15% OFF ALL Prints & Free Shipping. 50$ OFF Boho Neutral - Use Code [50$off]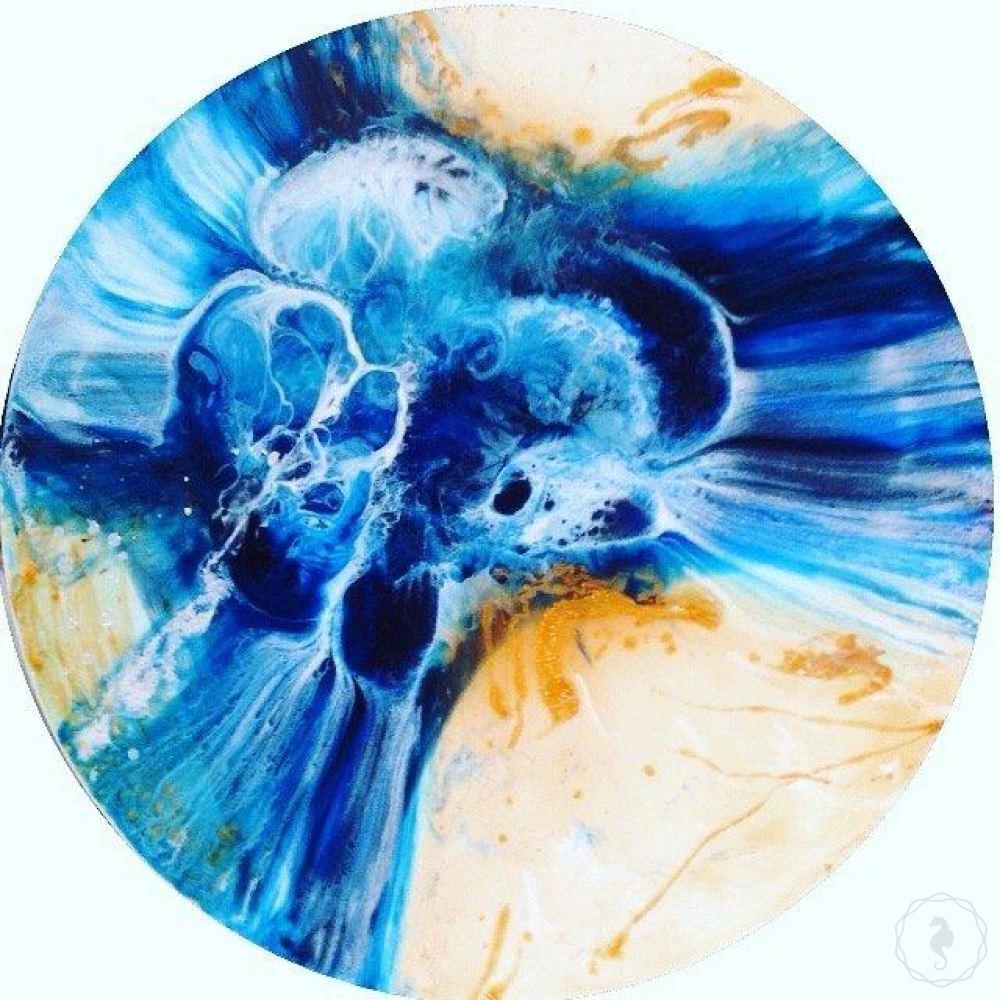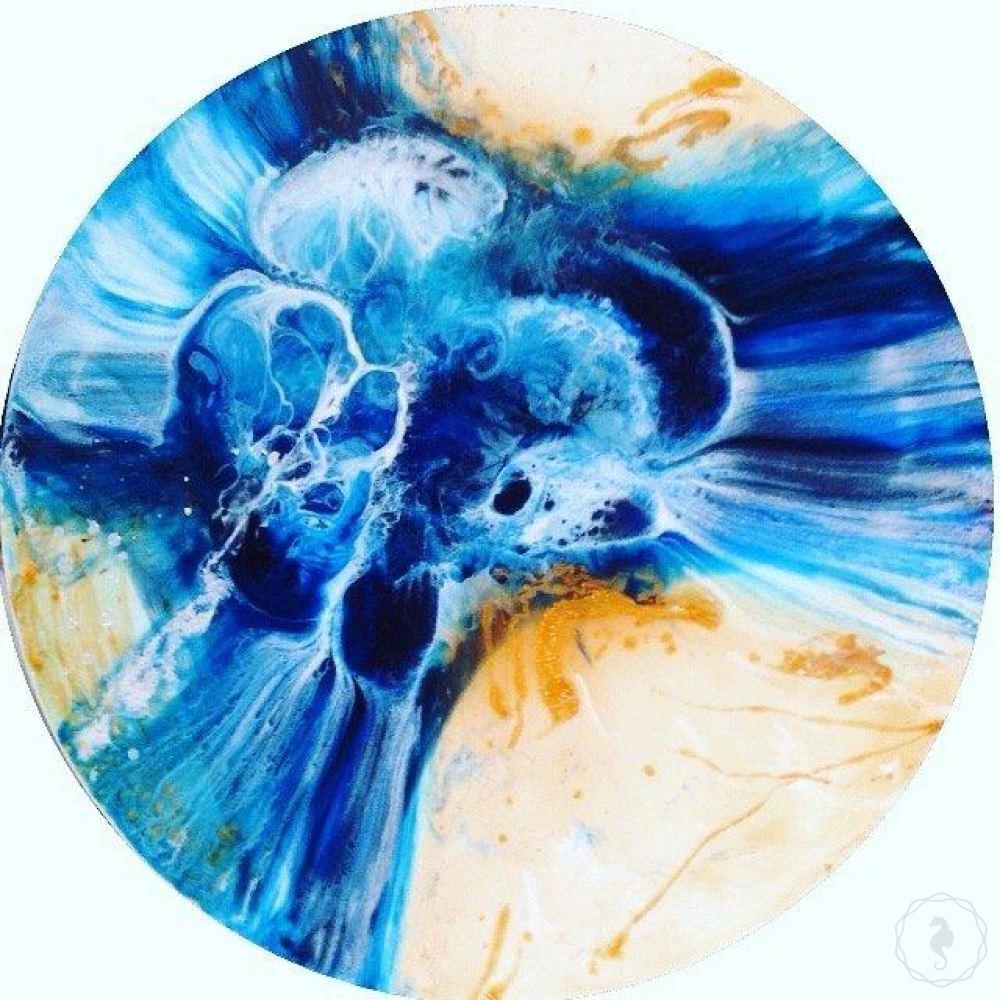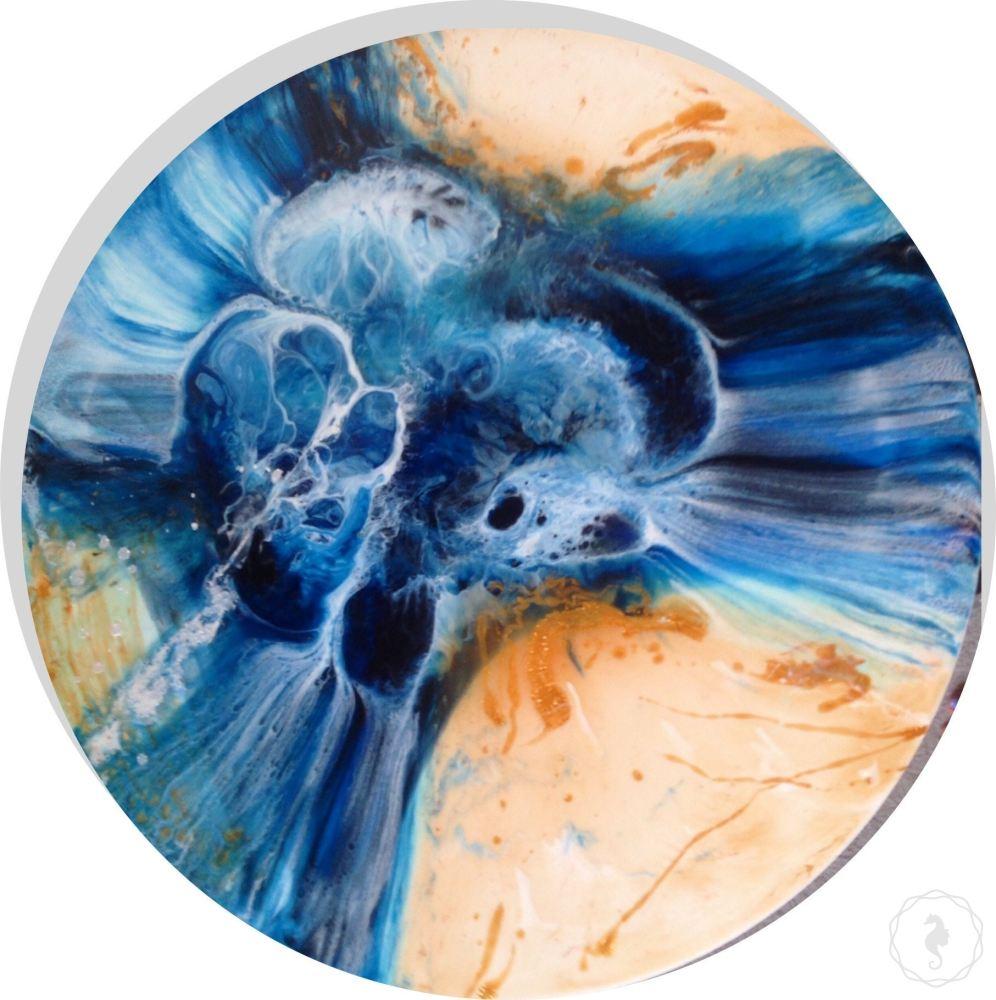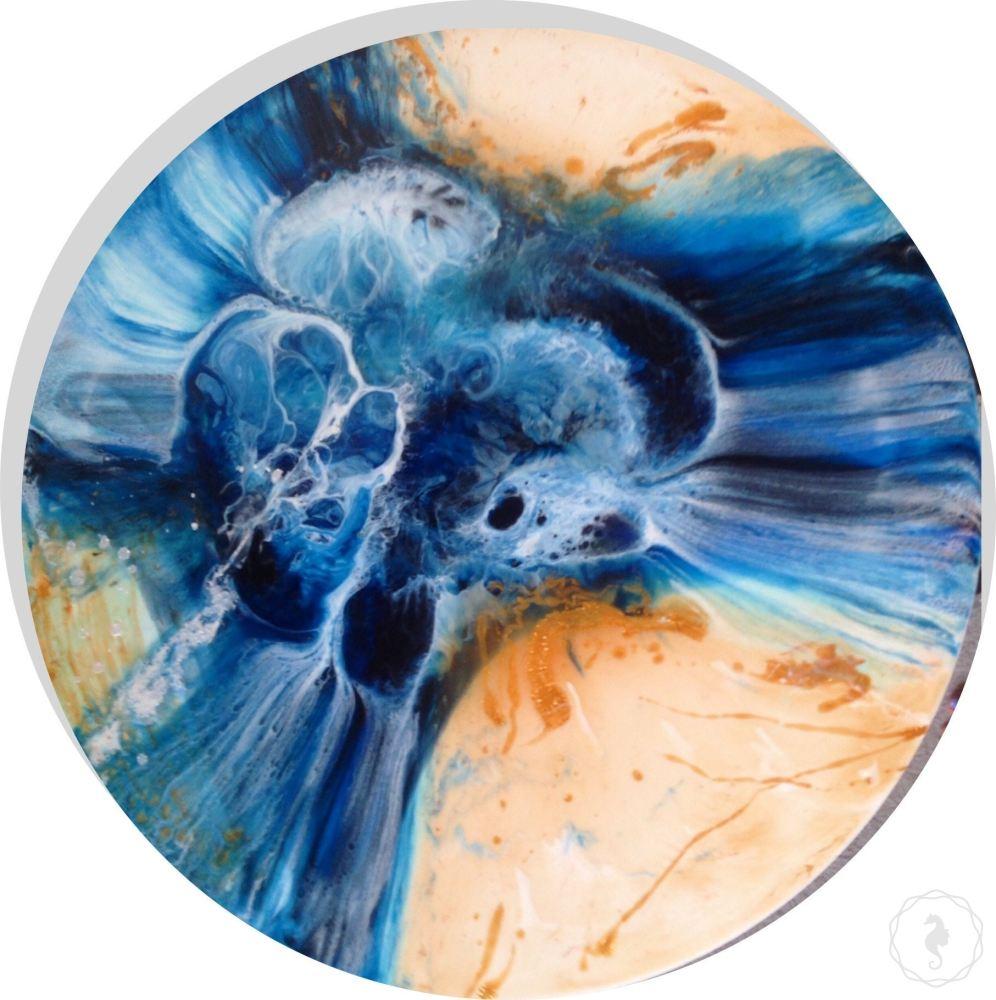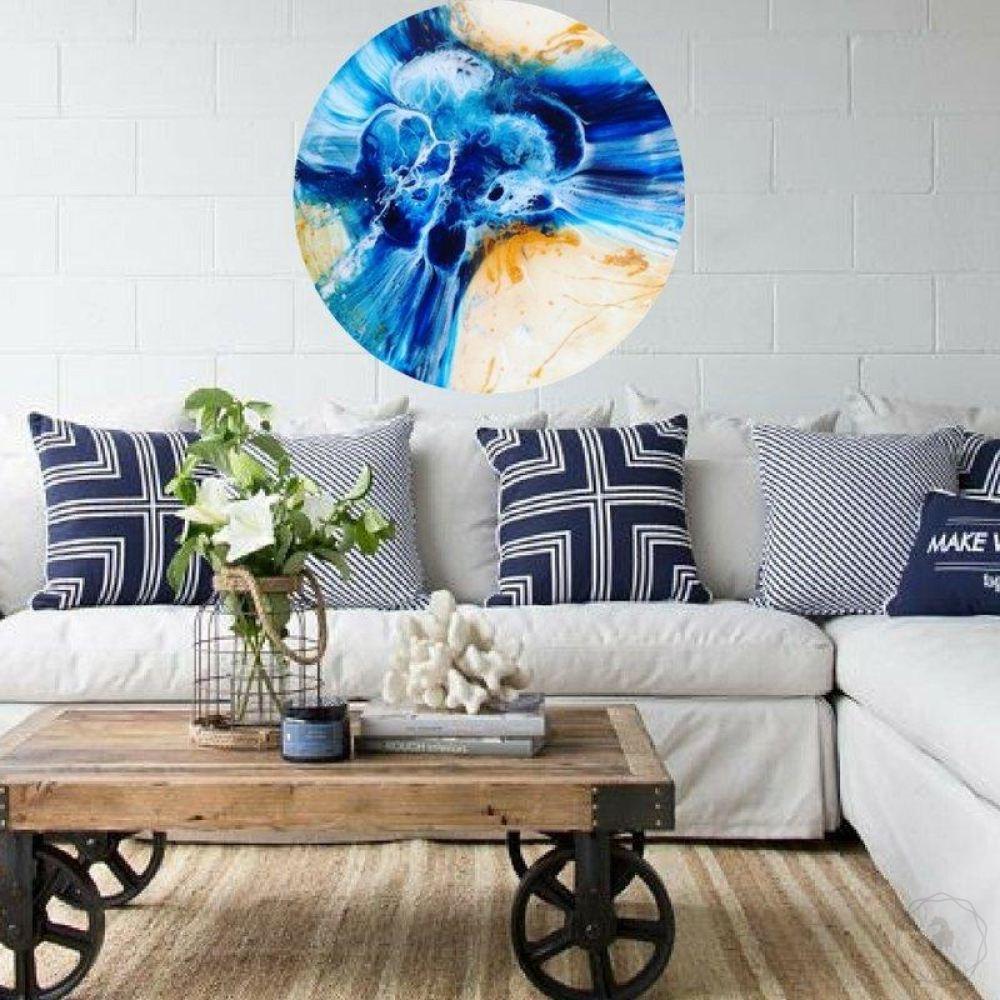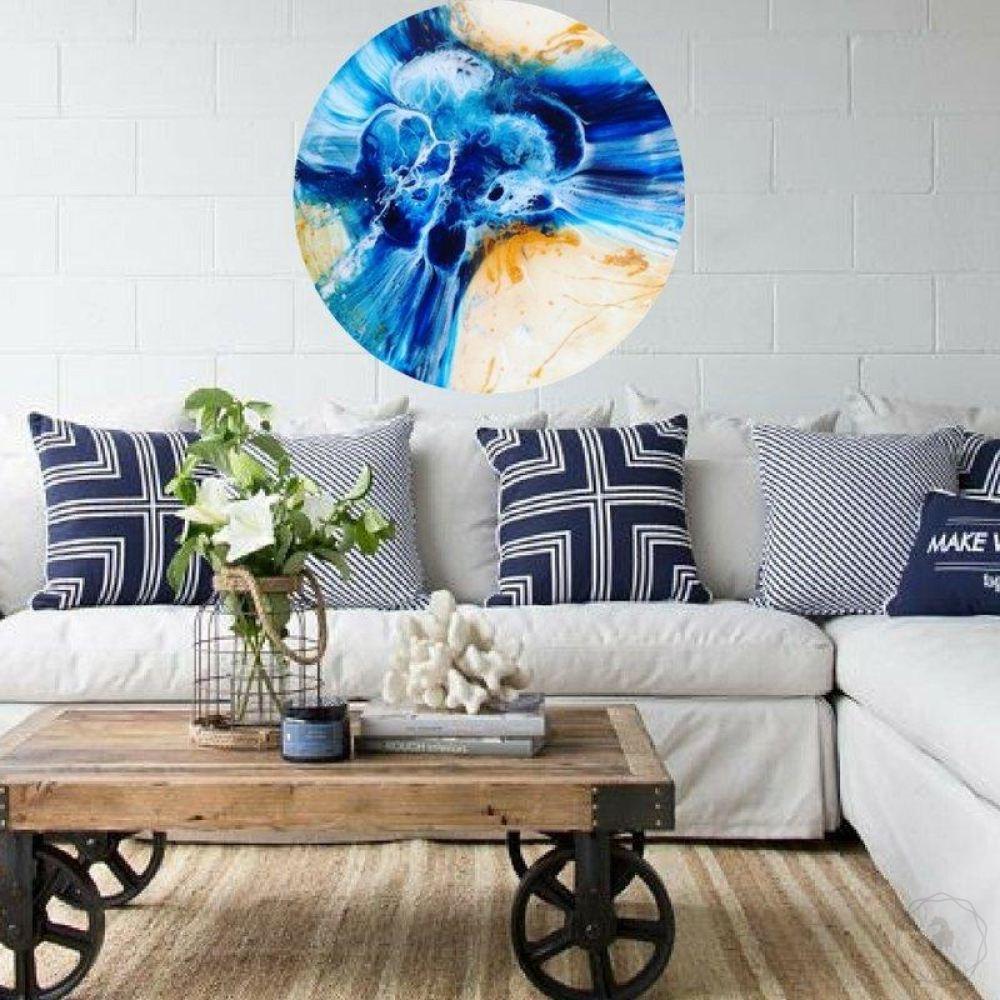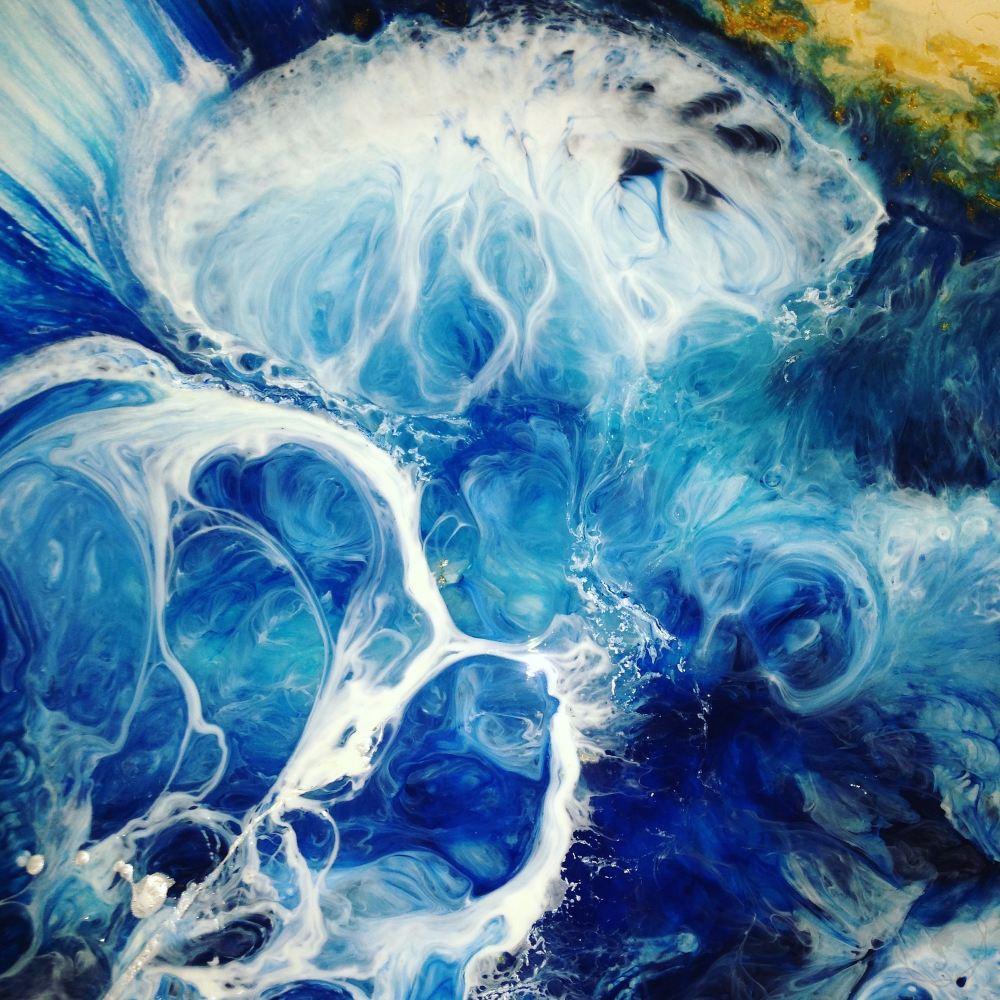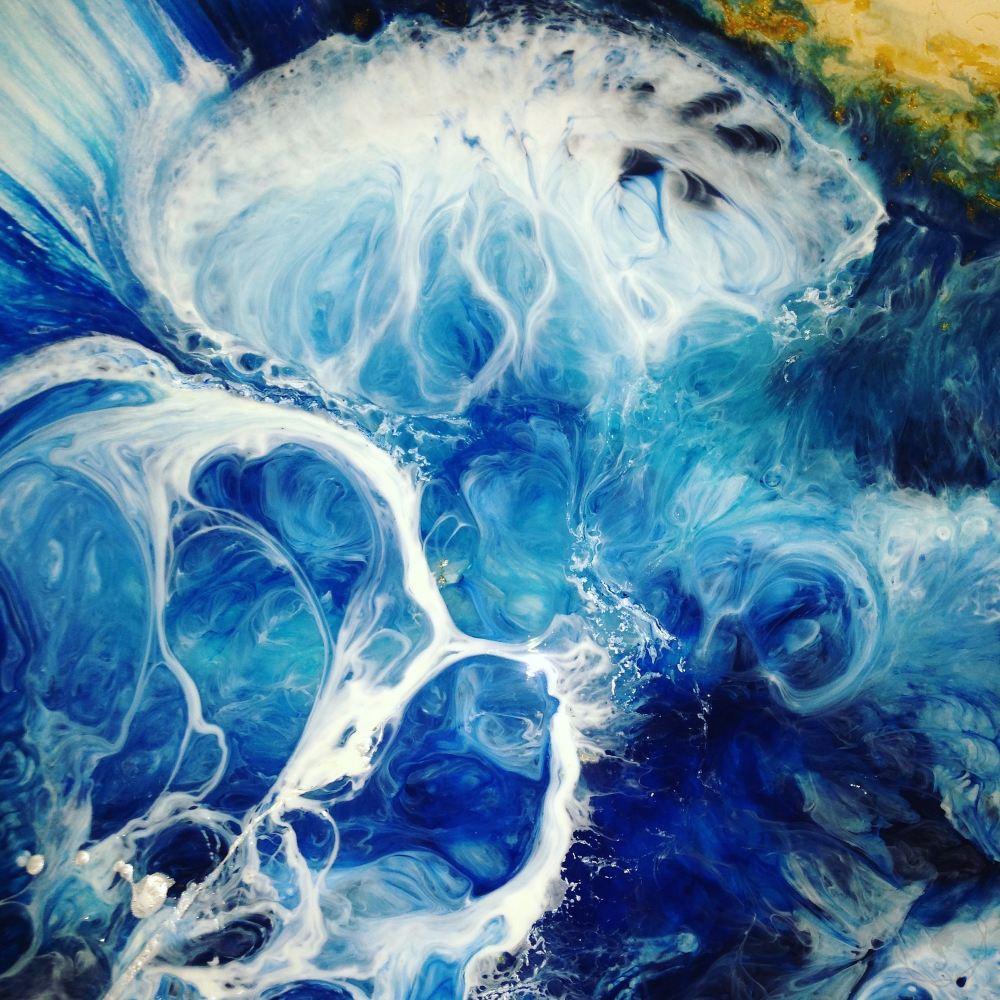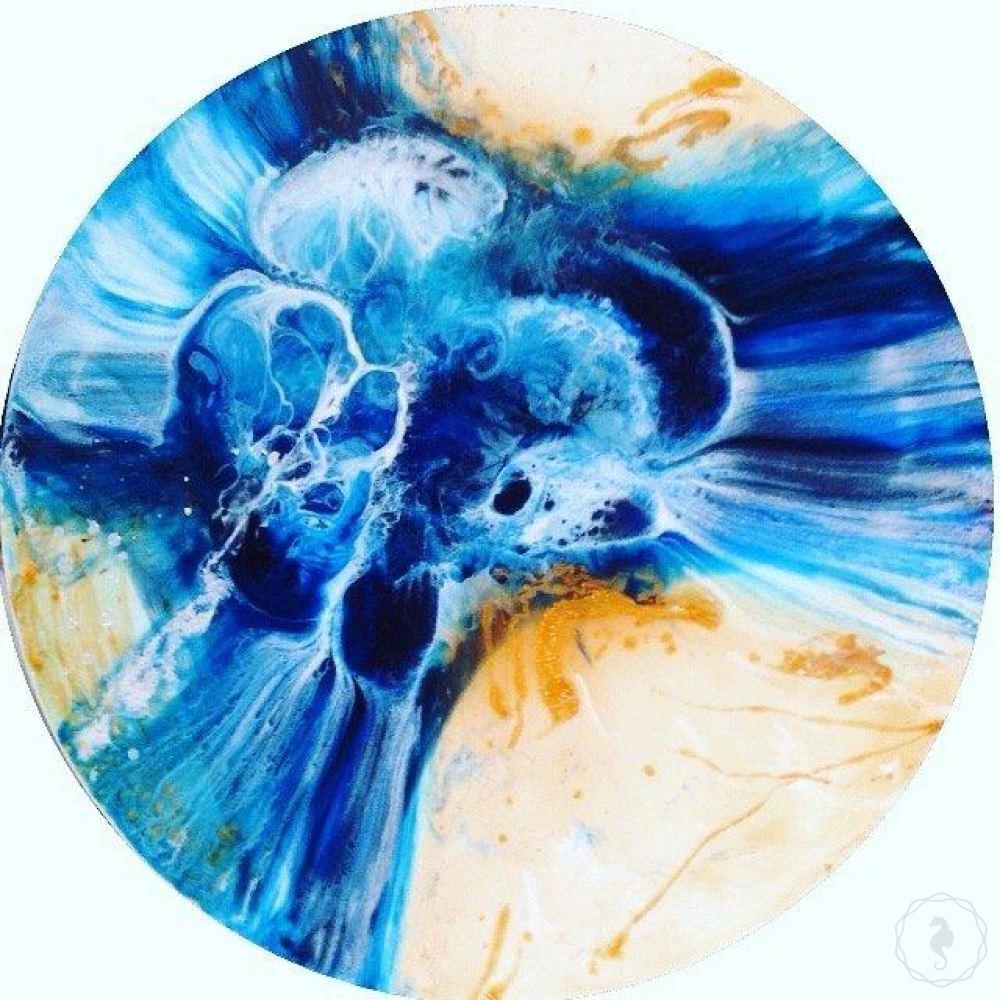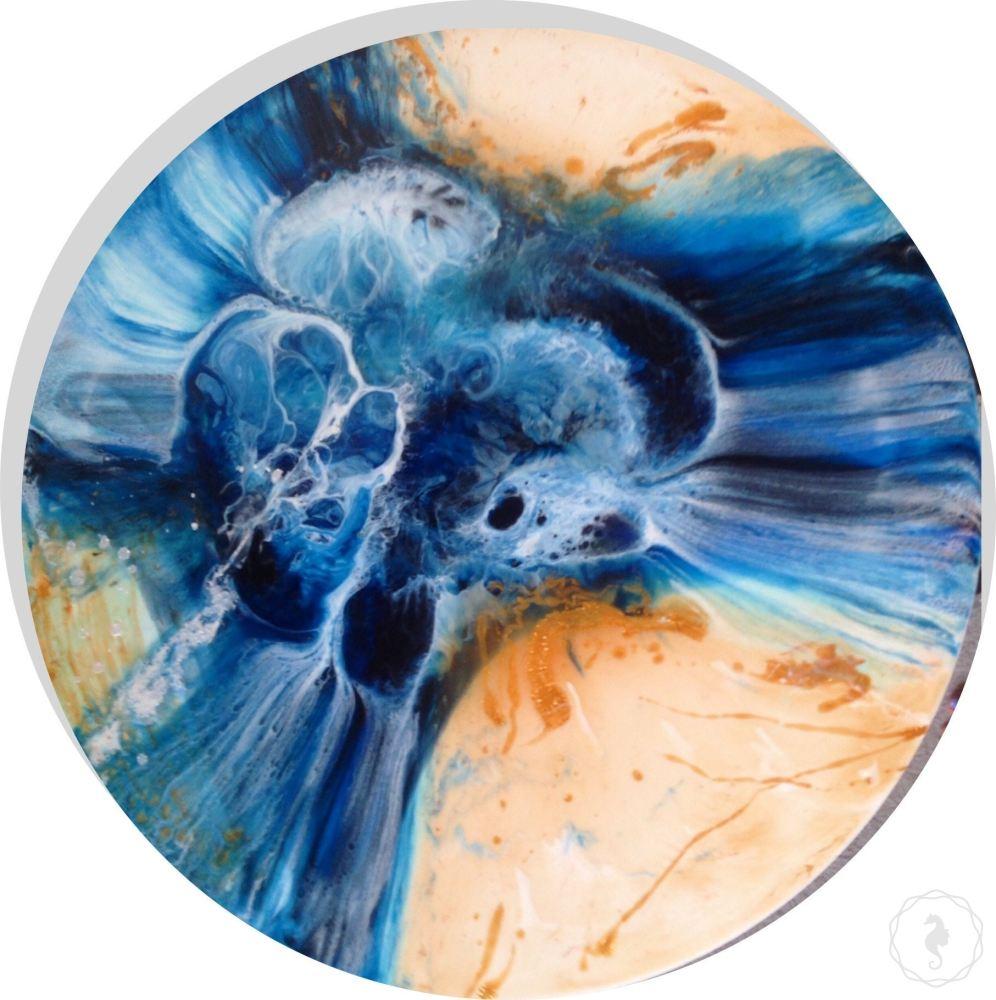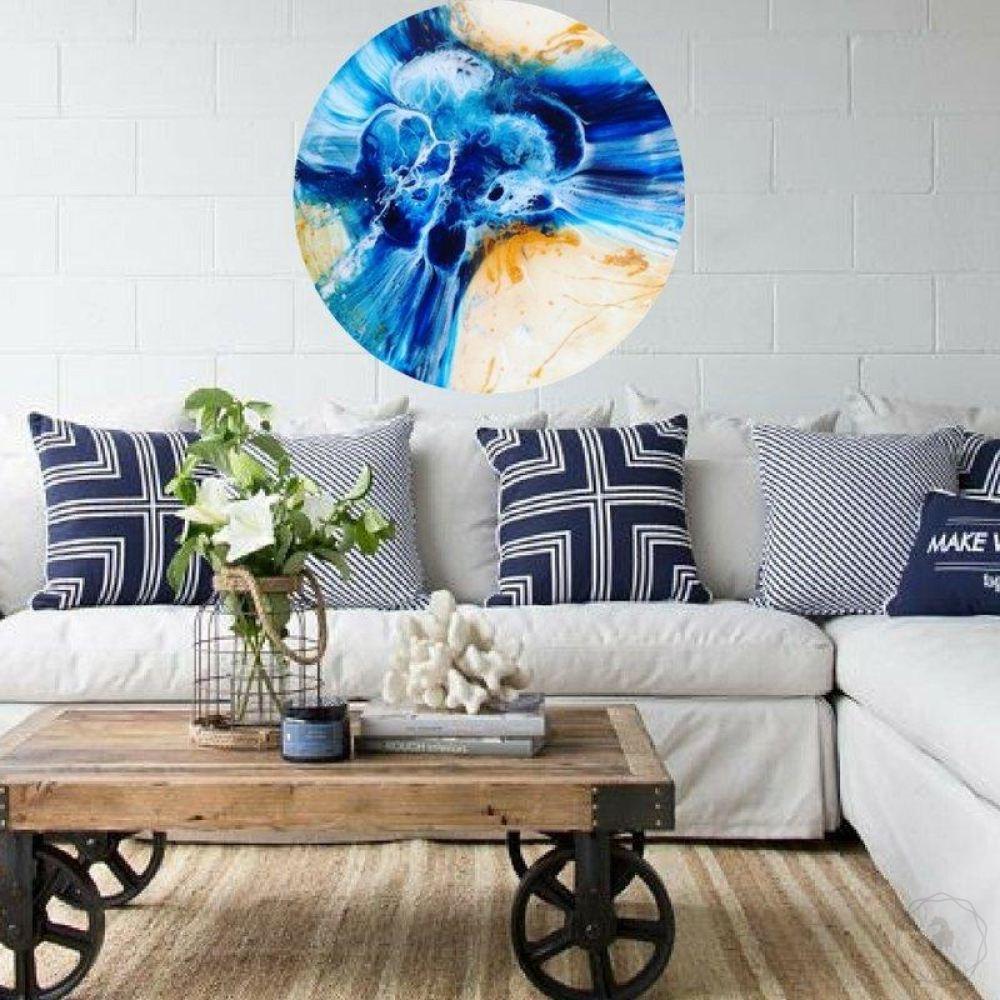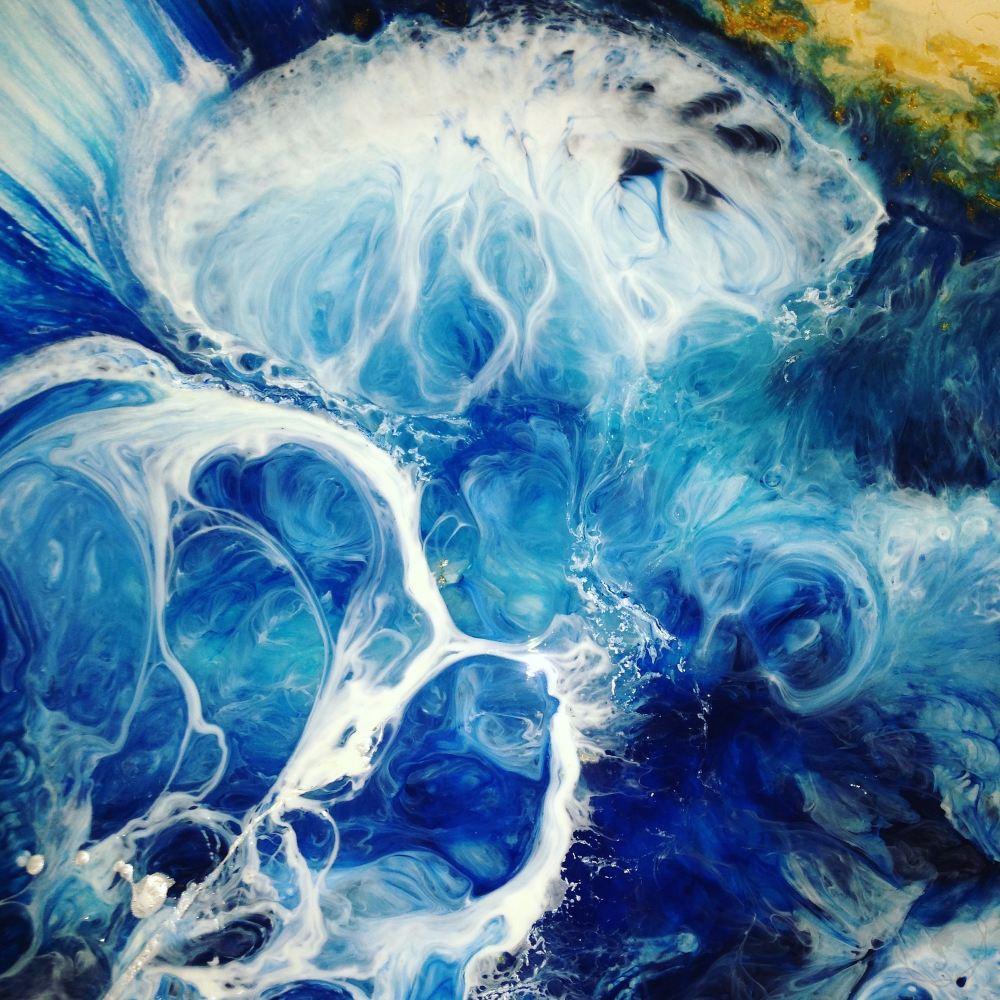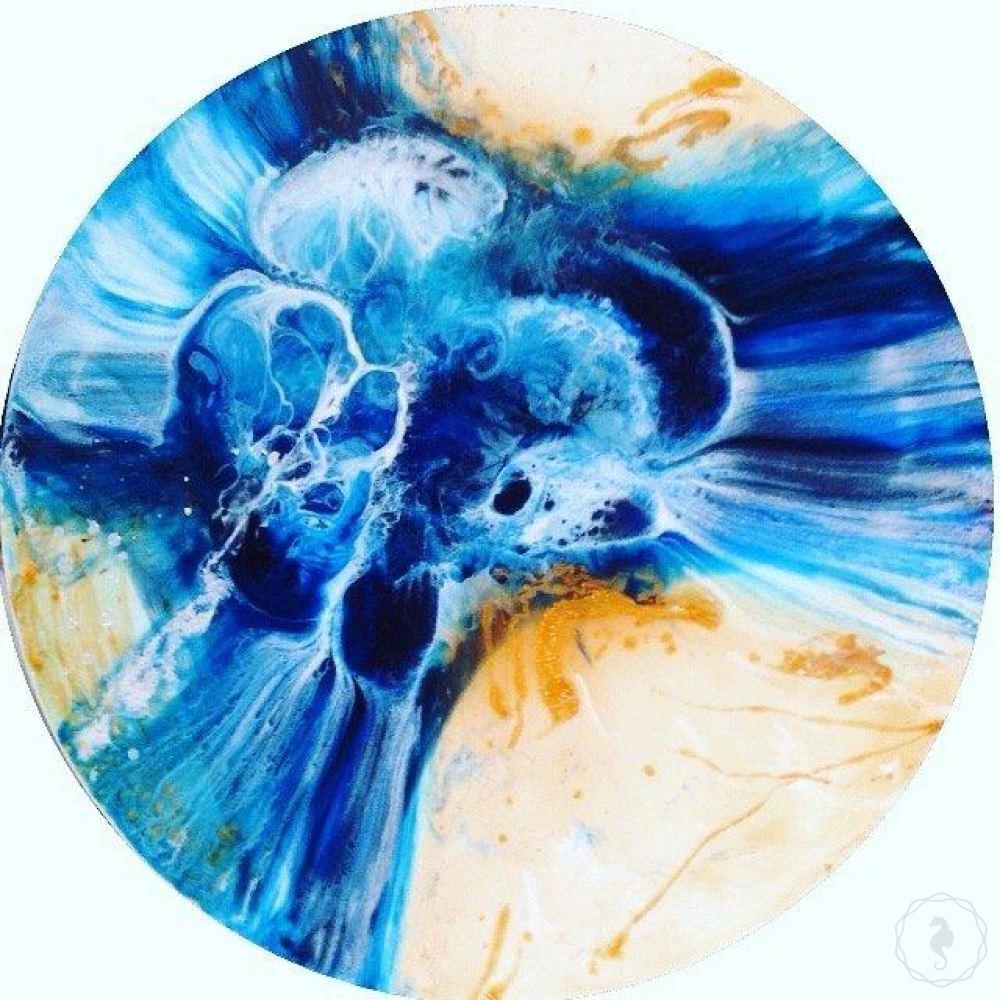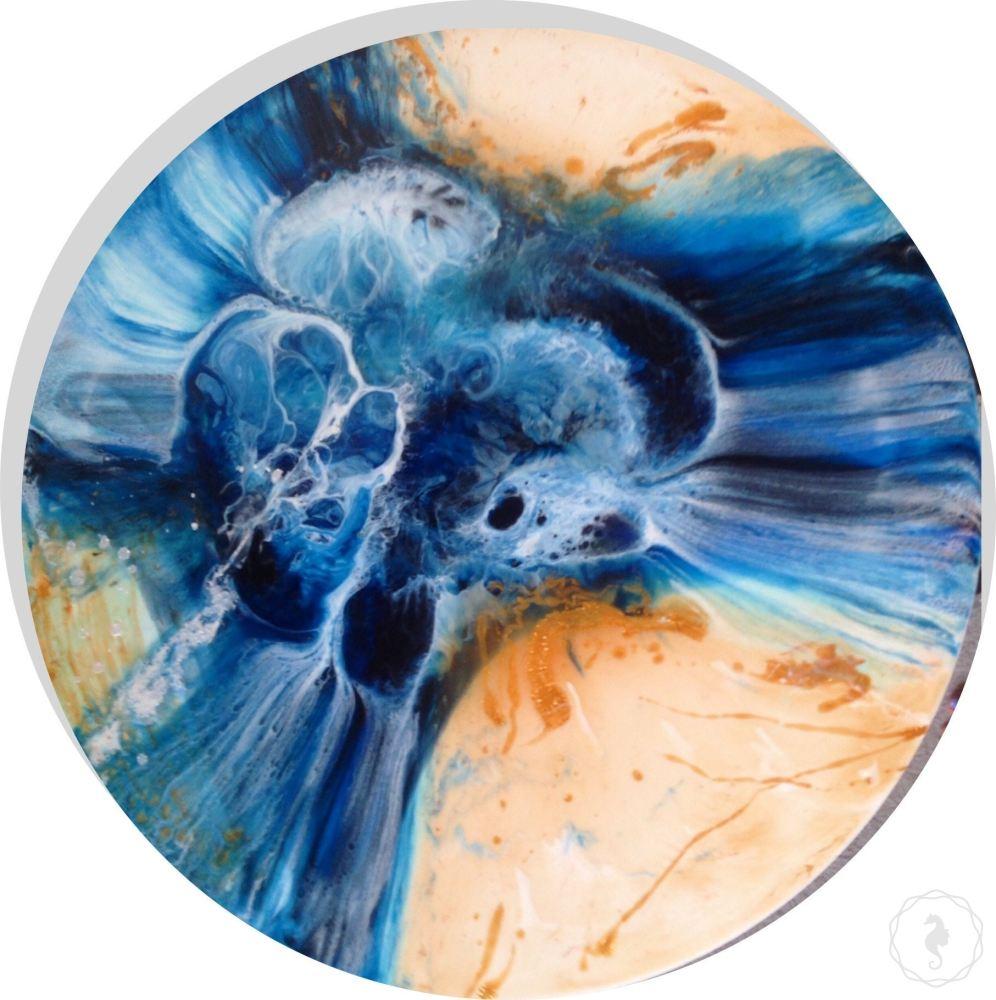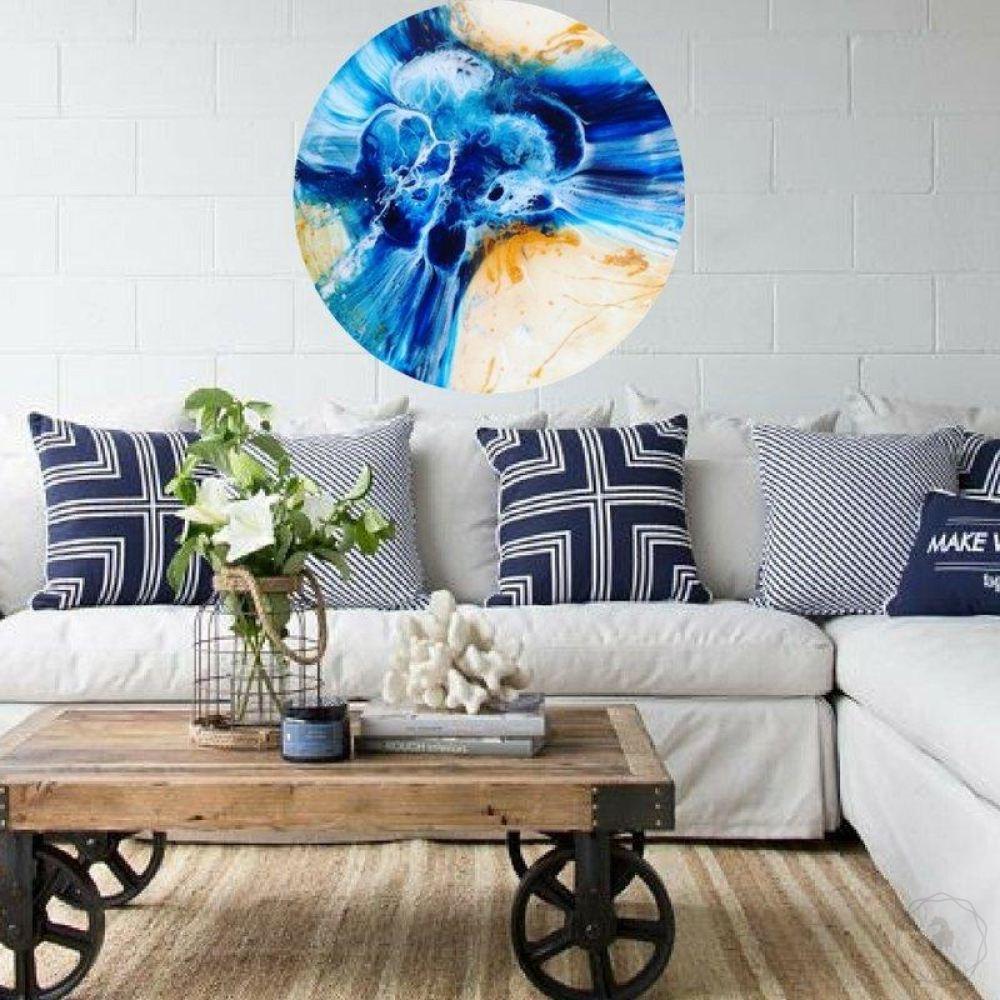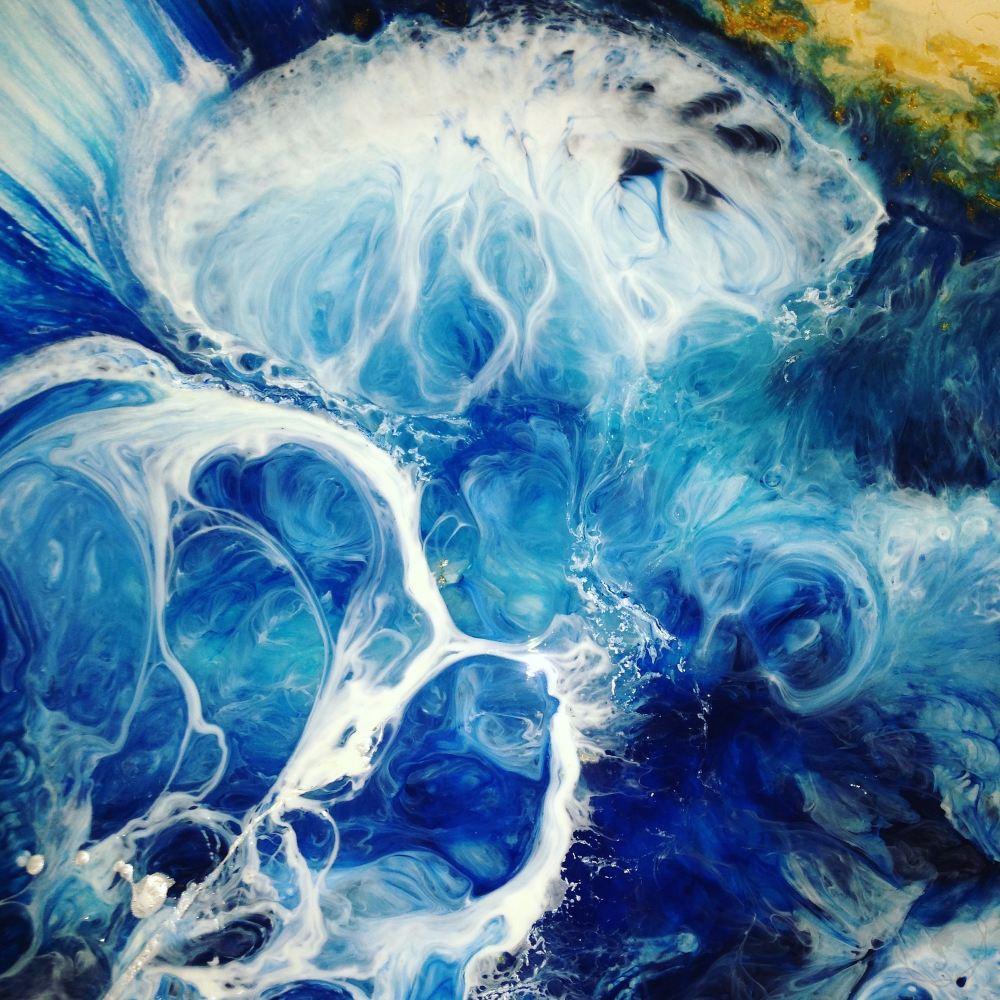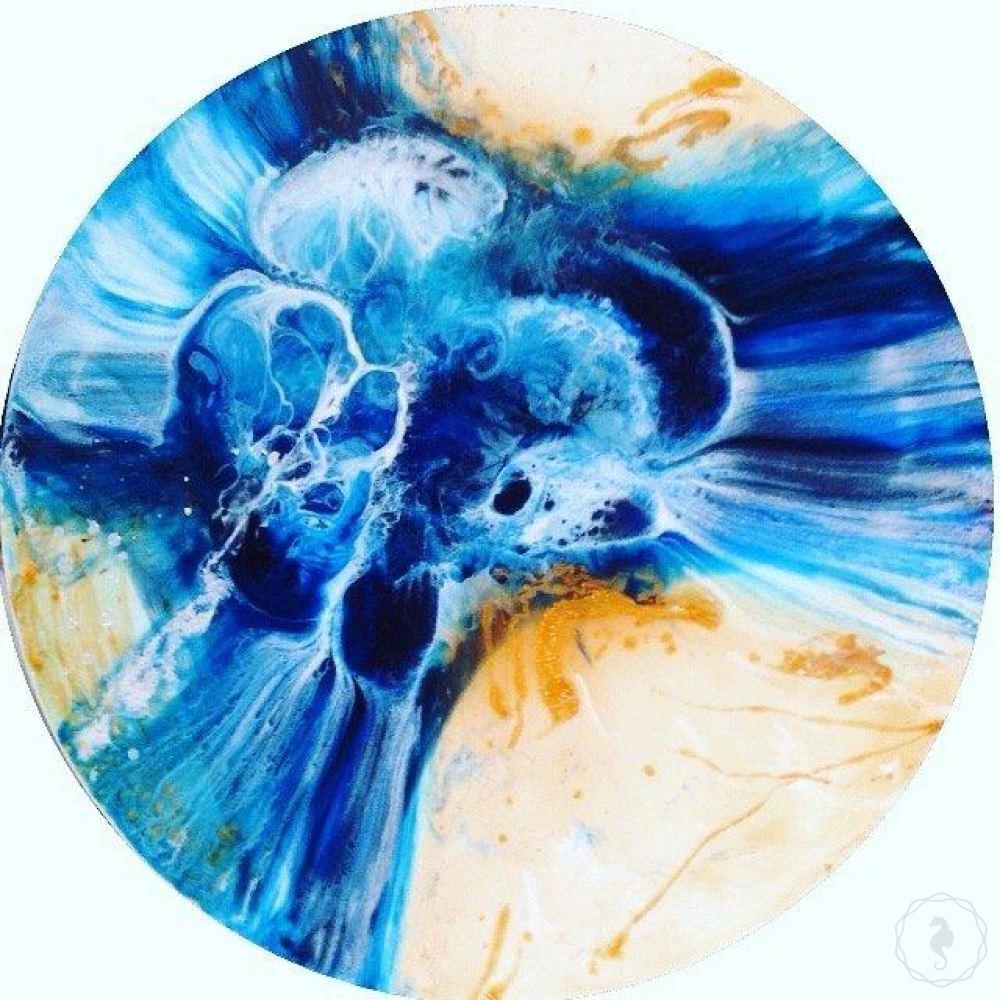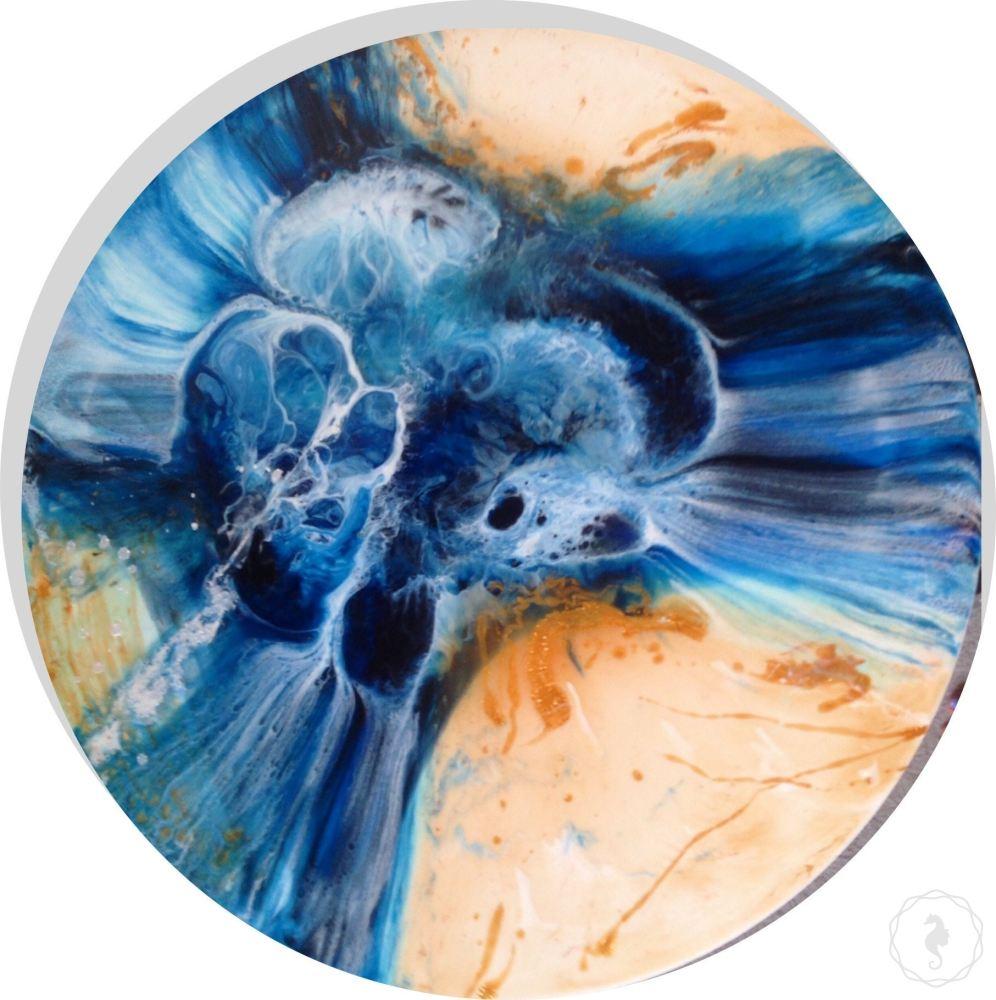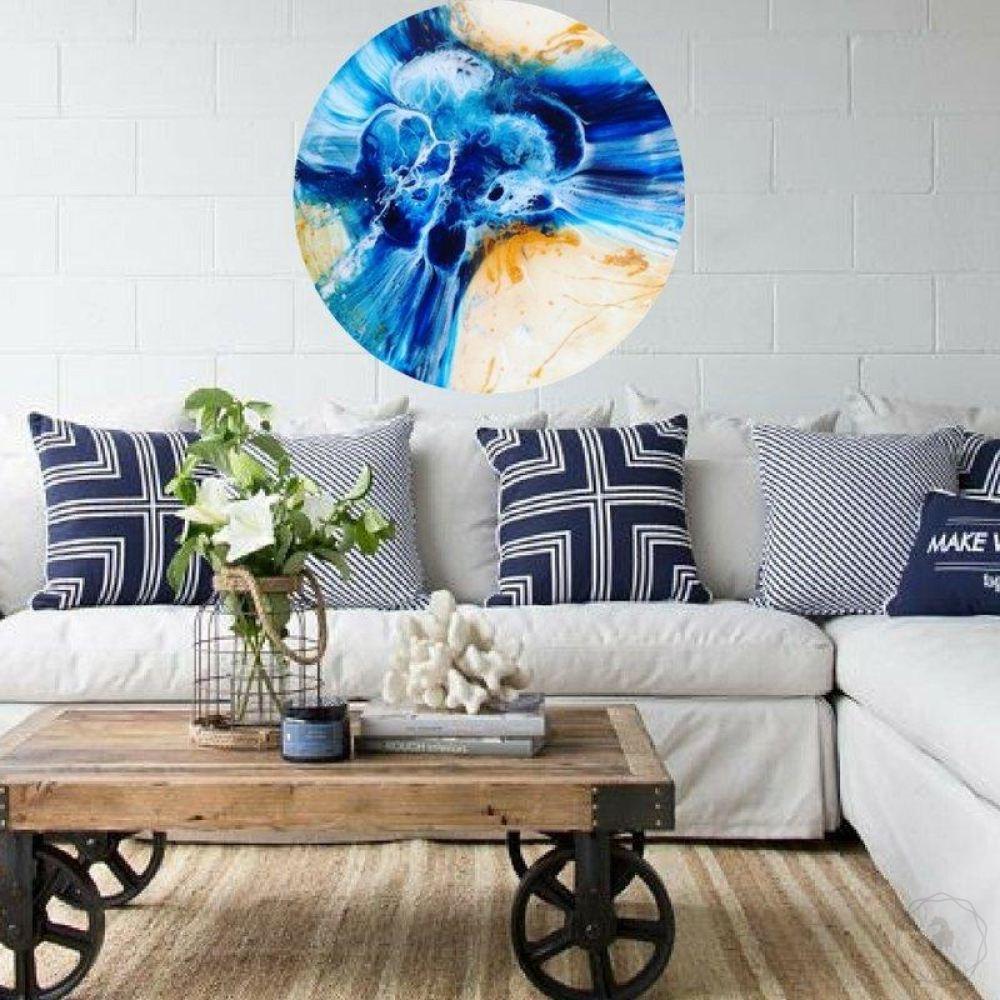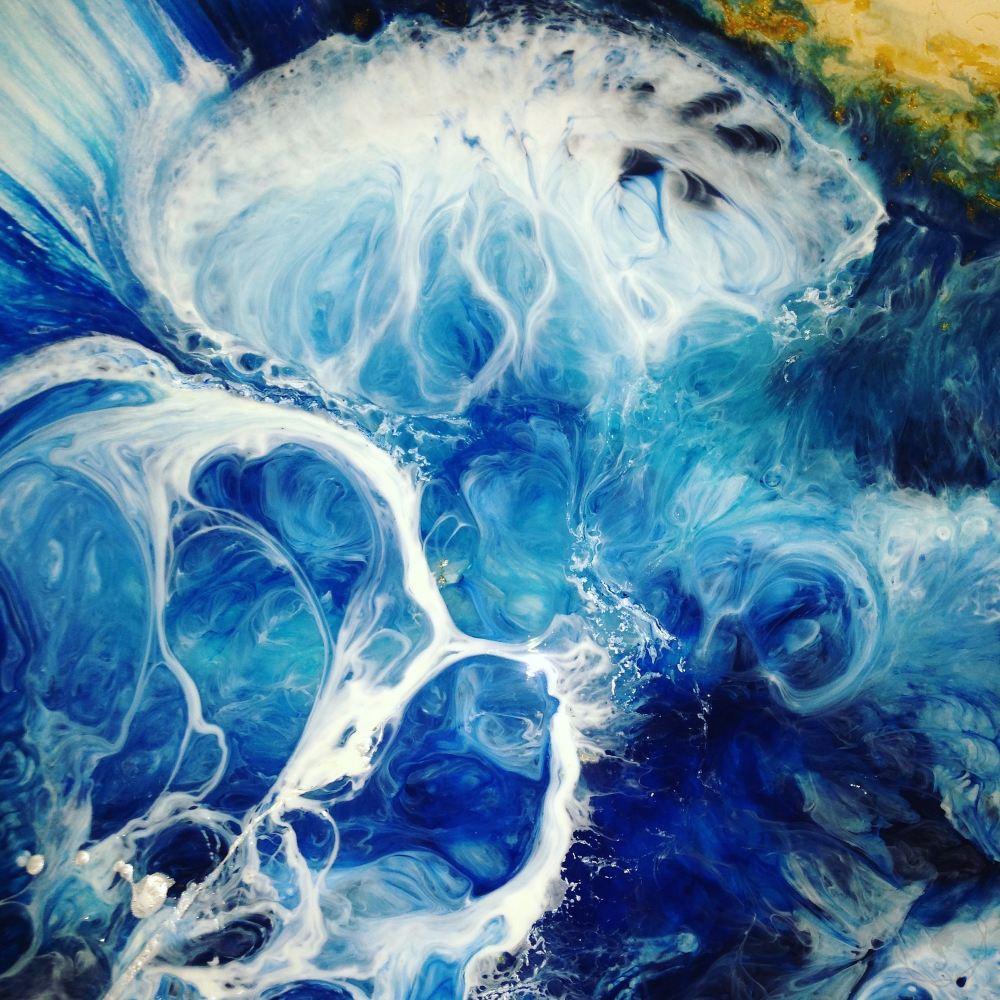 Tu Sei Focus Beach Artwork
Available exclusively on Bluethumb and 1stdibs
Slip beneath the vibrant waves with this tropical instalment in the "Azure Portals" series. This abstract ocean Artwork uses lush teals, deep navy blues, cold aqua, crisp white, and warm pink to transport you to a different, untouched world.This oceanscape is sealed with epoxy resin to preserve and highlight its vibrant beauty. The earthy pebbles, seashells, and gemstones impart the natural majesty of the shoreline.
Original: 75x75 cm Original Artwork available and Ready to ship next day.
 Abstract Tu Sei Focus Beach Artwork -is available as : Original Artwork and Fine Art Print -
Please see [TYPE OF ART] description tab.
1) ORIGINAL Artwork. 
Rare and valuable gemstone, crystals and seashells accents sticking out of glass like surface

Liquid Gold or 24K Gold leaf

Ready to Hang
2) Fine Art Print : 
Completely Flat

Round Acrylic plexiglass
Buyer Protection:Your purchase will arrive as described. 3 Days returns.
All images and paintings are Copyright © Antuanelle 2012 All rights reserved
Contact Me to get Free Mock up on Your wall
Chat Now - Send me a photo of Your wall and get Free Mock Up
Click "Chat" icon on right bottom corner of the page