25% OFF ALL Prints & Originals & Free Shipping. Offer applies at Check out. 3 Days Only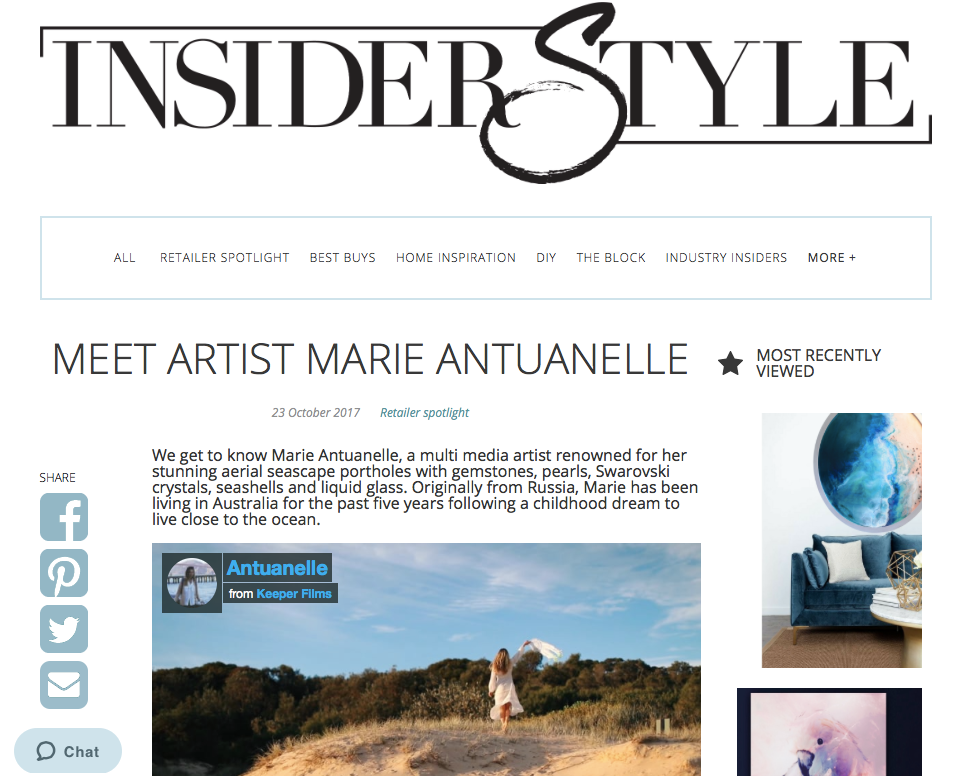 MEET ARTIST MARIE ANTUANELLE We get to know Marie Antuanelle, a multi media artist renowned for...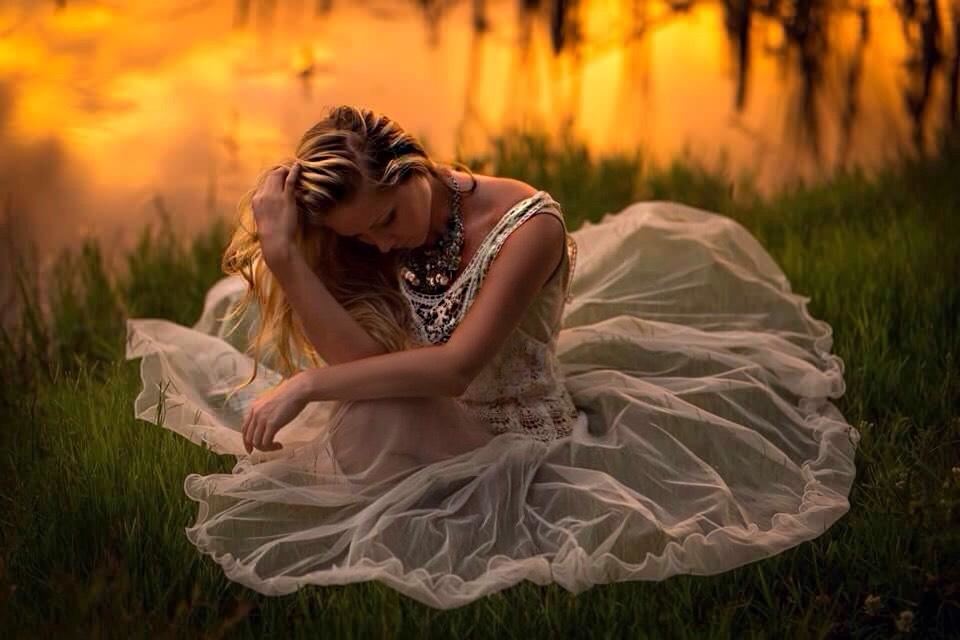 Antuanelle's best short videos of Creation of Ocean Abstract Artworks and selected Video Stories and Interviews.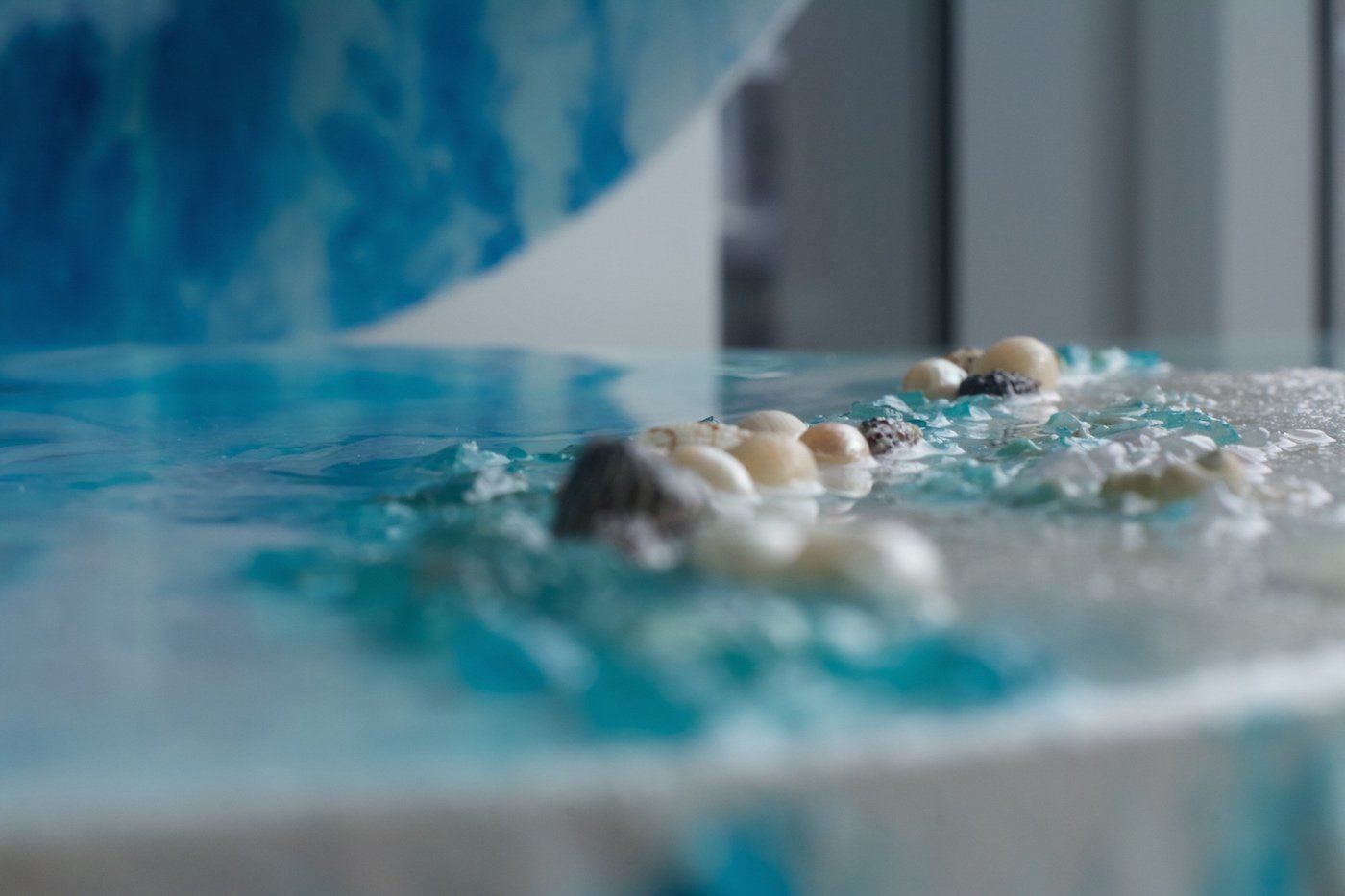 CREATIVE EMOTION / KALEIDOPRESS by Ak Akkawi   "You need to experiment and understand that differ...