25% OFF ALL Prints & Originals & Free Shipping. Offer applies at Check out. 3 Days Only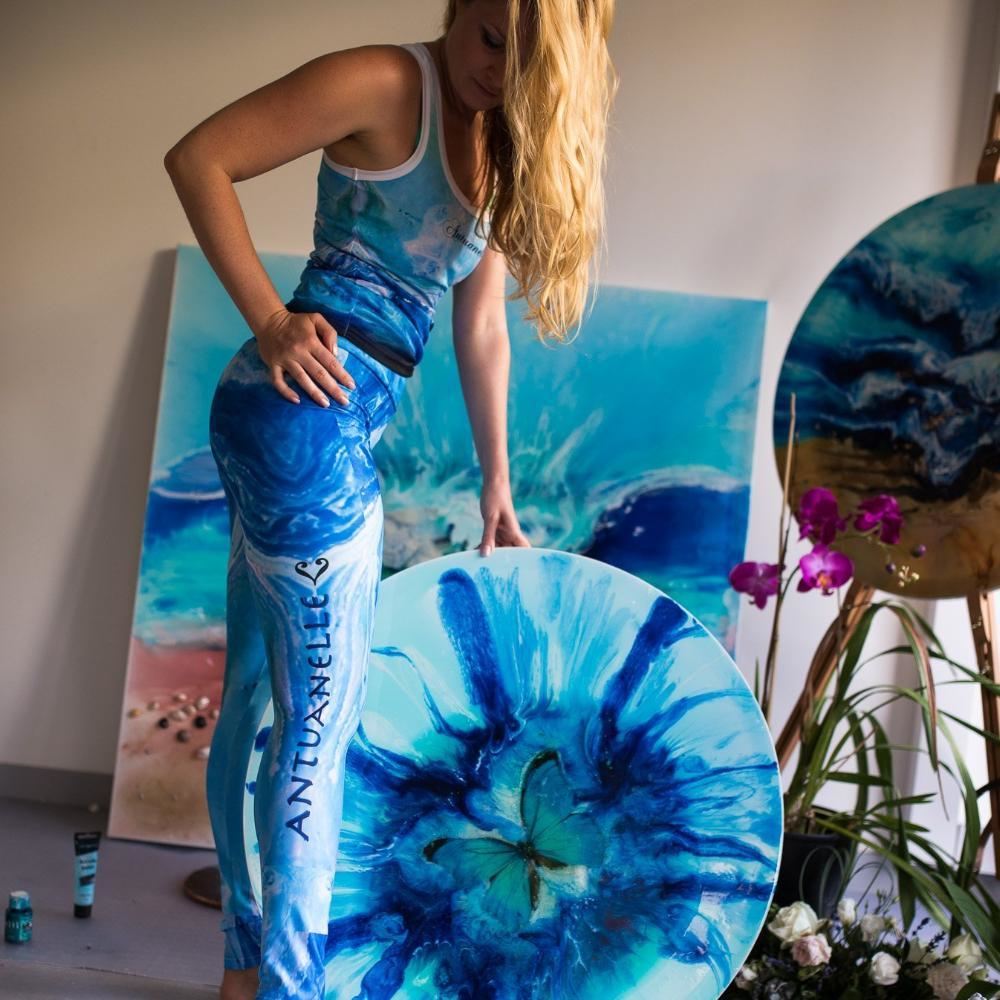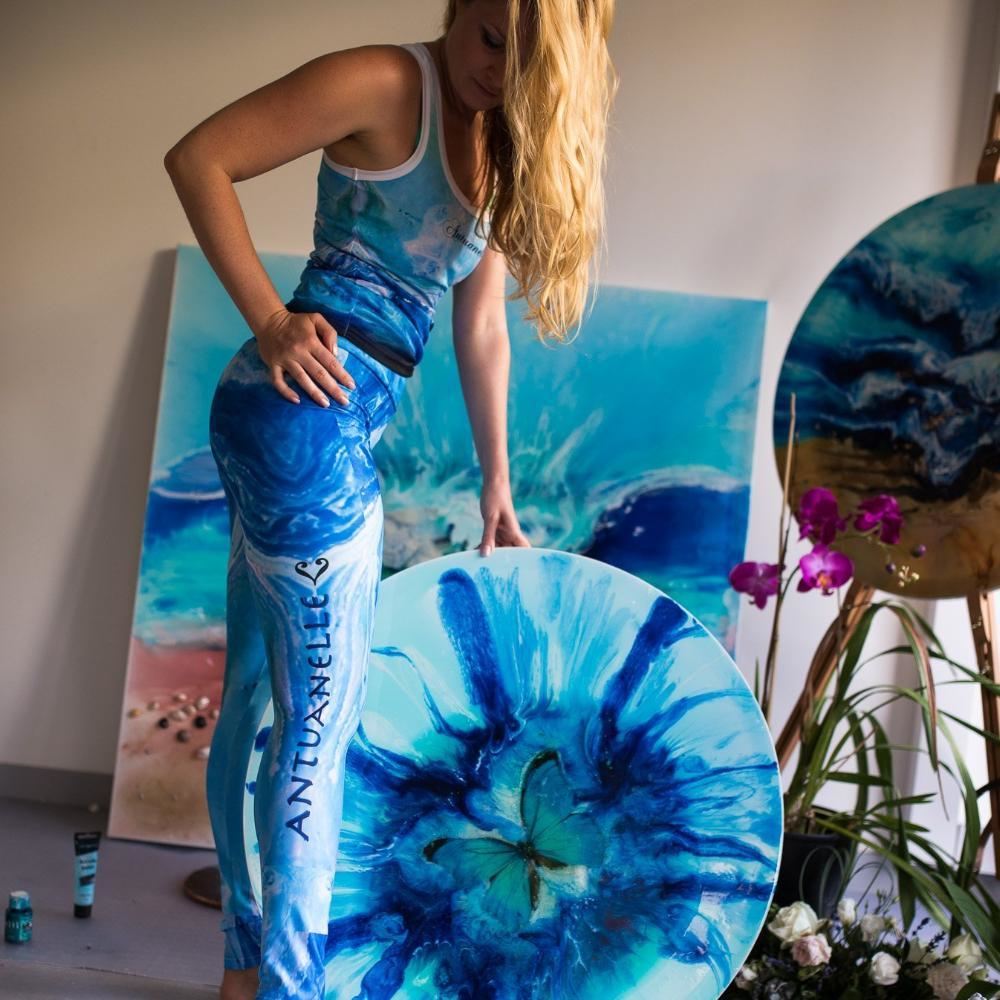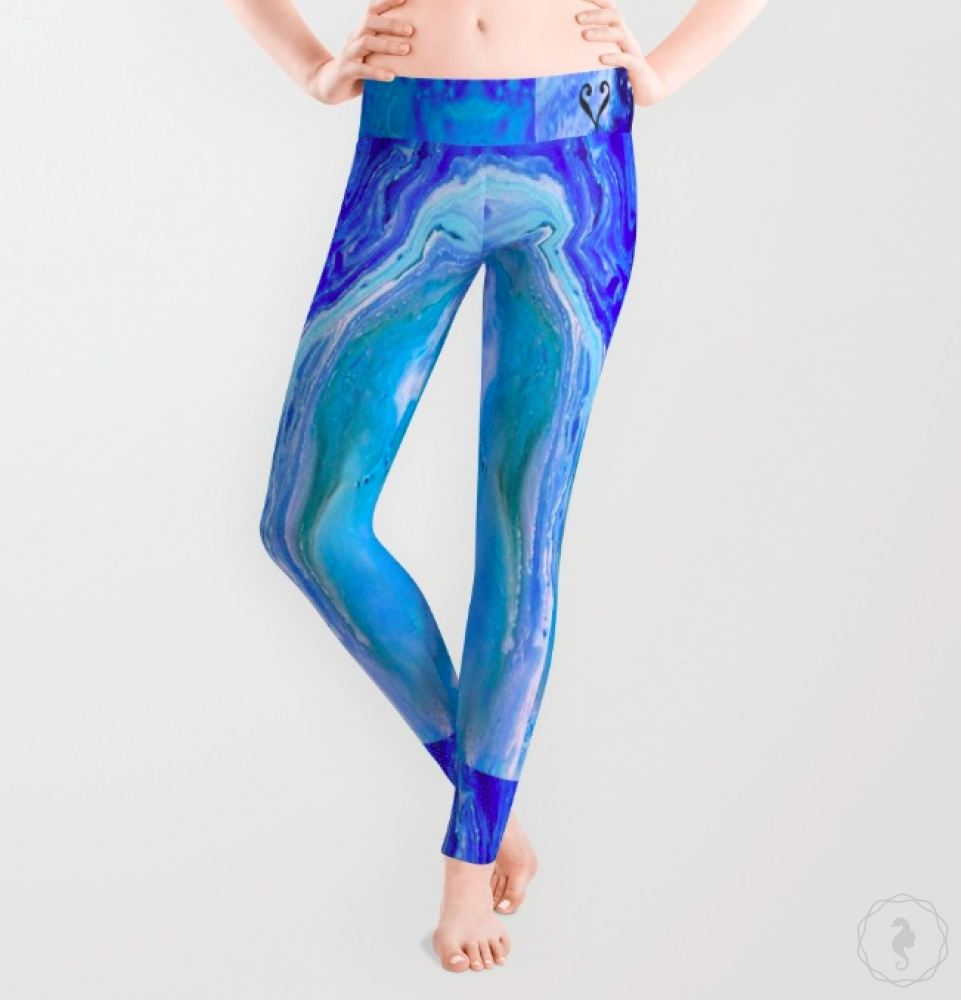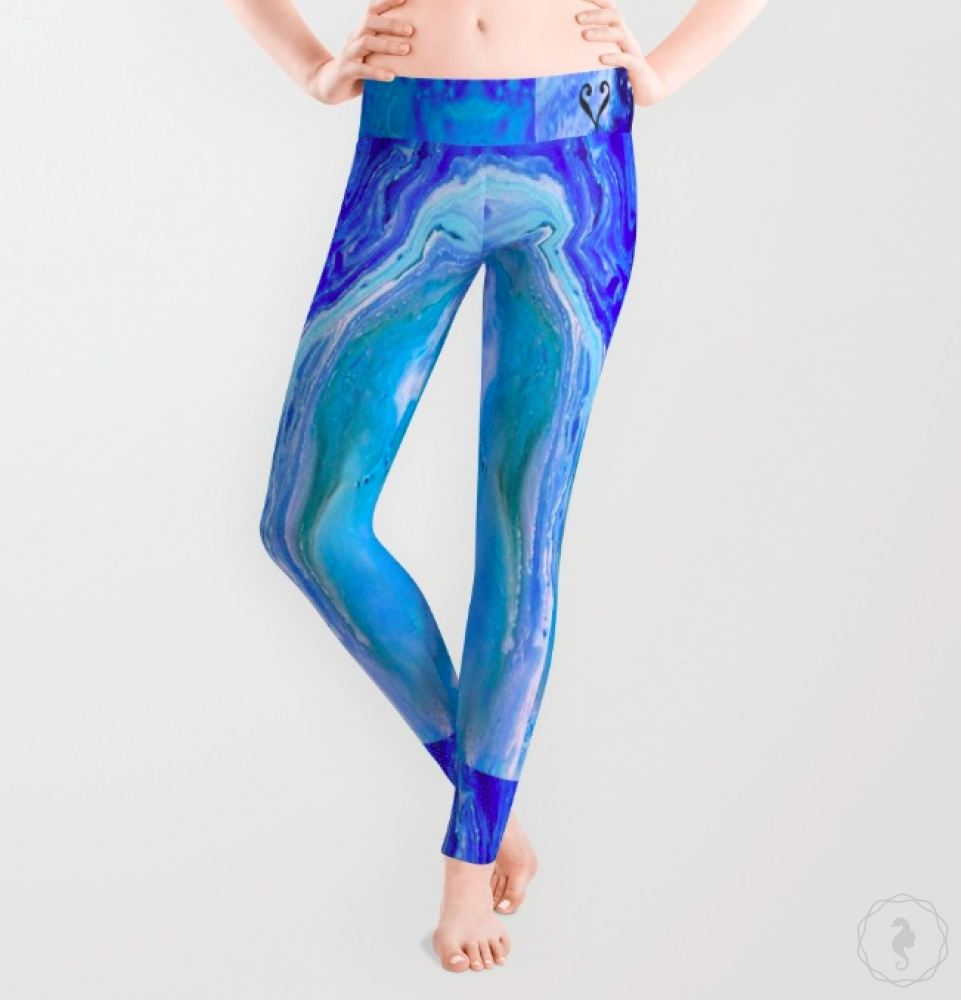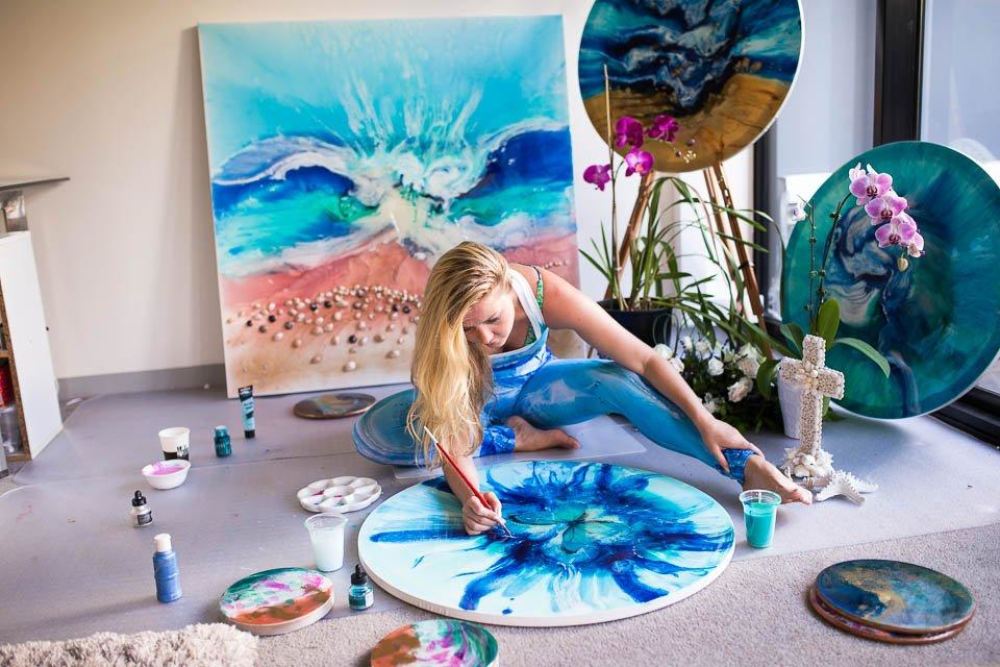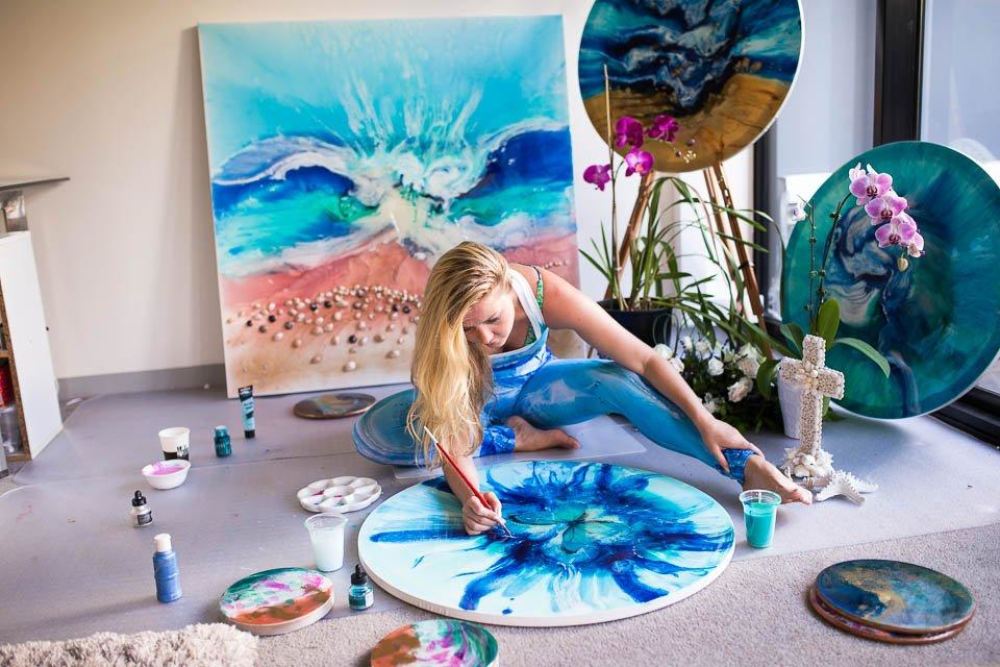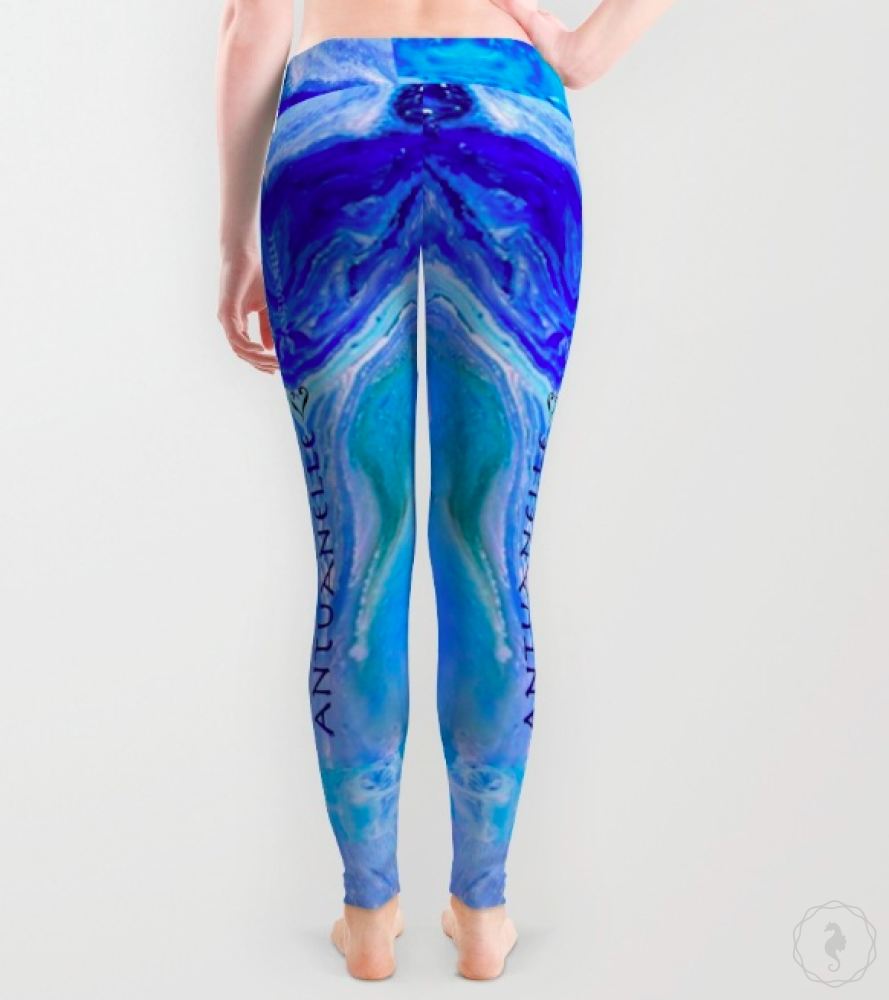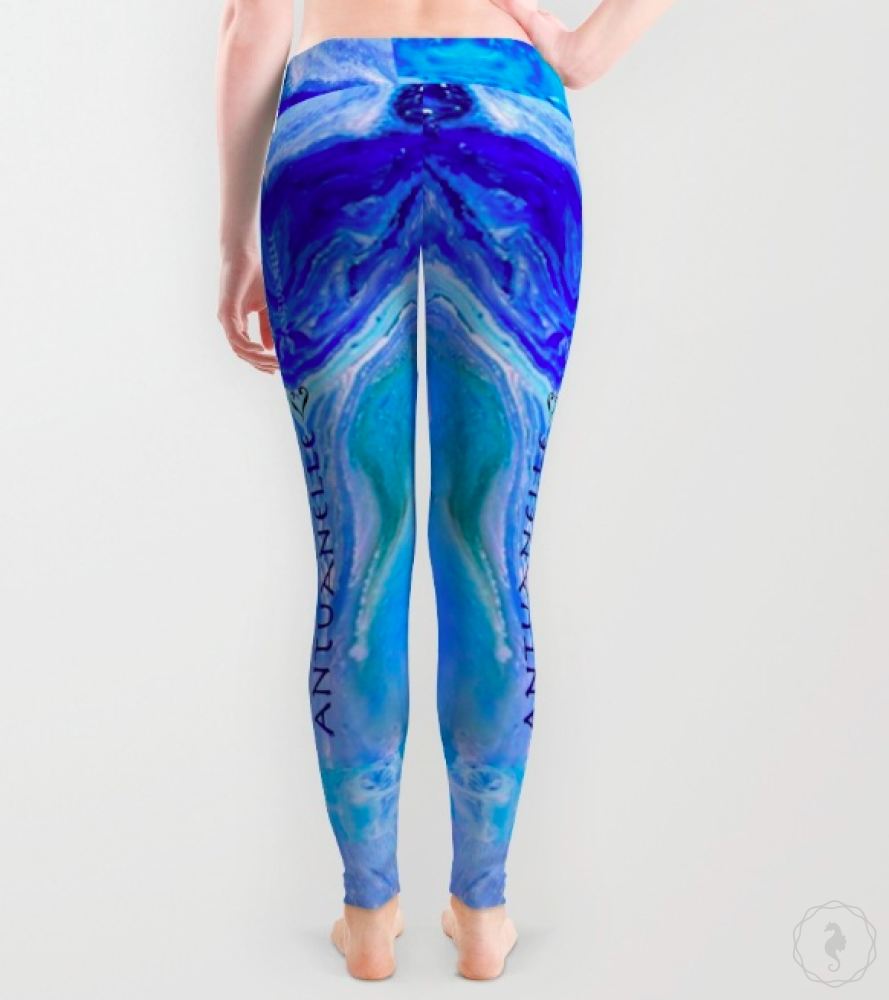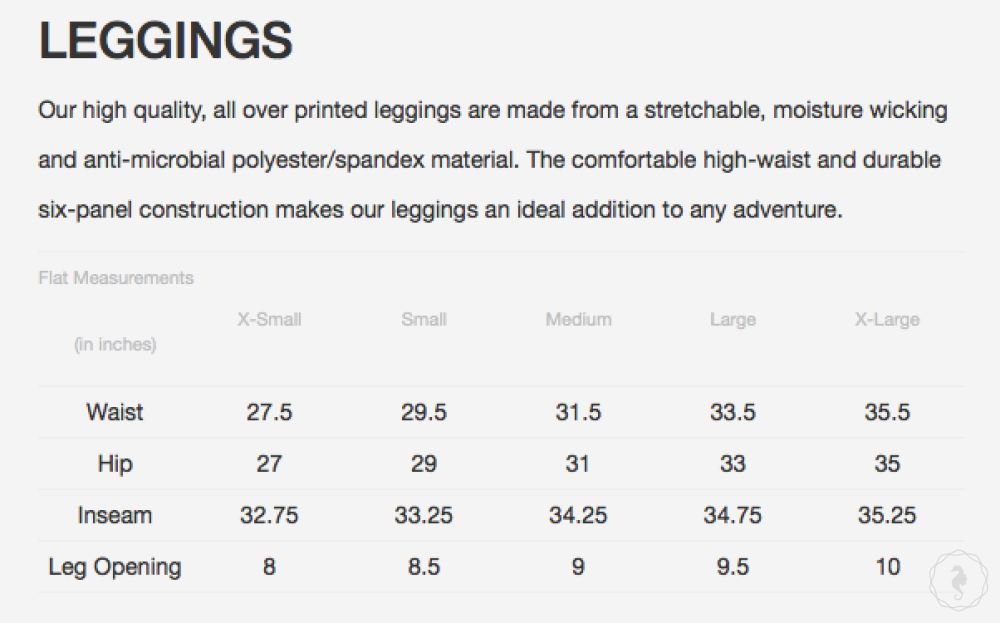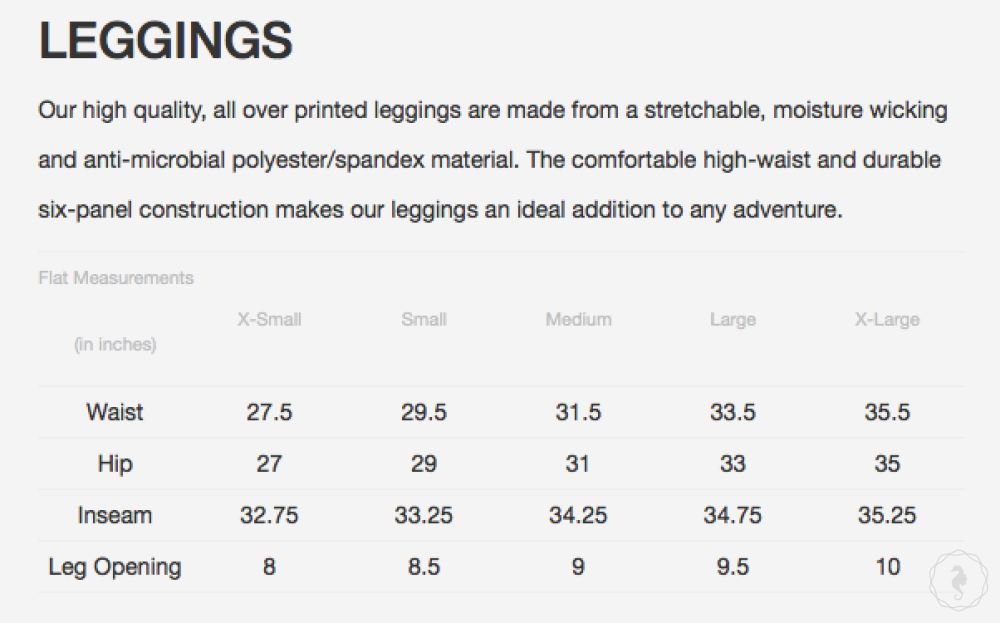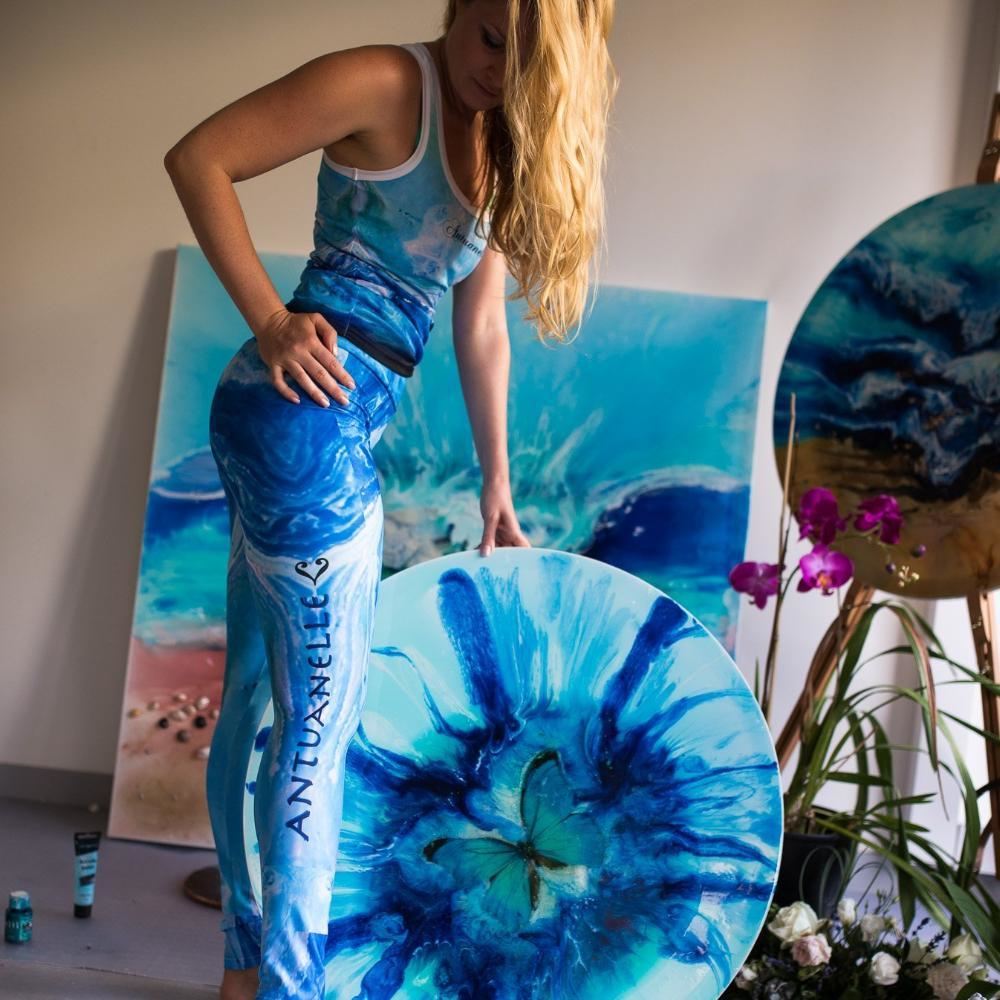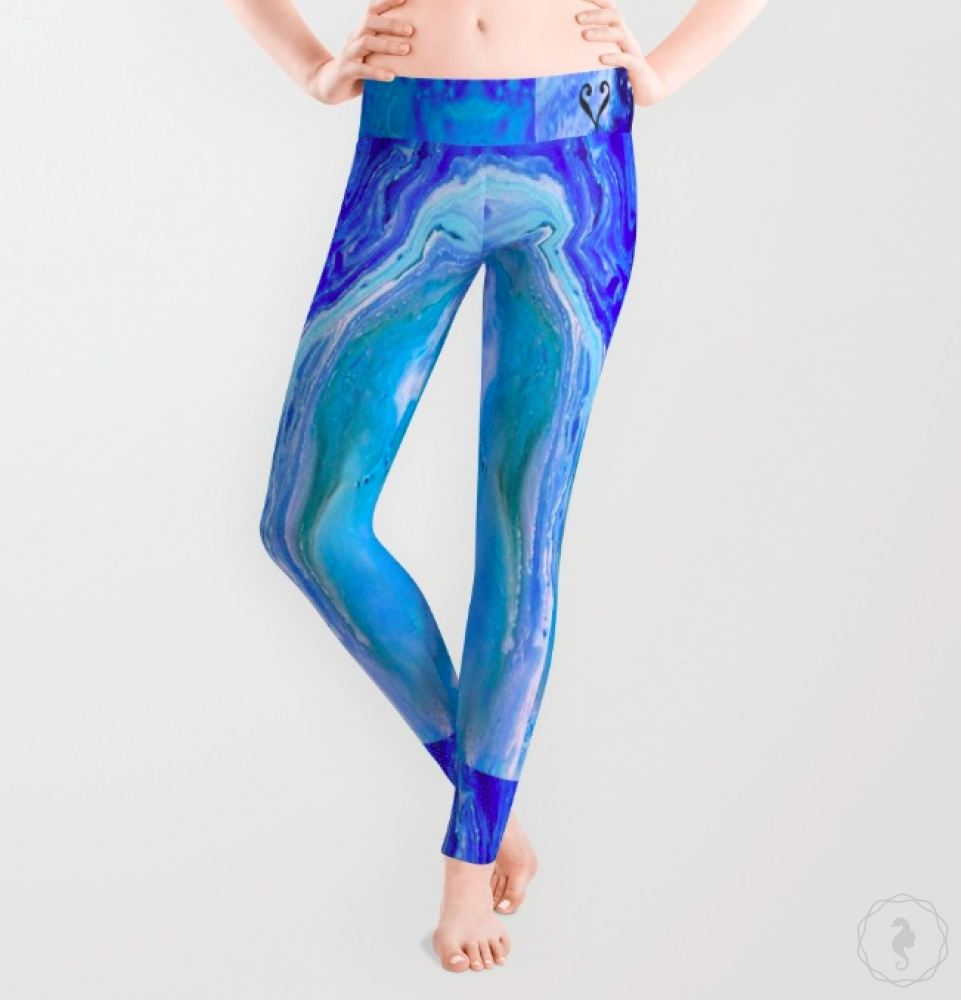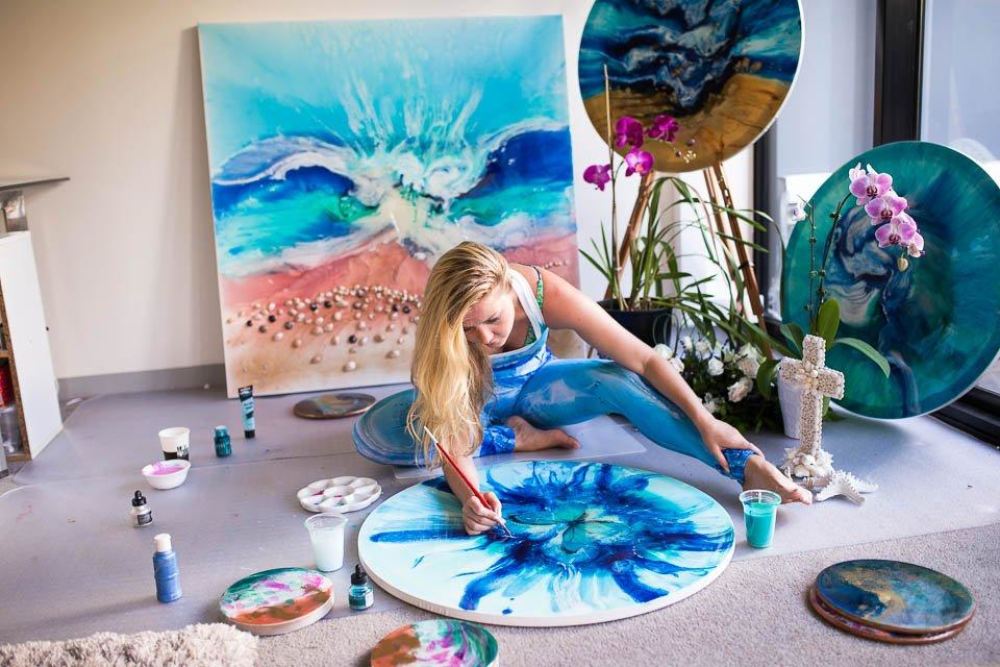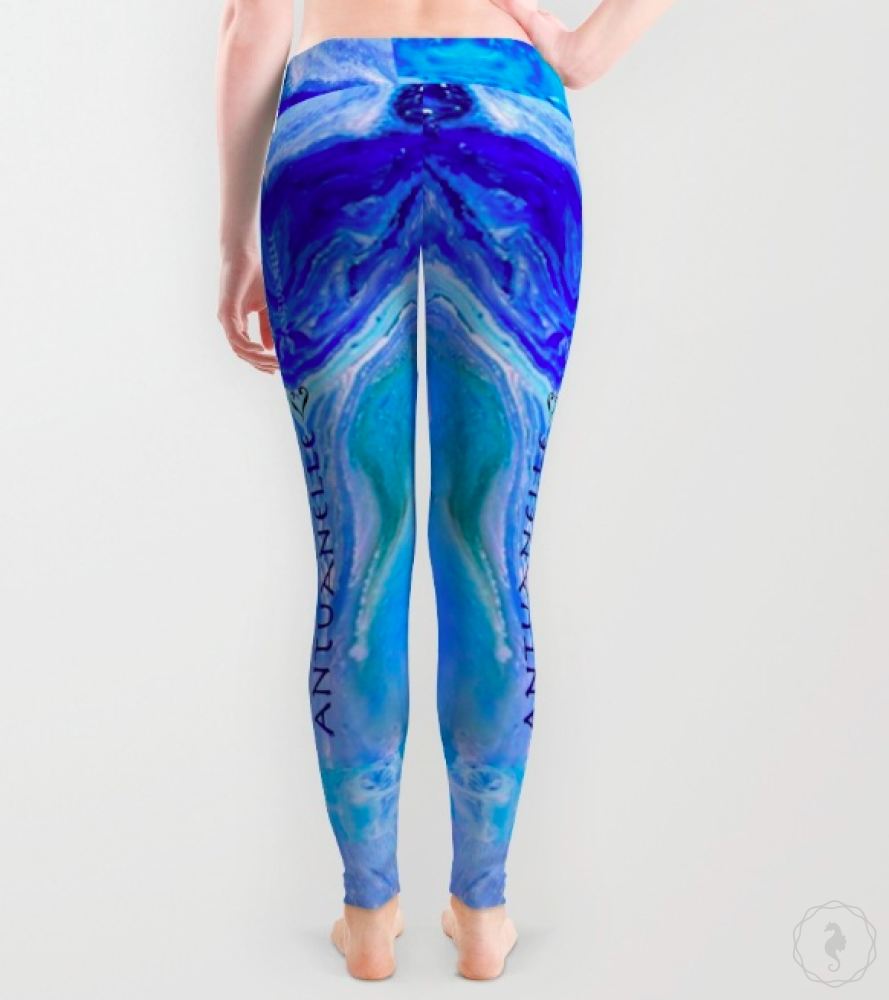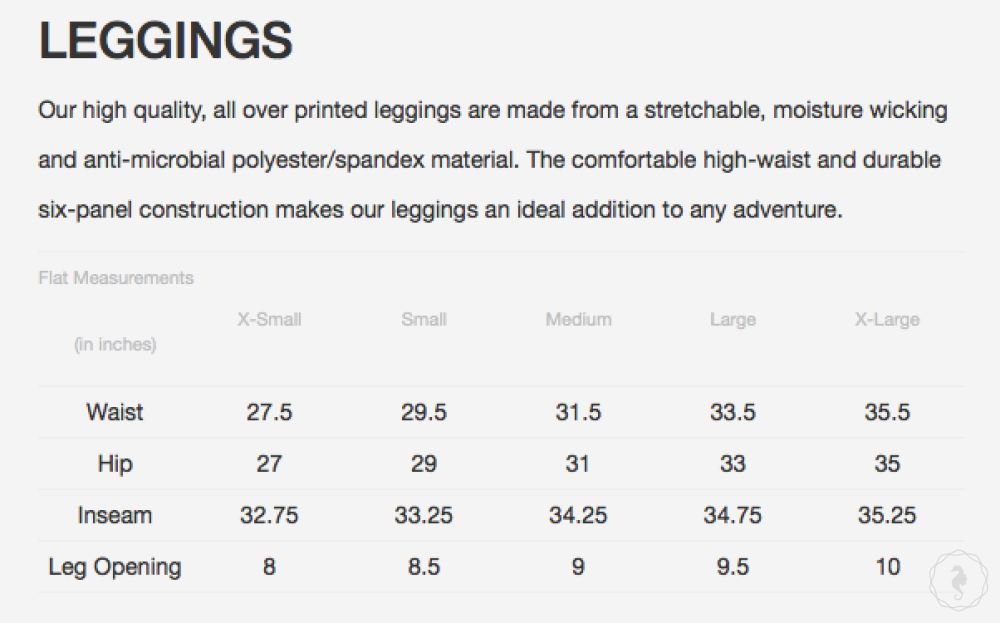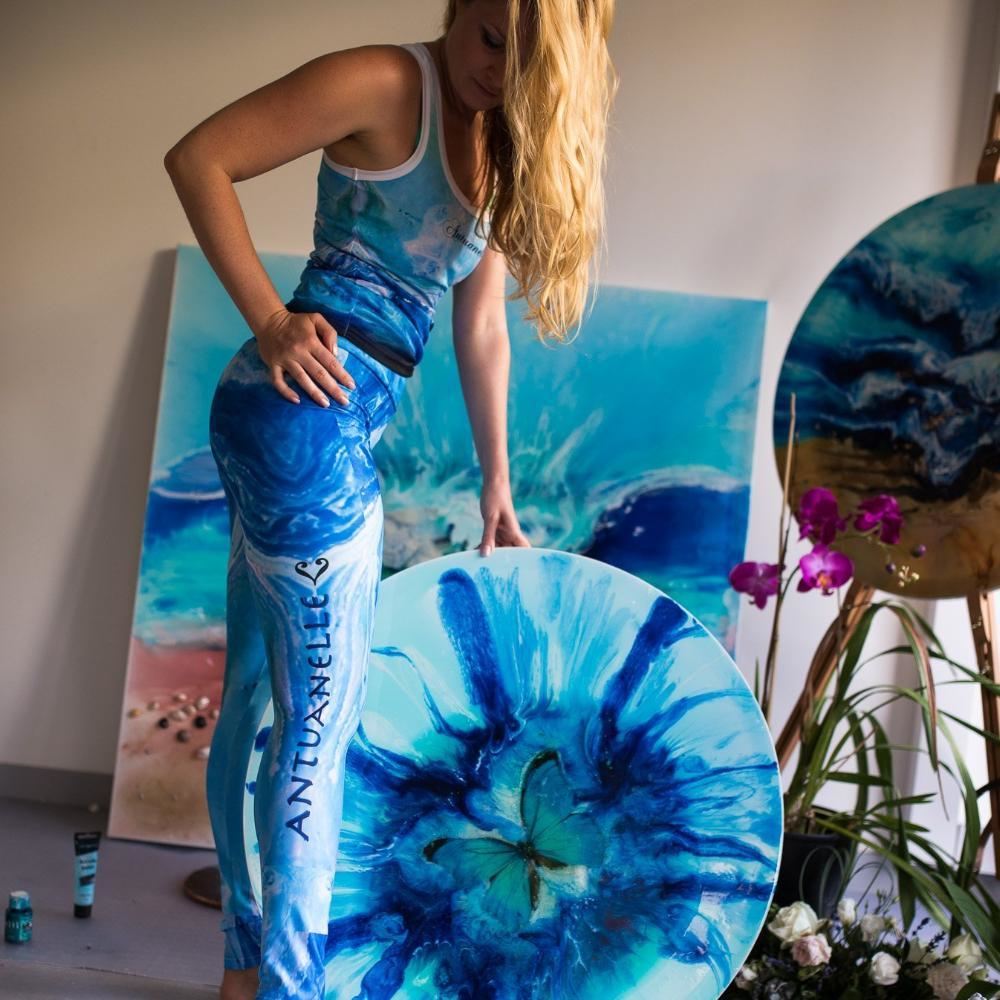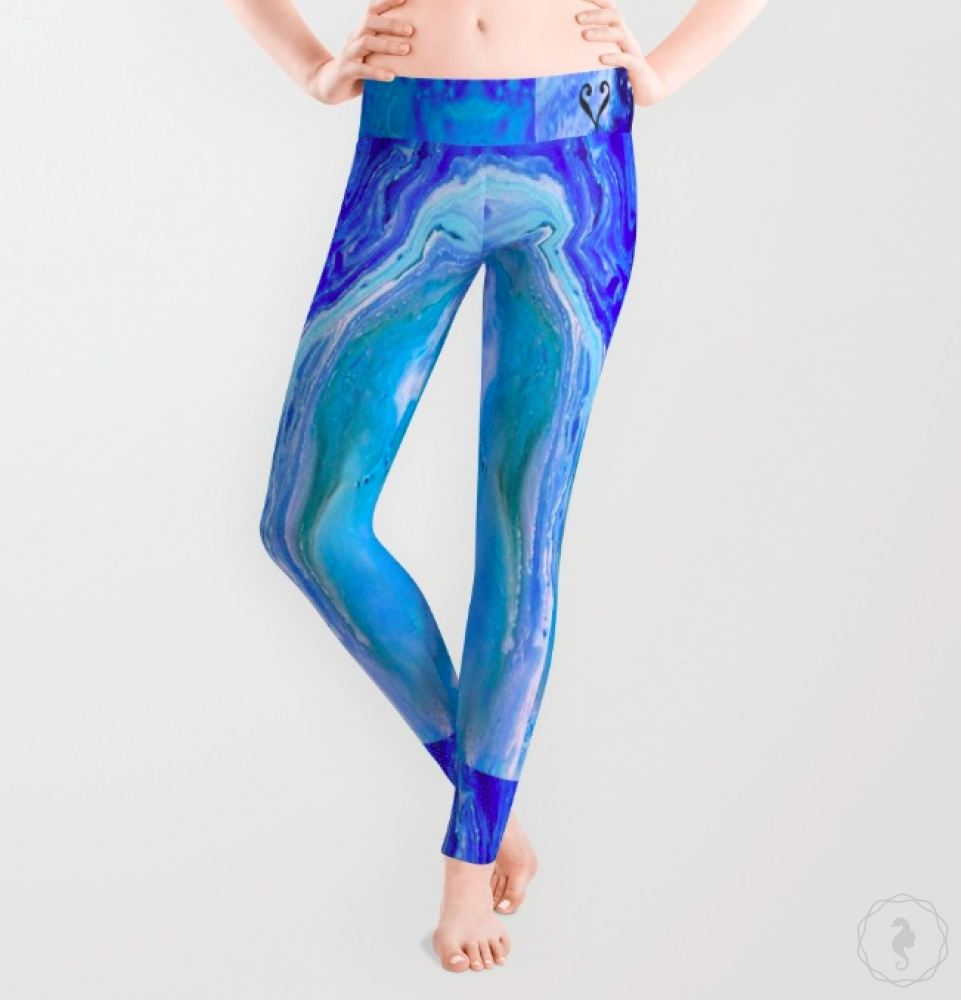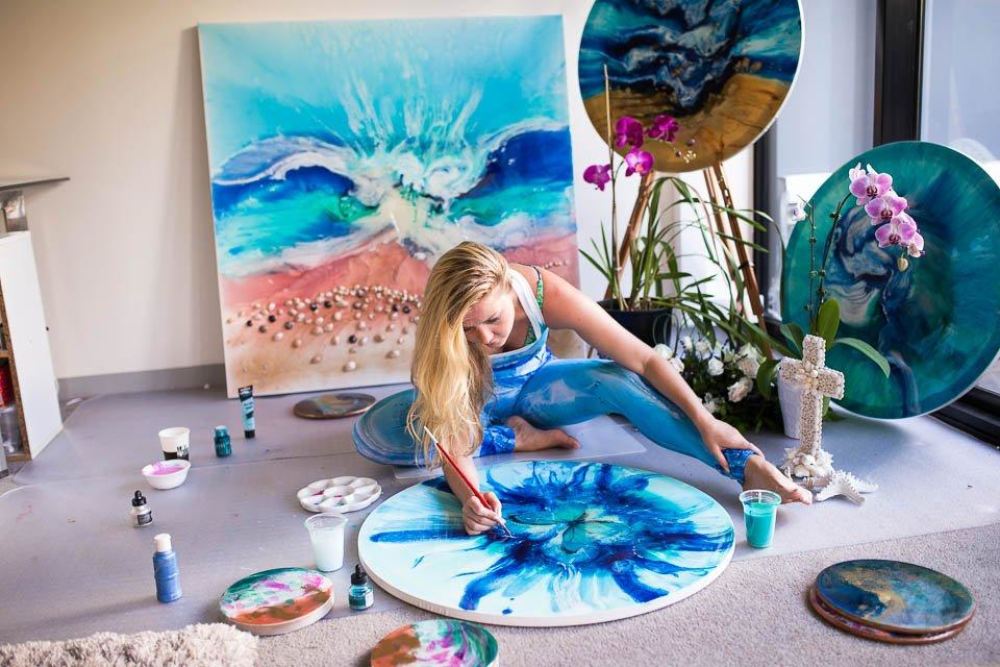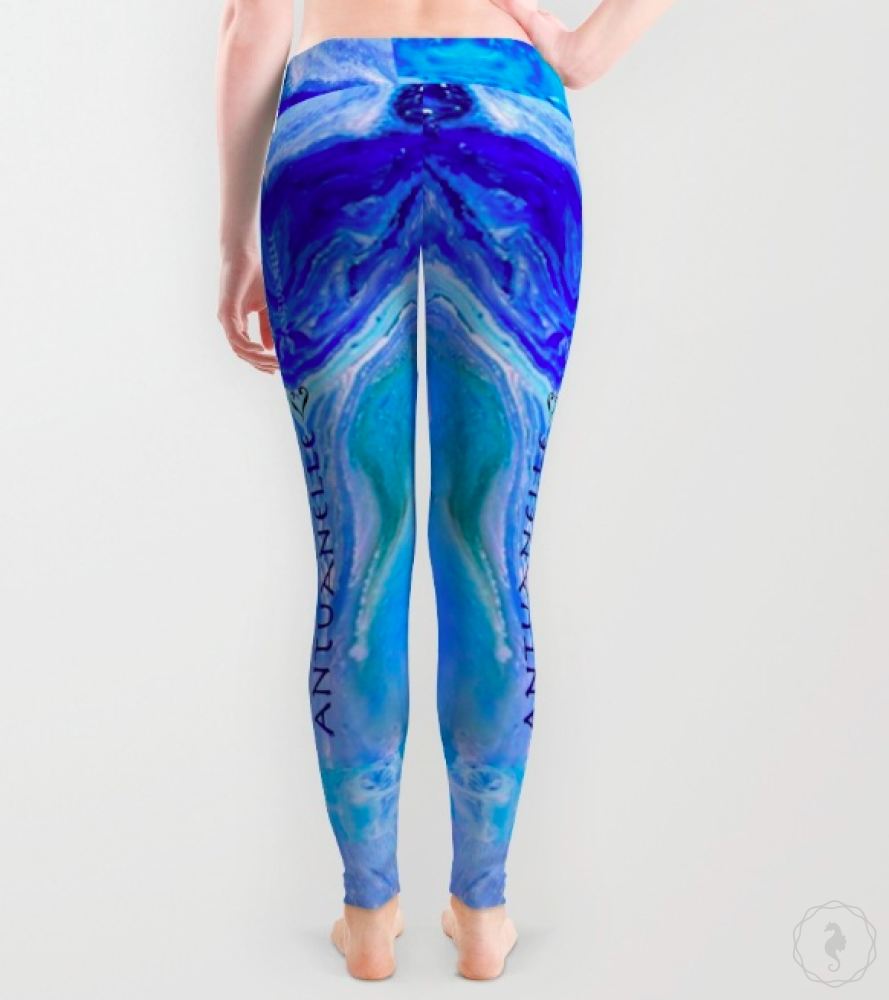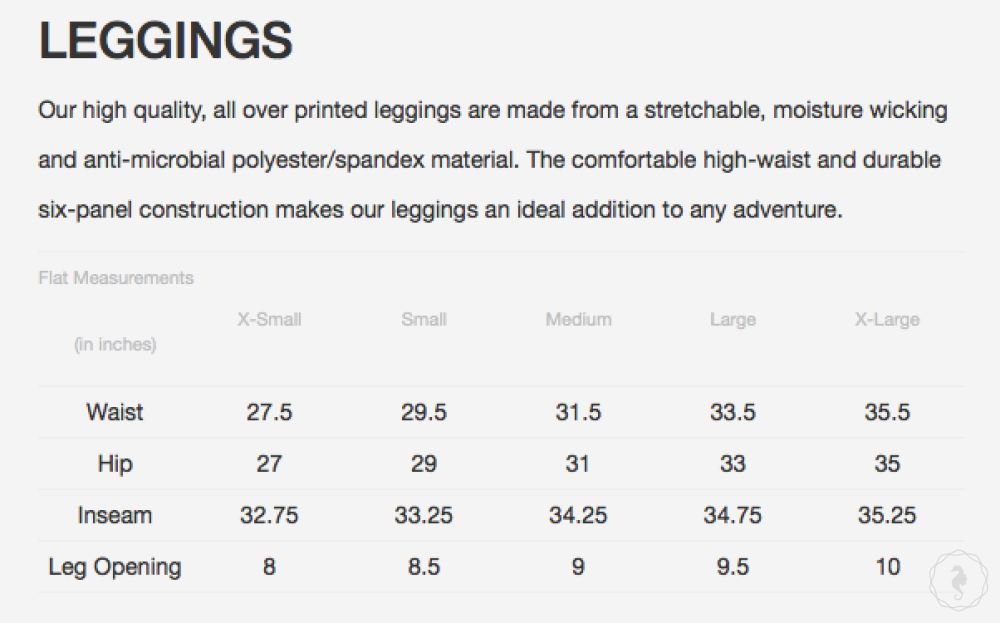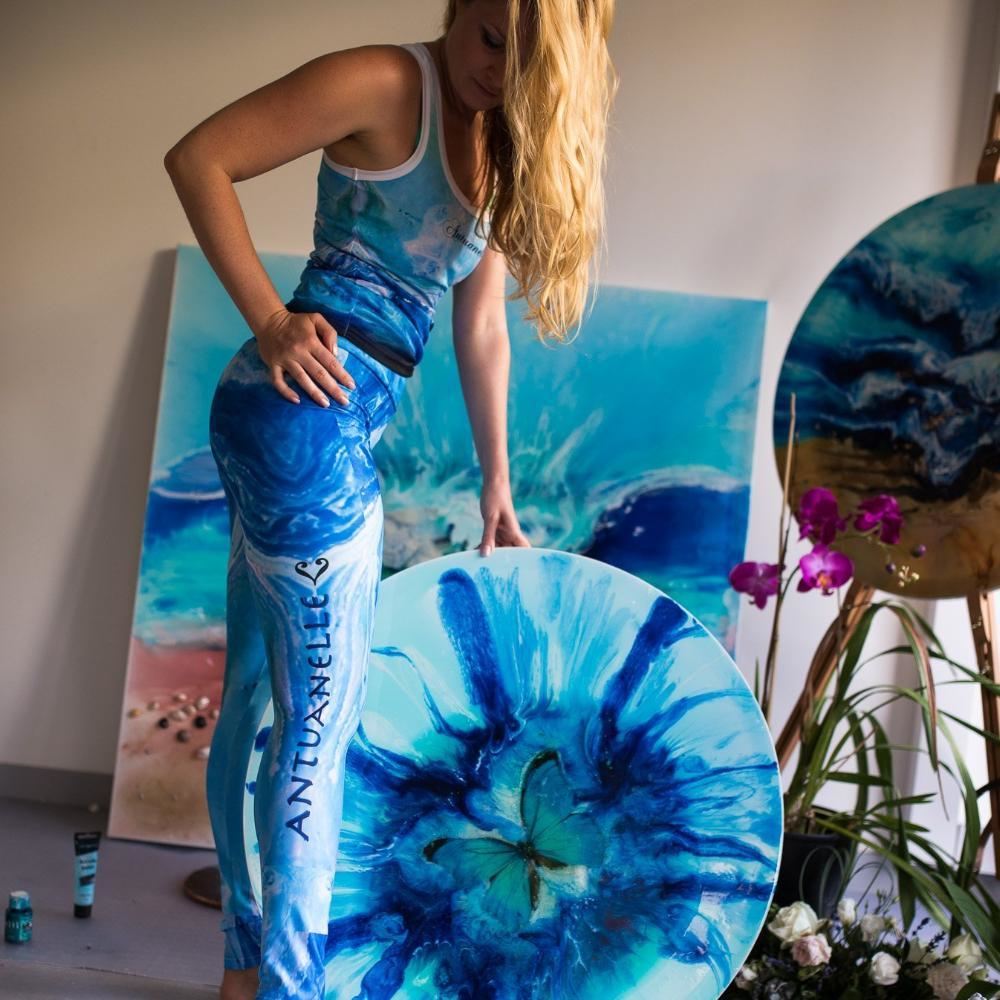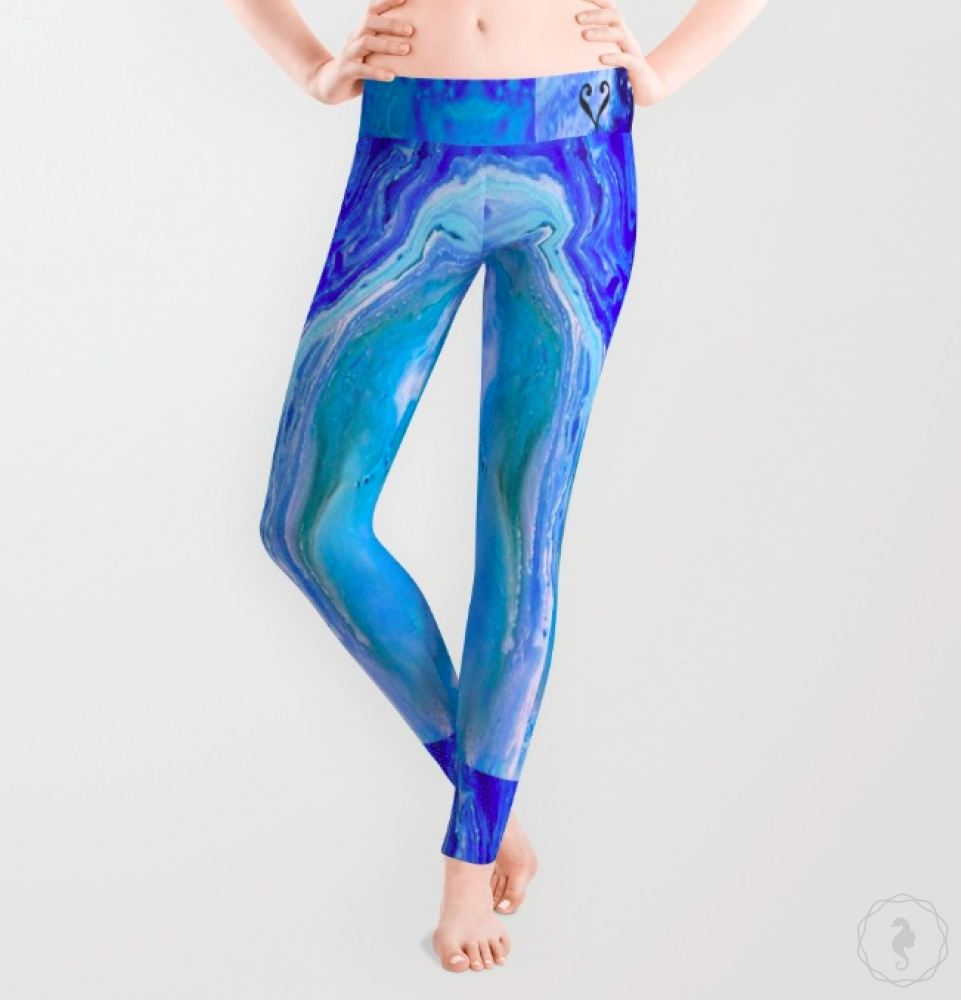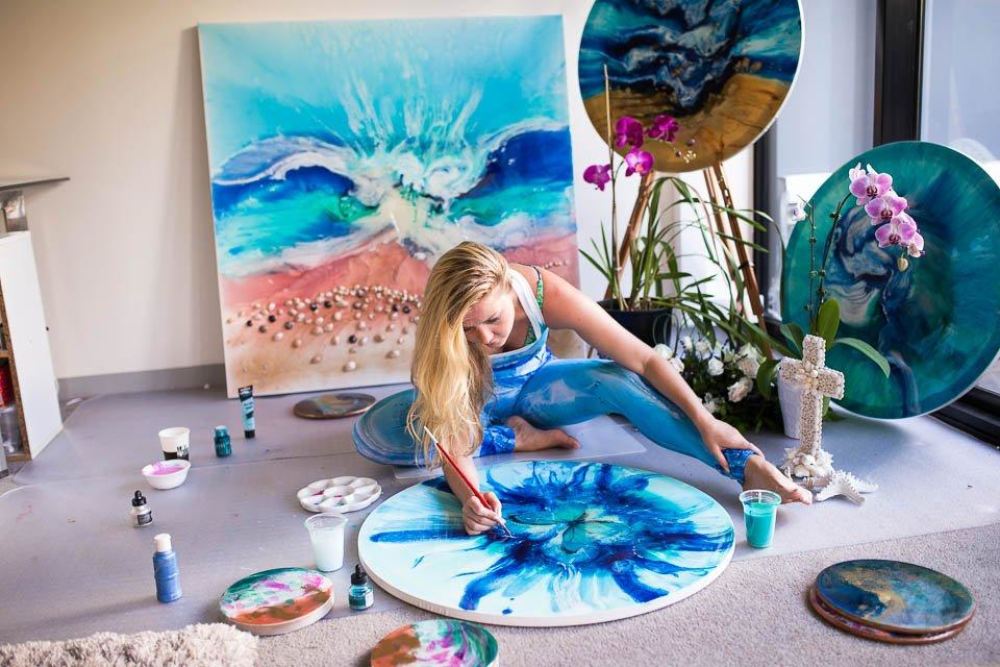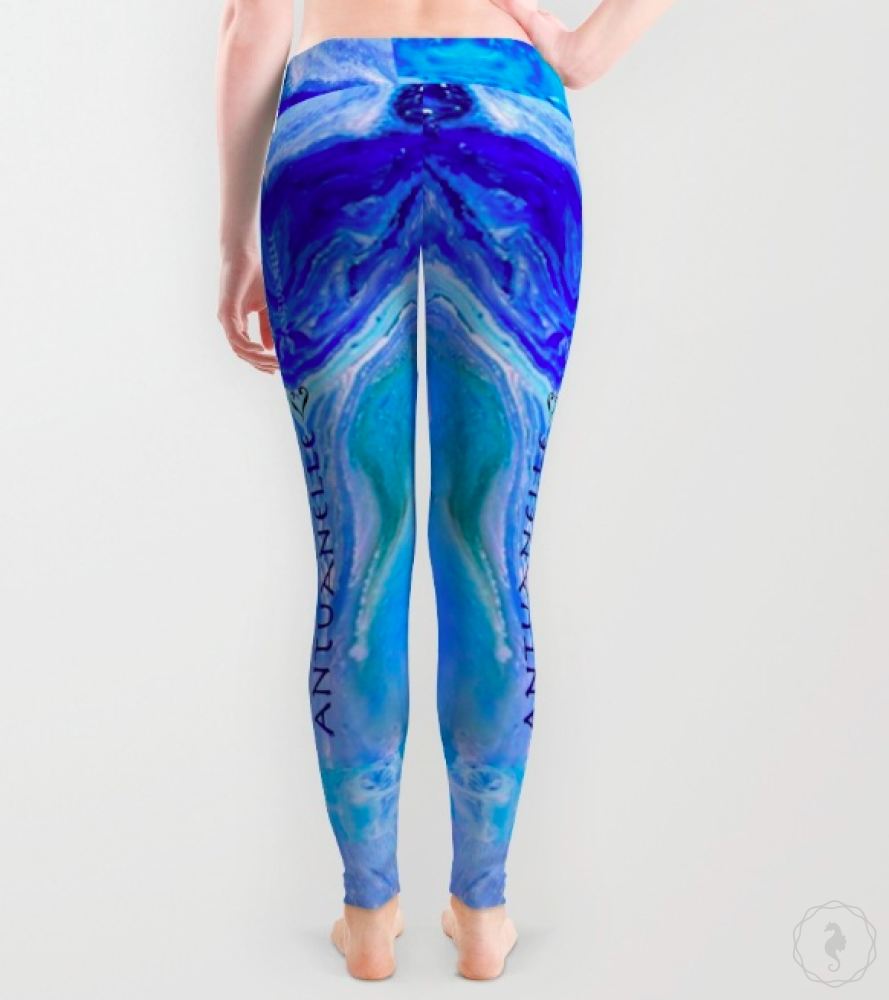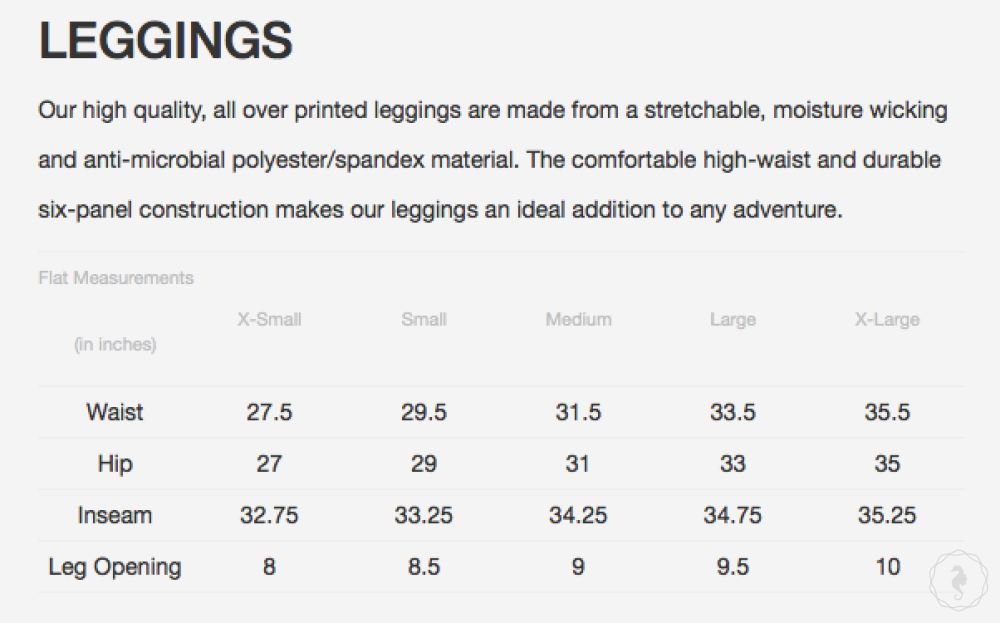 Copy of Art Leggings/ Gym tights Life Style
These gorgeous smooth and stretchy printed leggings celebrate some of the most sought after and popular of Antuanelle's stunning abstract artworks.
Printed on a 88% polyester/12% spandex blend fabric, with a wide and double waistband, this wearable form of art is perfect for high energy activities from your morning yoga to your evening gym sessions or simply to add that touch of something awesome to your everyday wardrobe.
Available from sizes 6-14.
This proprietary six-panel cut and sew construction provides an unprecedented quality in fit and versatility with an adjustable waist line for wearing high, low or somewhere in between. Using the highest quality anti-microbial polyester spandex material, these premium leggings wick moisture and remain breathable, making them perfect for running or runways.
Tights are custom made to order.
Shipping time is approx 3-4 weeks.
International shipping available by quotation.
Contact Me to get Free Mock up on Your wall
Chat Now - Send me a photo of Your wall and get Free Mock Up
Click "Chat" icon on right bottom corner of the page