15% OFF ALL Prints & Free Shipping. 50$ OFF Boho Neutral - Use Code [50$off]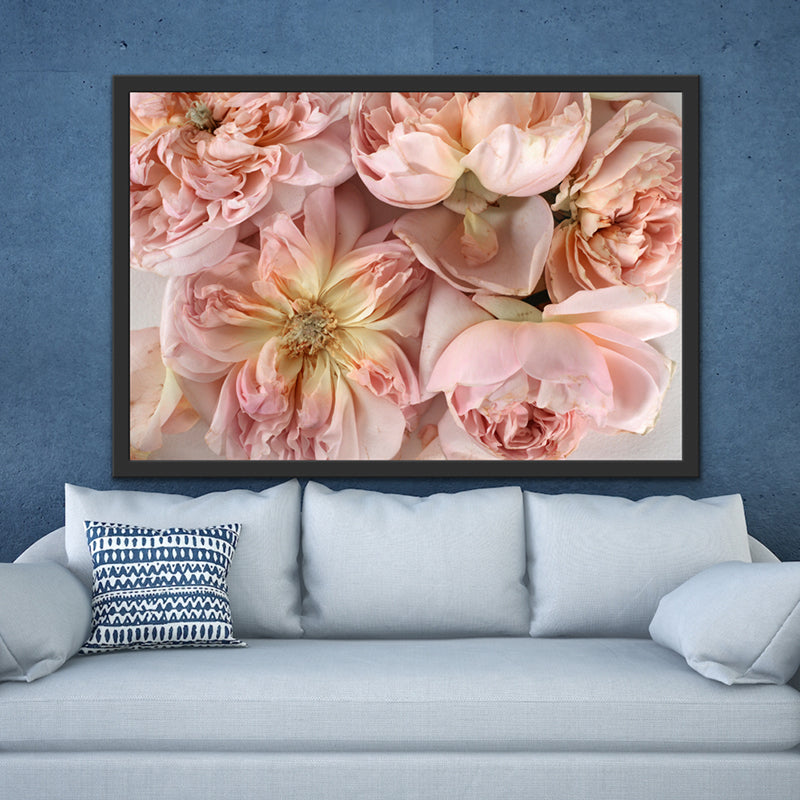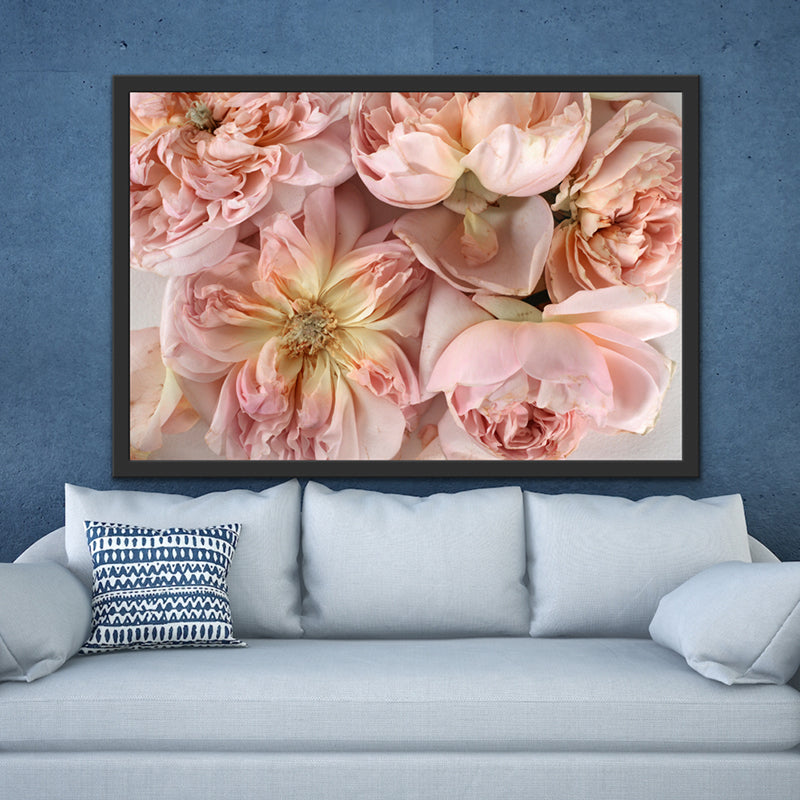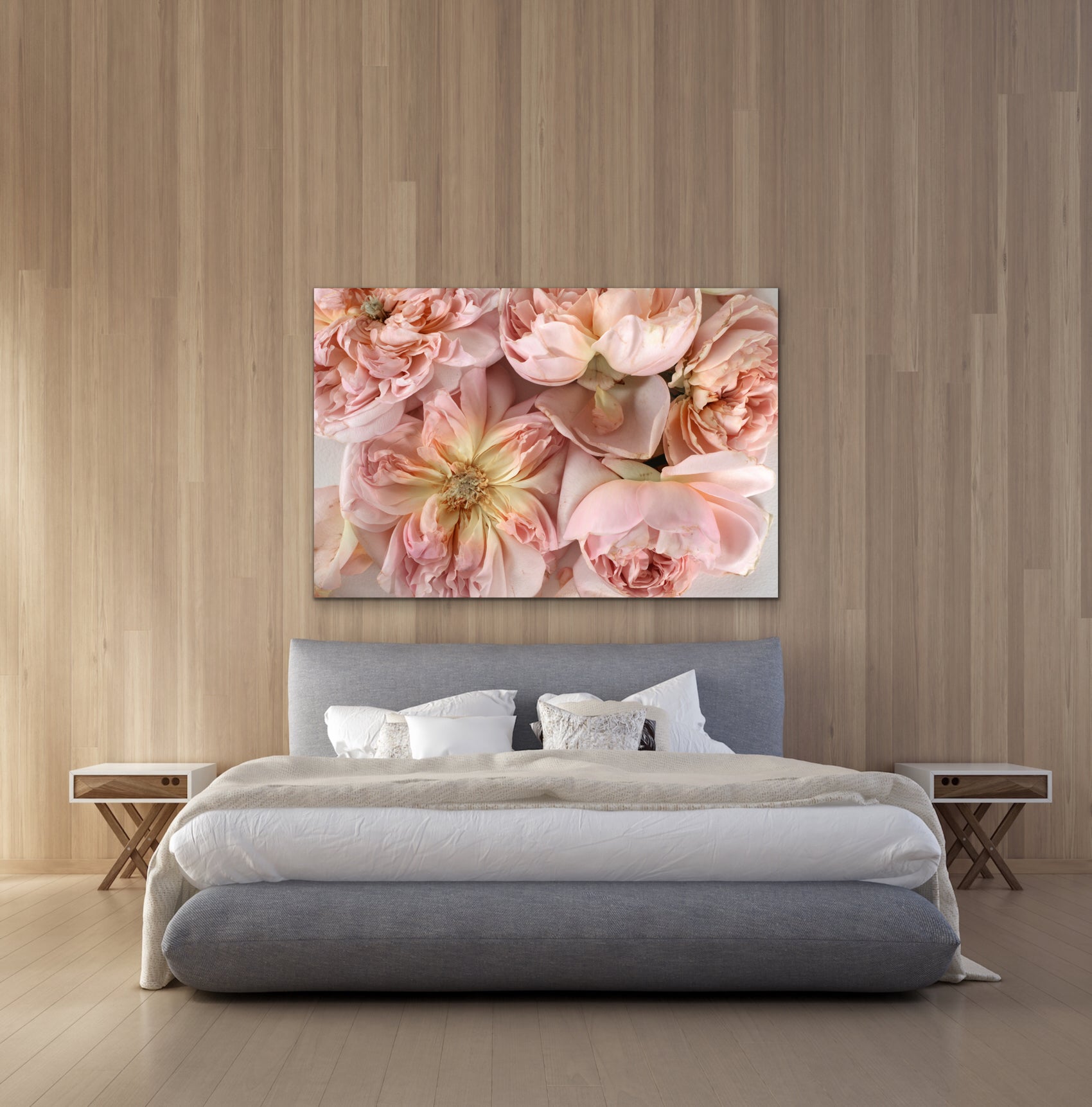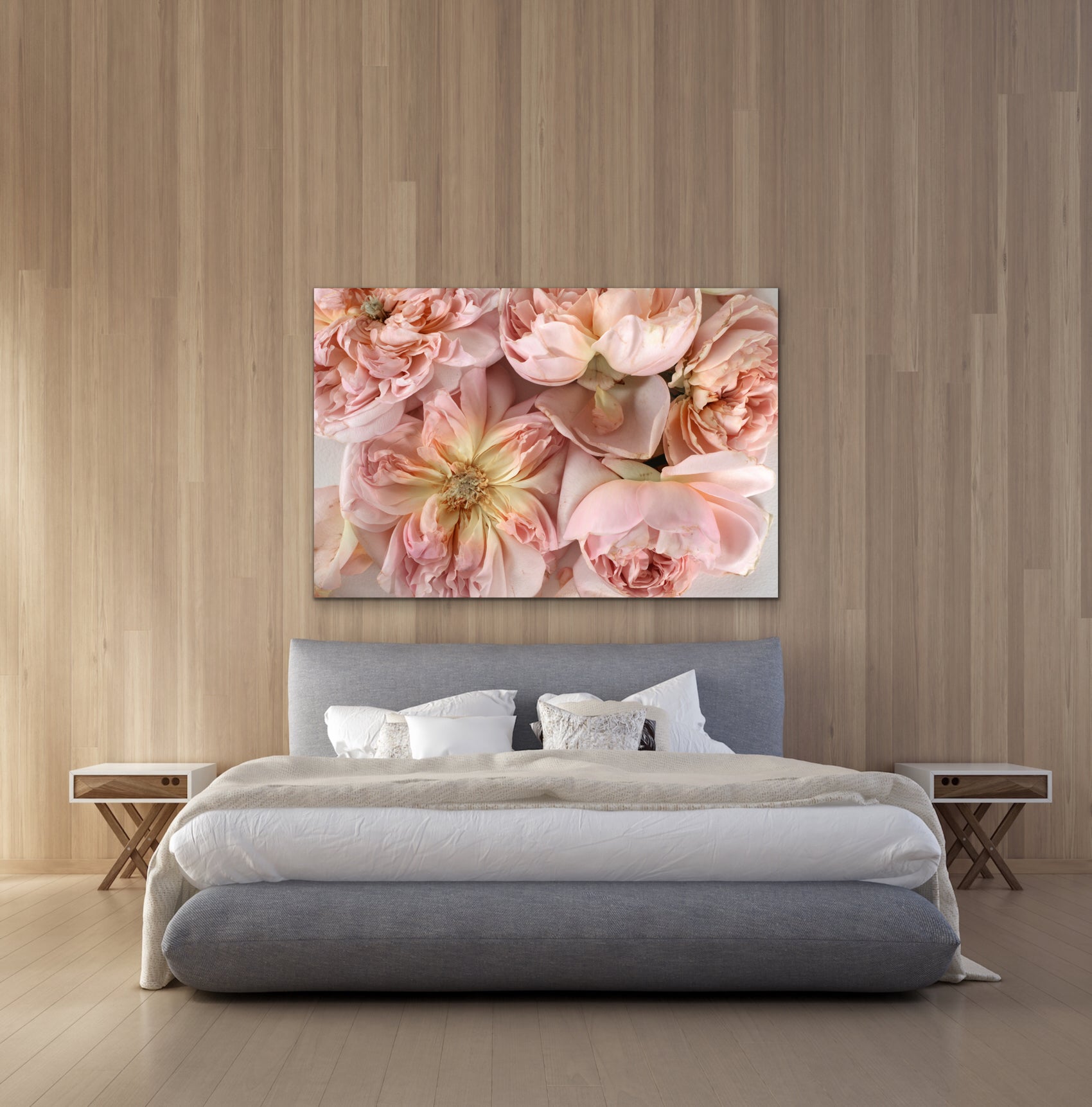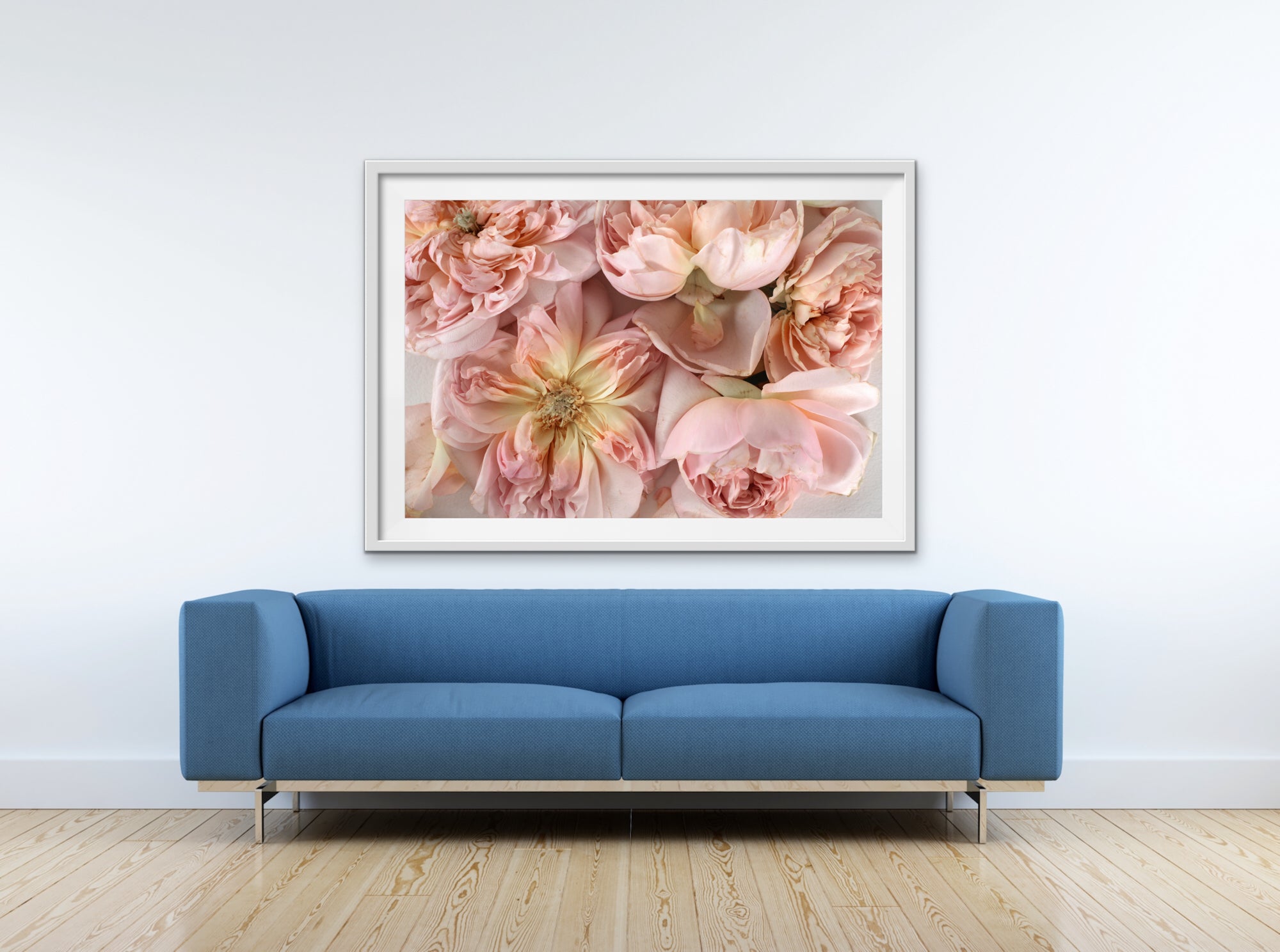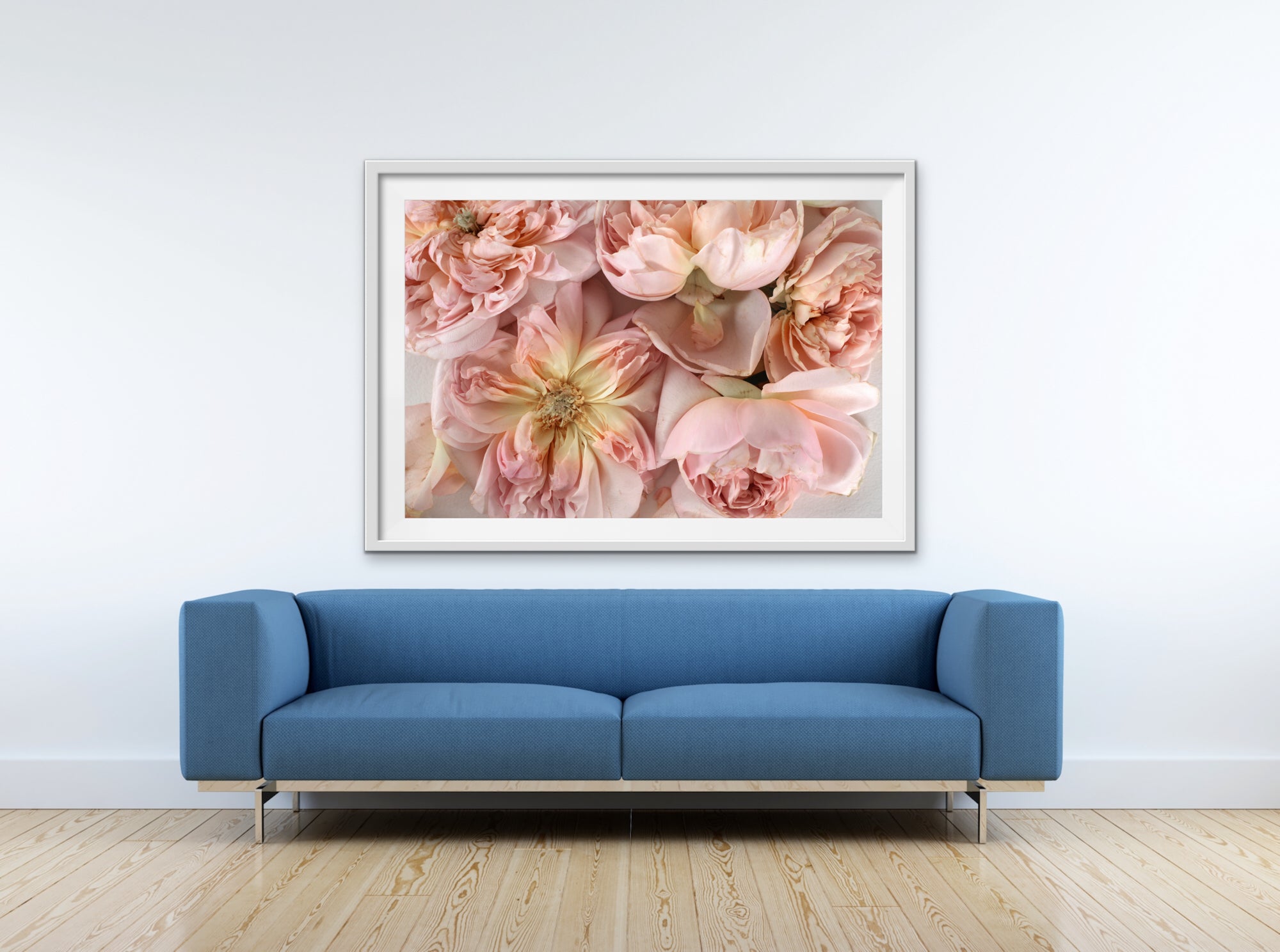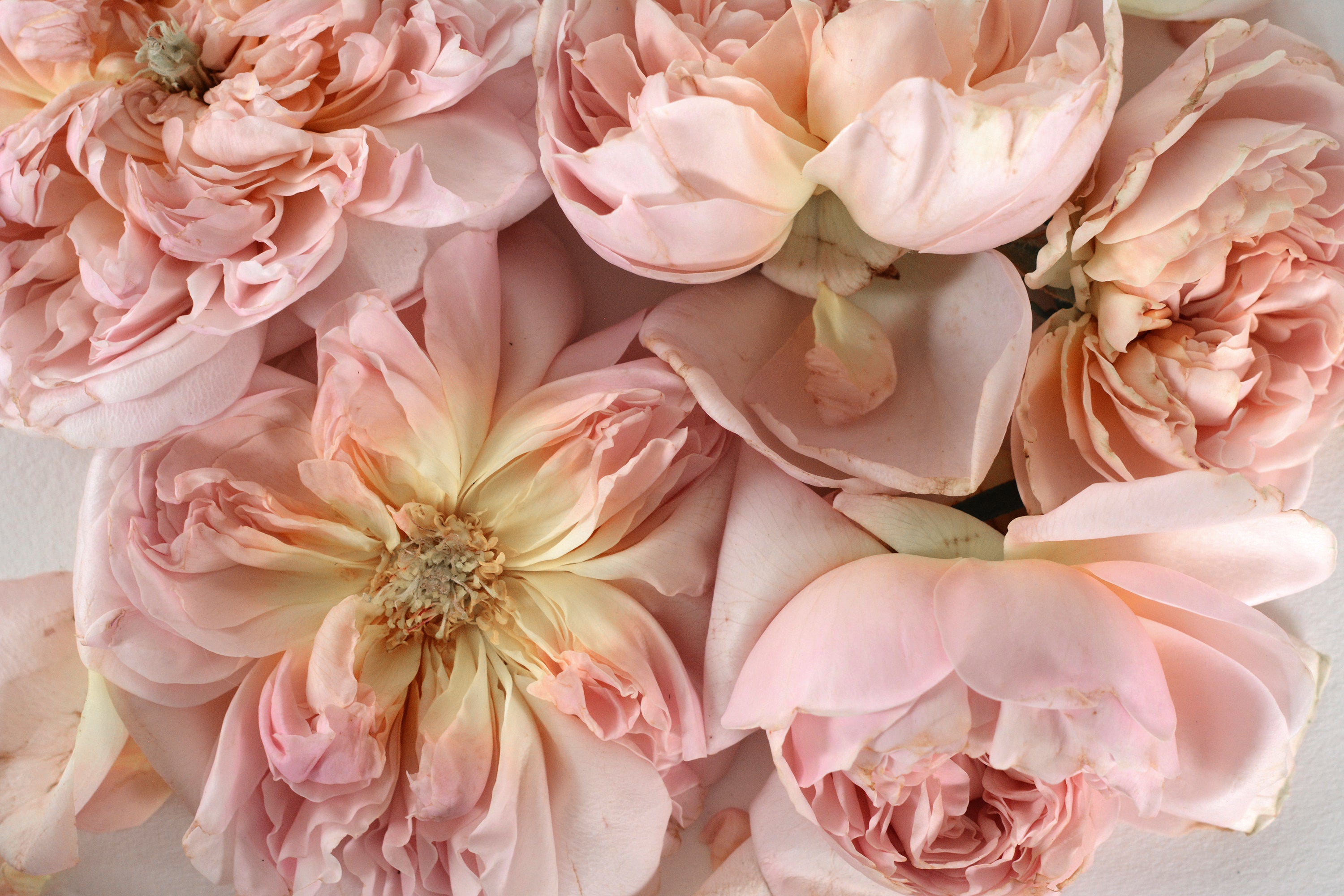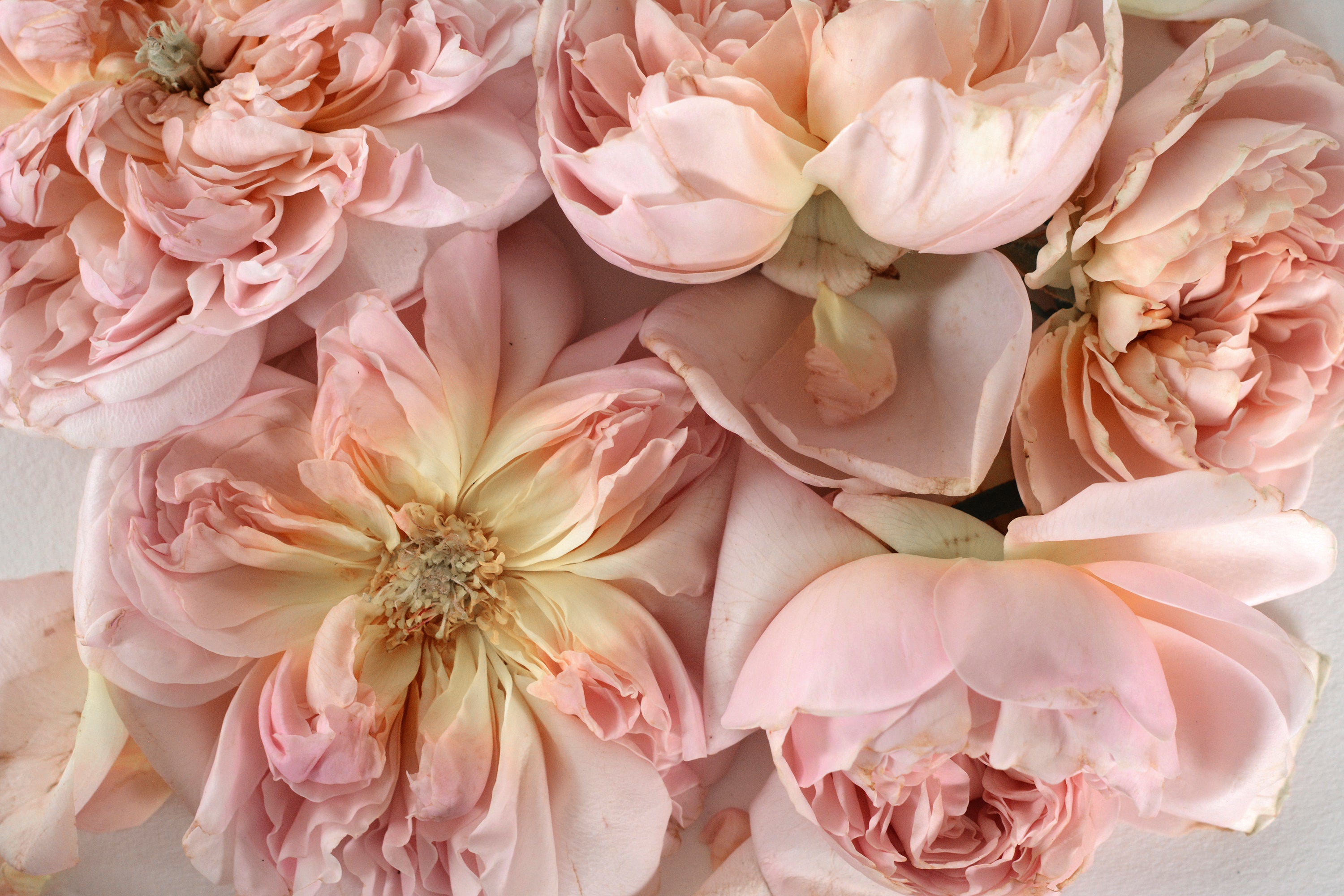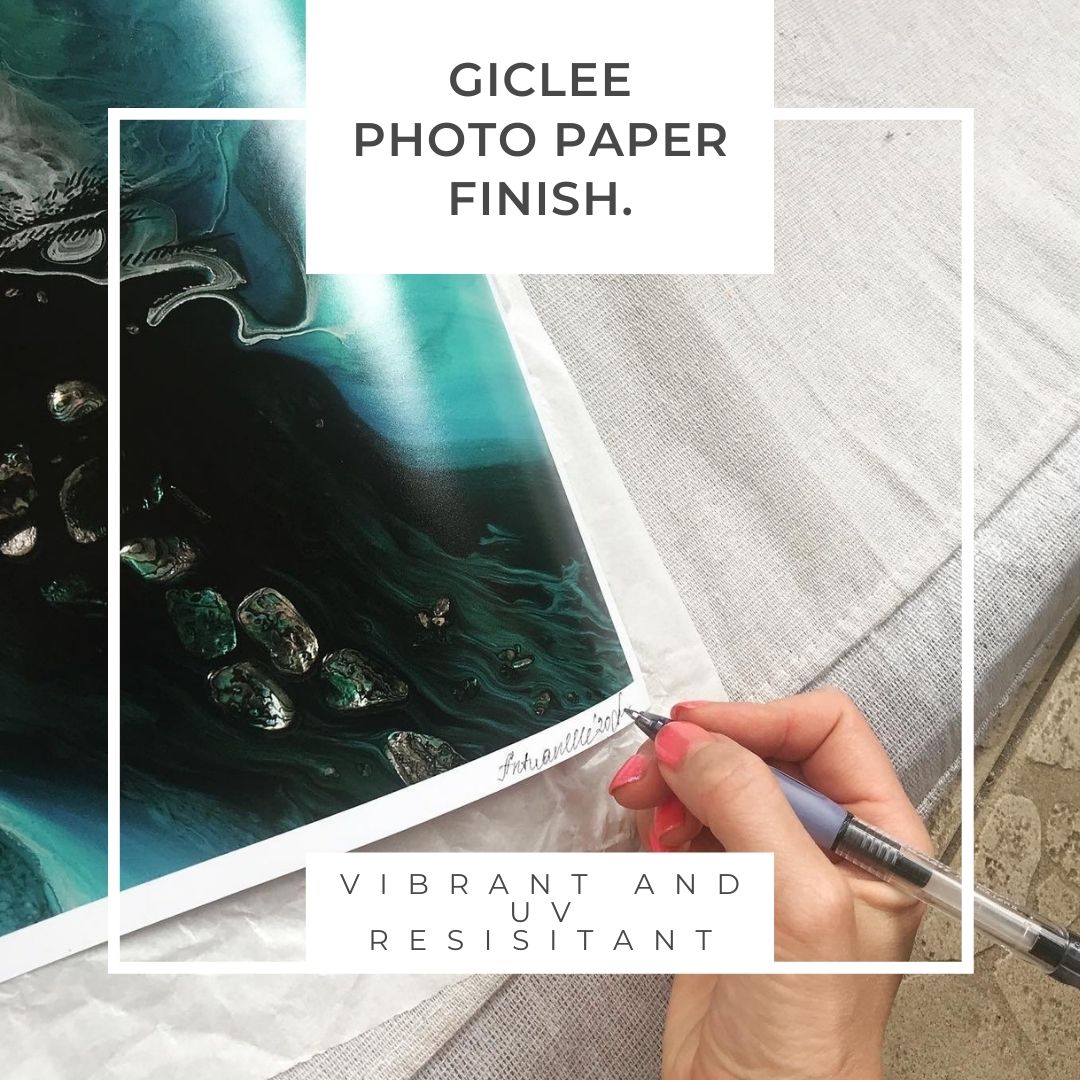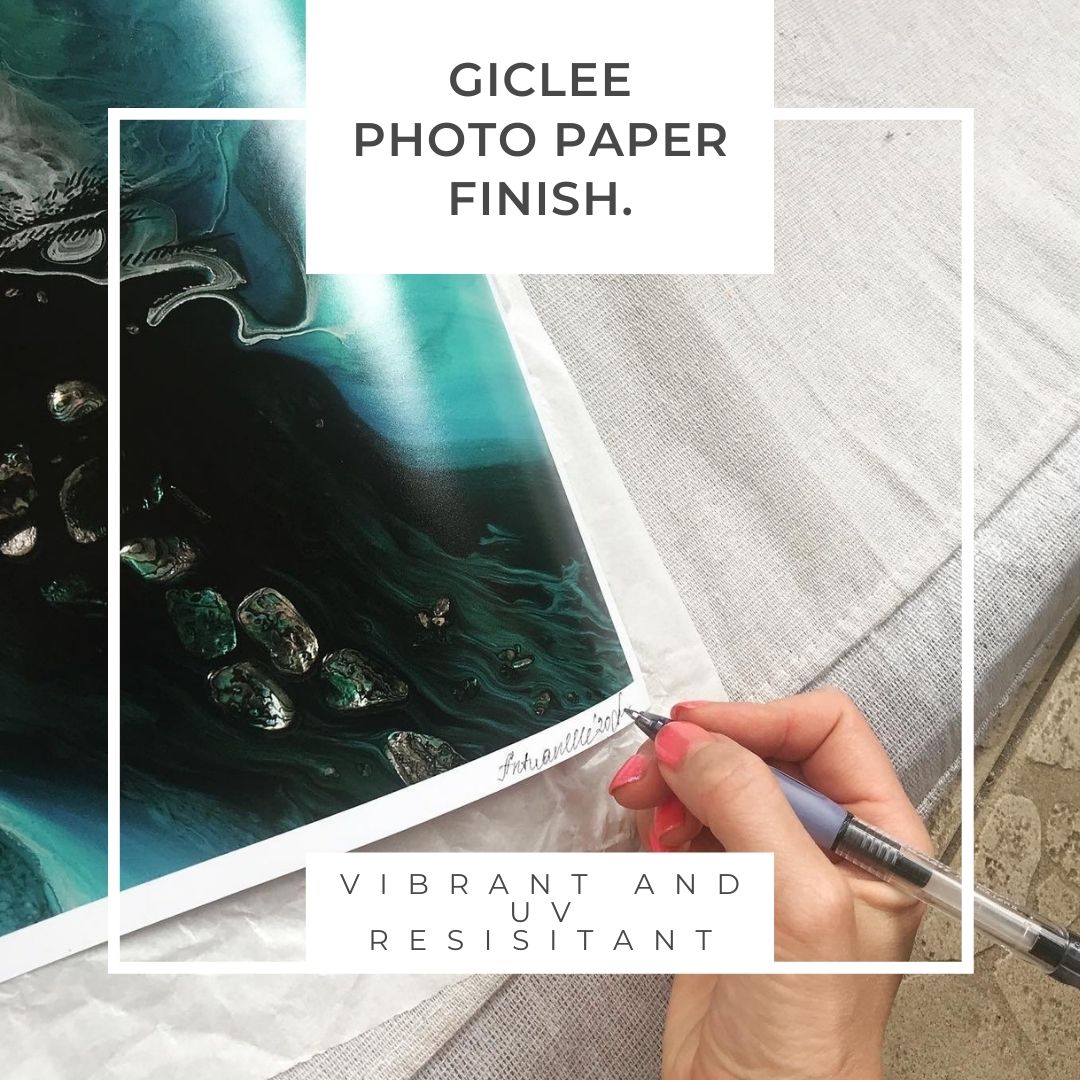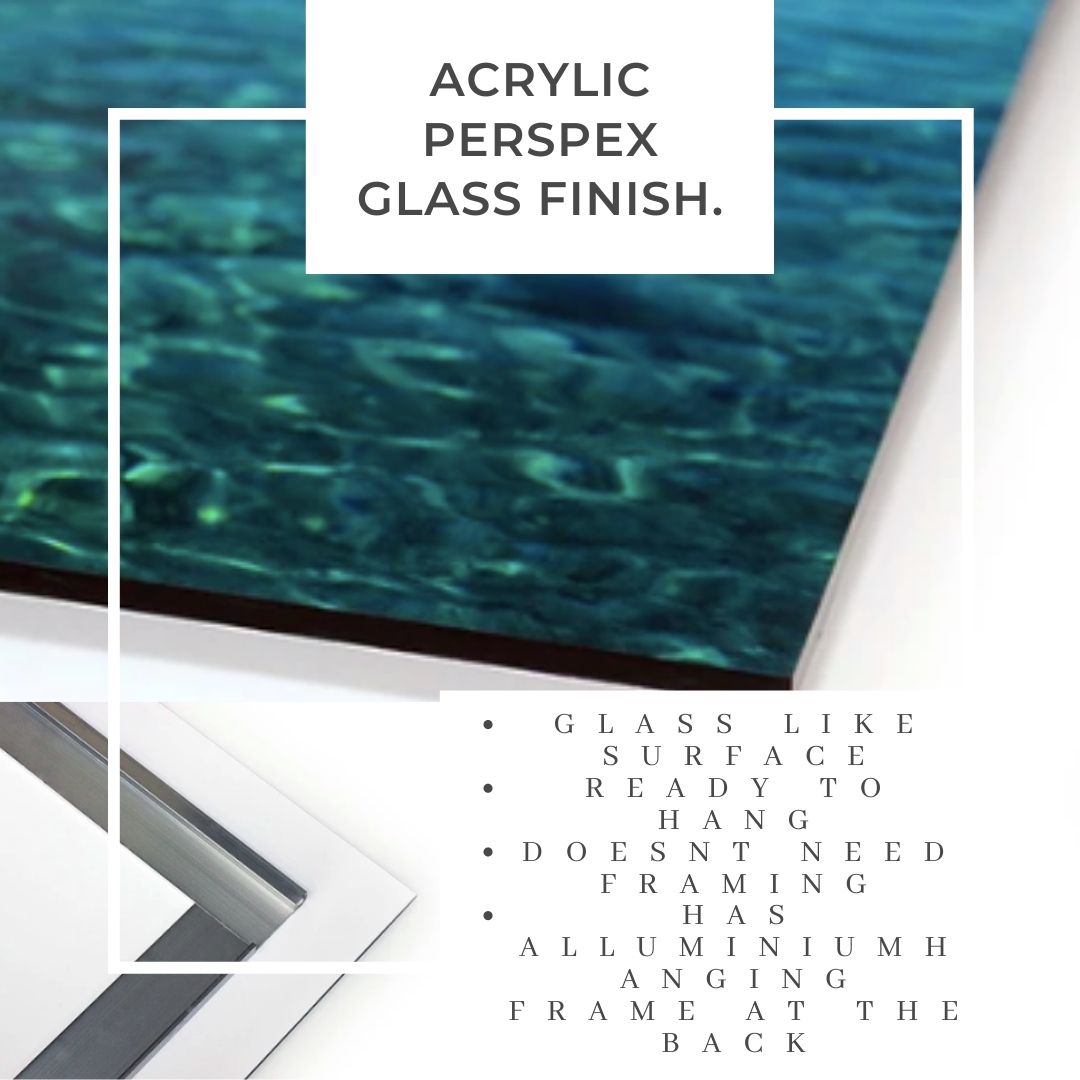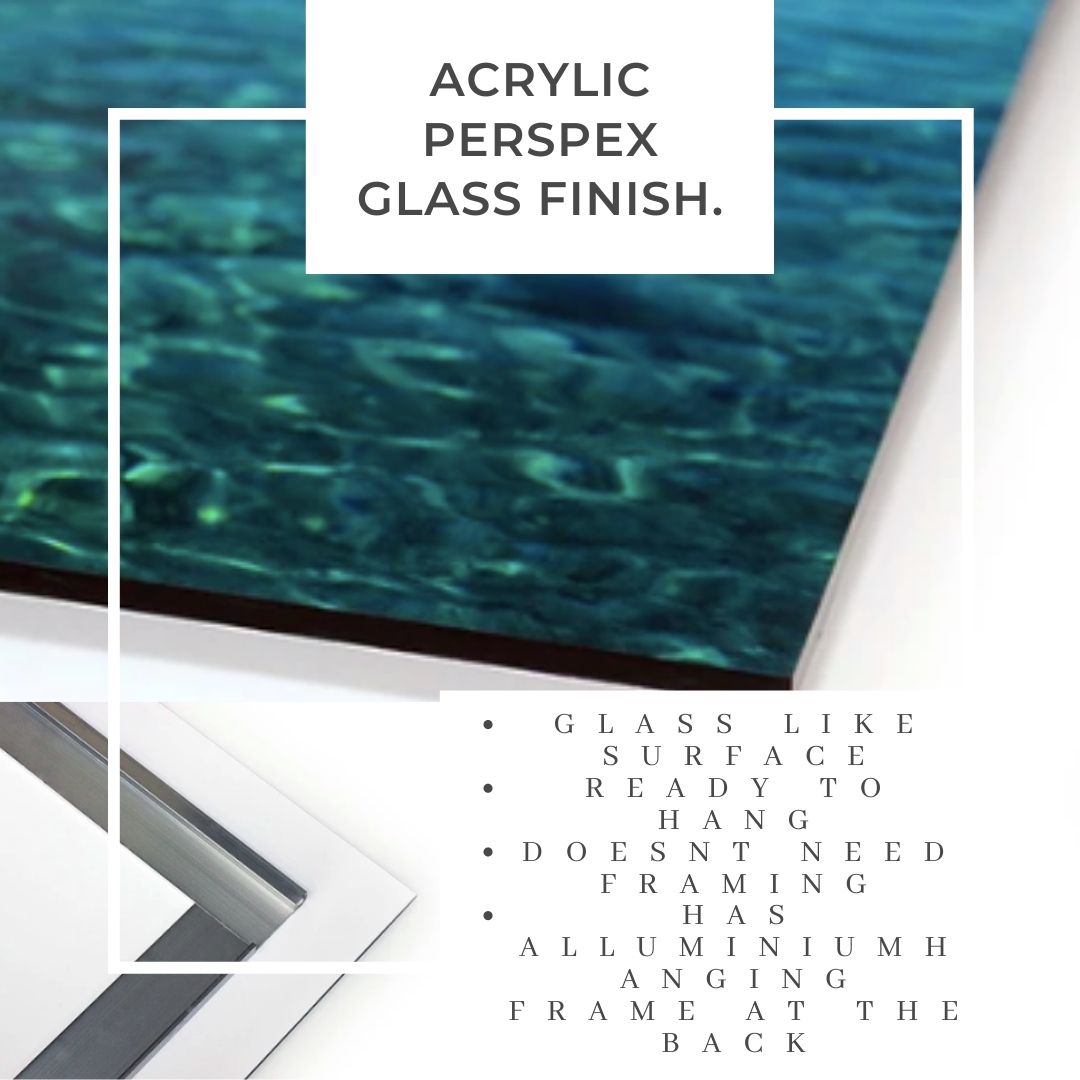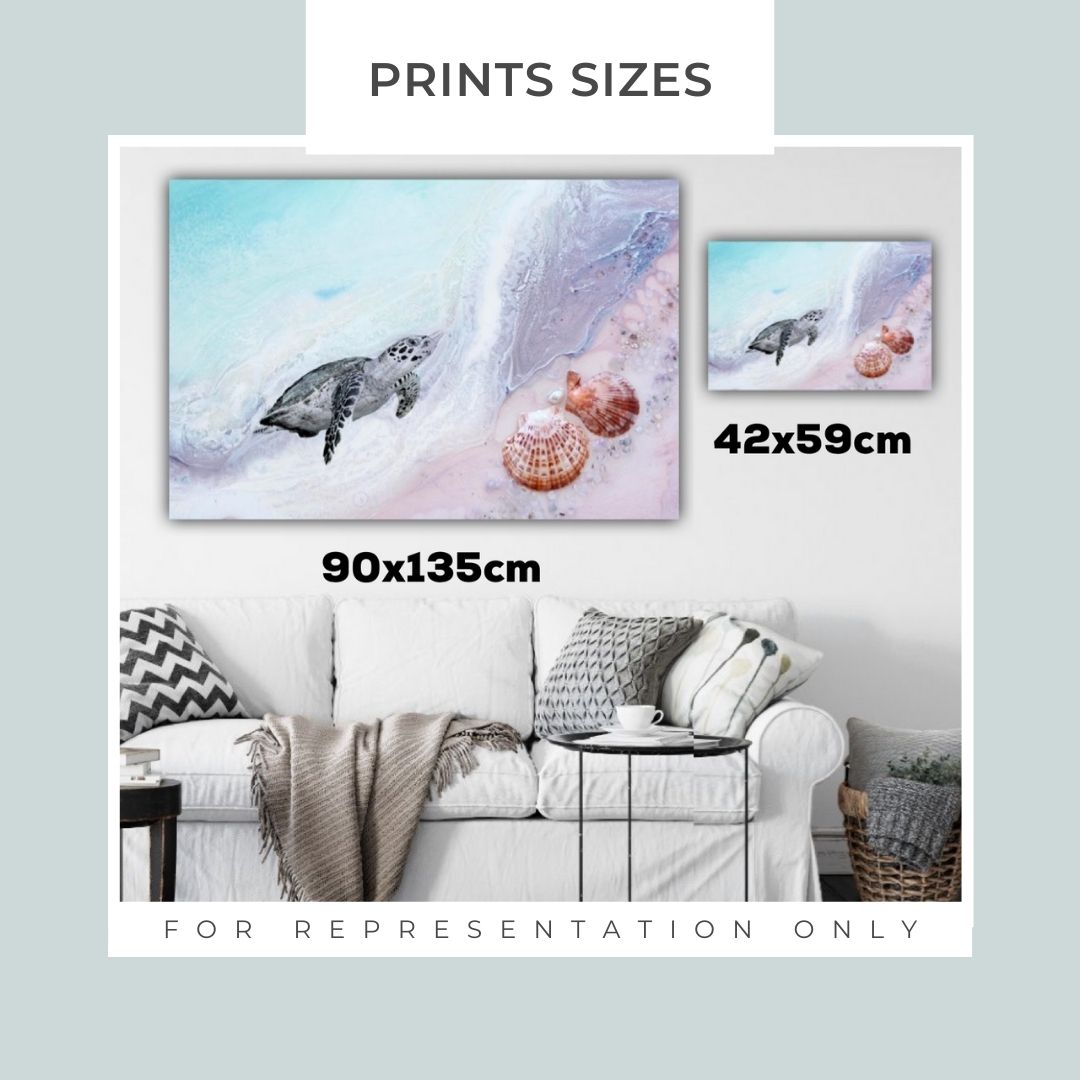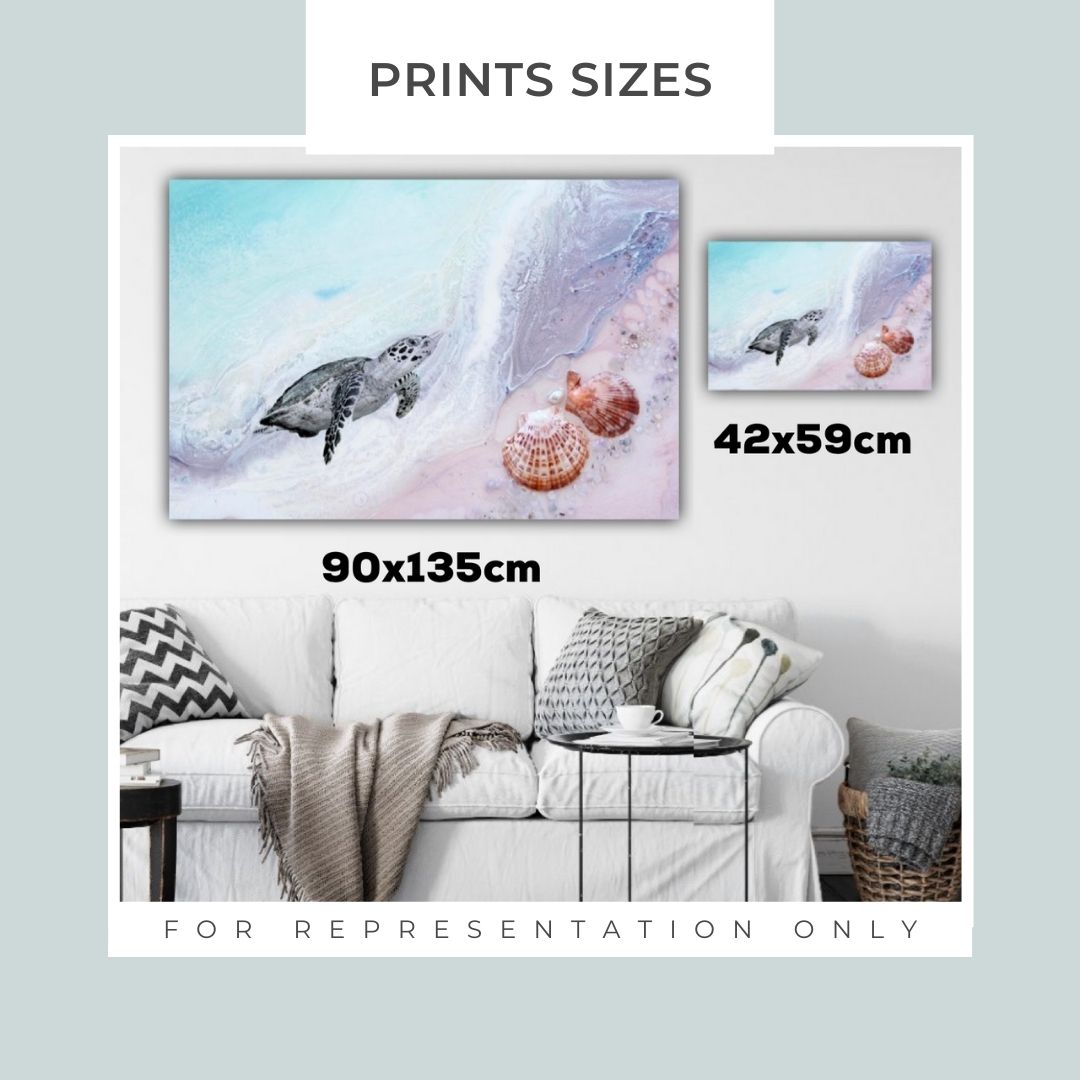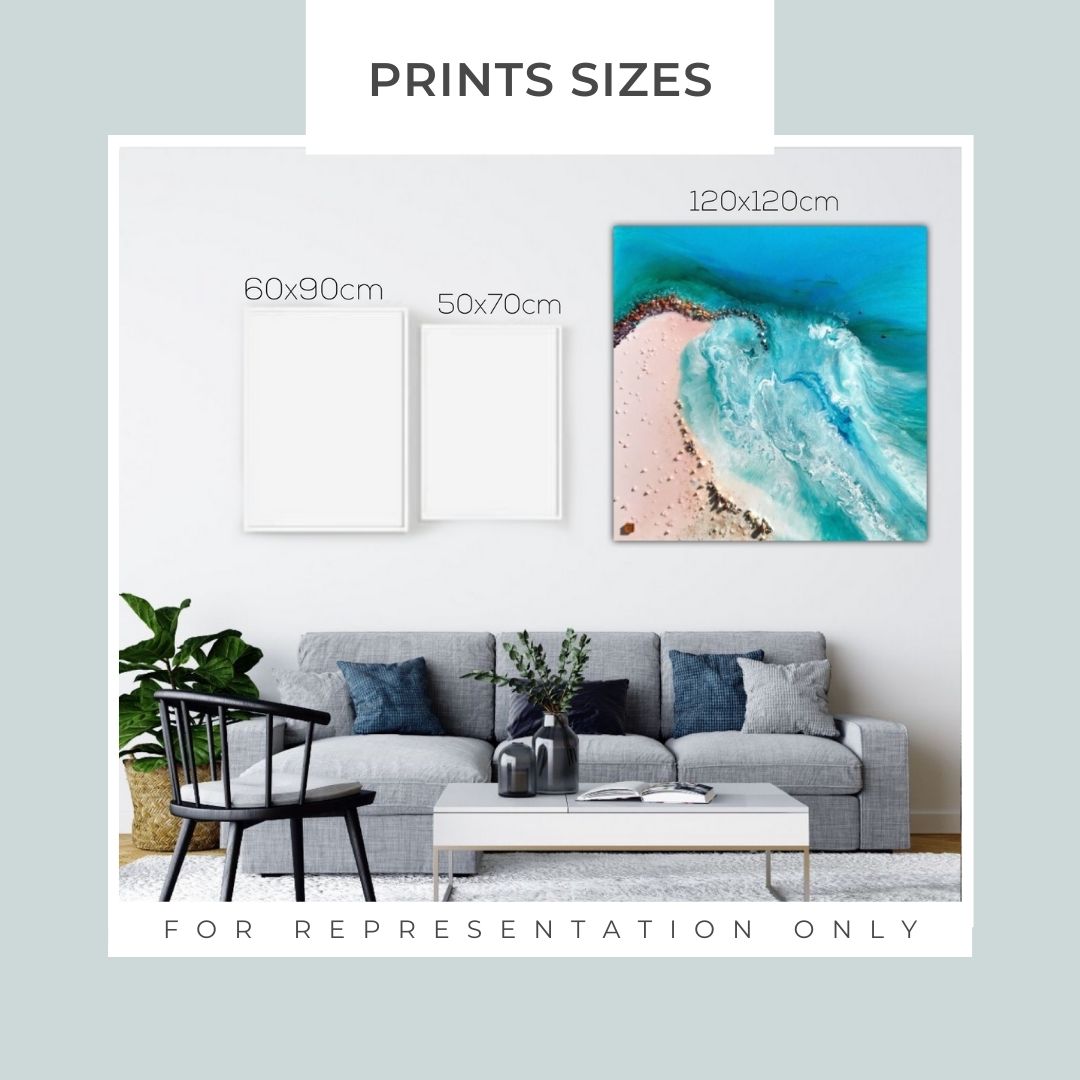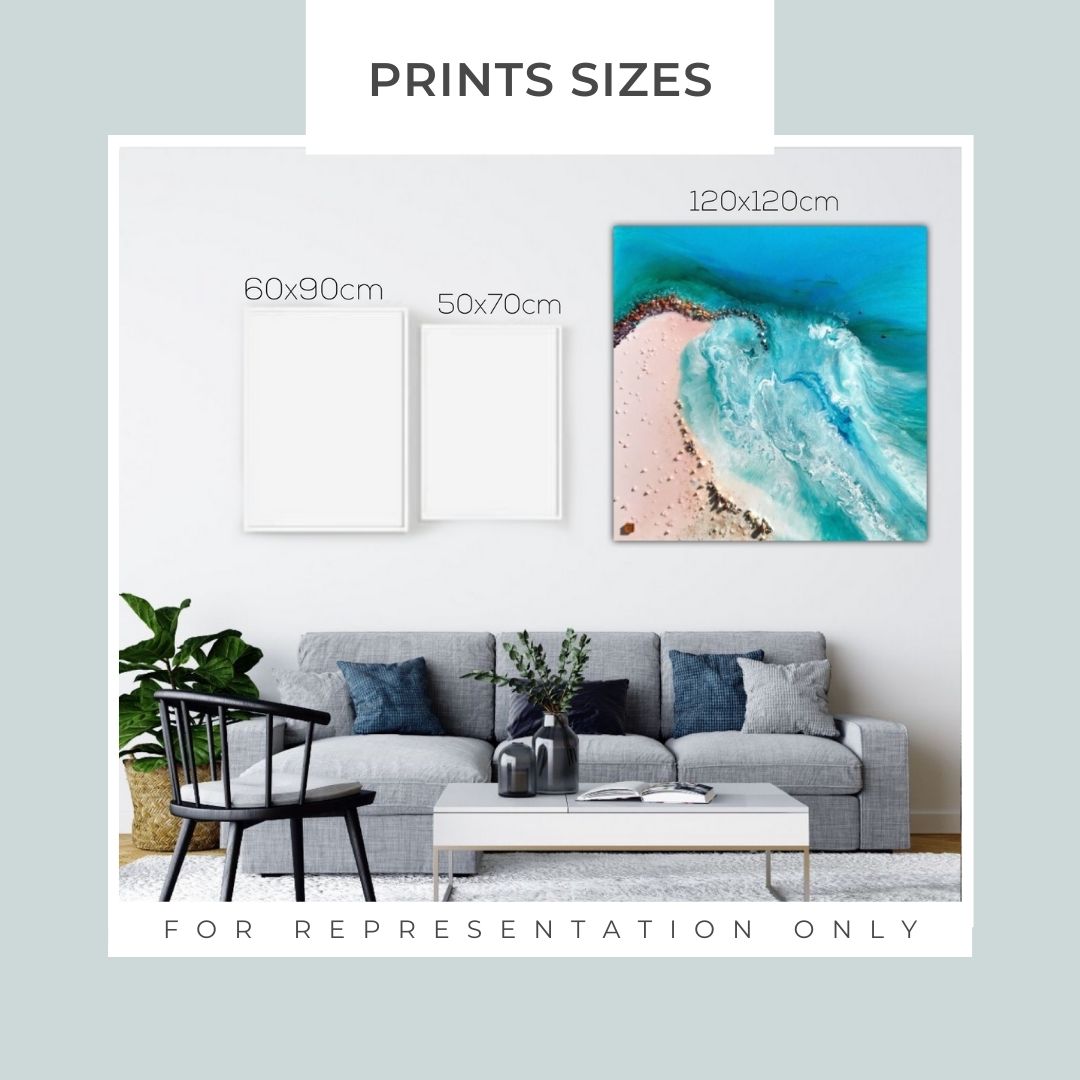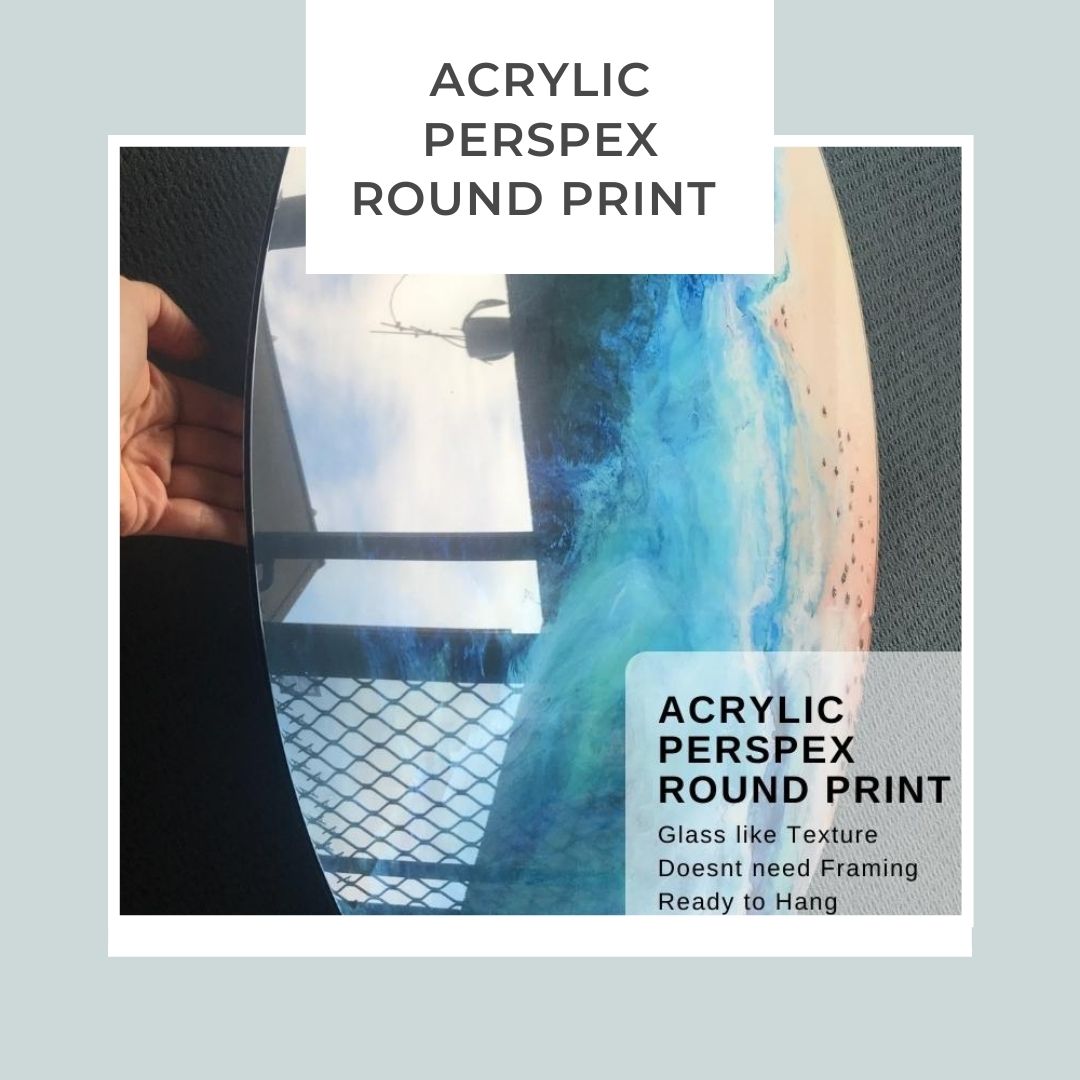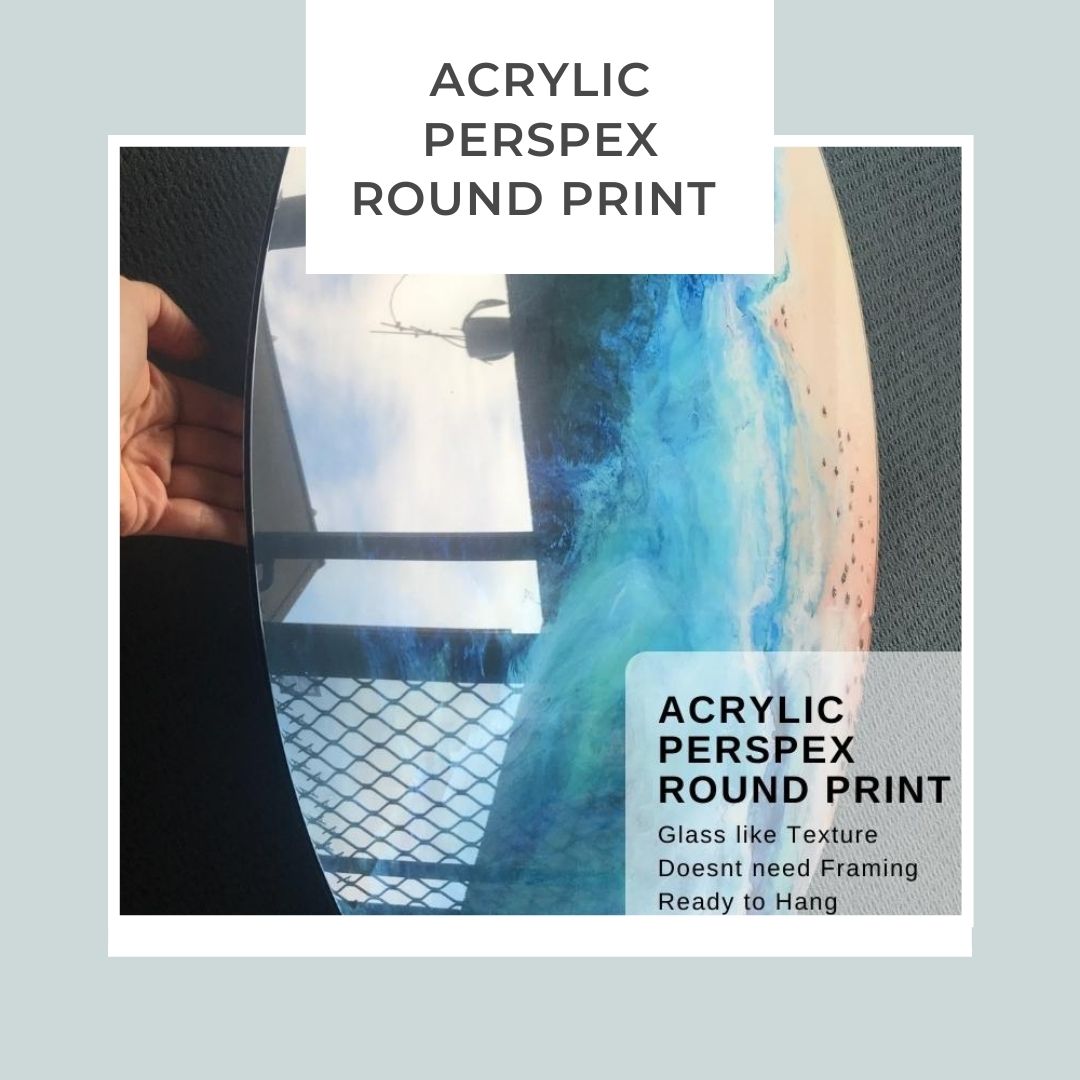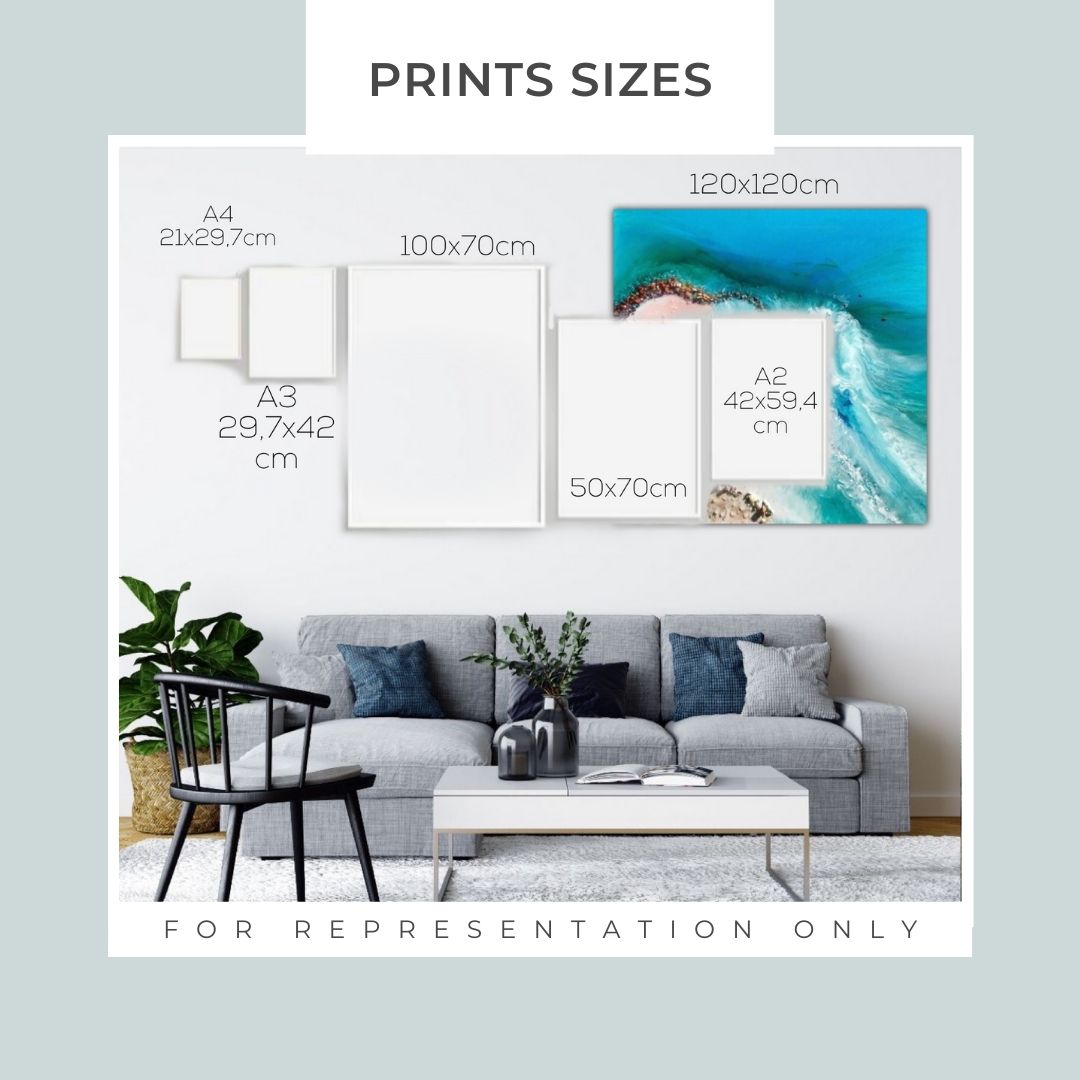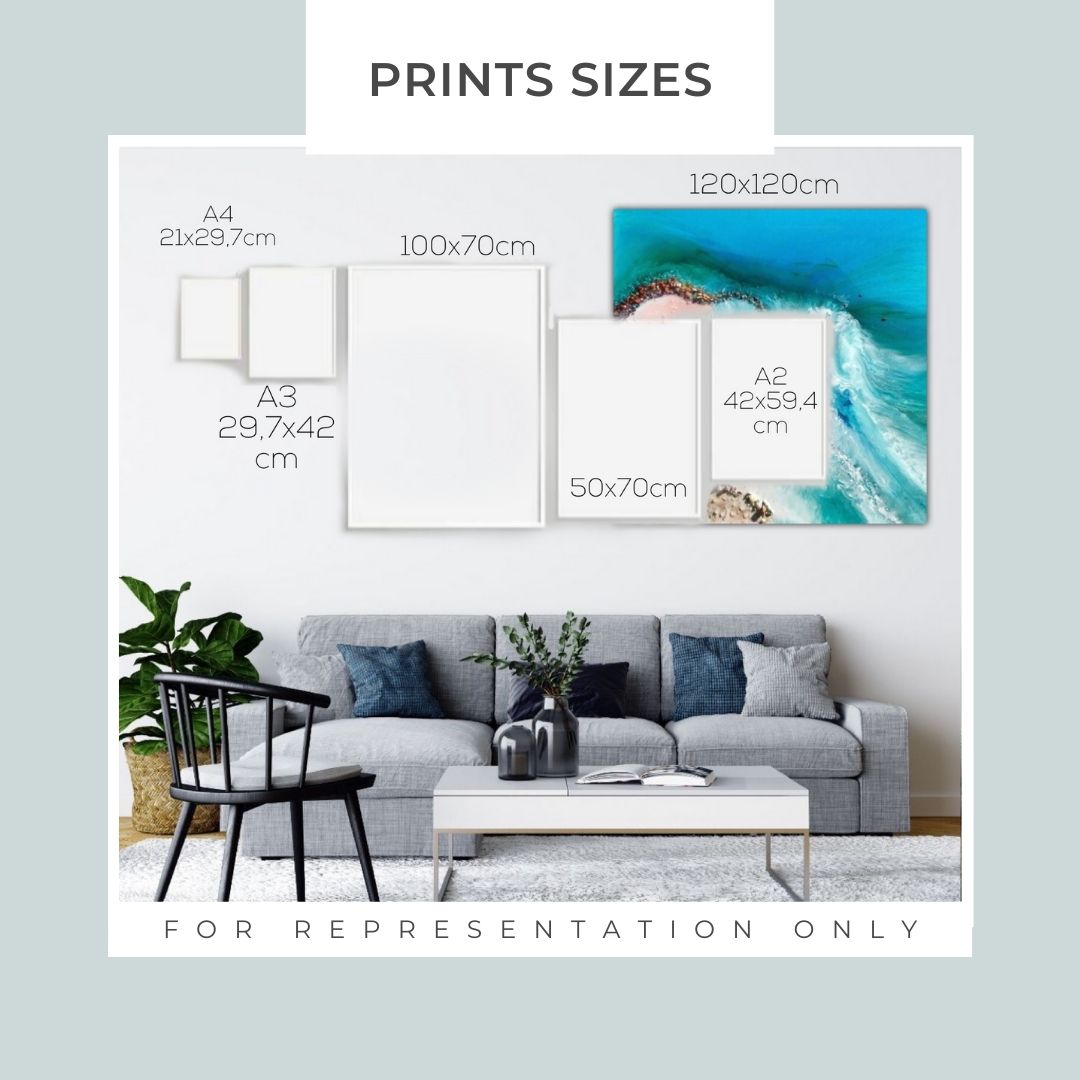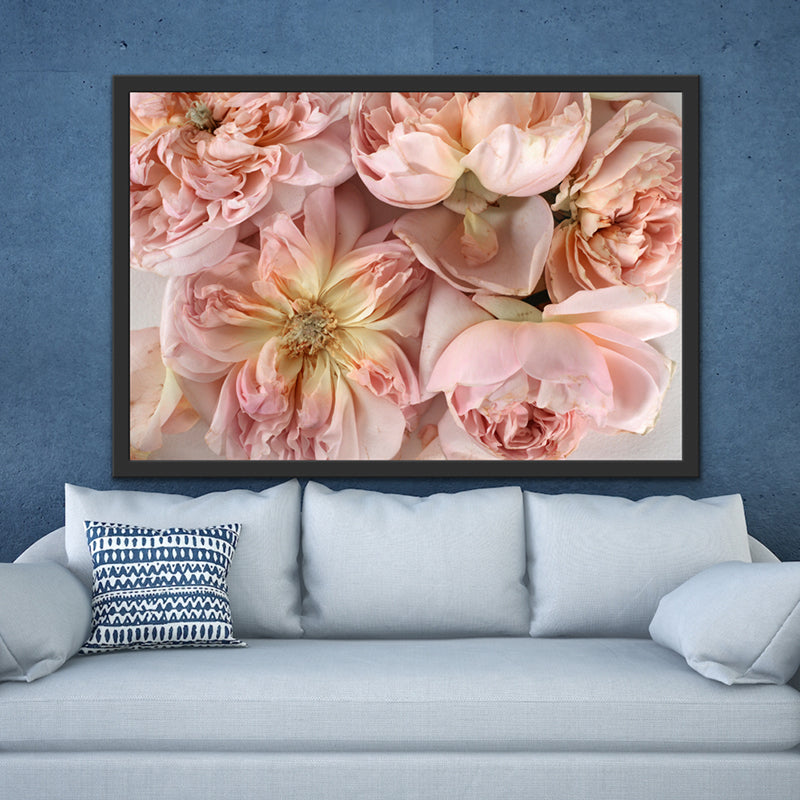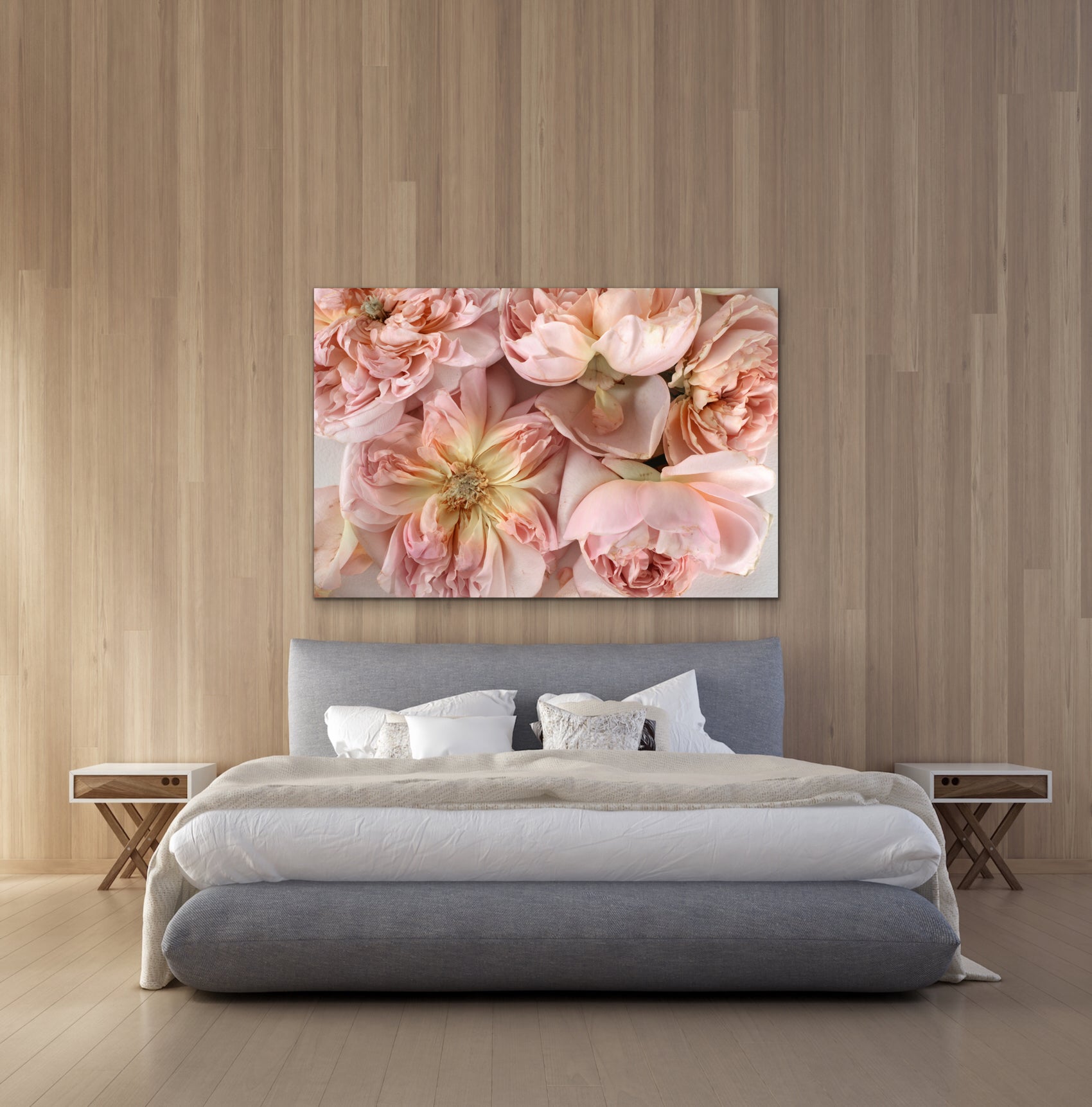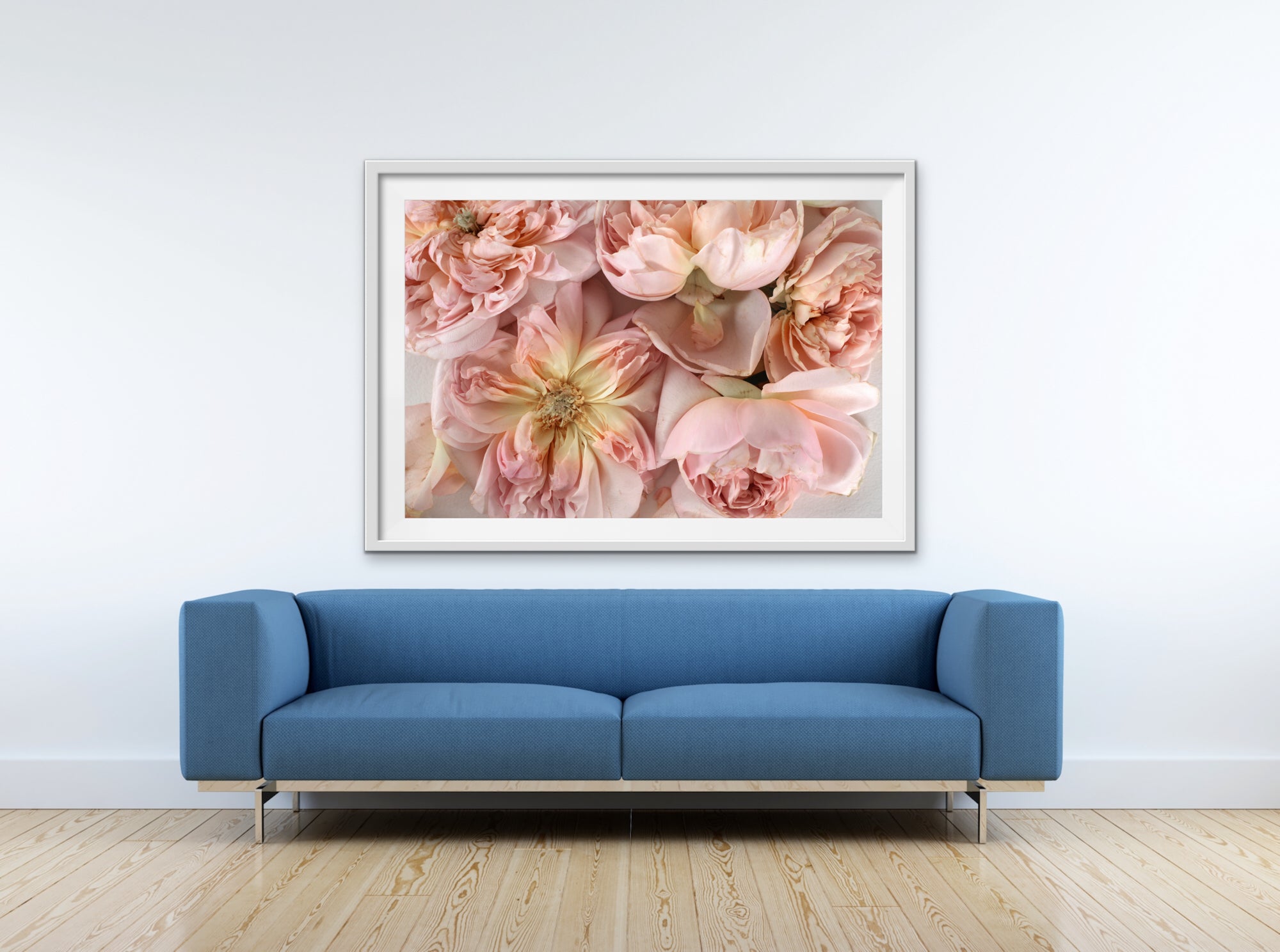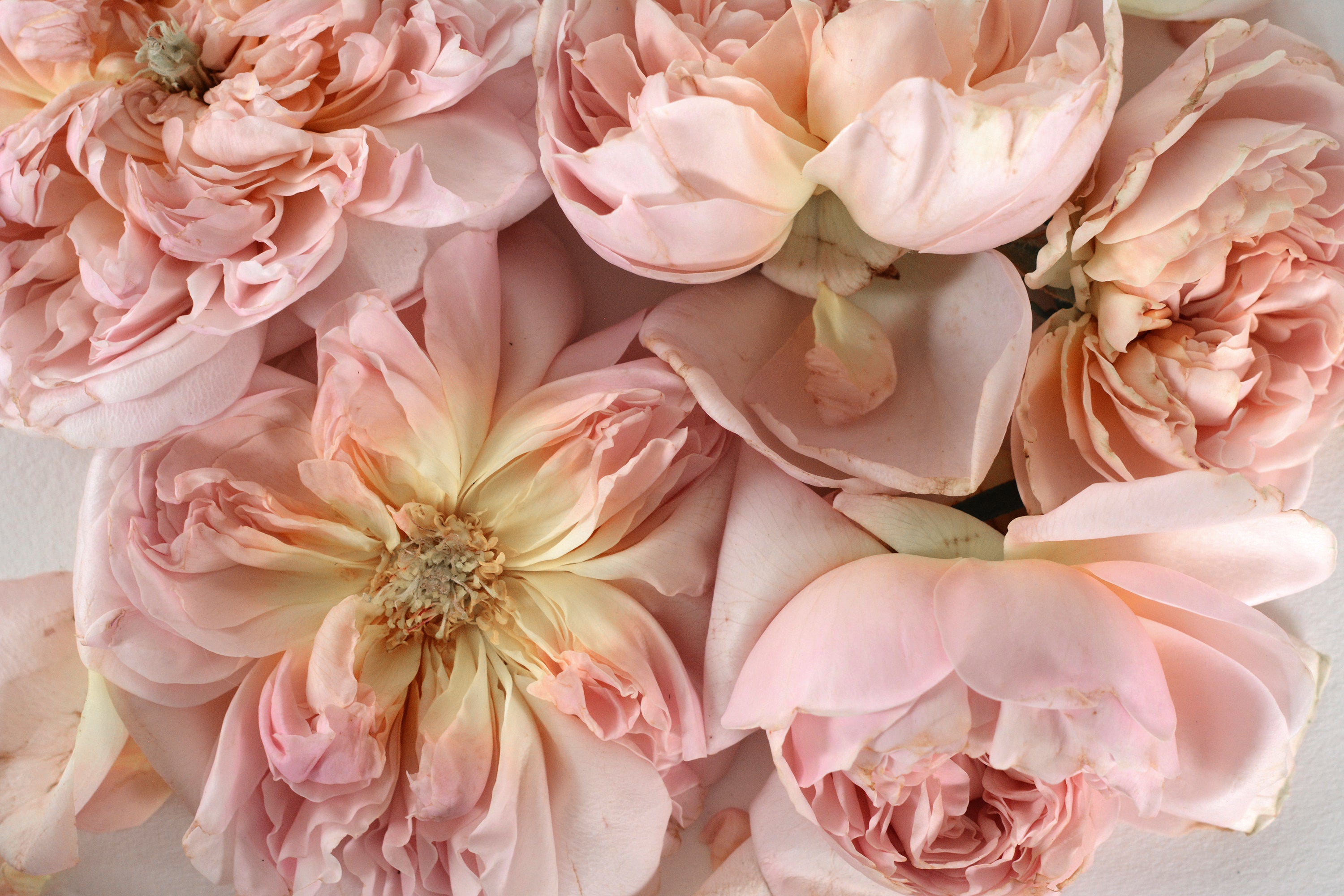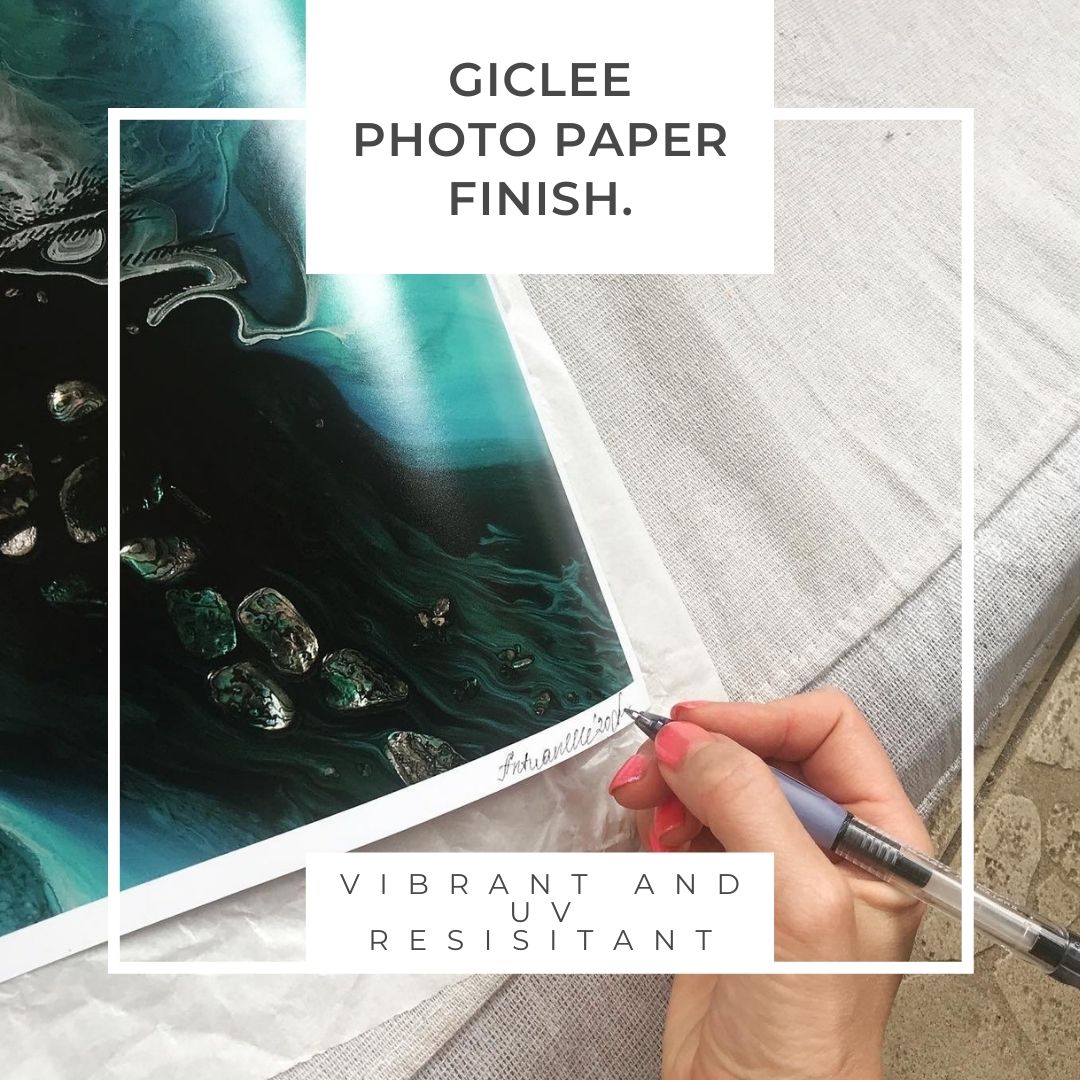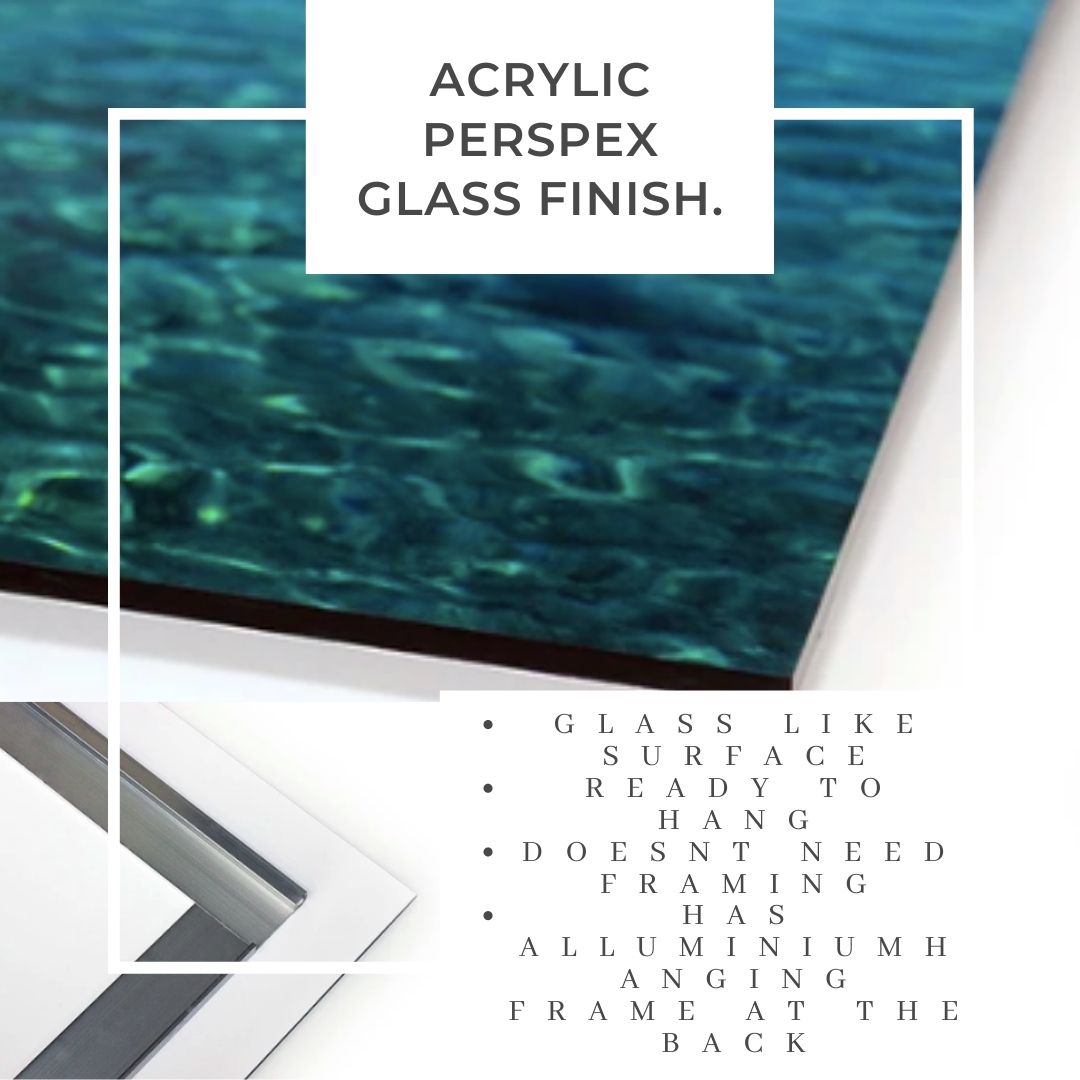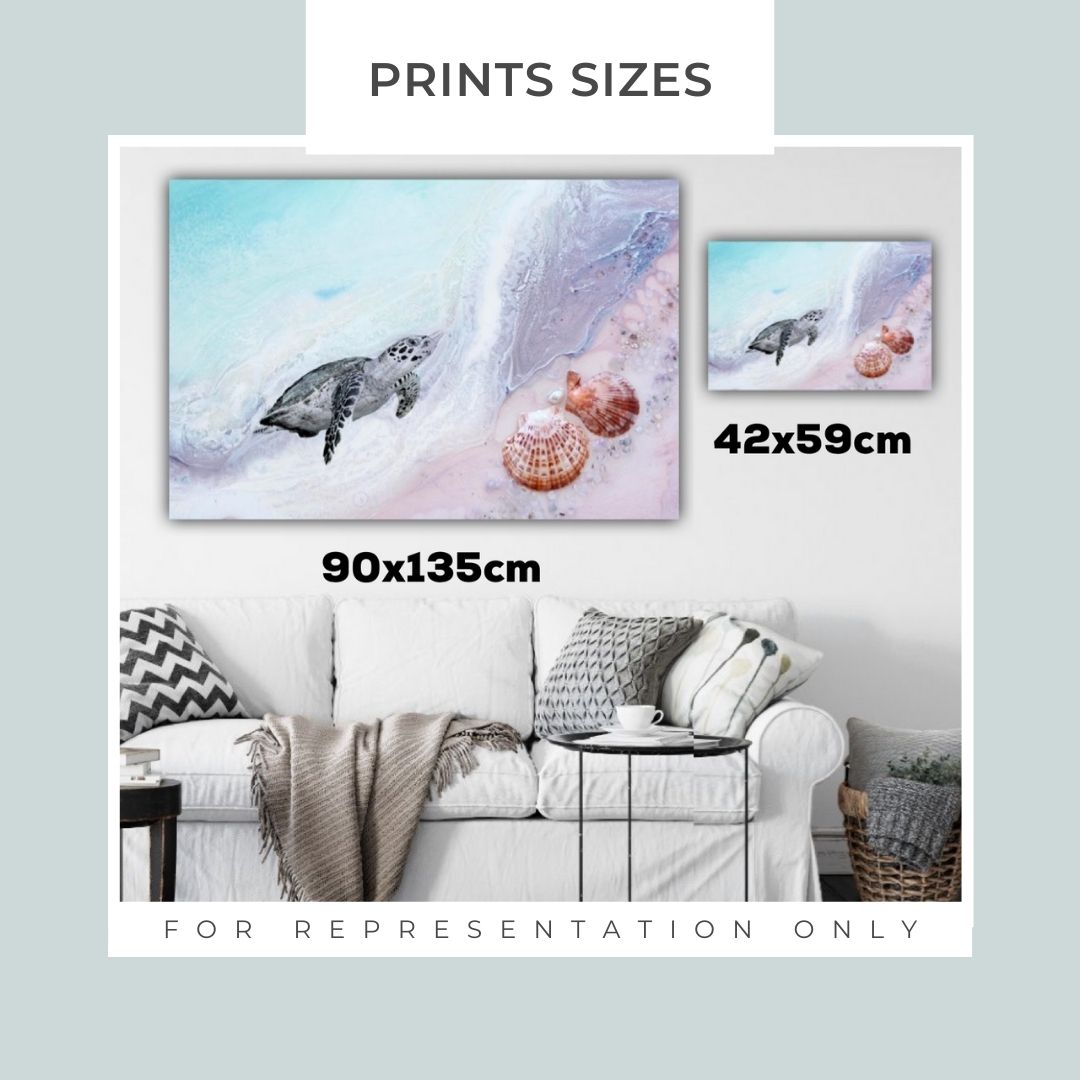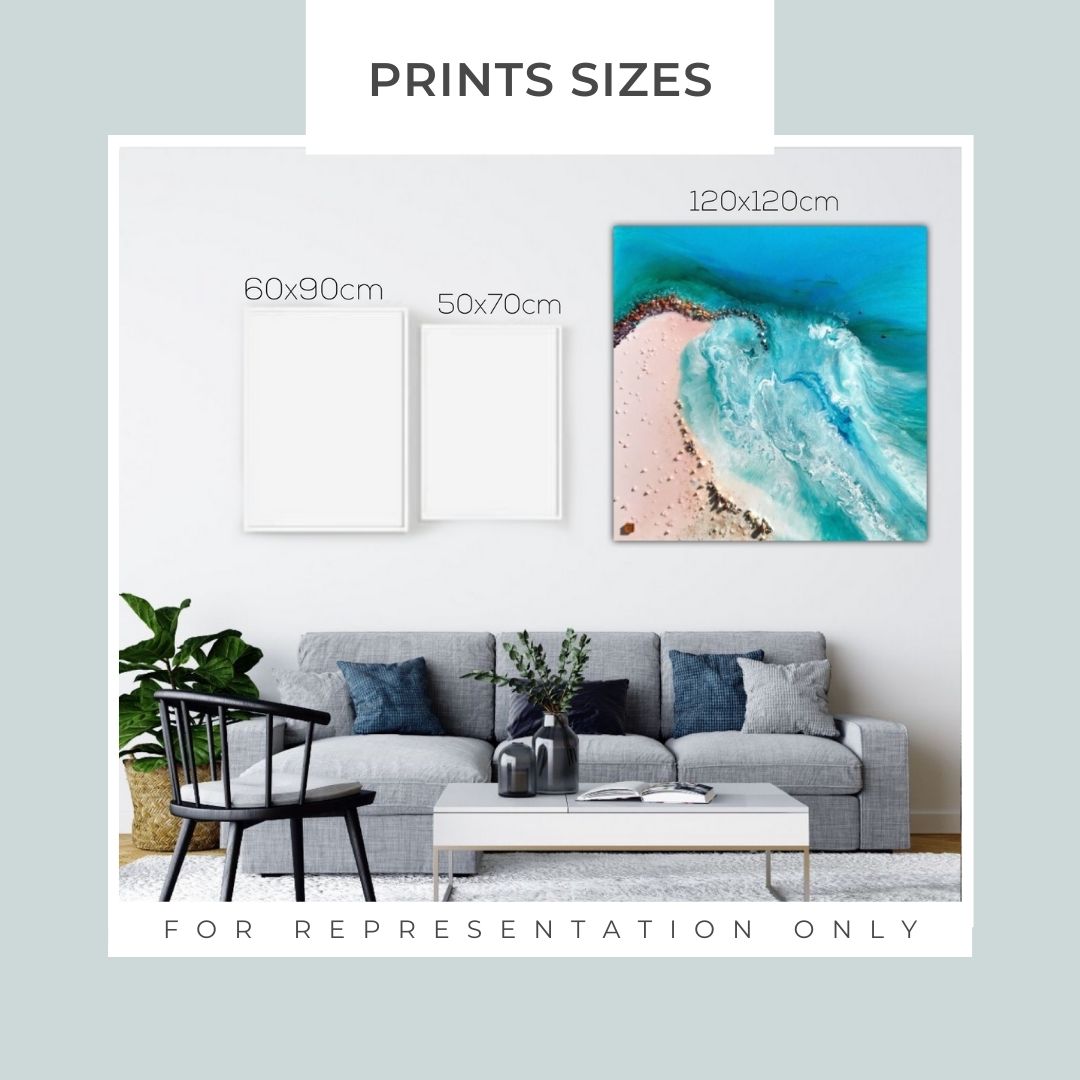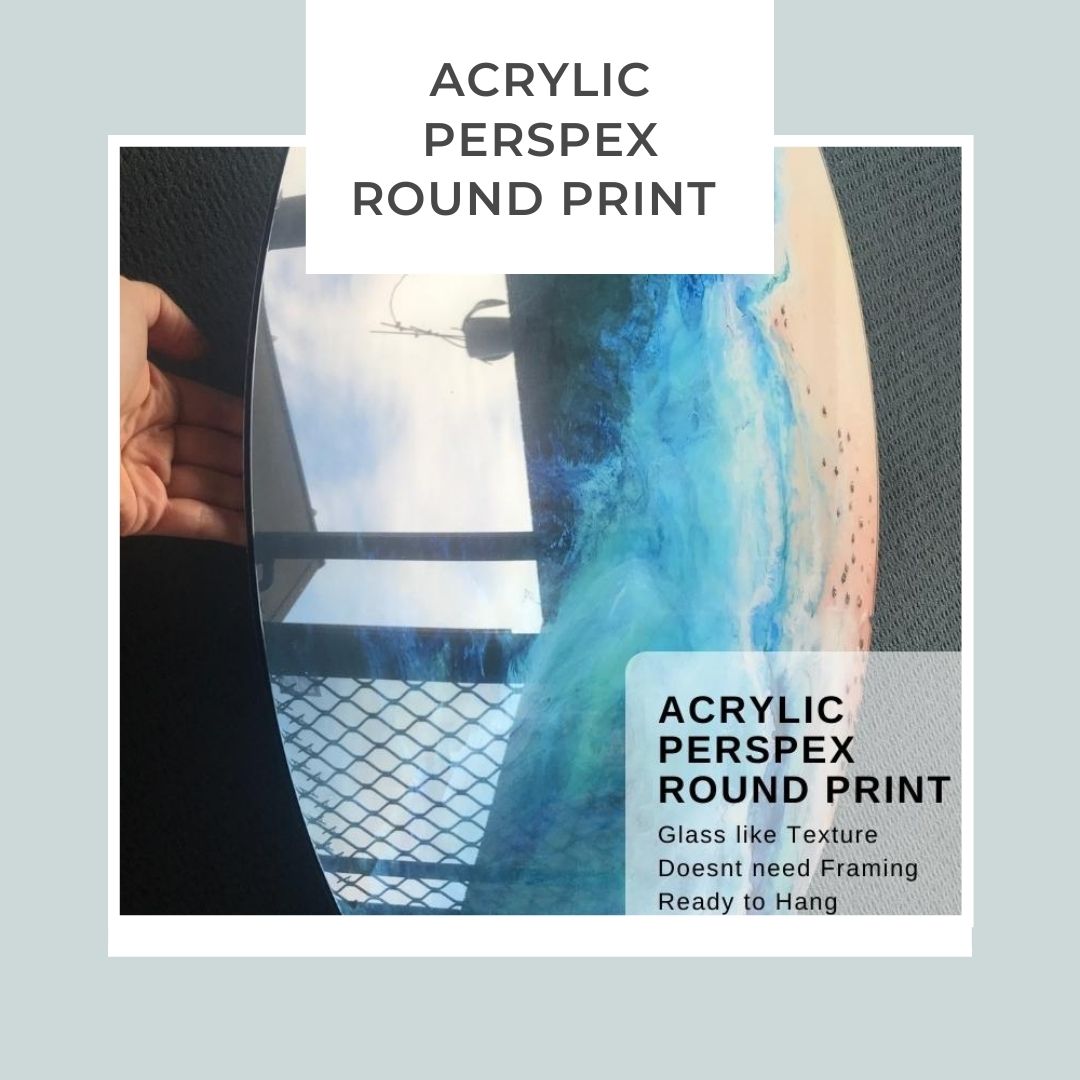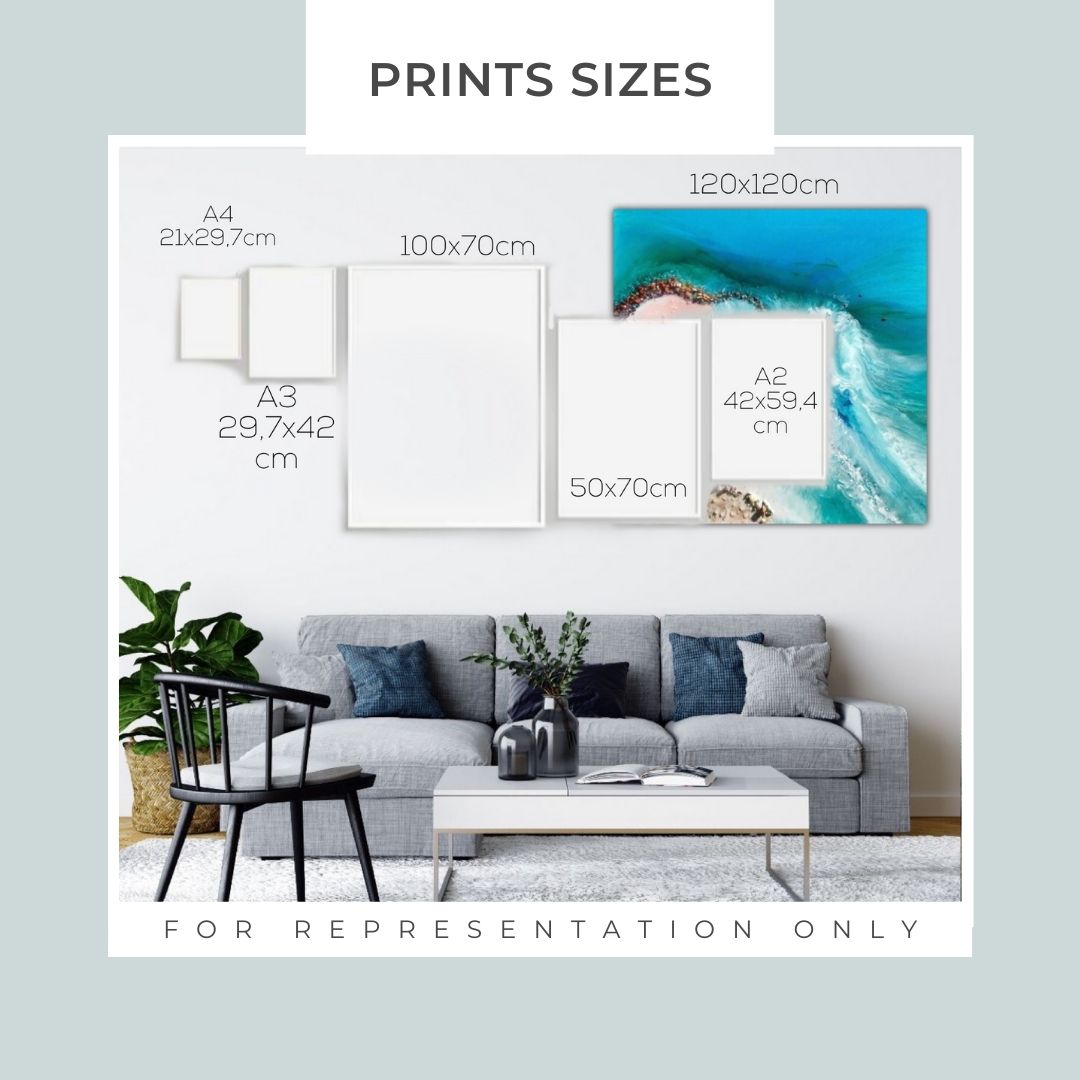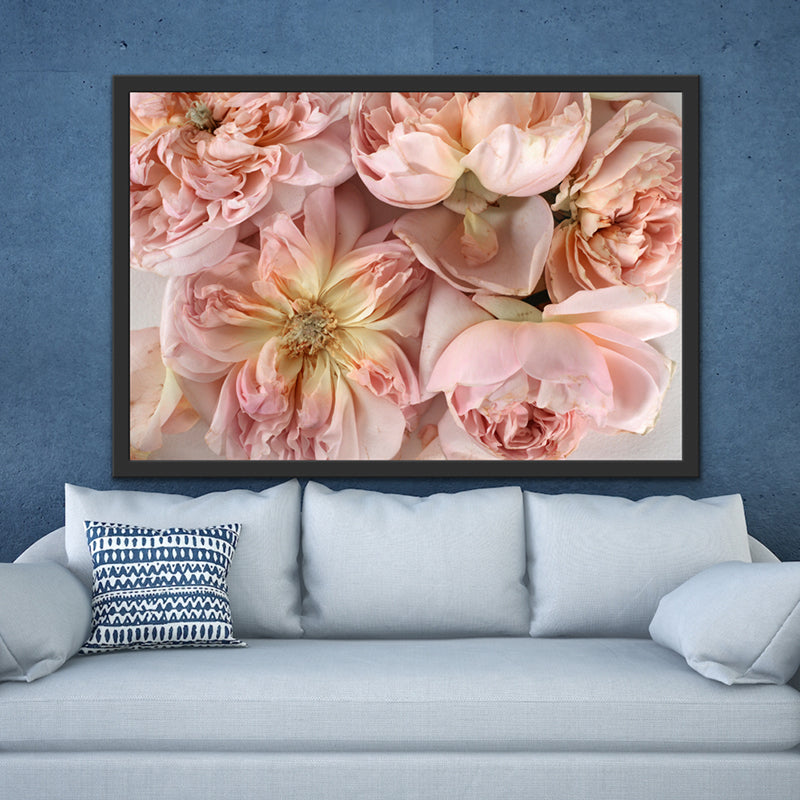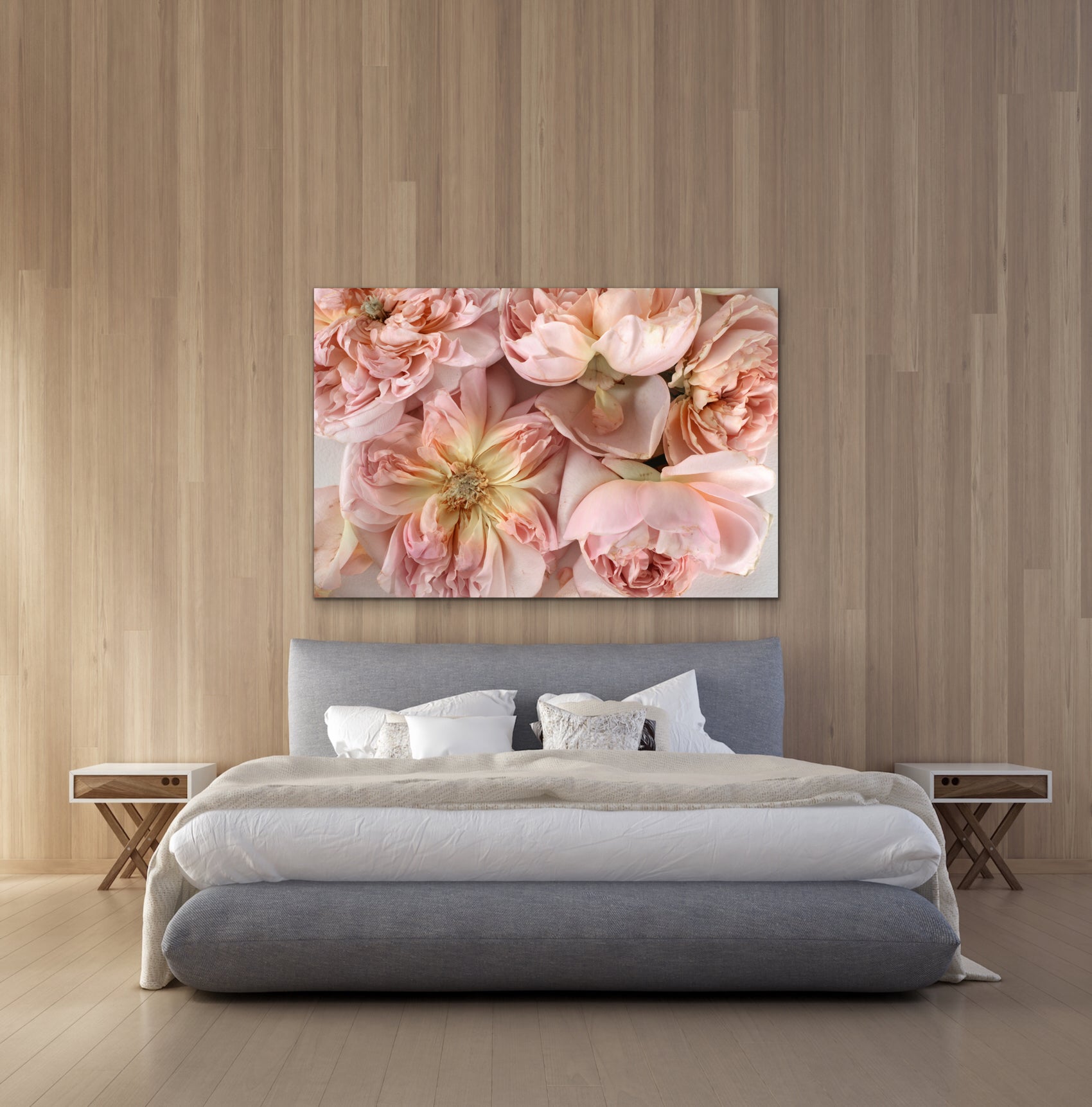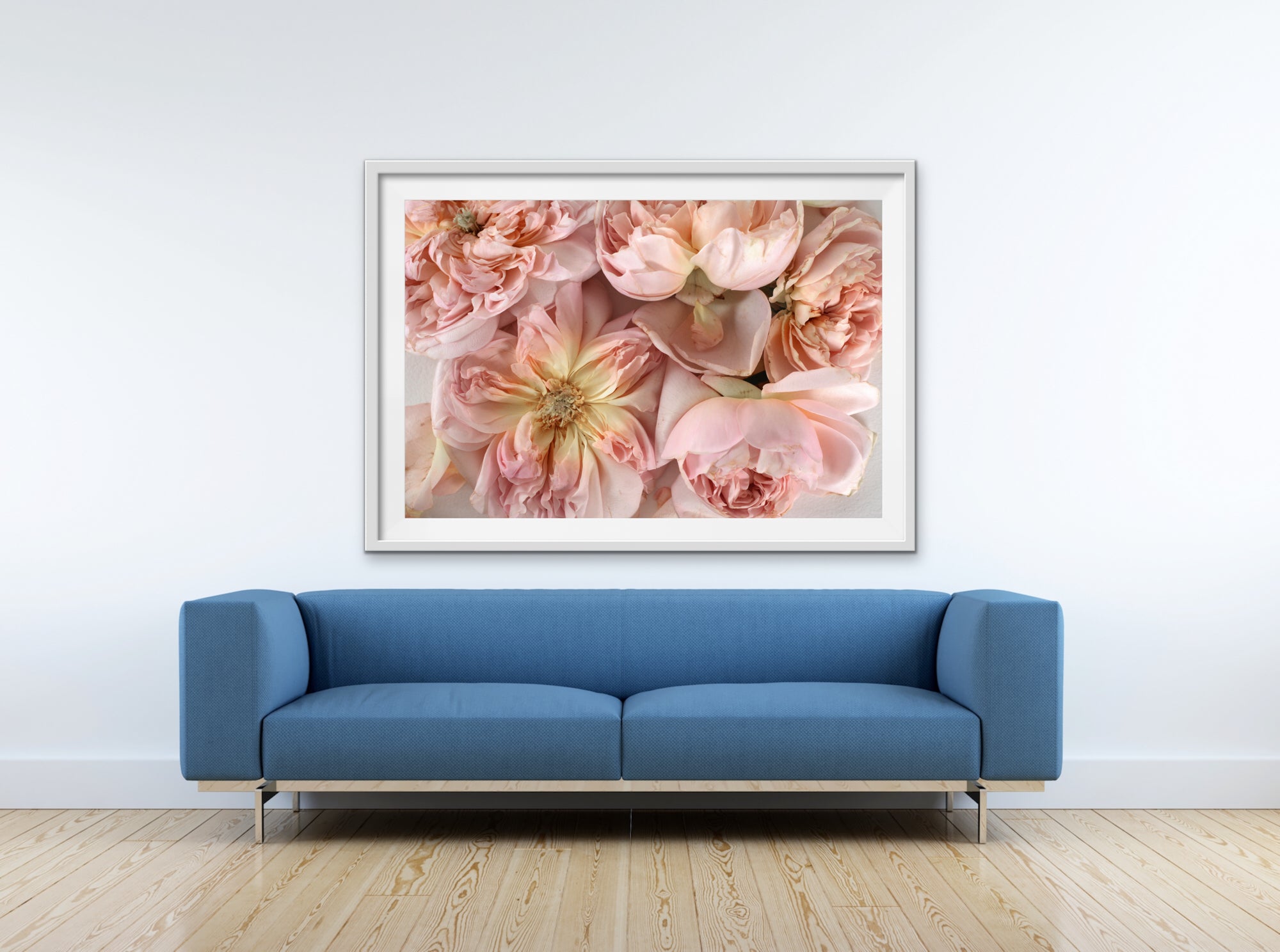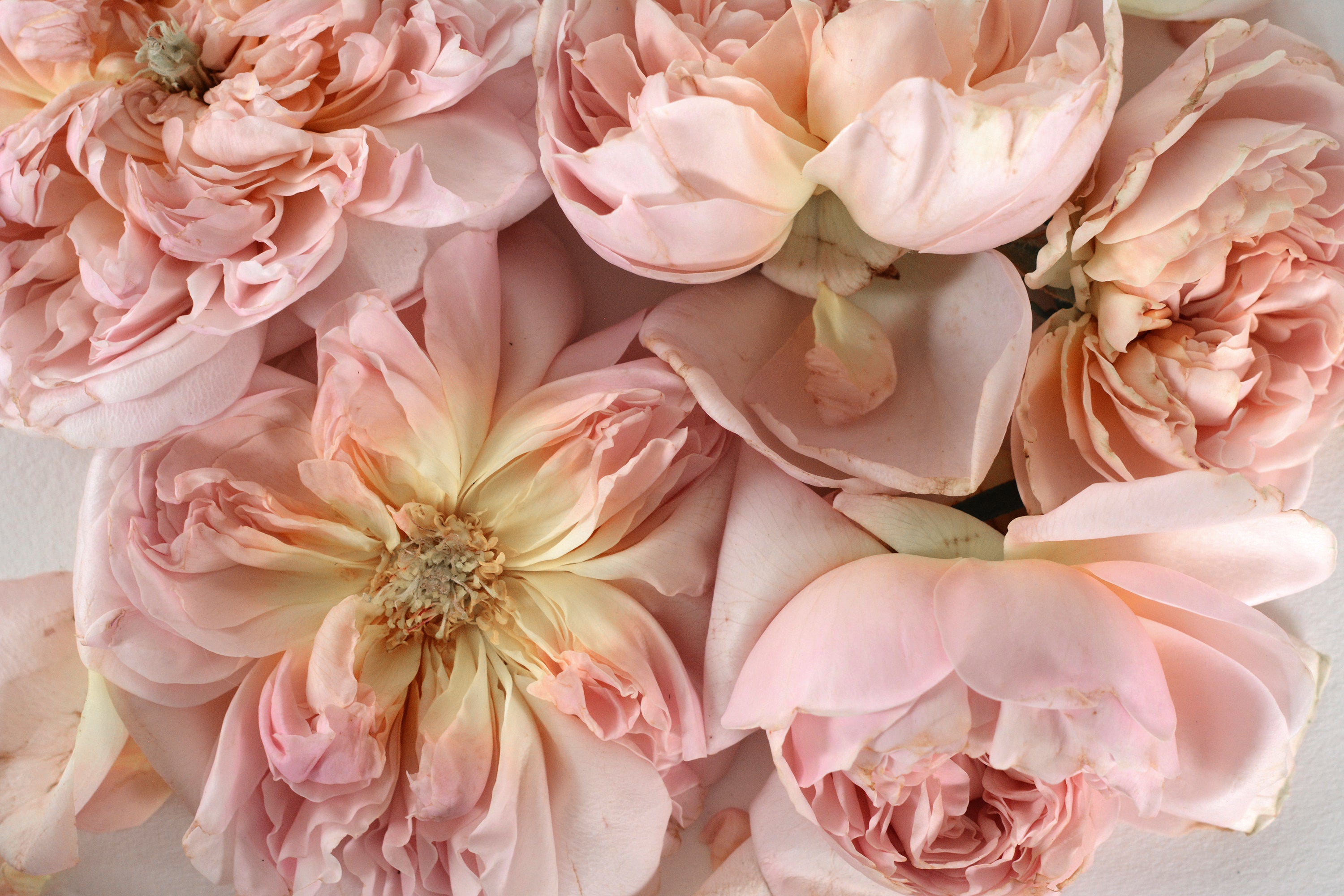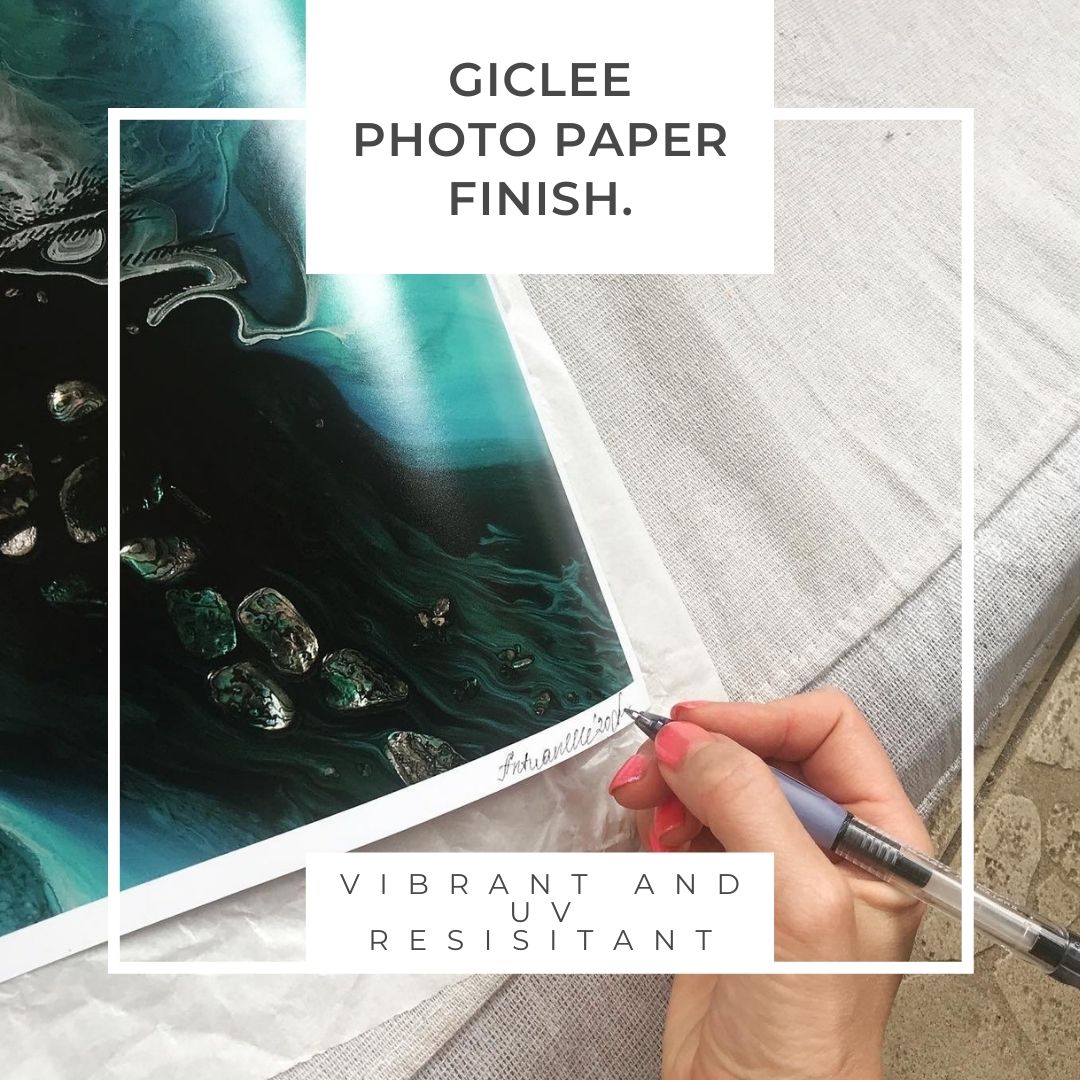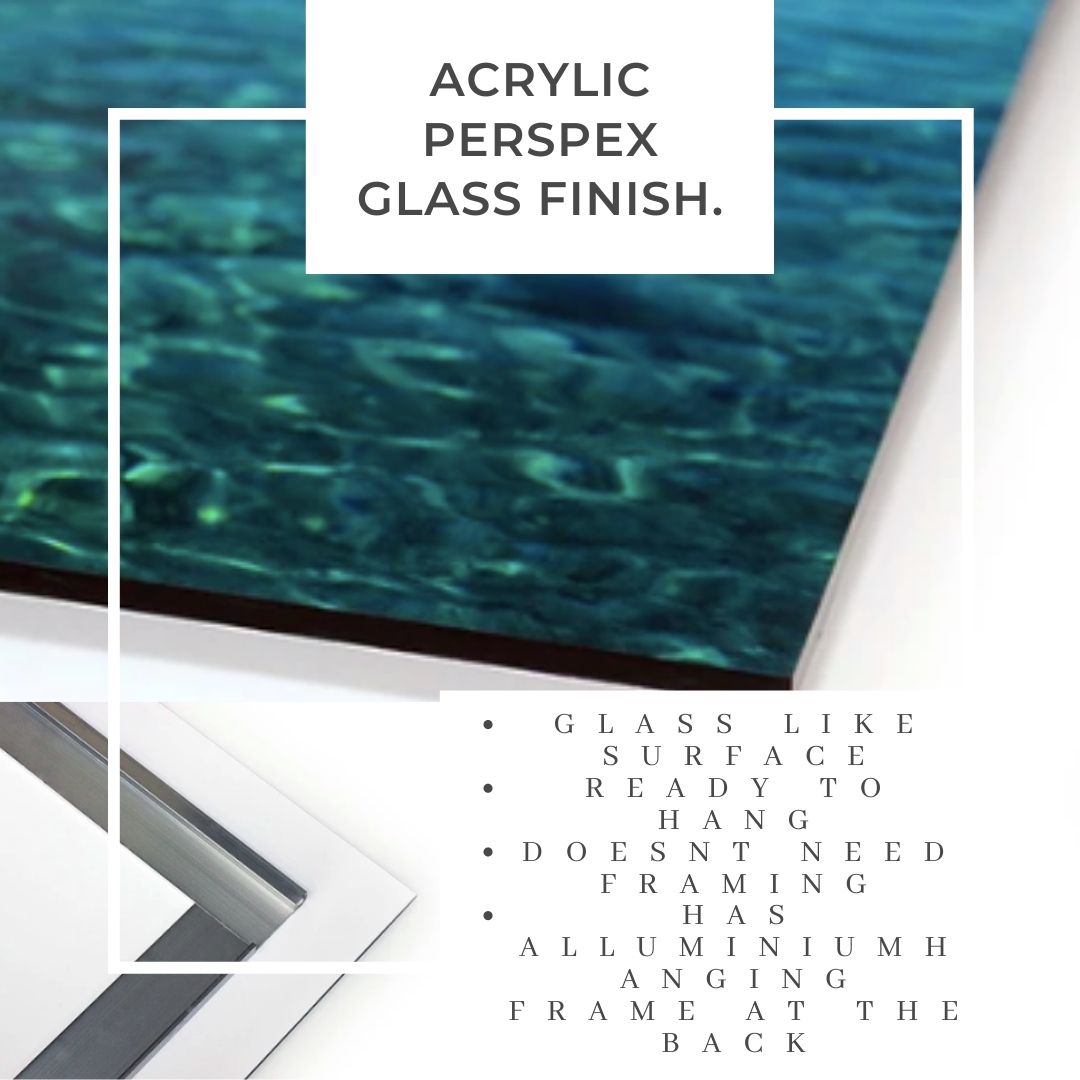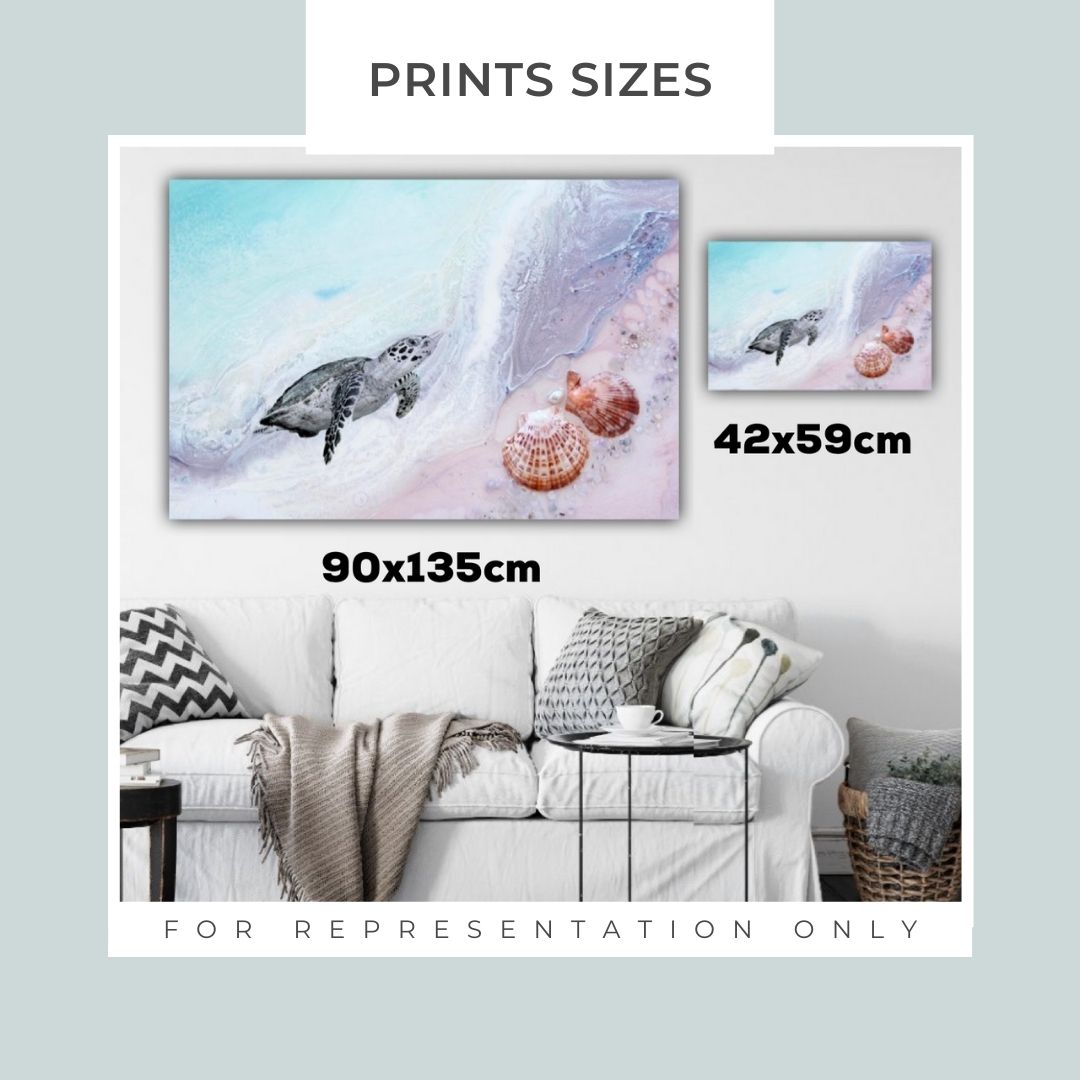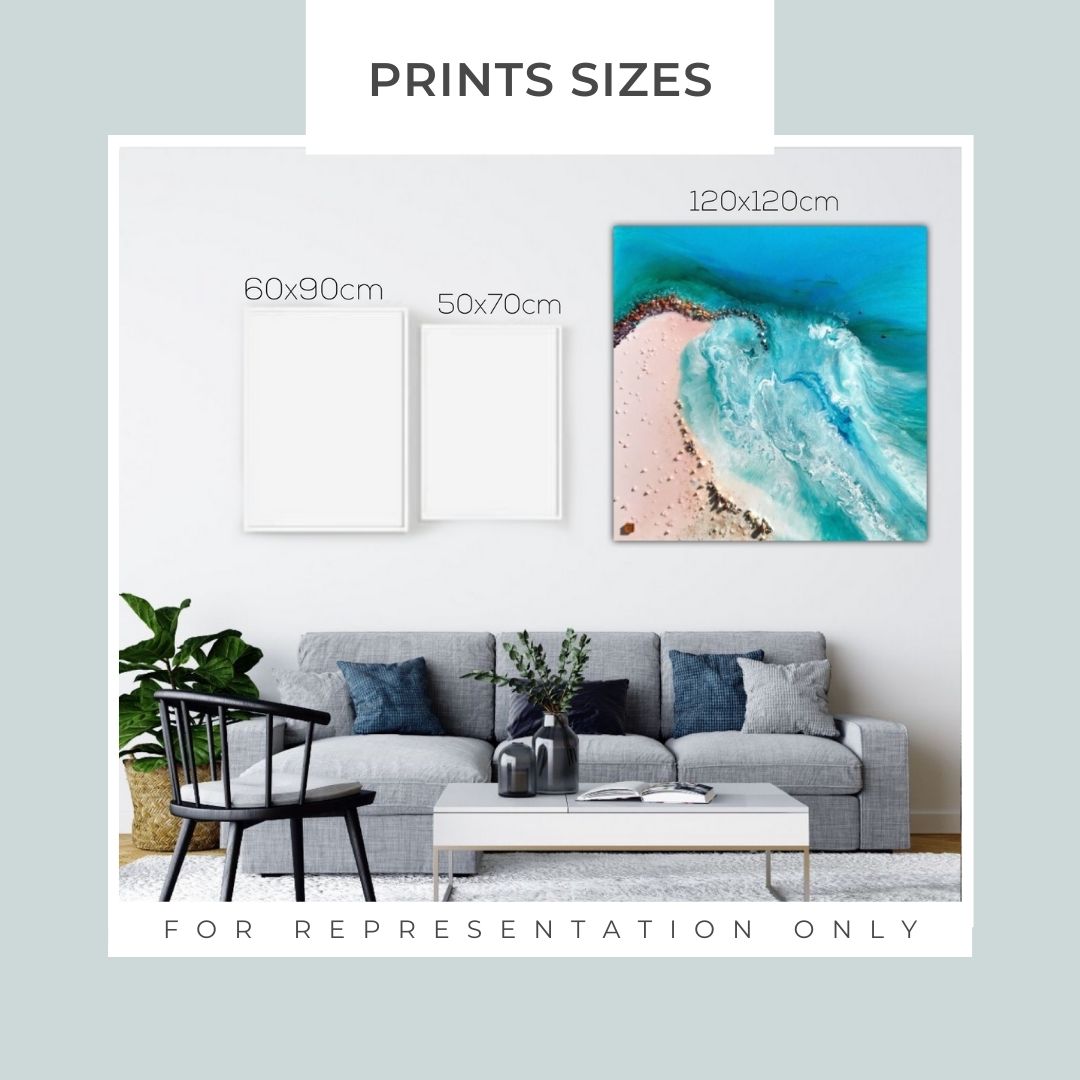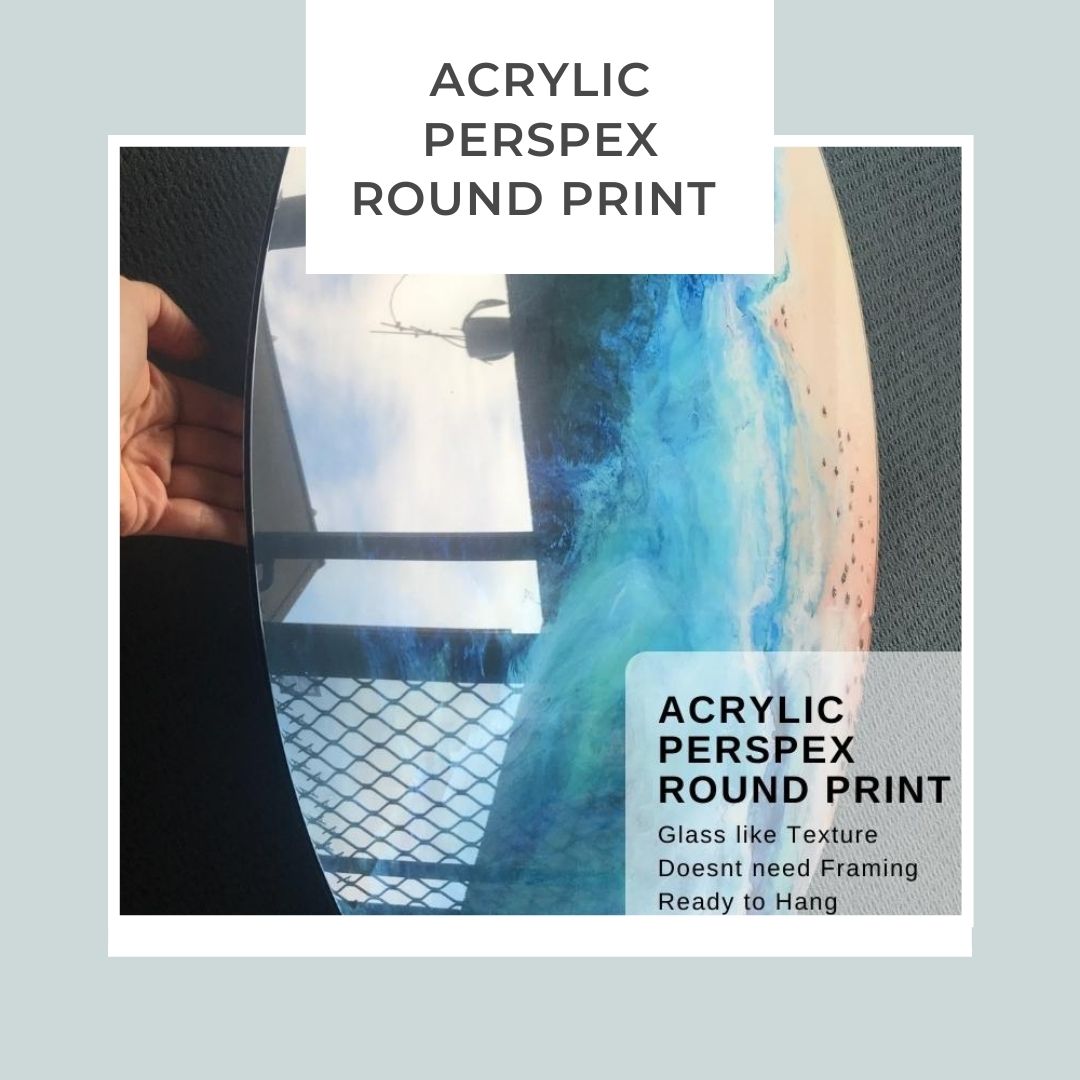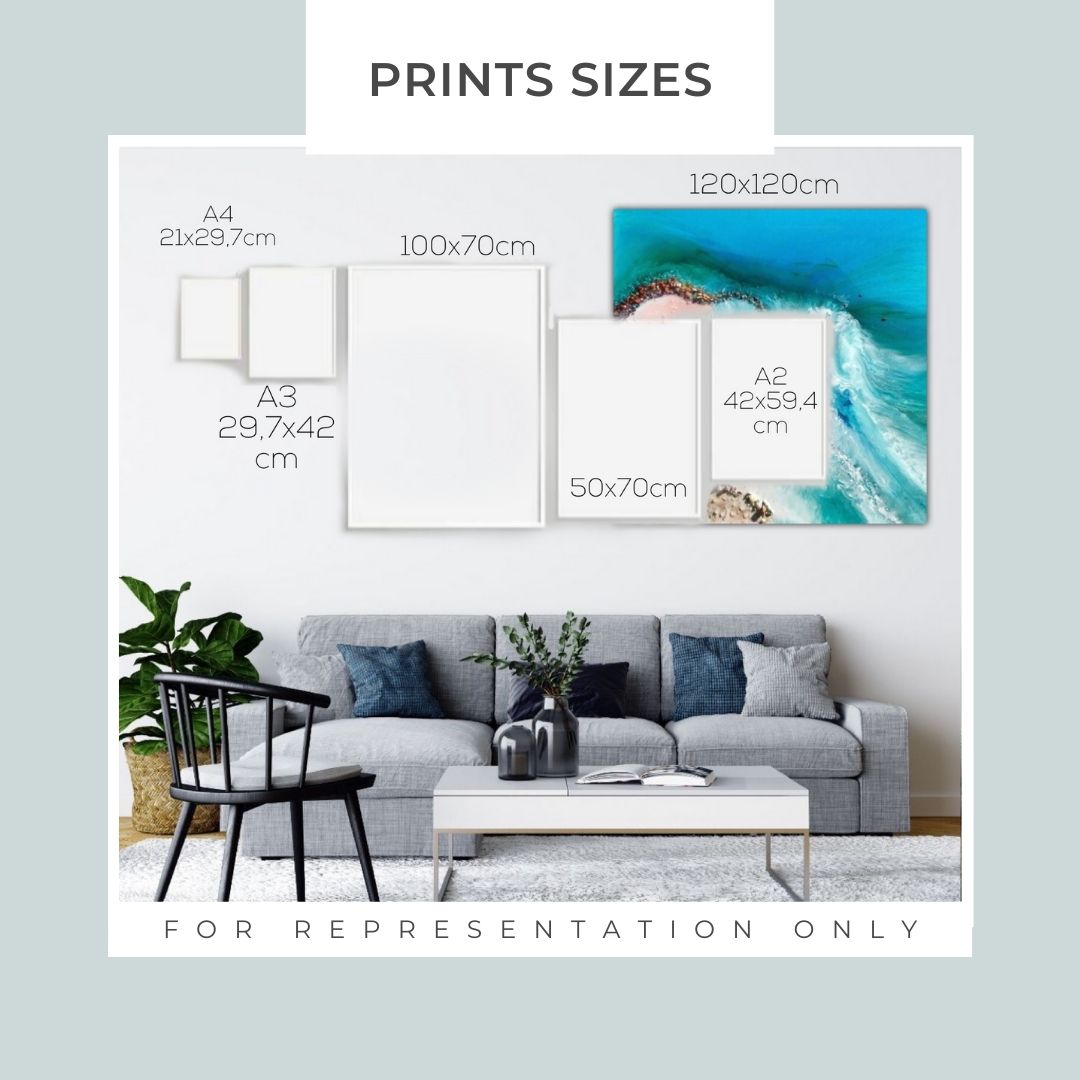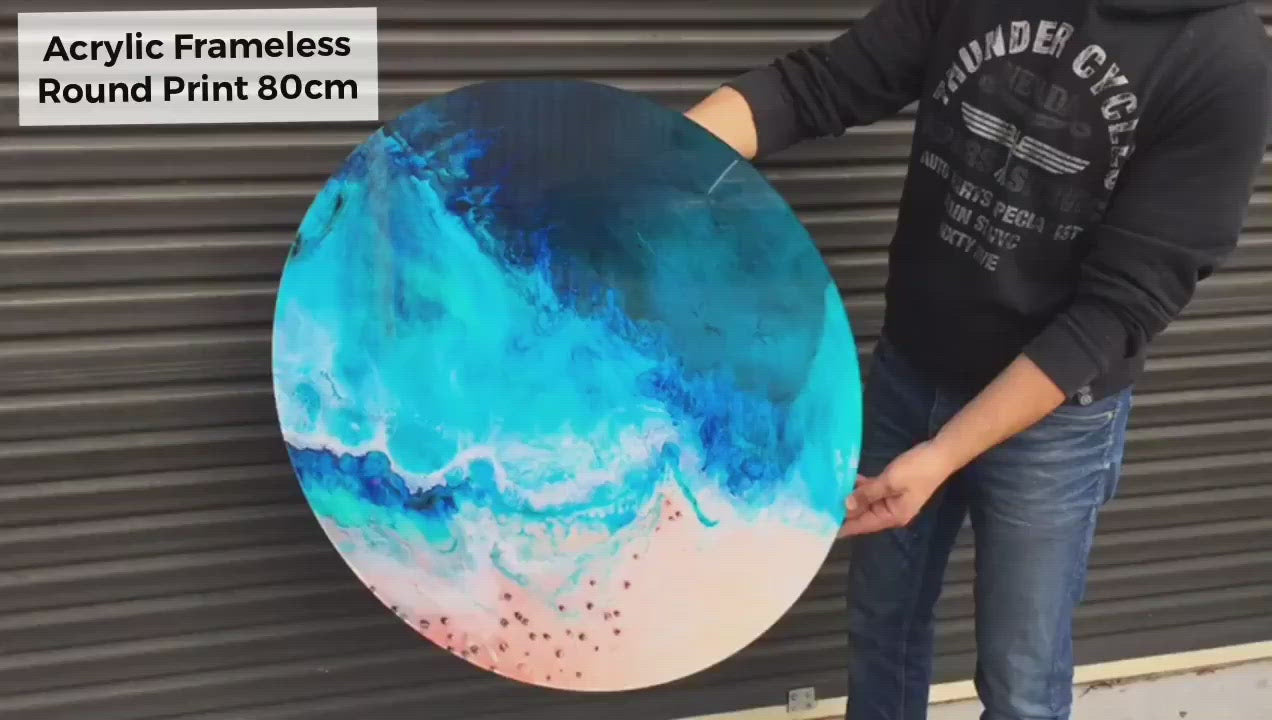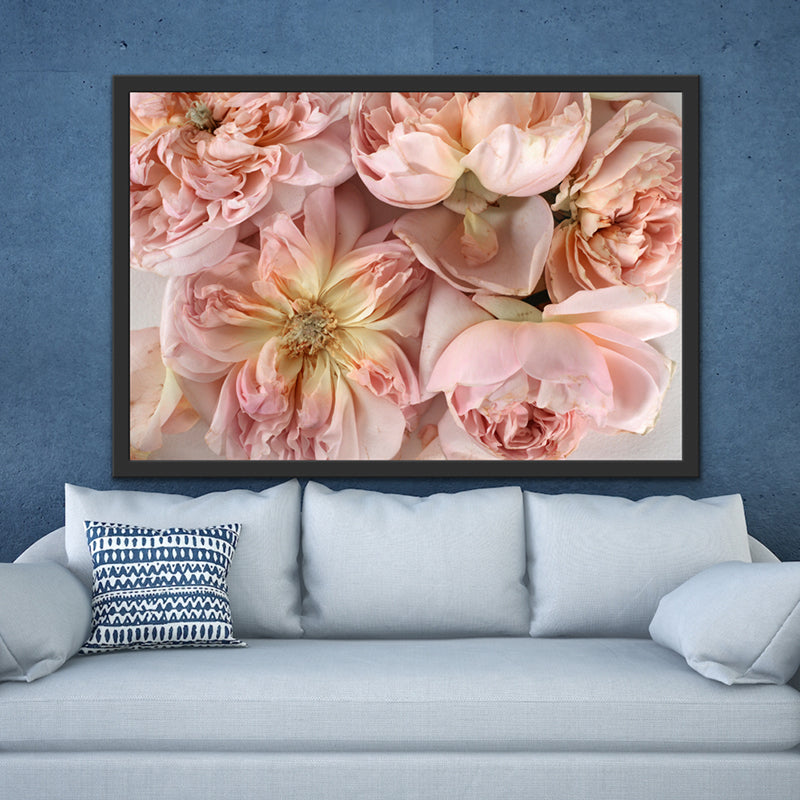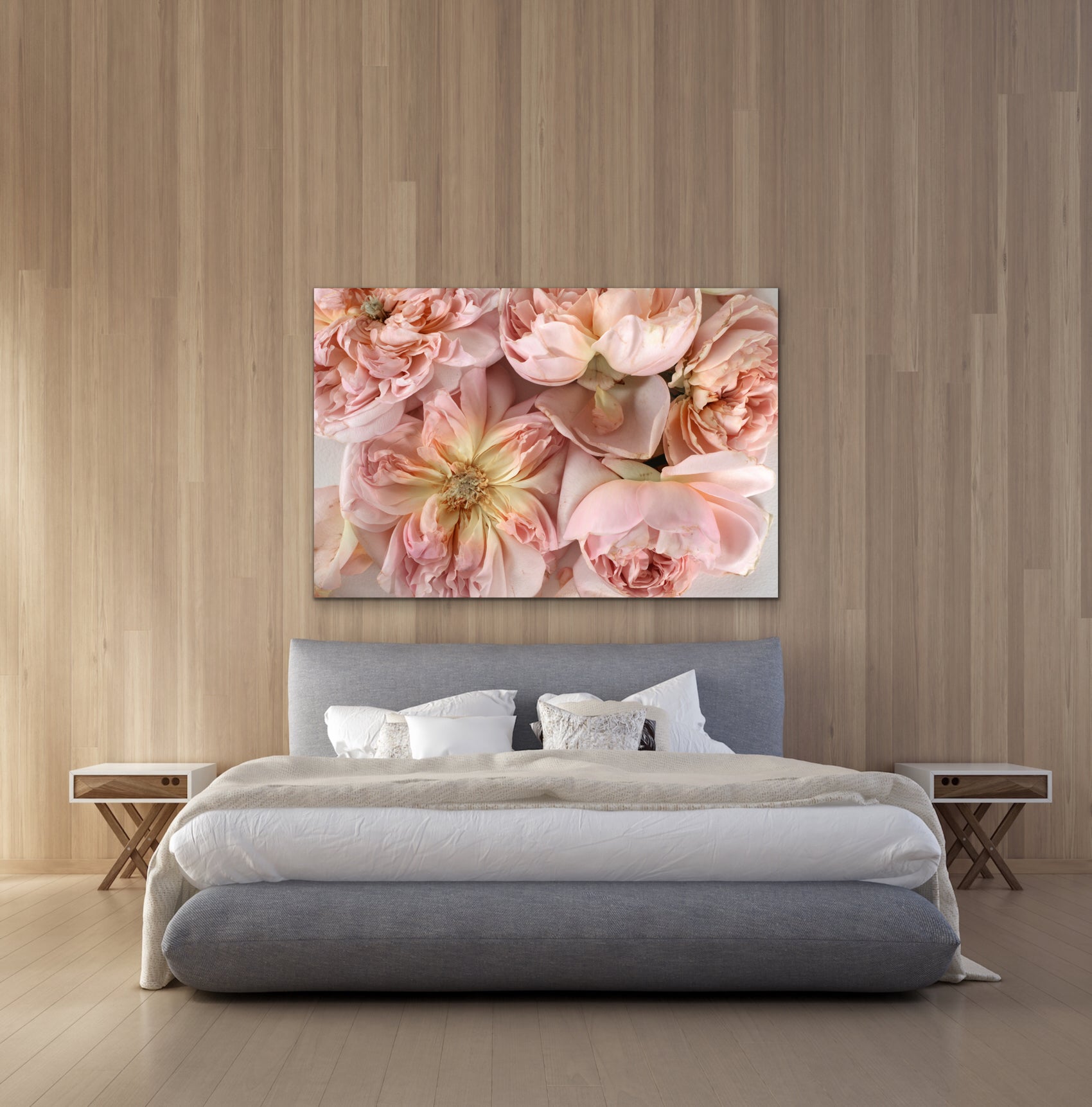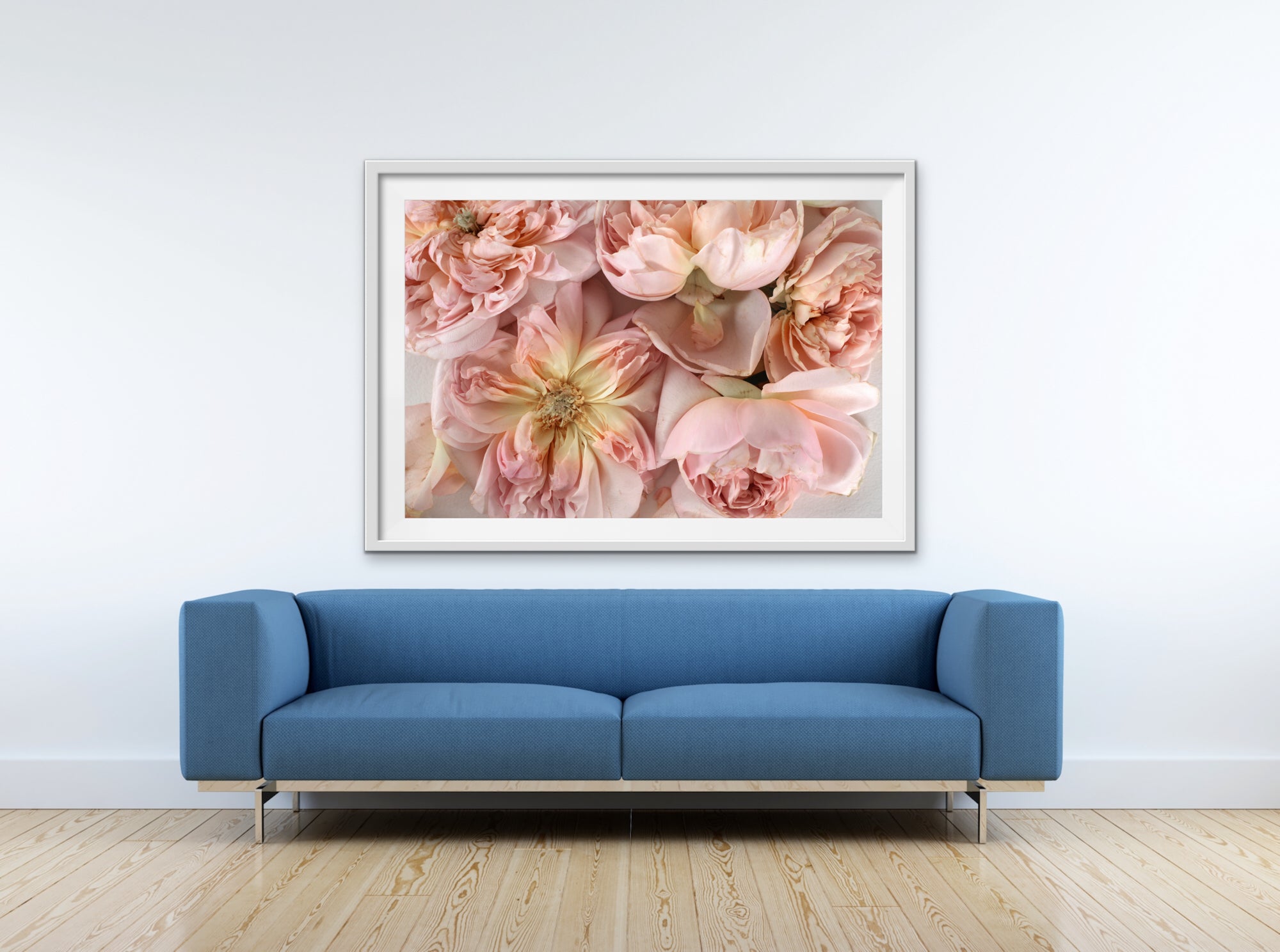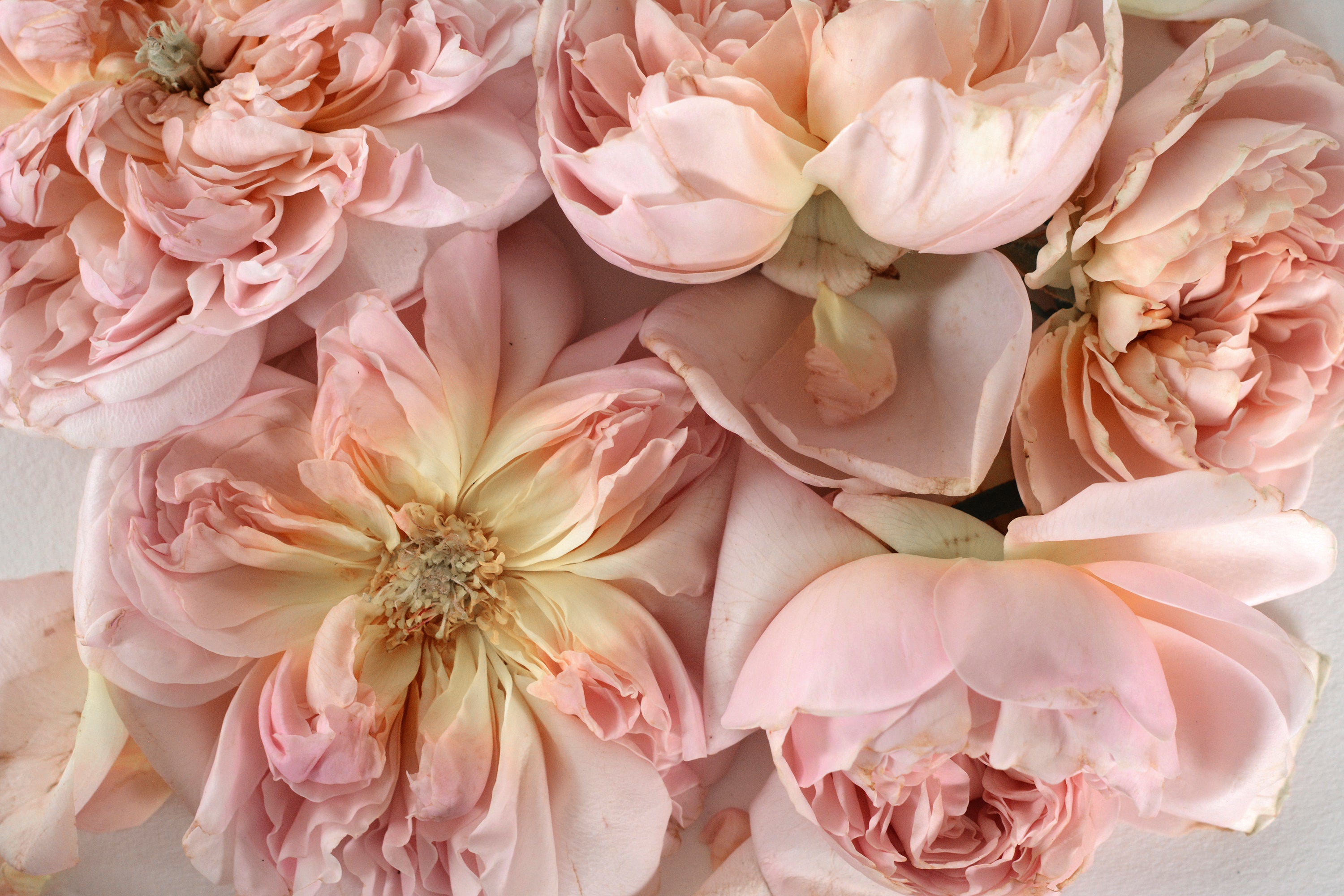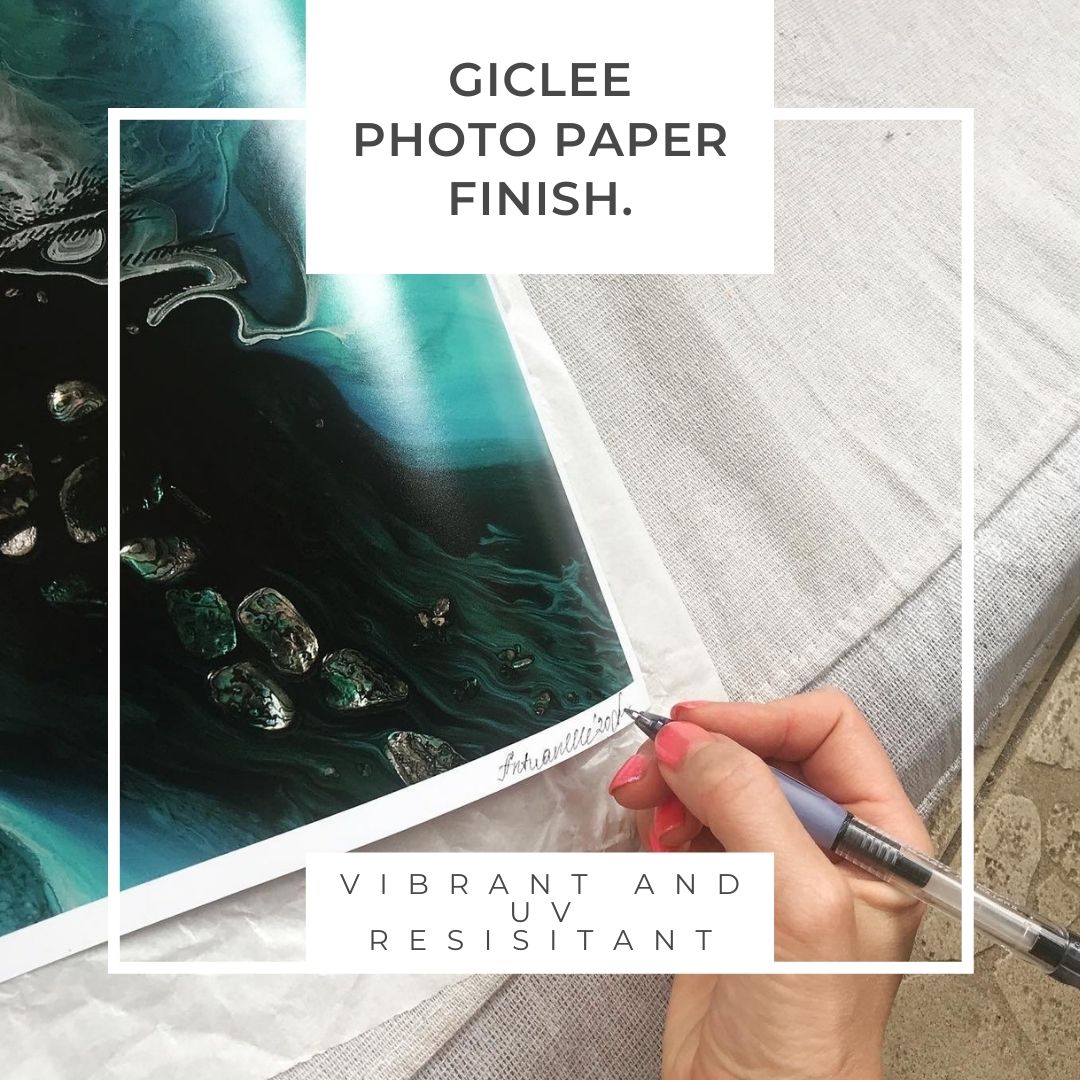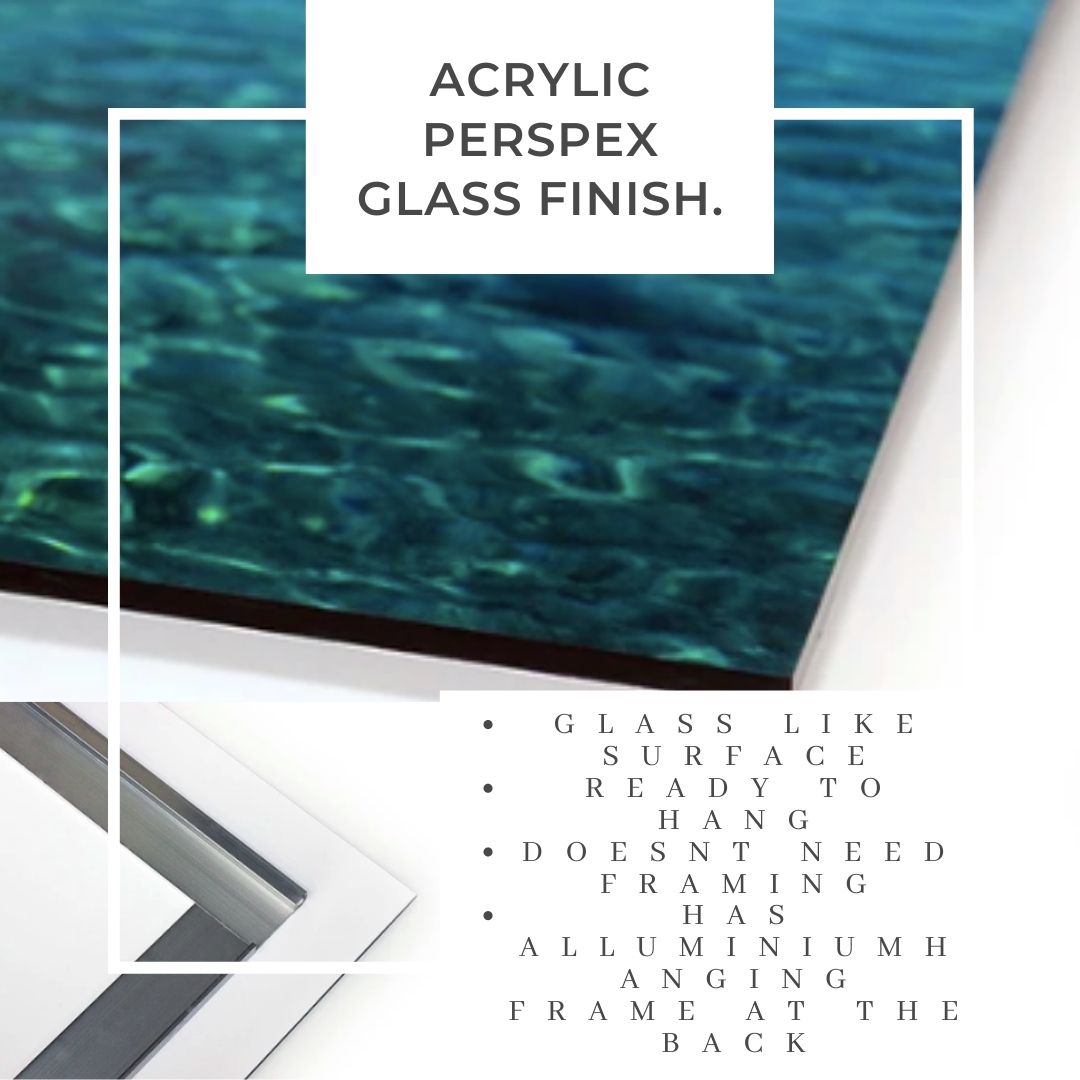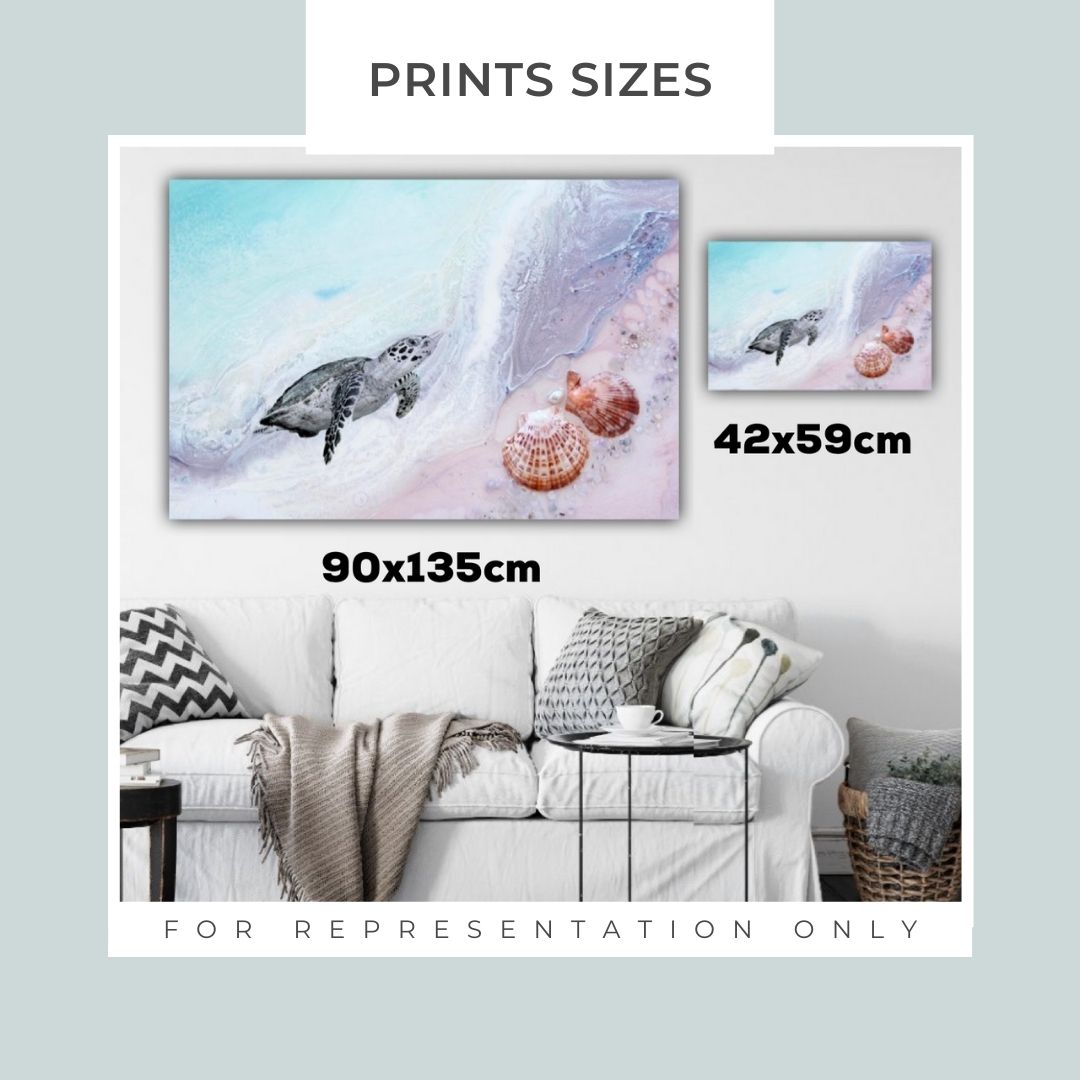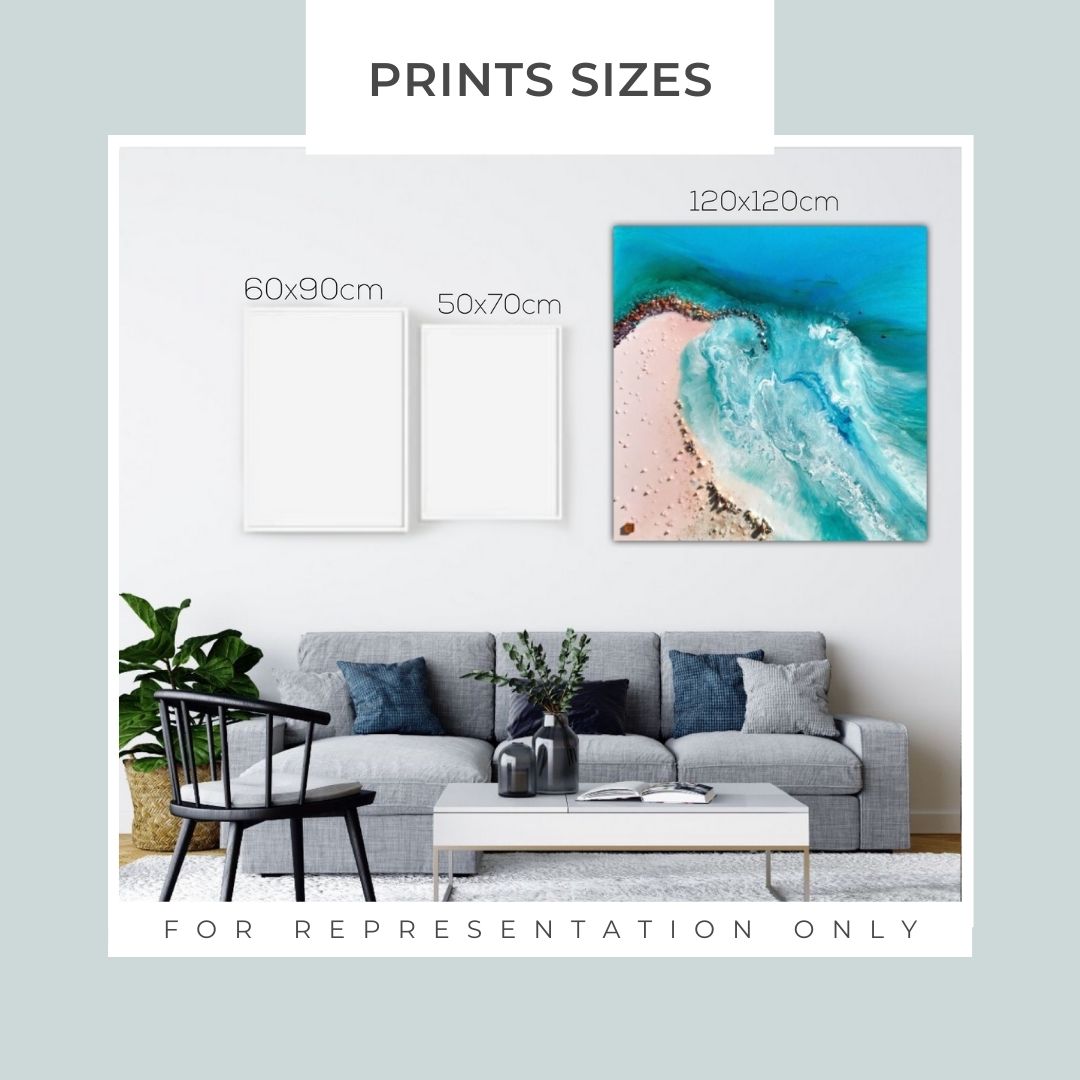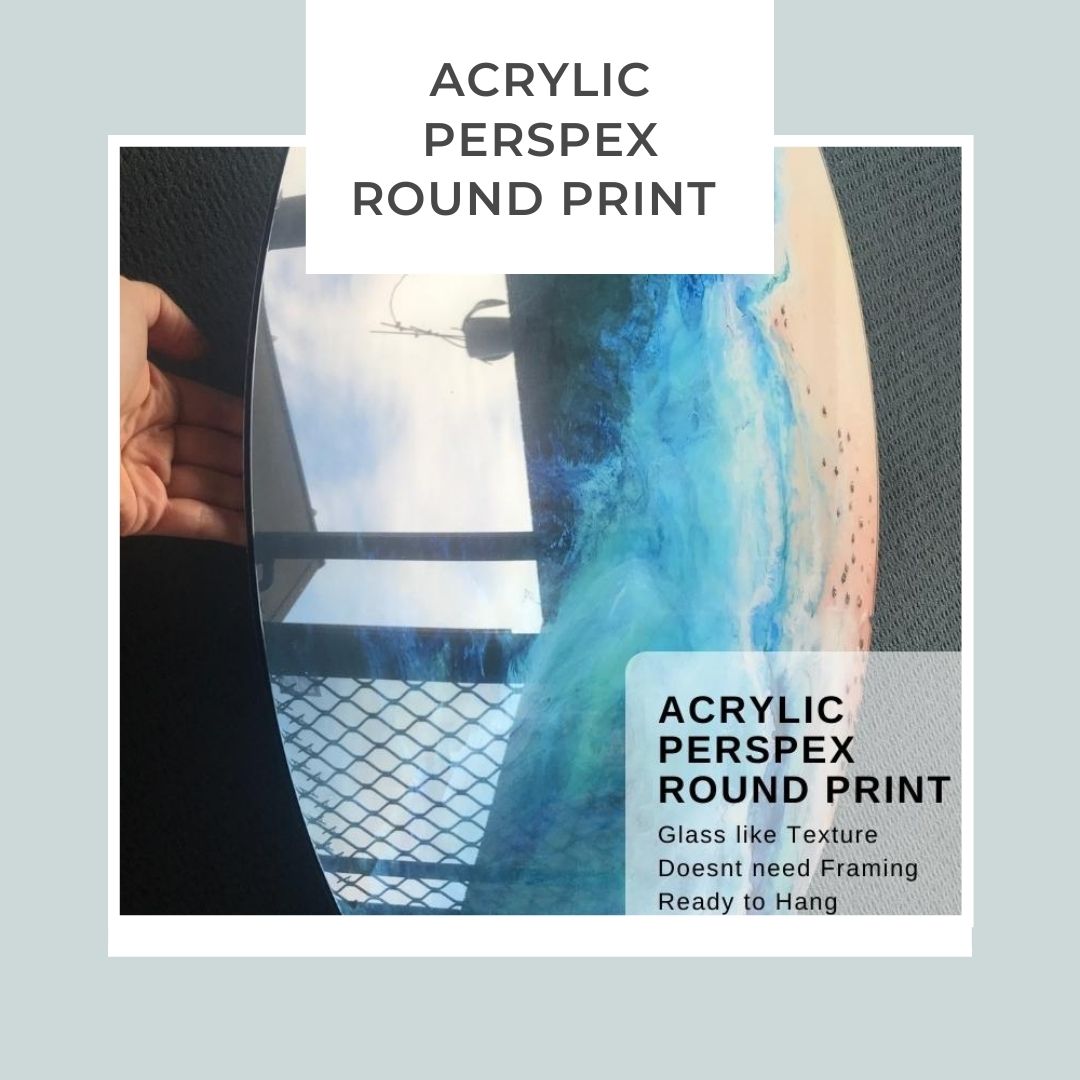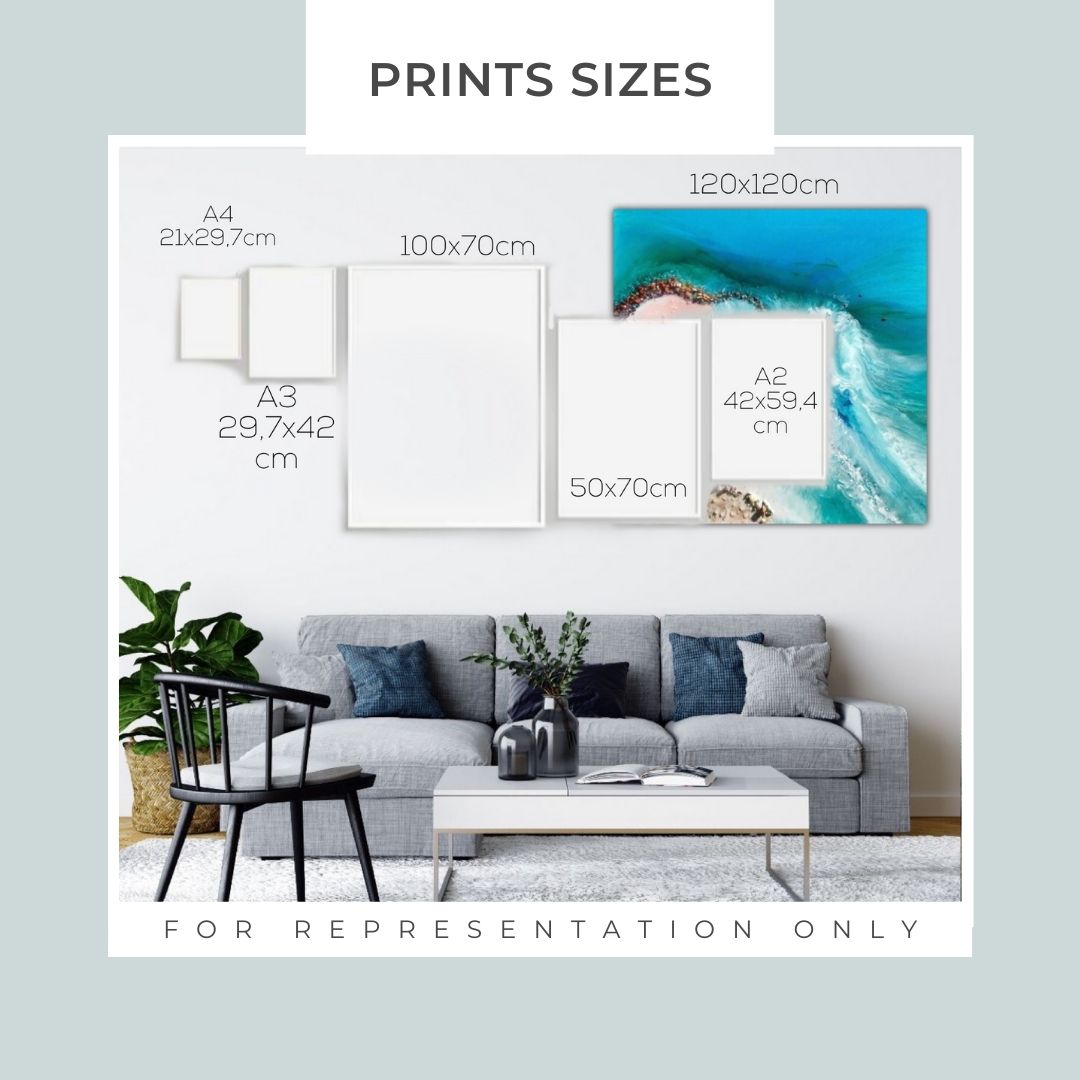 Rose Art. Soft Pink Floral Artwork. Limited Edition Print
A soft, gentle Rose Art artwork with a pastel blush toned roses blossoms.
Feel the sweet aroma of these blush pink roses Floral Artwork by Antuanelle. Rose art Print uses – pastel muted colors, light pink to bring gentle atmosphere. Tropical Floral Artwork inspired by travels around the world's best beaches.
Features:
Rose Art Print will add a luxury touch to any home
3 finishes - GiClee Paper, Acrylic and Canvas
Completely Flat
Global Shipping:Contact me to get a Quote
Buyer Protection:Your purchase will arrive as described
3 Days Returns
* Color/Size customized - neutral / vibrant, lighter/ darker, up to 1,5x2m - to match your interior.
All images and paintings are Copyright © Antuanelle 2012 All rights reserved
Contact Me to get Free Mock up on Your wall
Chat Now - Send me a photo of Your wall and get Free Mock Up
Click "Chat" icon on right bottom corner of the page