15% OFF ALL Prints & Free Shipping. 50$ OFF Boho Neutral - Use Code [50$off]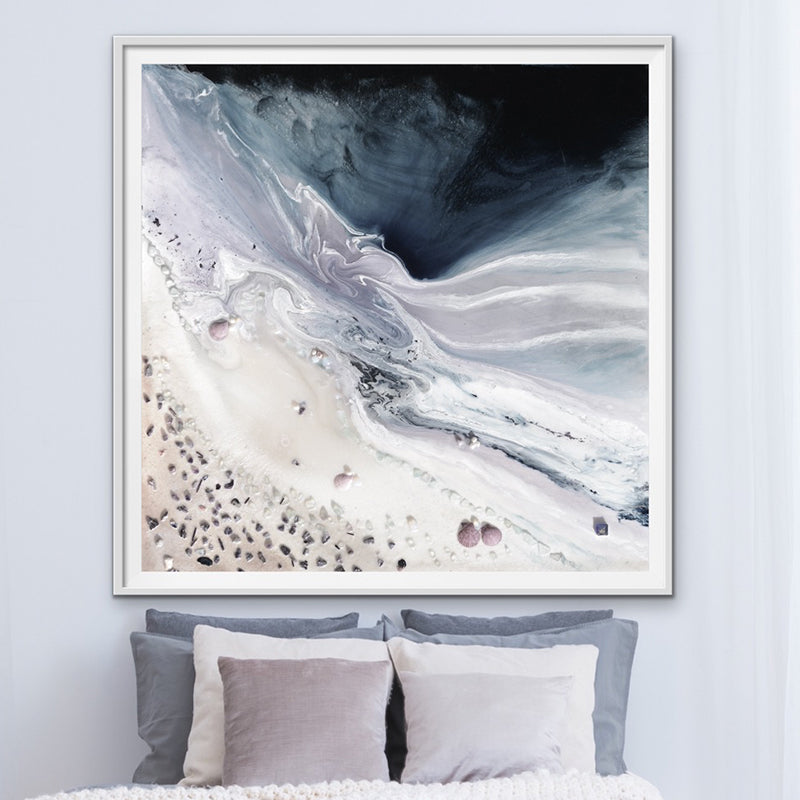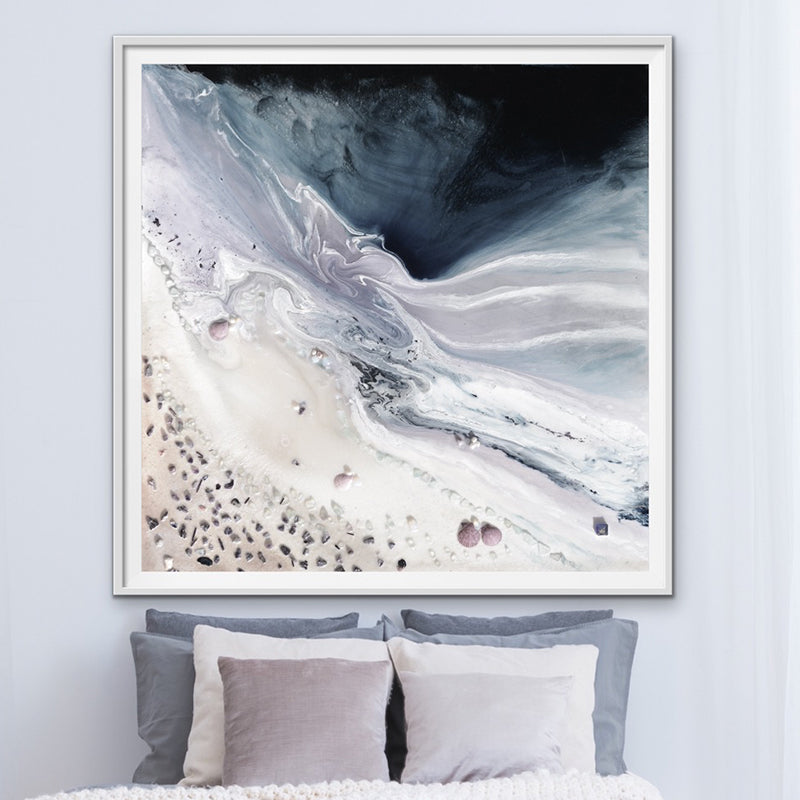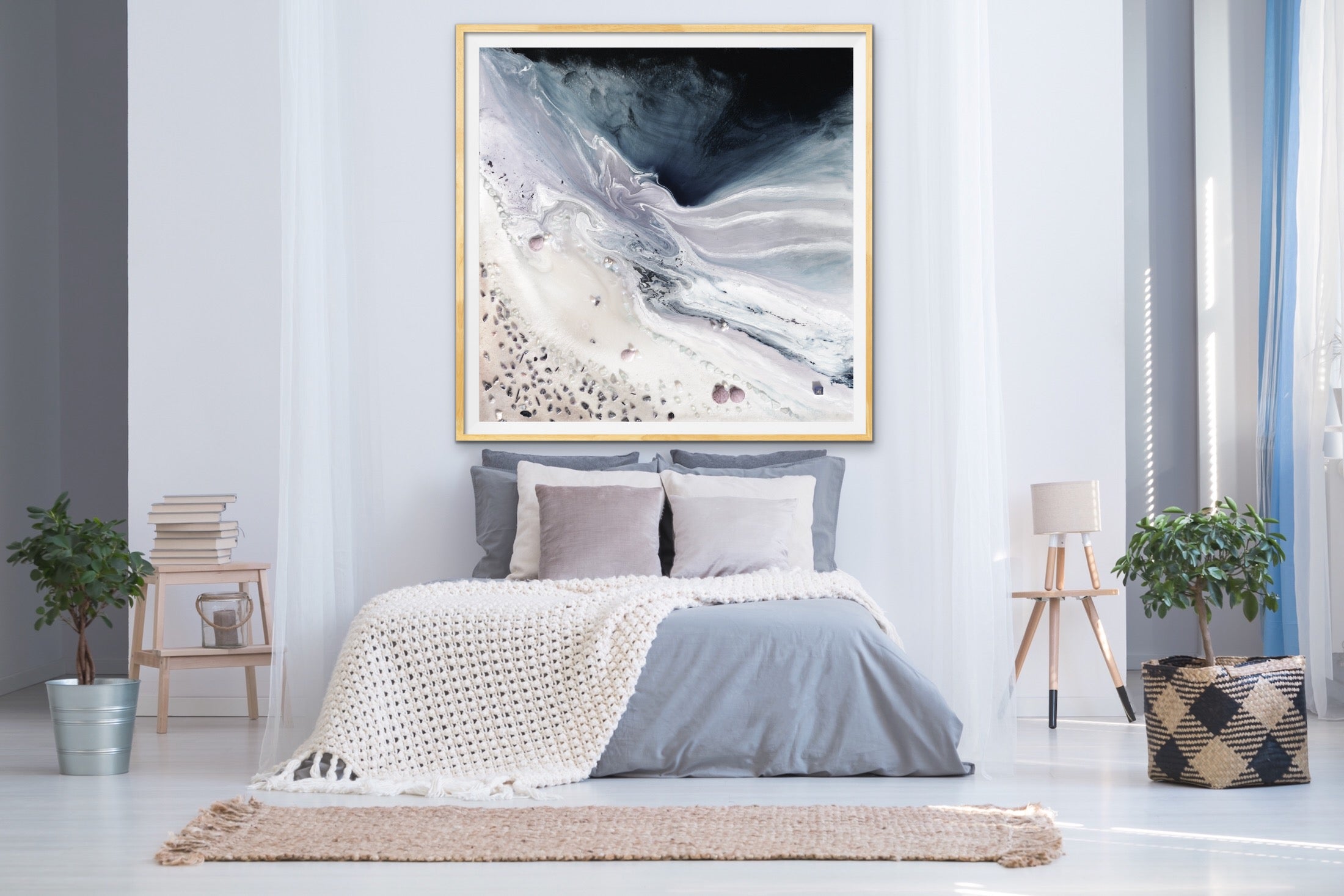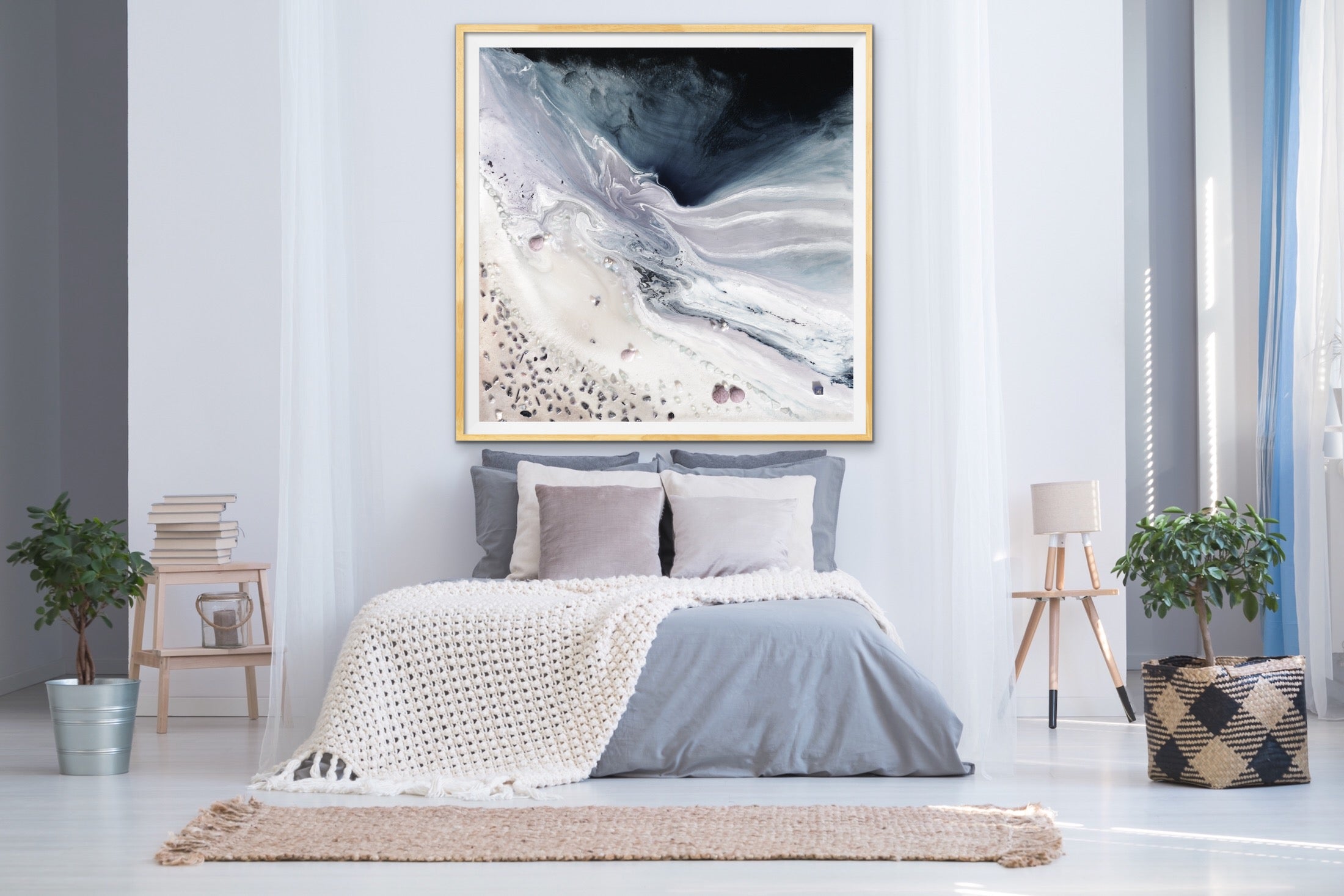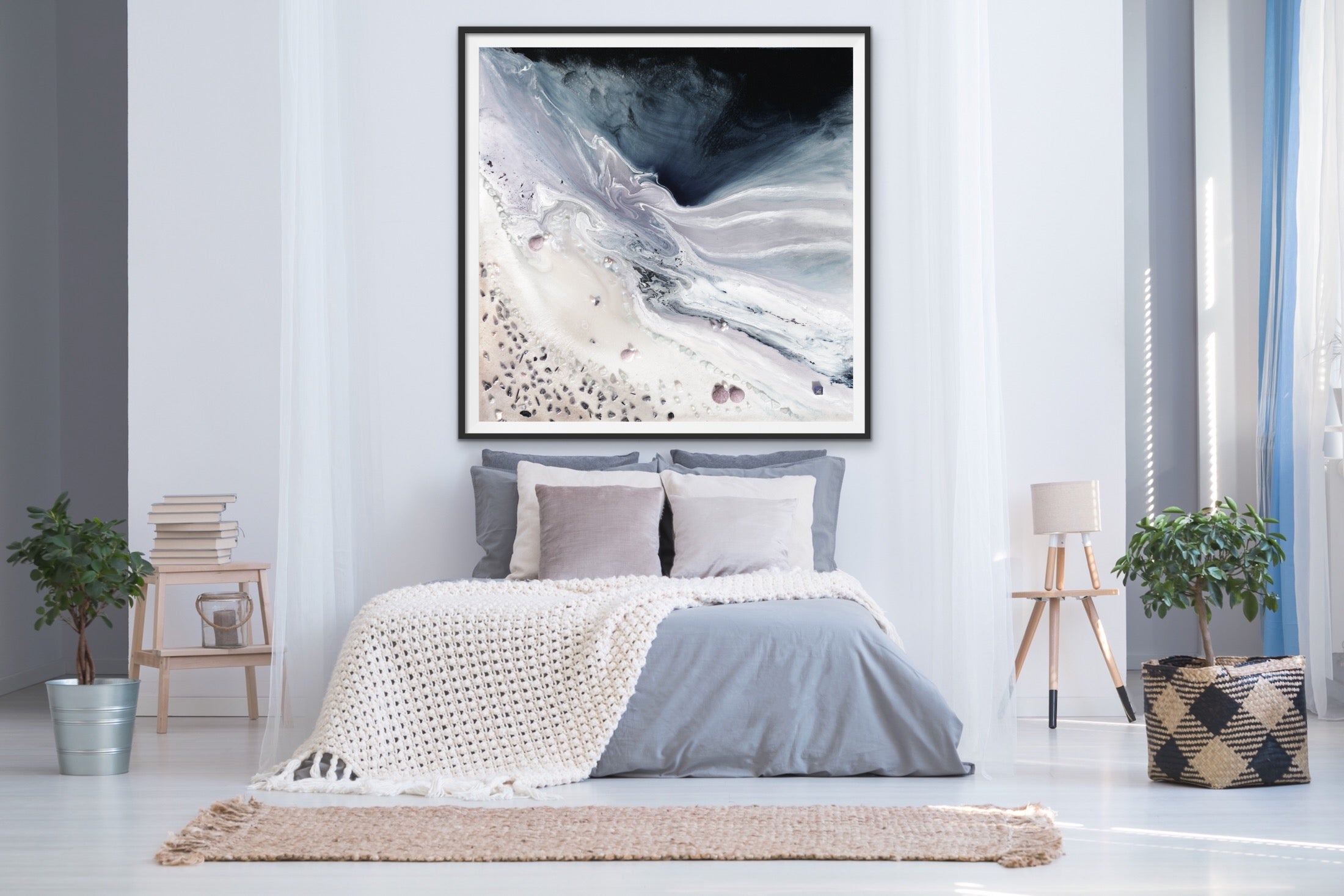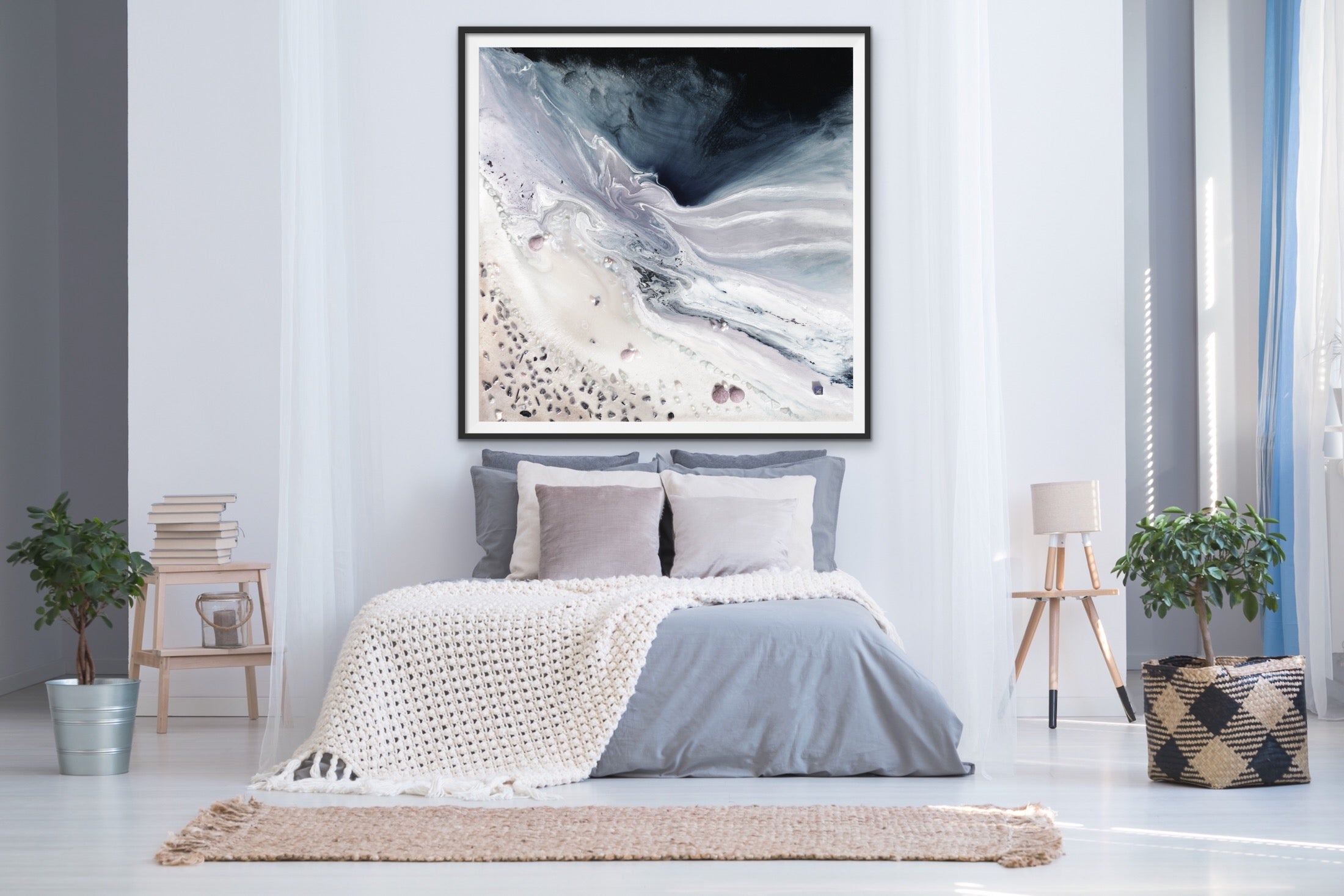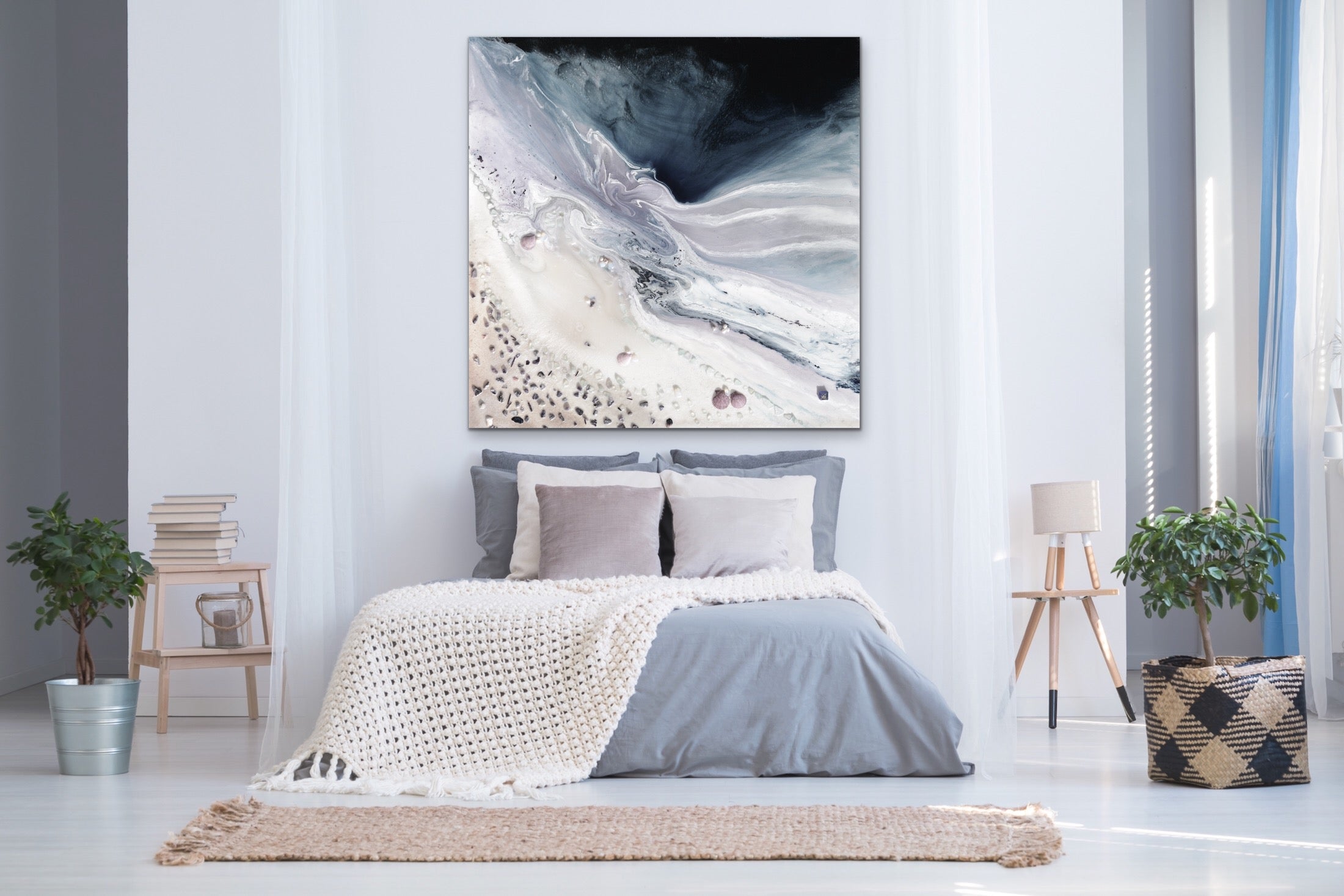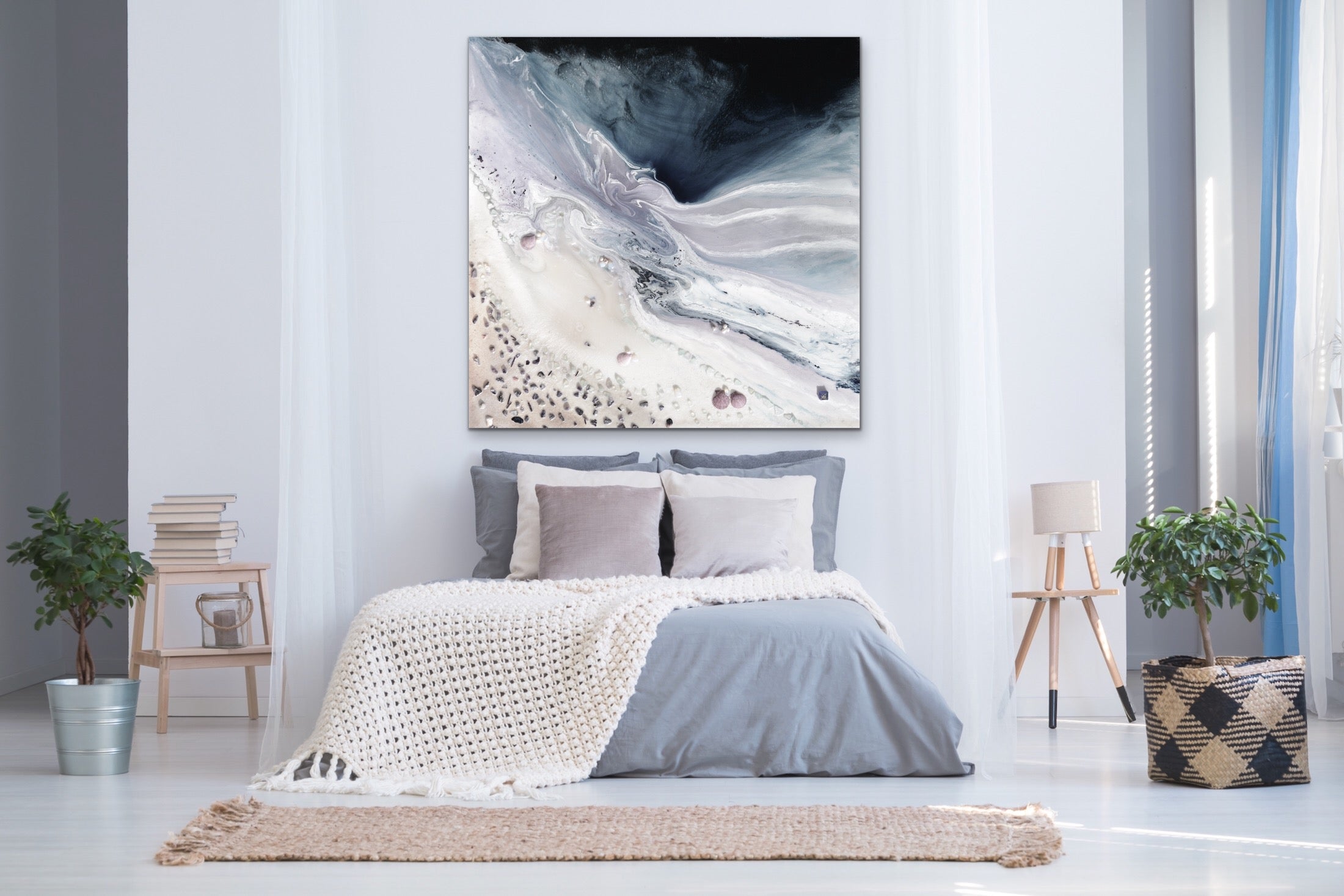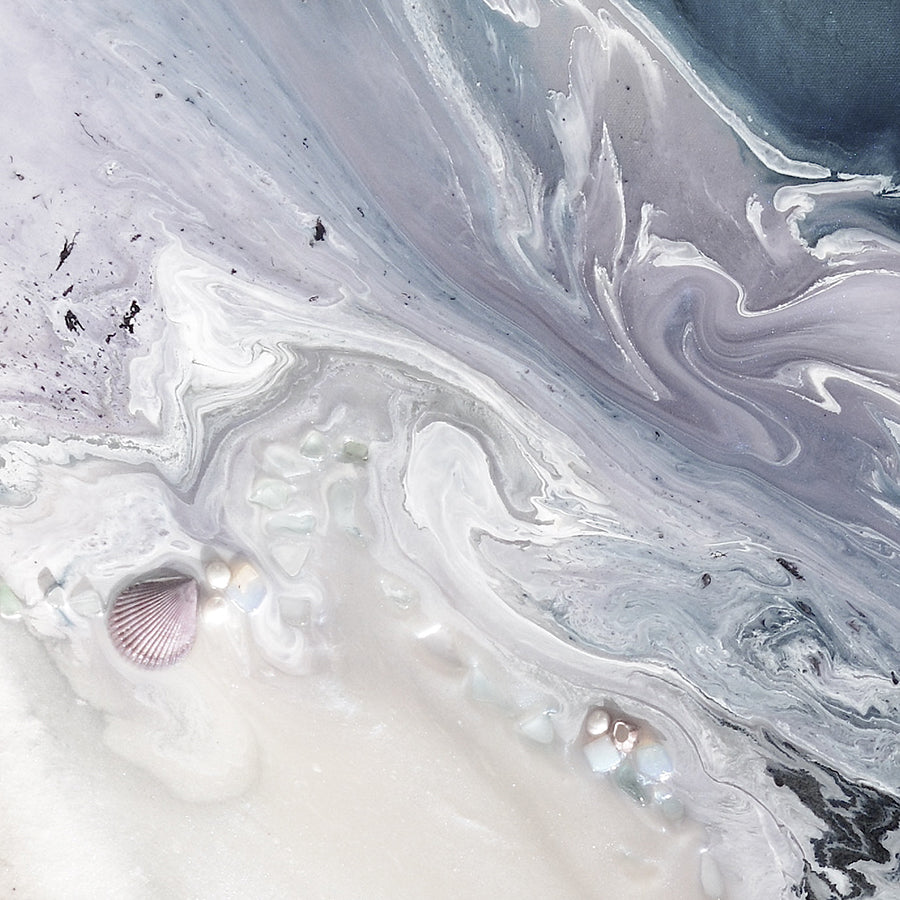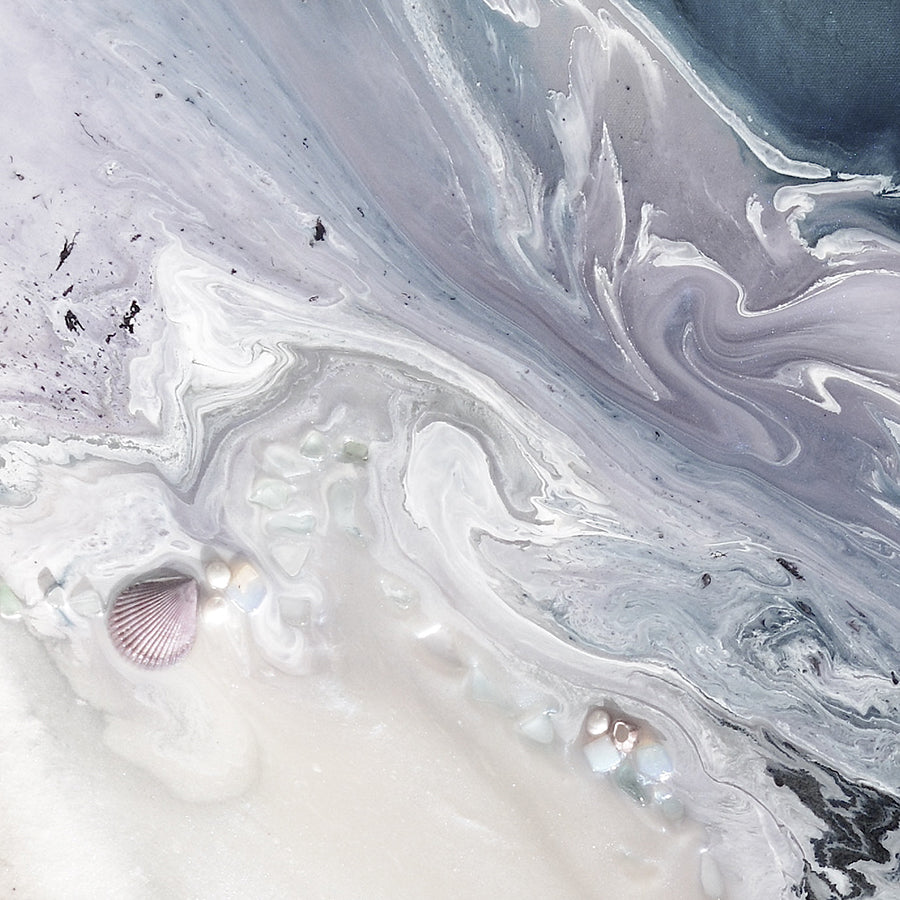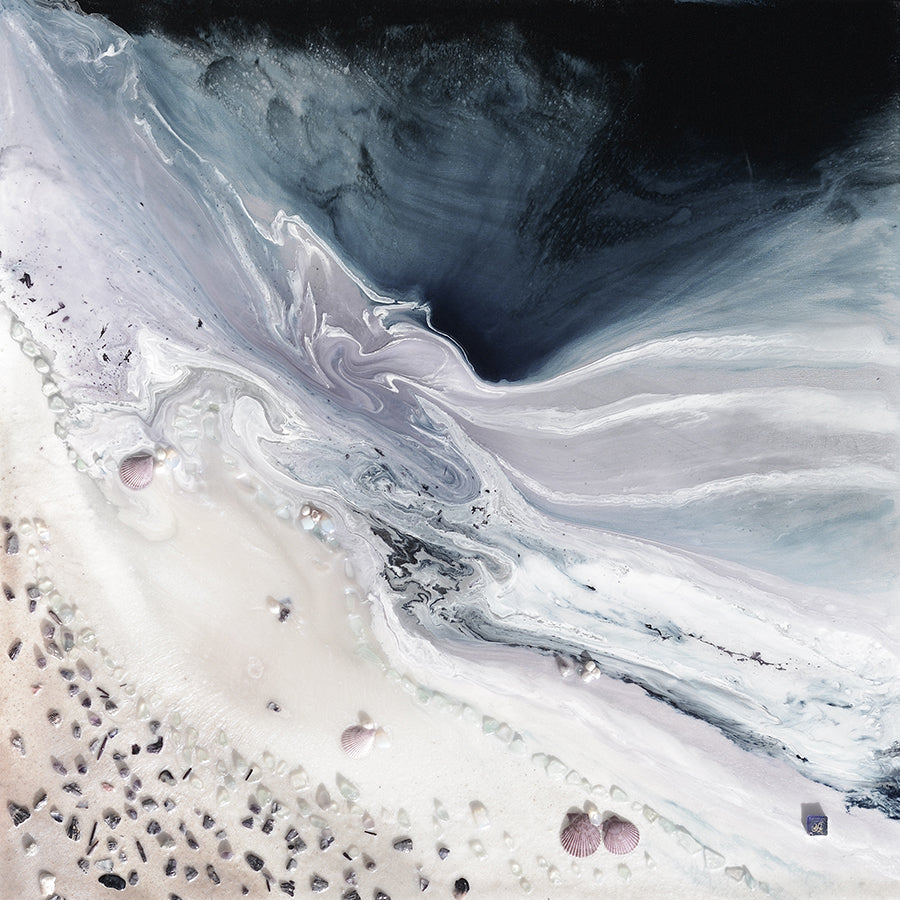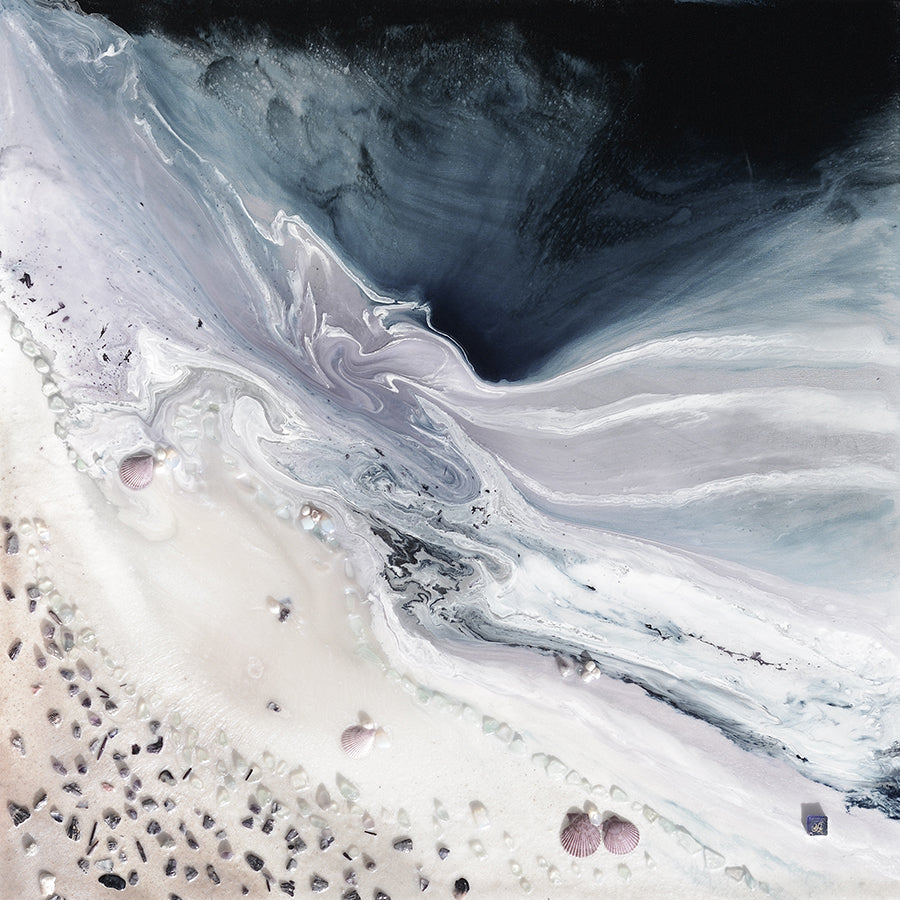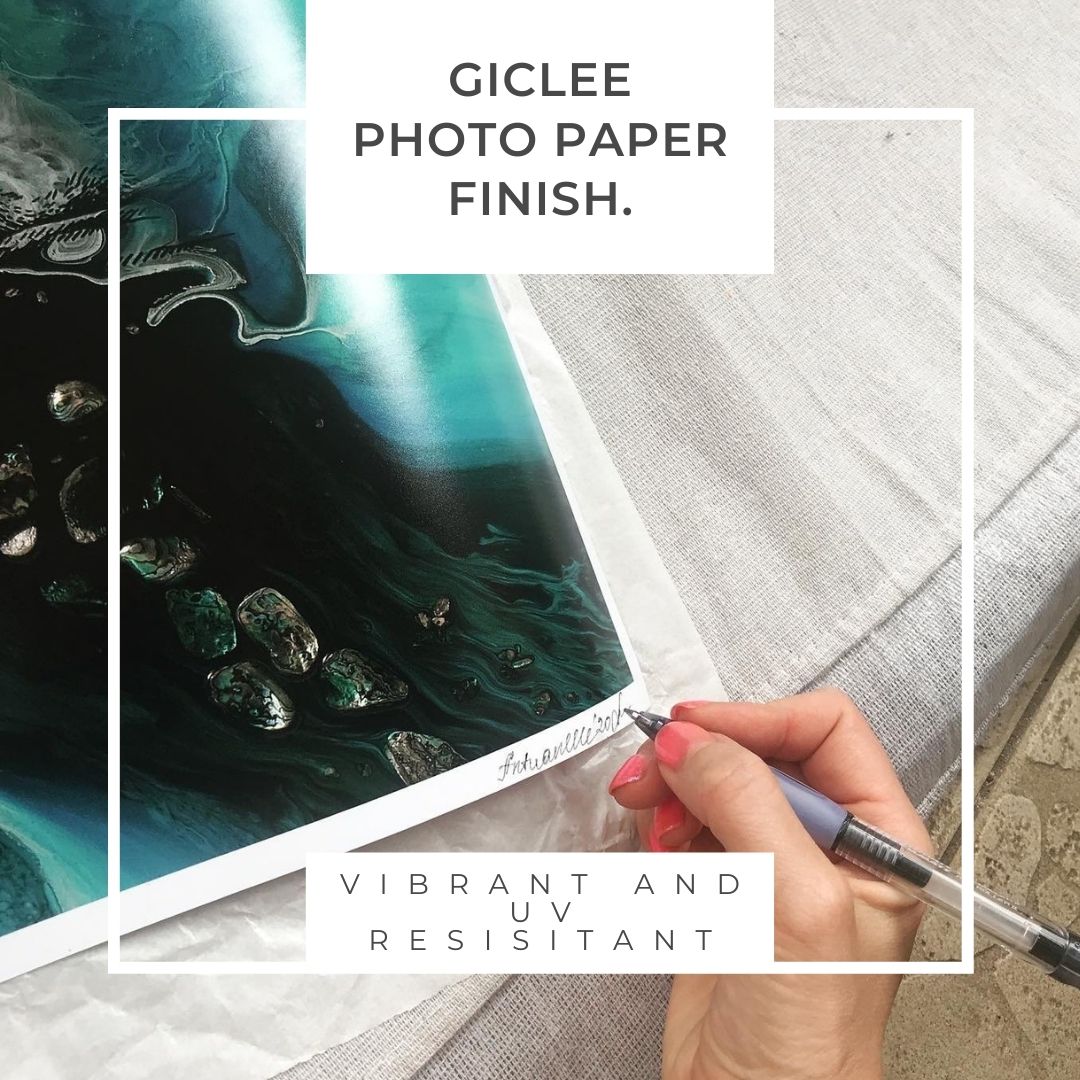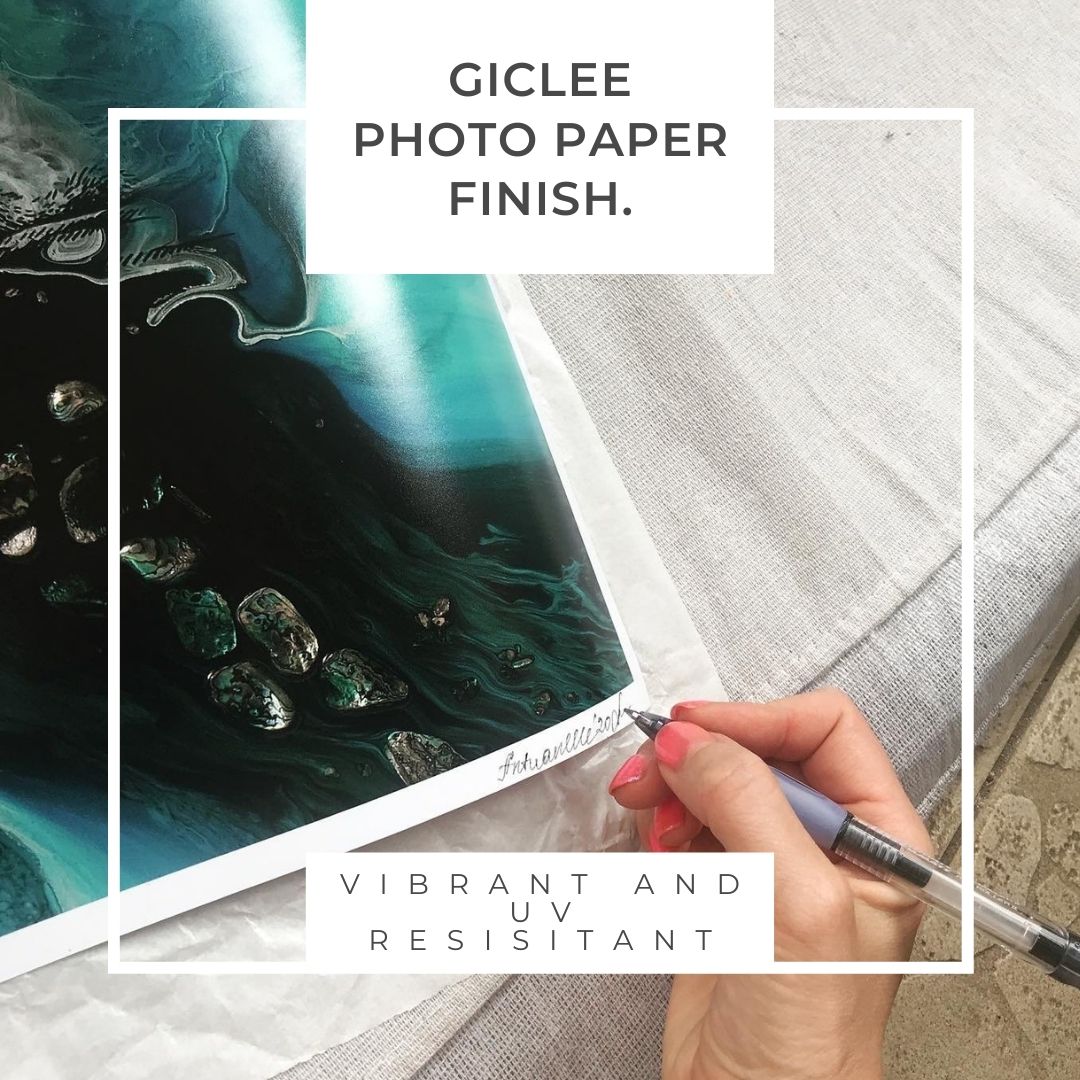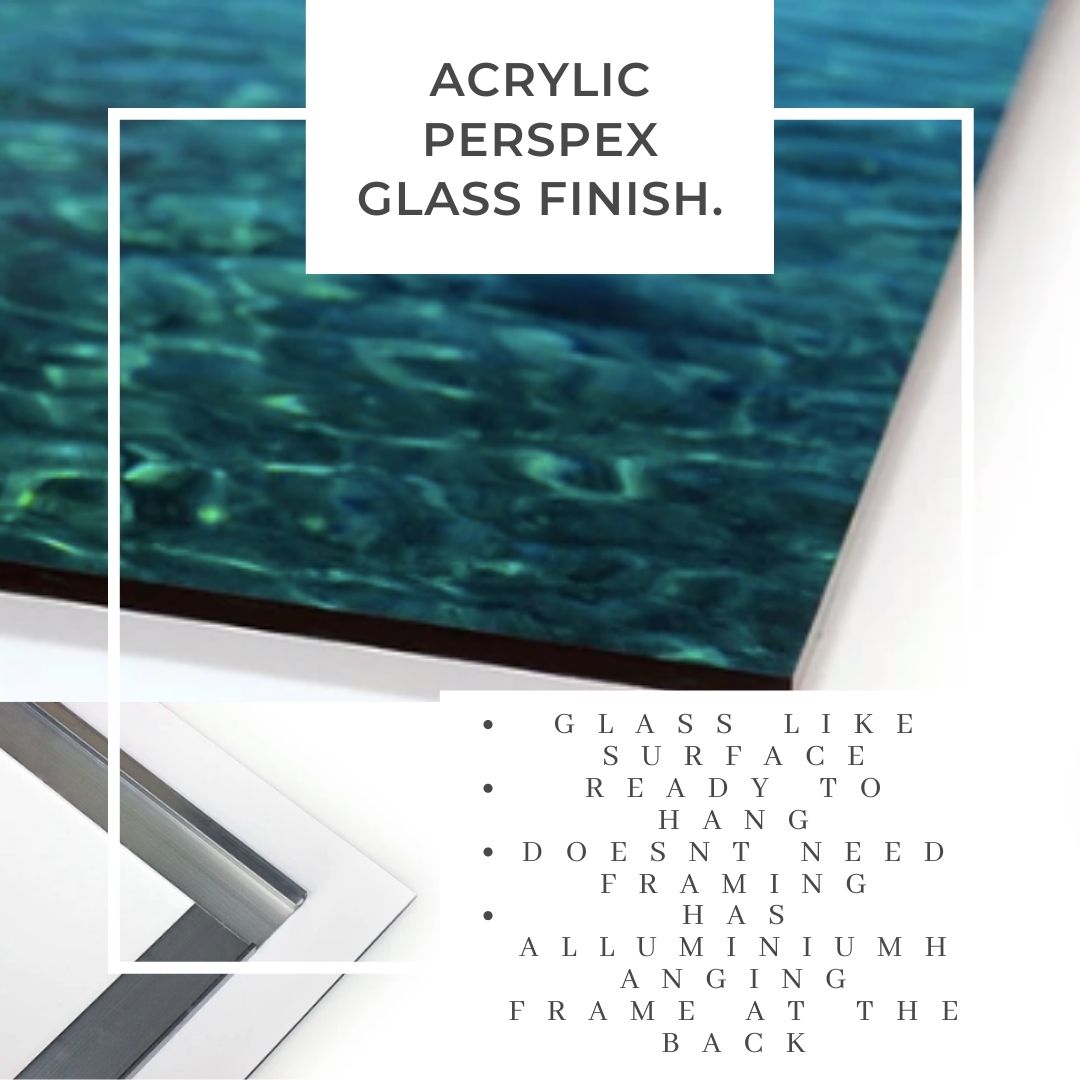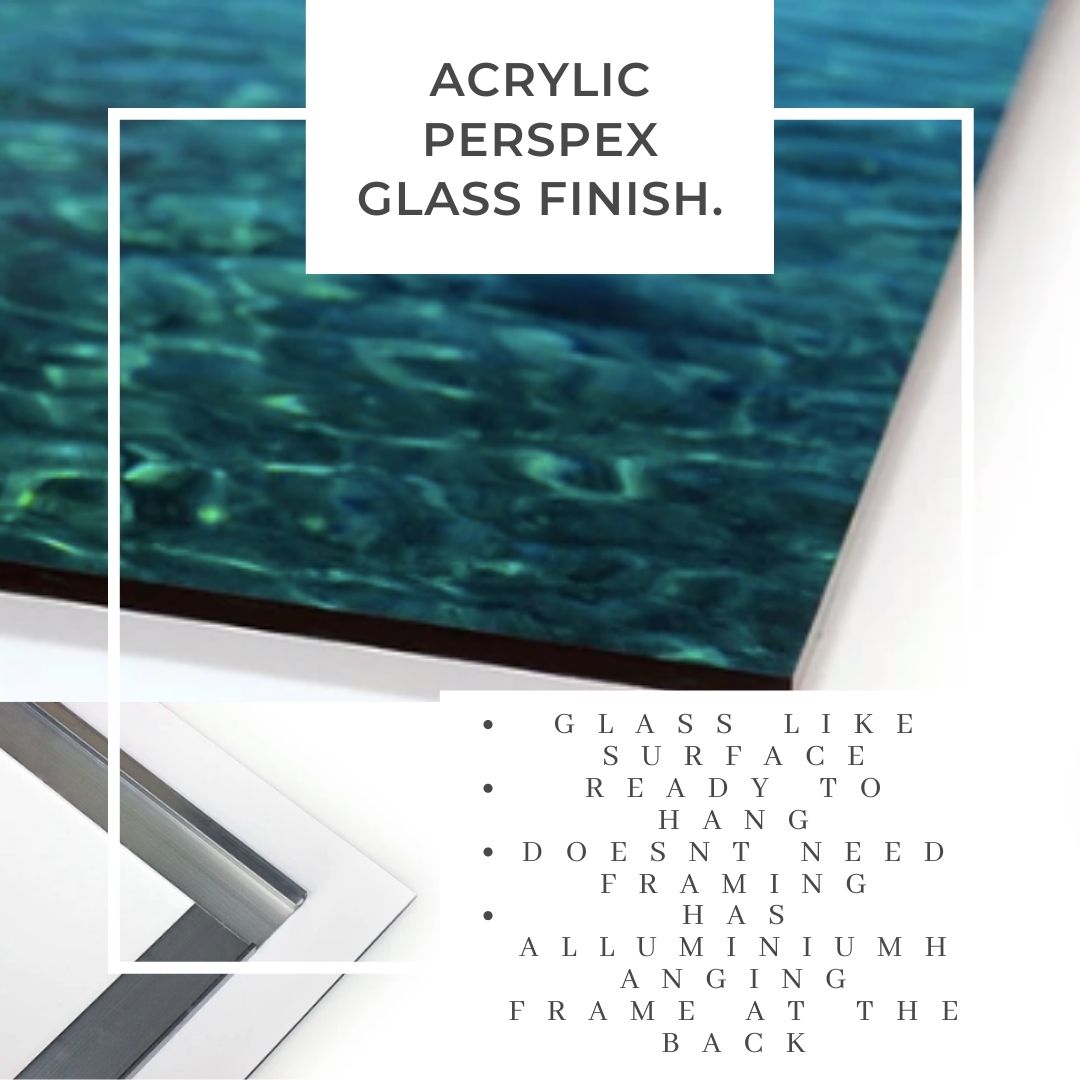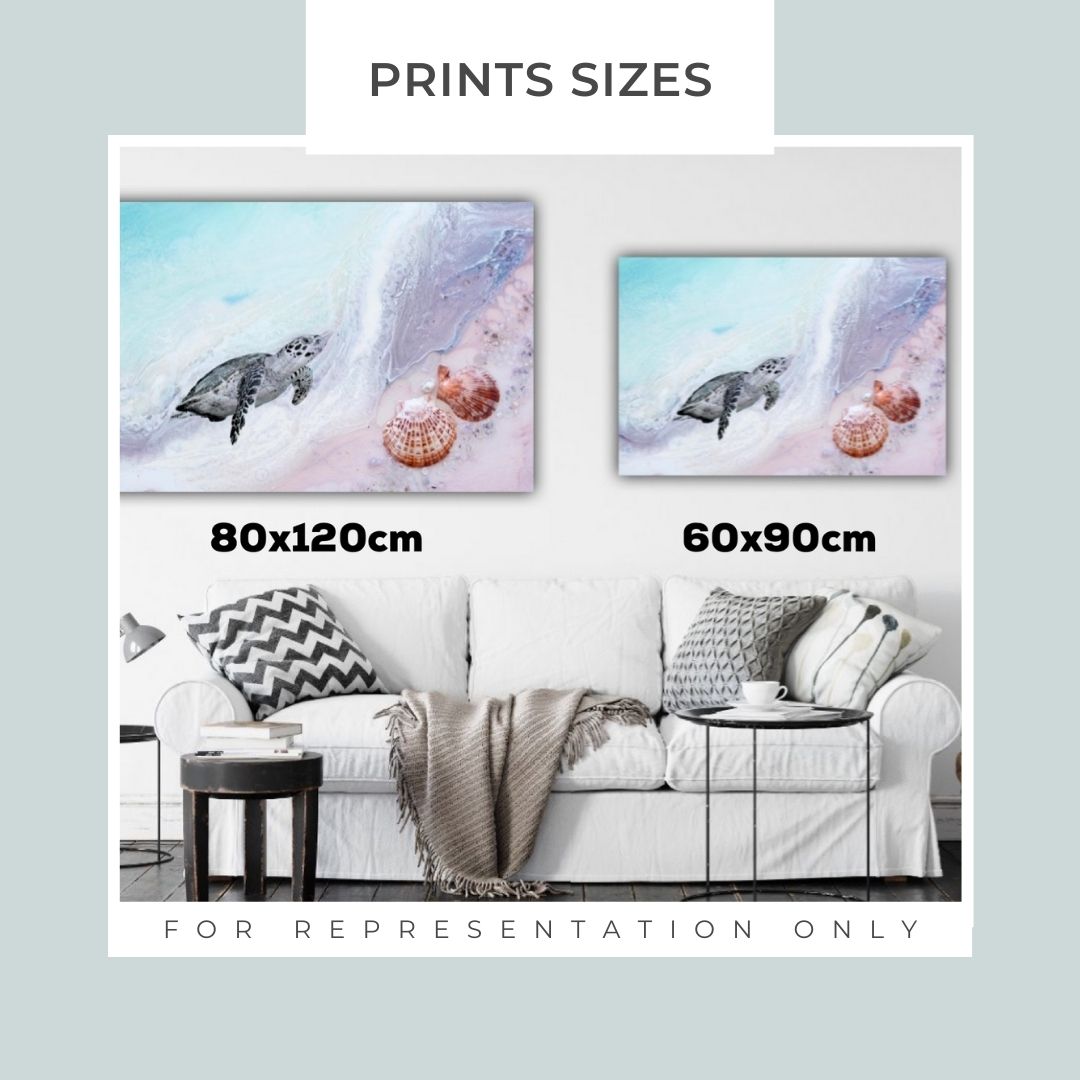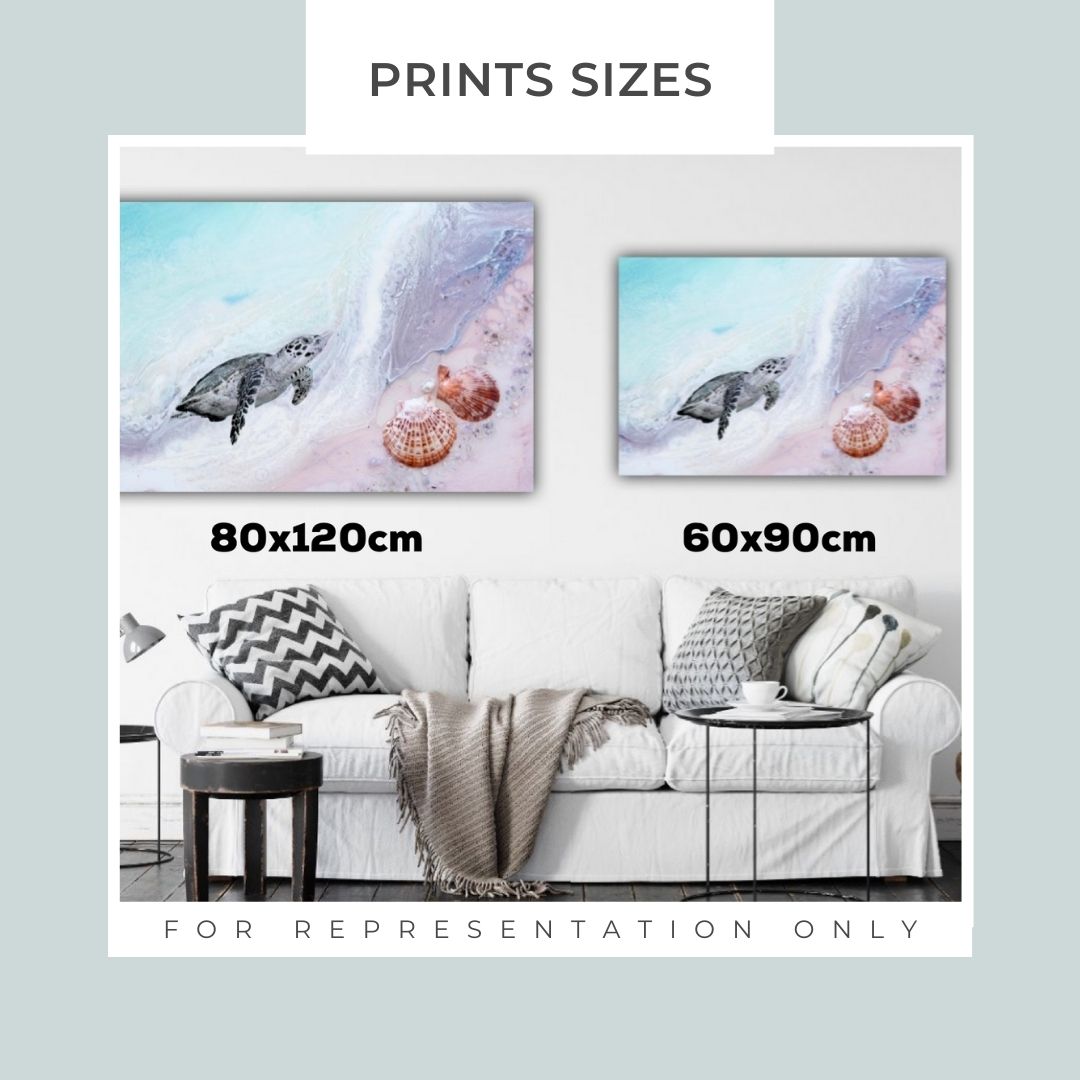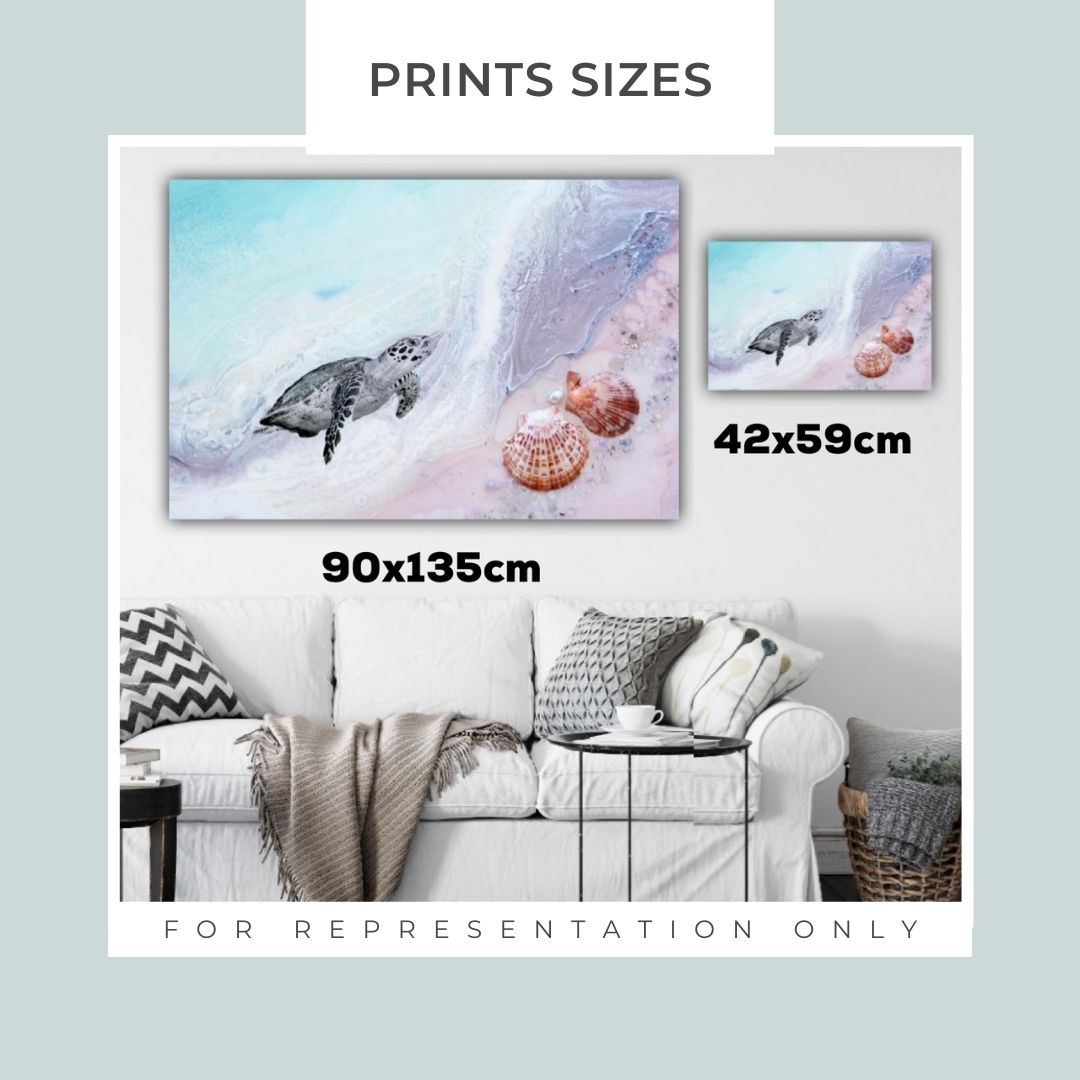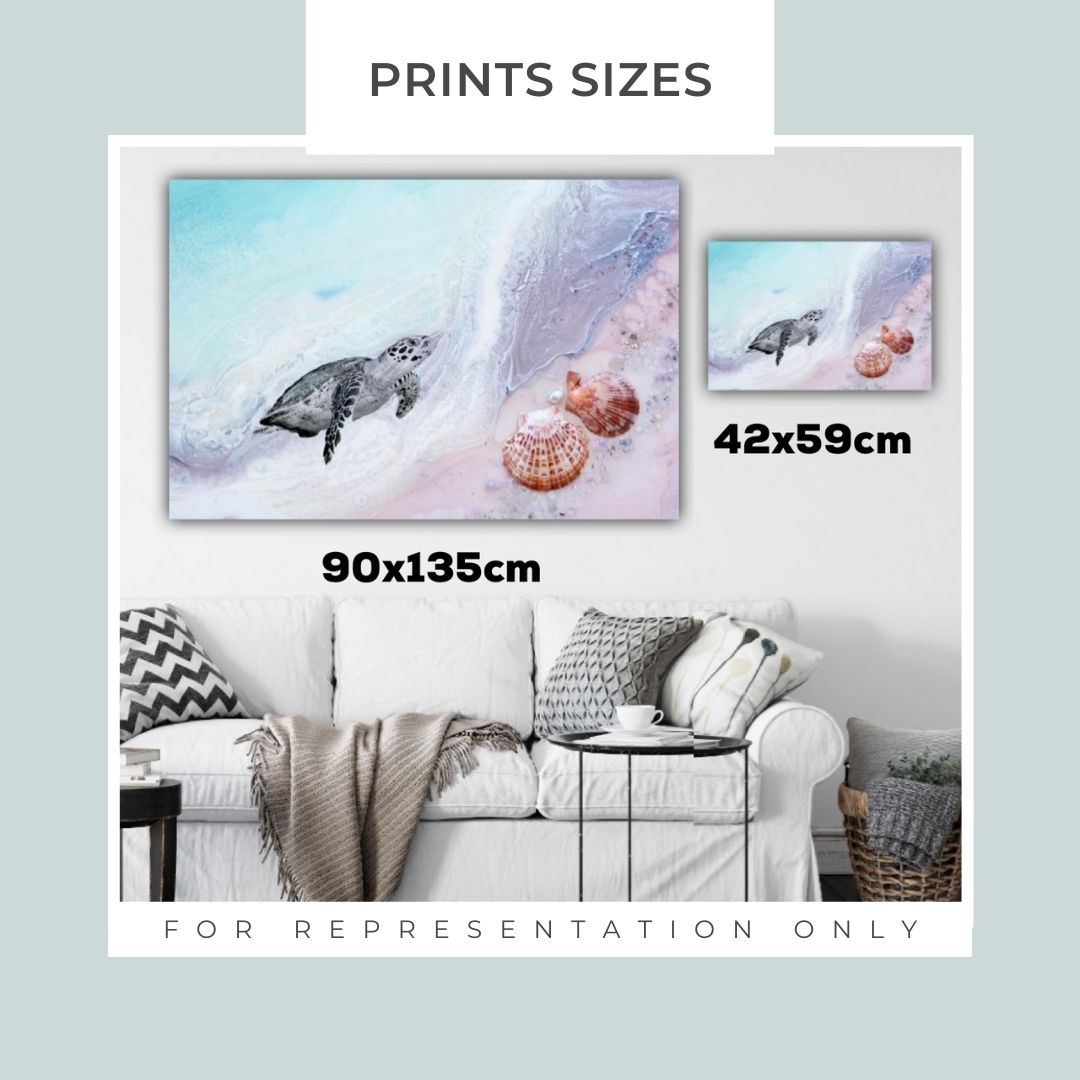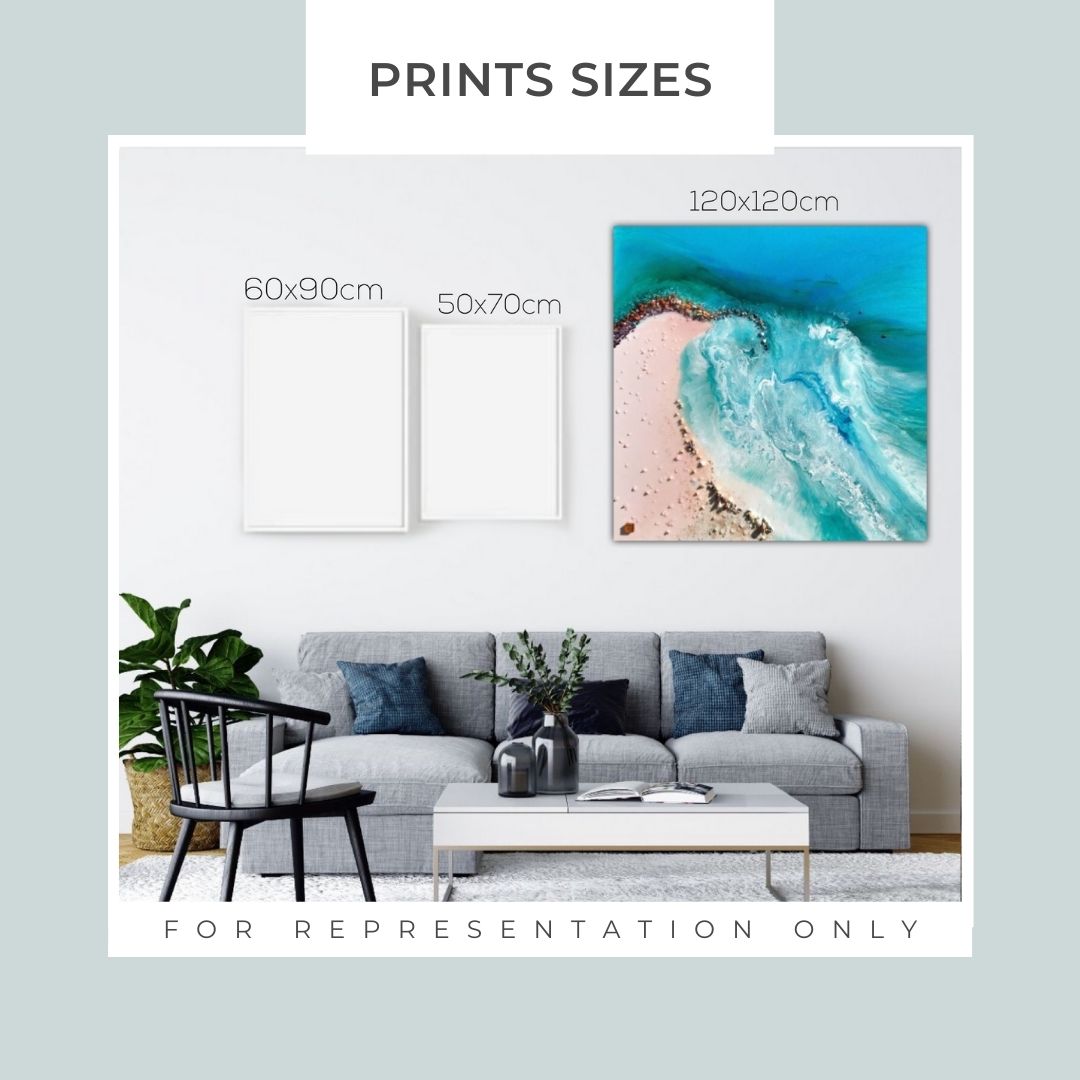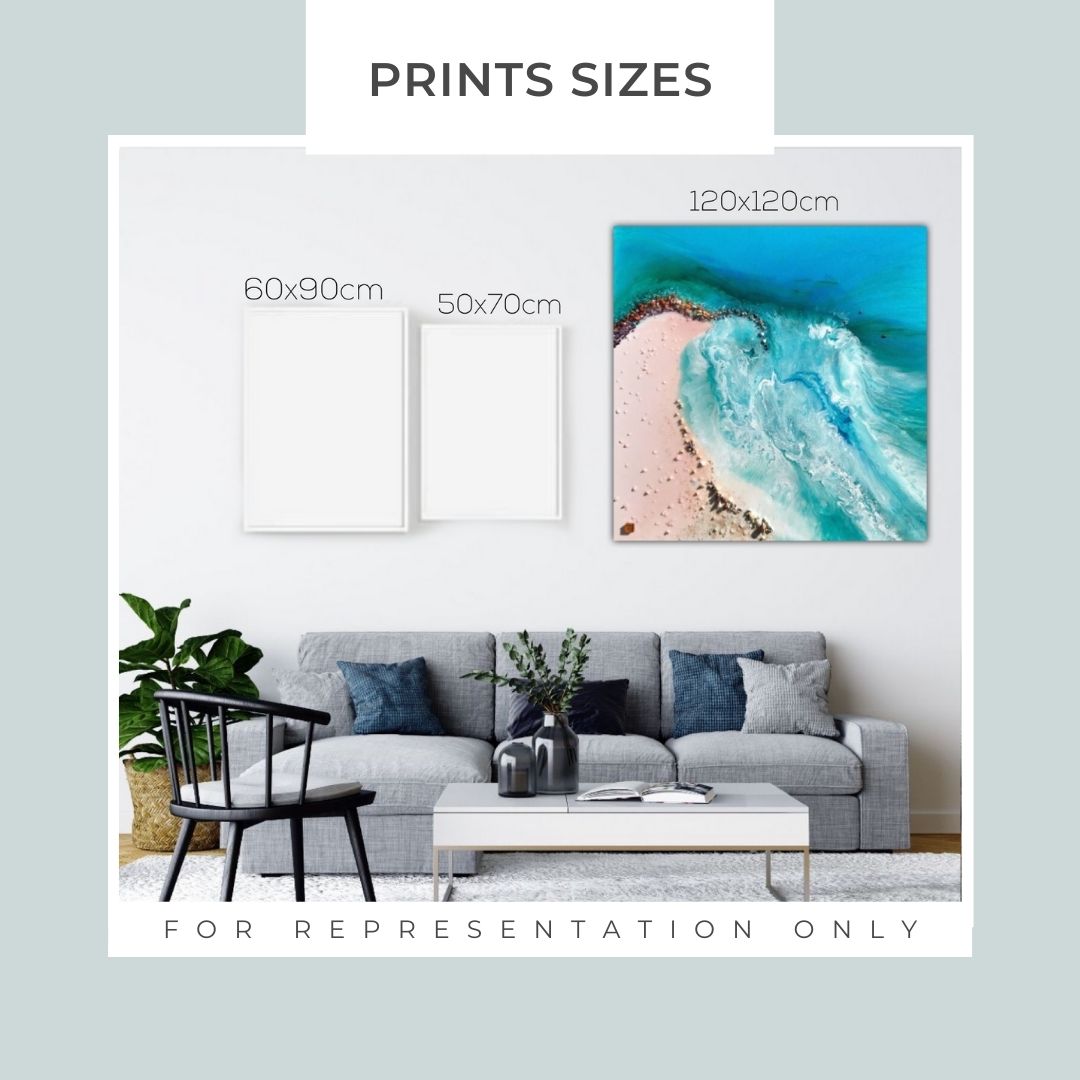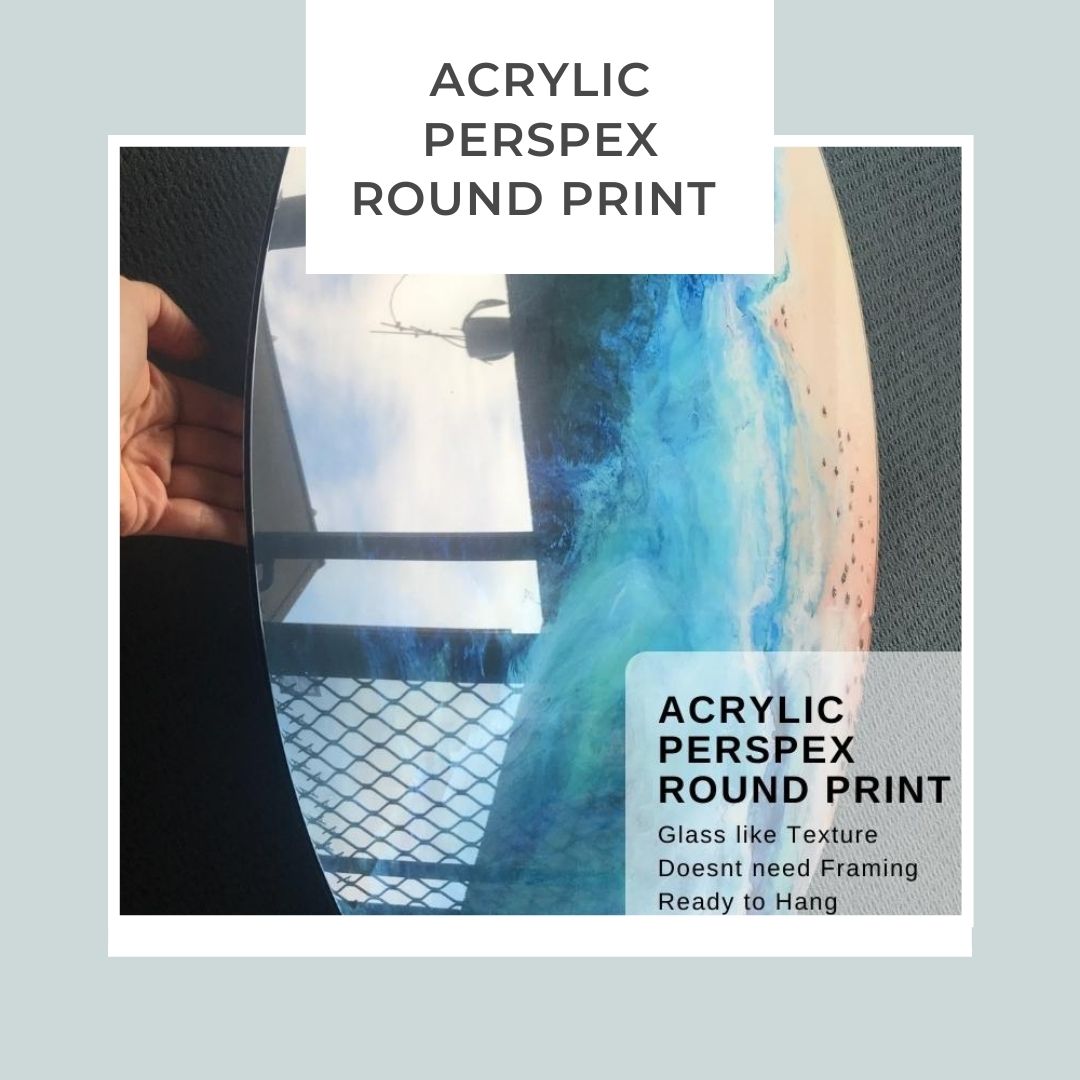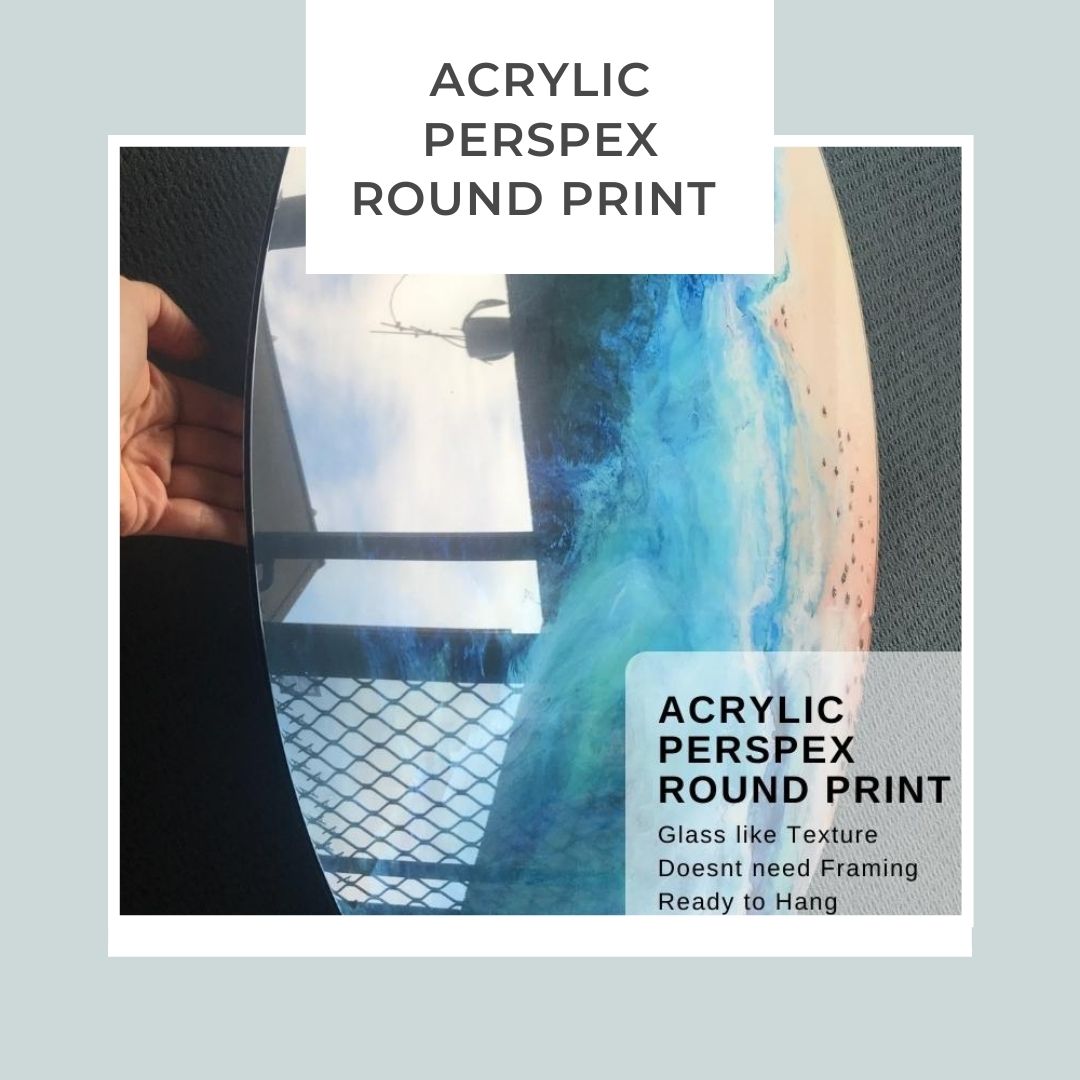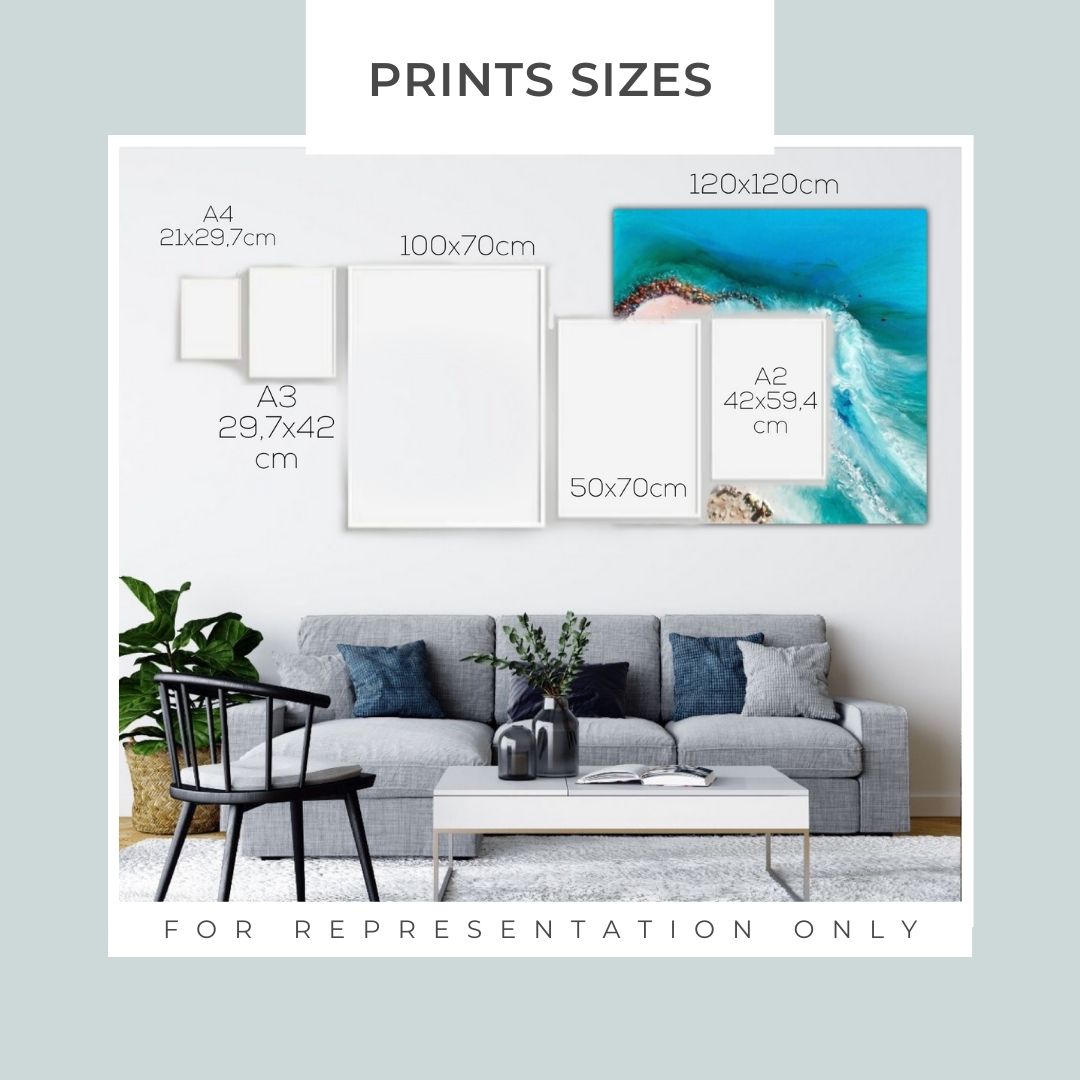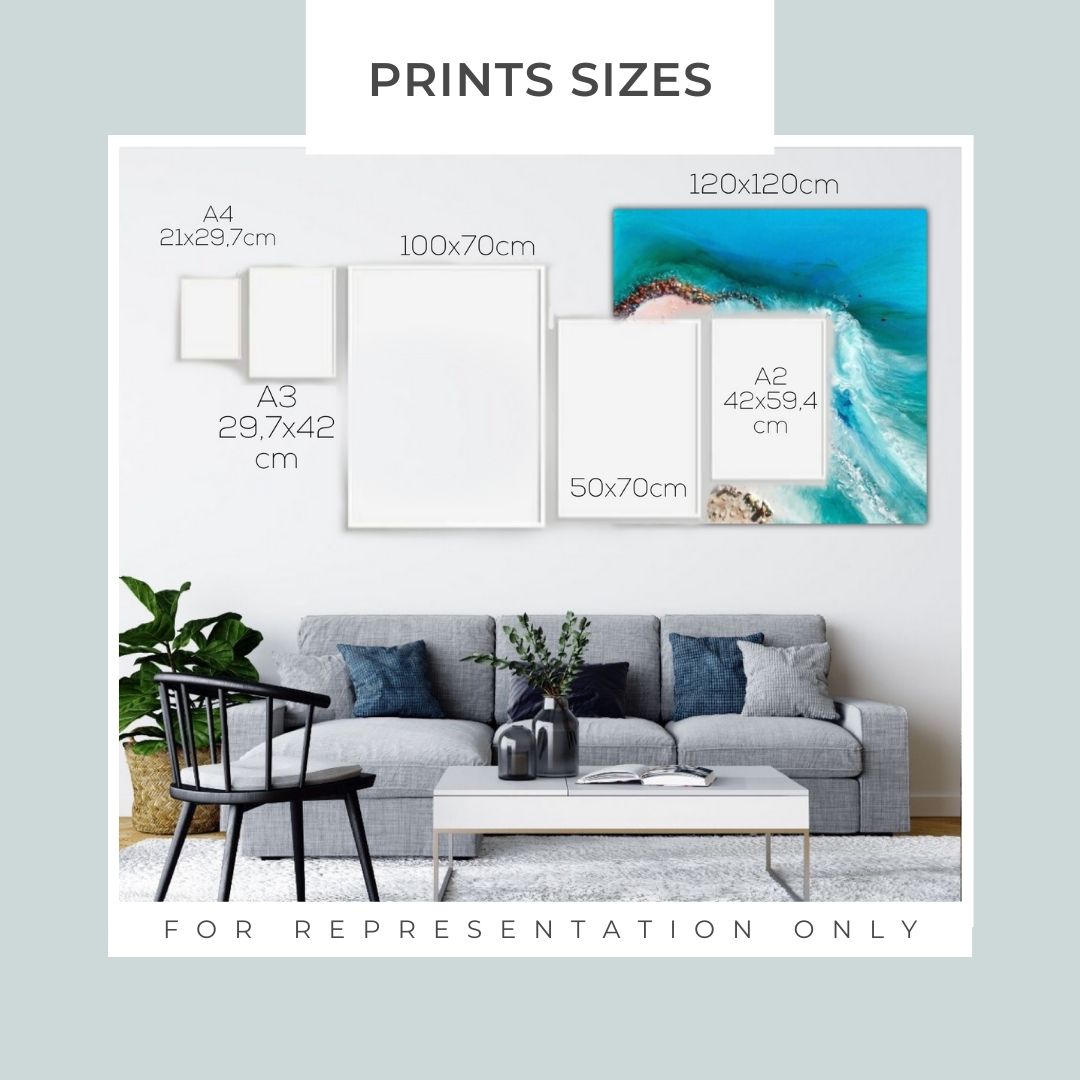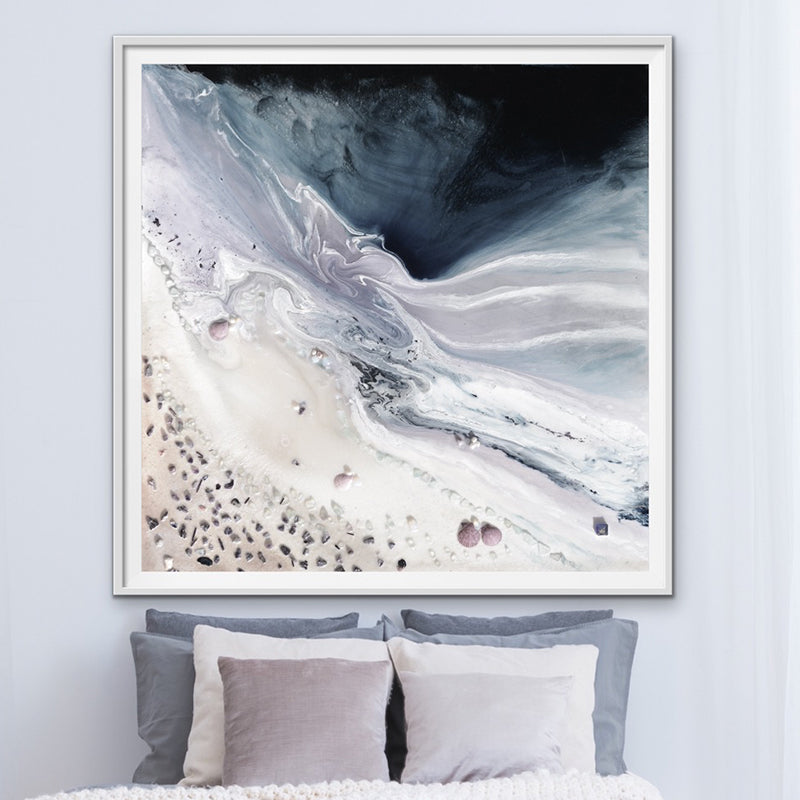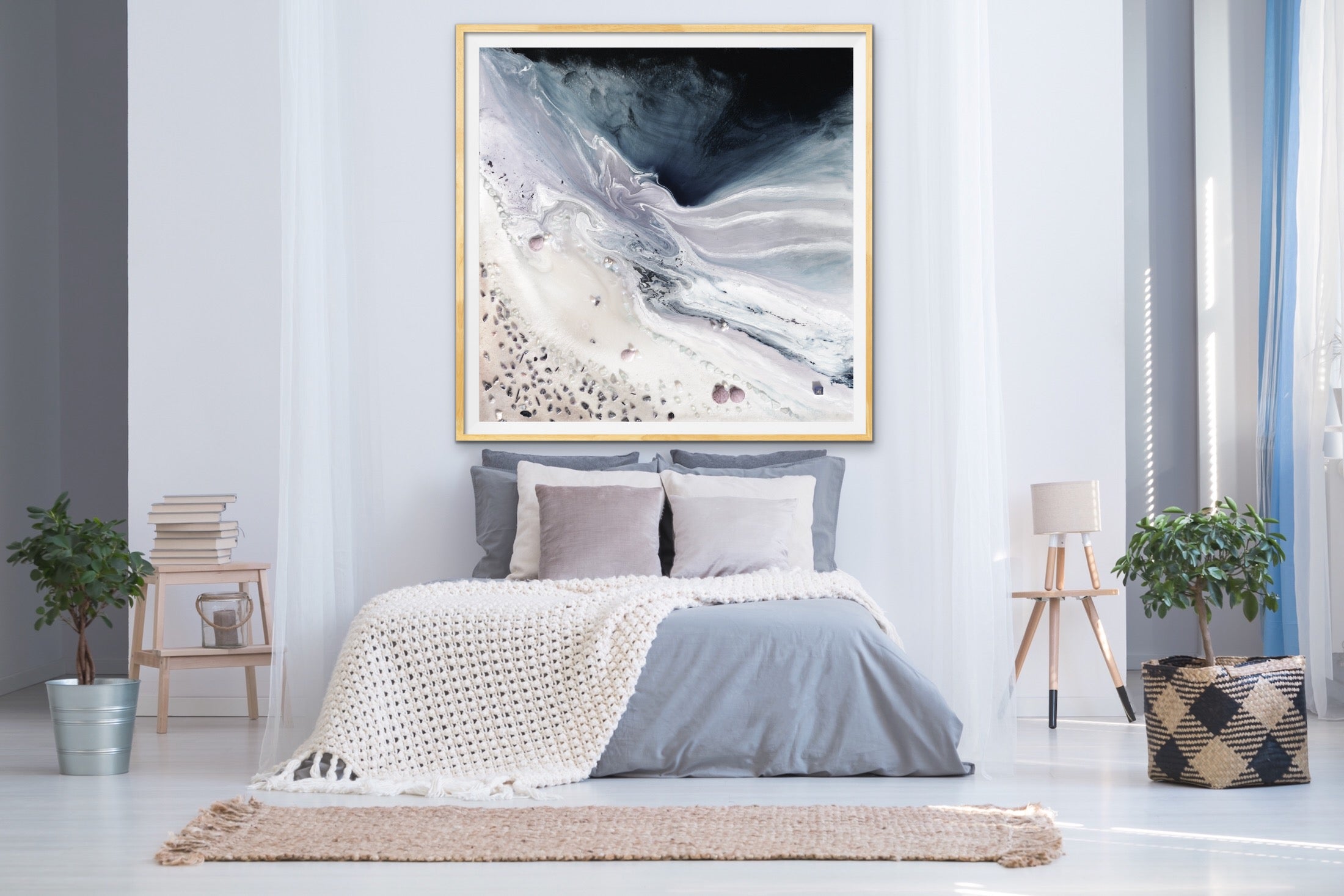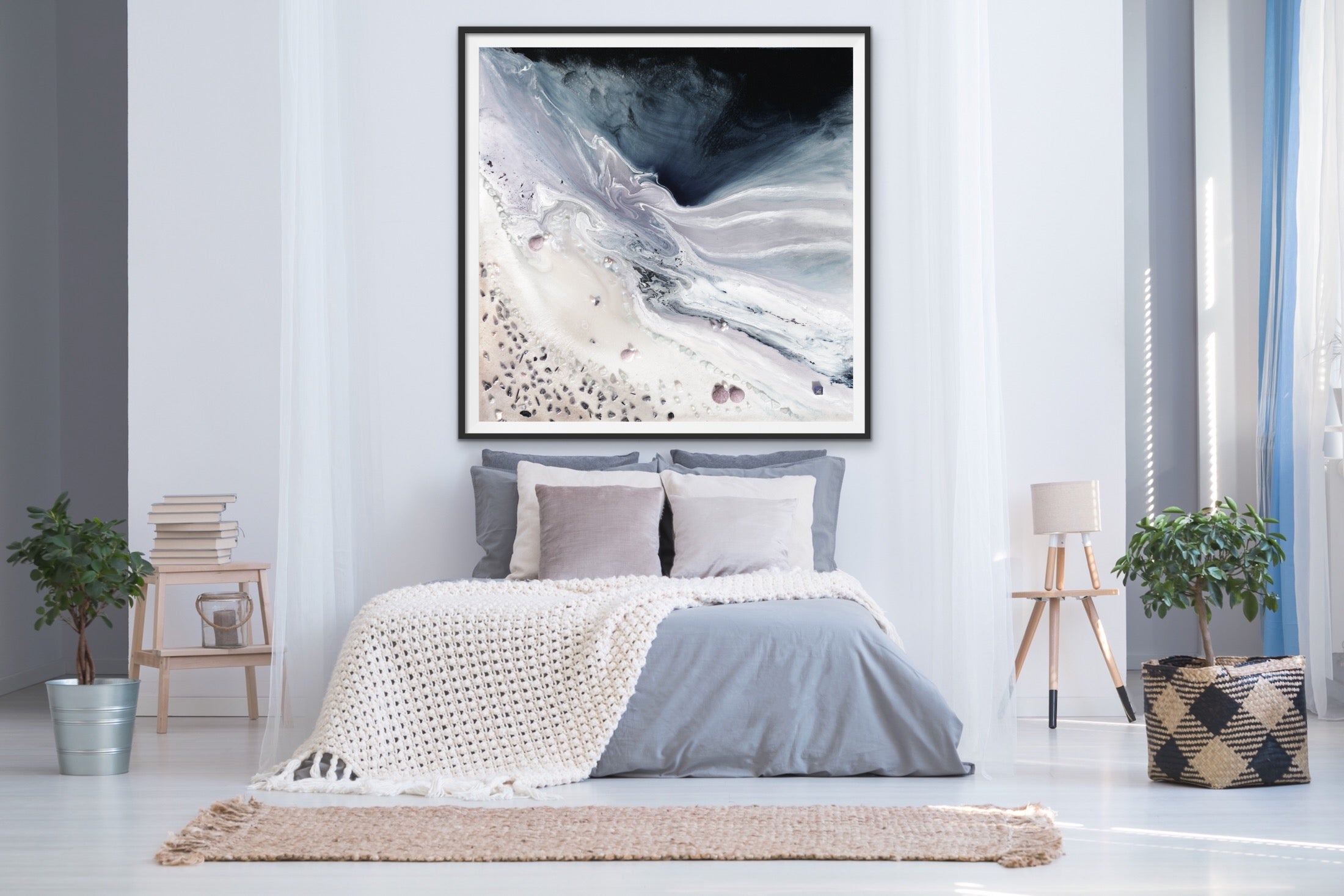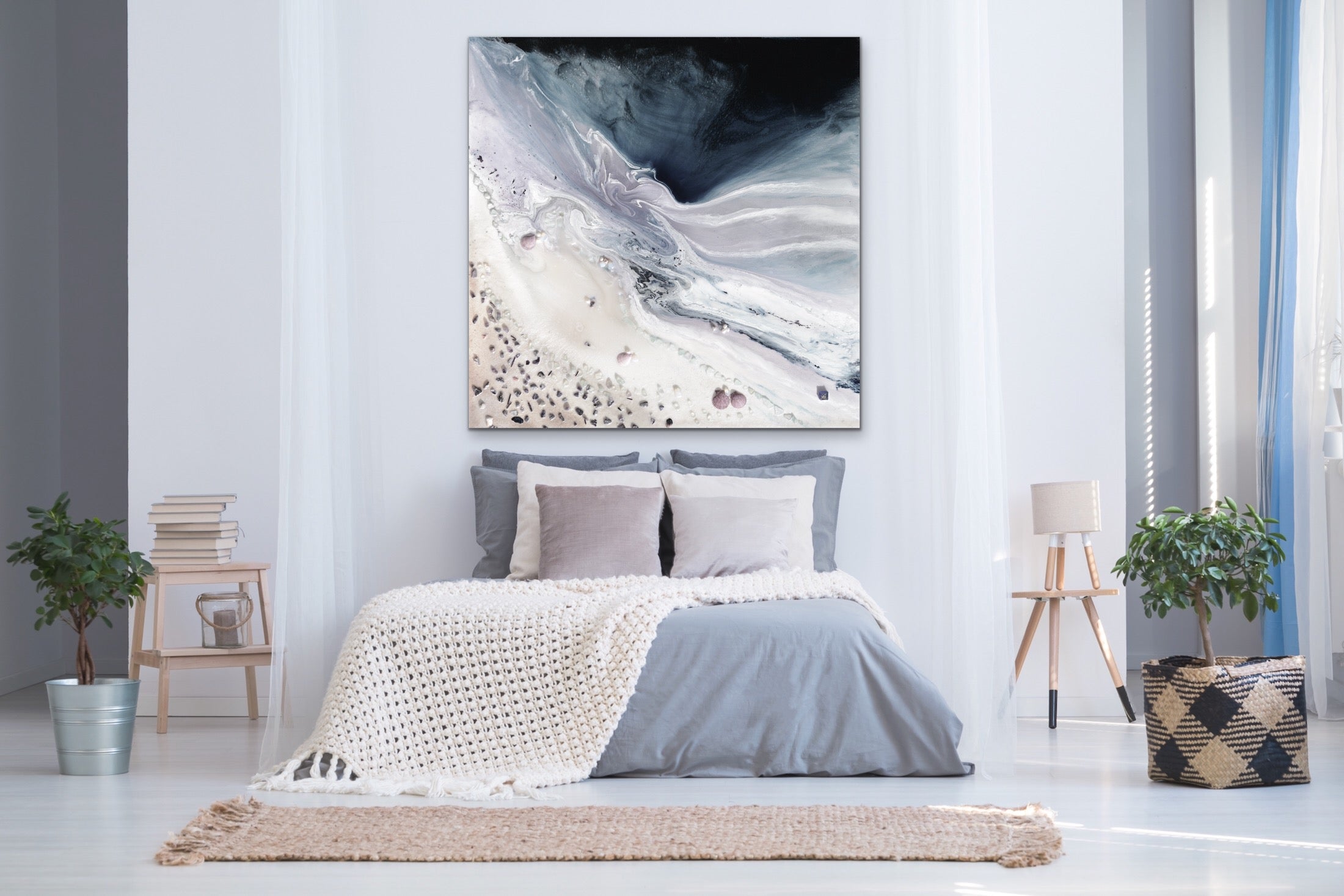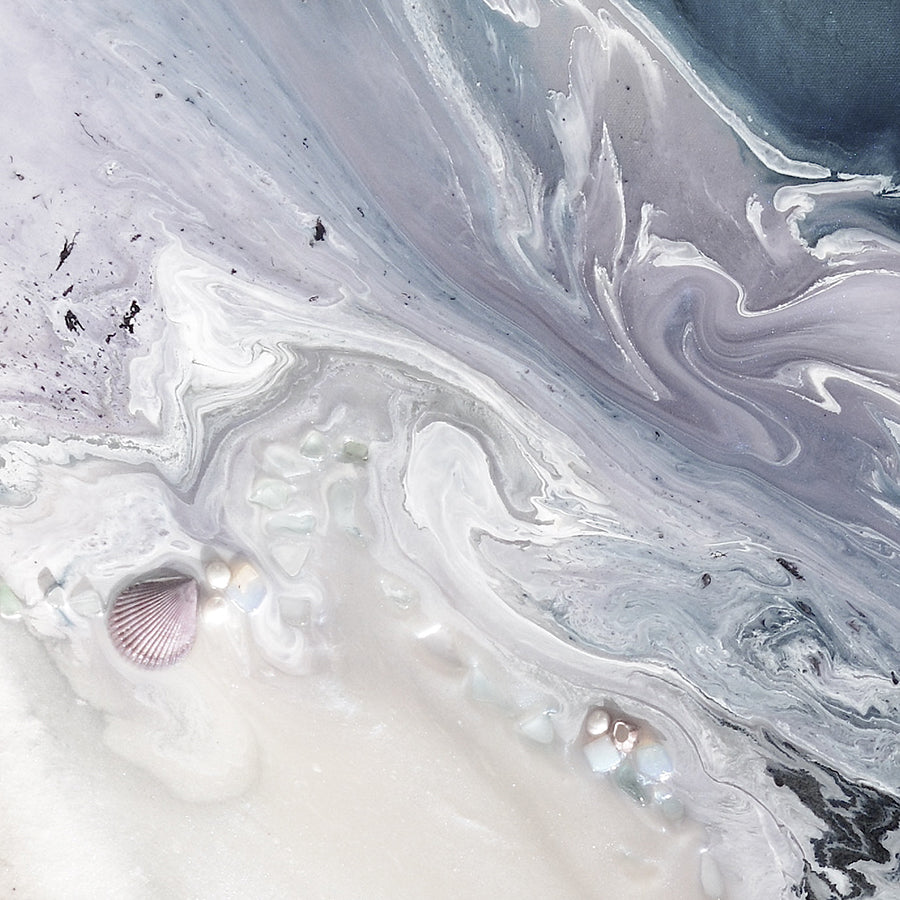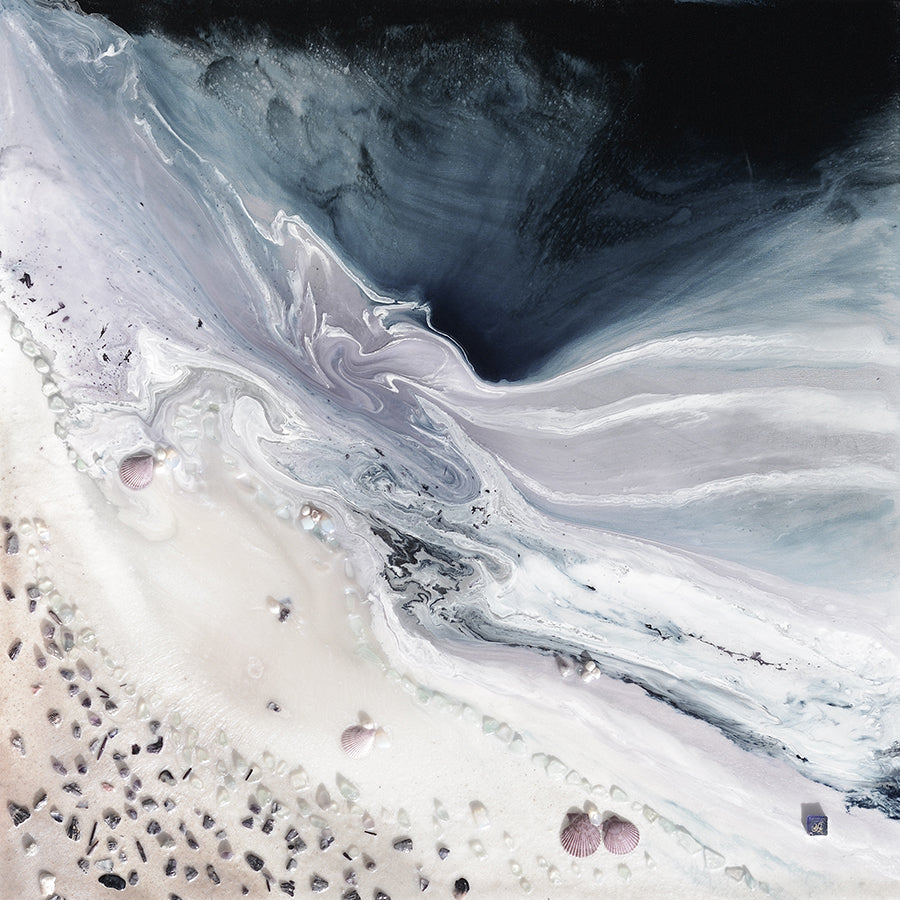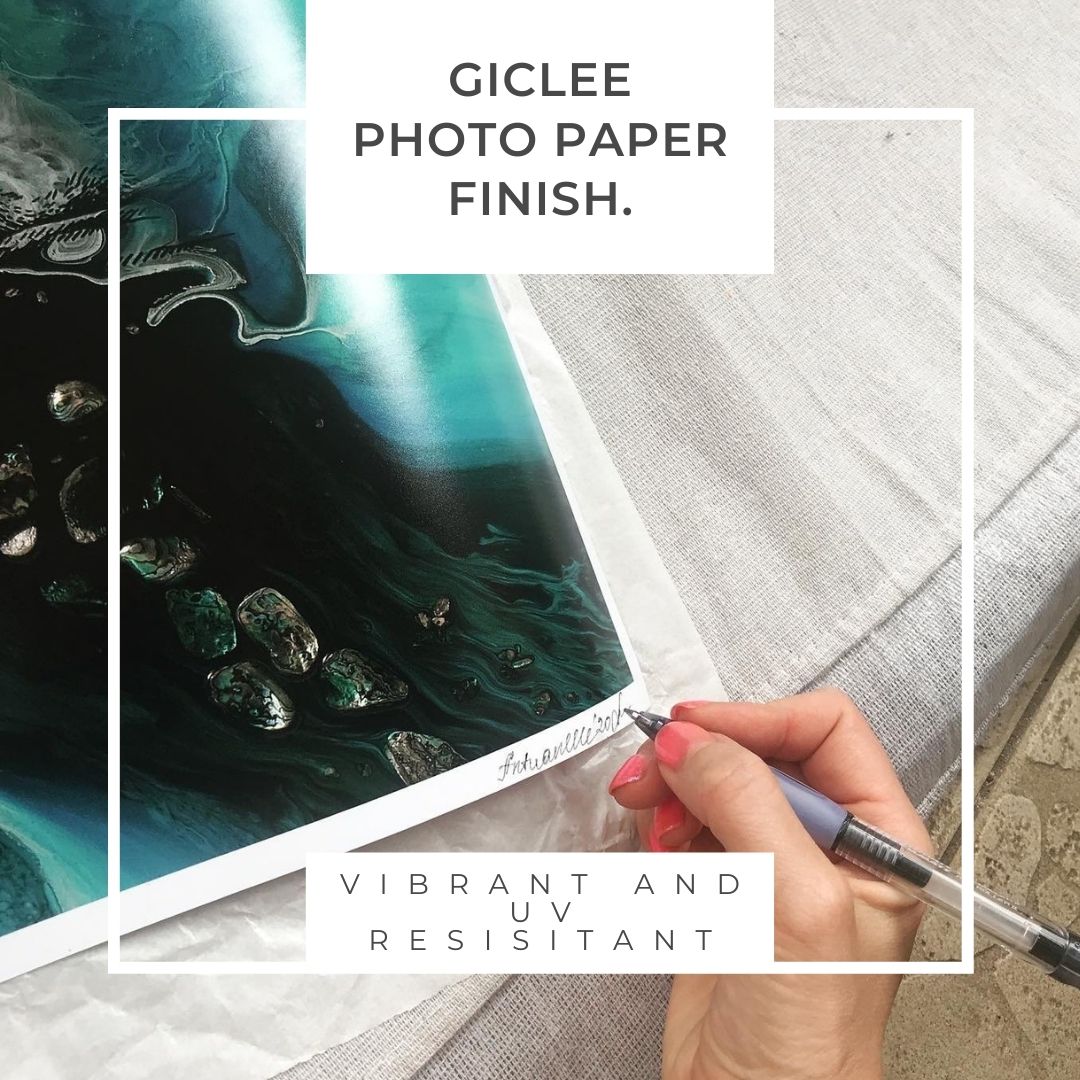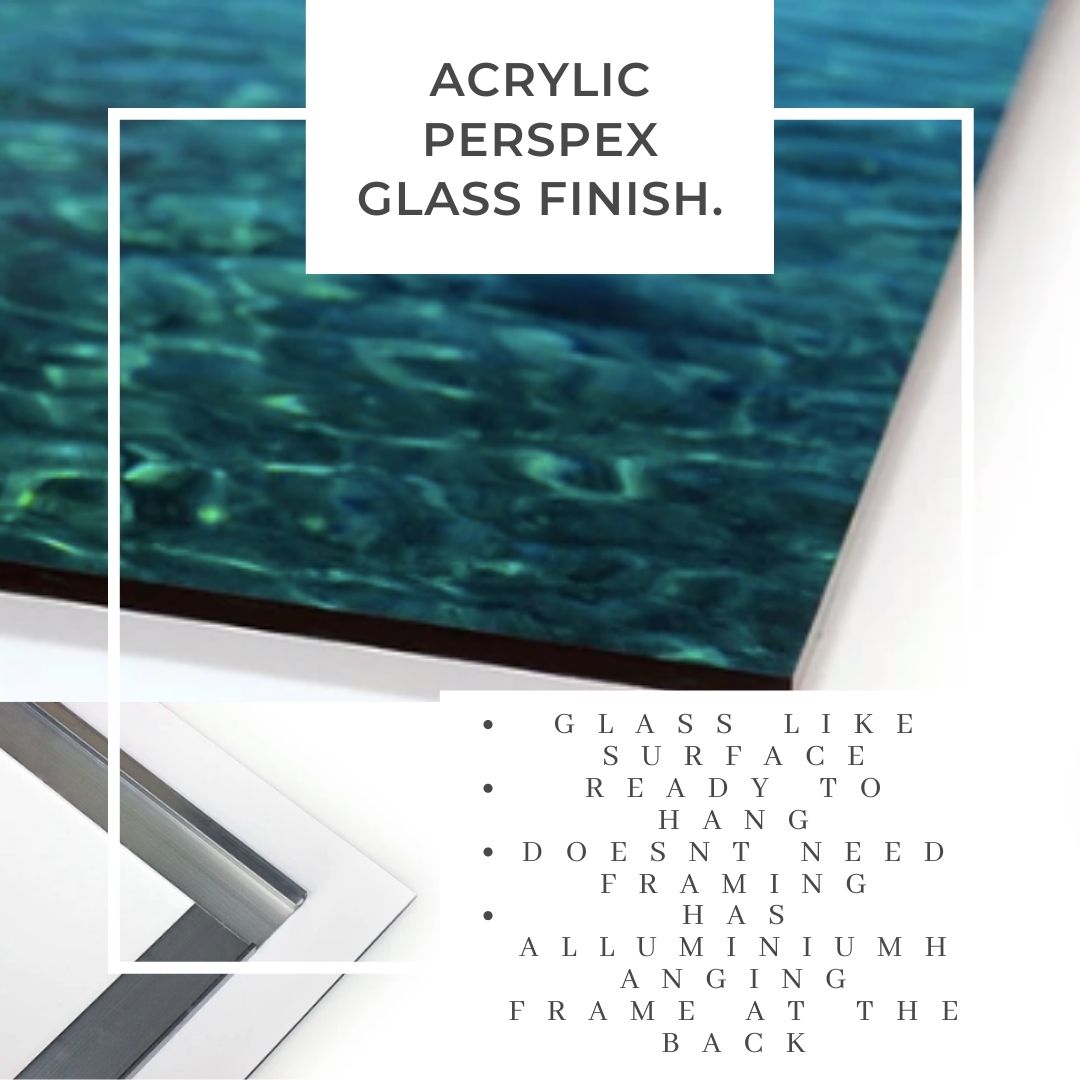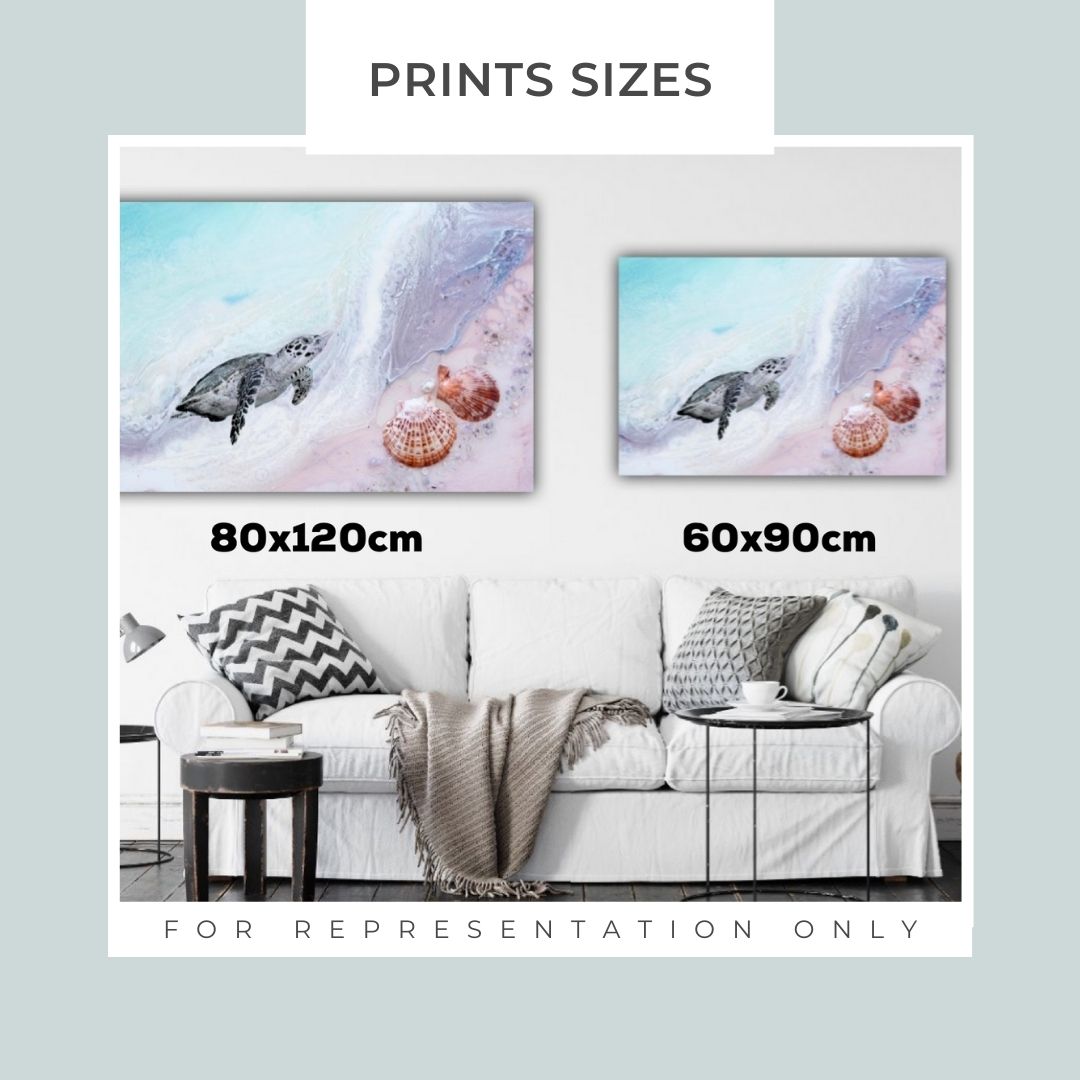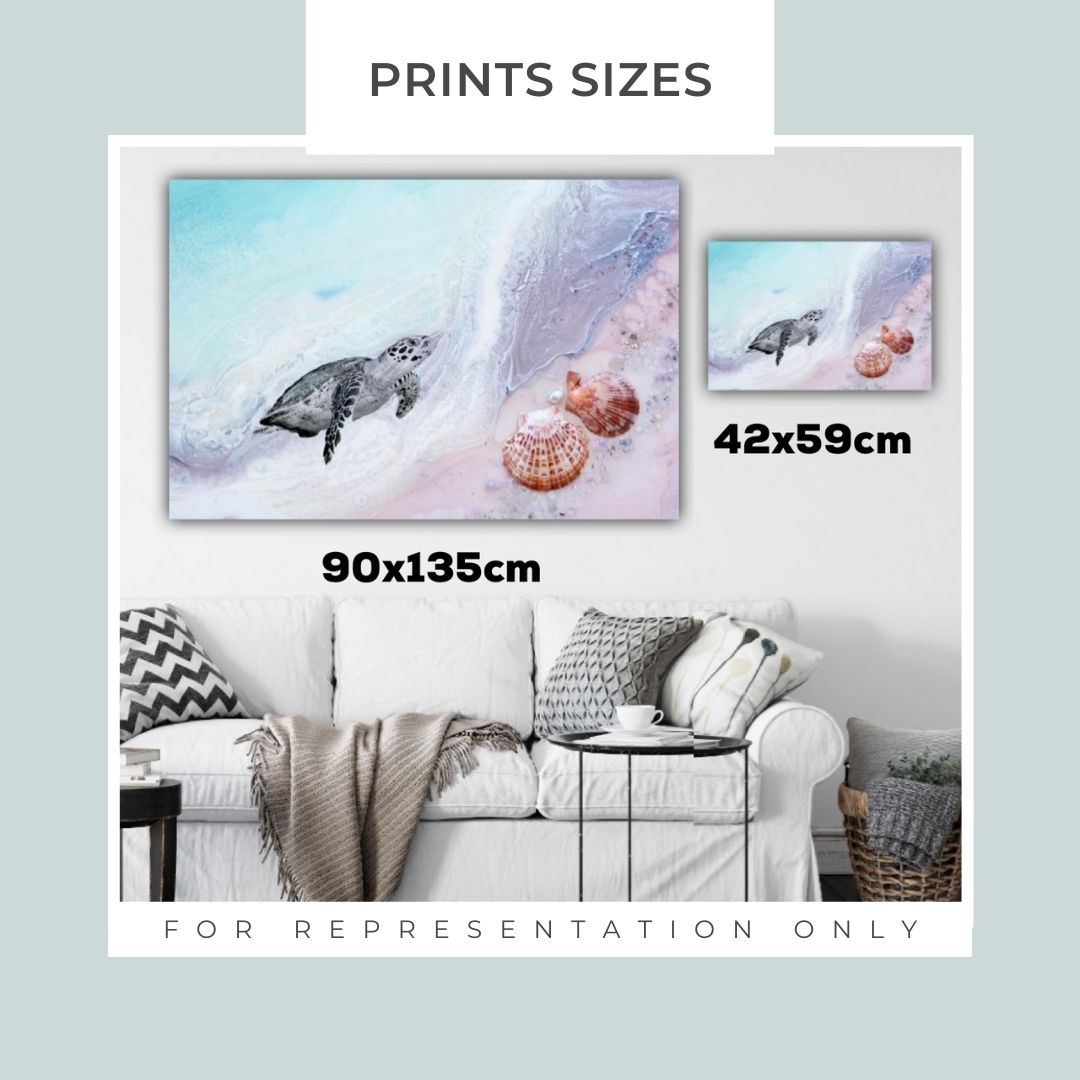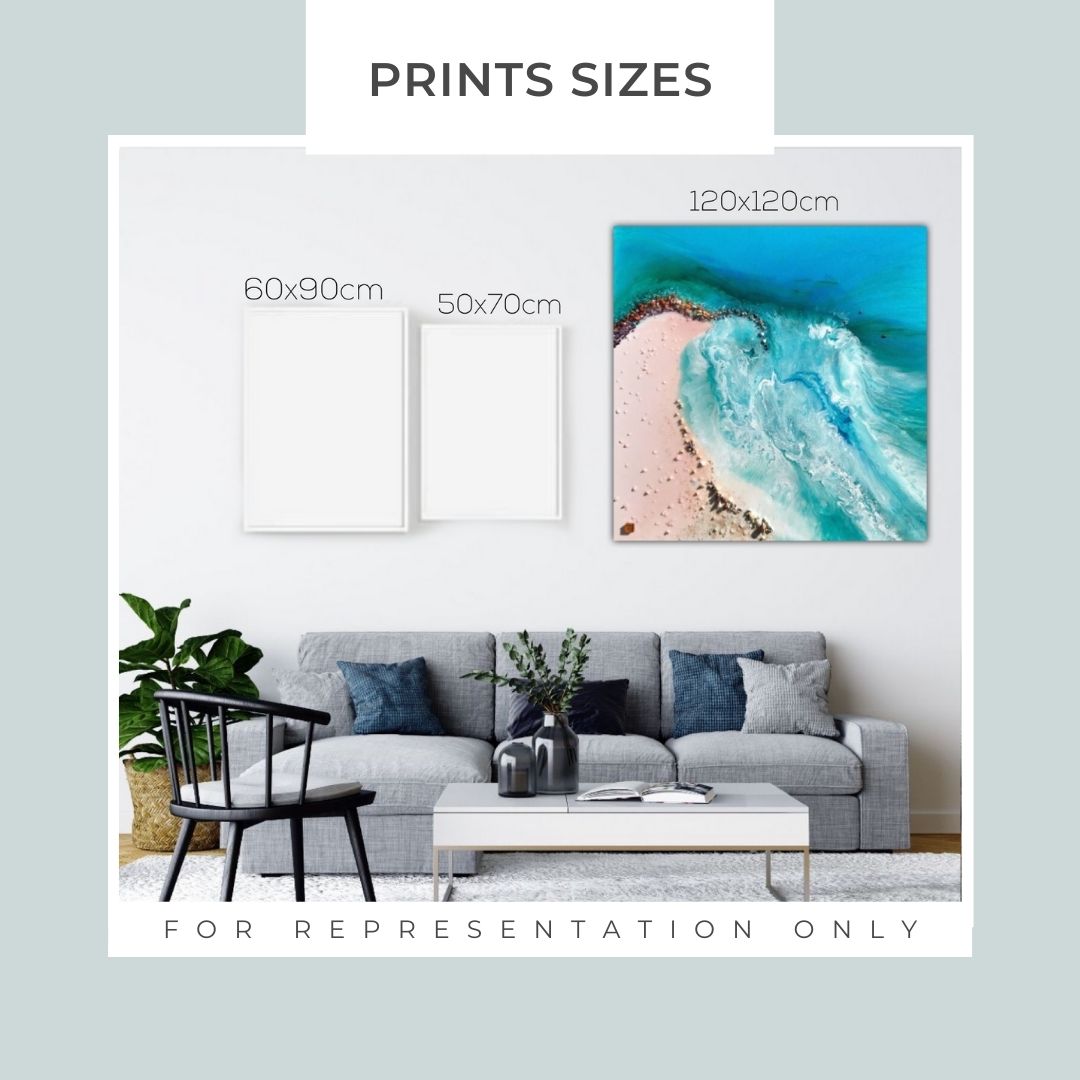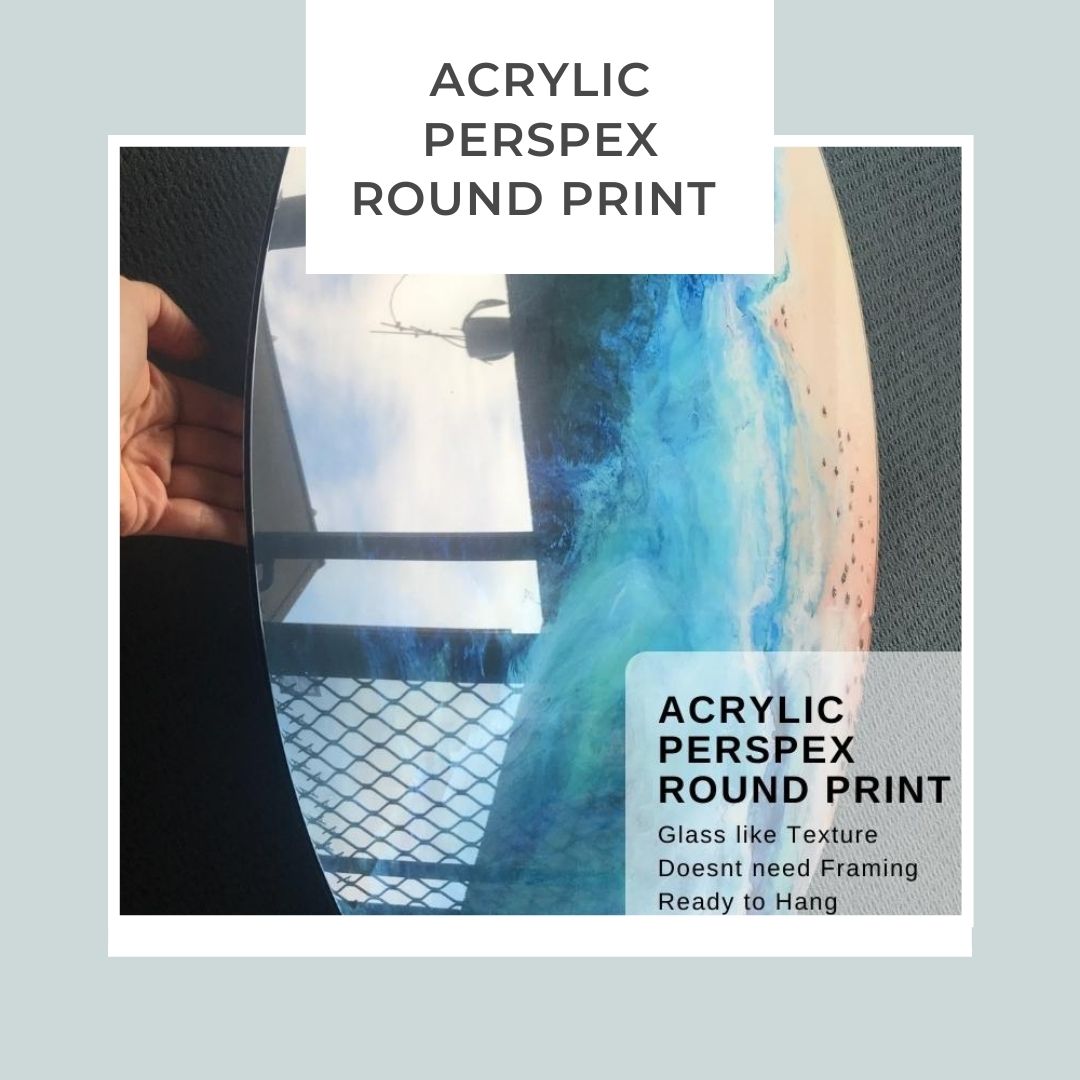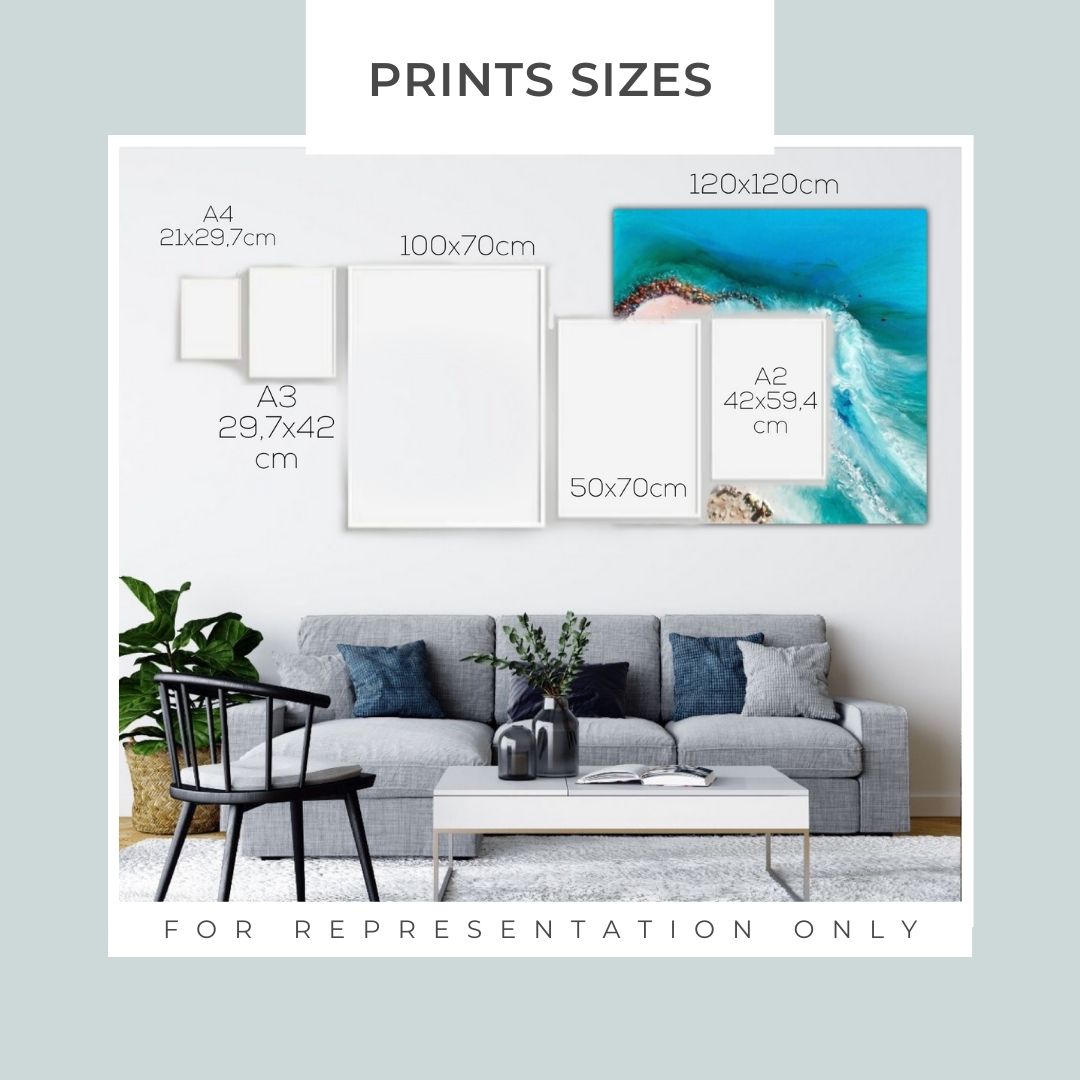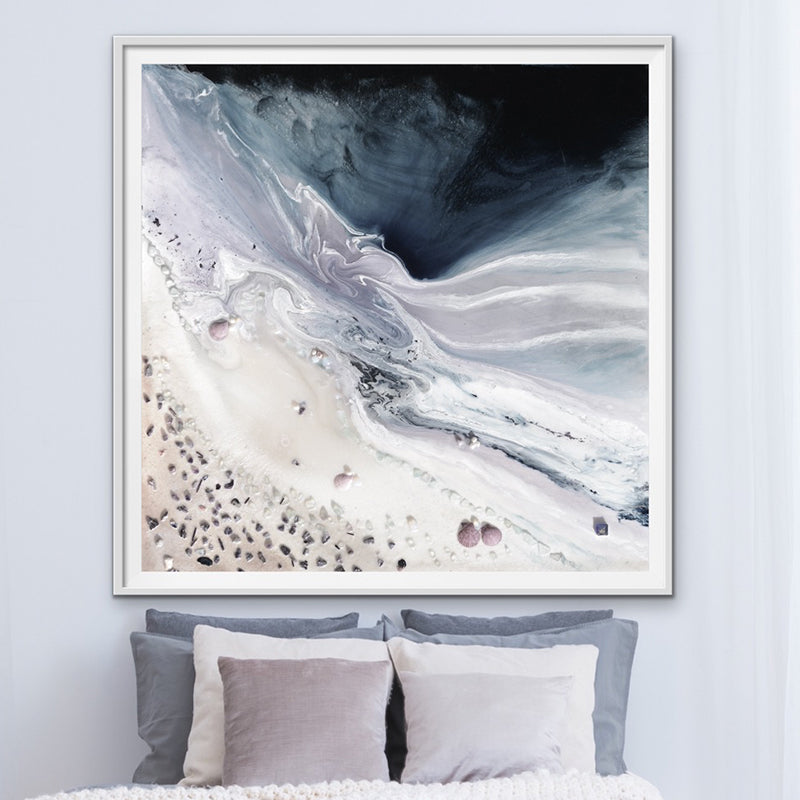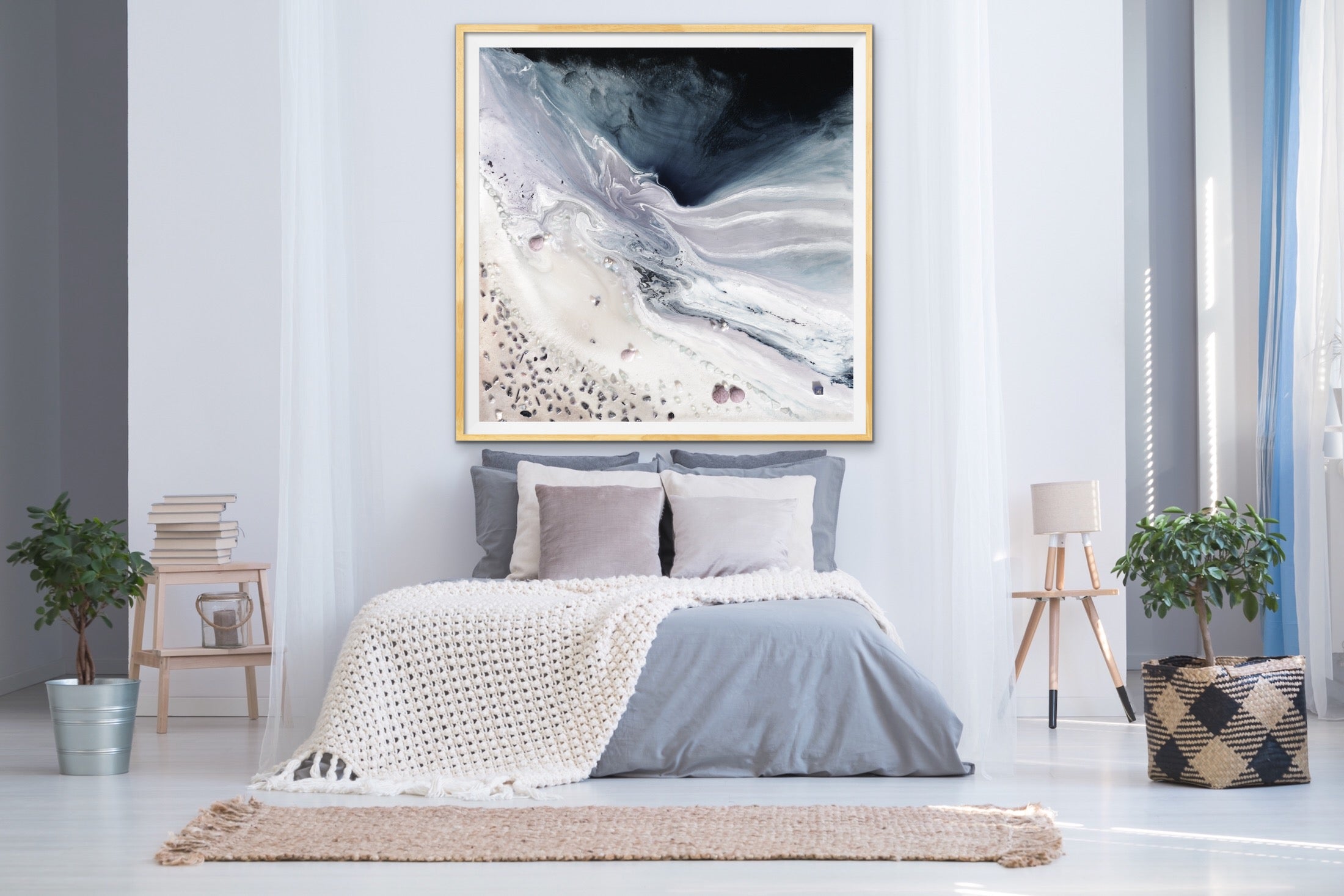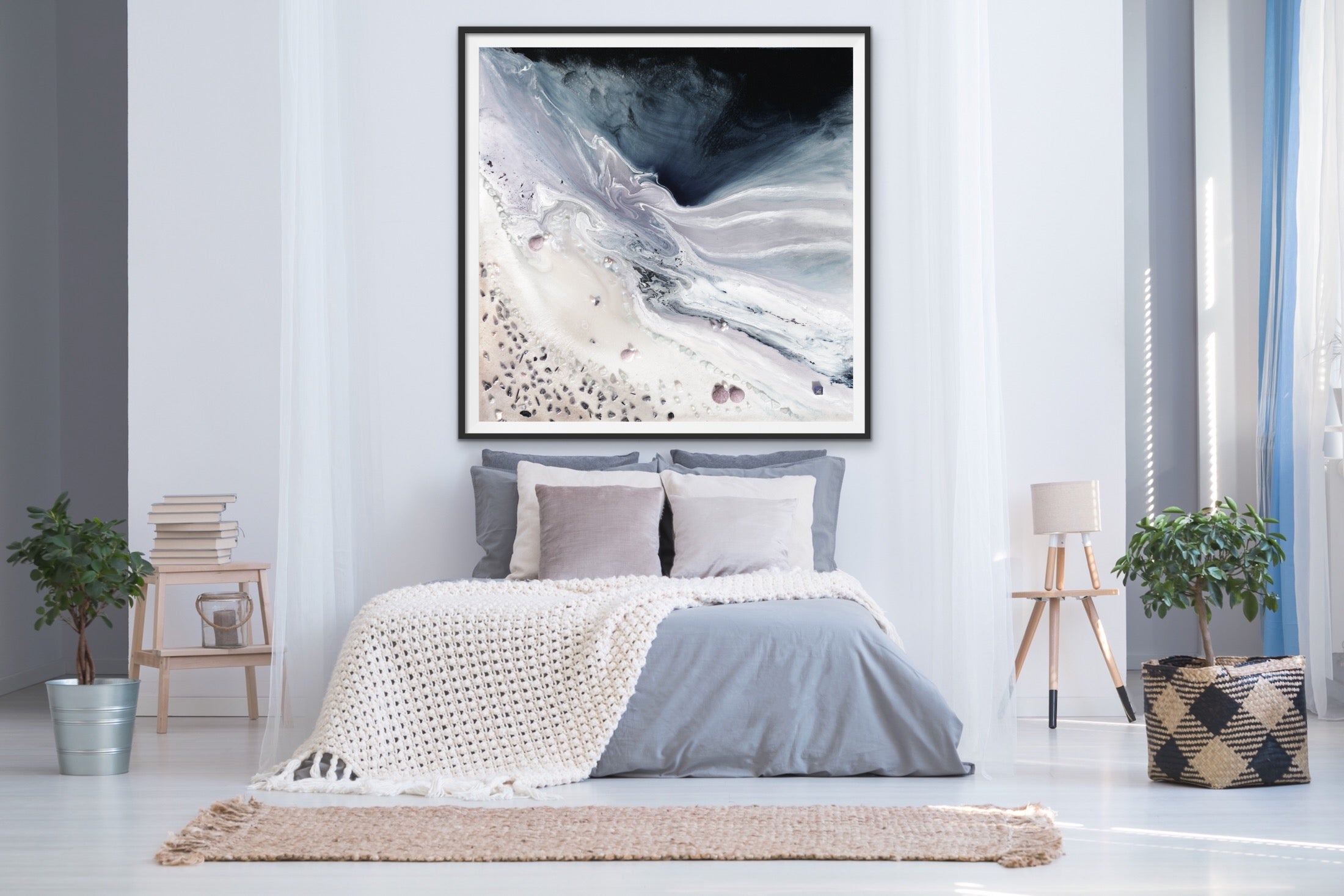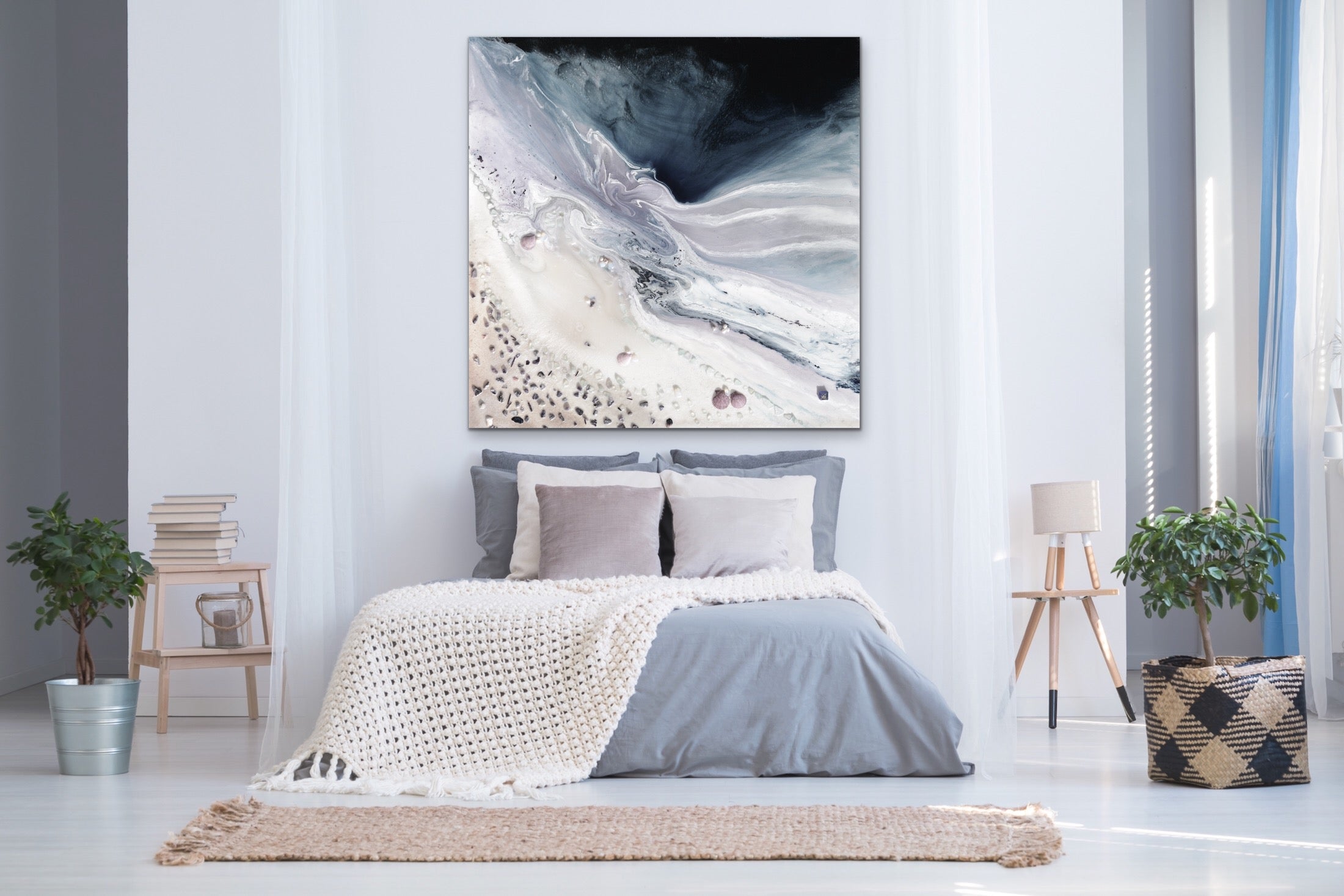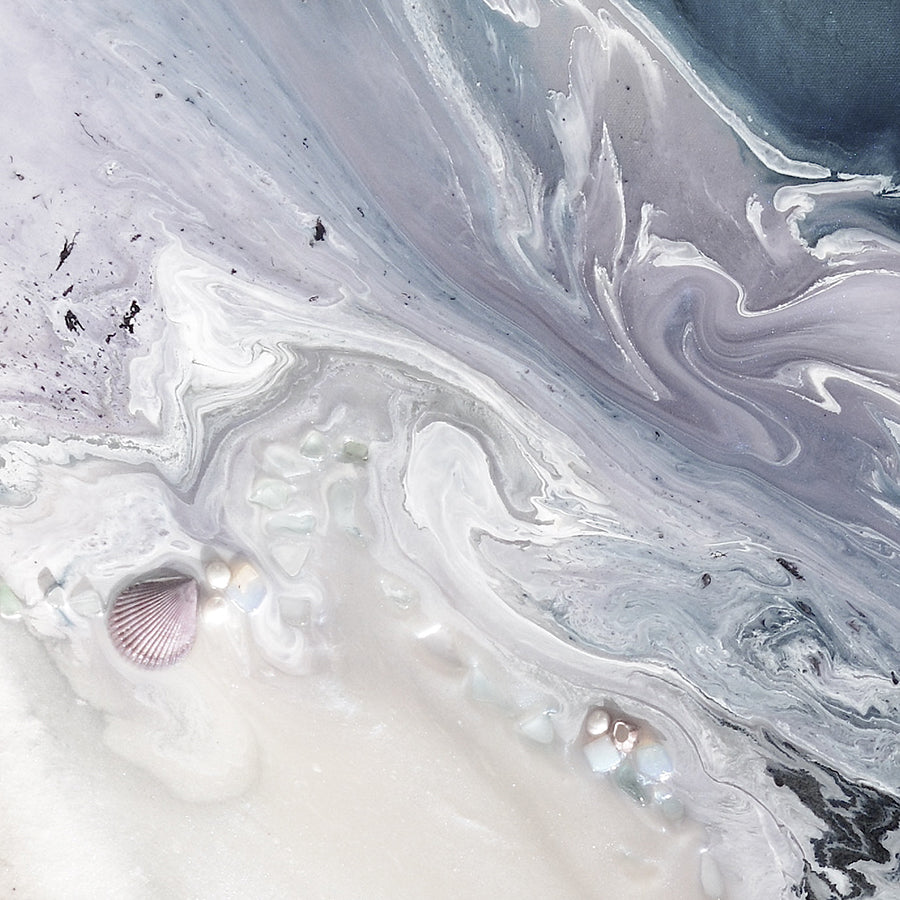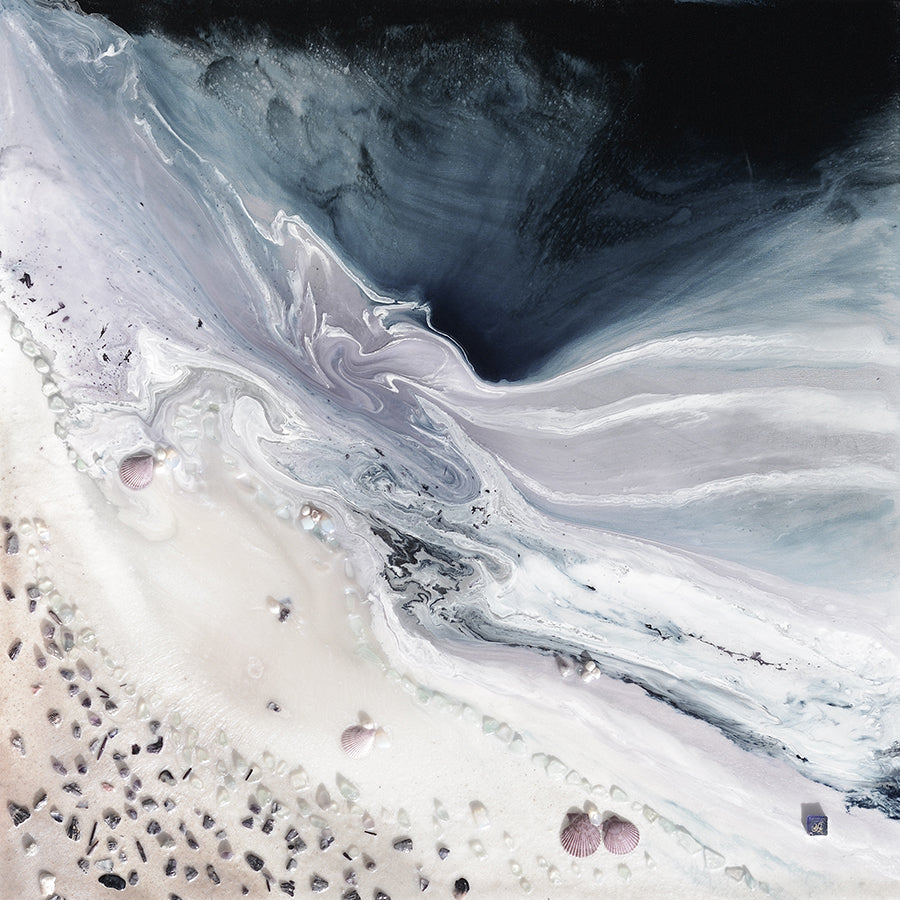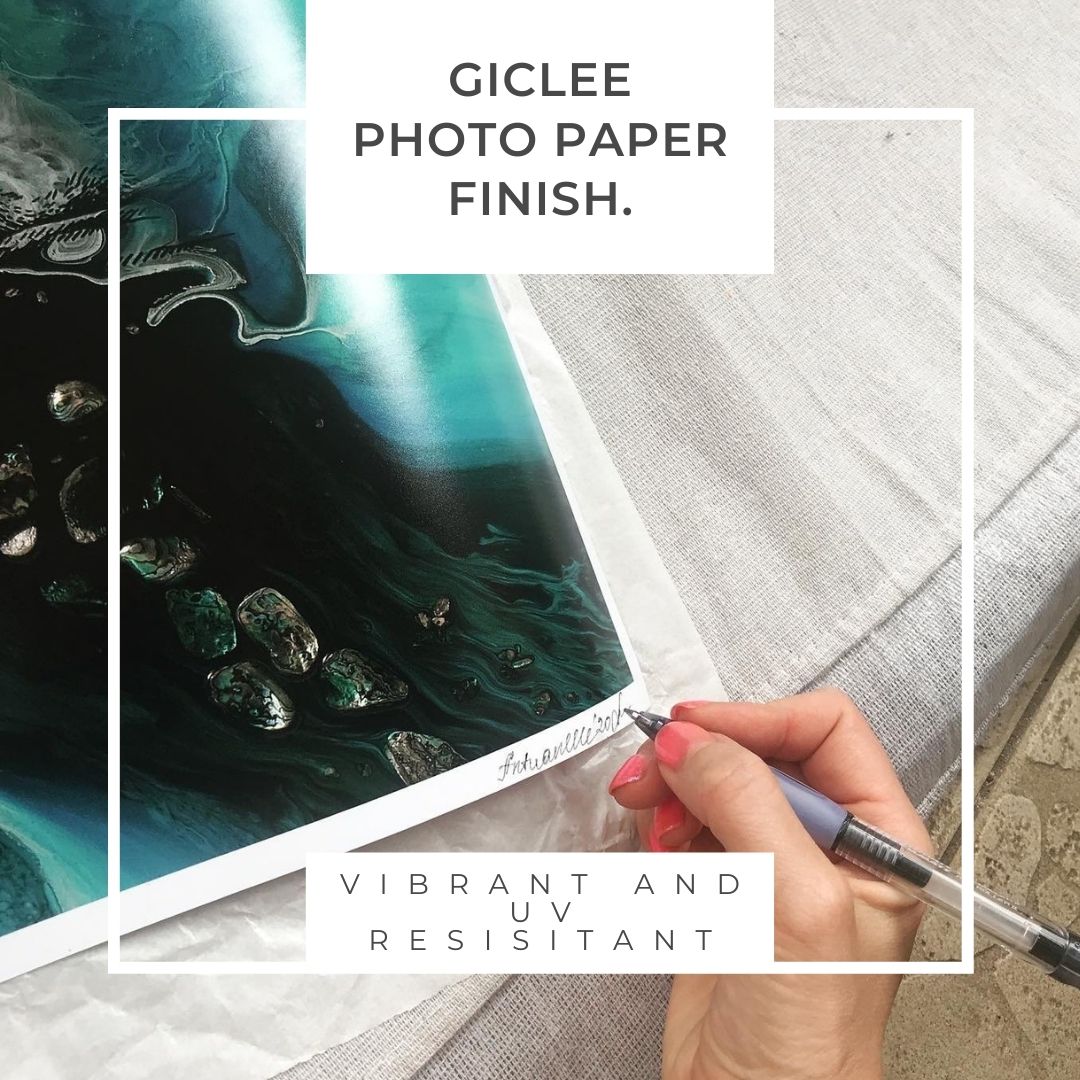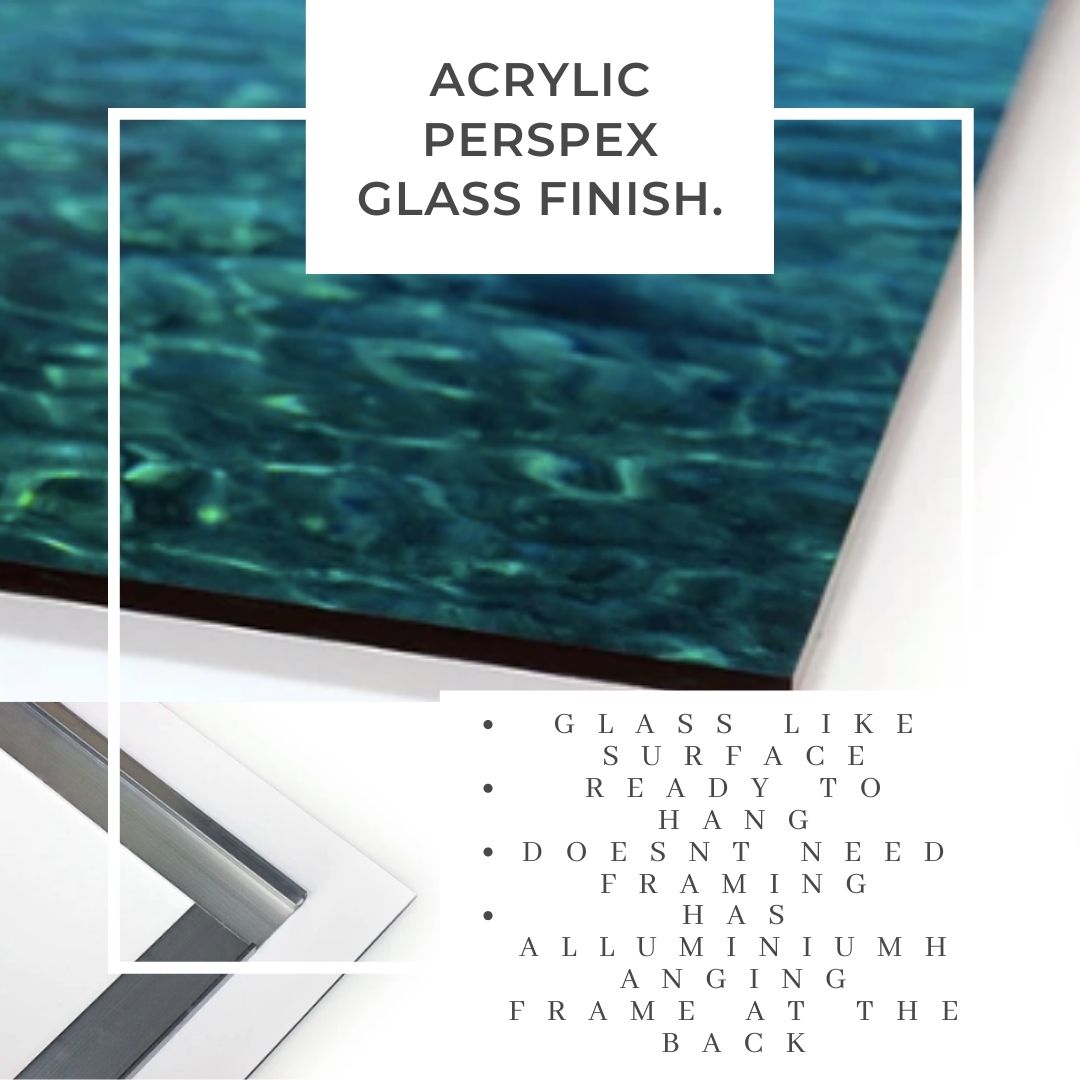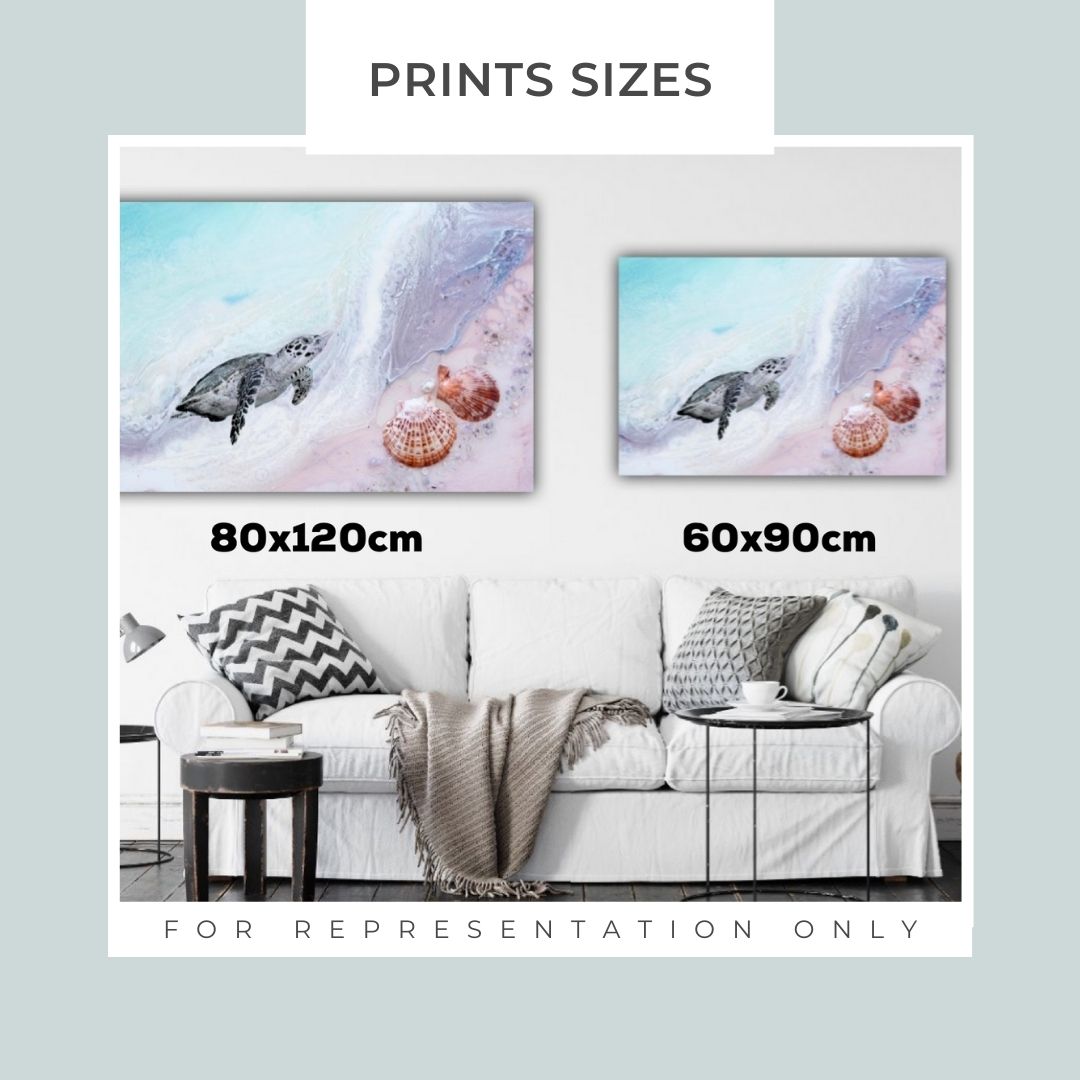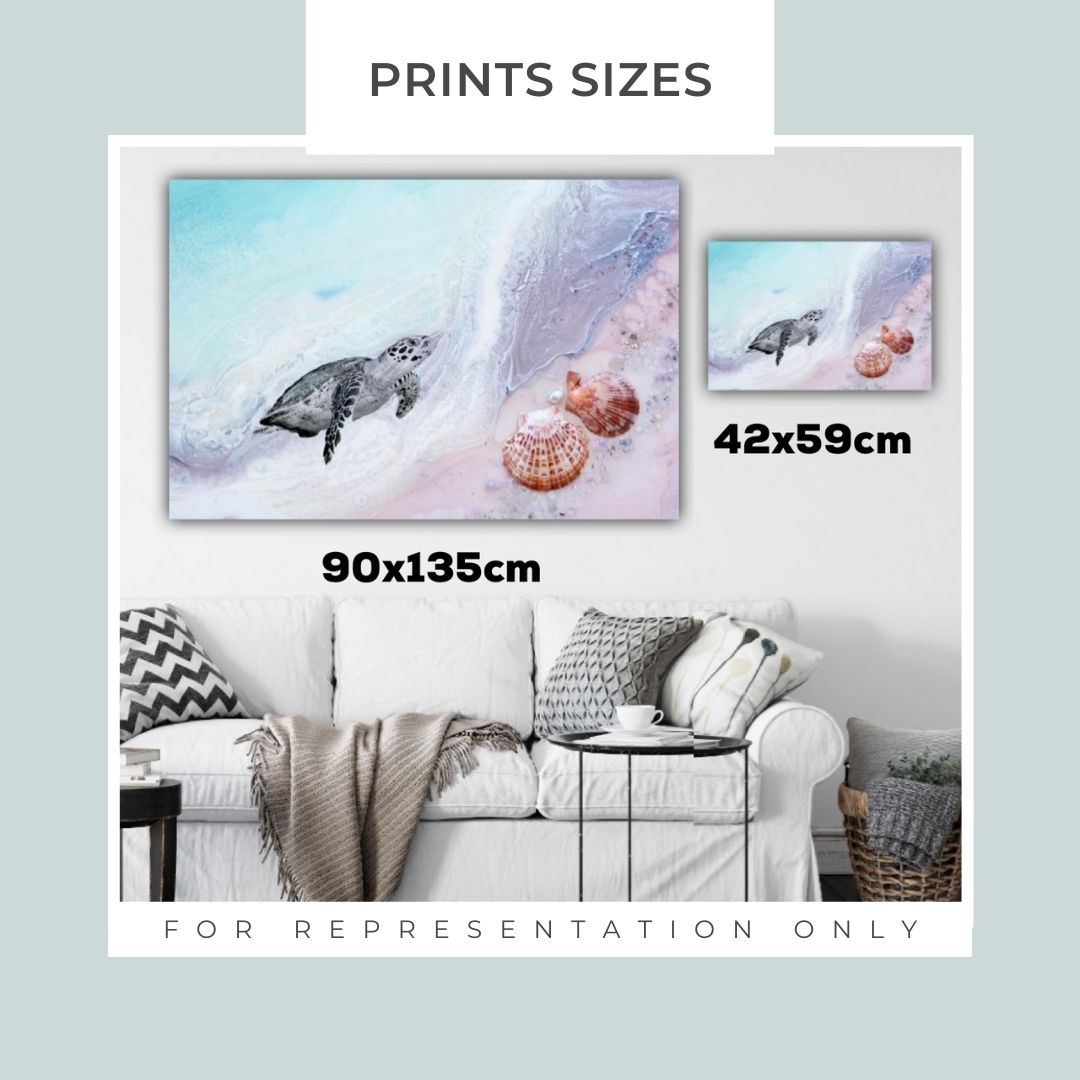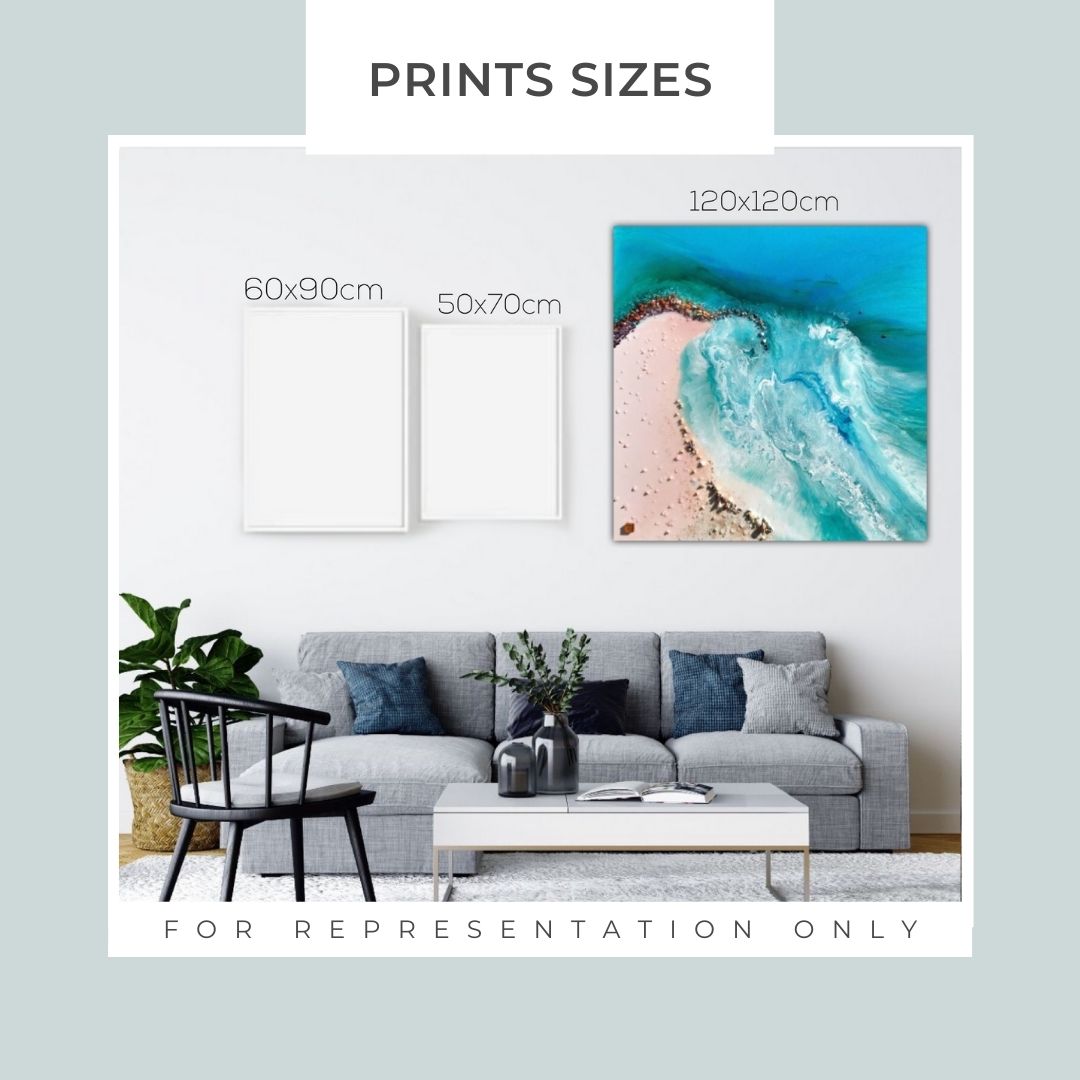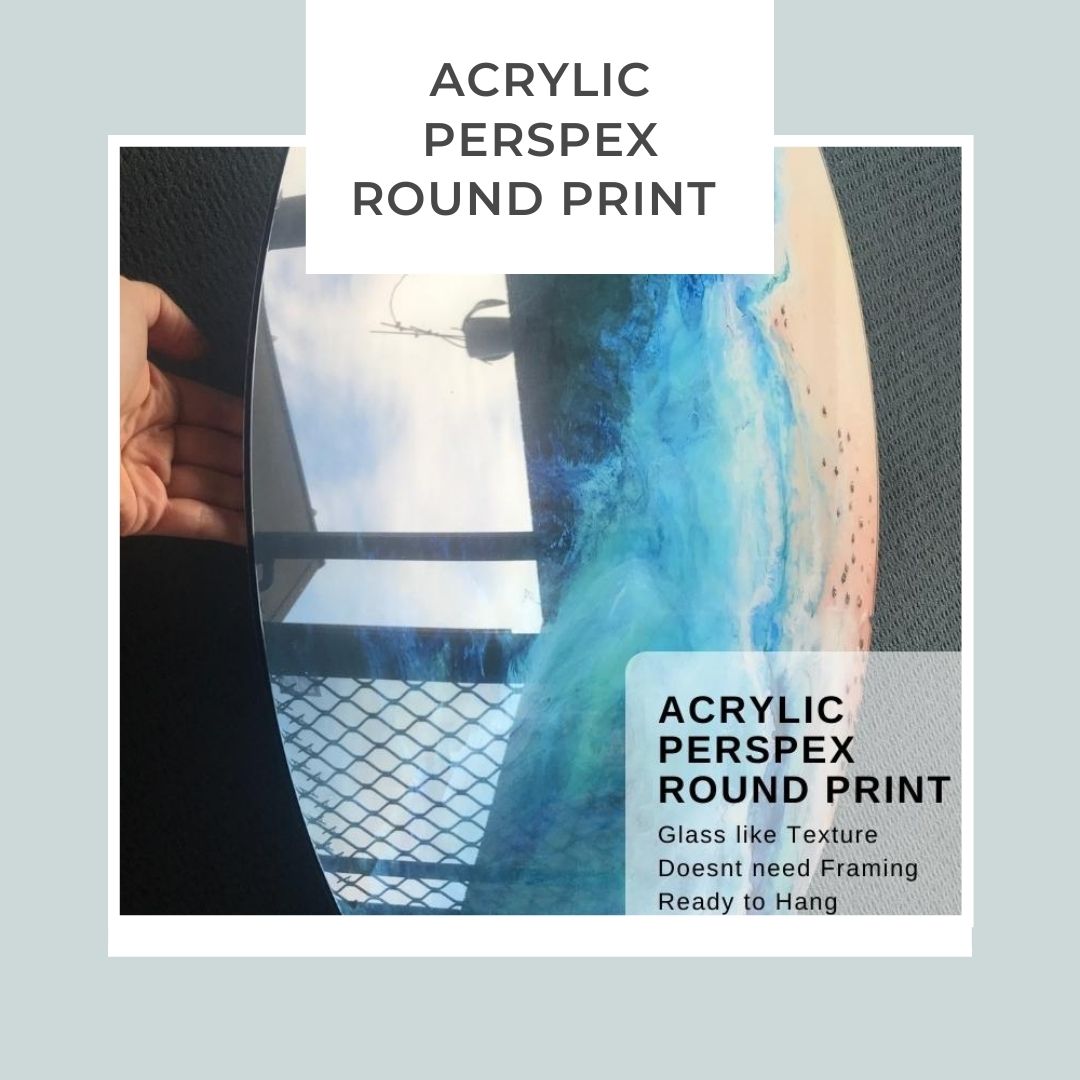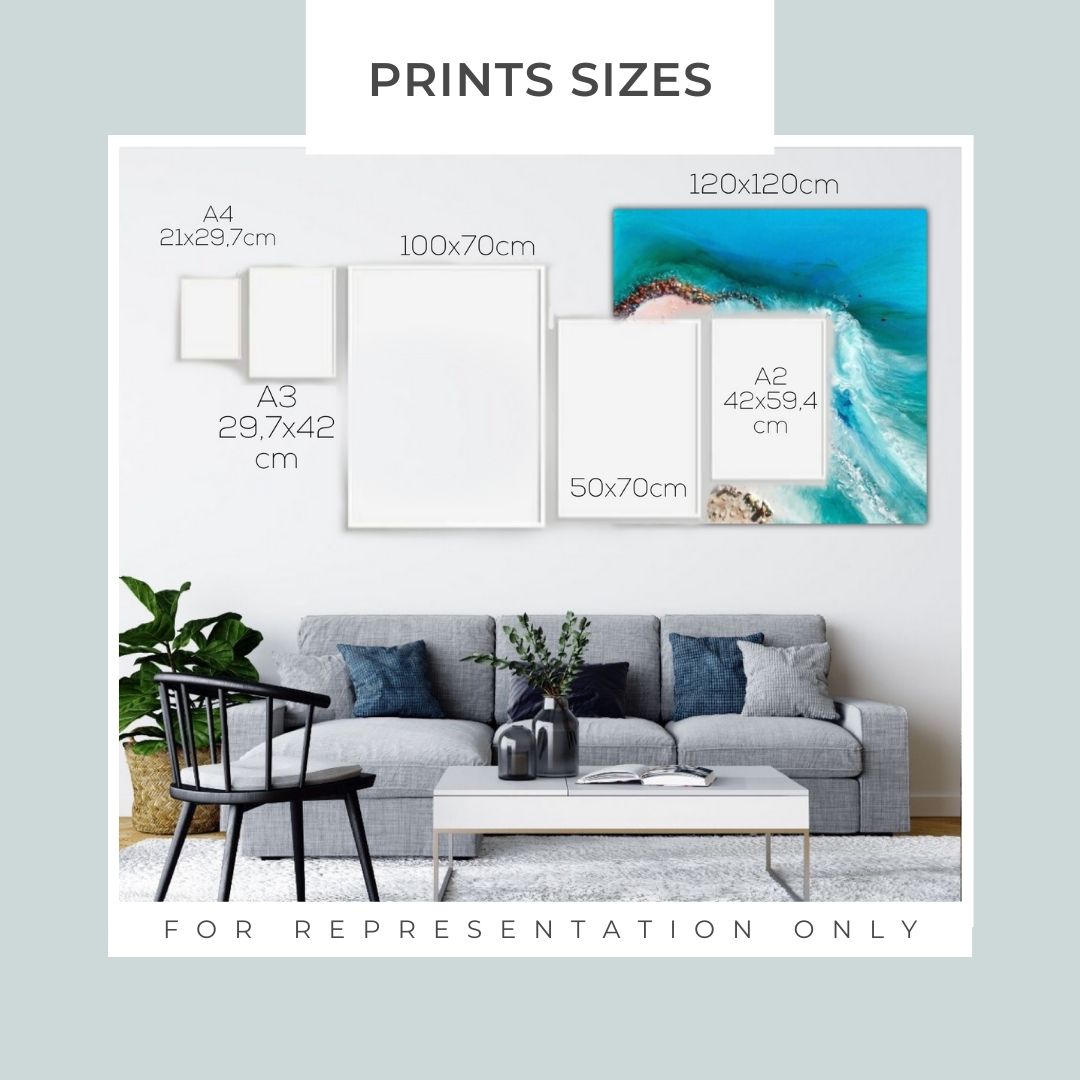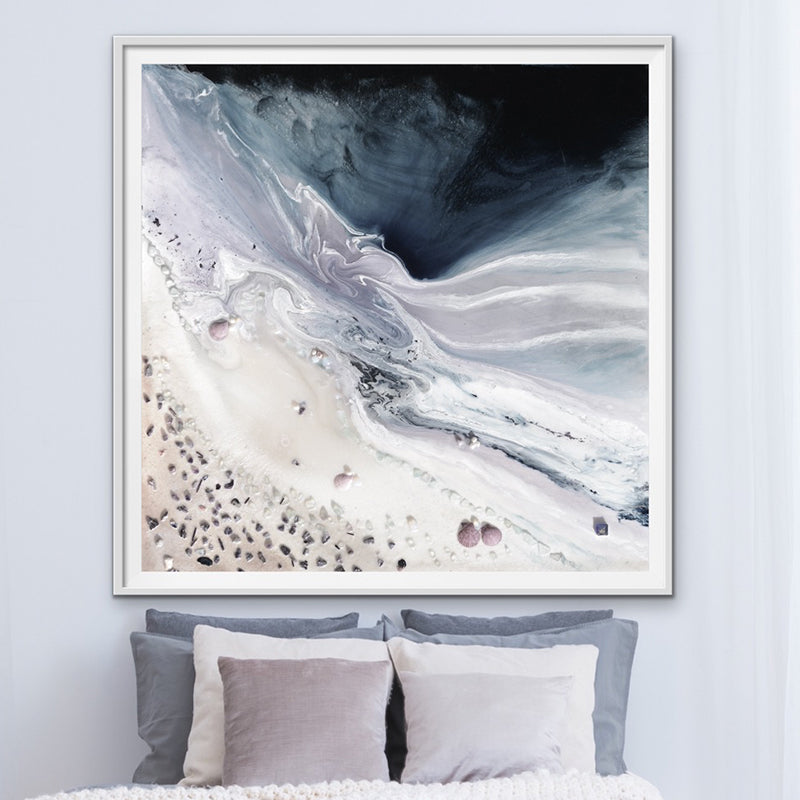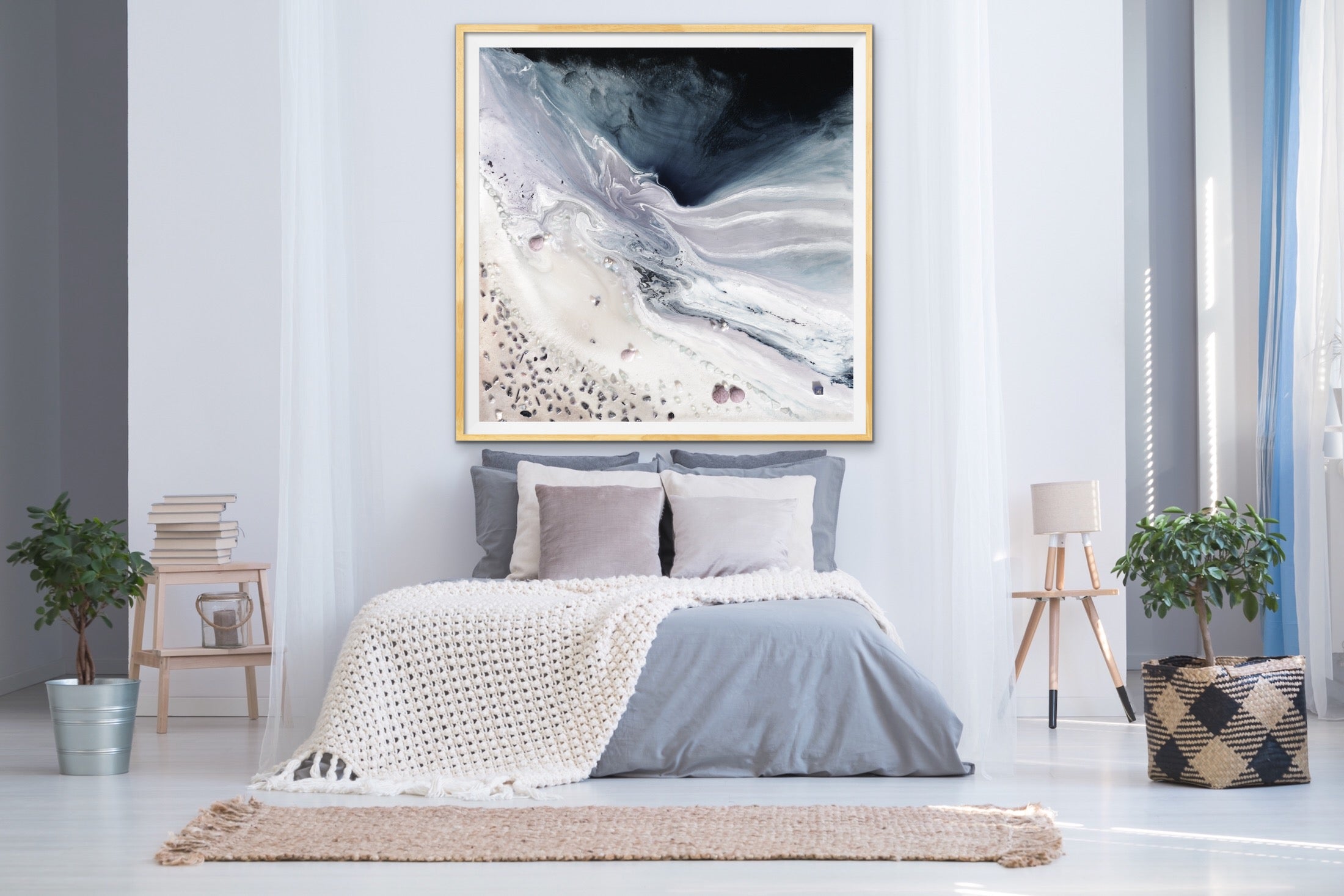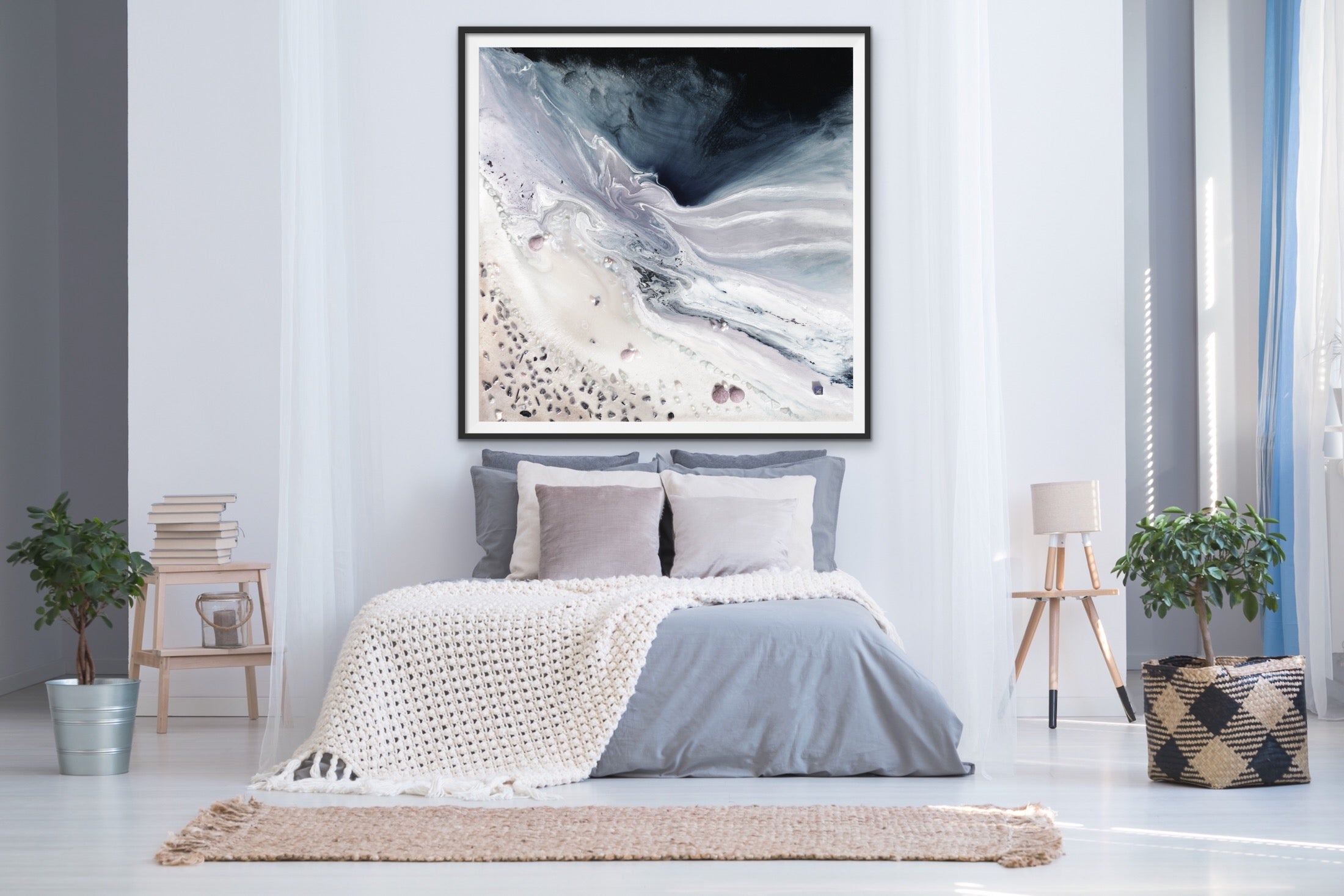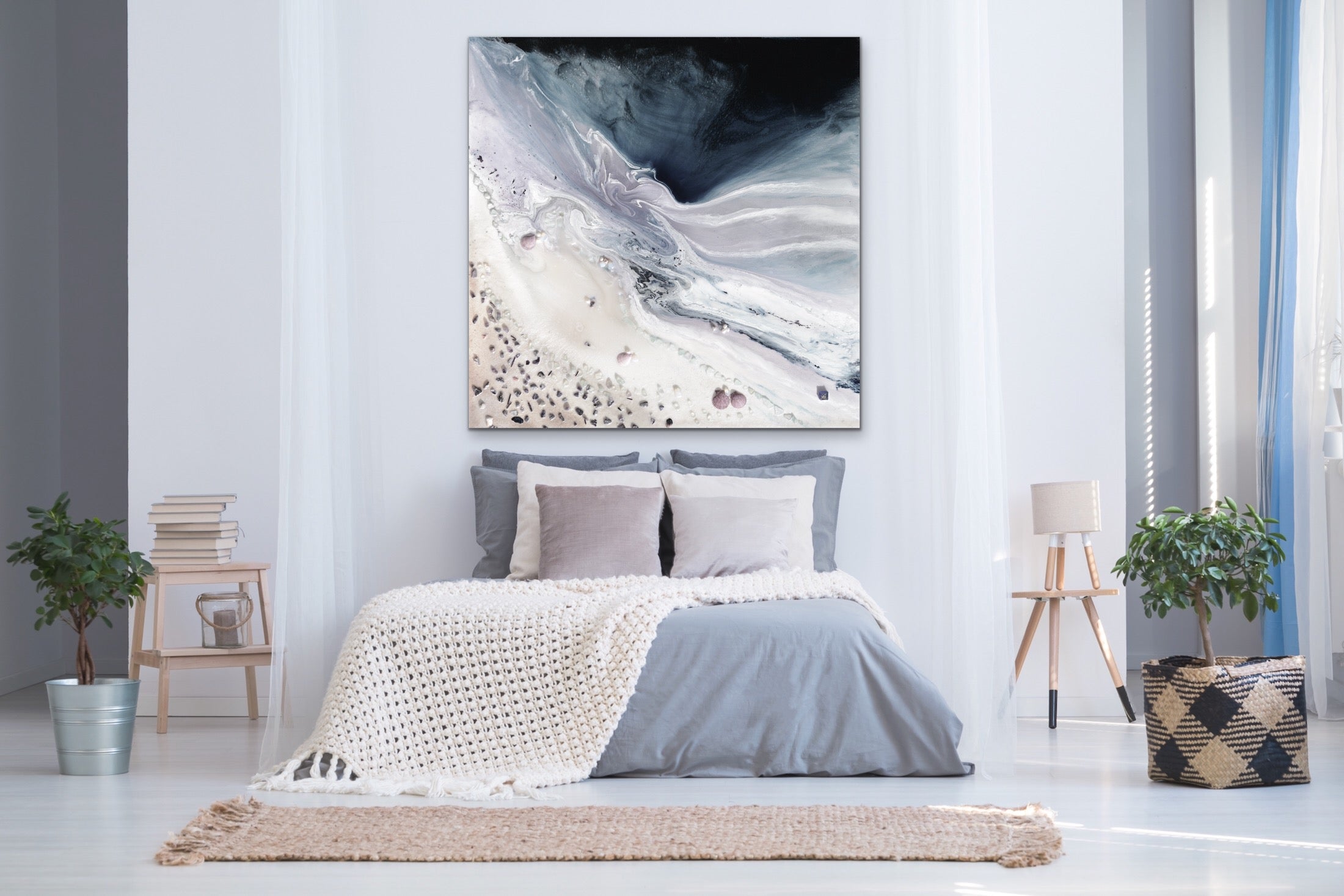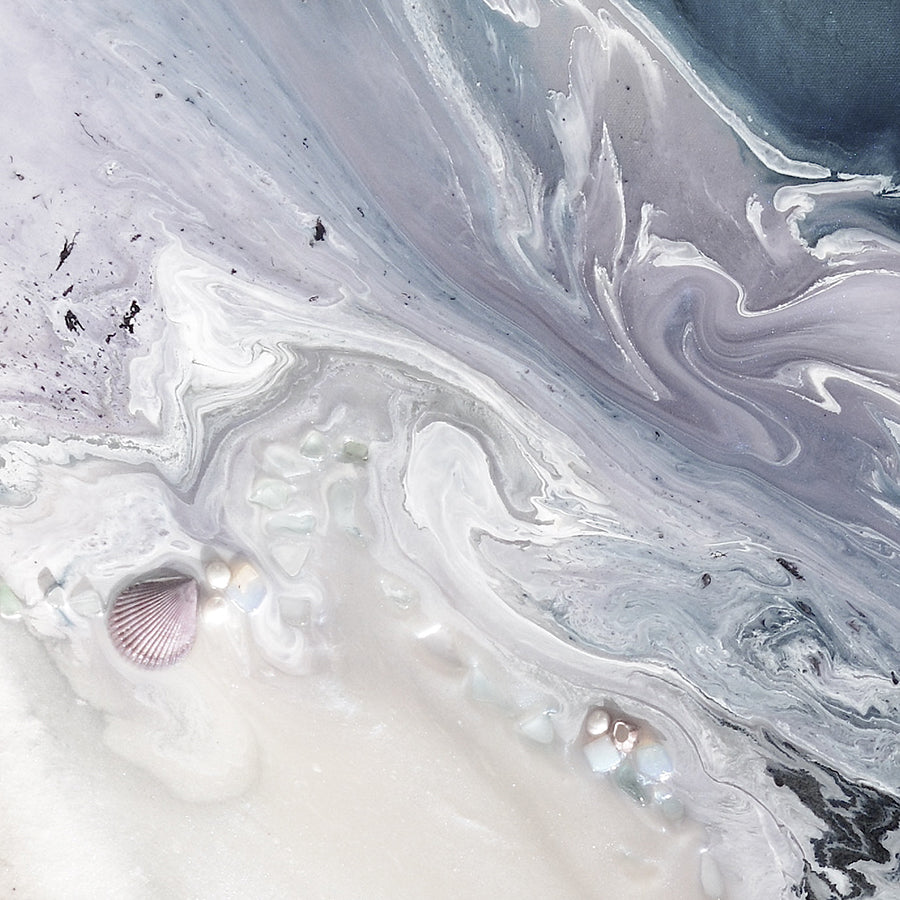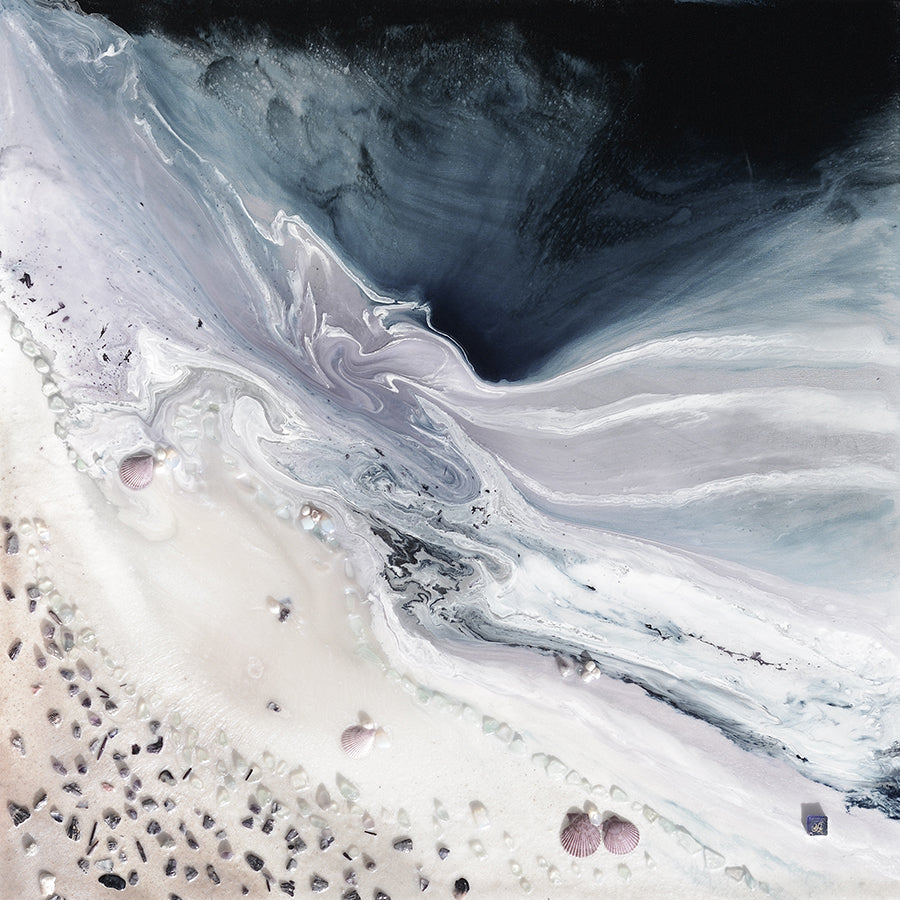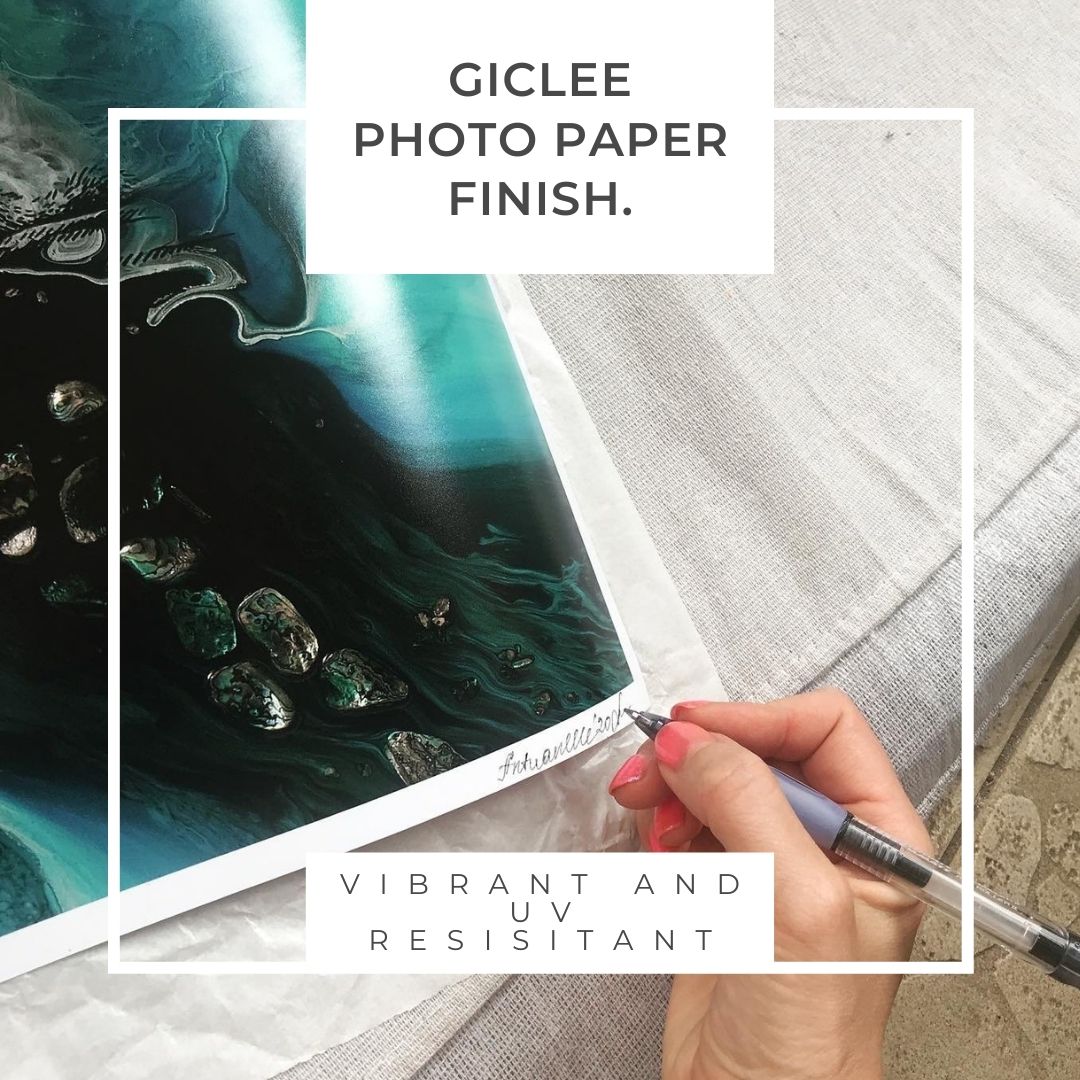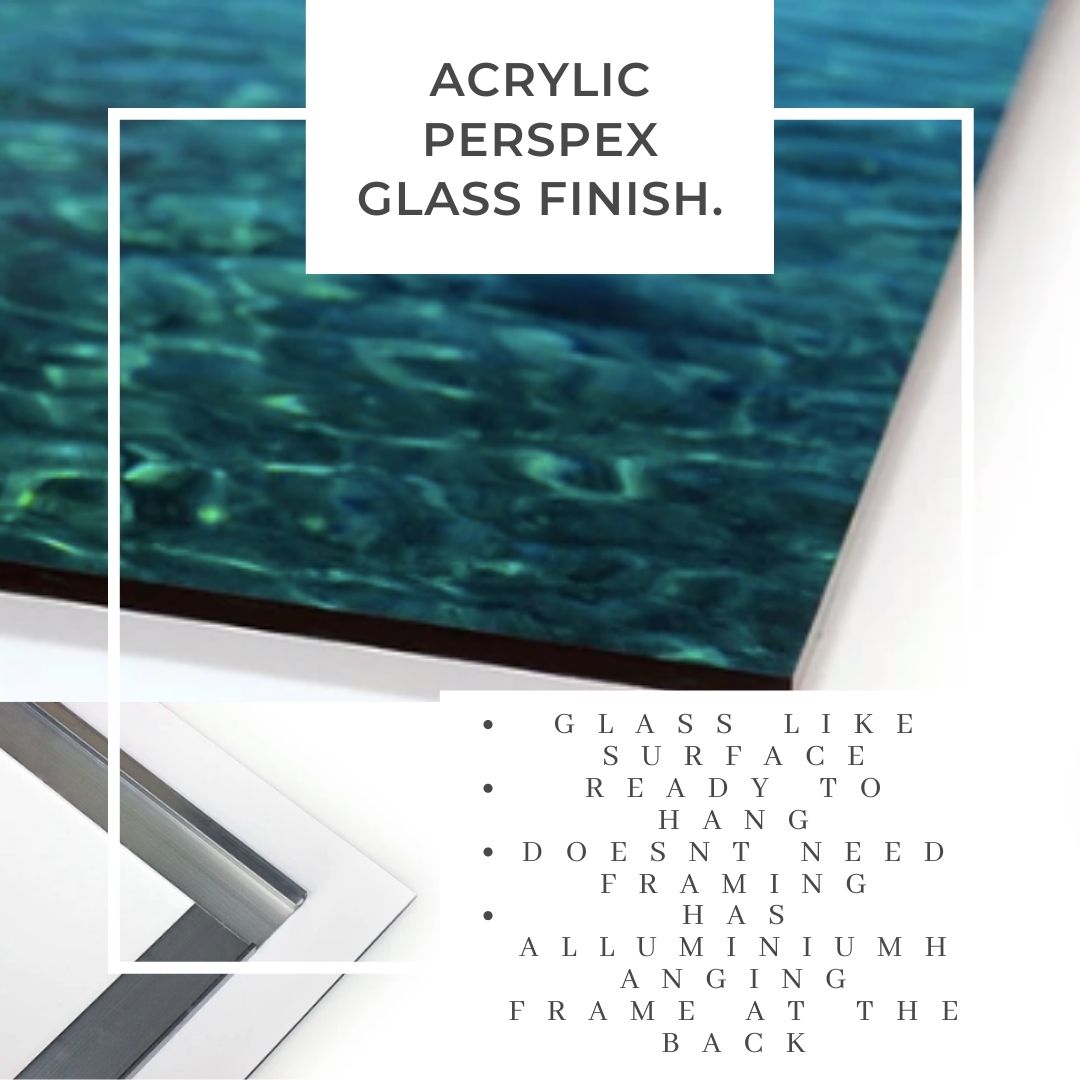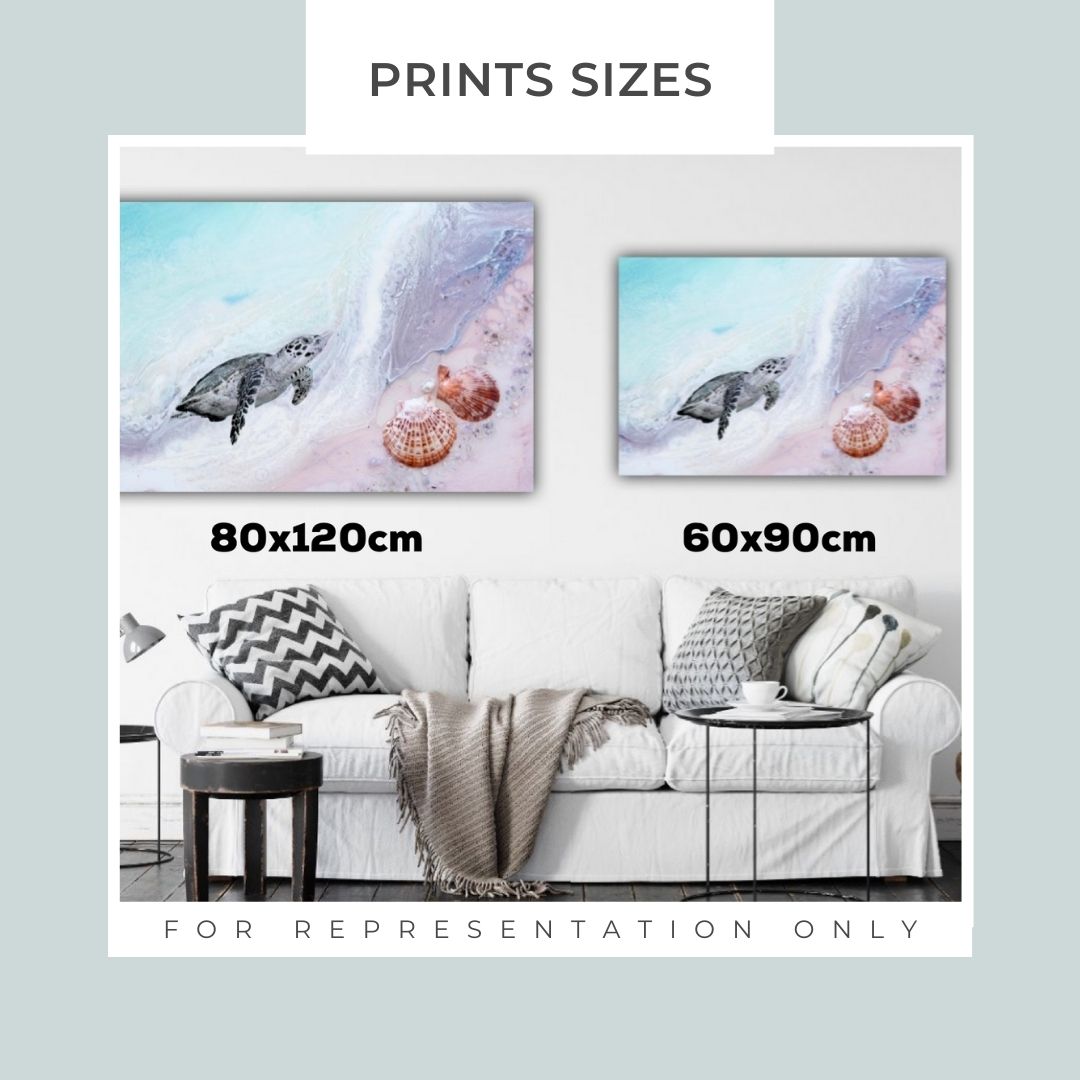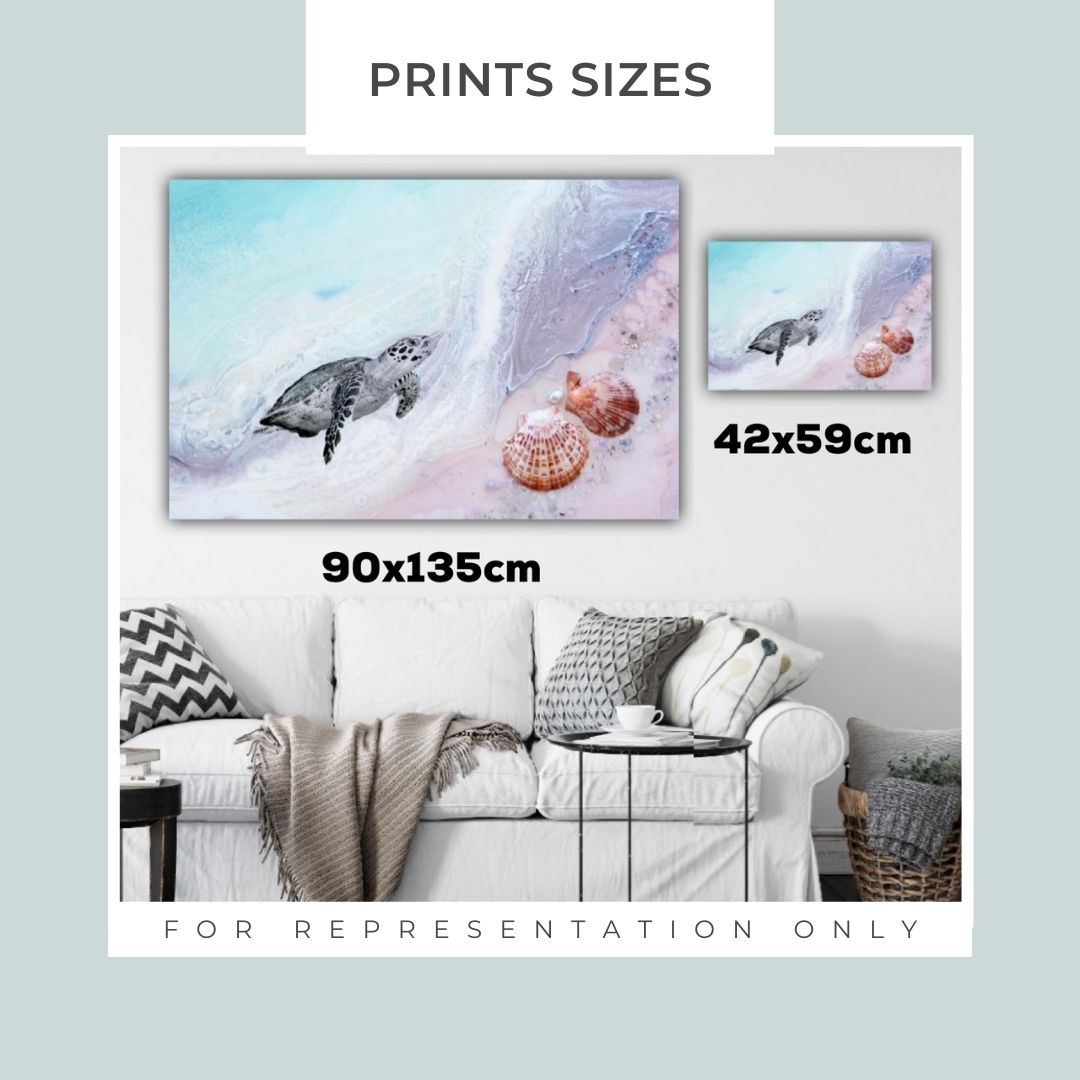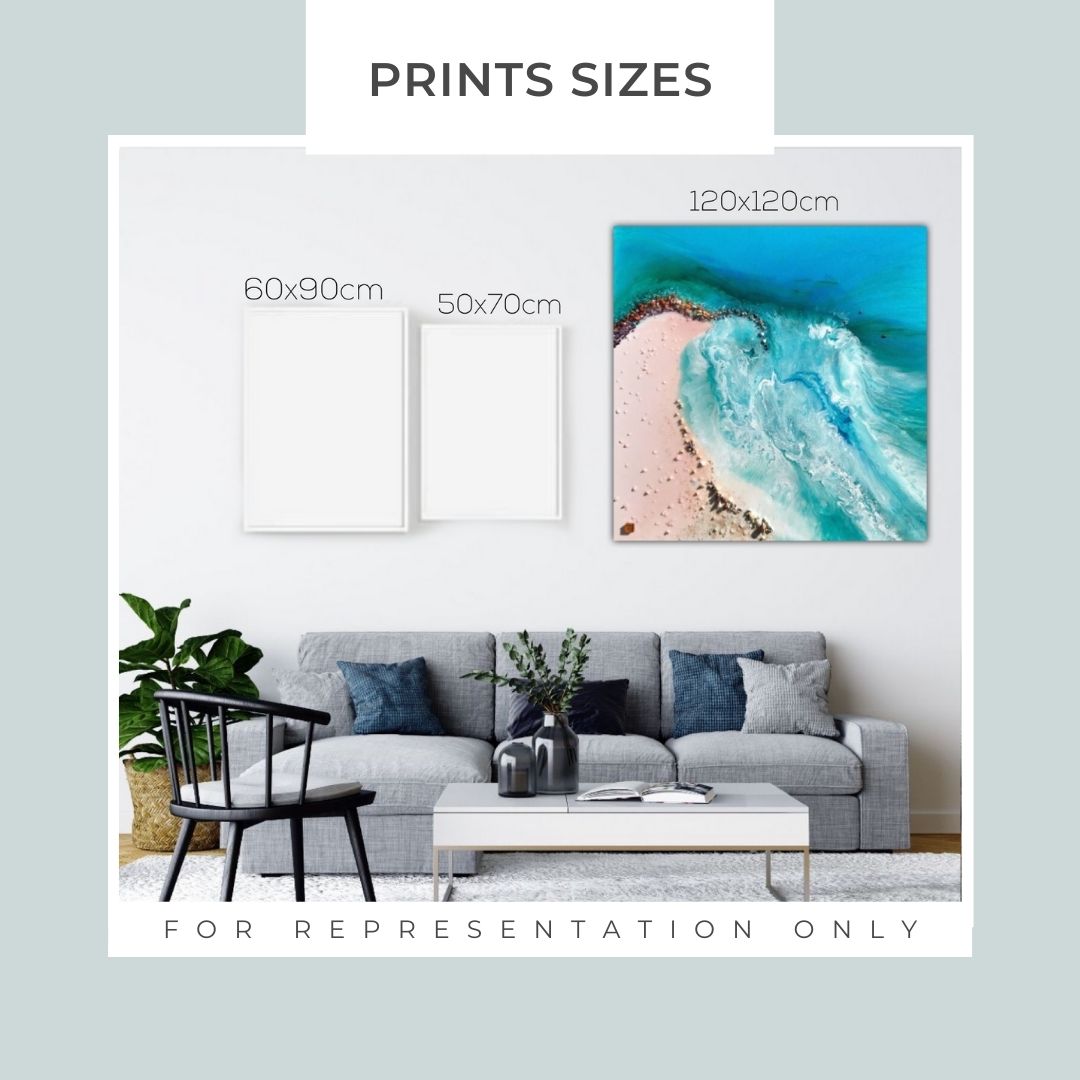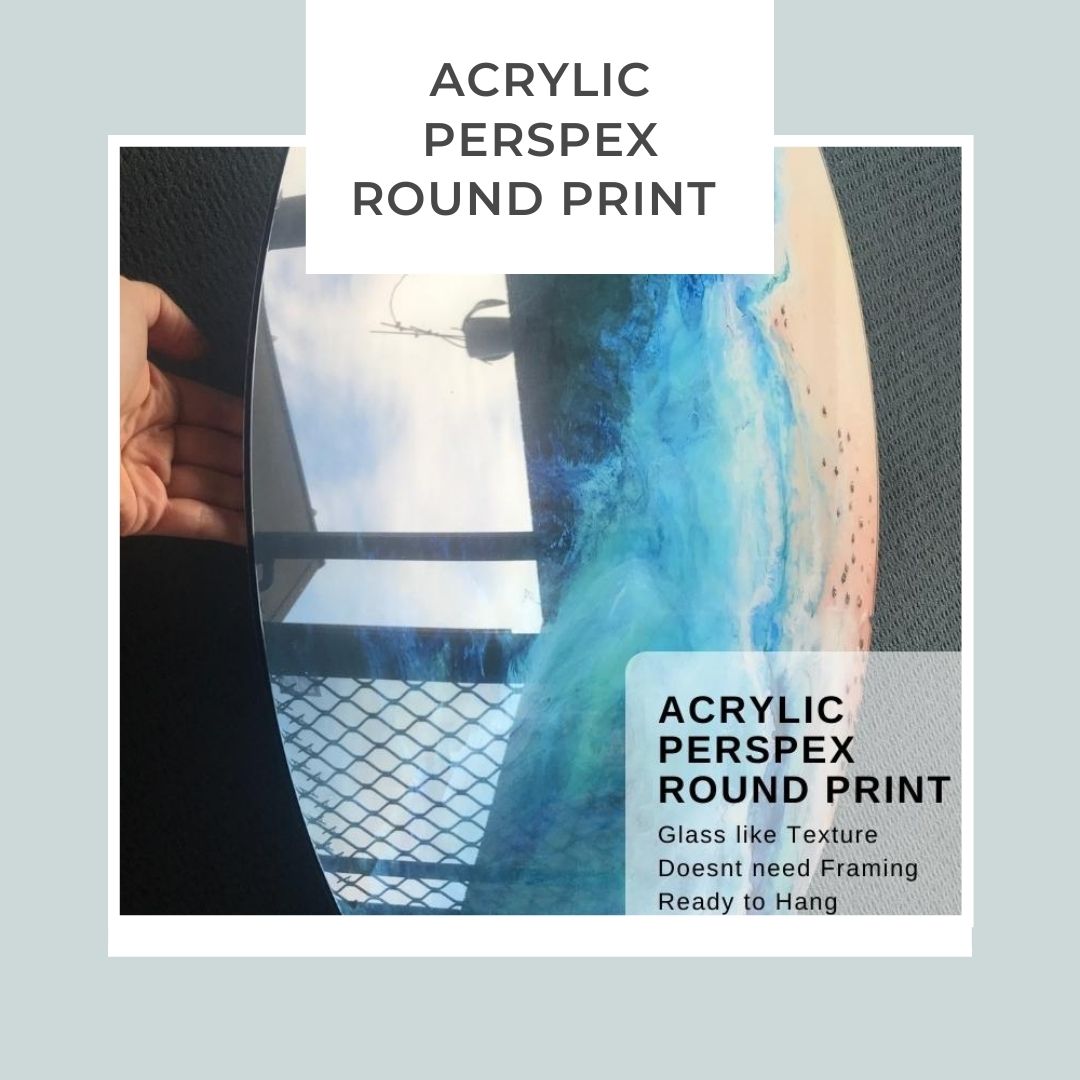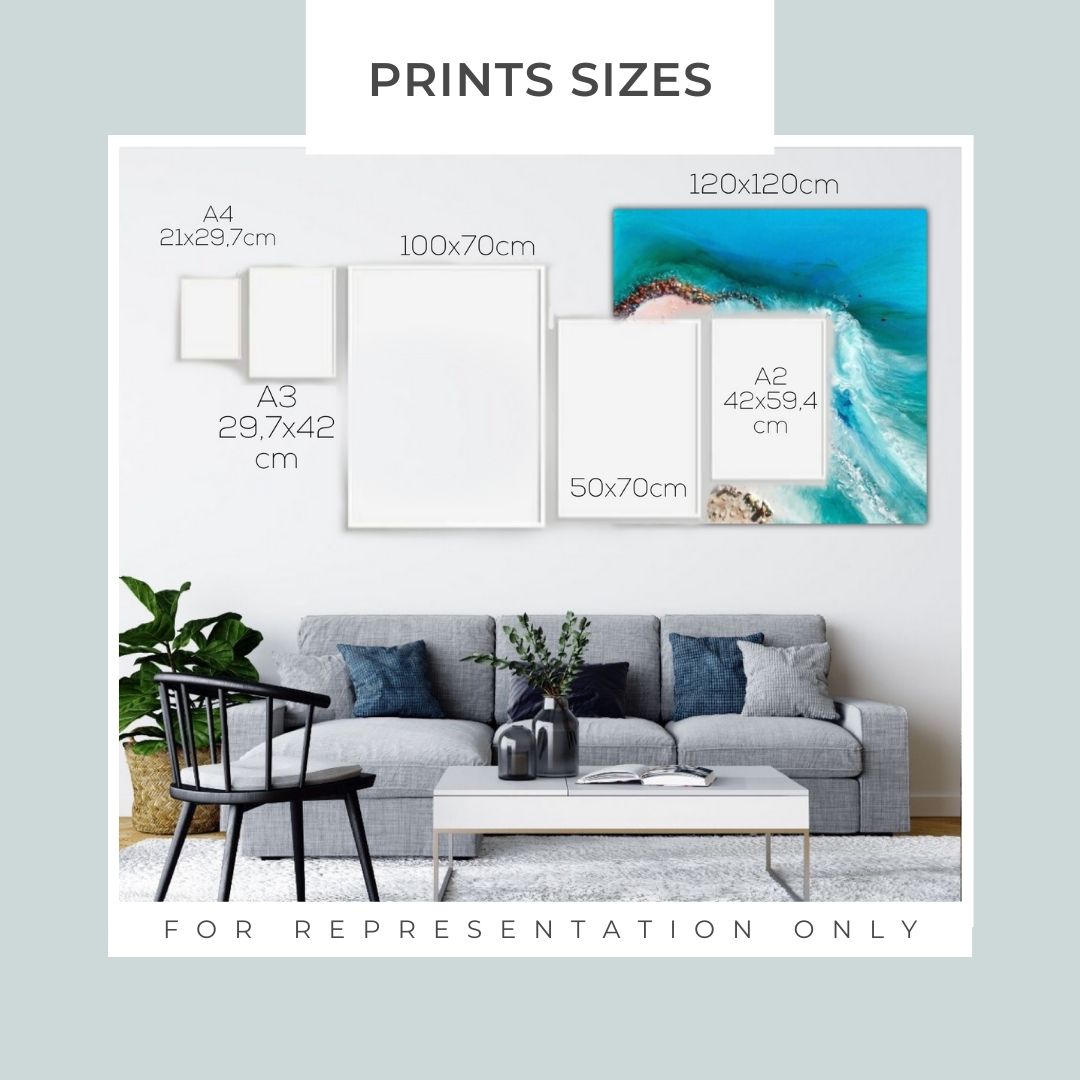 Velvet Sky Neutral Grey. Abstract Artwork. Limited Edition Print
Pastel Grey Abstract Beach with meted shades of violet, lavender waves crushing on light blush pink sand with purple seashells and frosted sea glass.

Feel the cool breeze with this mesmerizing pastel lavender twilight sky inspired artwork full of calming and soothing greys, muted velvets, pastel purples, violets and cream colors. Abstract Artwork by Antuanelle. Abstract sky artwork uses striking combination of sweetest and softest pastels with deep velvets of bold blacks and dark greys, to transport you to a perfect twilight relaxation. Abstract Art inspired by travels around the world's best beaches.
Features: 
Multi-colored hymn to coastal surfing beauty

Tropical Seascape Print will add a luxury touch to any home

3 finishes - GiClee Paper, Acrylic and Canvas 
Completely Flat
* Color/Size customized - neutral / vibrant, lighter/ darker, up to 1,5x2m - to match your interior.
All images and paintings are Copyright © Antuanelle 2012 All rights reserved
Contact Me to get Free Mock up on Your wall
Chat Now - Send me a photo of Your wall and get Free Mock Up
Click "Chat" icon on right bottom corner of the page