25% OFF ALL Prints & Originals & Free Shipping. Offer applies at Check out. 3 Days Only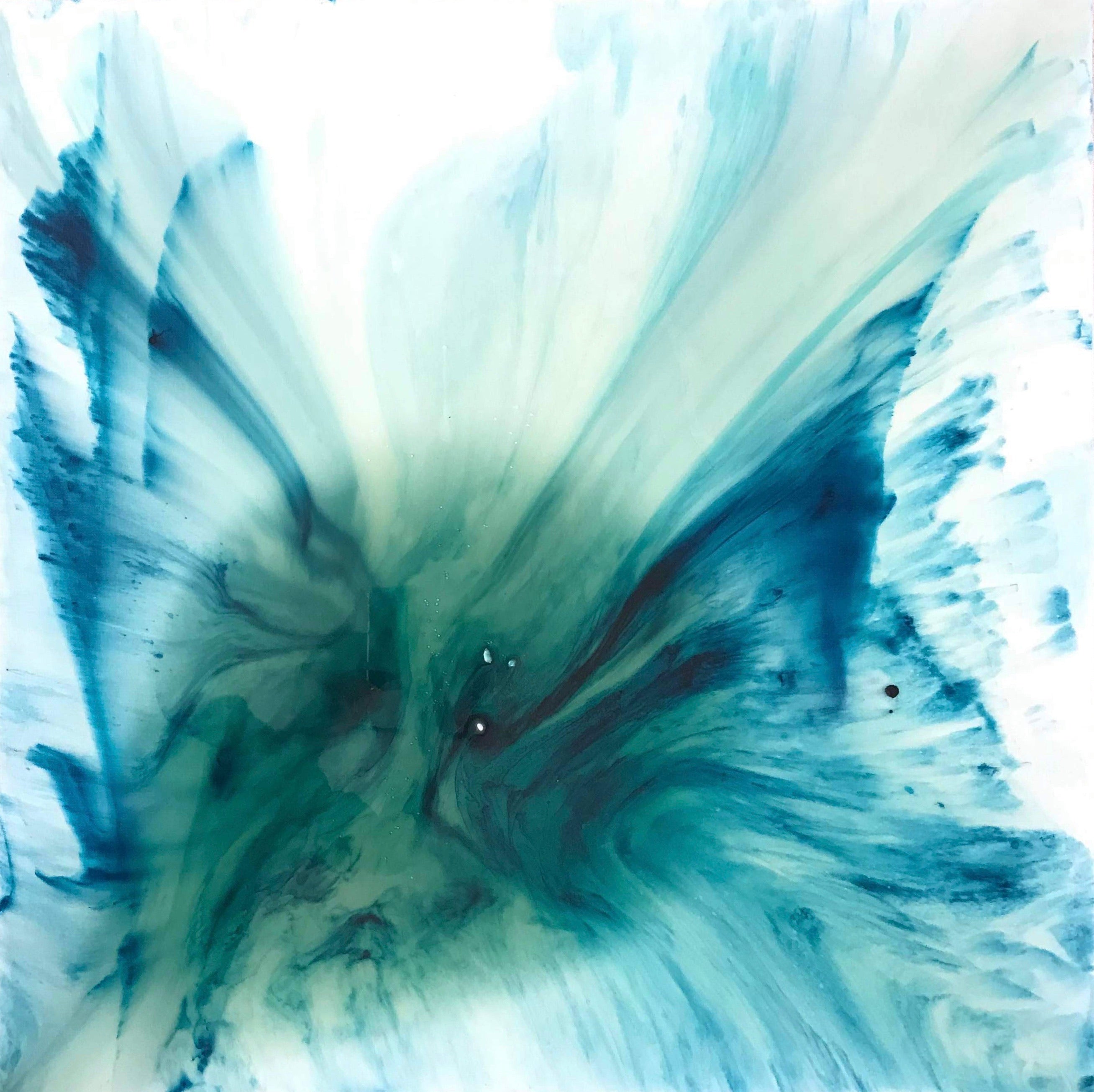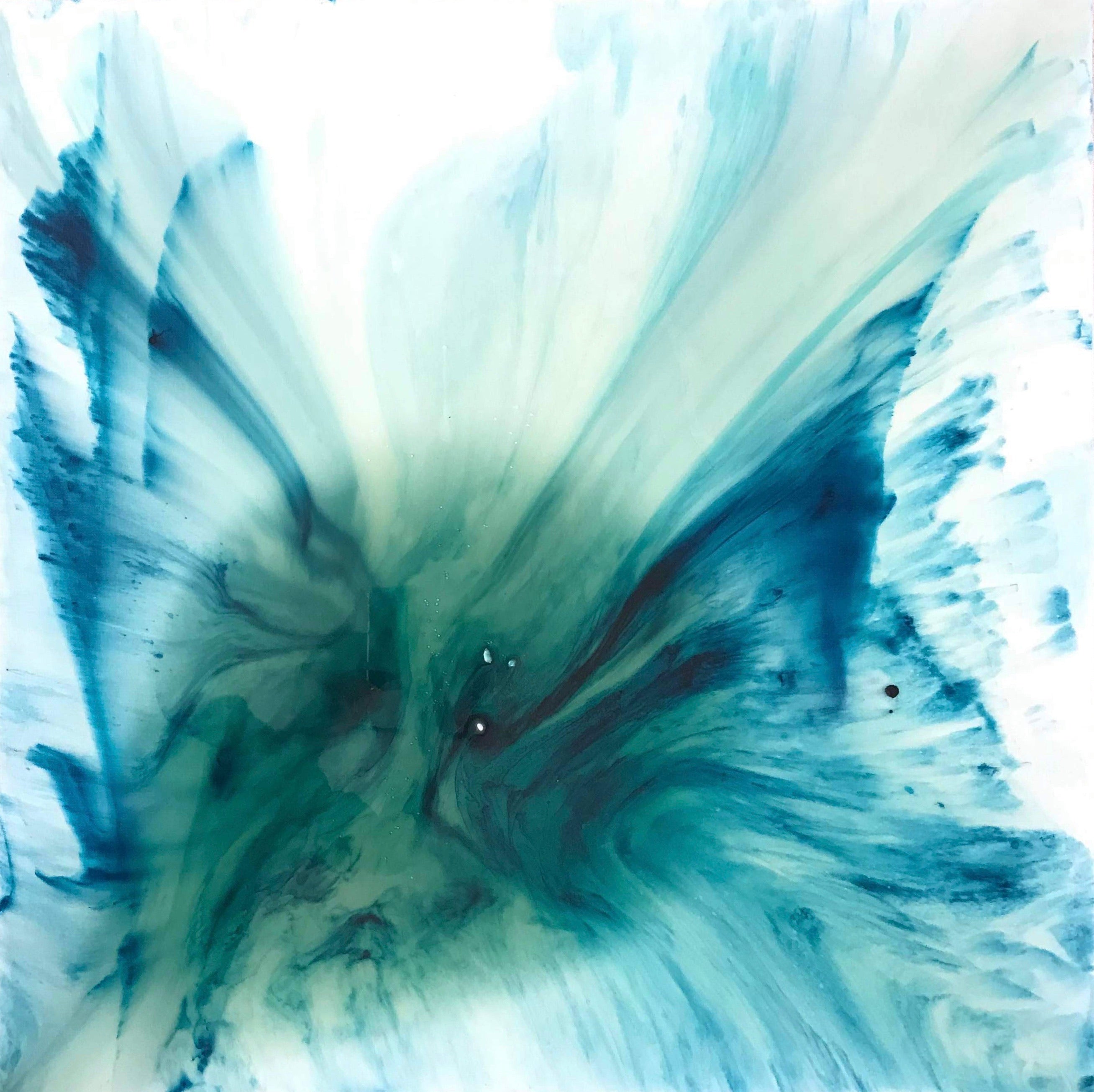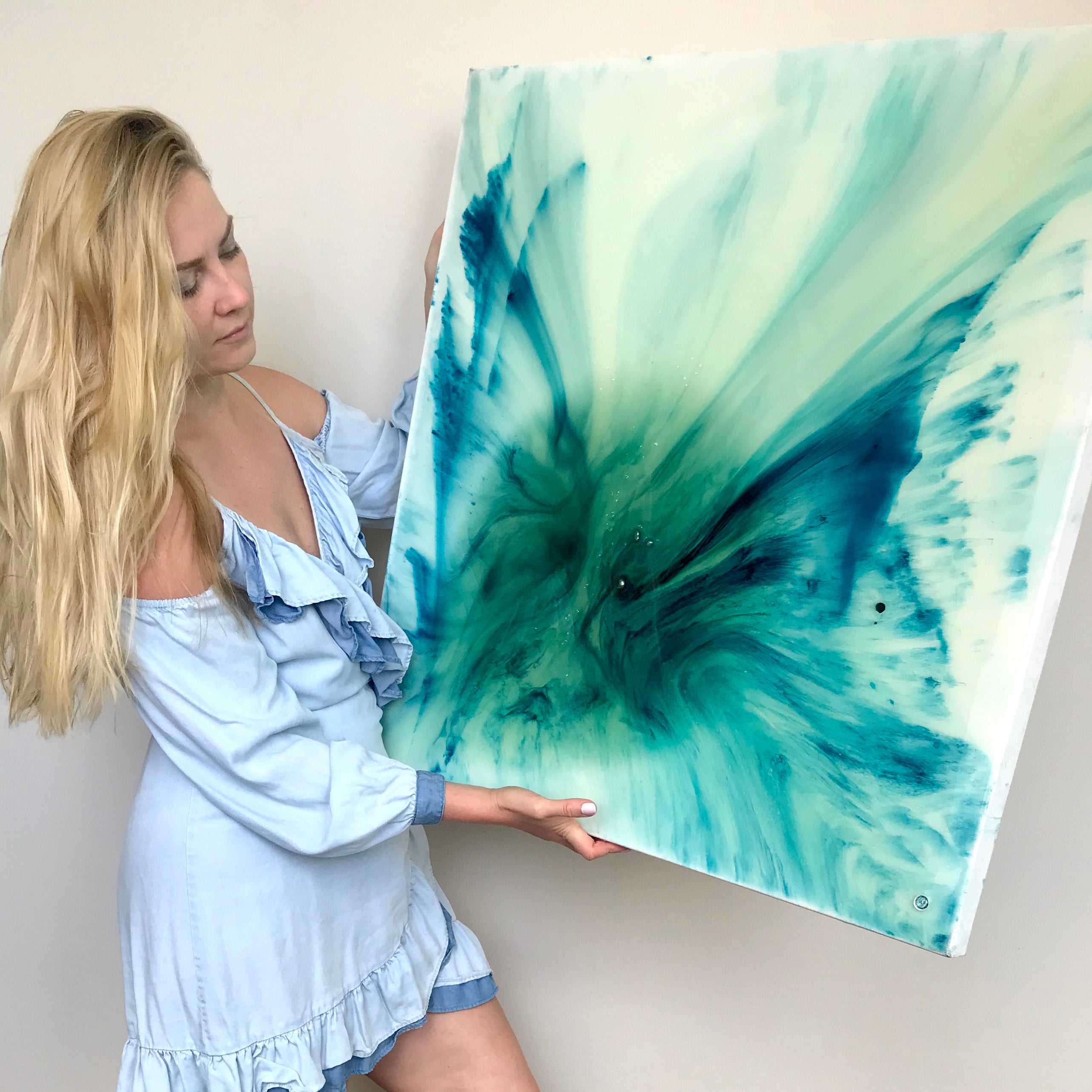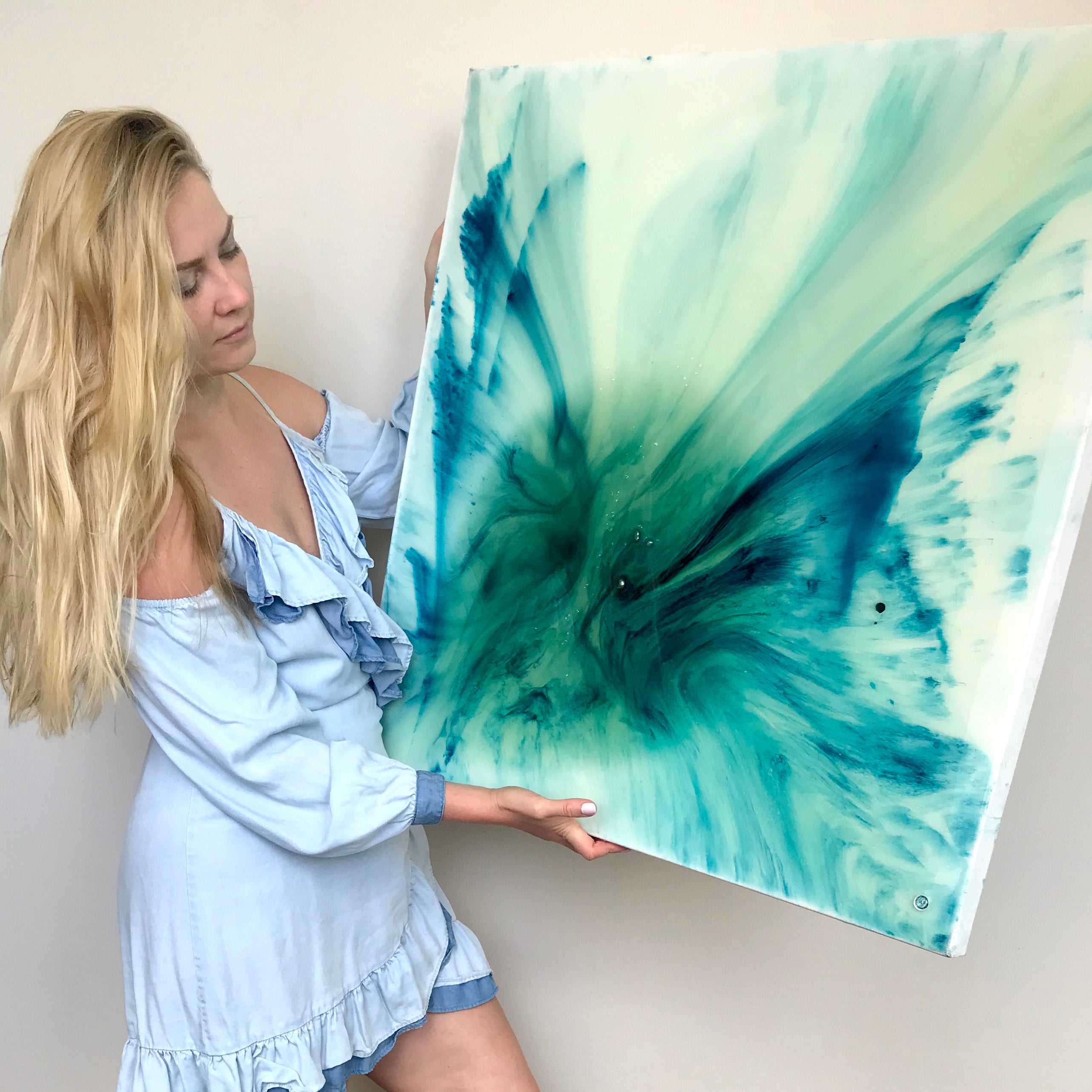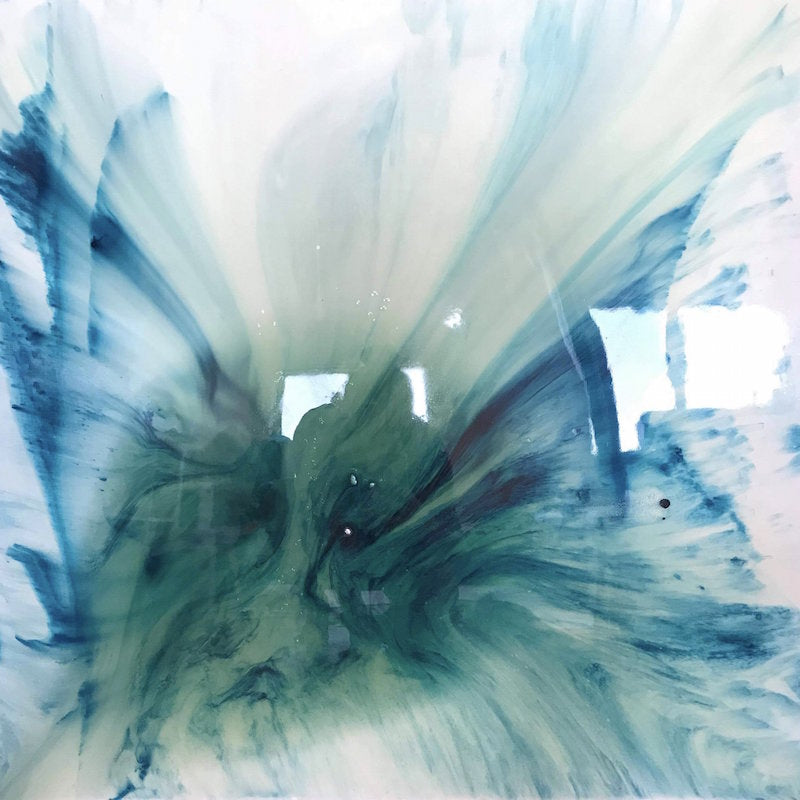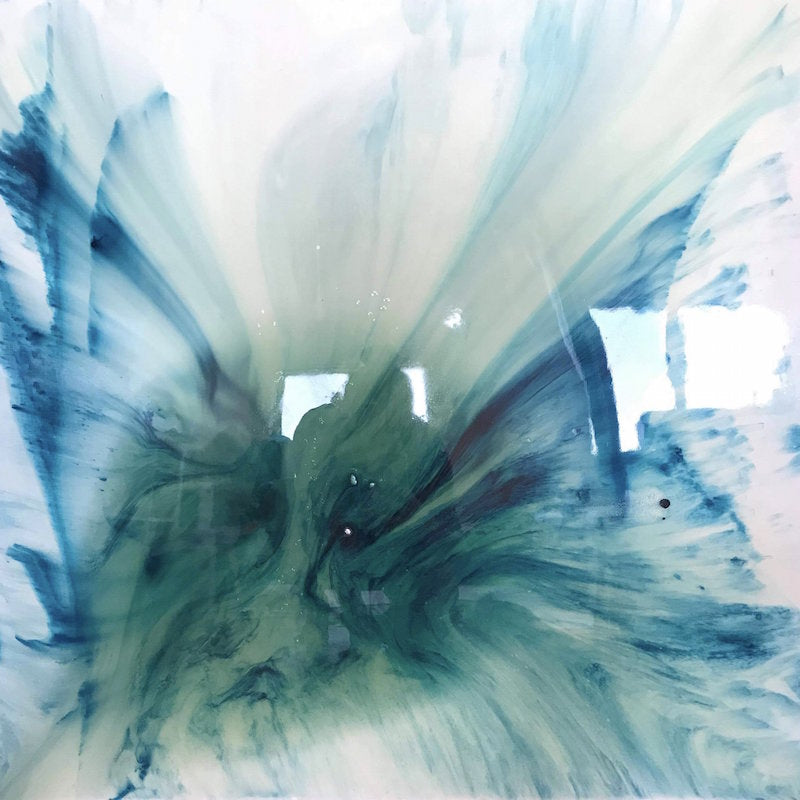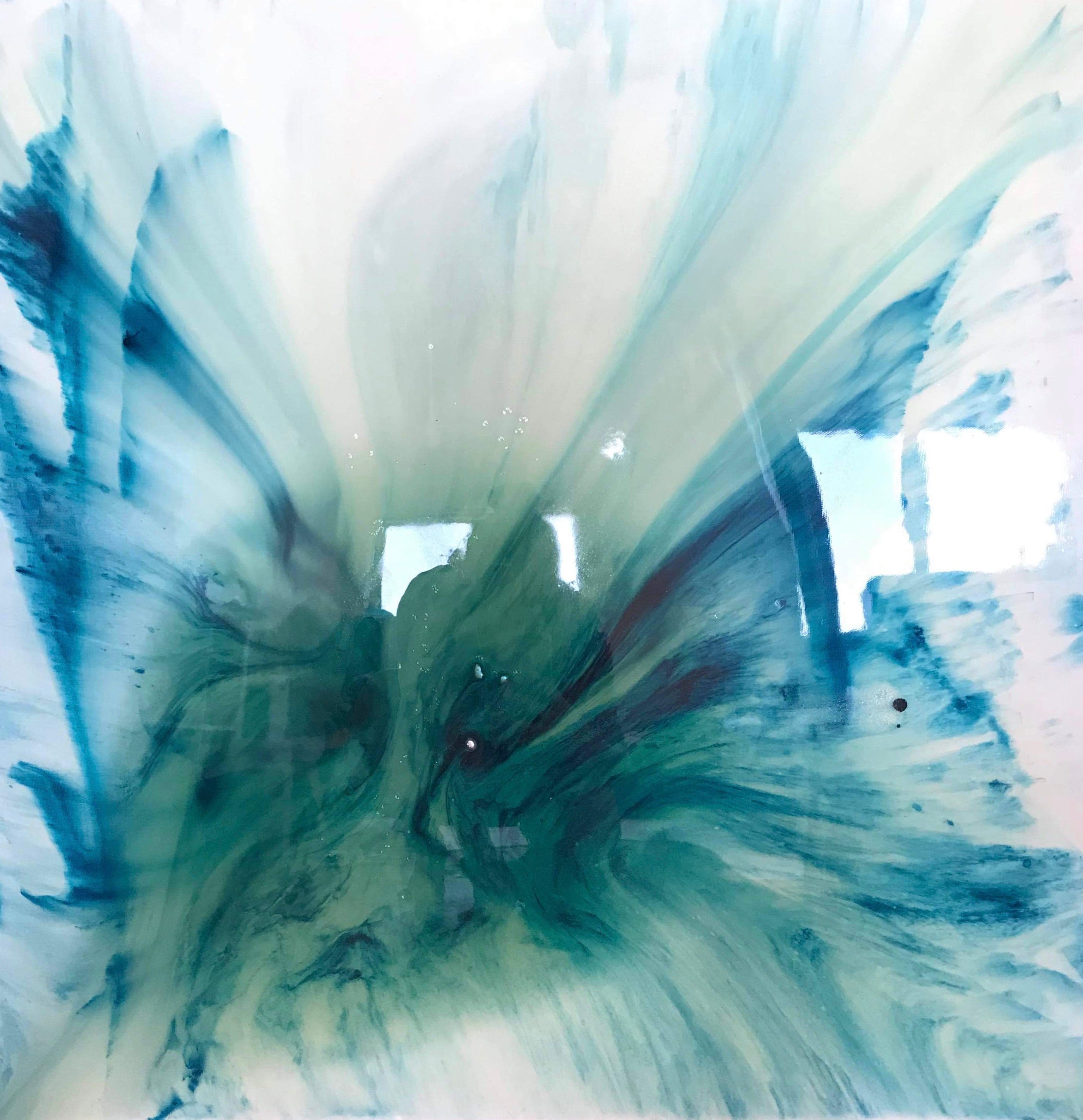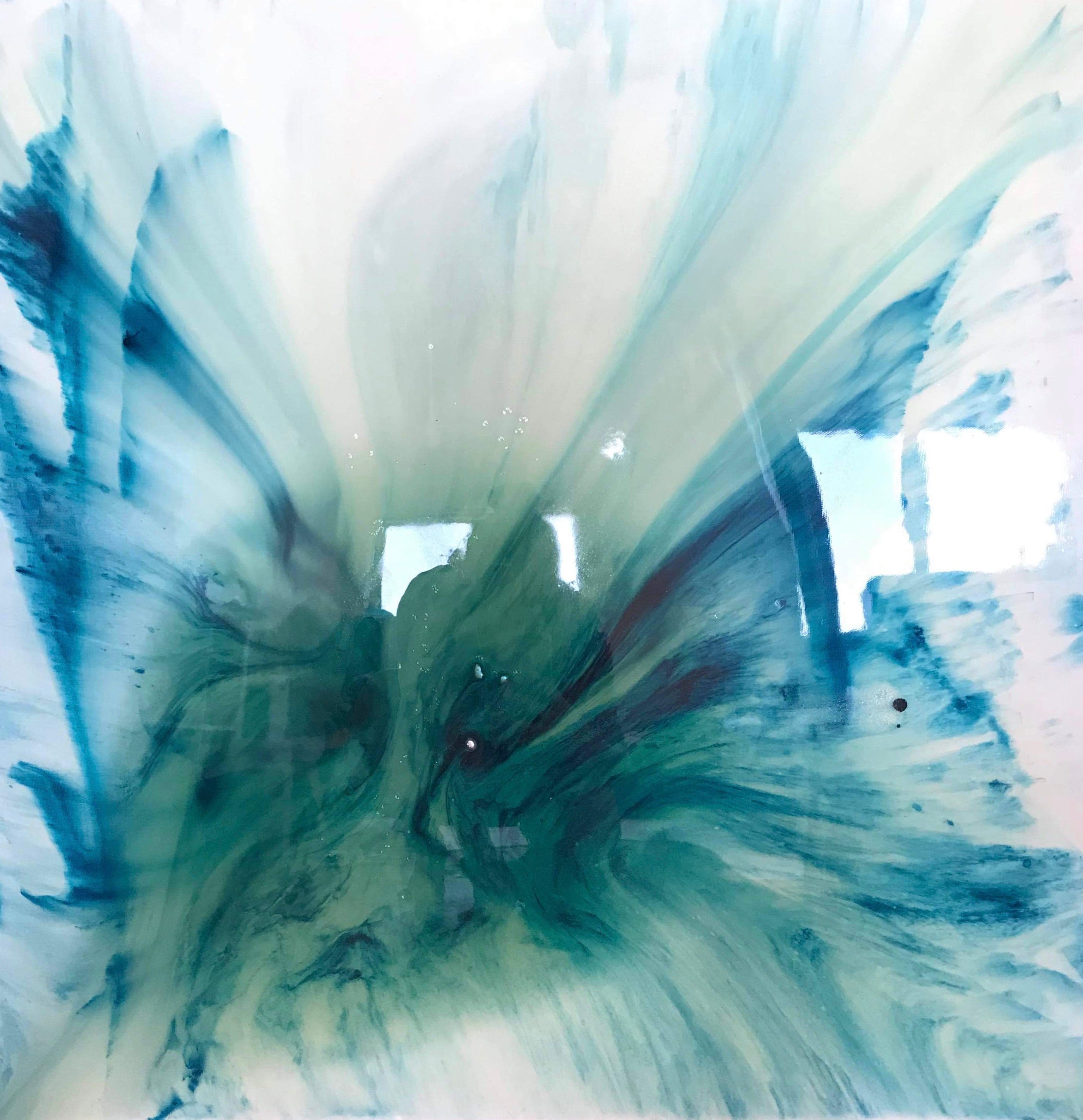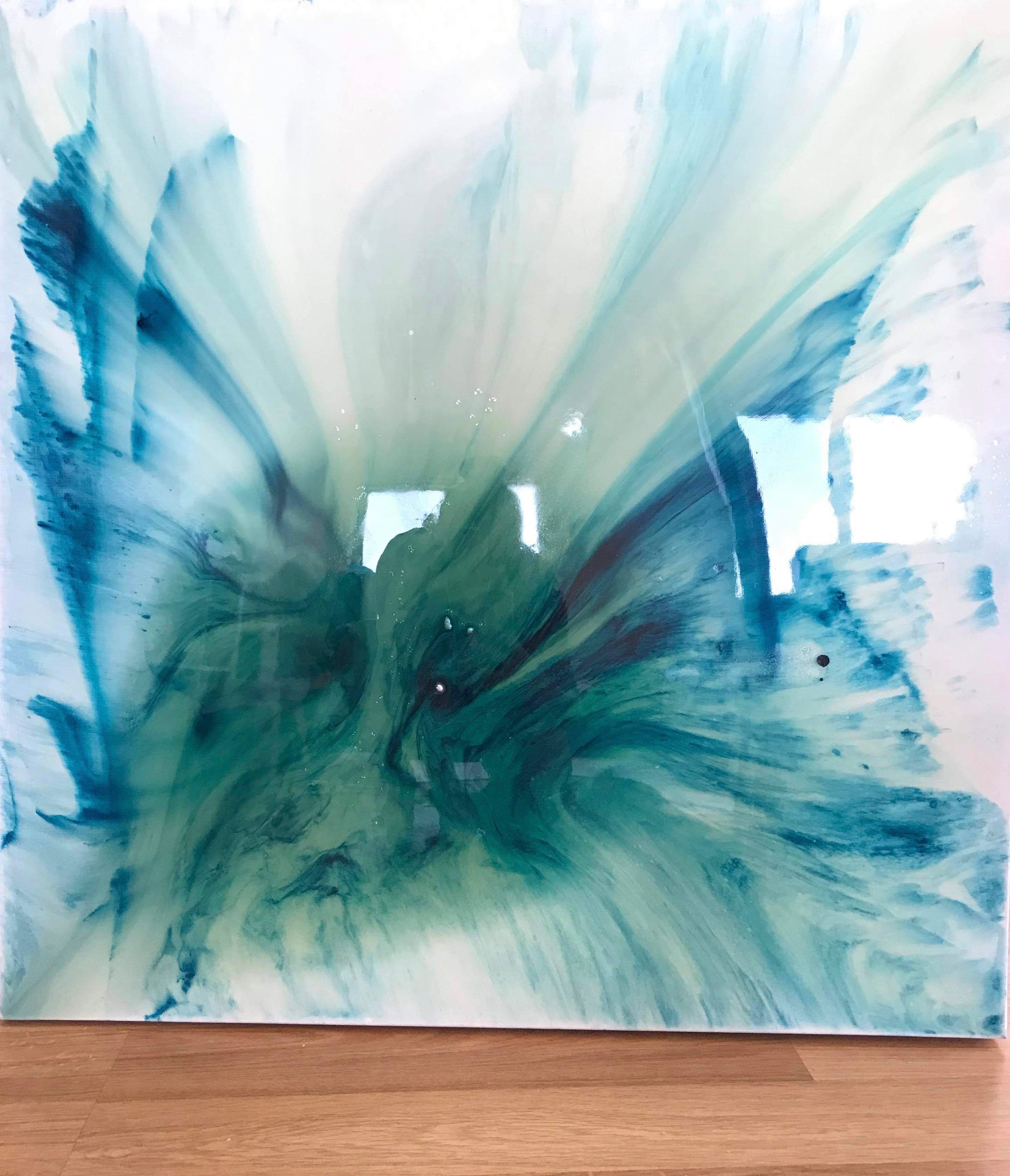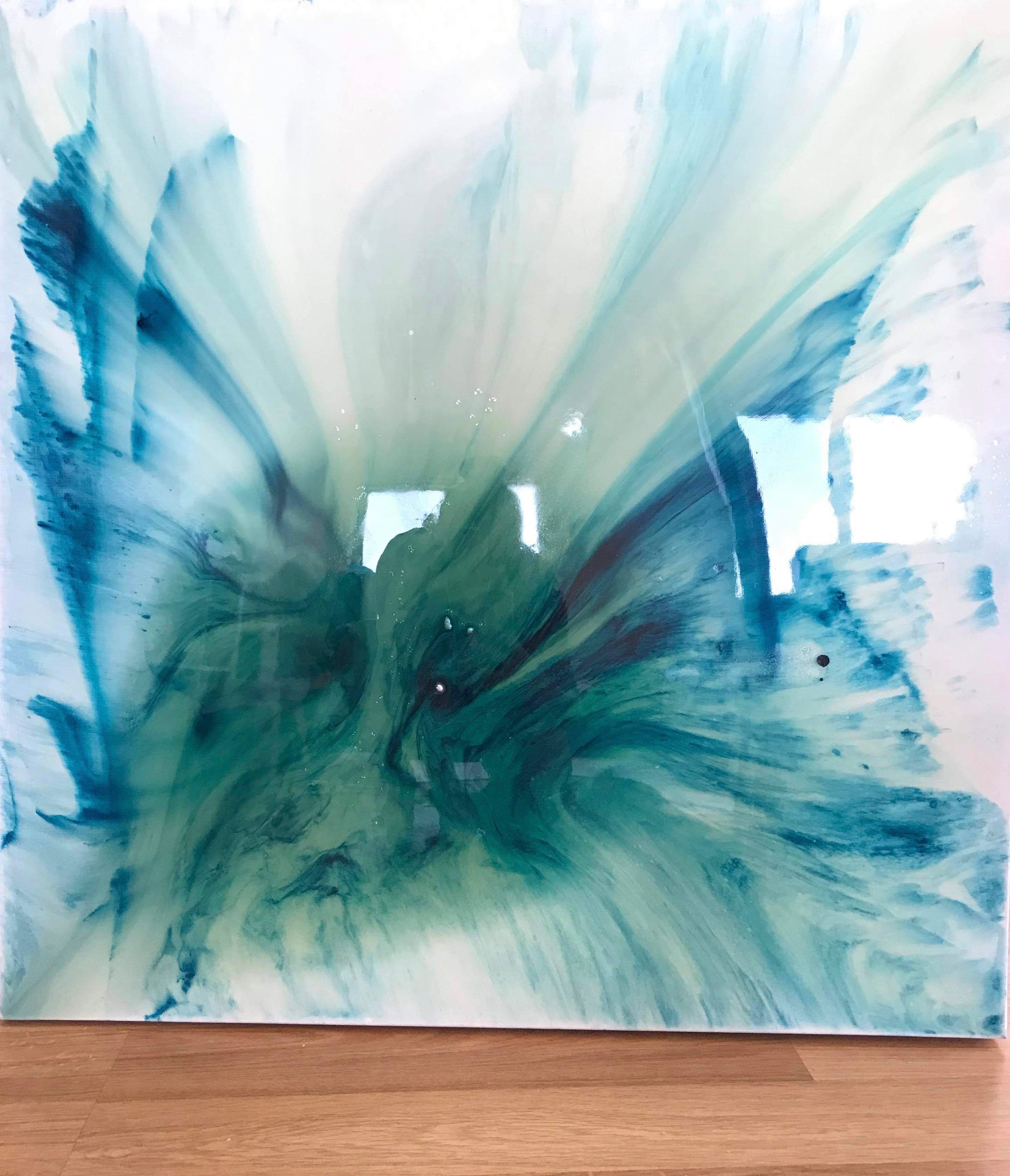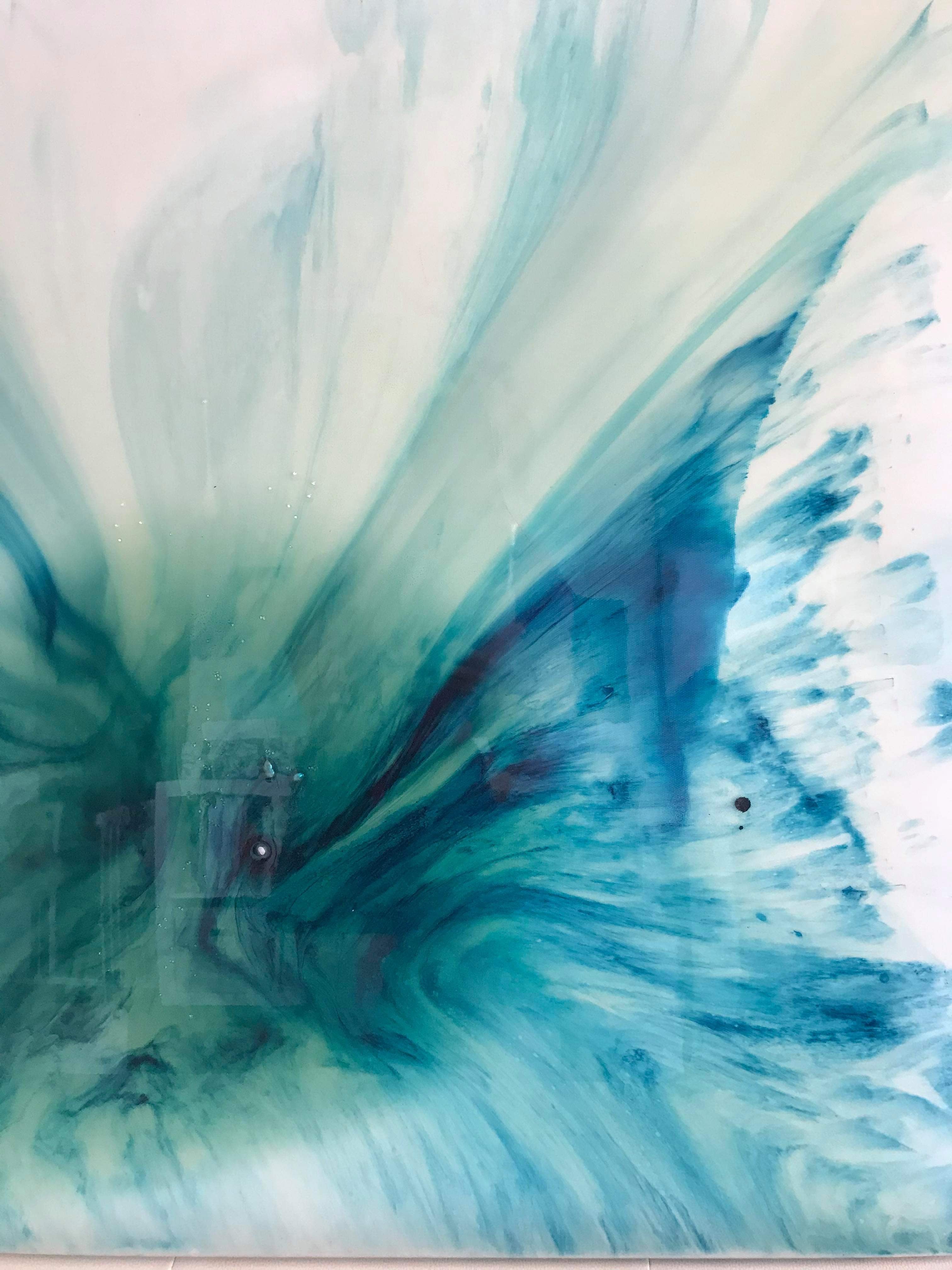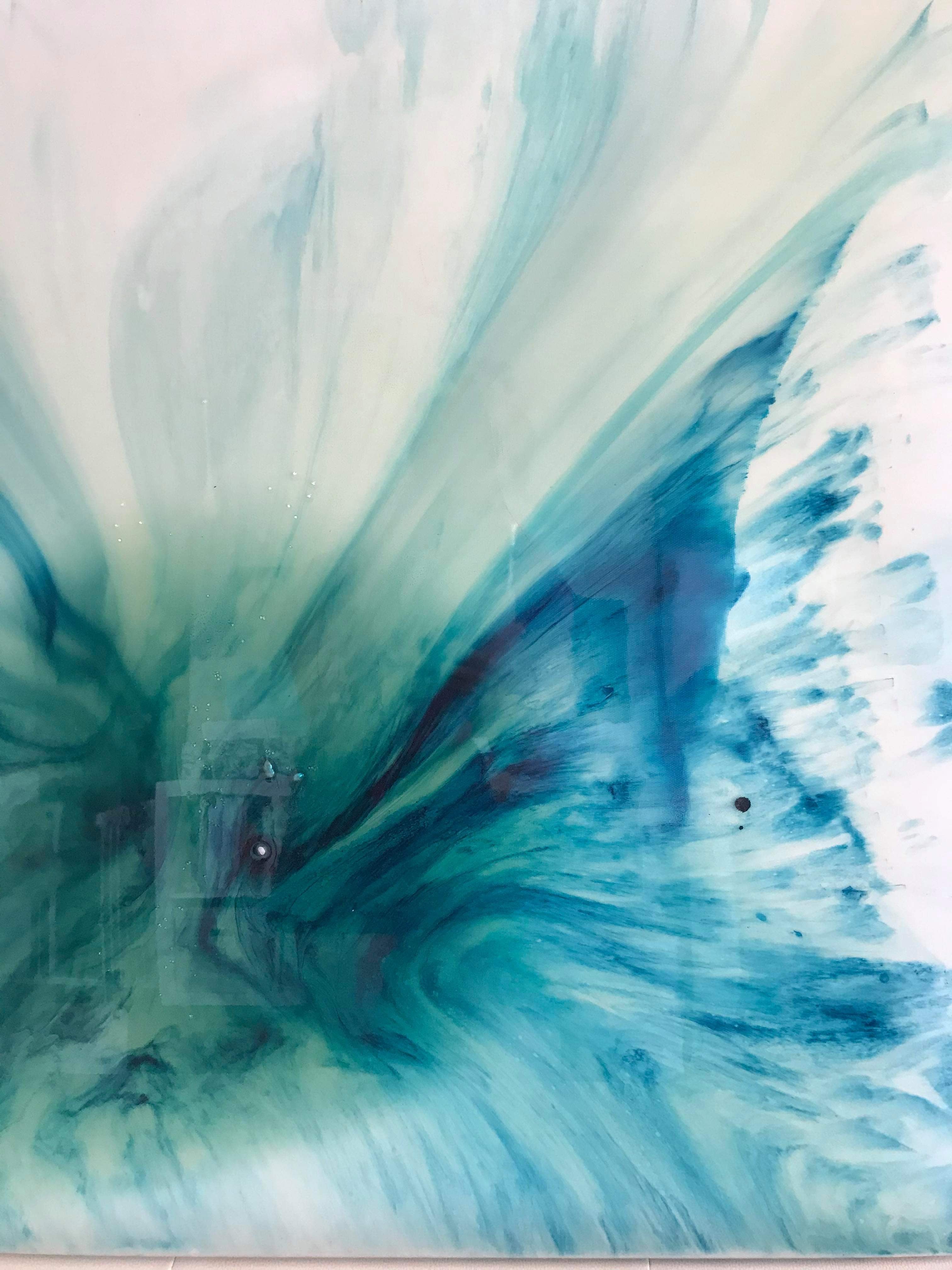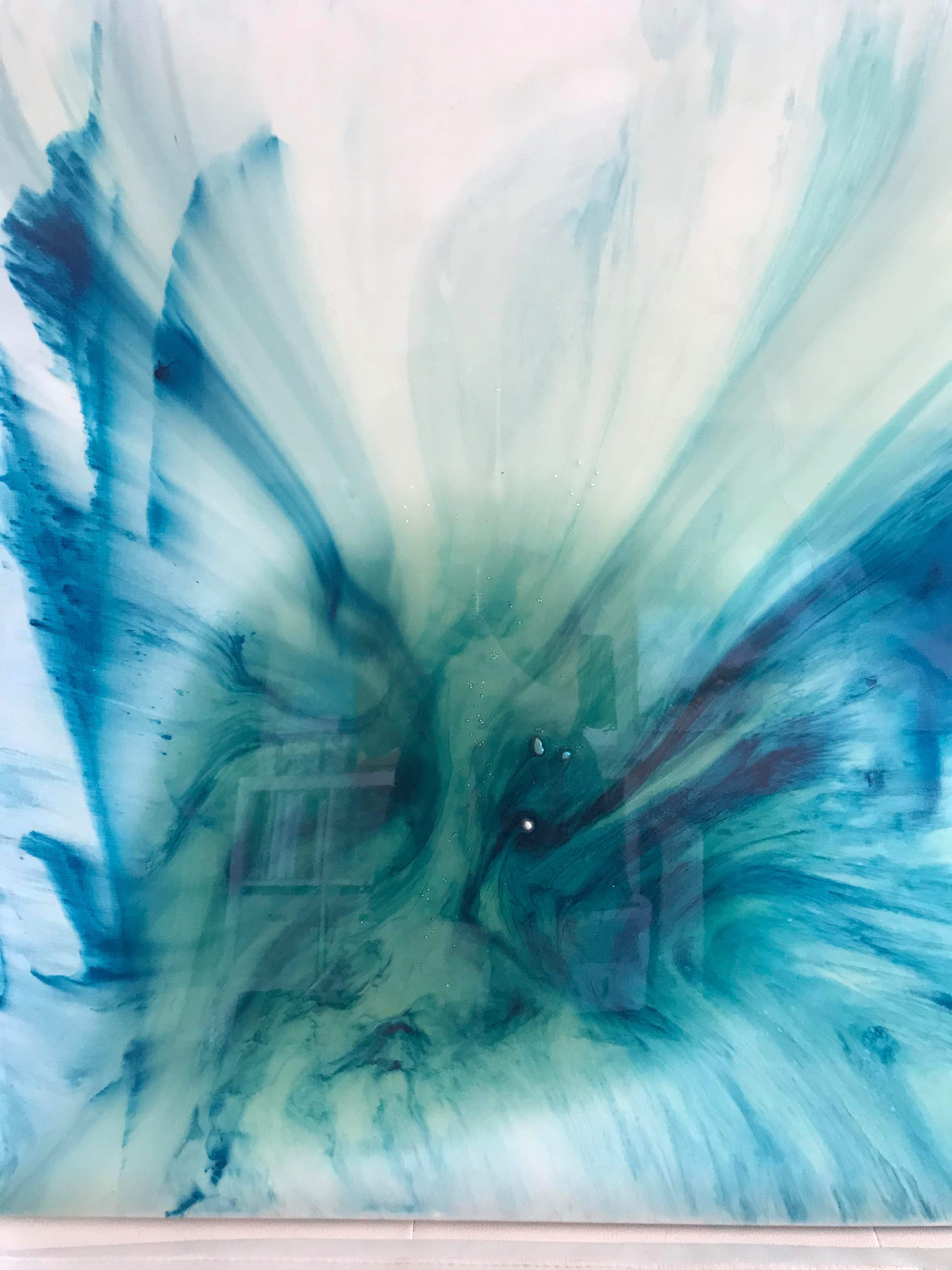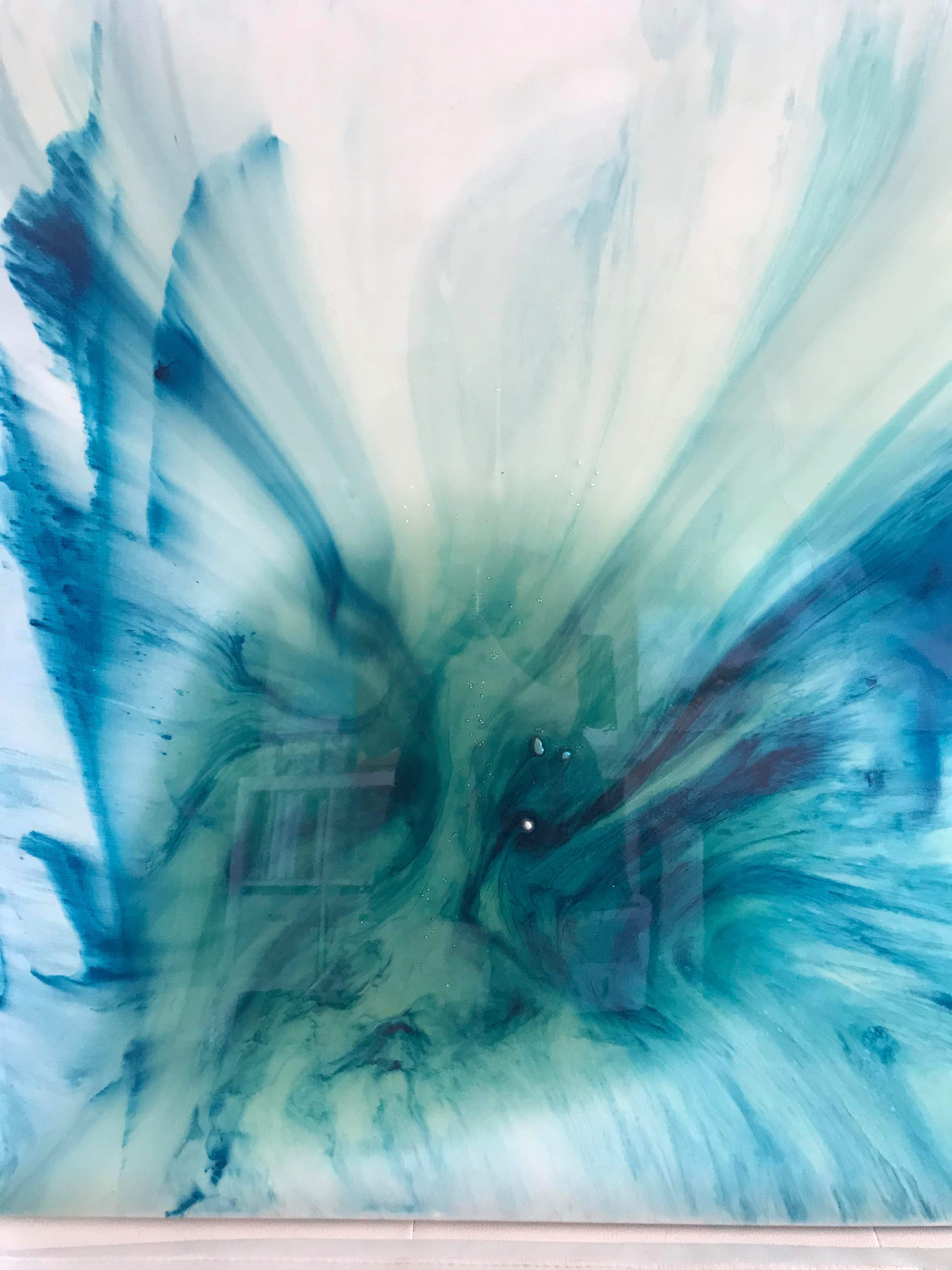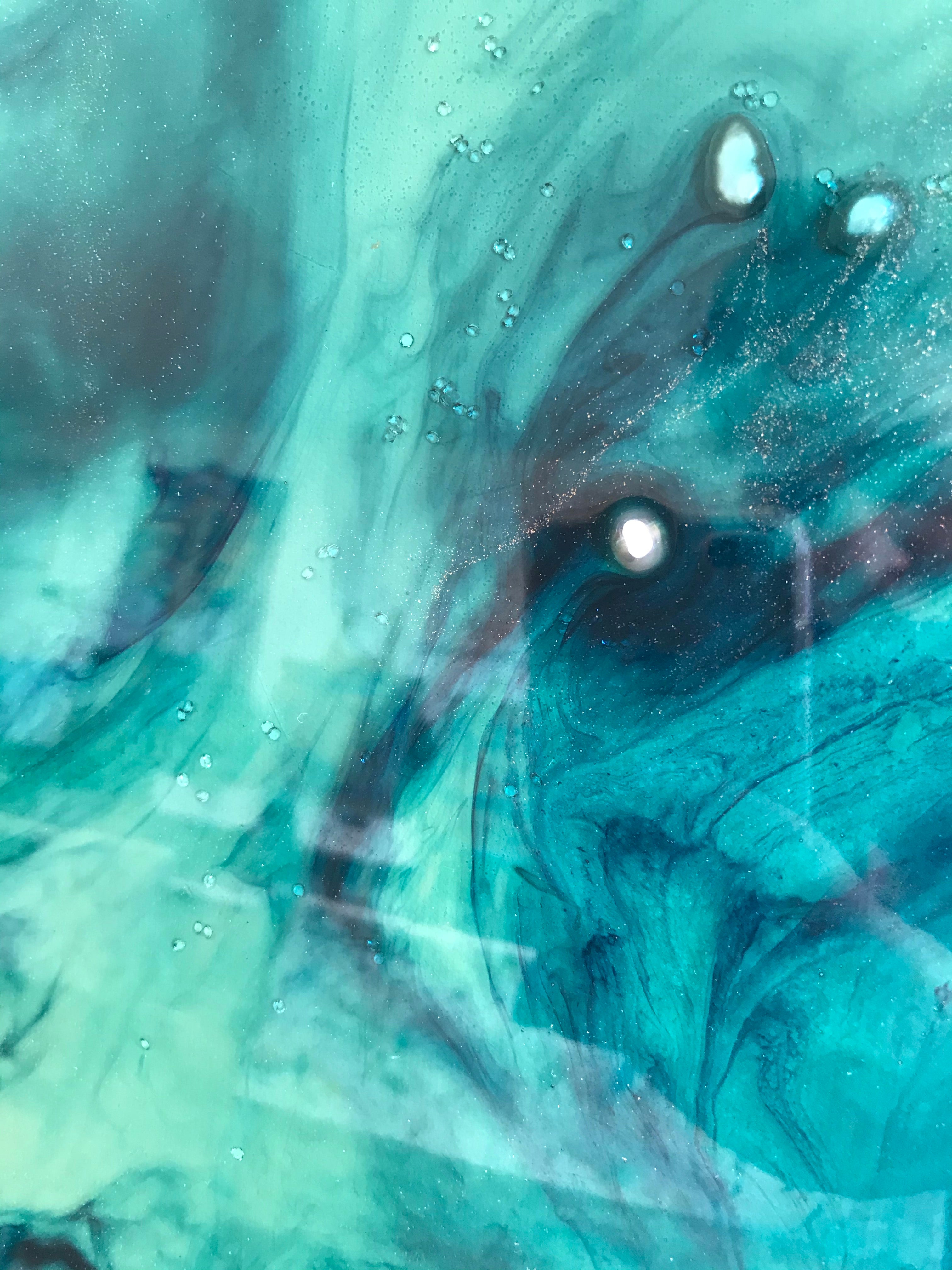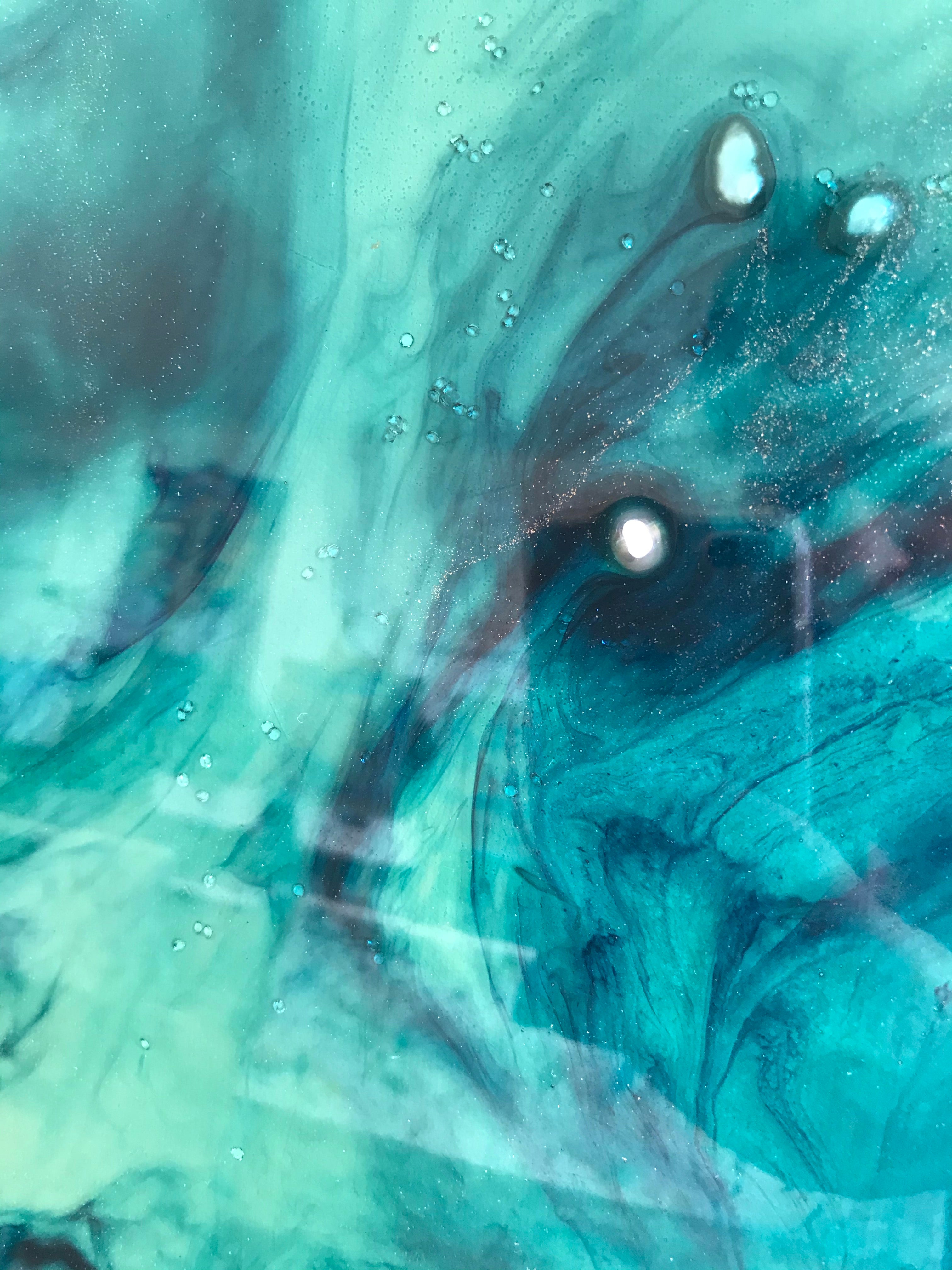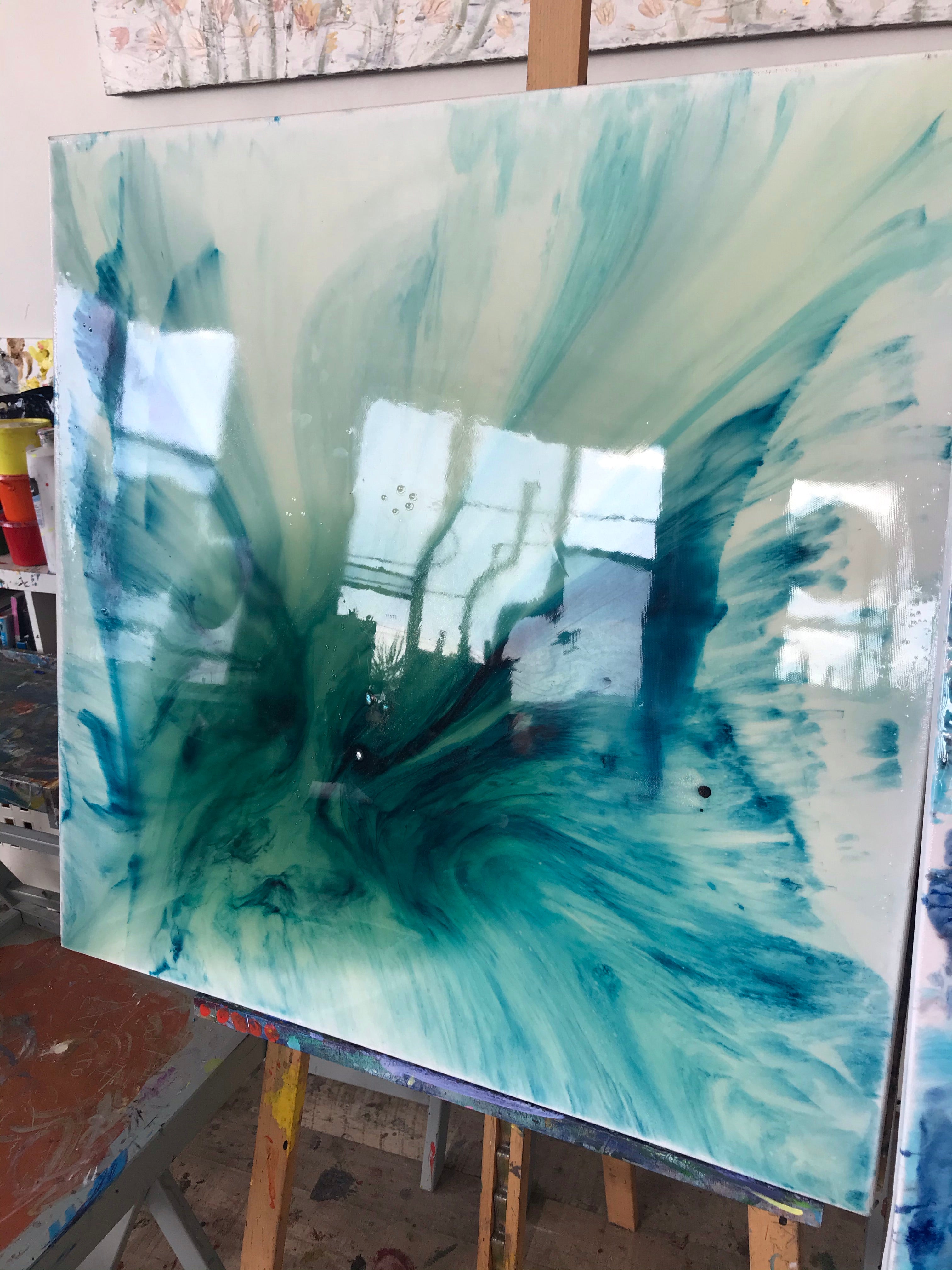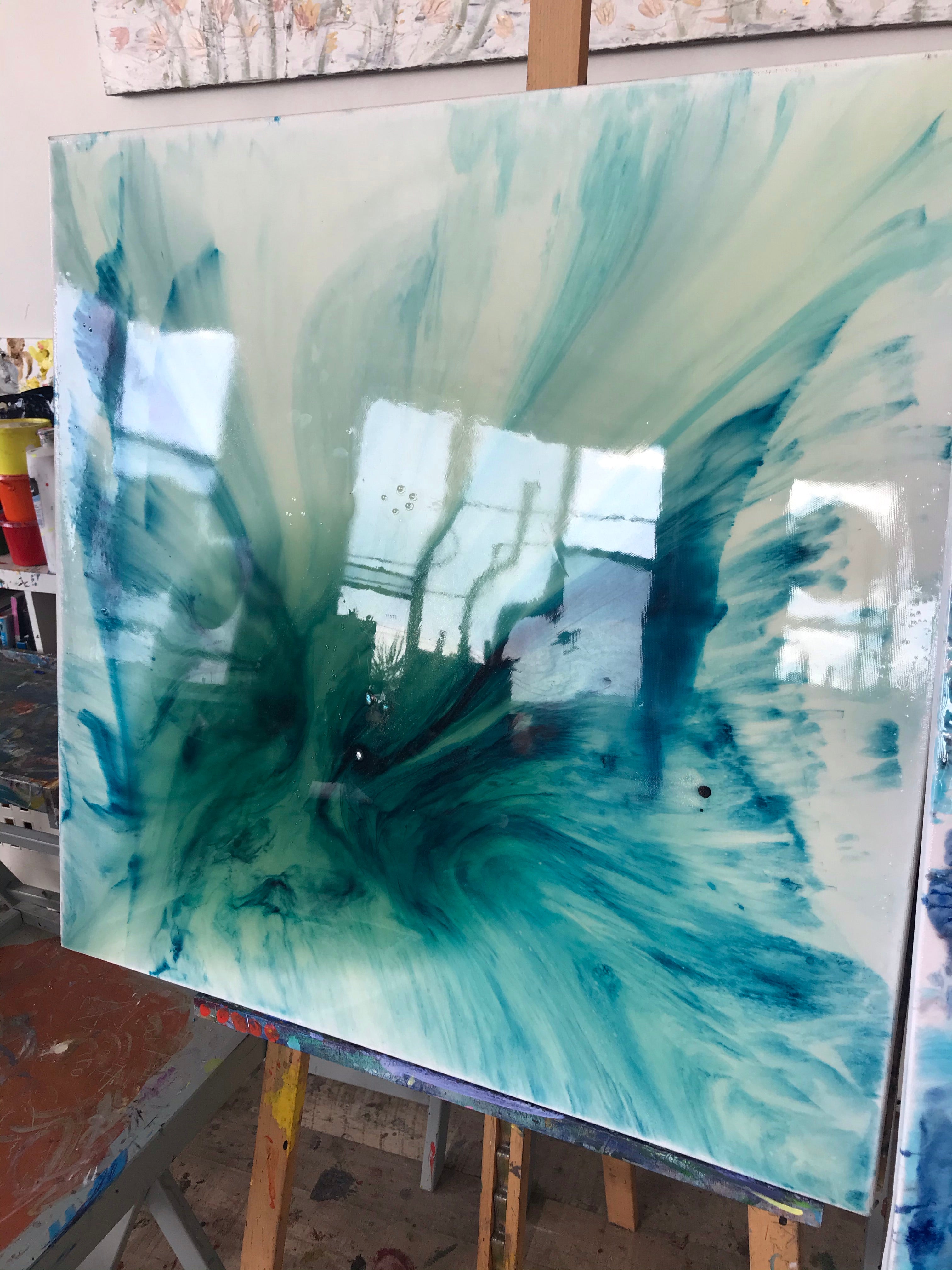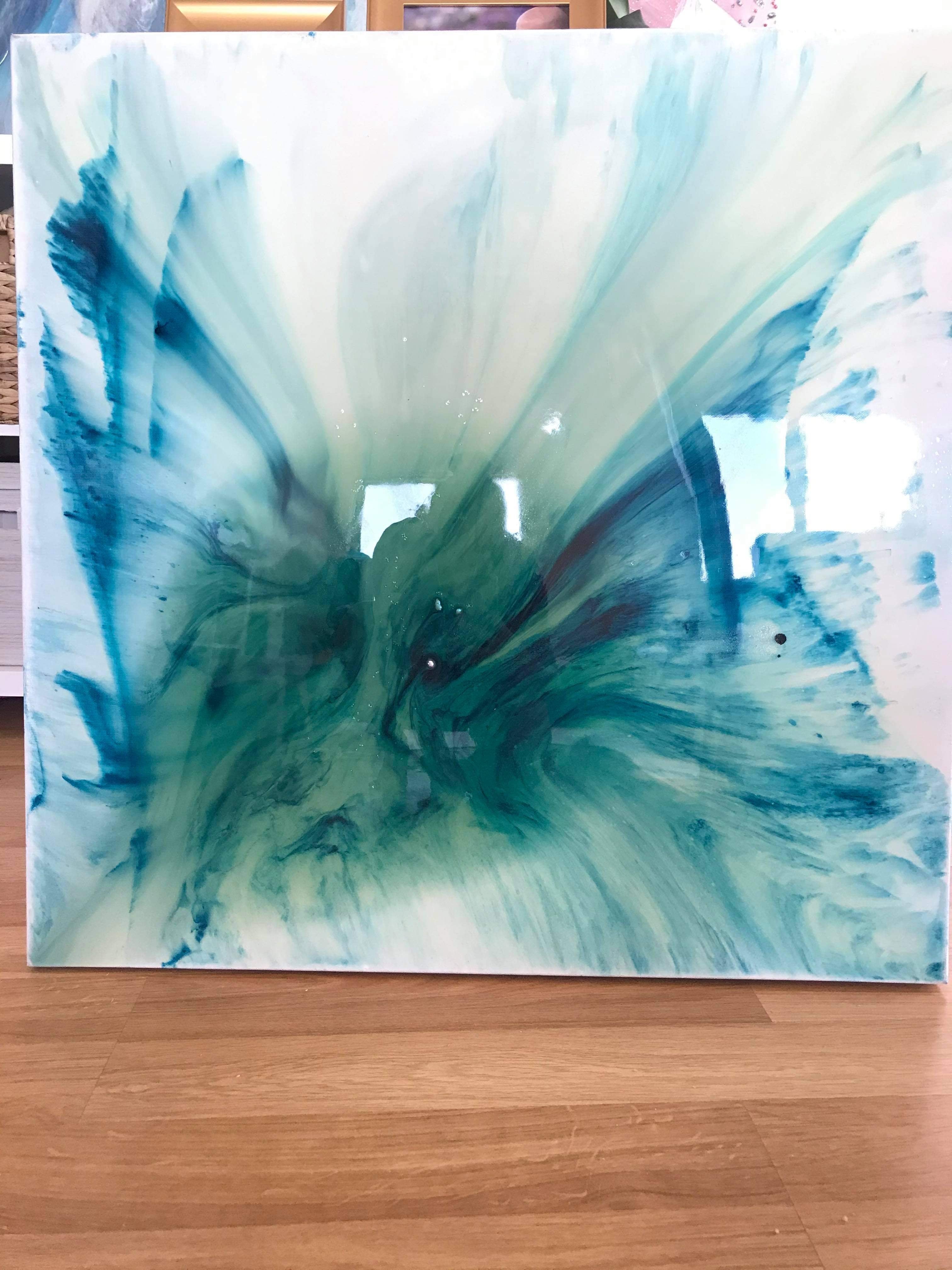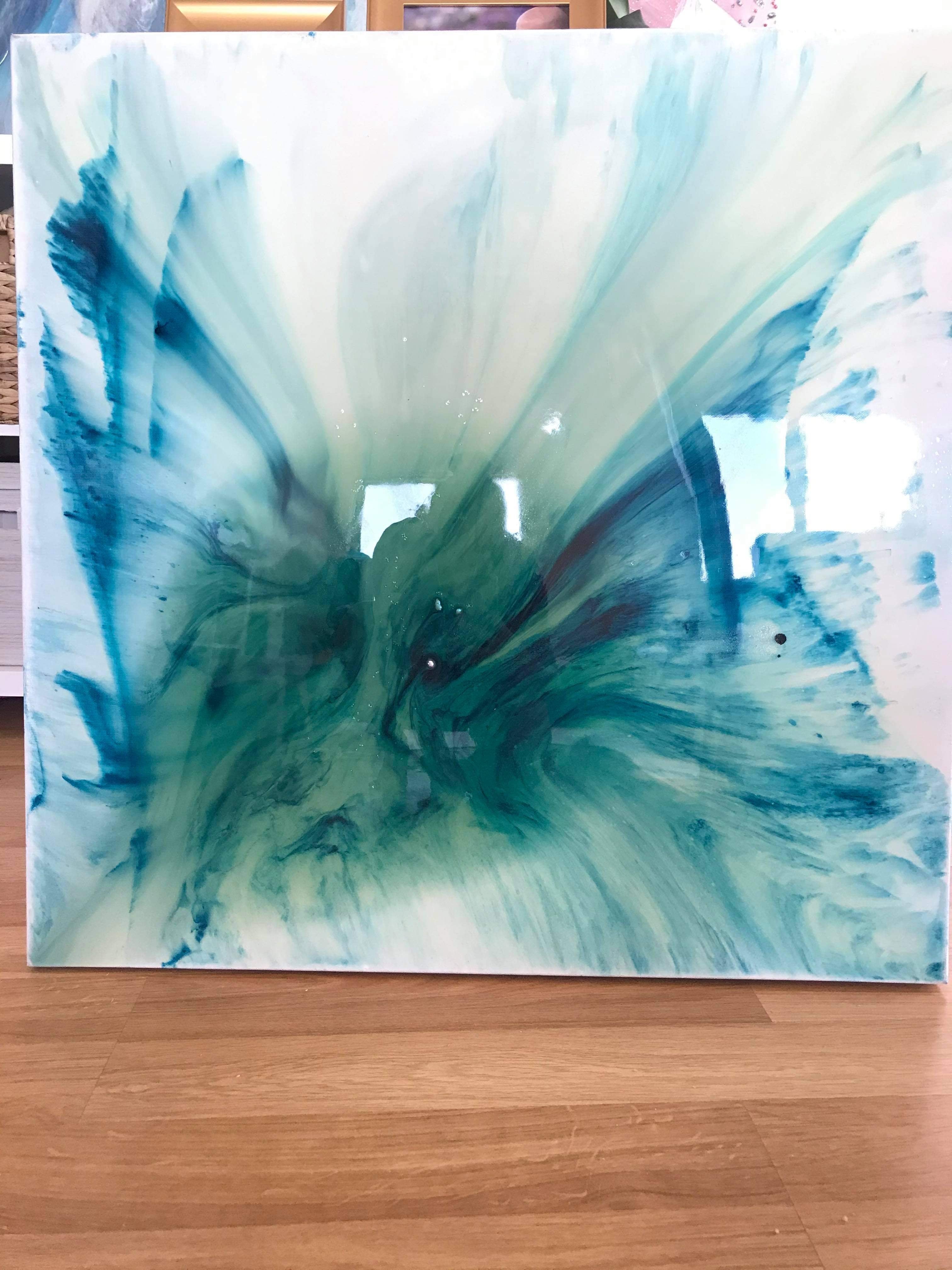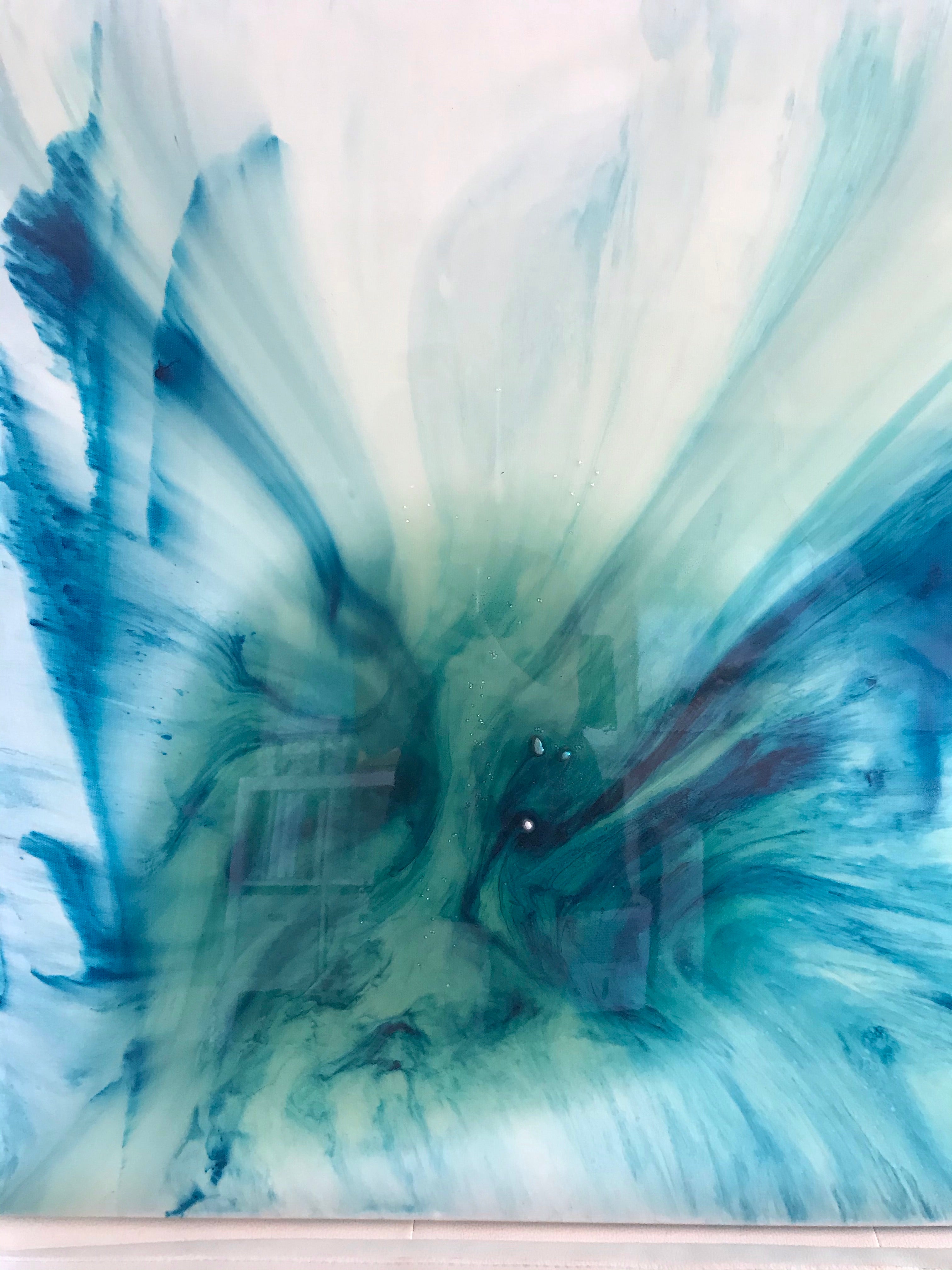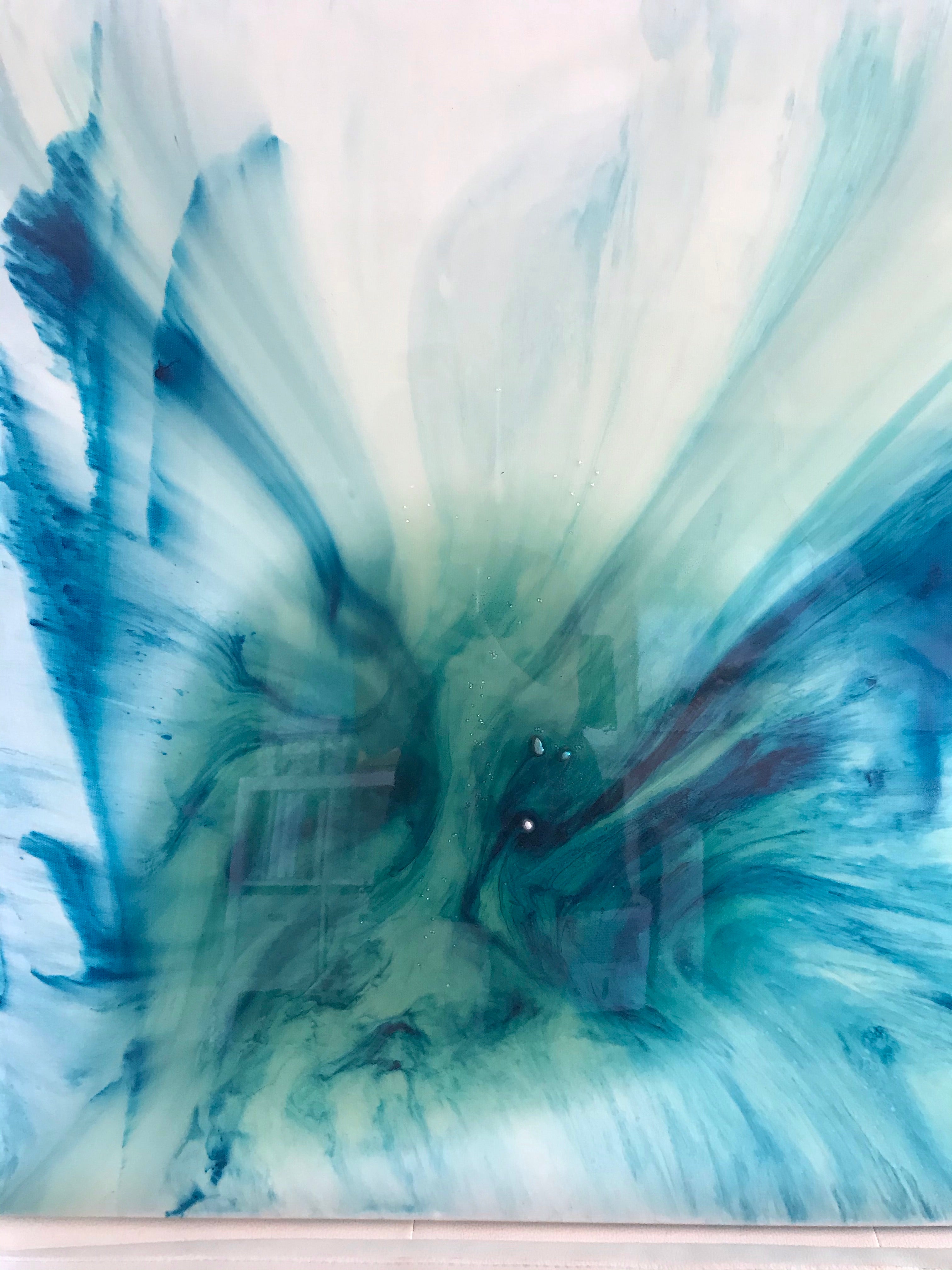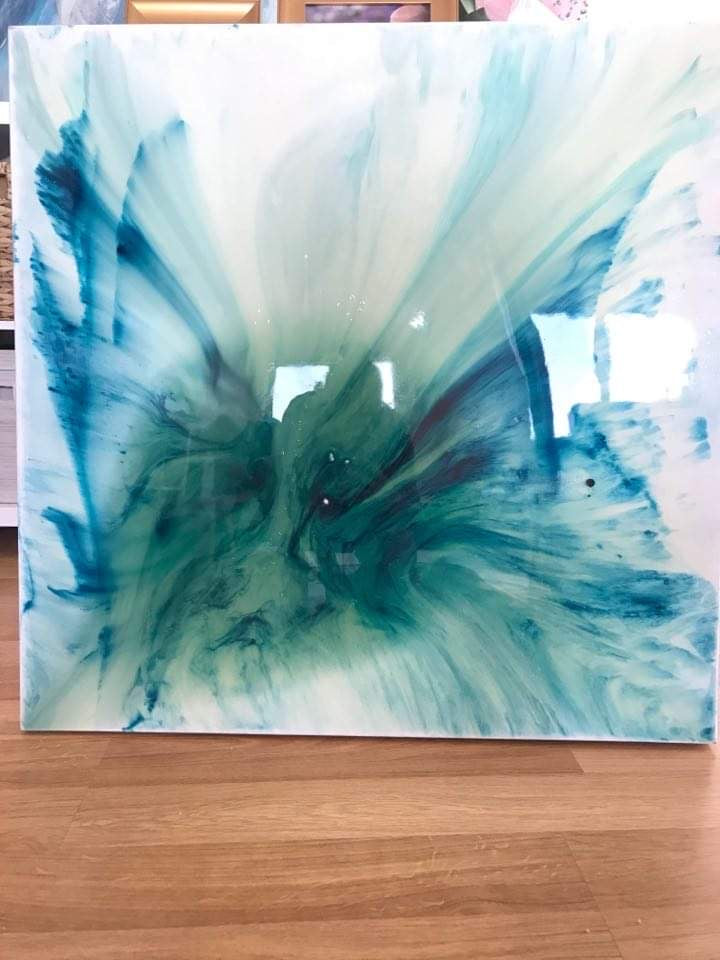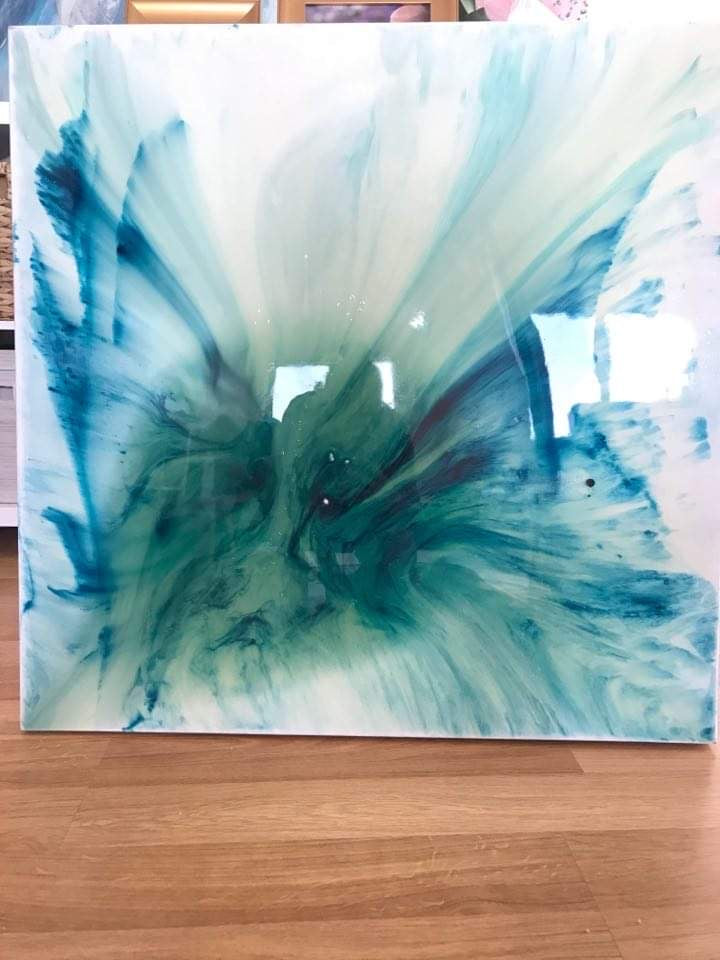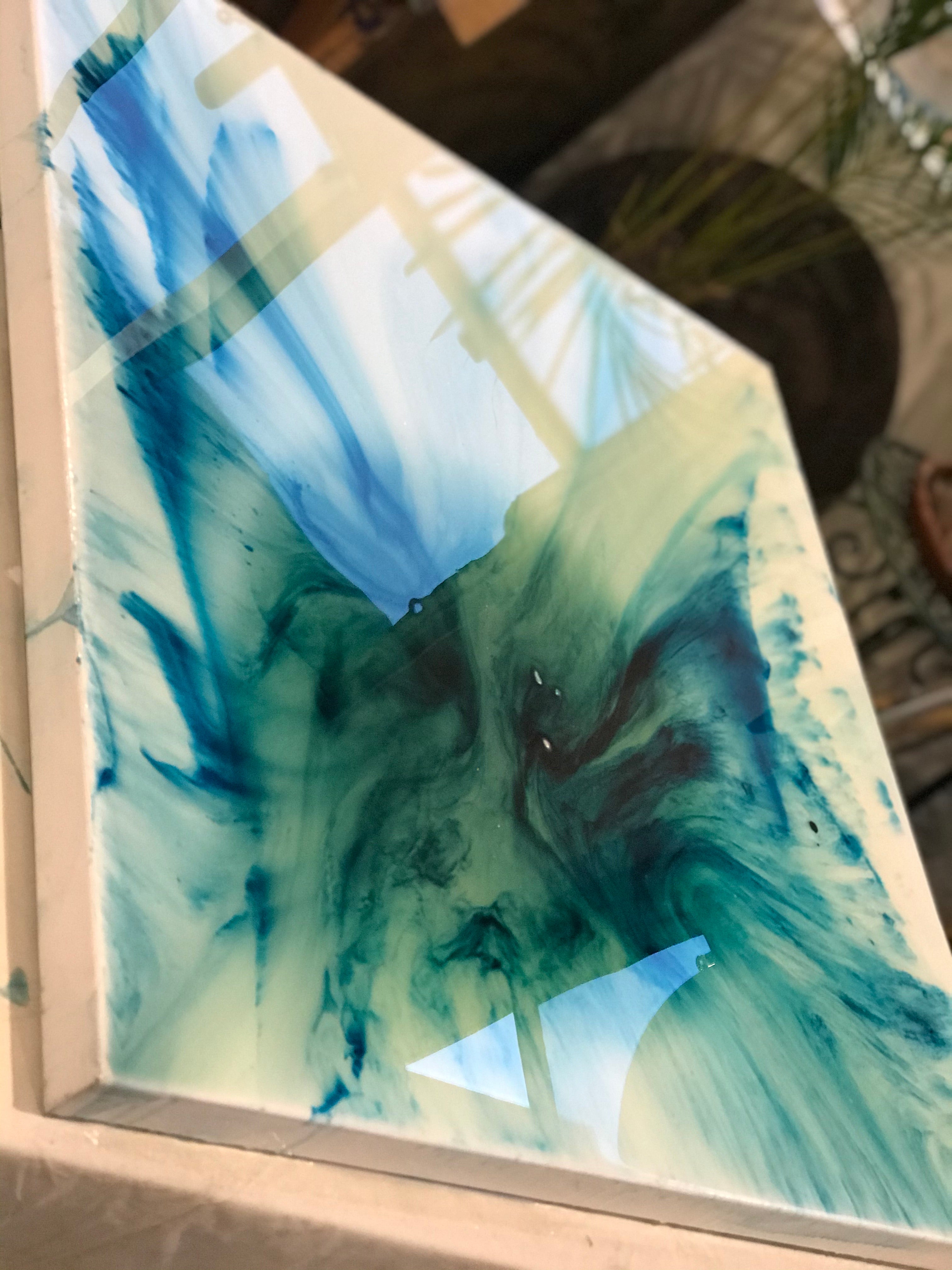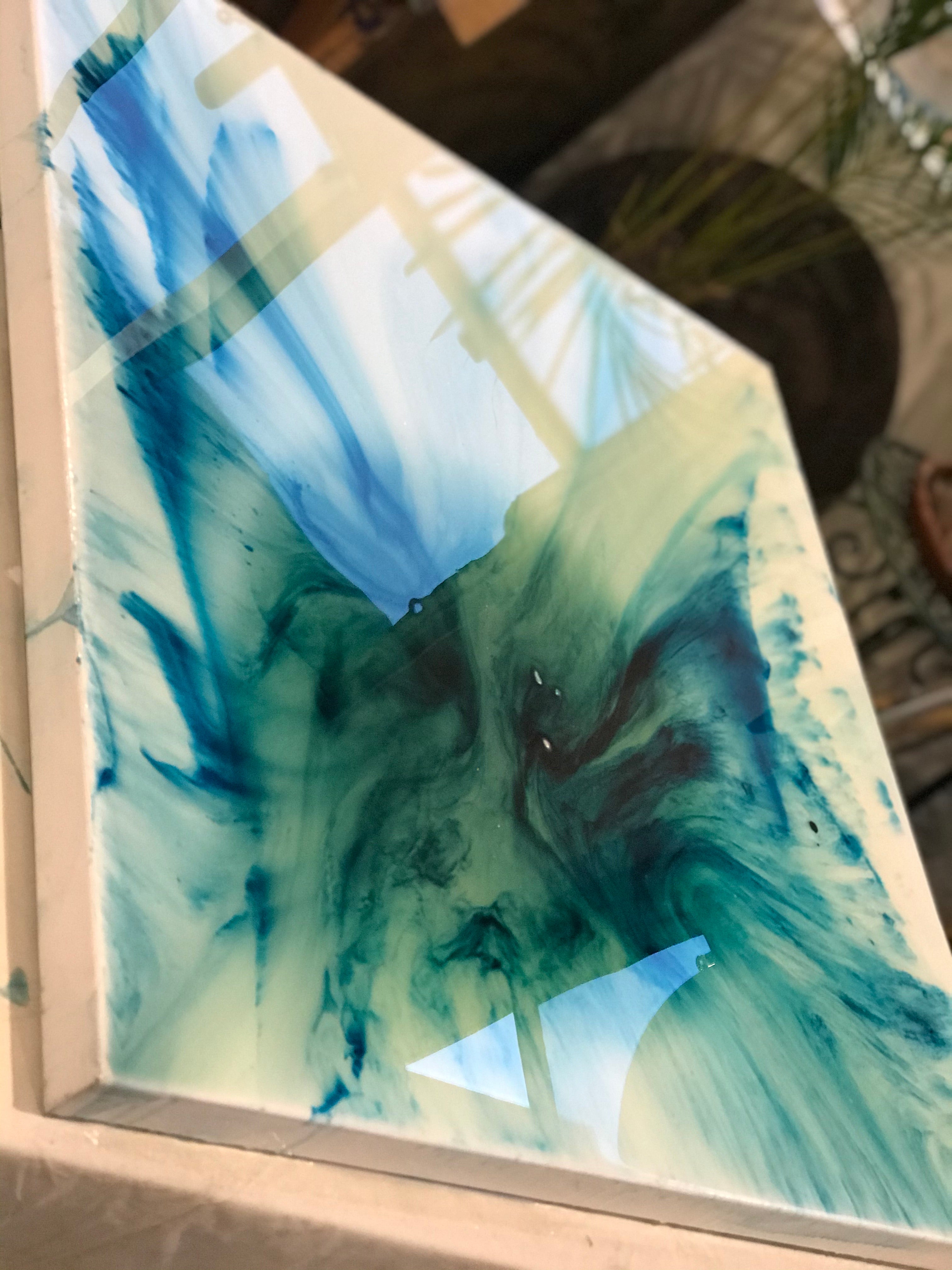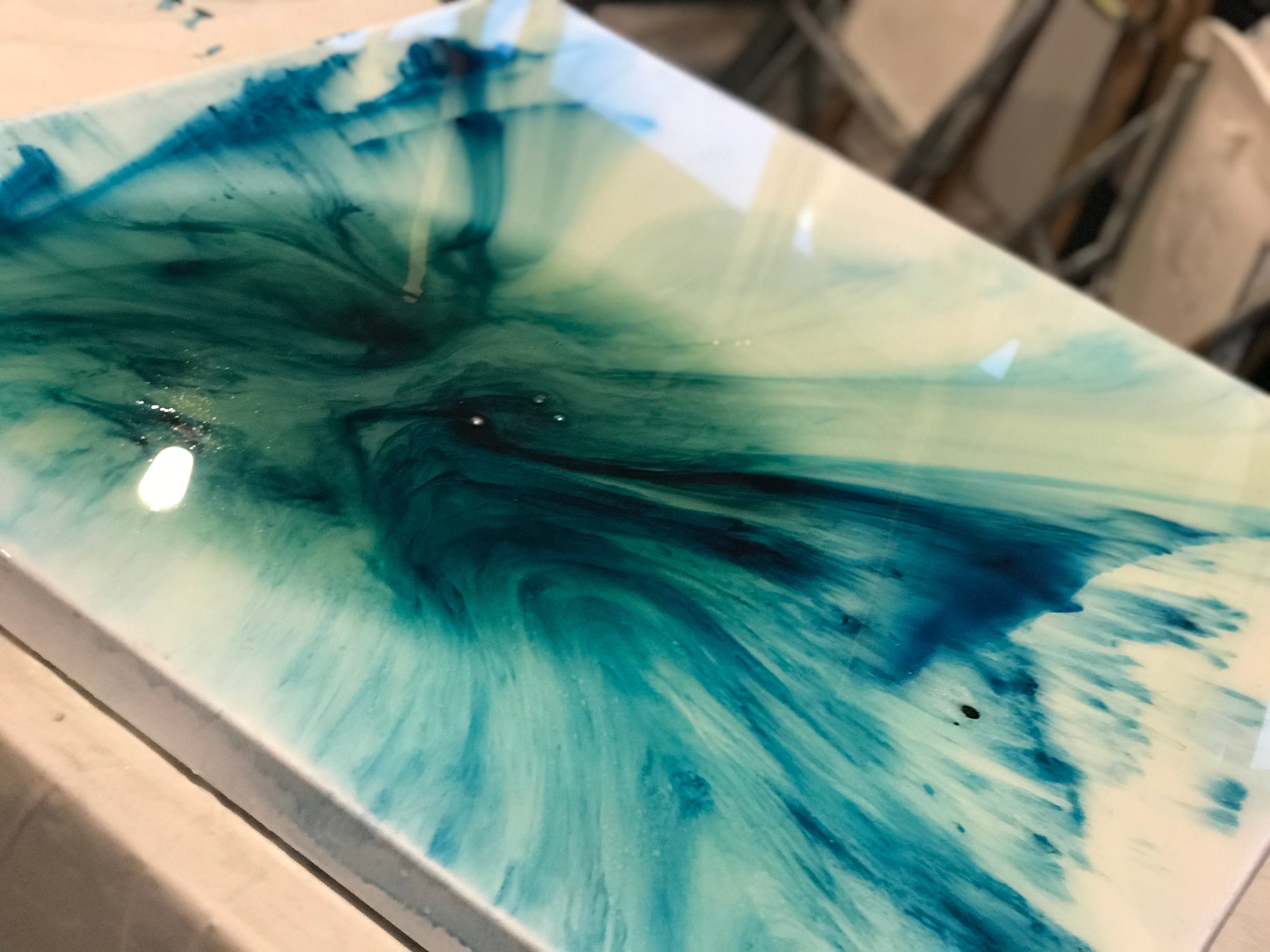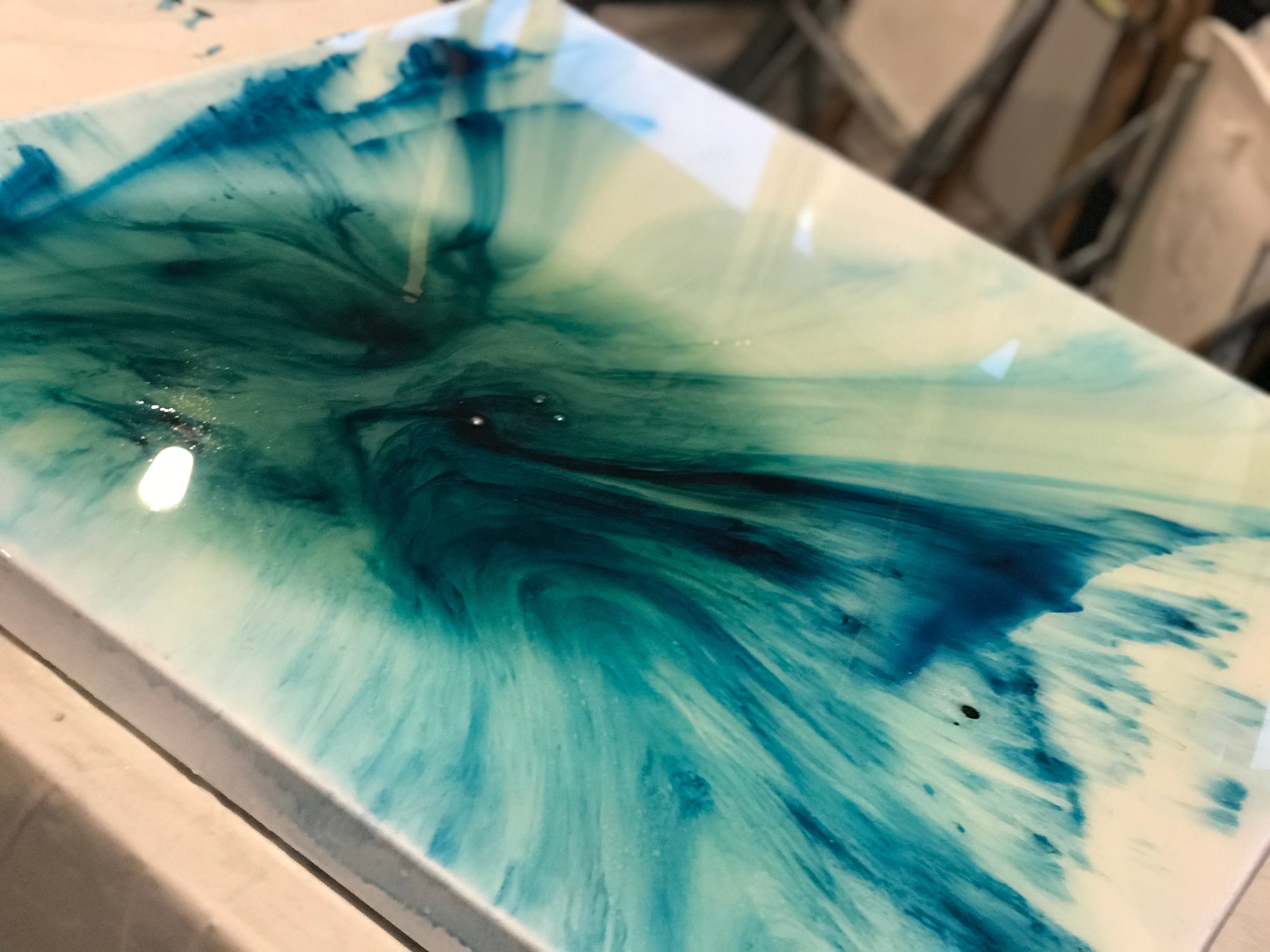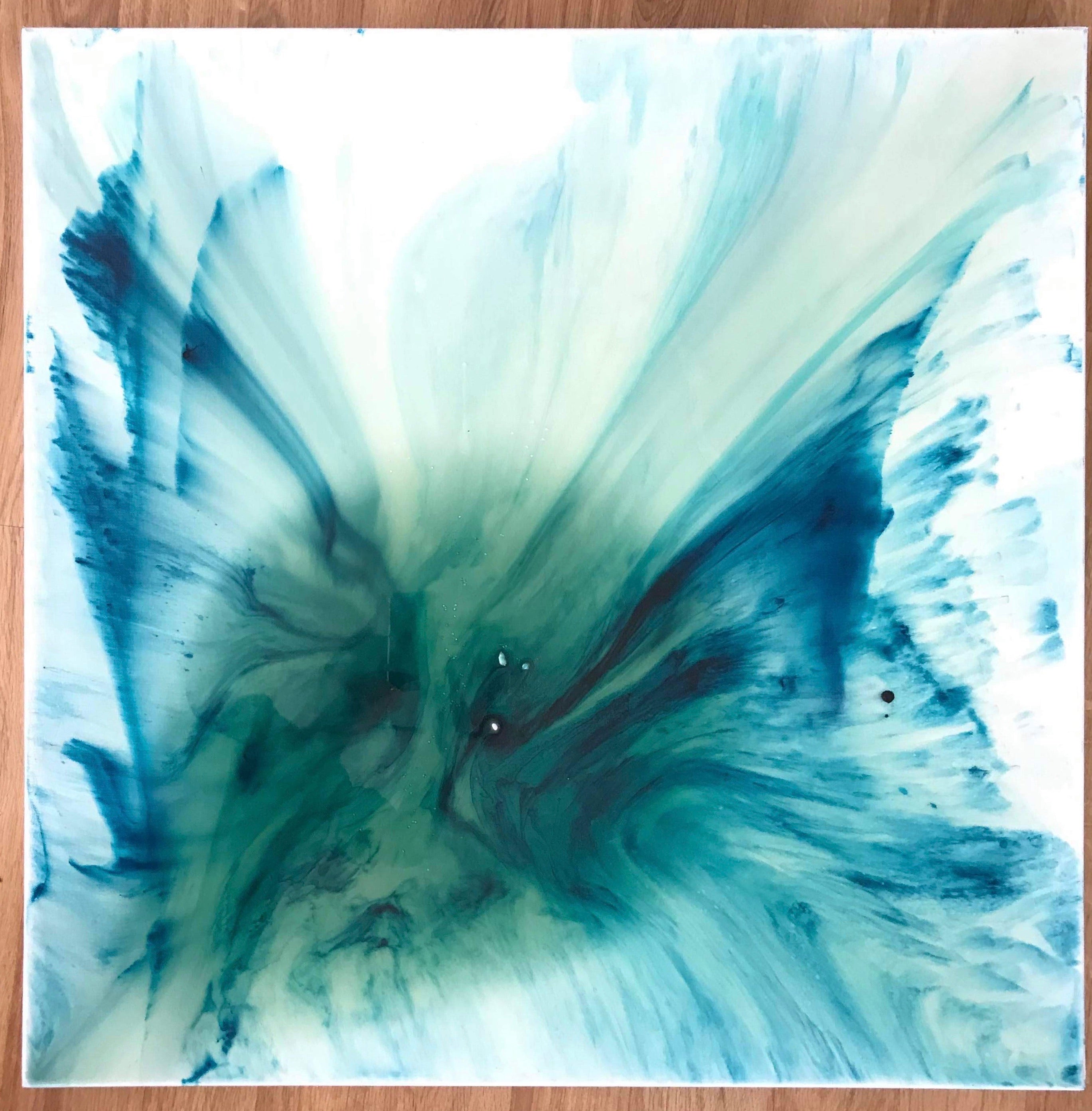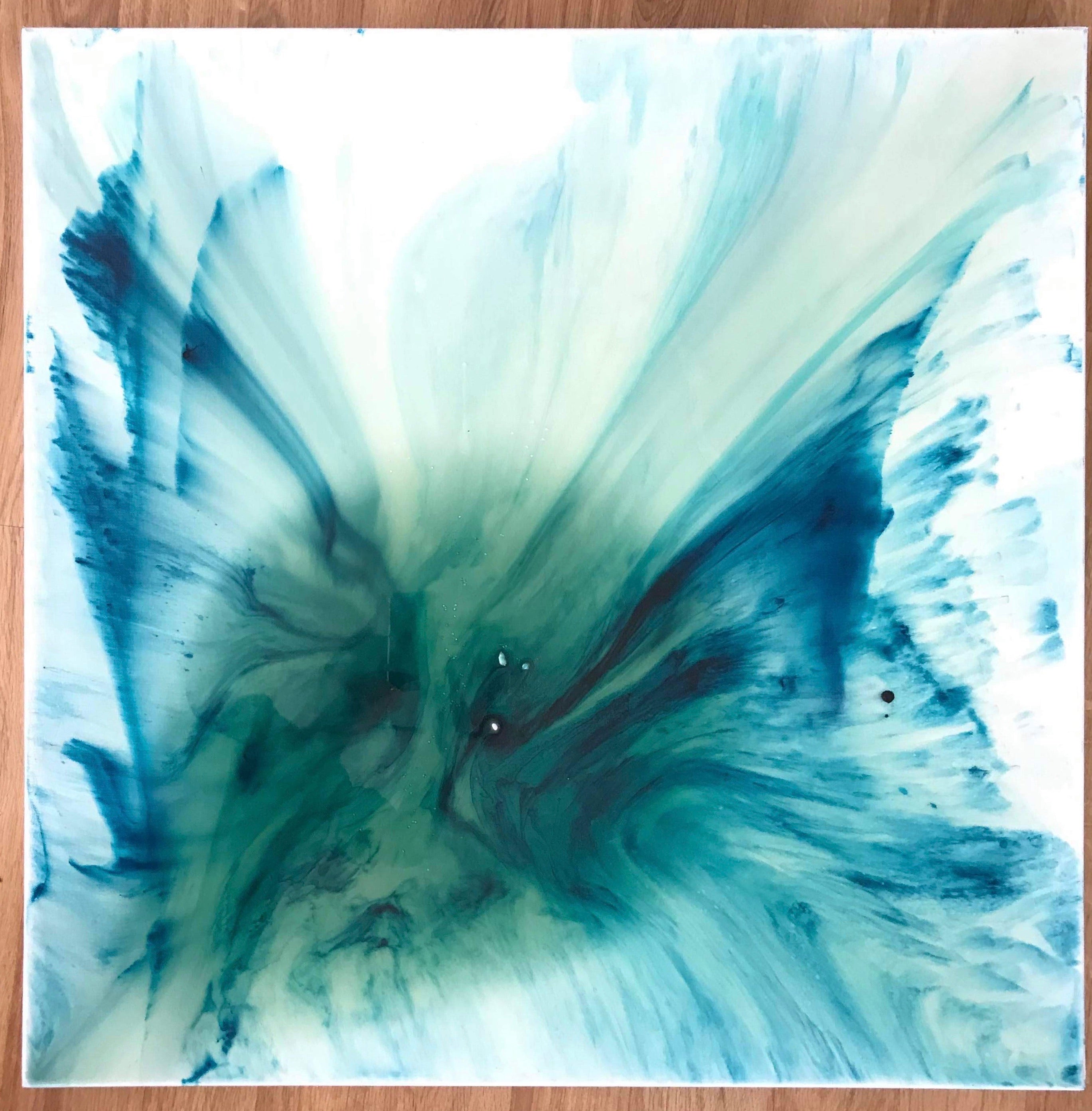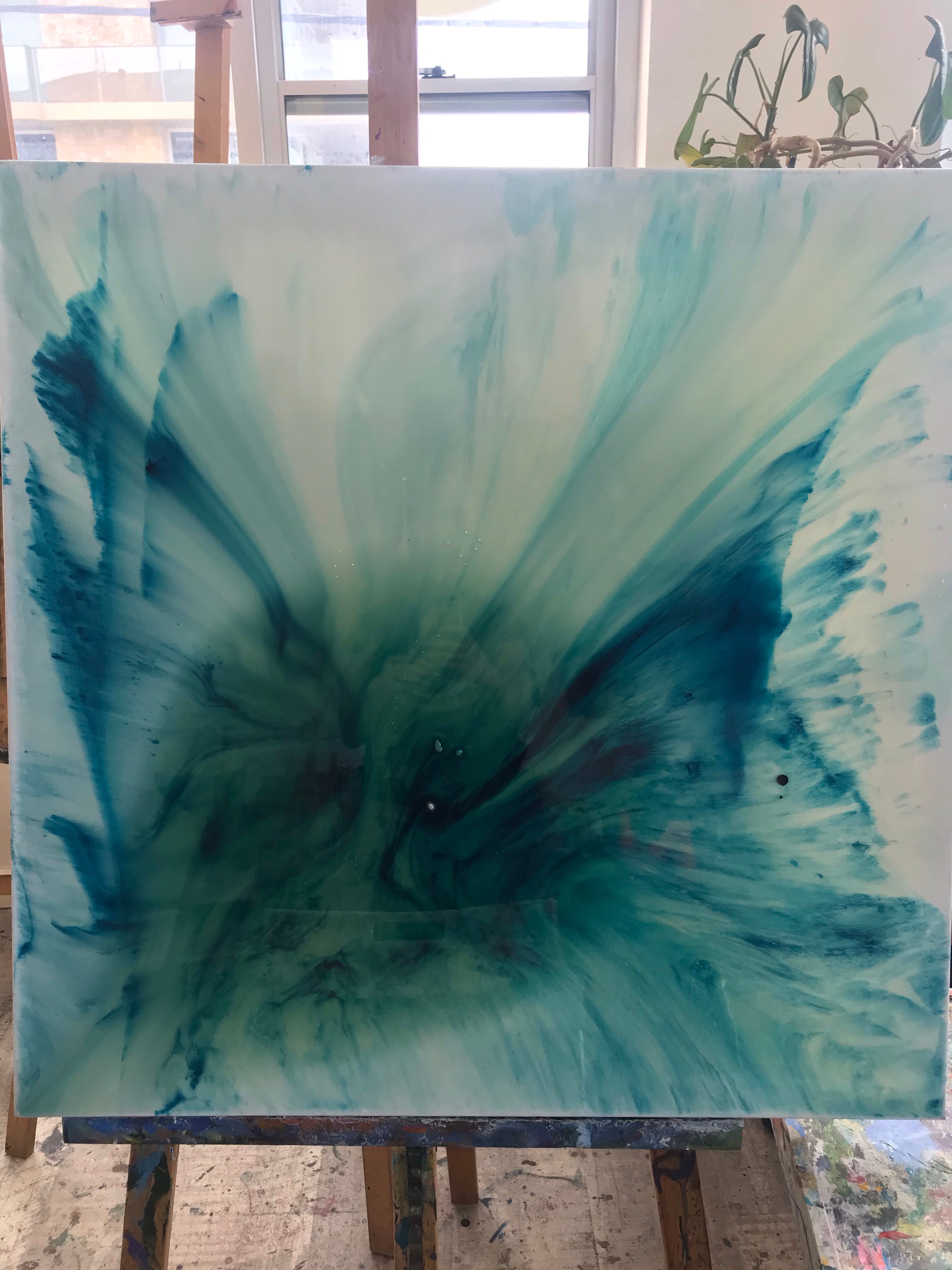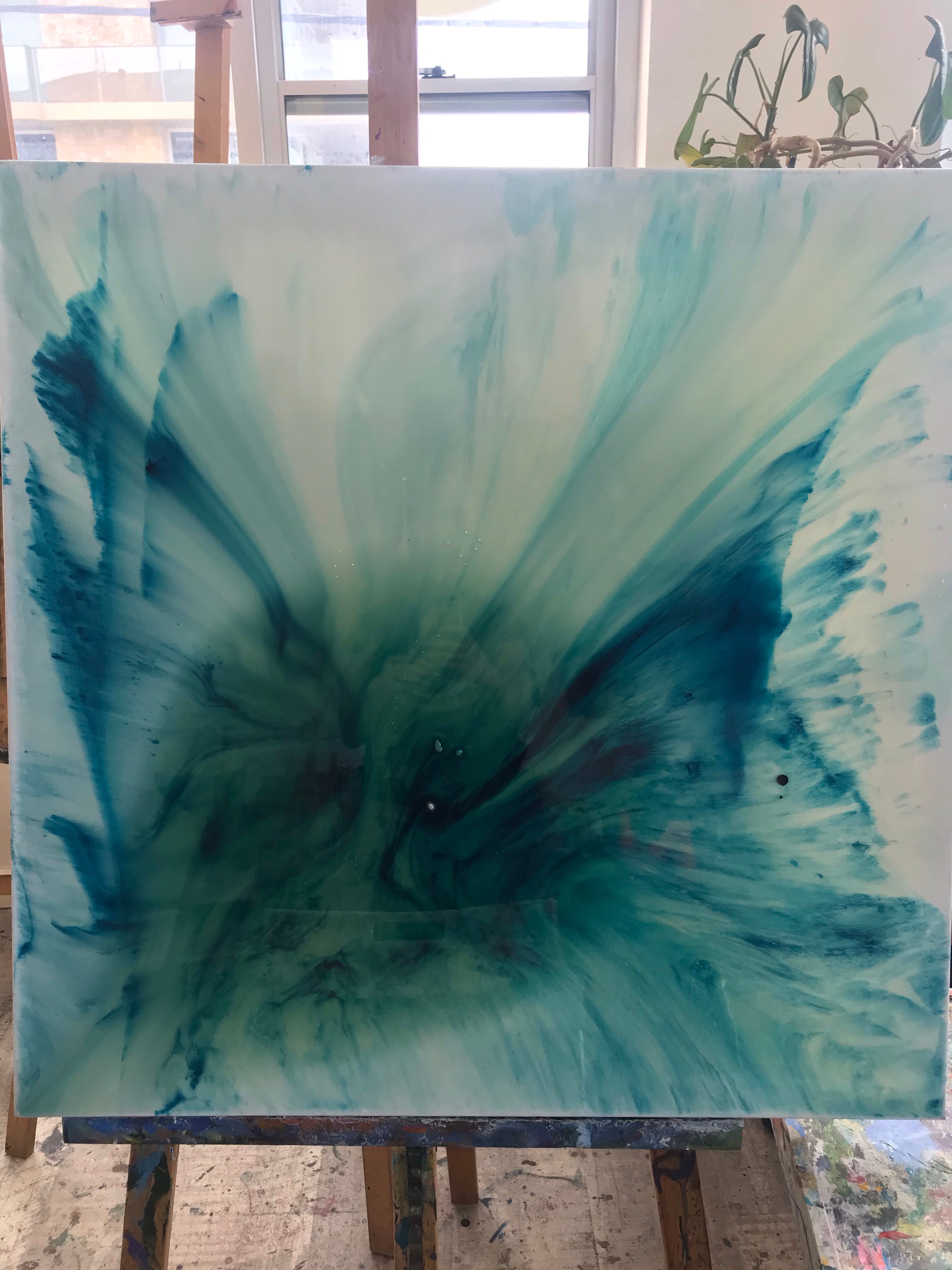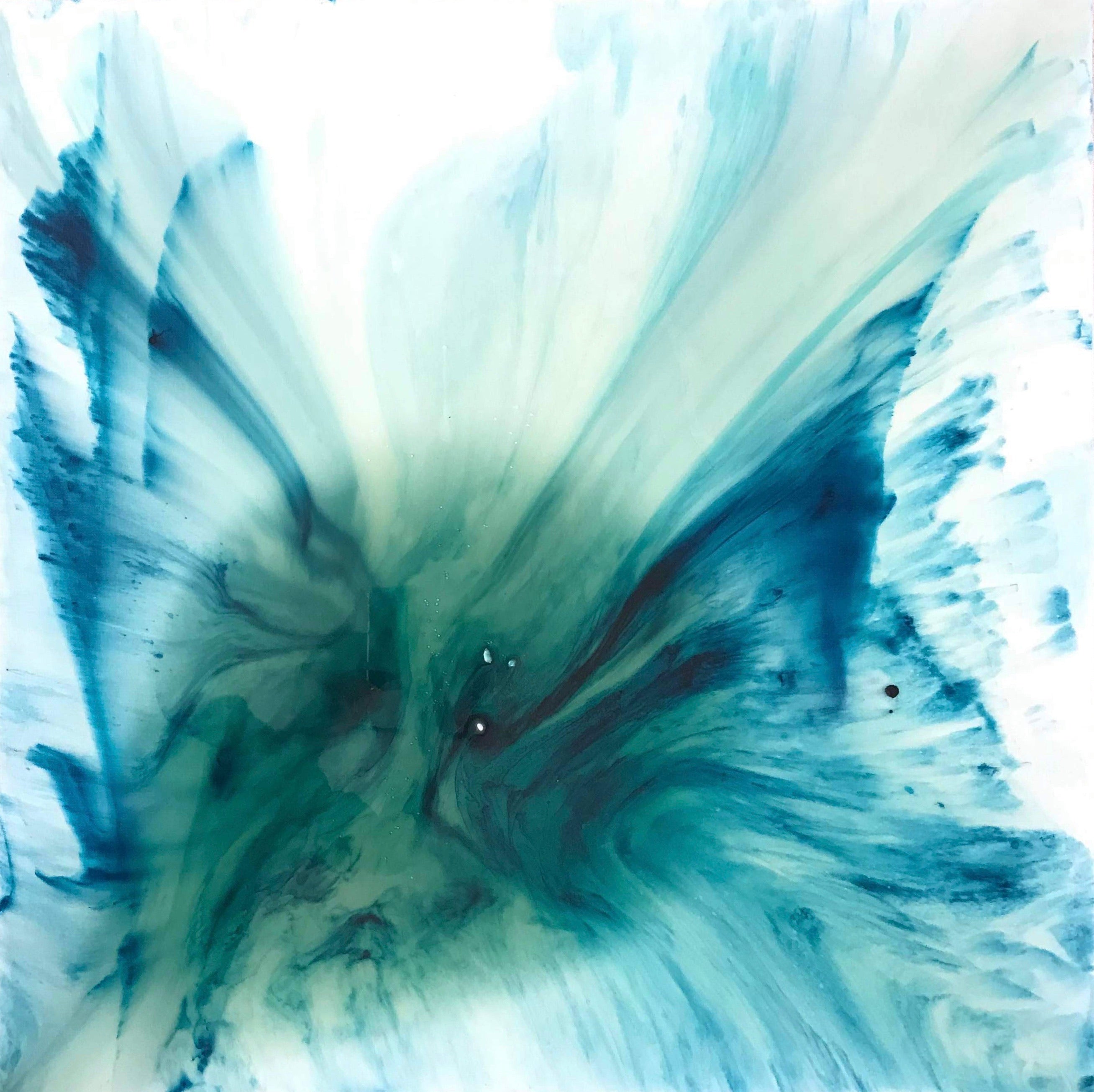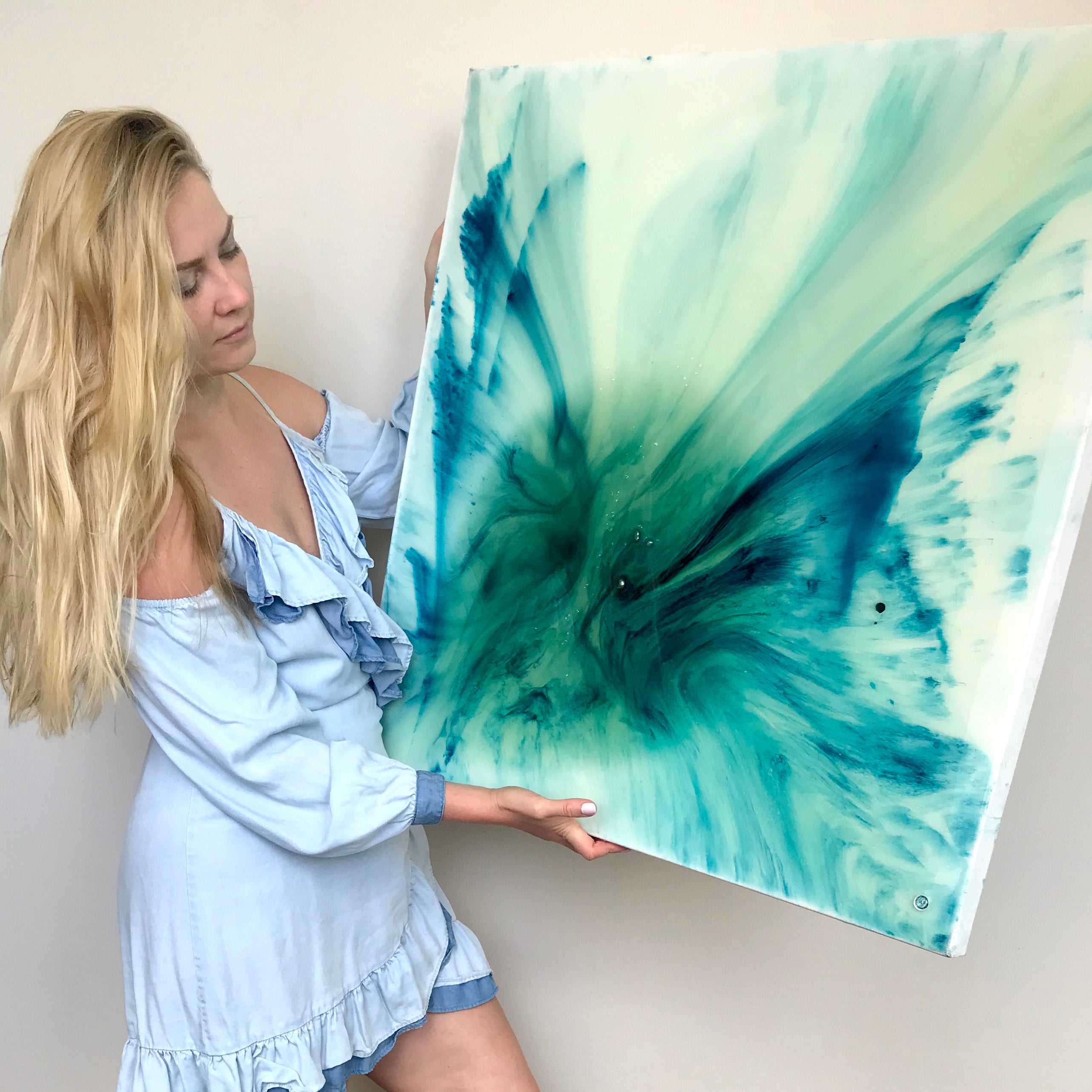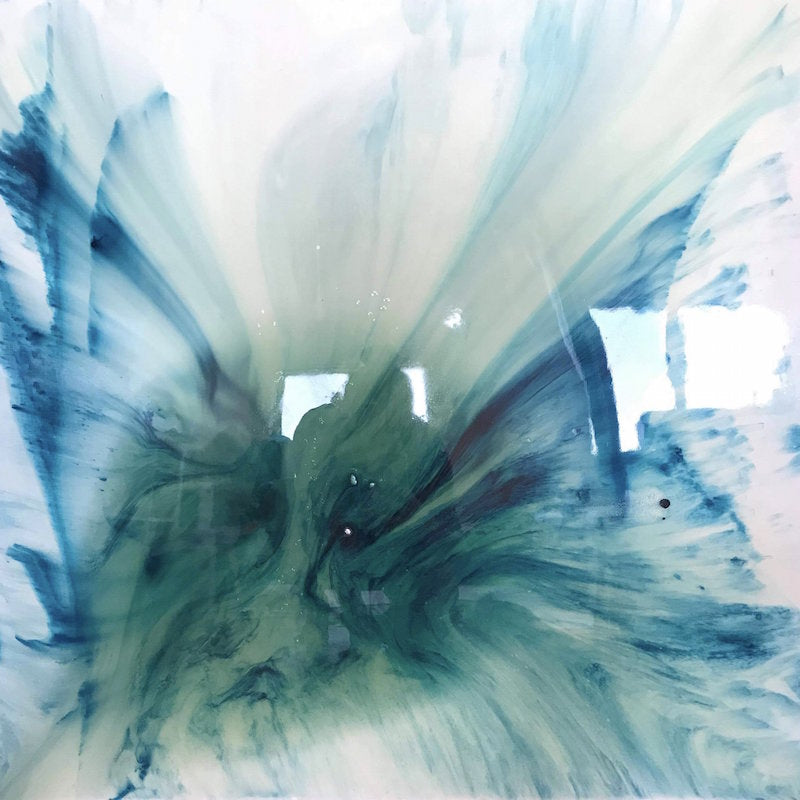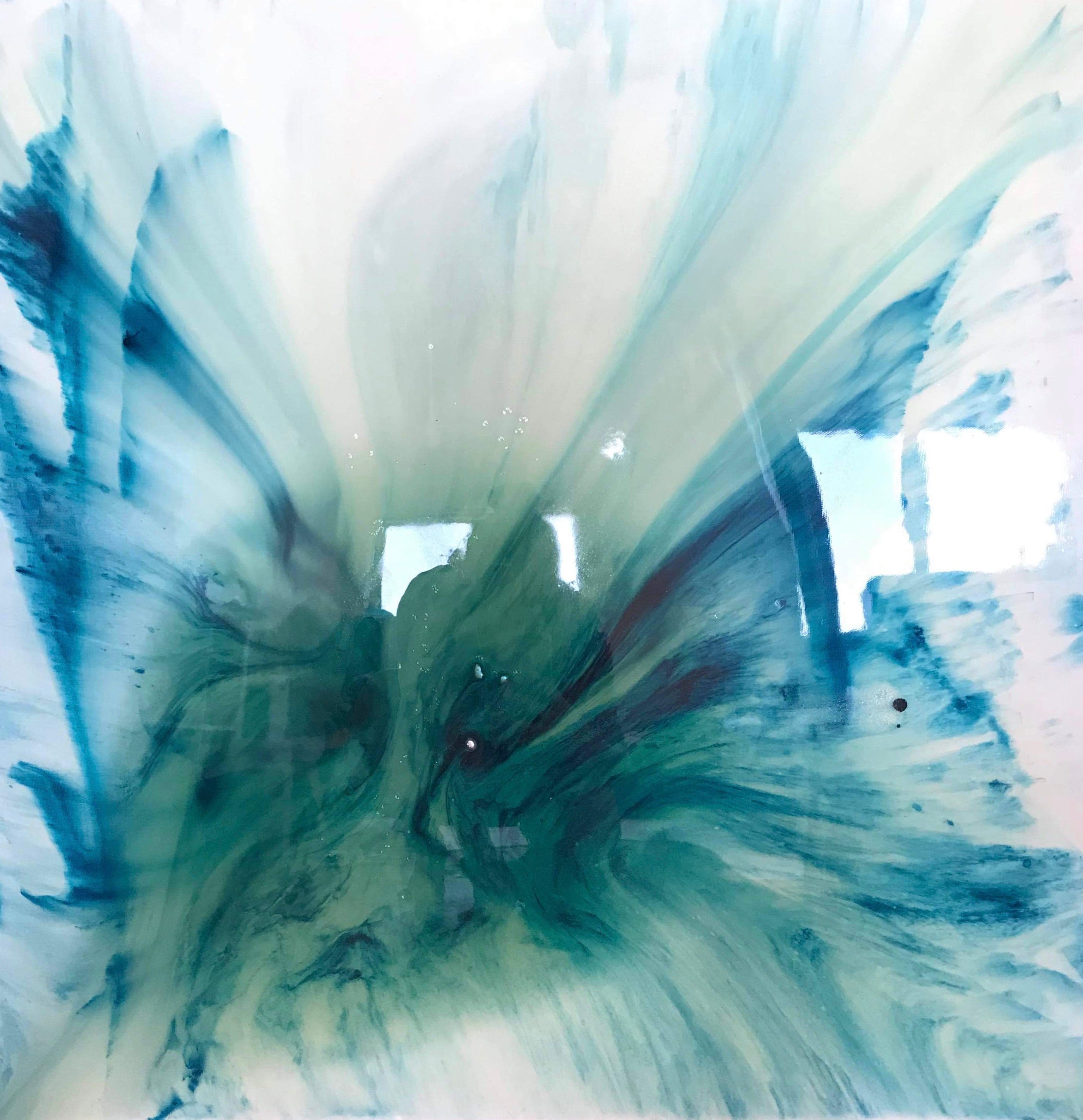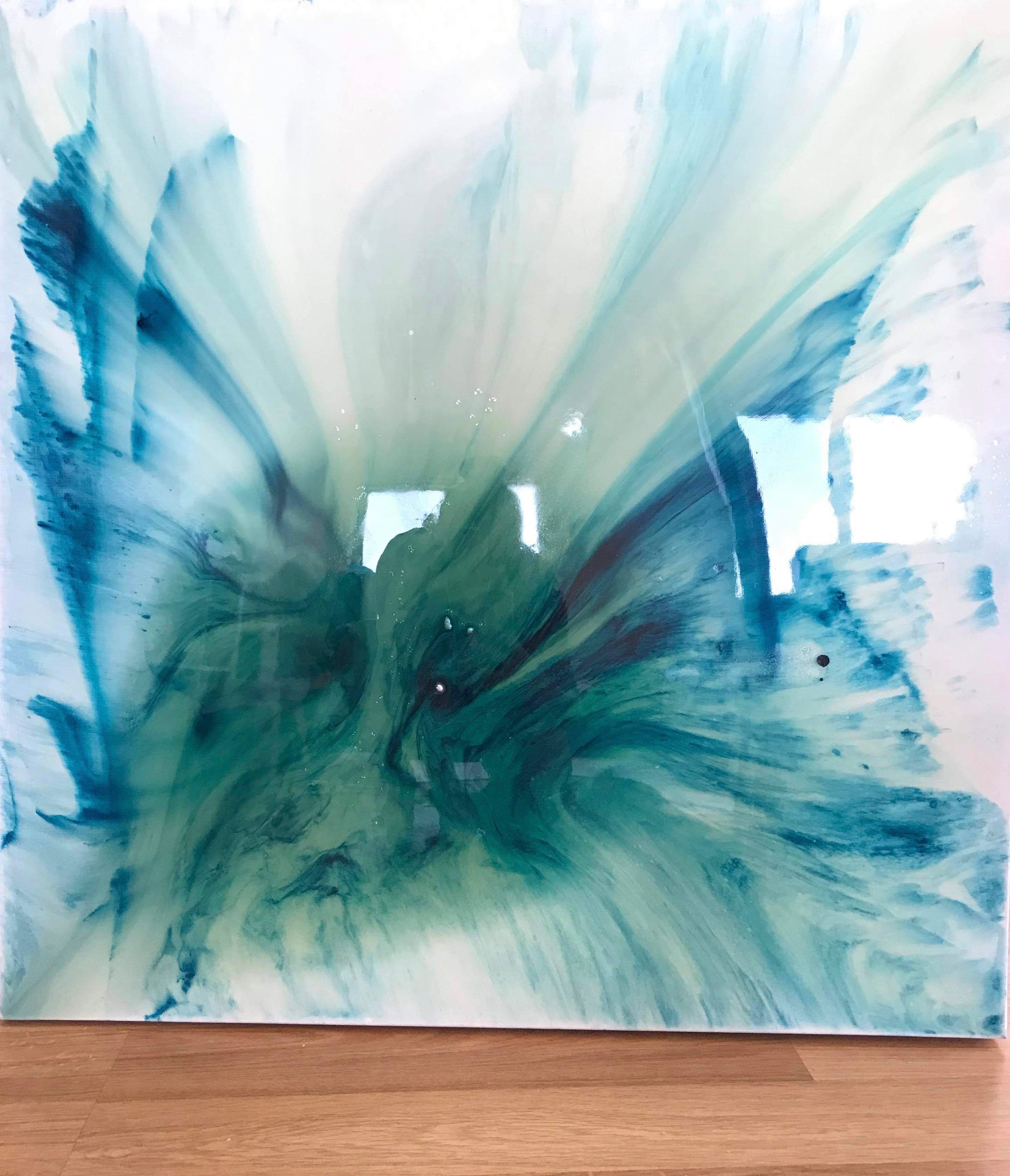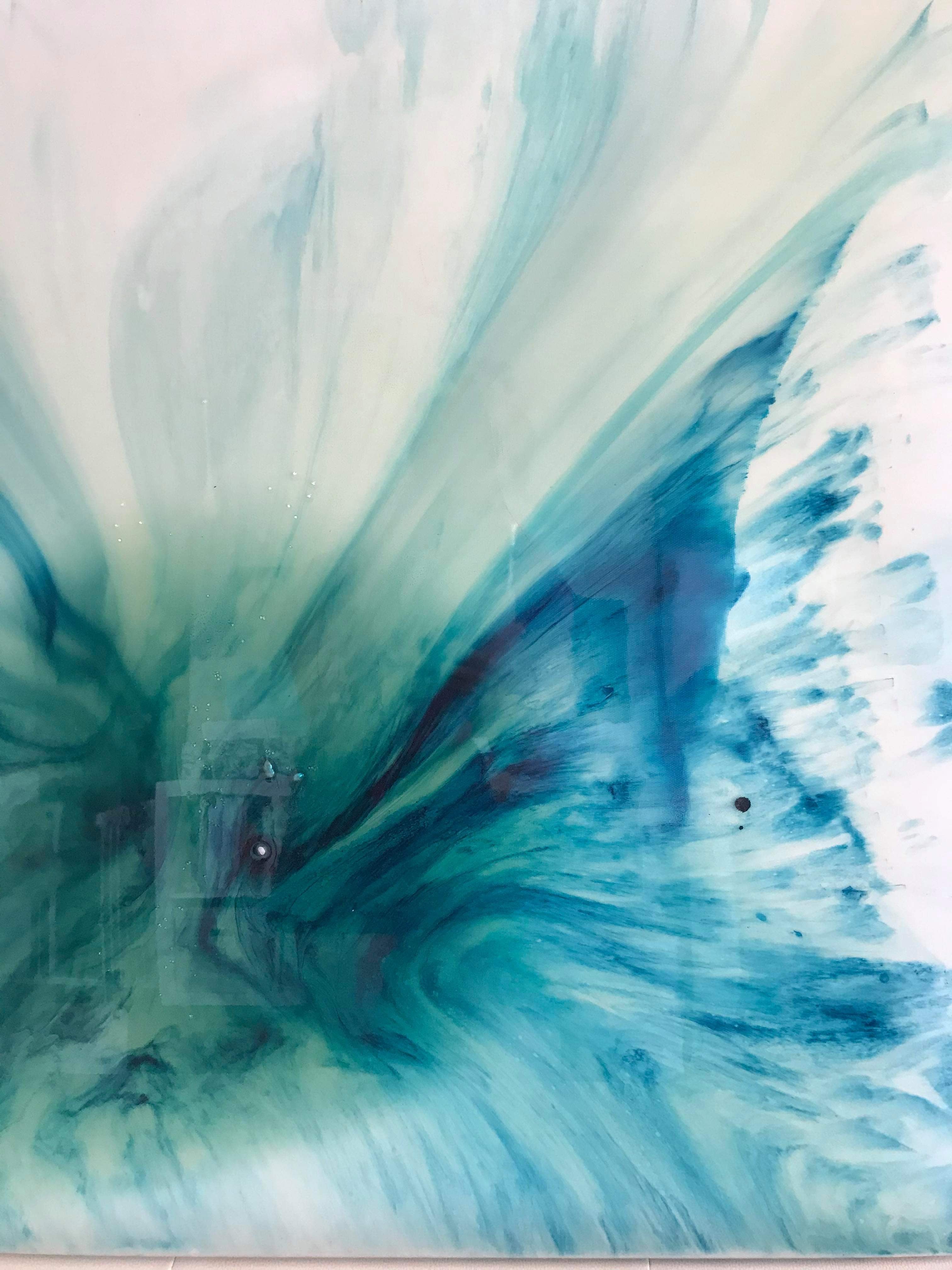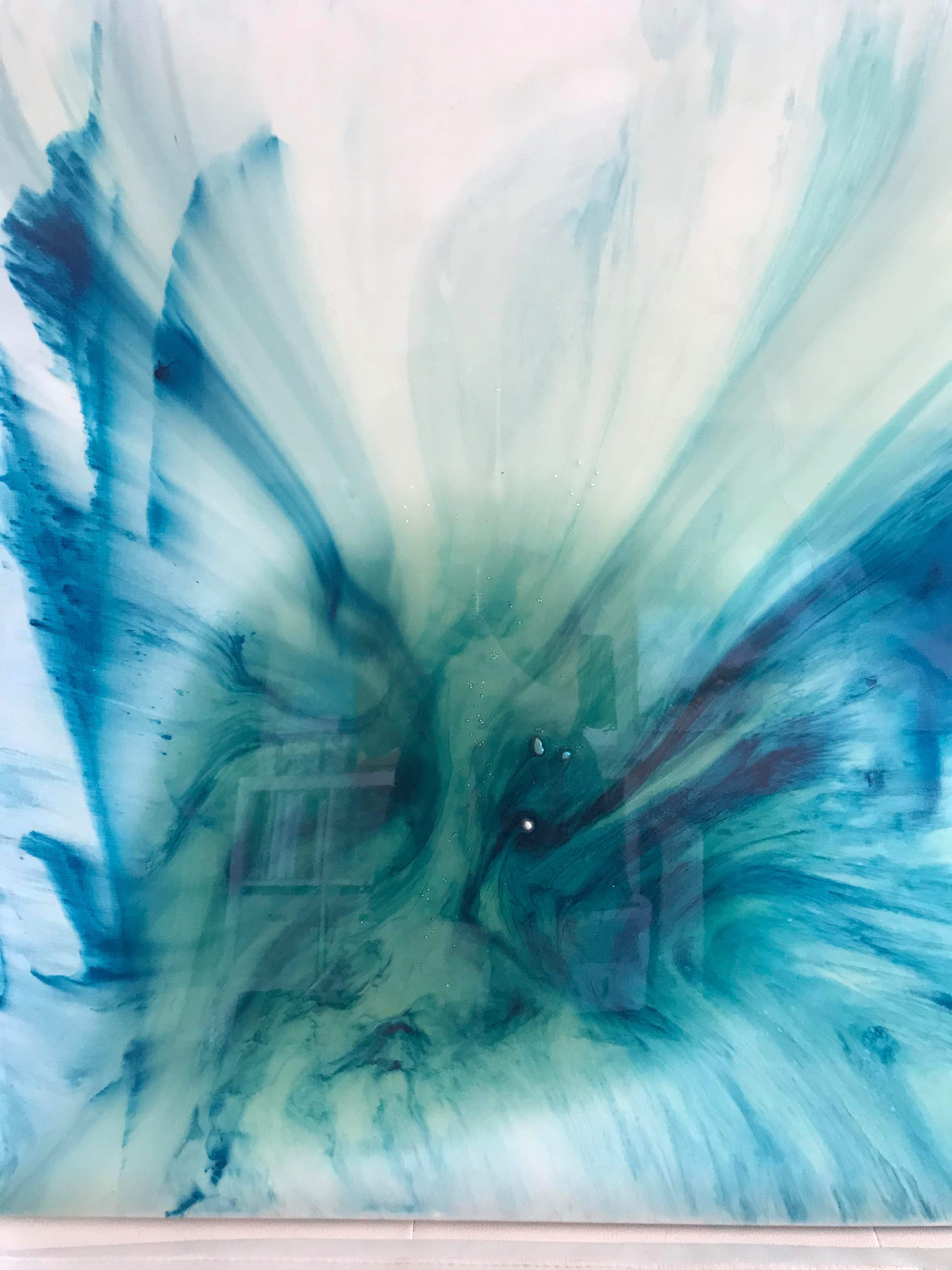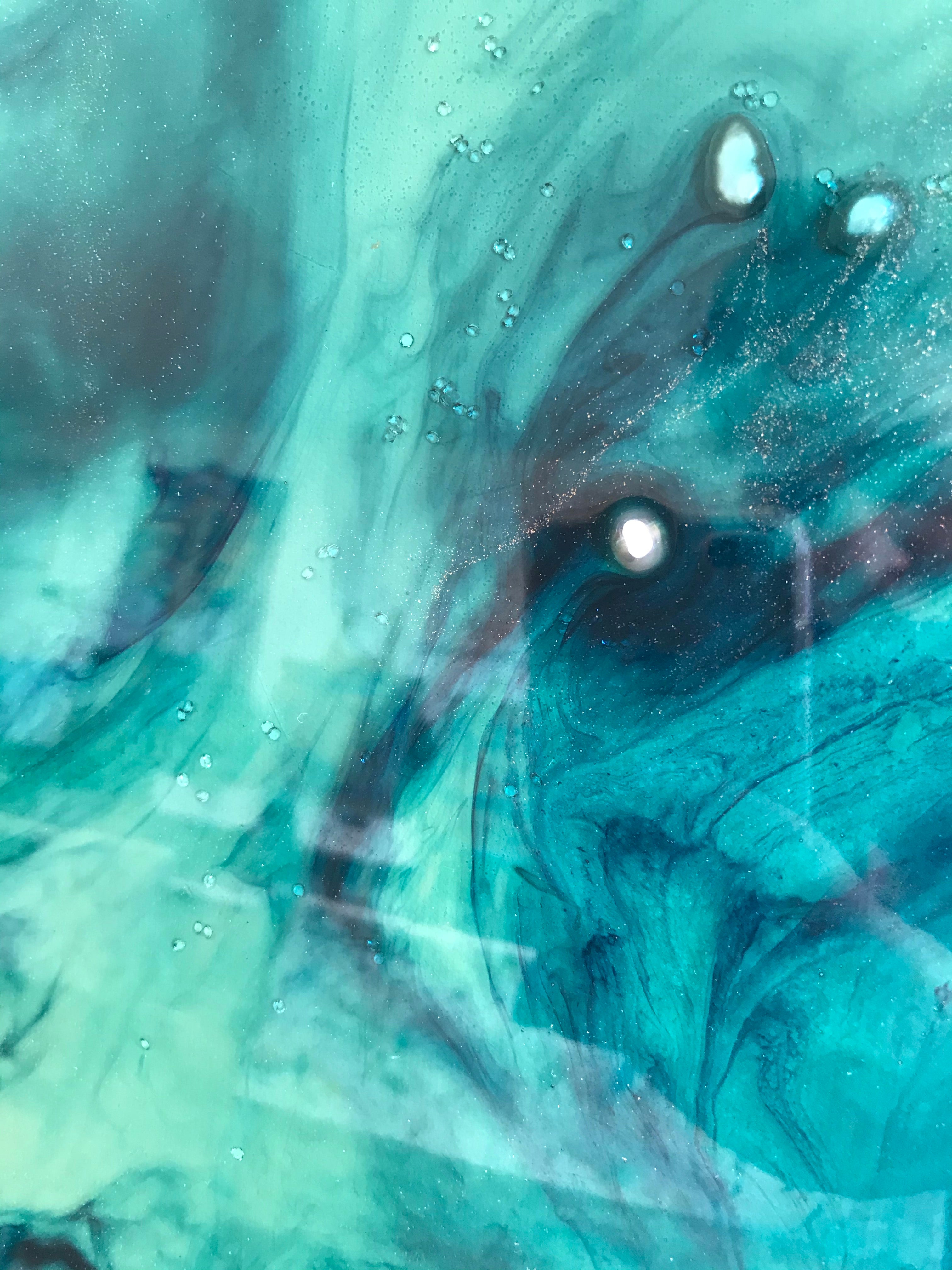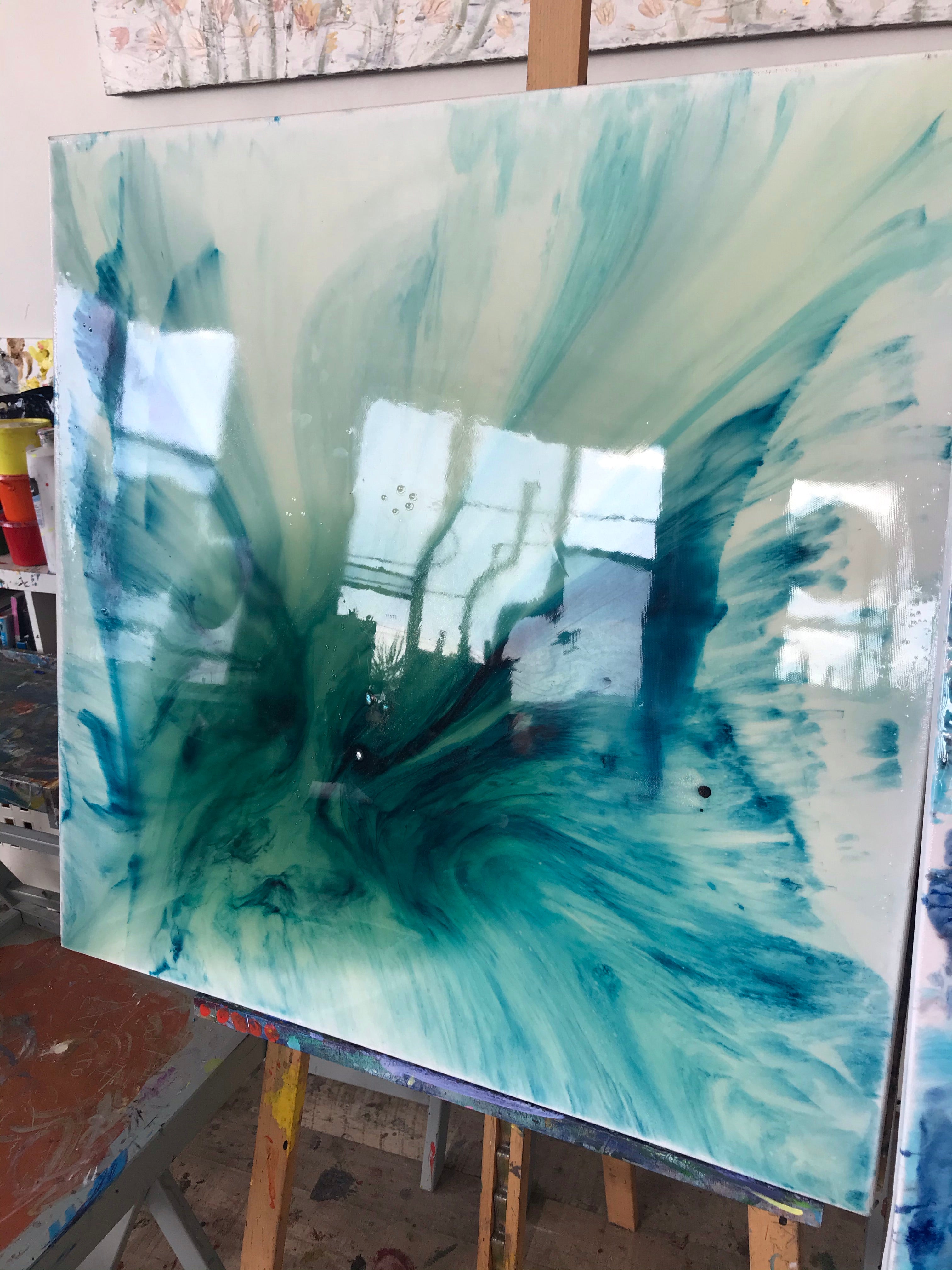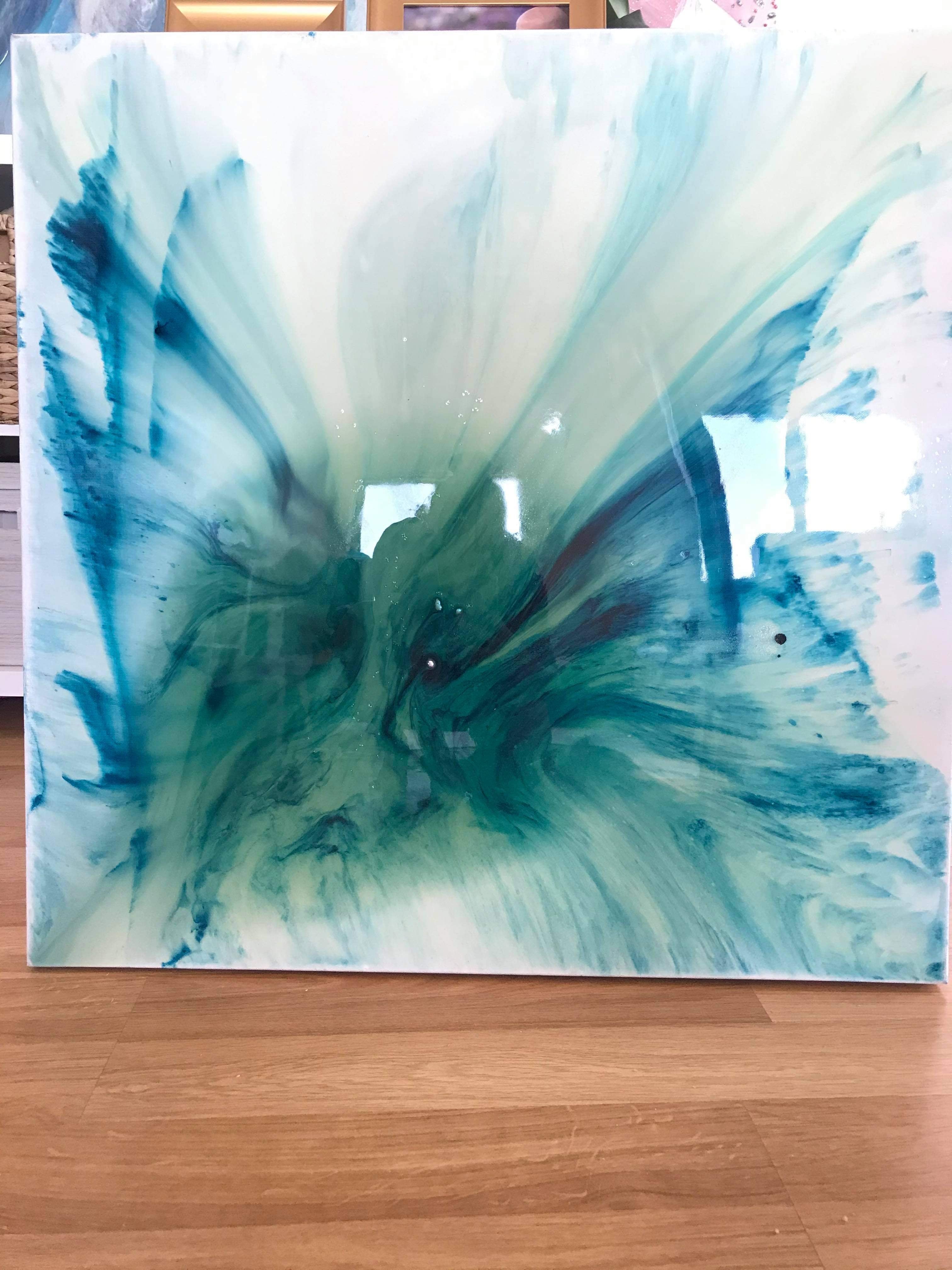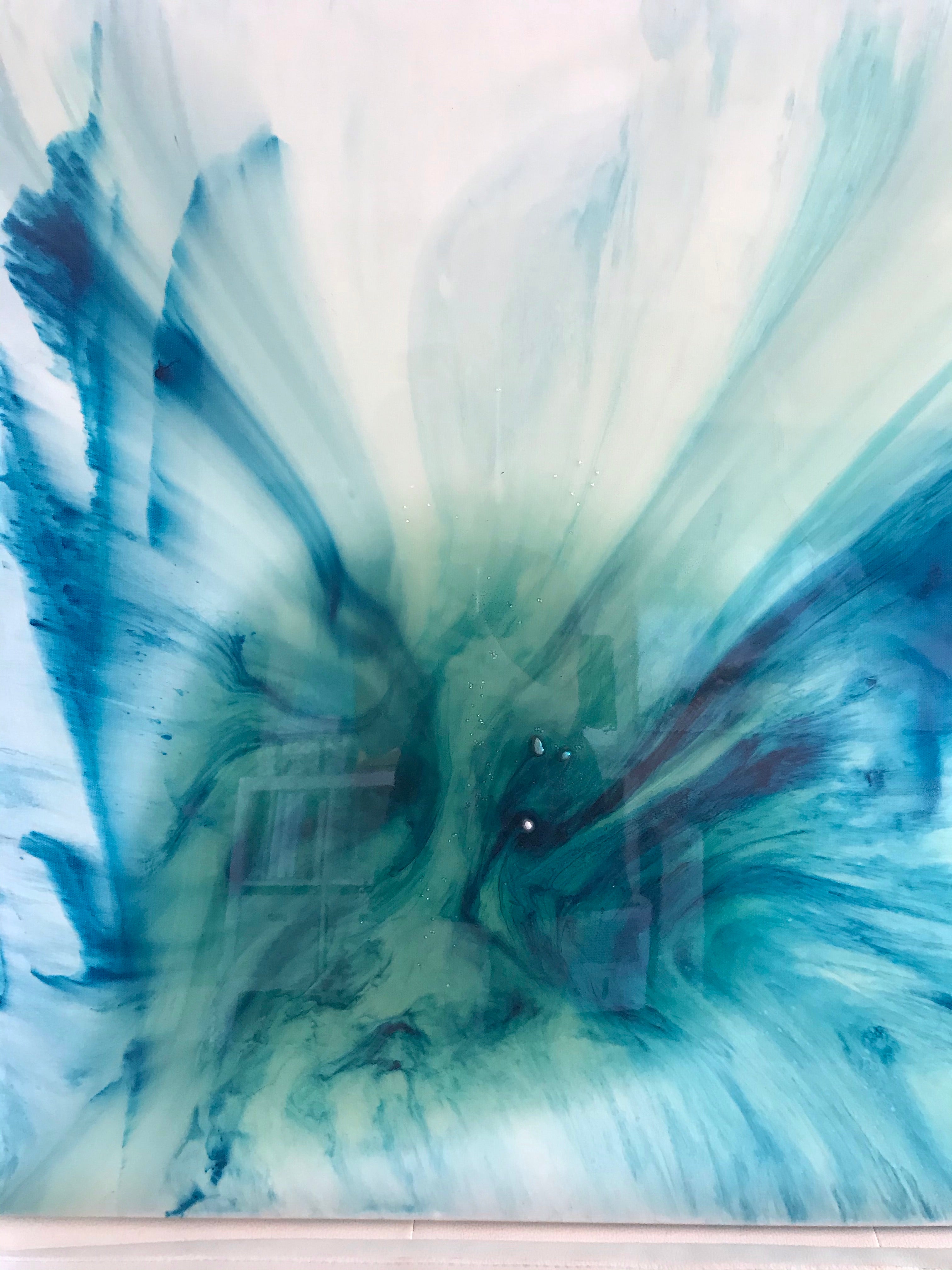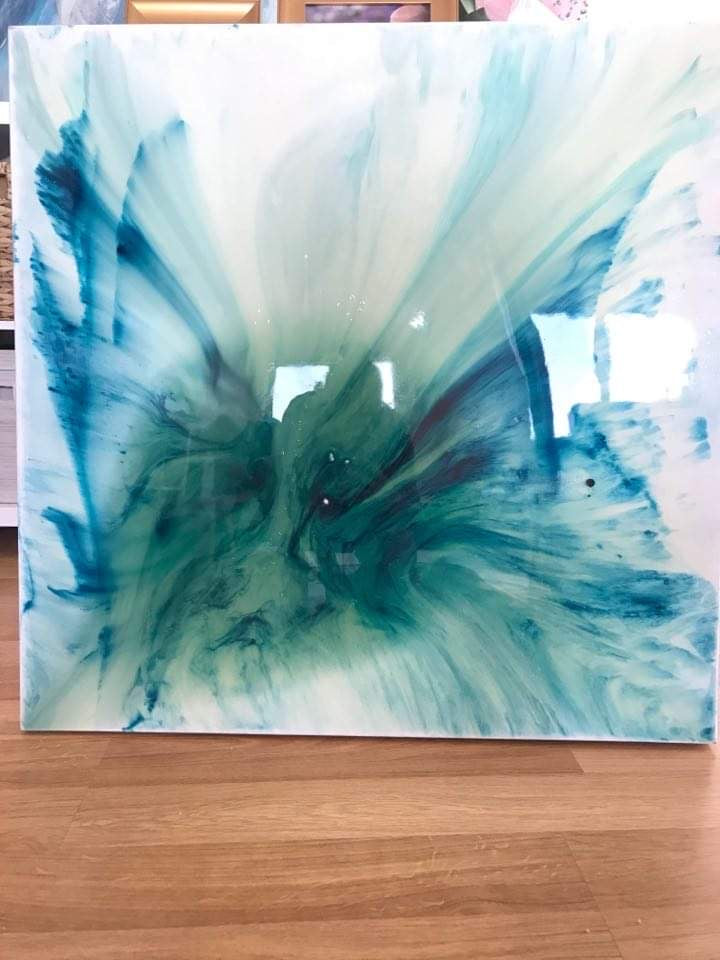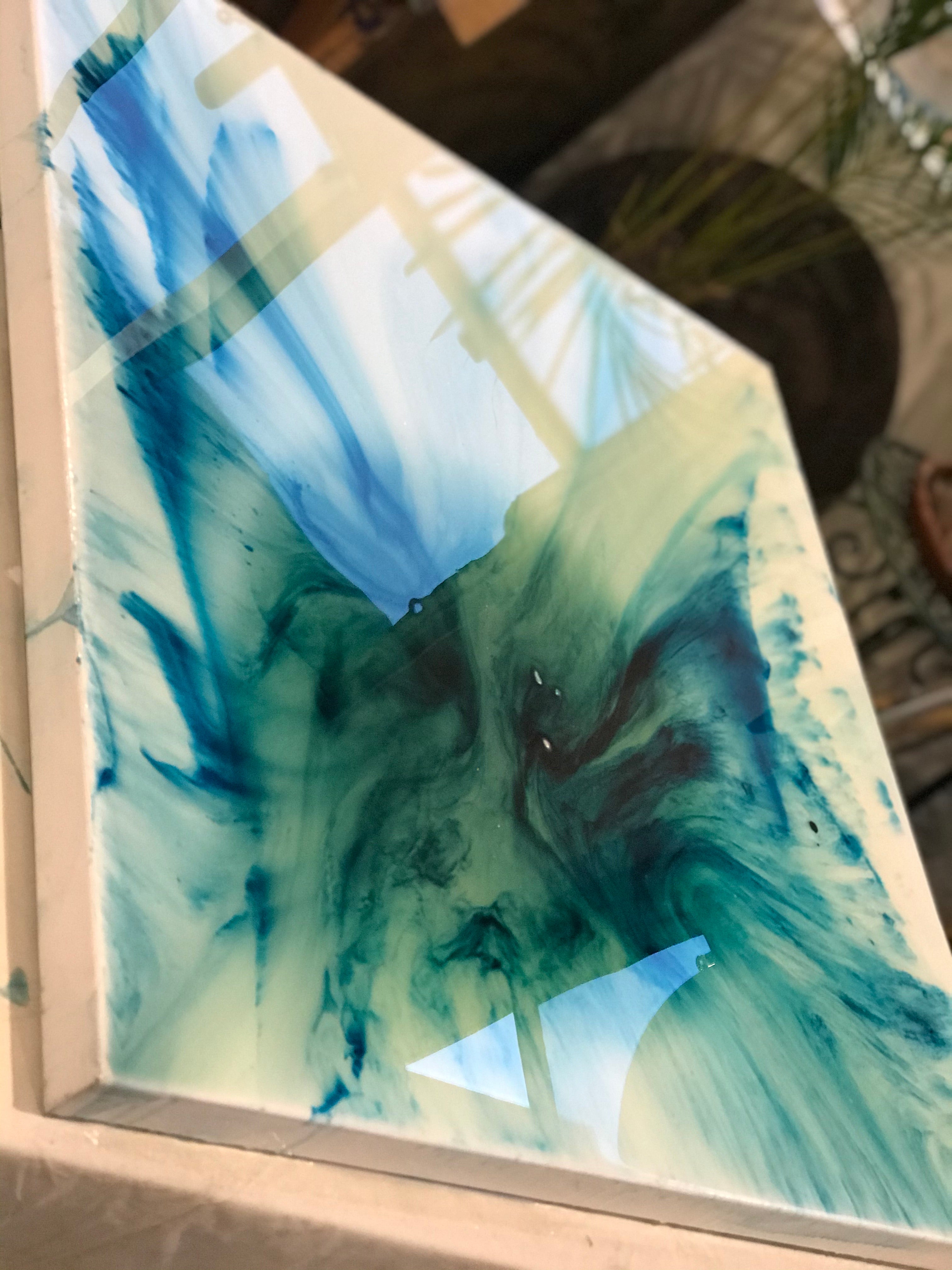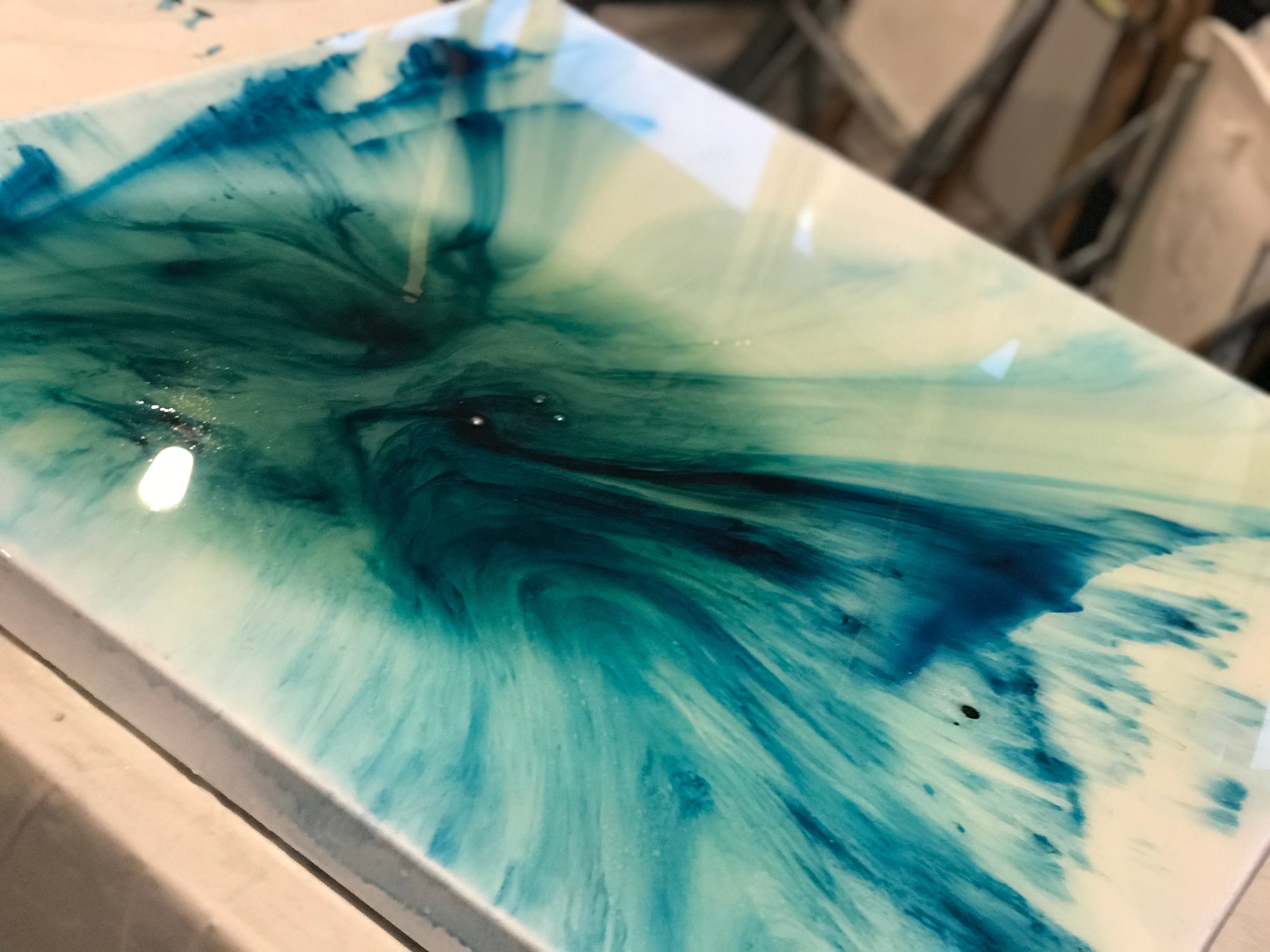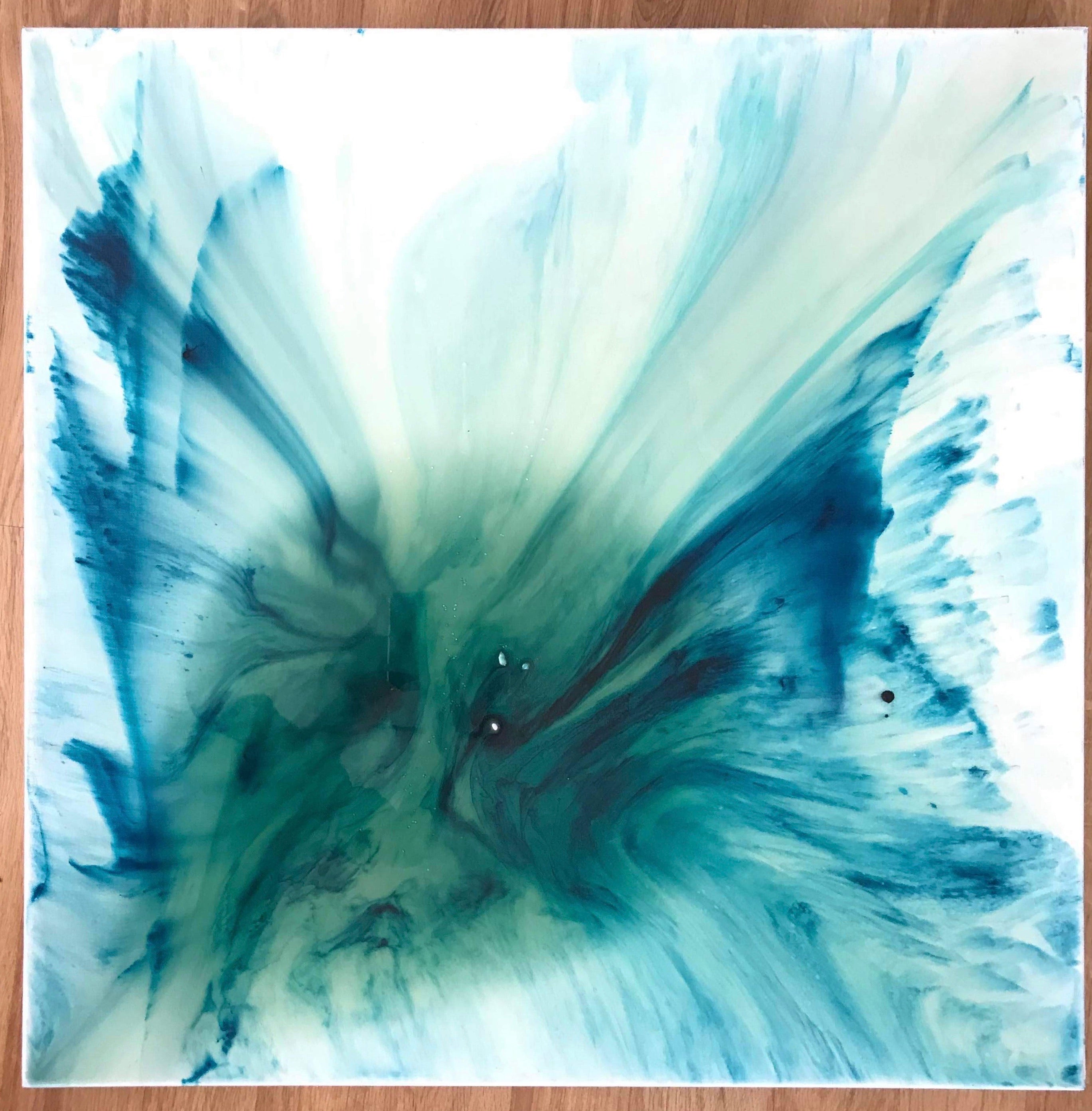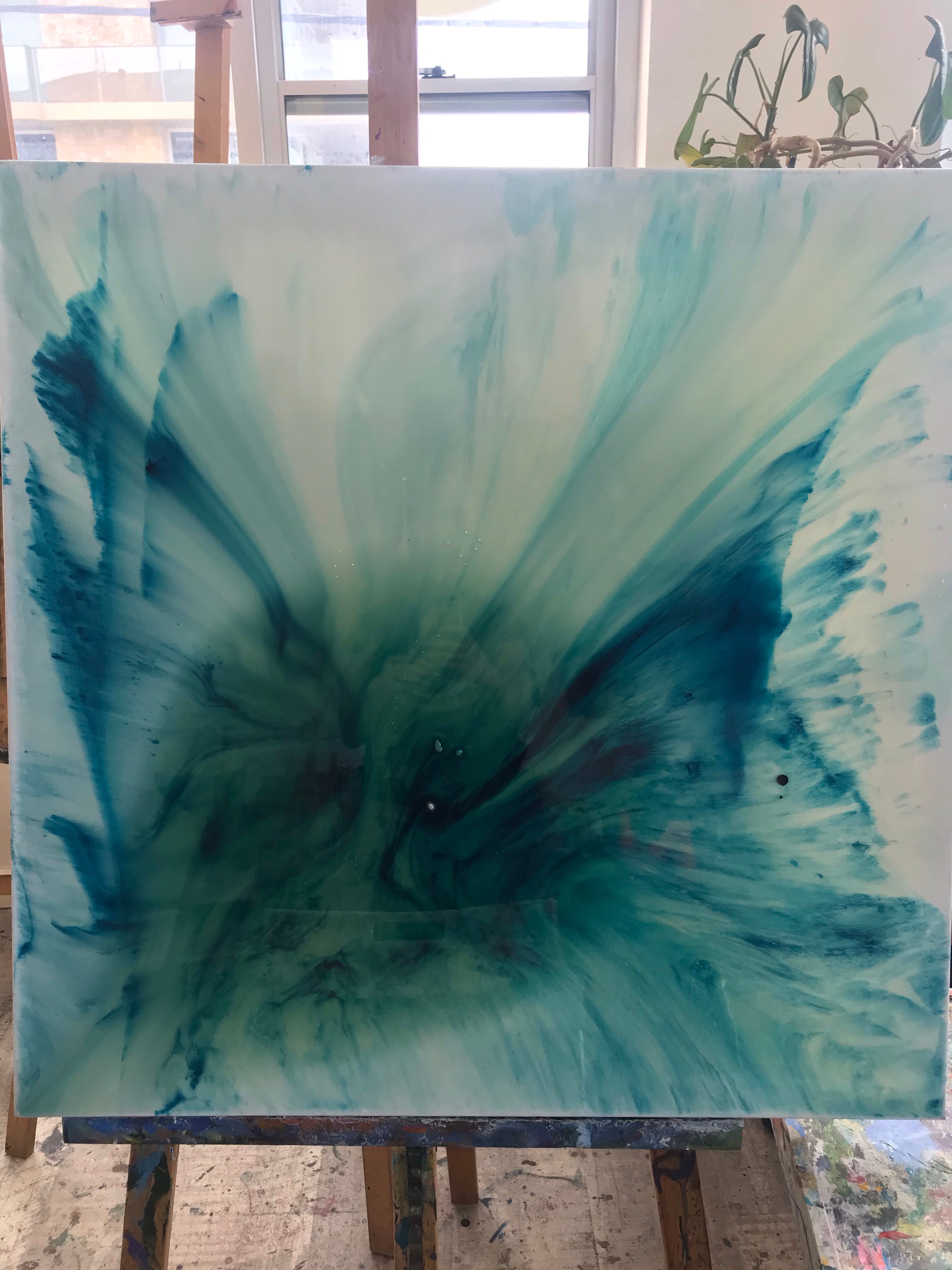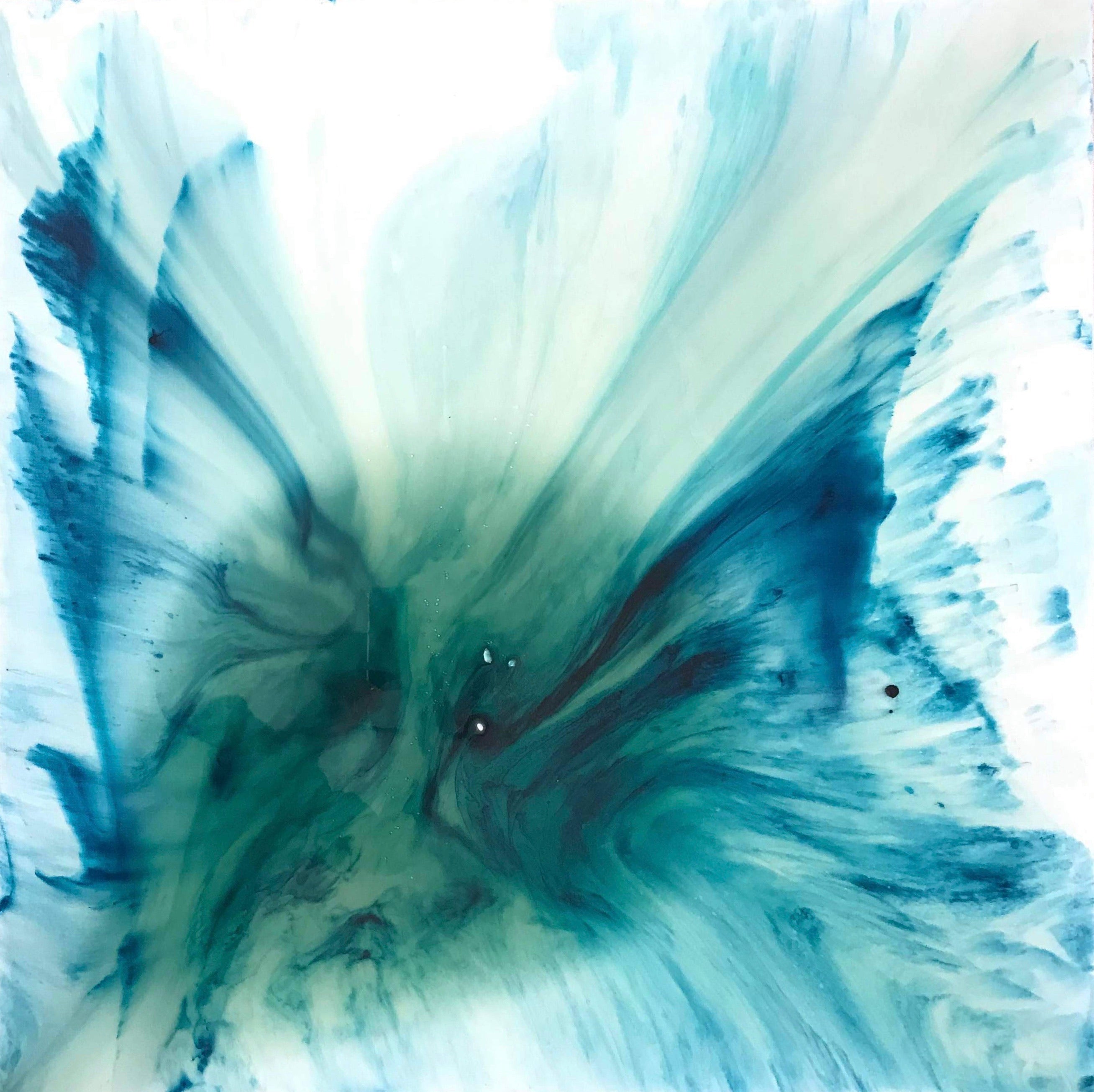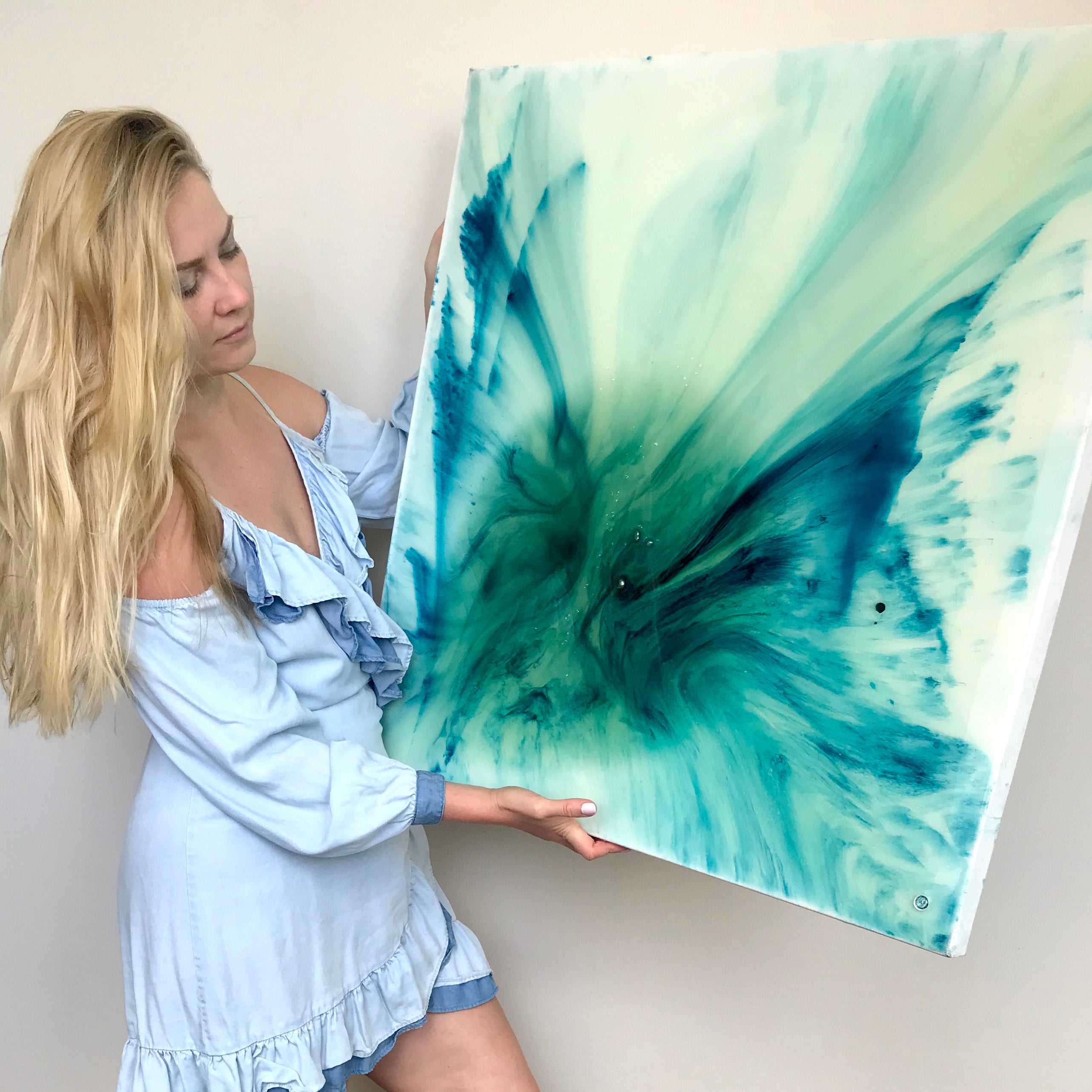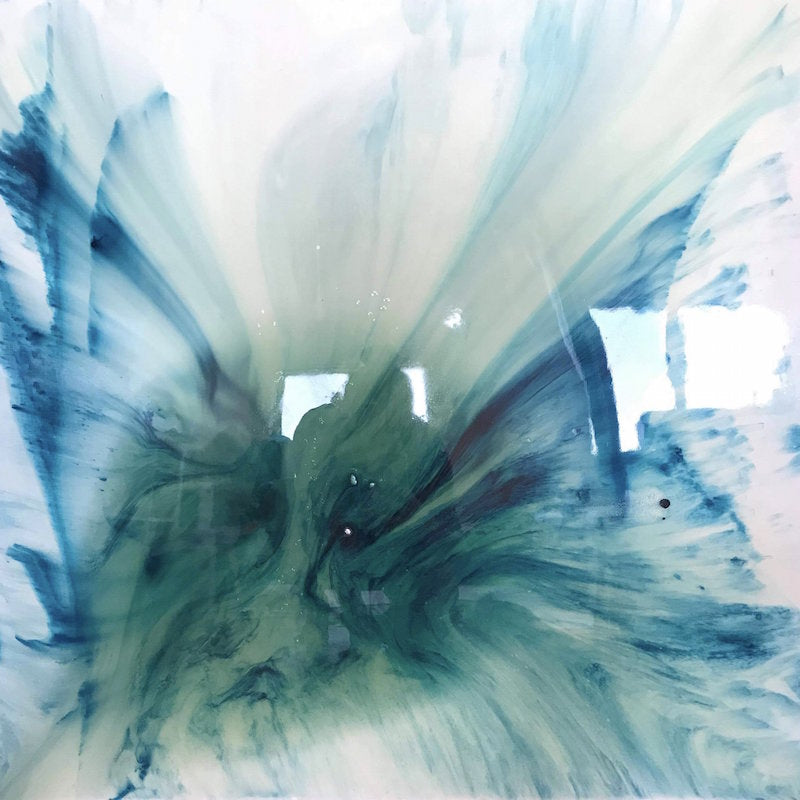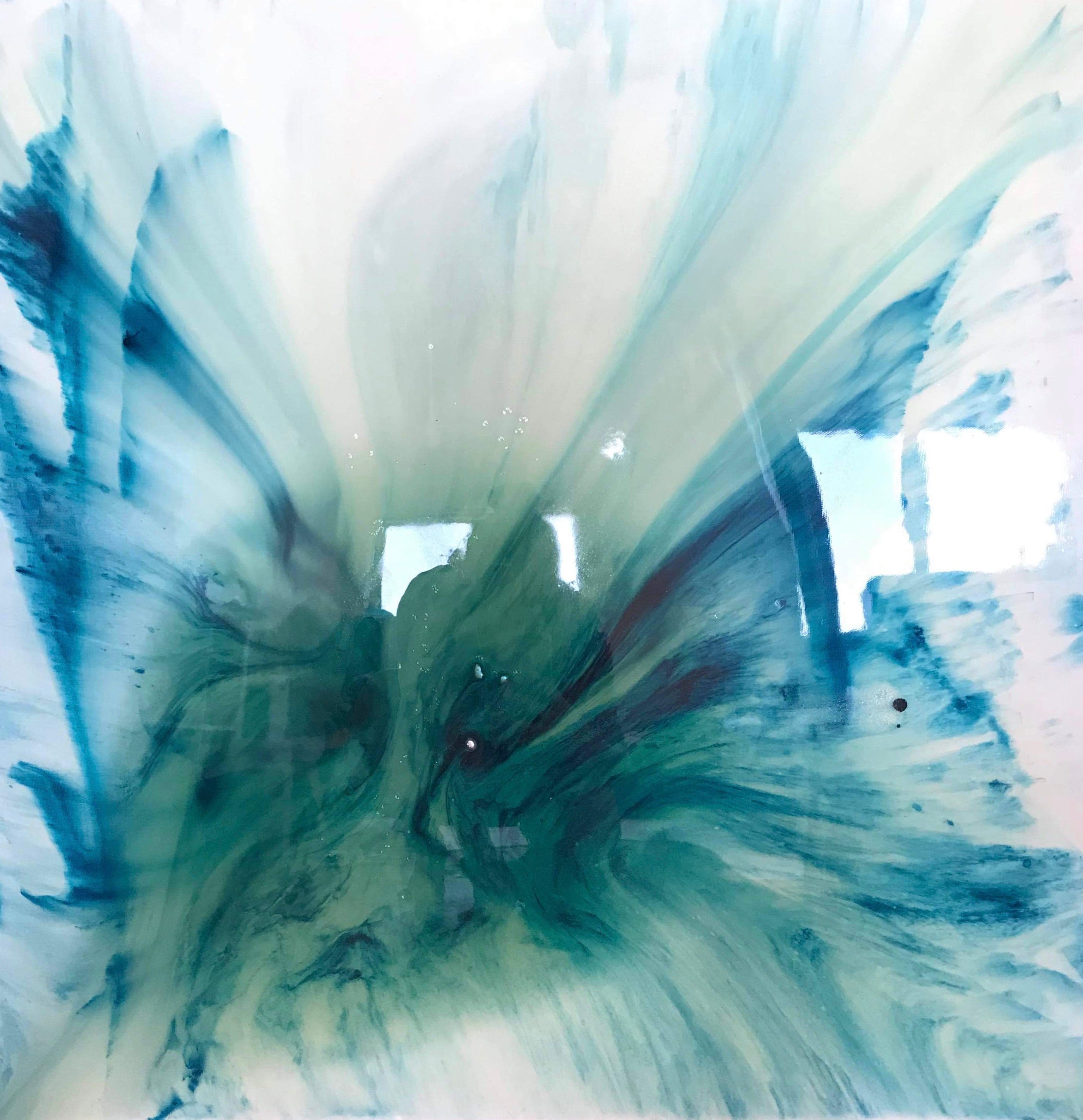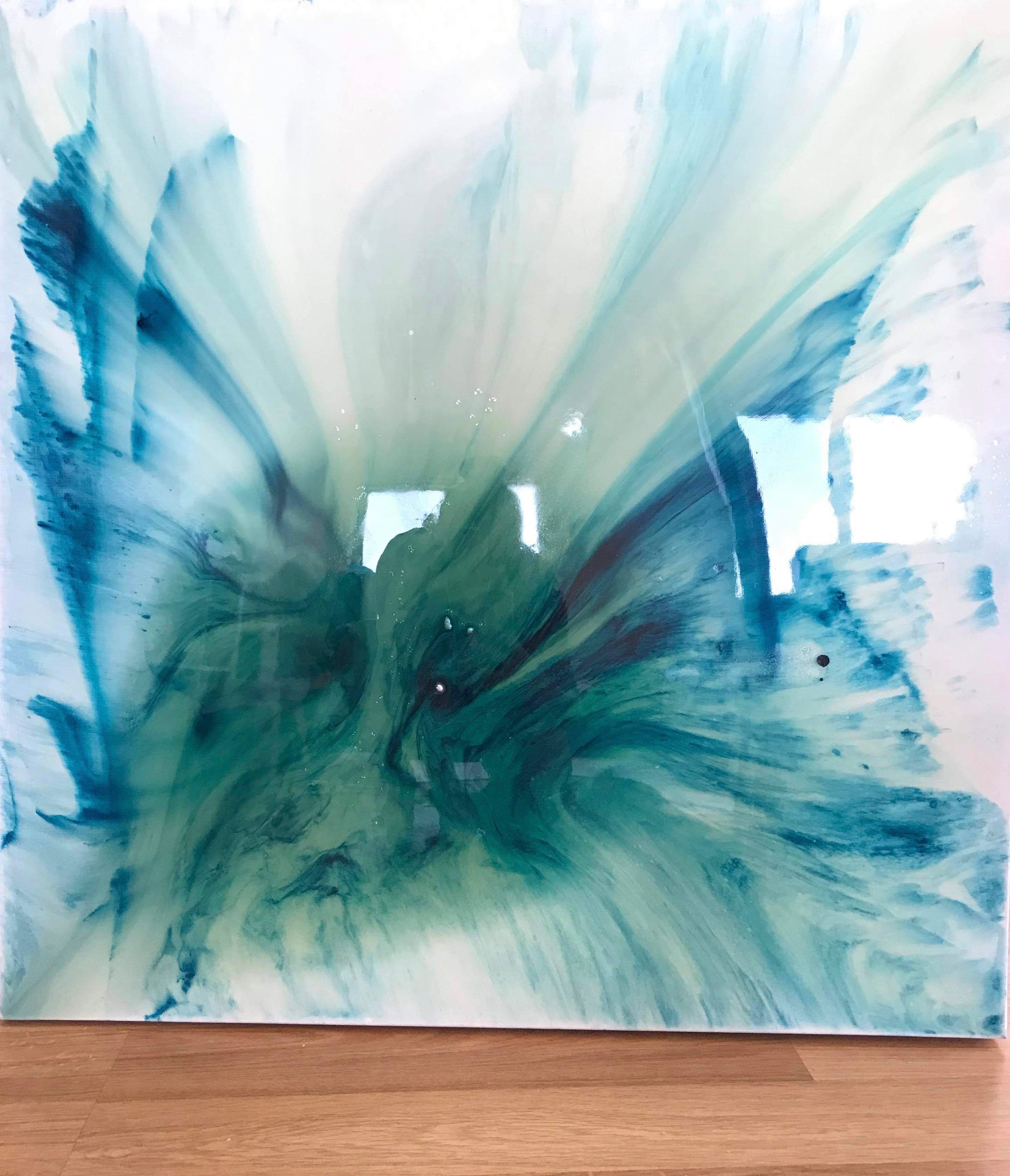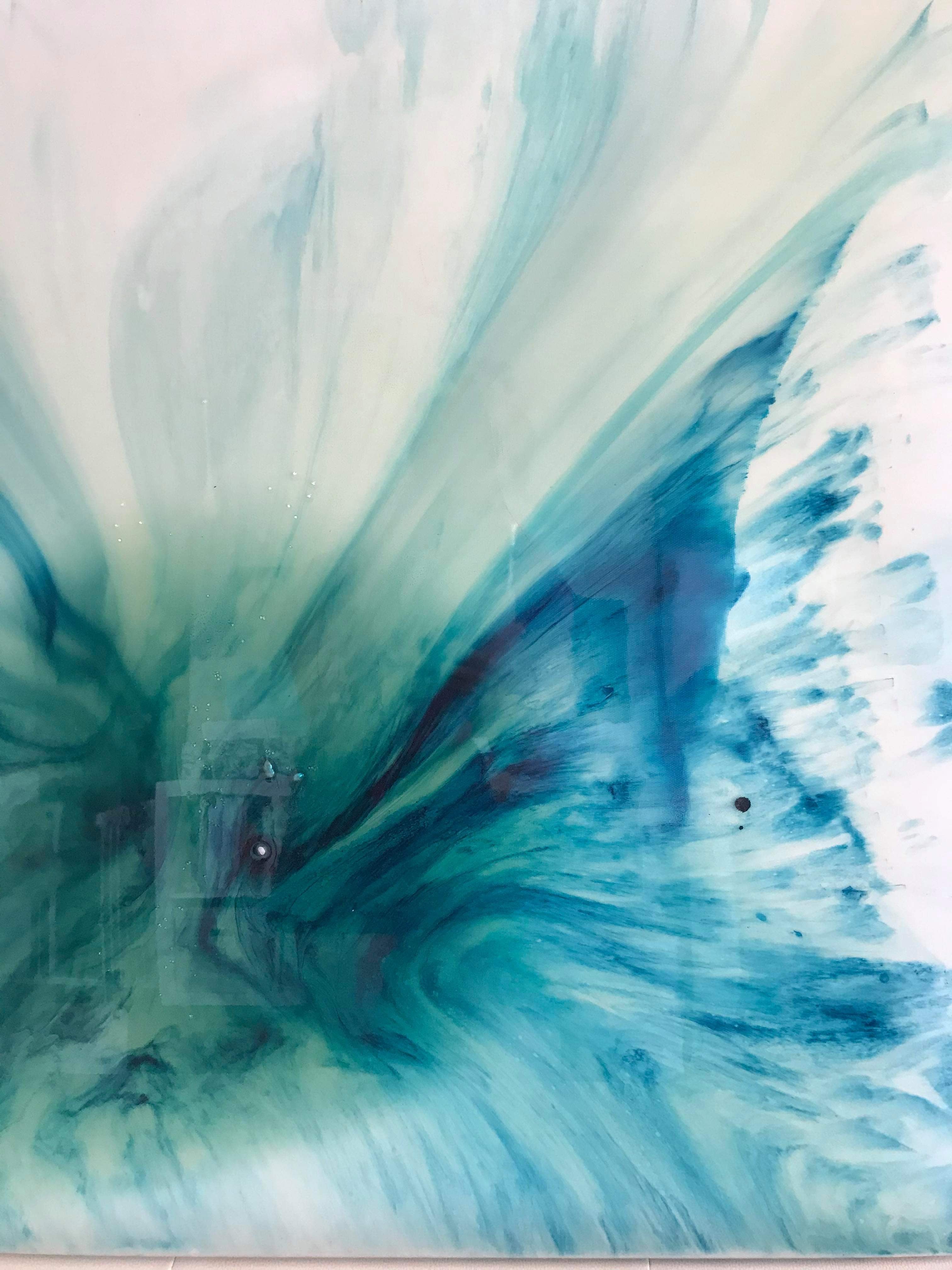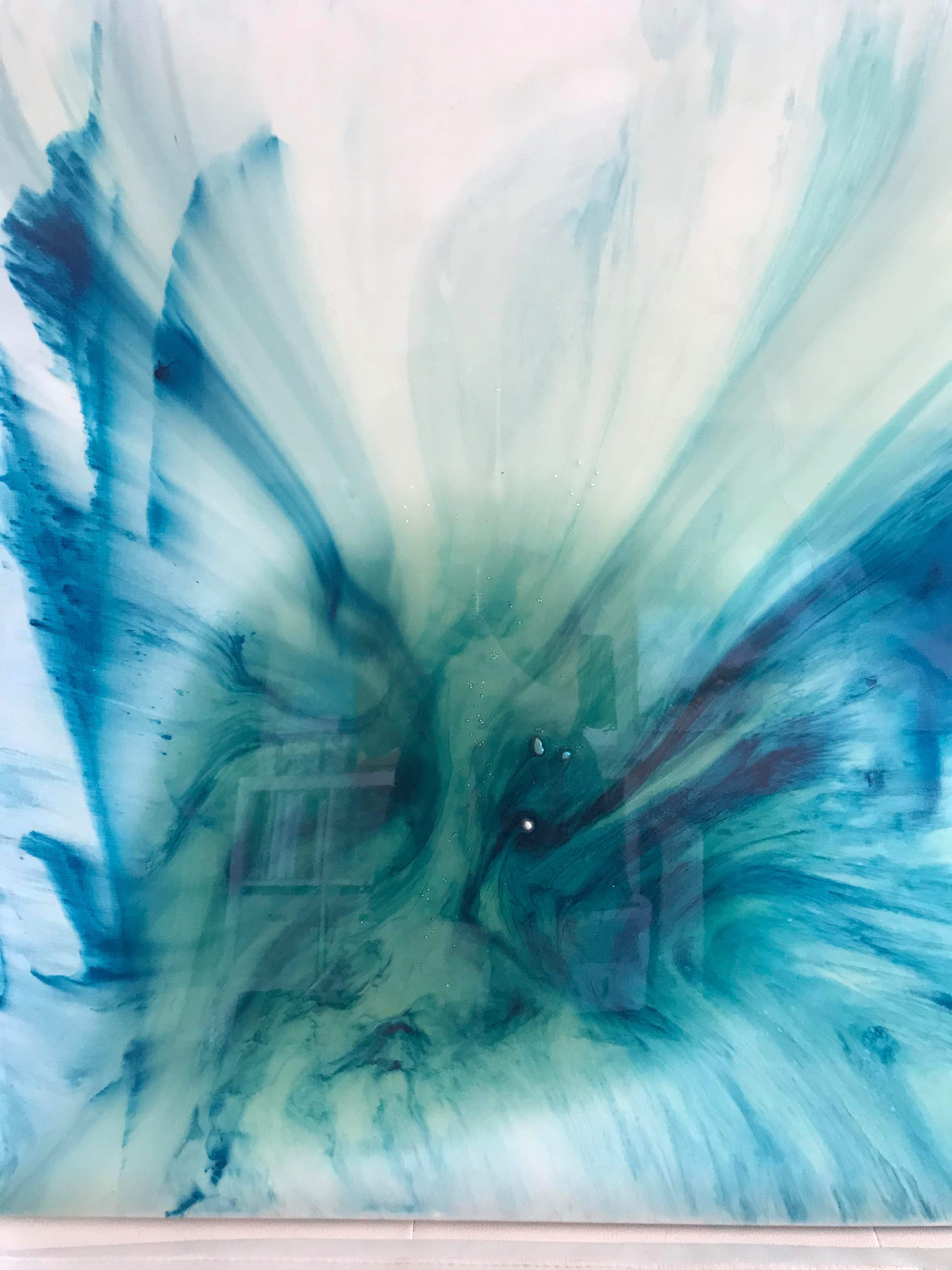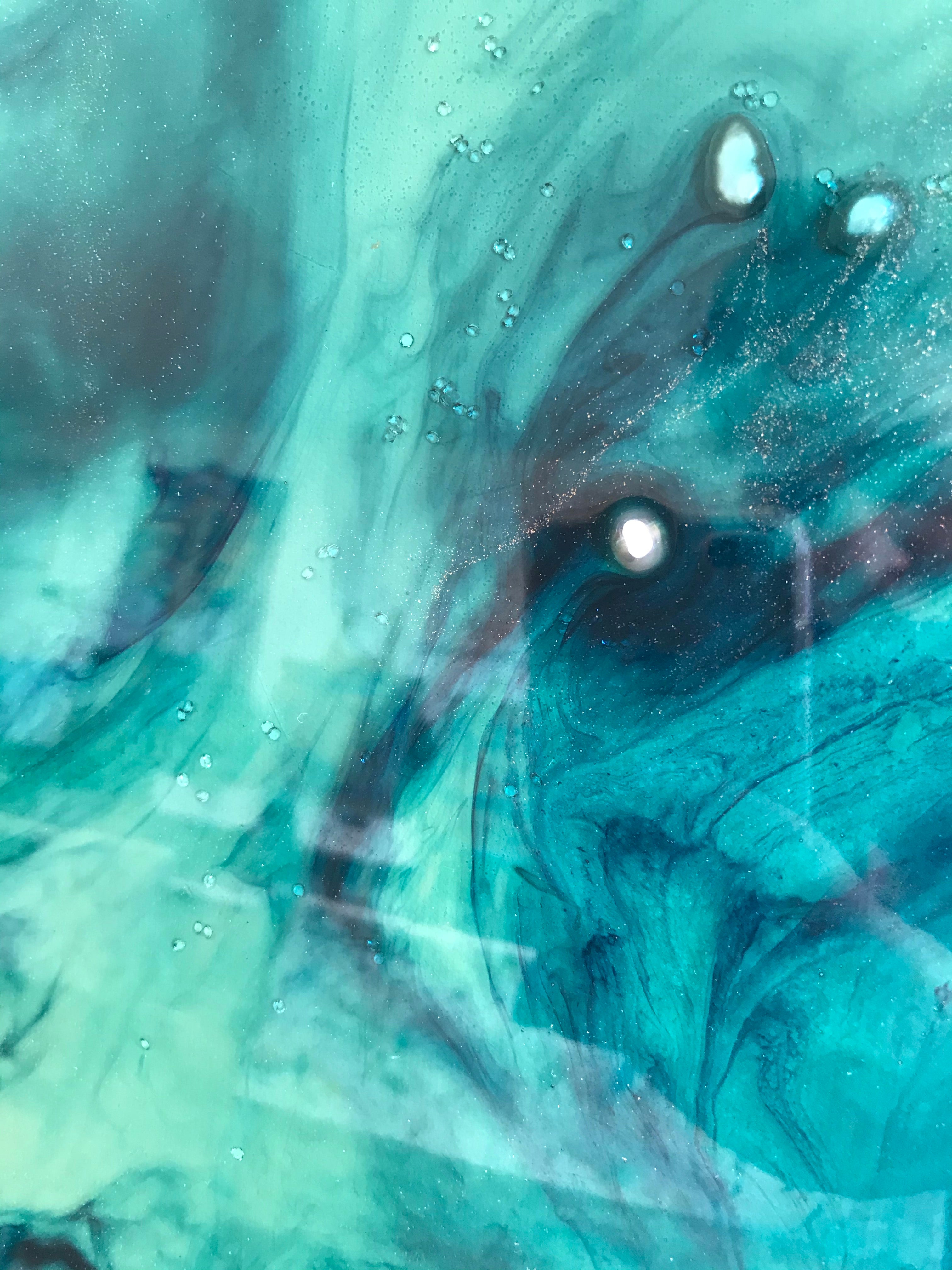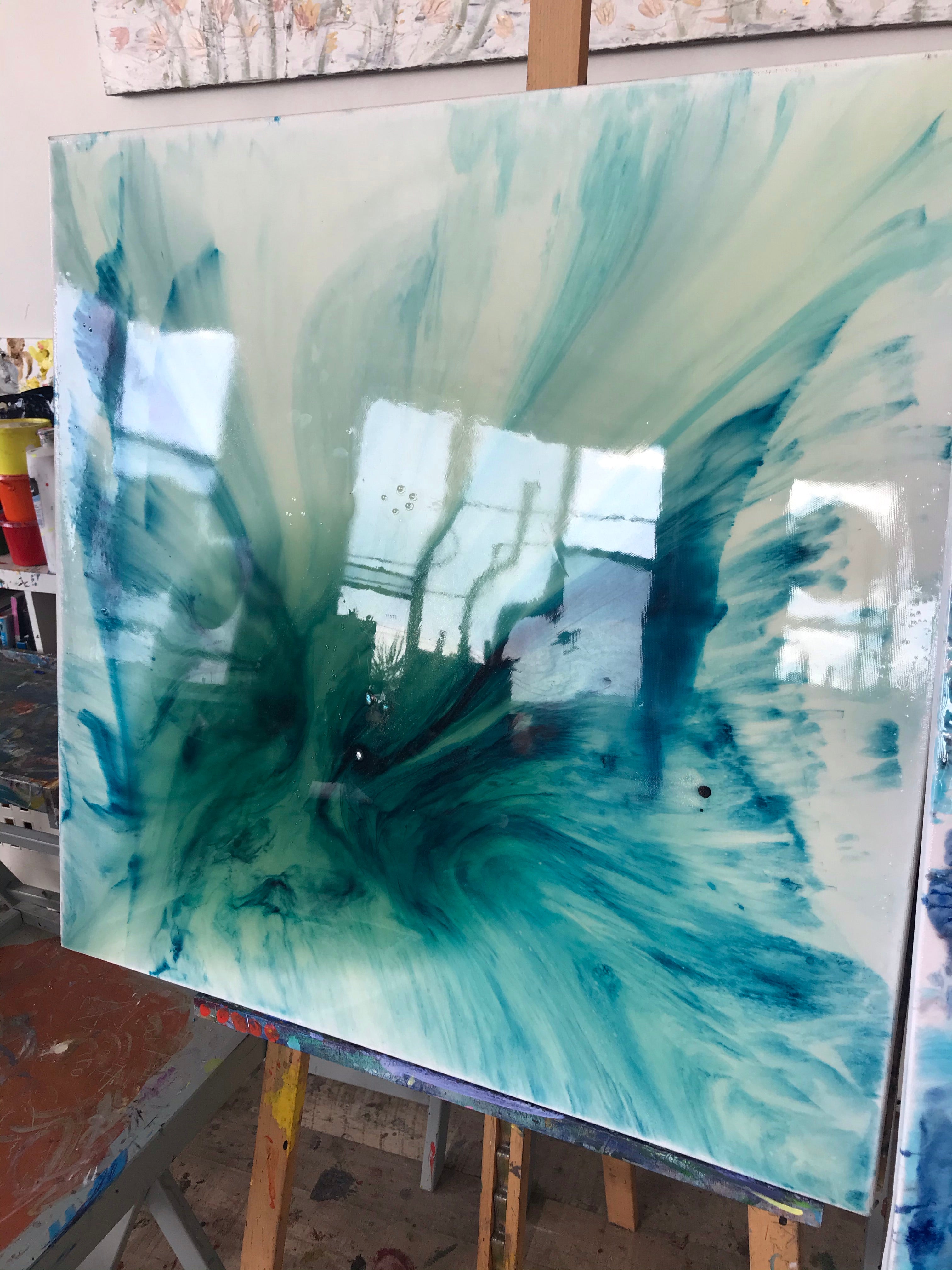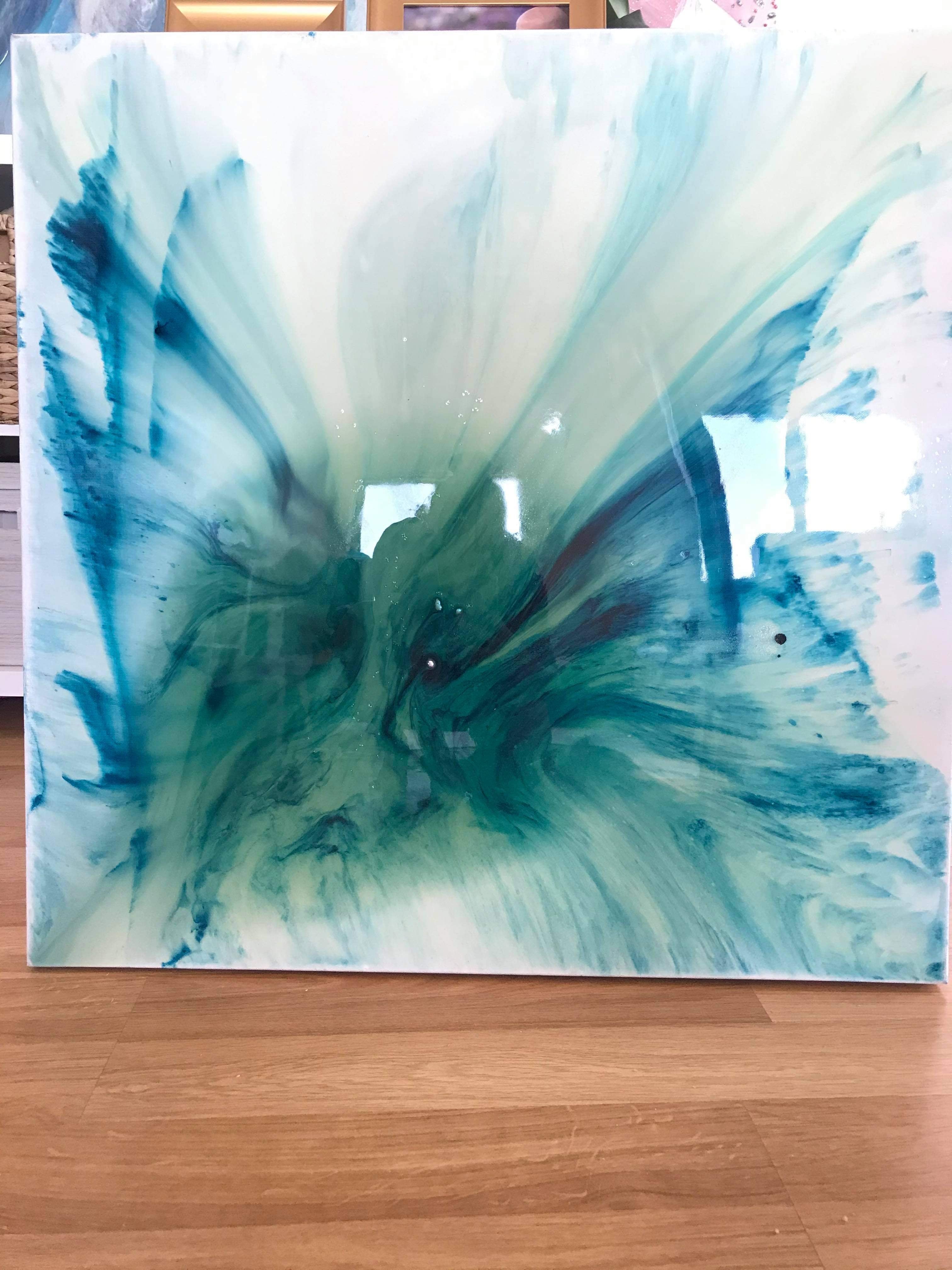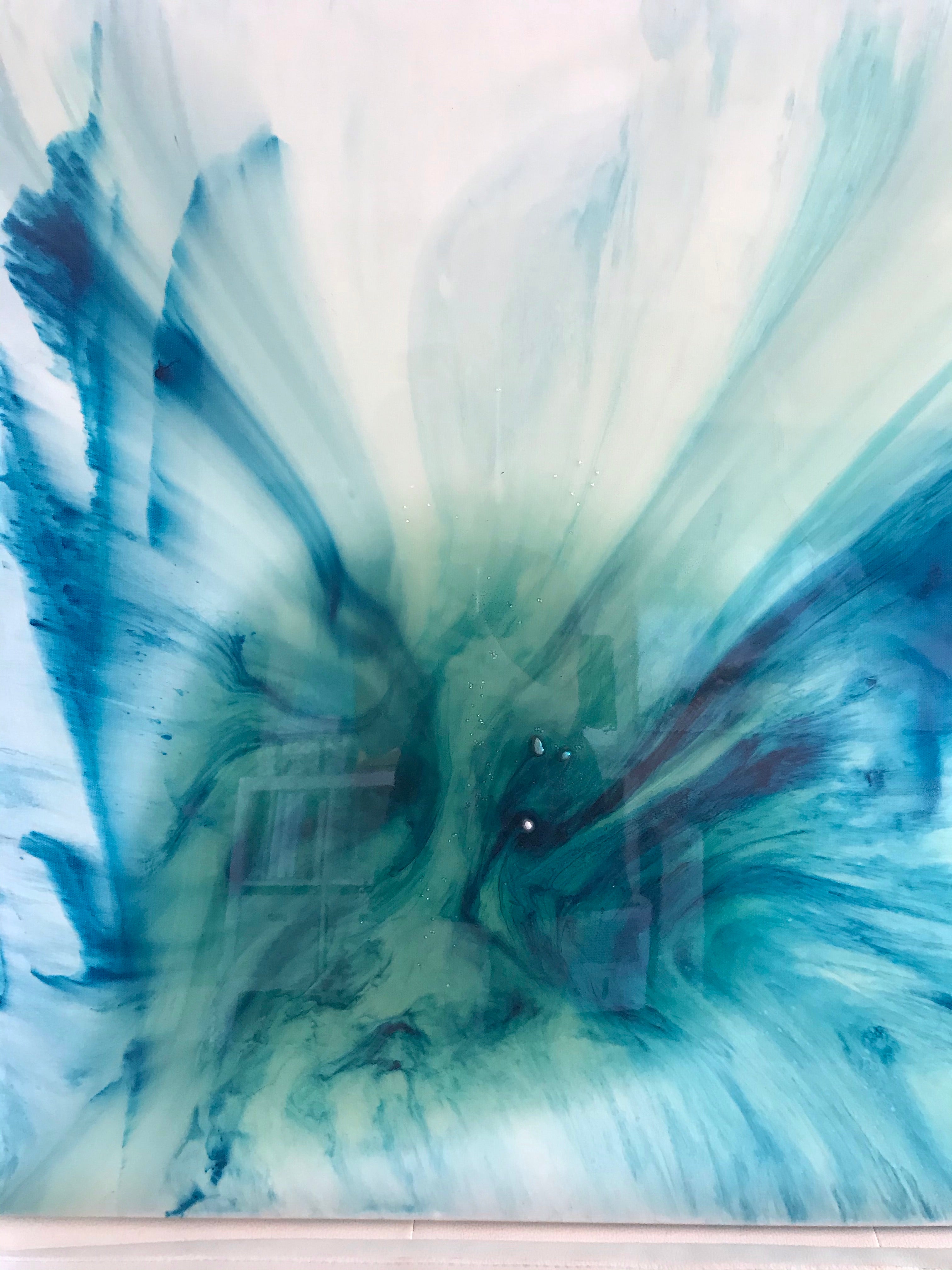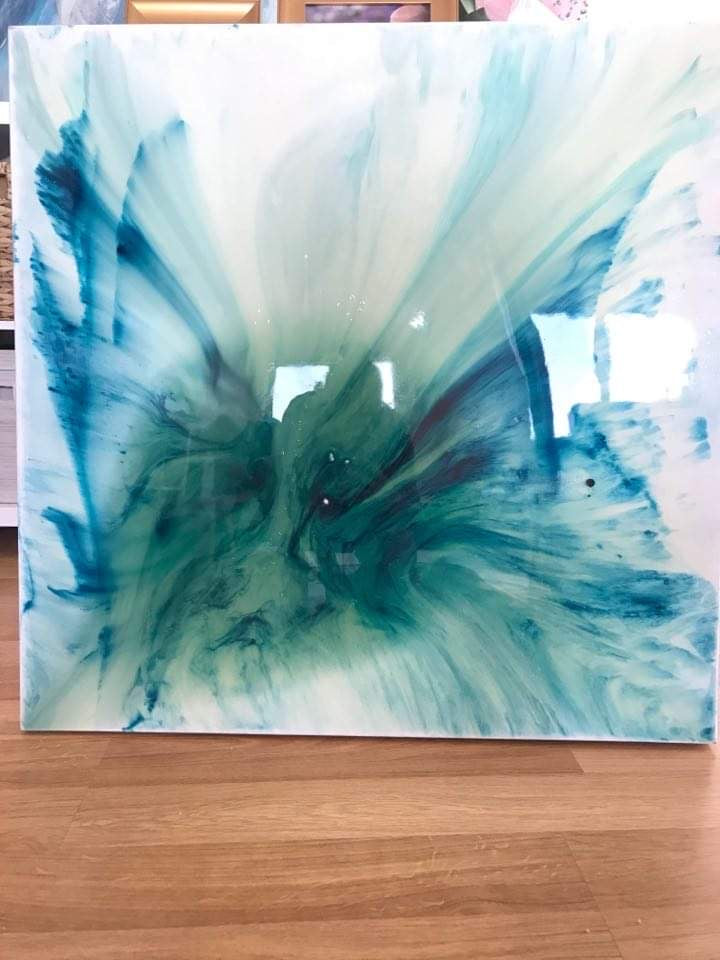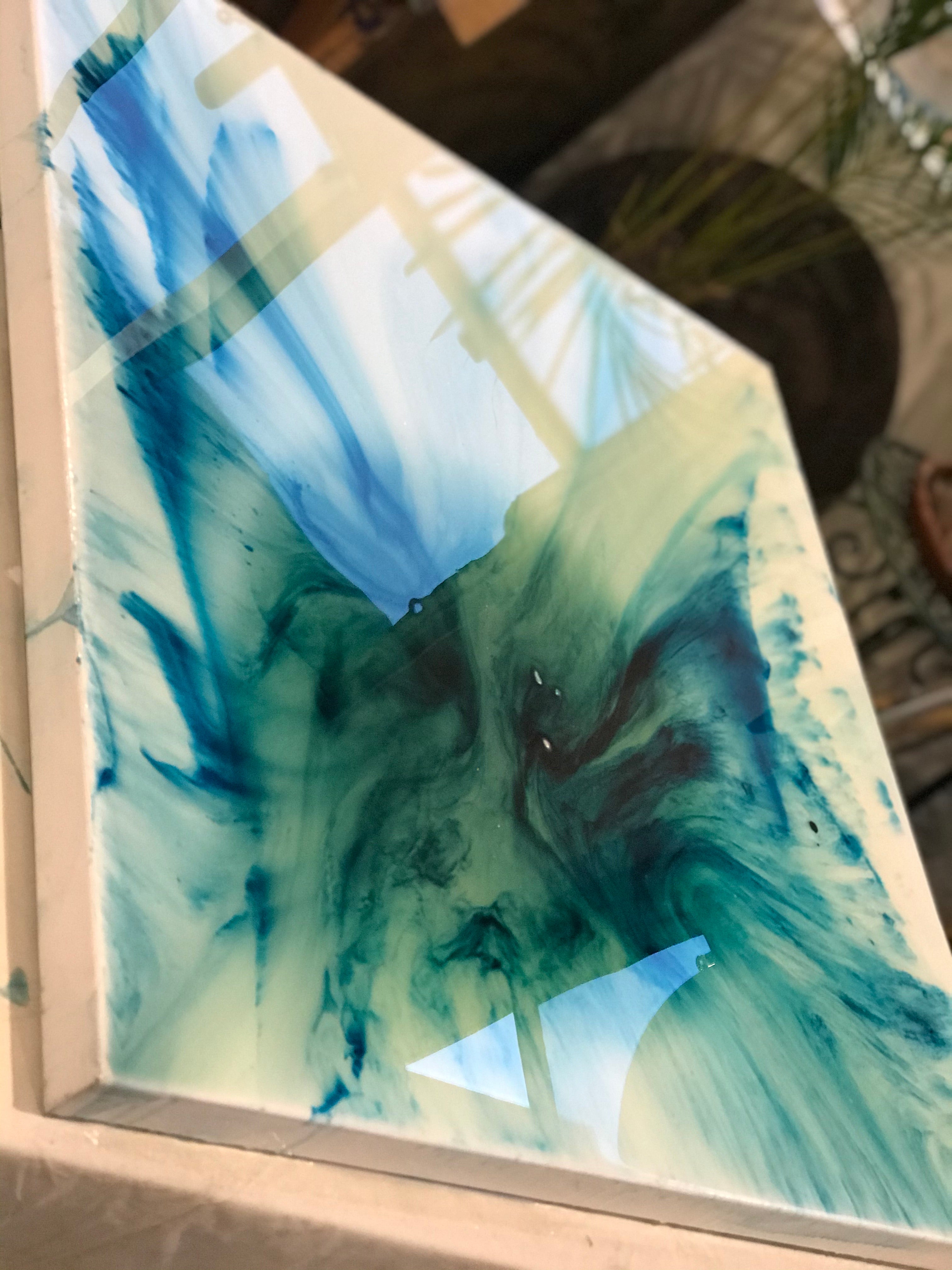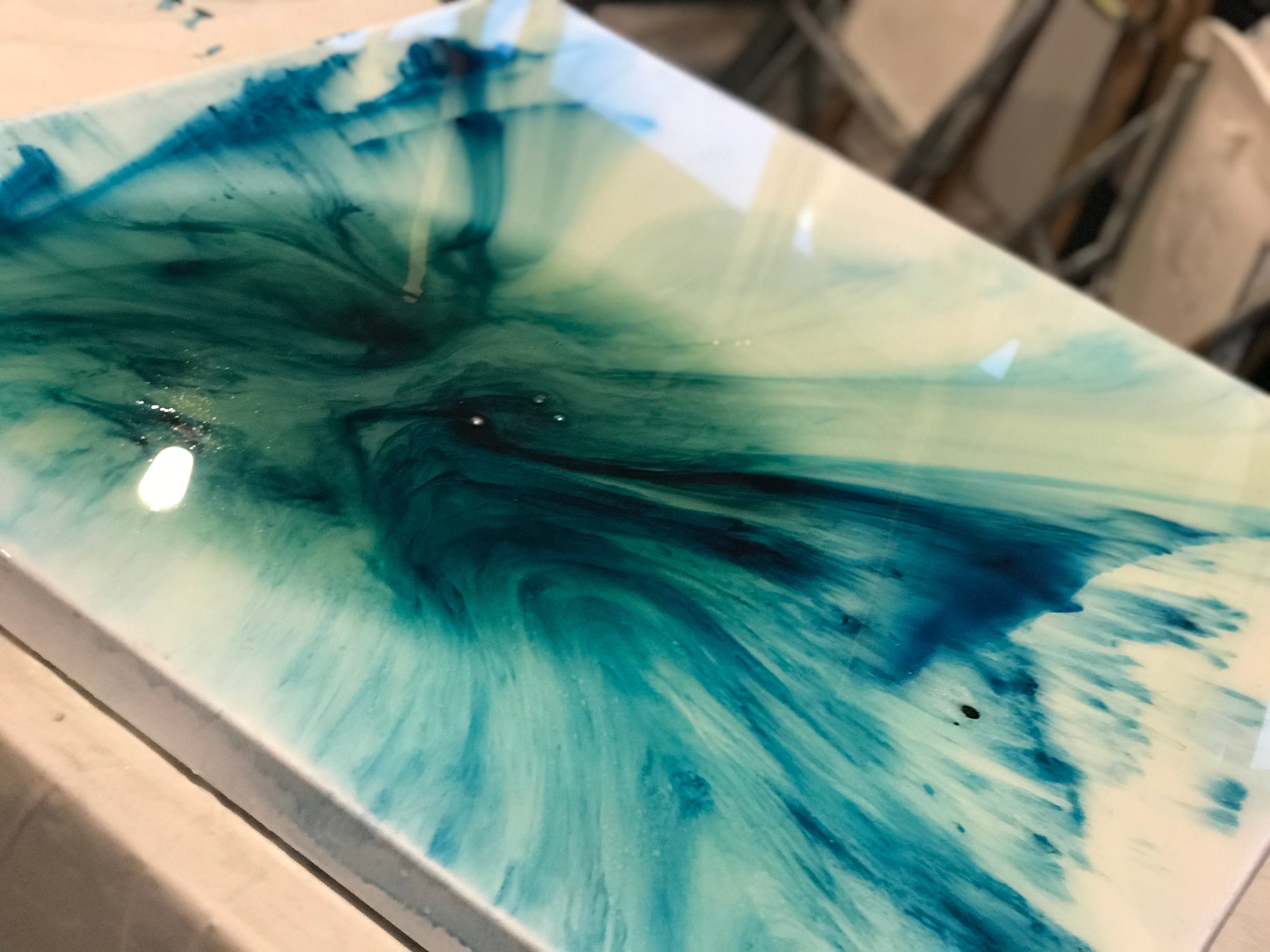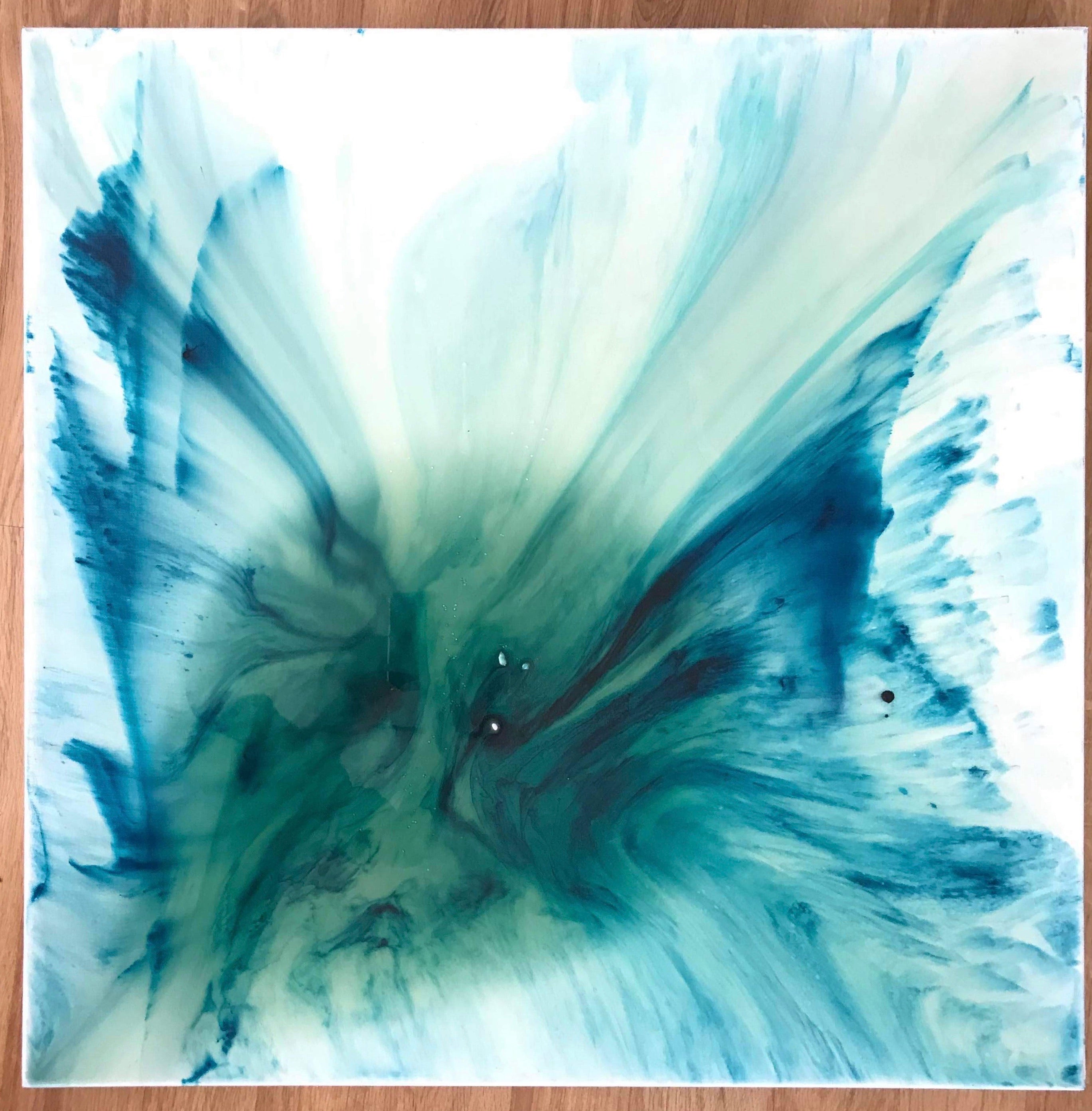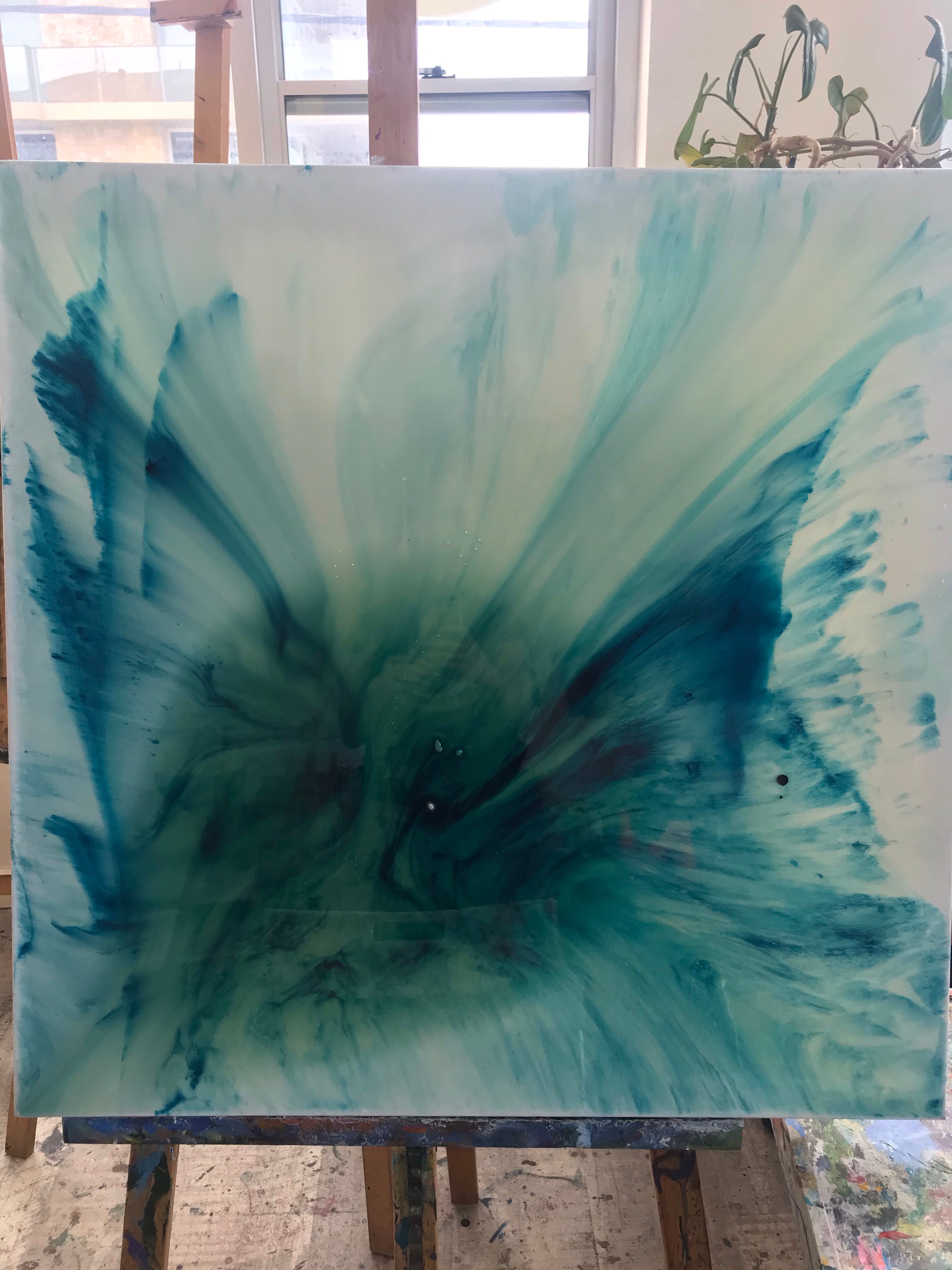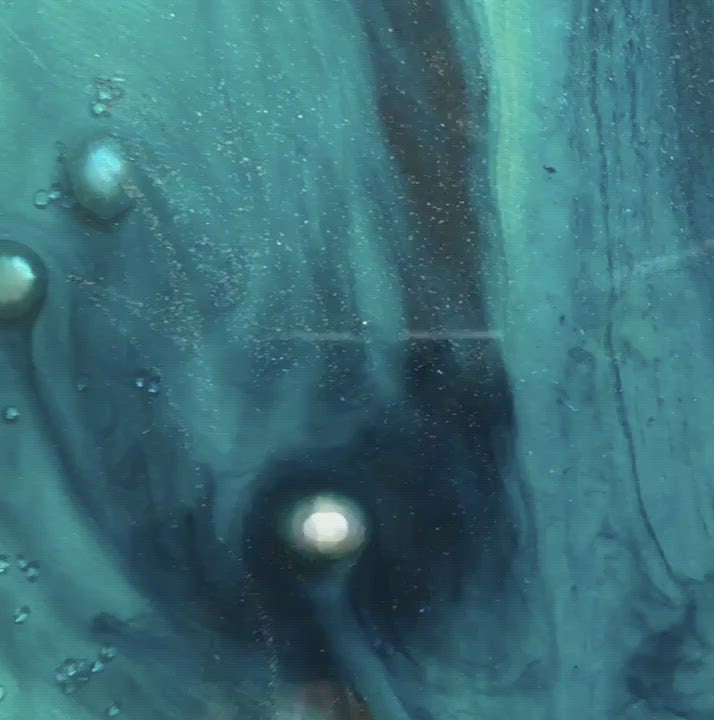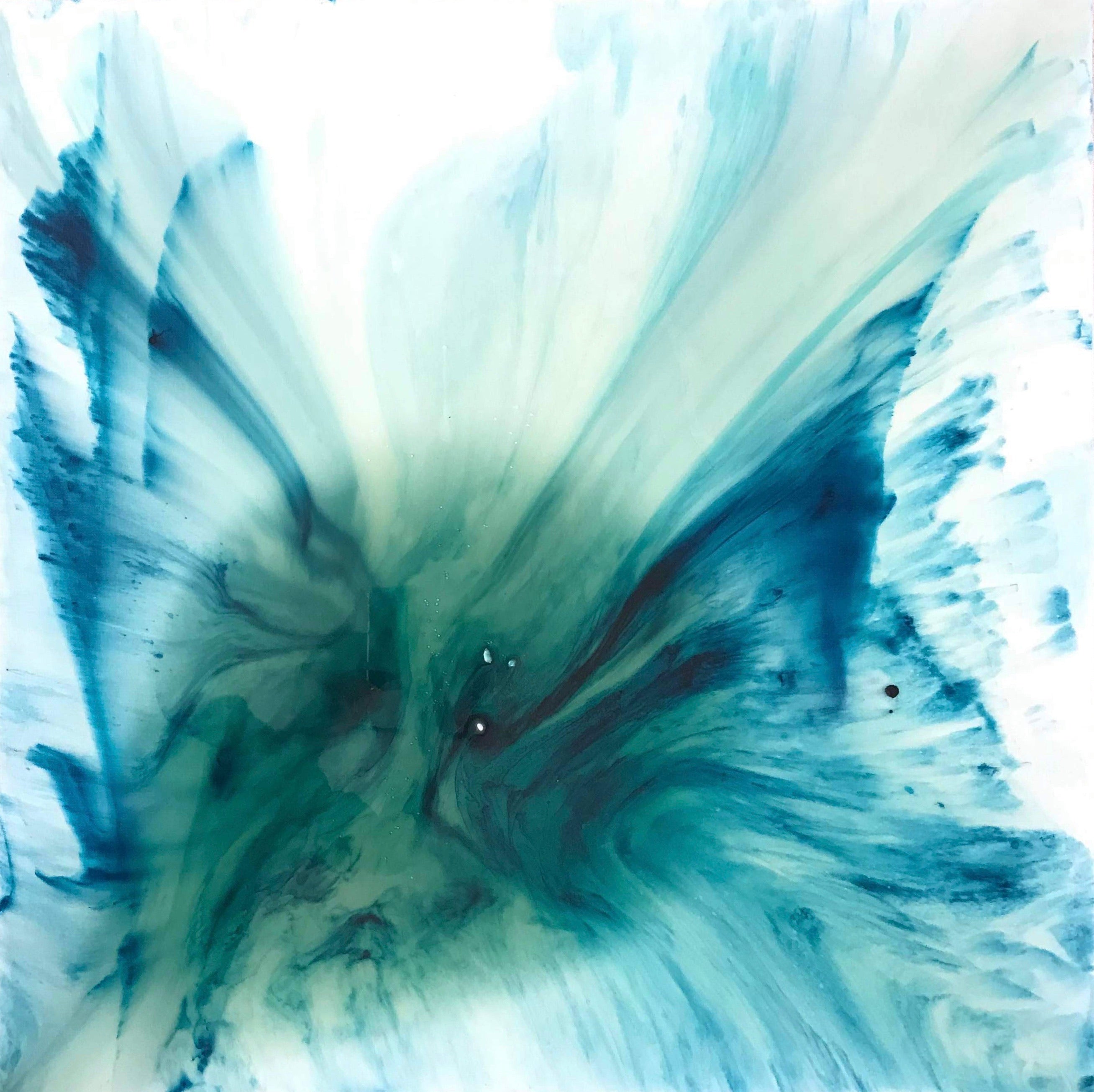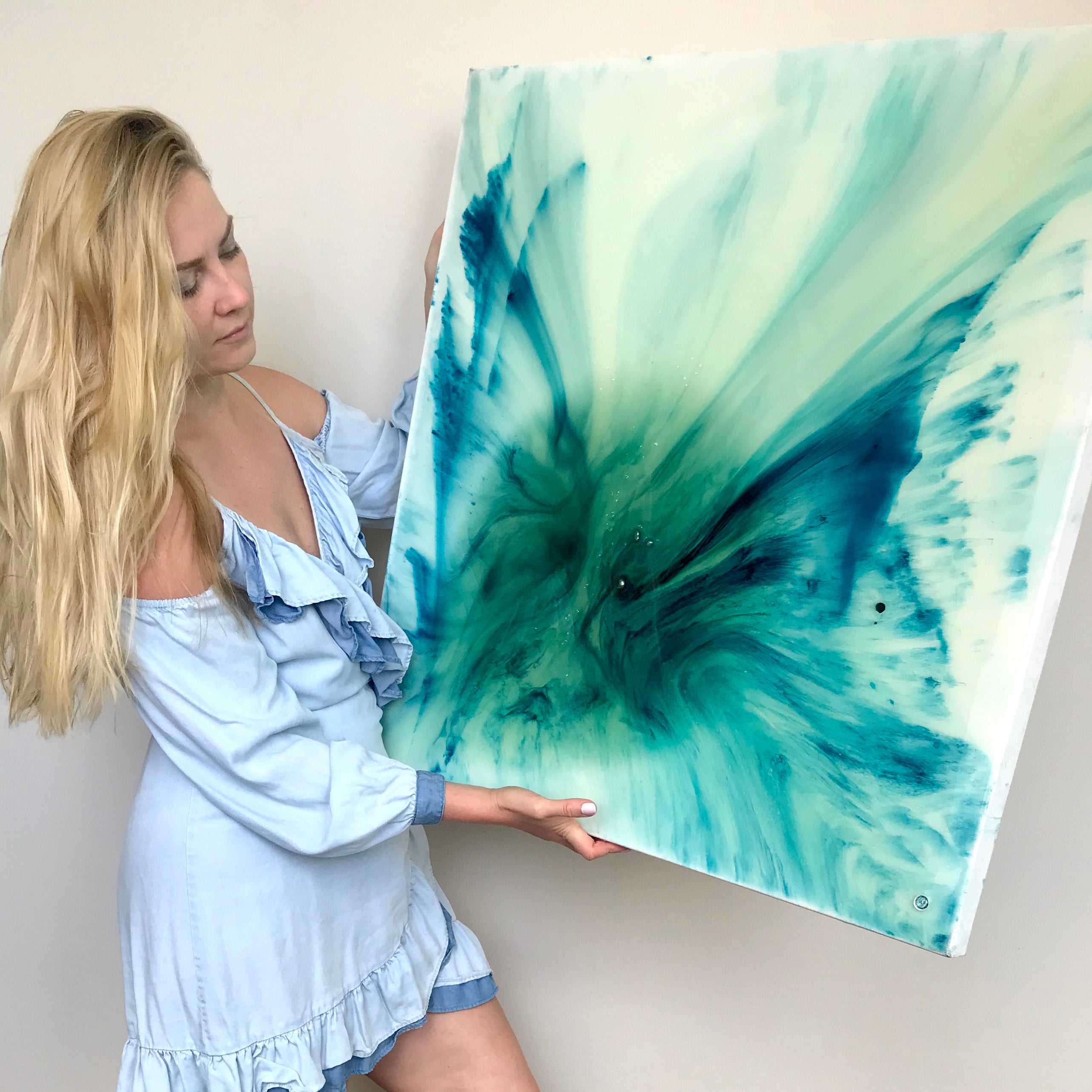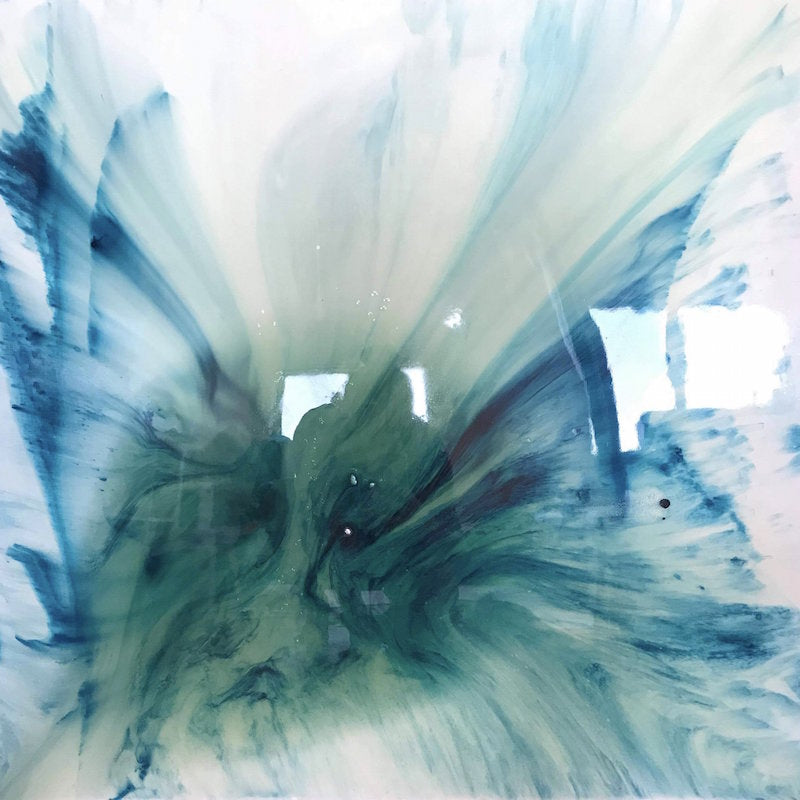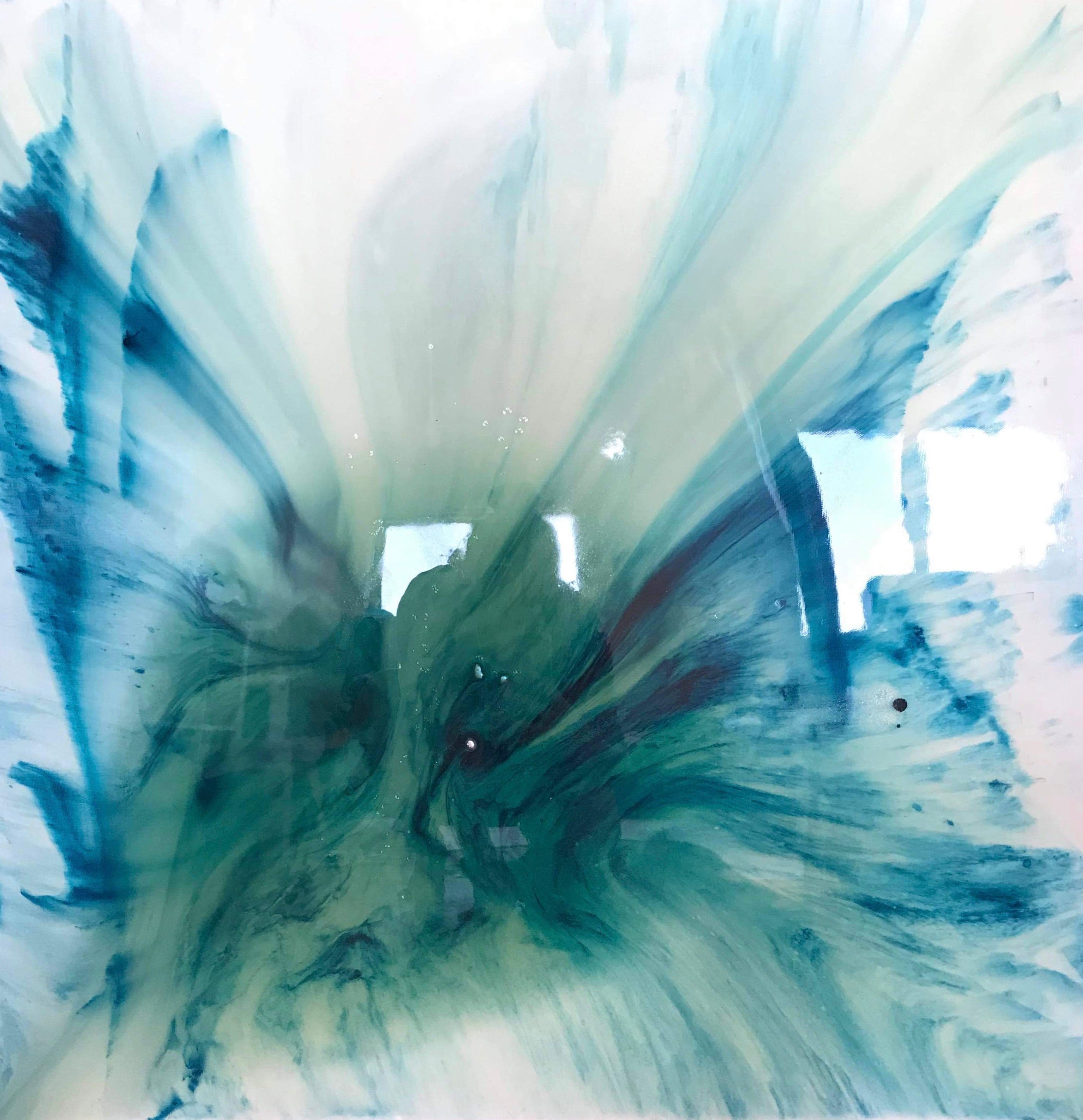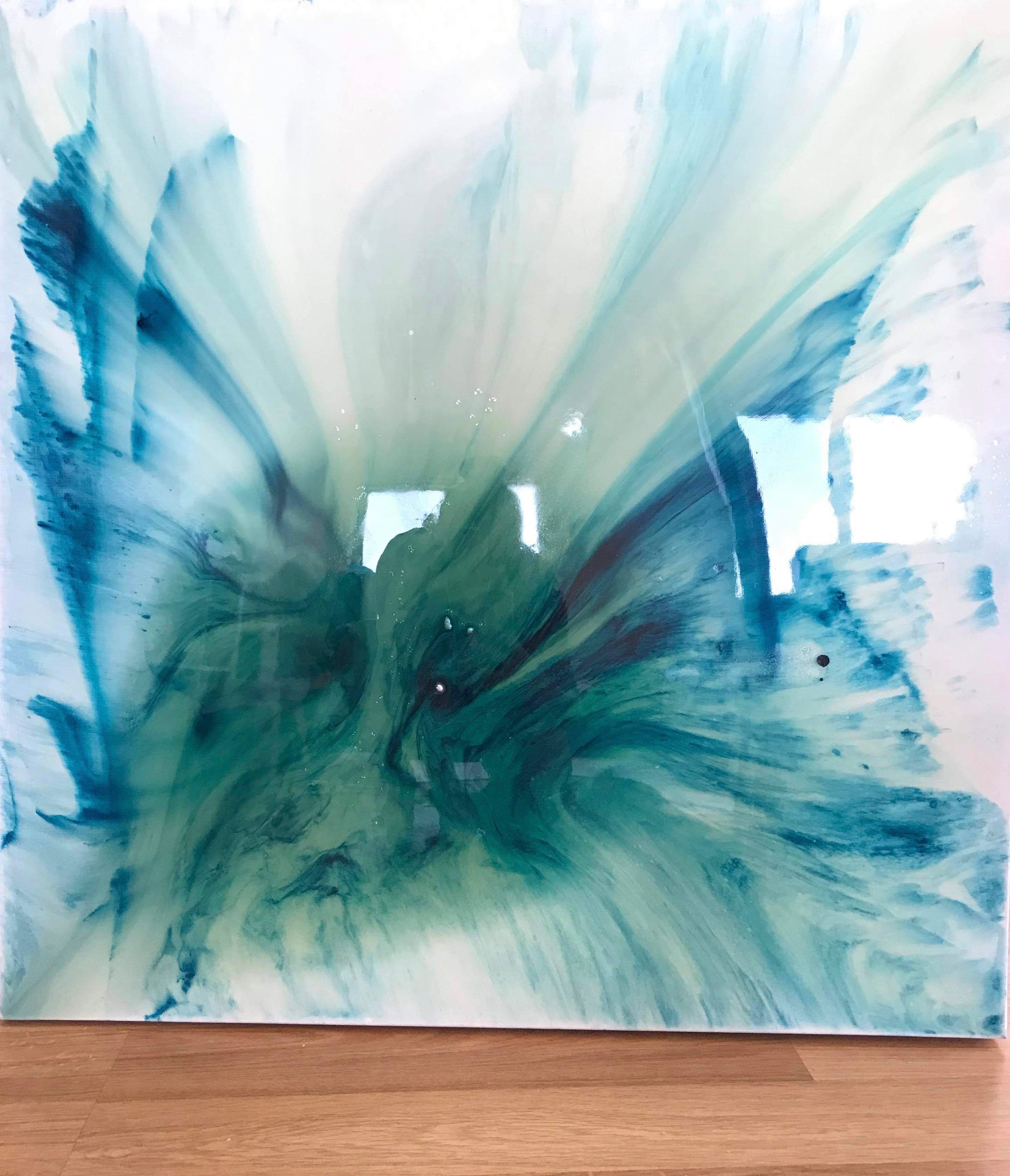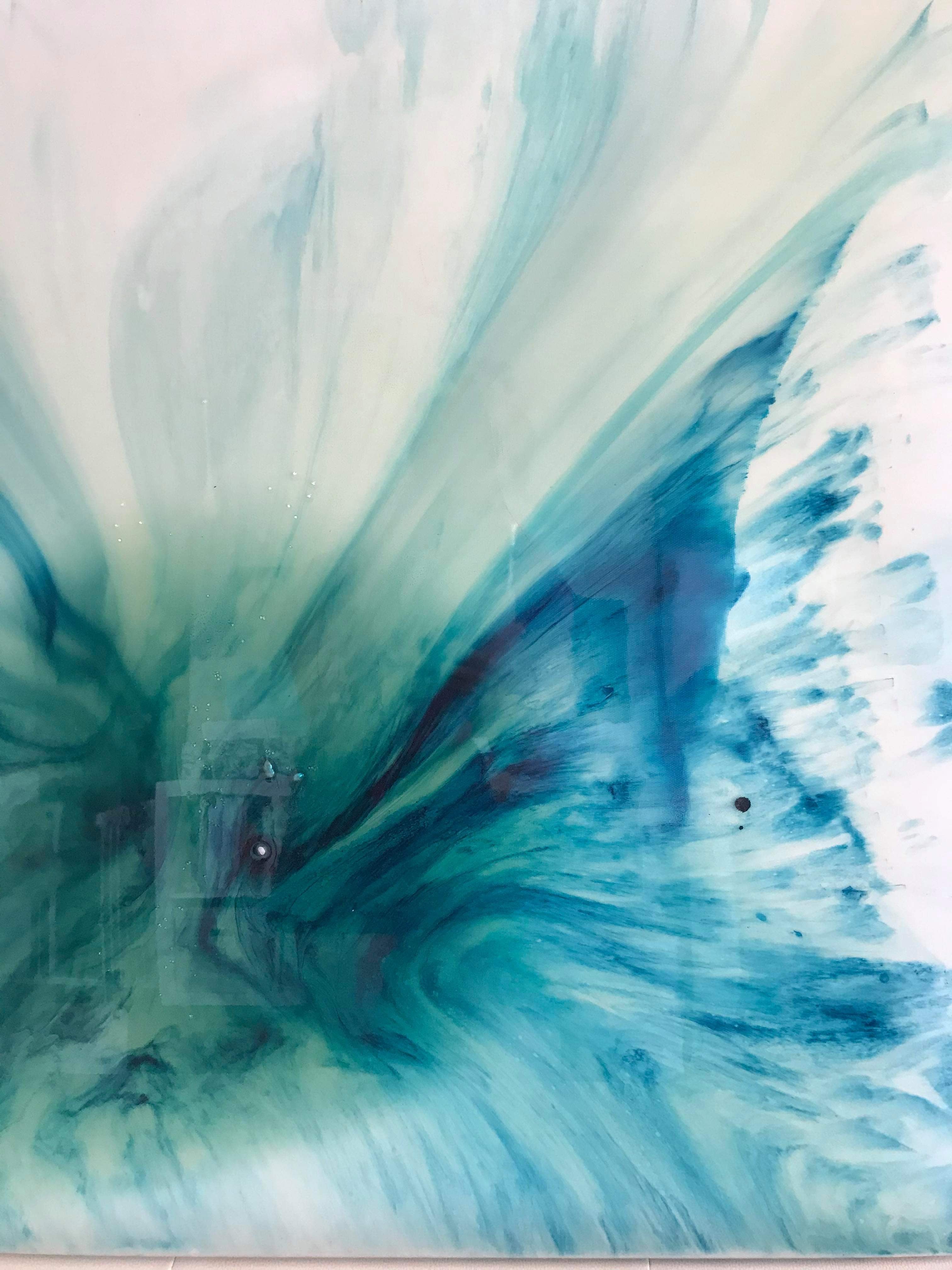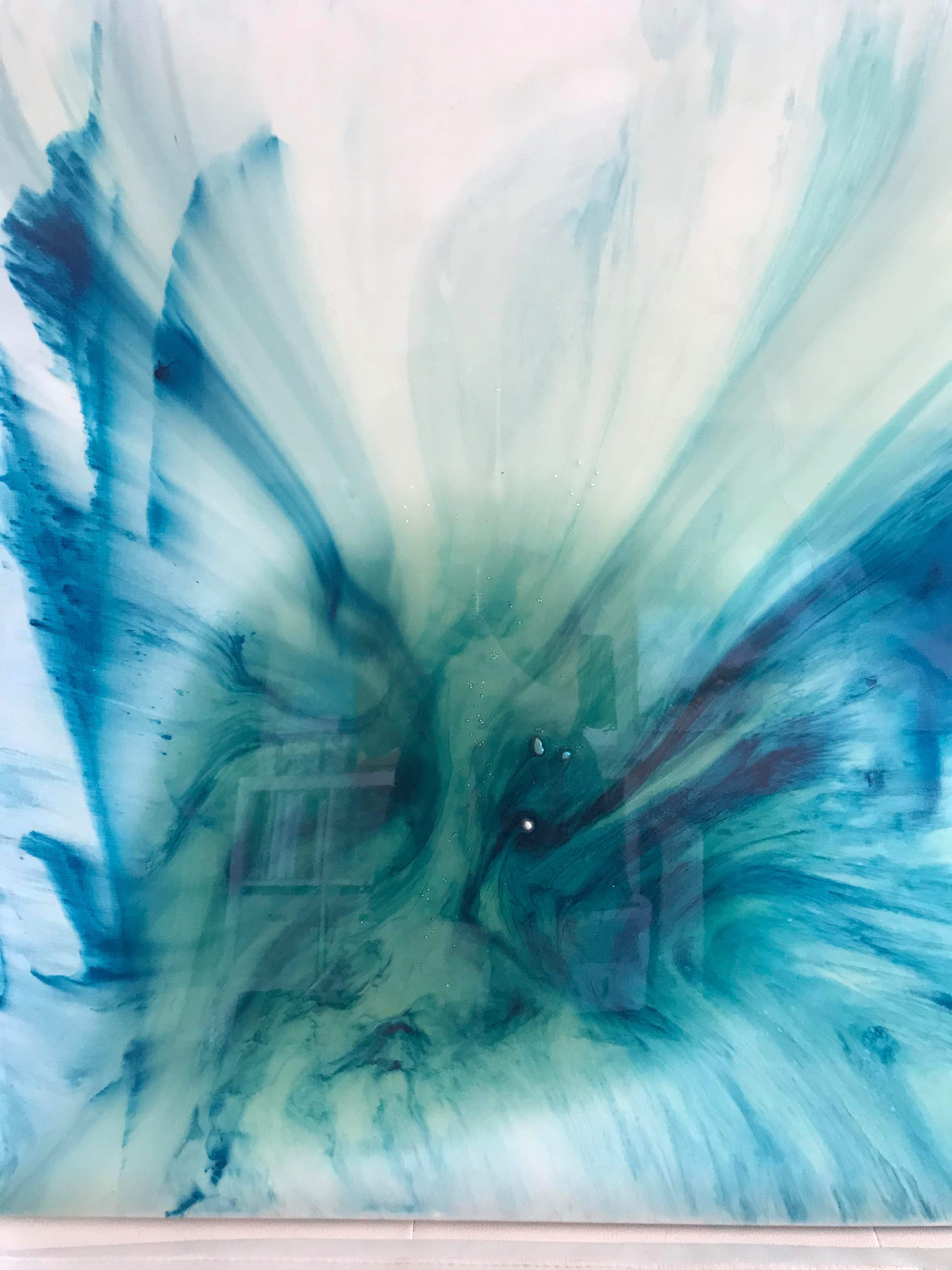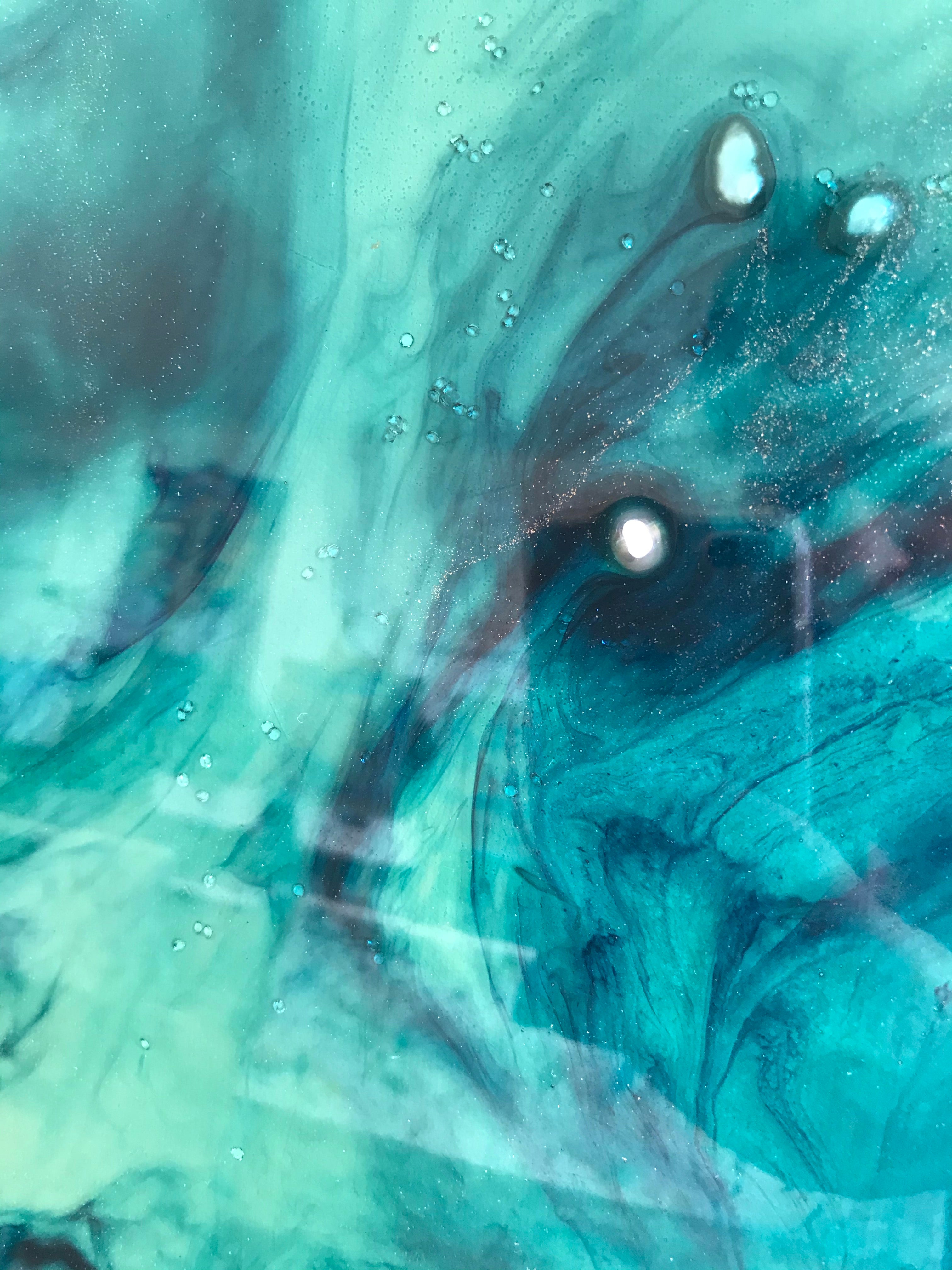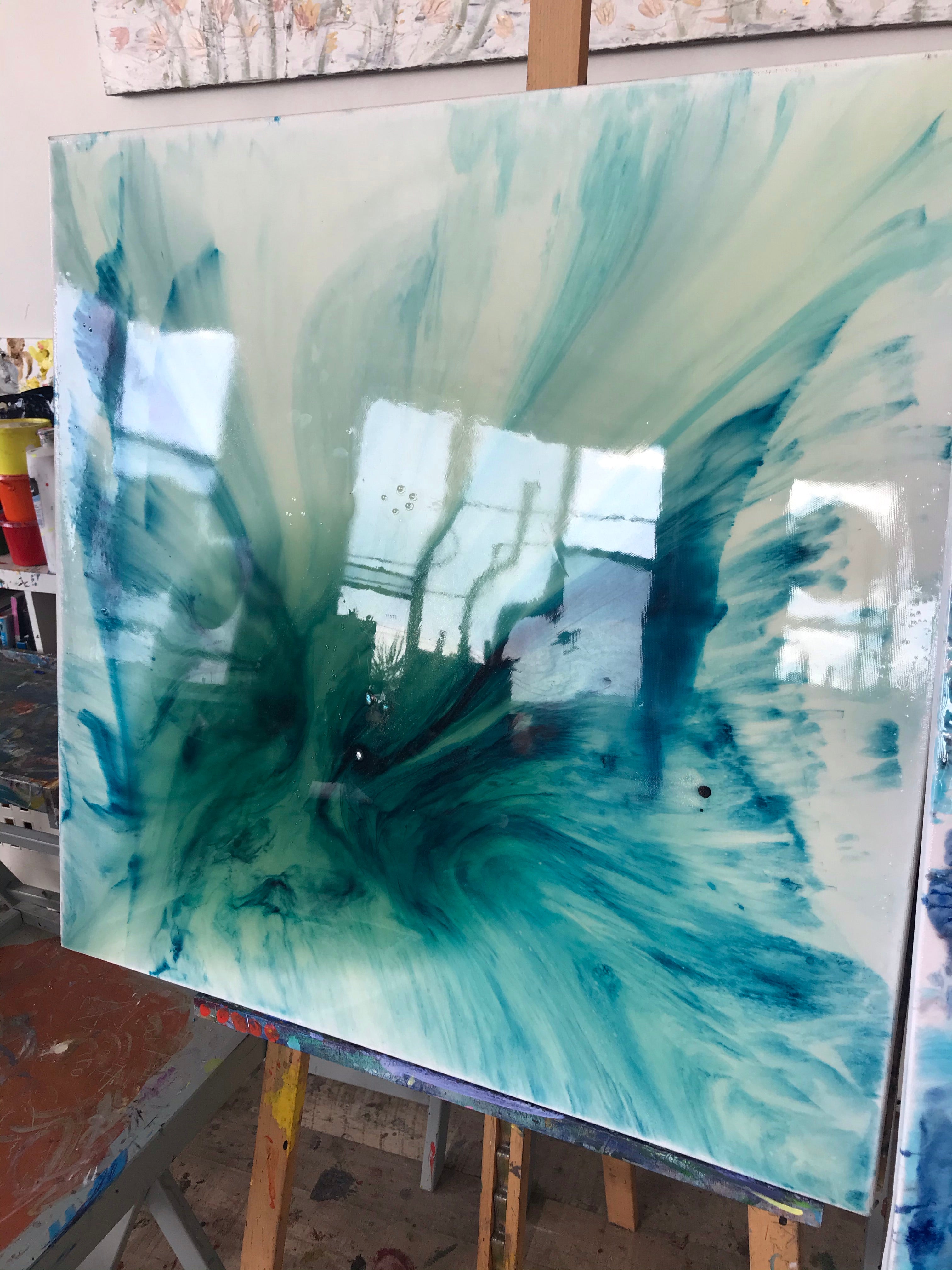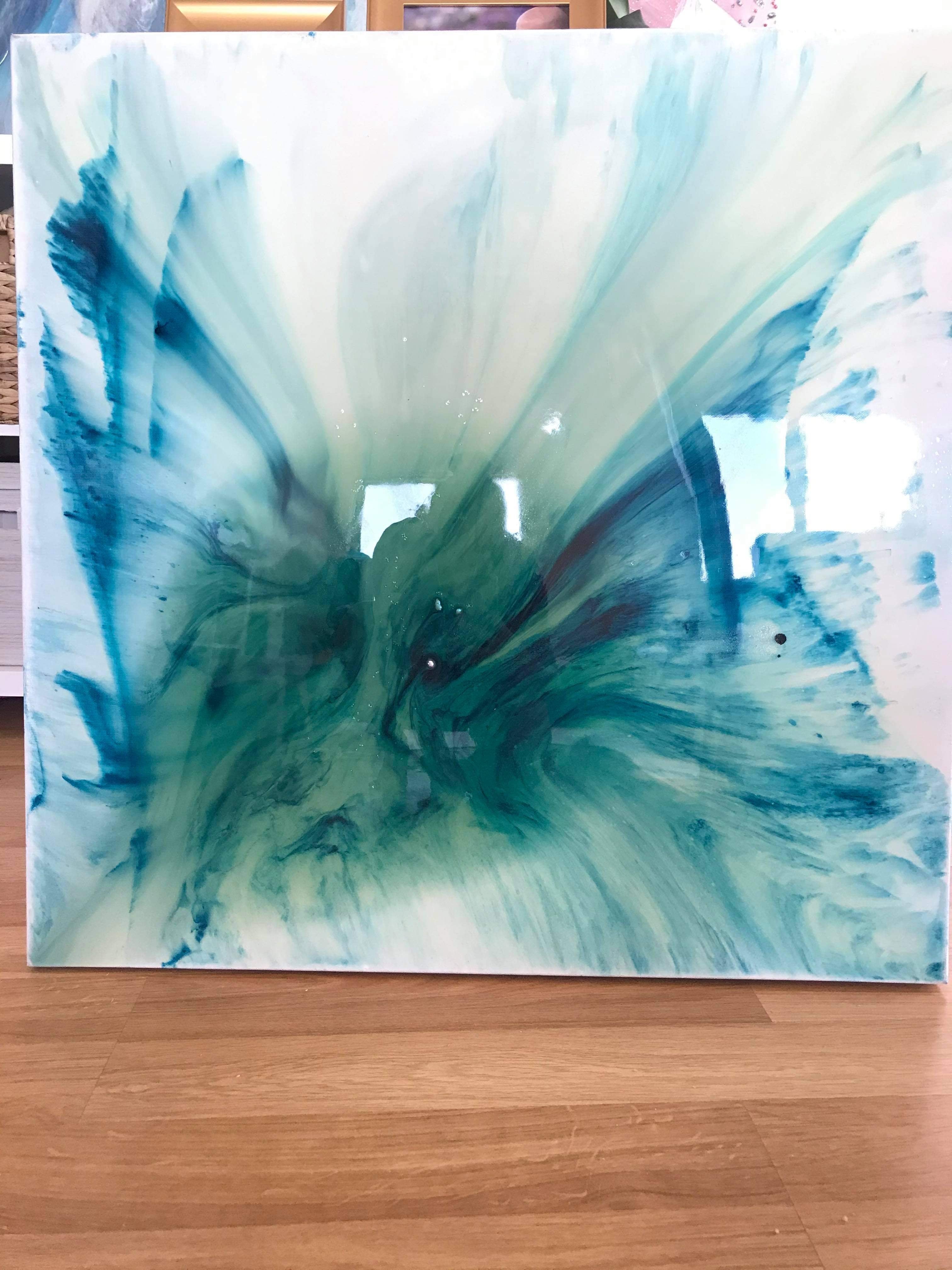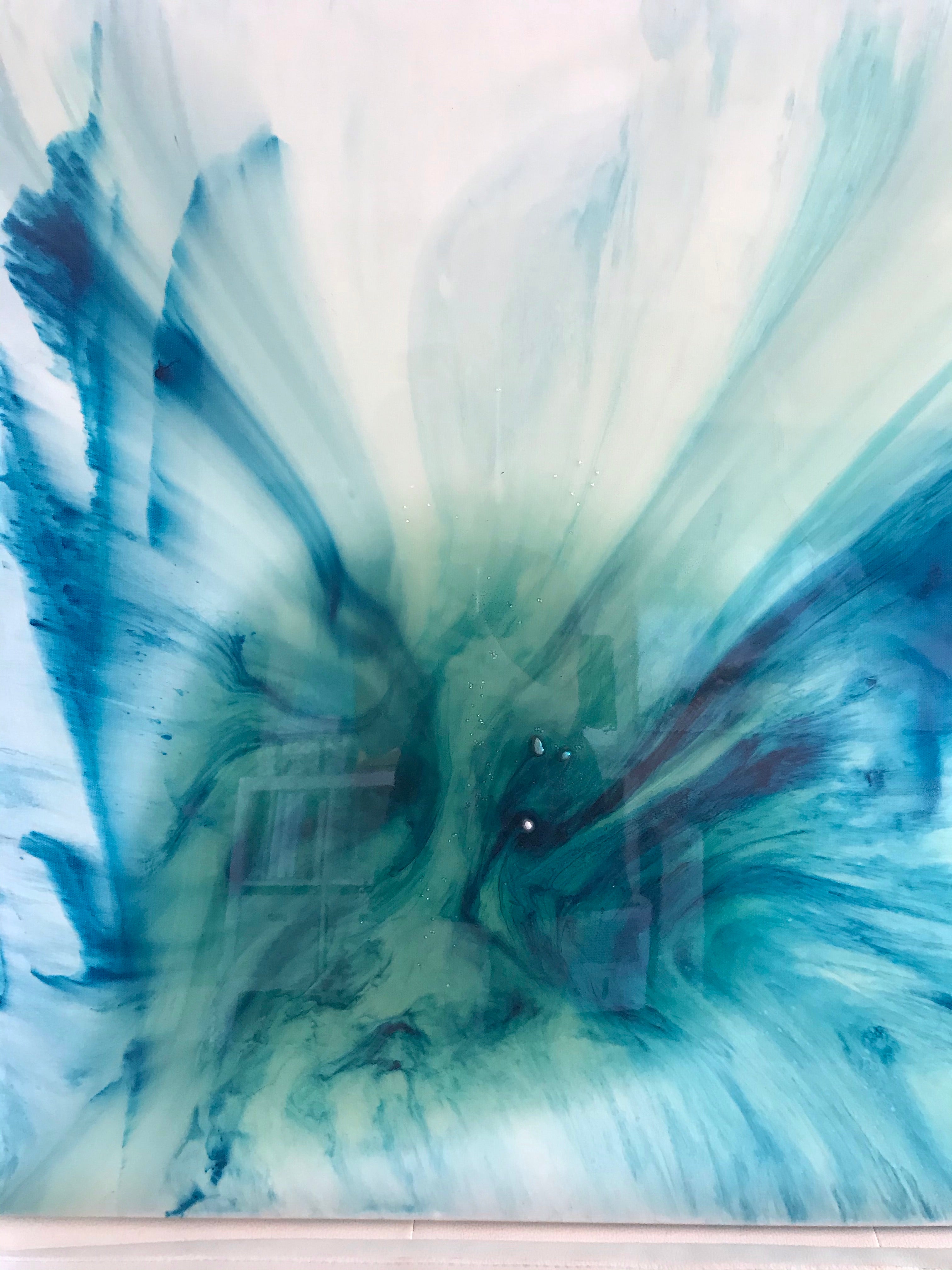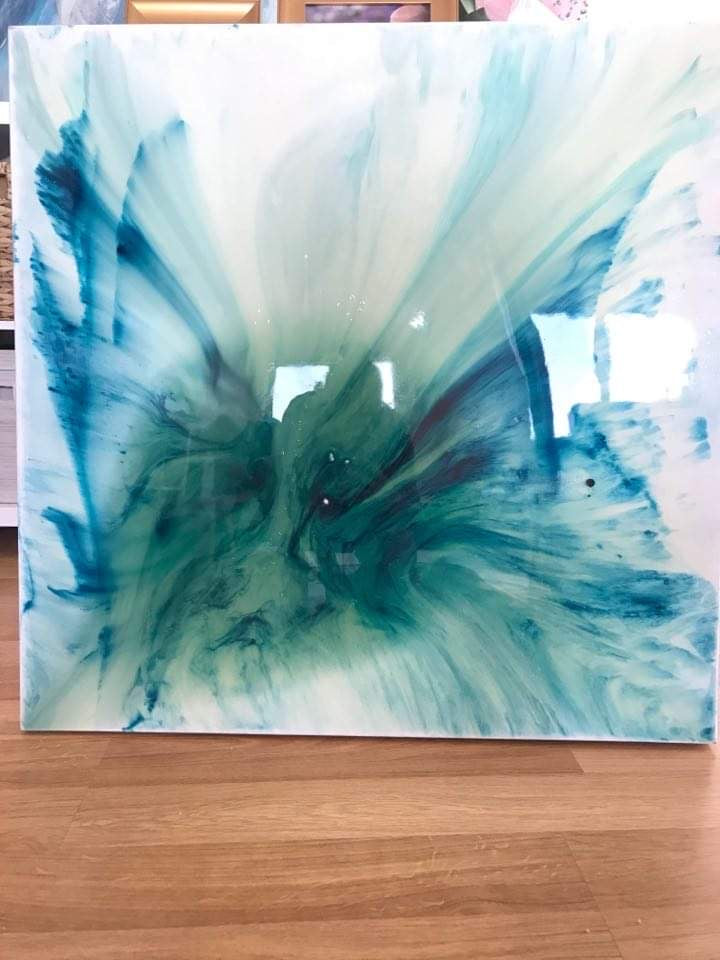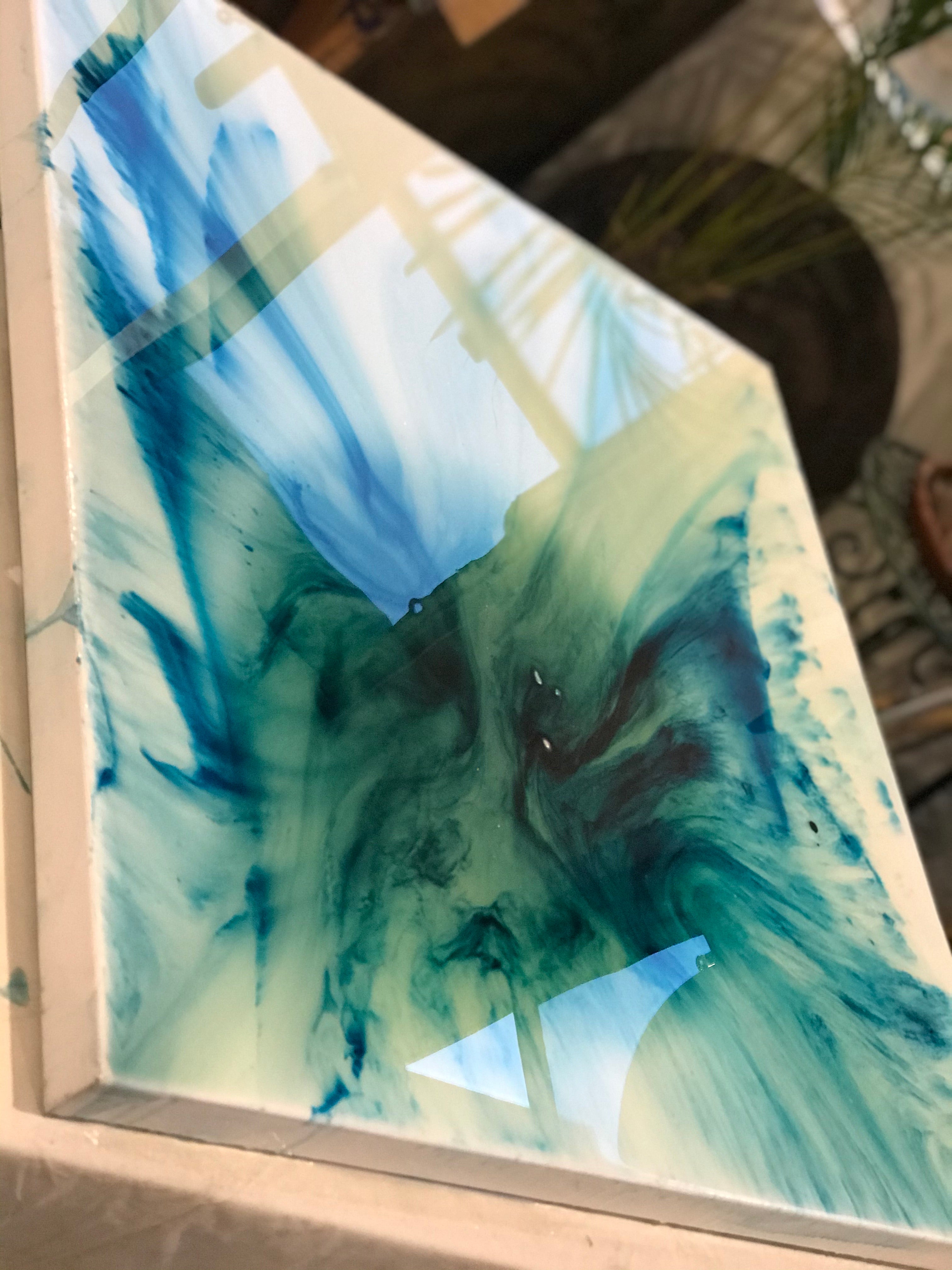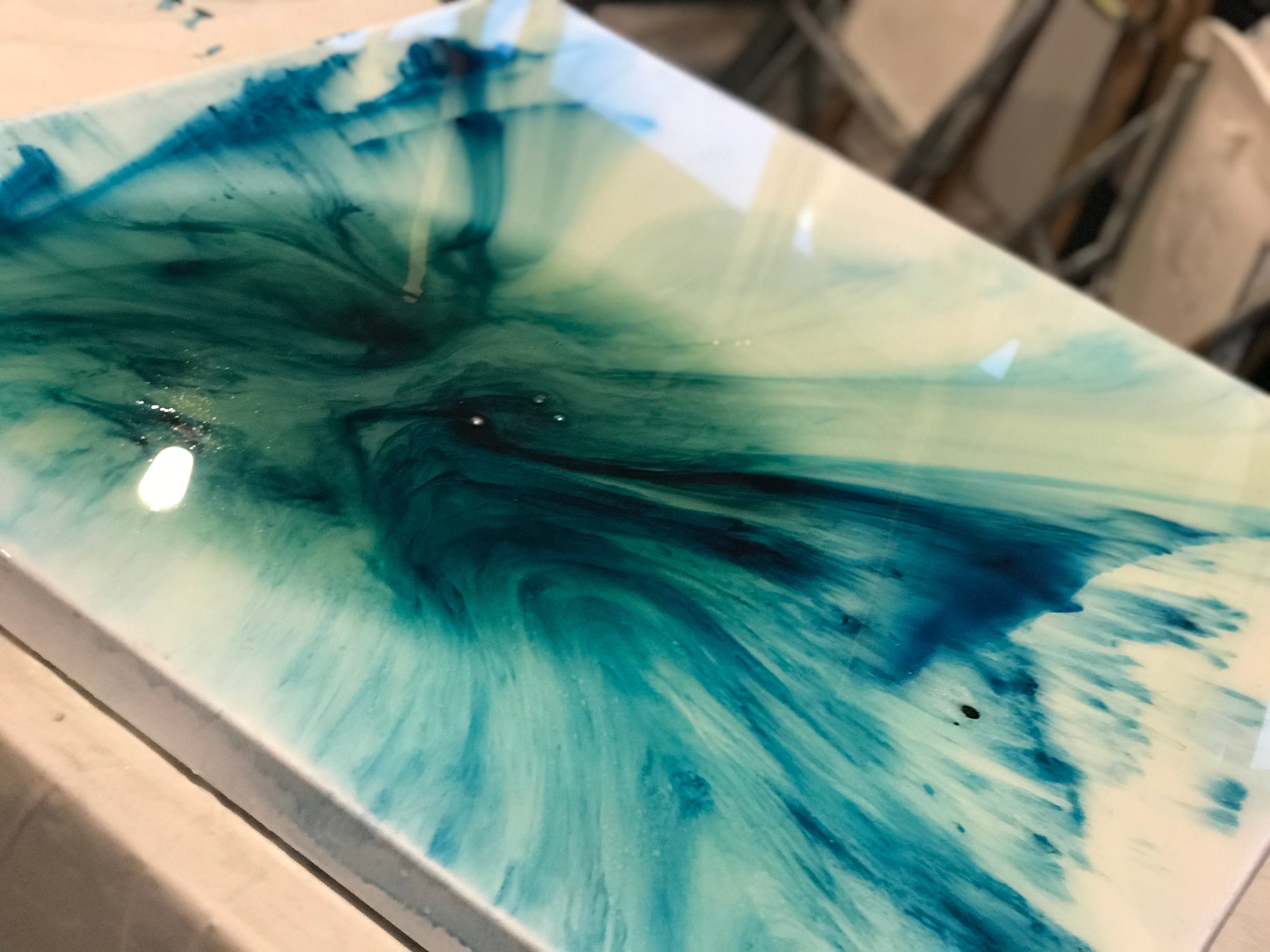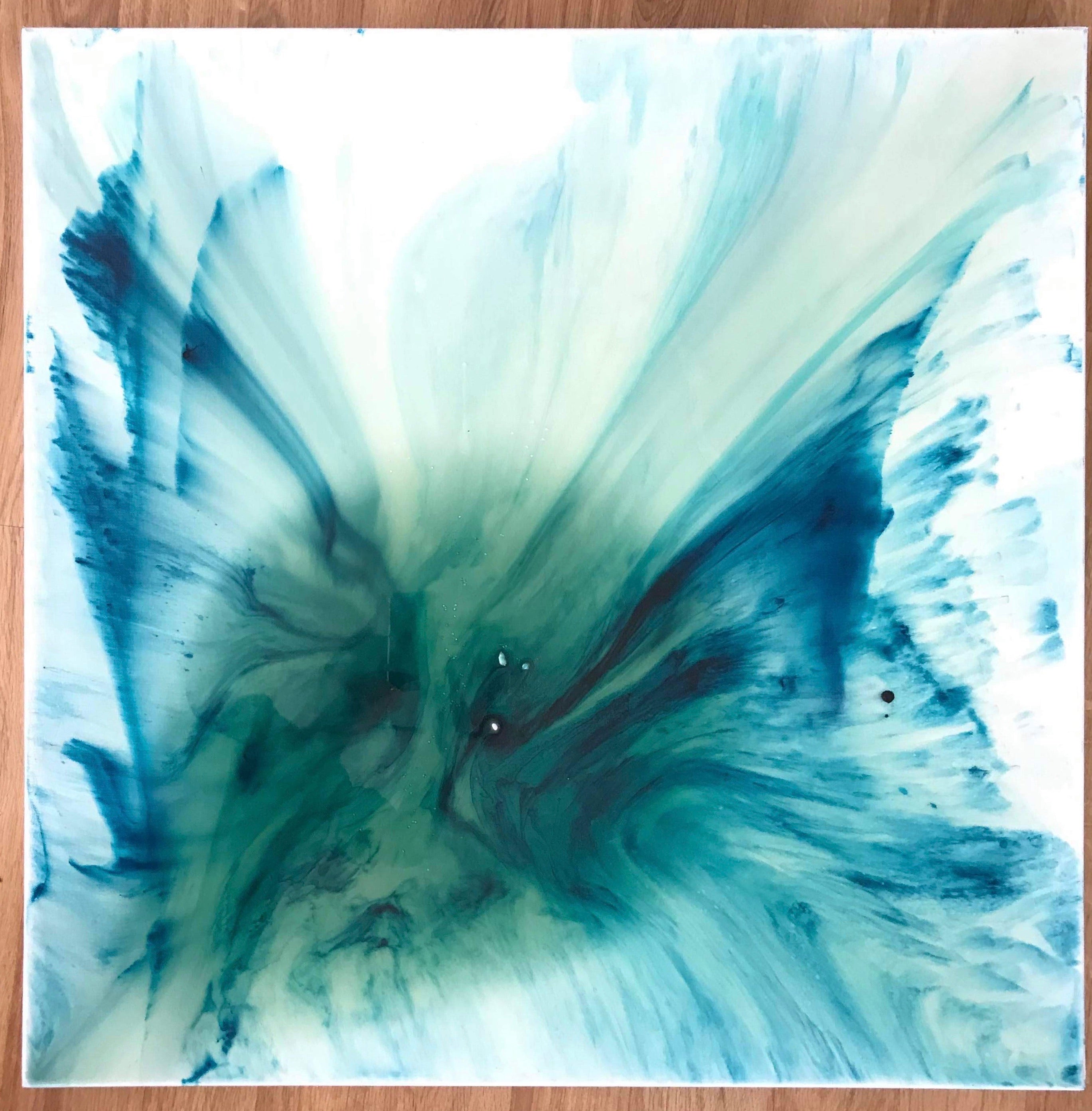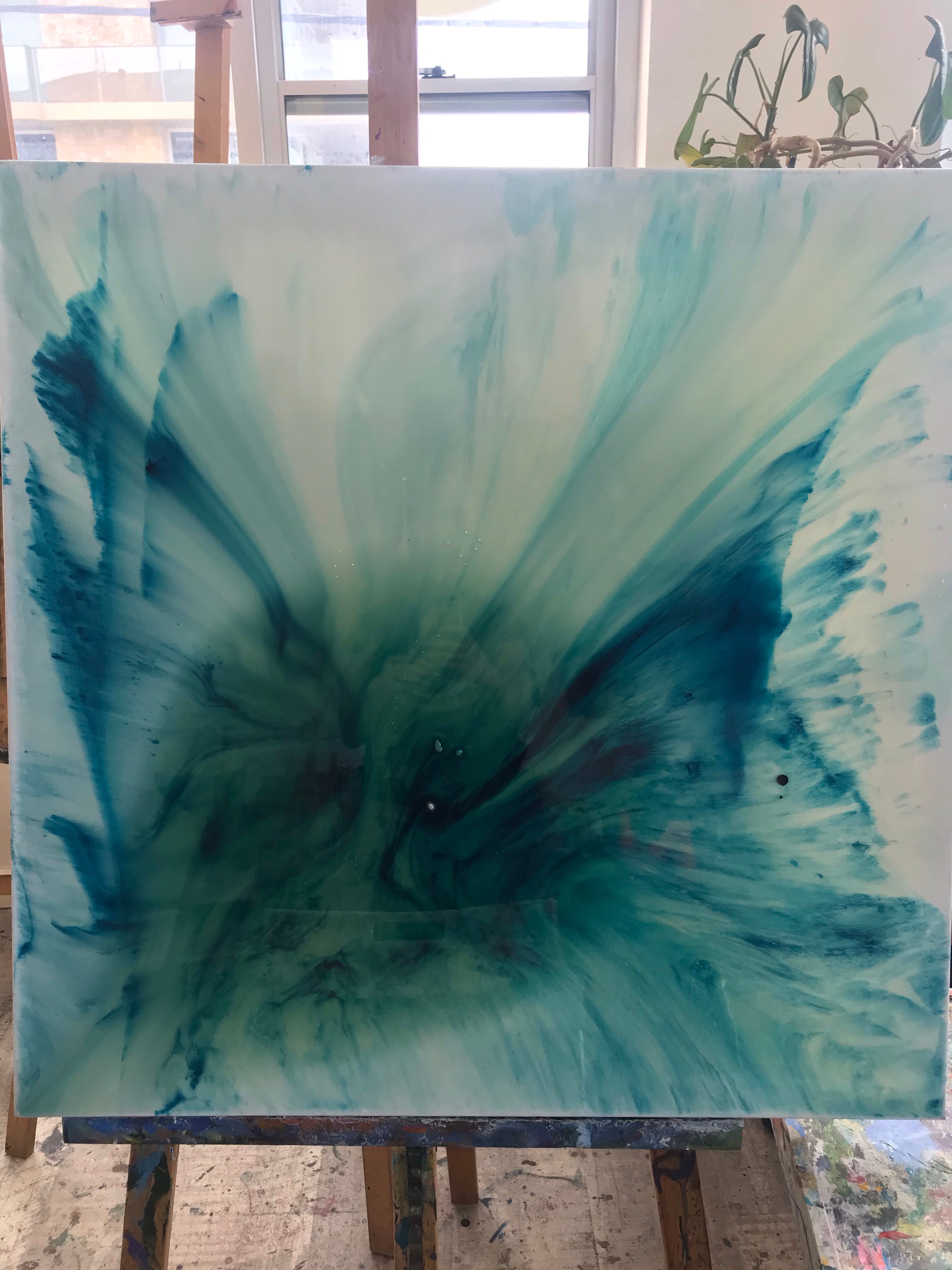 My Green Heaven. Original Abstract Artwork. Green Angel Wings Heaven Flight with Genuine Pearls and Swarovski
Abstract bottle green wings artwork with pearls and Swarovski crystals on canvas.  
This Heaven Abstract Painting rejuvenates the viewer with bright colours and soft transitions; its layered centre caresses you and gives you the feeling of safety and acceptance. Green and blue hues swirl across the canvas mimicking the spreading of holy wings.  
Swarovski crystals are fine crystal glass made by Swarovski in Austria. They also bring positive energy, hope, joy, good luck, and diffuse negative energy. 
Pearls are the ultimate symbol for wisdom. Valued for their calming effects, pearls represent serenity, while being able to strengthen valuable relationships and convey a sense of safety. Pearls also symbolize purity, as well as integrity and loyalty. 
Features:  
Multi-

colored

hymn to coastal beauty

 

Rare and valuable 

gemstones, SWAROVSKI

 and 

REAL PEARLS

 accents

 
Epoxy resin coating for preservation

 
Size: 76x76 cm 
HALO LIGHTNING - is available - a halogen lights attached on the back of the canvas, 4 legs 2 cm each elevate canvas from the wall and let the light go through being like a soft halo. 
Contact Me to get Free Mock up on Your wall
Chat Now - Send me a photo of Your wall and get Free Mock Up
Click "Chat" icon on right bottom corner of the page