25% OFF ALL Prints & Originals & Free Shipping. Offer applies at Check out. 3 Days Only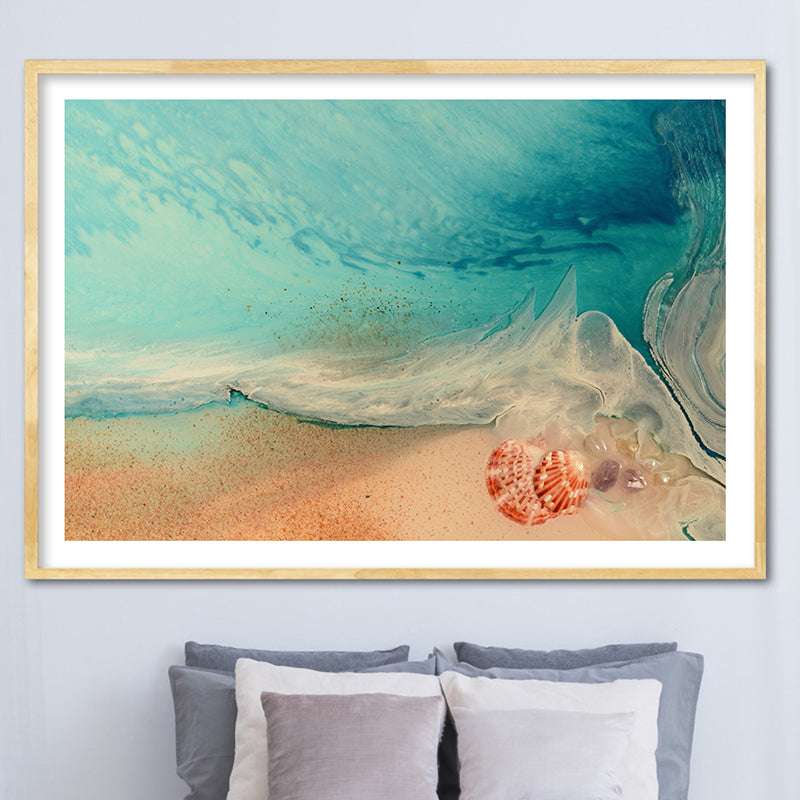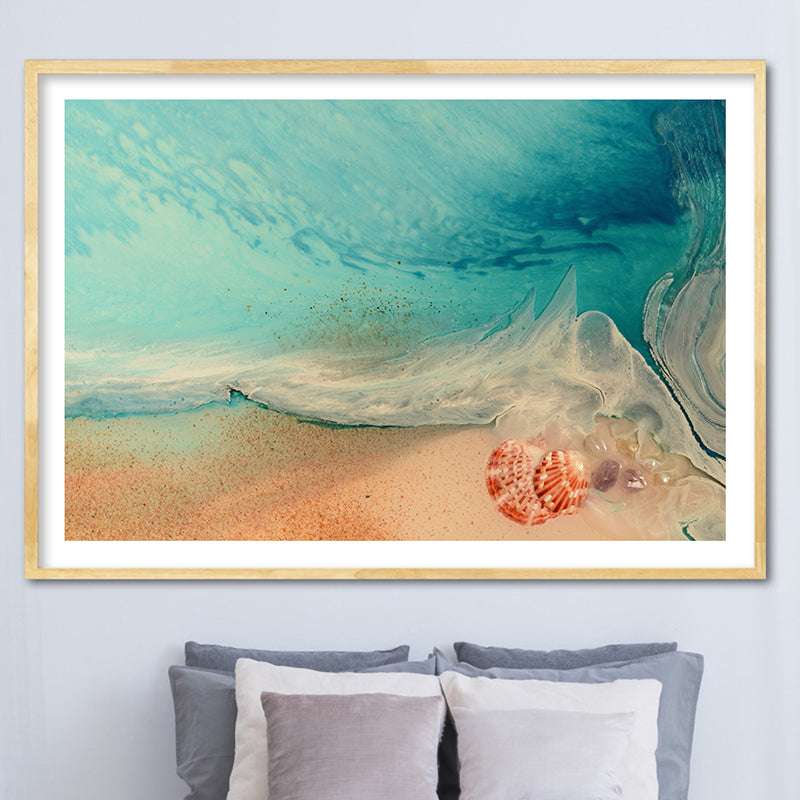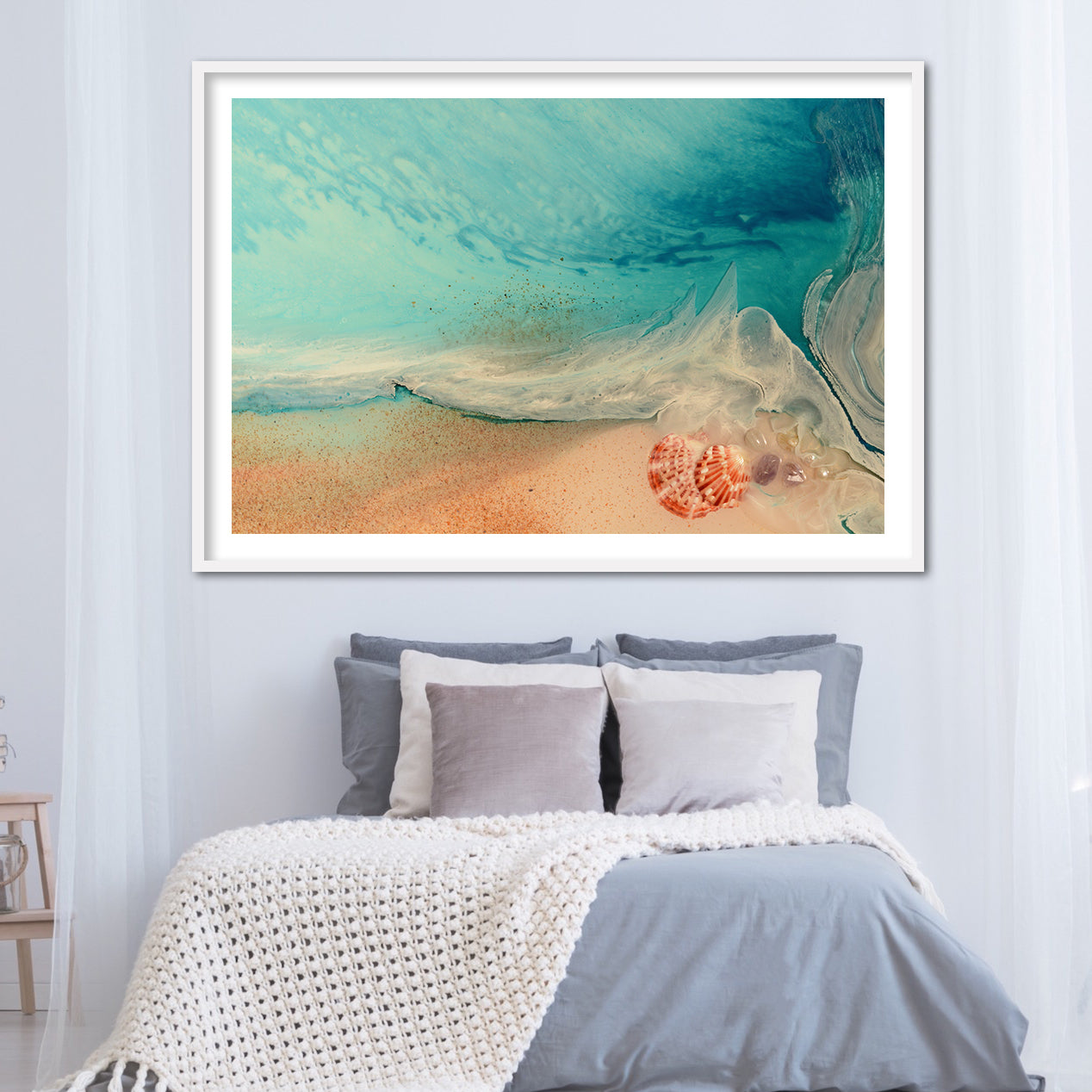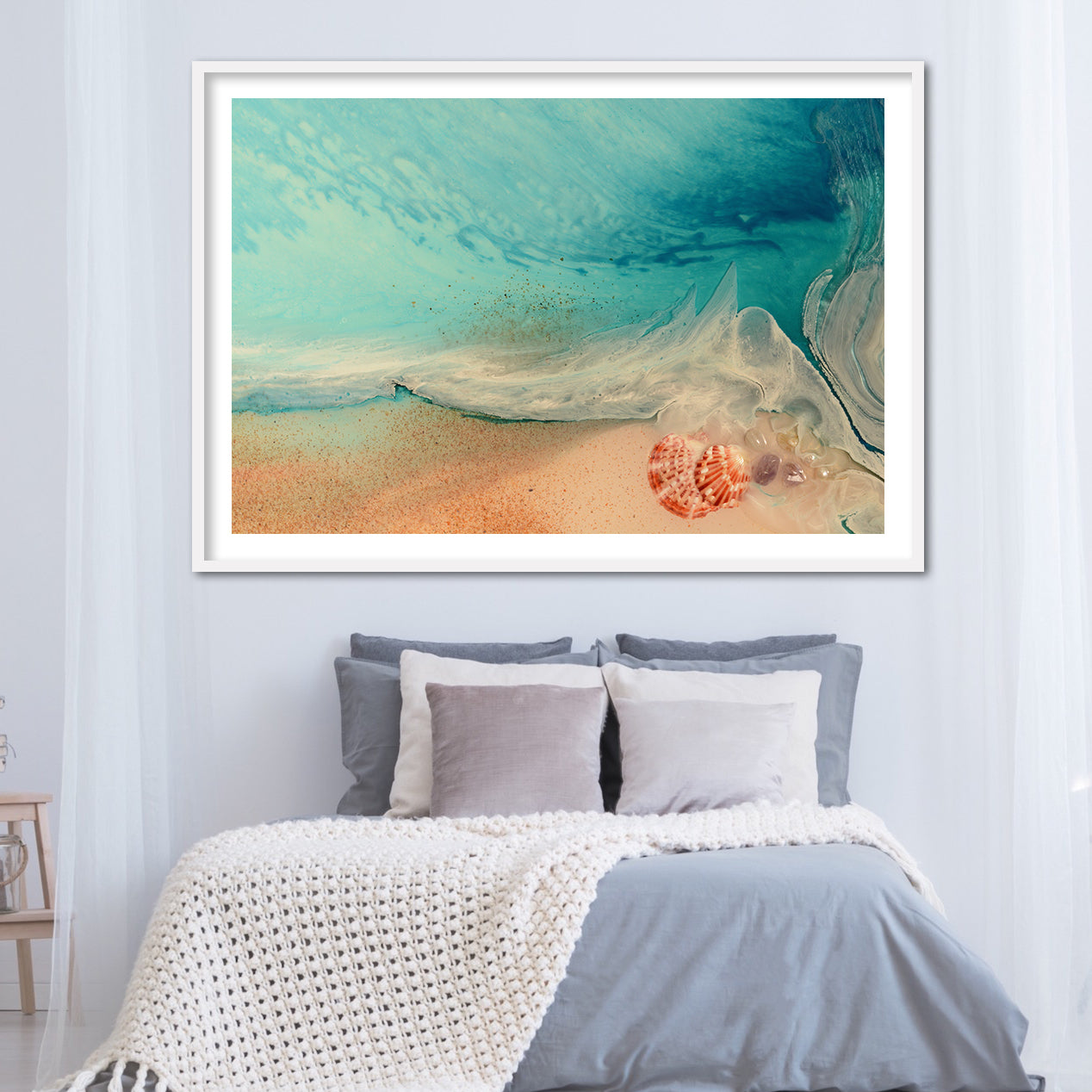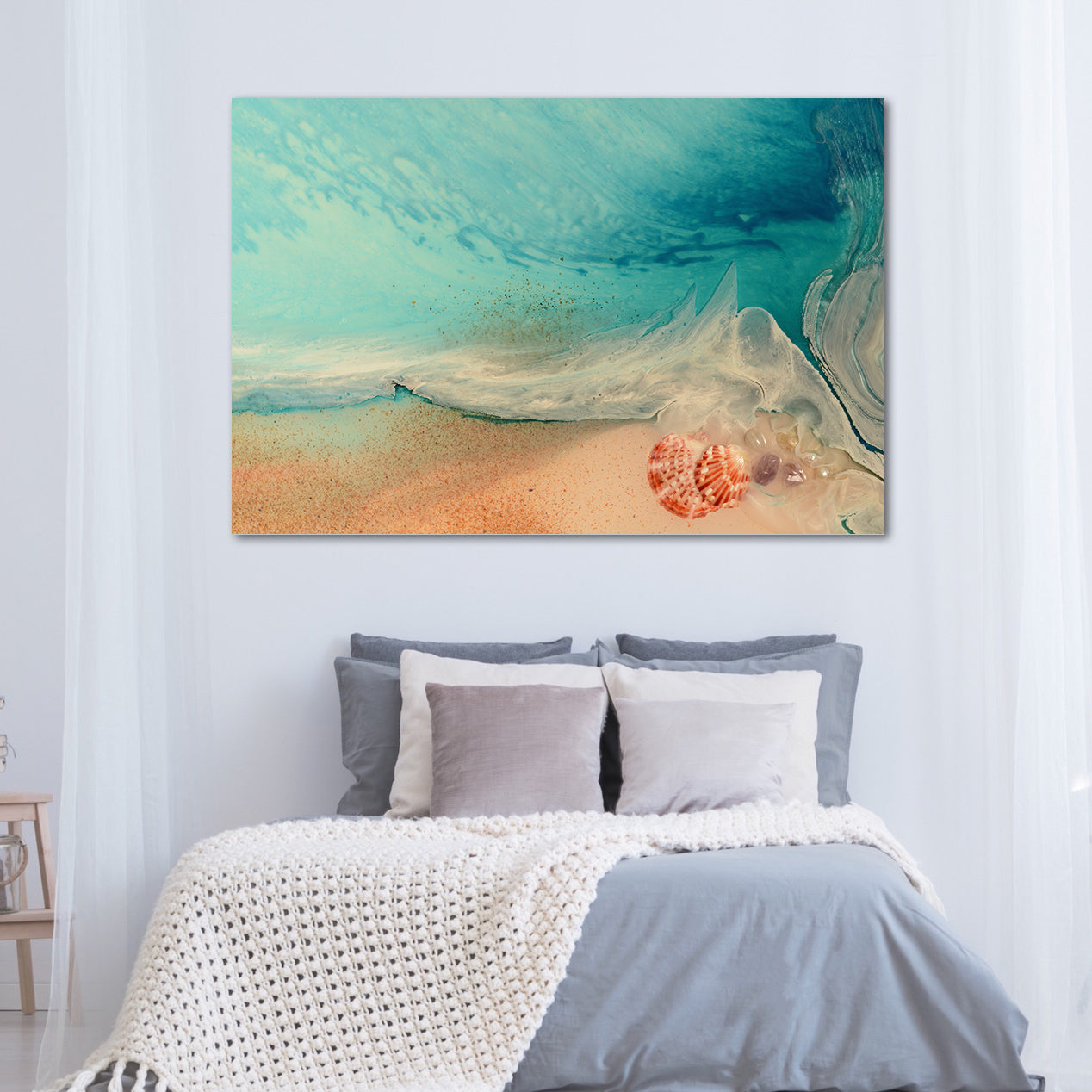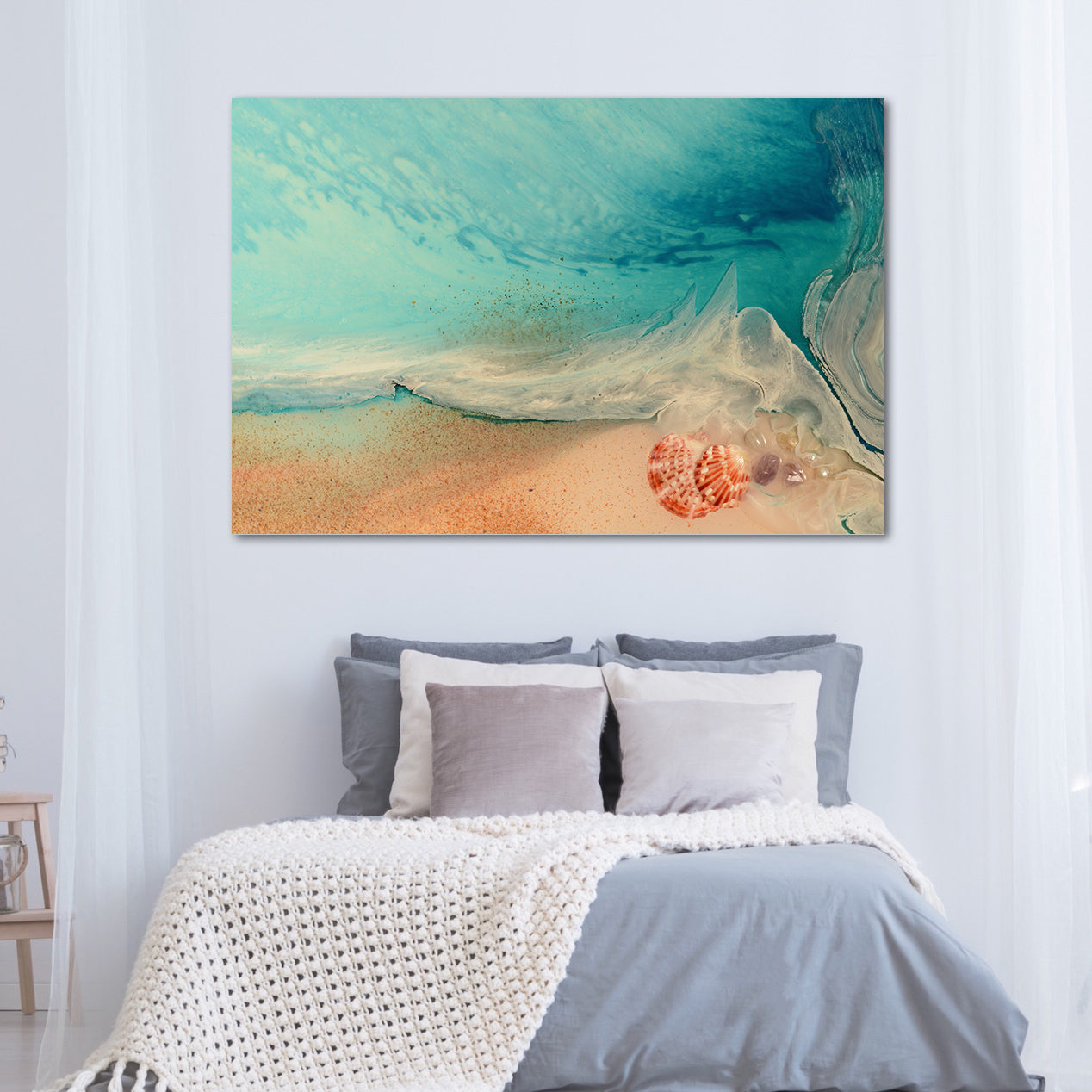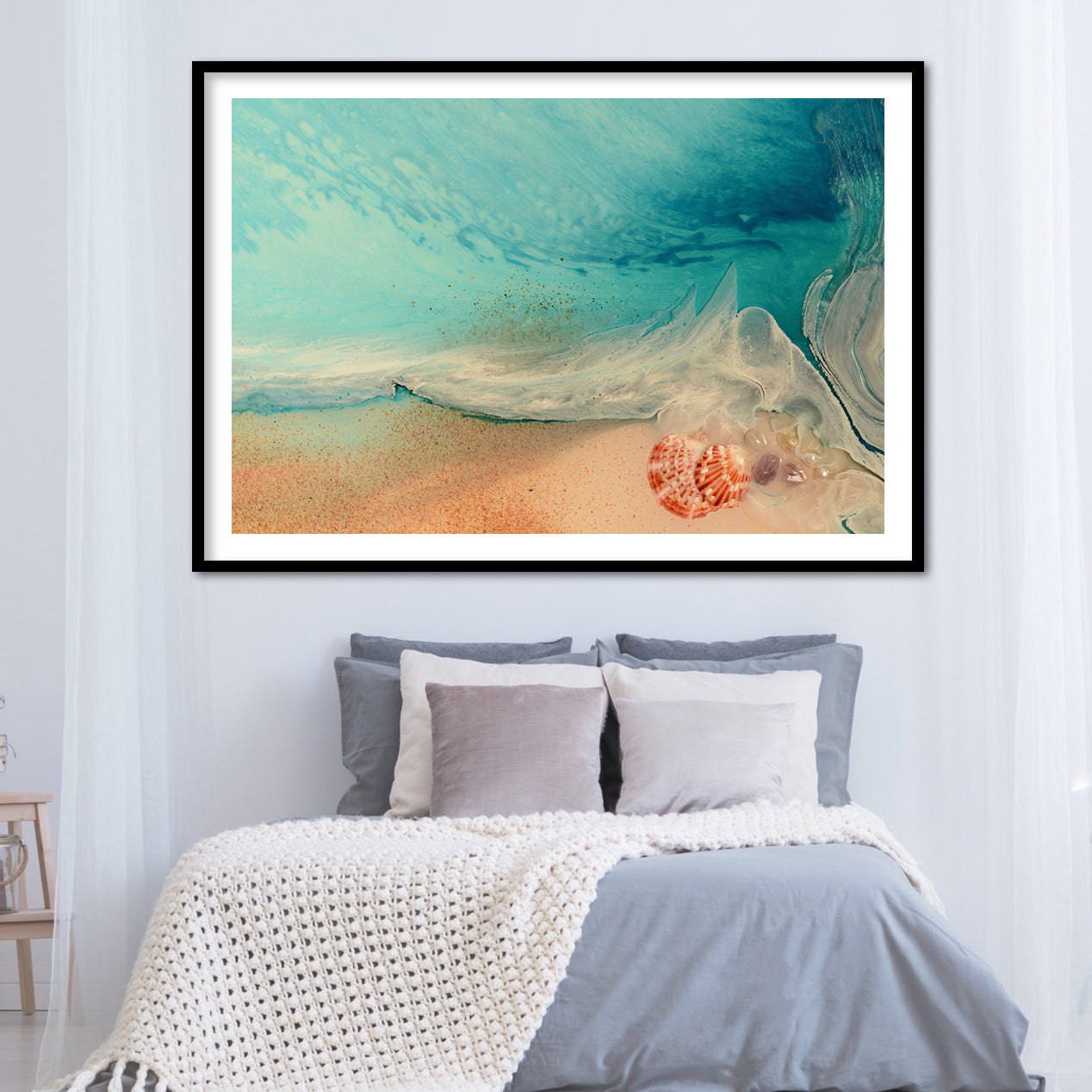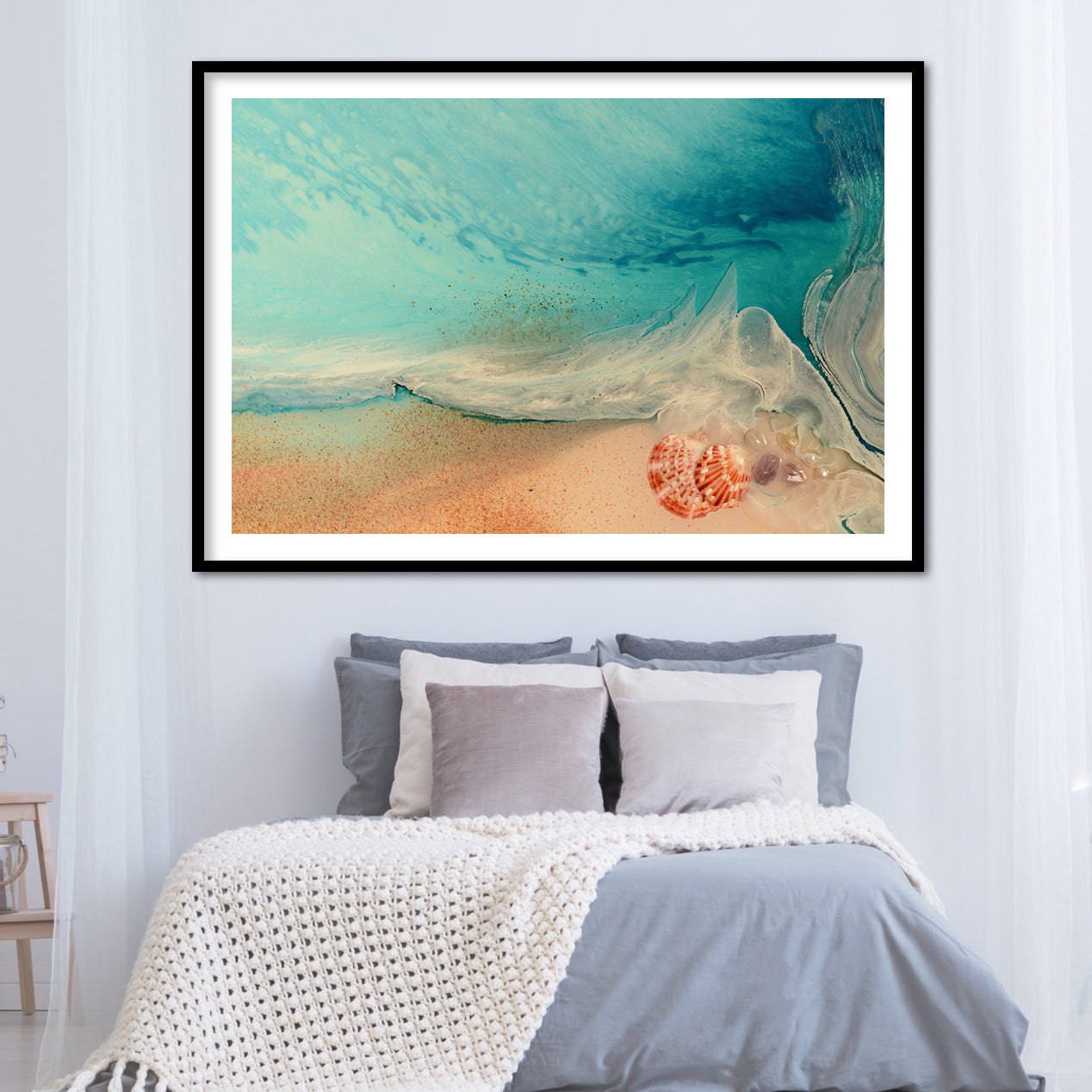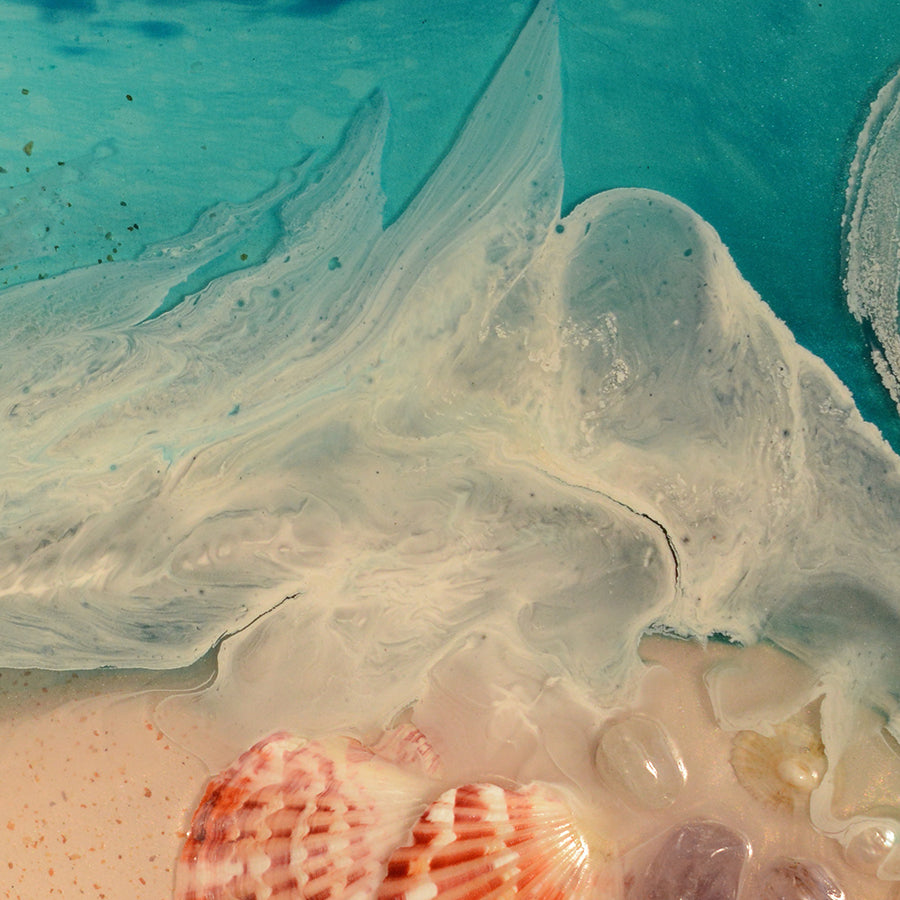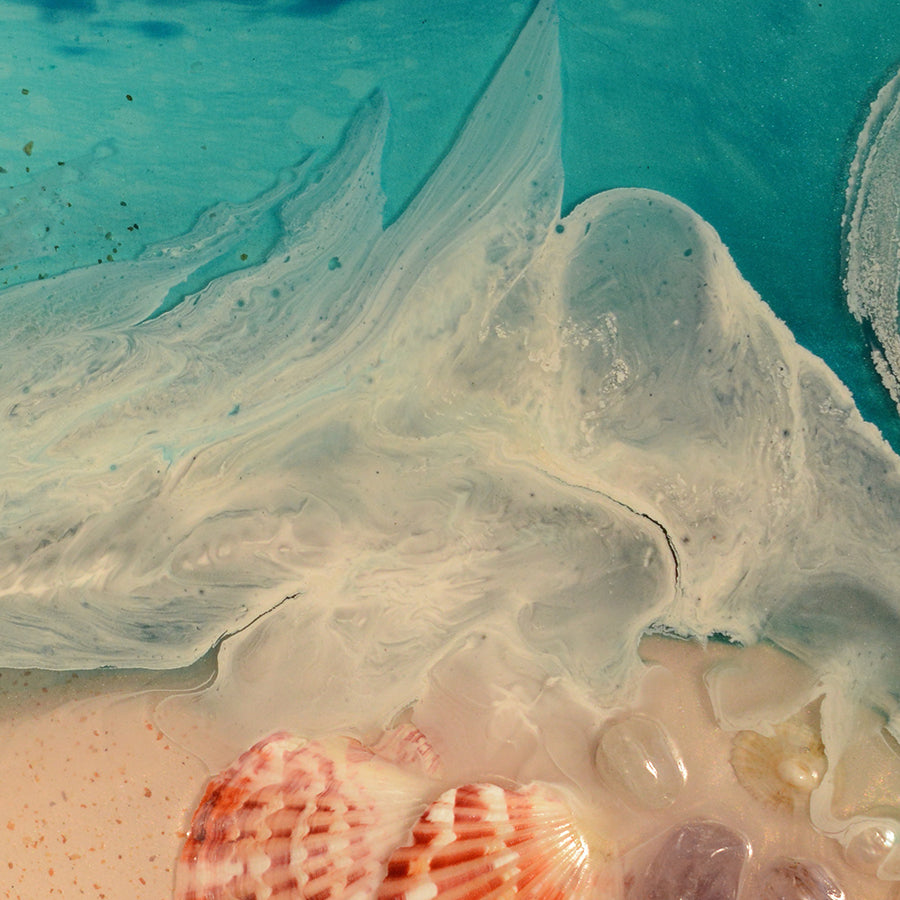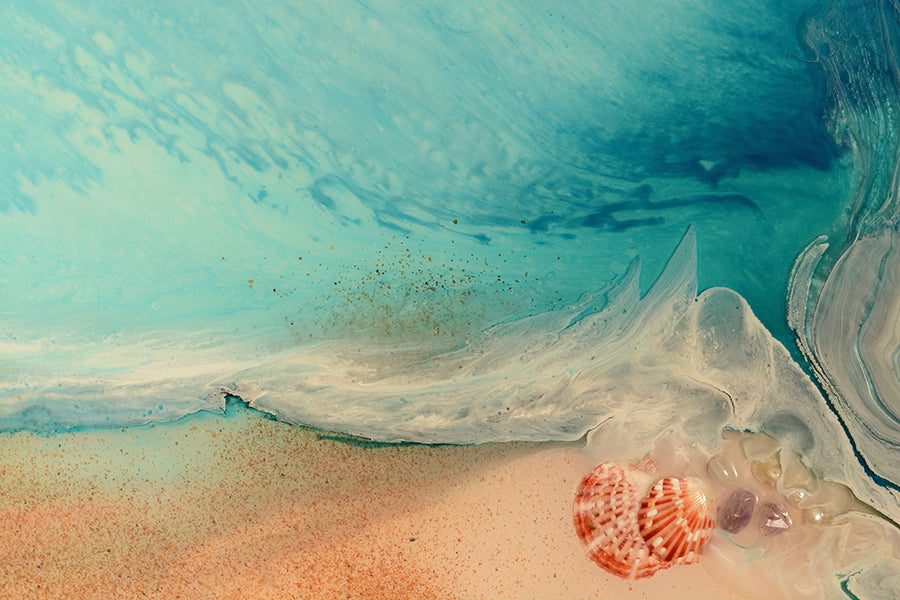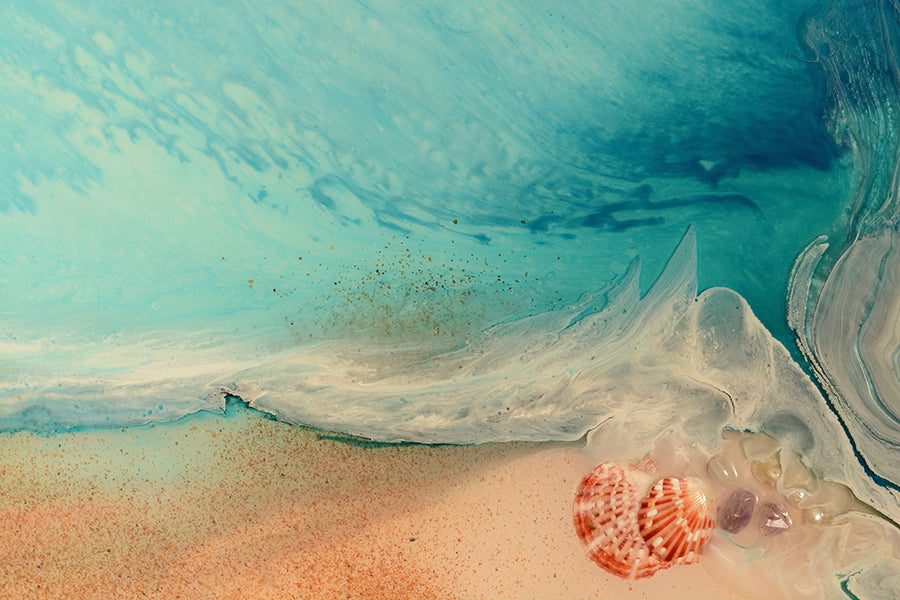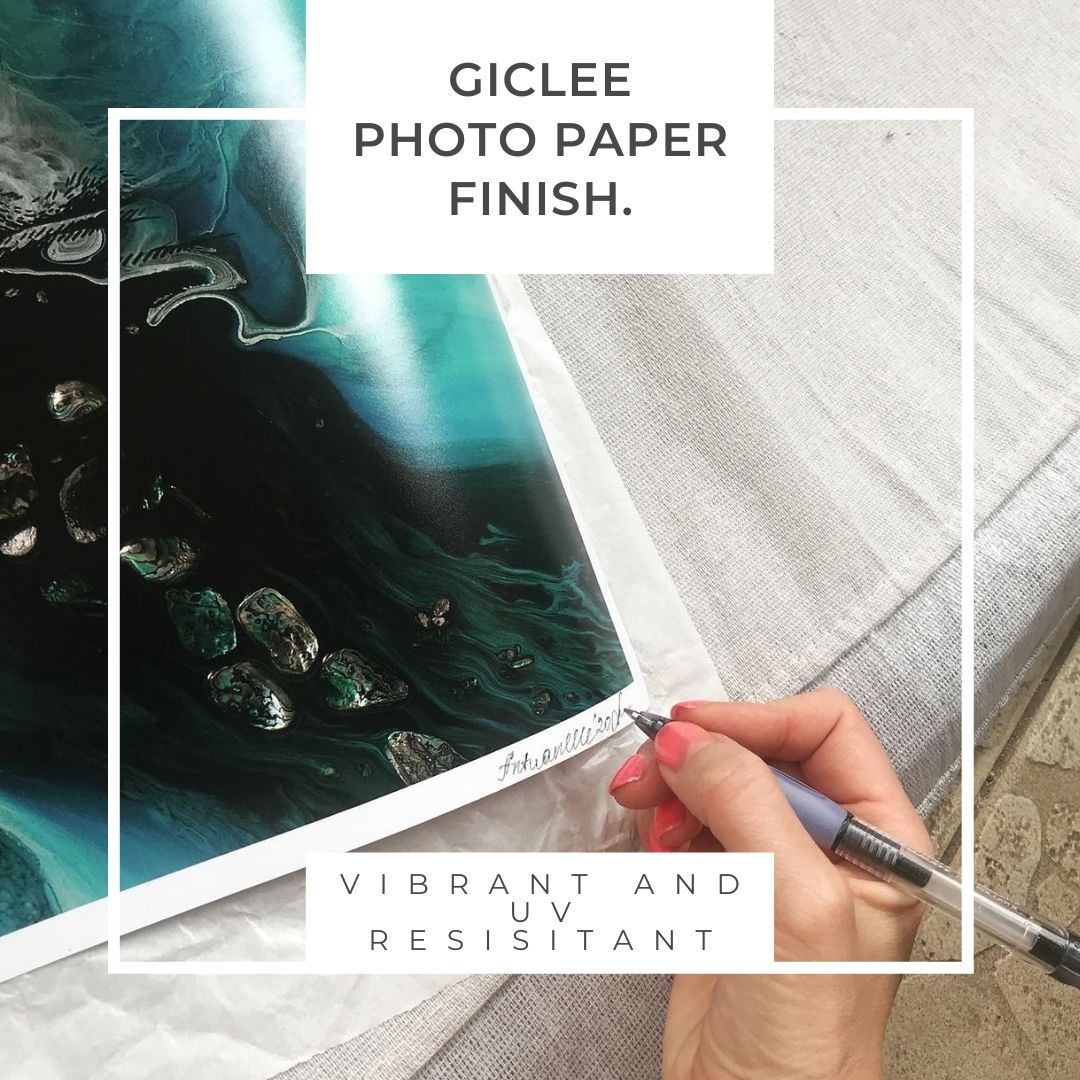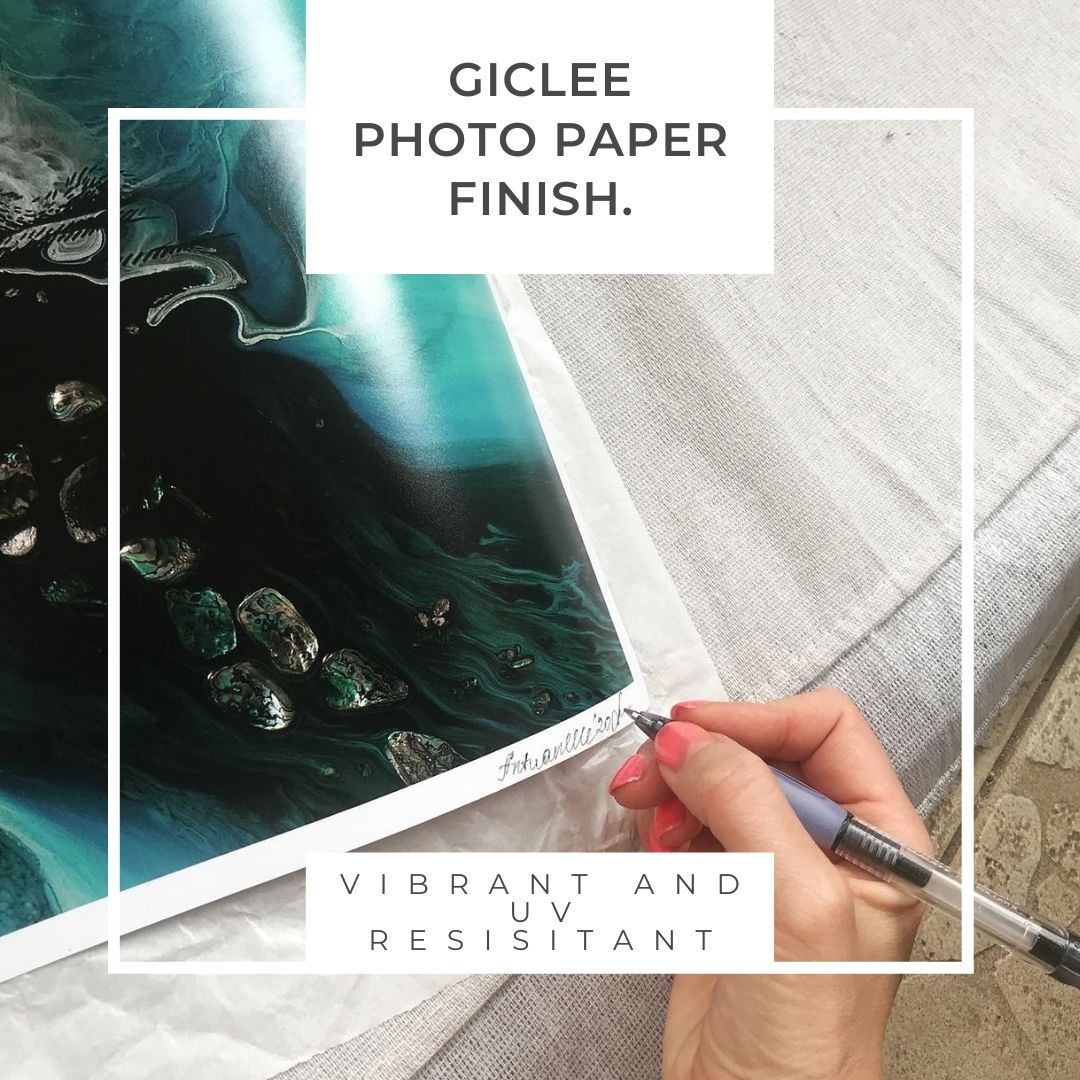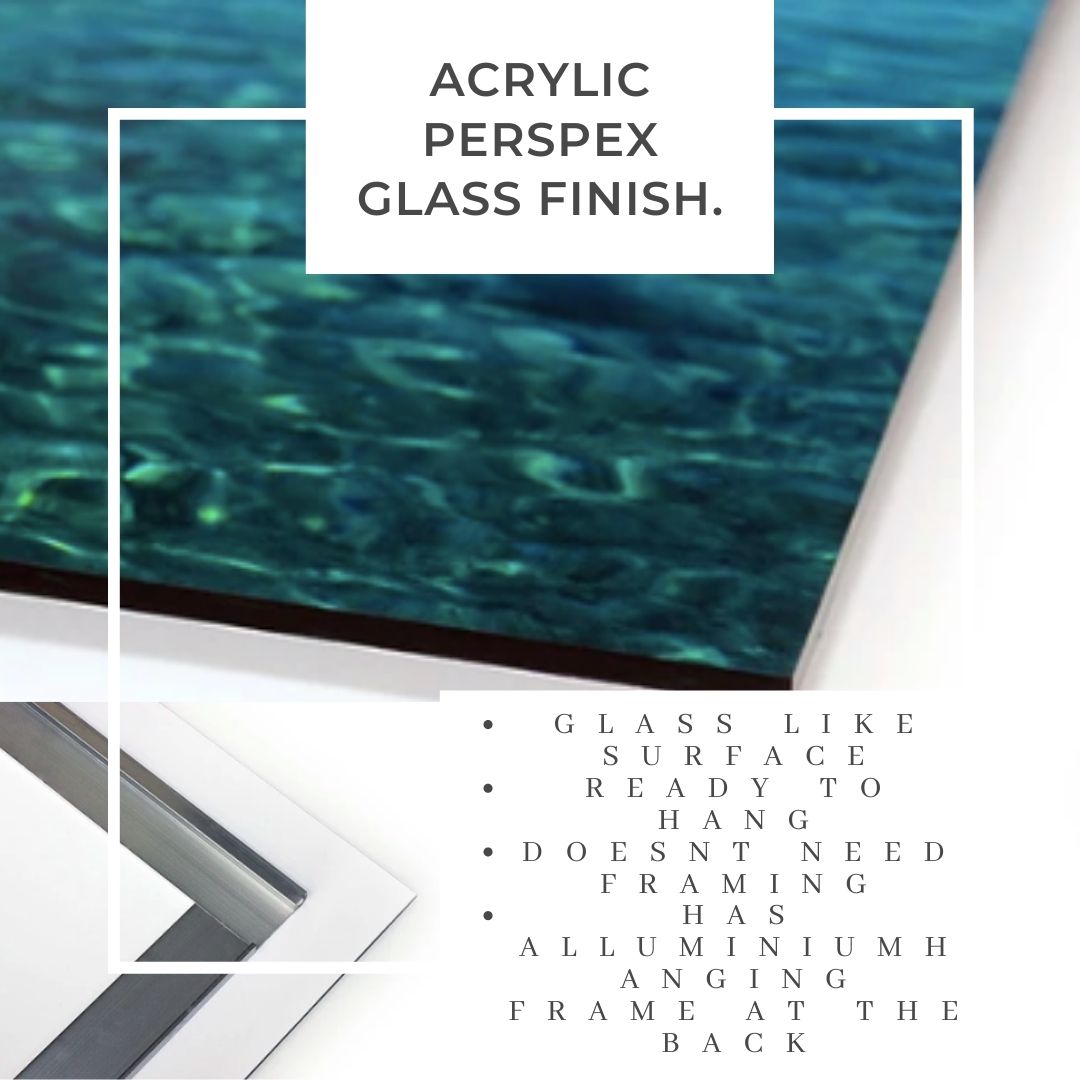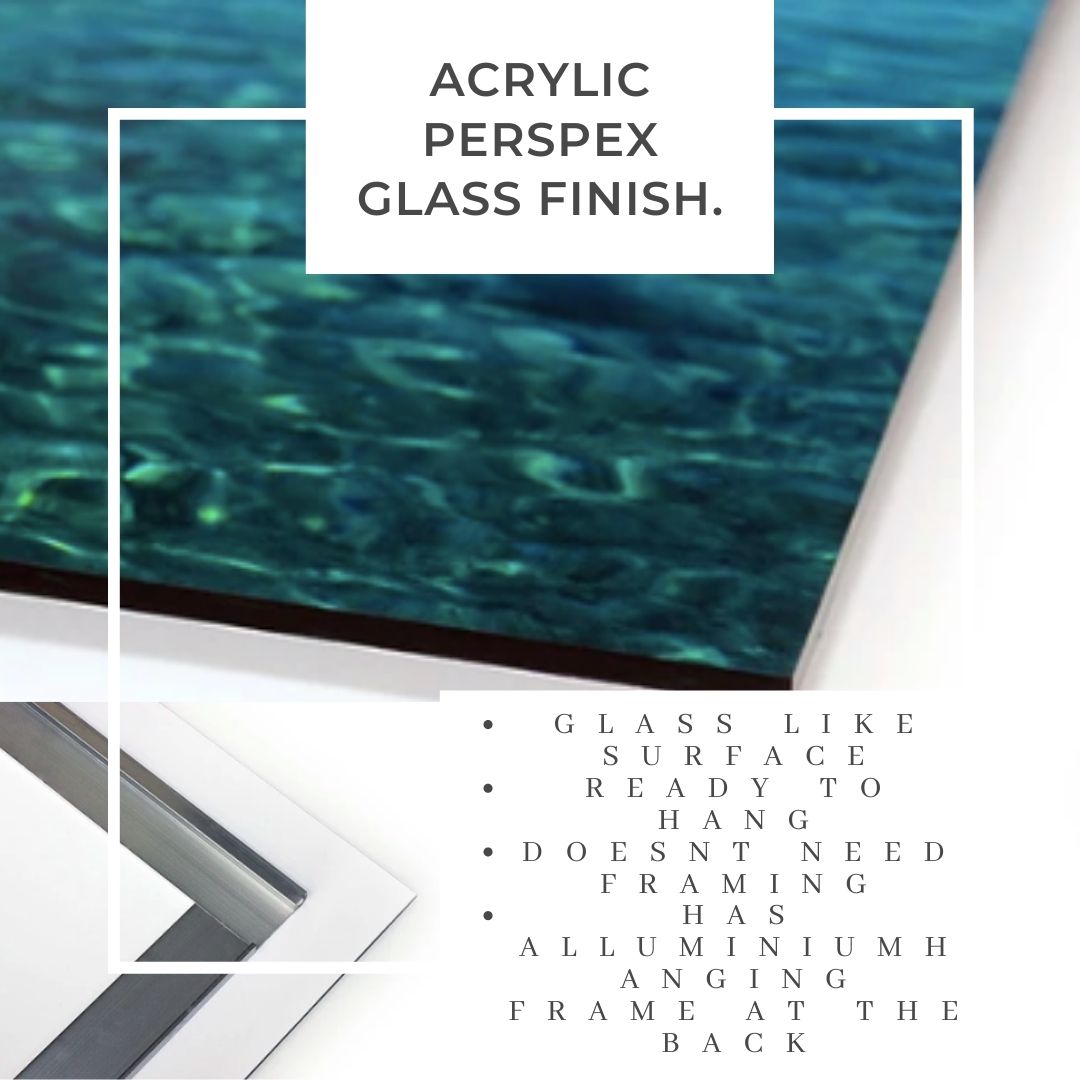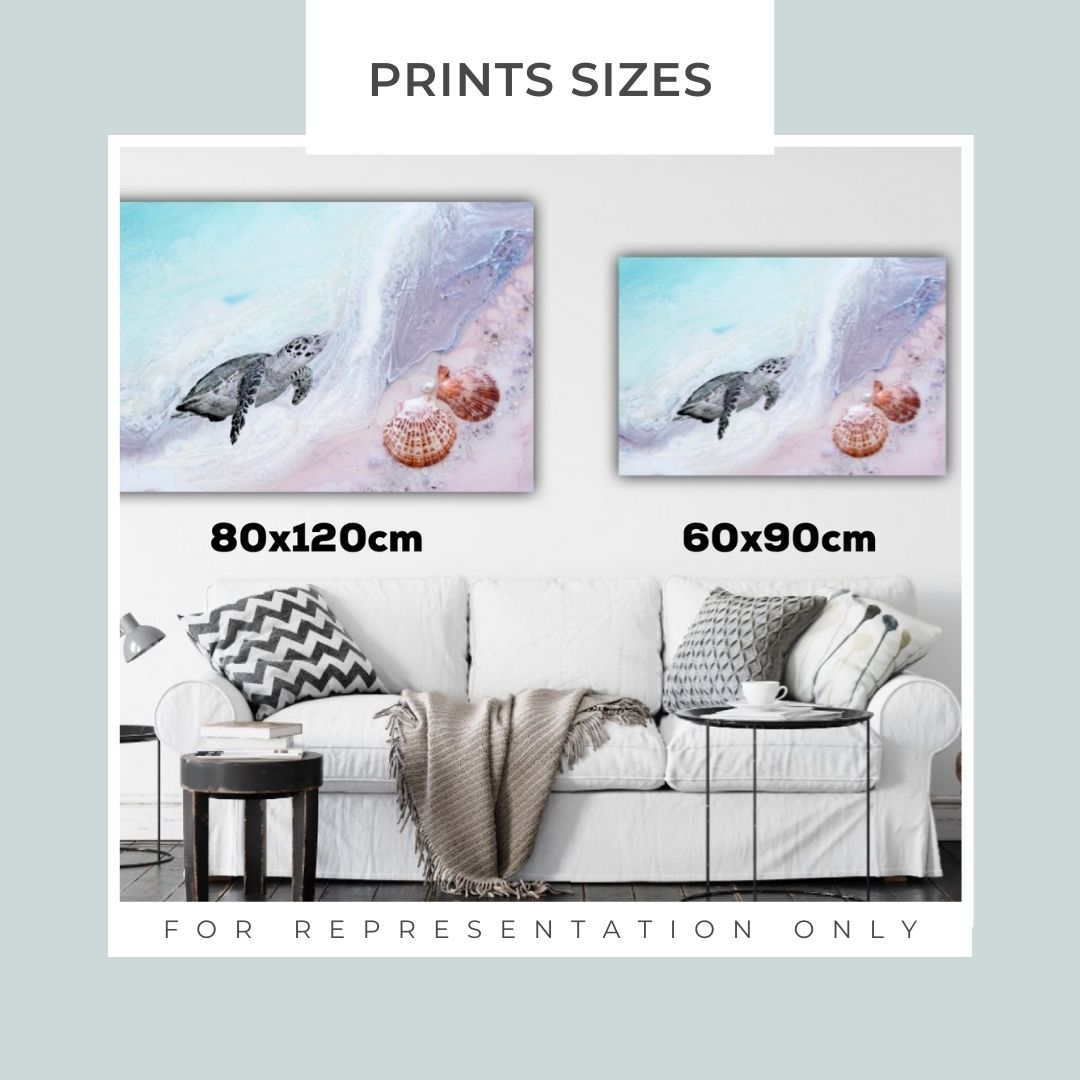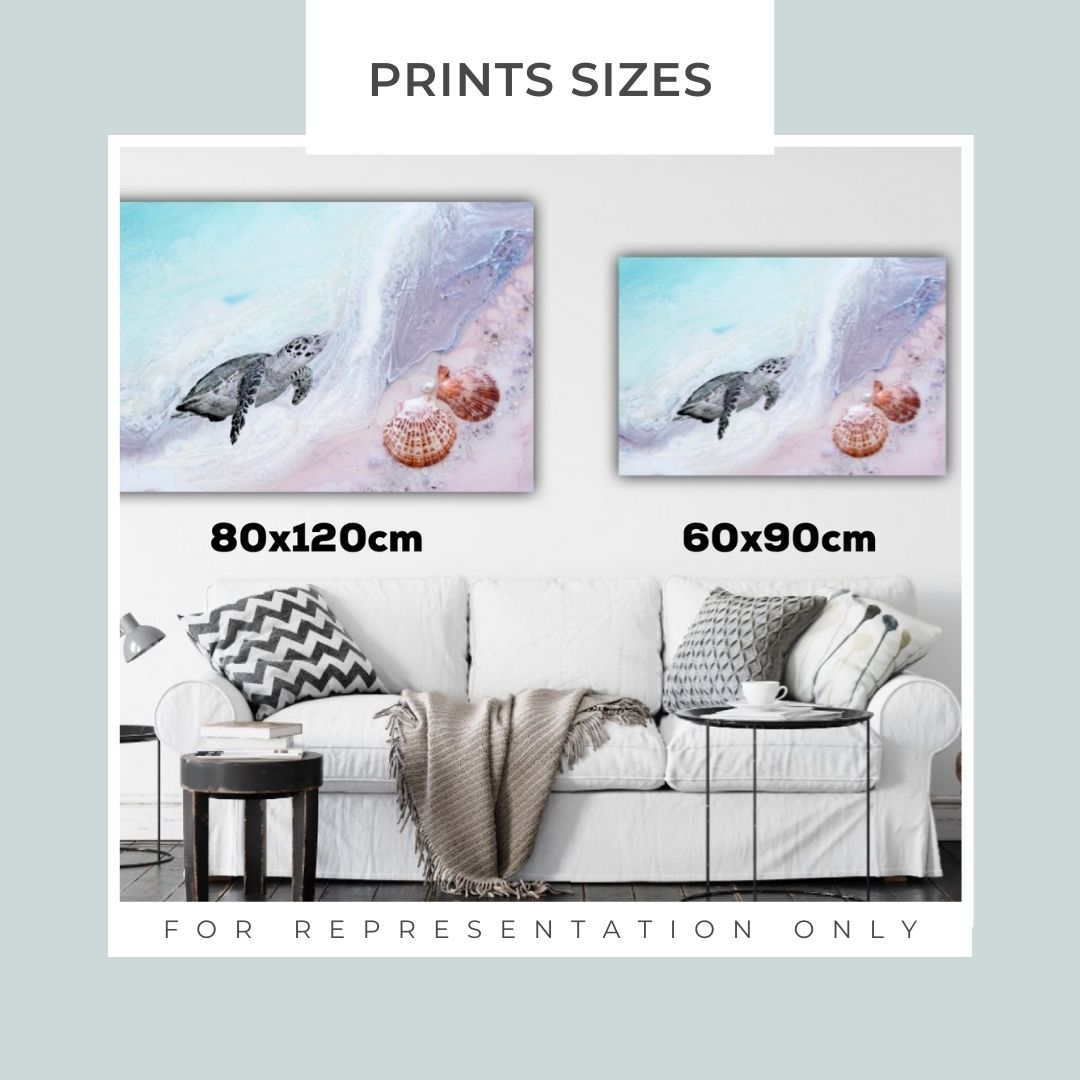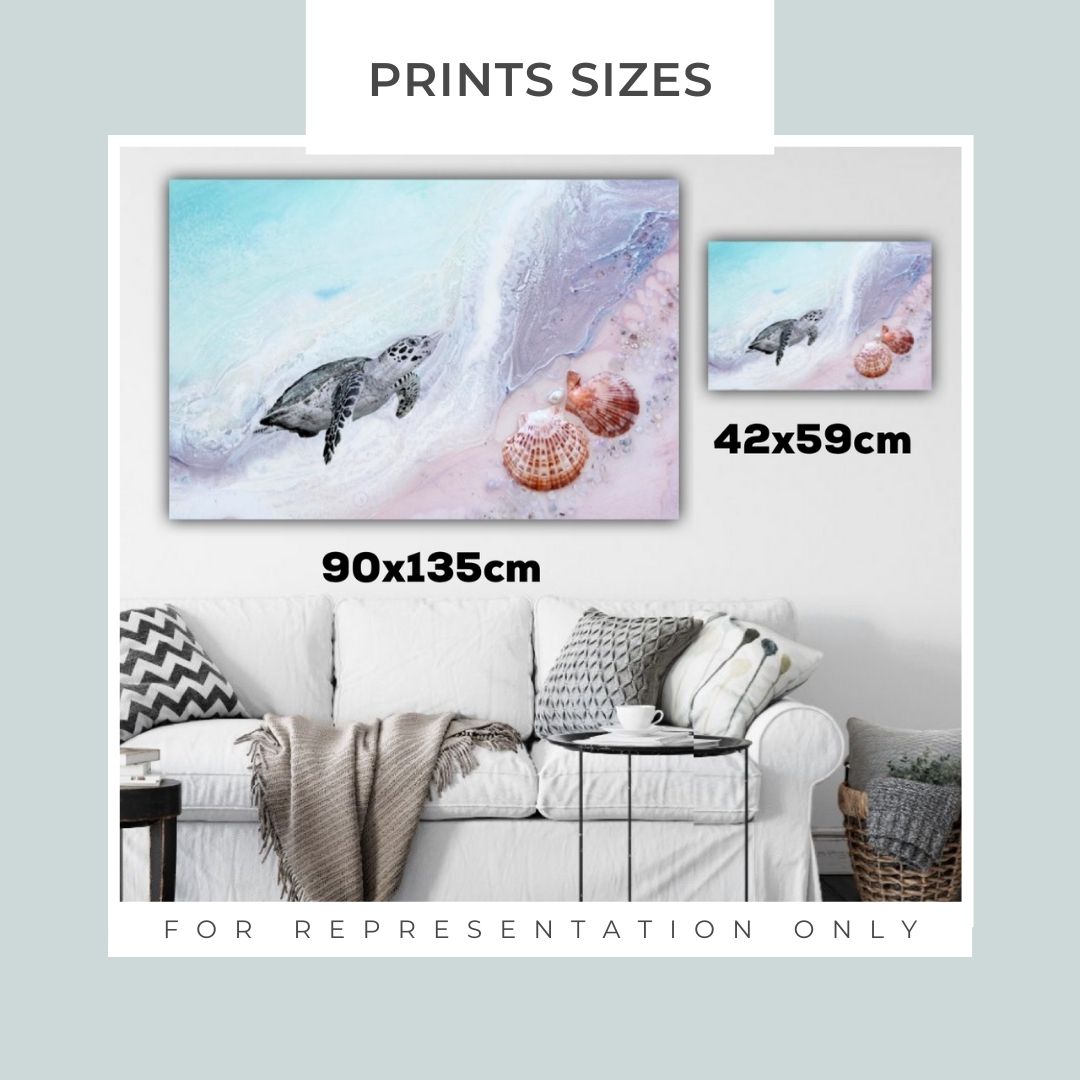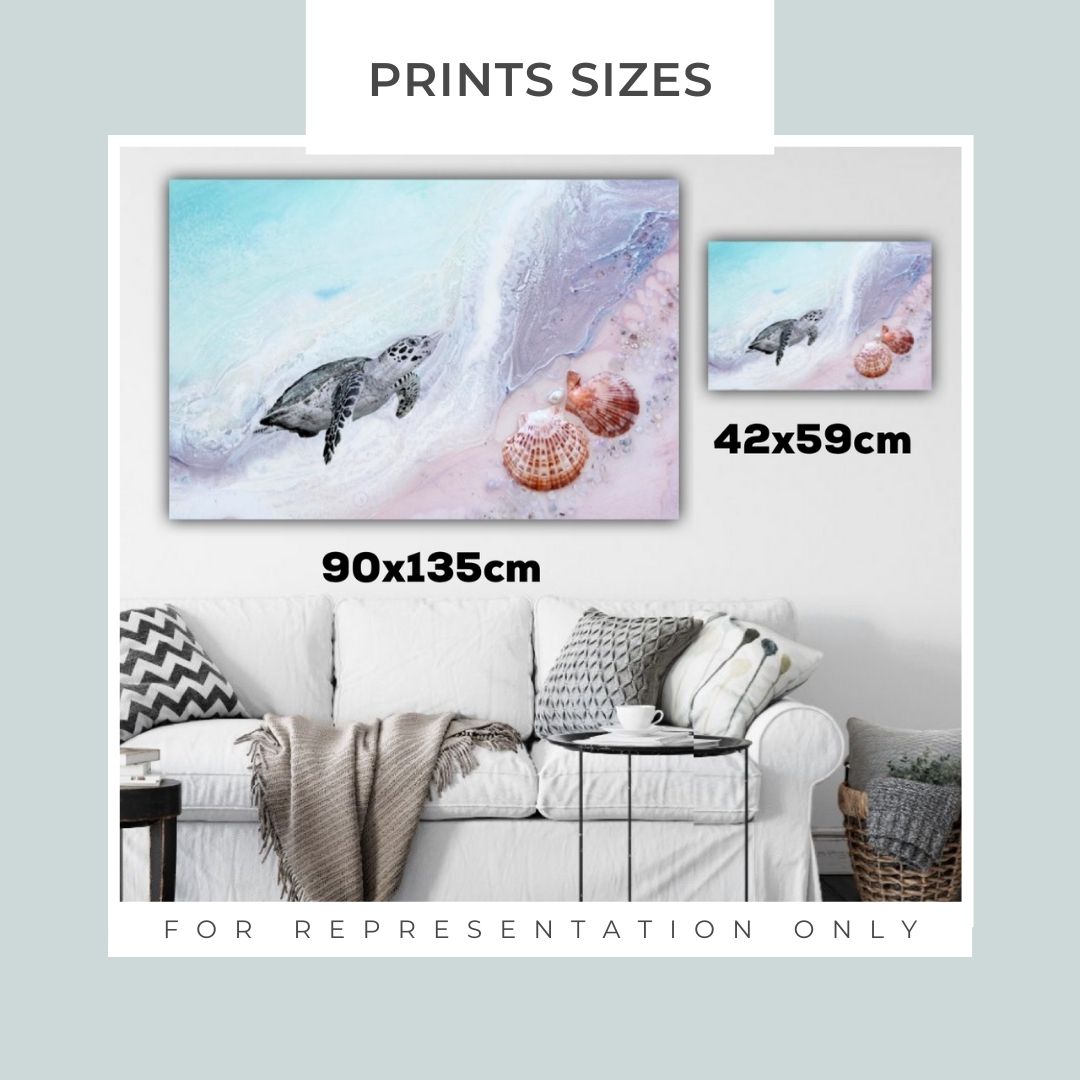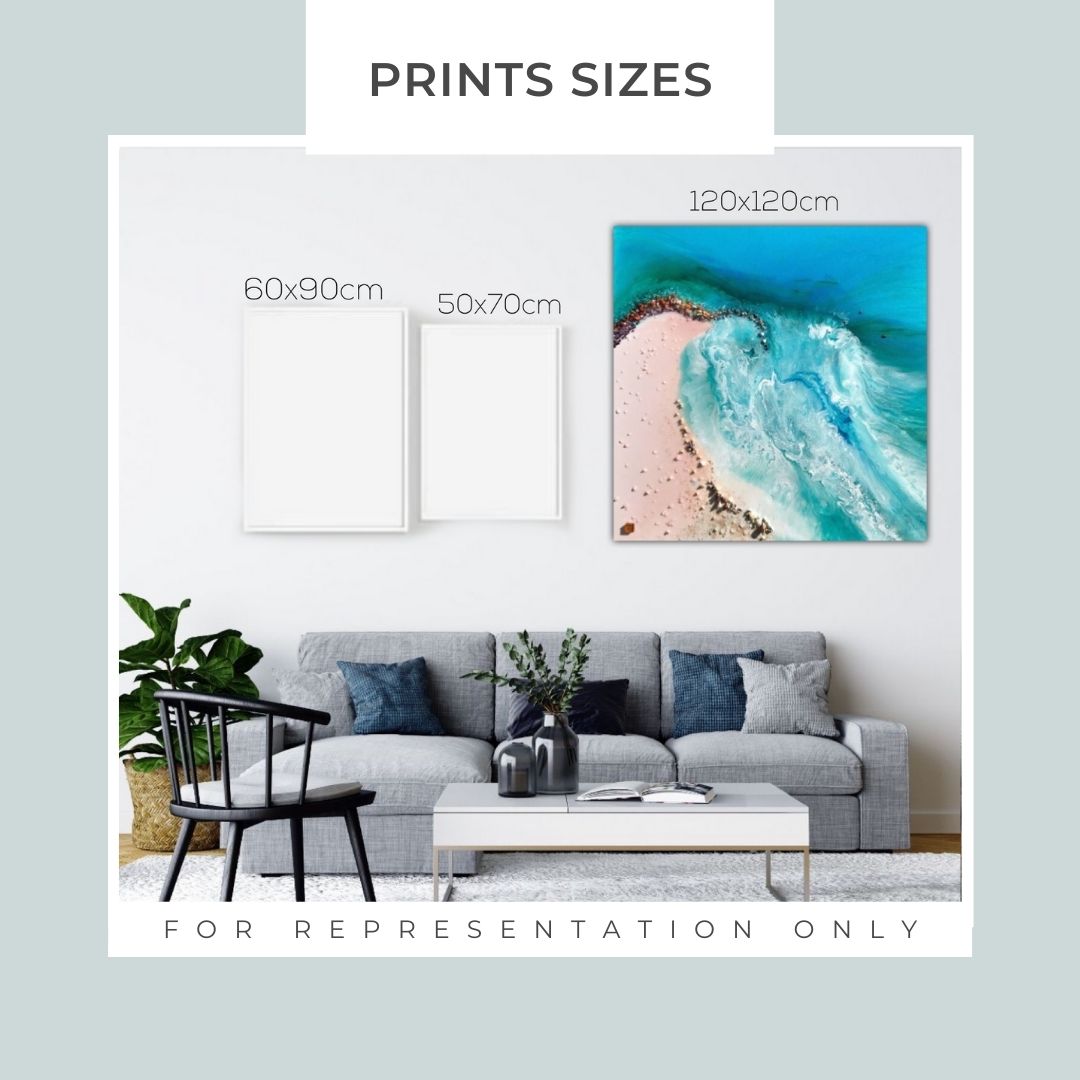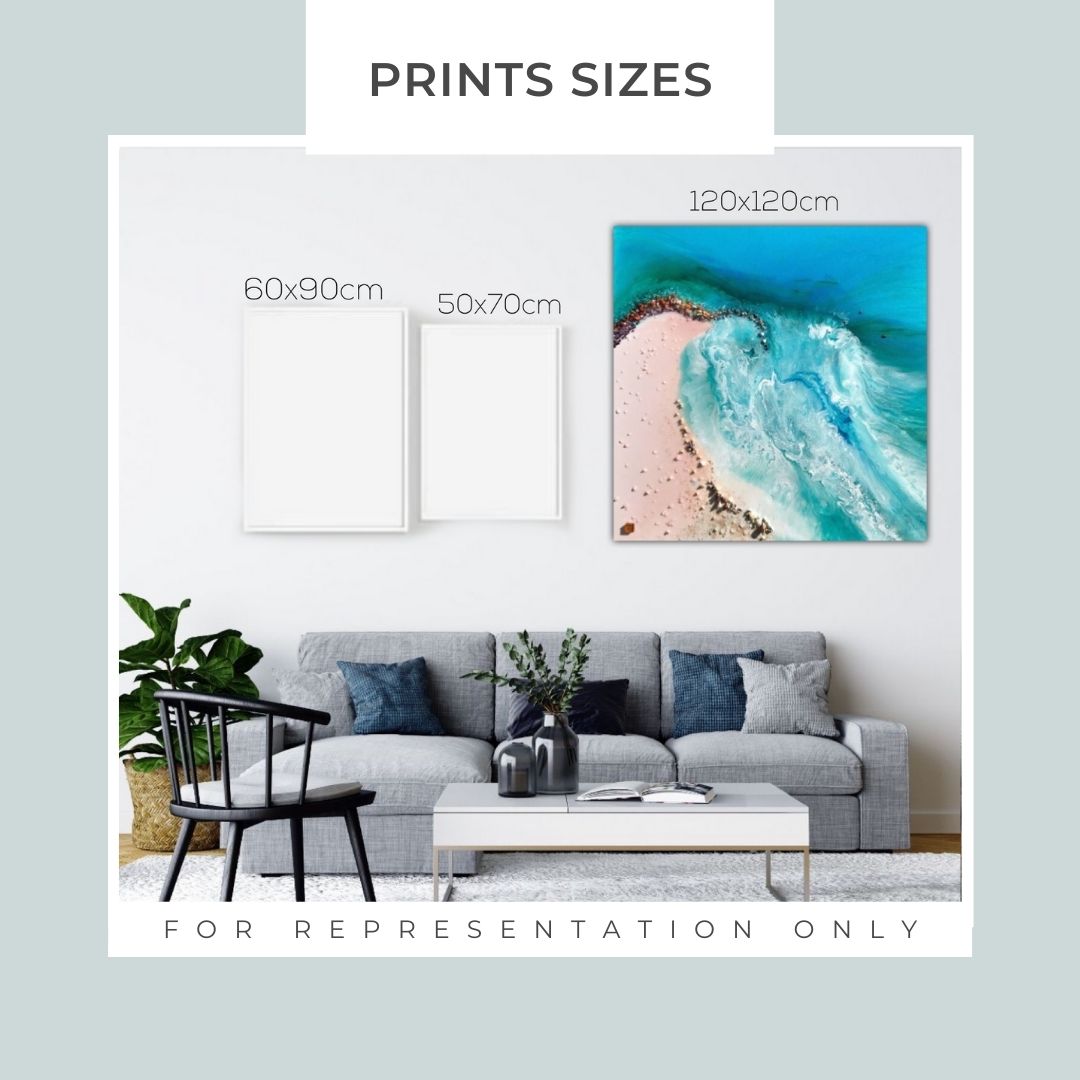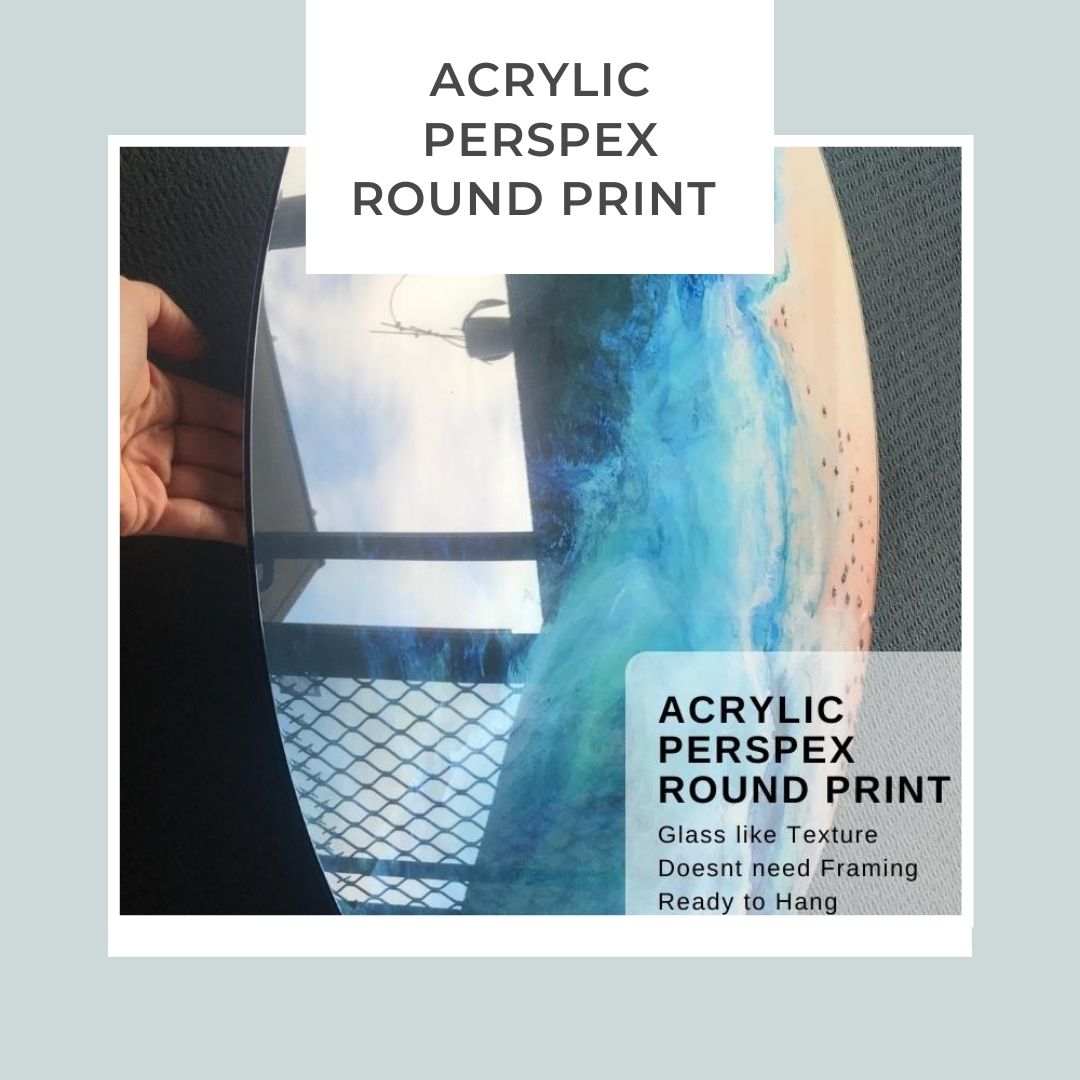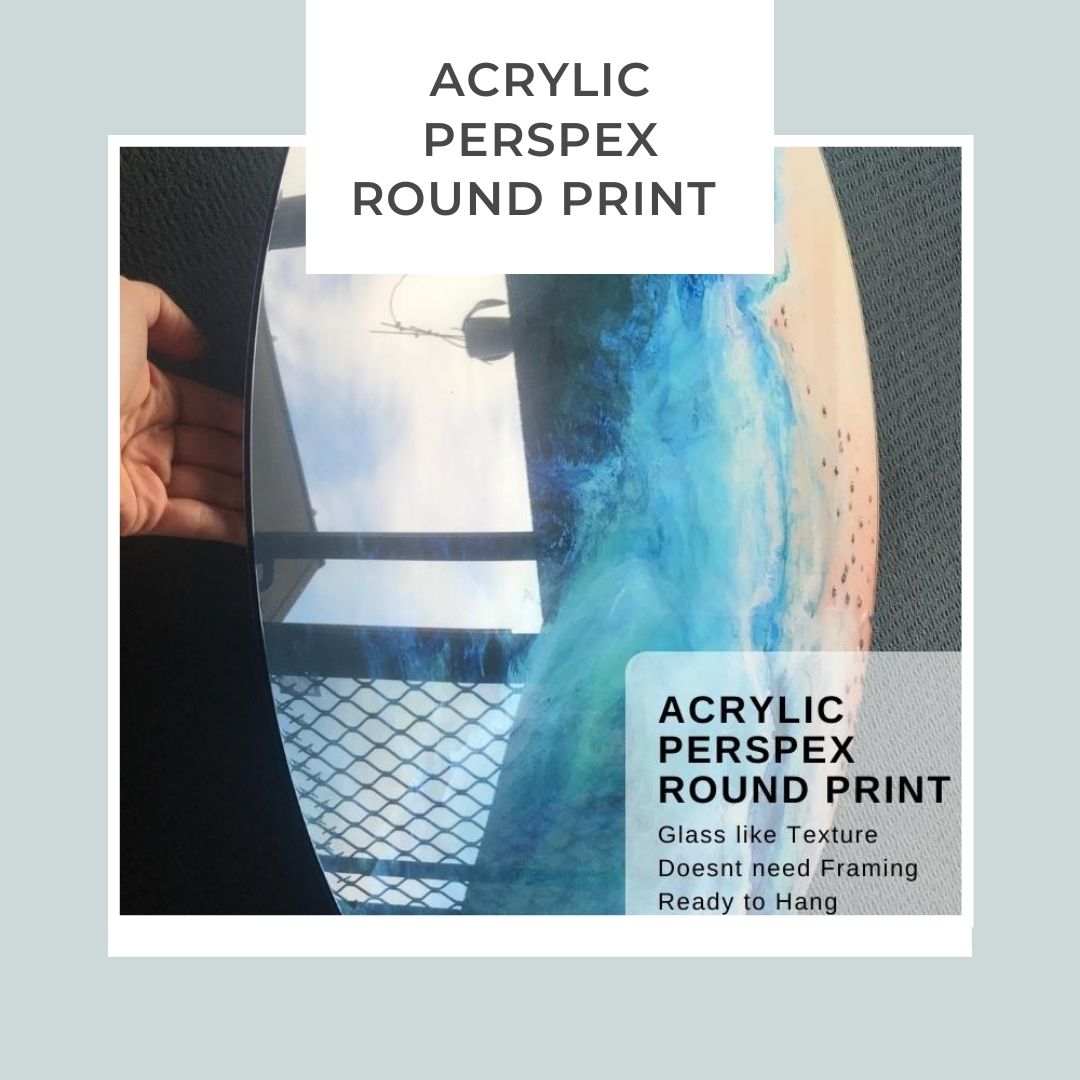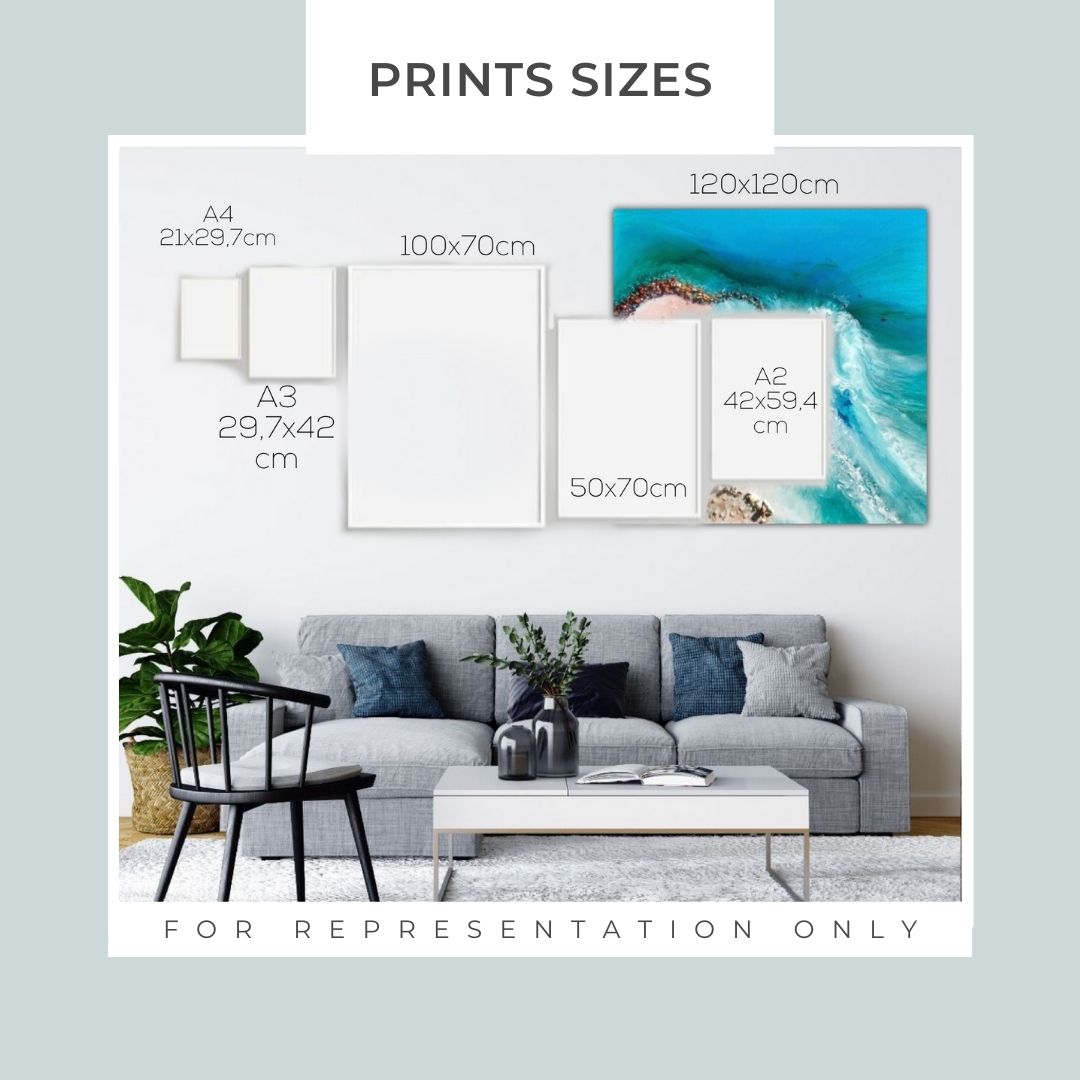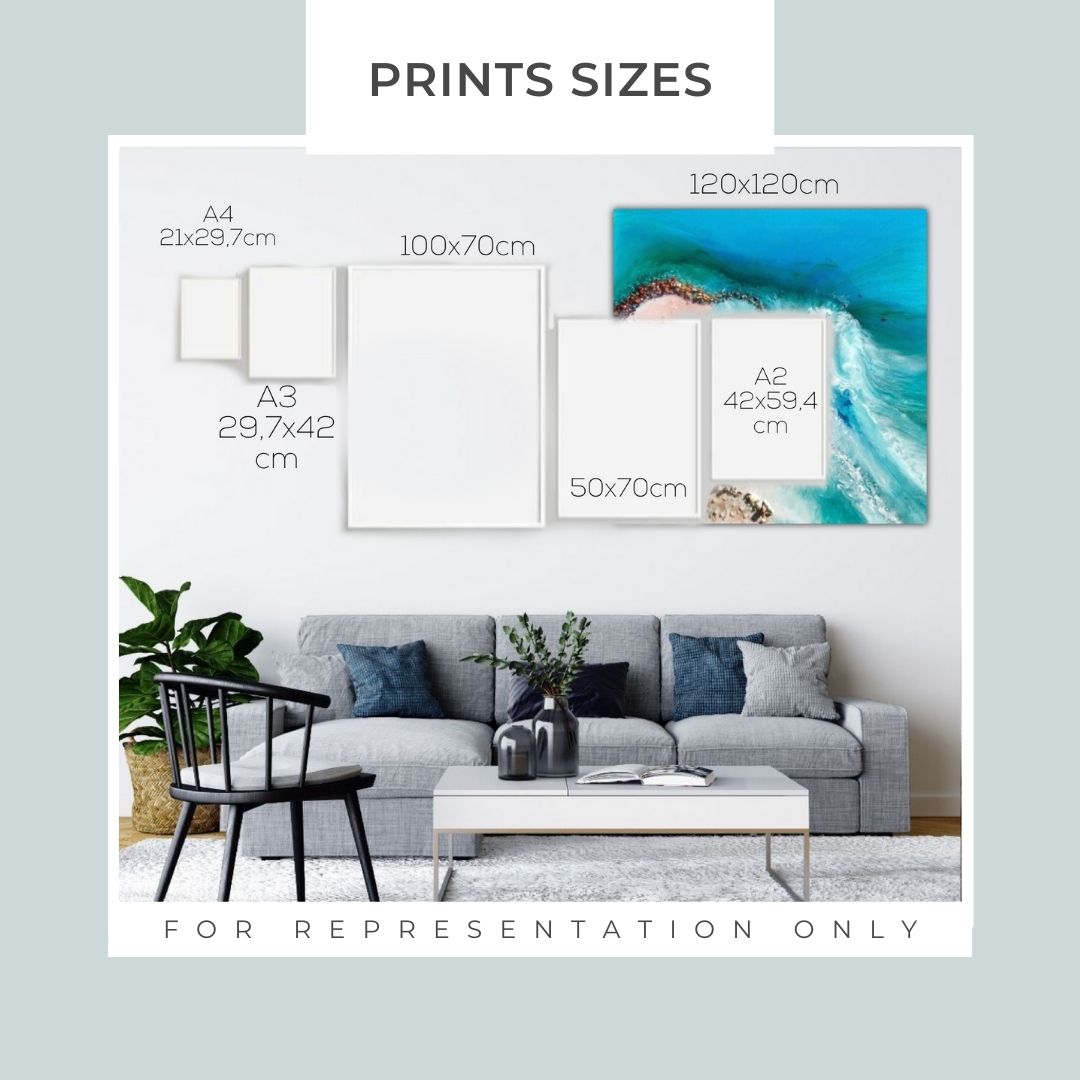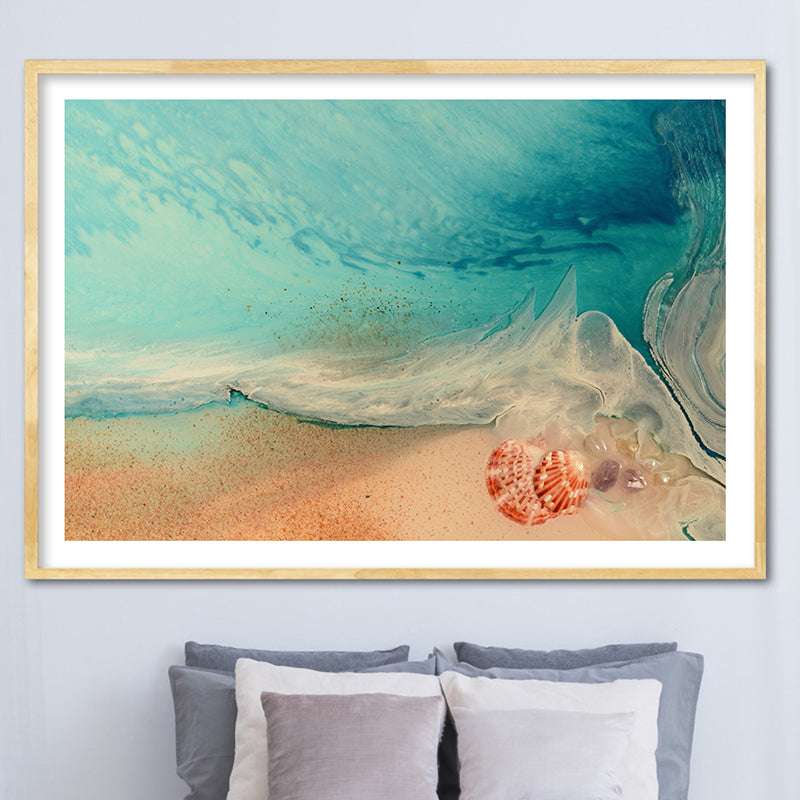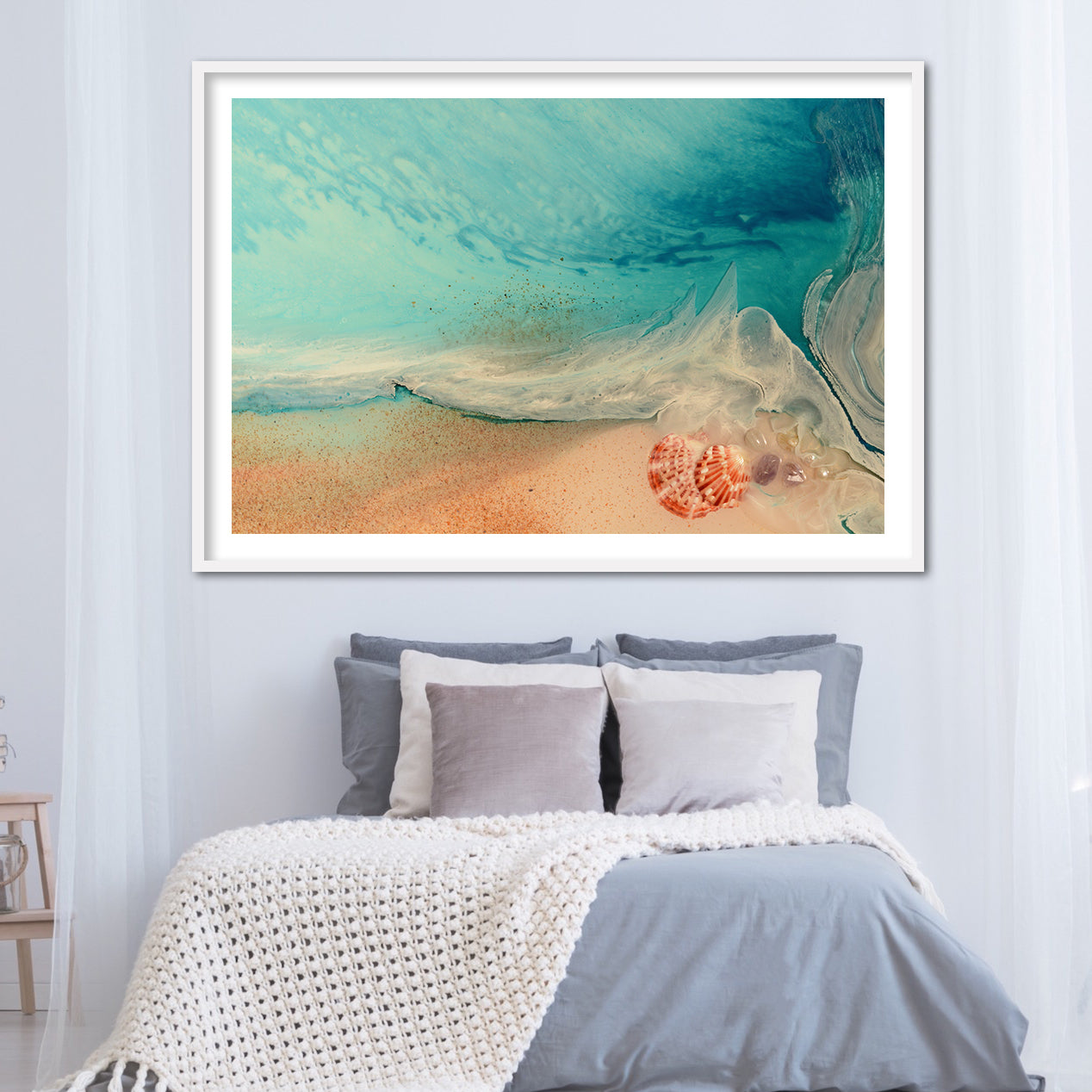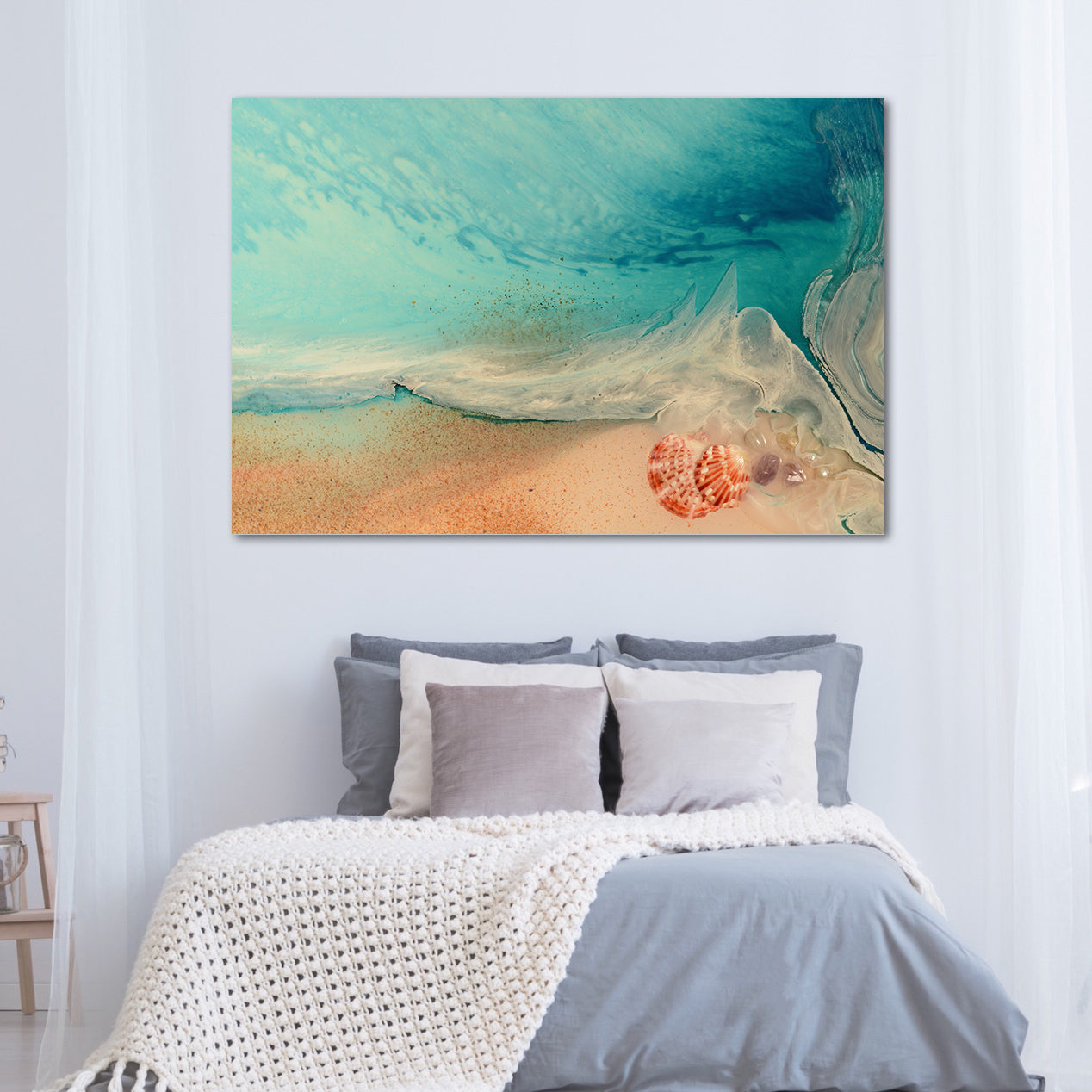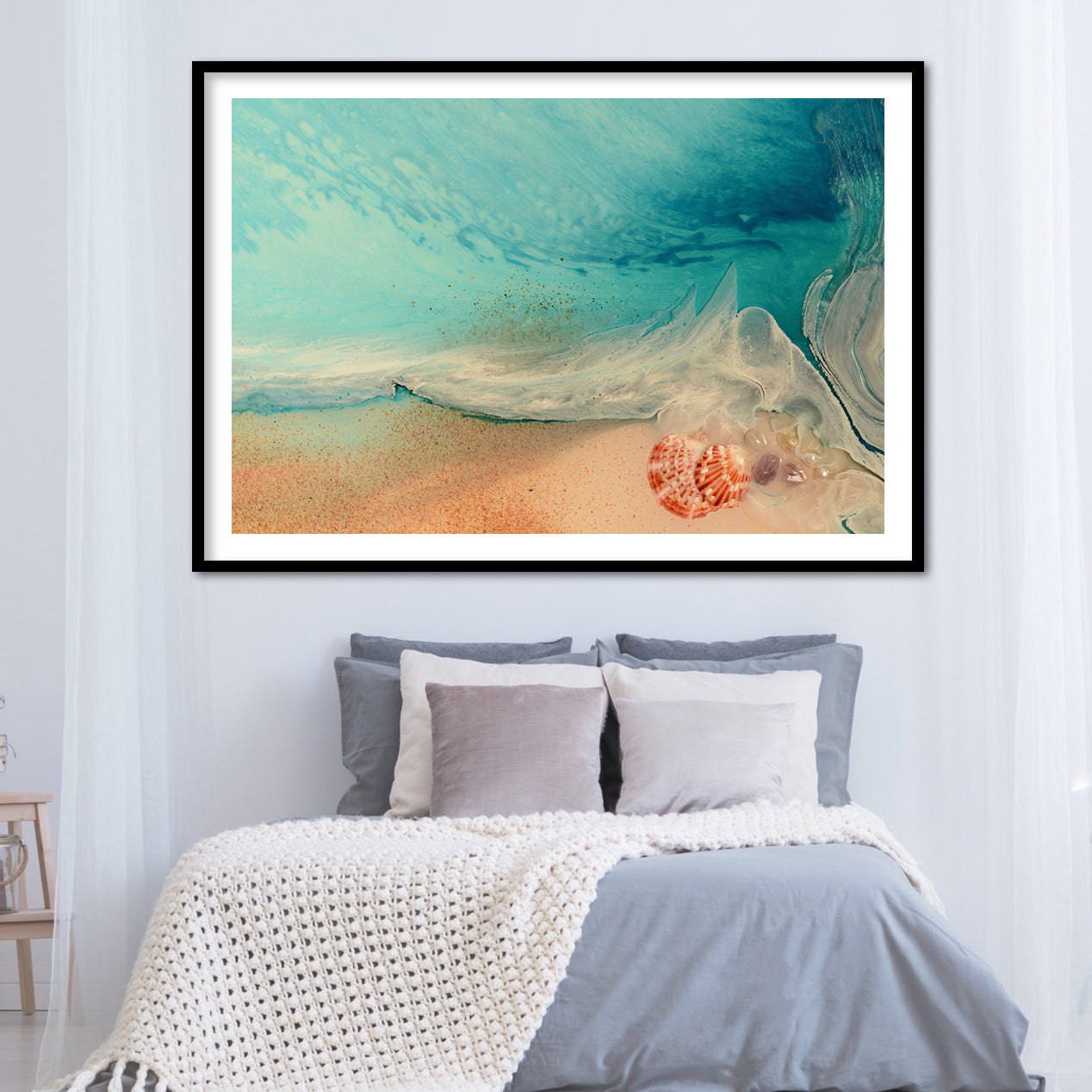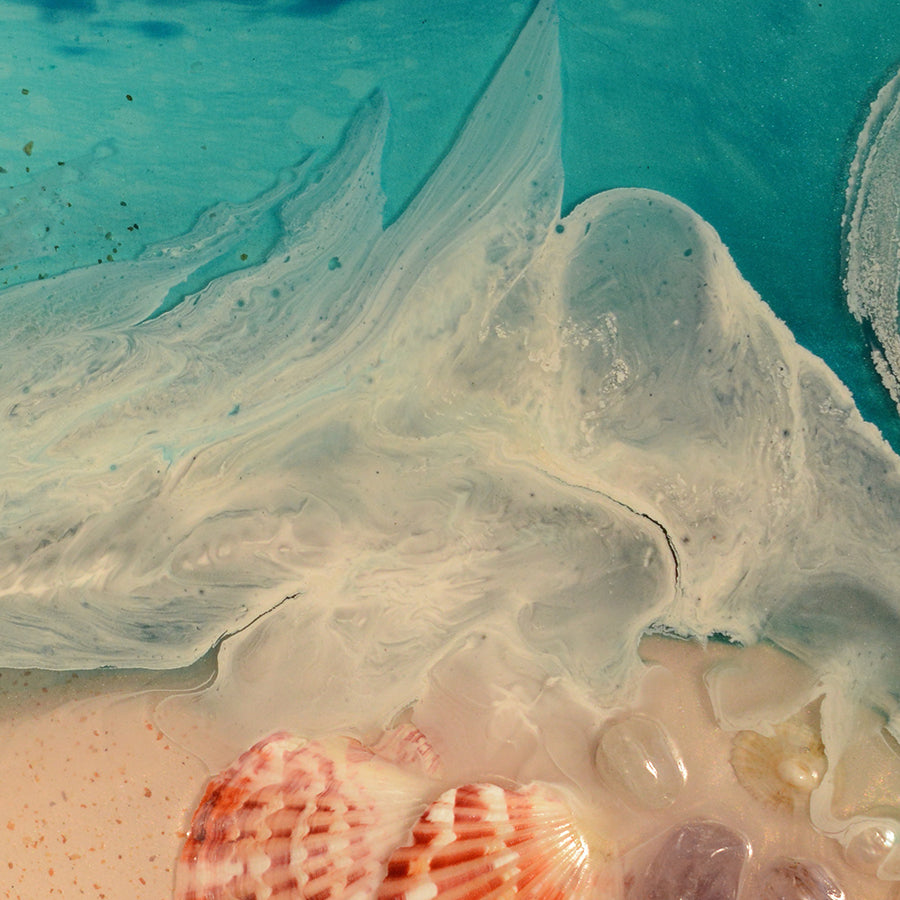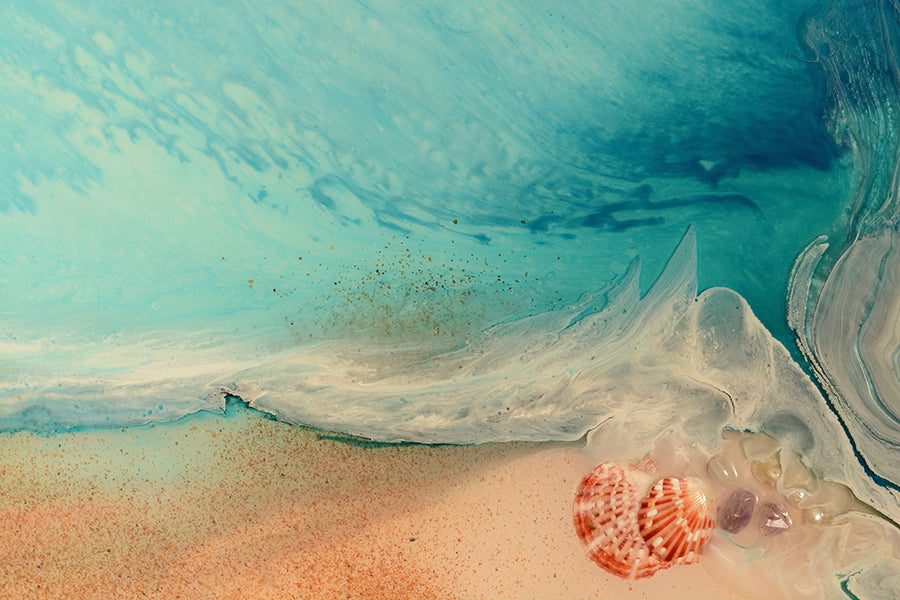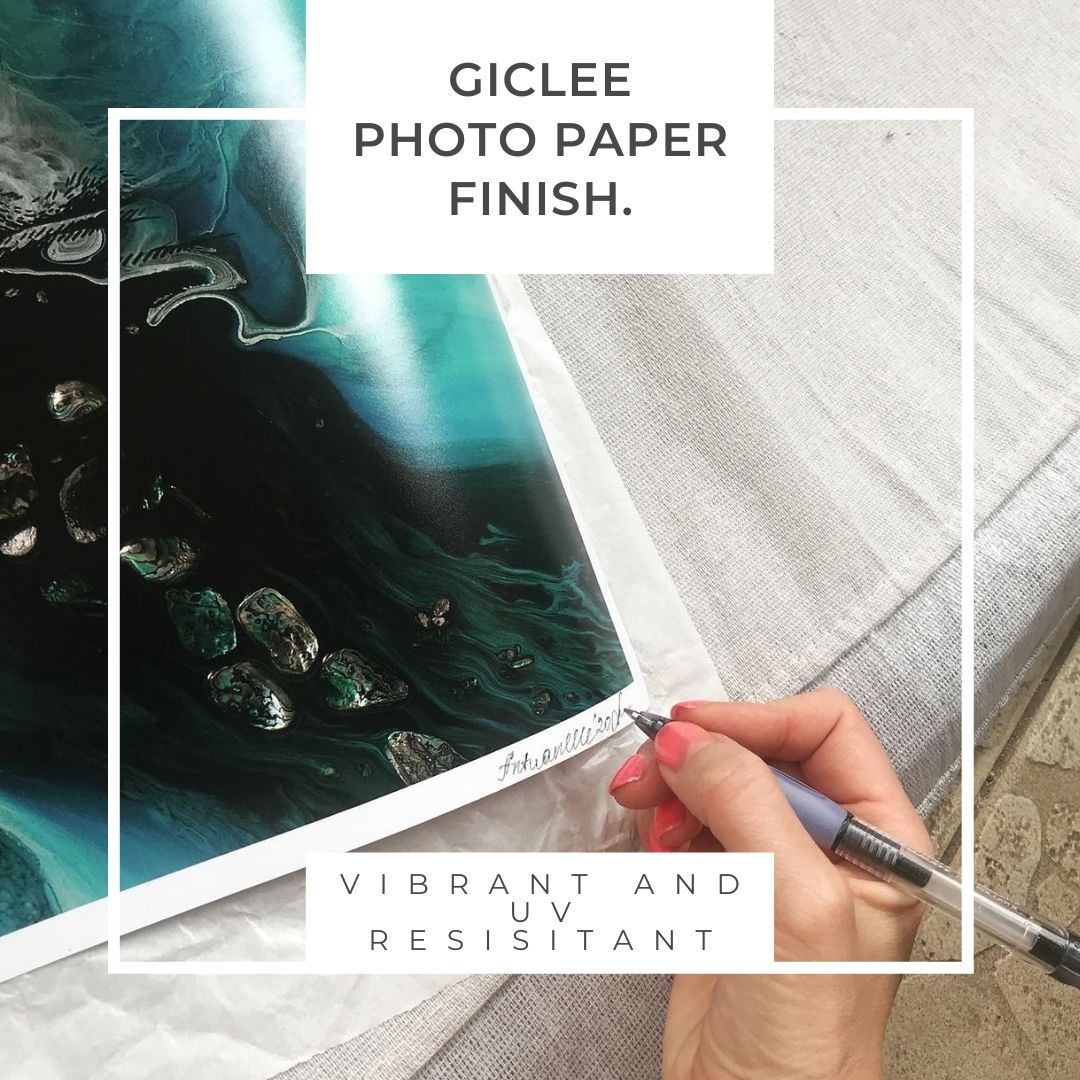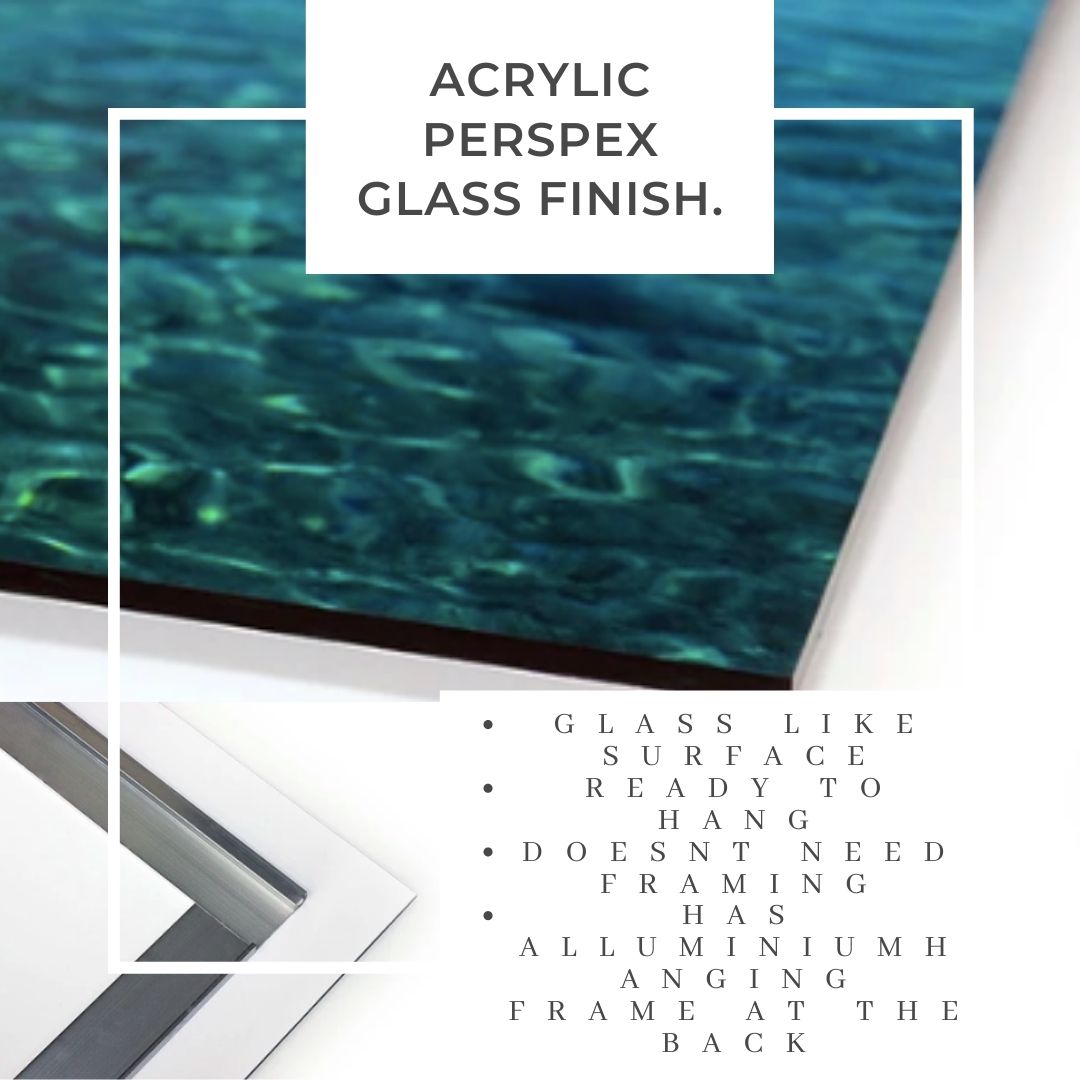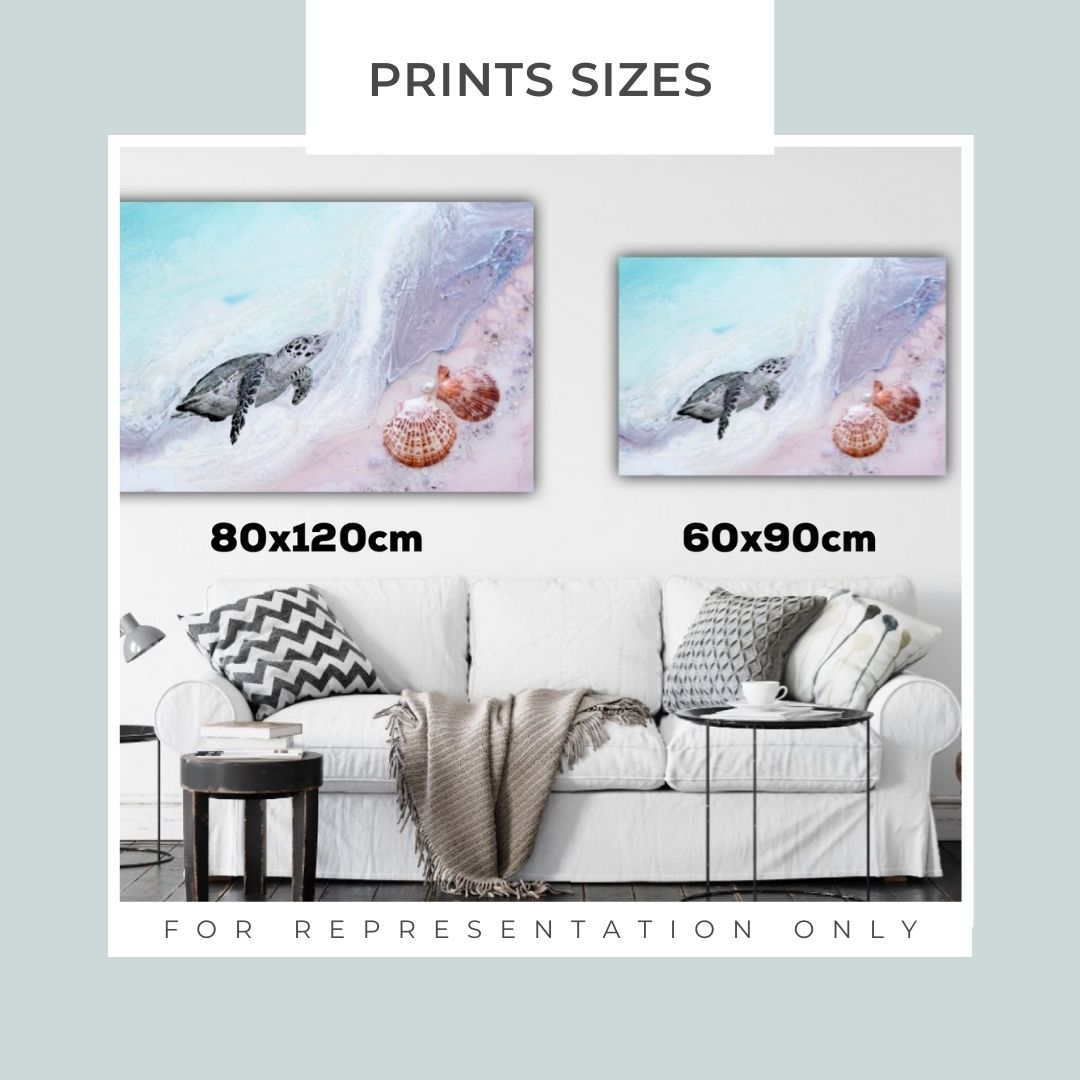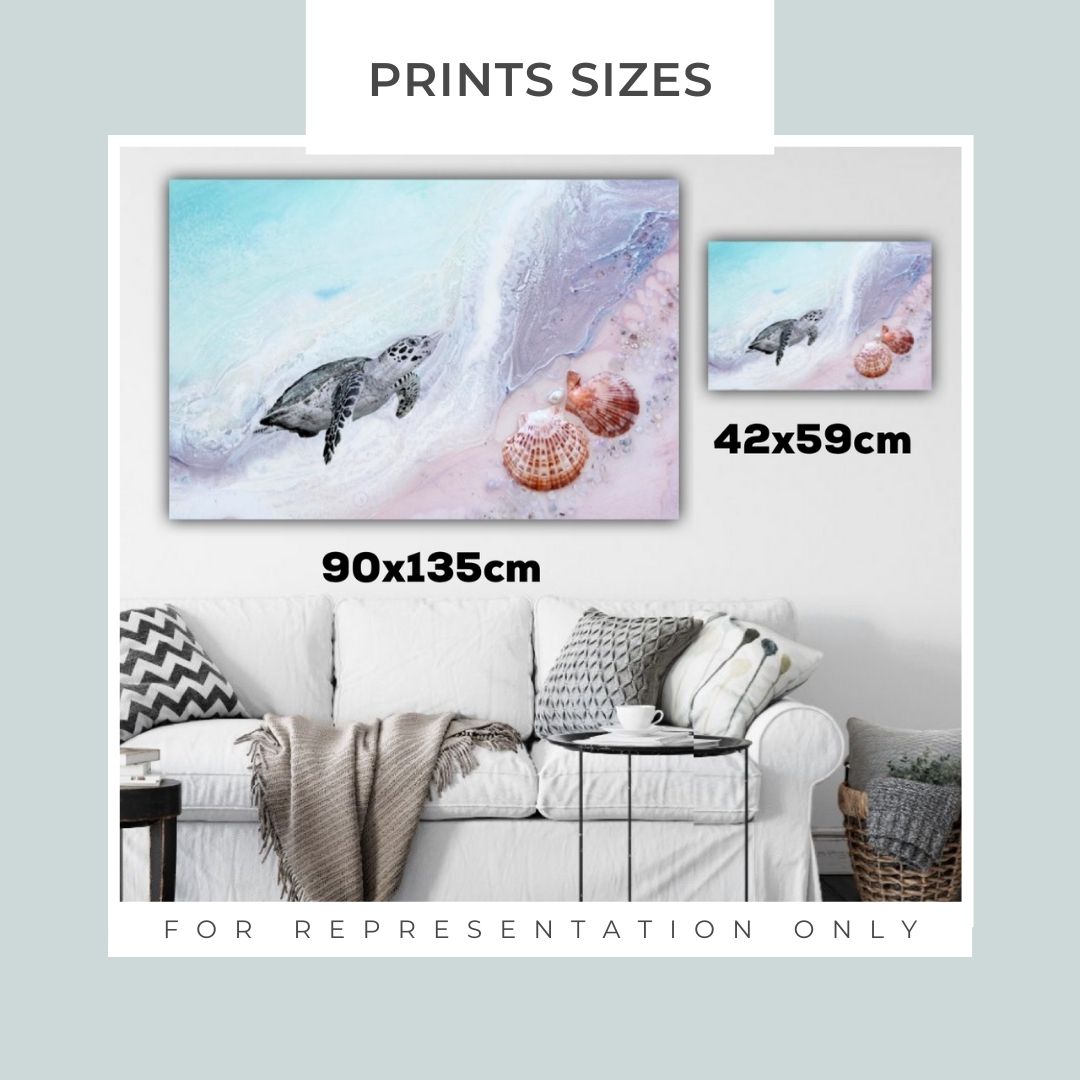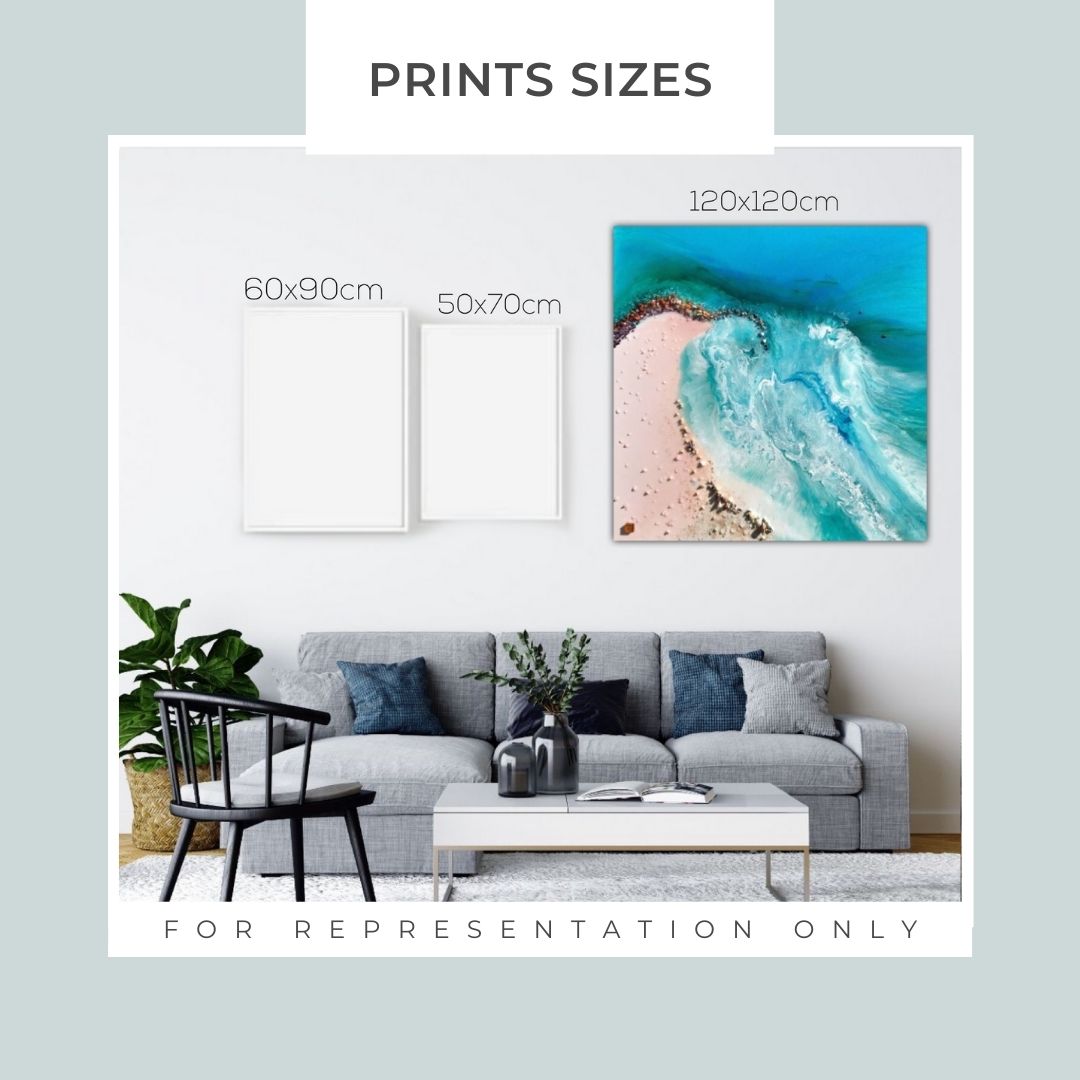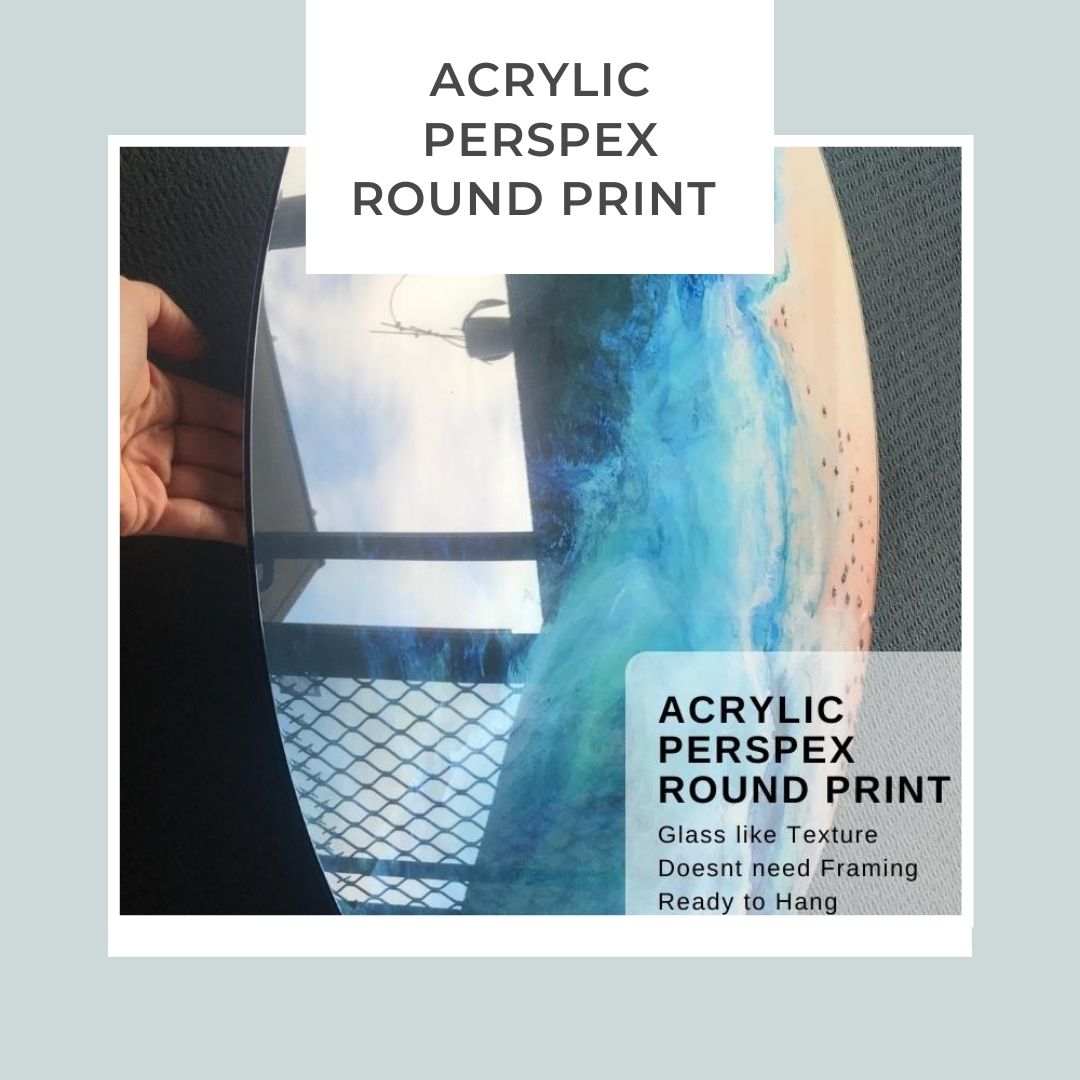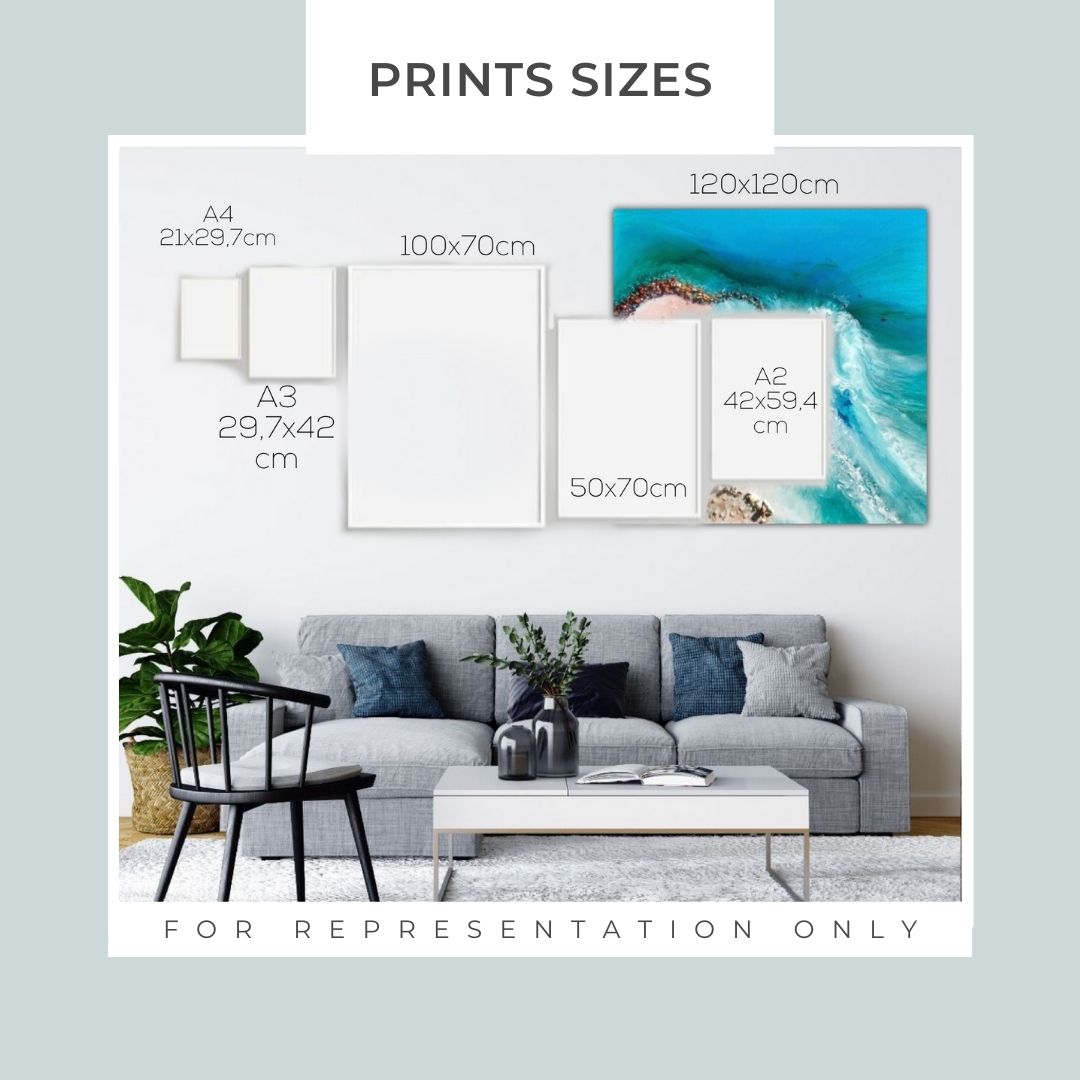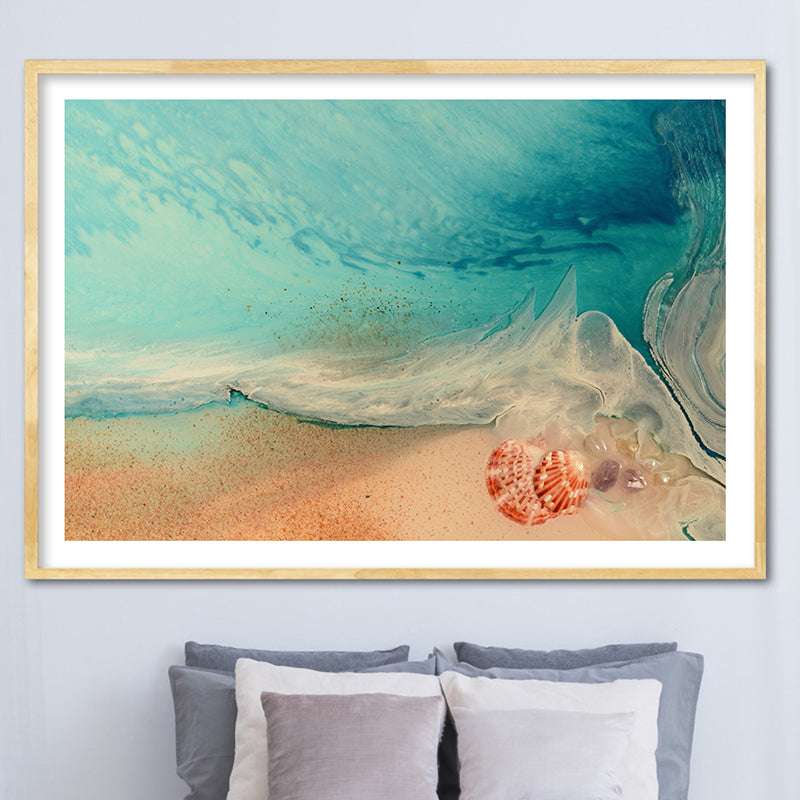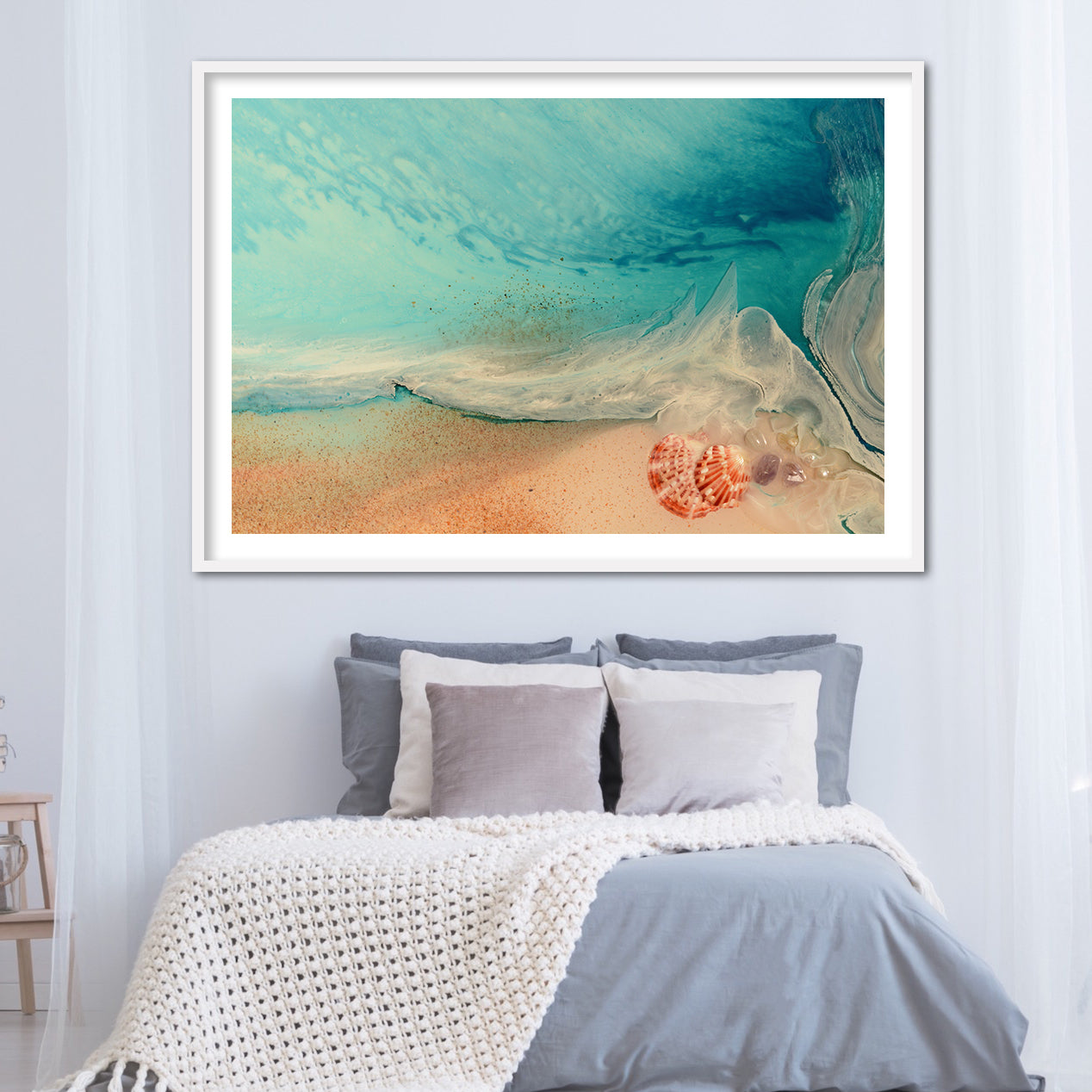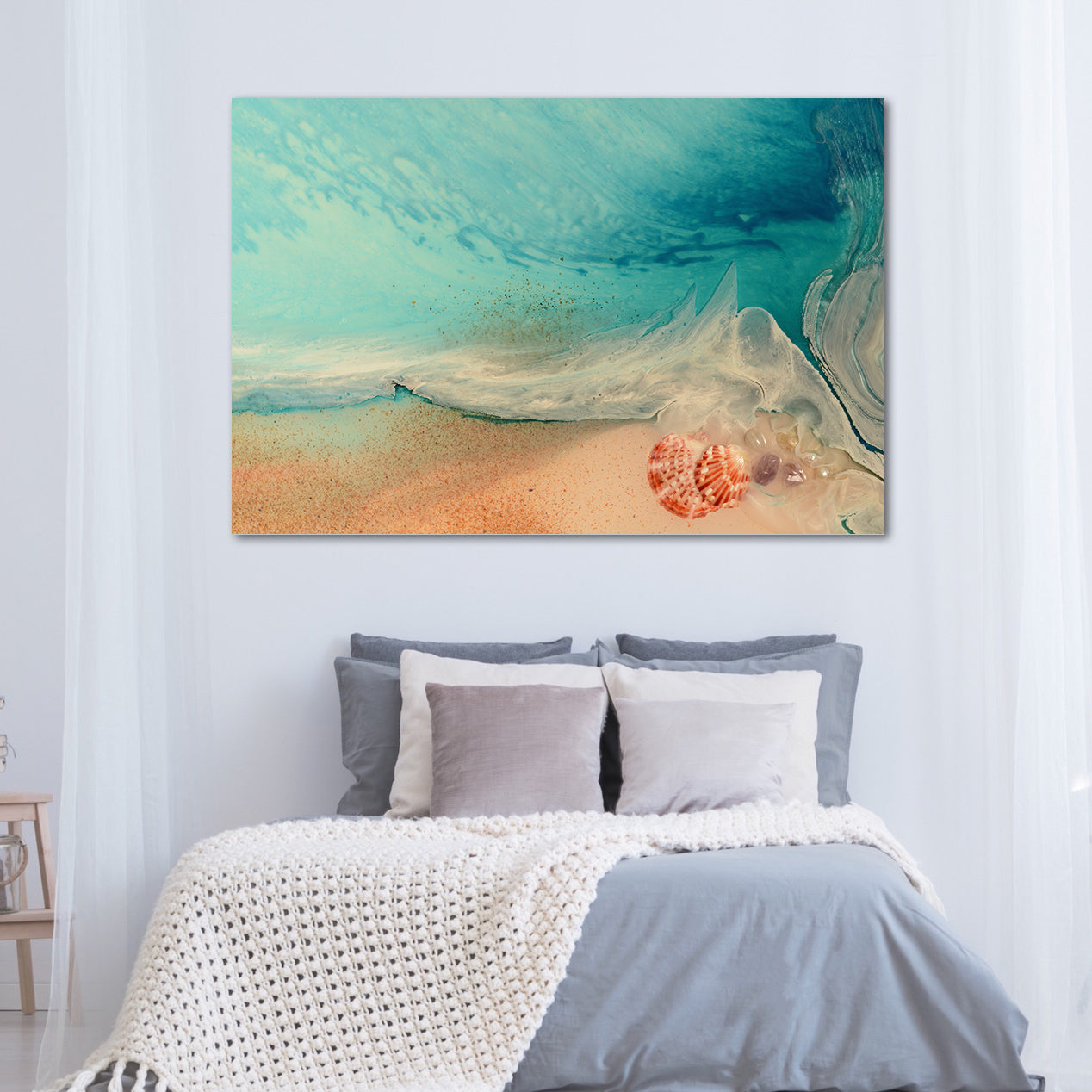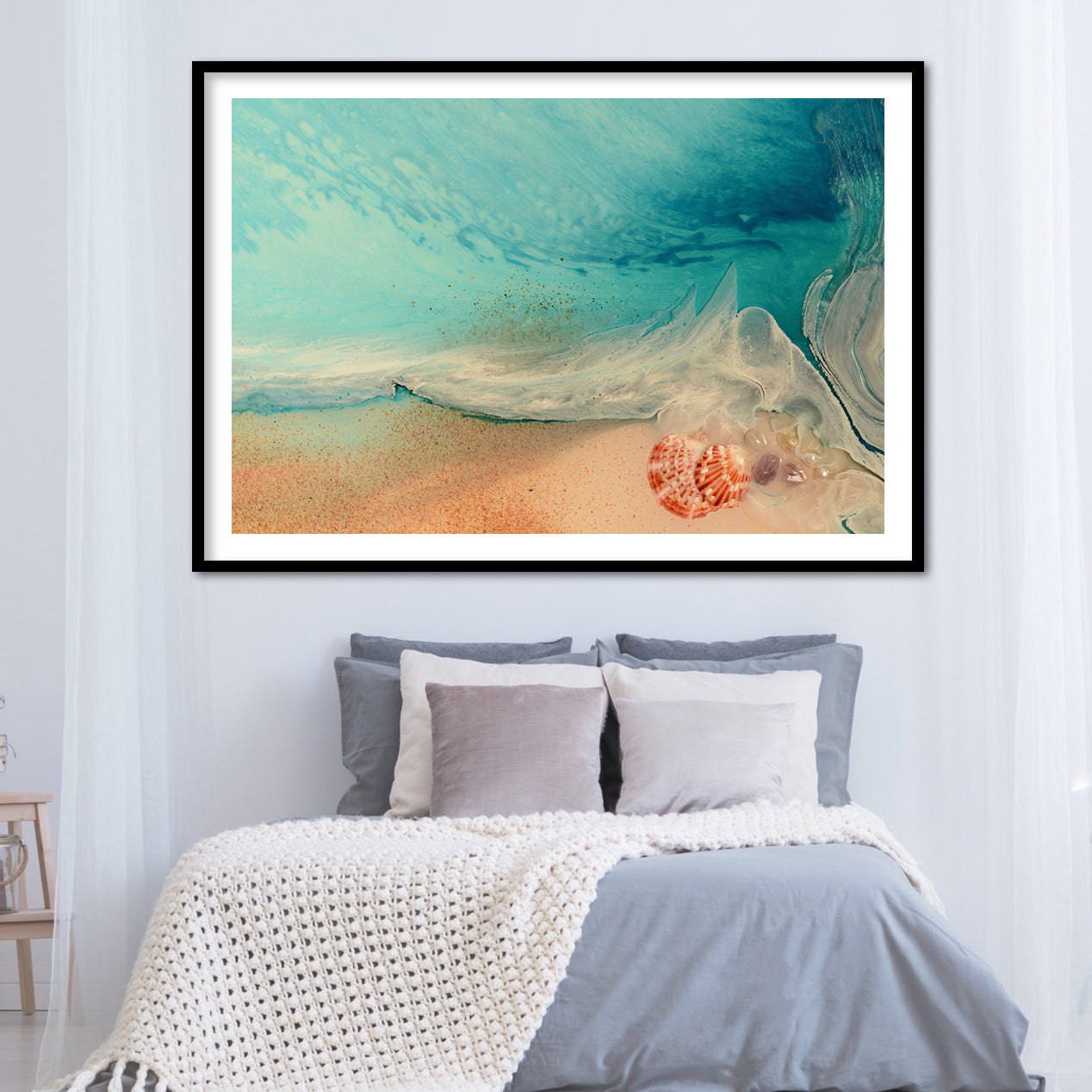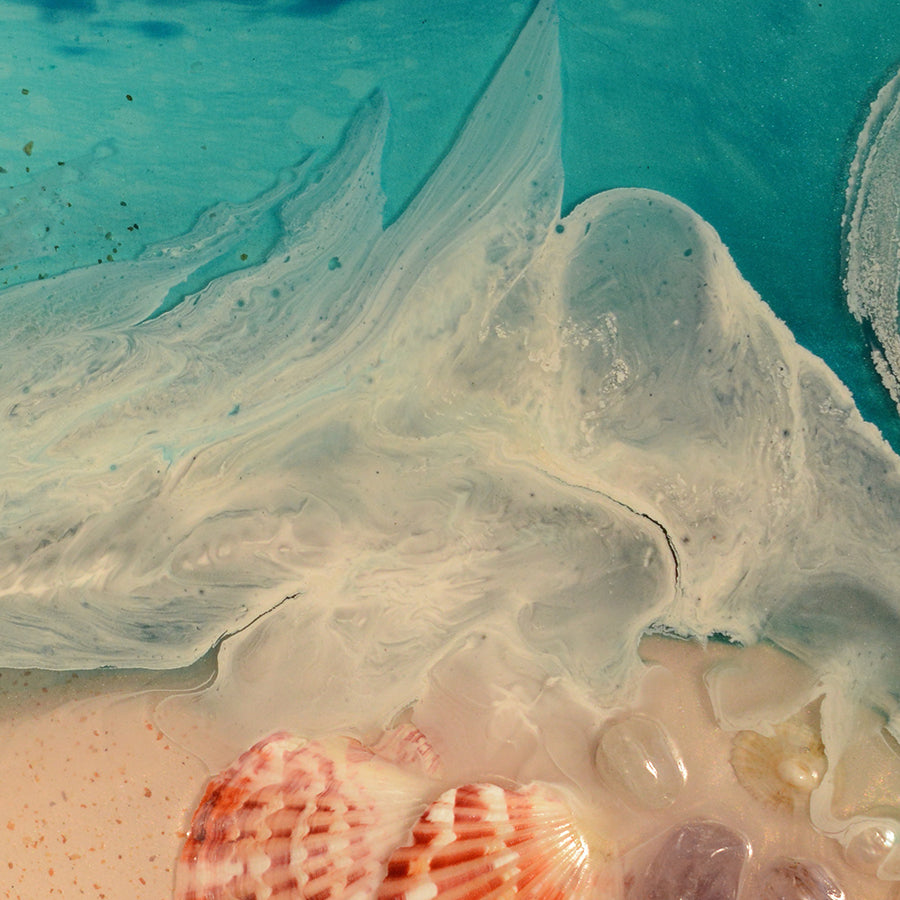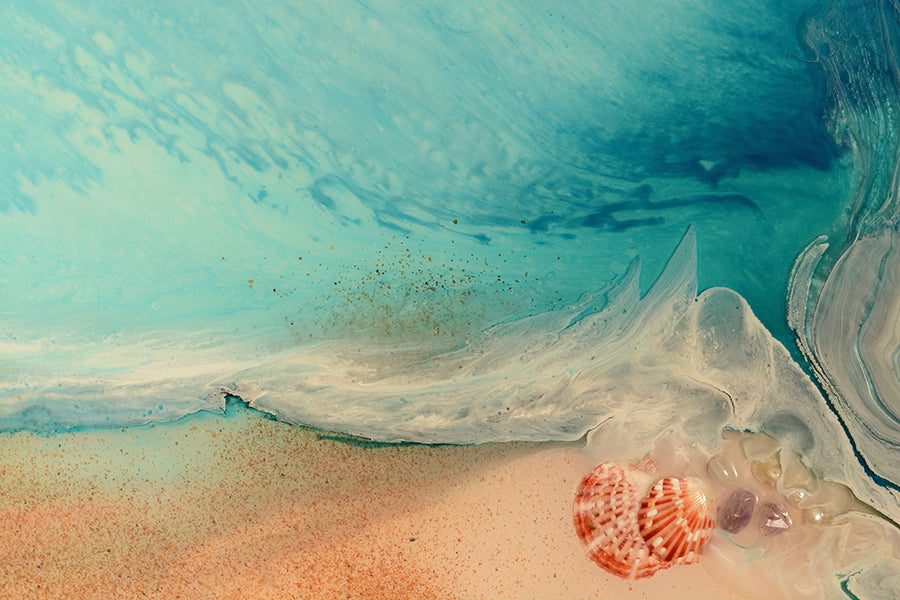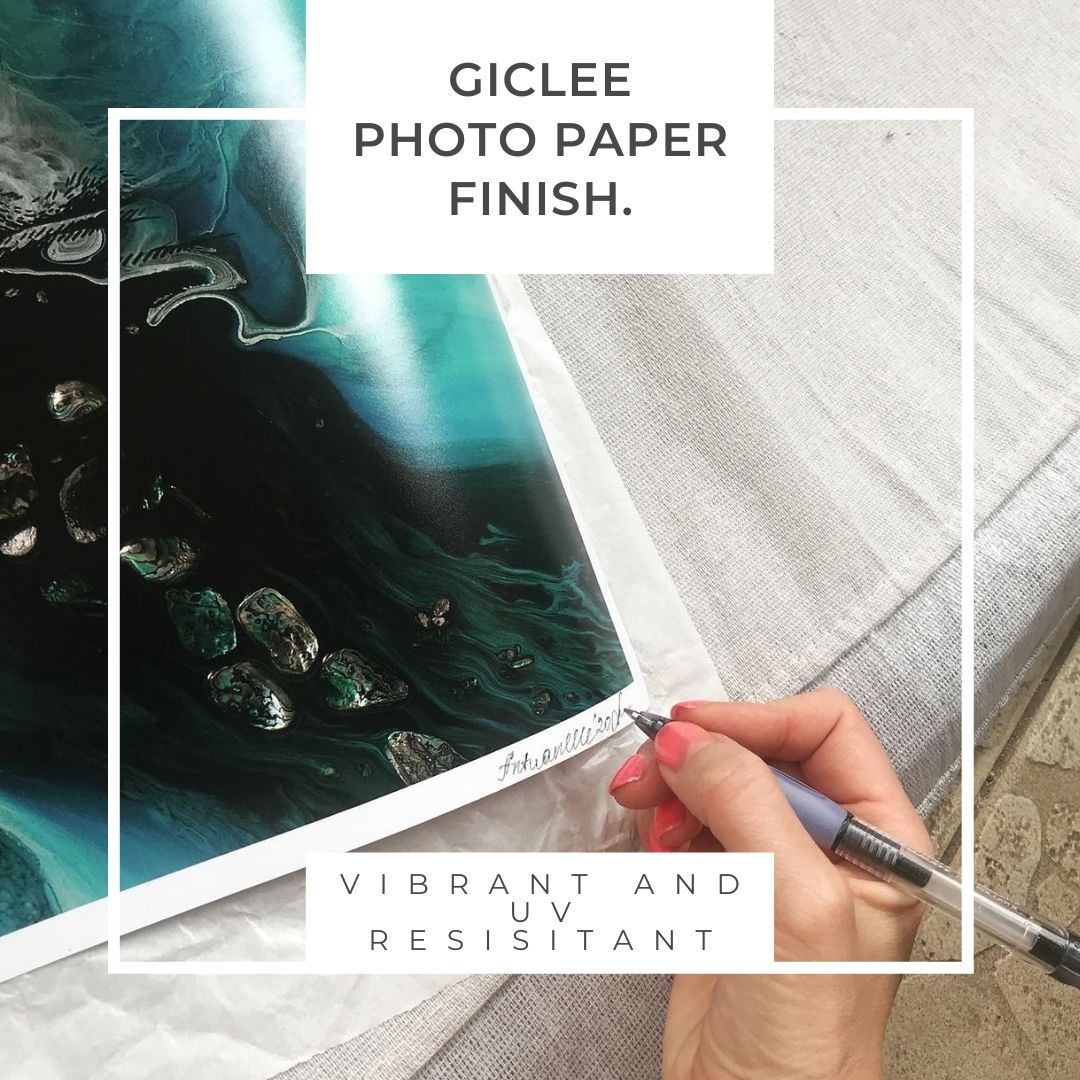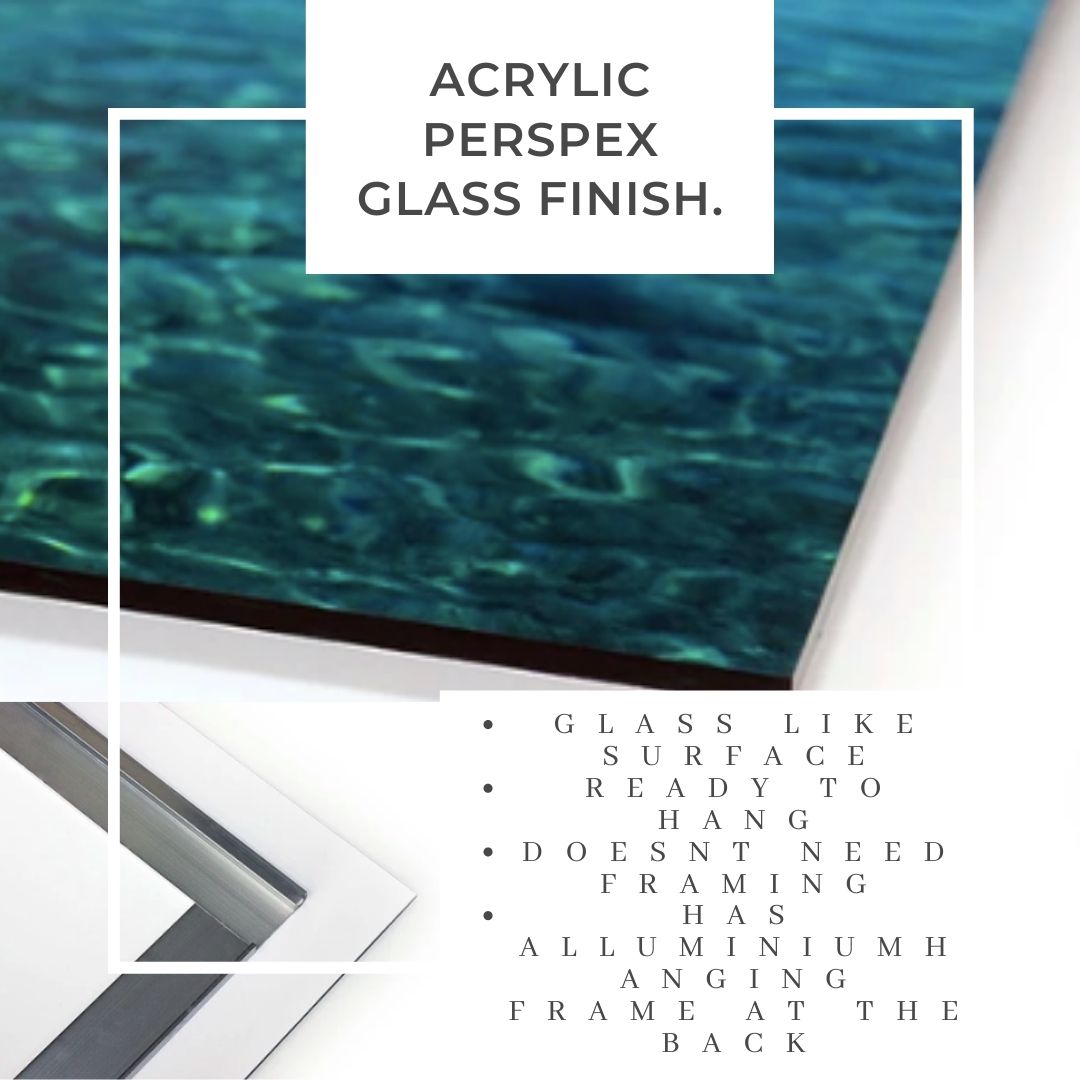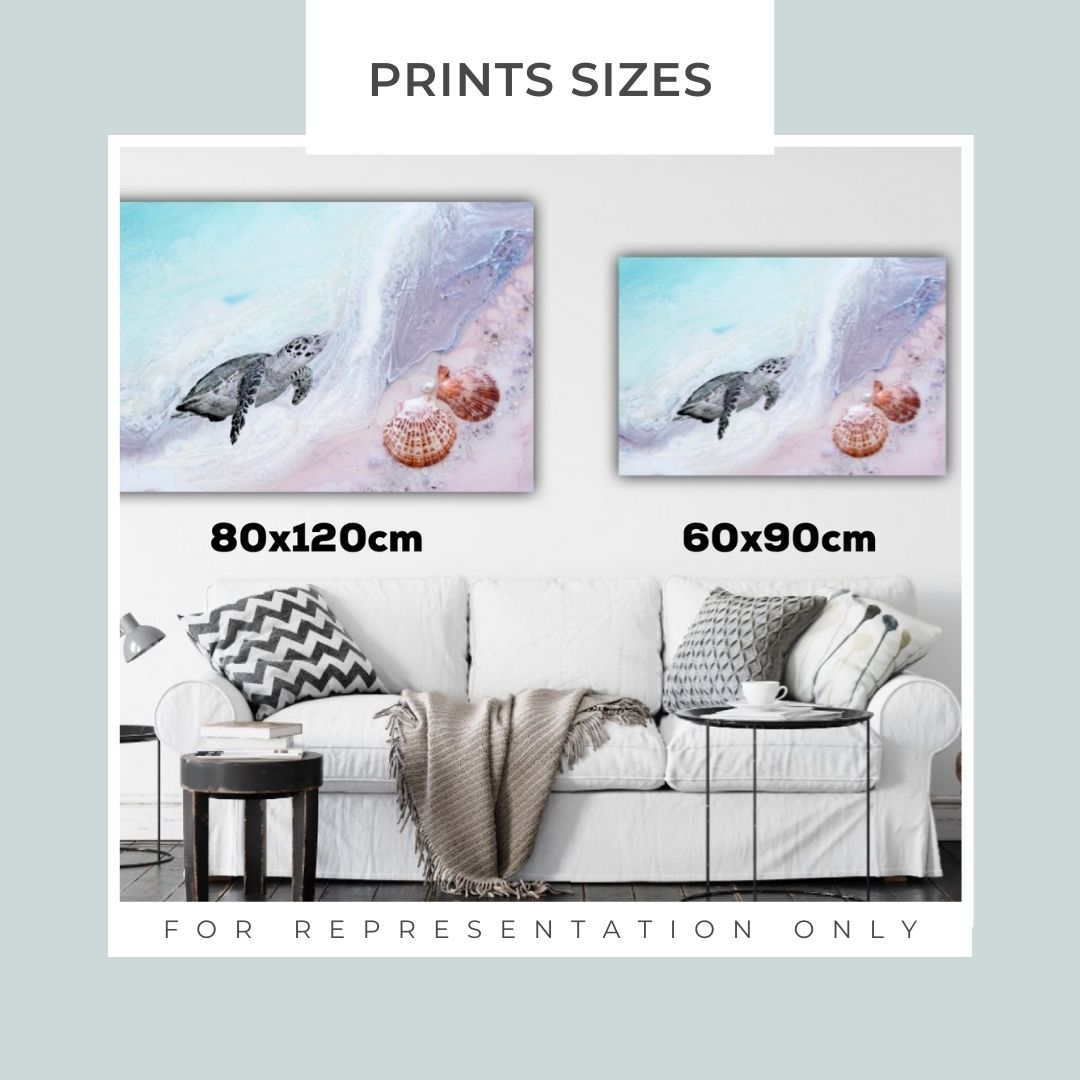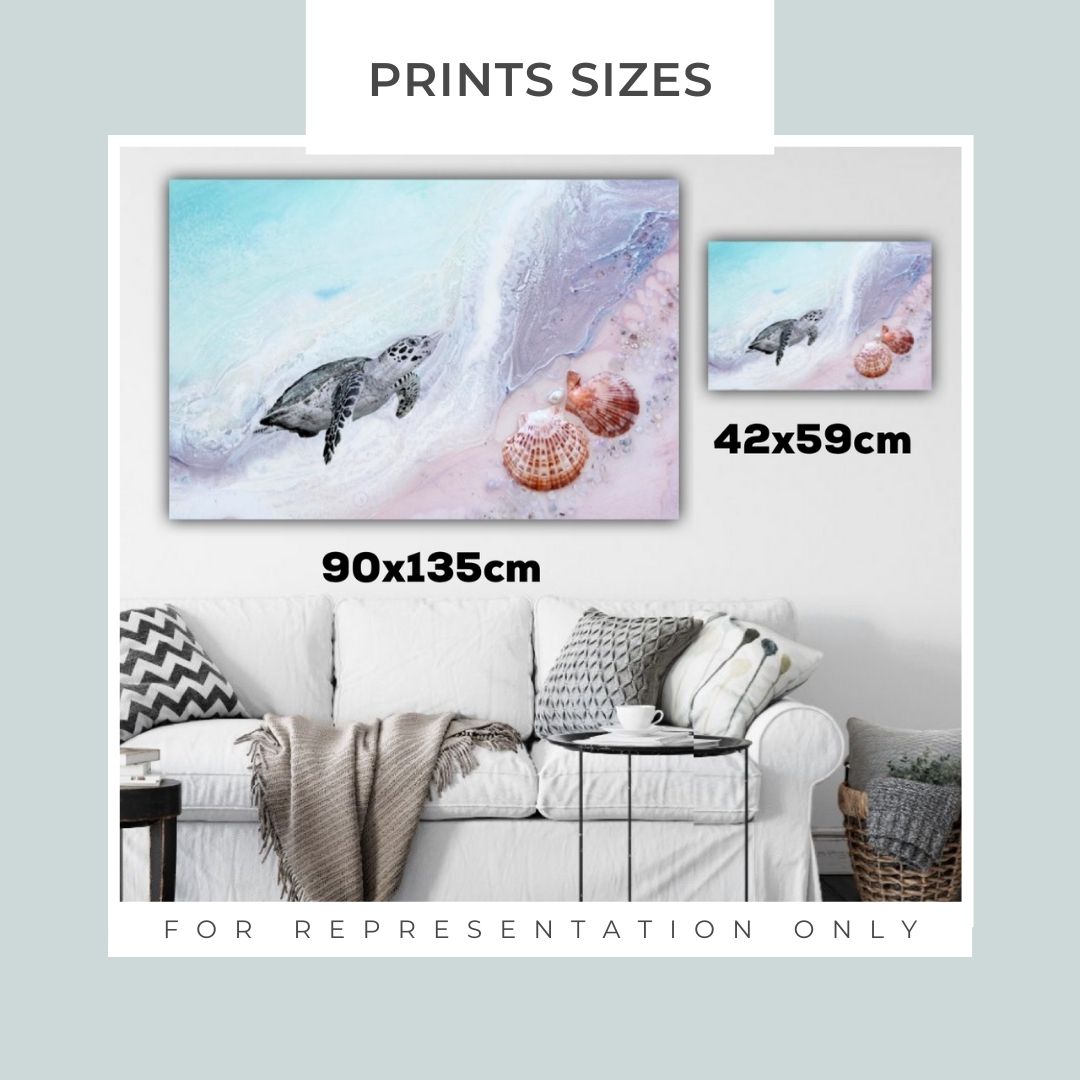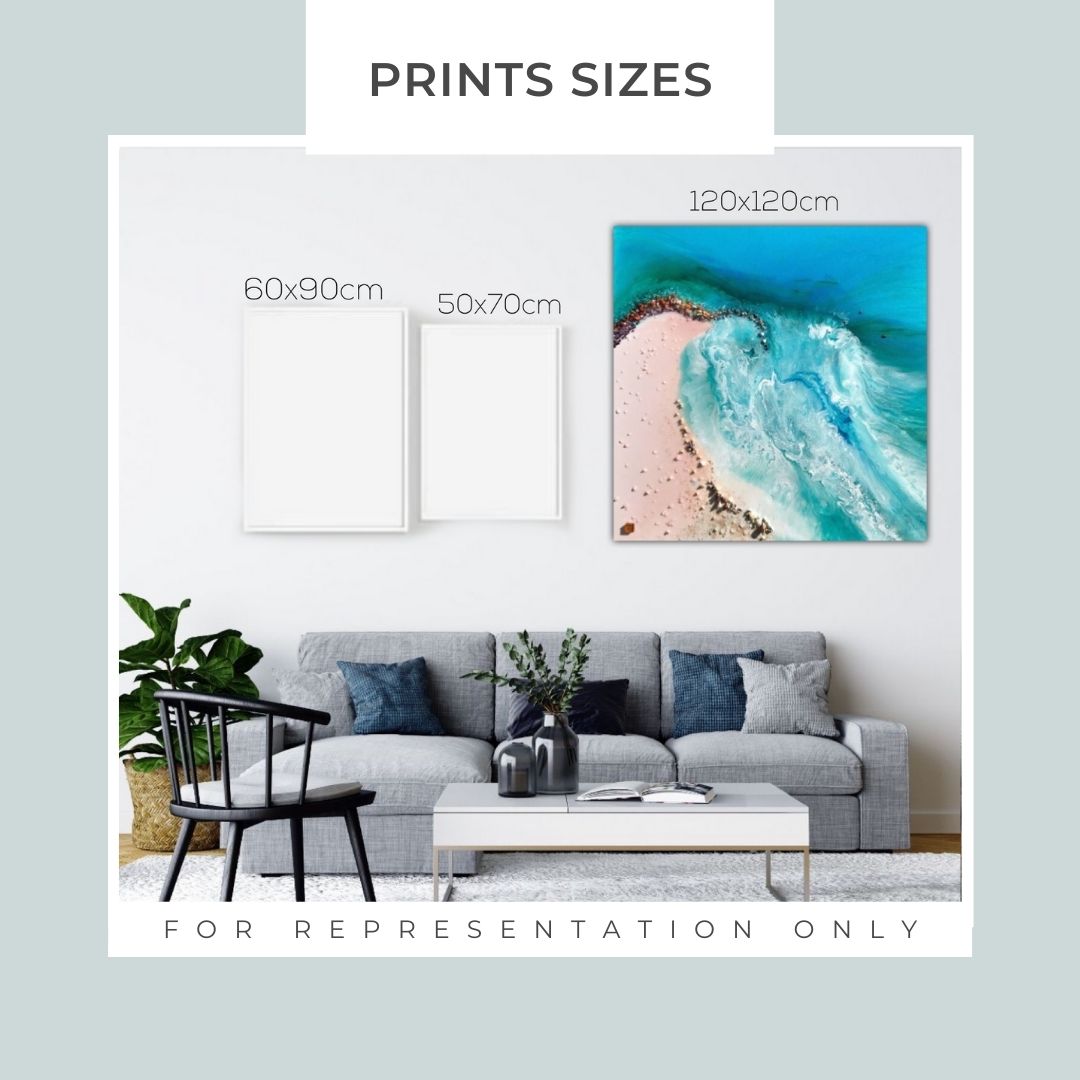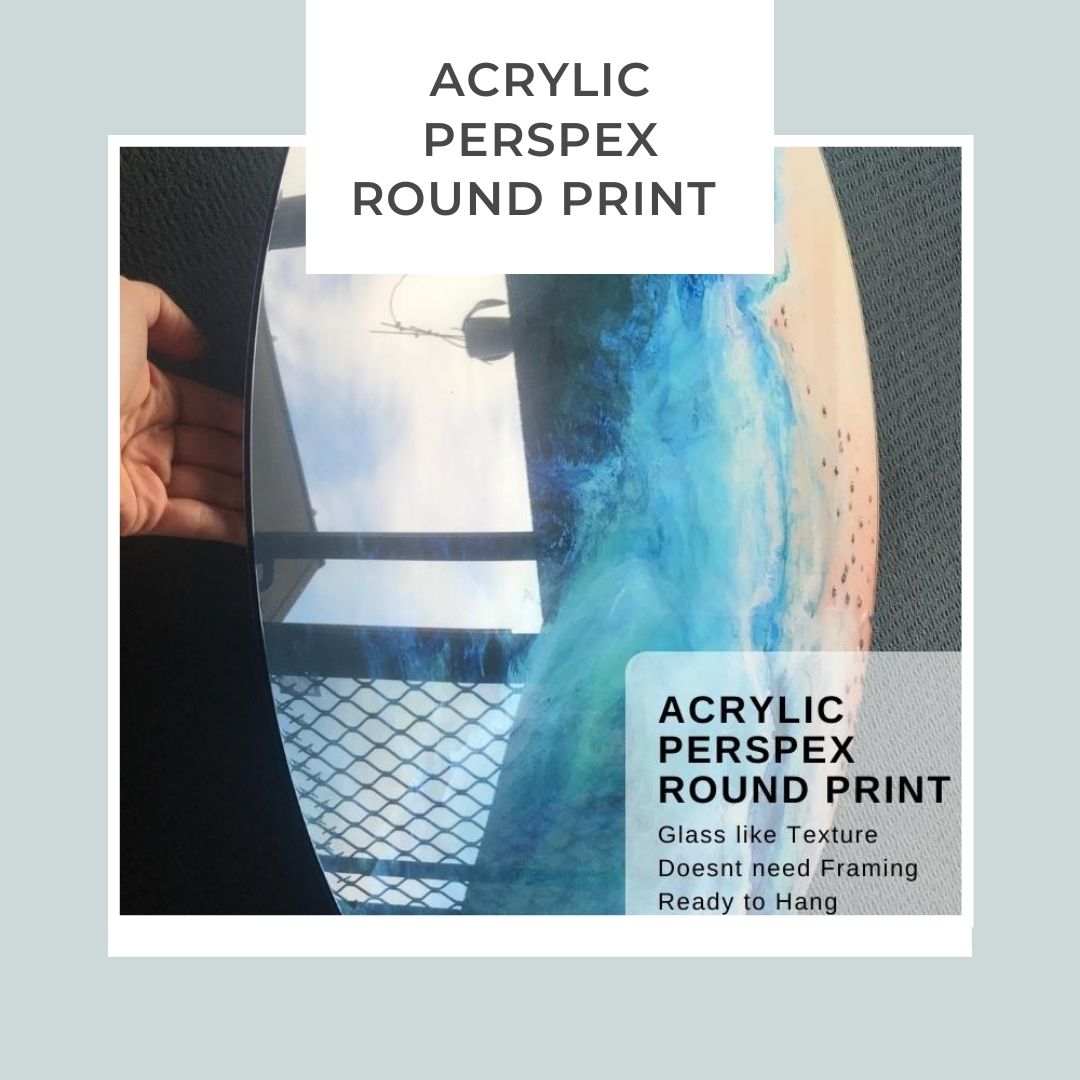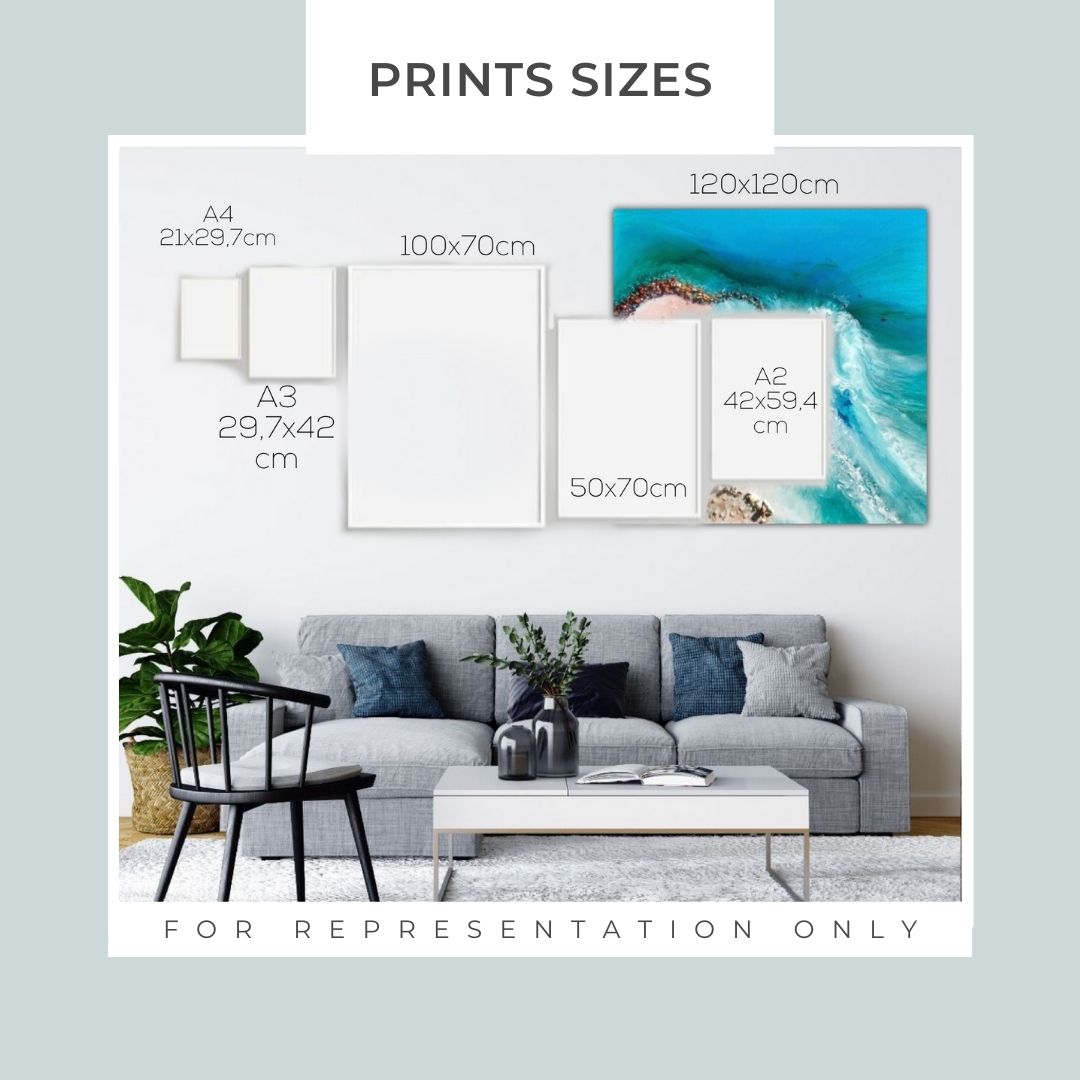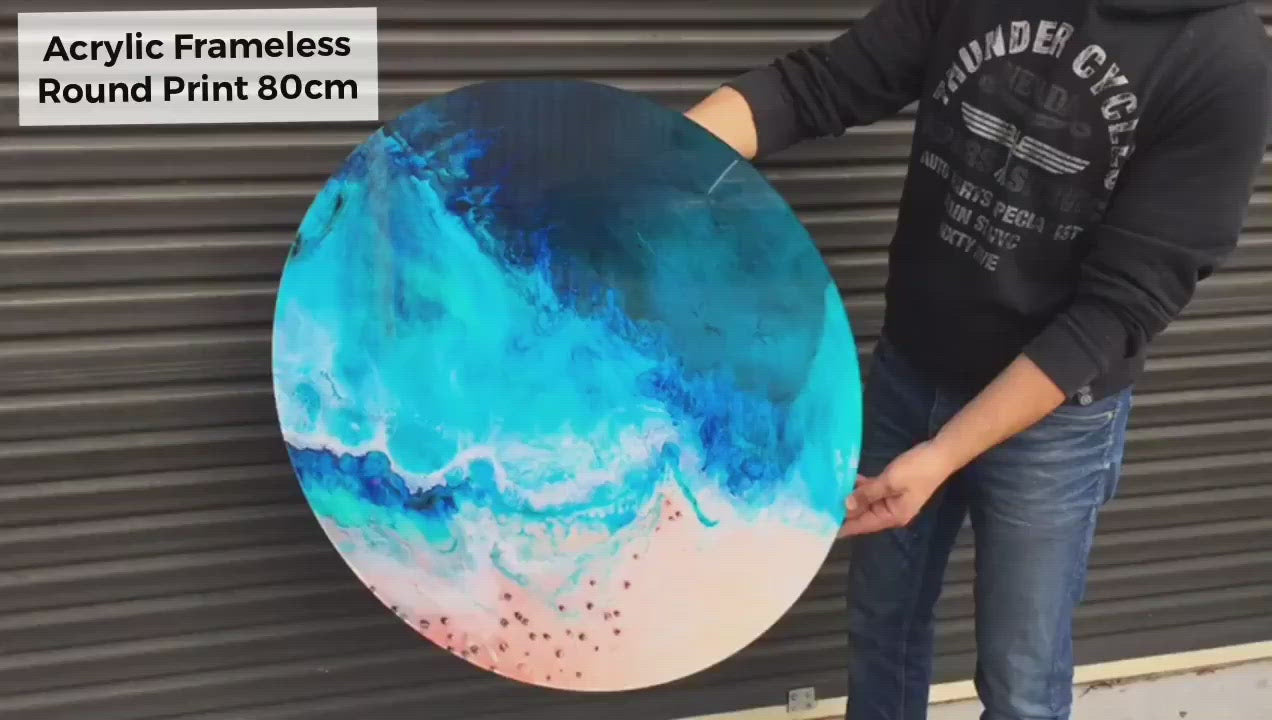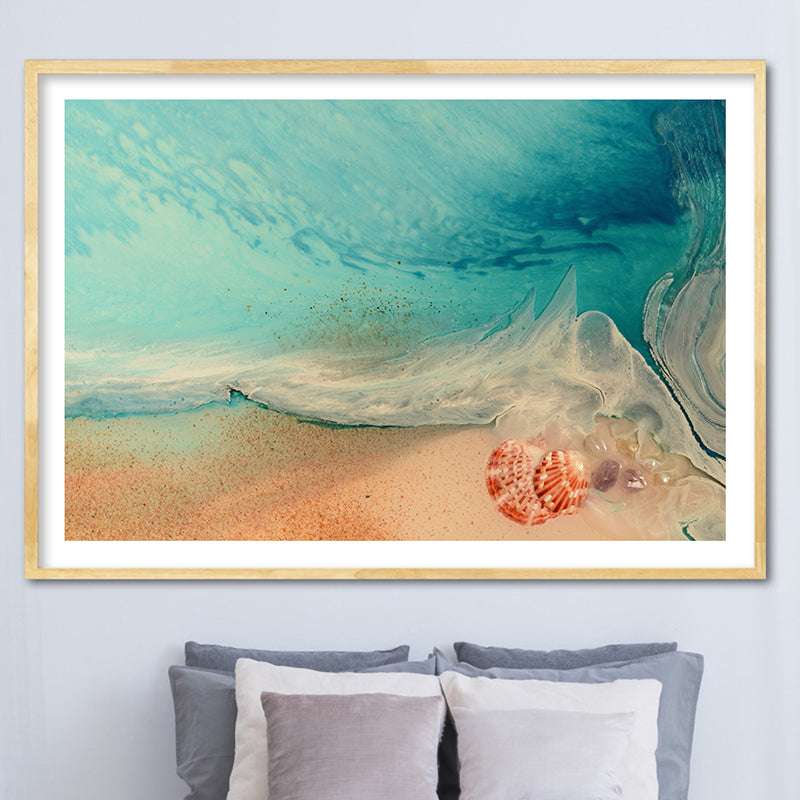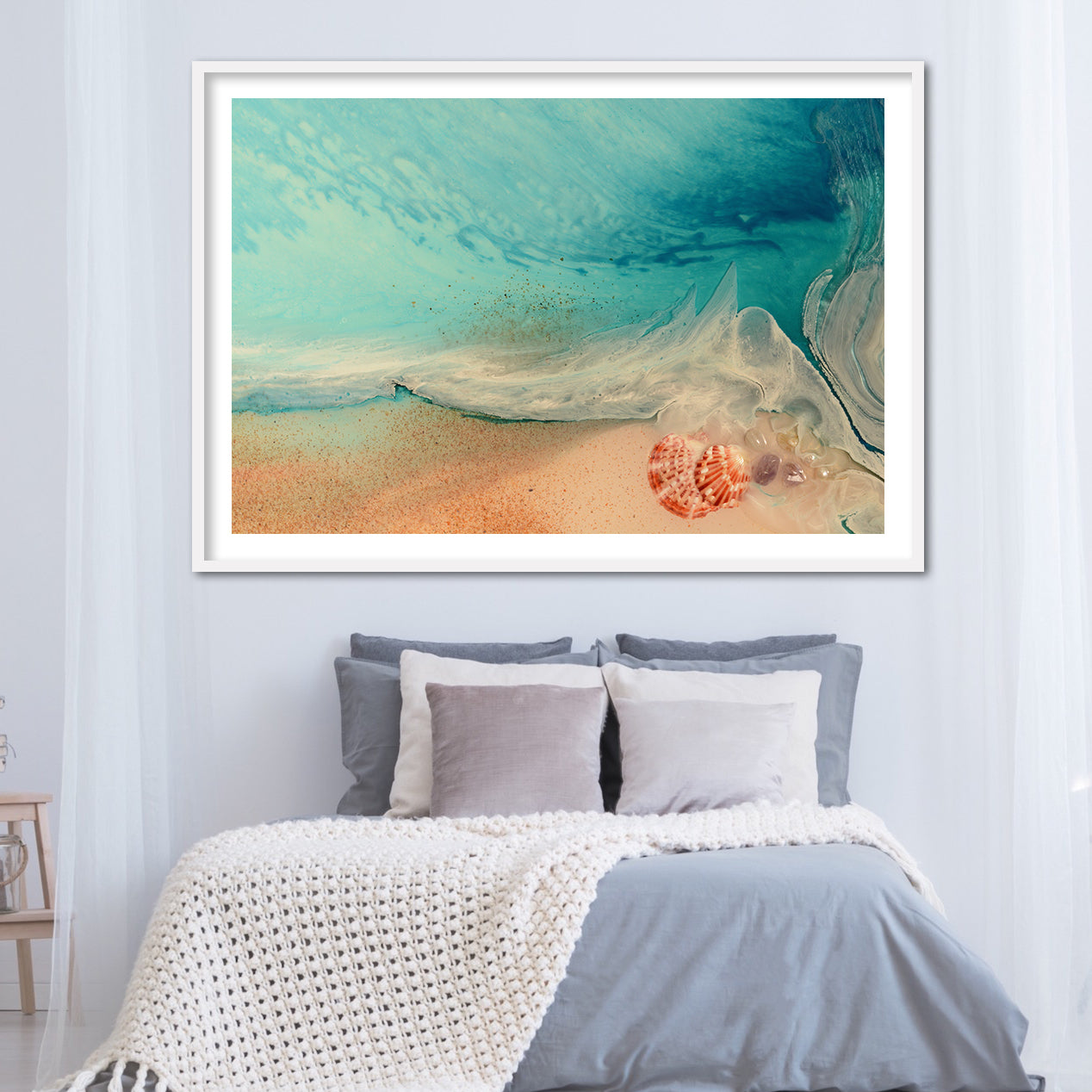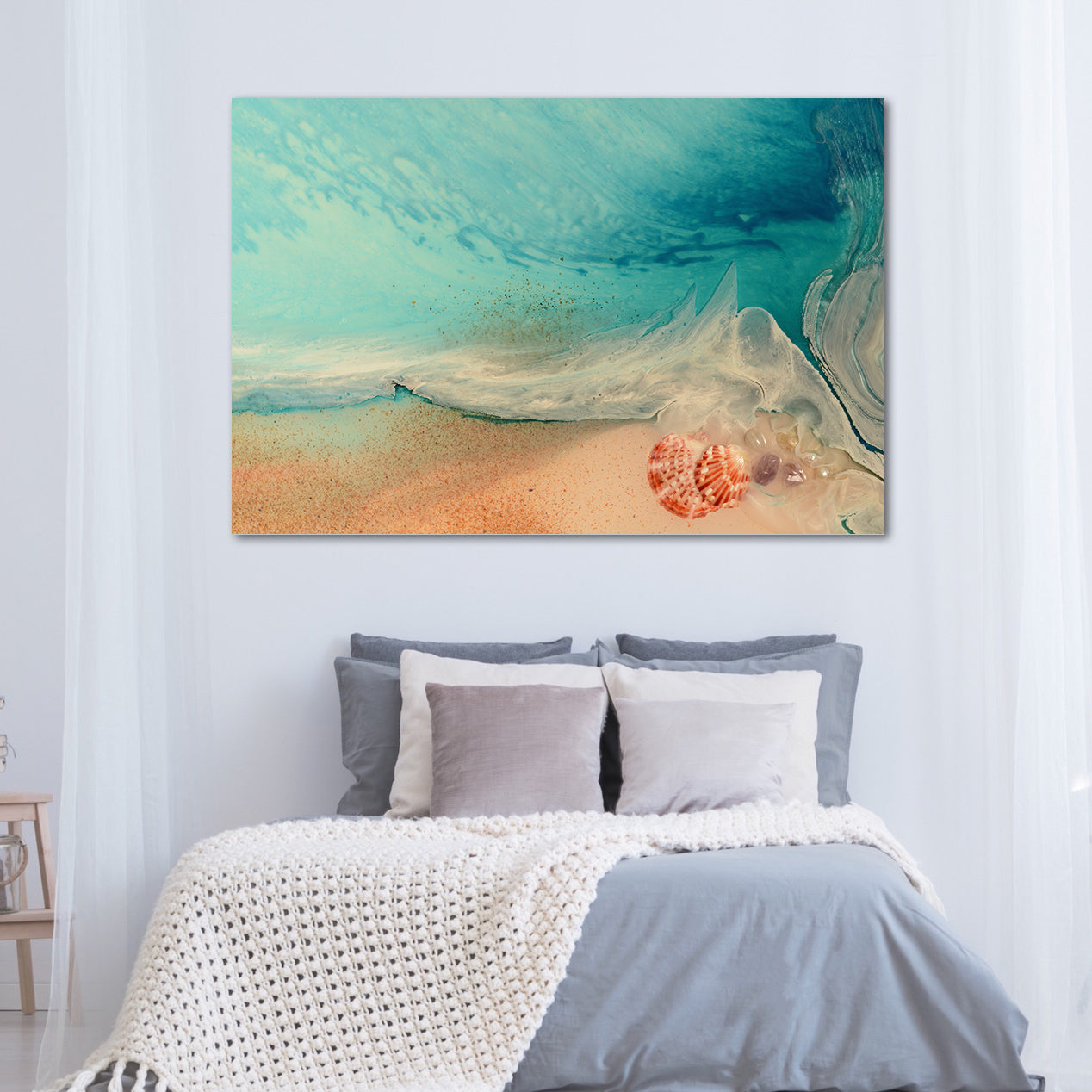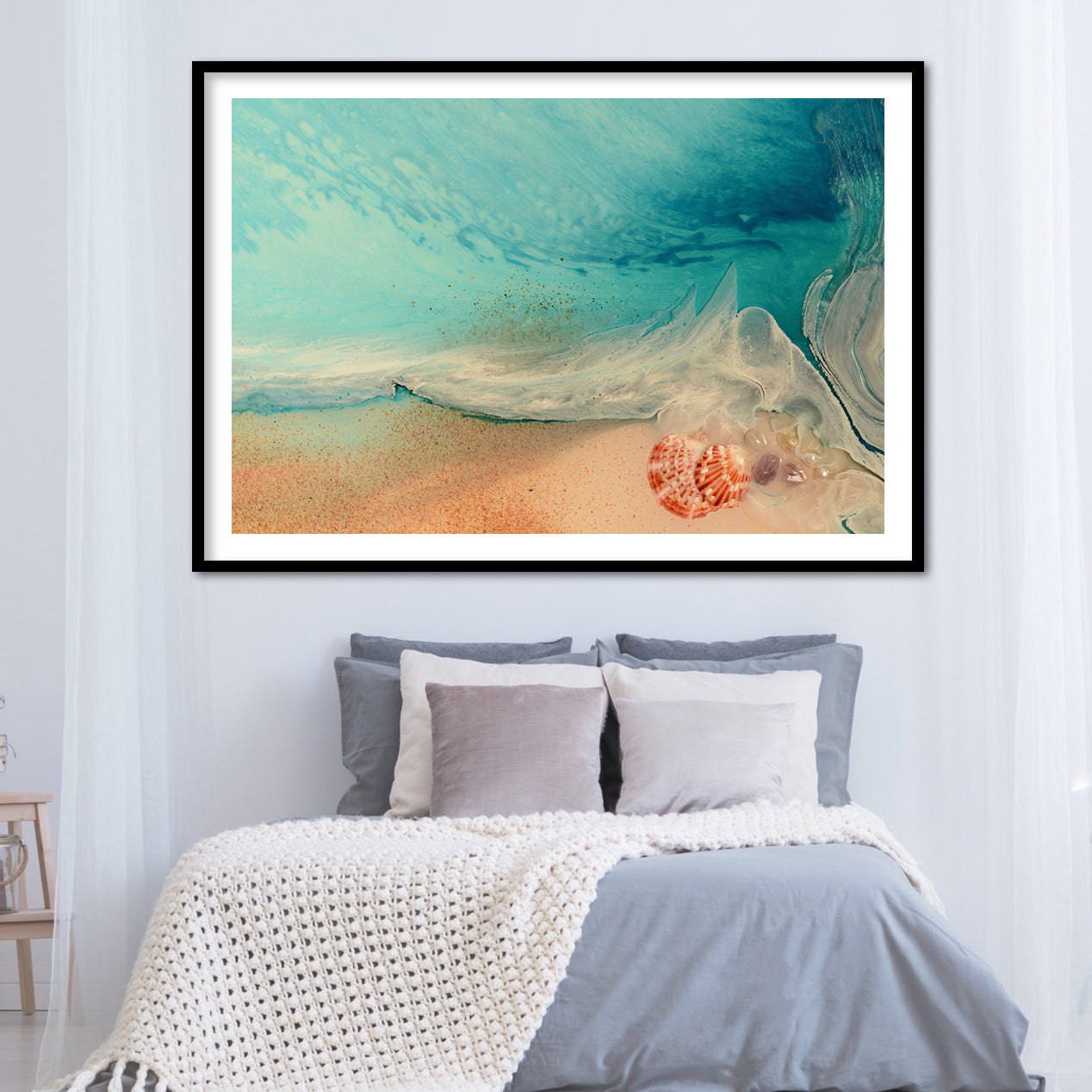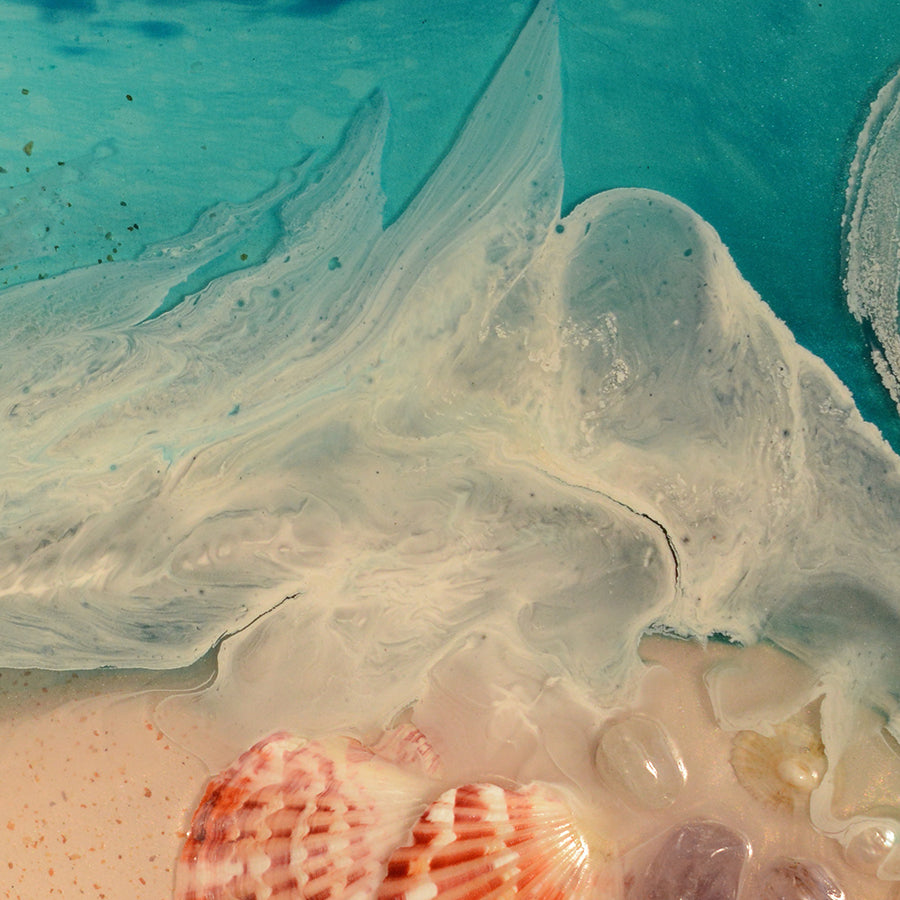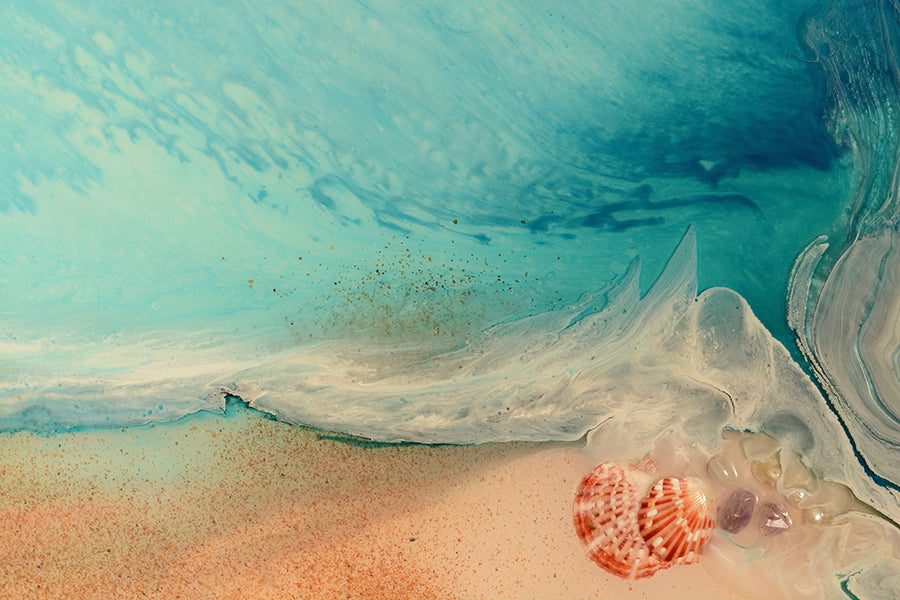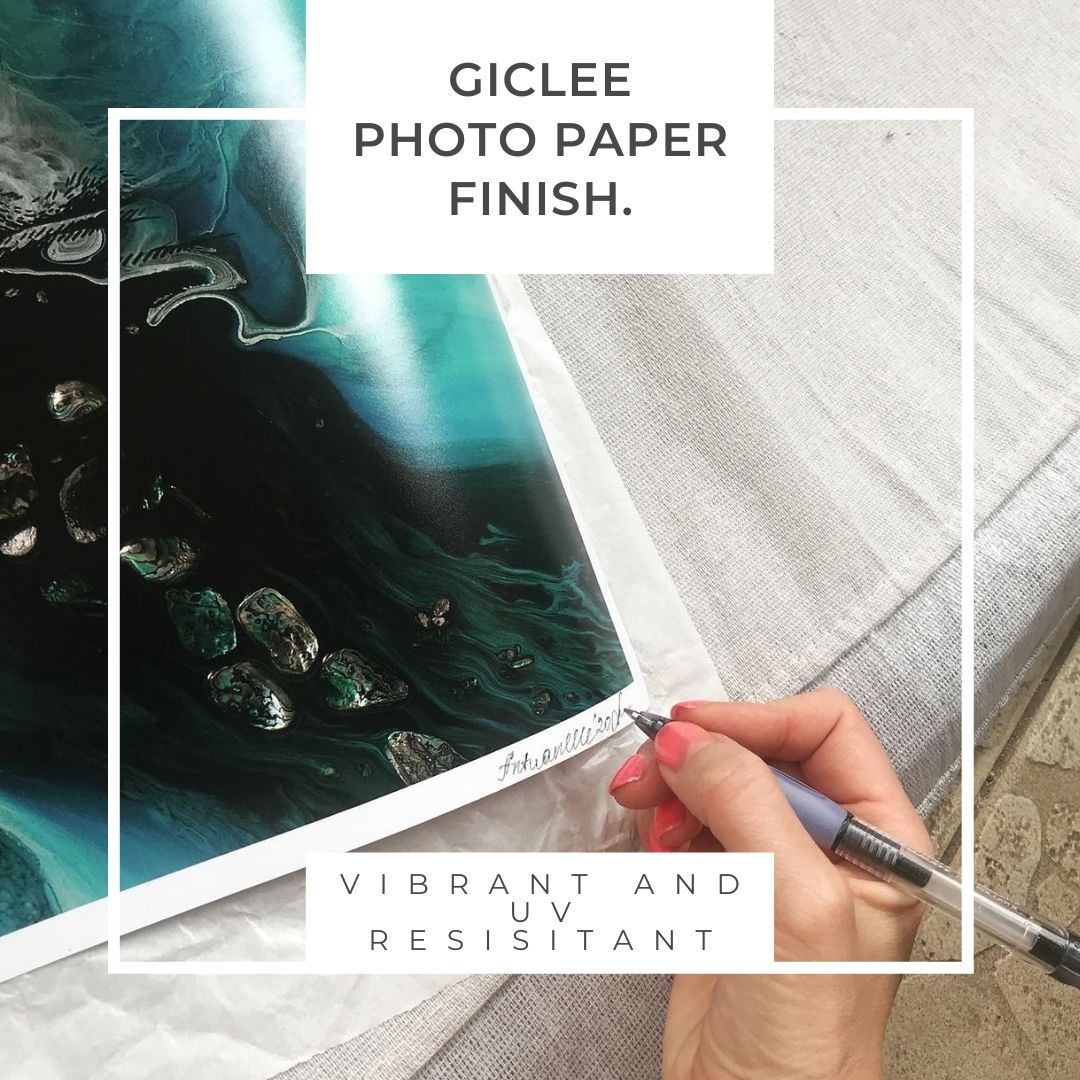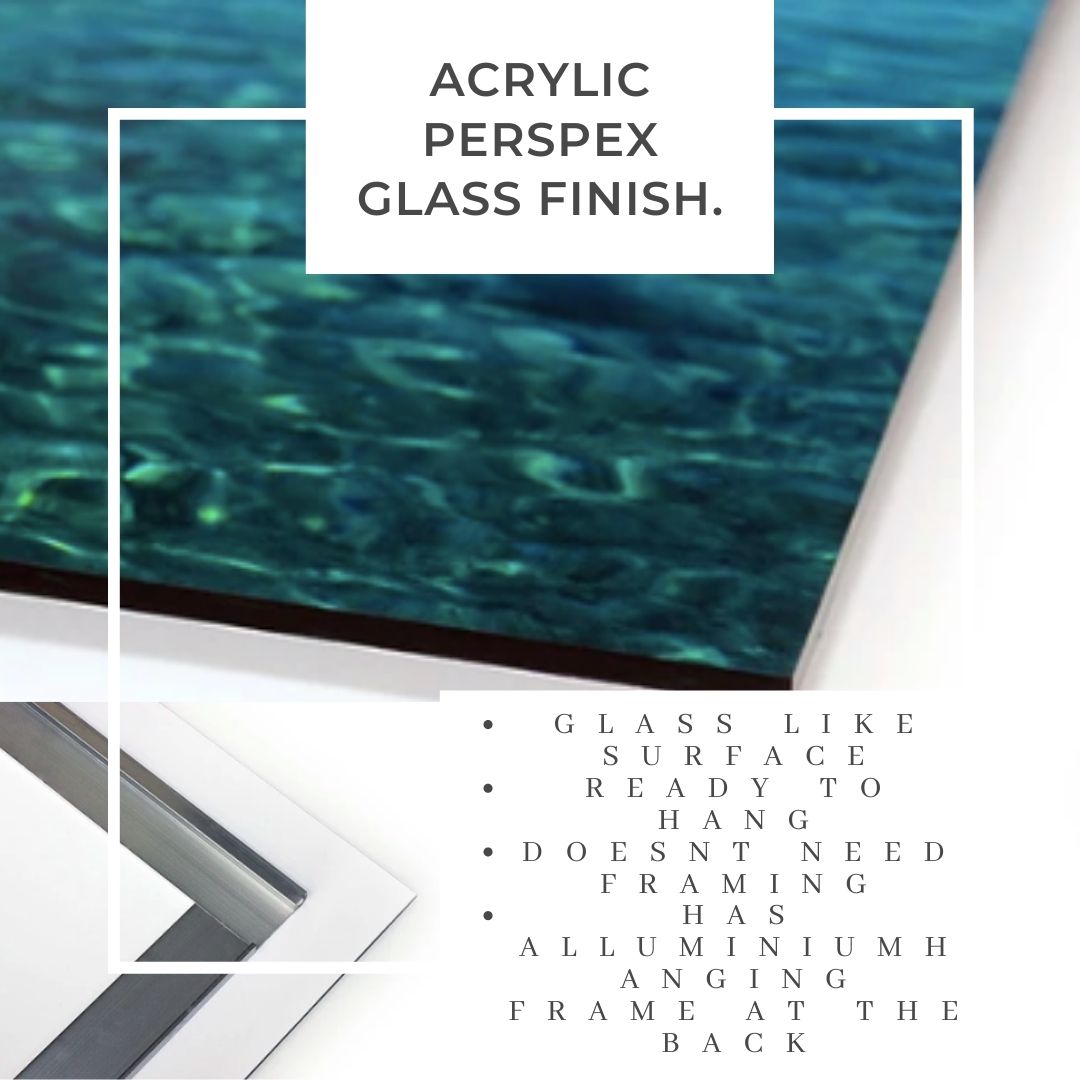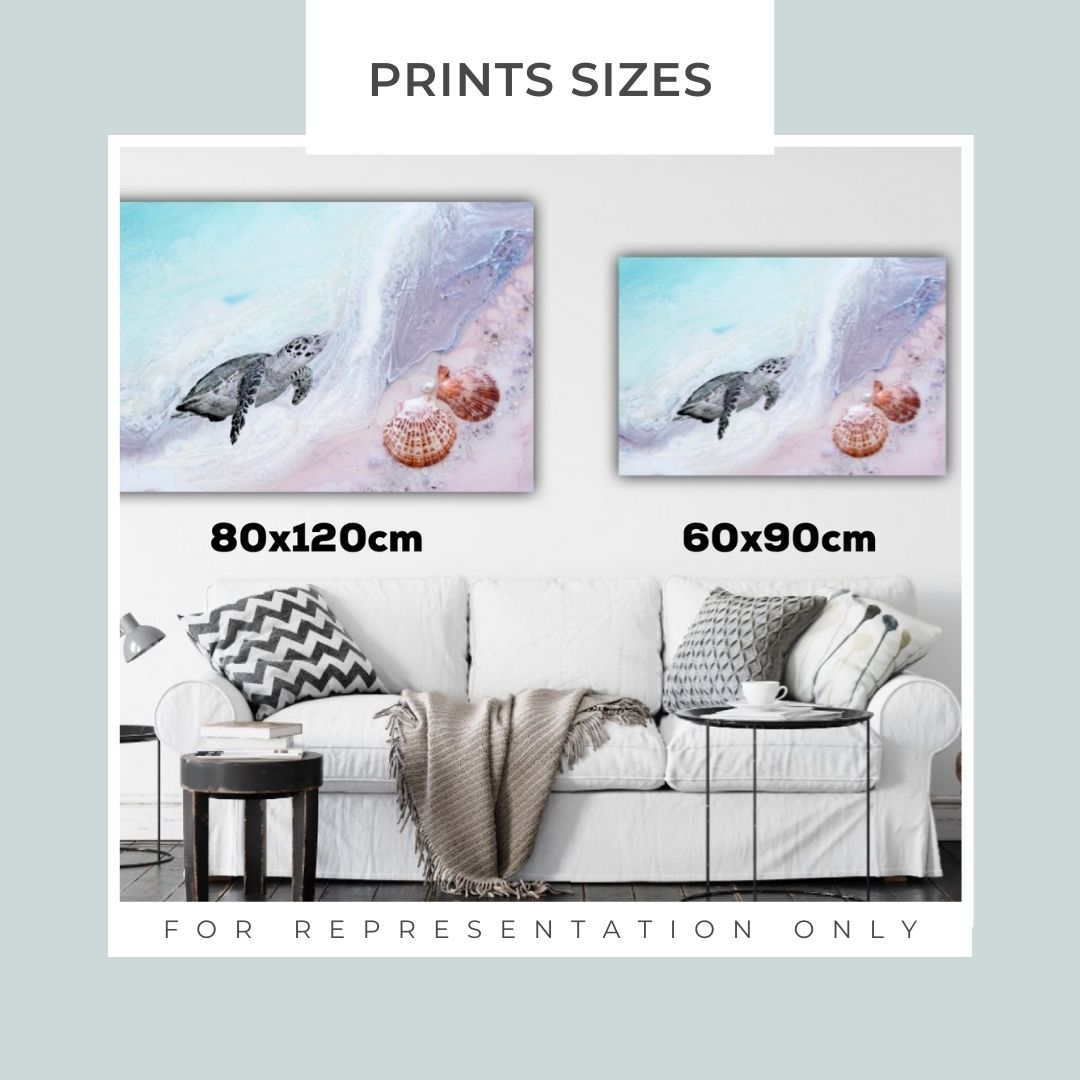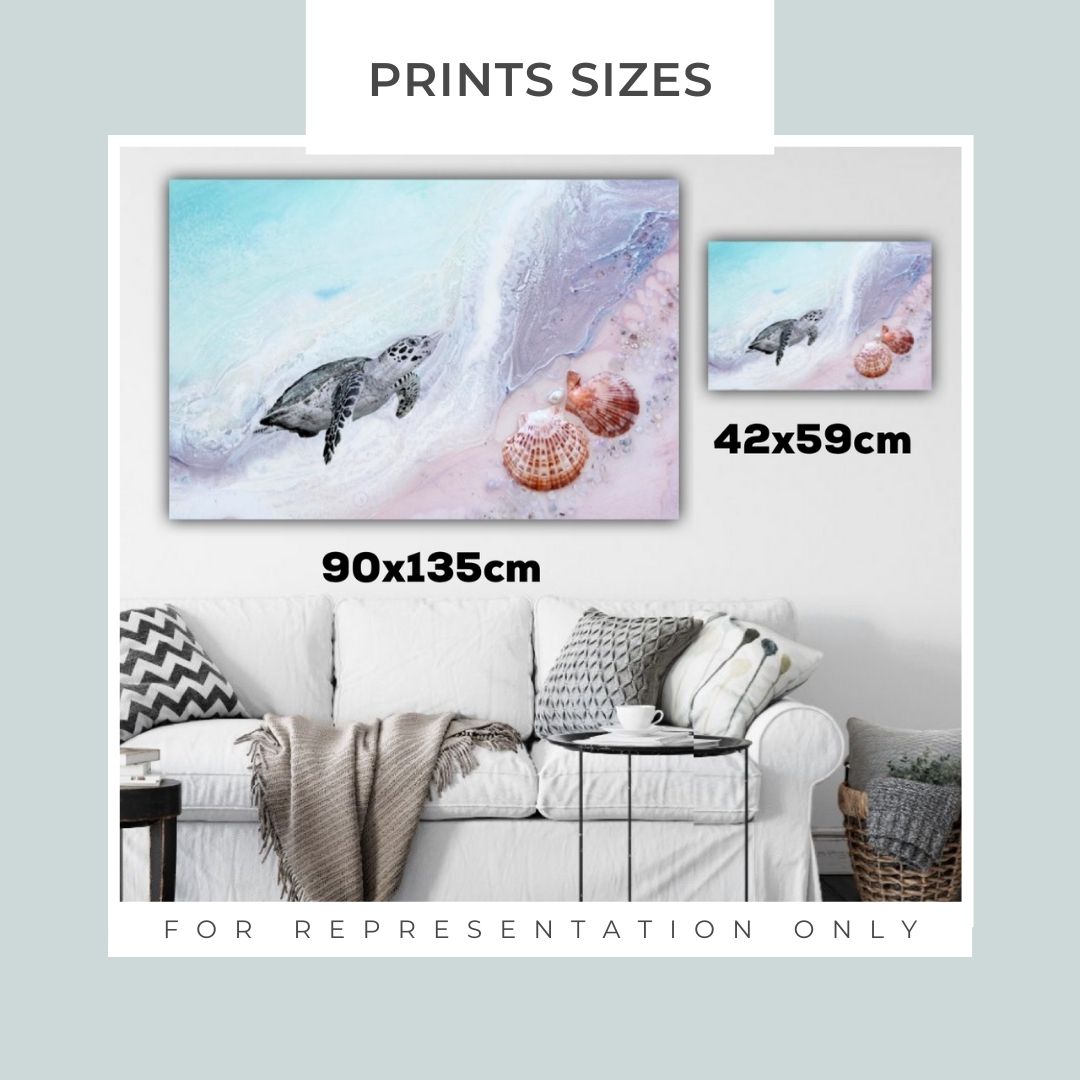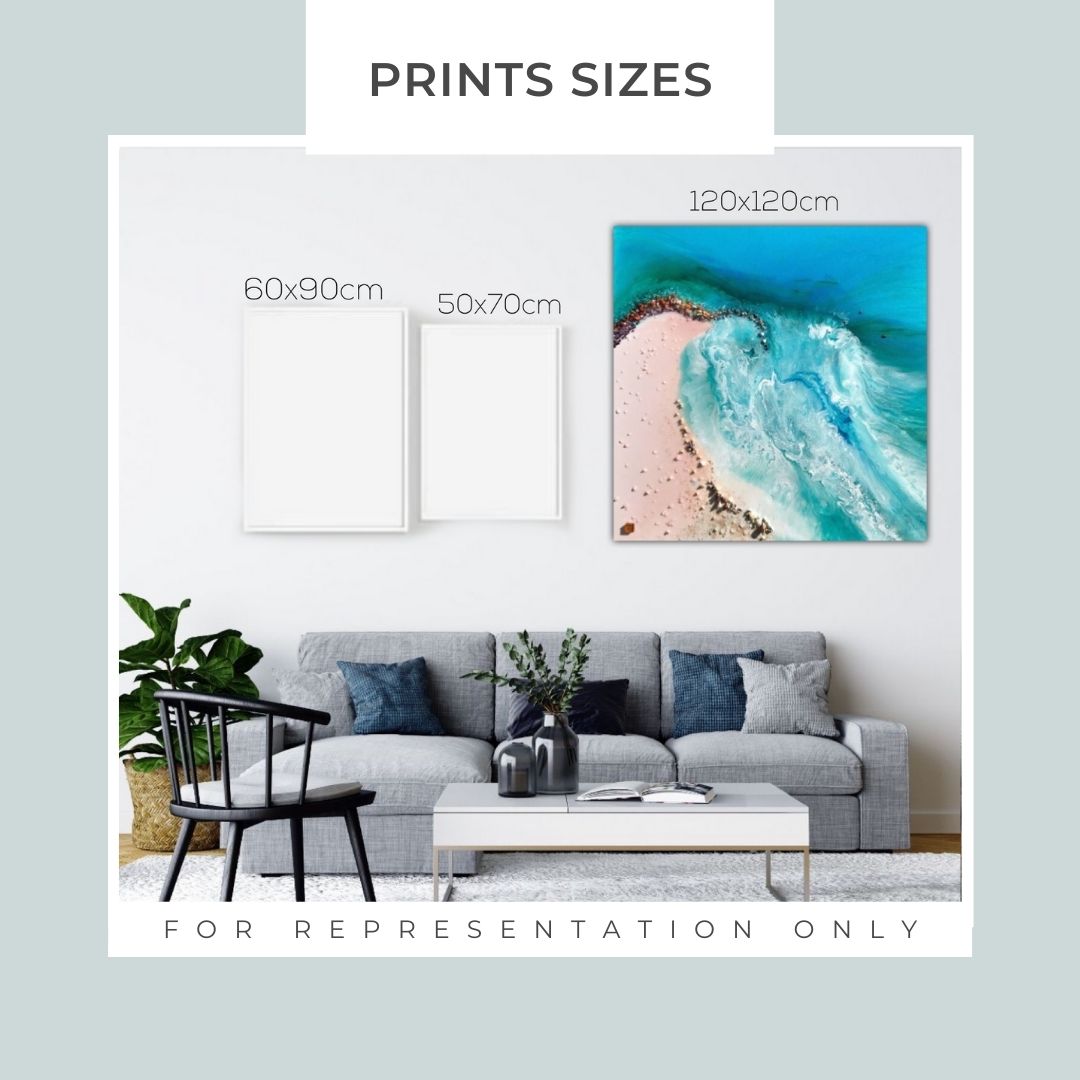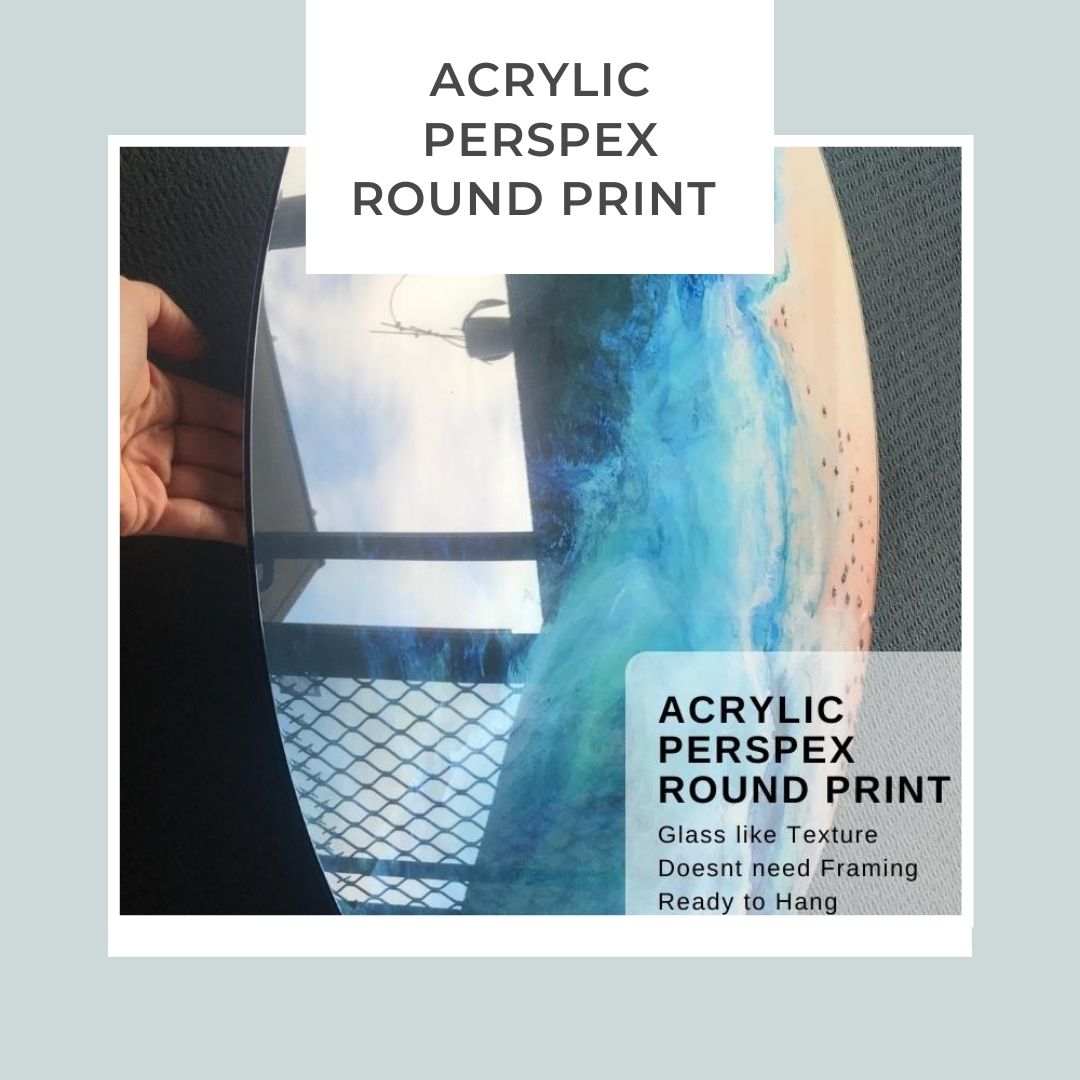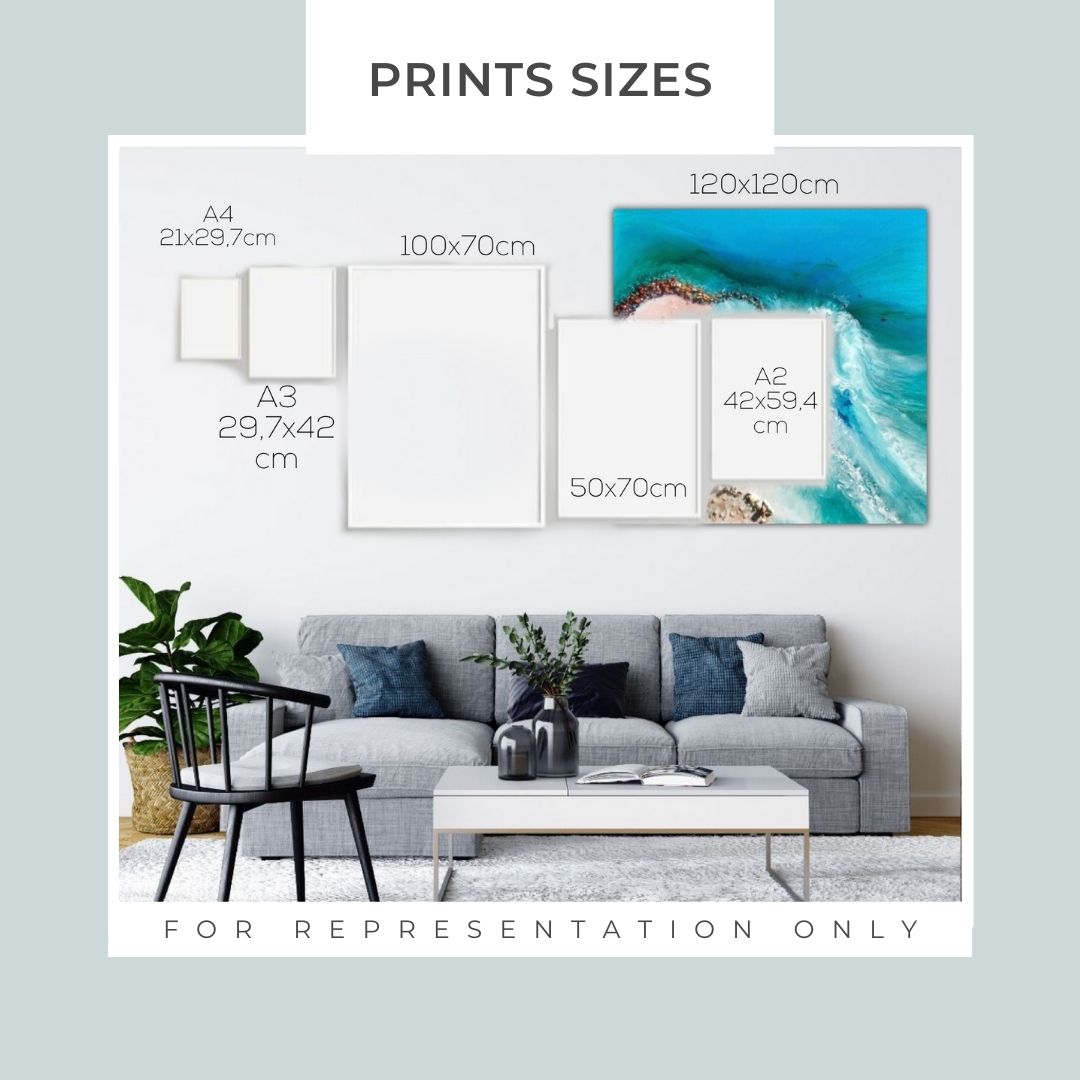 Rise Above Shells 2 Ocean Print. Limited Edition Print
Abstract Ocean print with colours of teal, vibrant turquoise, golden sand with tiger seashells and gemstones, depicting tropical beach in California.
Shine bright with this tropical beach instalment in the "Azure Portals" Series Ocean Artwork by Antuanelle. Ocean Inspired Artwork uses – teal, aqua green, turquoise to transport you to a calming waters and warm winds. Tropical Seascape inspired by travels around the world's best beaches.
Features:
Multi-colored hymn to coastal surfing beauty
Tropical Seascape Print will add a luxury touch to any home
3 finishes - GiClee Paper, Acrylic and Canvas
Completely Flat
Global Shipping: Contact me to get a Quote
Buyer Protection: Your purchase will arrive as described
3 Days Returns
* Color/Size customized - neutral / vibrant, lighter/ darker, up to 1,5x2m - to match your interior.
All images and paintings are Copyright © Antuanelle 2012 All rights reserved
Contact Me to get Free Mock up on Your wall
Chat Now - Send me a photo of Your wall and get Free Mock Up
Click "Chat" icon on right bottom corner of the page