15% OFF ALL Prints & Free Shipping. 50$ OFF Boho Neutral - Use Code [50$off]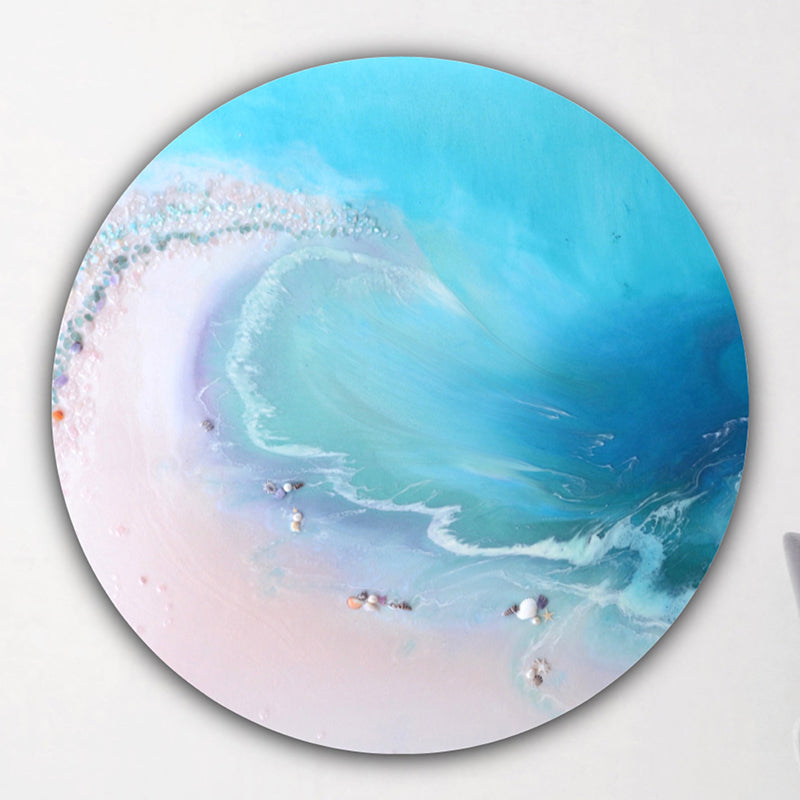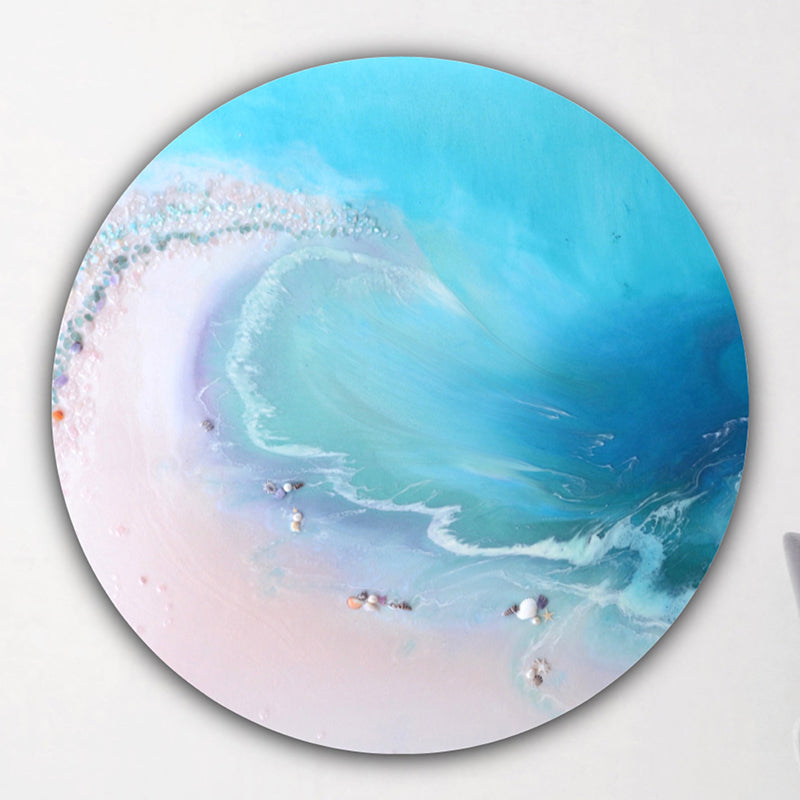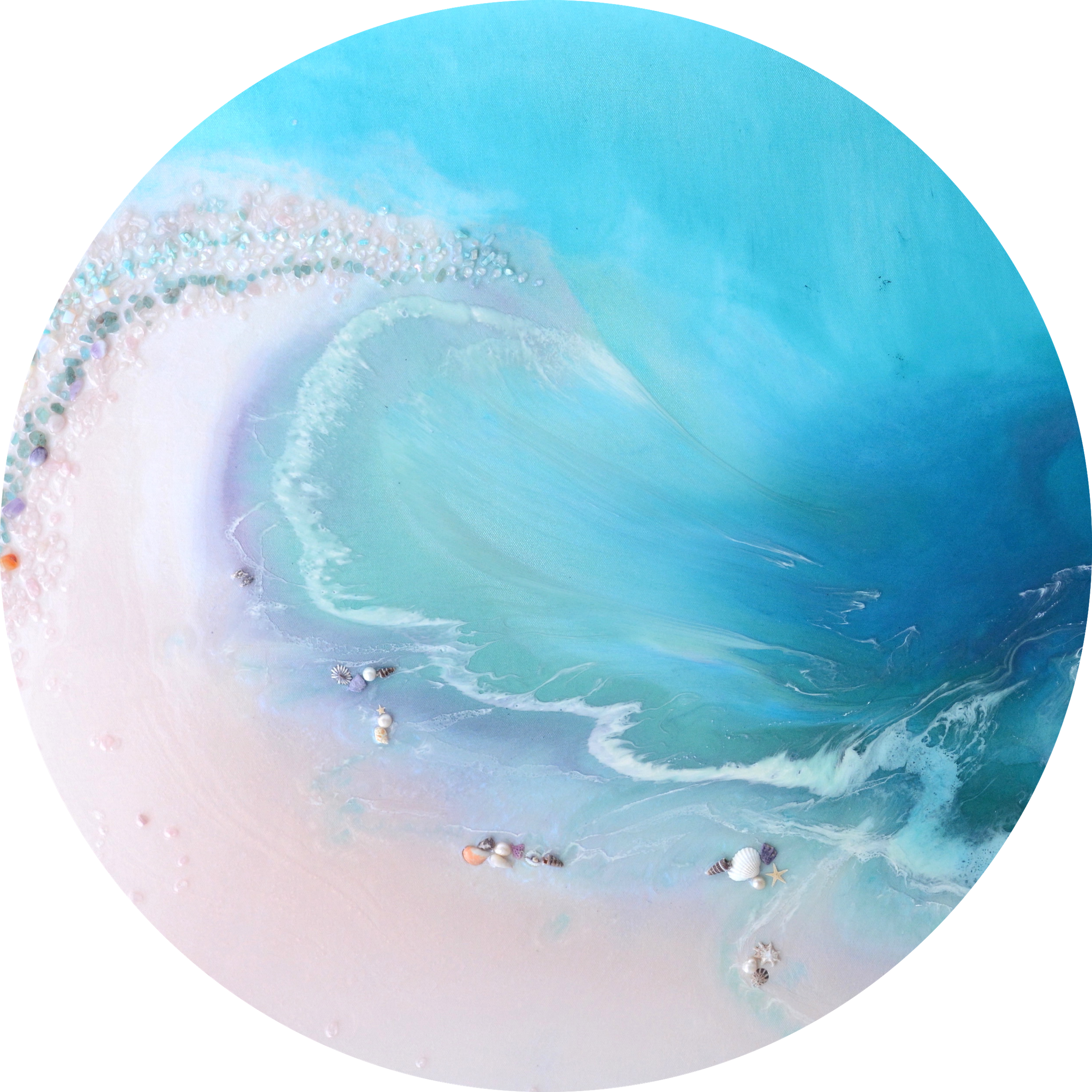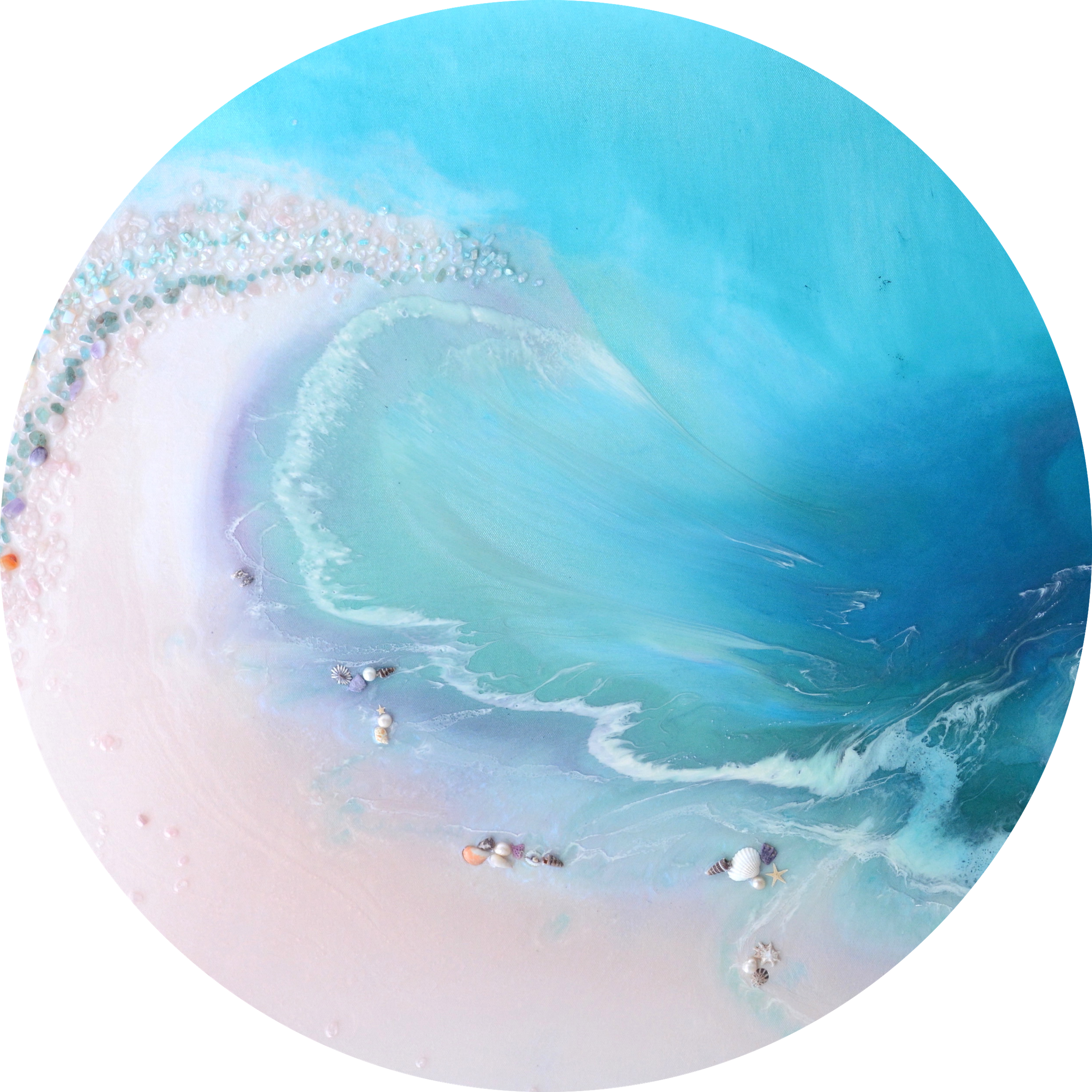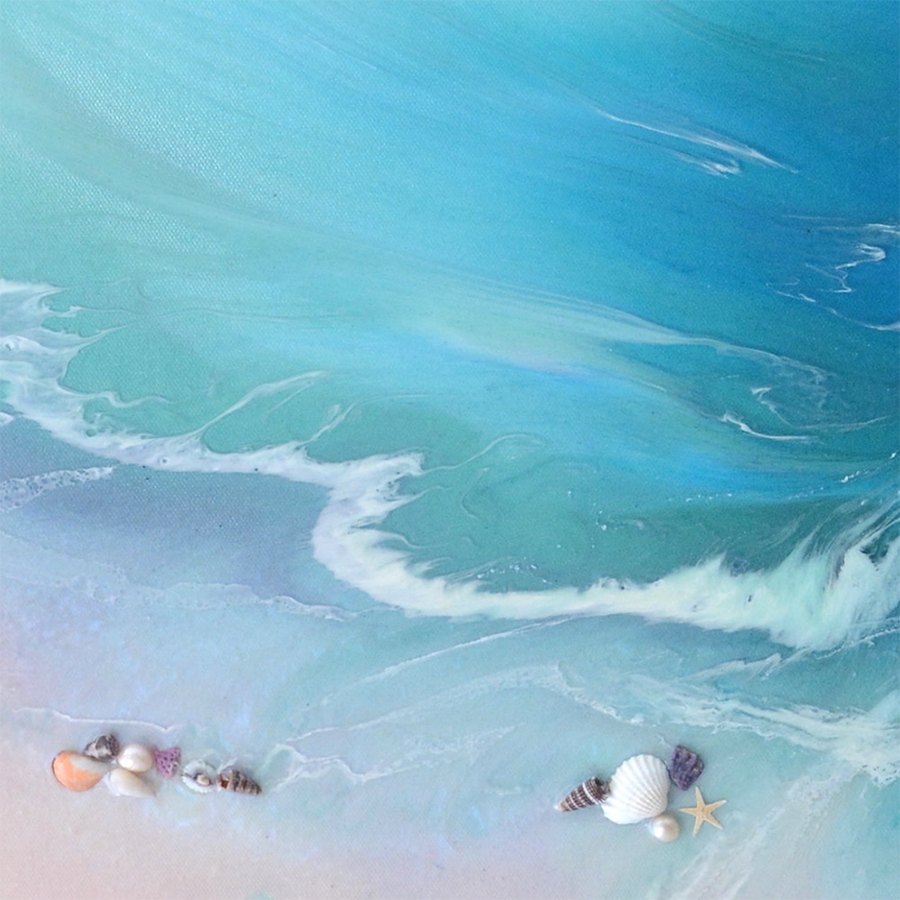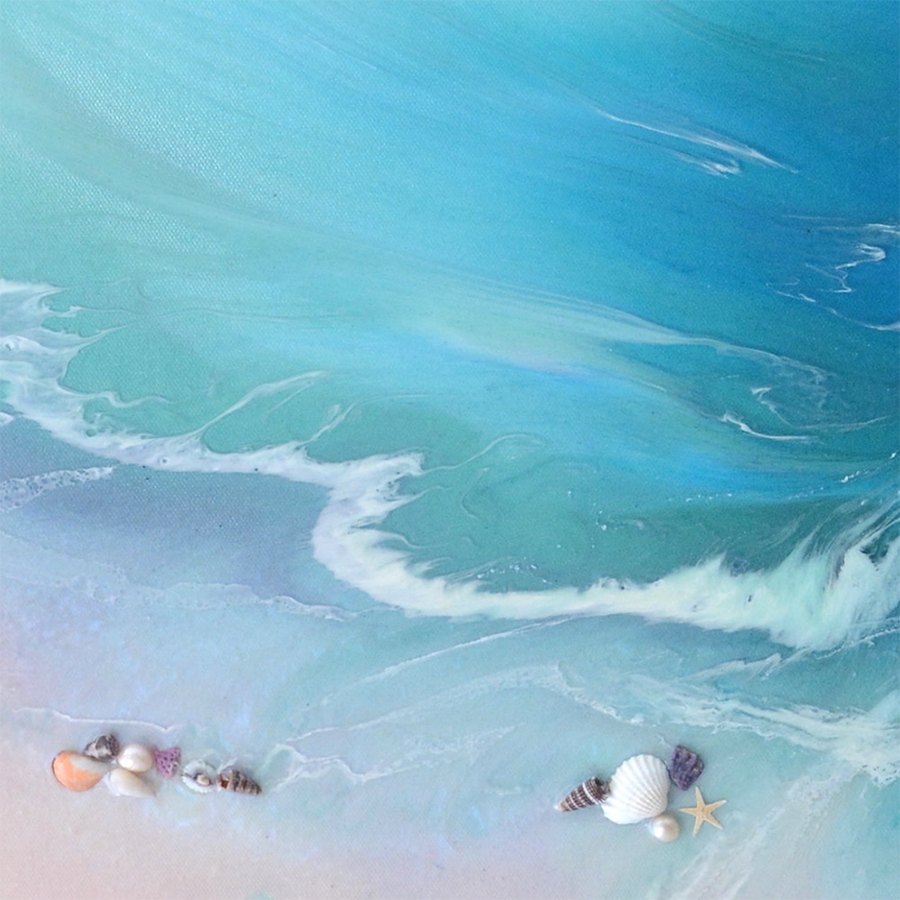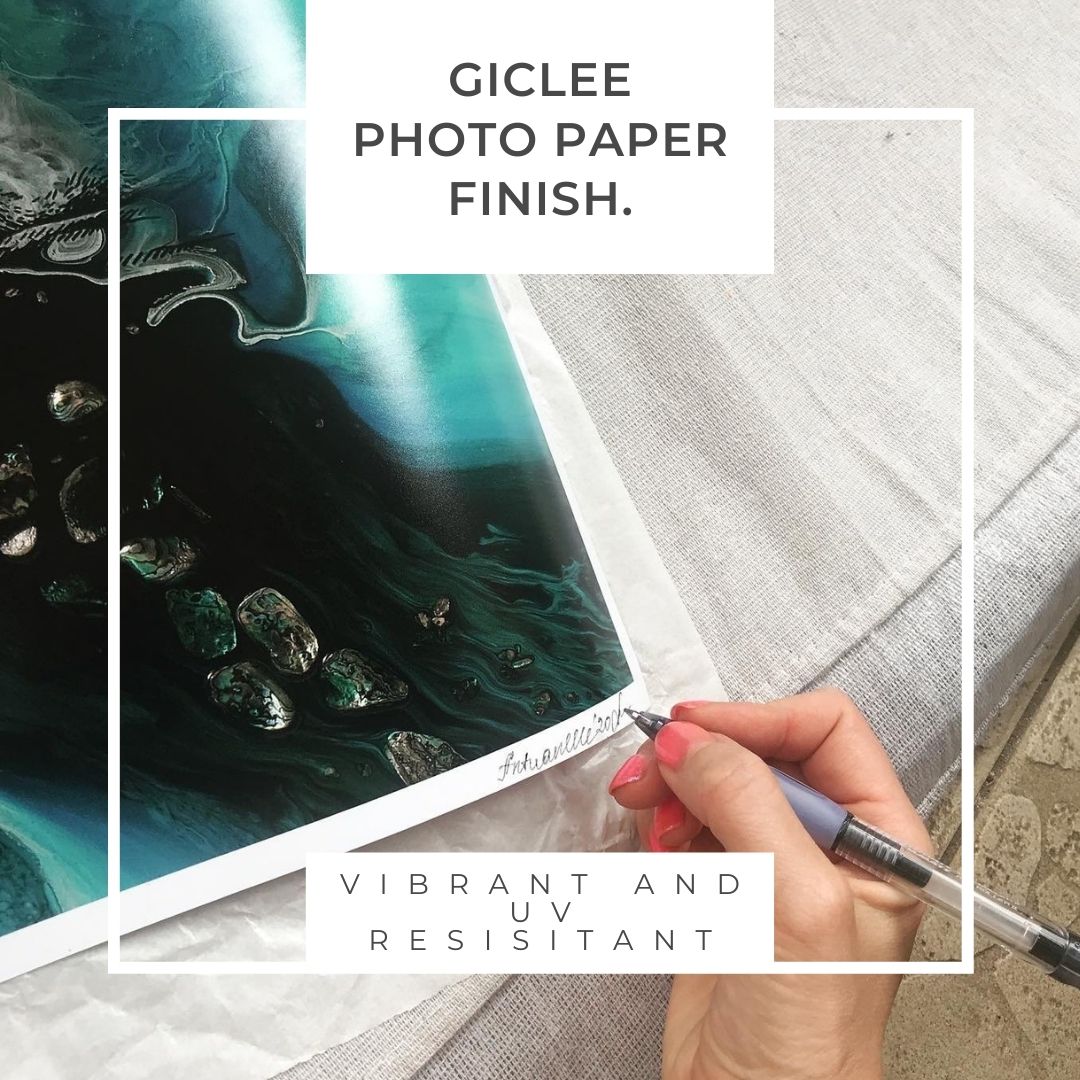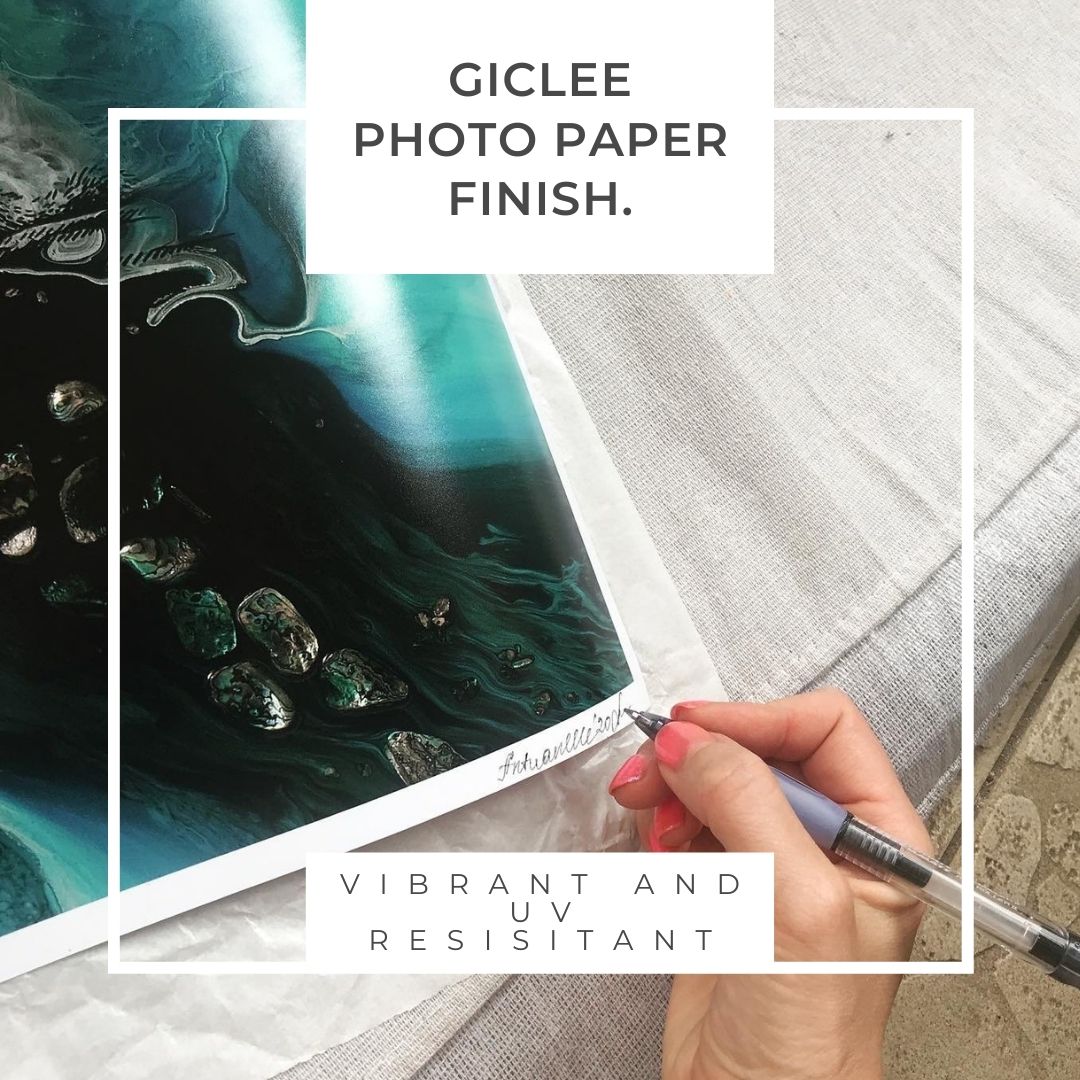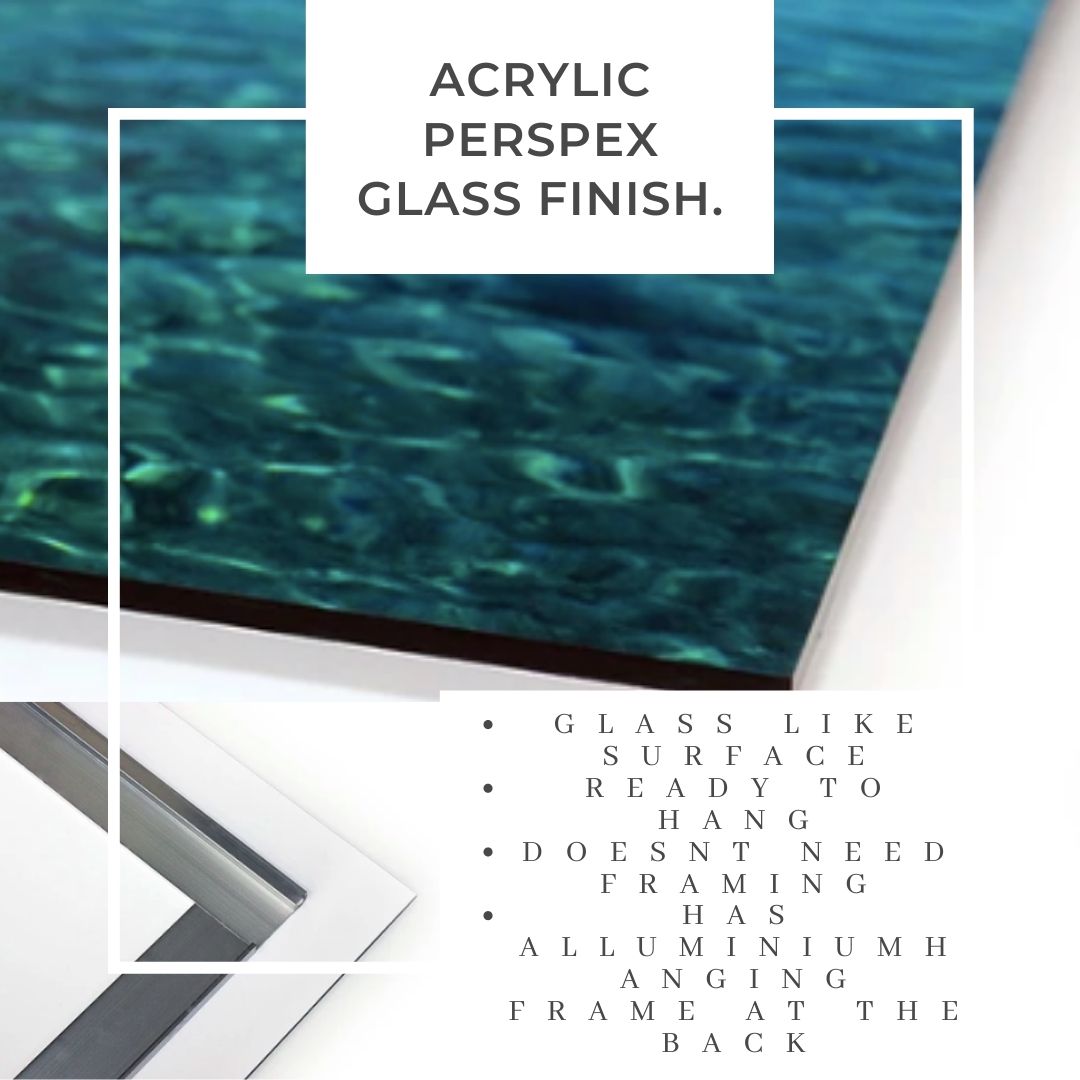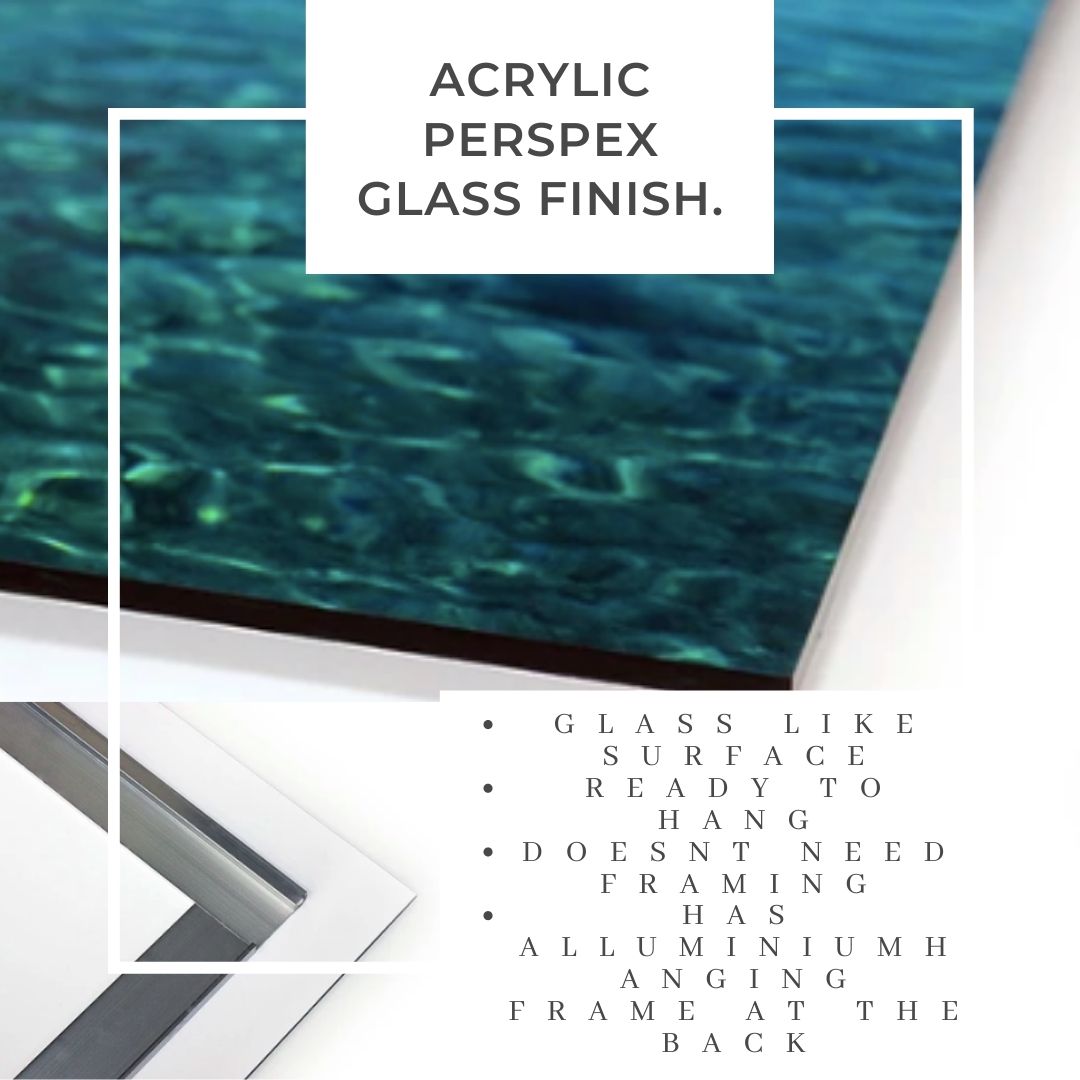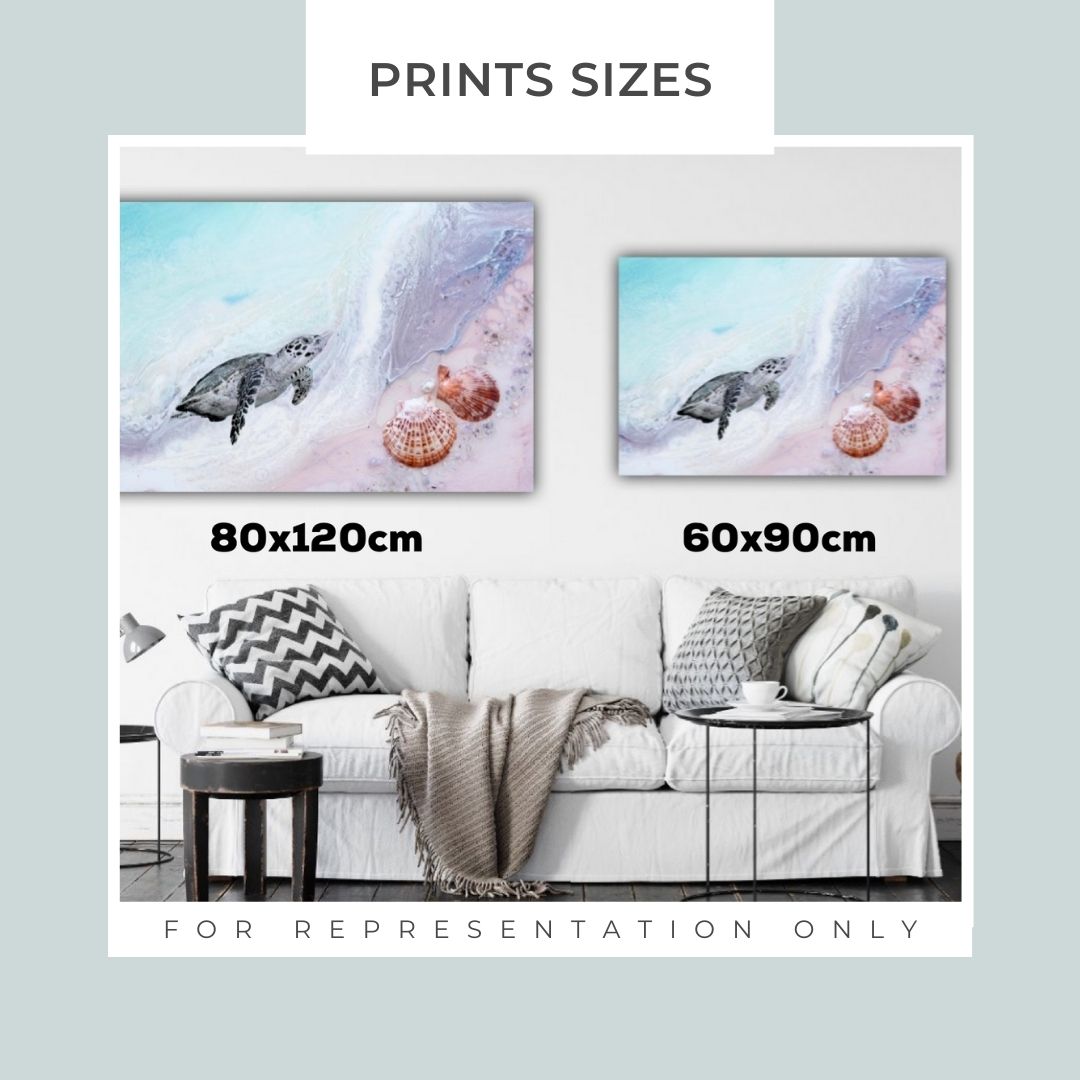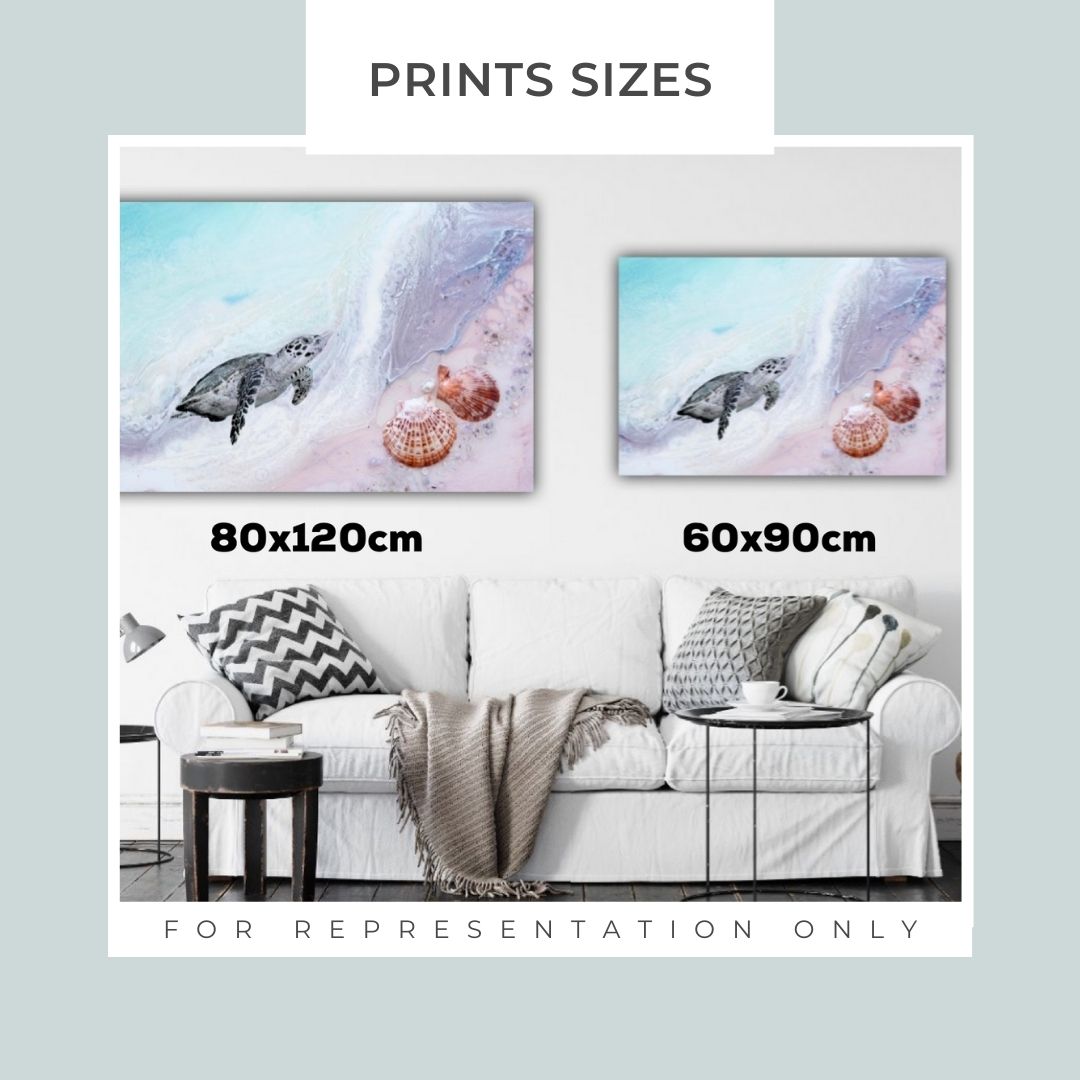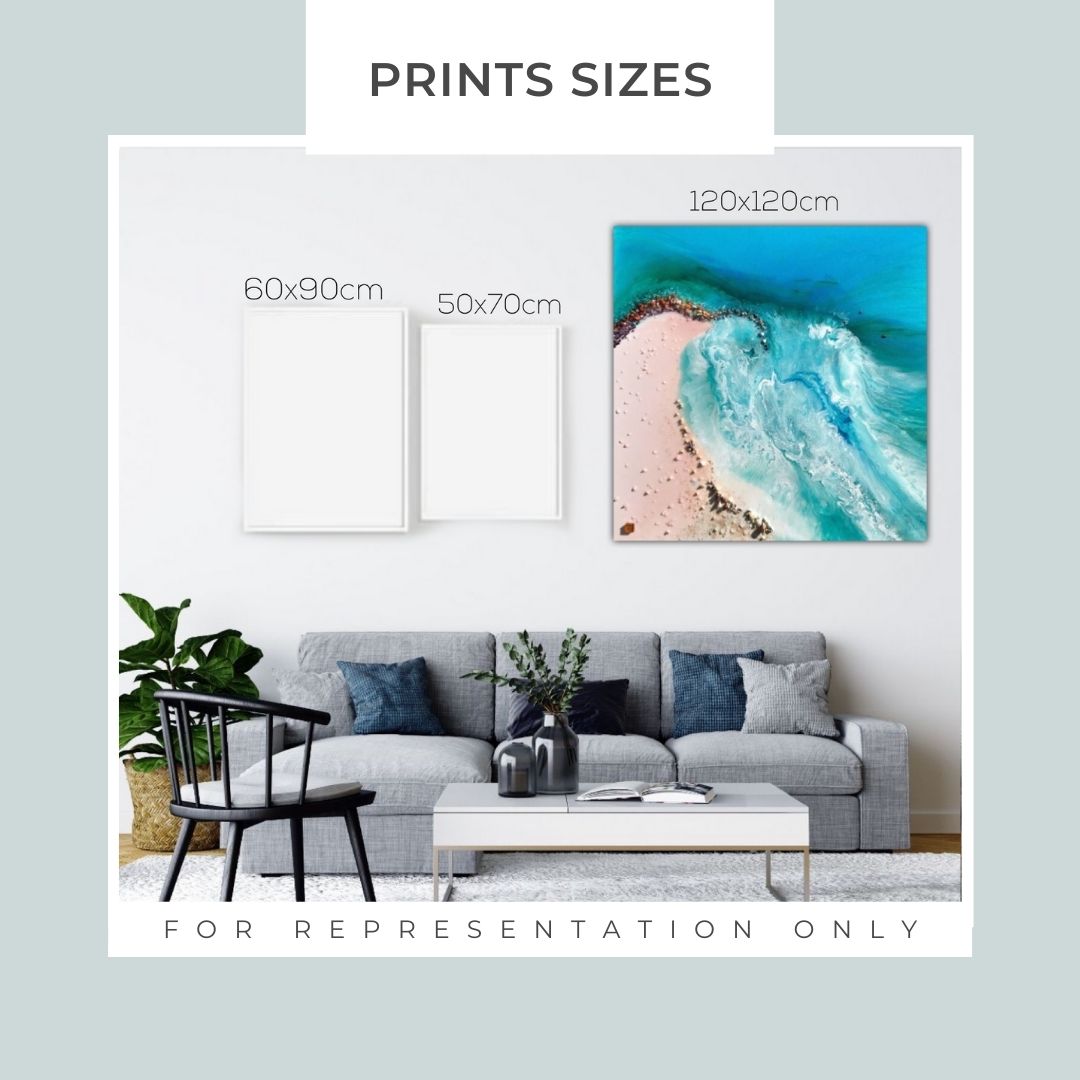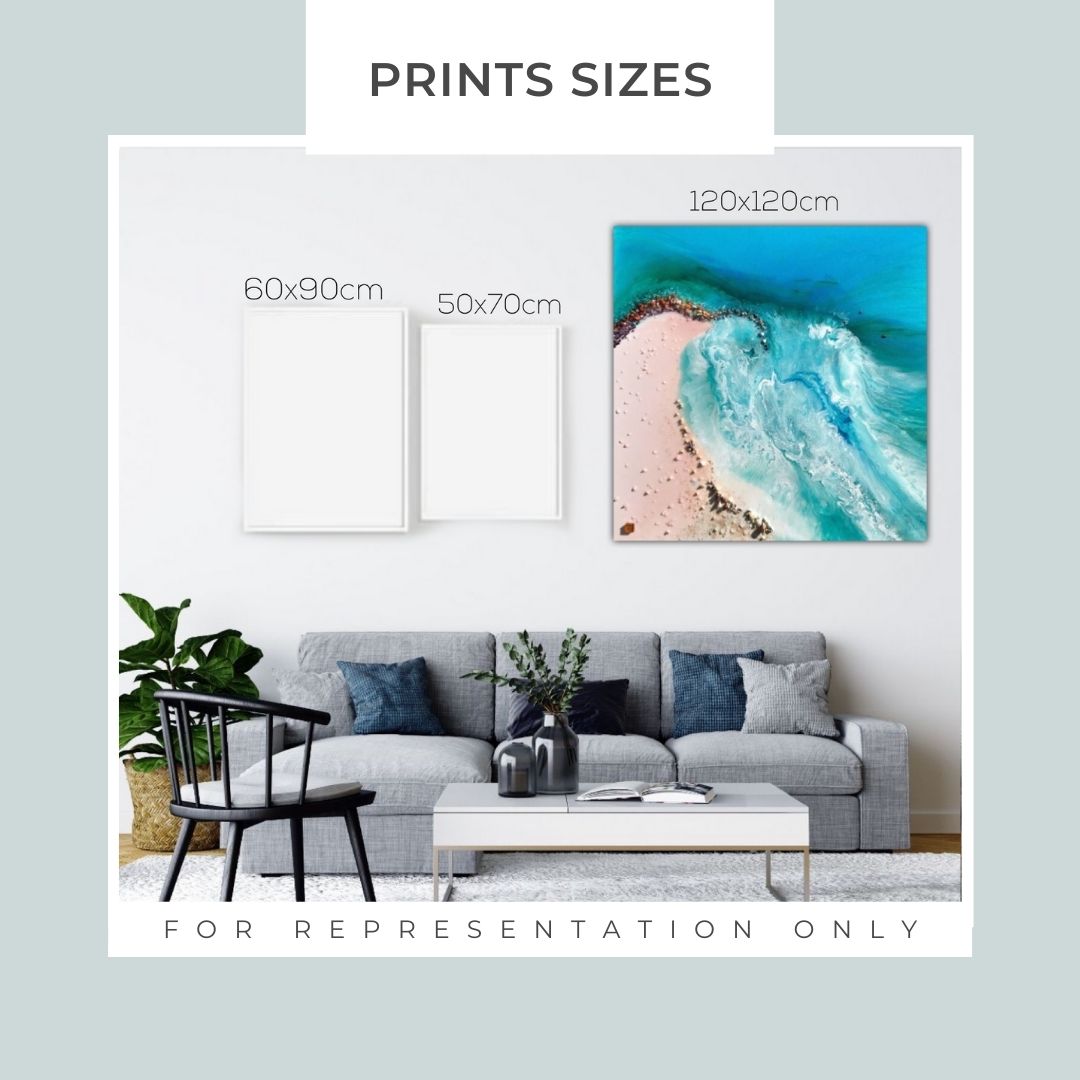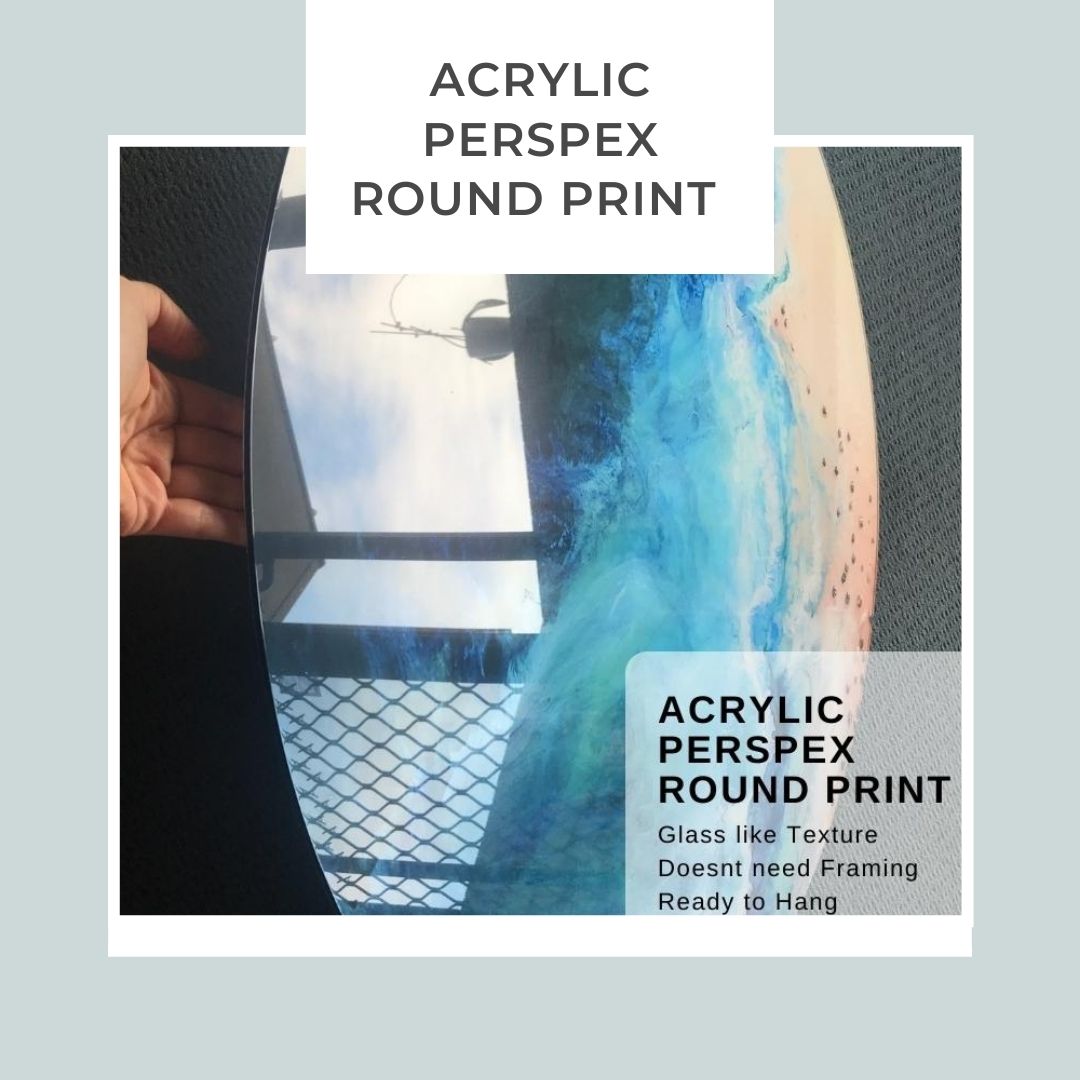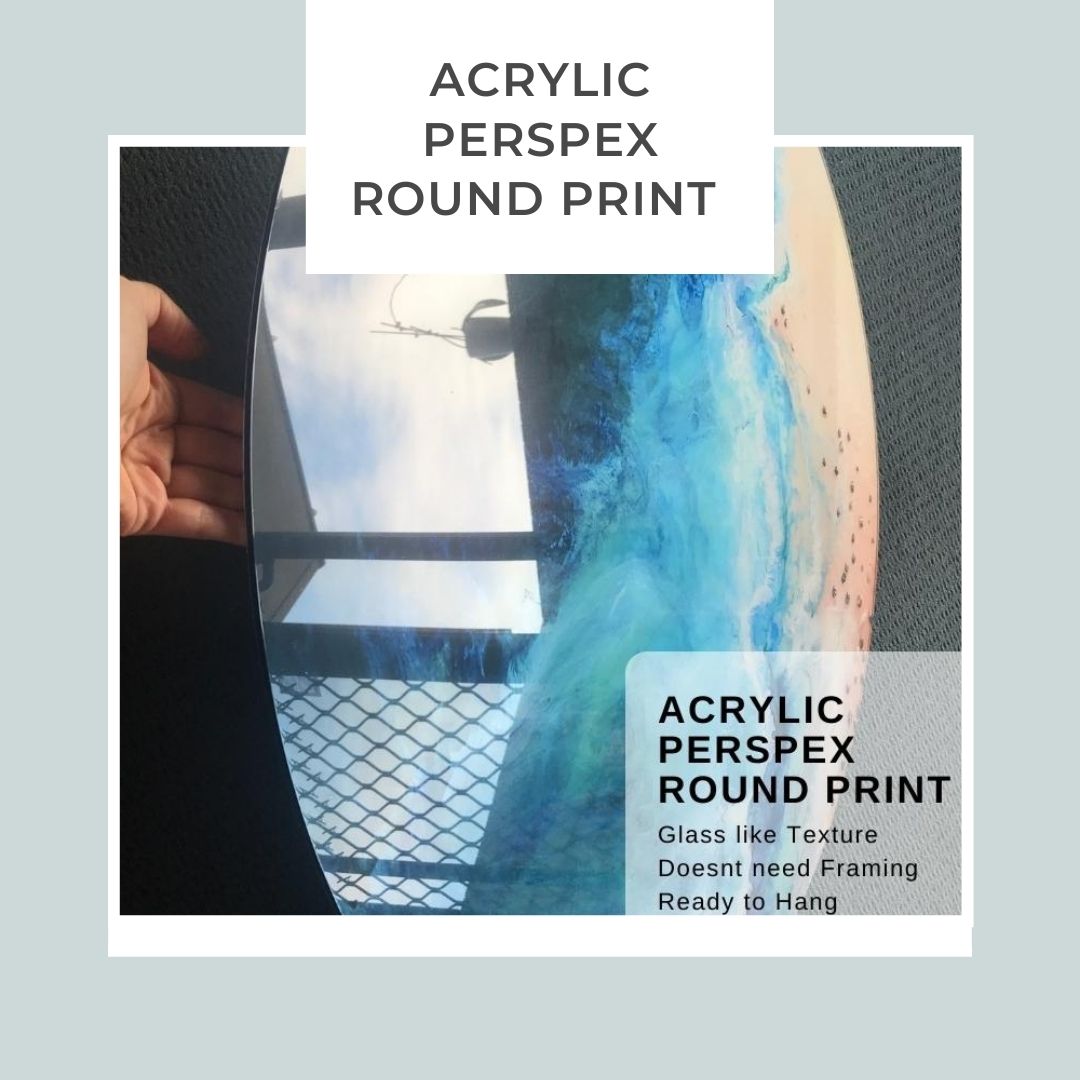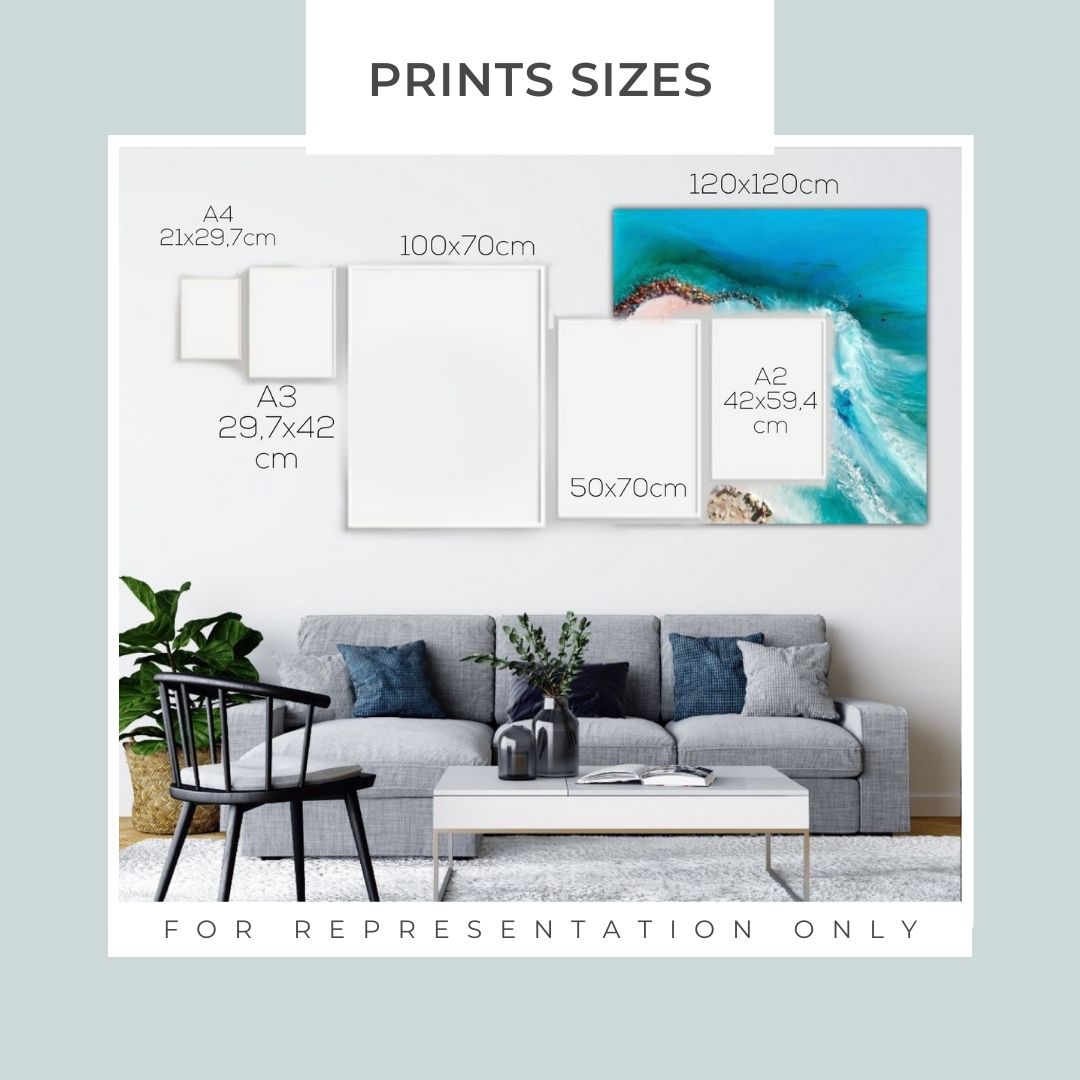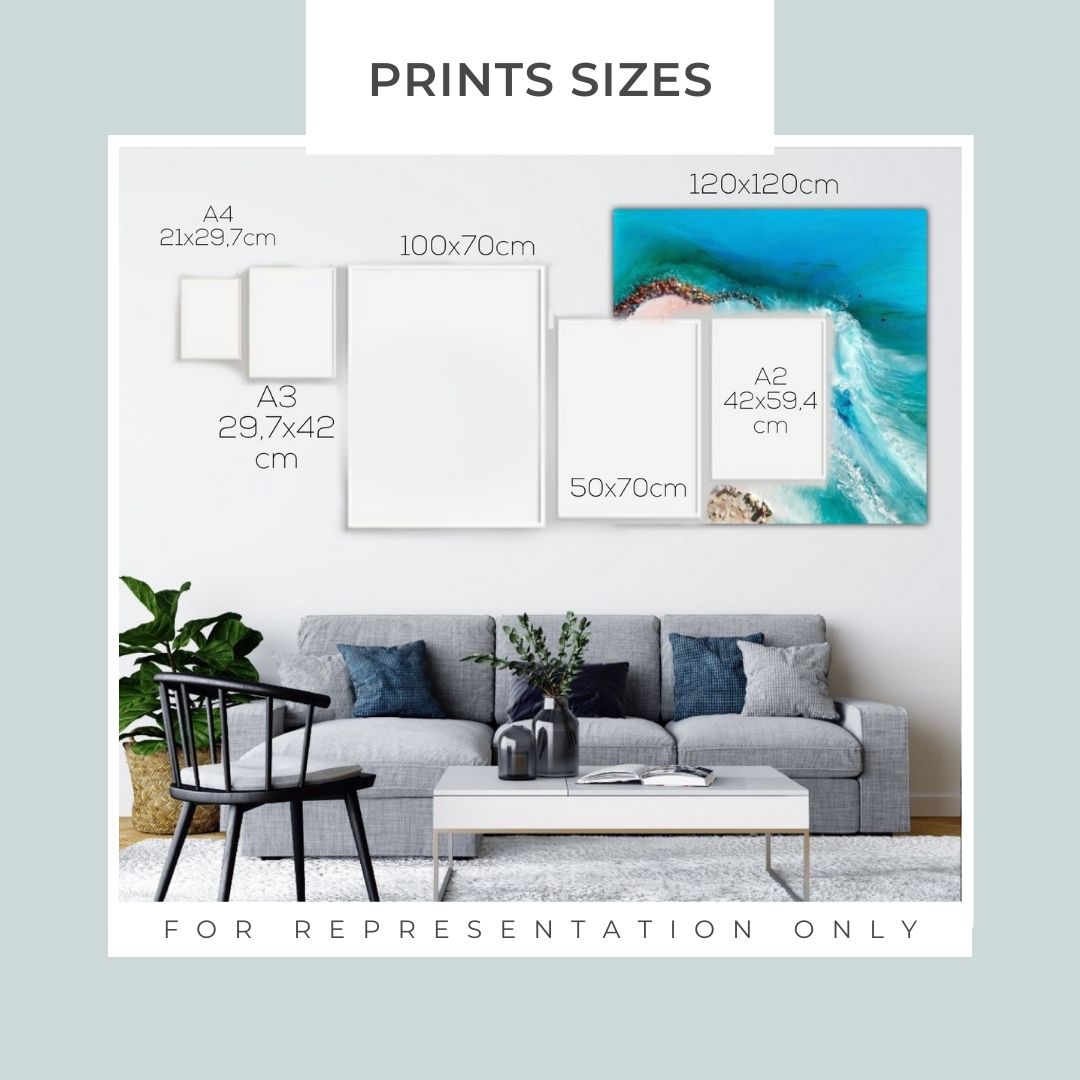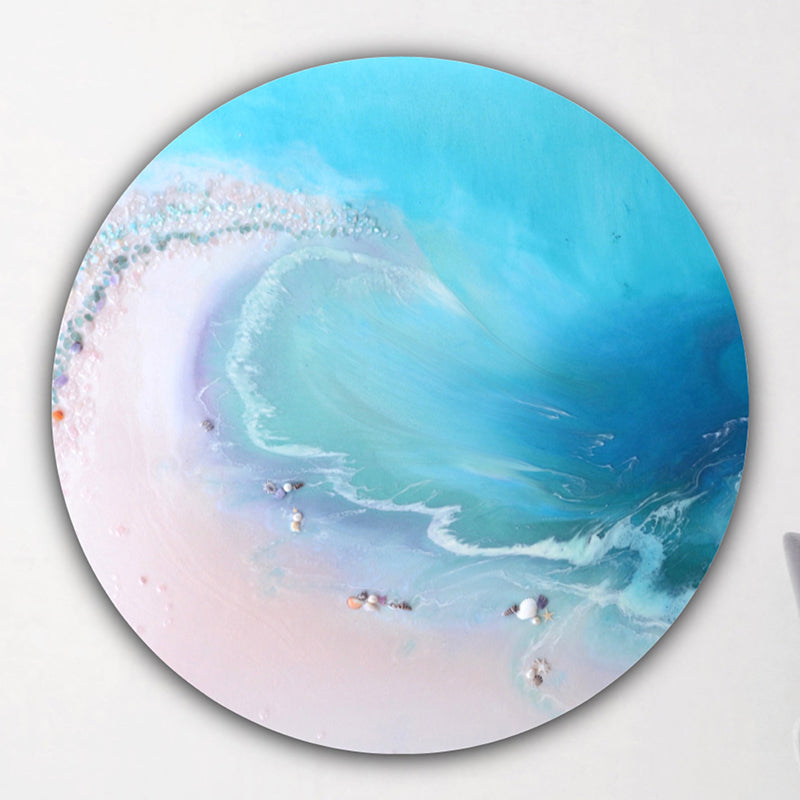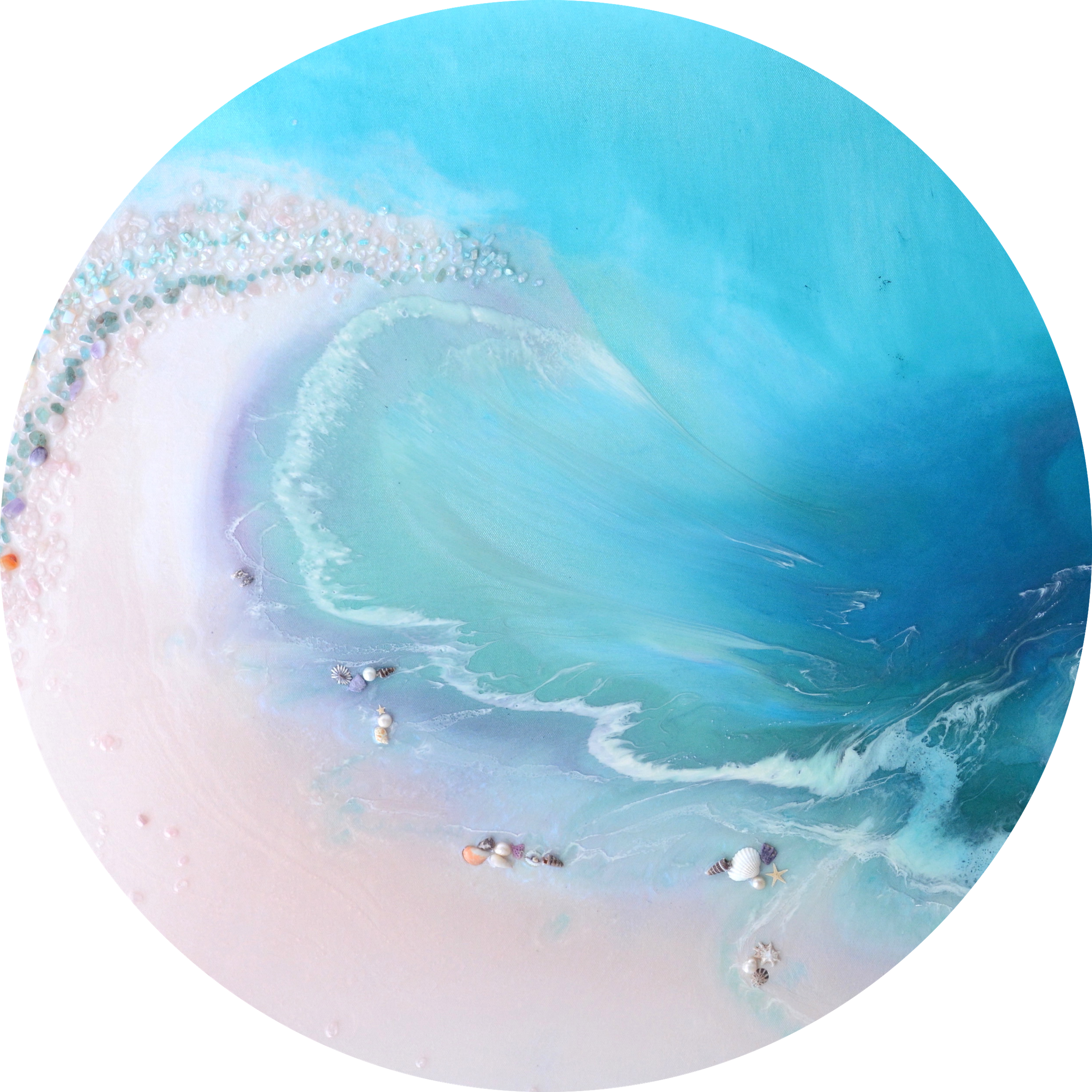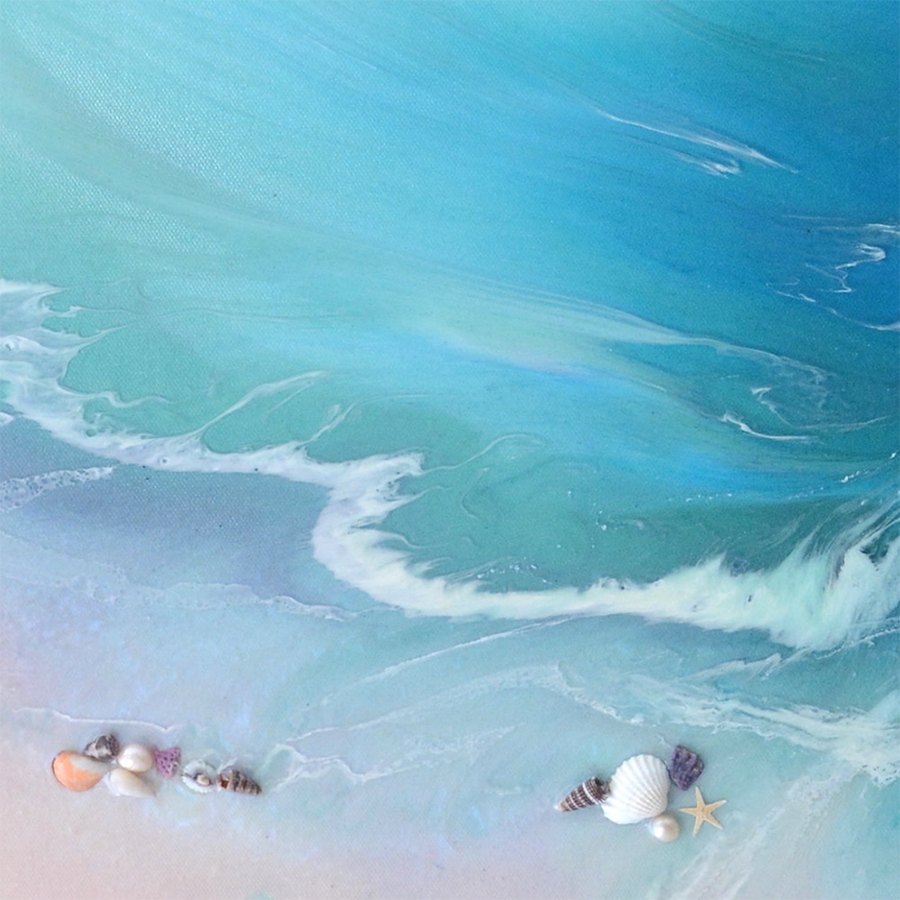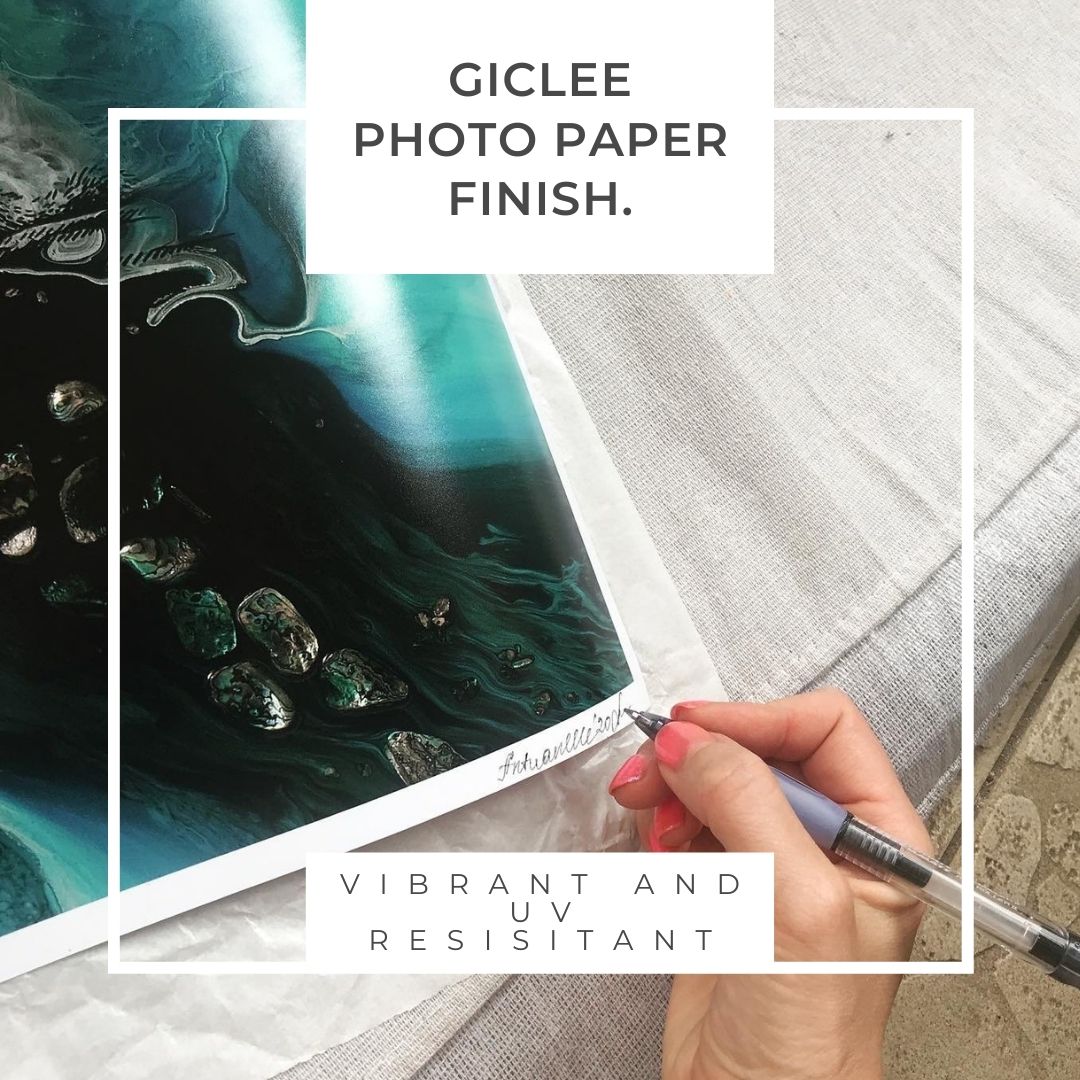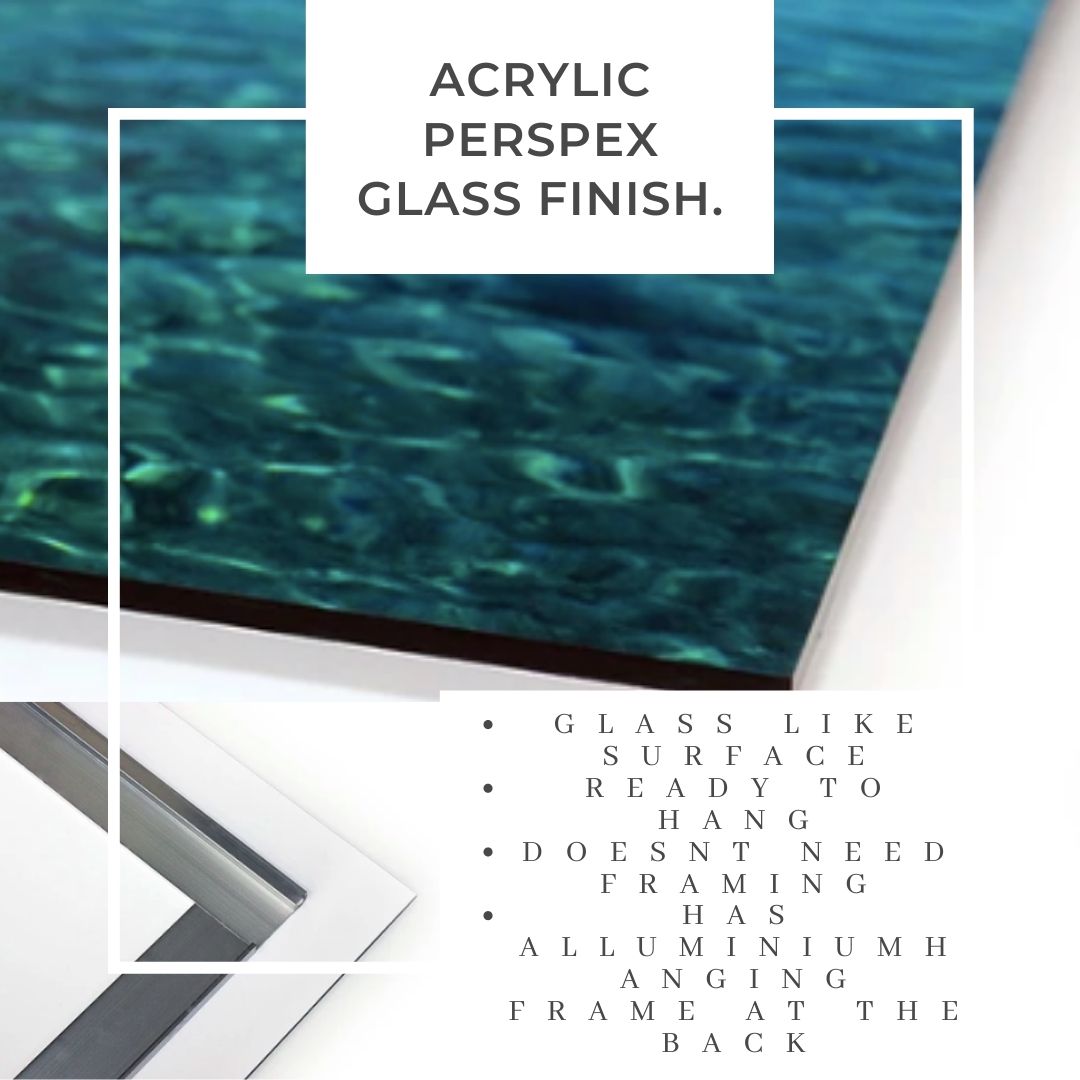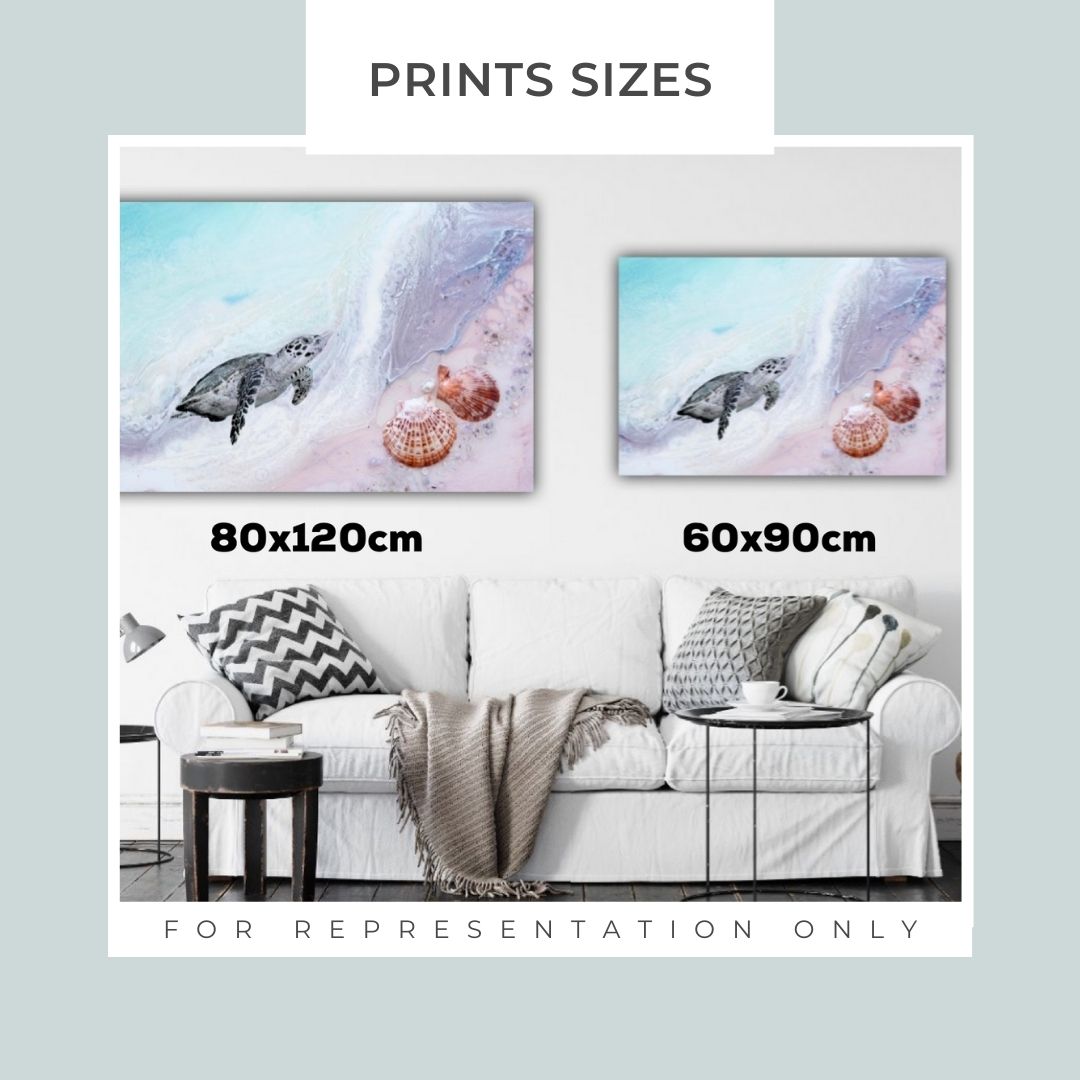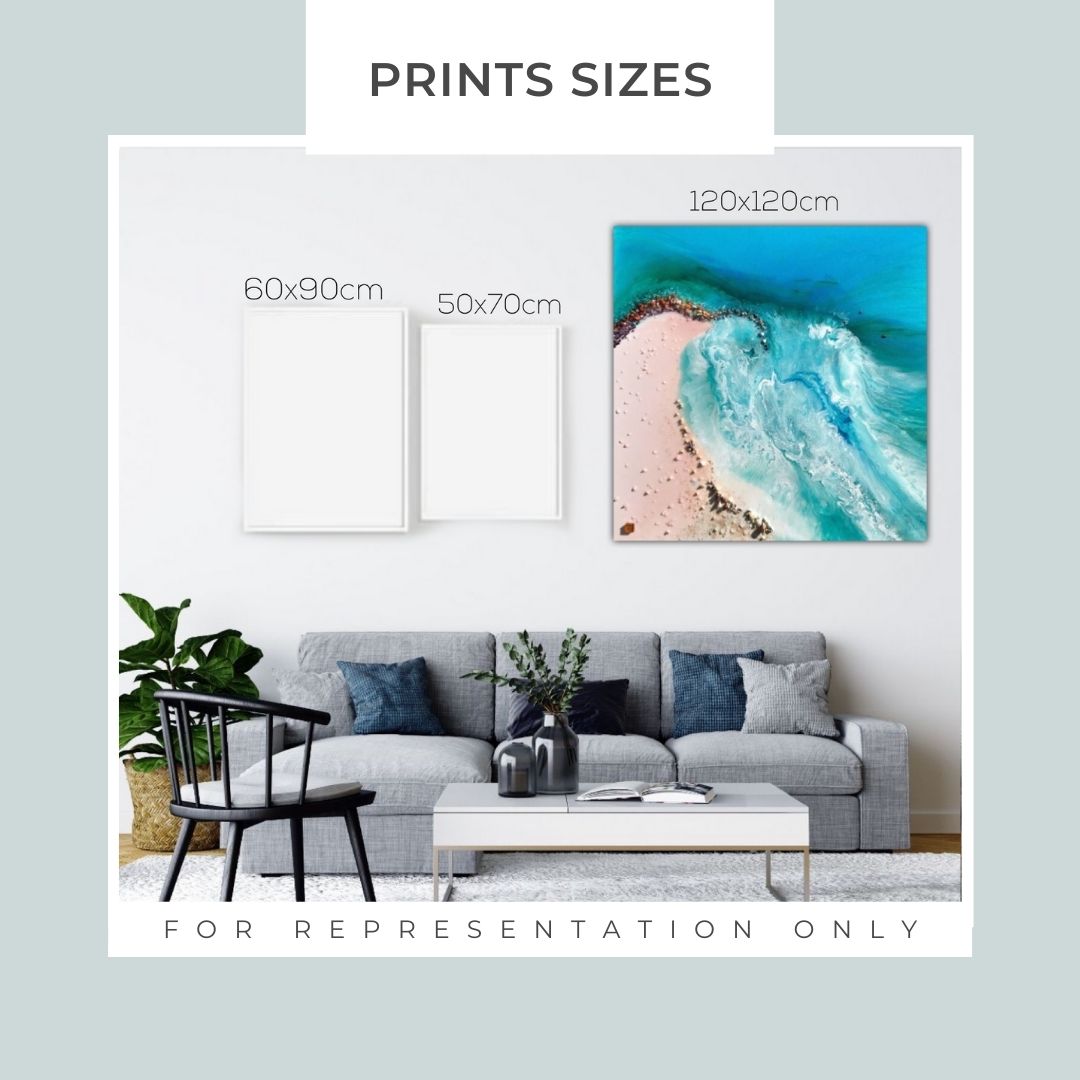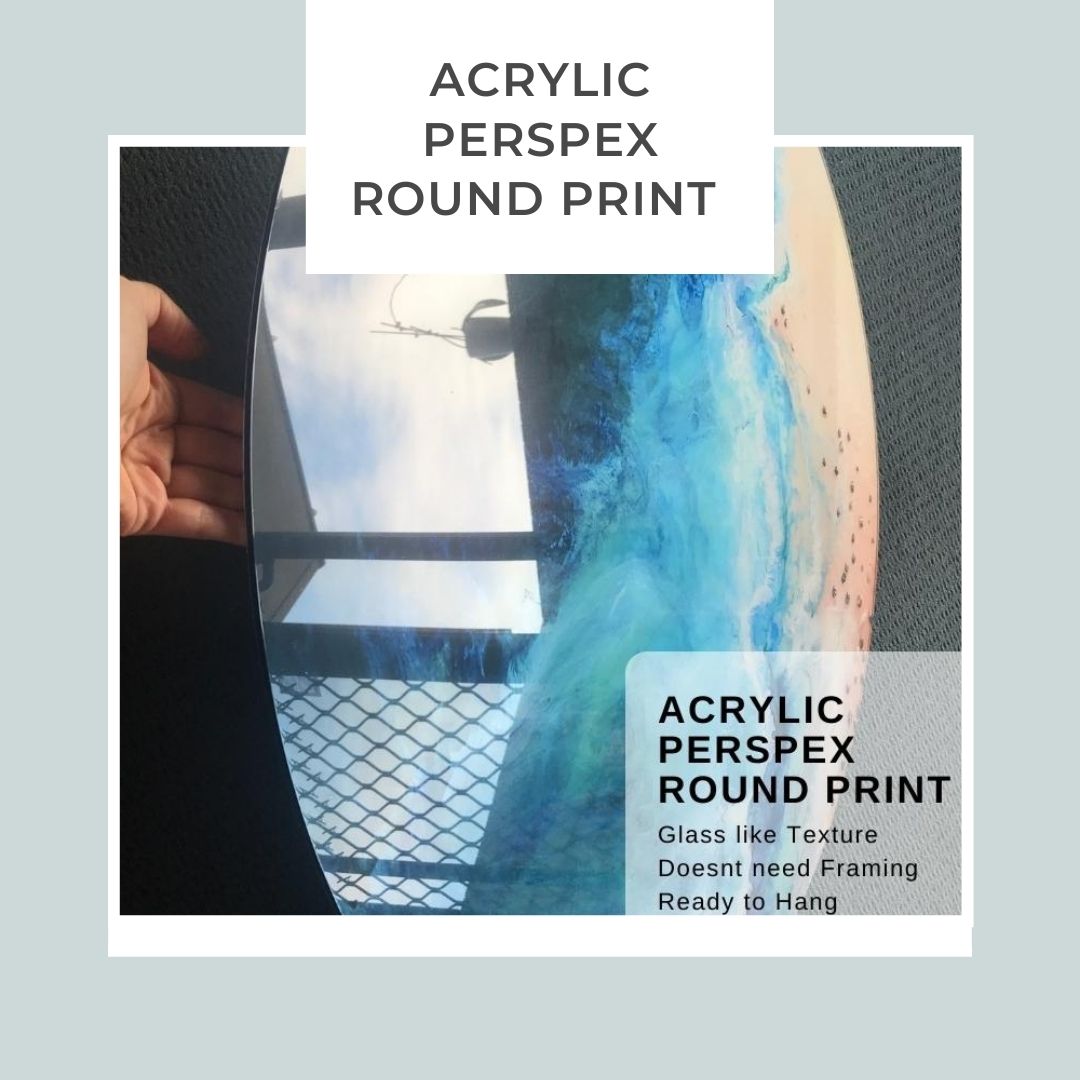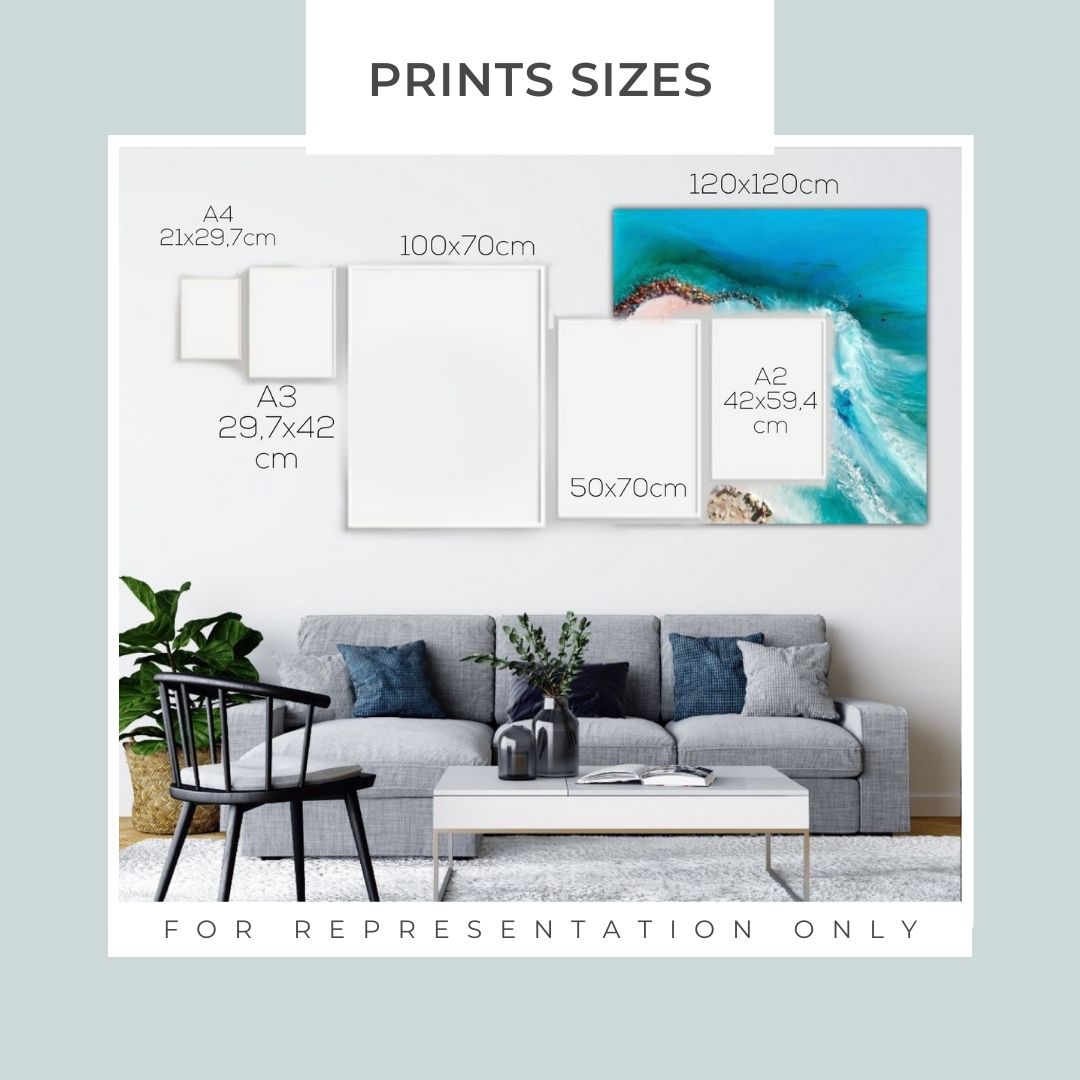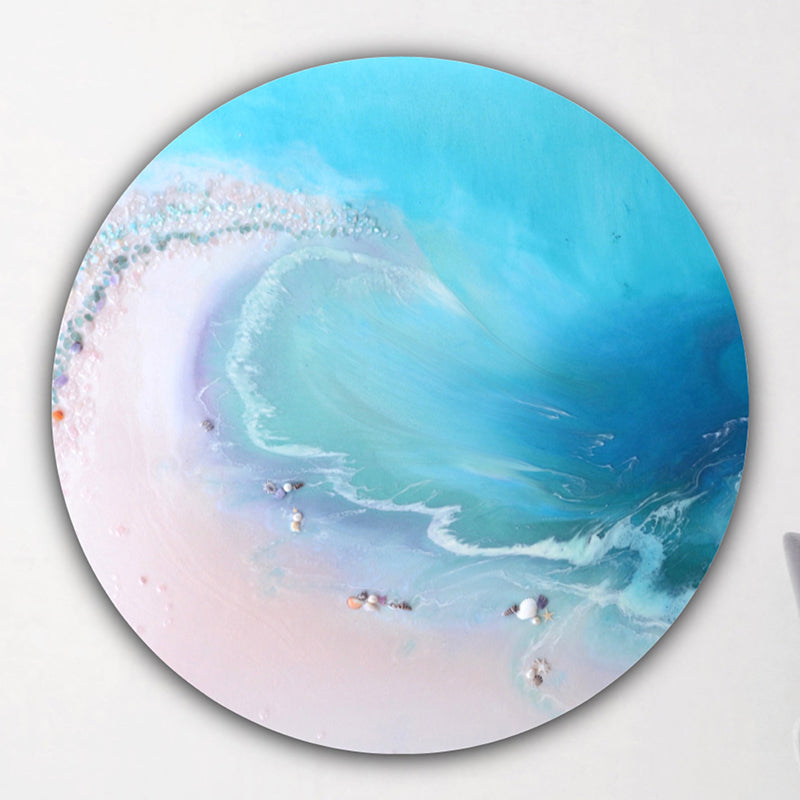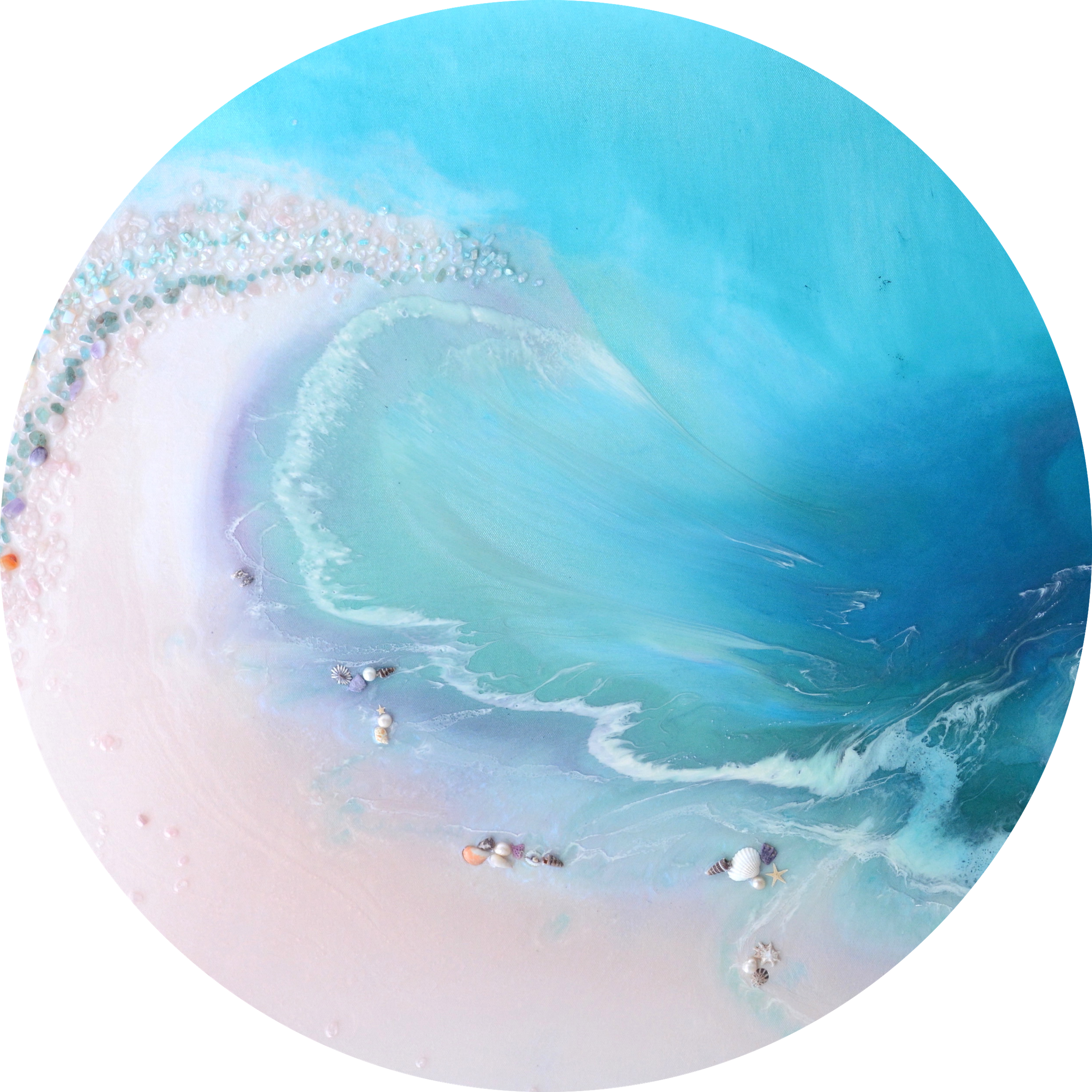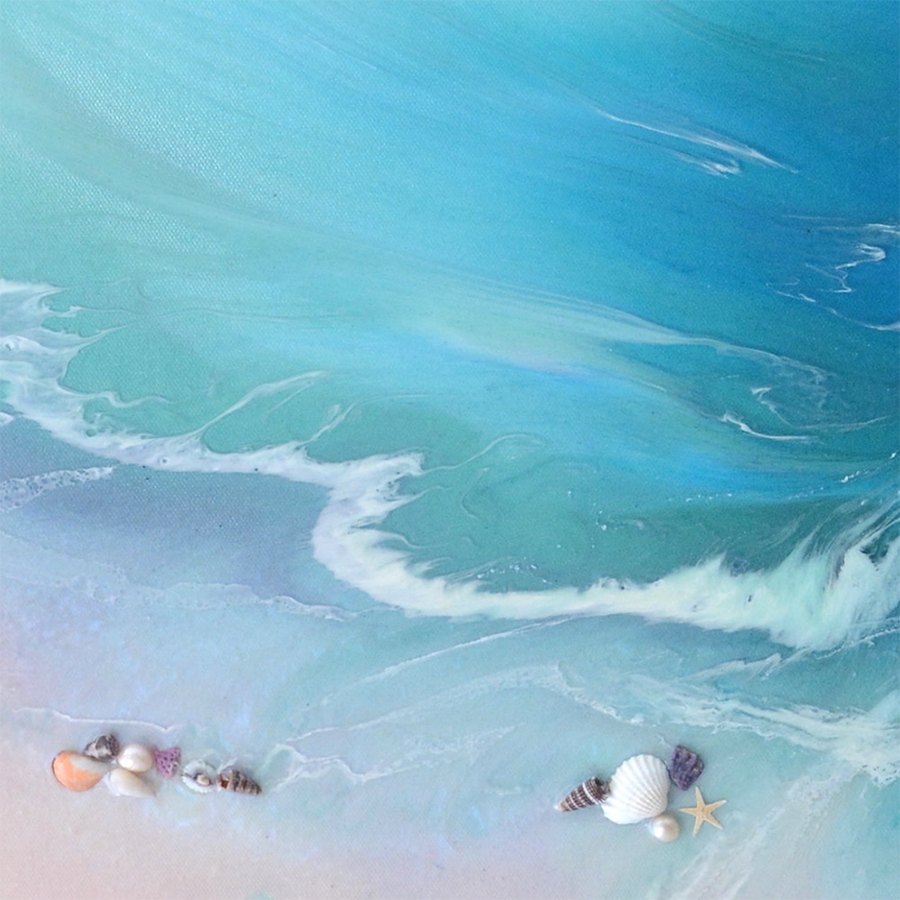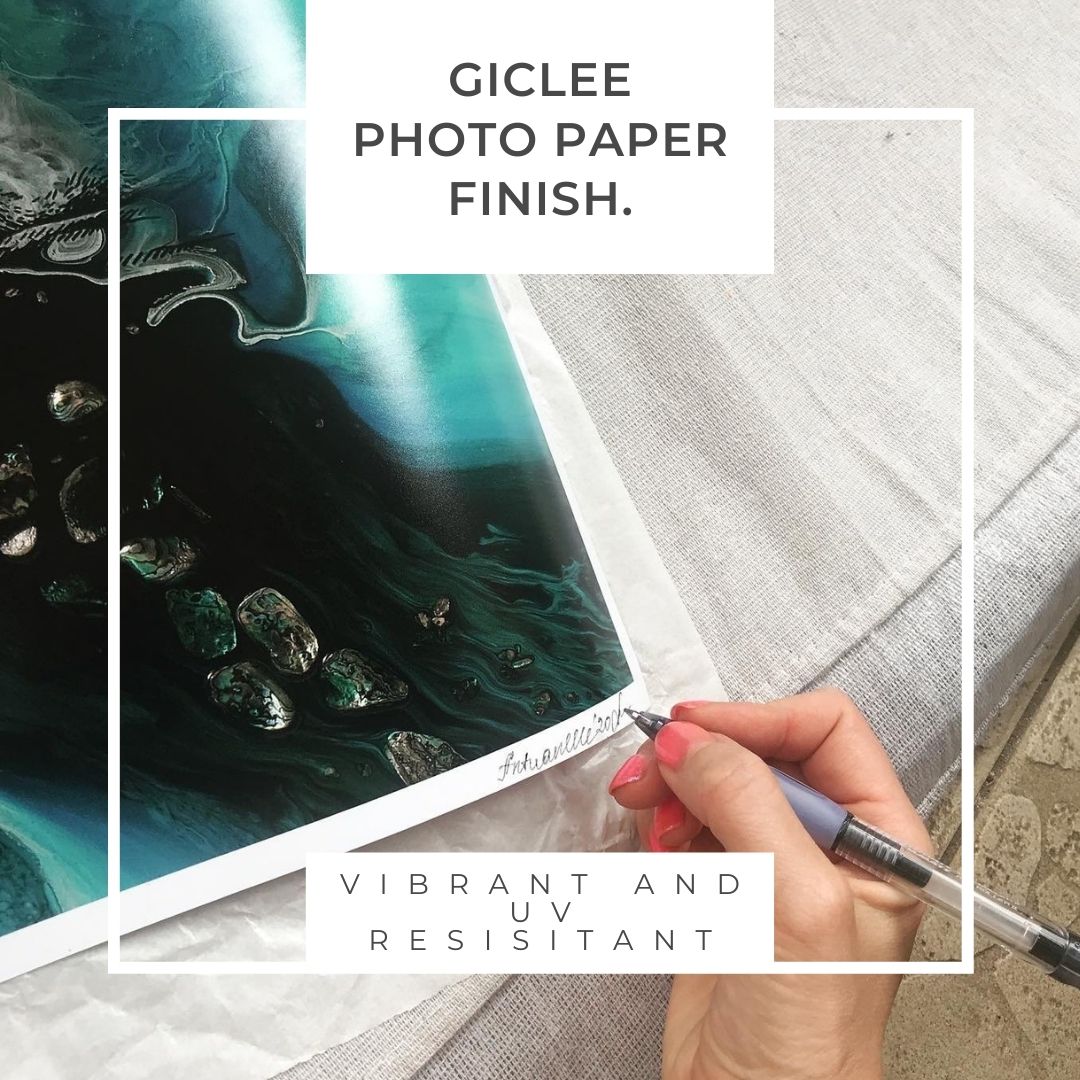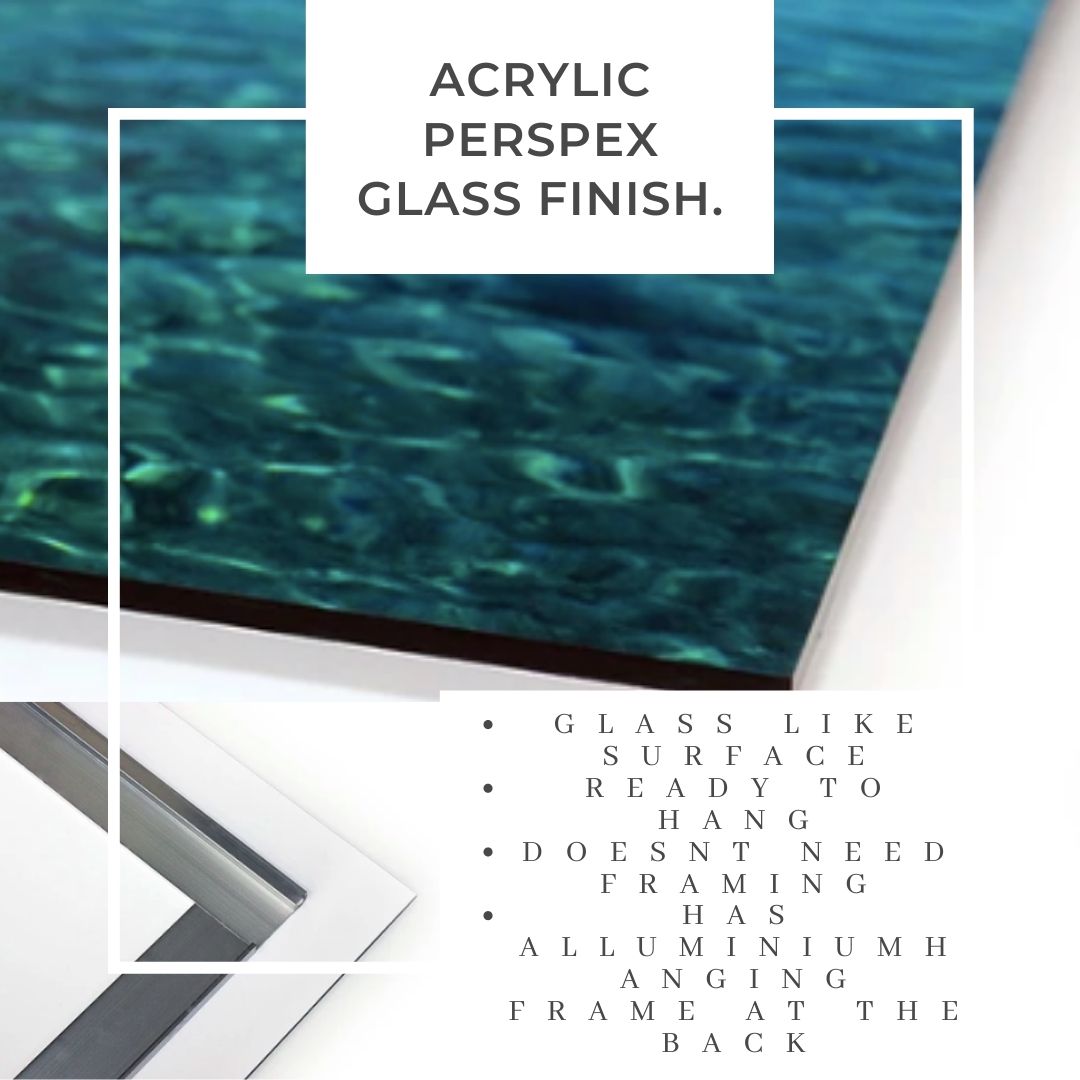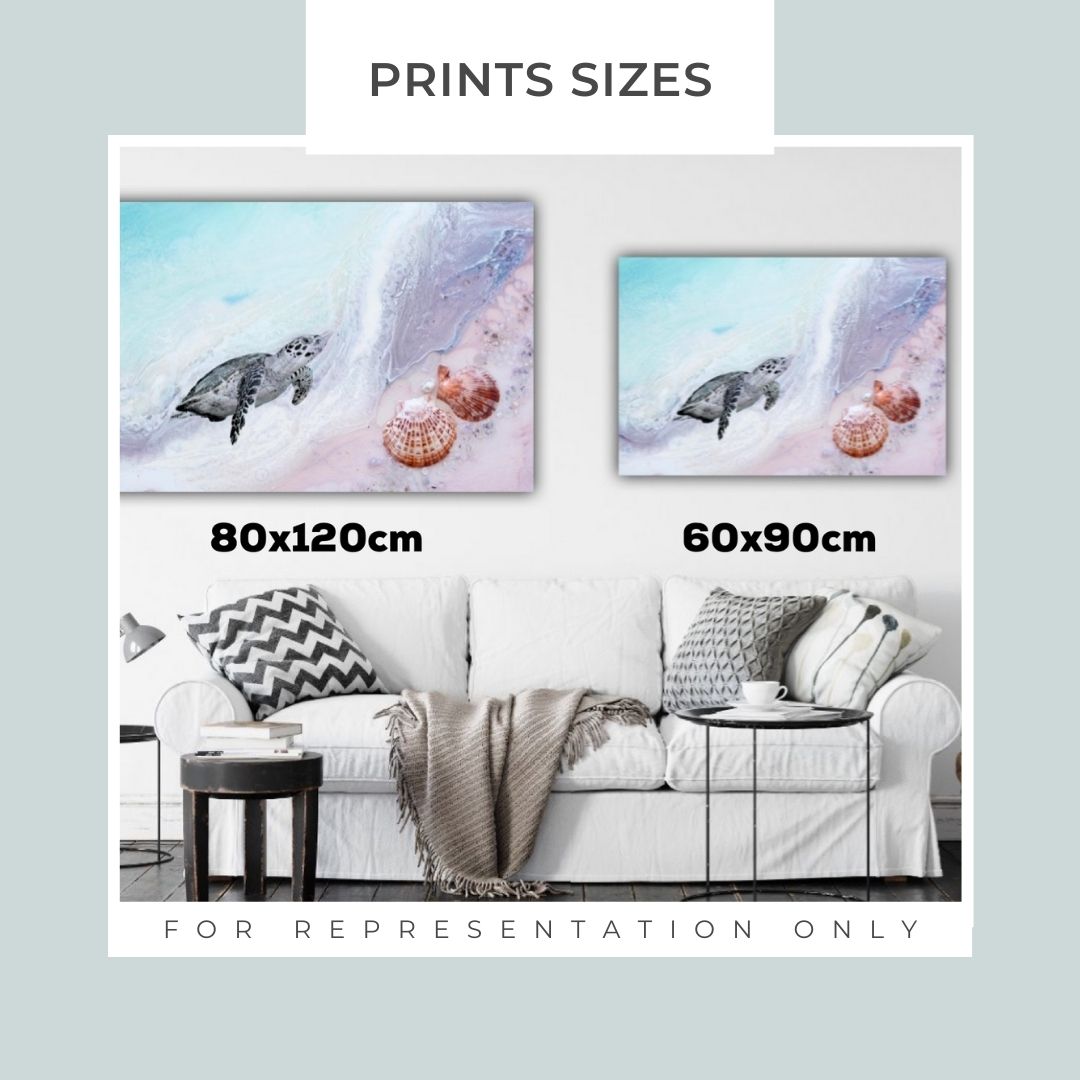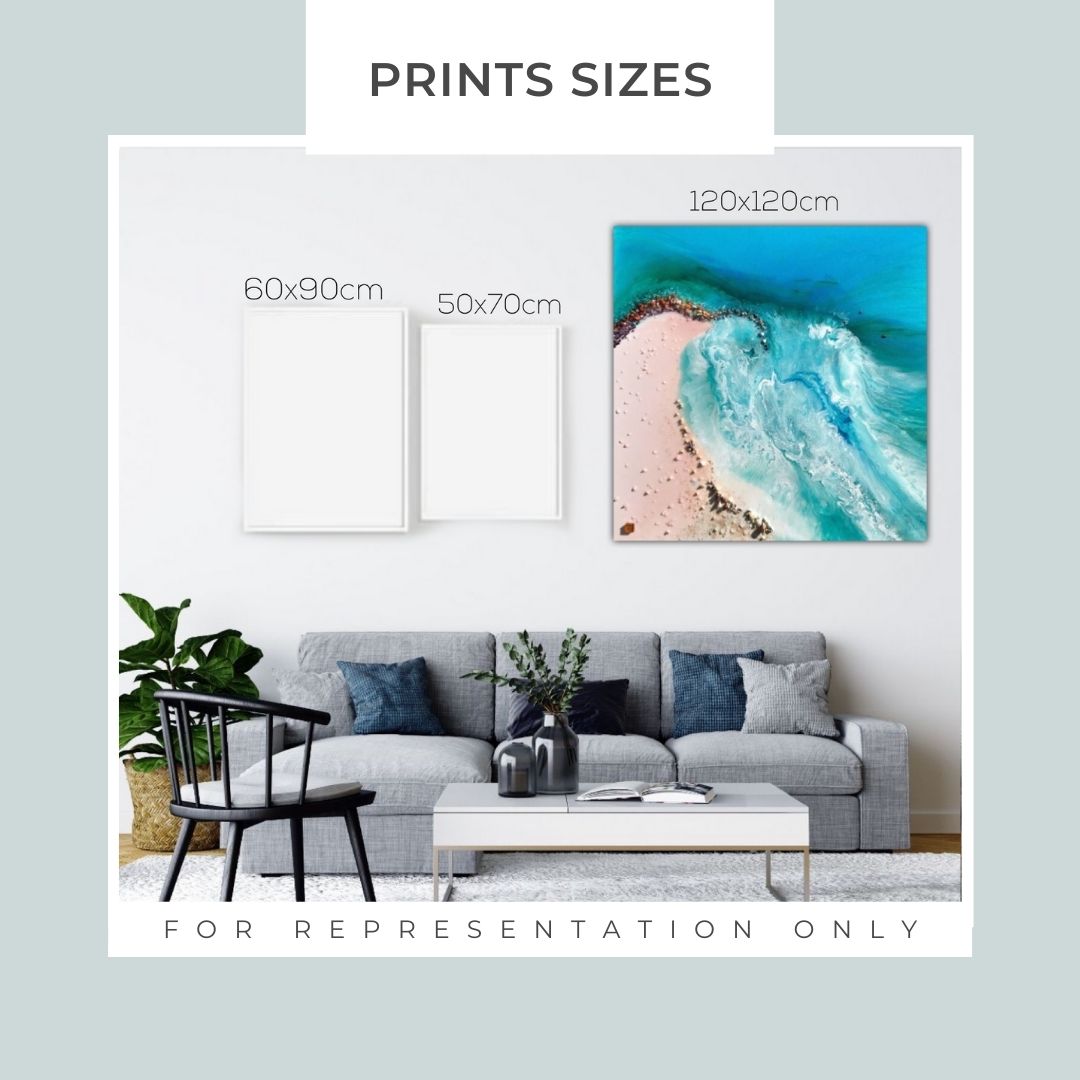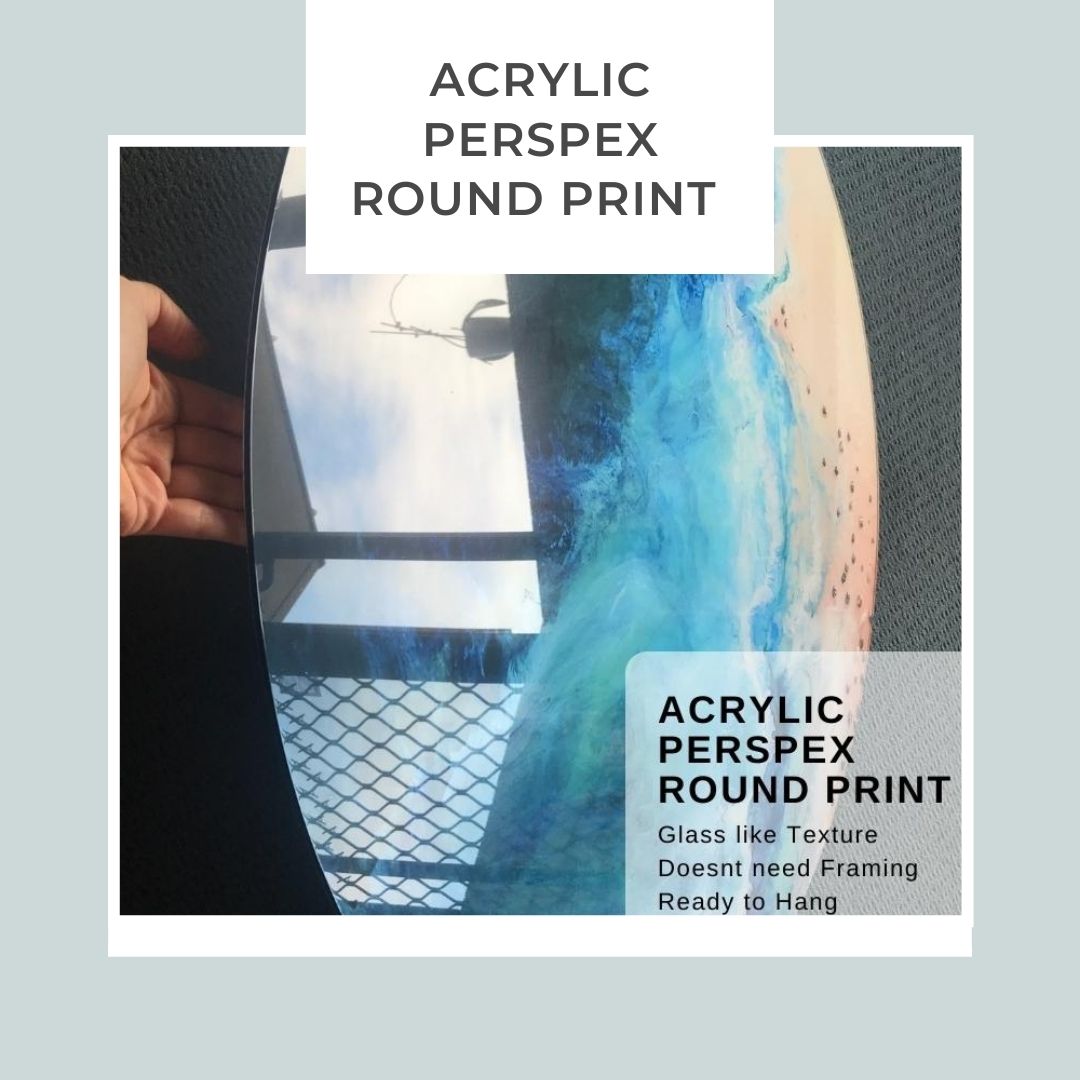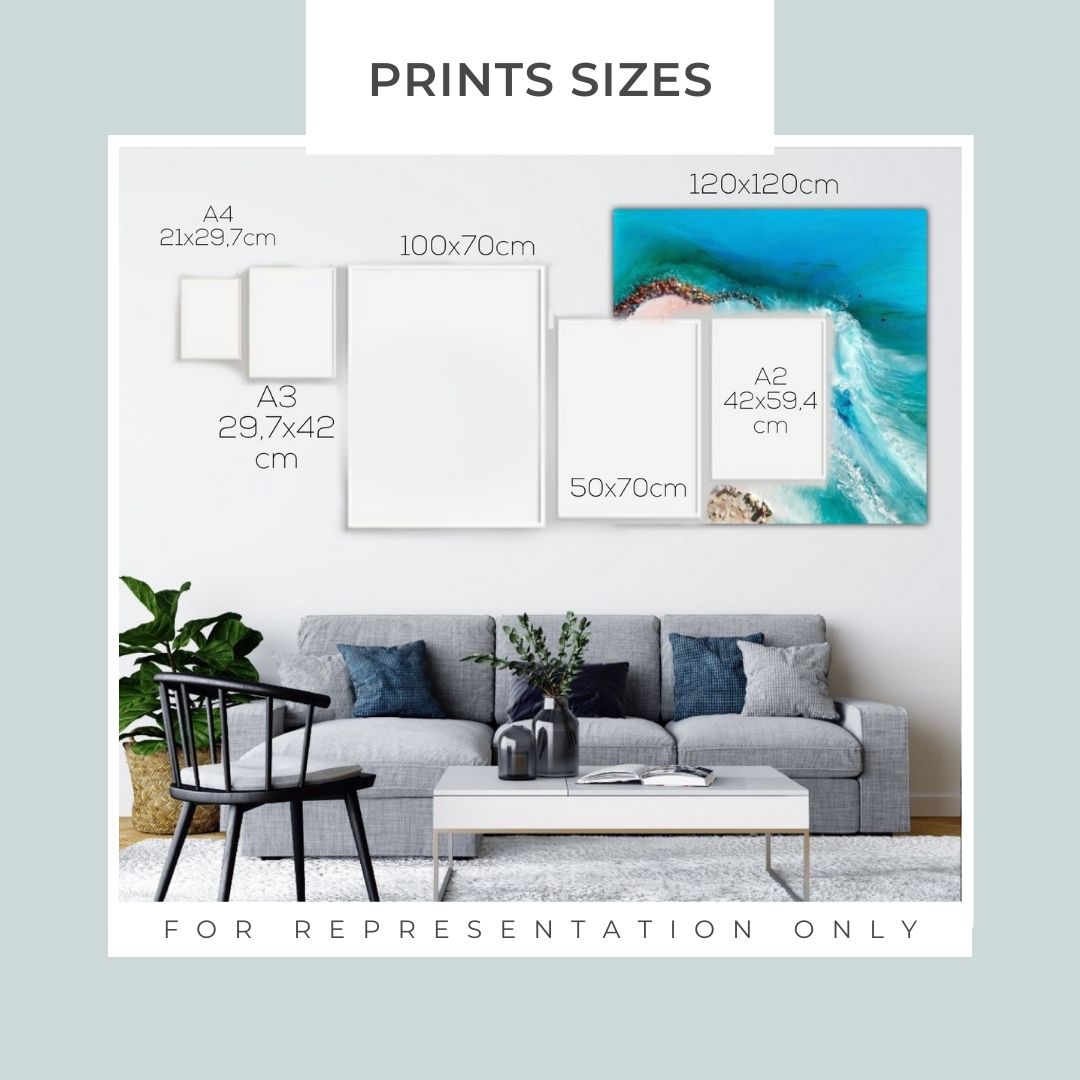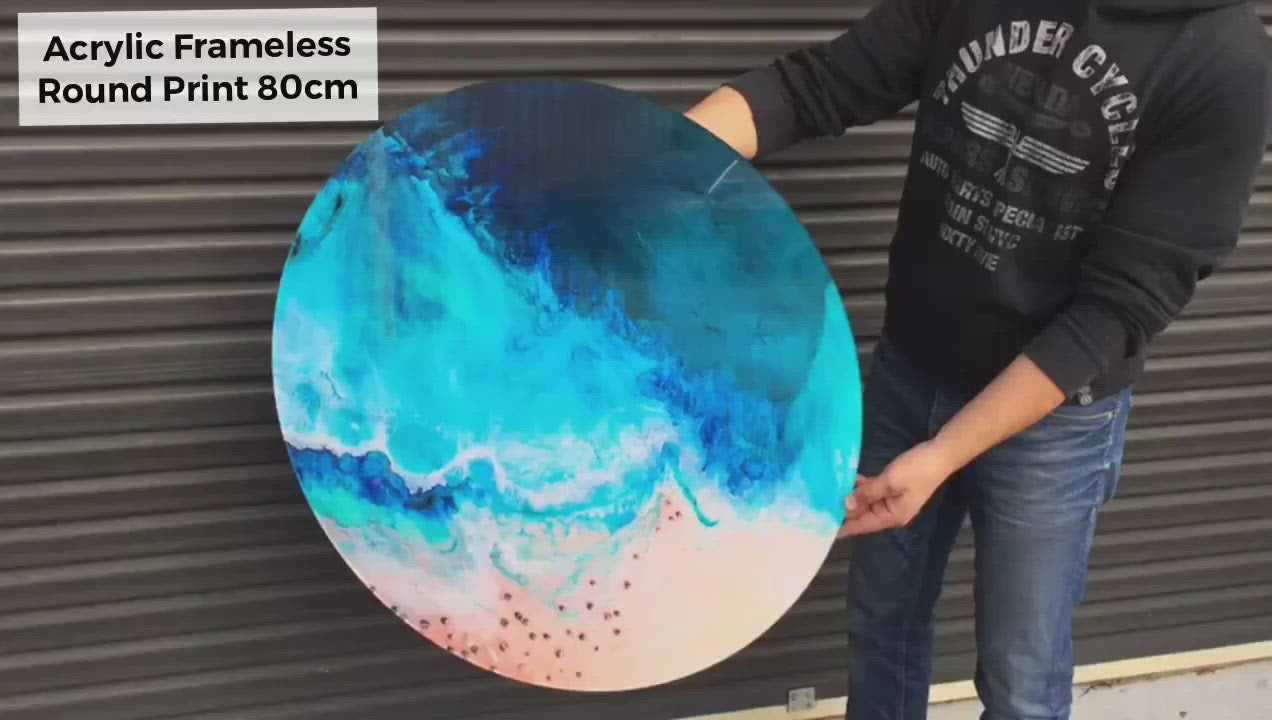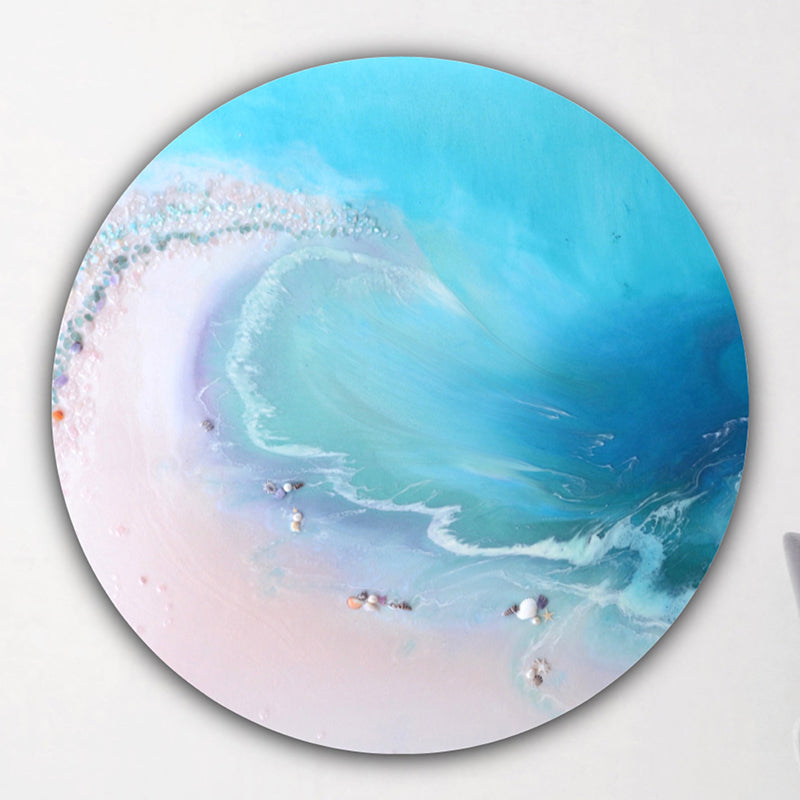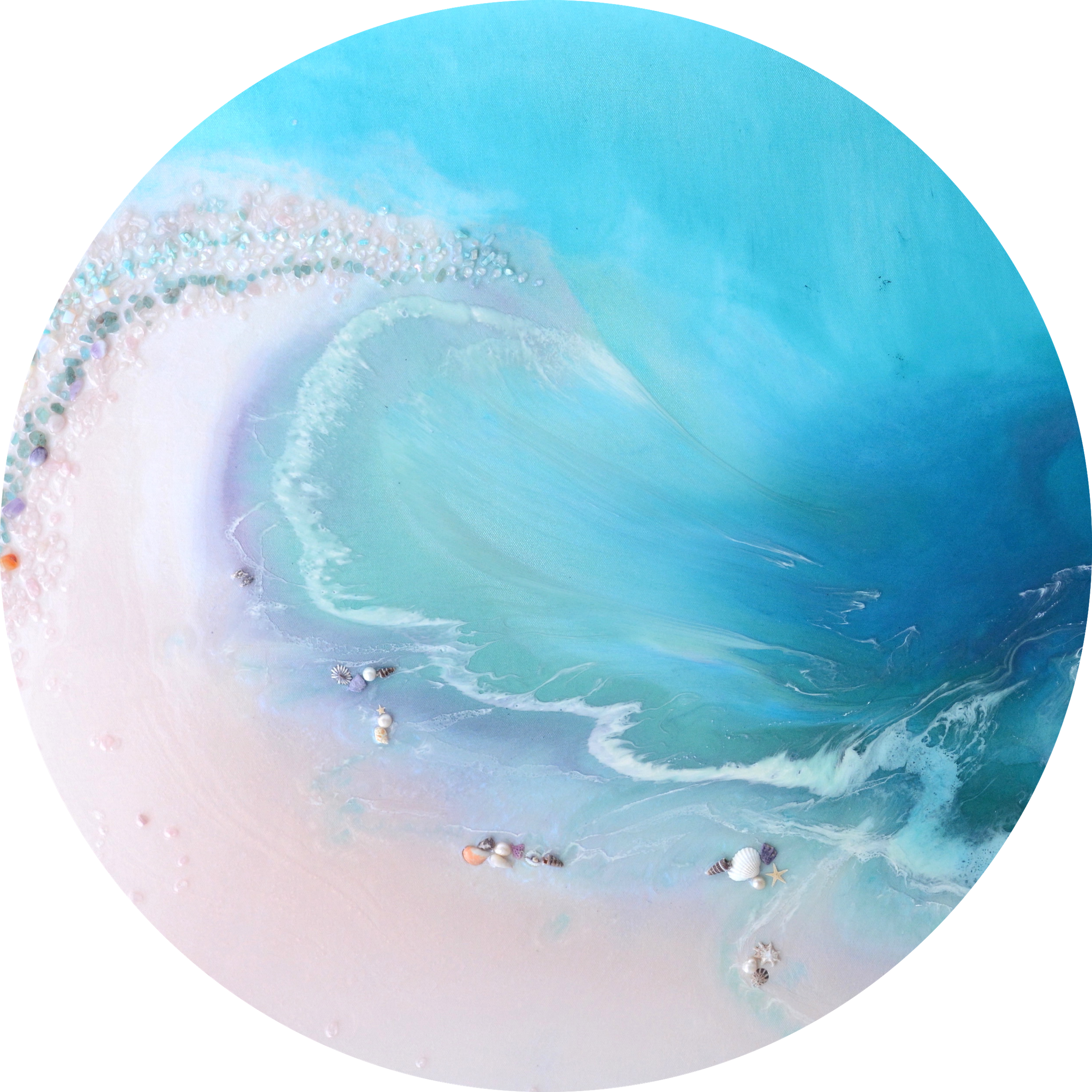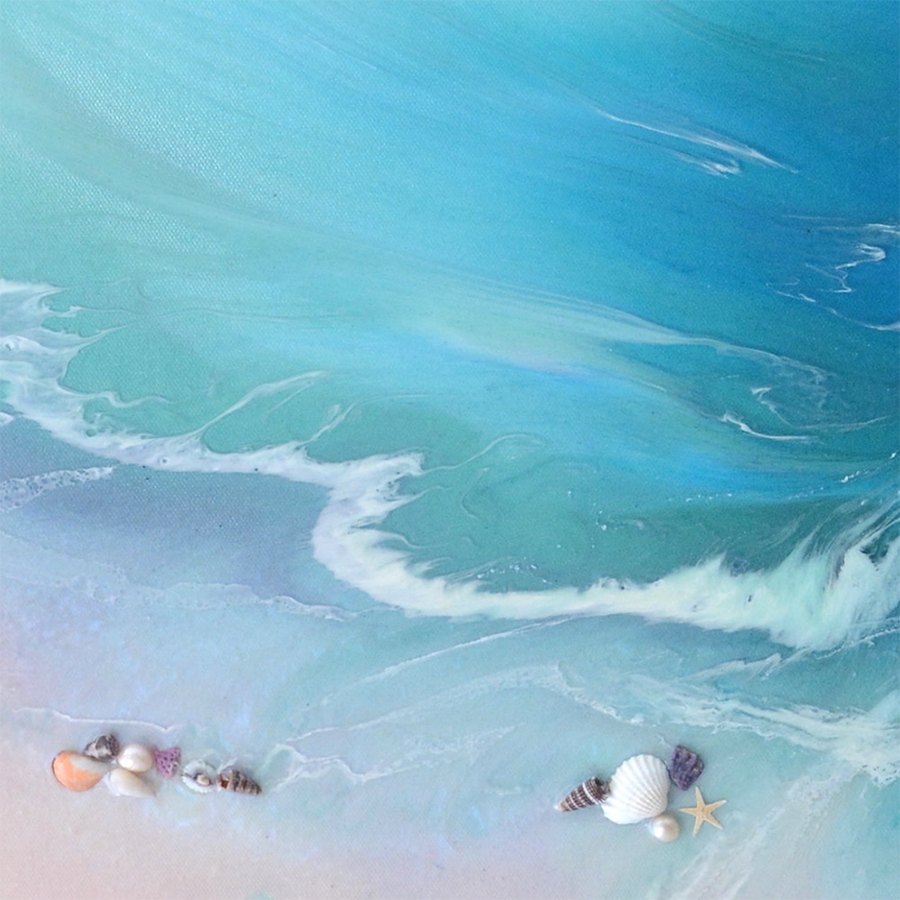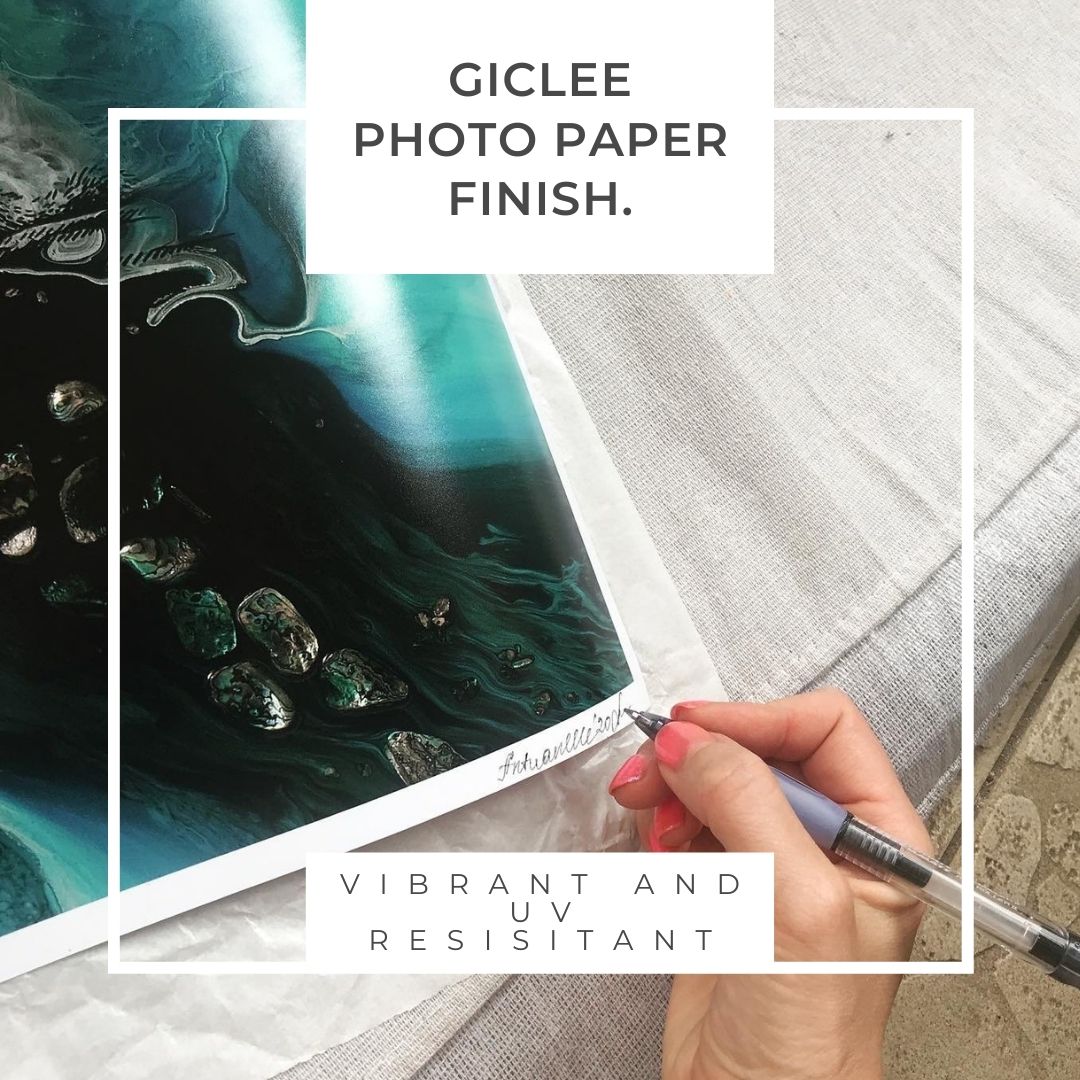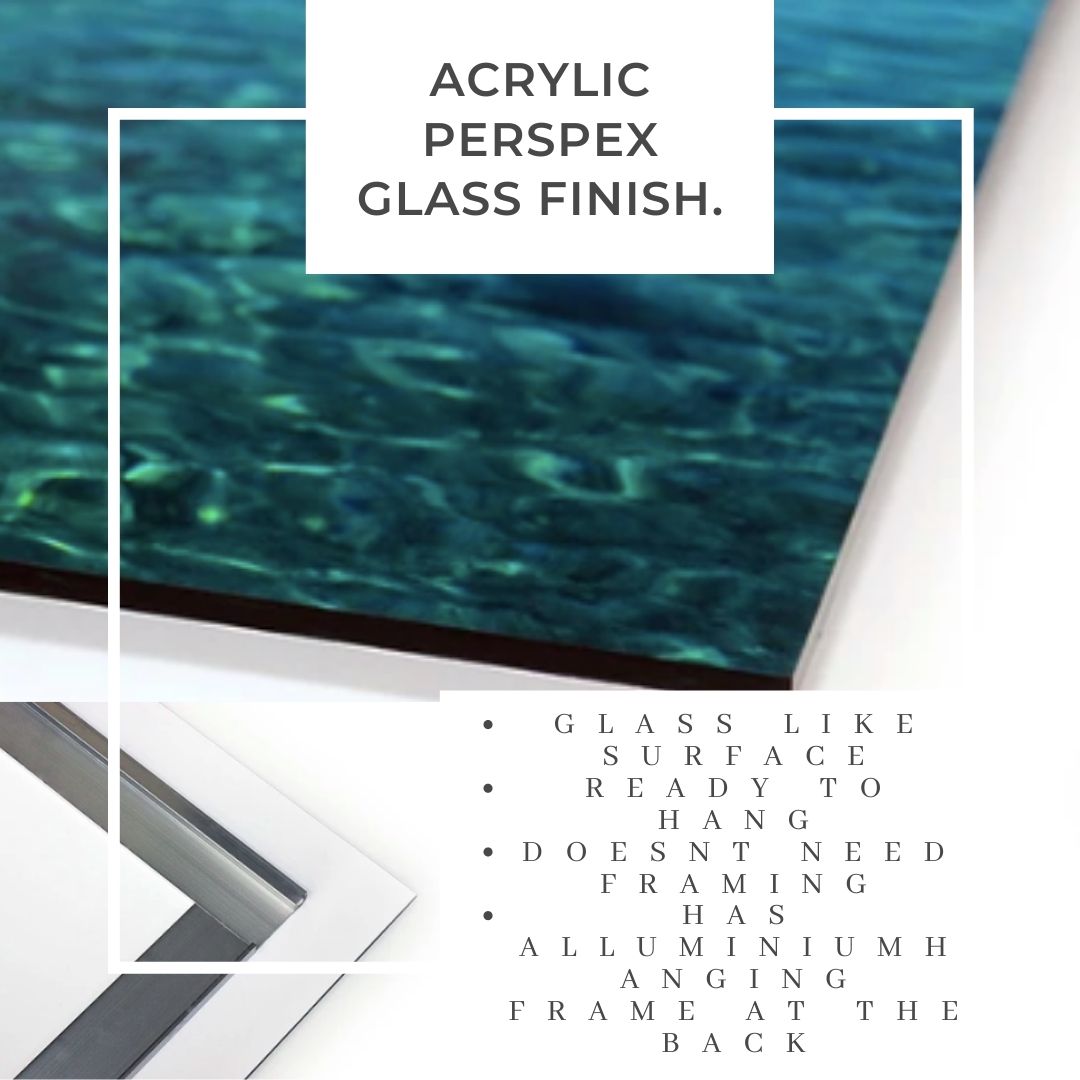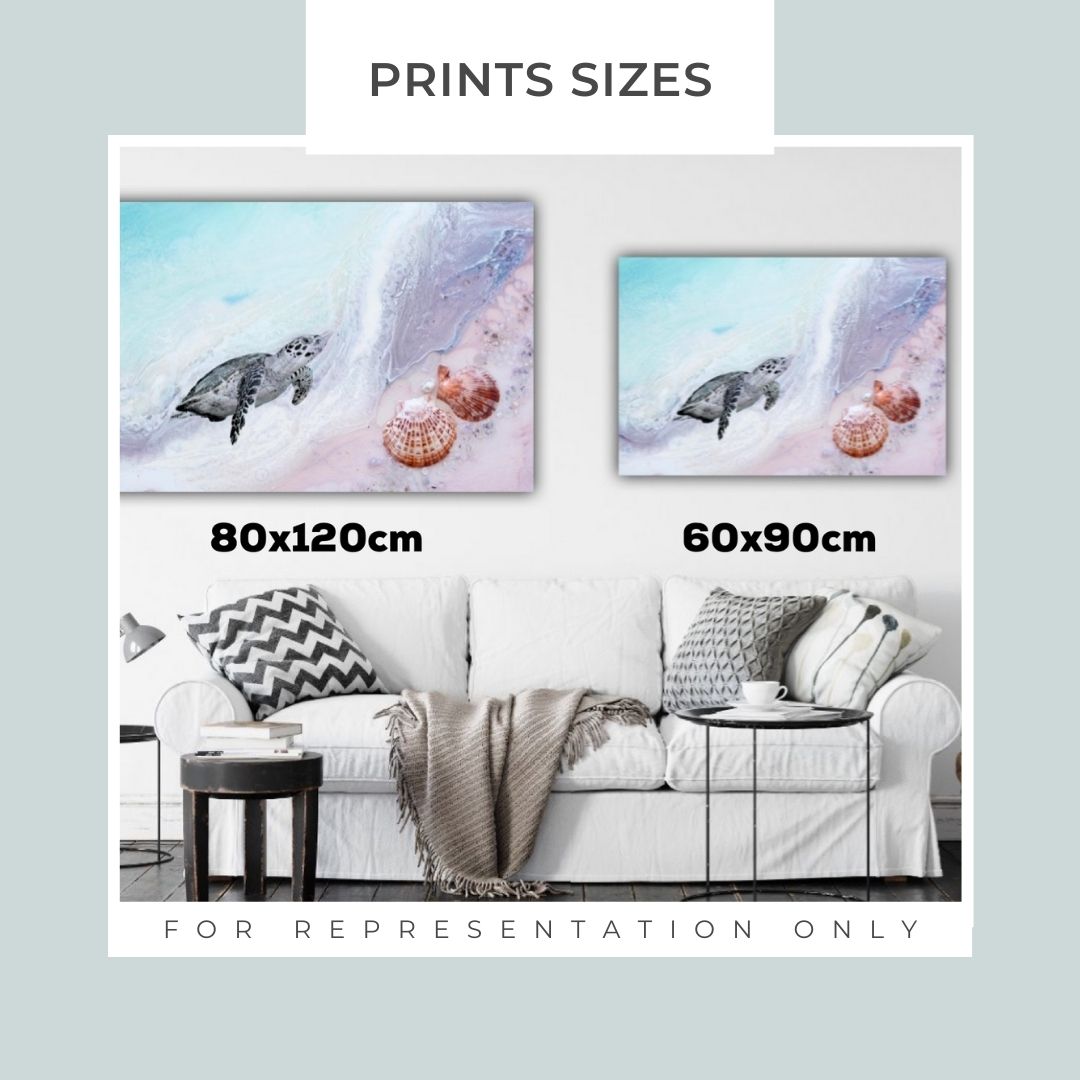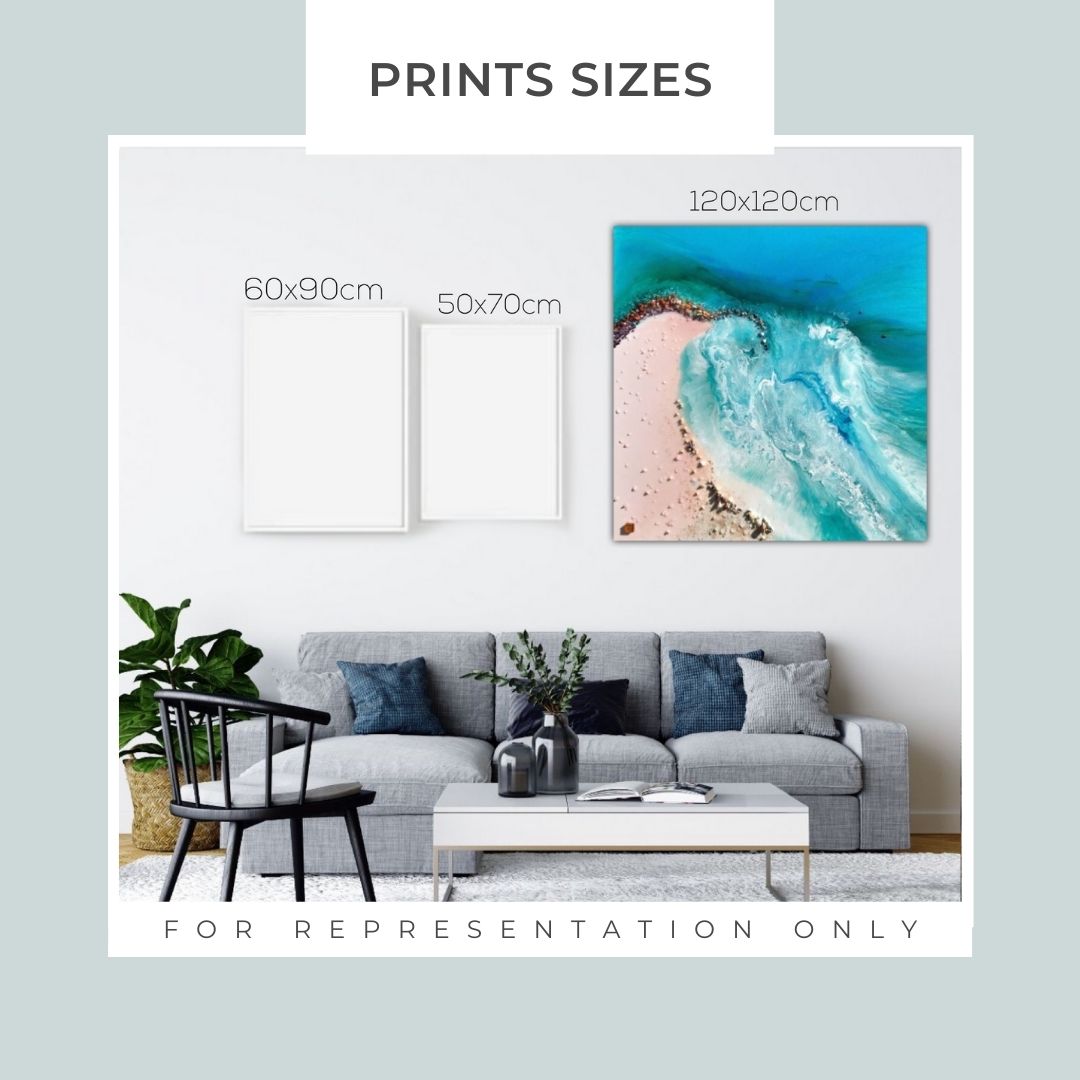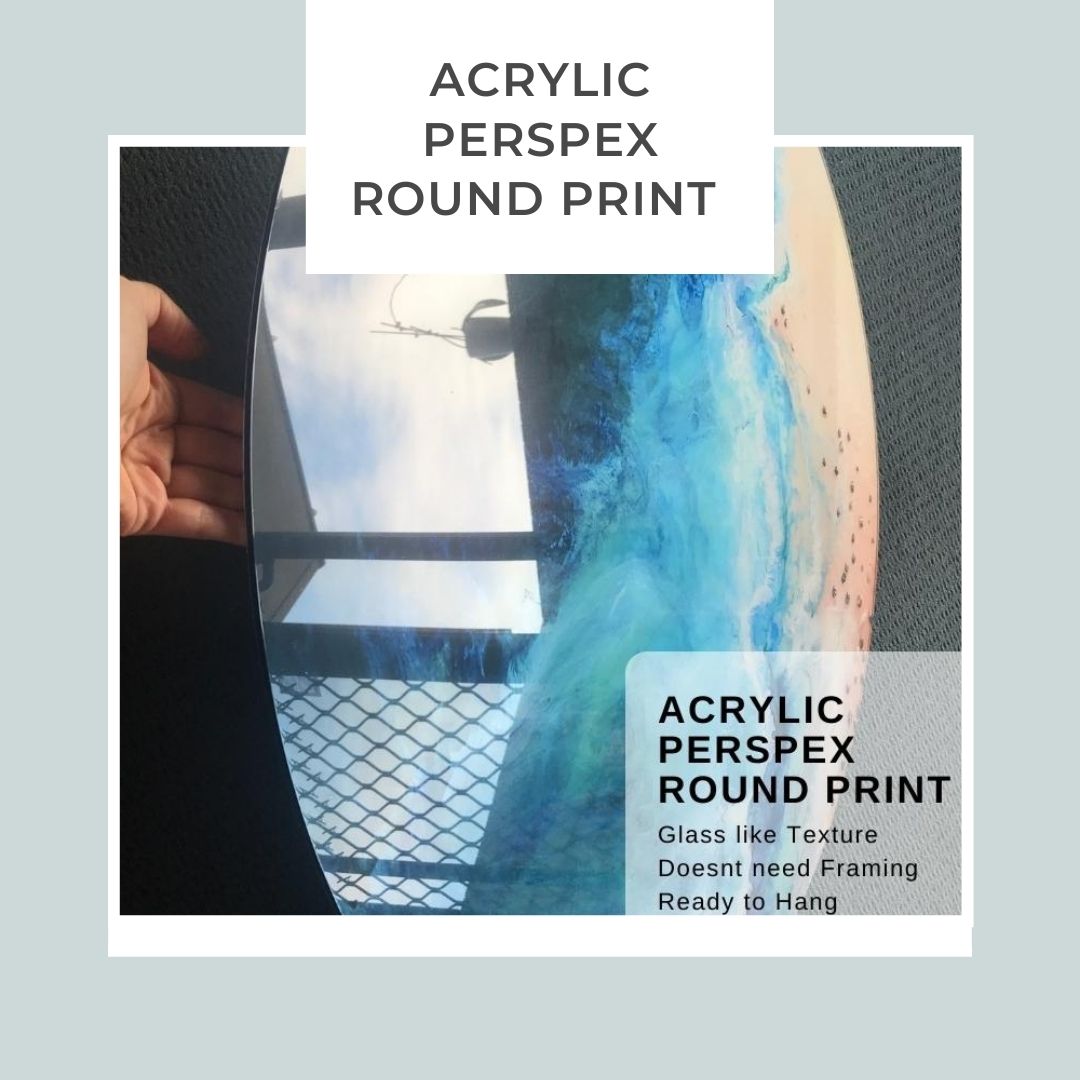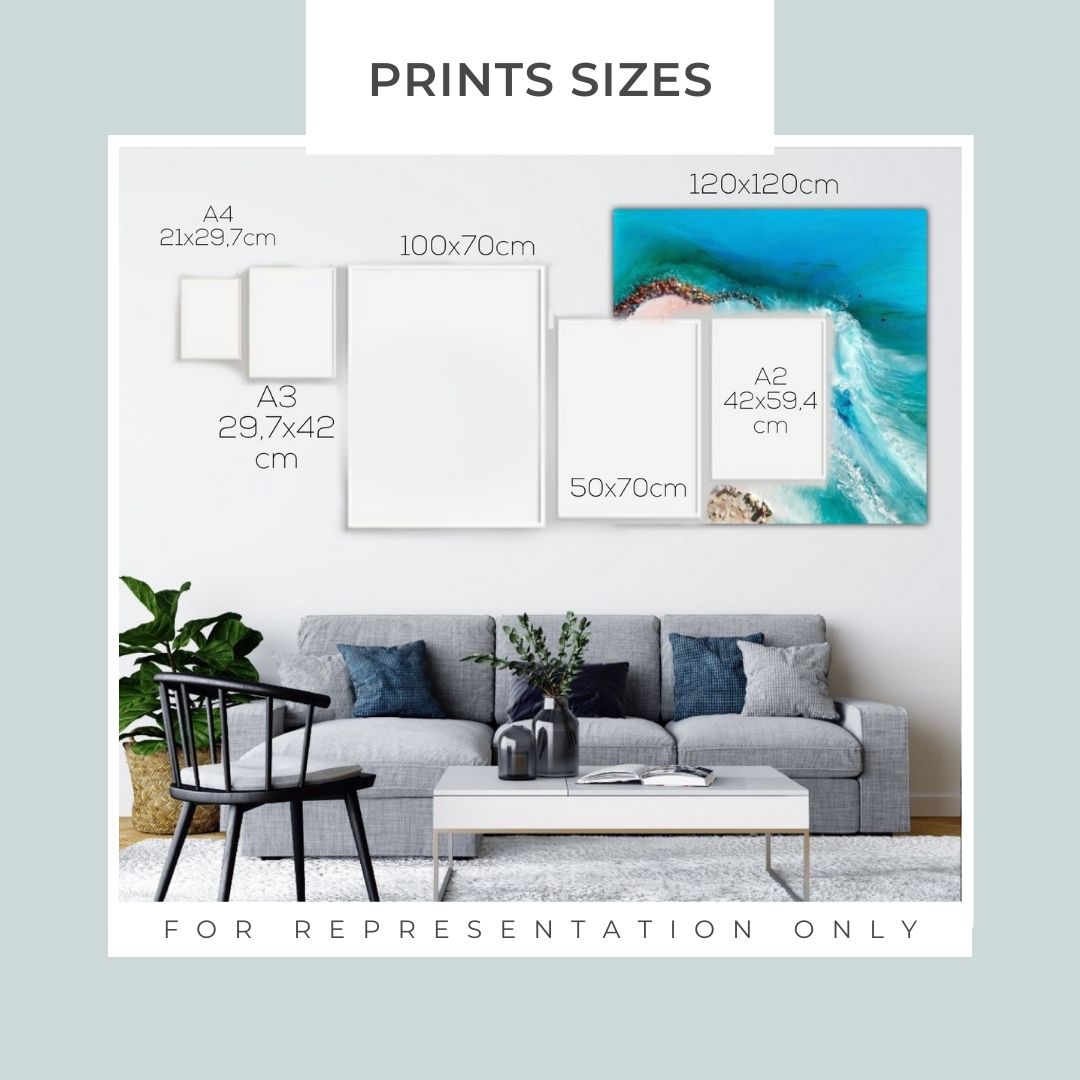 BOUNTY Pink Portal Ocean Round. Perspex Acrylic Print
Tropical Ocean Porthole with shades of turquoise blue, teal, blush pink sand and white seafoam with purple seashells, depicting beach in Ko Bon Thailand.
Twirl within the blush pink sands and teal waters of this round print. Seashells line the shoreline that curls against the ocean currents, creating an enthralling depiction of a beach in Ko Bon Thailand. 
Features: 
Multi-coloured hymn to coastal surfing beauty

Tropical Seascape Print will add a luxury touch to any home

3 finishes - GiClee Paper, Acrylic and Canvas
Global Shipping: Contact me to get a Quote
Buyer Protection: Your purchase will arrive as described
3 Days Returns
* Color/Size customized - neutral / vibrant, lighter/ darker, up to 1,5x2m - to match your interior.
All images and paintings are Copyright © Antuanelle 2012 All rights reserved
Contact Me to get Free Mock up on Your wall
Chat Now - Send me a photo of Your wall and get Free Mock Up
Click "Chat" icon on right bottom corner of the page