15% OFF ALL Prints & Free Shipping. 50$ OFF Boho Neutral - Use Code [50$off]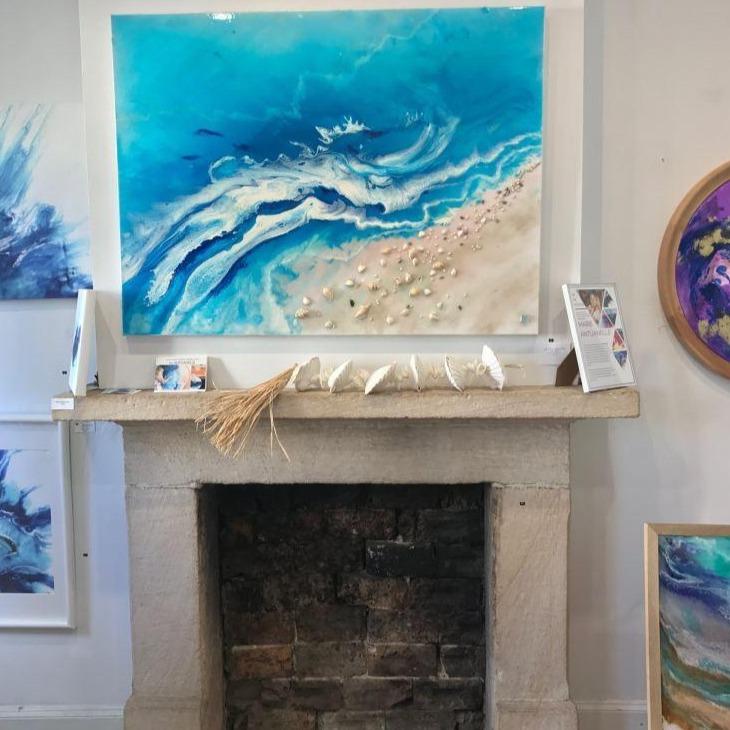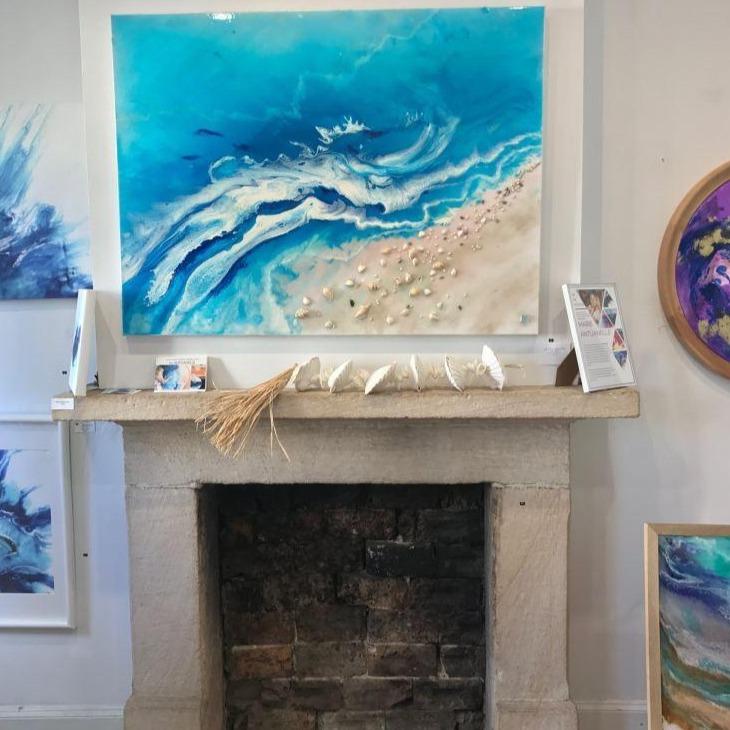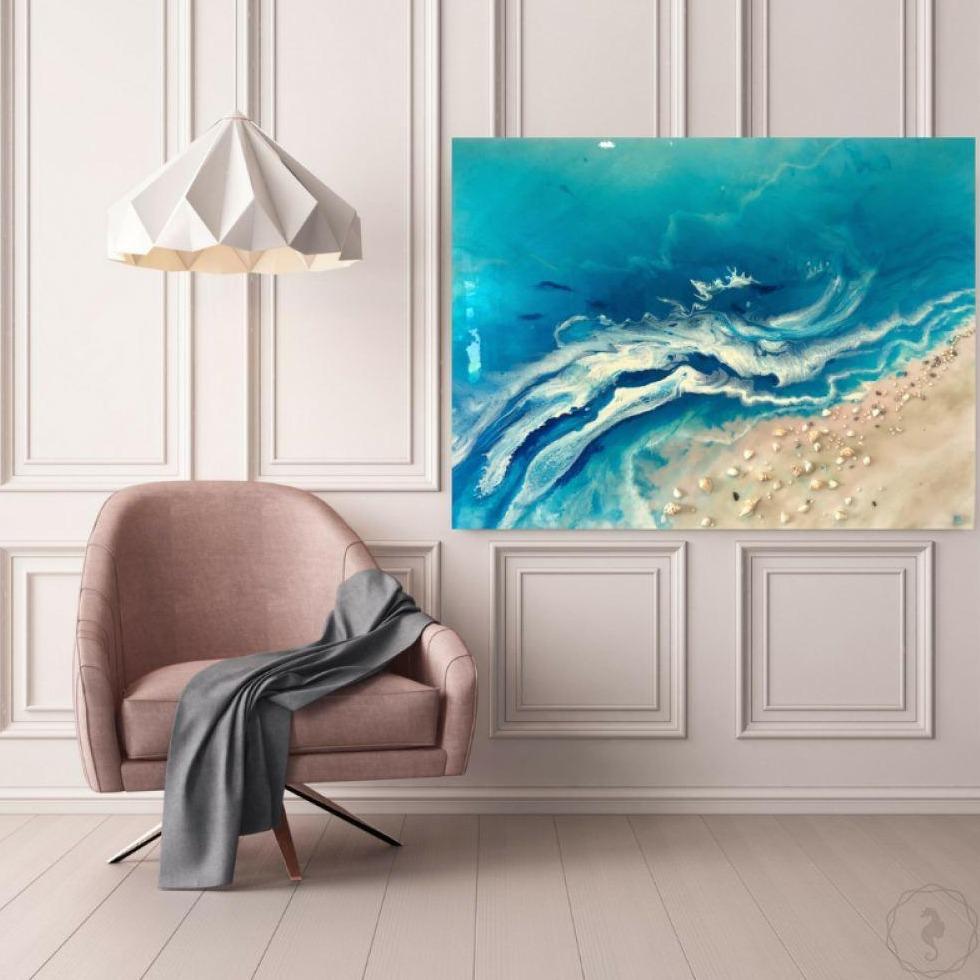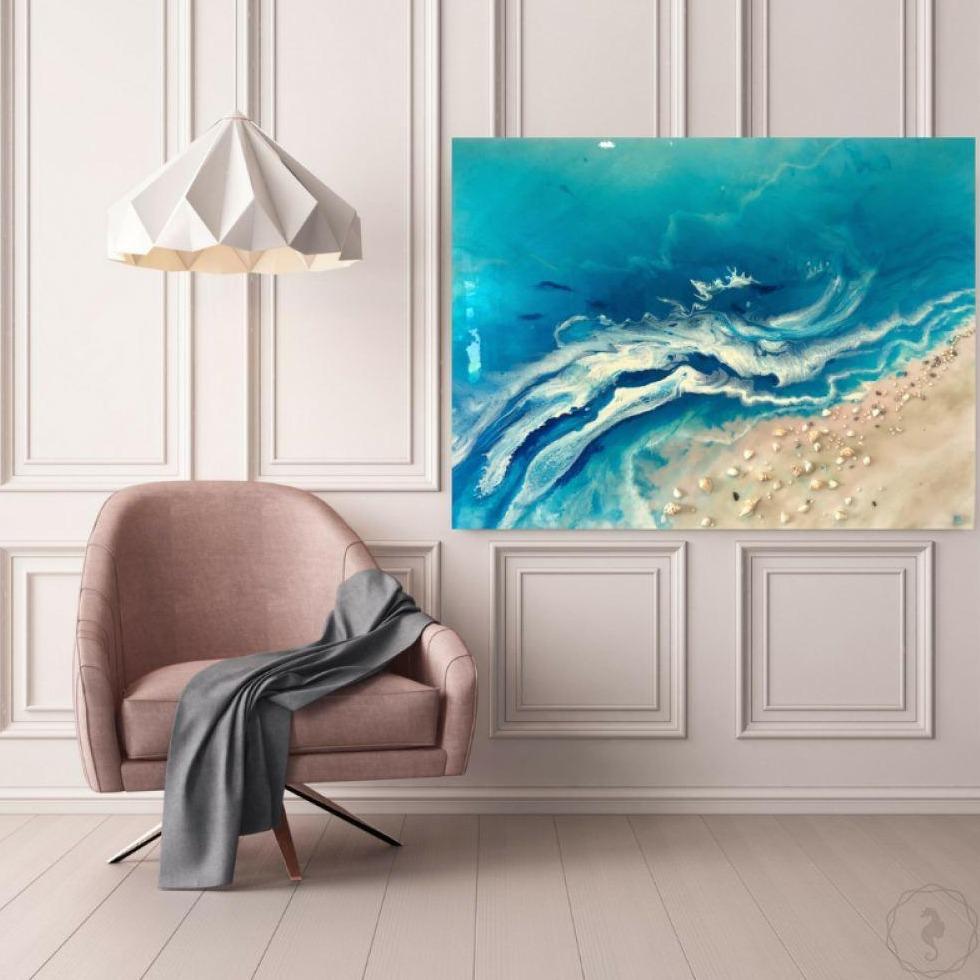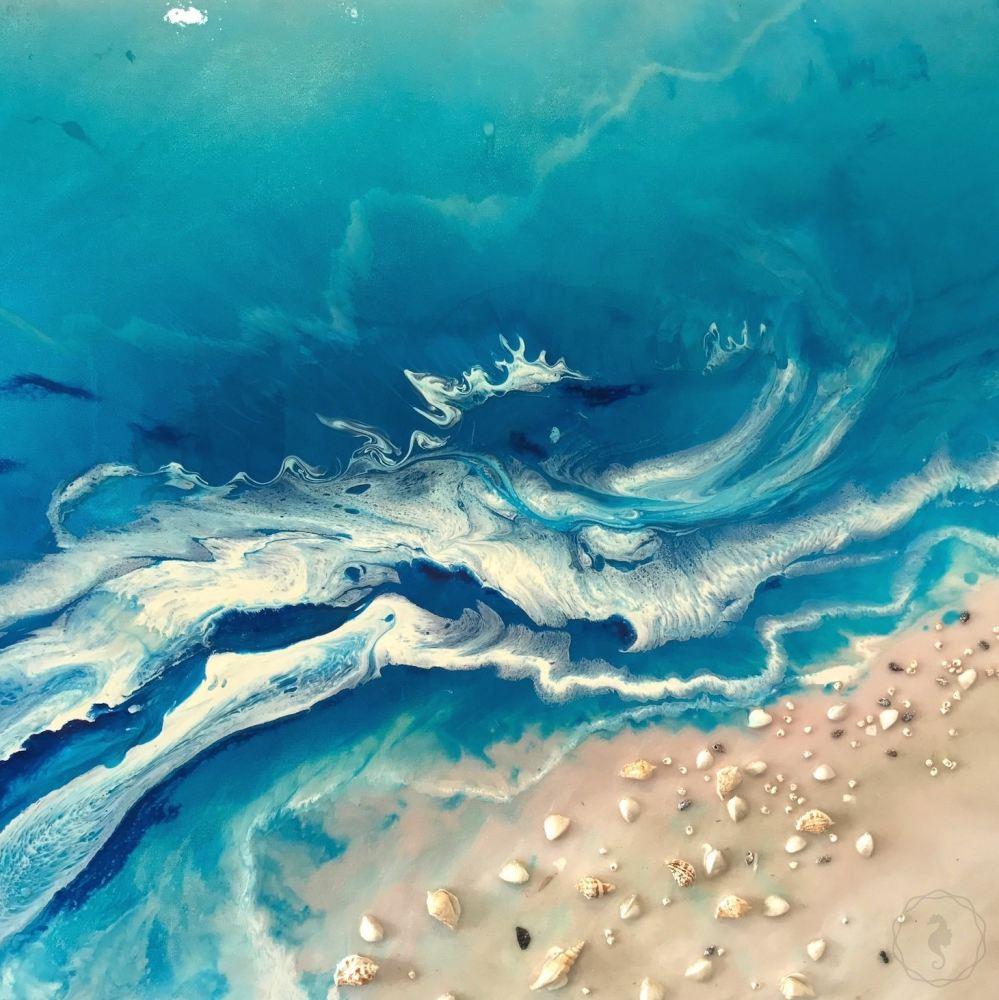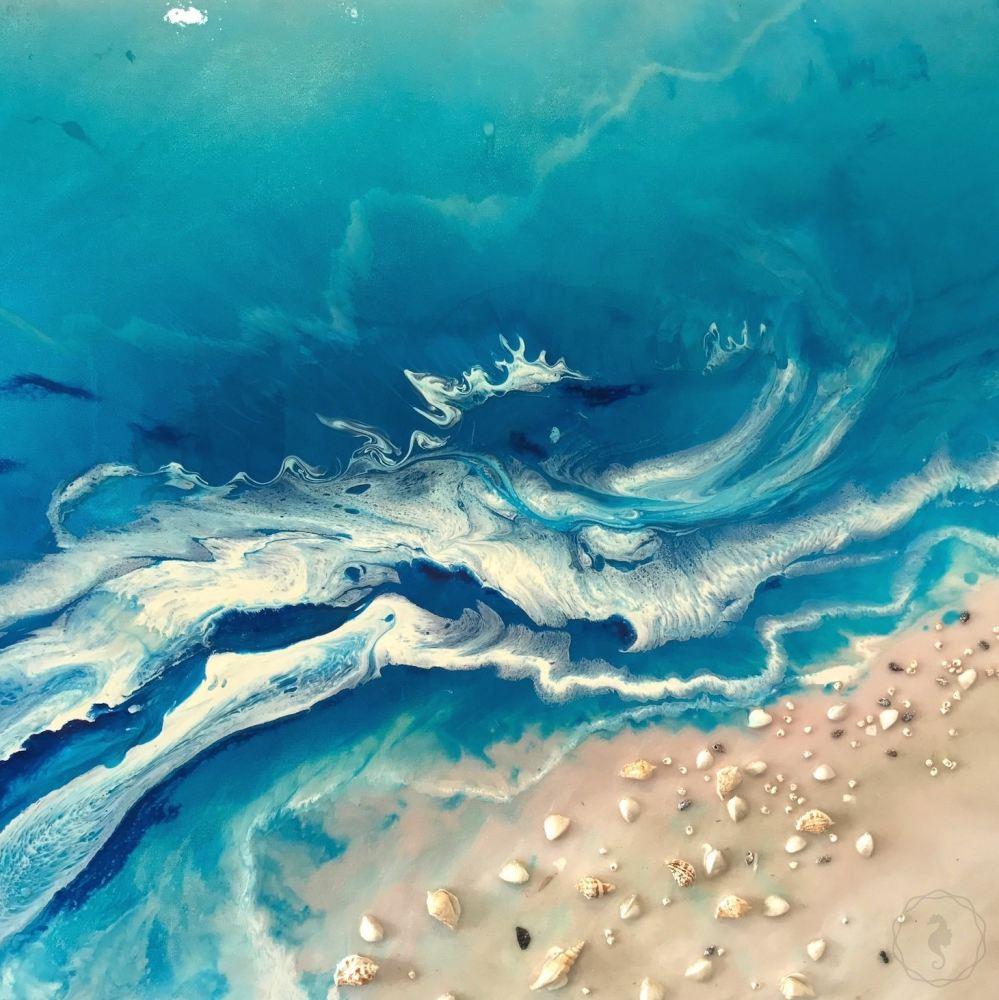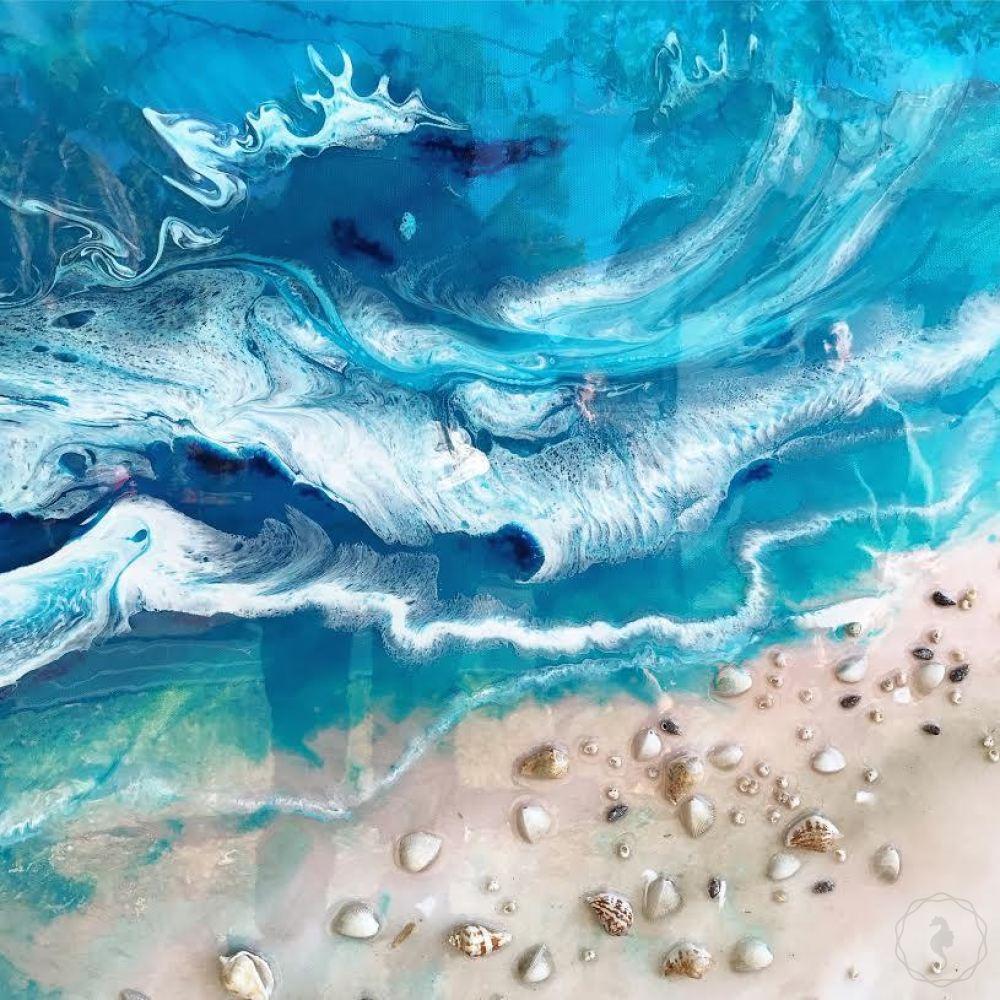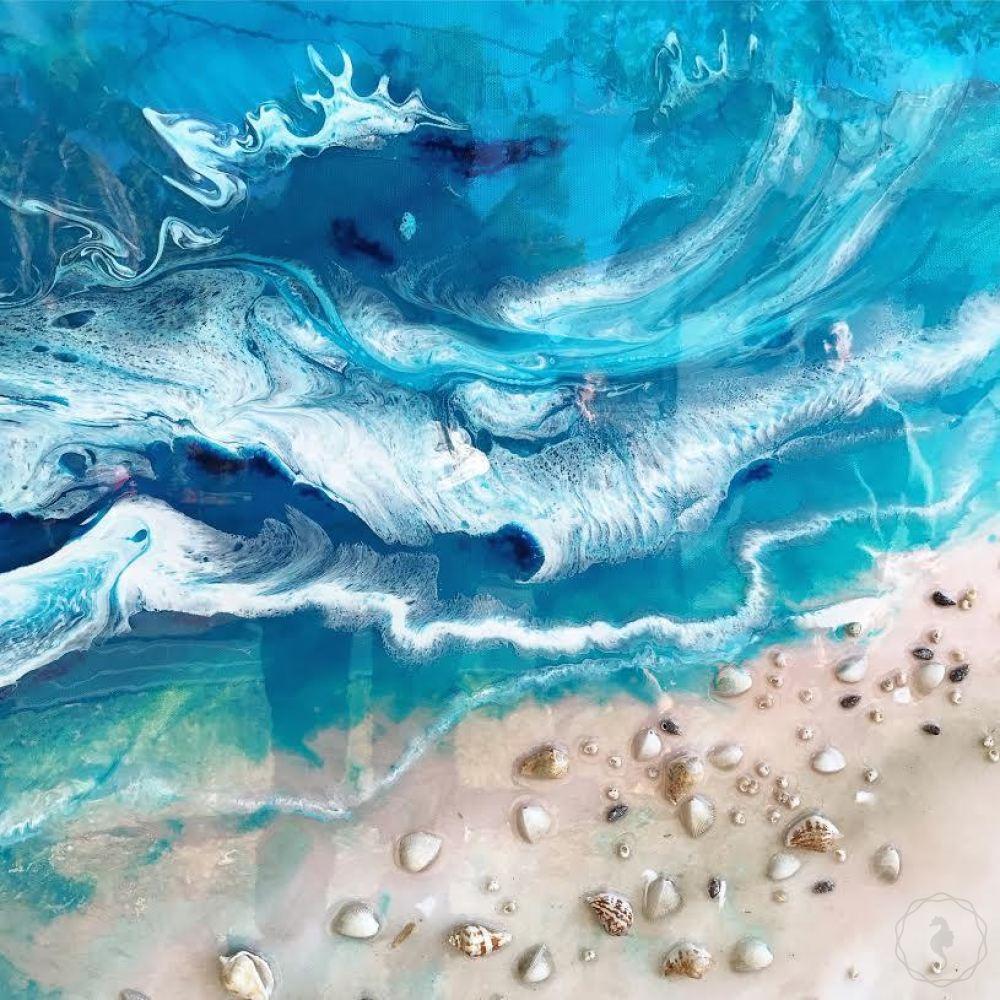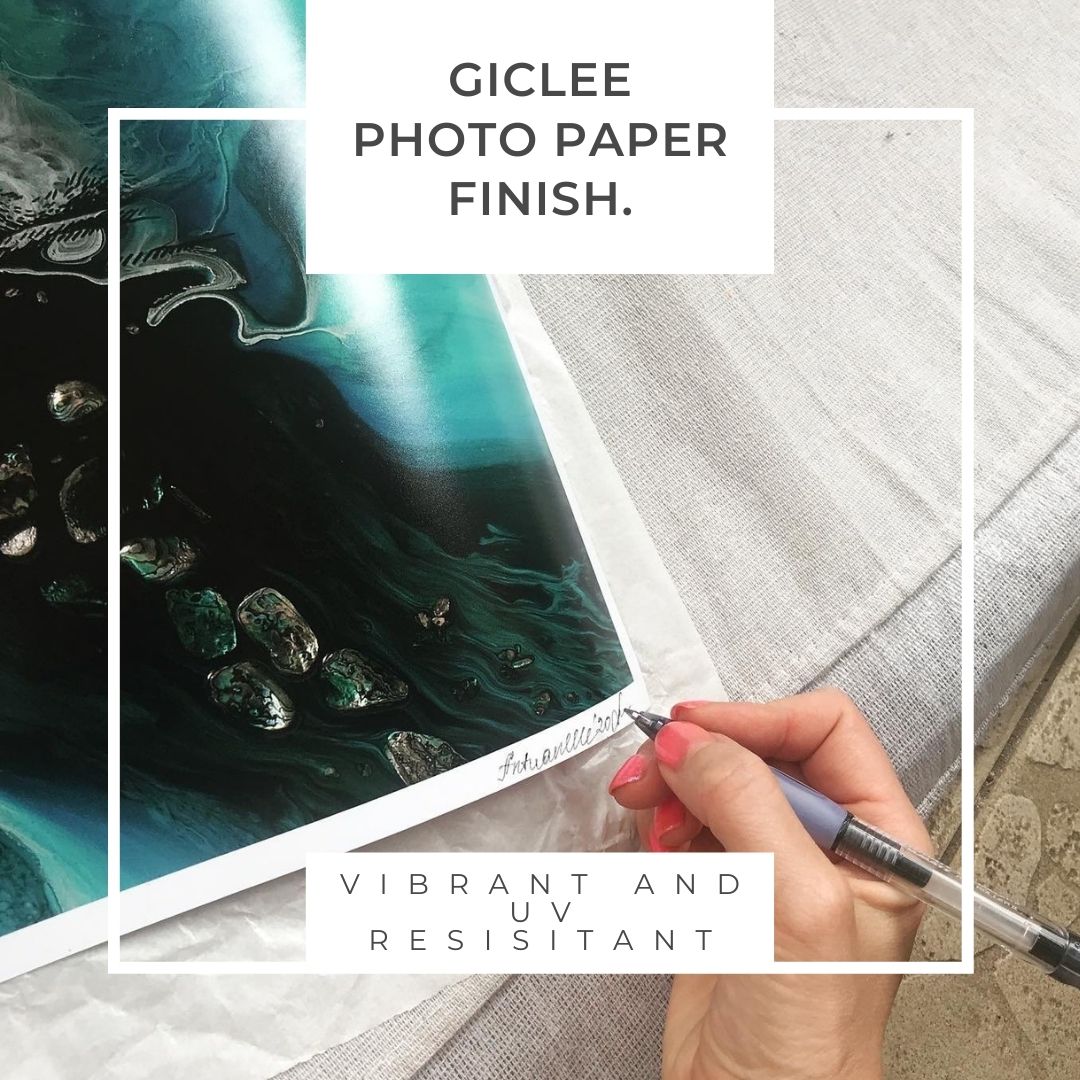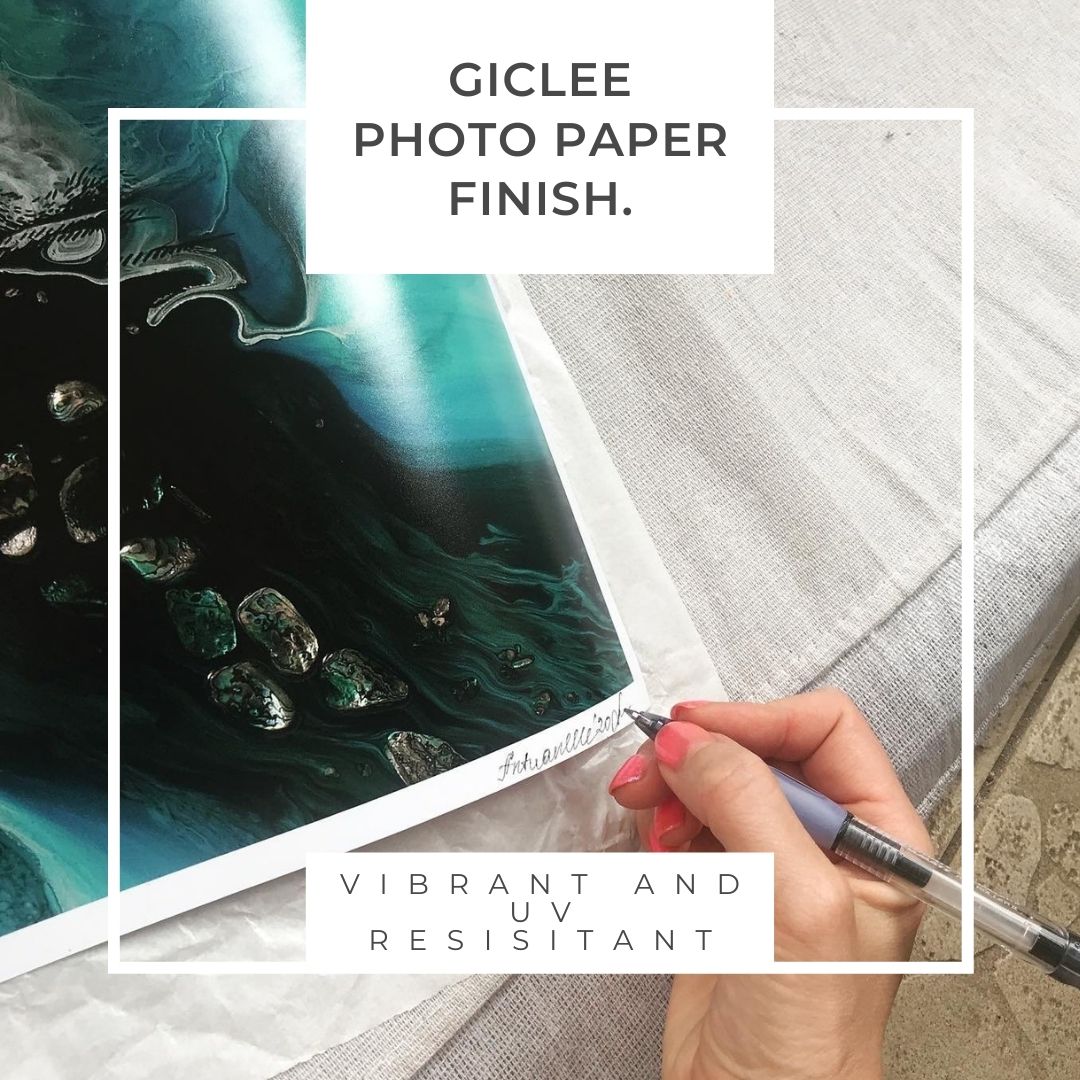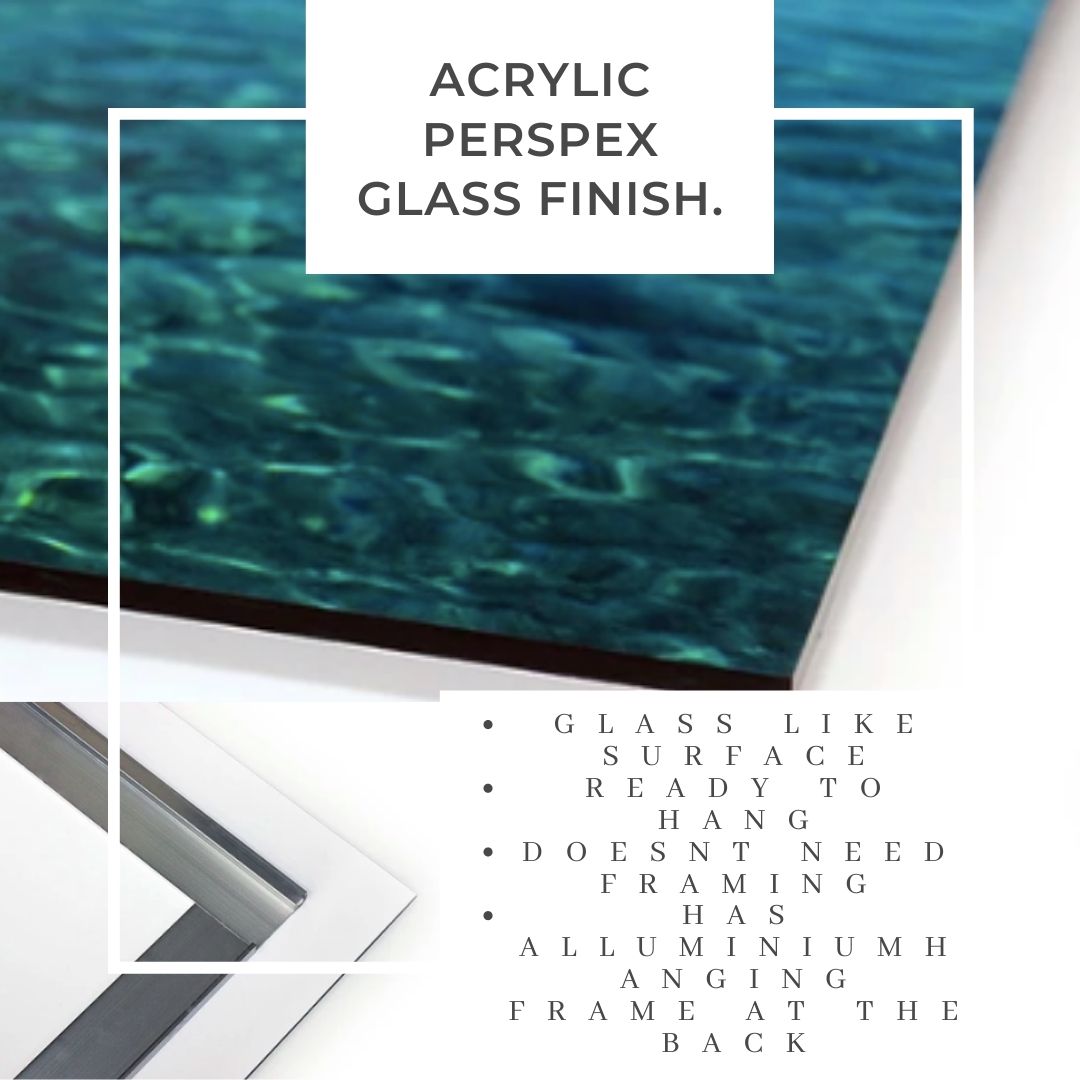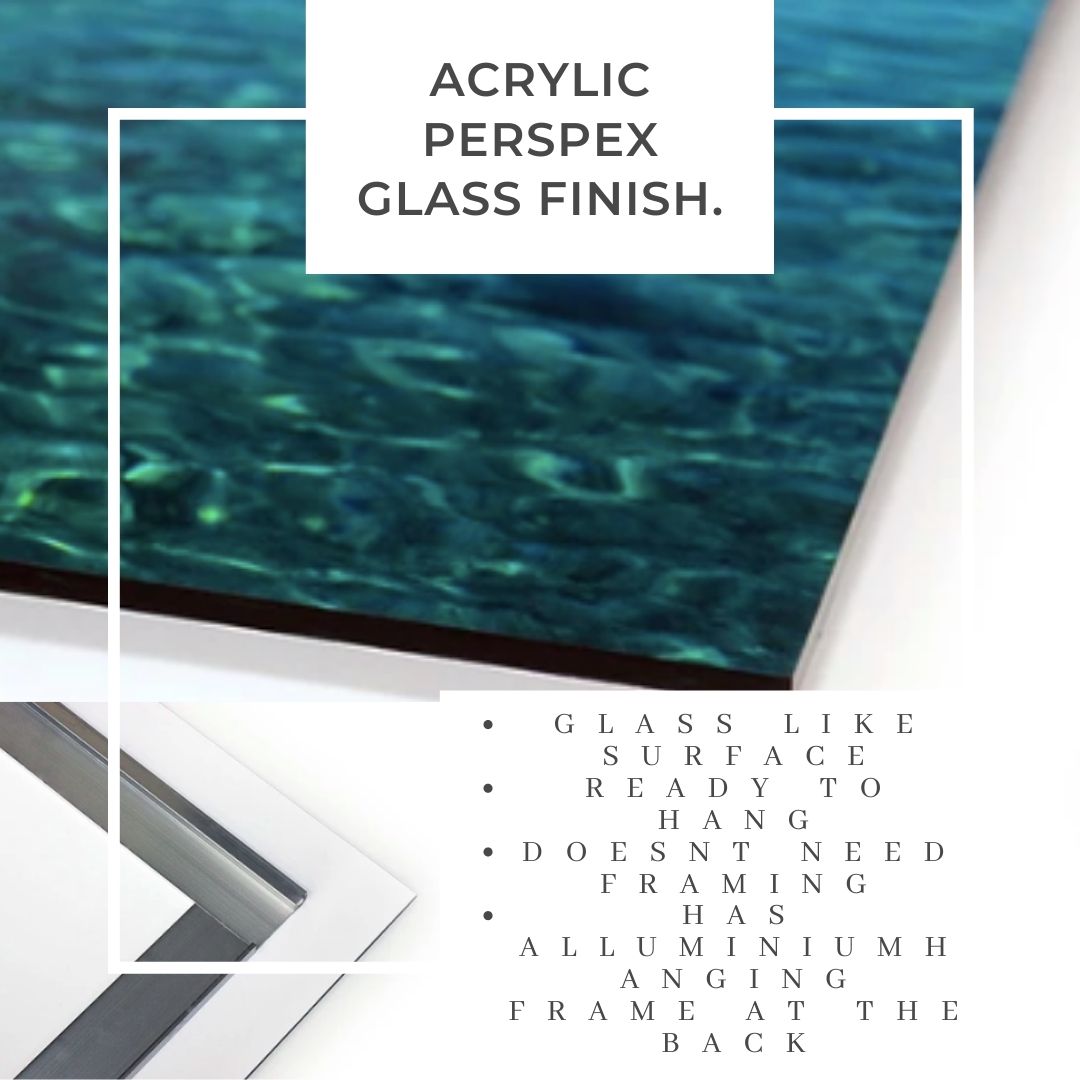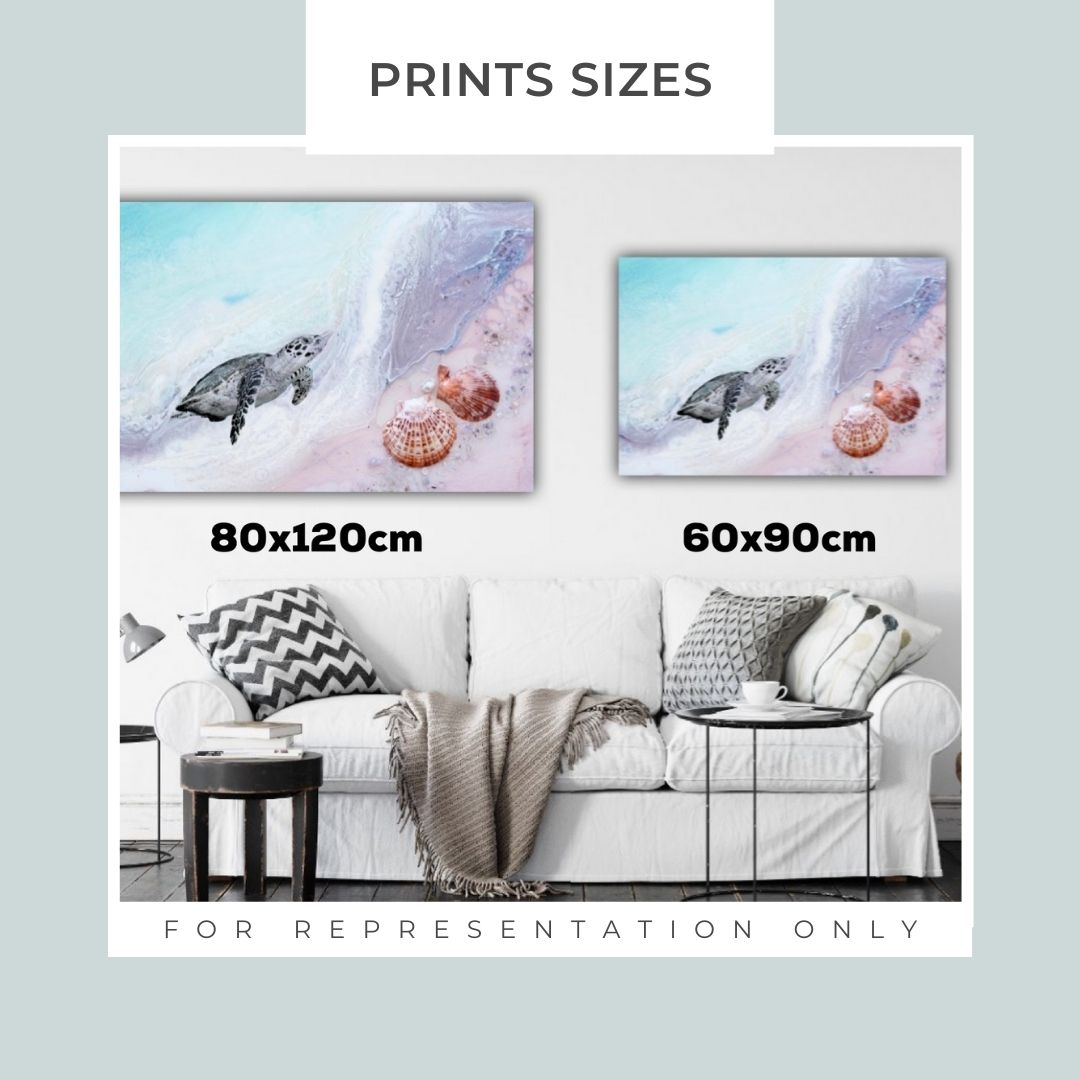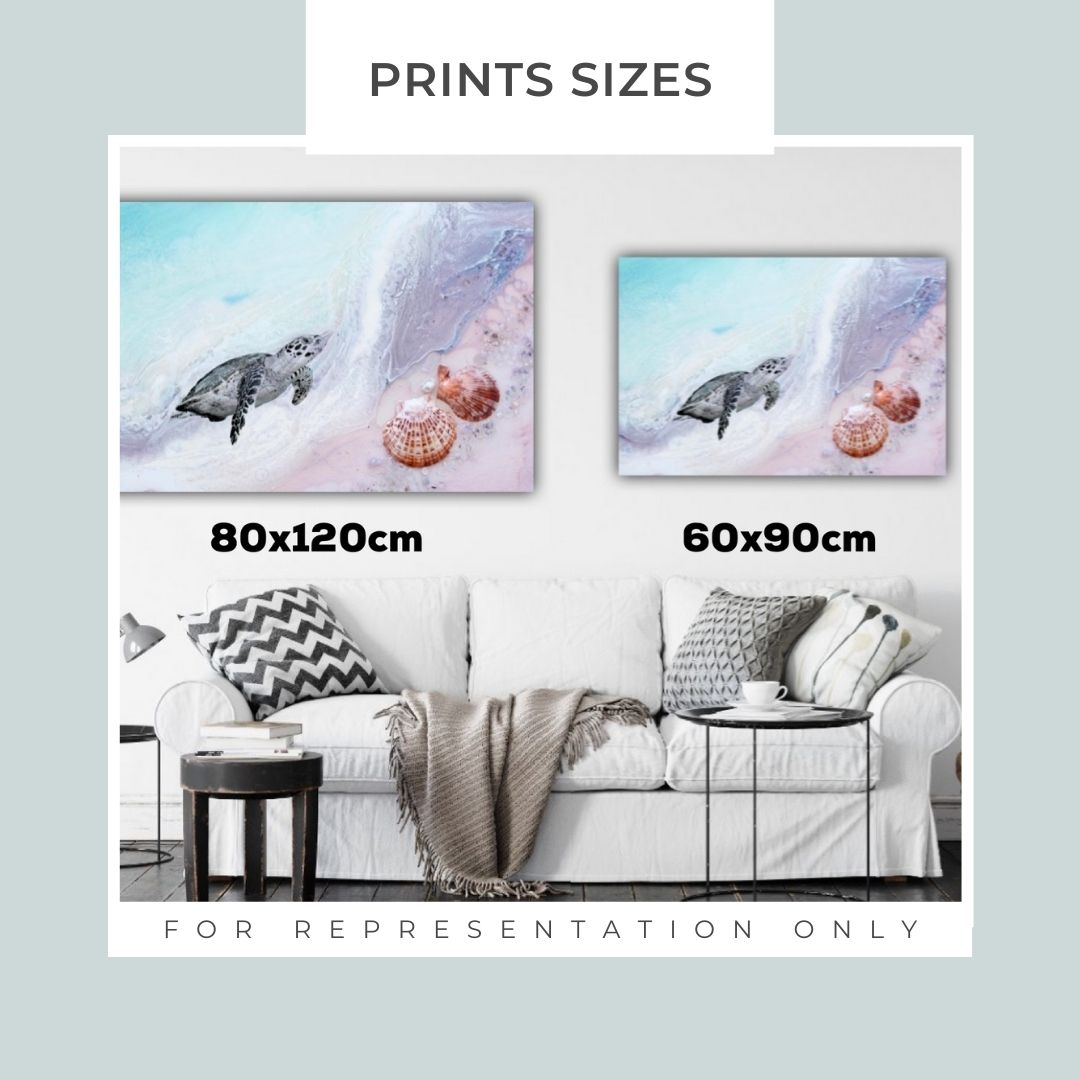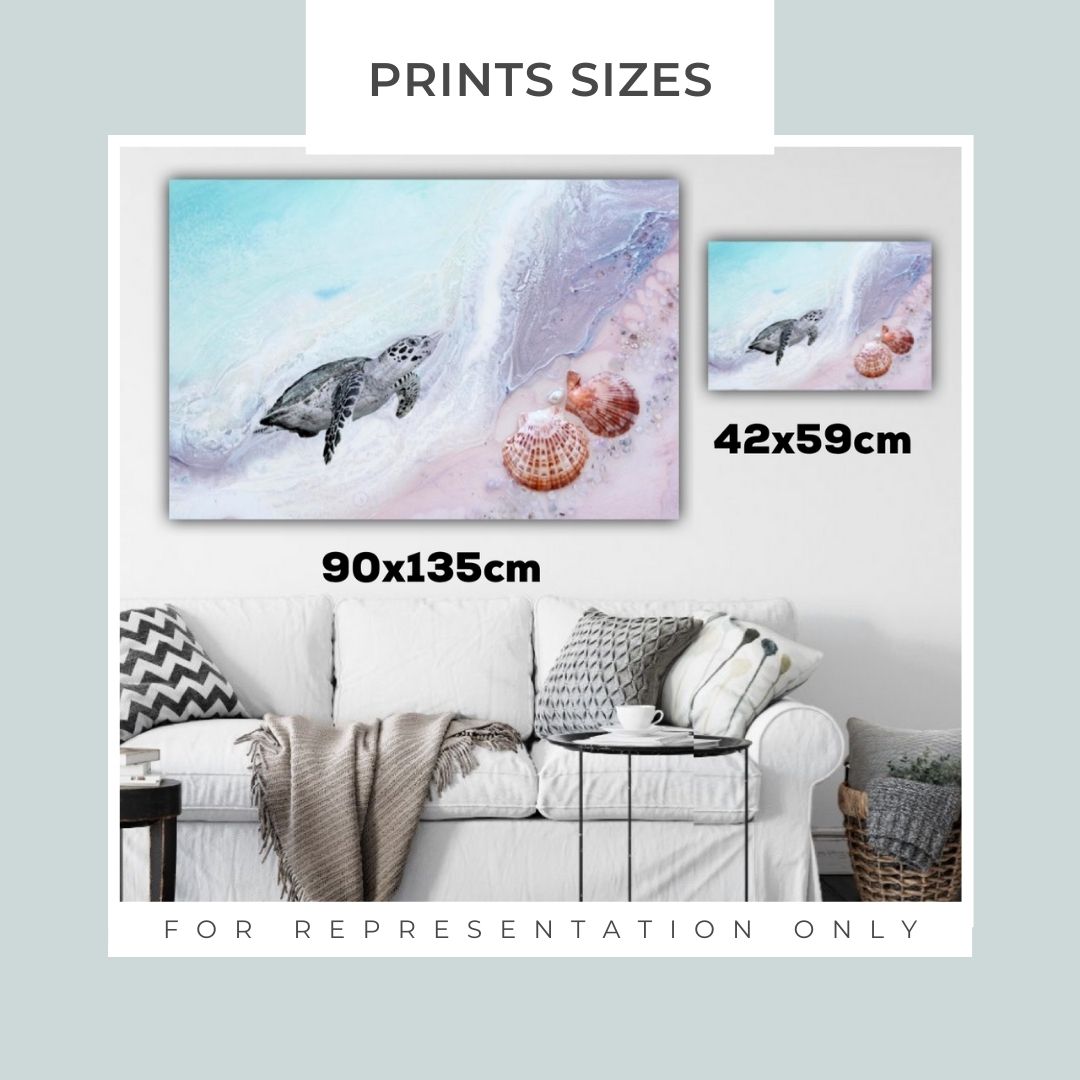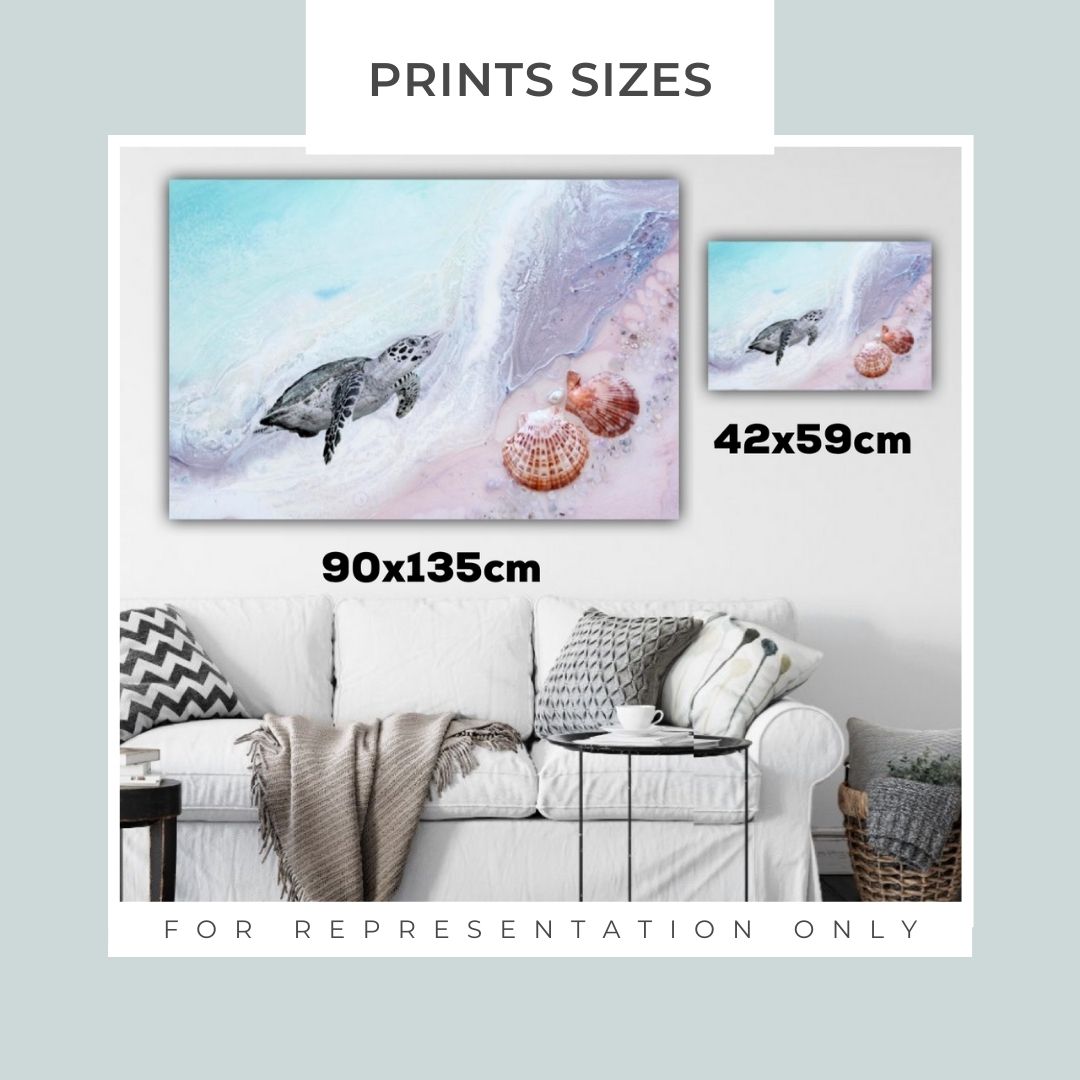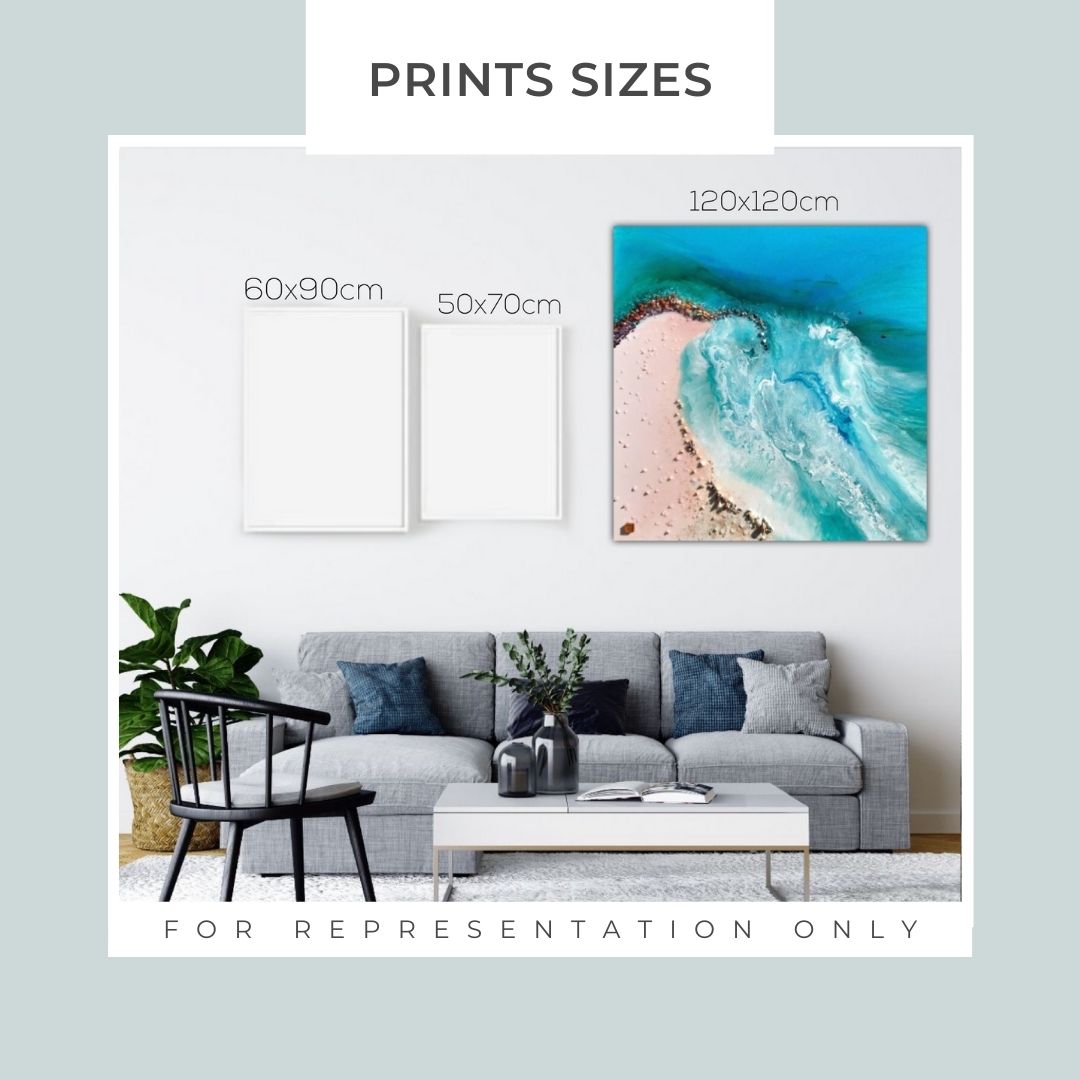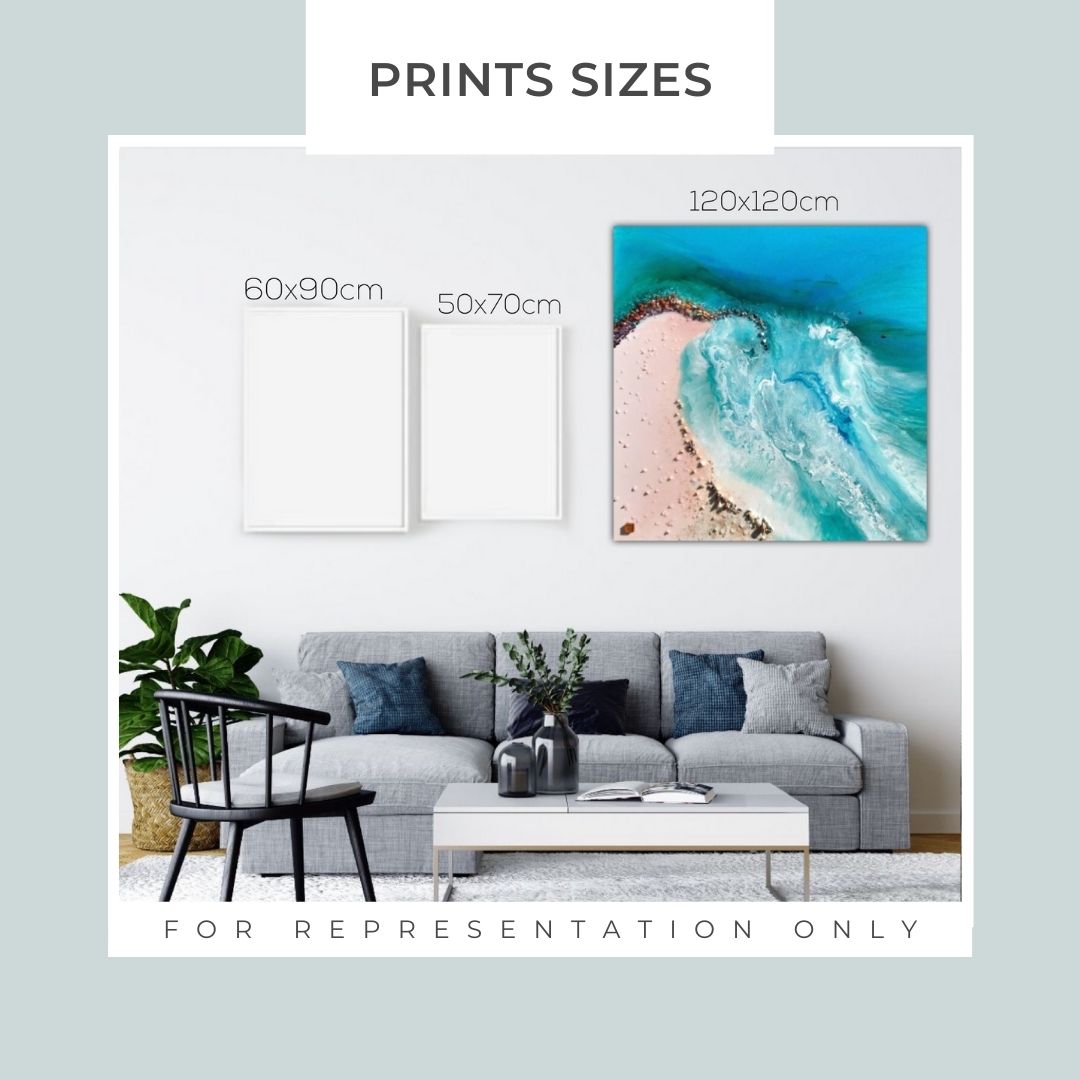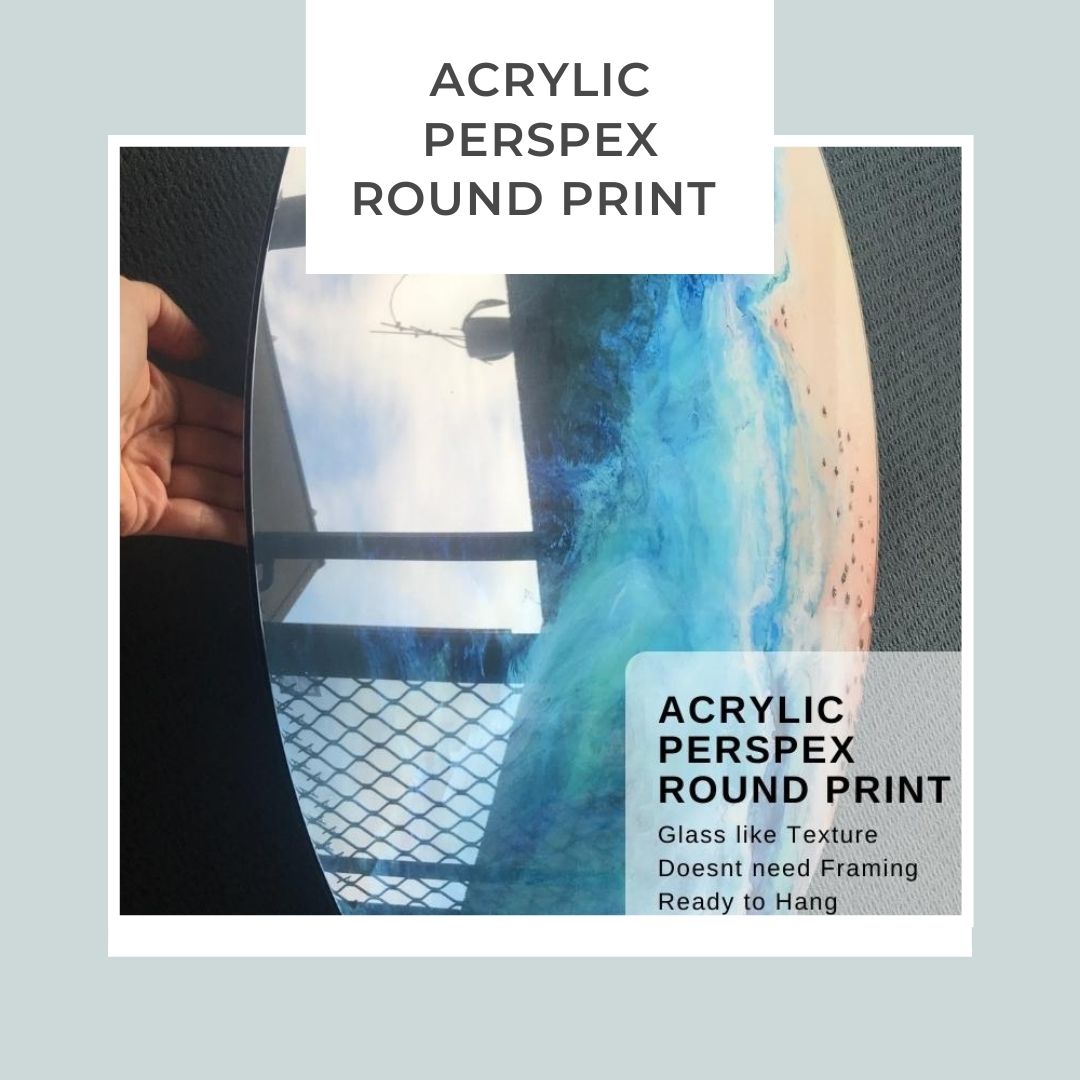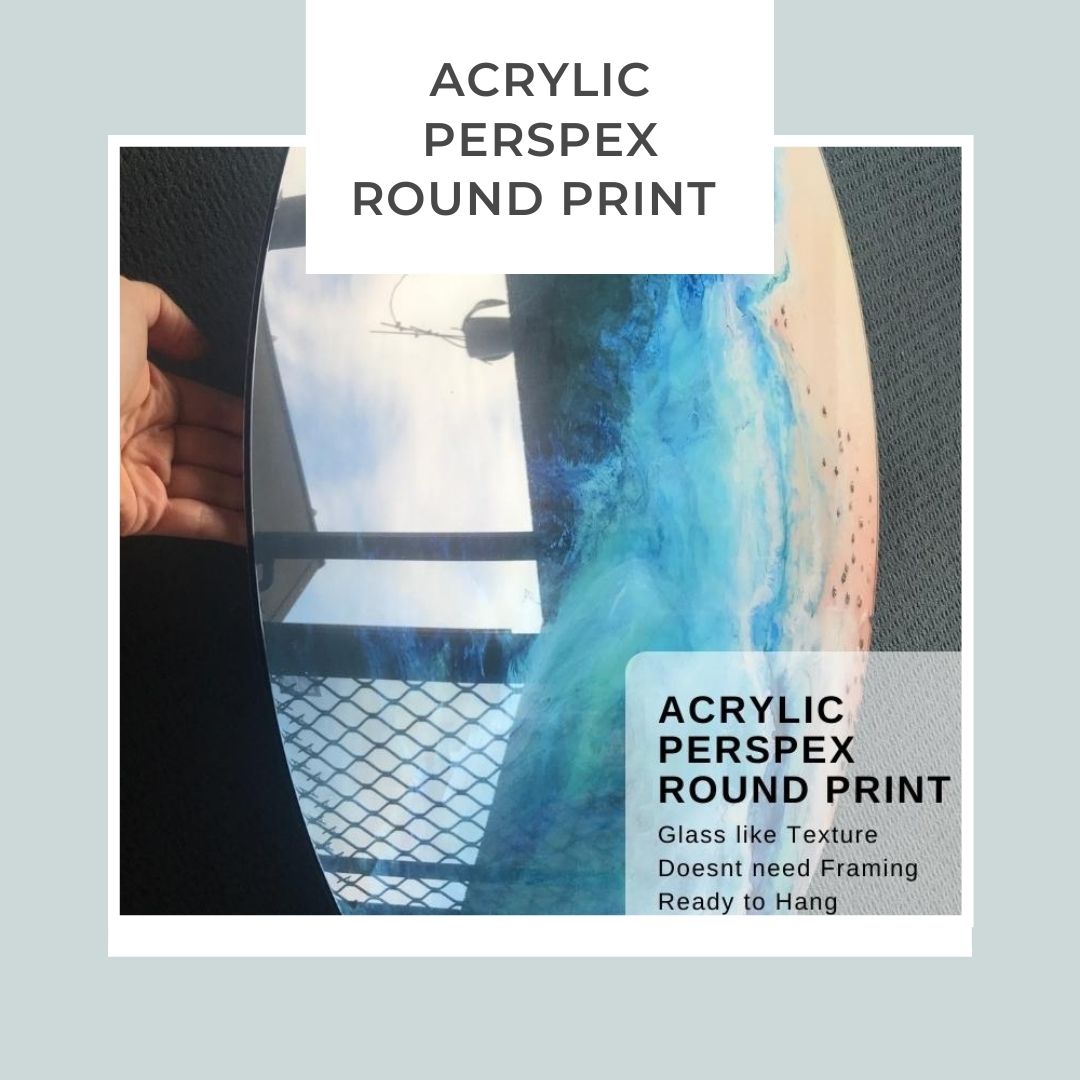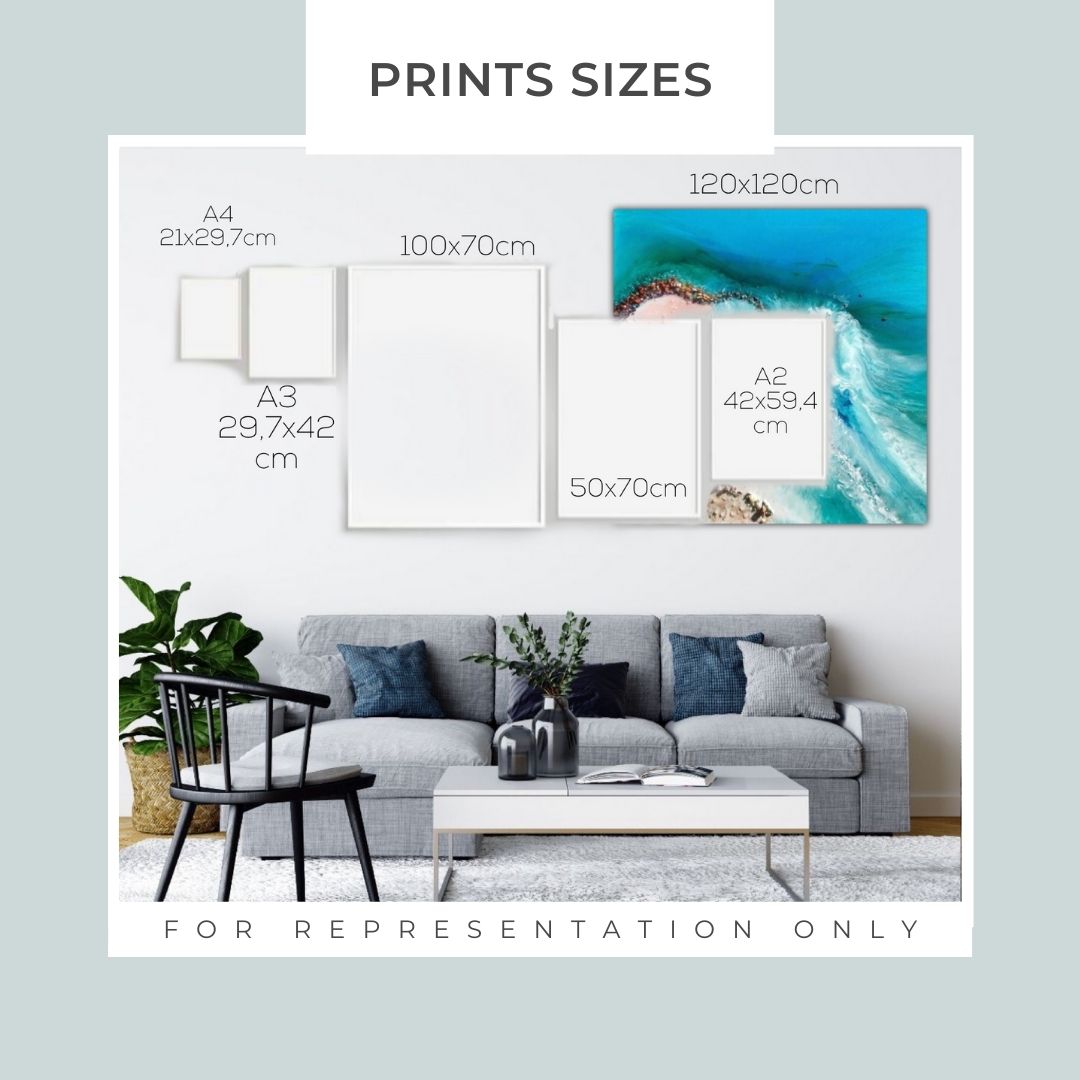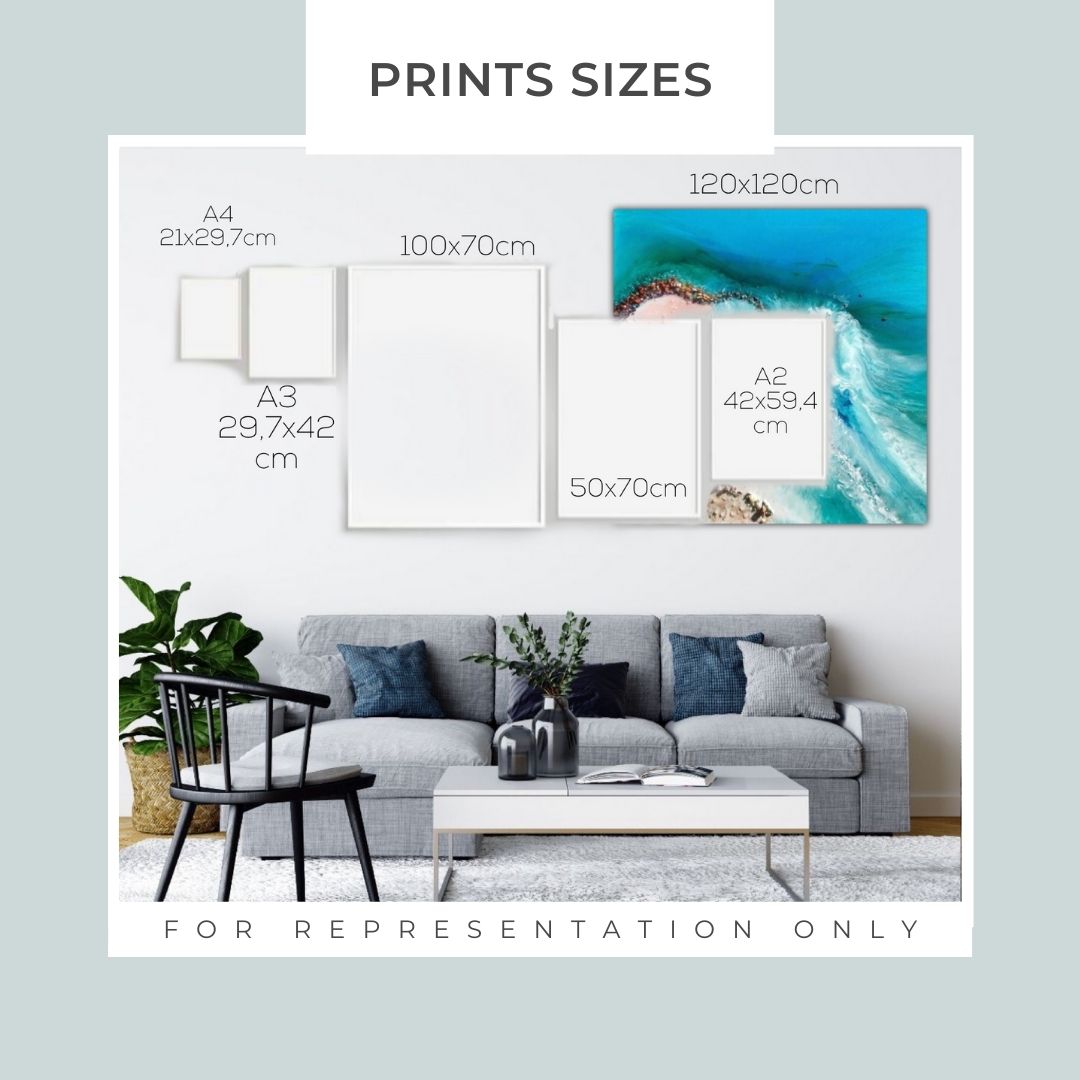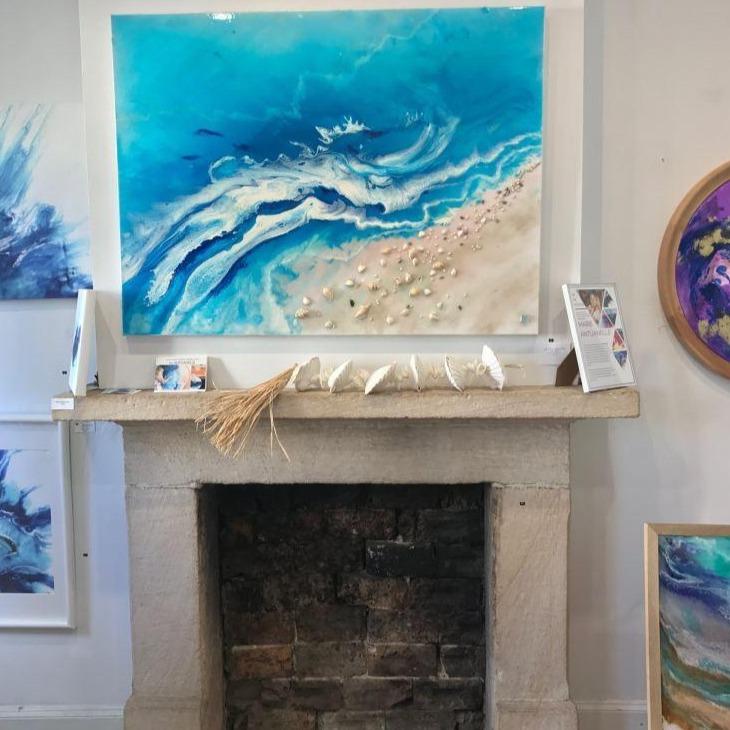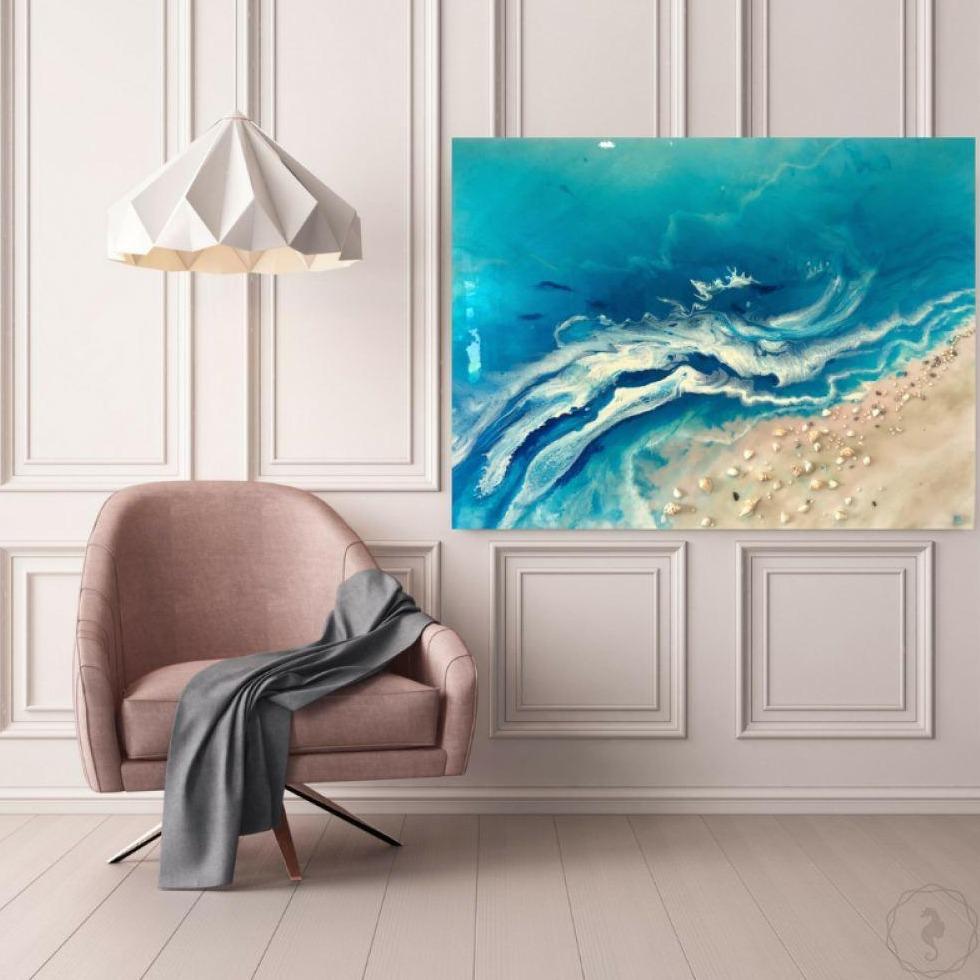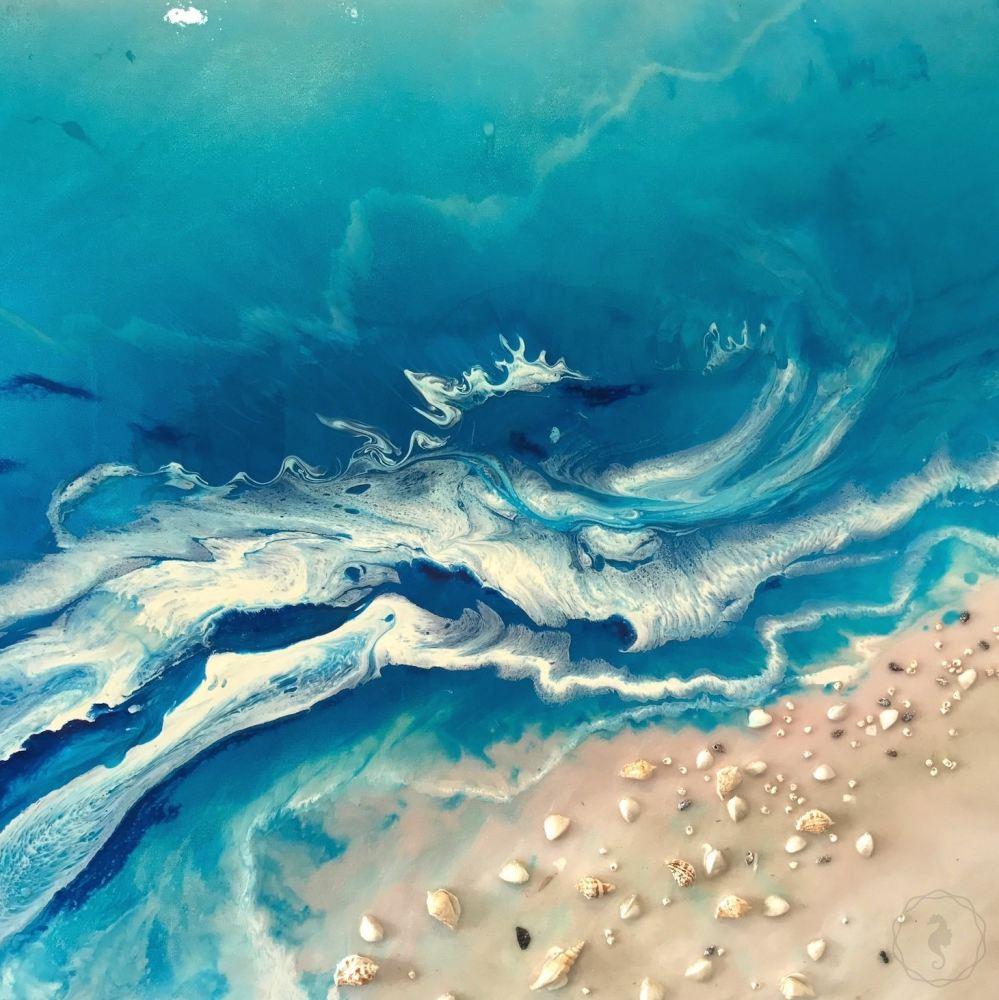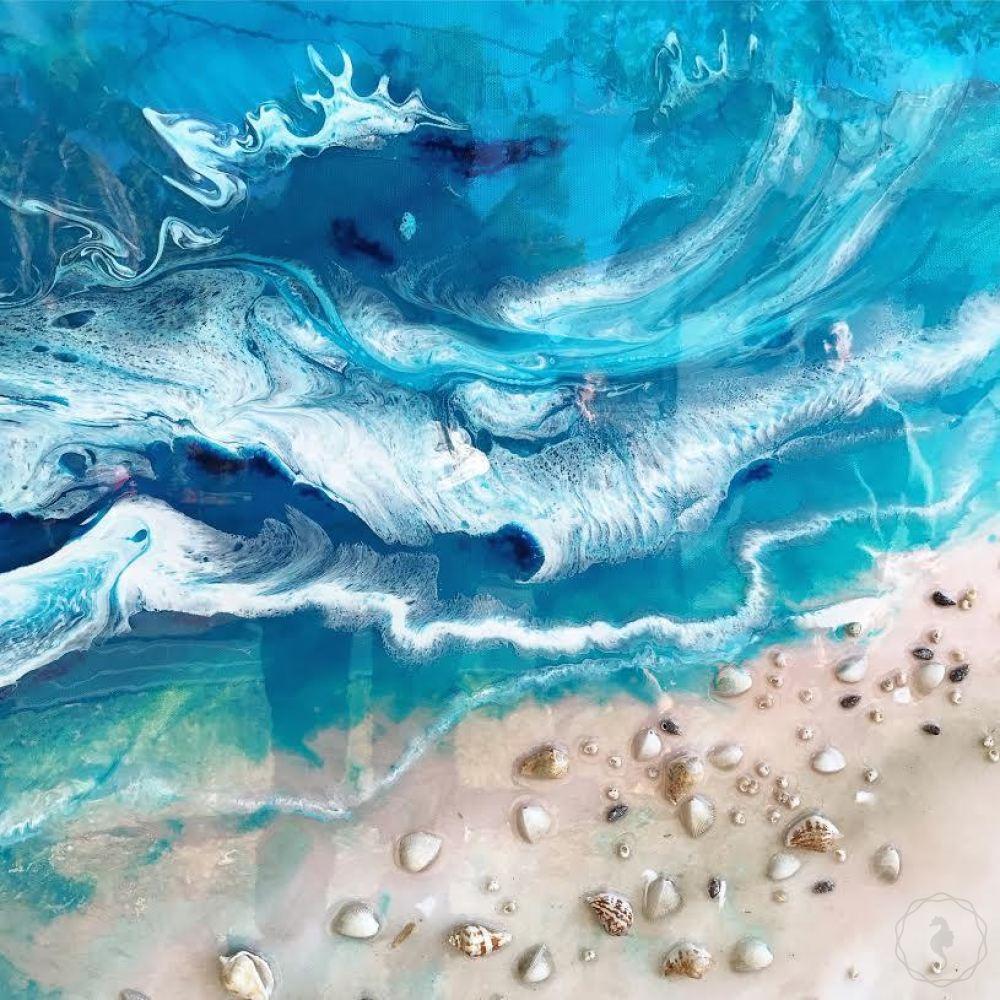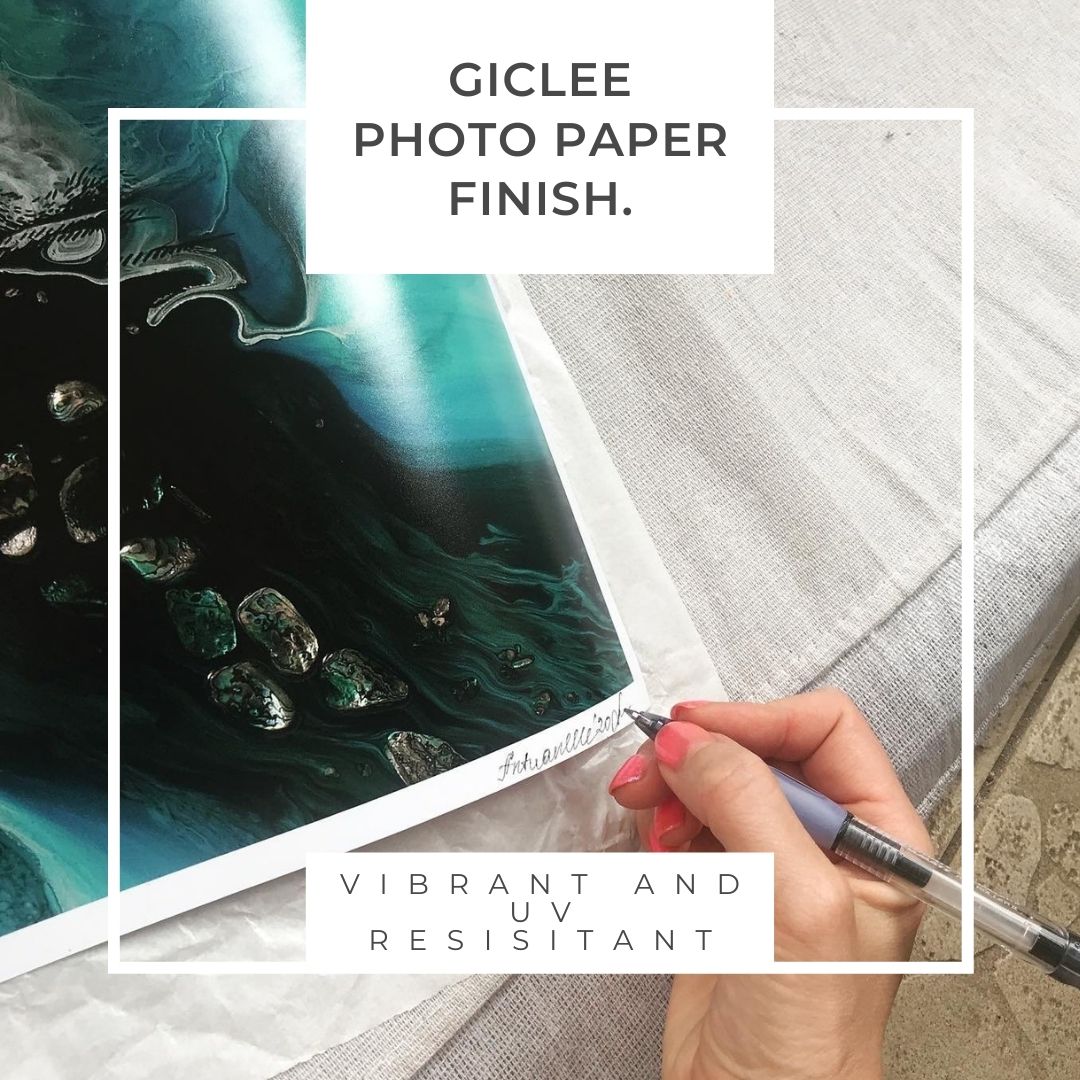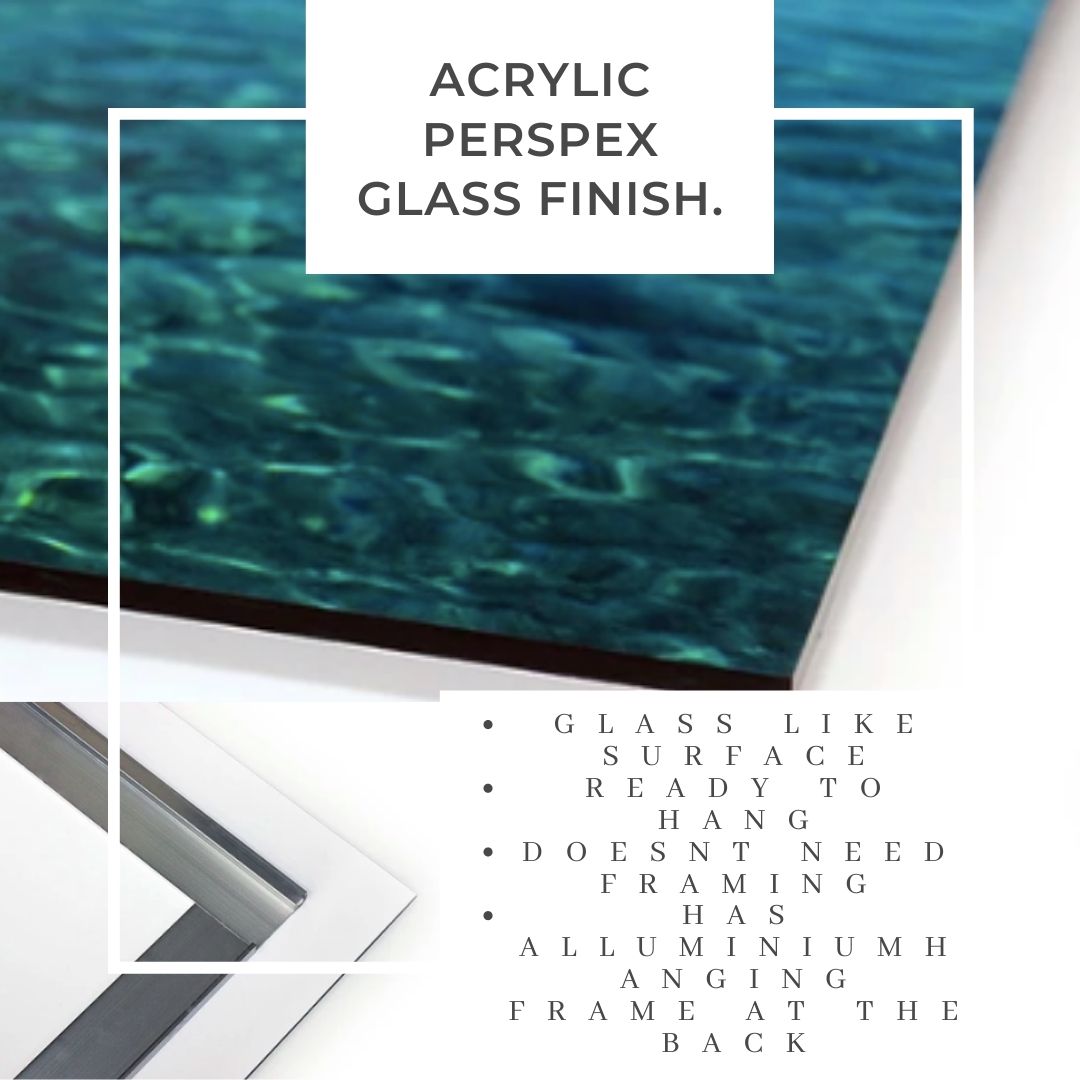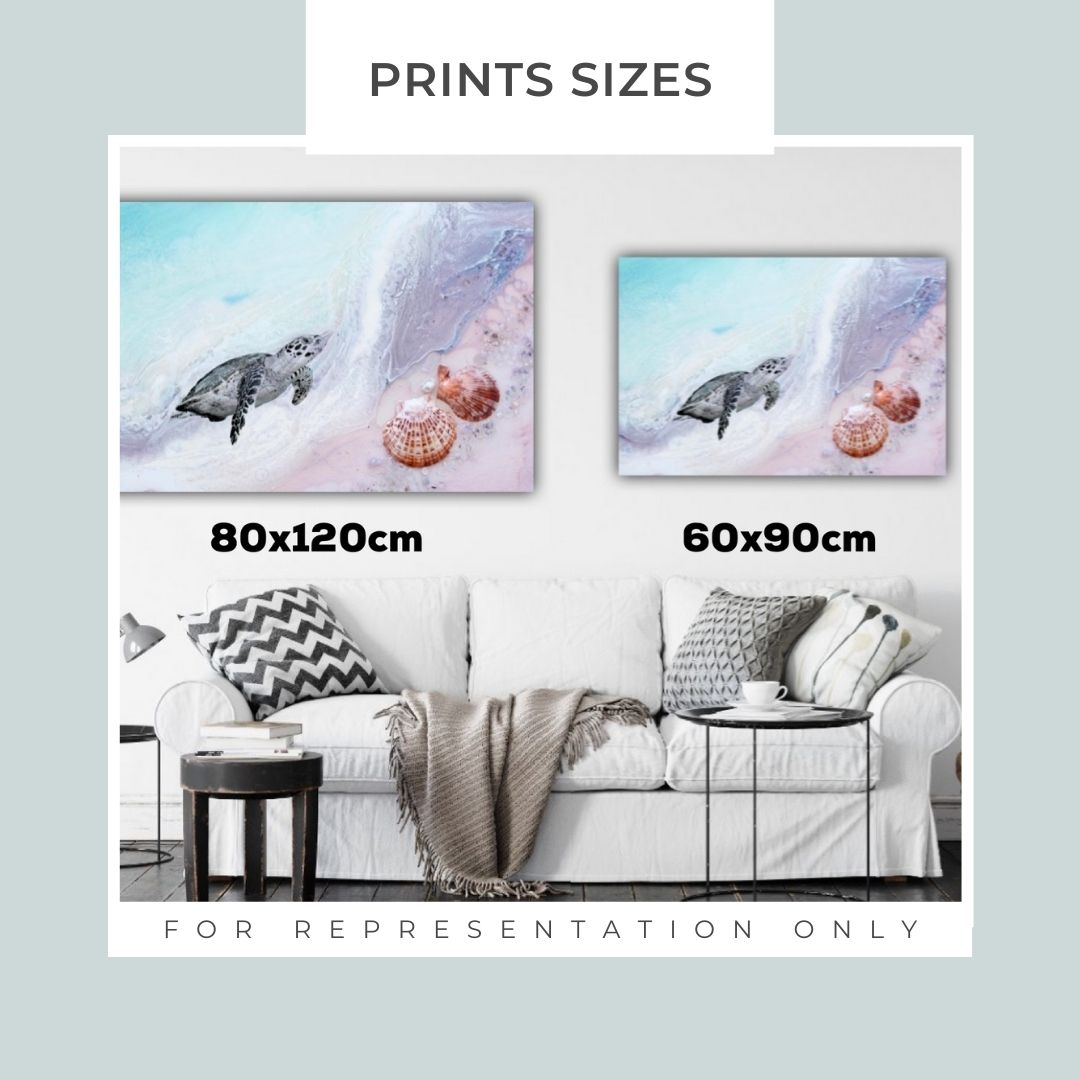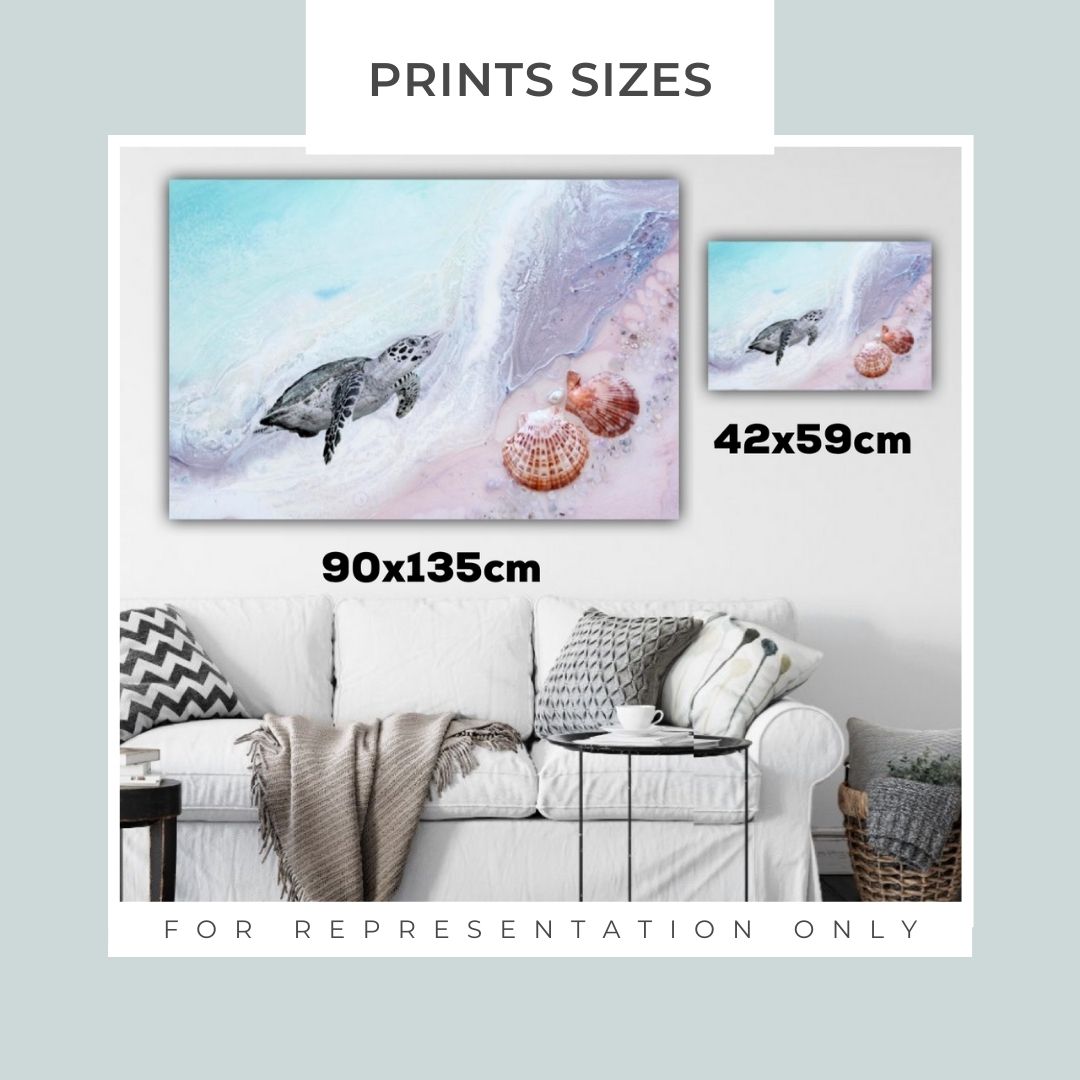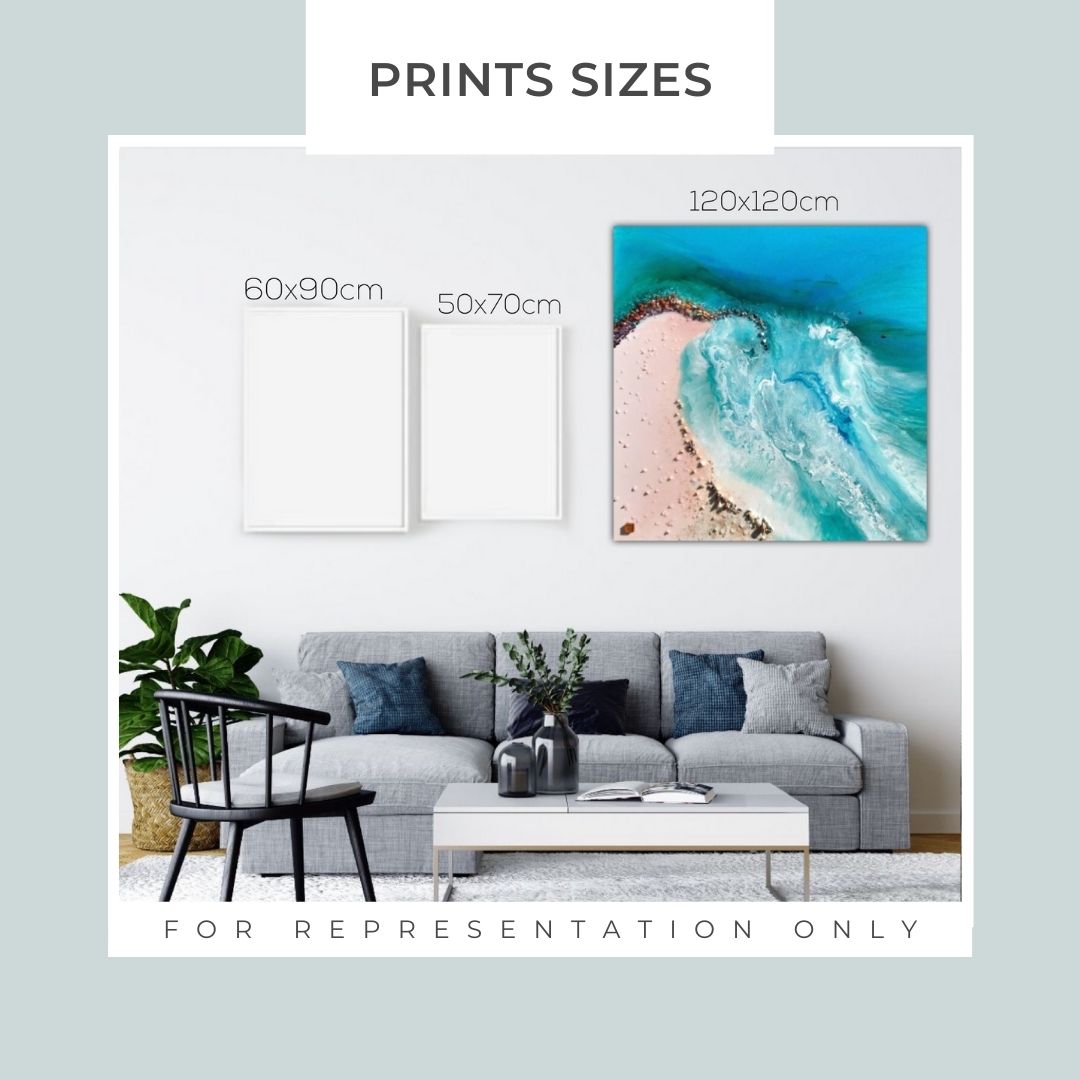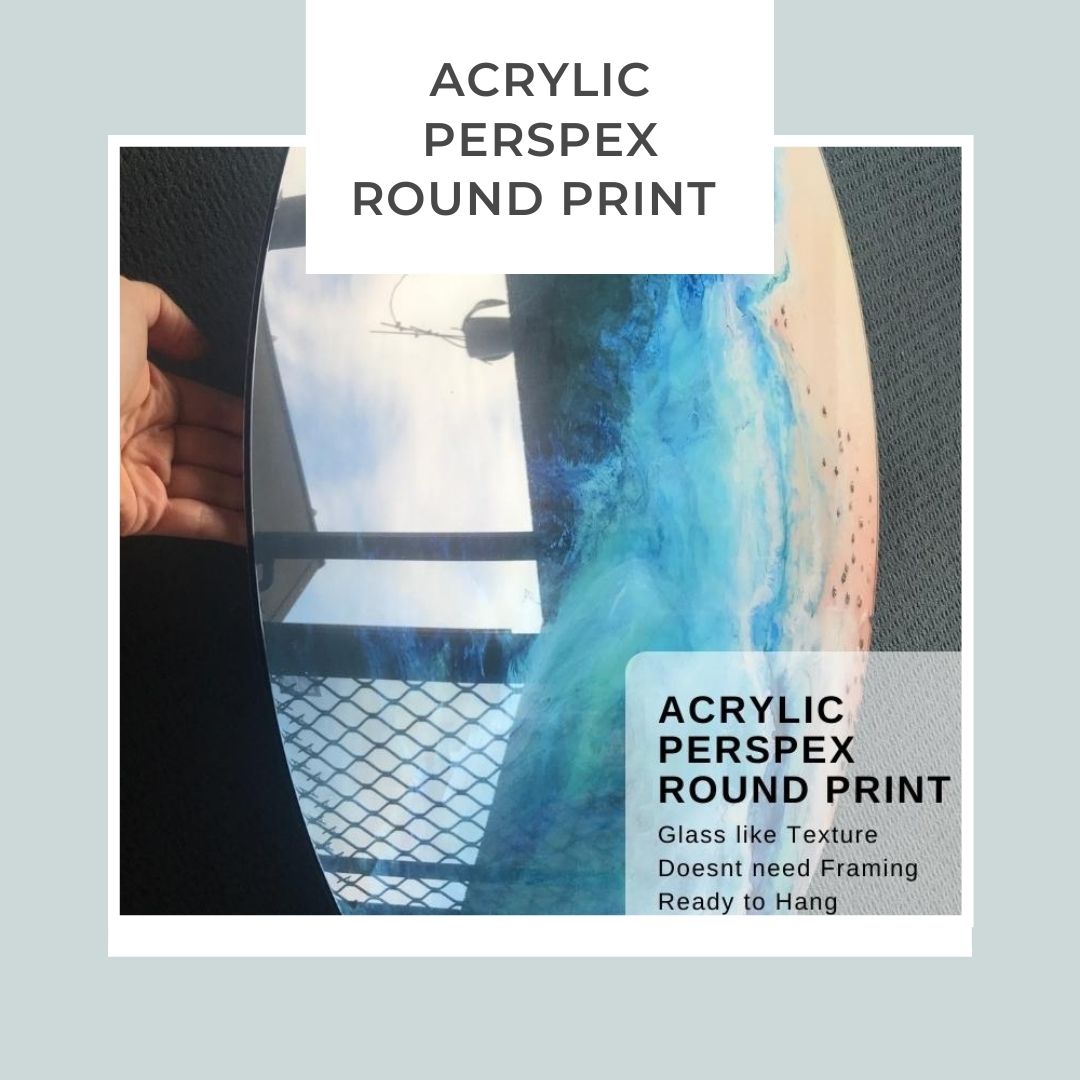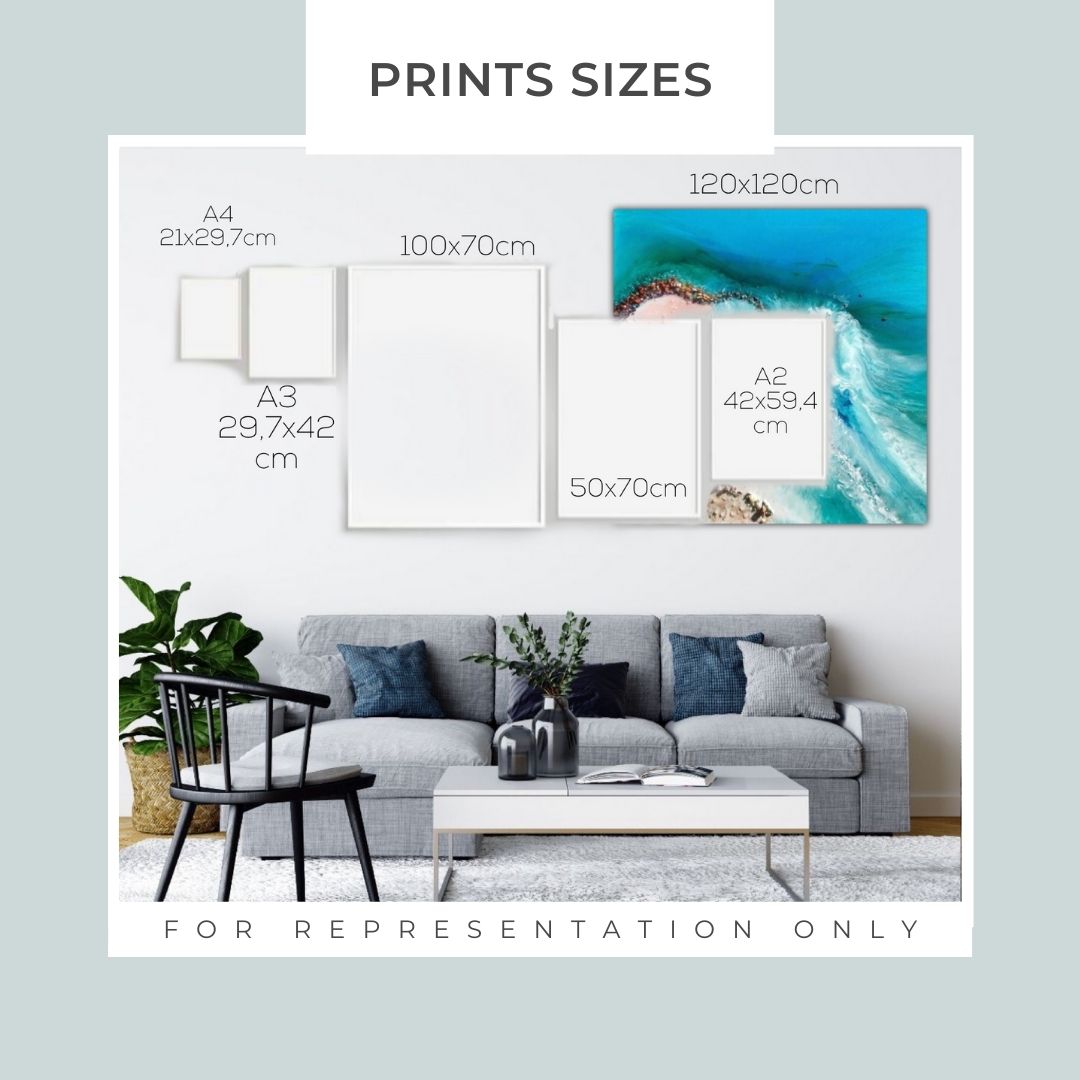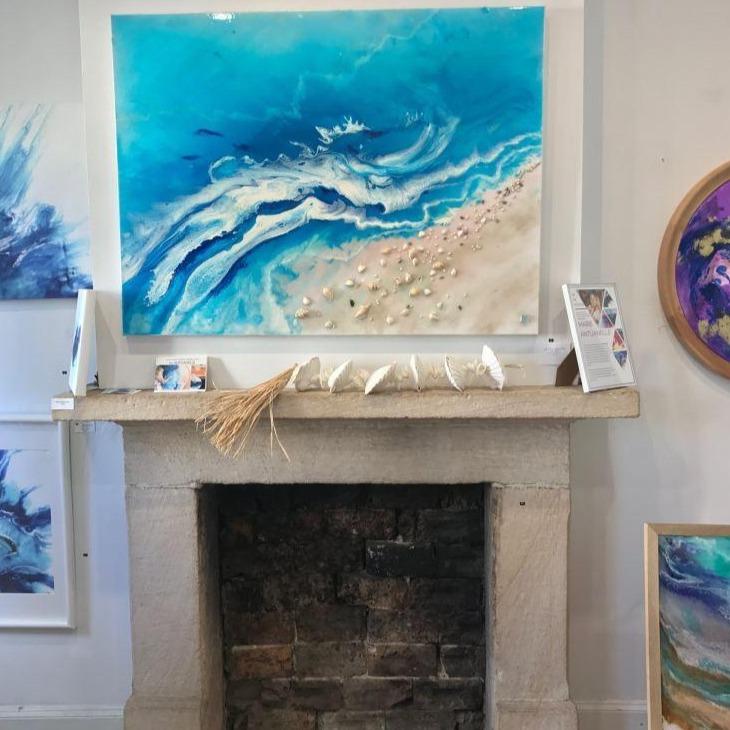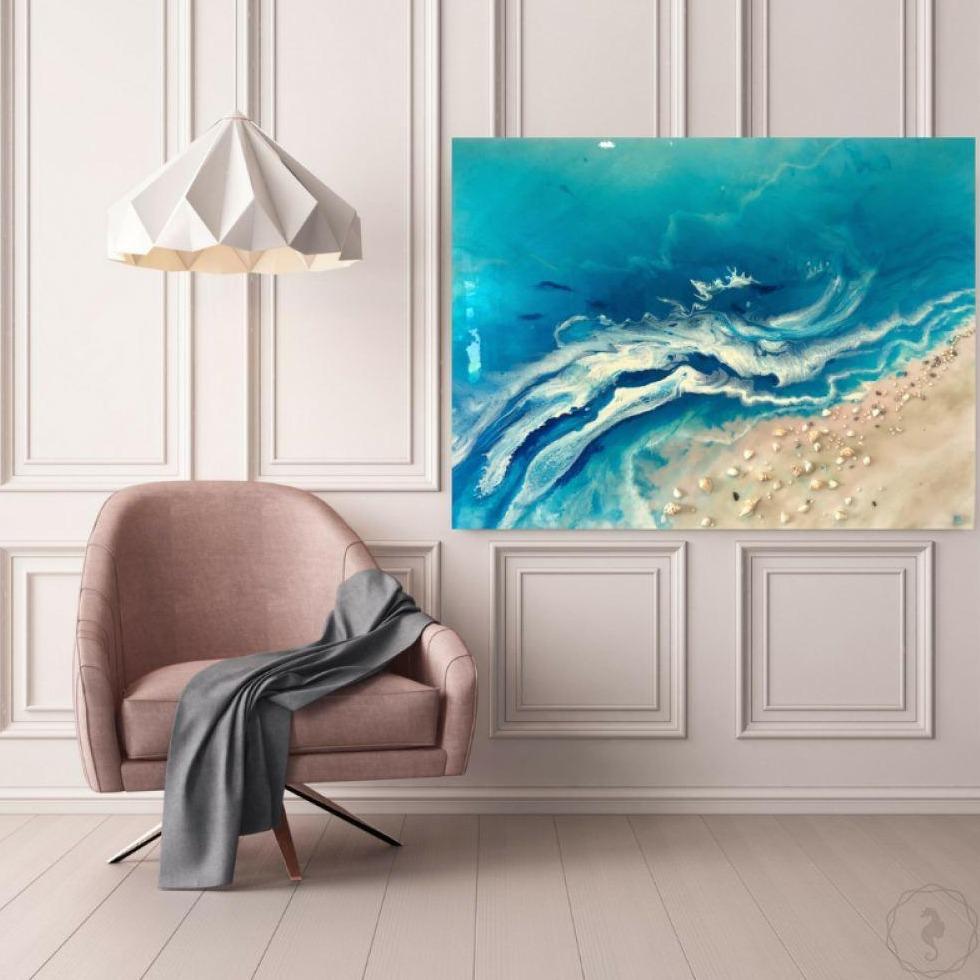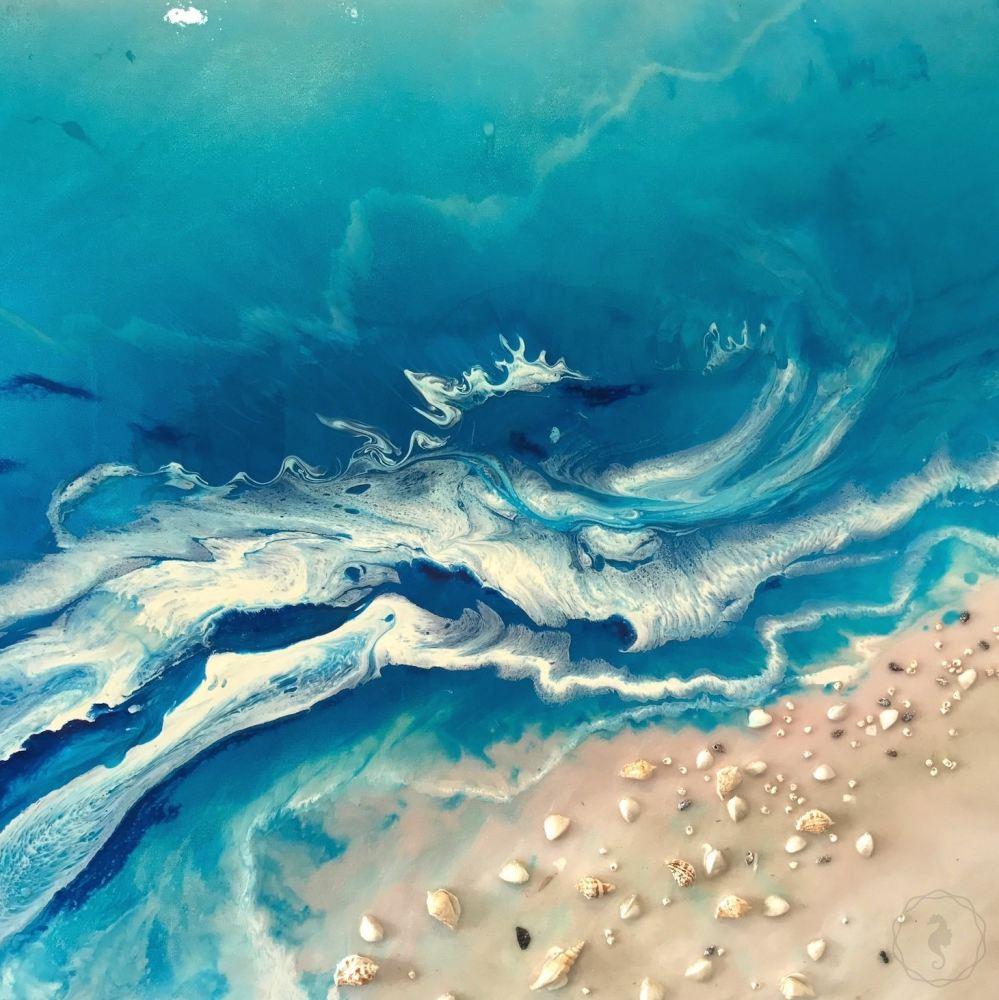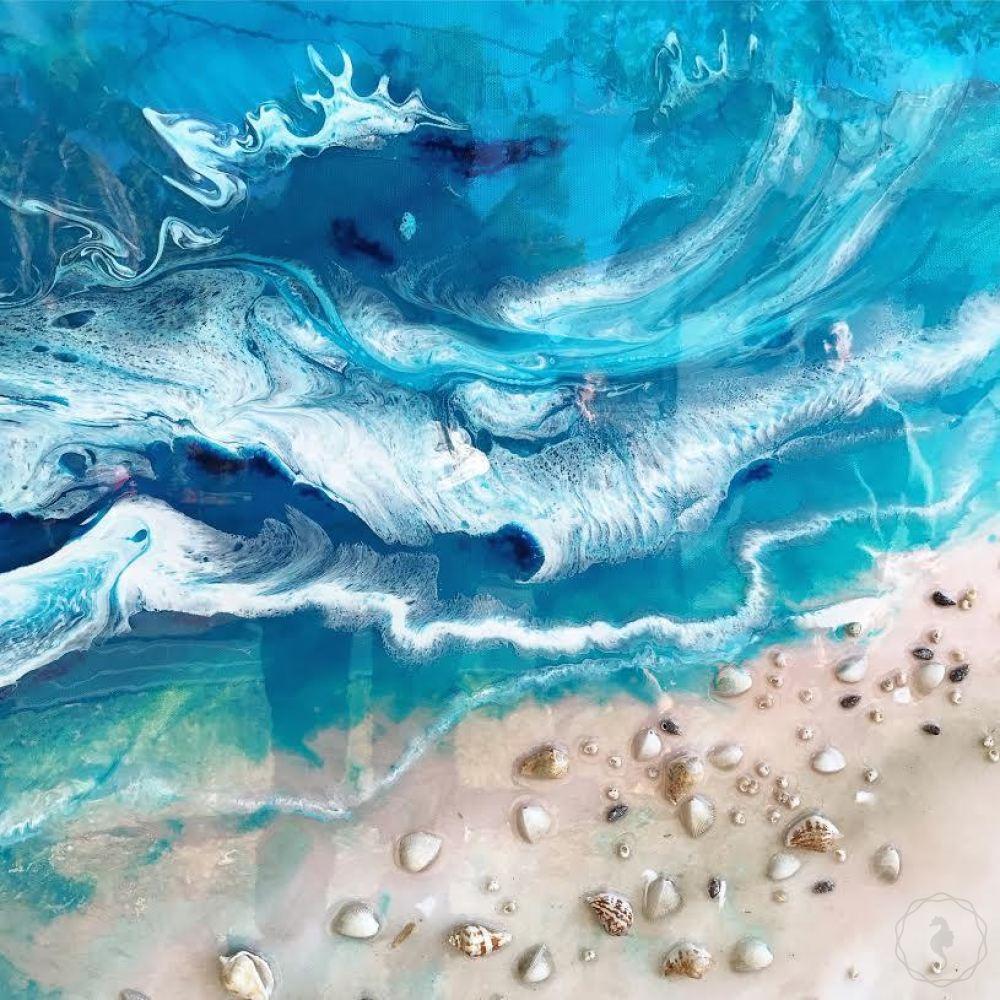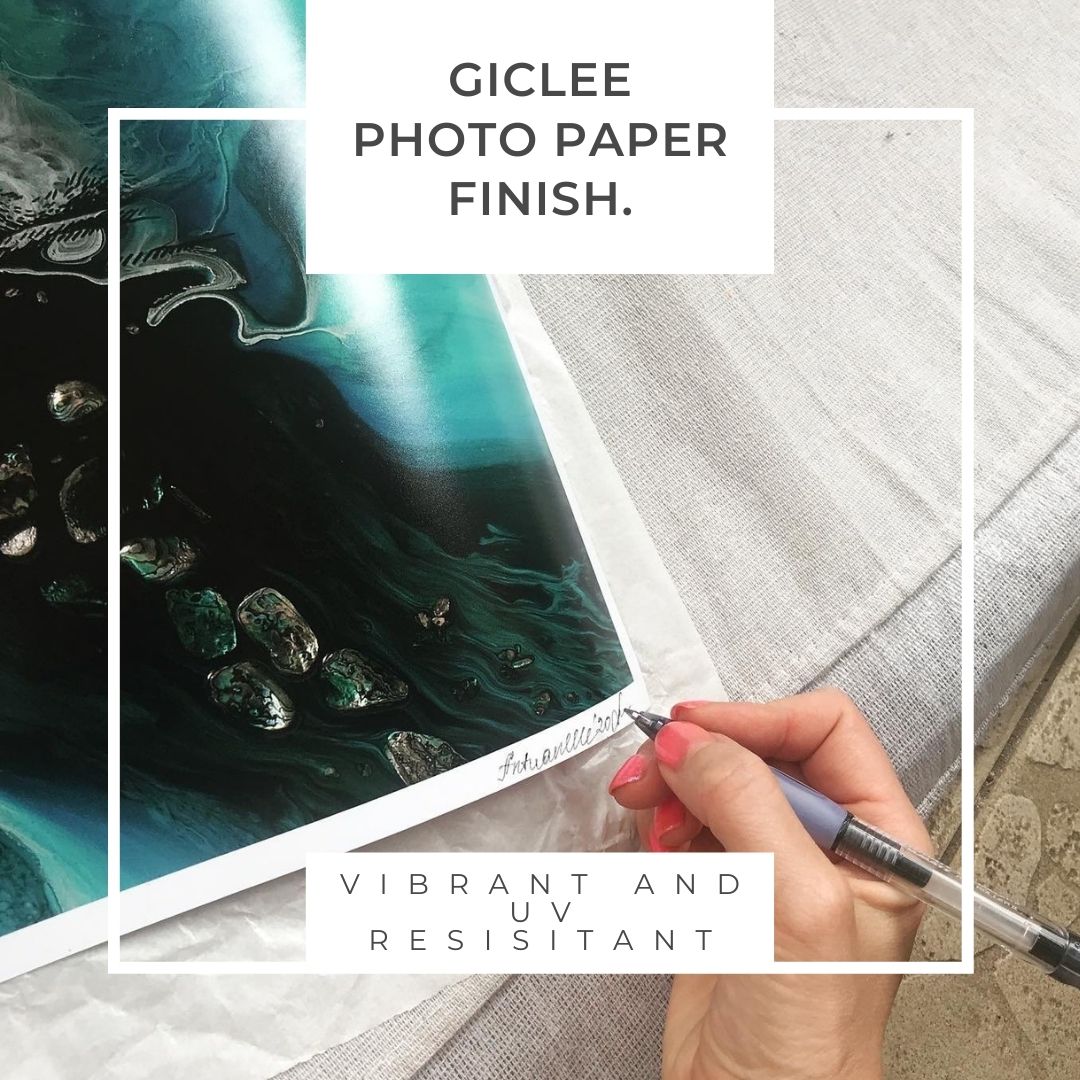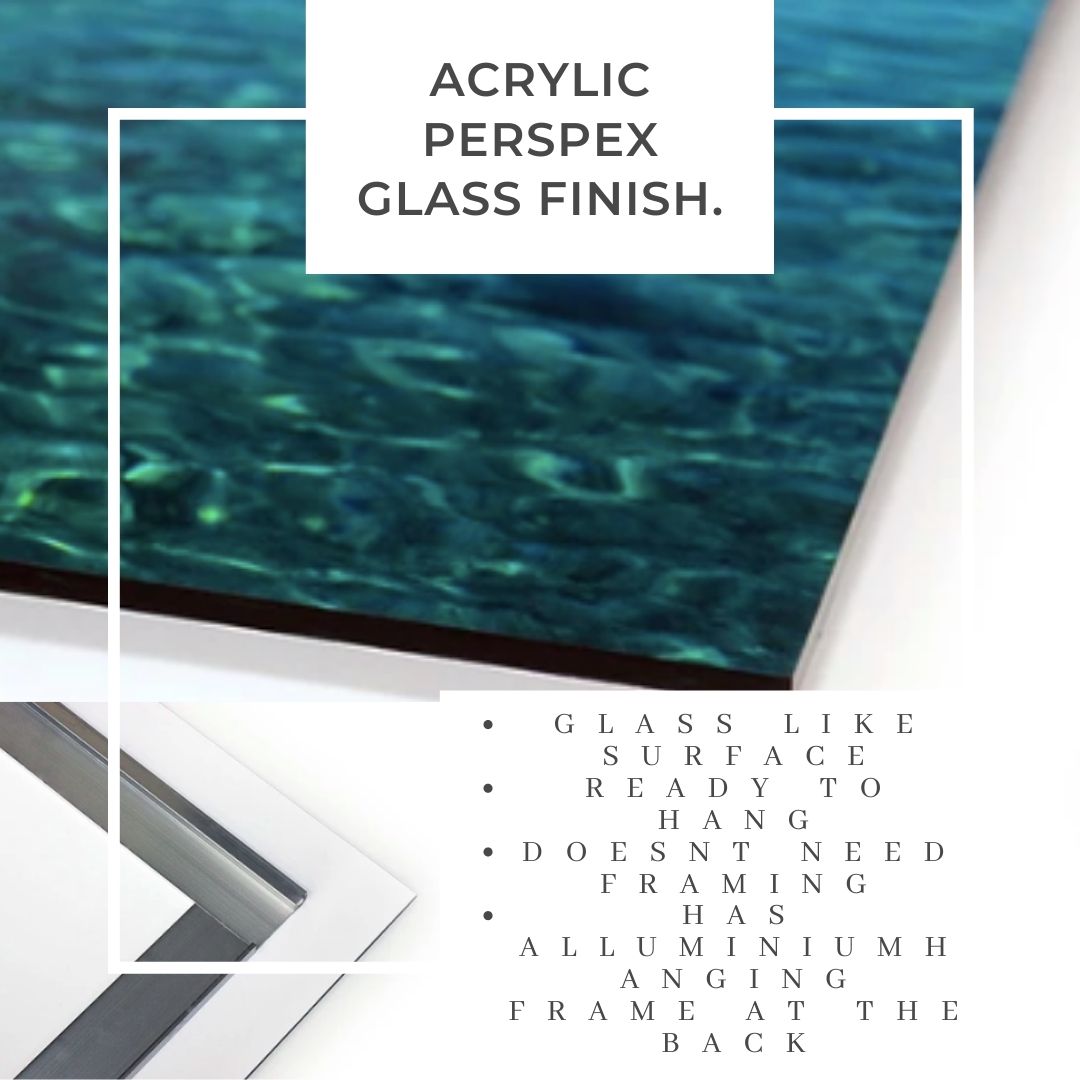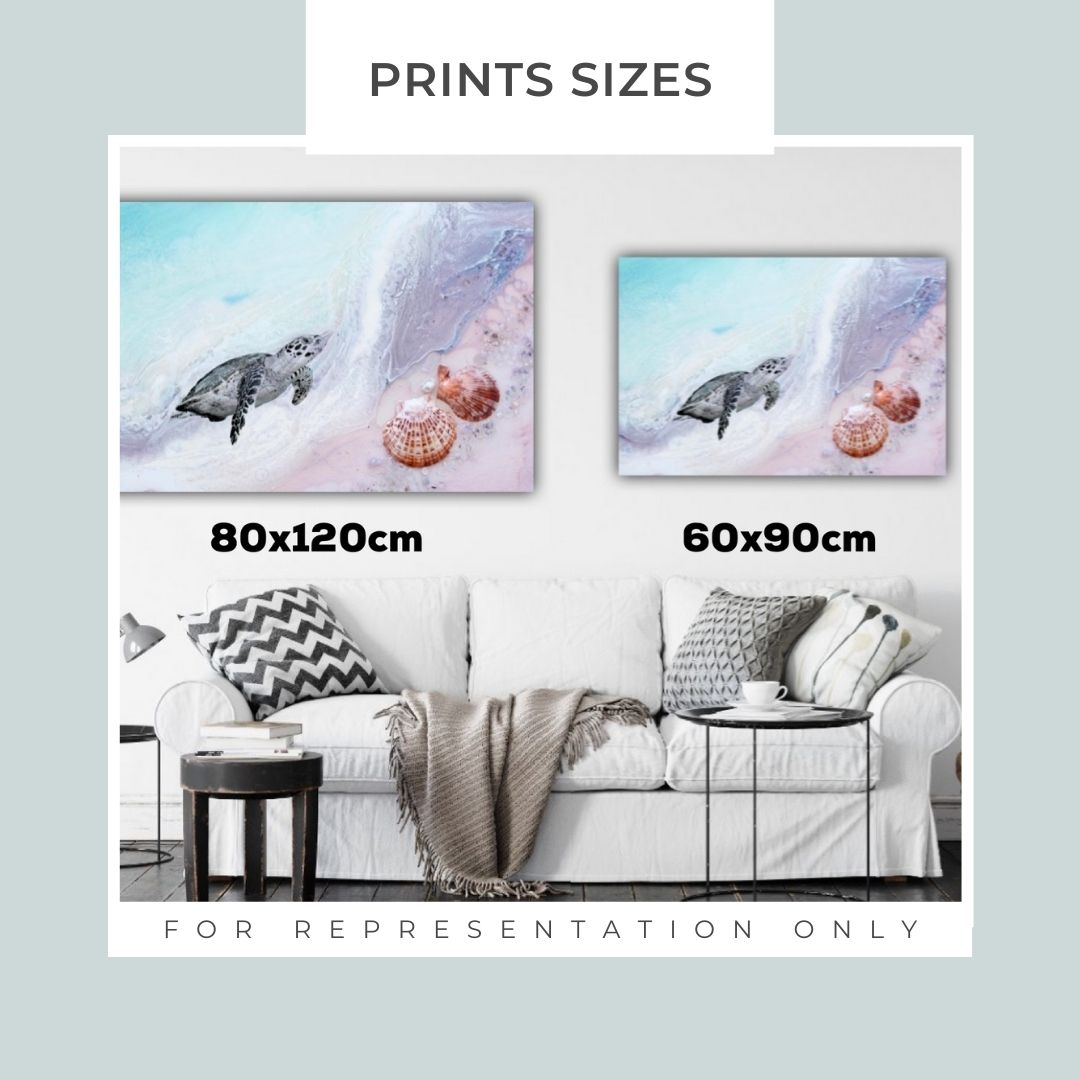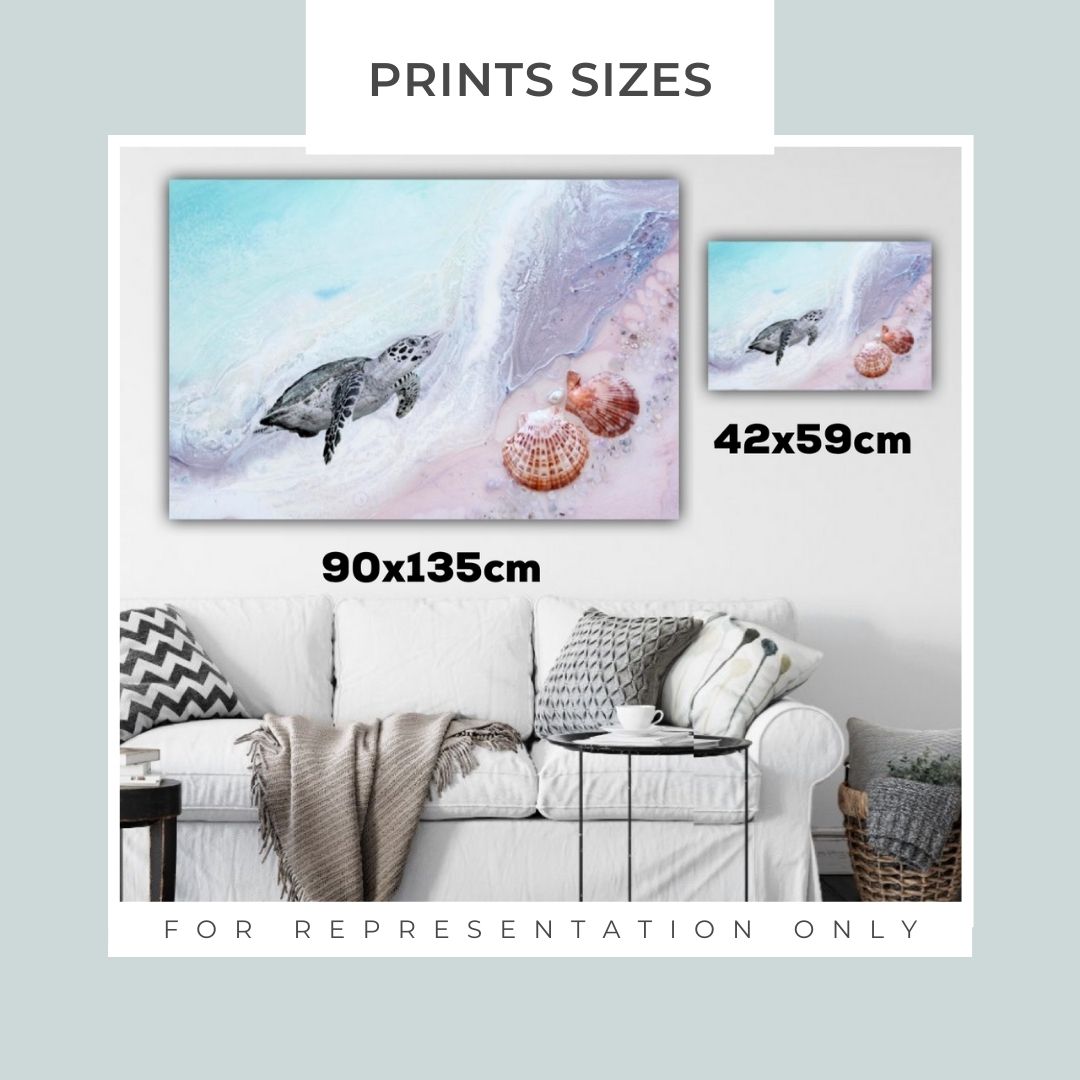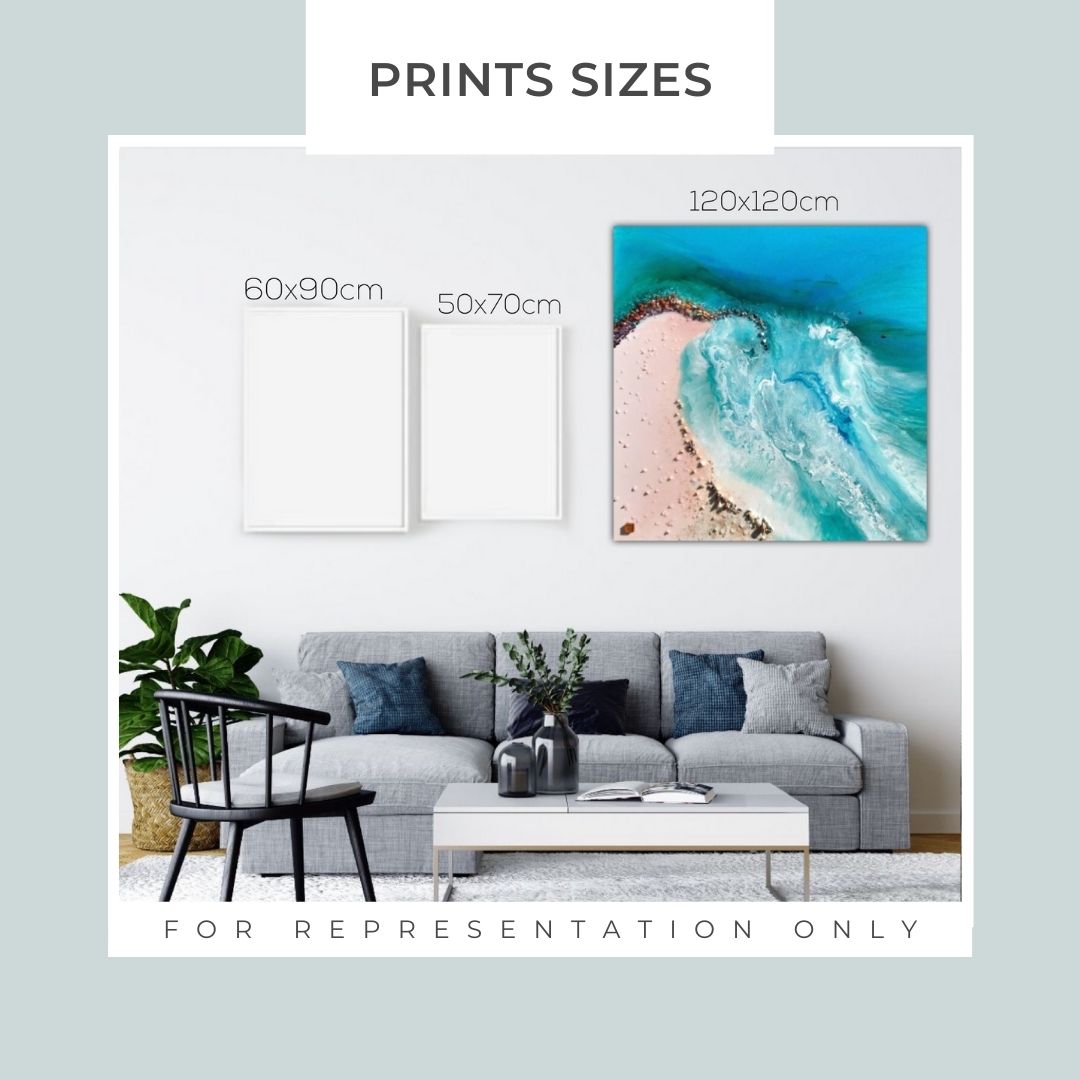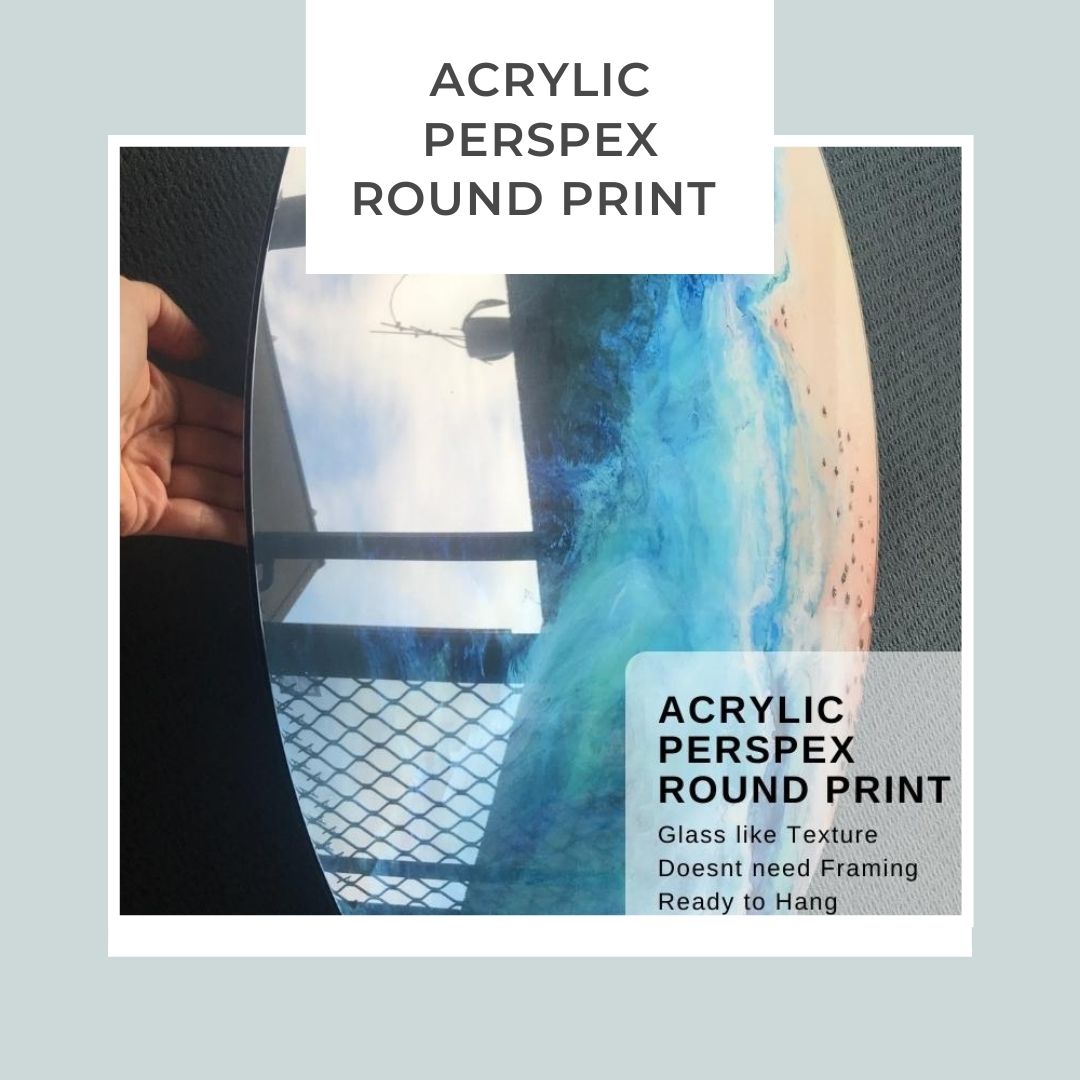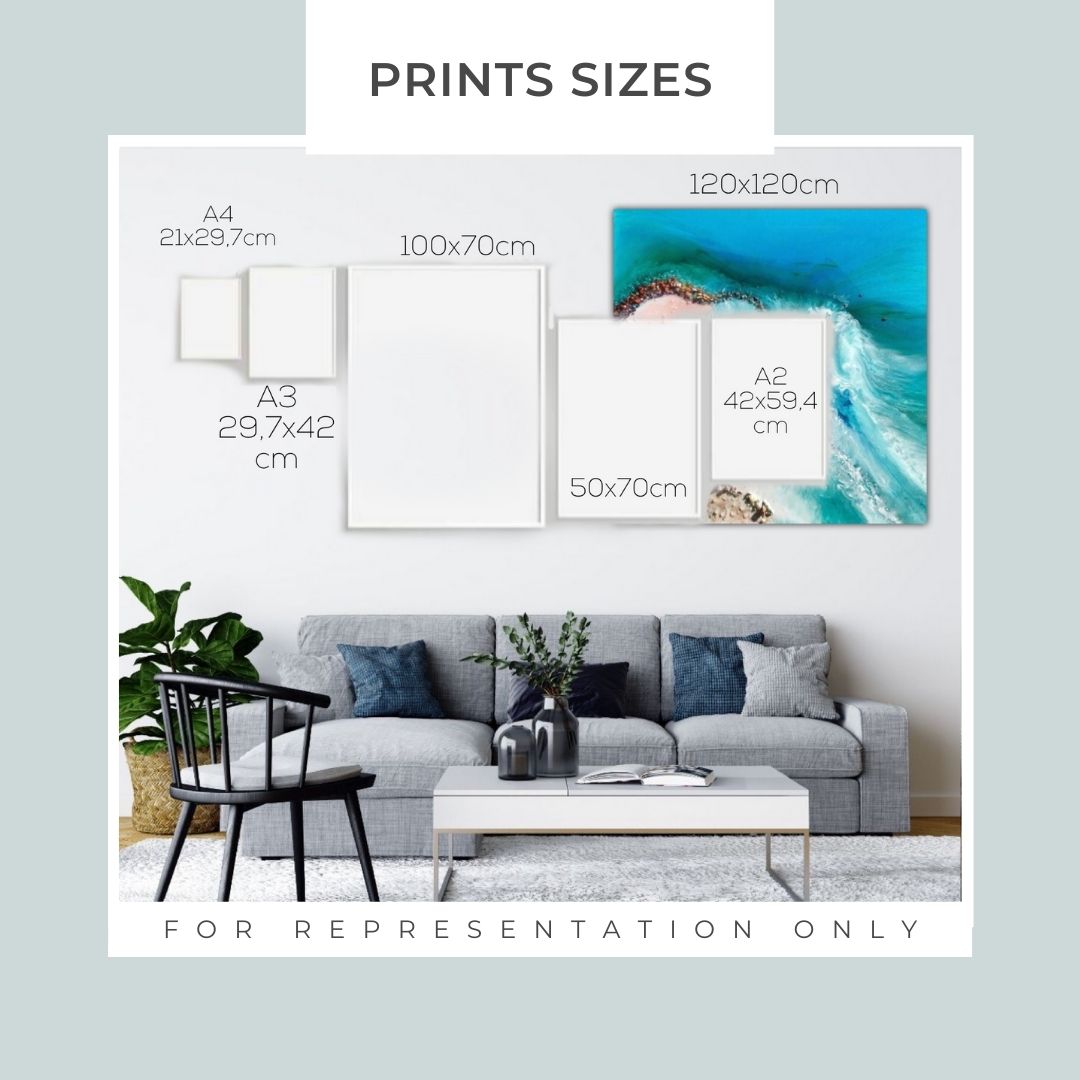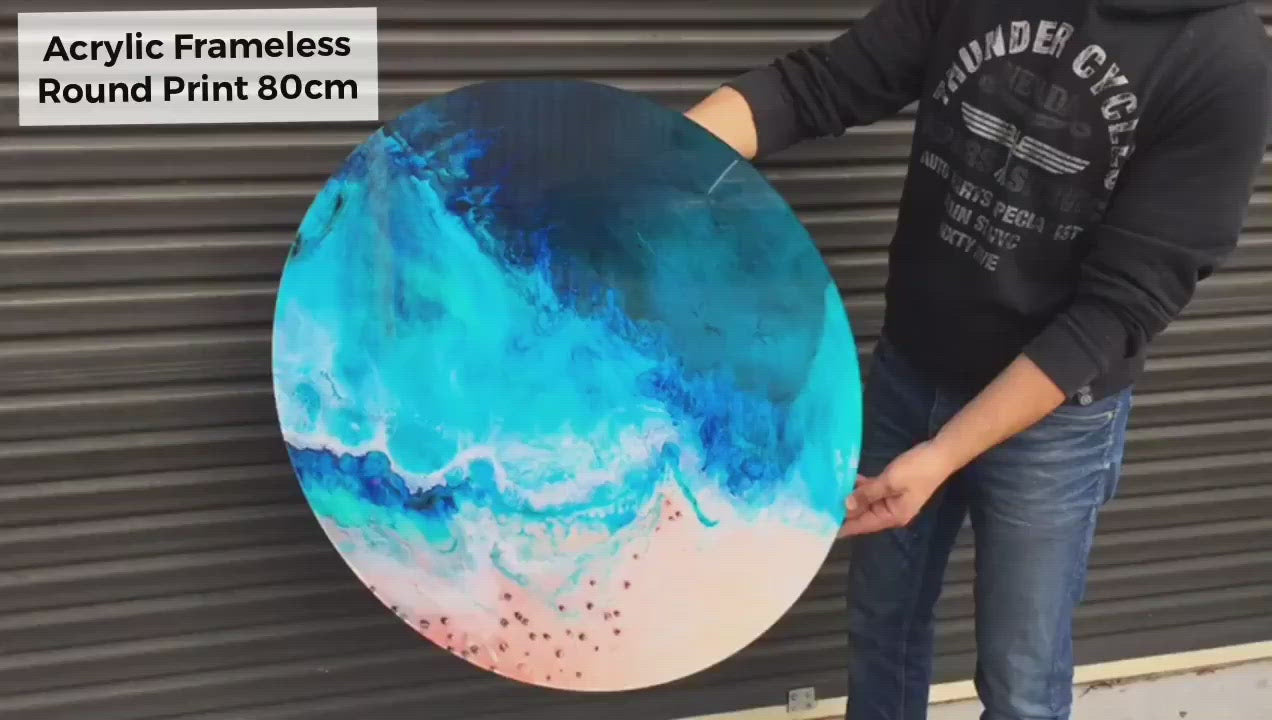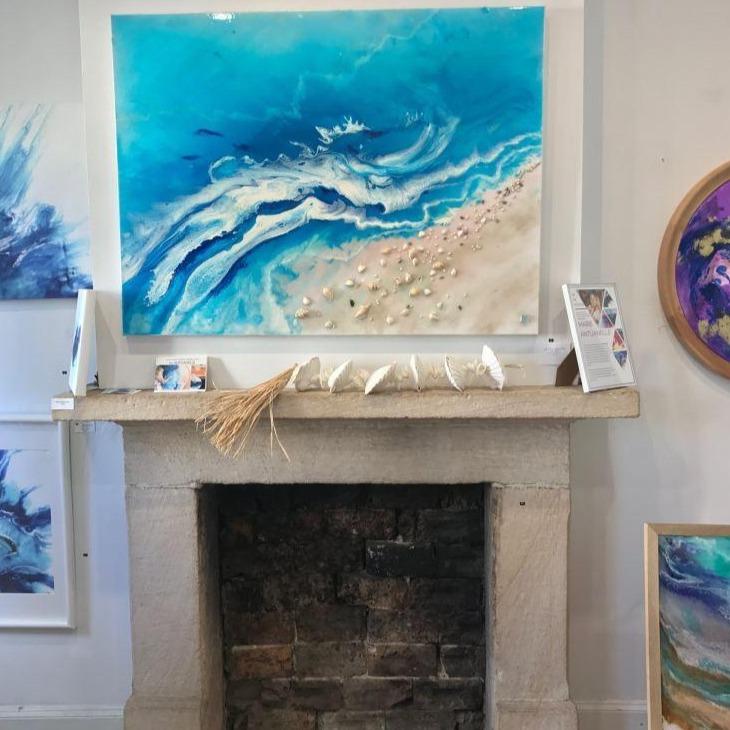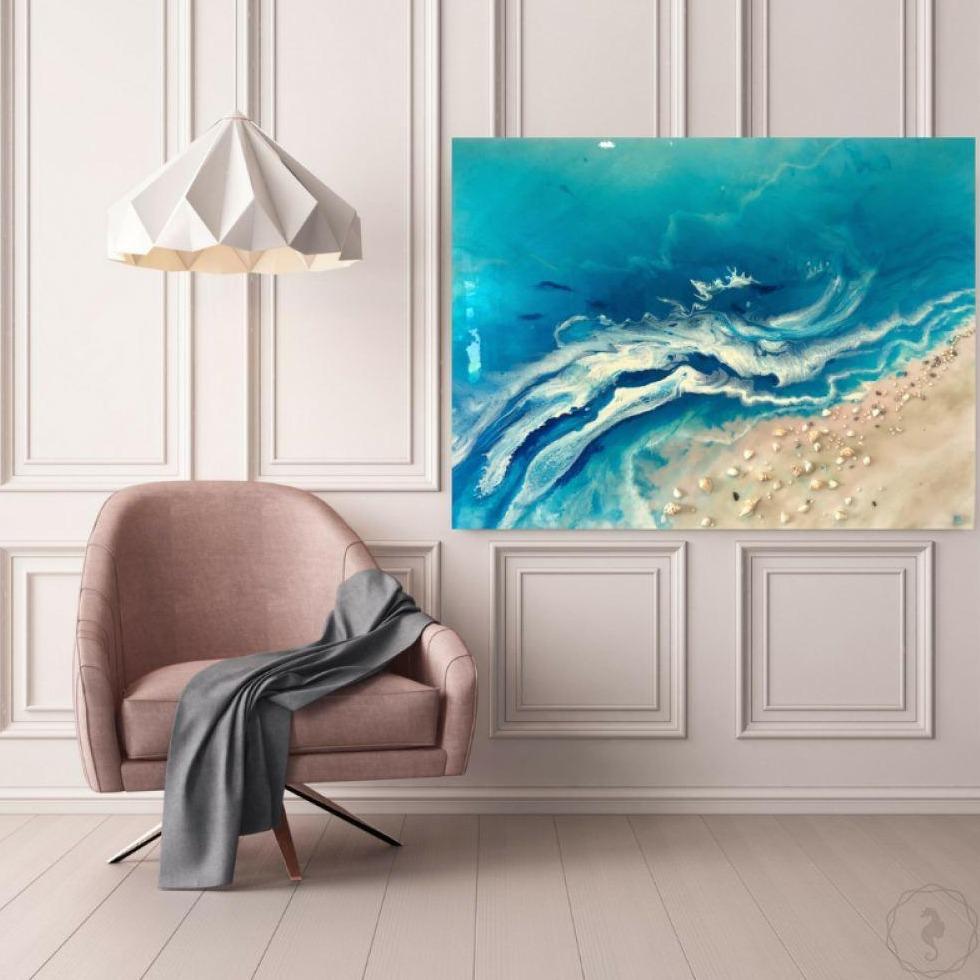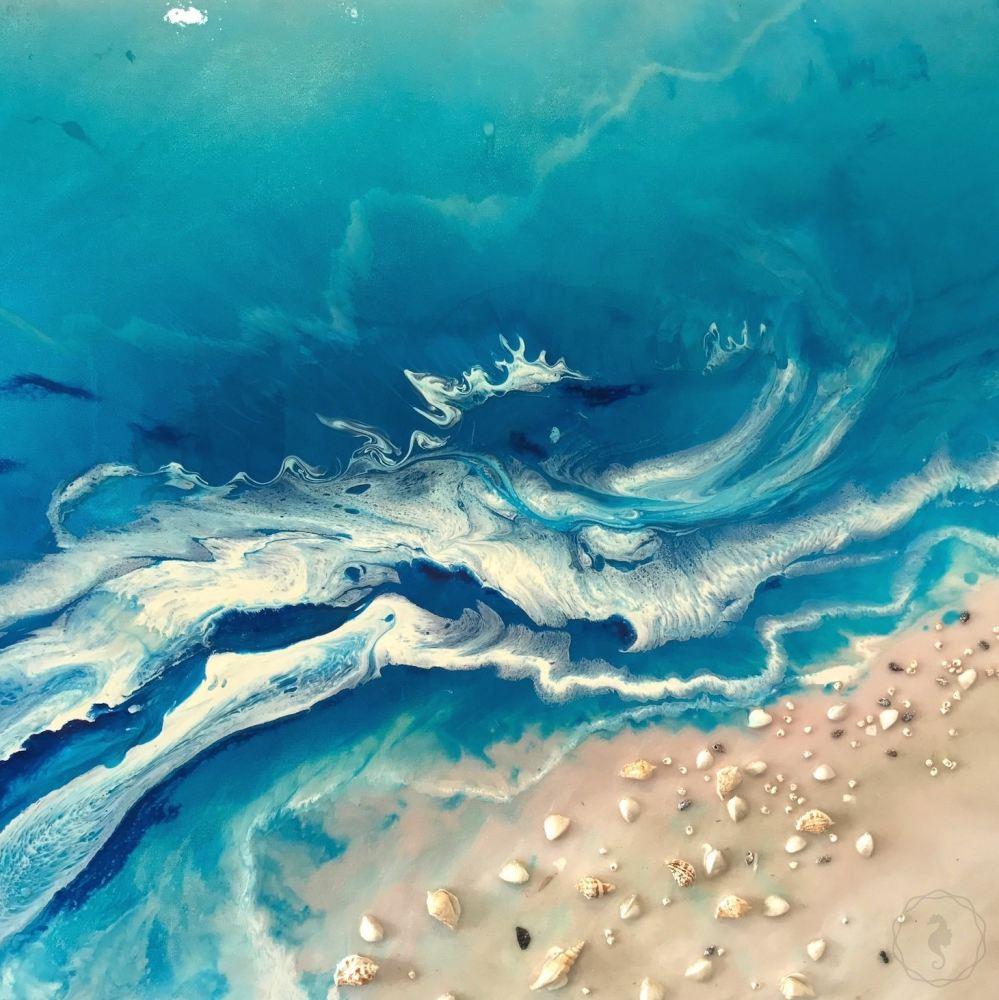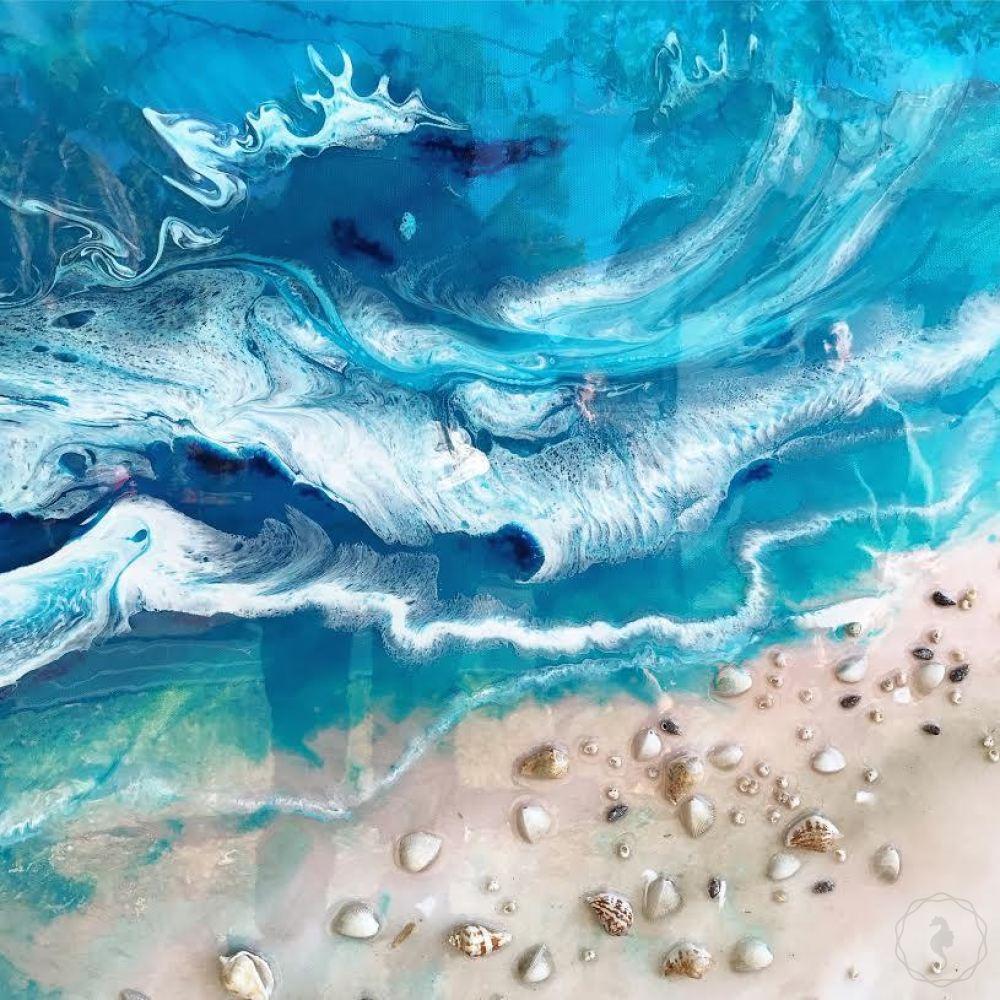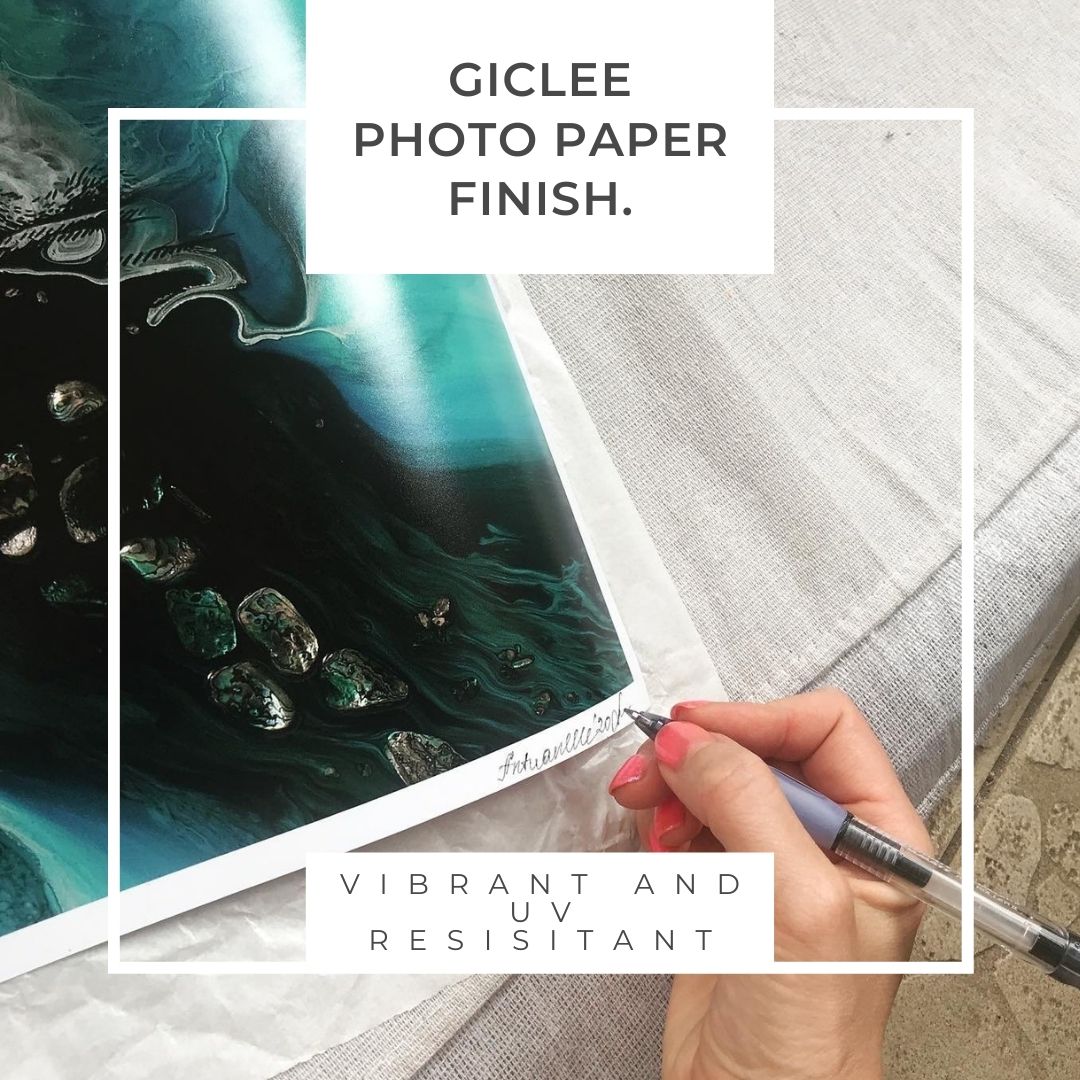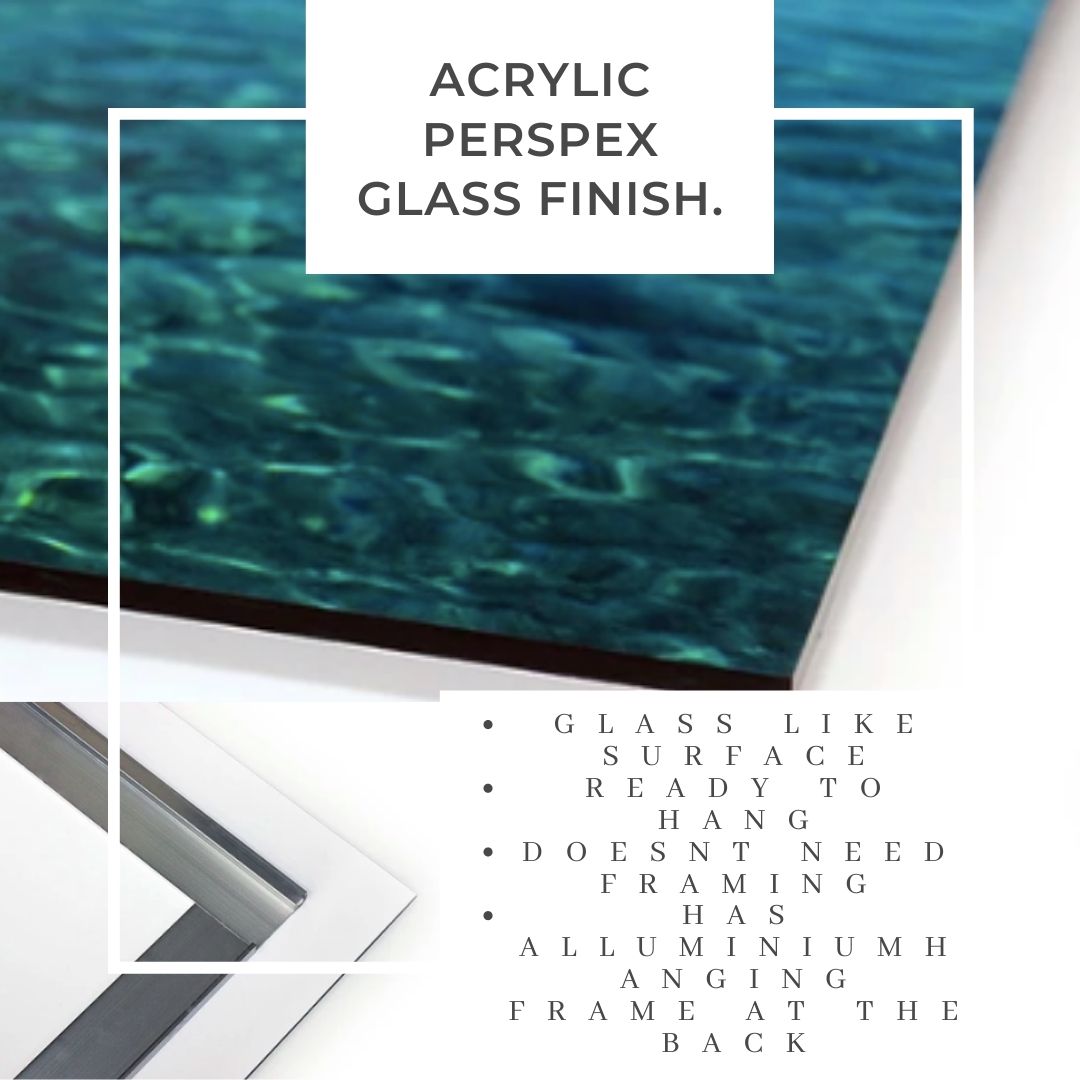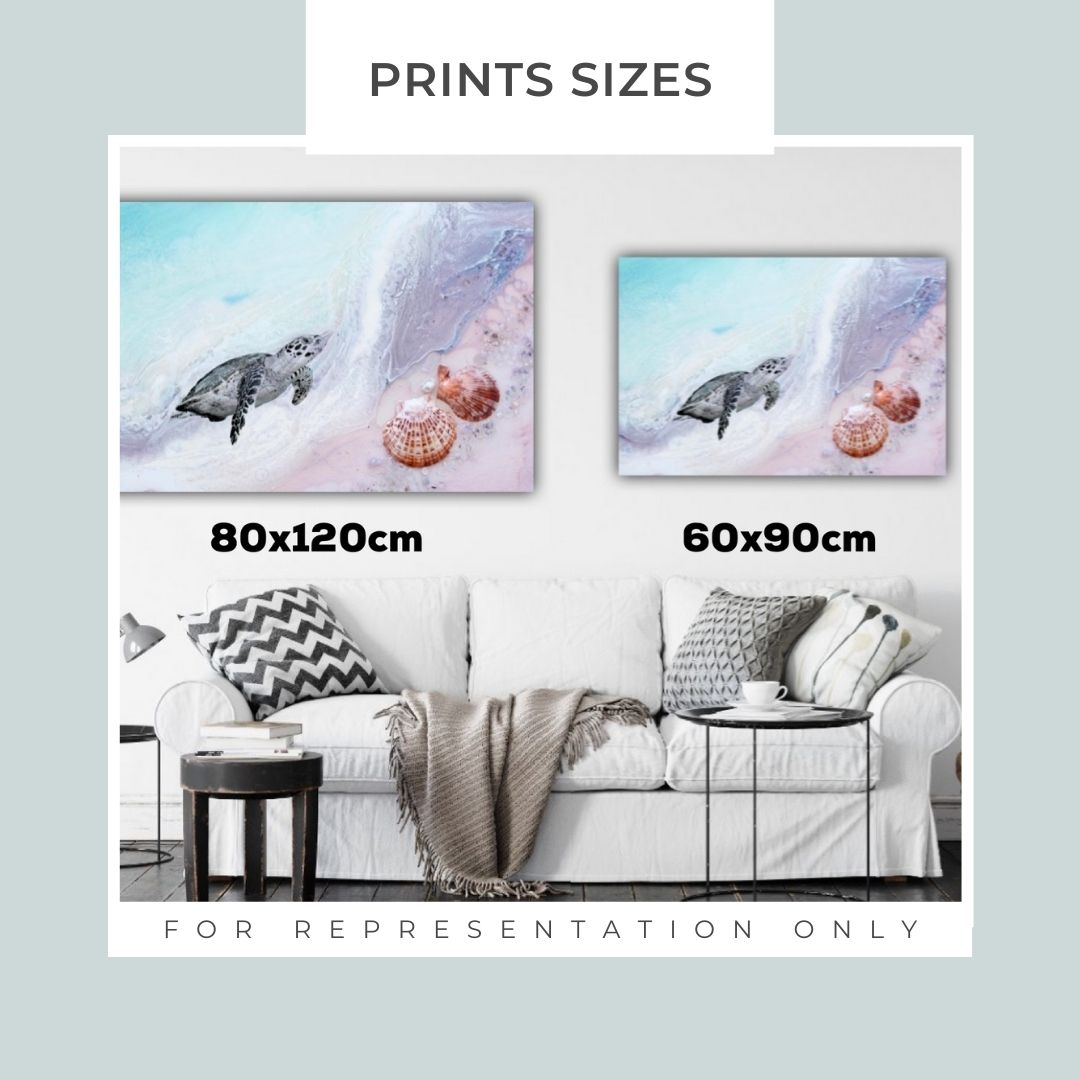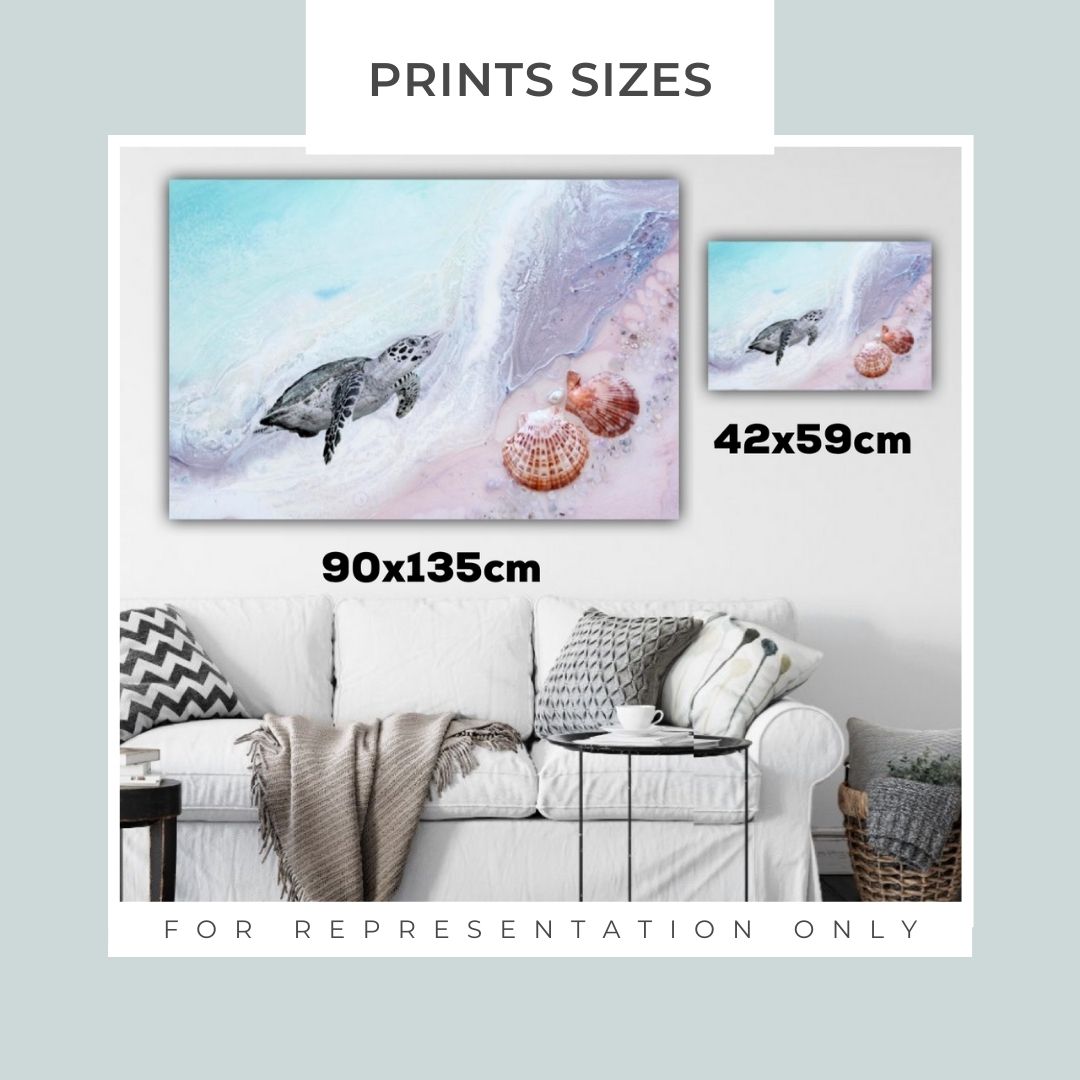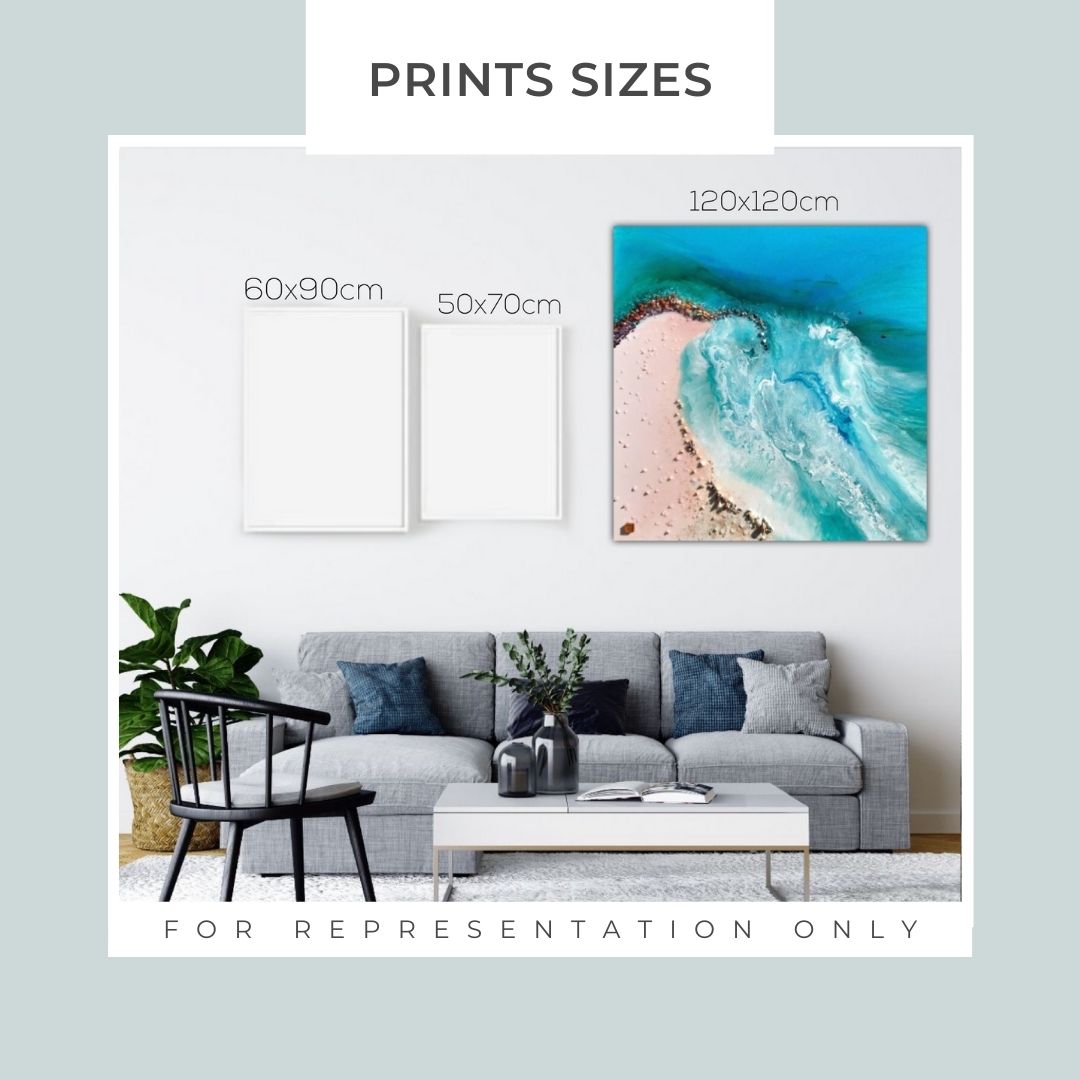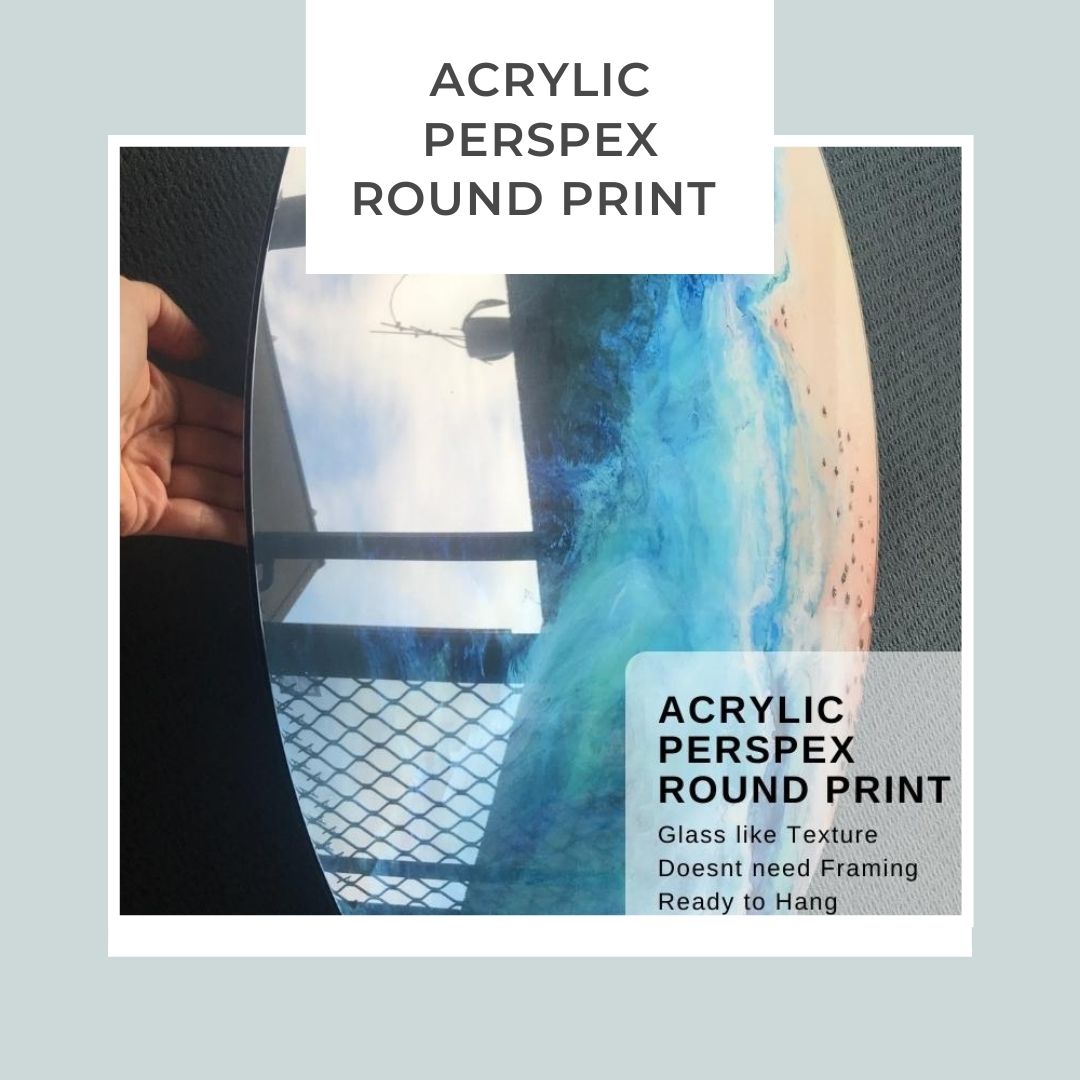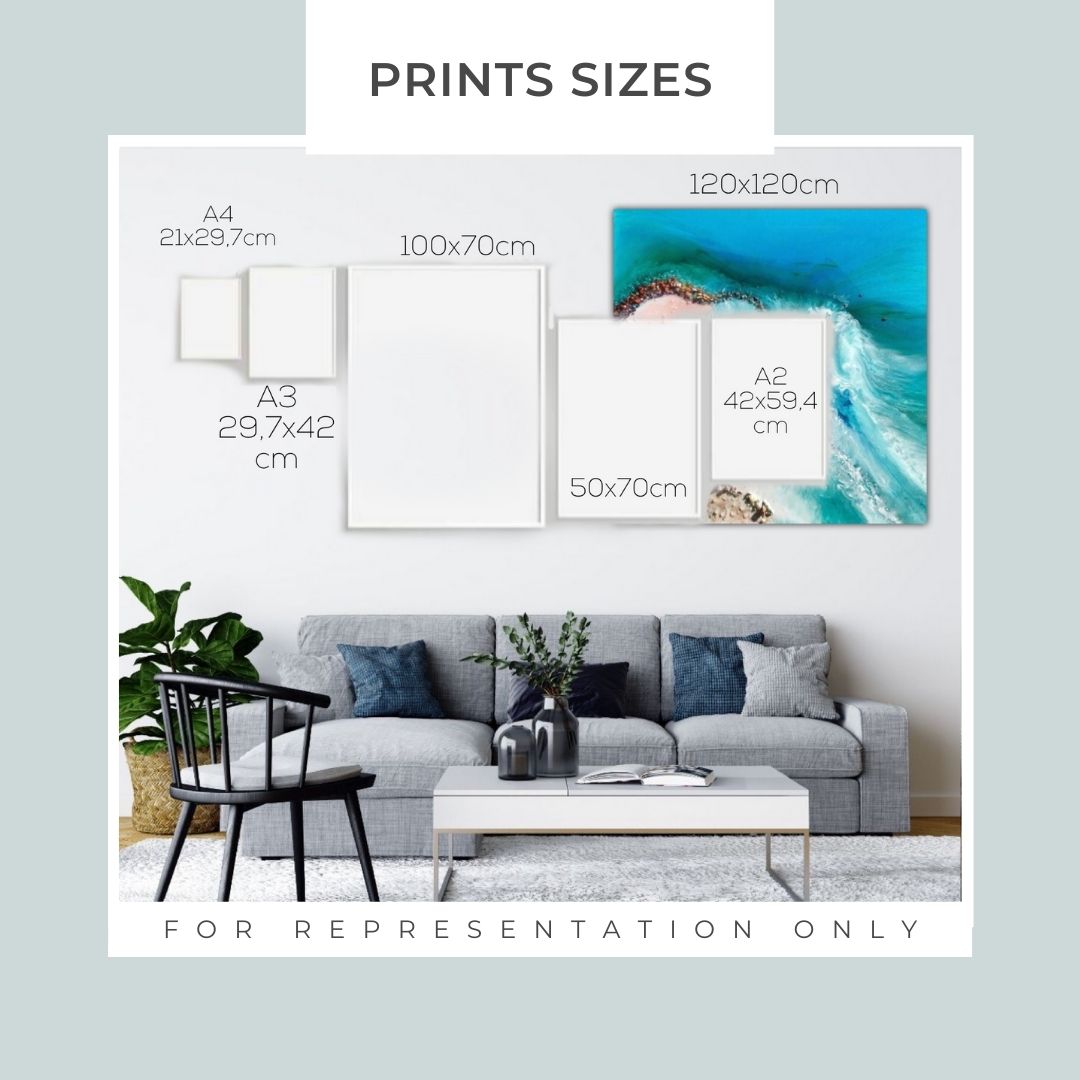 Bali Utopia Ocean Artwork. Limited Edition Print
Aerial seascape artwork depicting warm blue waters, soft white foam waves and muted sands.
Calming blue waters twist around the shoreline of this tropical seascape artwork, transporting viewers into the calming landscape of famous Indonesian beaches. White waves foam and twirl around the sand as sea creatures swim beneath the water, creating a tranquil and calming portrait of unseen beauty.
Features:
Multi-colored hymn to coastal surfing beauty
Tropical Seascape Print will add a luxury touch to any home
3 finishes - GiClee Paper, Acrylic and Canvas
Completely Flat
Global Shipping: Contact me to get a Quote
Buyer Protection: Your purchase will arrive as described
* Color/Size customized - neutral / vibrant, lighter/ darker, up to 1,5x2m - to match your interior.
All images and paintings are Copyright © Antuanelle 2012 All rights reserved
Contact Me to get Free Mock up on Your wall
Chat Now - Send me a photo of Your wall and get Free Mock Up
Click "Chat" icon on right bottom corner of the page