15% OFF ALL Prints & Free Shipping. 50$ OFF Boho Neutral - Use Code [50$off]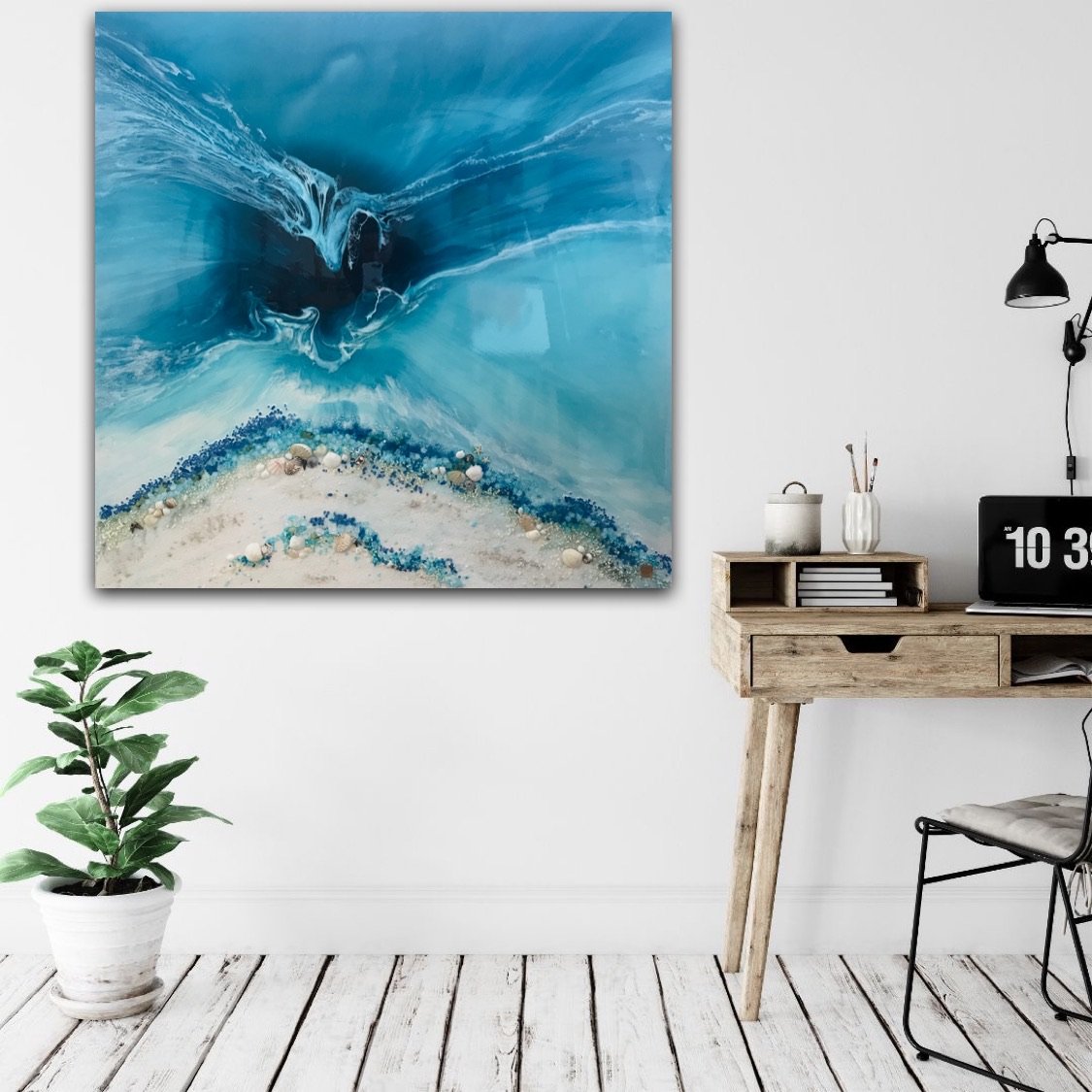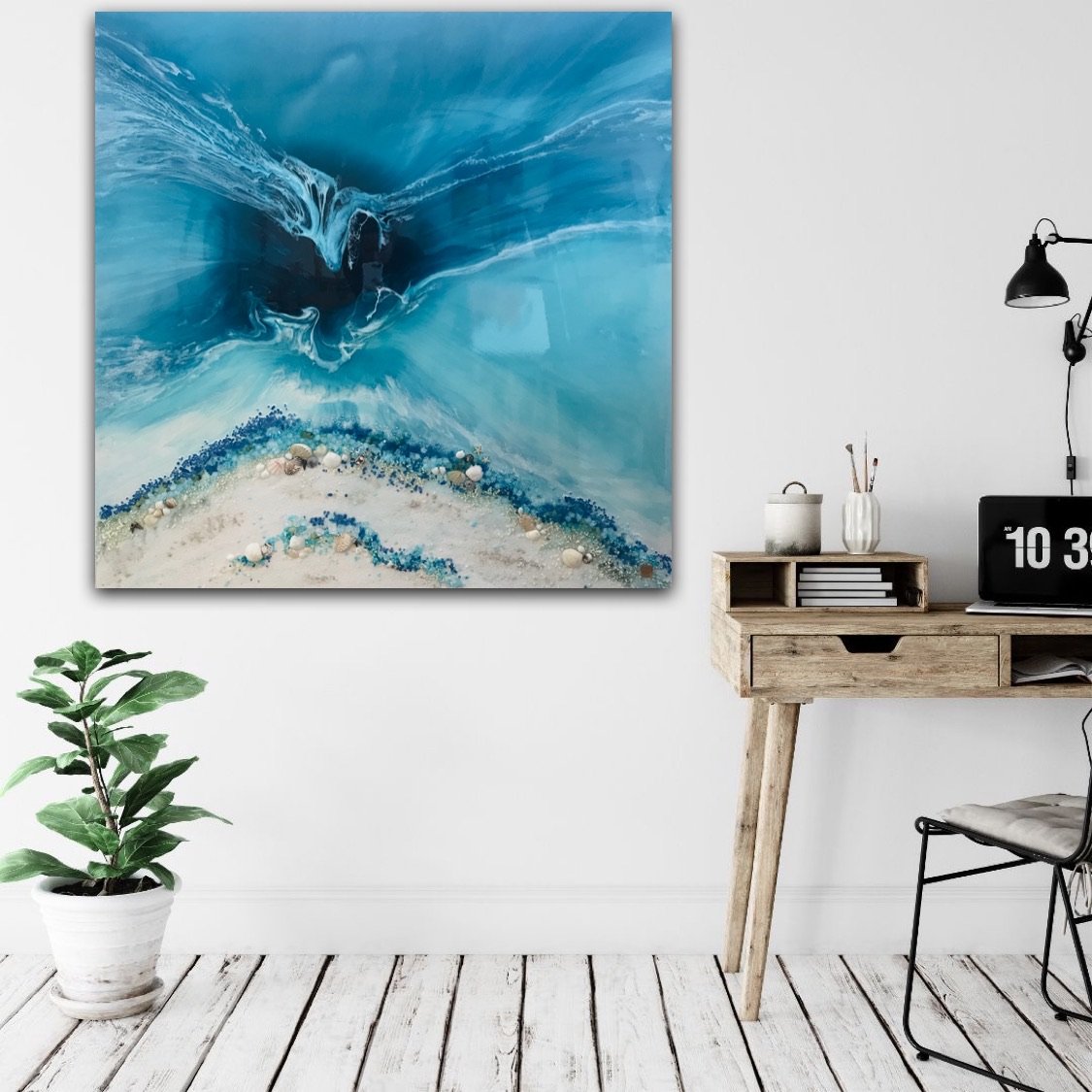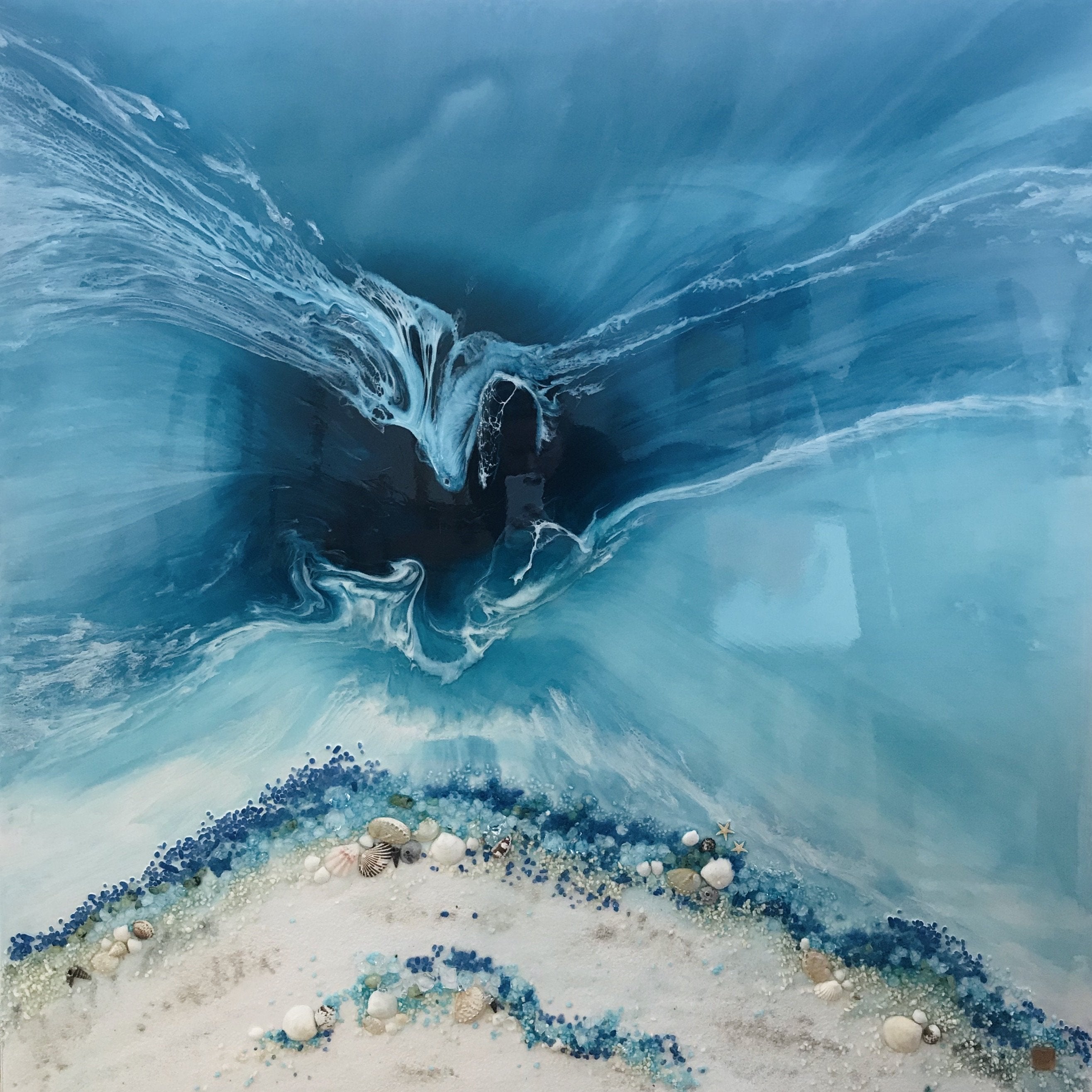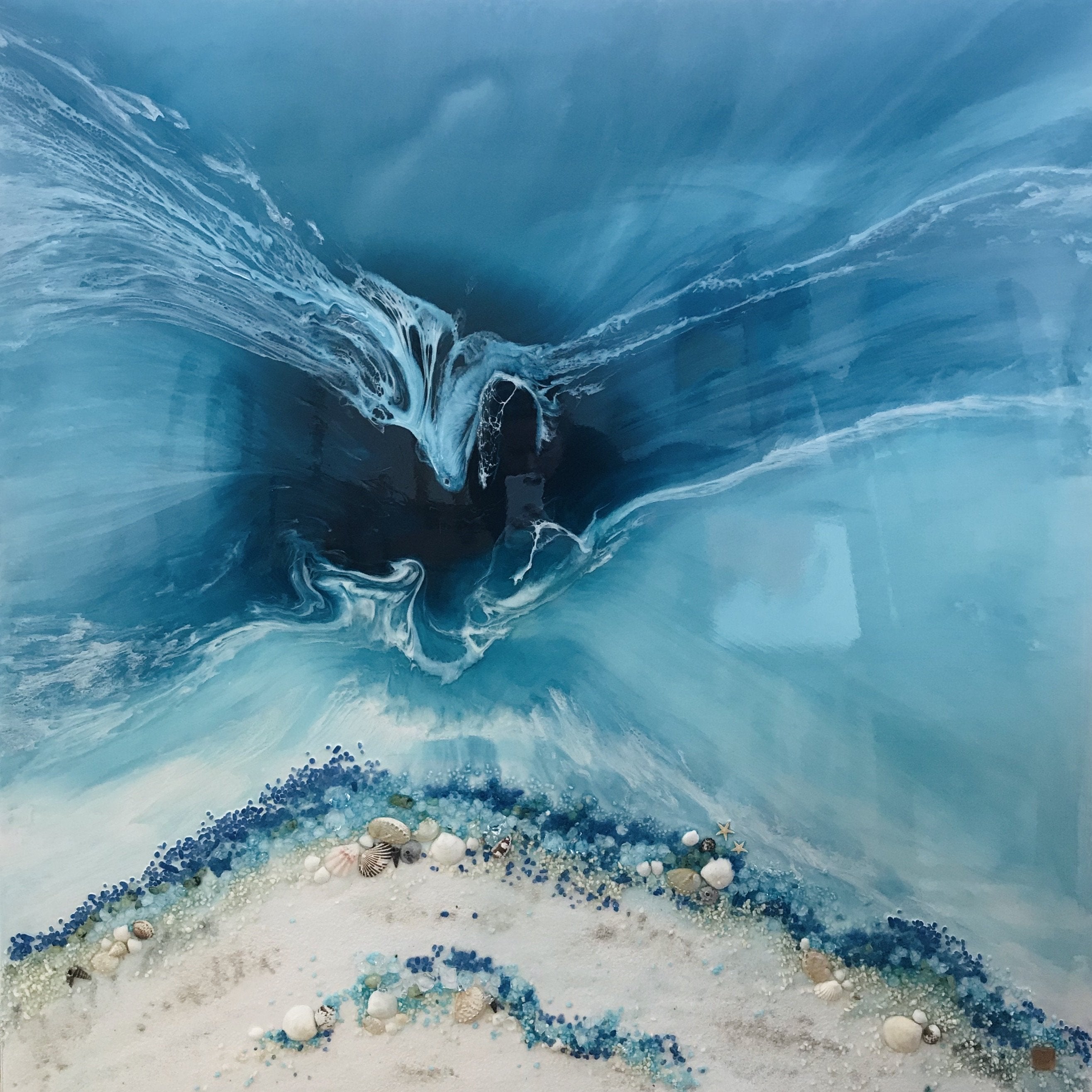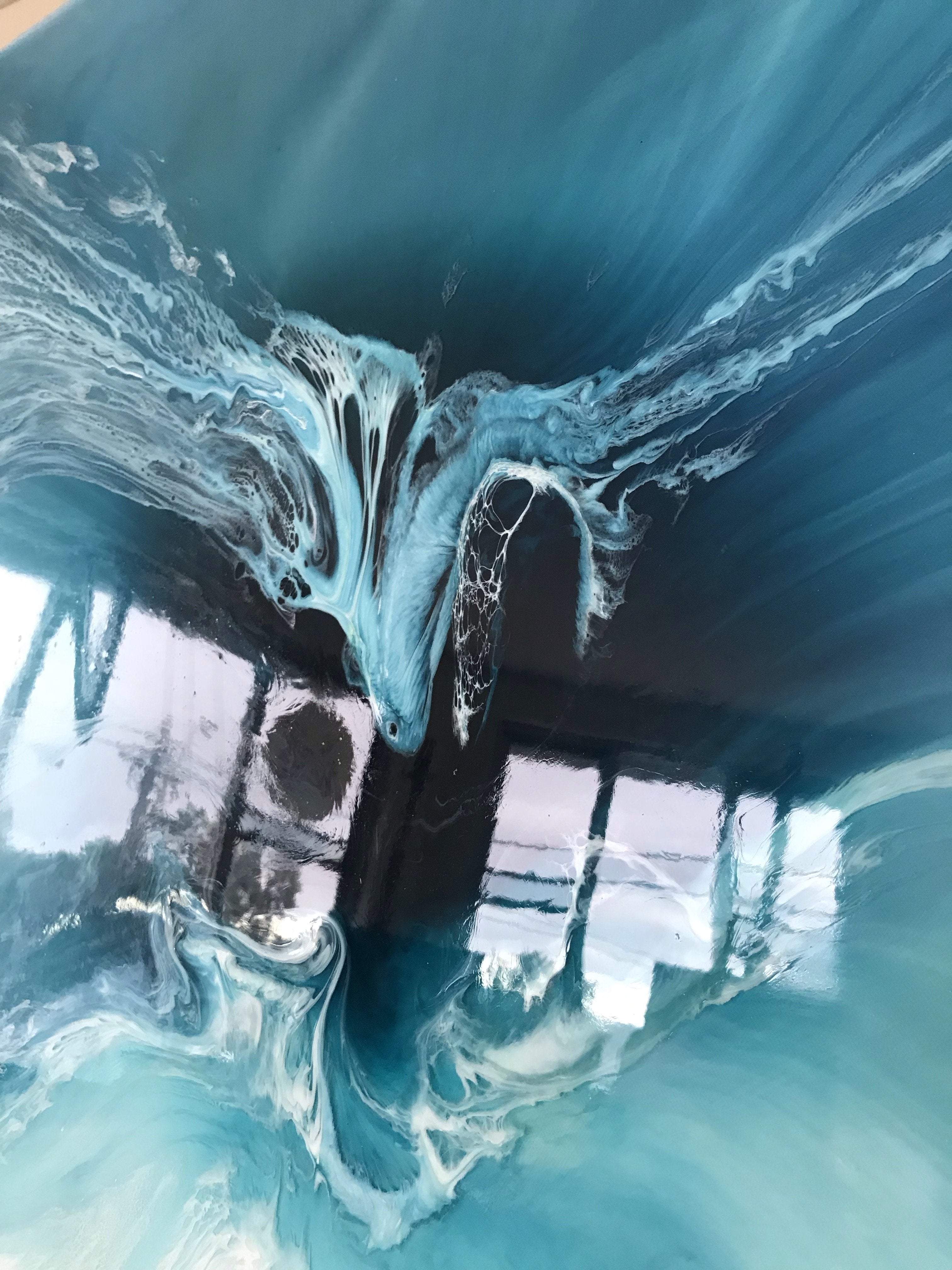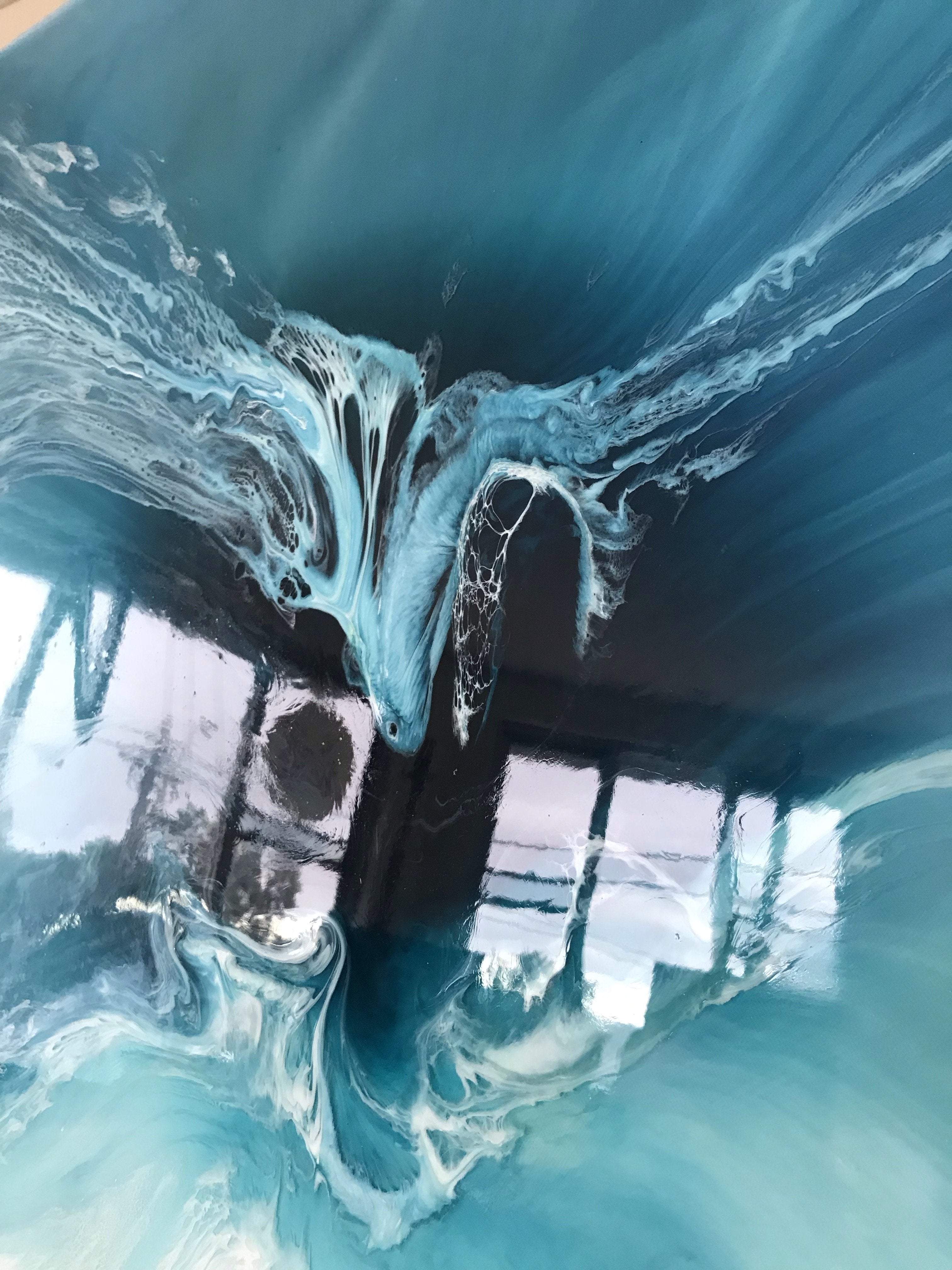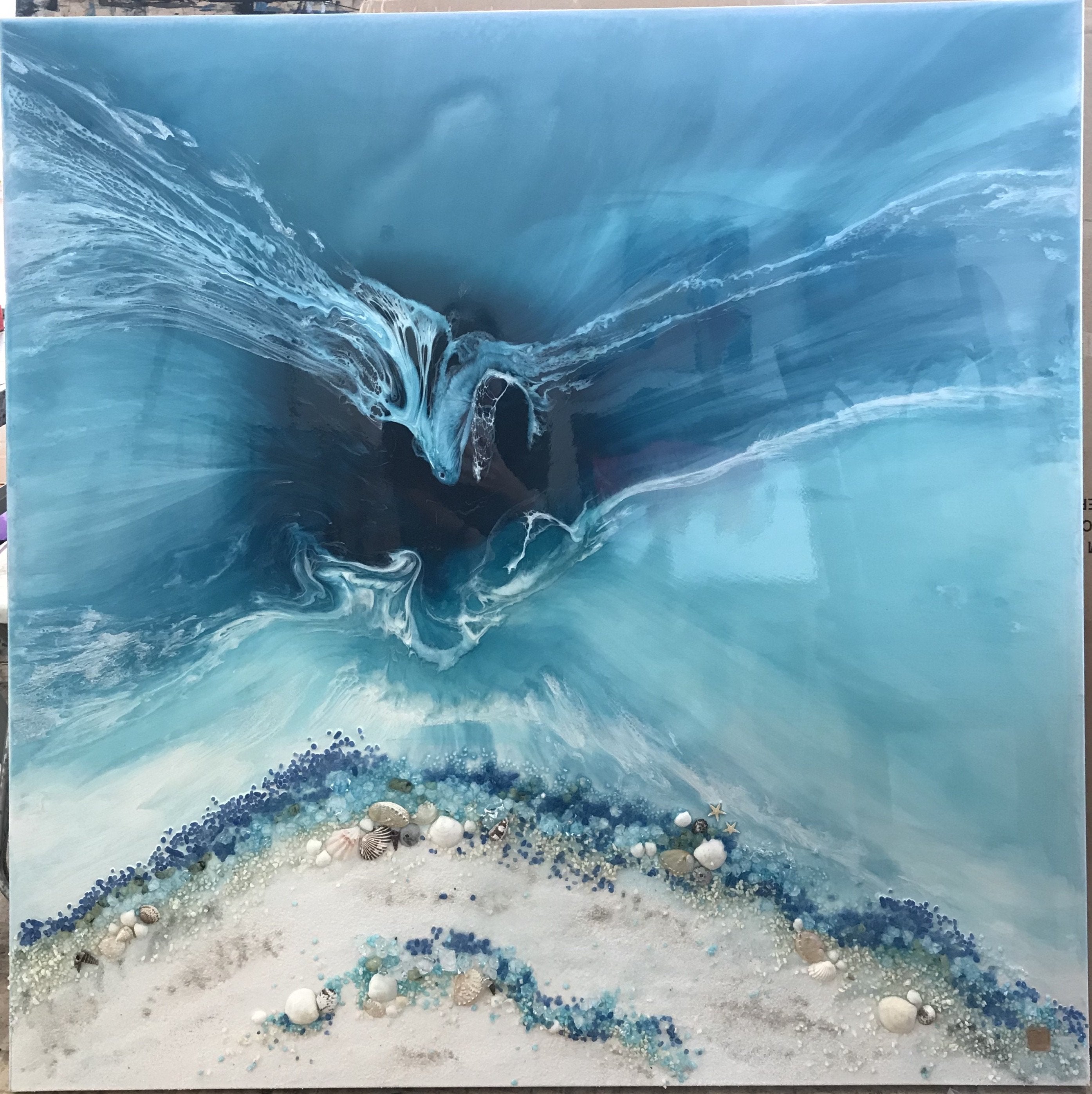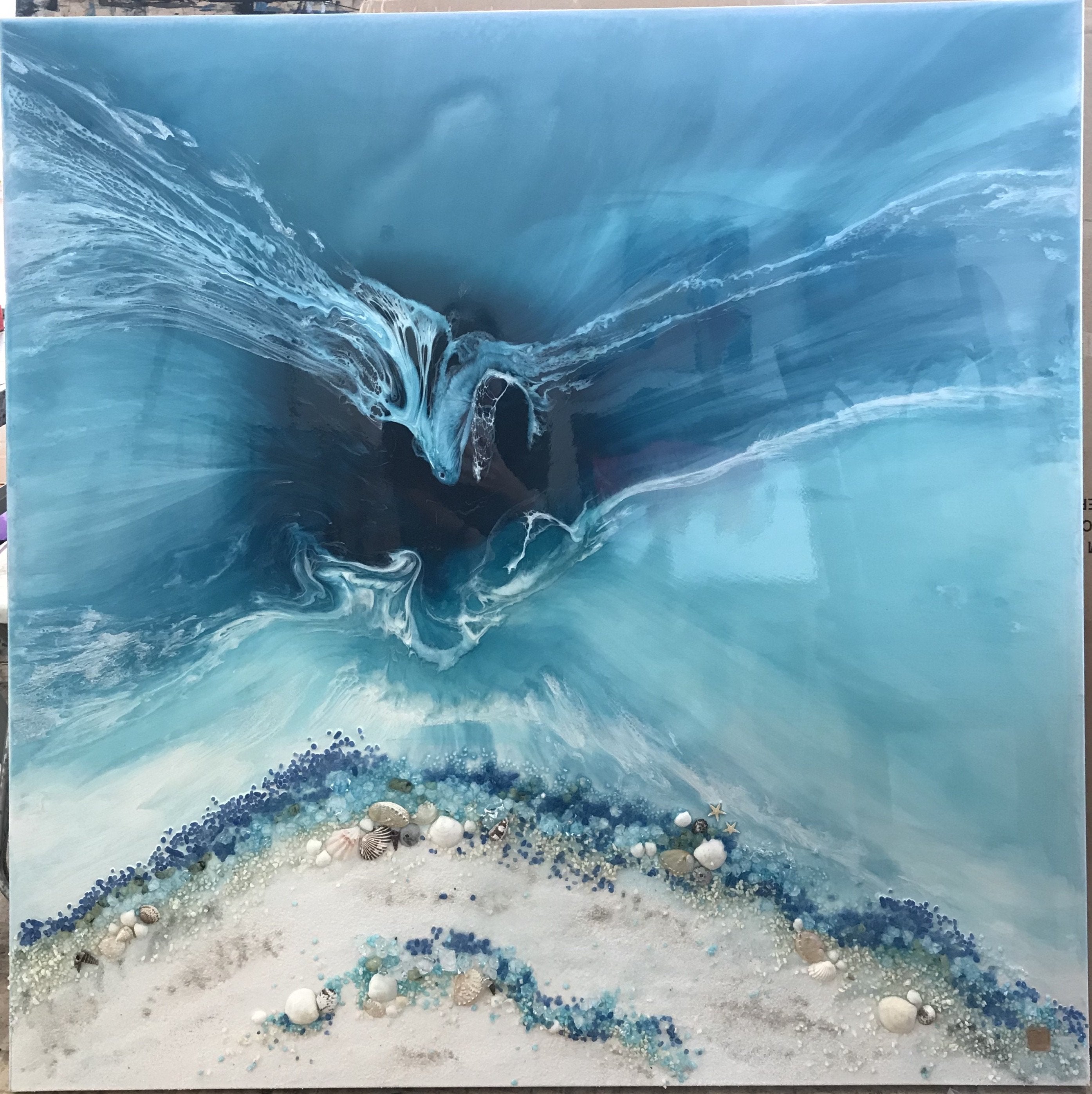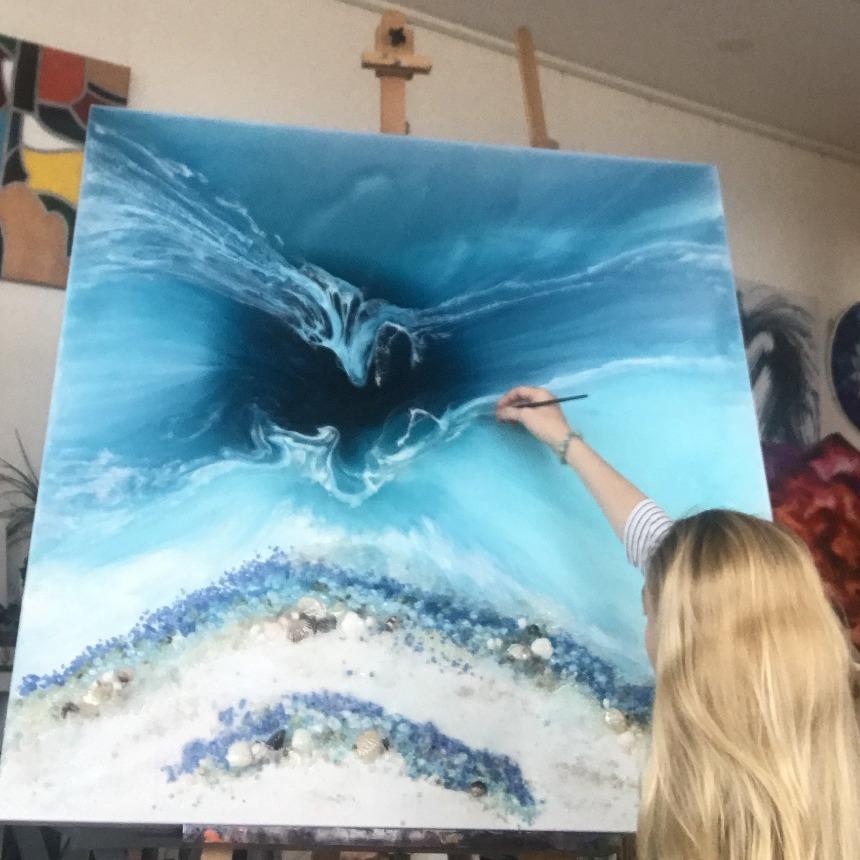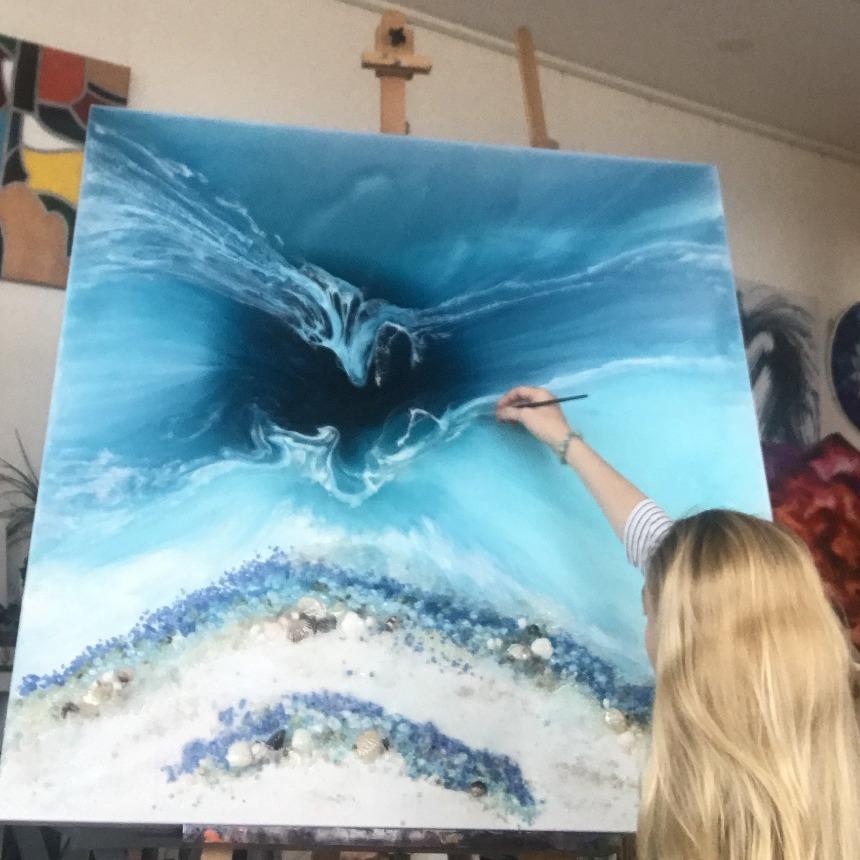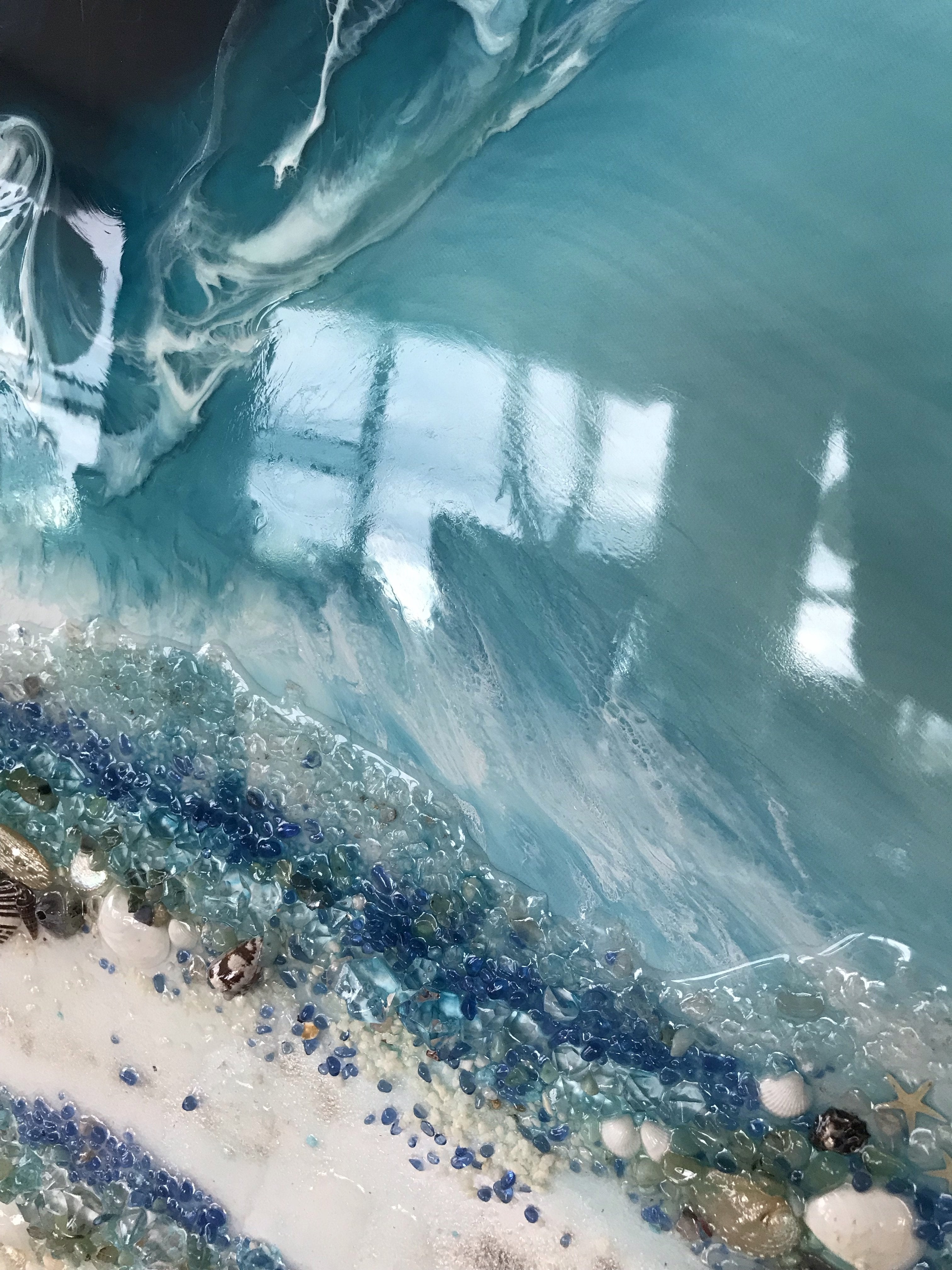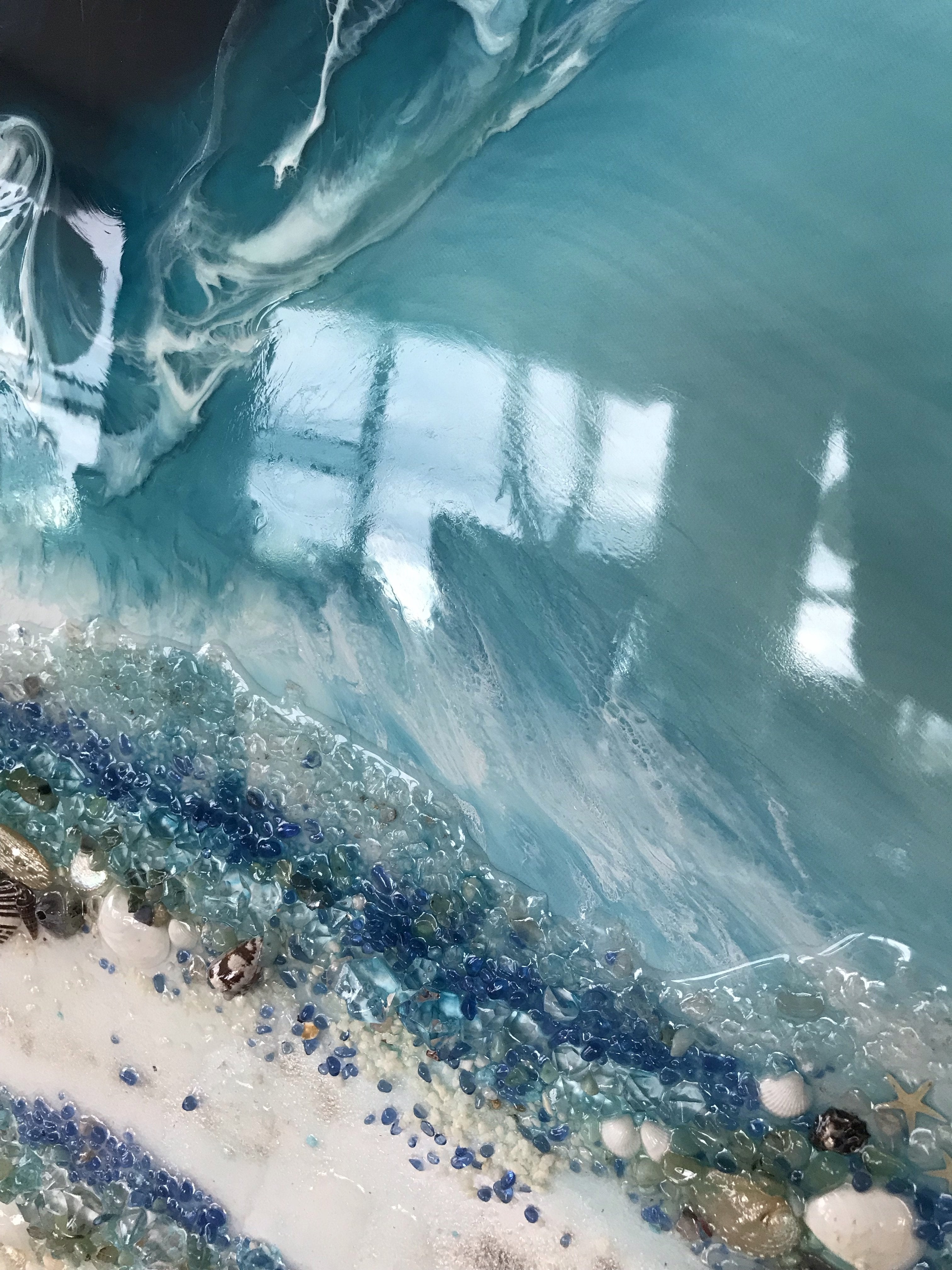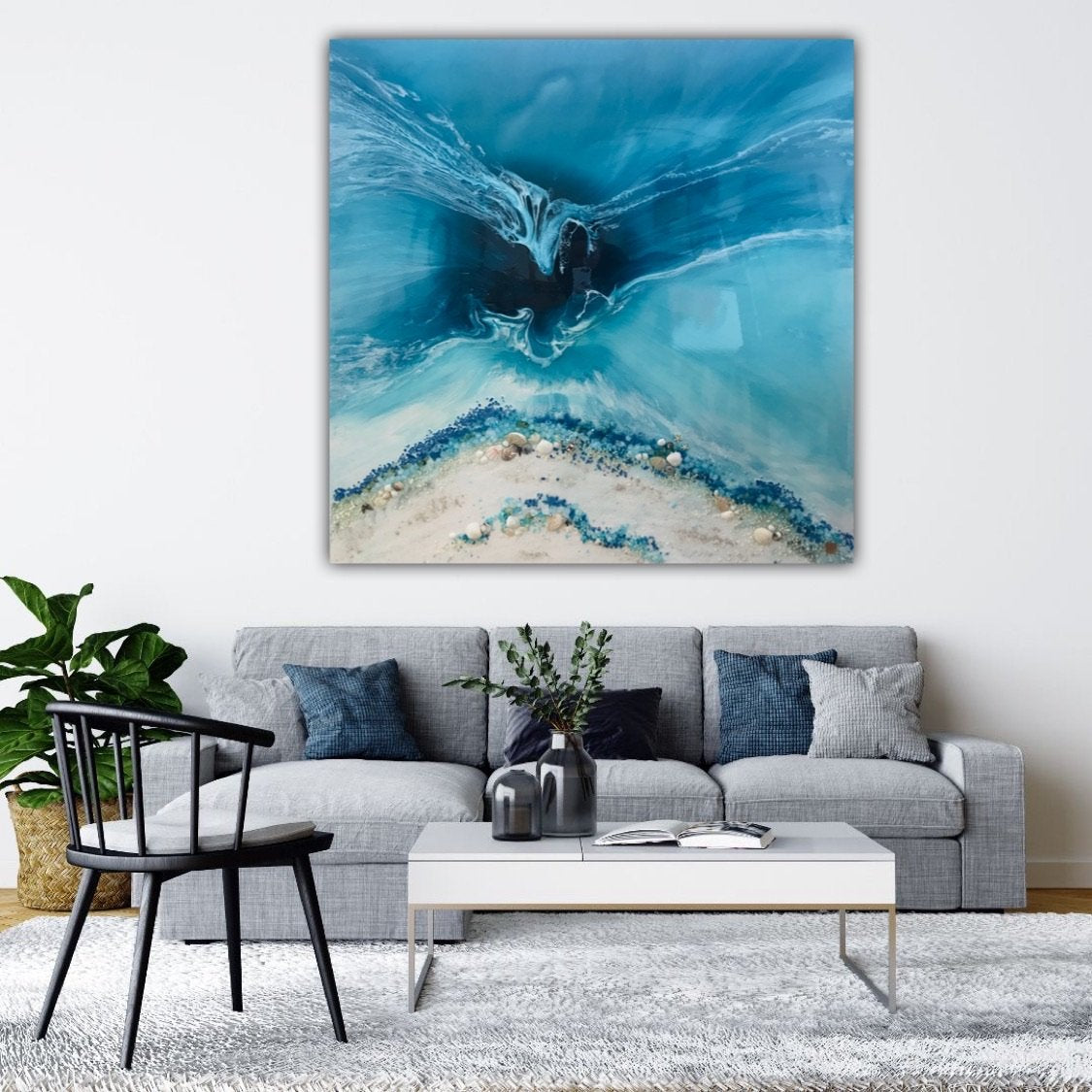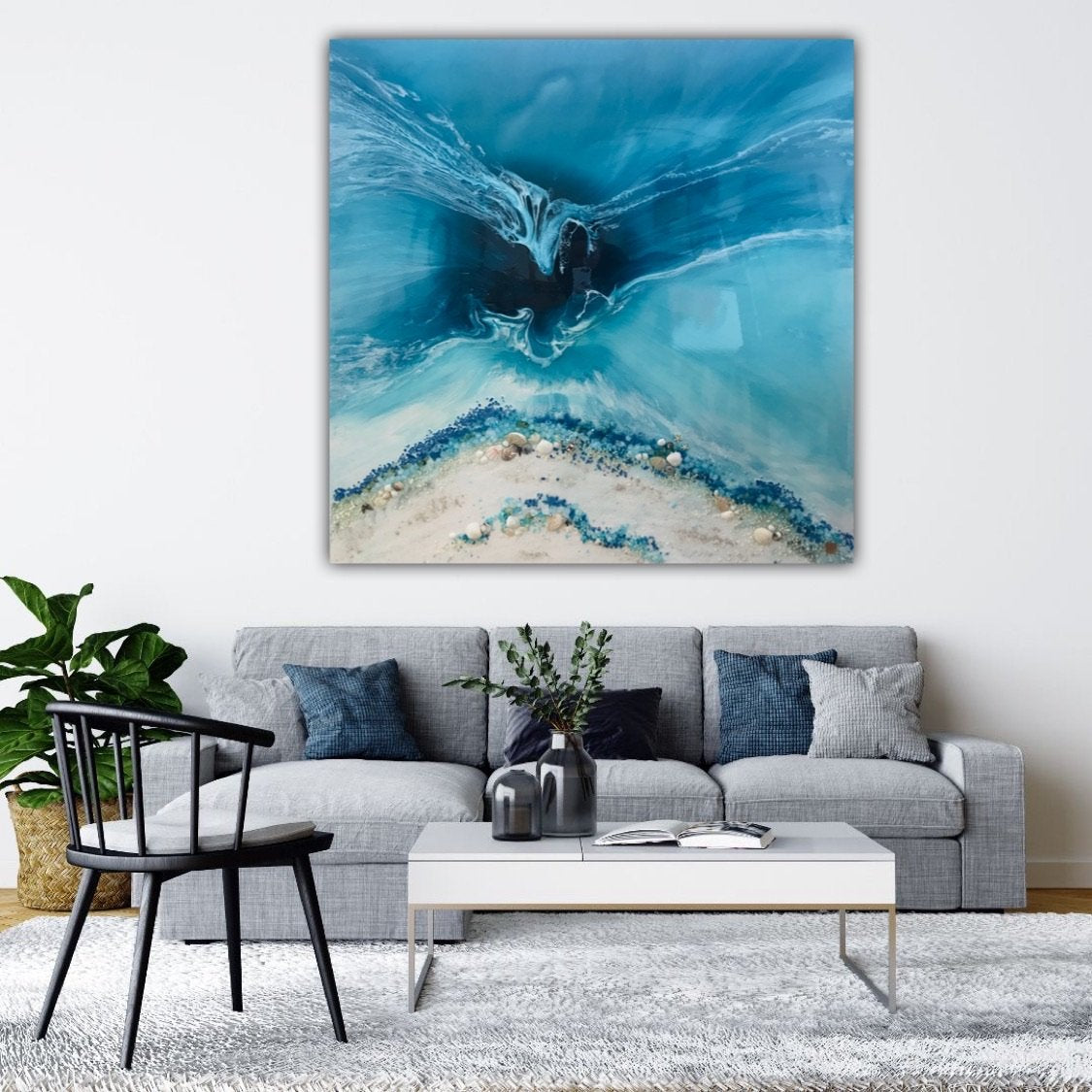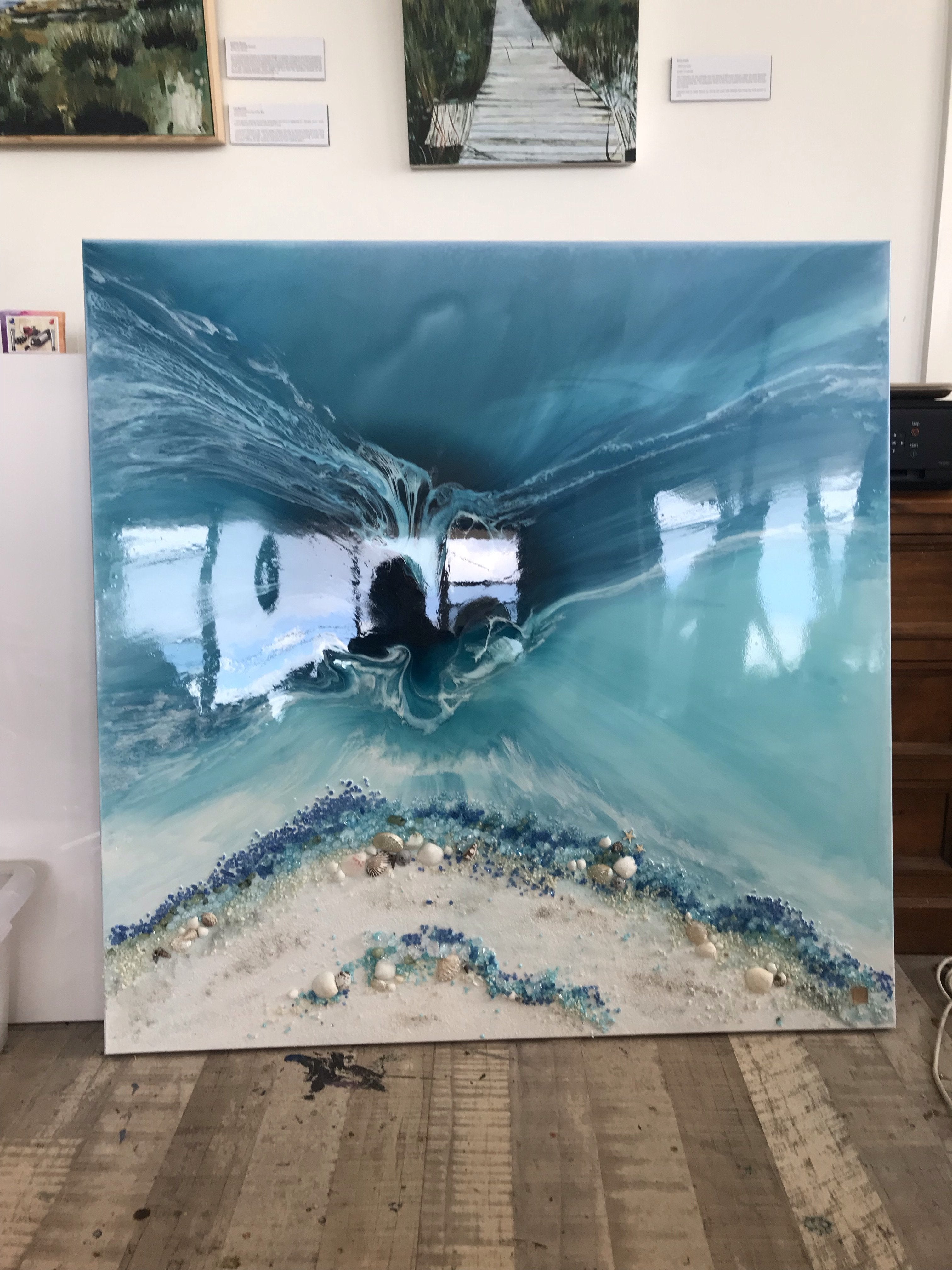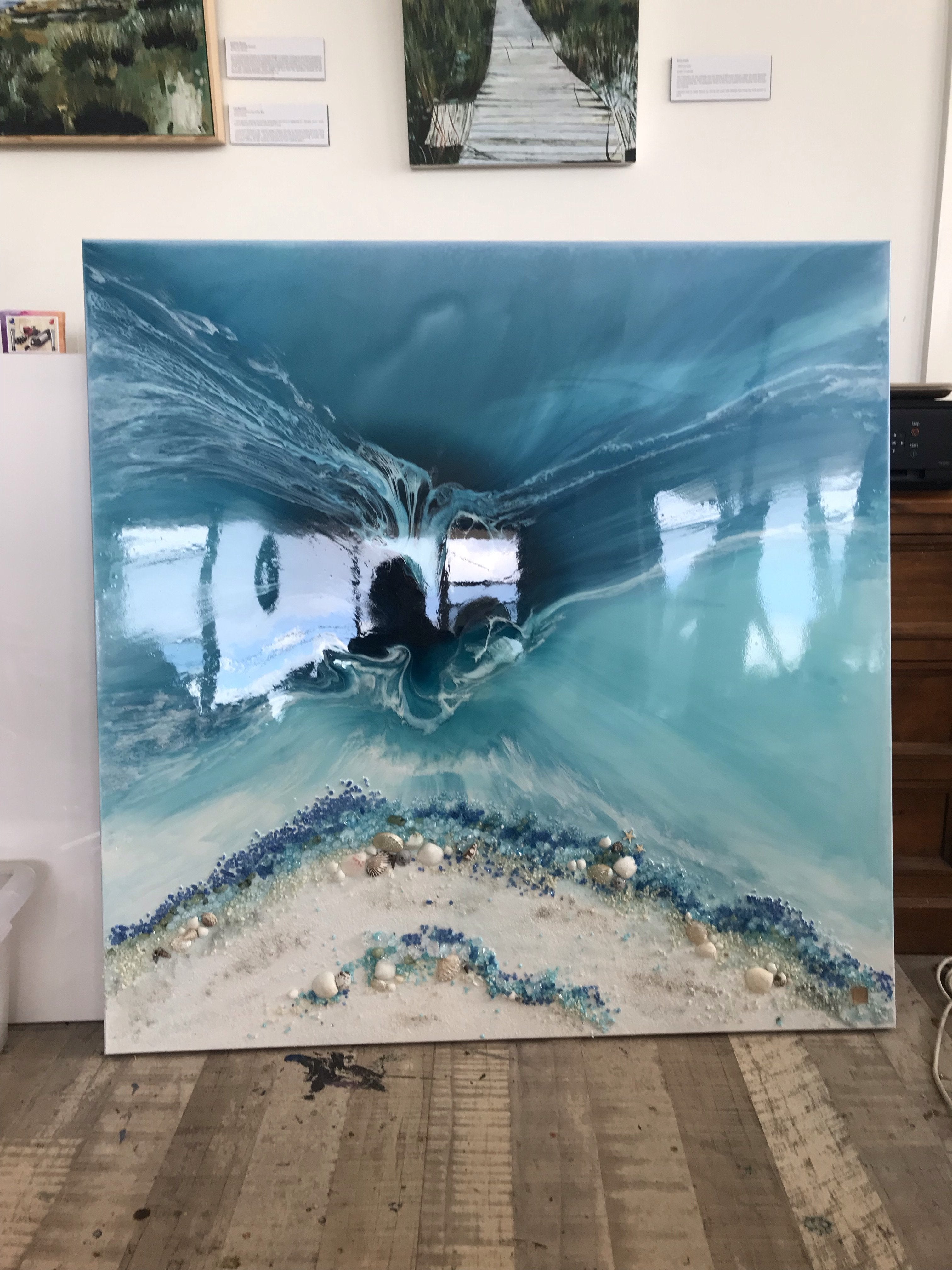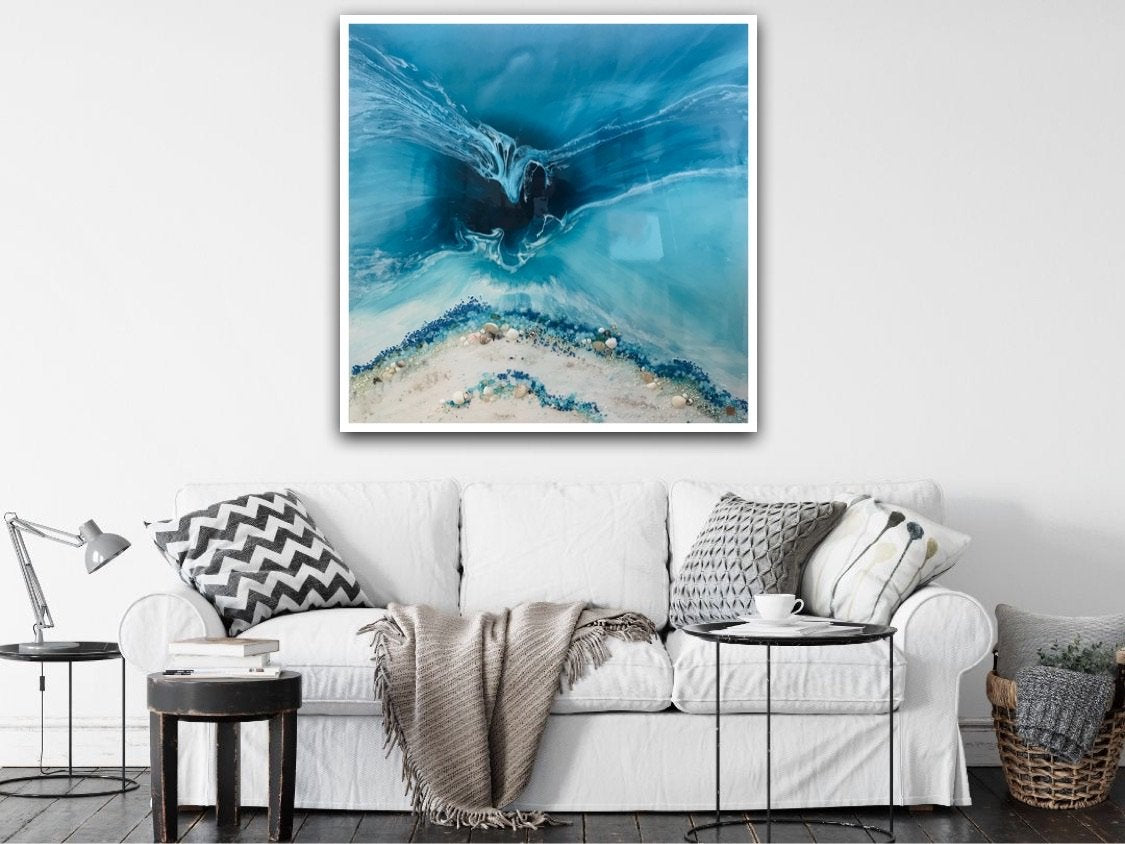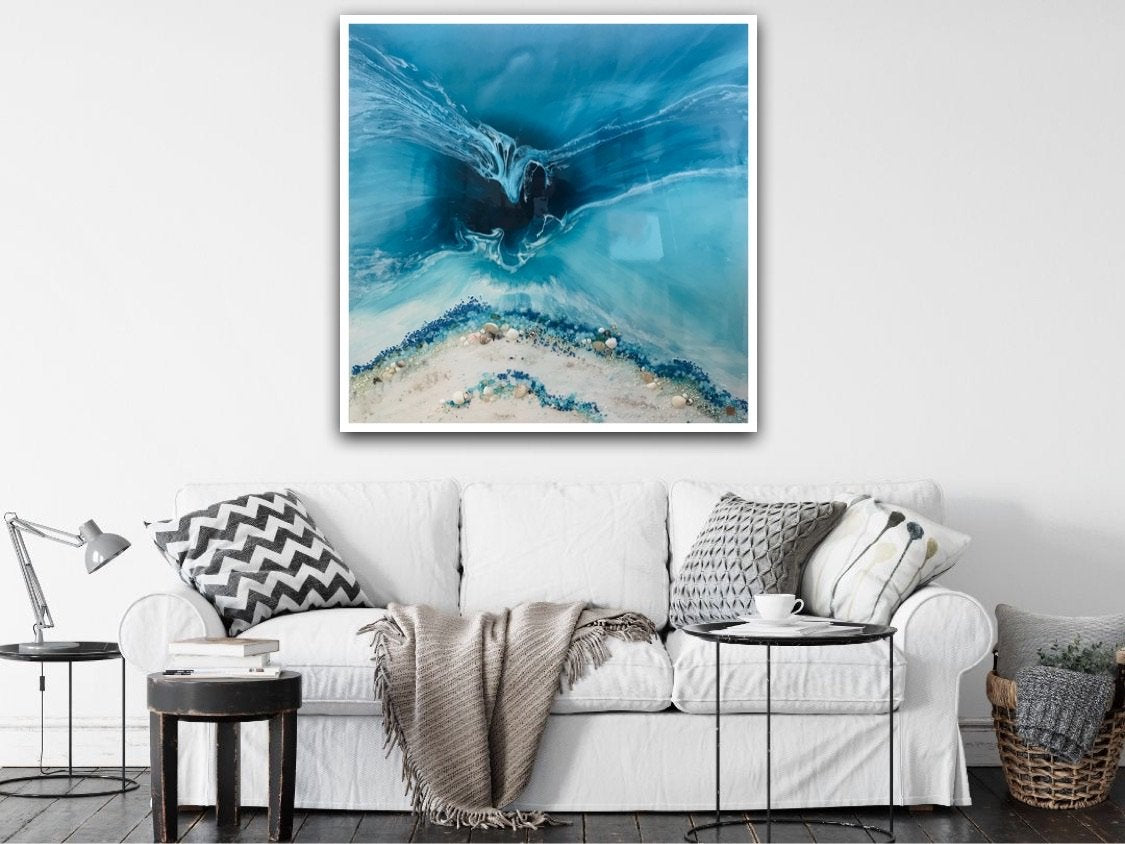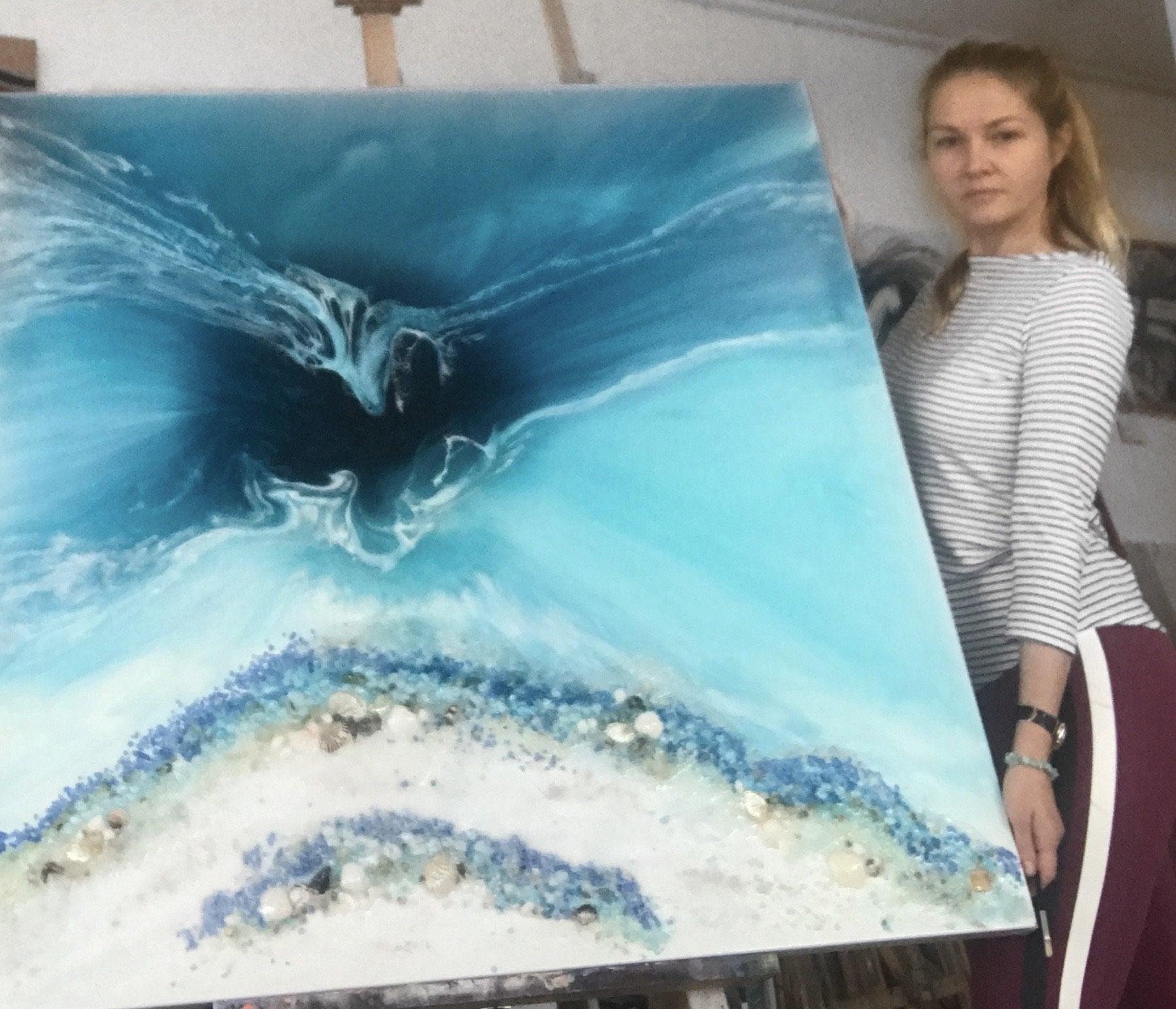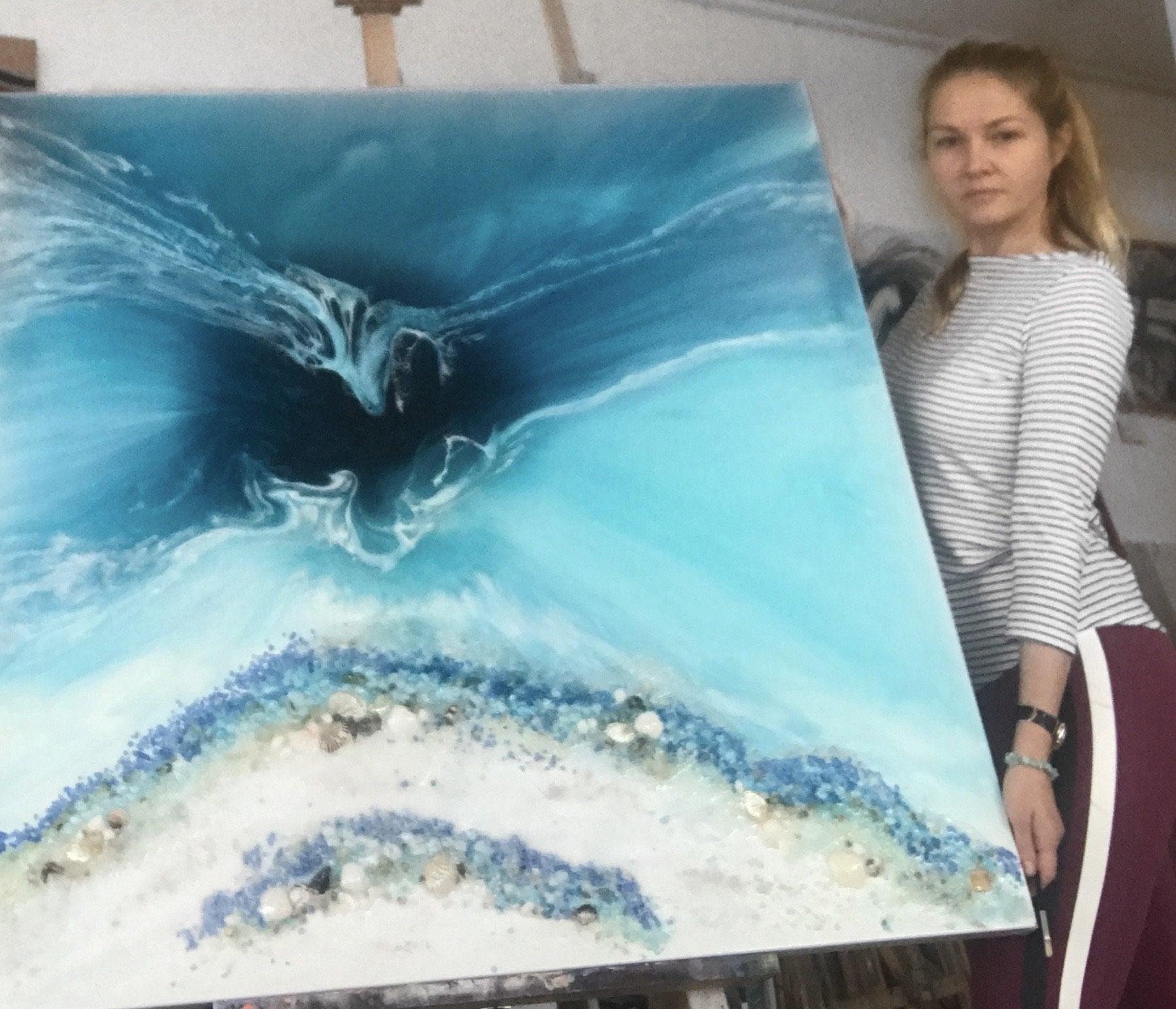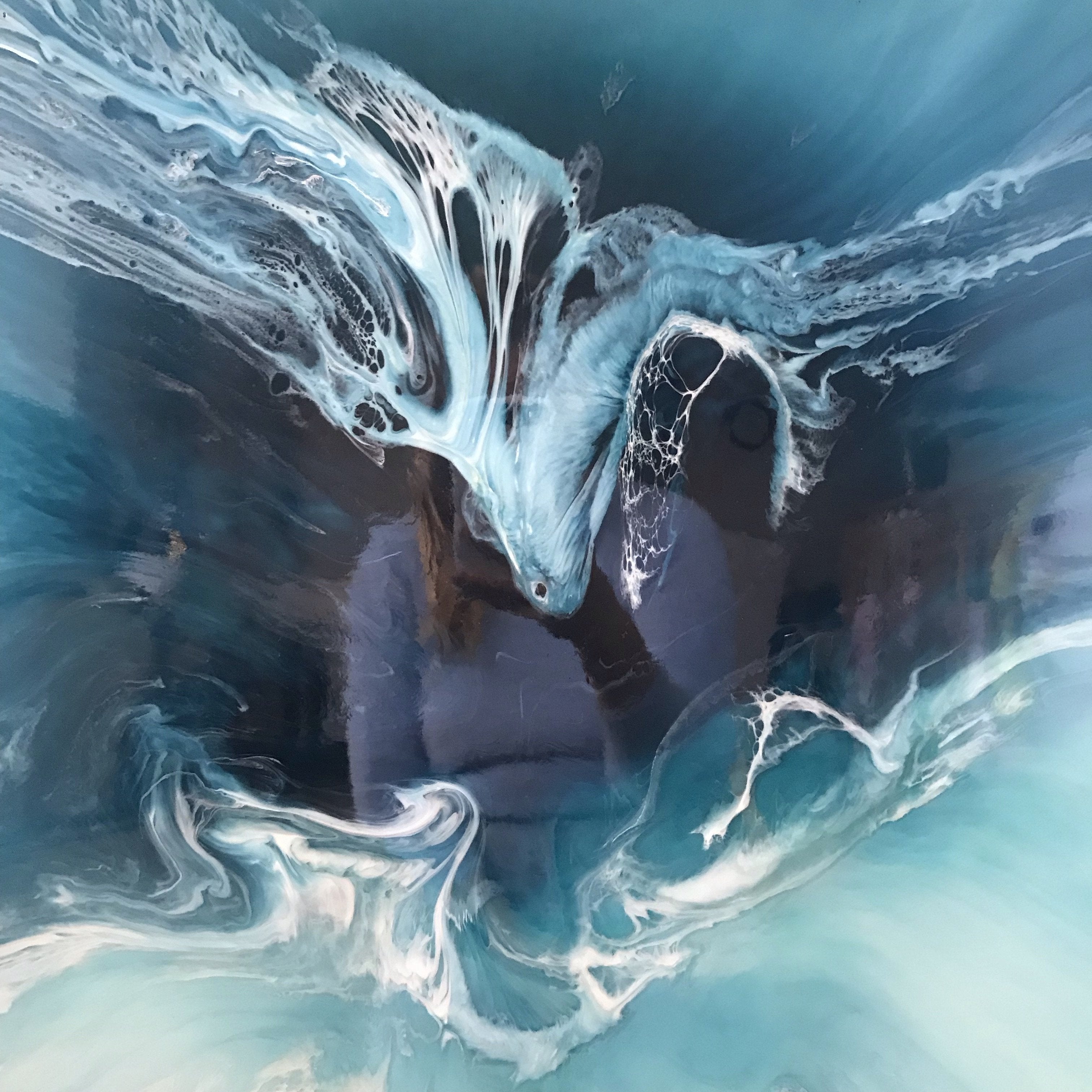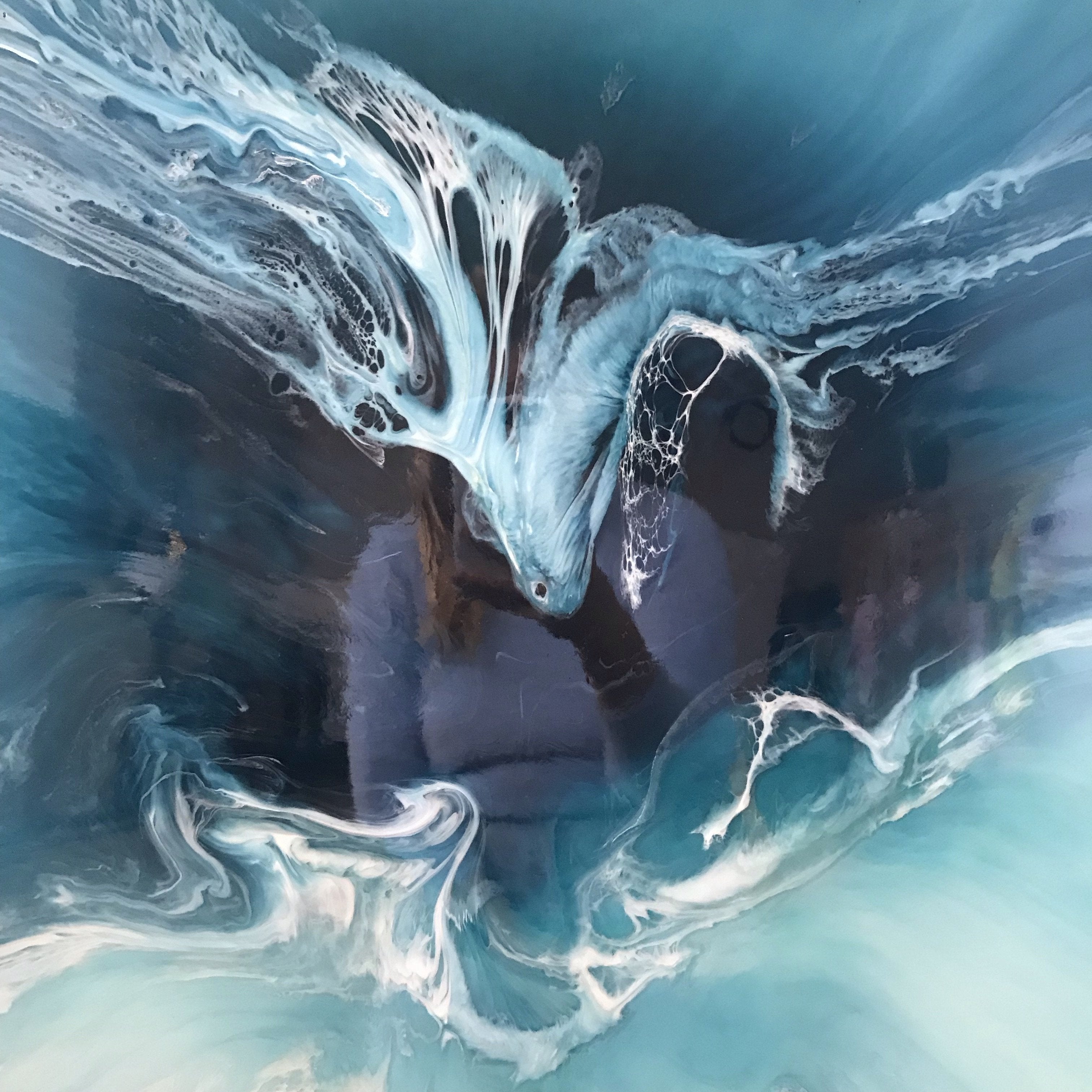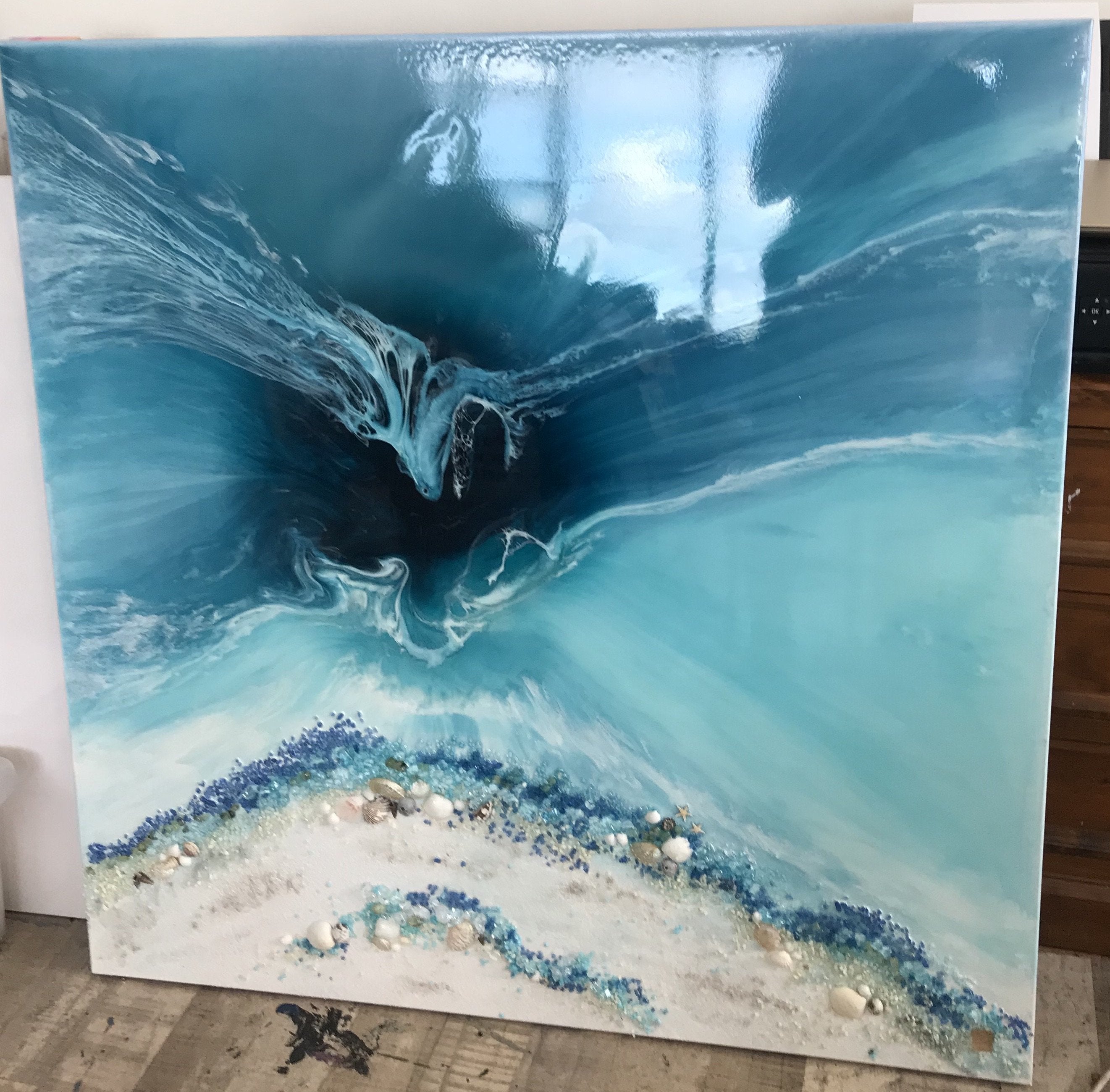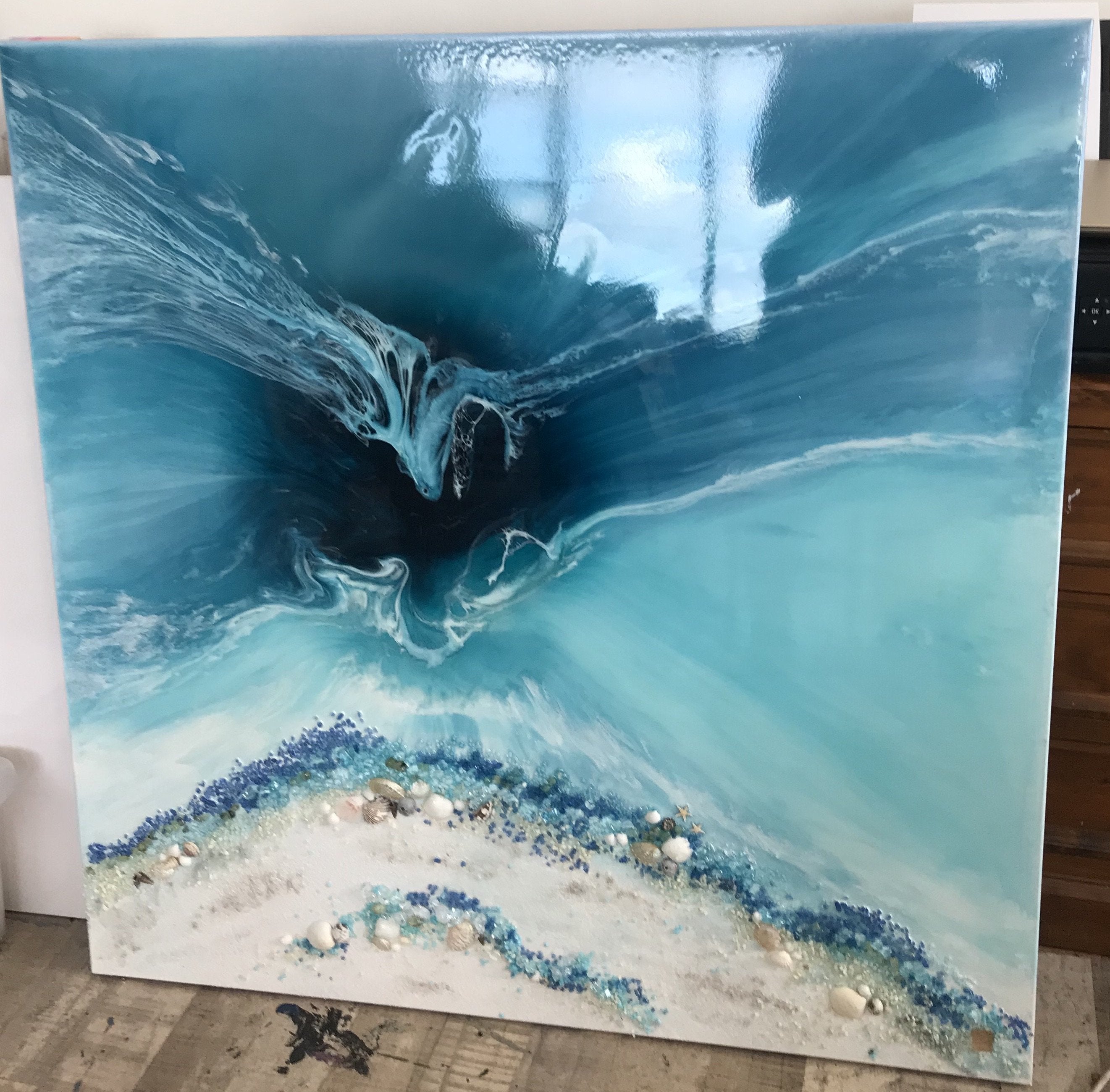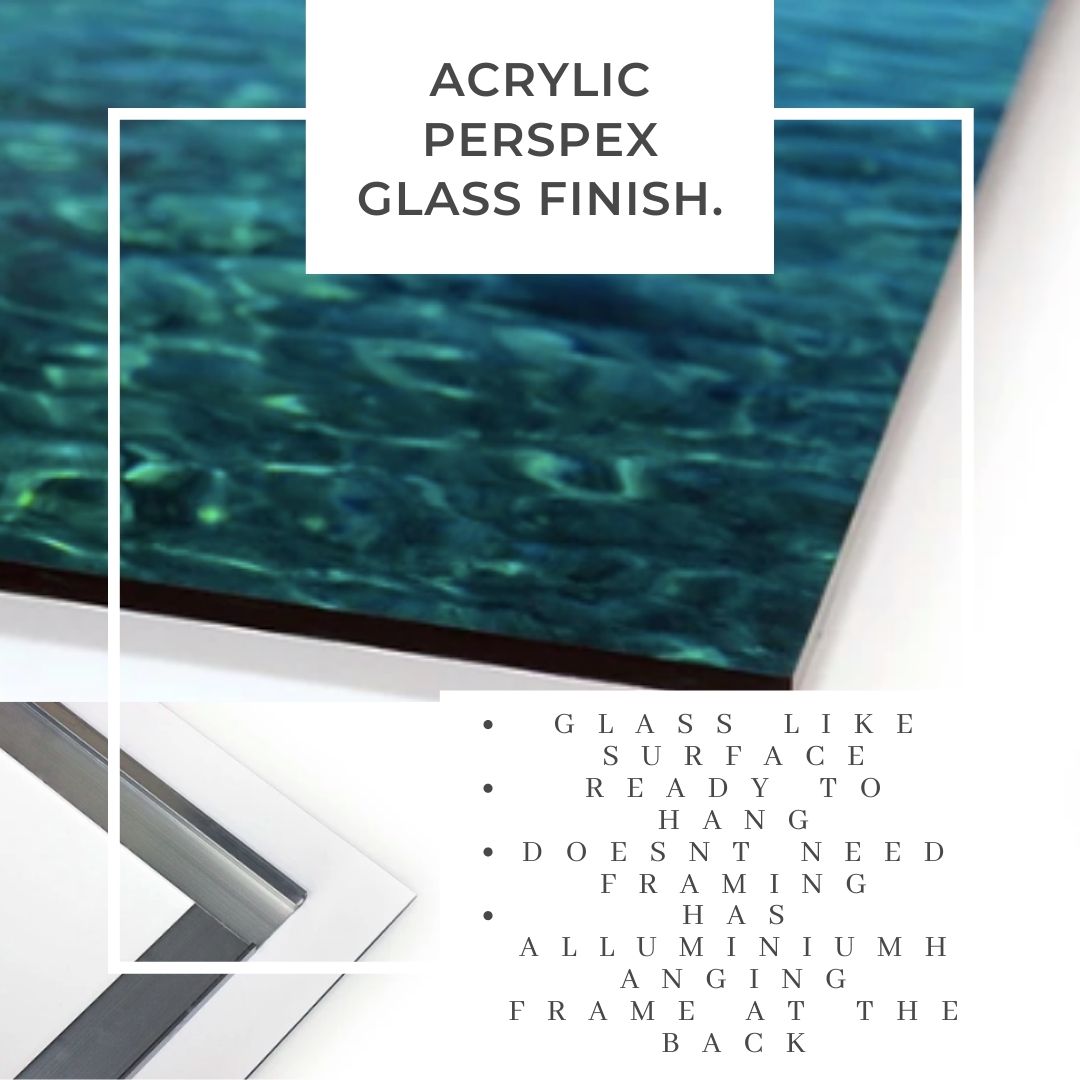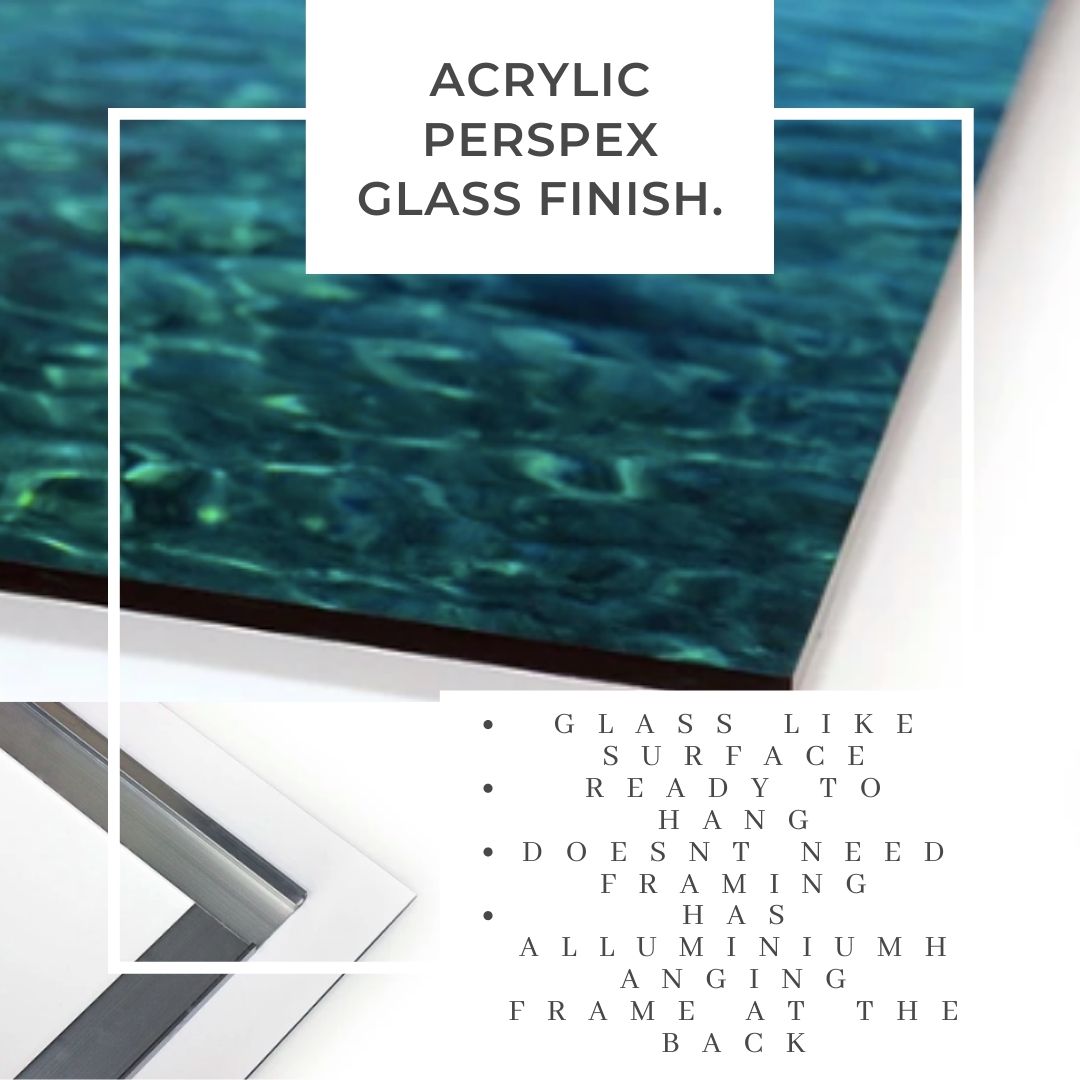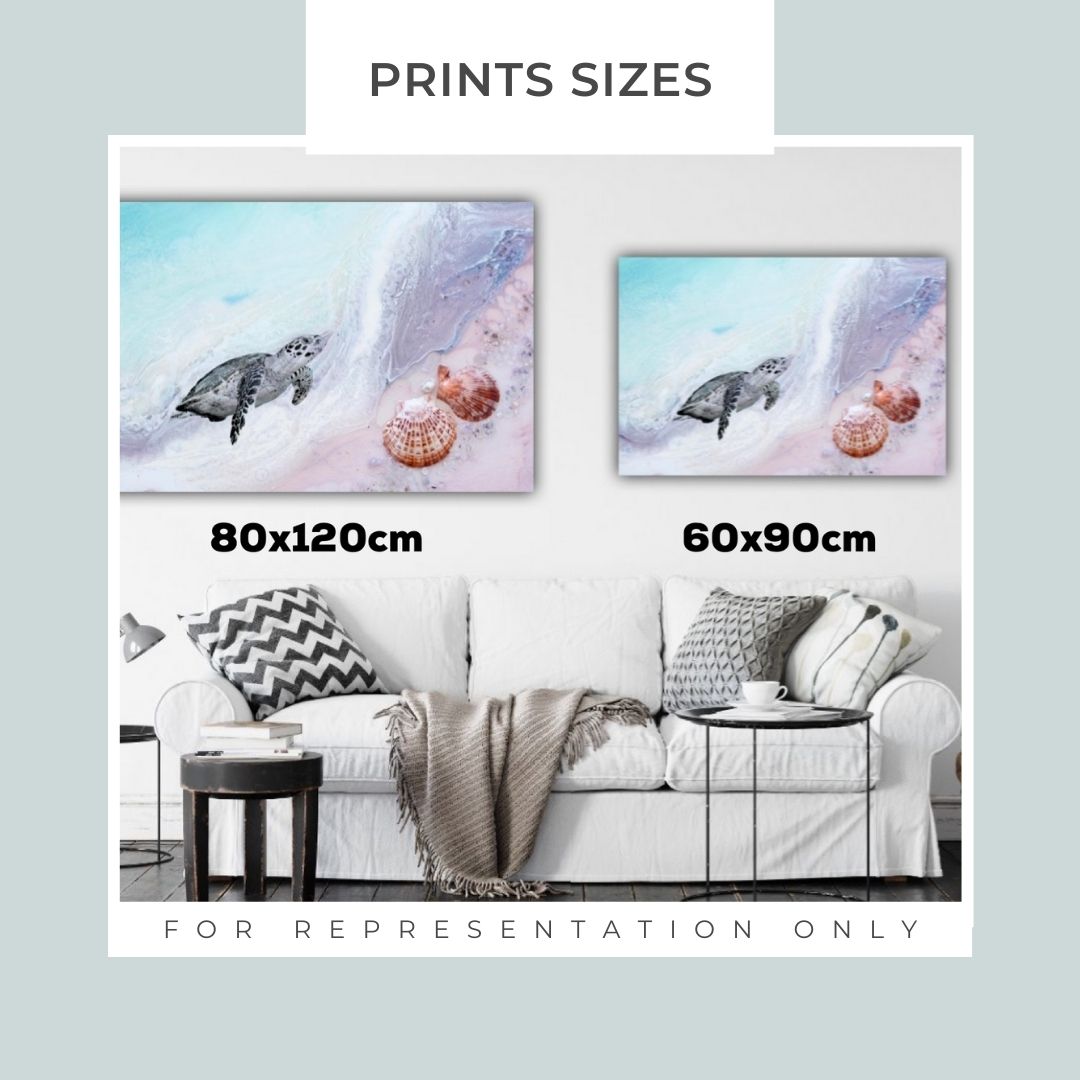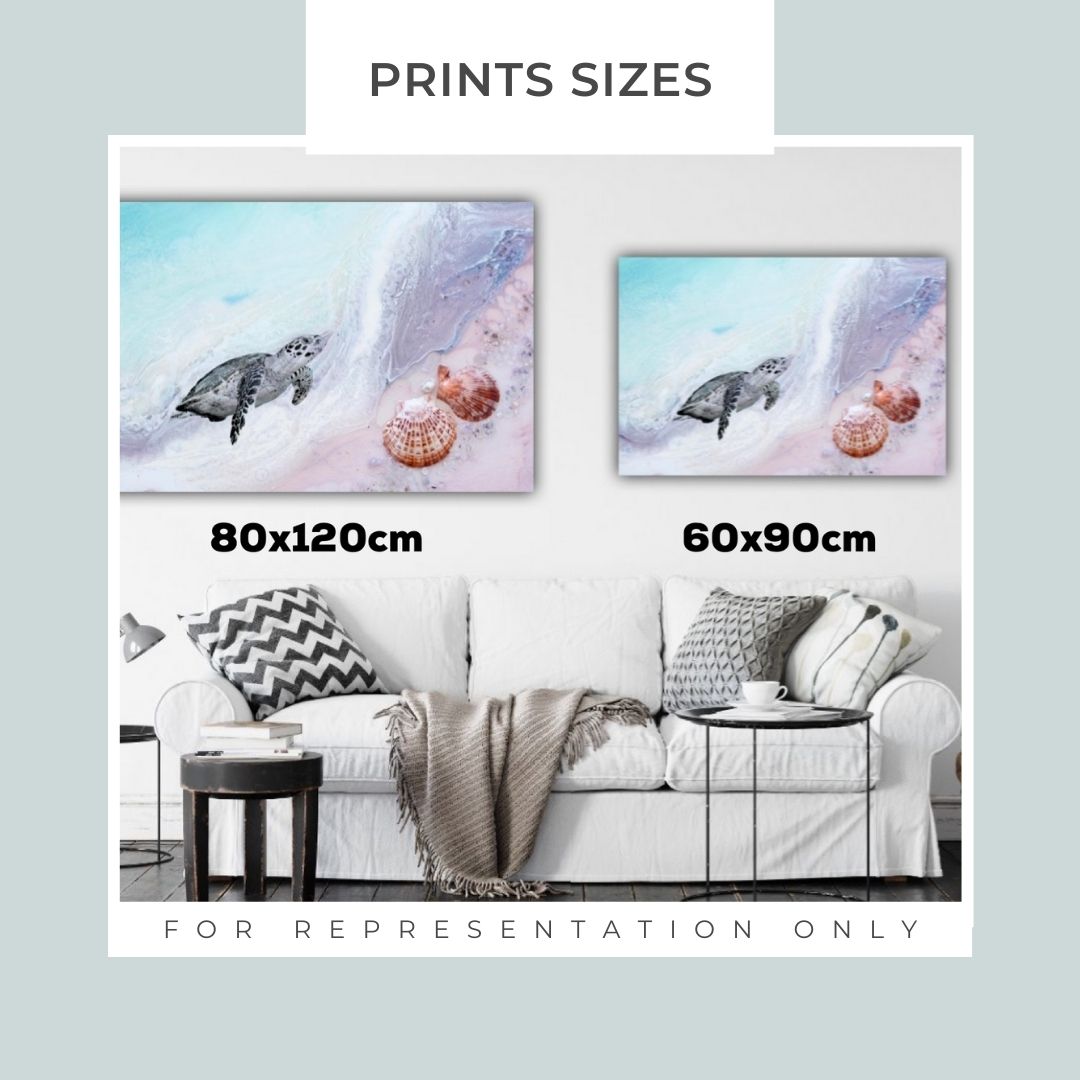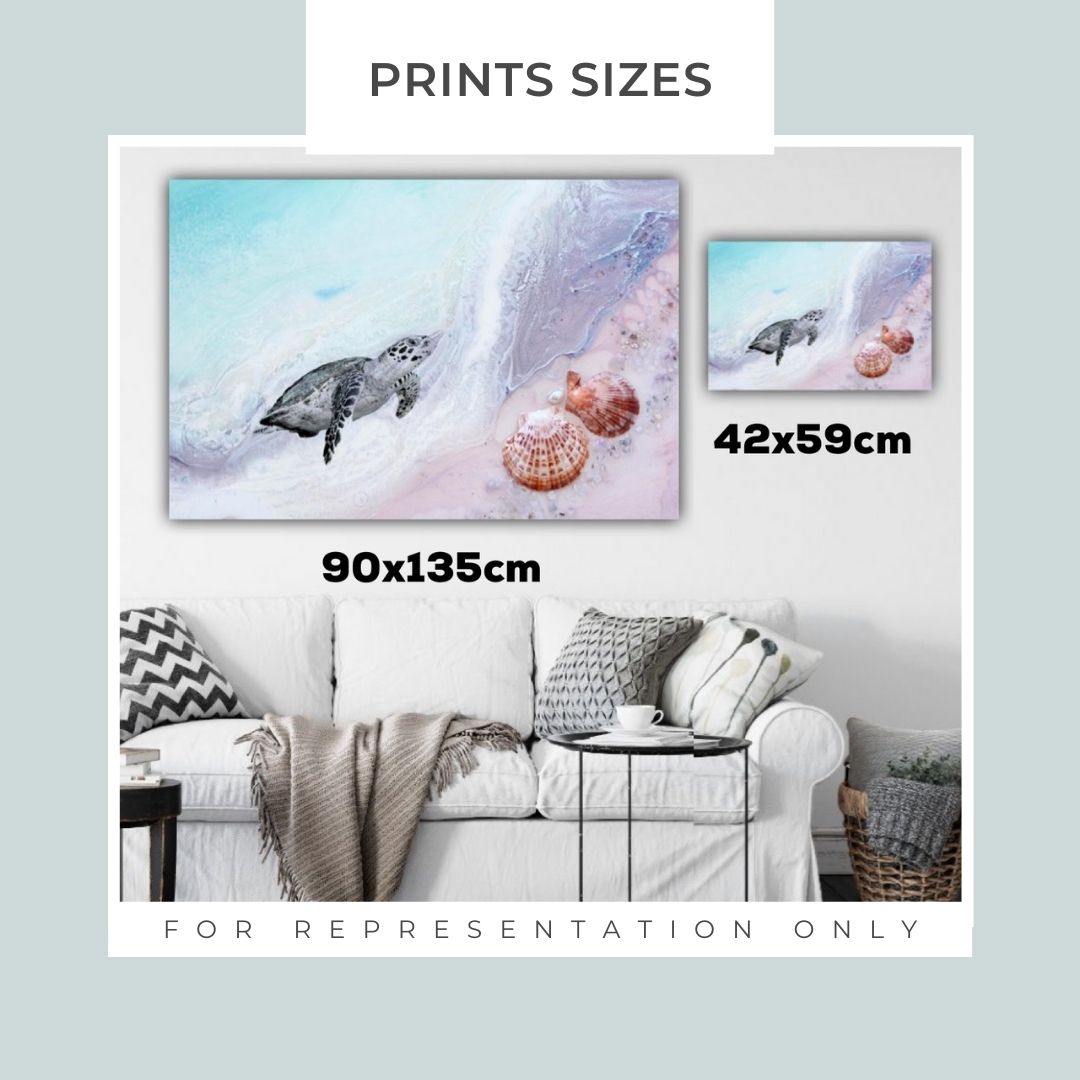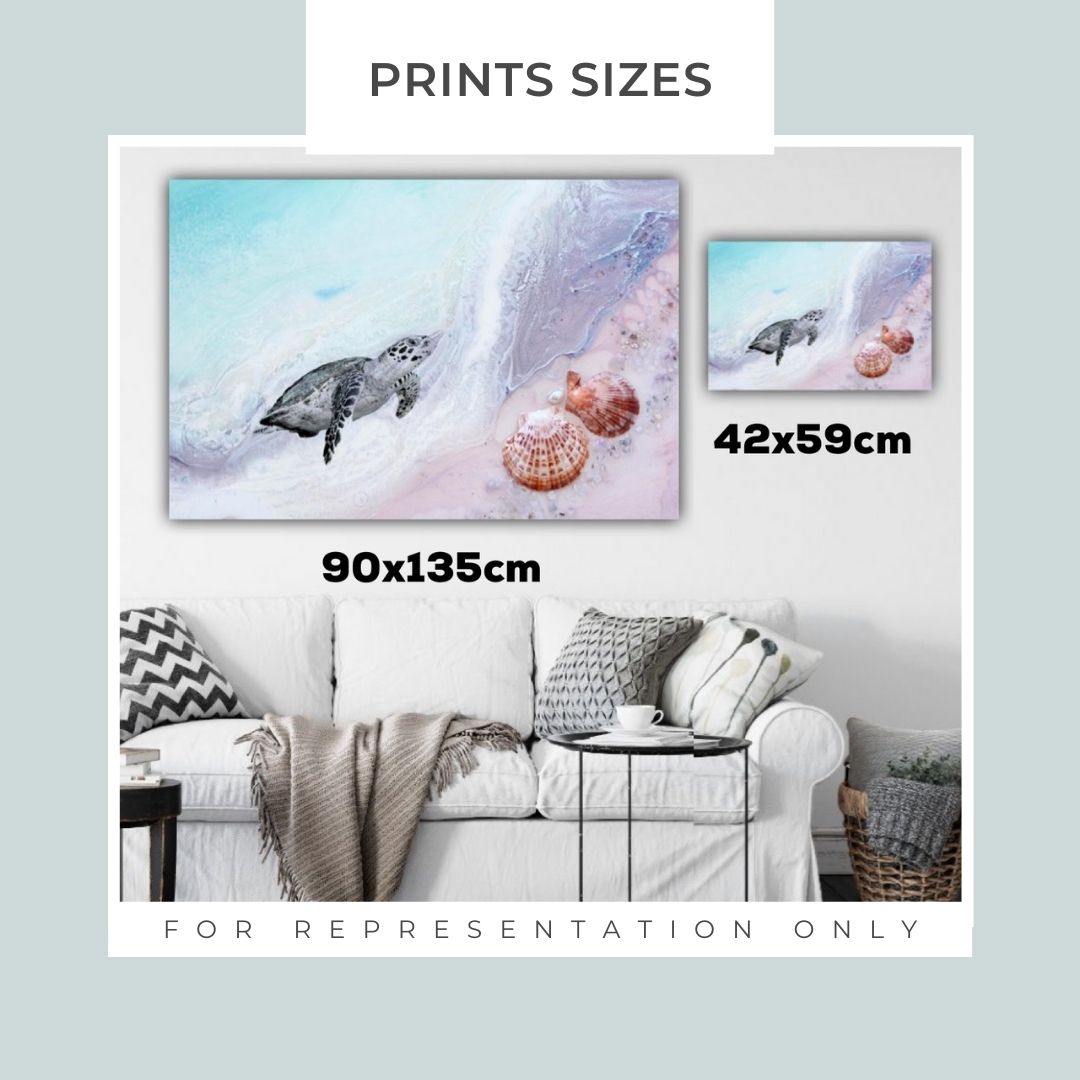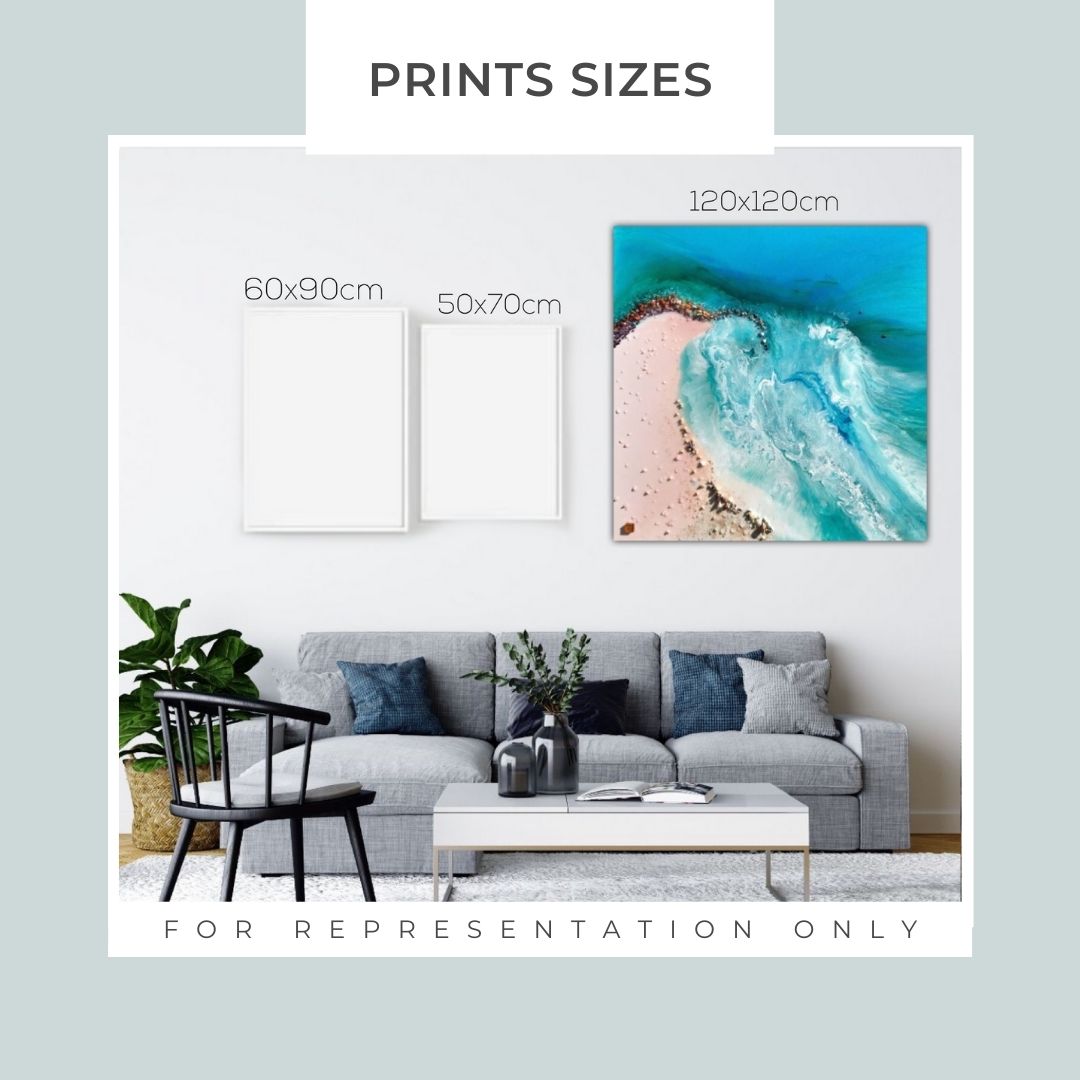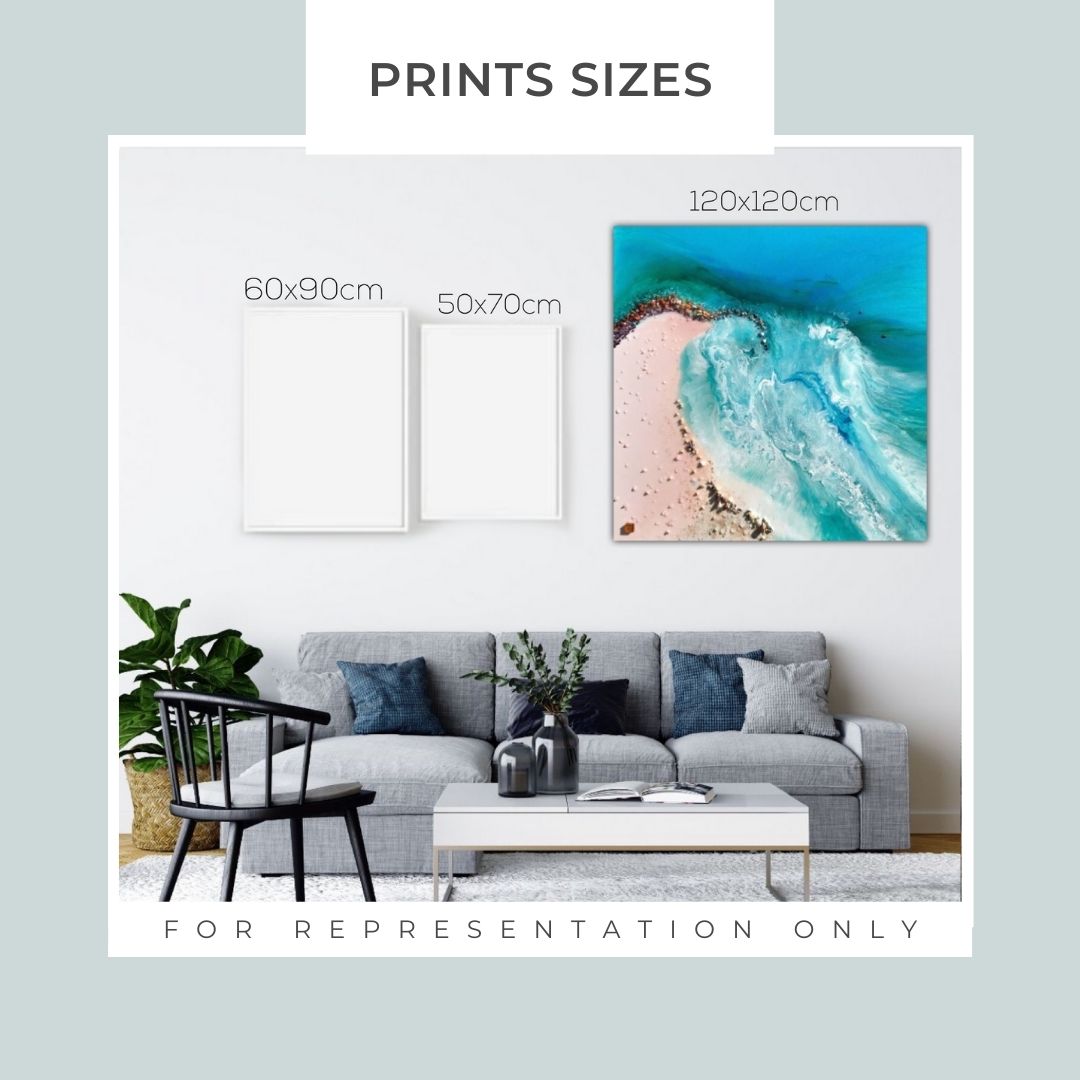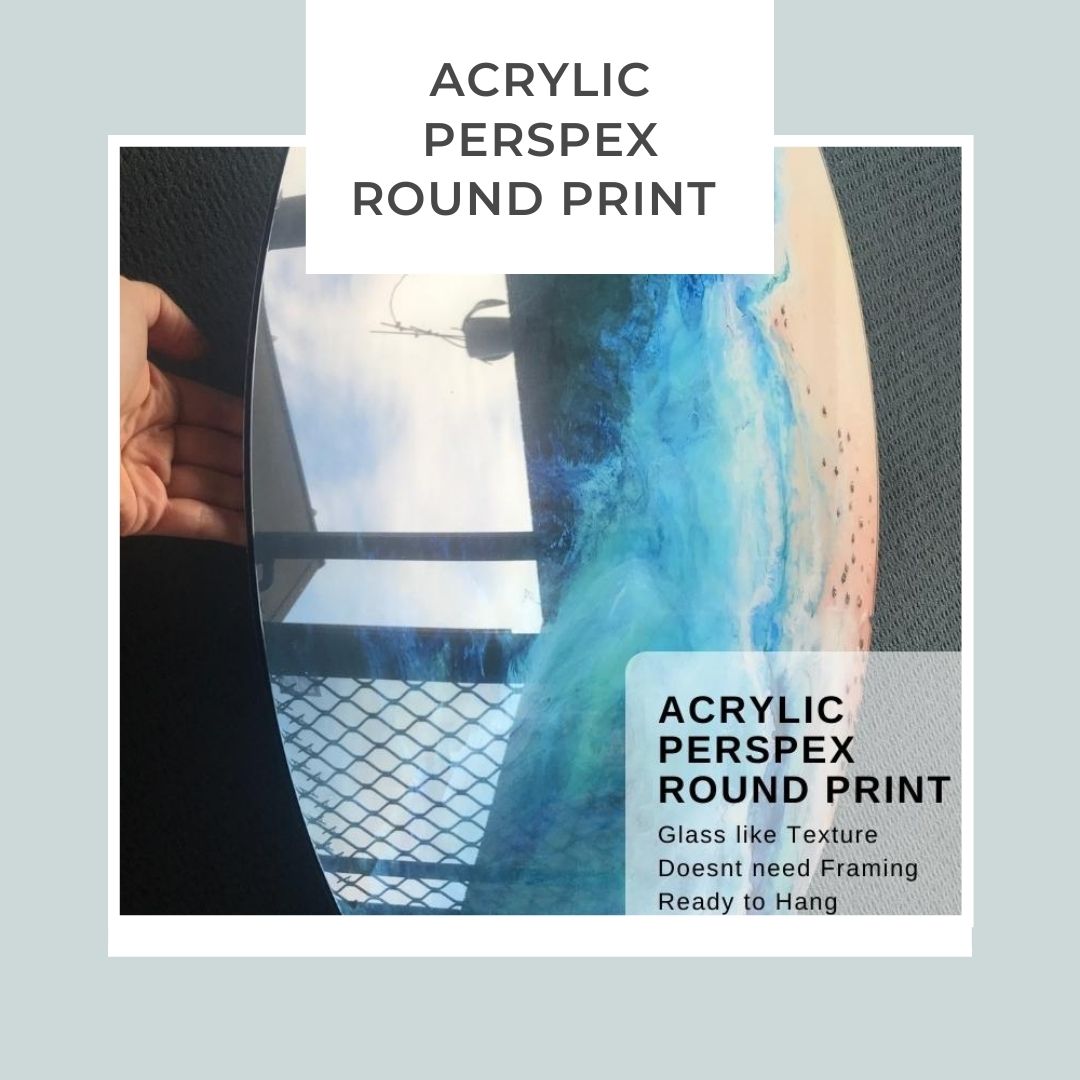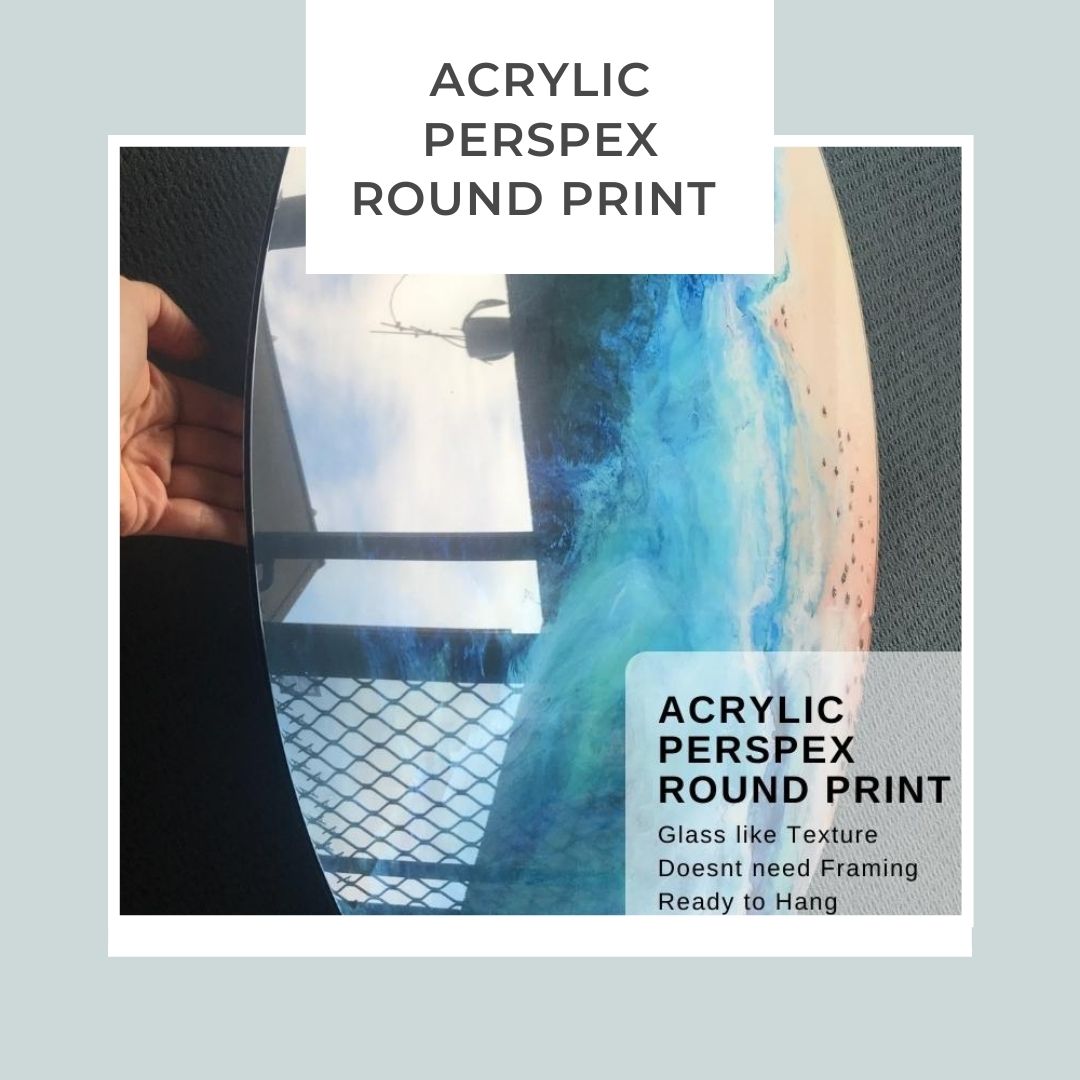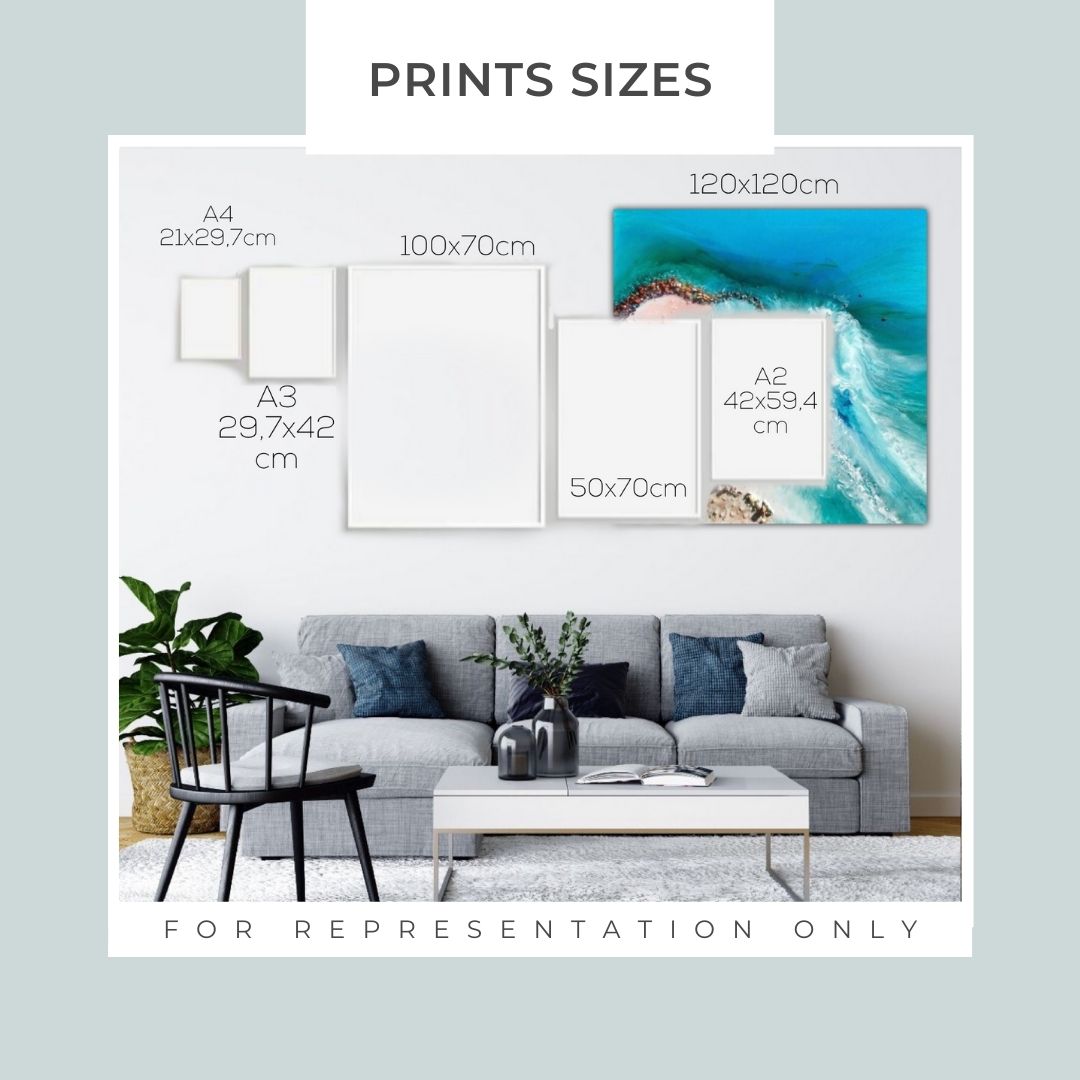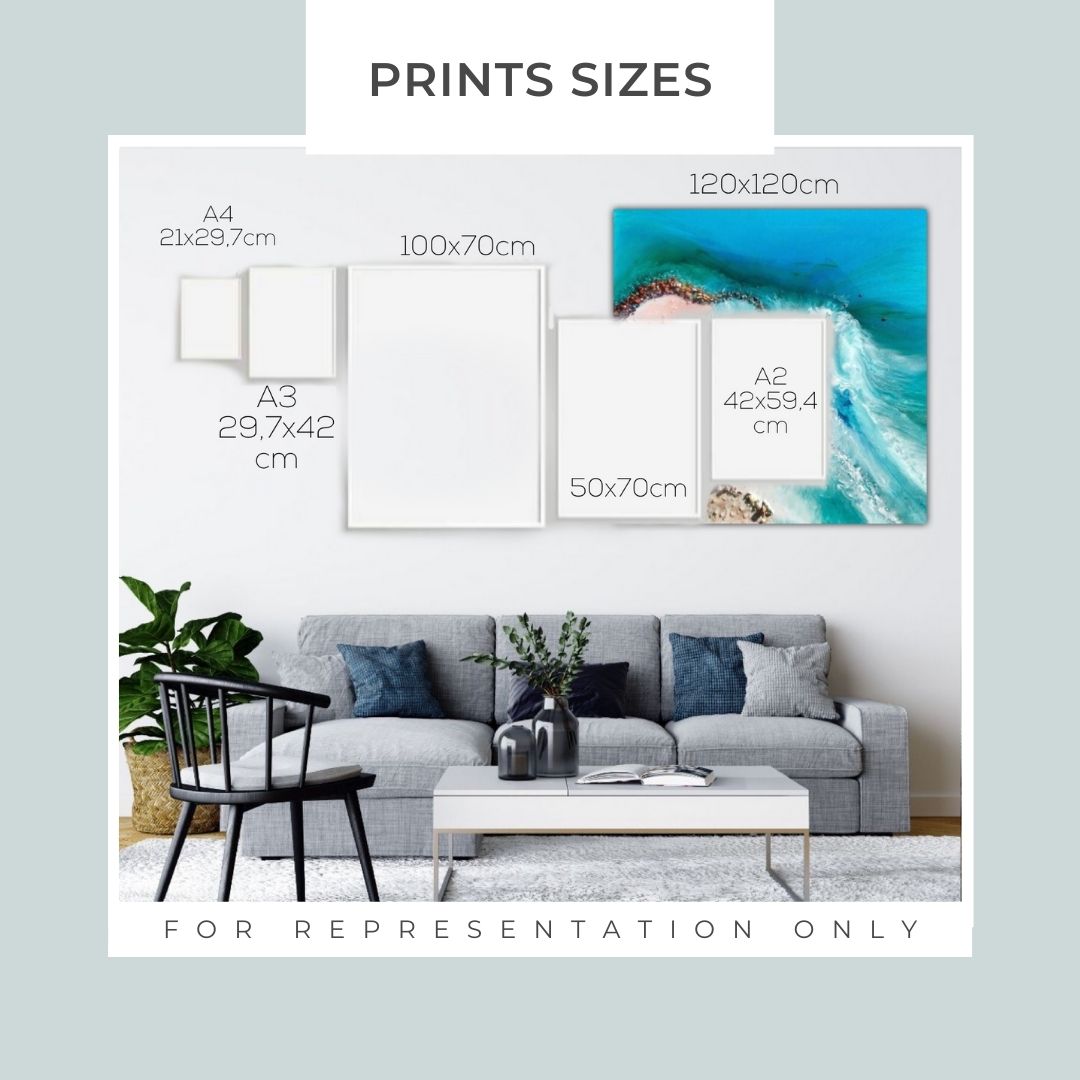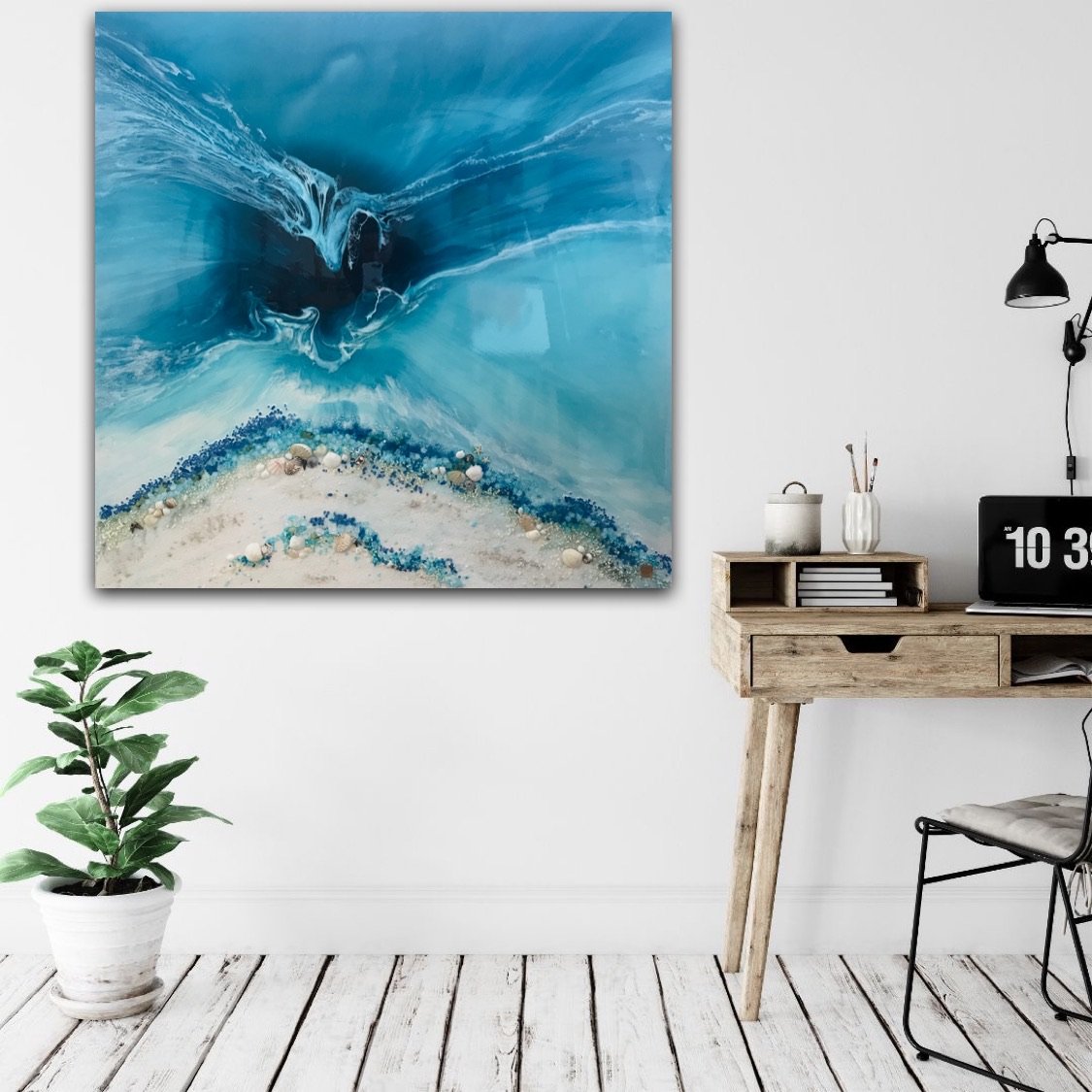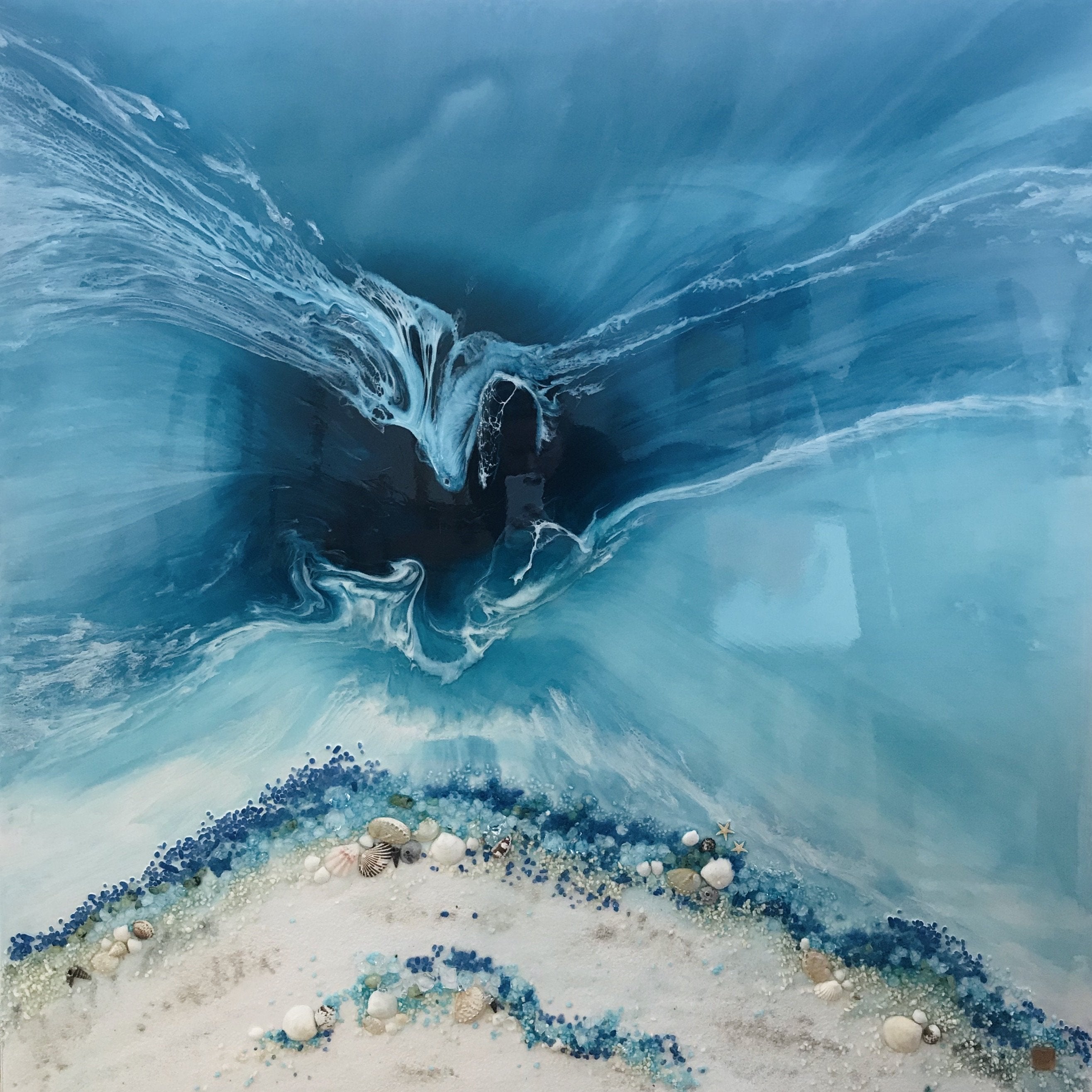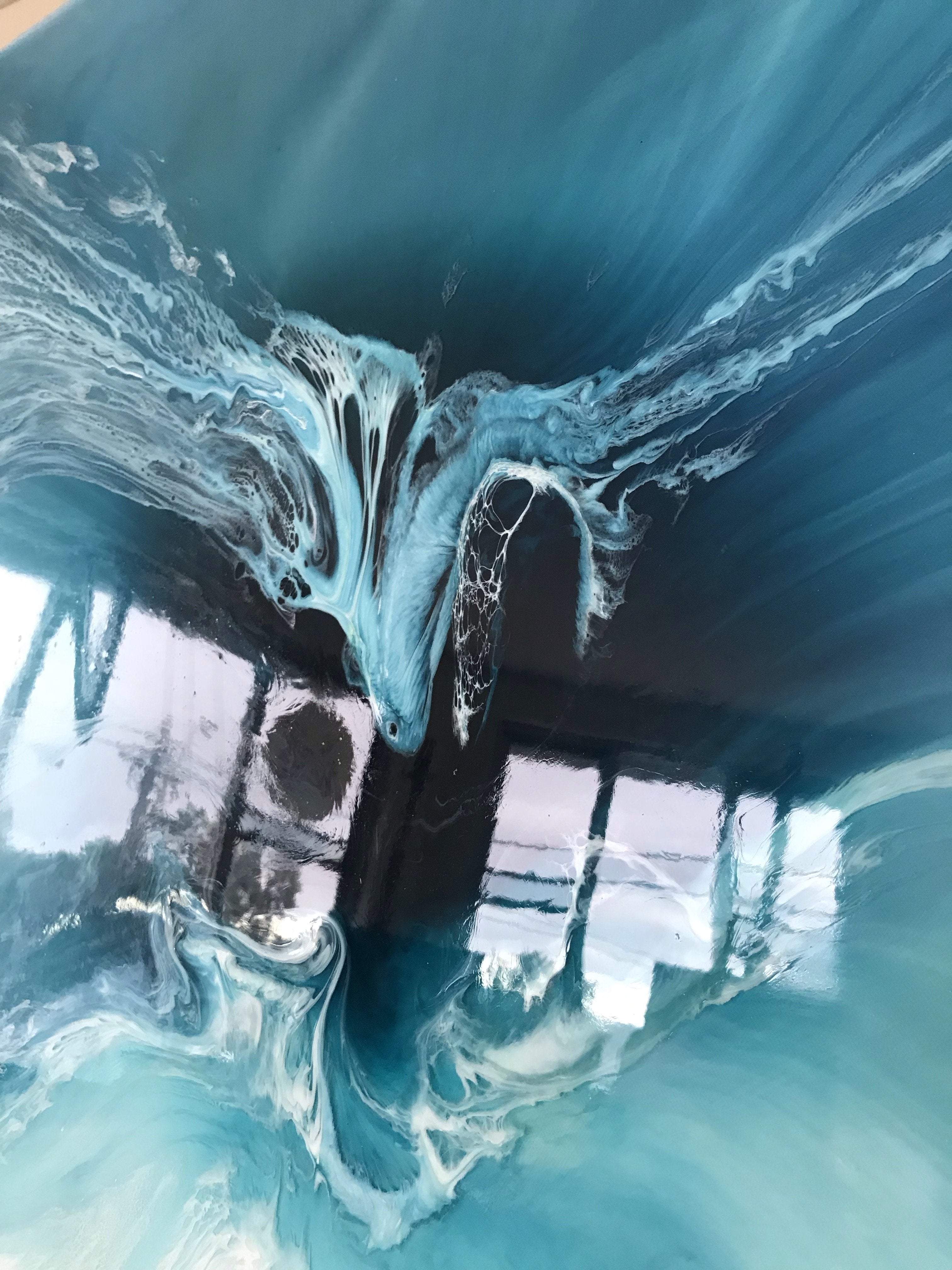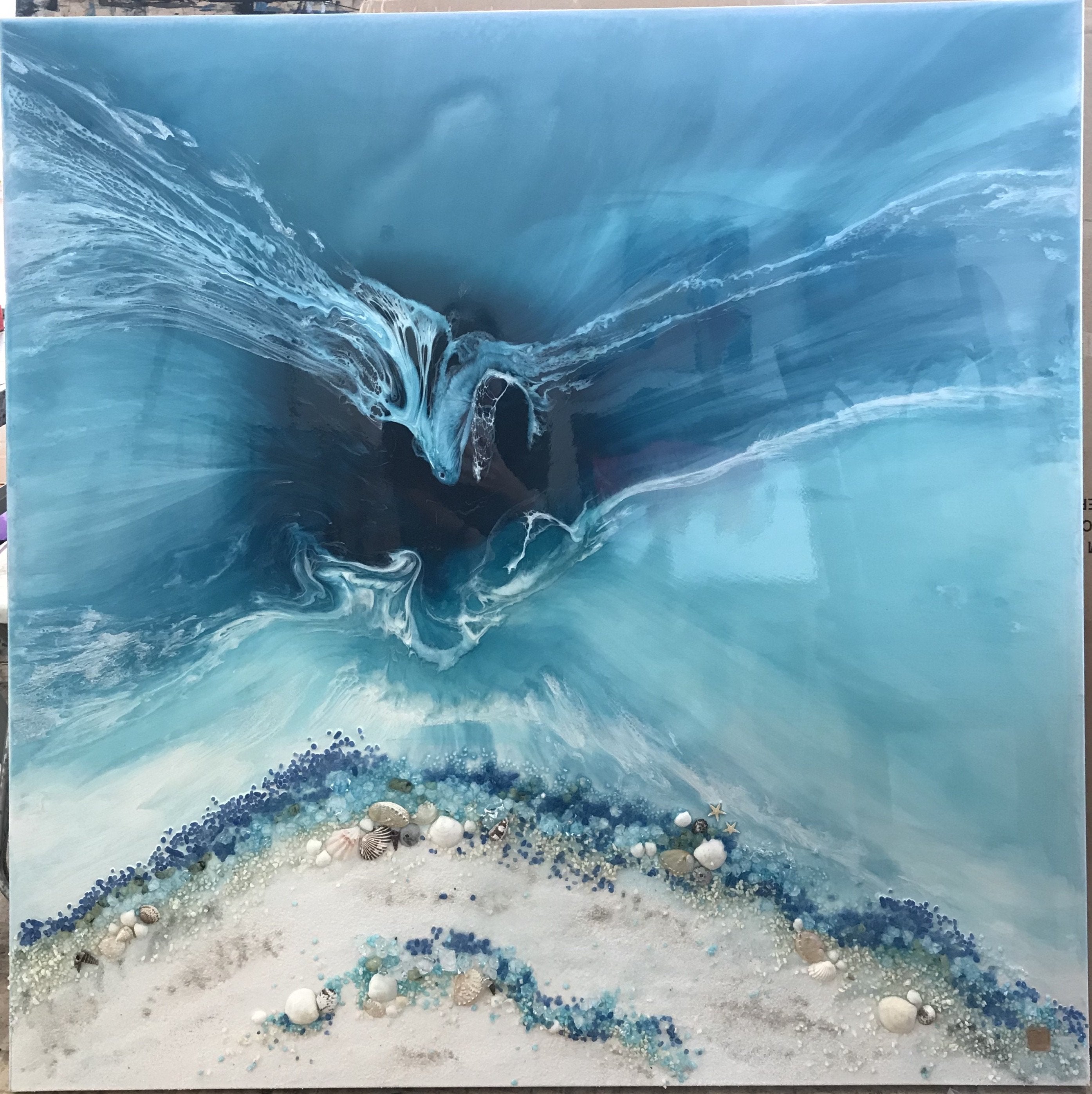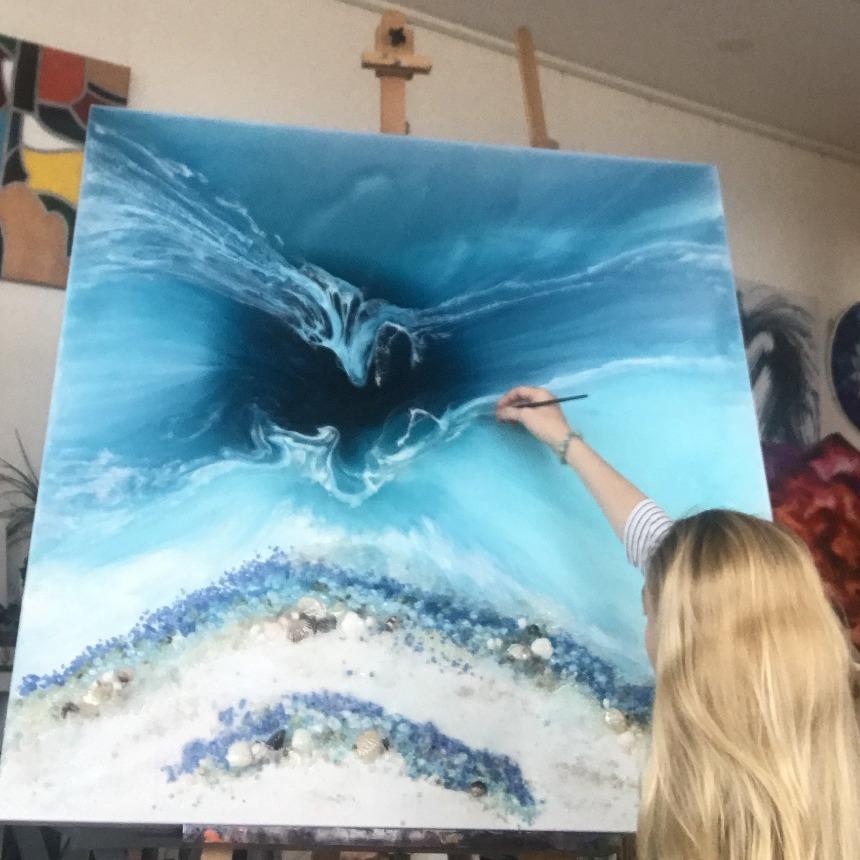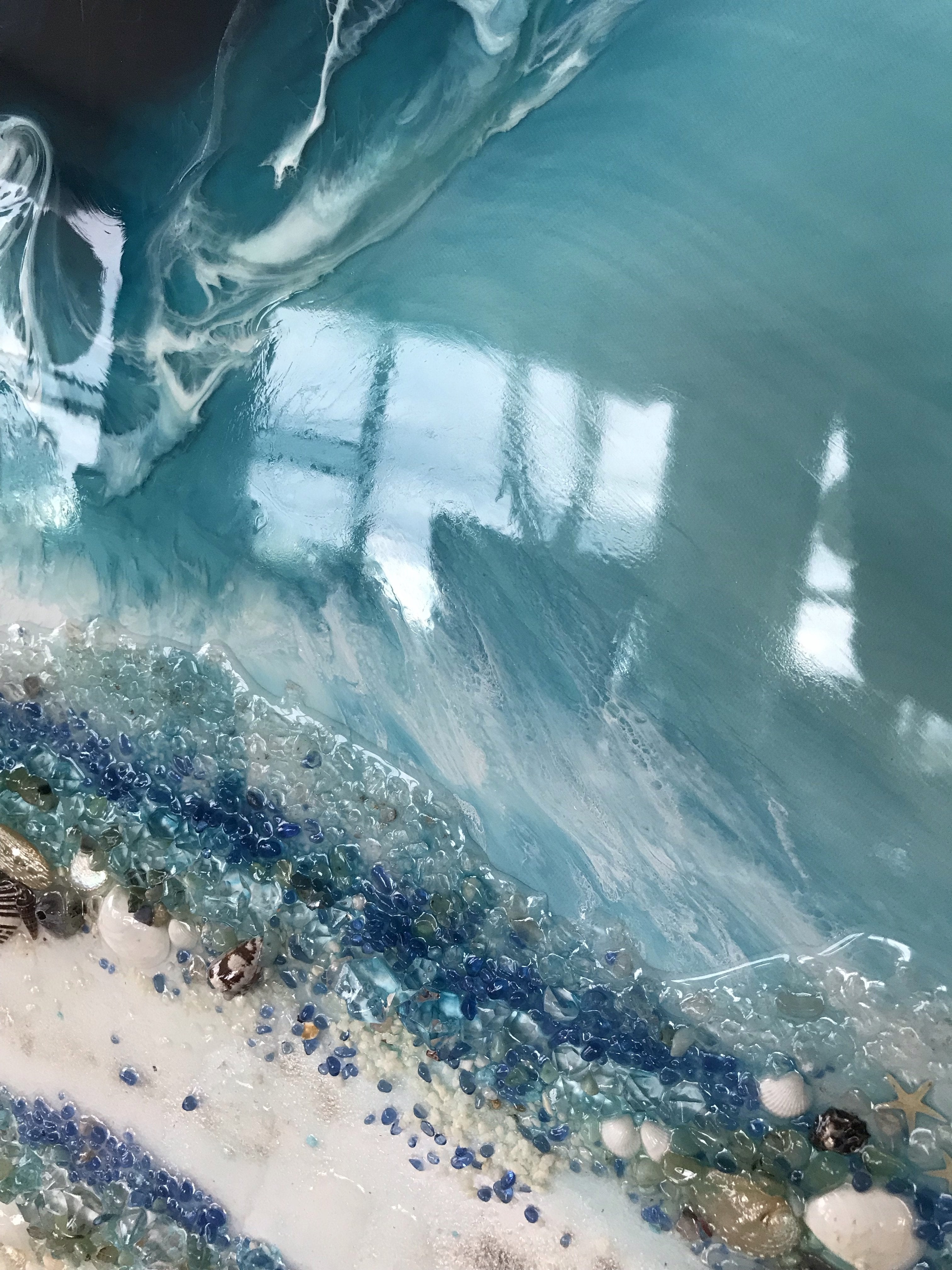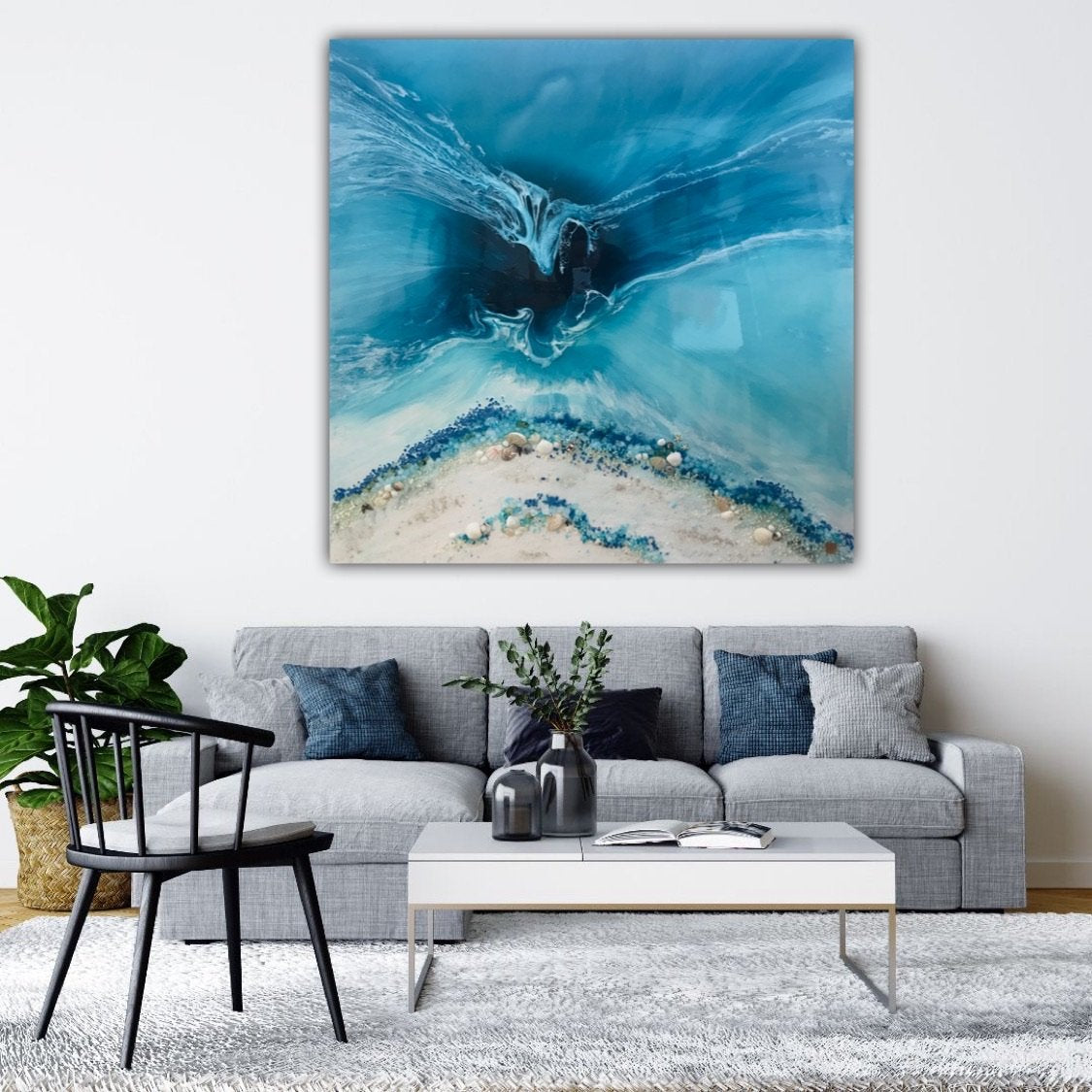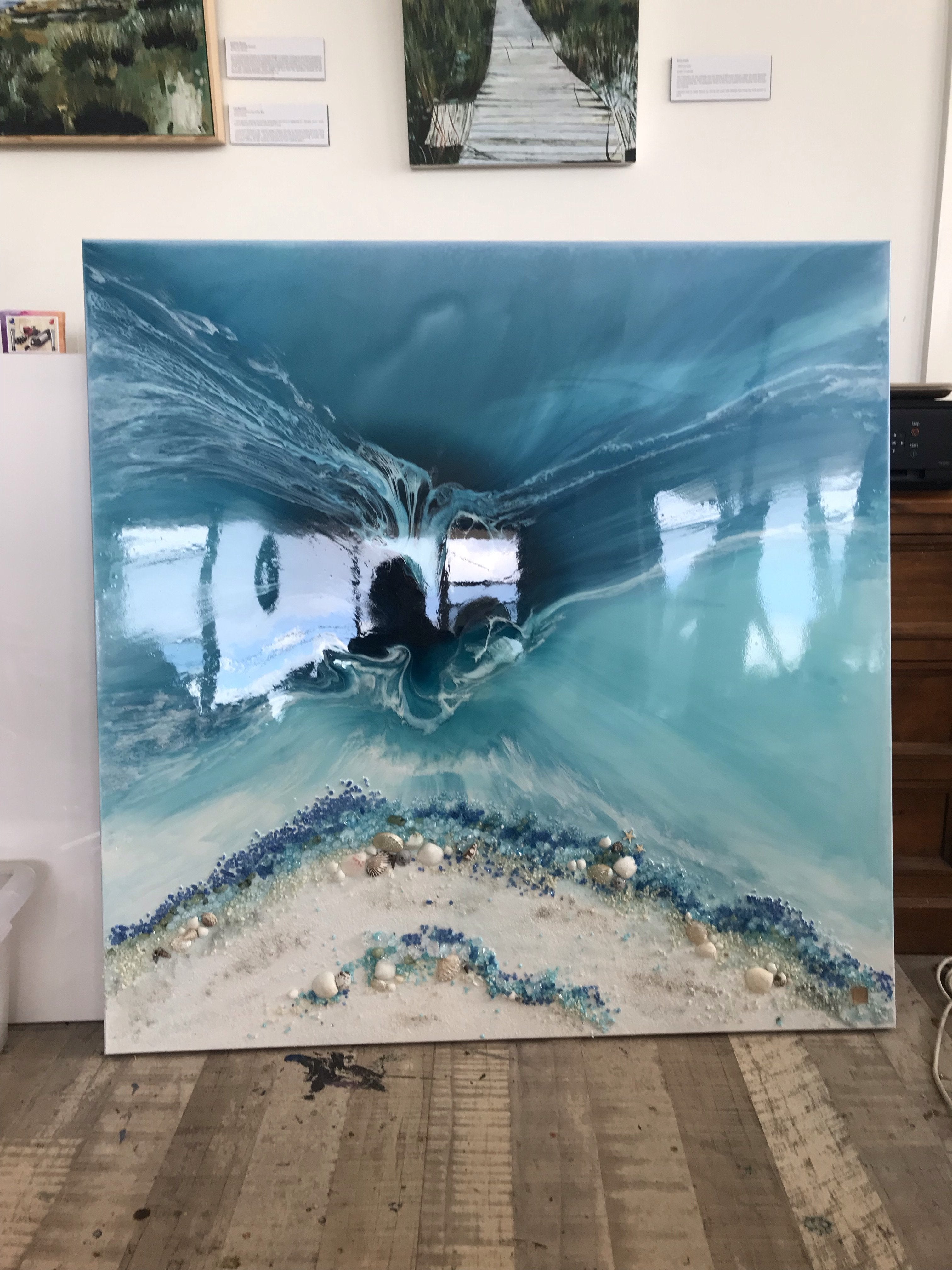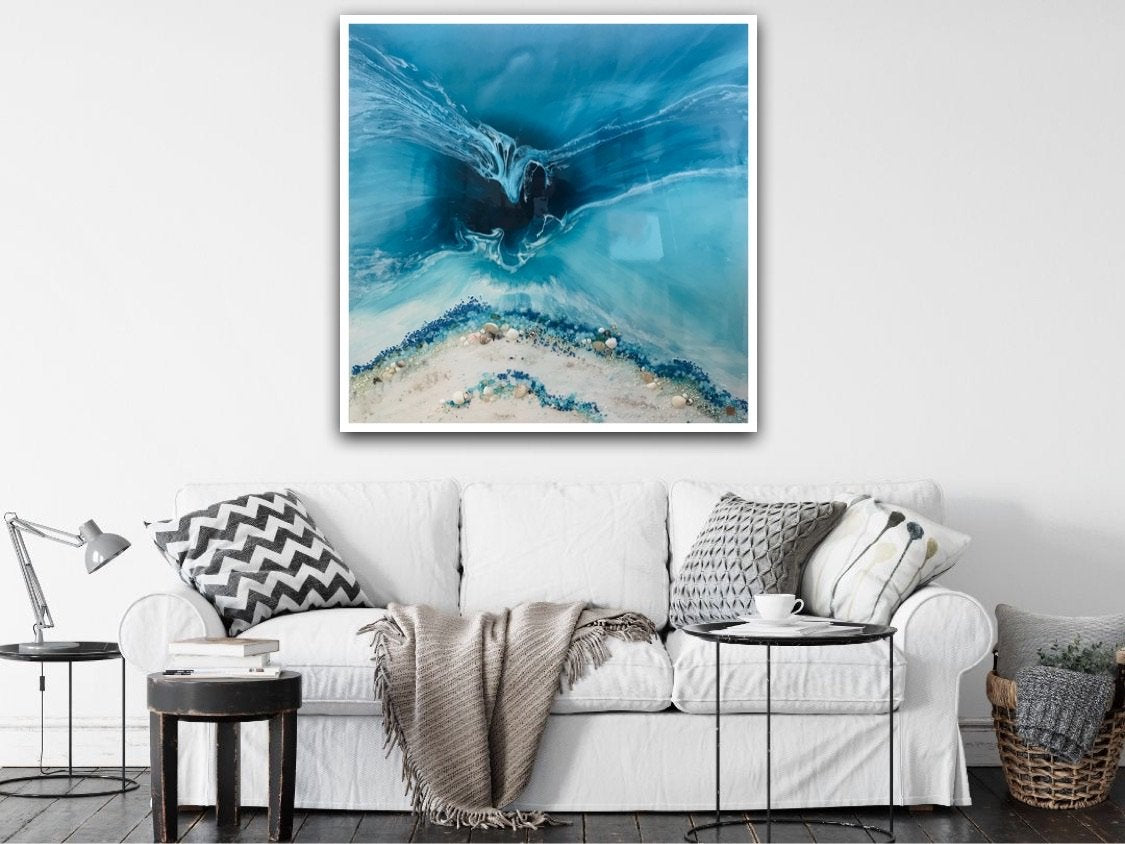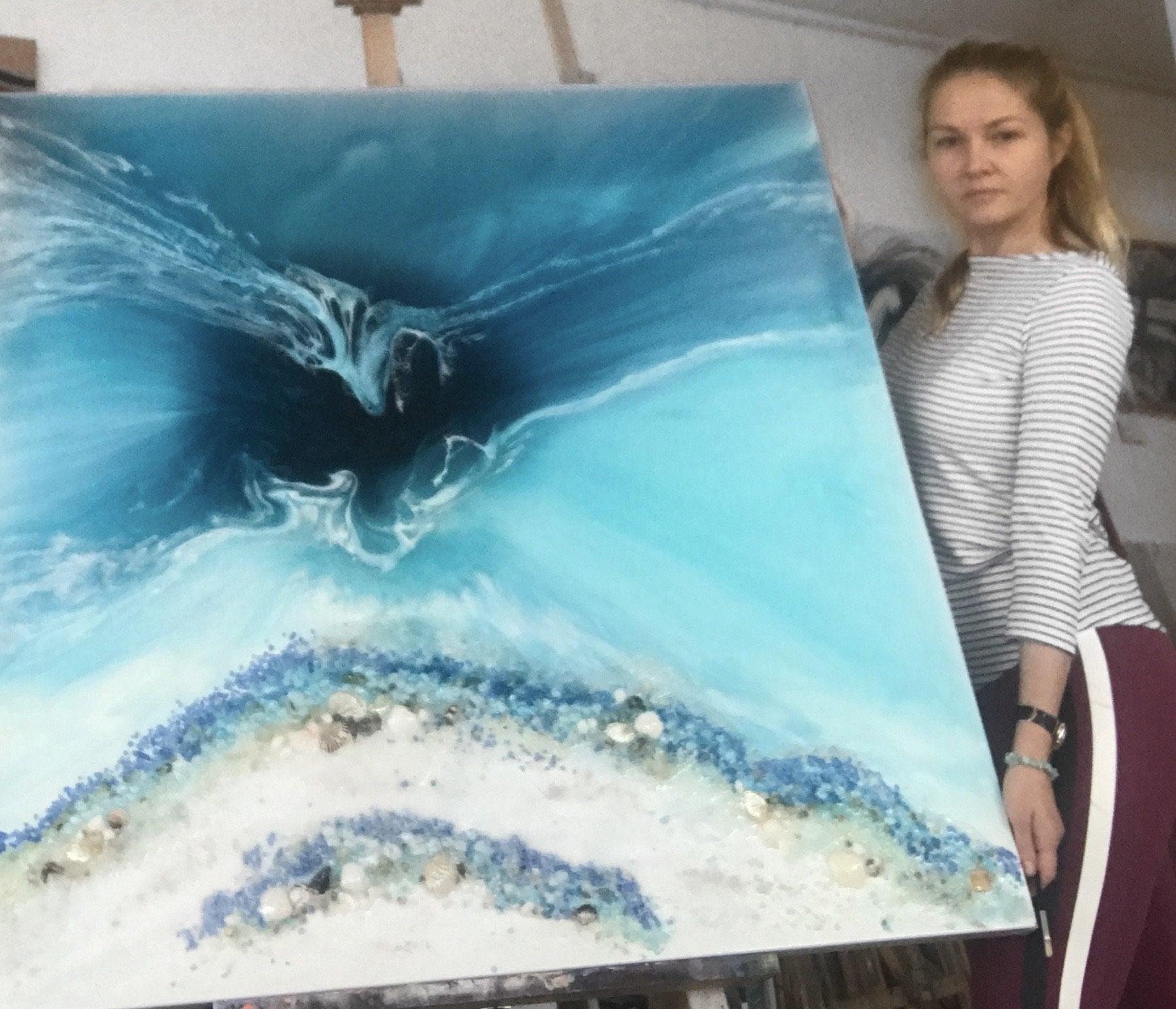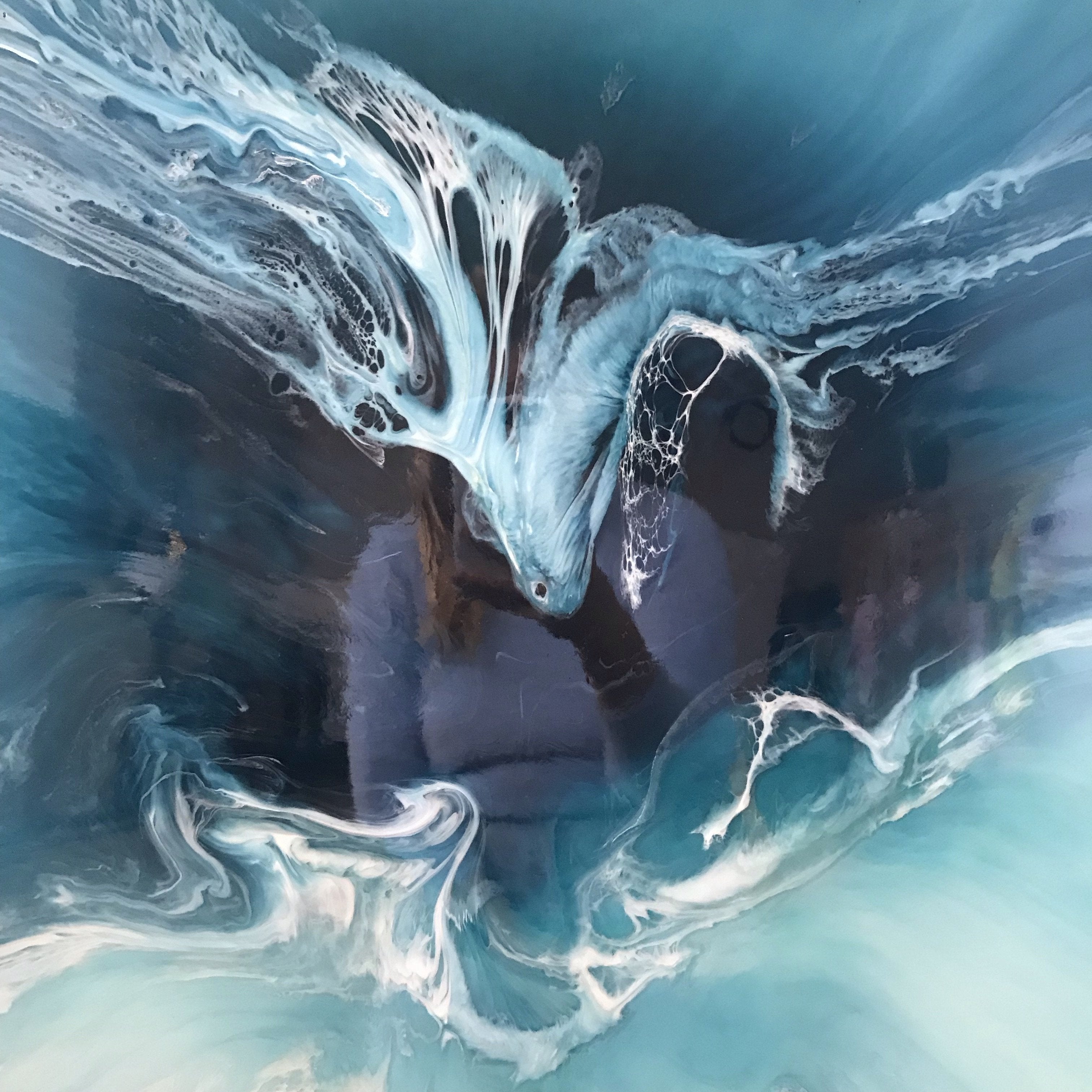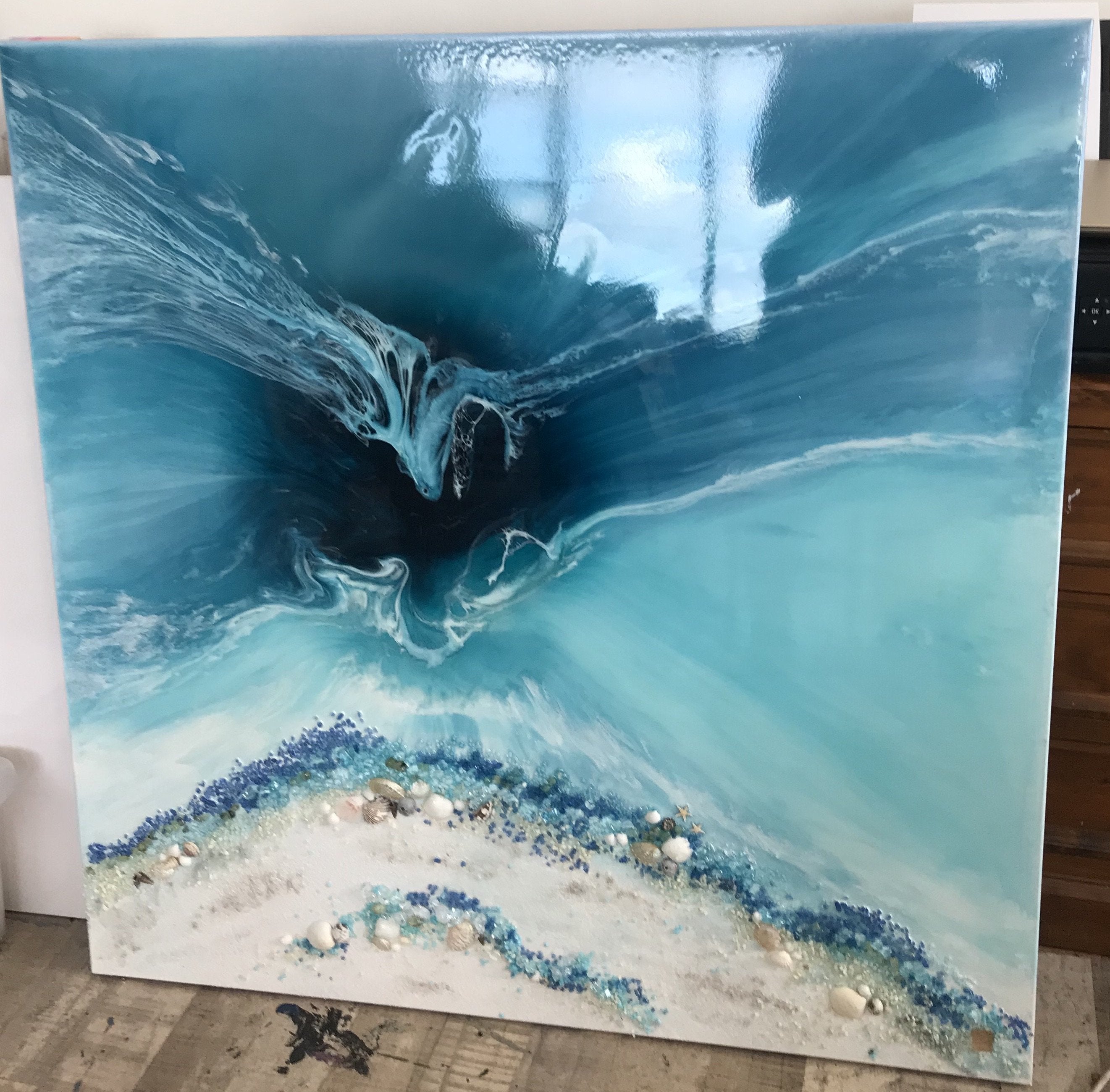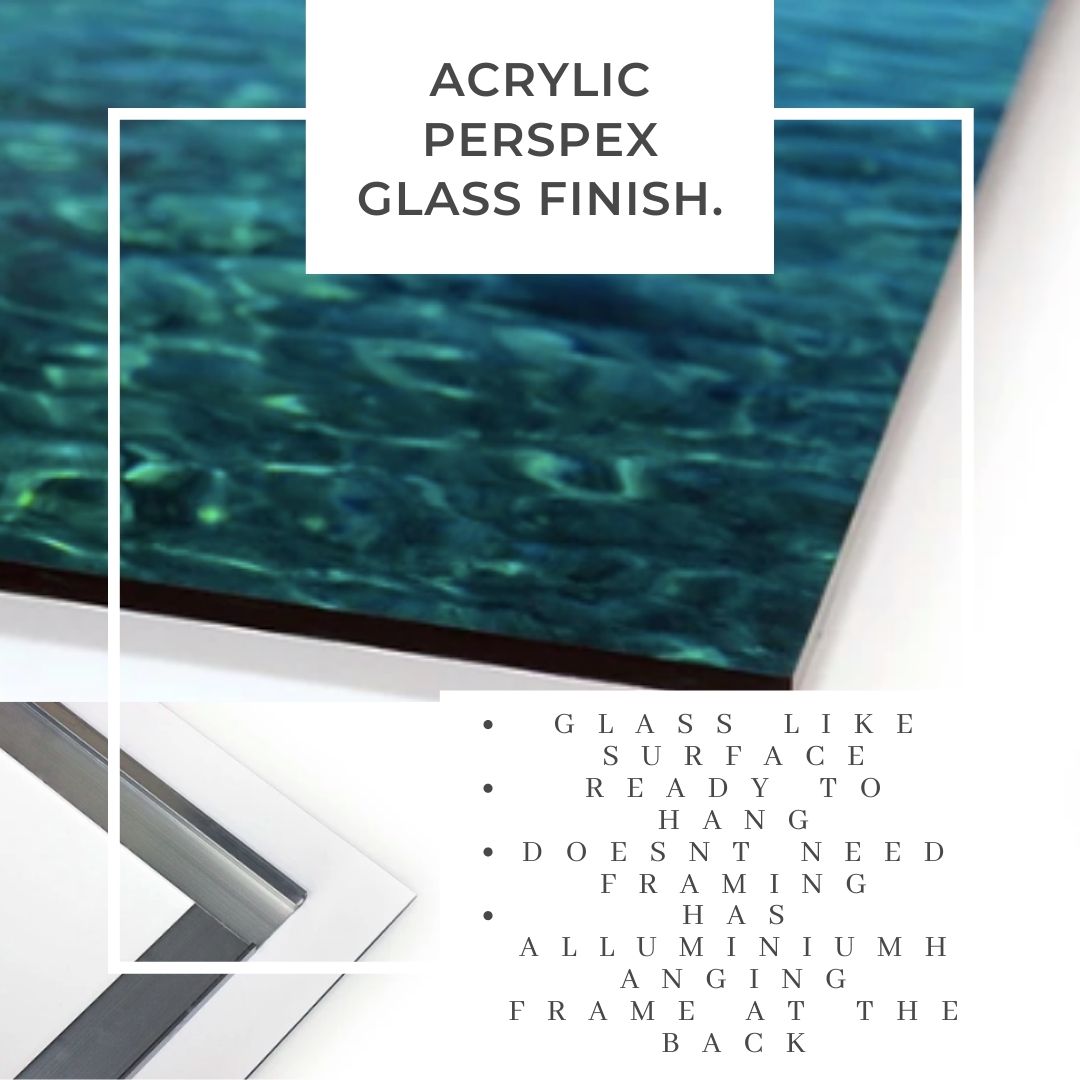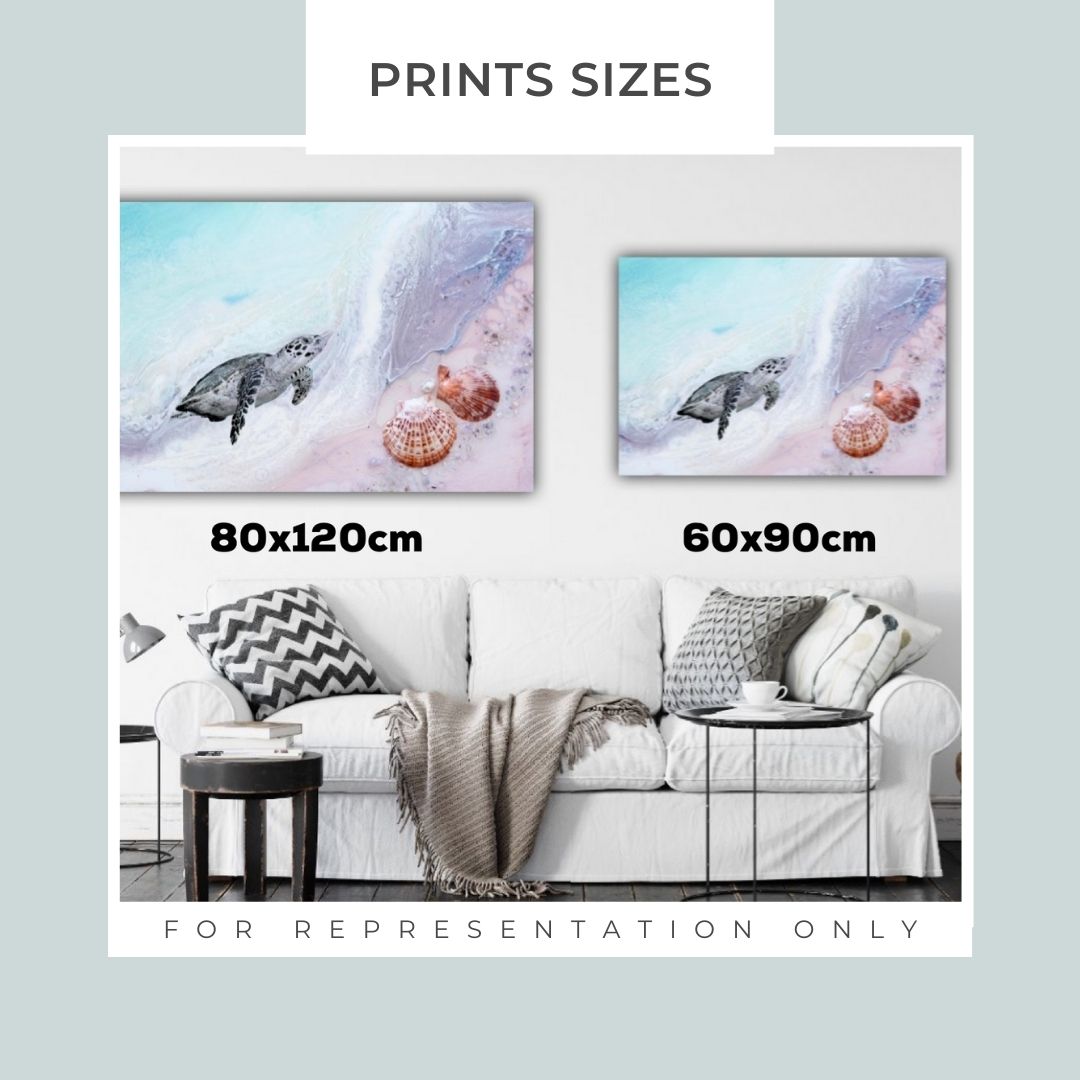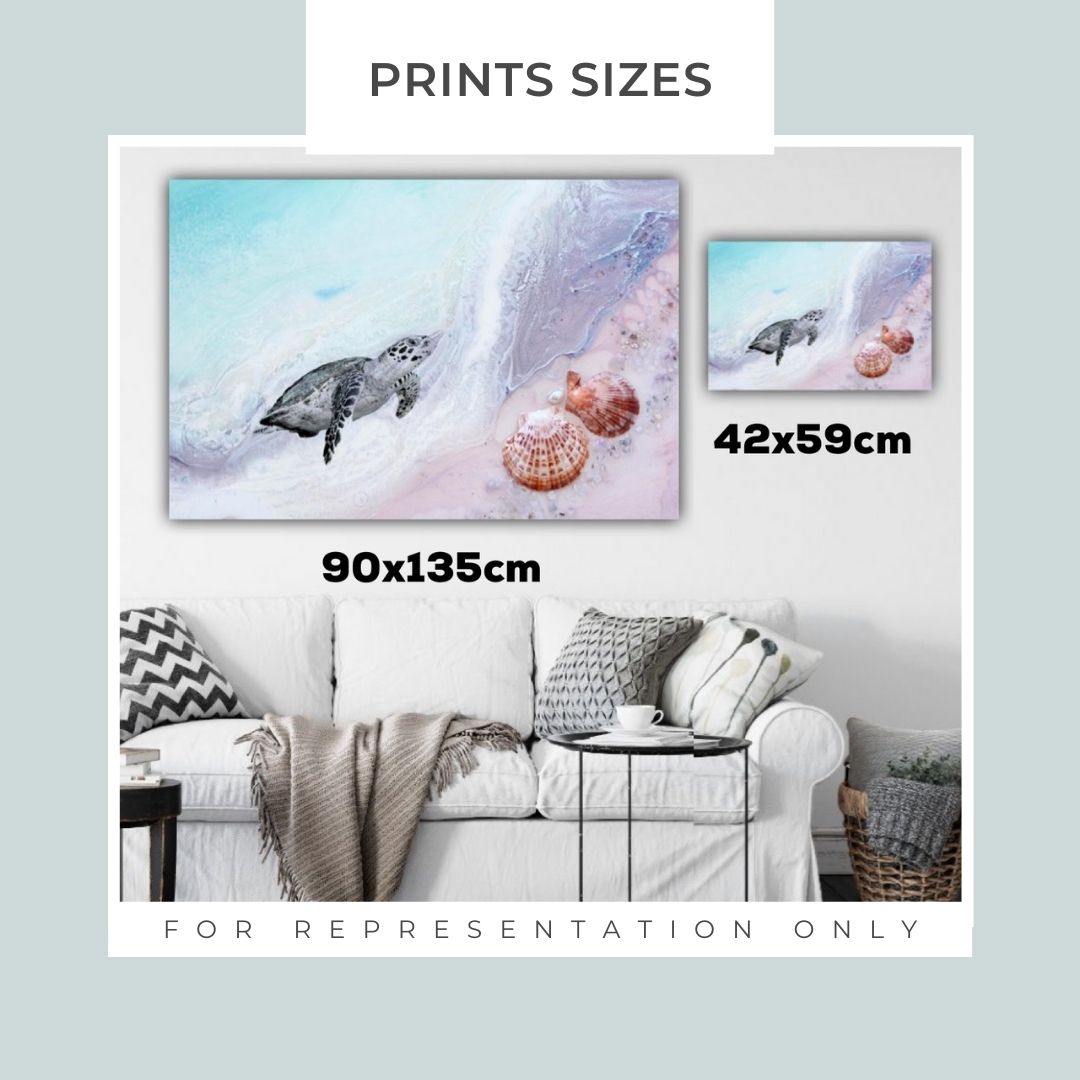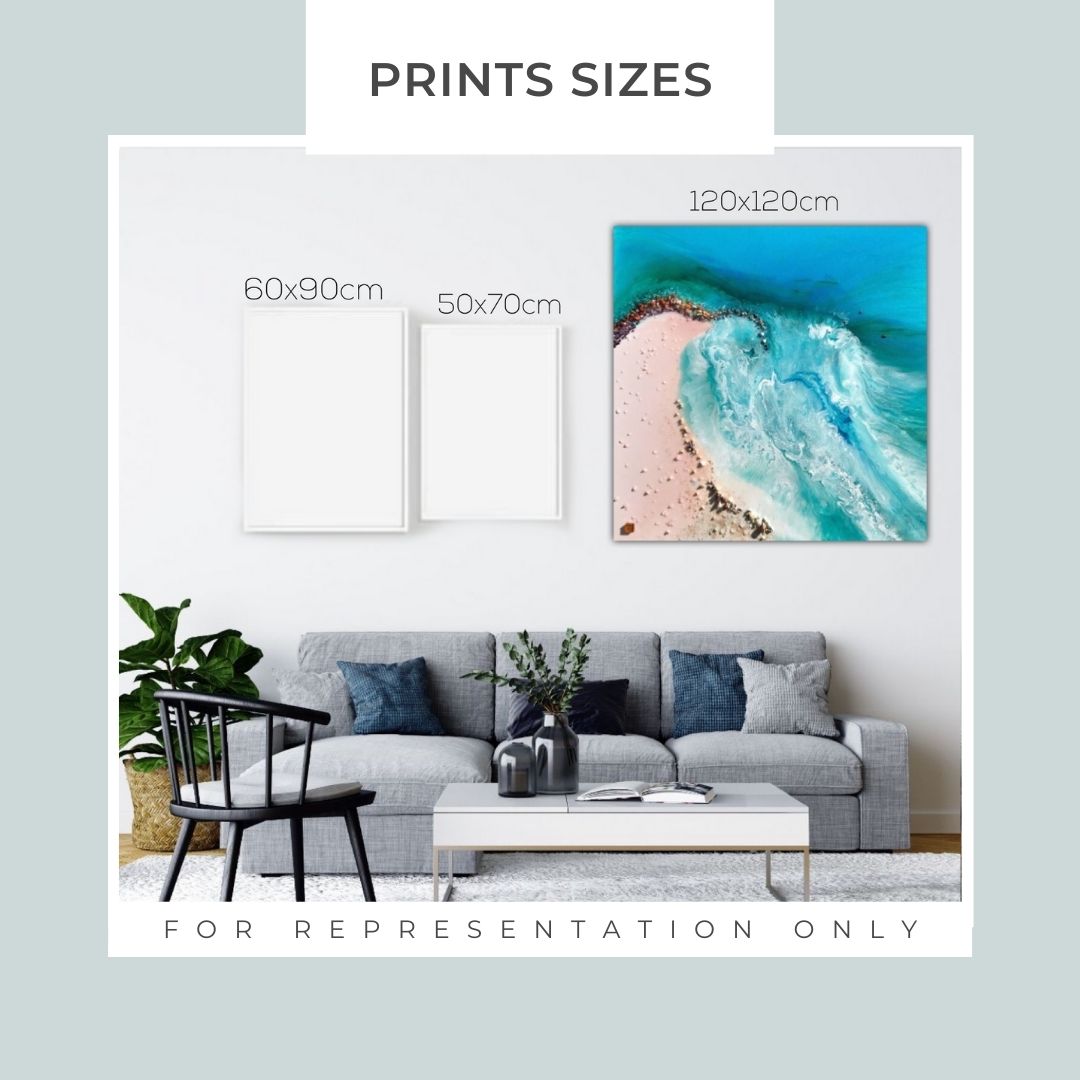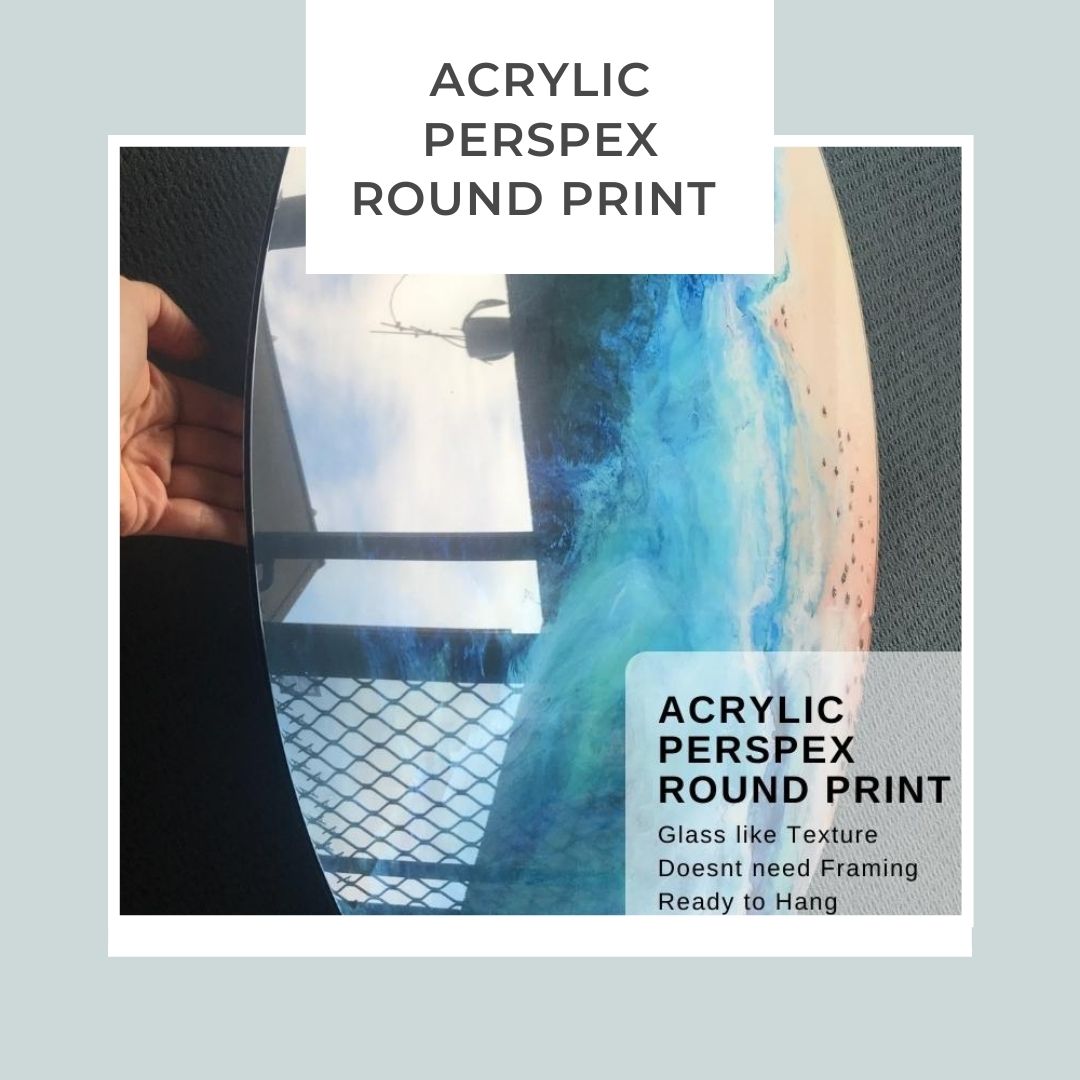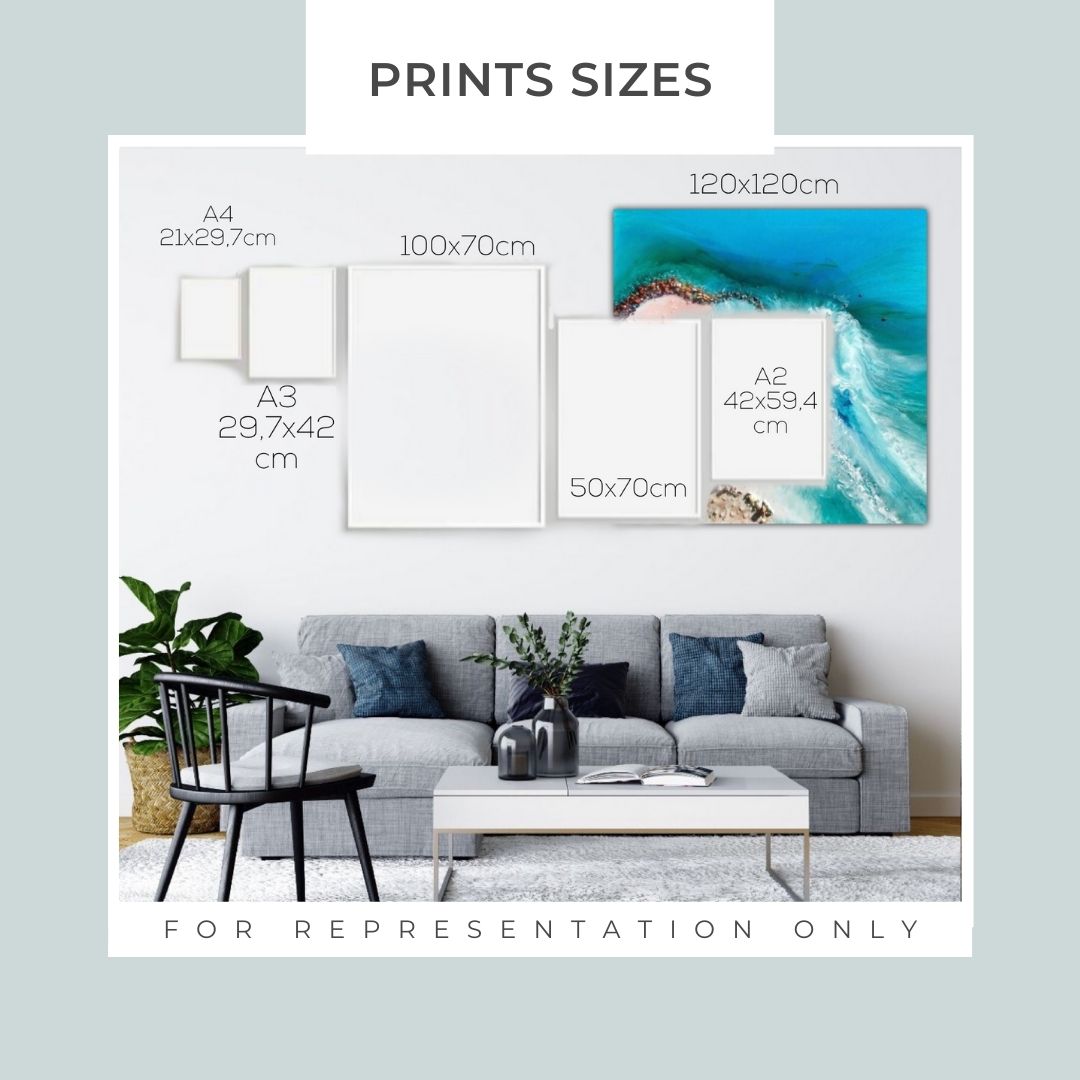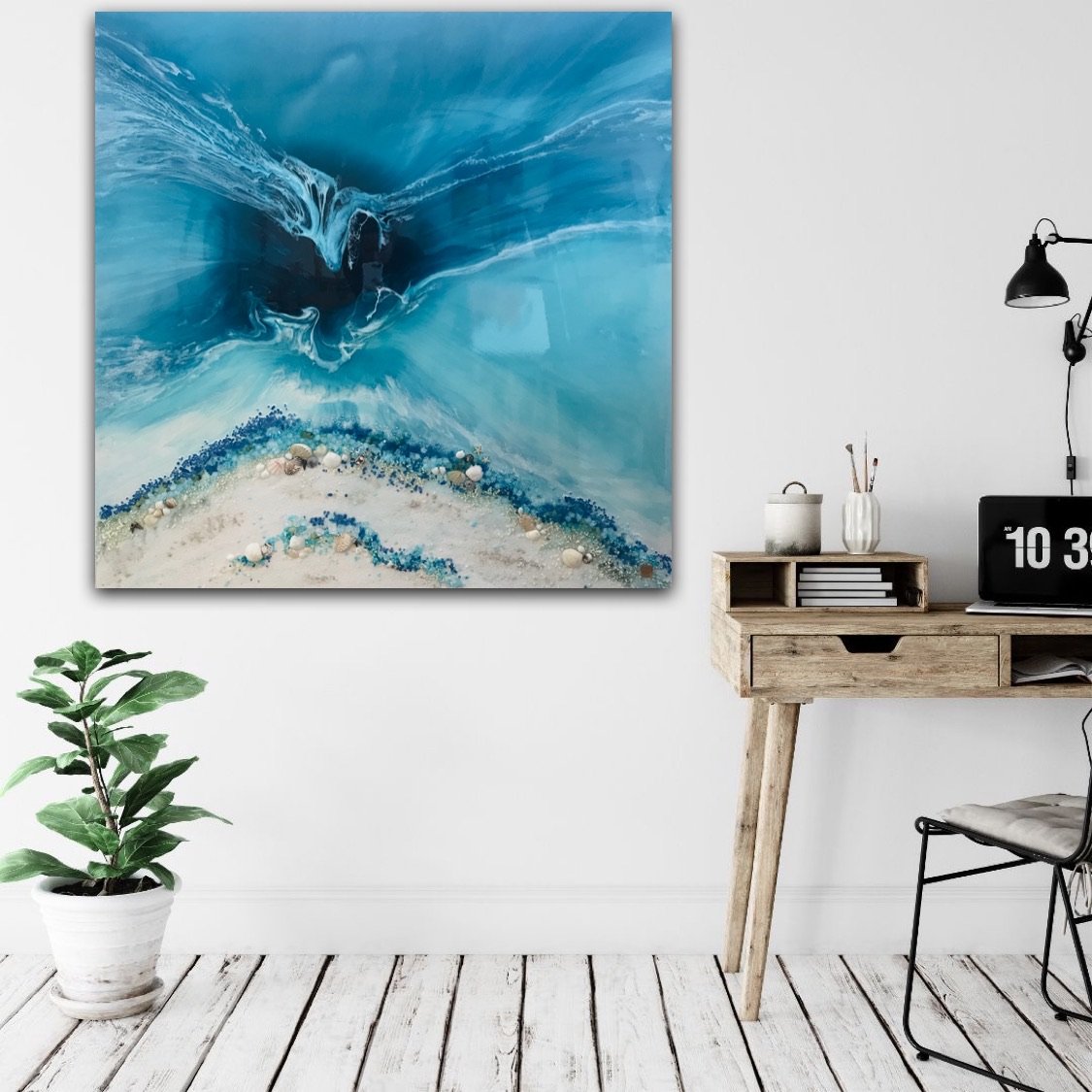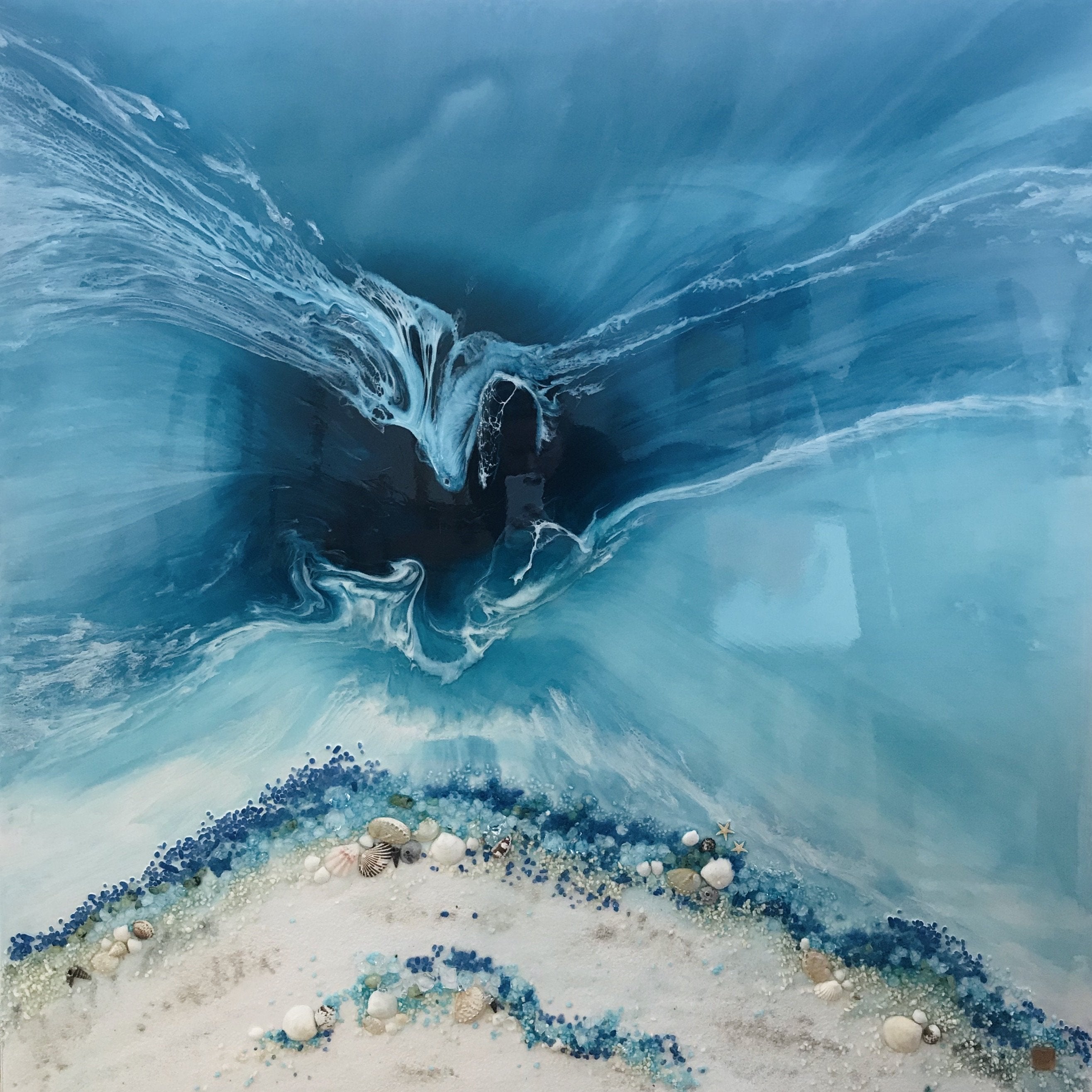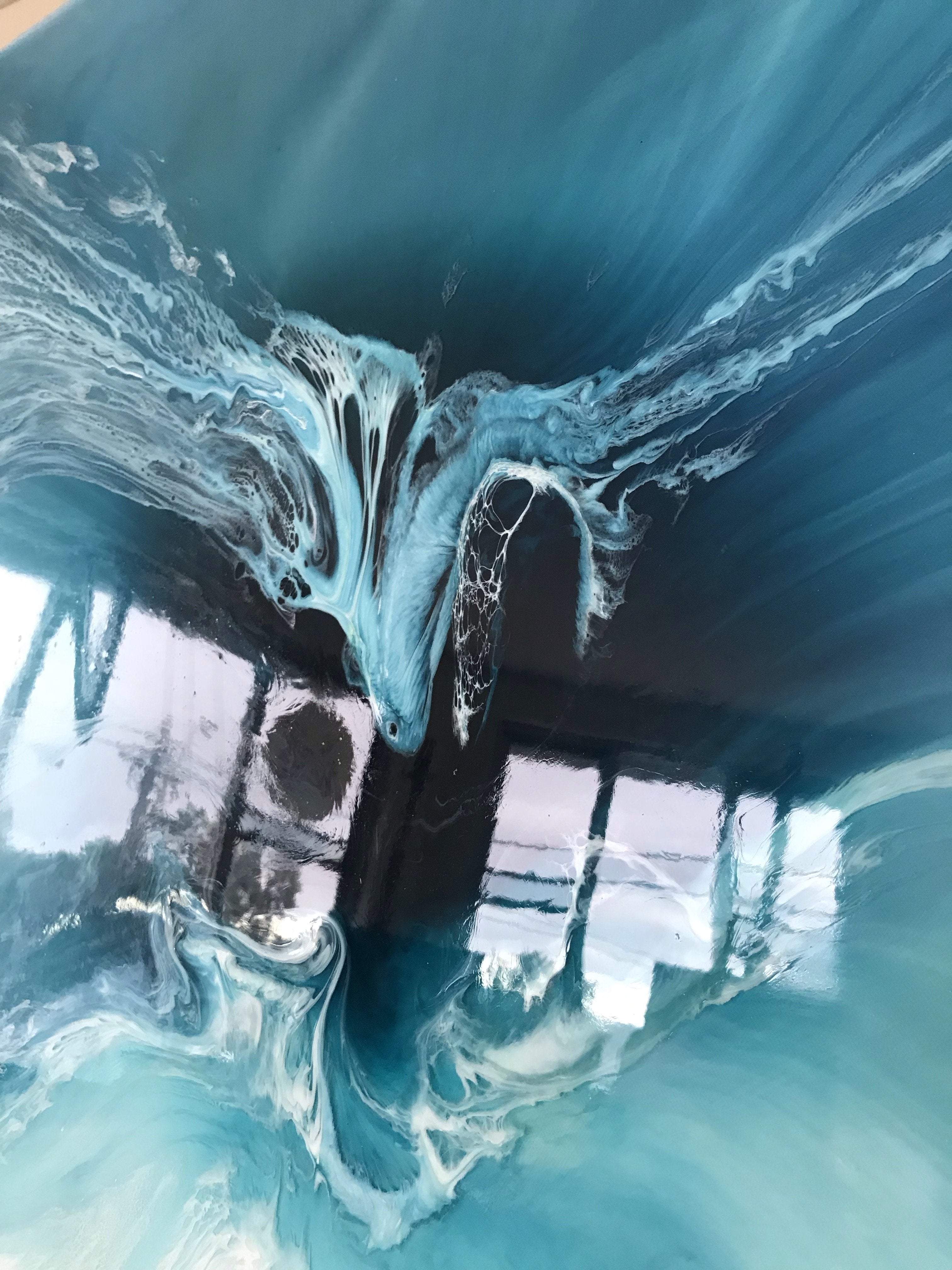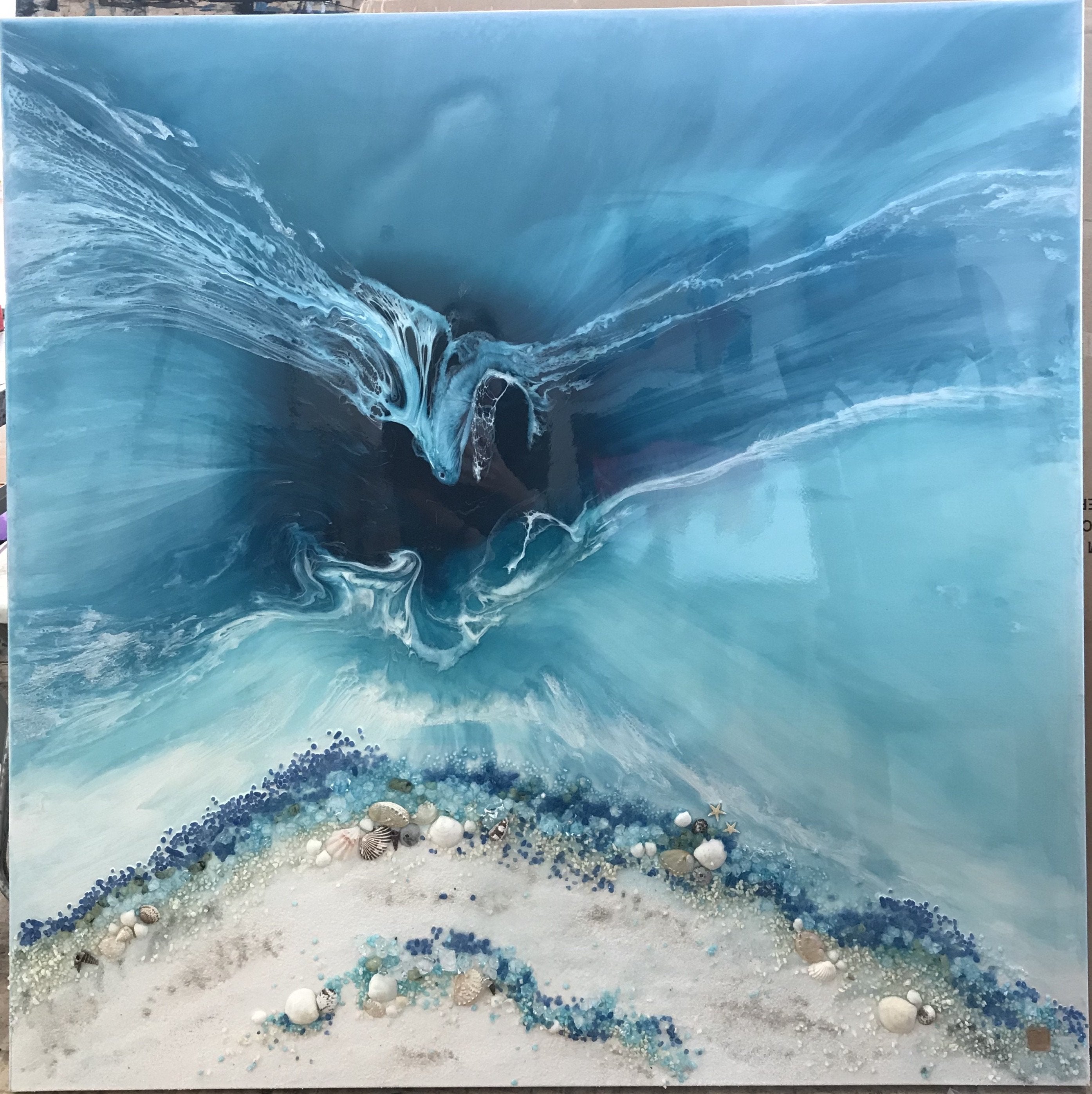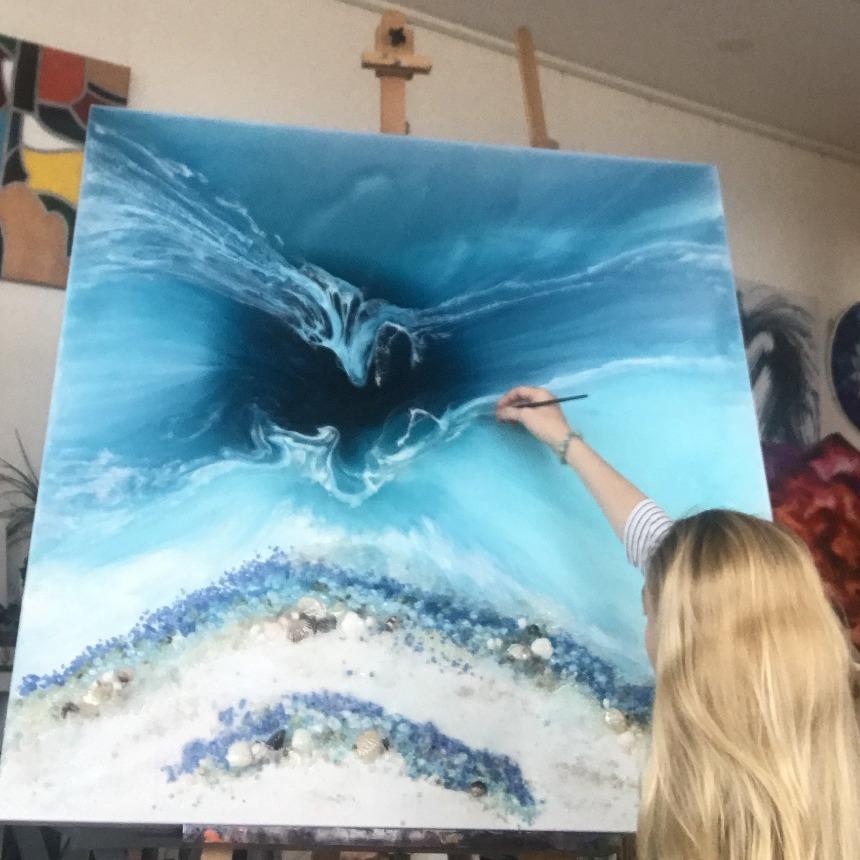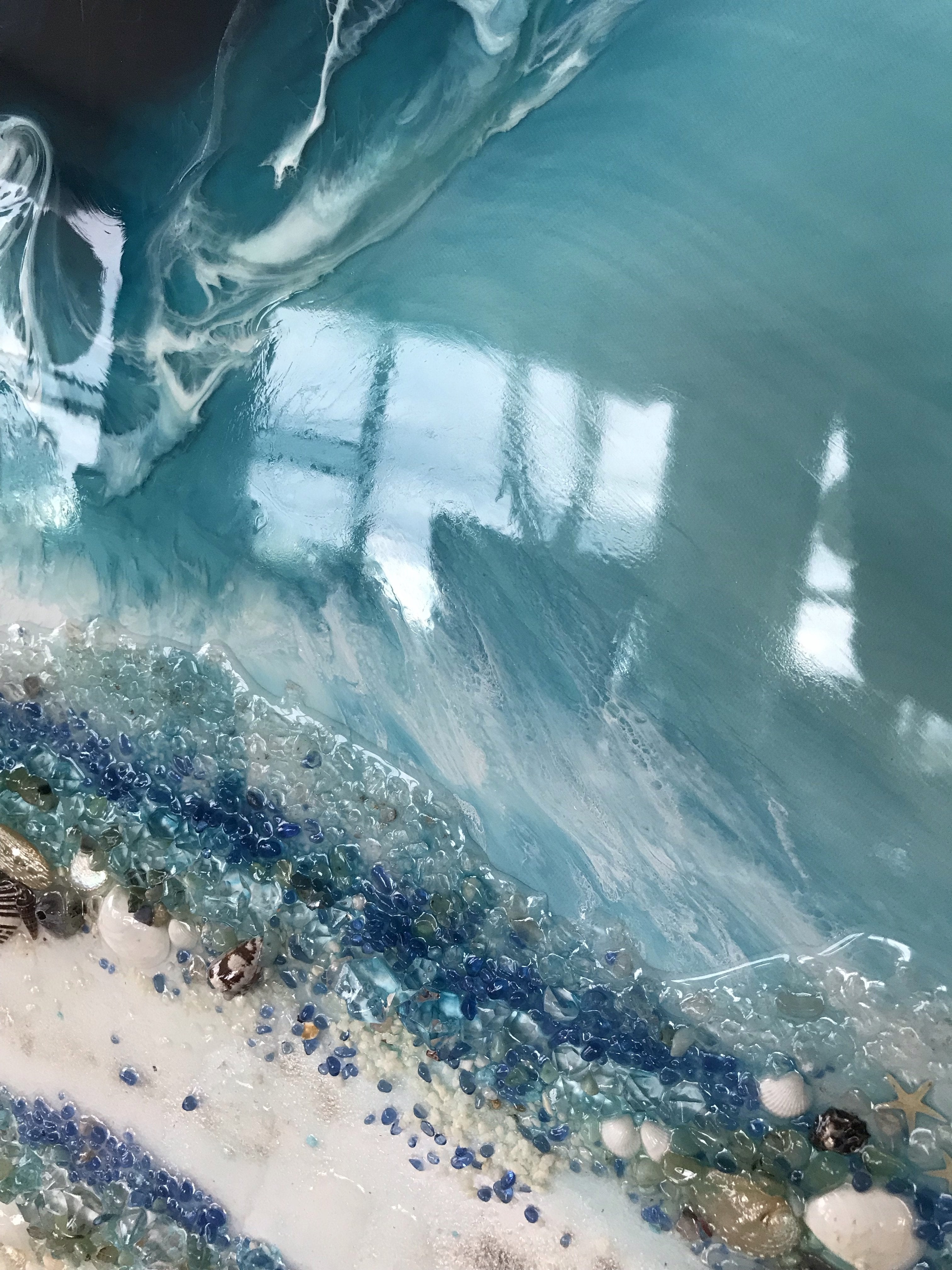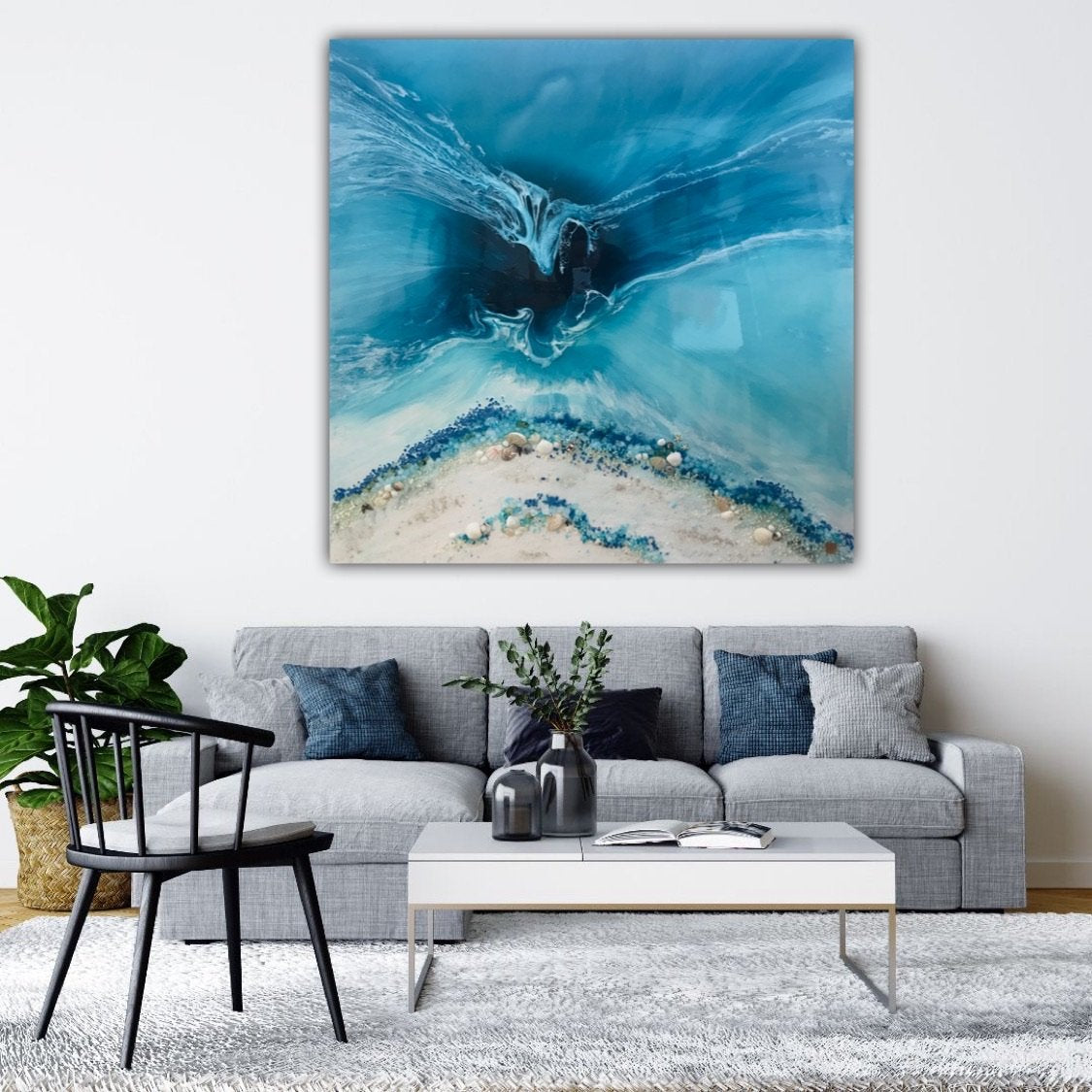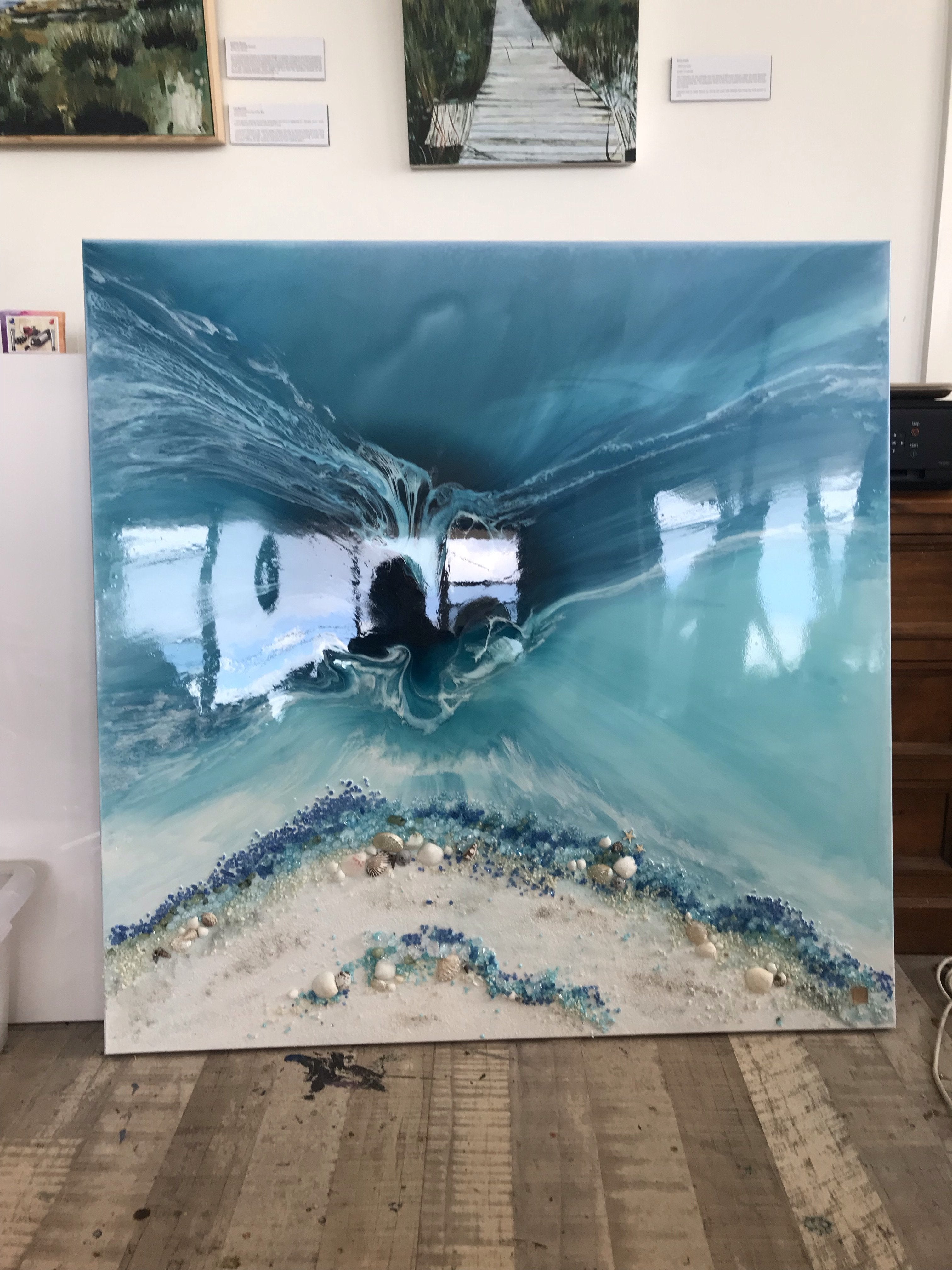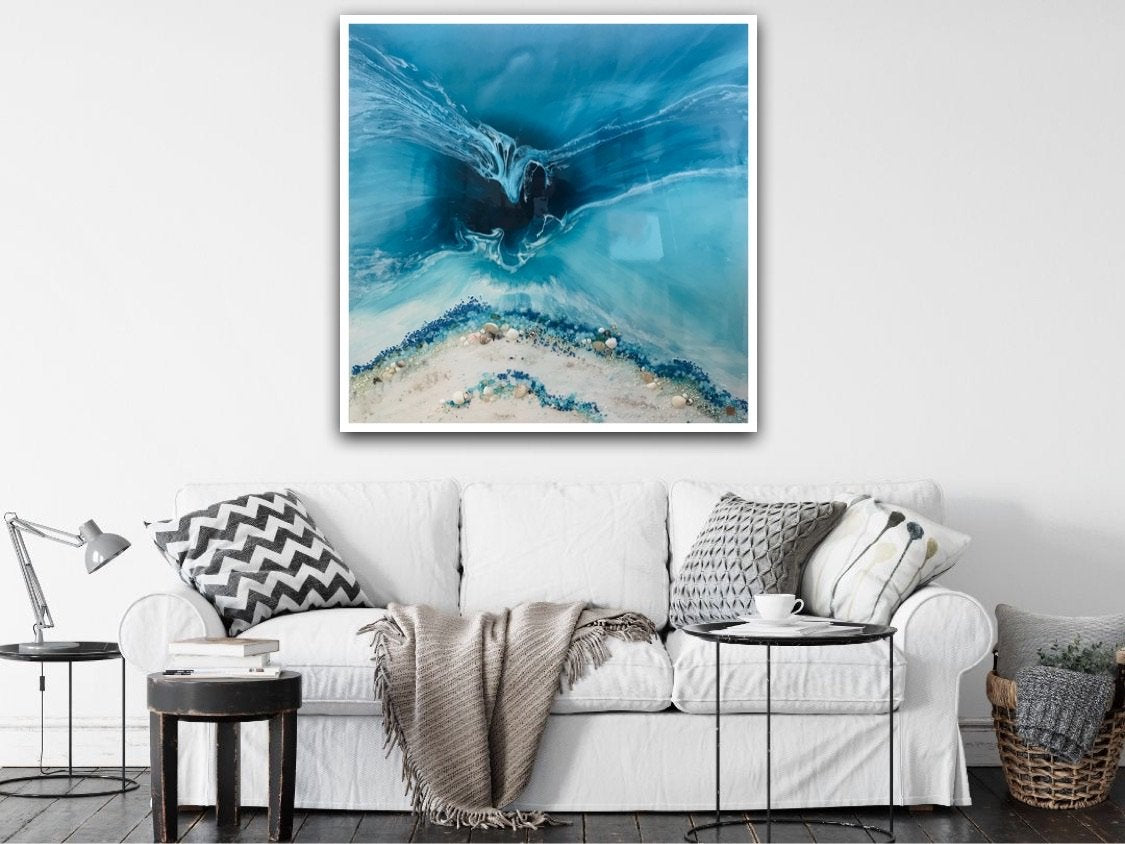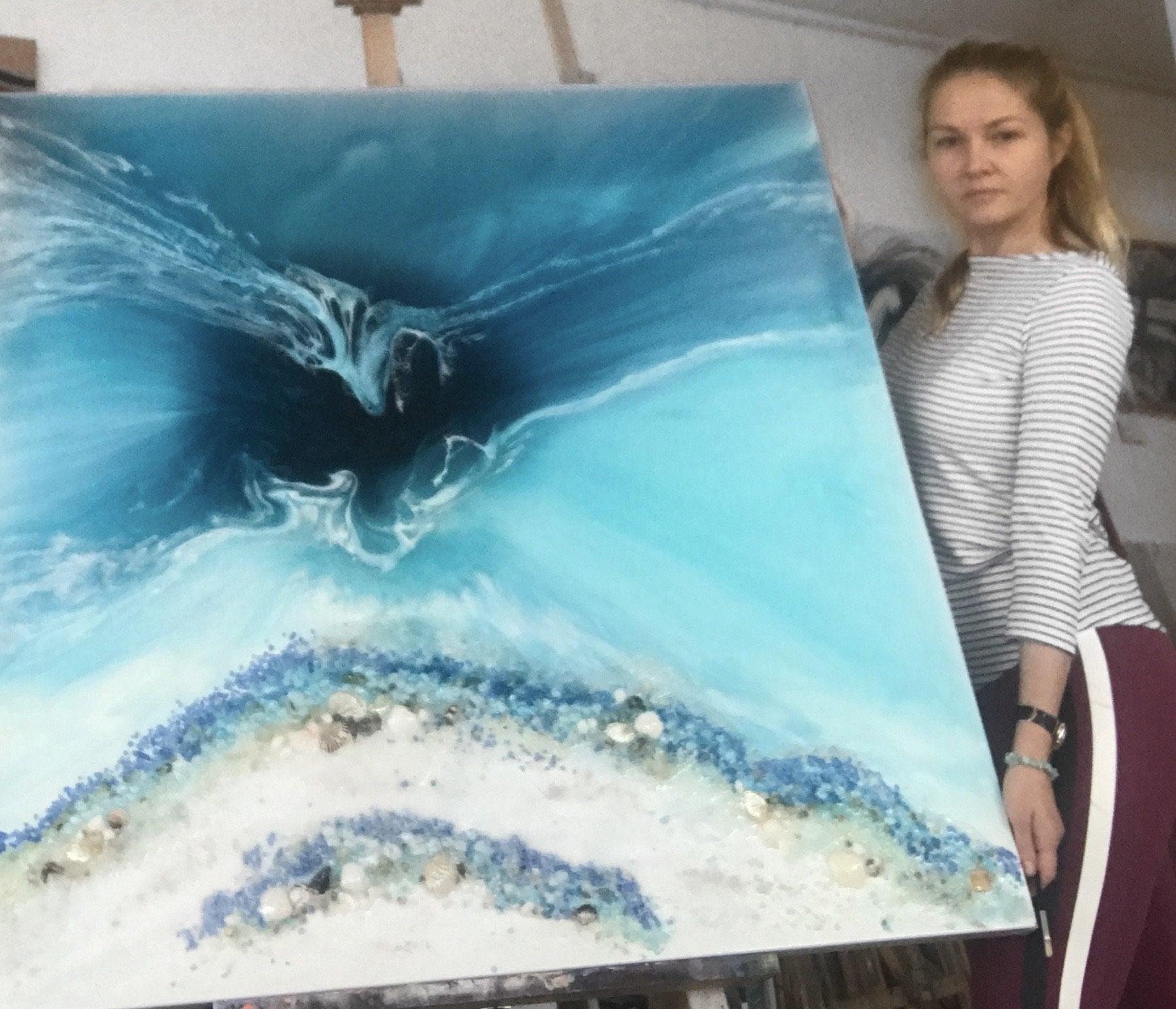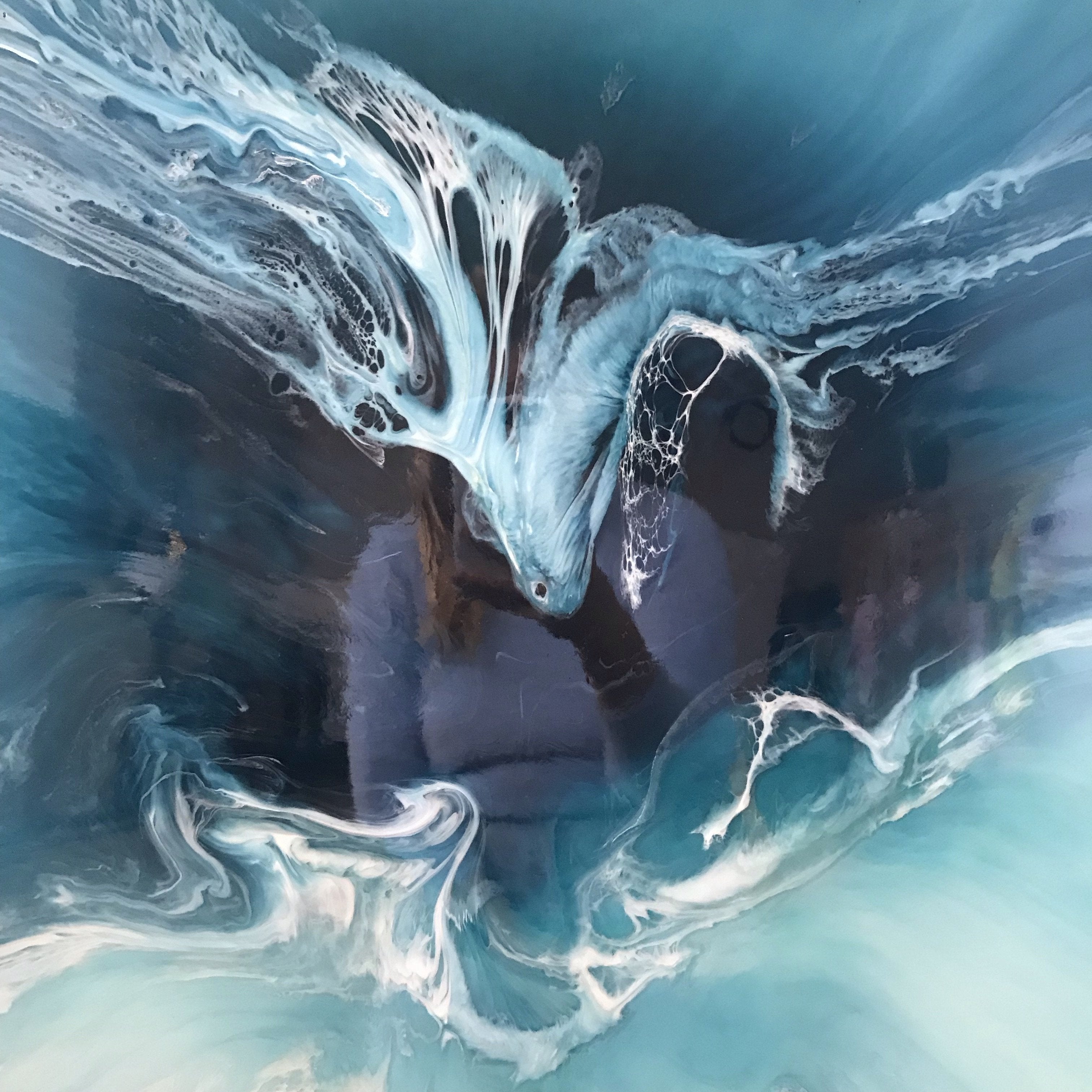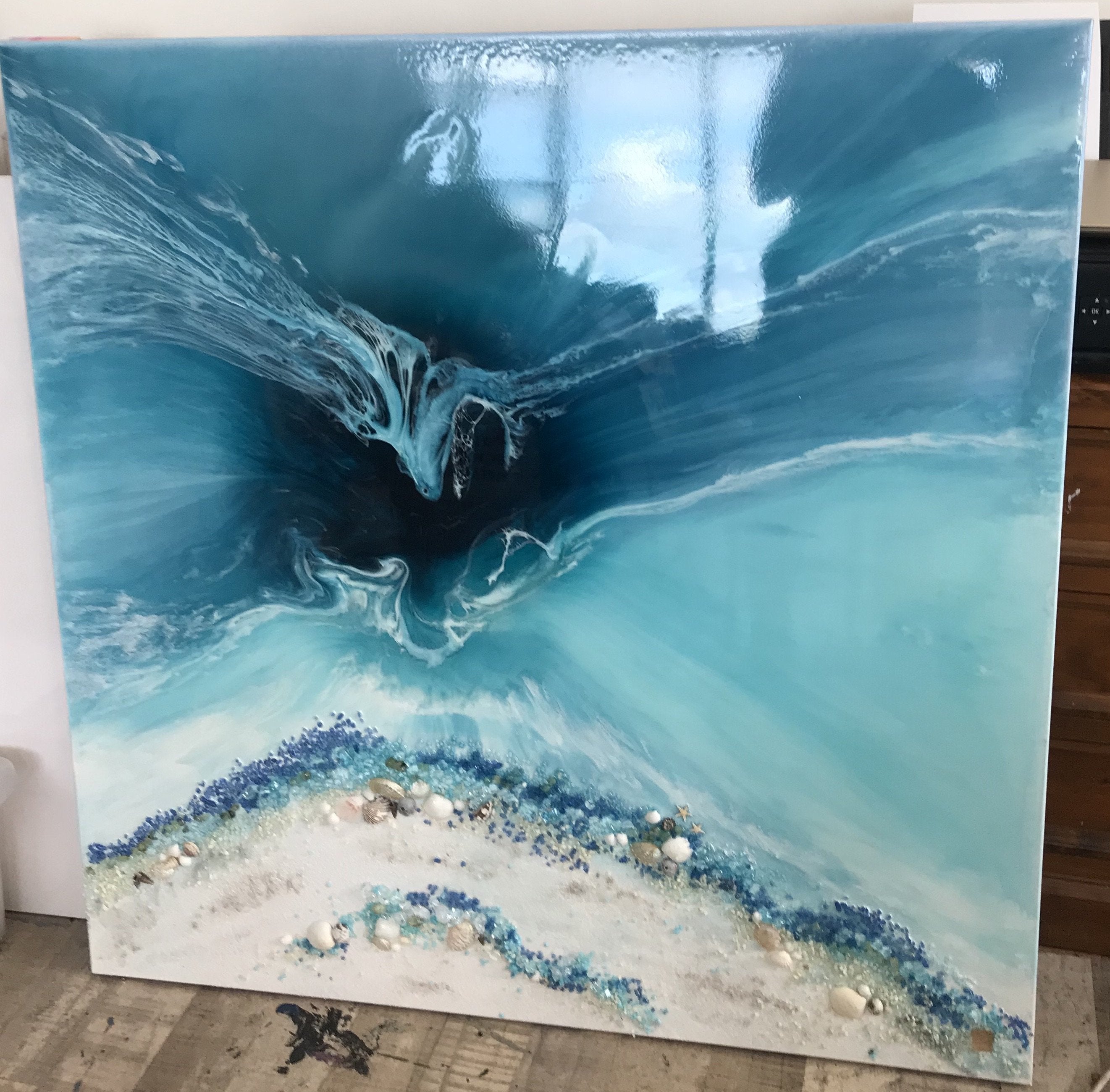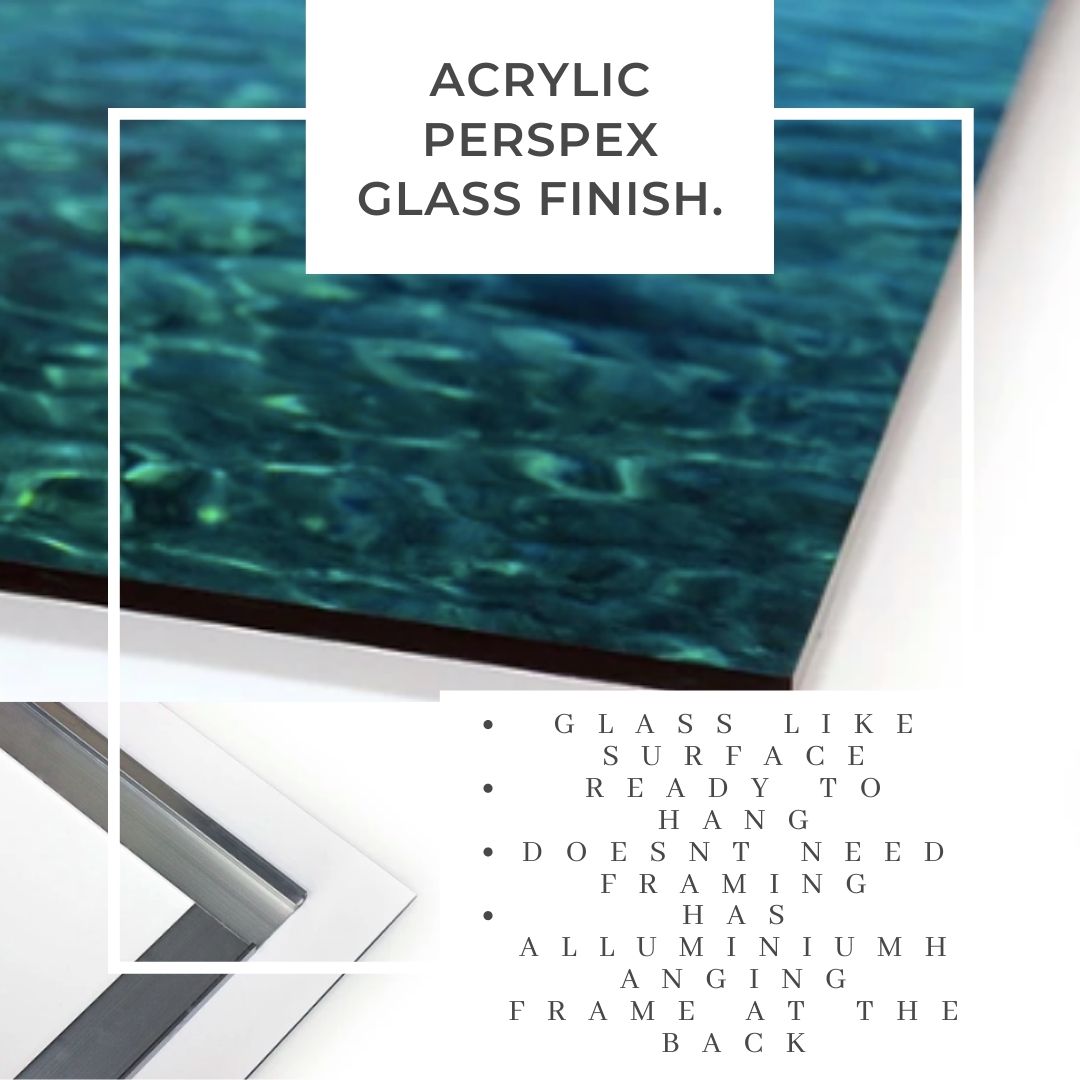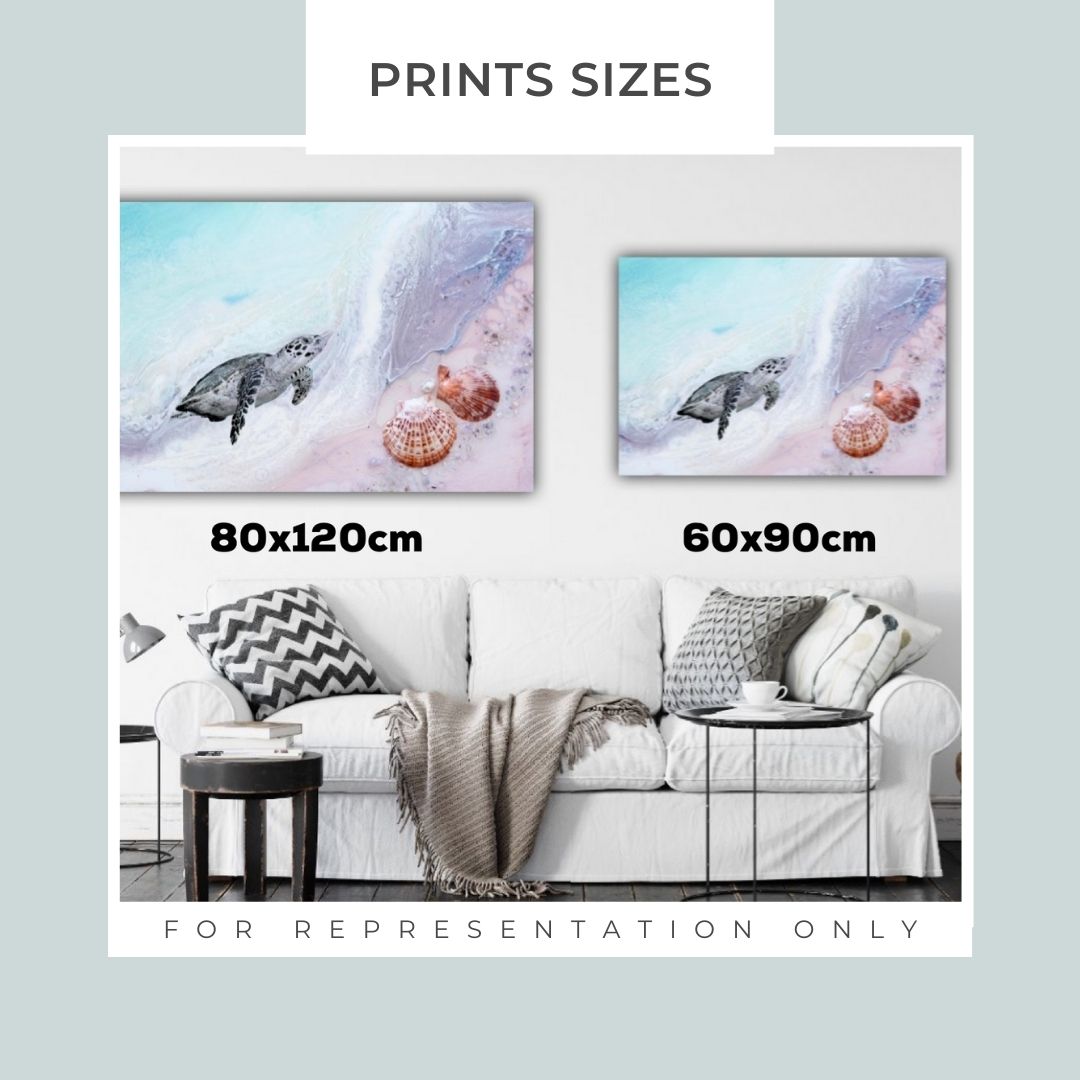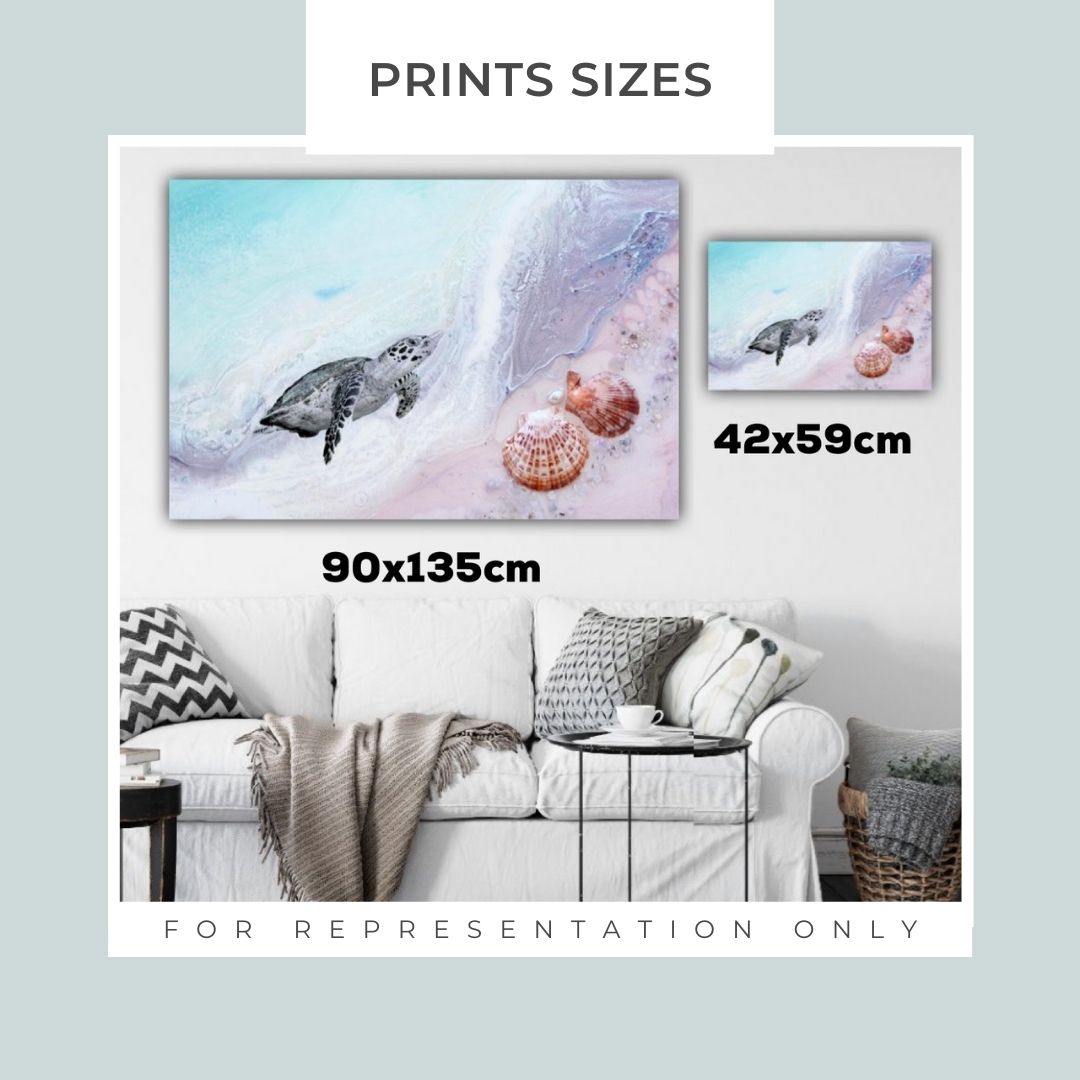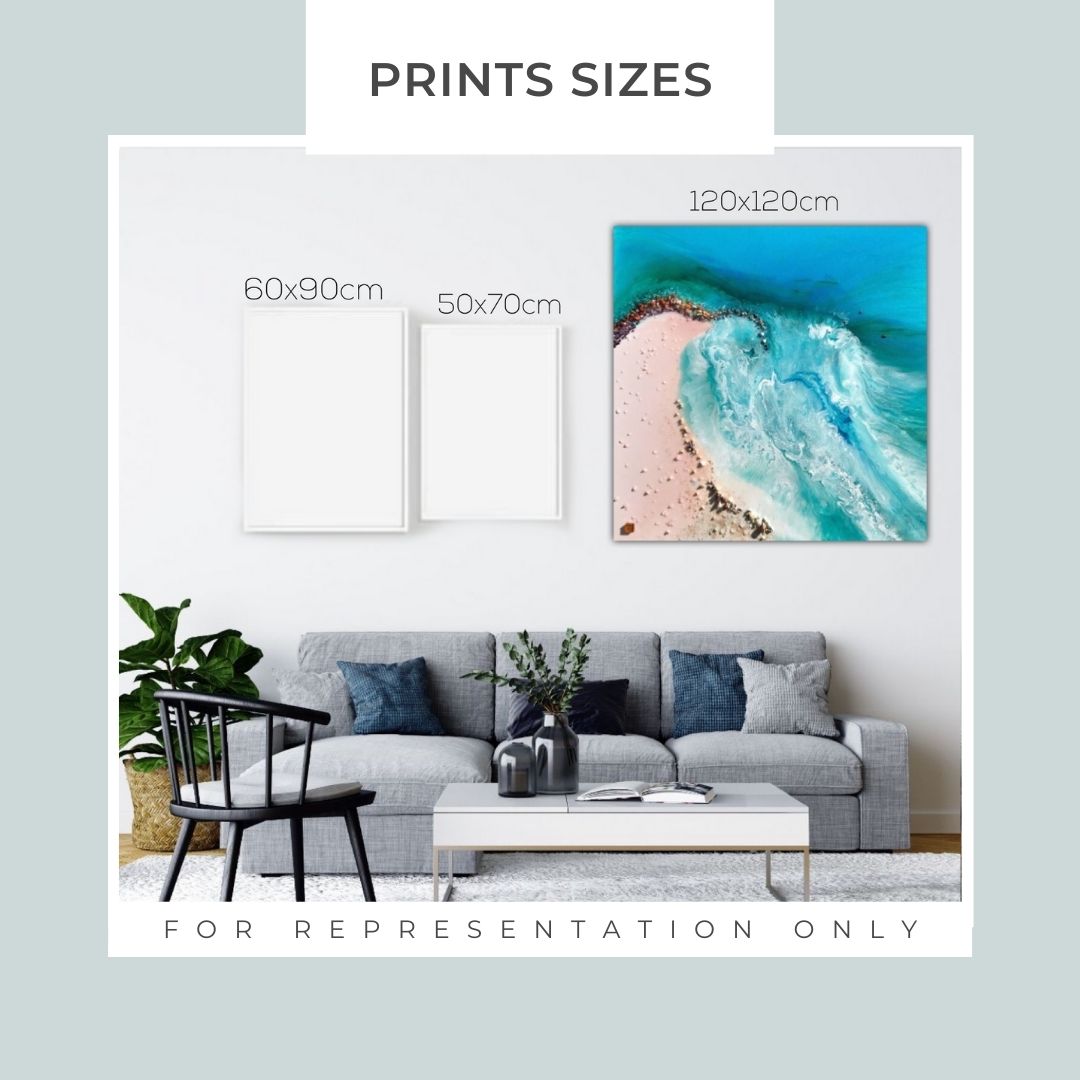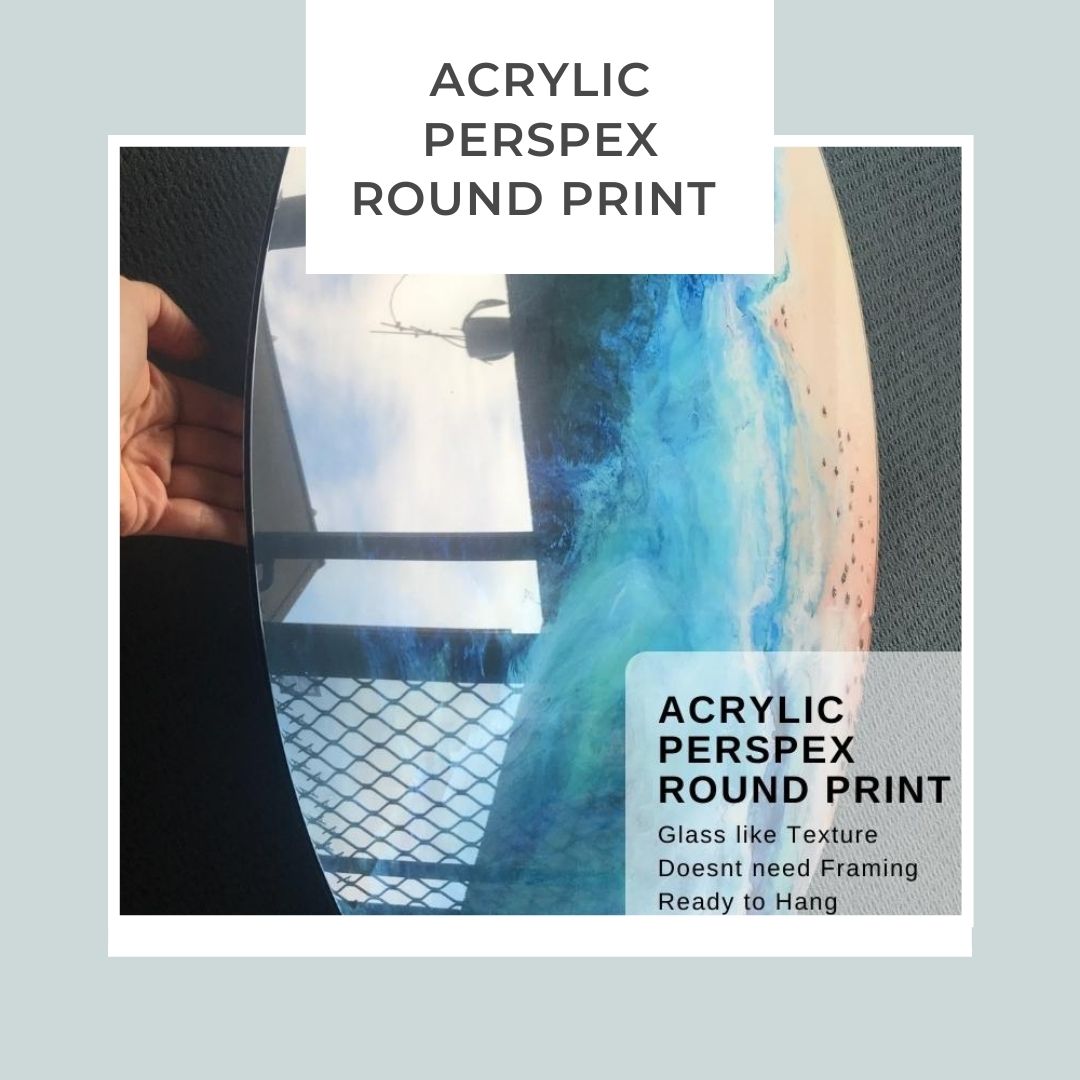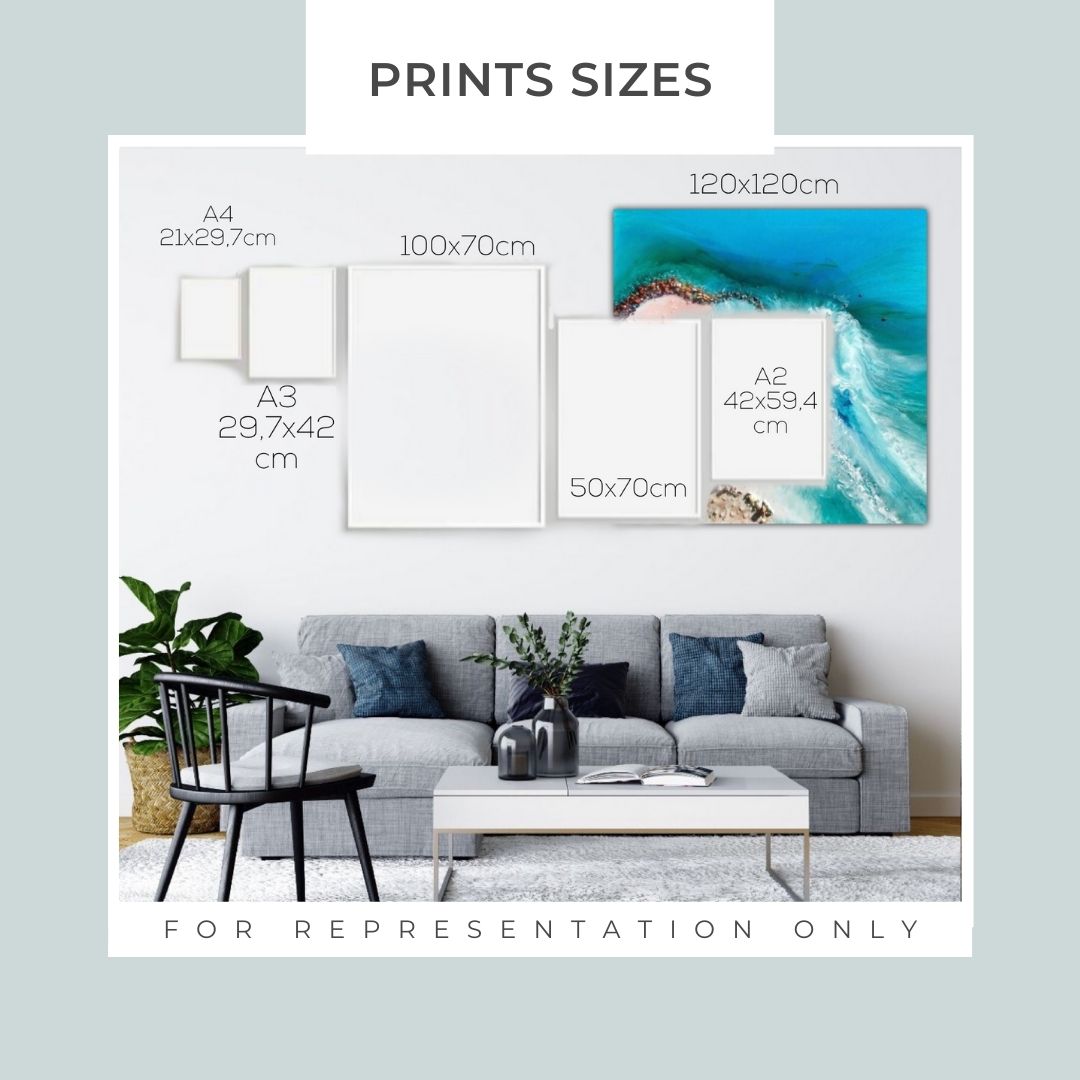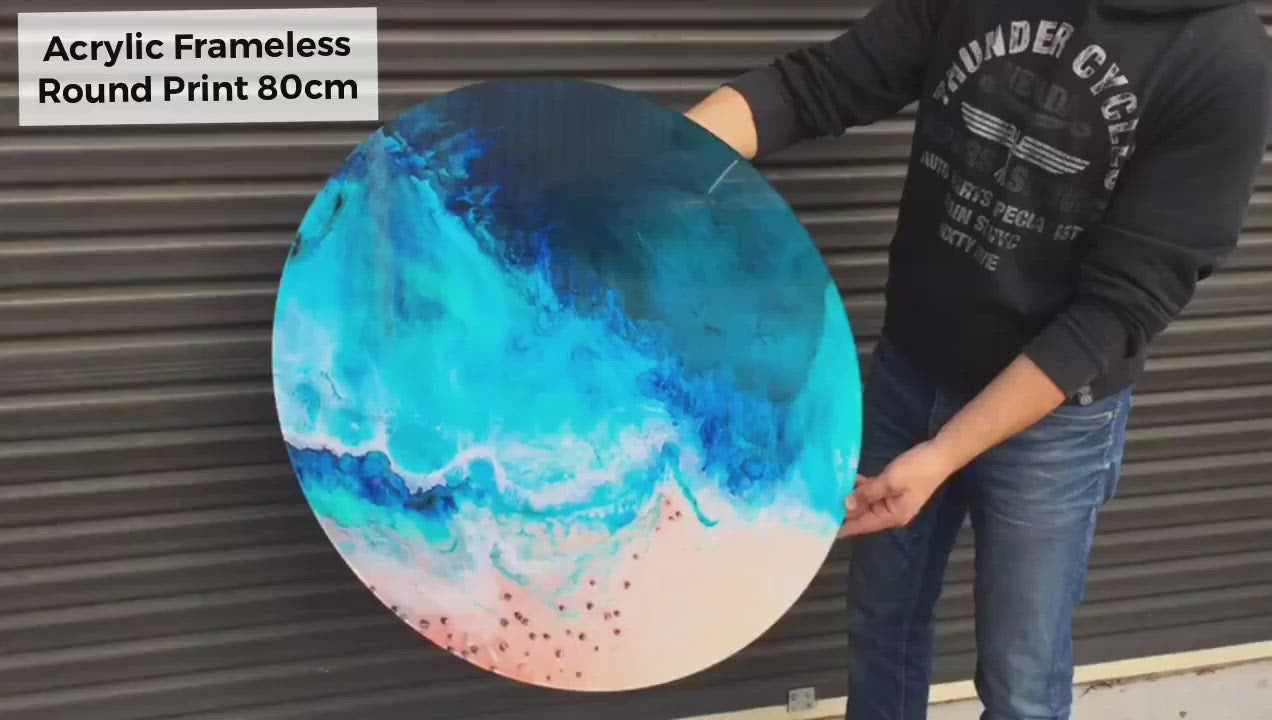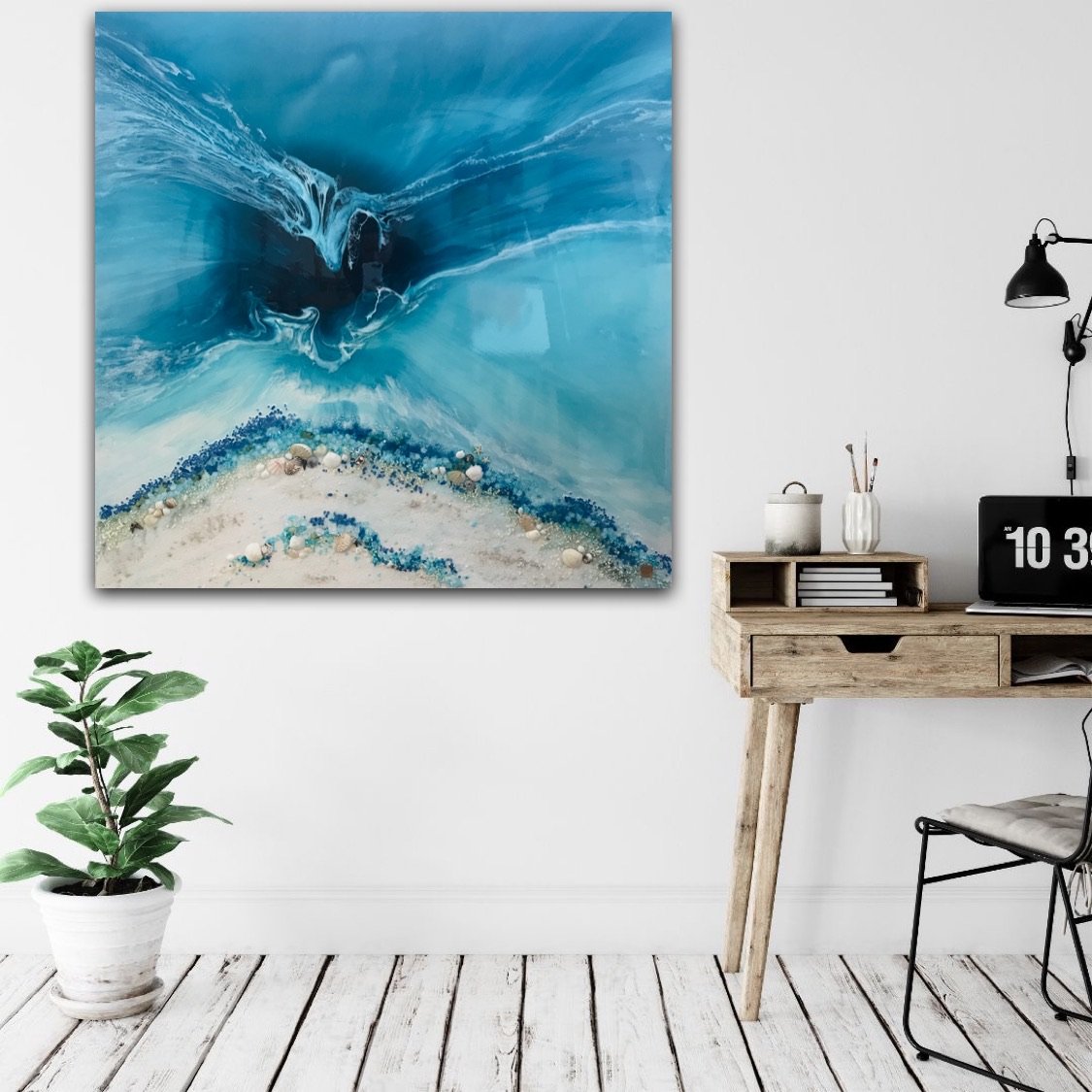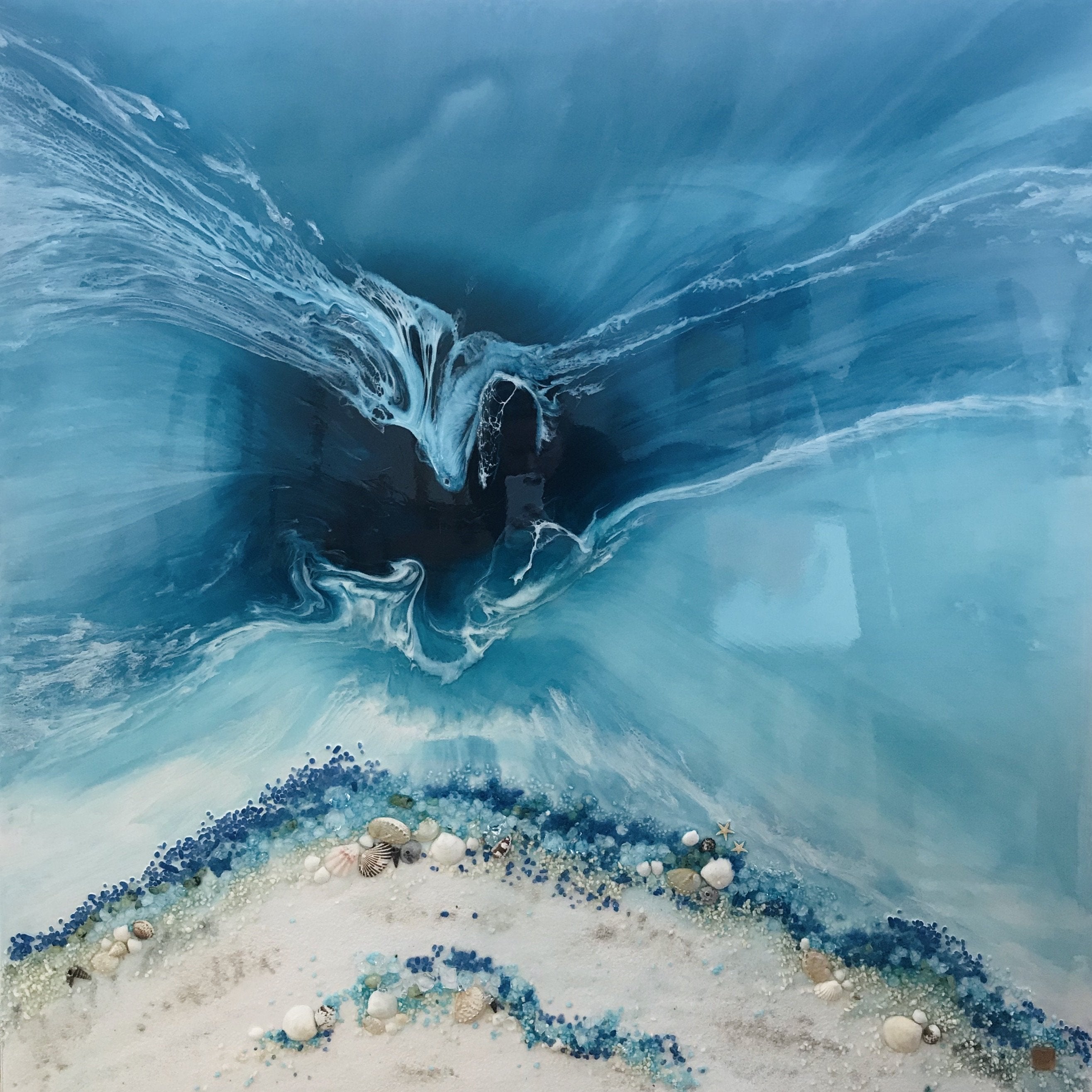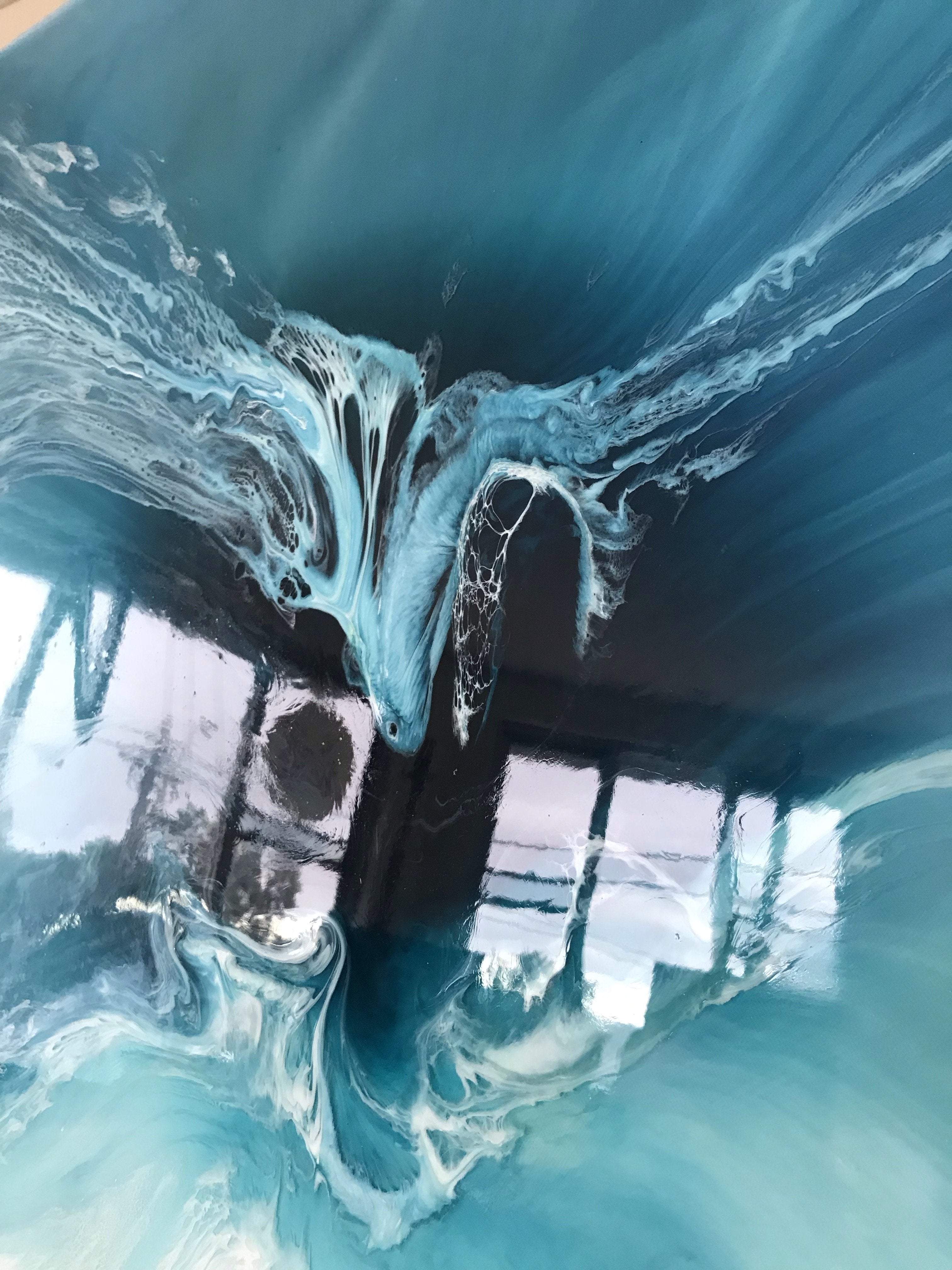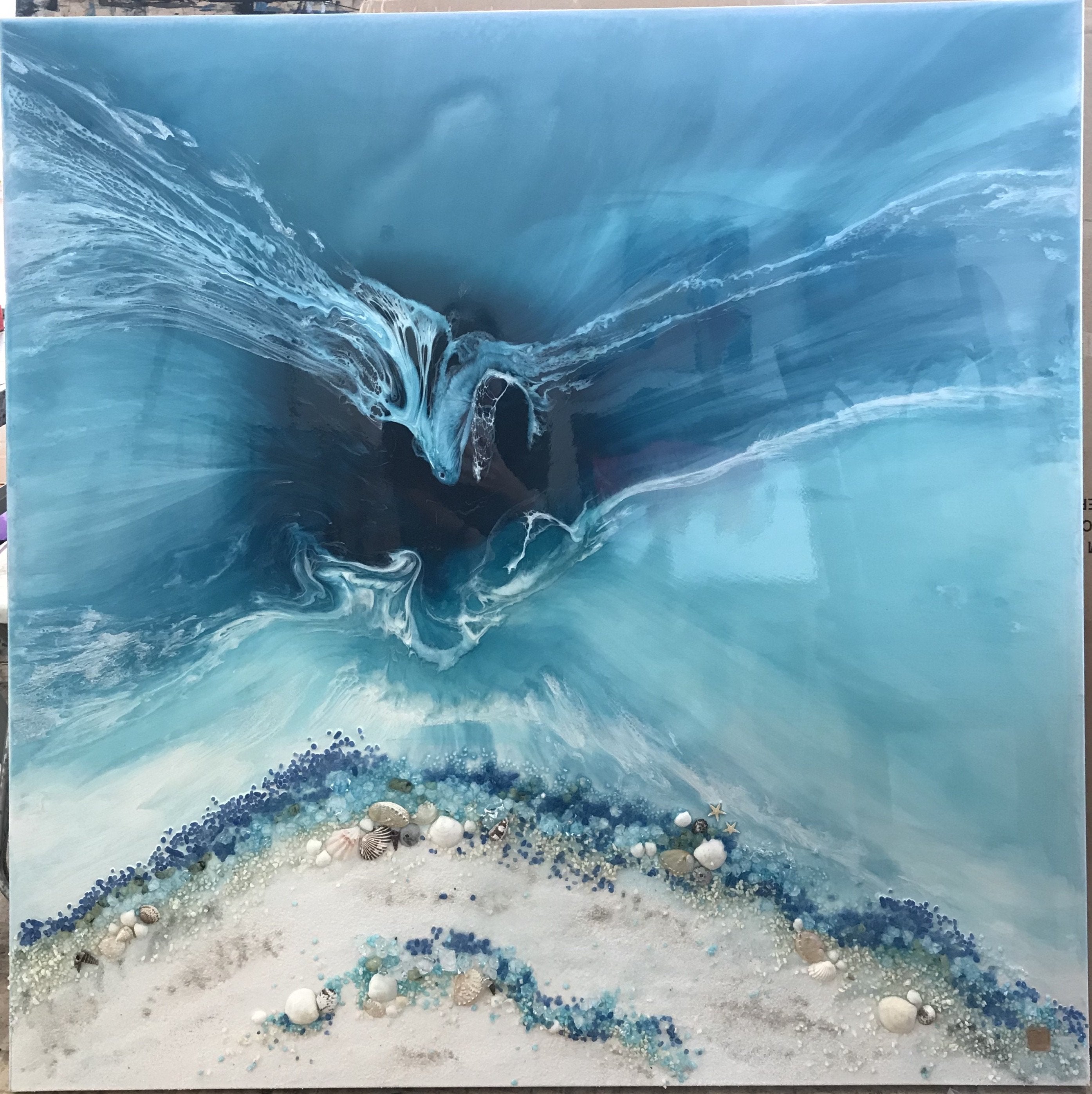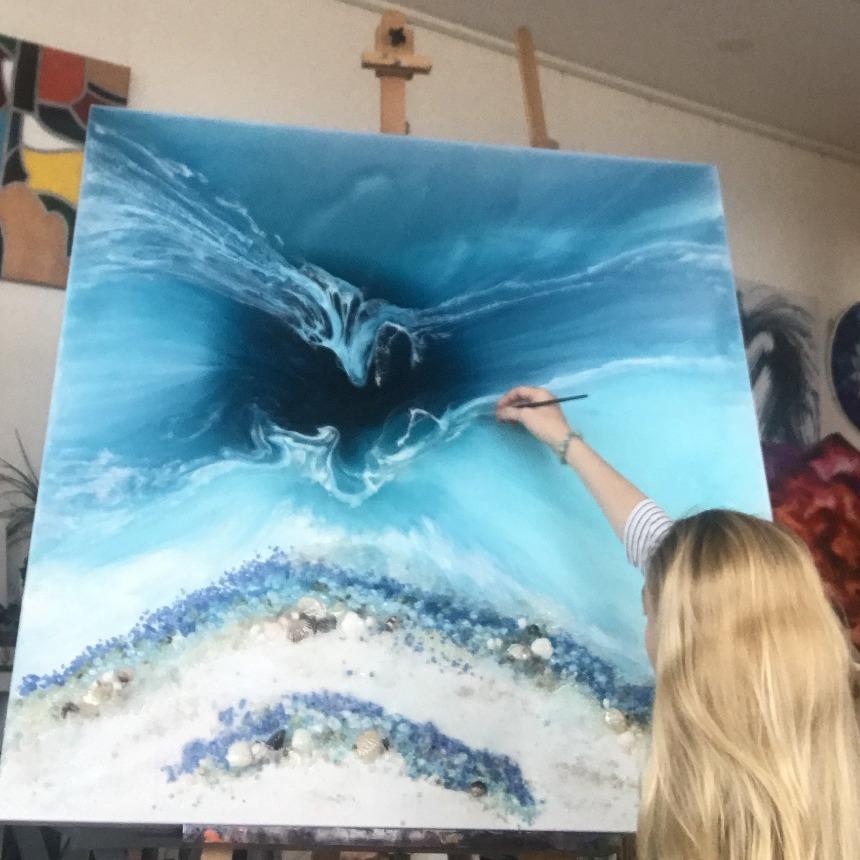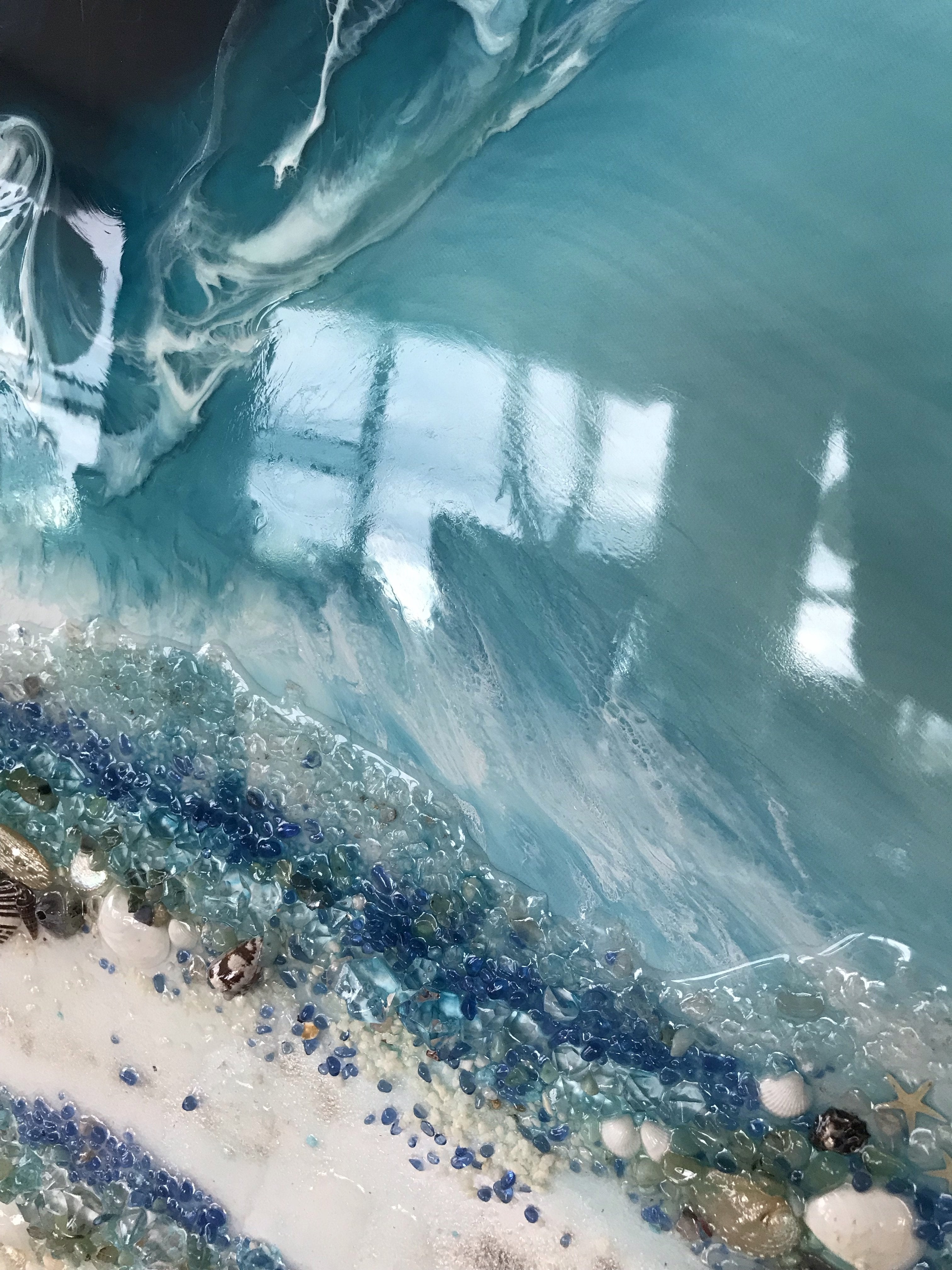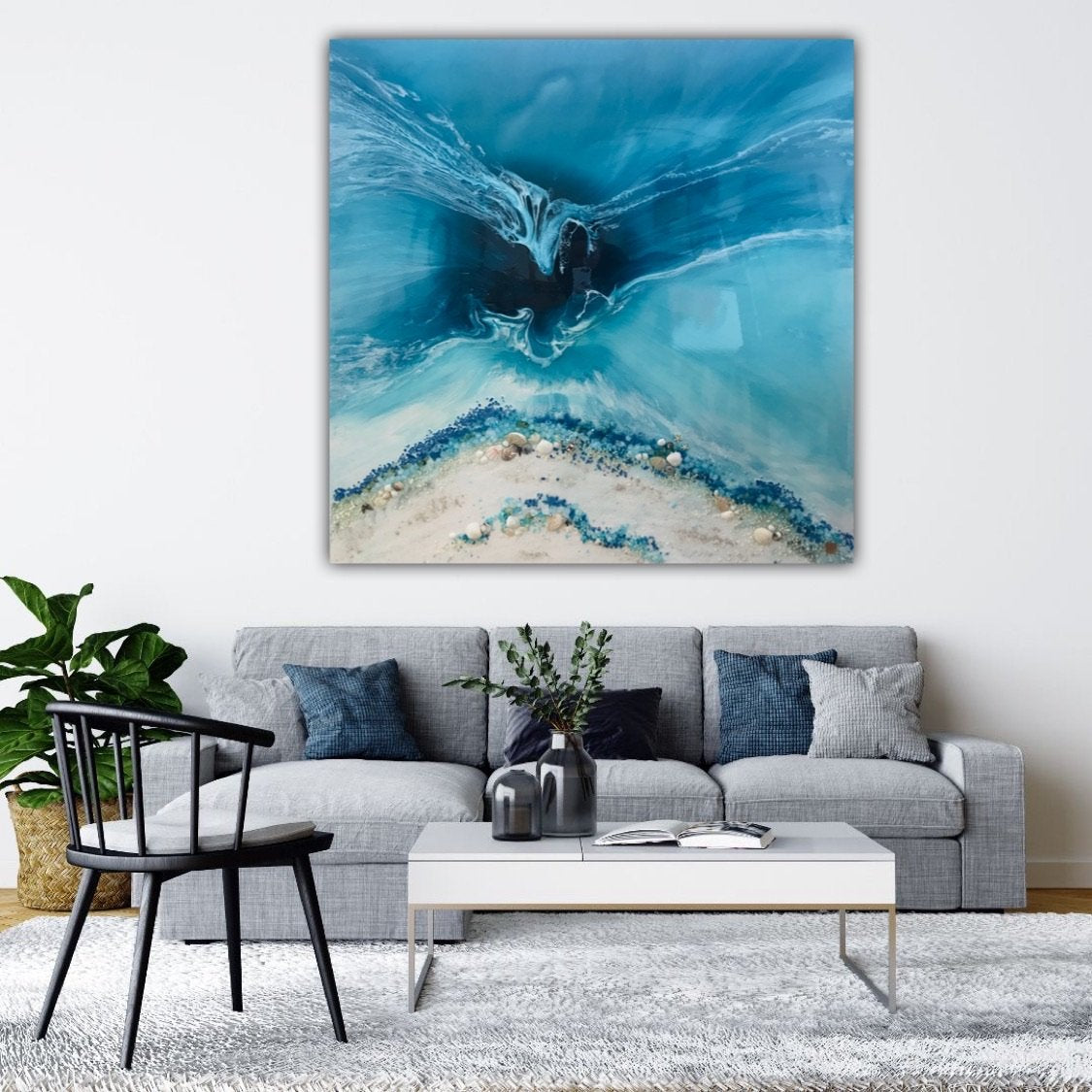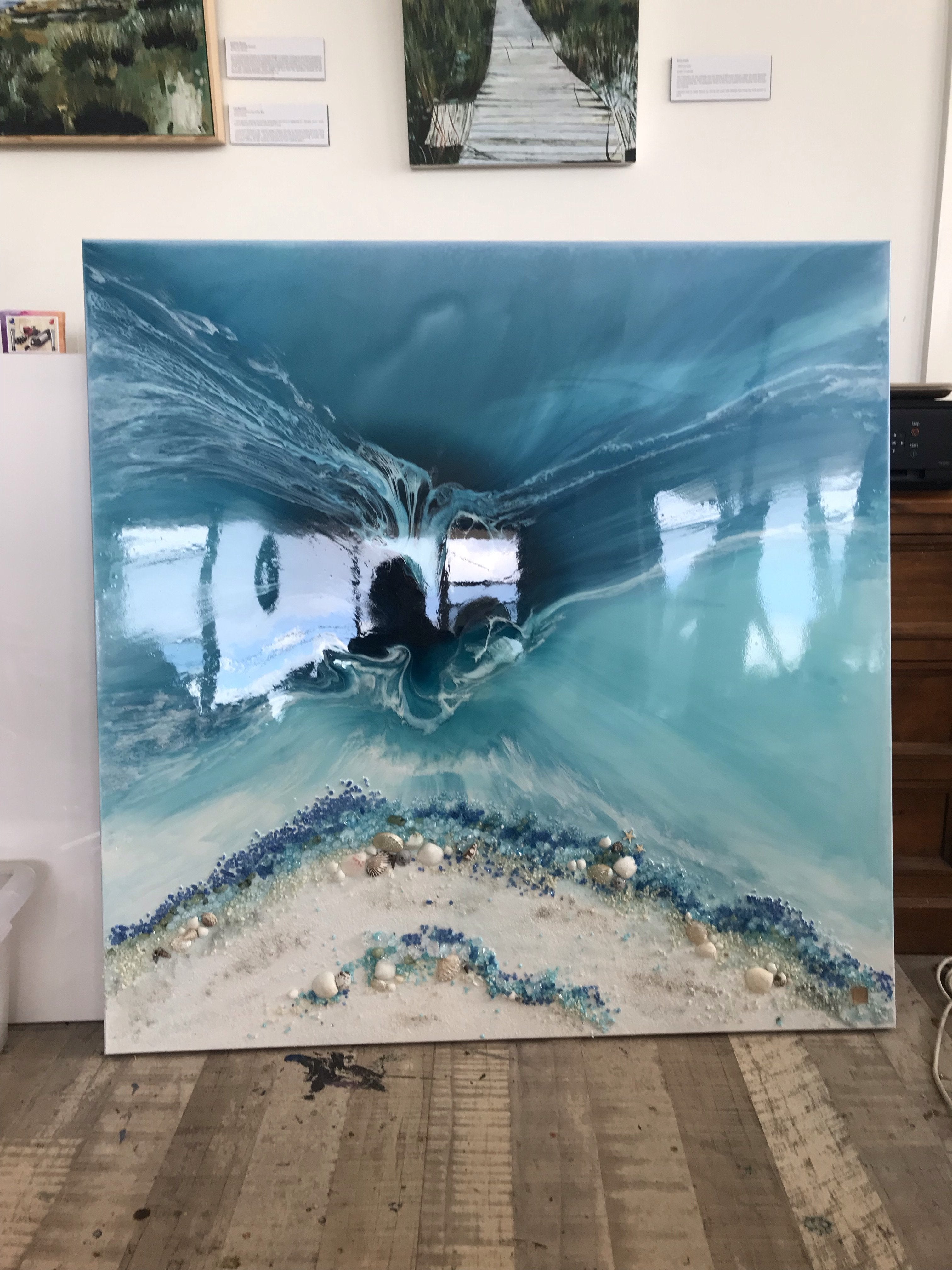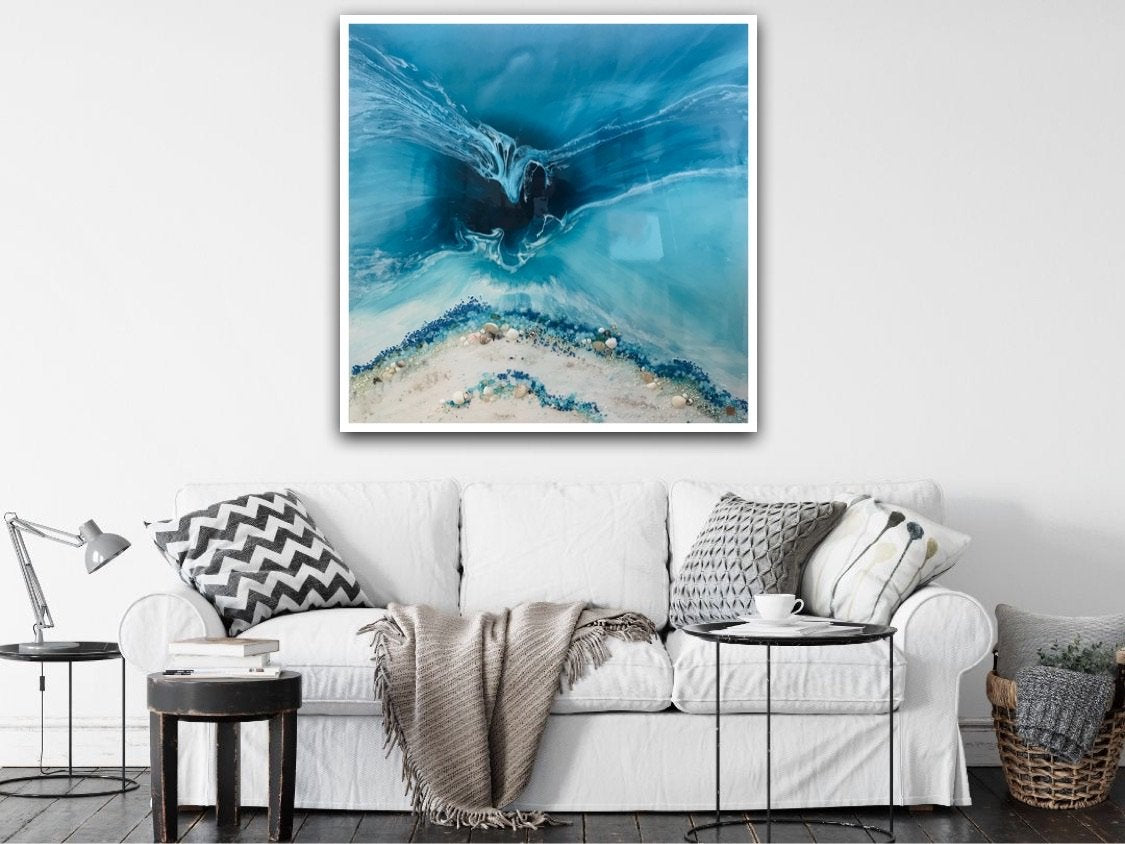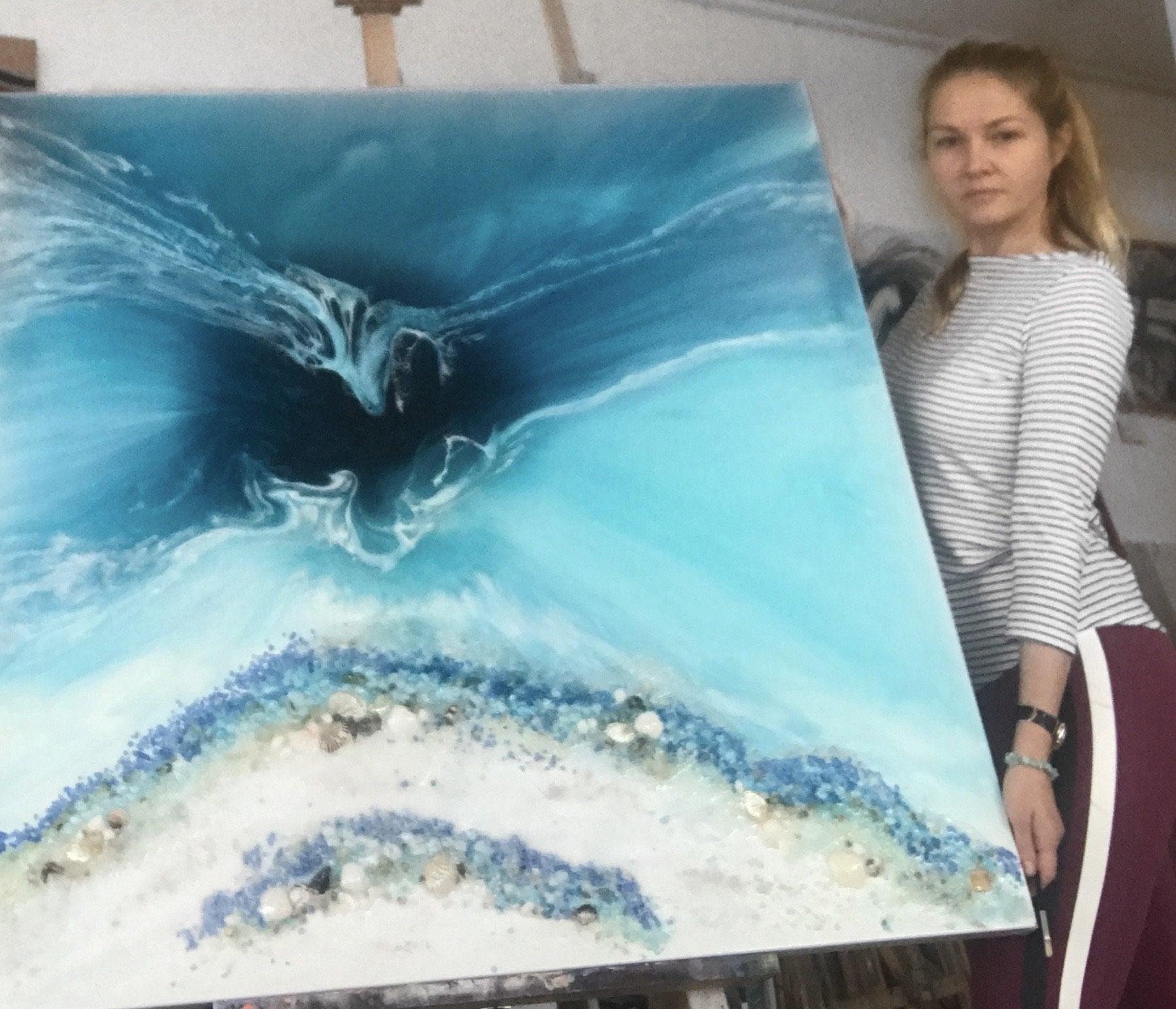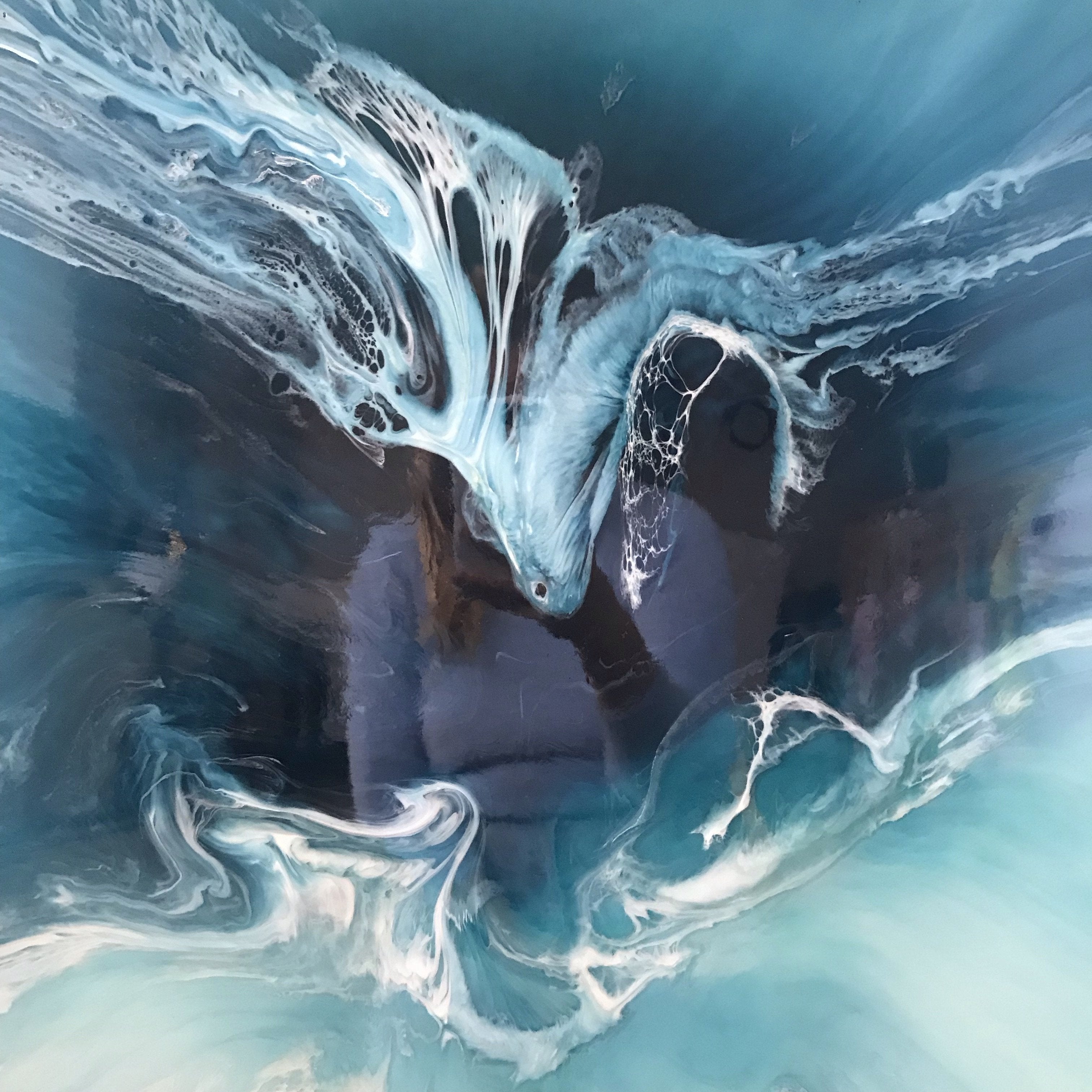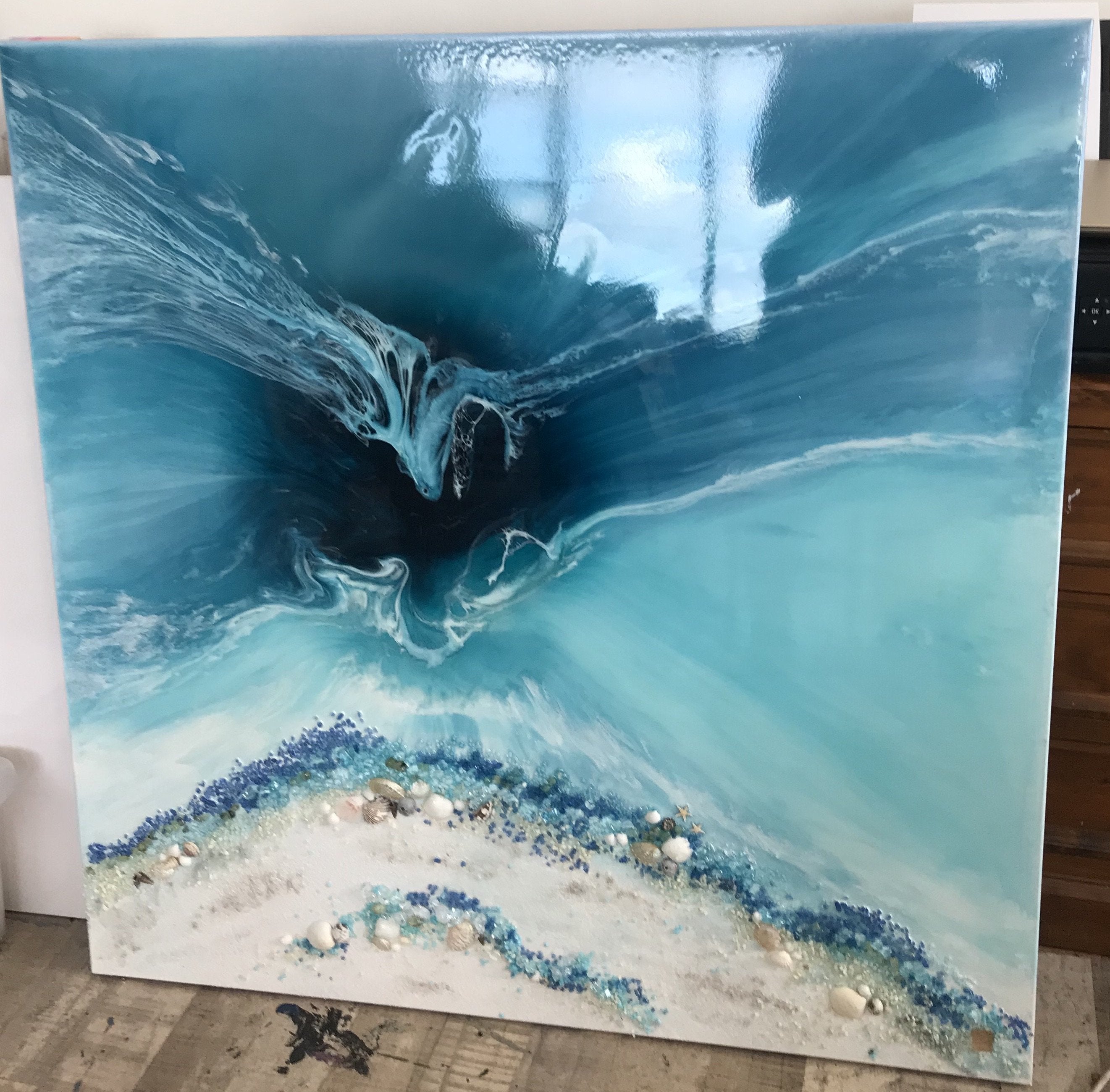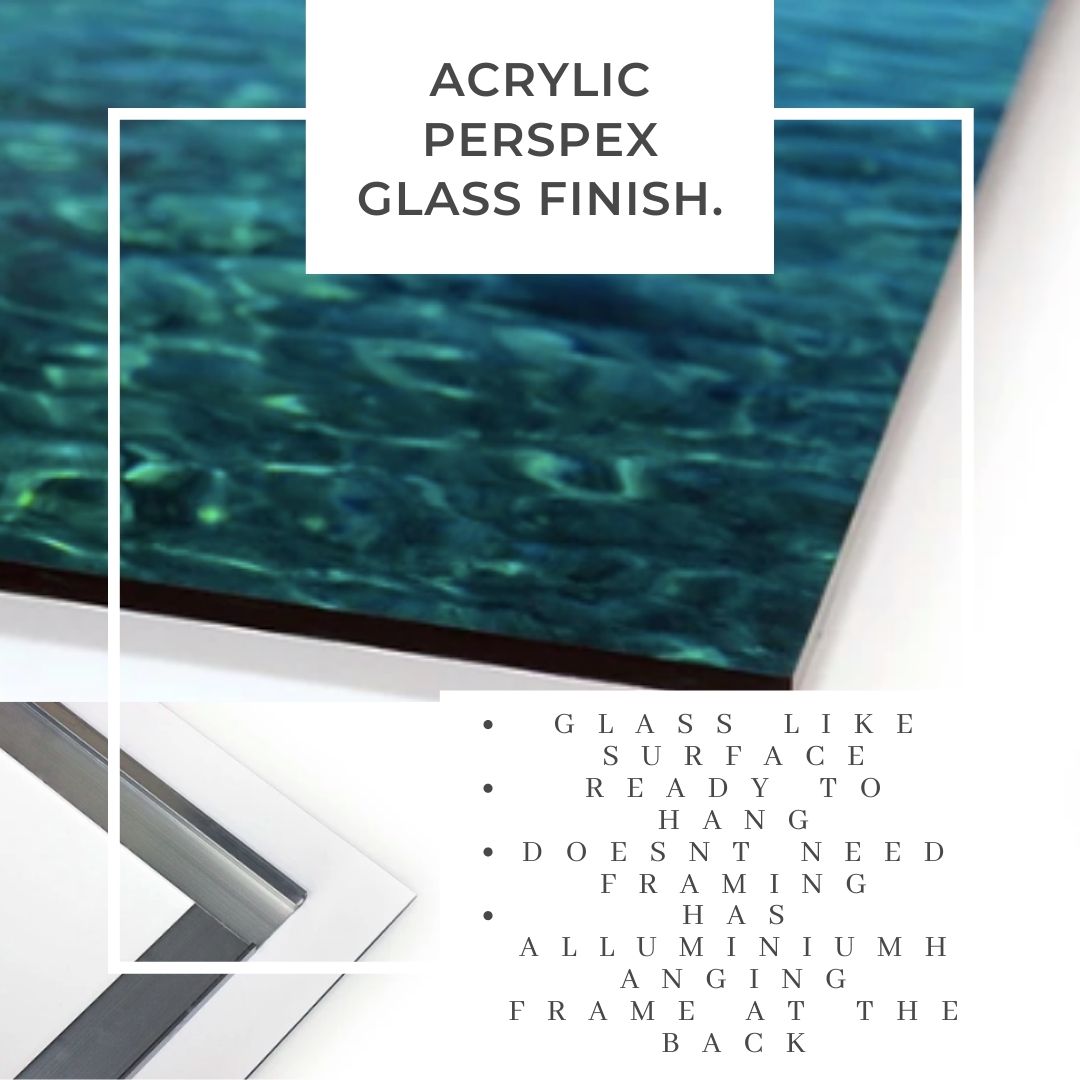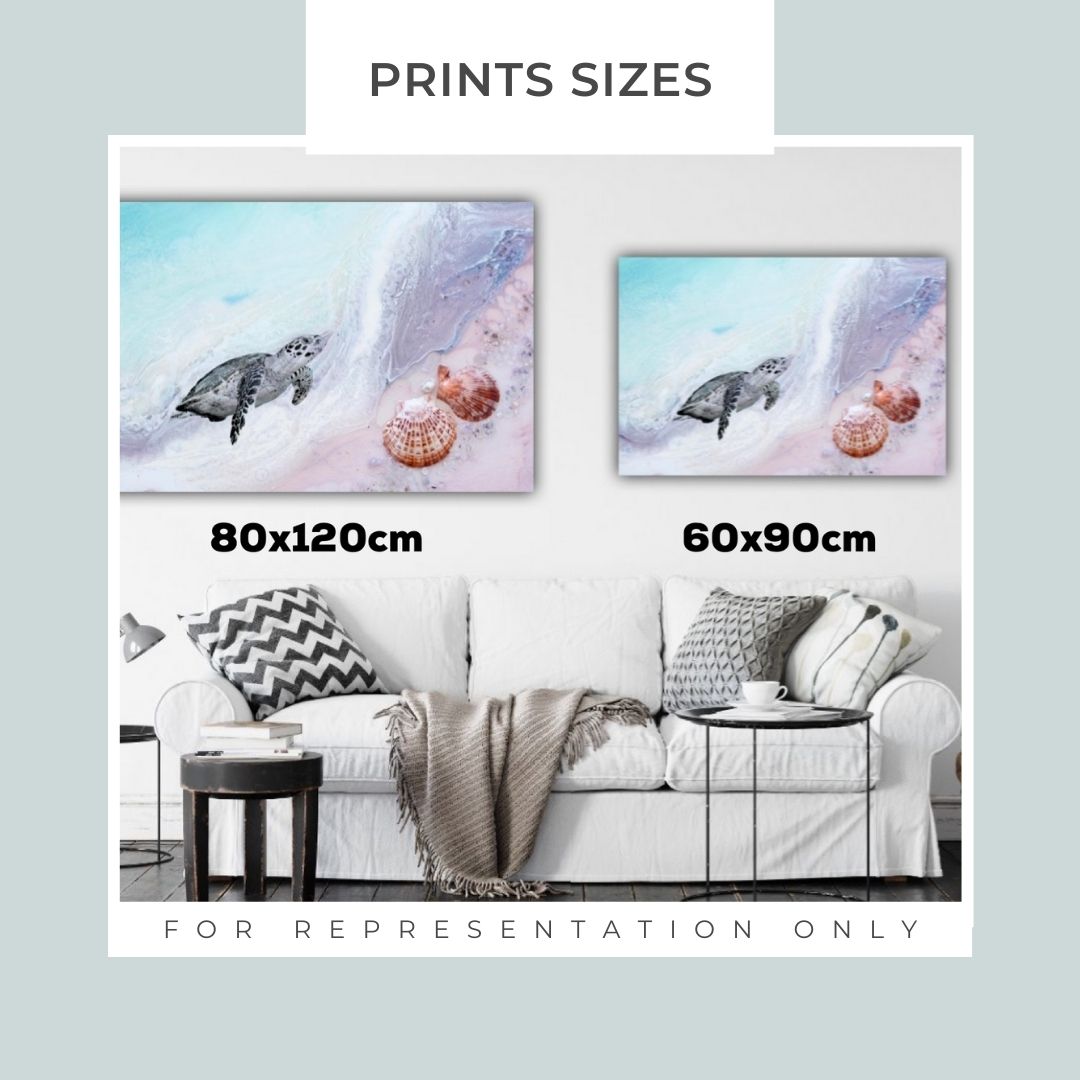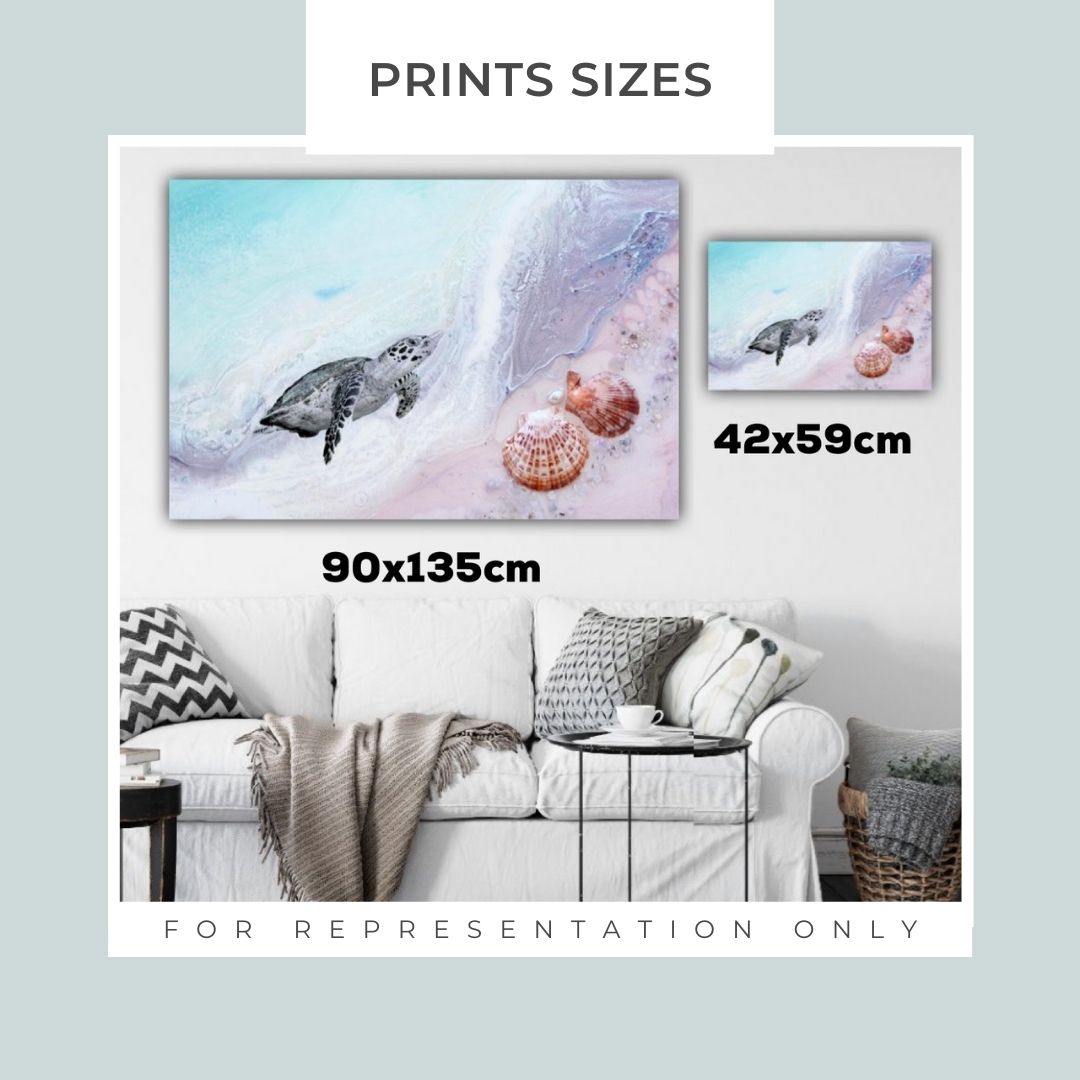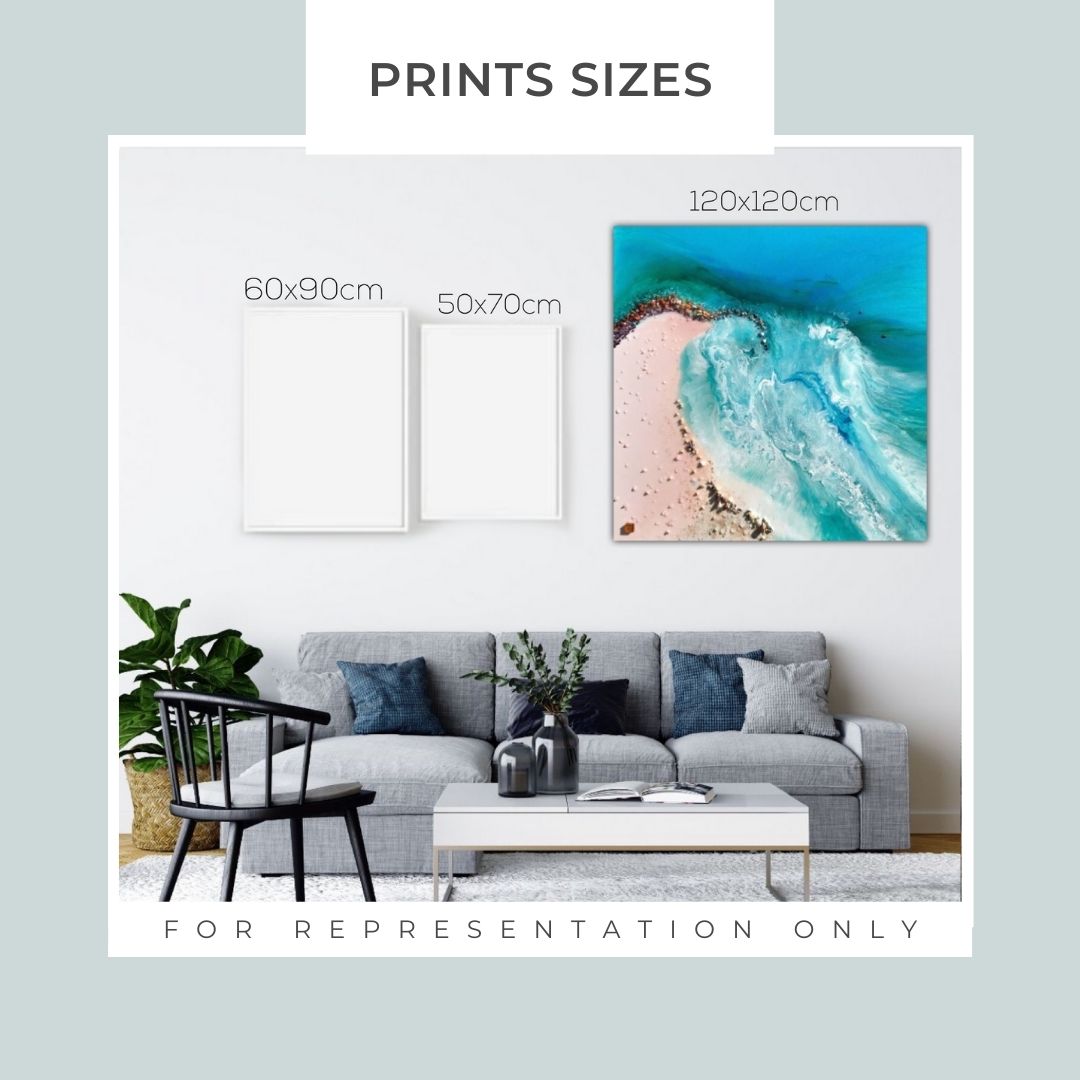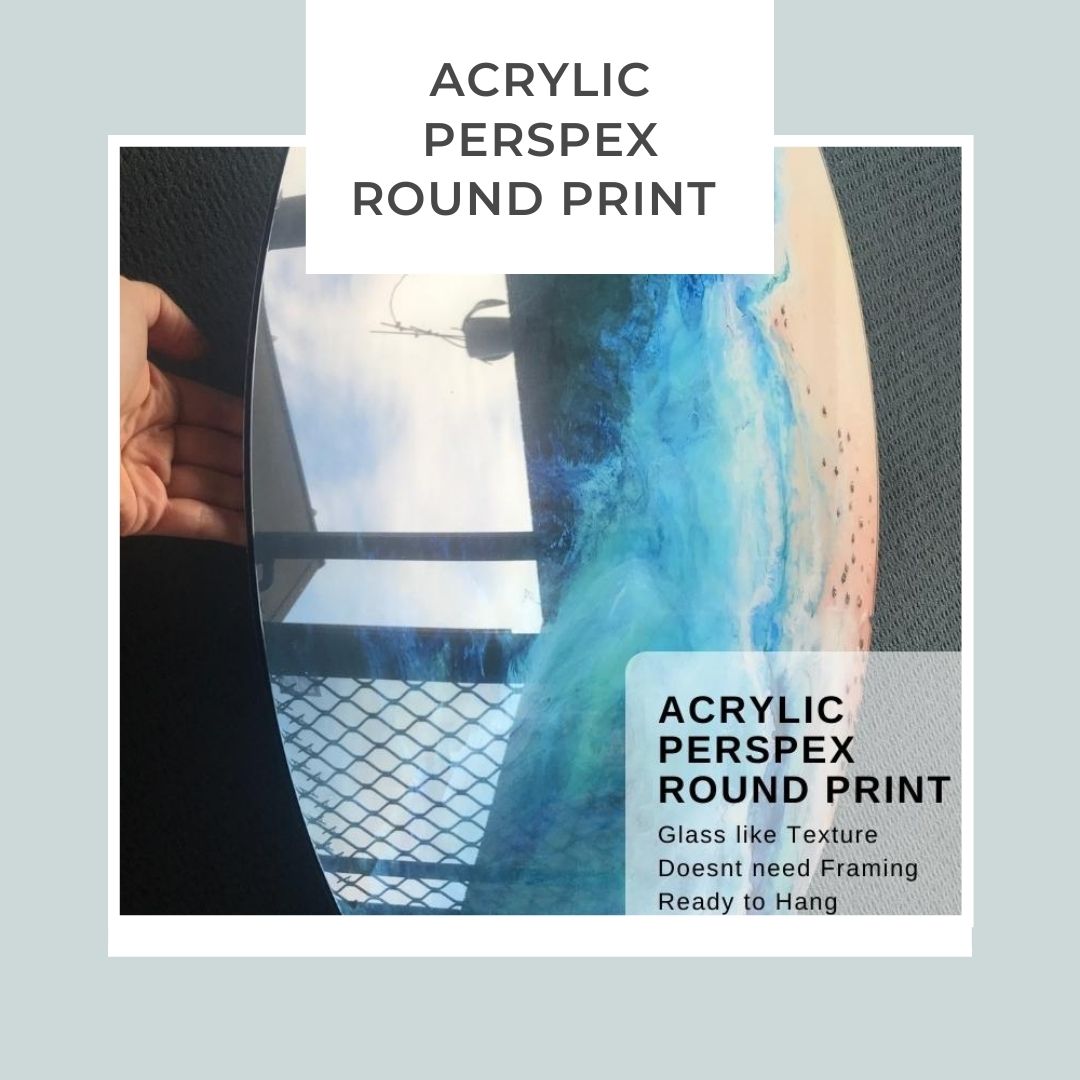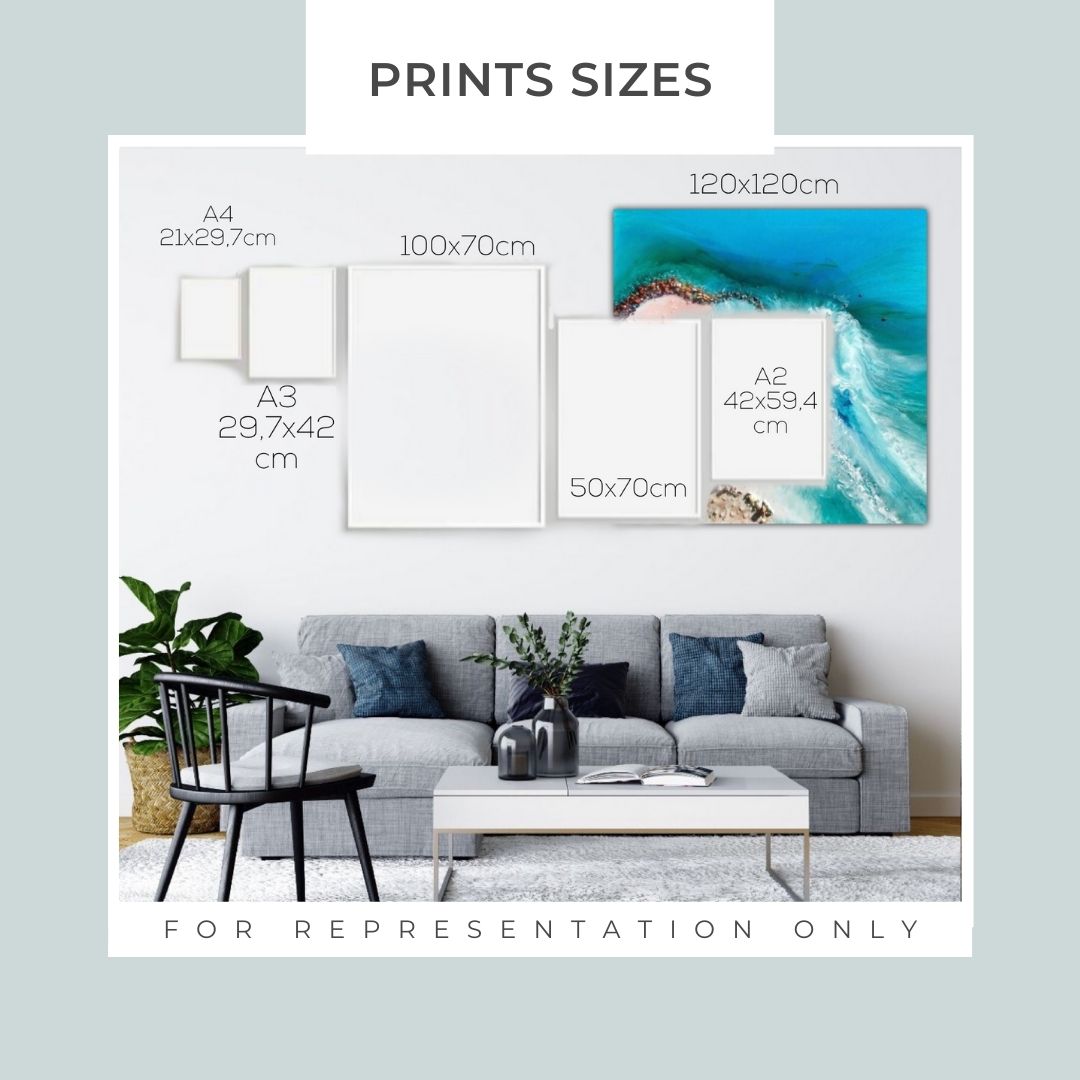 Crystal Clear. Amazonite. Limited Edition Print
Abstract ocean artwork with lush turquoise, blues, cold aqua, crisp white and deep navy. 
Slip into this portal to unseen ocean life and beauty, with calming blues and delicate hues sure to elevate any interior. Let the calming waves wash over you, embrace the beauty of this bright and bold ocean depth.  
Amazonite soothes the chakras and aligns the physical body to the etheric. It is particularly rejuvenating to the Heart and Throat Chakras, enhancing loving communication on all levels.  
Features:  
Multi-coloured hymn to coastal surfing beauty

 

Tropical Seascape Print will add a luxury touch to any home

 

3 finishes - 

GiClee

Paper, Acrylic

 and 

Canvas 

Size can be customised - contact for a quote

Limited Edition Print of 25 in total

 

Completely Flat

 
Contact Me to get Free Mock up on Your wall
Chat Now - Send me a photo of Your wall and get Free Mock Up
Click "Chat" icon on right bottom corner of the page