25% OFF ALL Prints & Originals & Free Shipping. Offer applies at Check out. 3 Days Only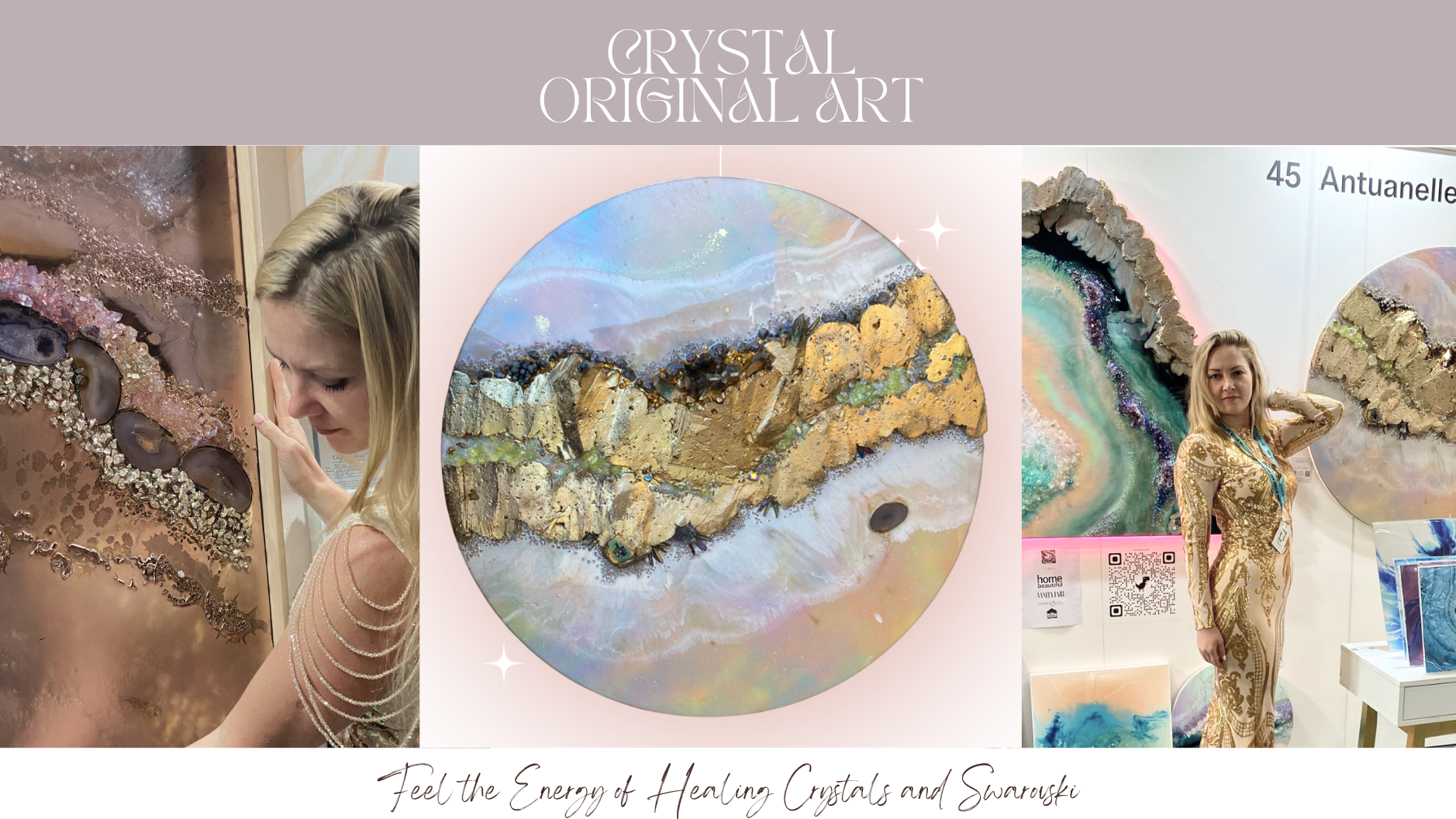 Crystal Art Made with Genuine Crystals - Agate geode, Quartz crystal, Amethyst geode , Amazonite Spiritual Meaning, Black Onyx Art, Sapphire Artwork, Aquamarine, Lapis Lazuli, Turquoise, Topaz, Opal, Emerald etc.
Combined with the meaning of the main Color used in the Artwork they increase their effect on Chakra. 
Testimonials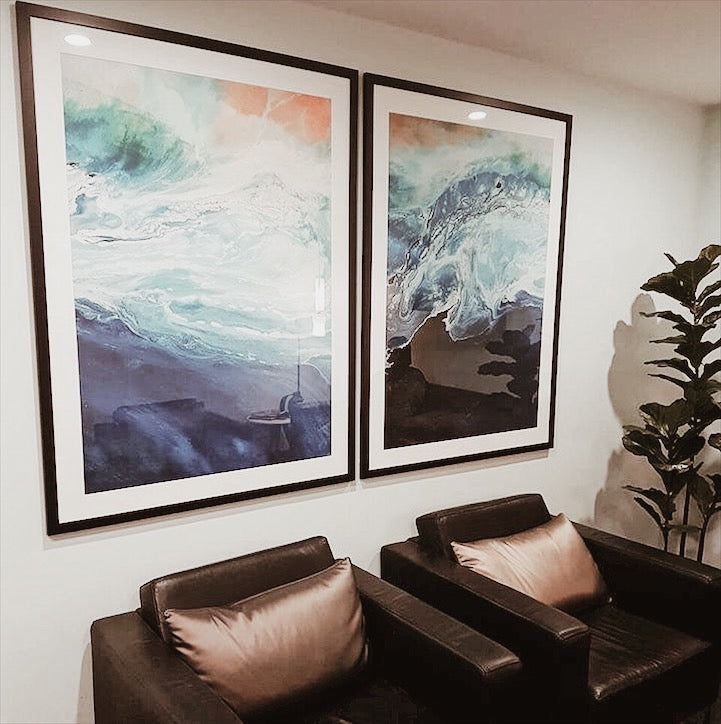 Sydney Children Hospital
Marie was extremely generous and donated one of her paintings to the "Bubbles for babies " charity ball organized by the staff at Royal hospital for Women, Newborn Care Centre. When we renovated the waiting area we purchased 2 of her prints . They are beautiful and peaceful. Perfect for the space.Tx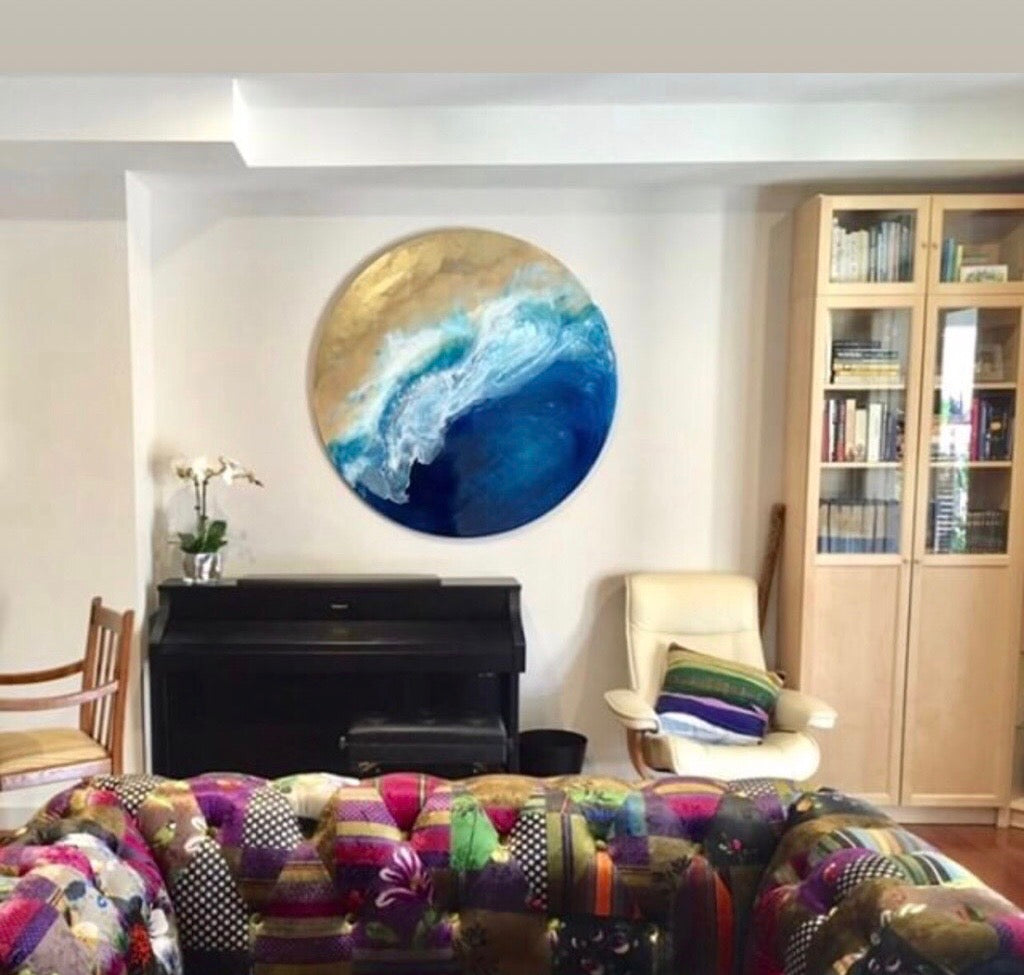 Hunters Hill Art Prize Finalist
Pet Bodyworks
A gorgeous piece of art that is perfect for our home. The ability to layby was fantastic as it allowed me to pay it off, and now it proudly hangs in my new home, and is the first thing you see as you look in from the front door. Highly recommend Antuanelle Art!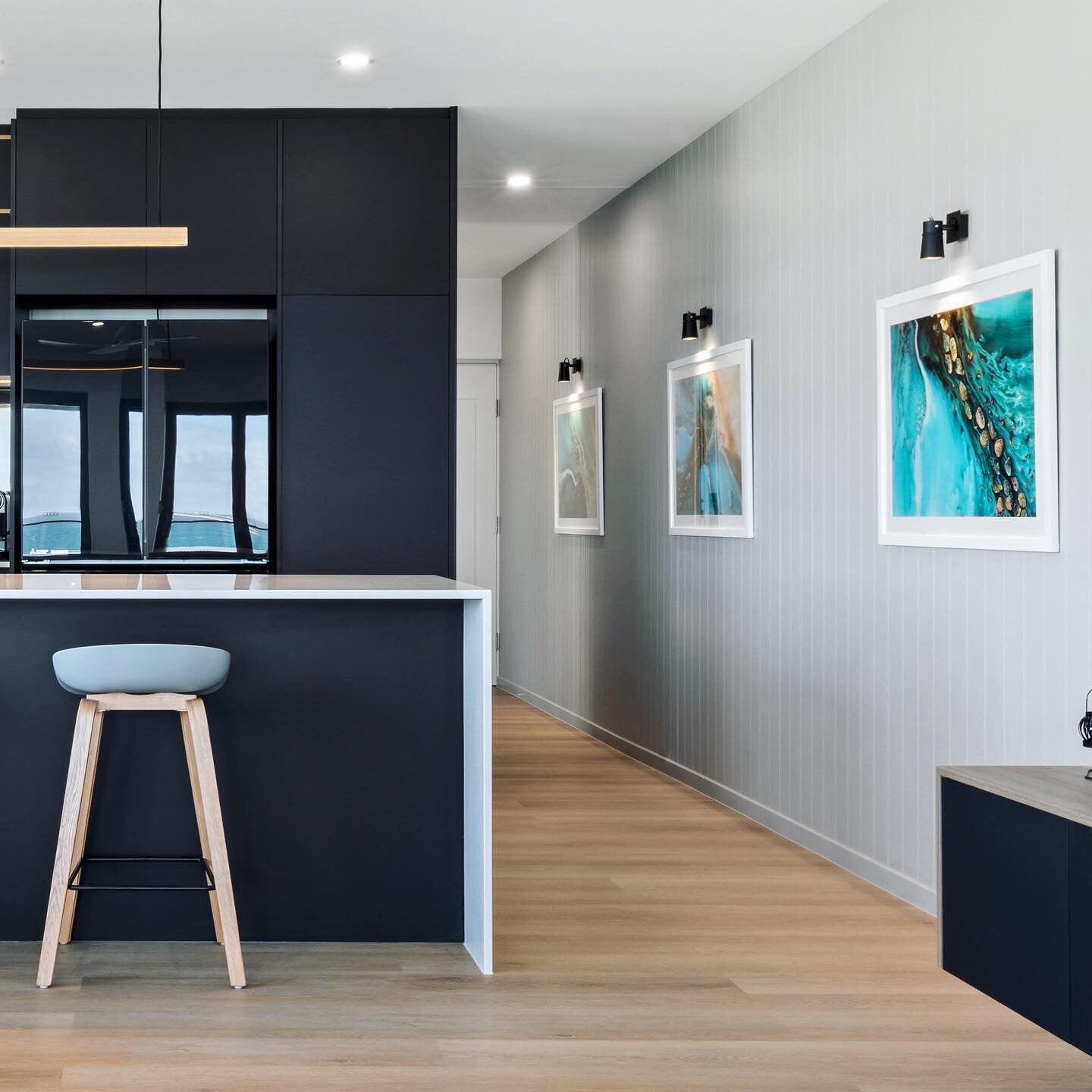 The Block Shop
Bruce Barnes
Interior Design for Air BnB Villa
I bought a set of prints for my partner's Villa, which she loves. I collected it from Marie in person and it was really interesting chatting to her about where she finds her inspiration and how she creates her beautiful artworks.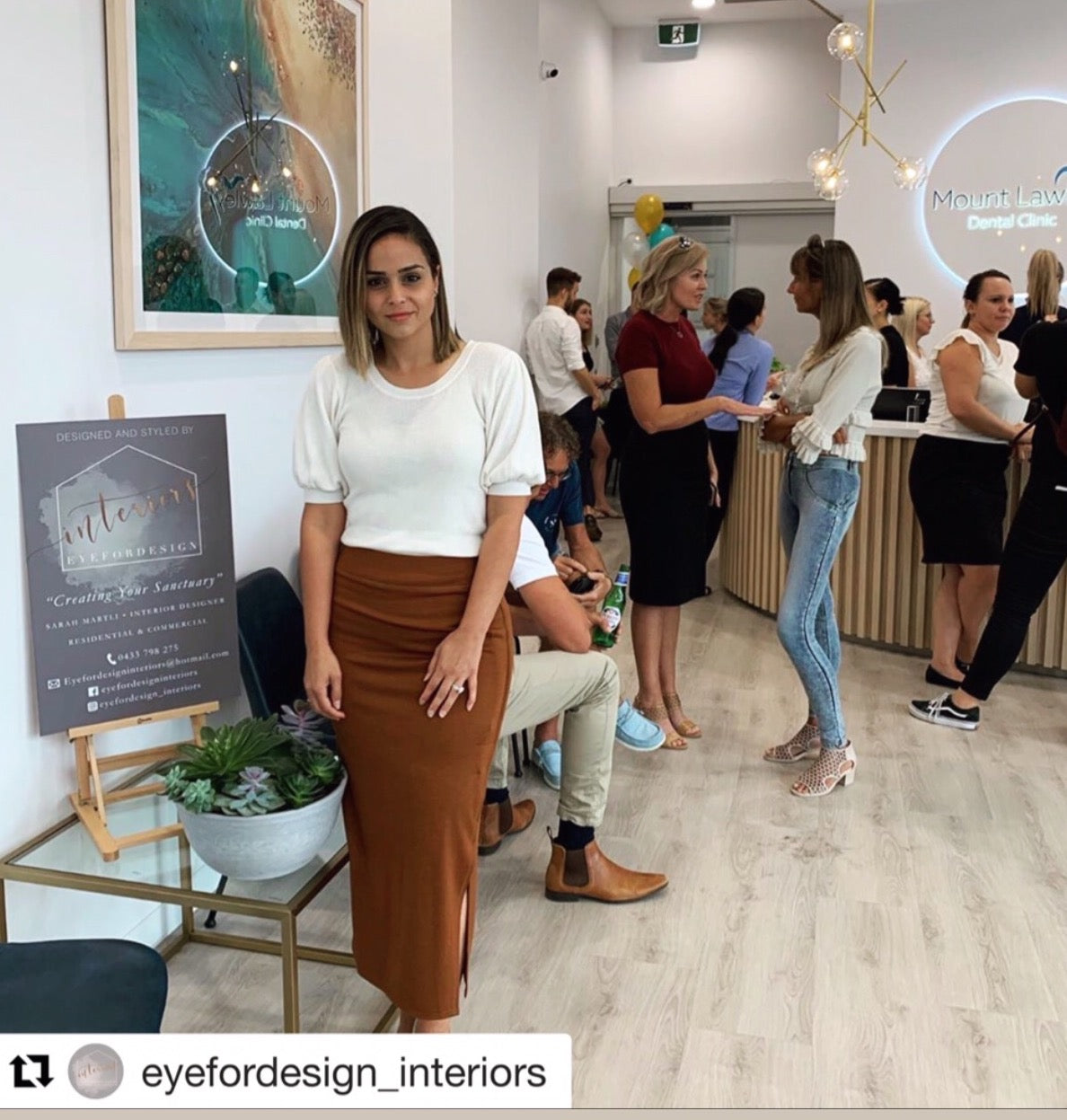 Interior Design Agency
Eye for Design Agency
Recommend to all other Interior designers! Very easy to work with Artist . She matched the color swatch and made a custom size custom frame for my clients office.