25% OFF ALL Prints & Originals & Free Shipping. Offer applies at Check out. 3 Days Only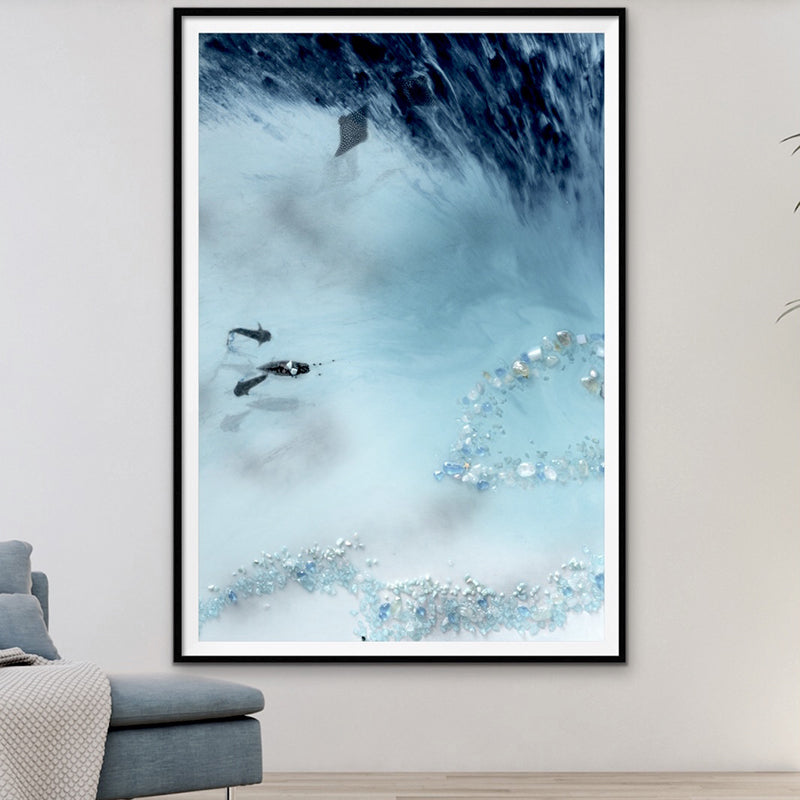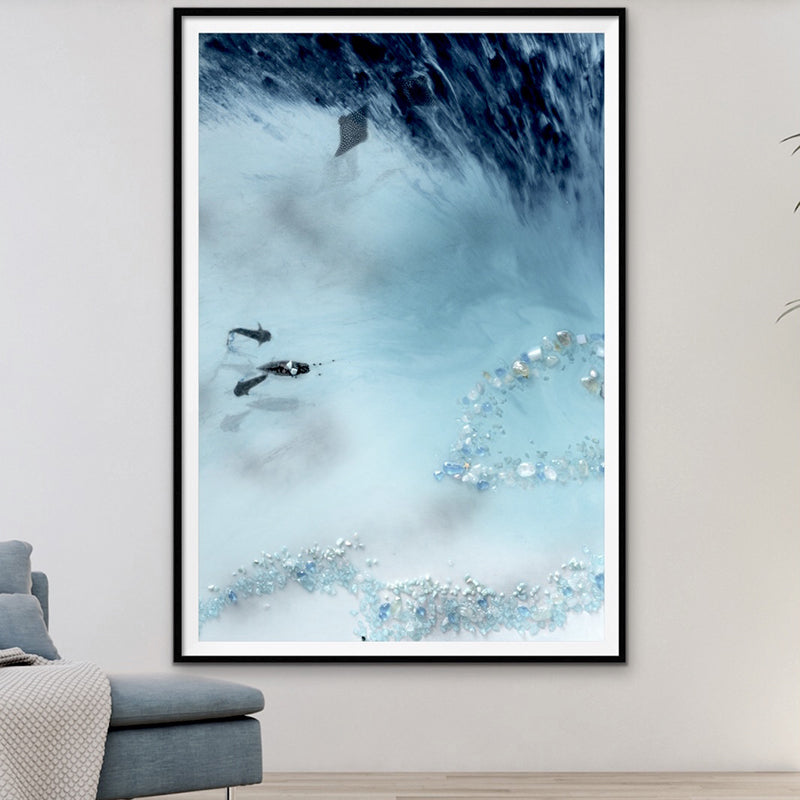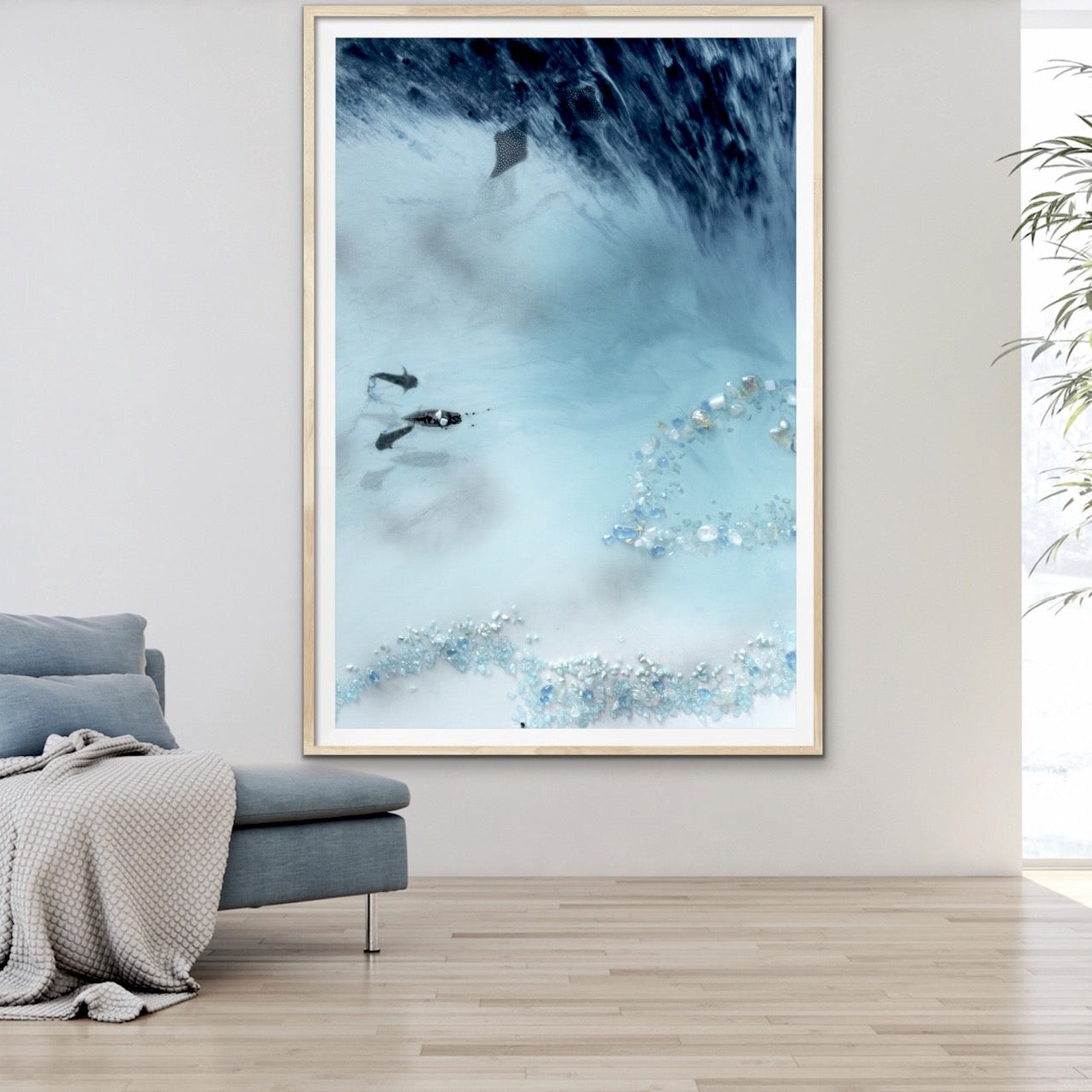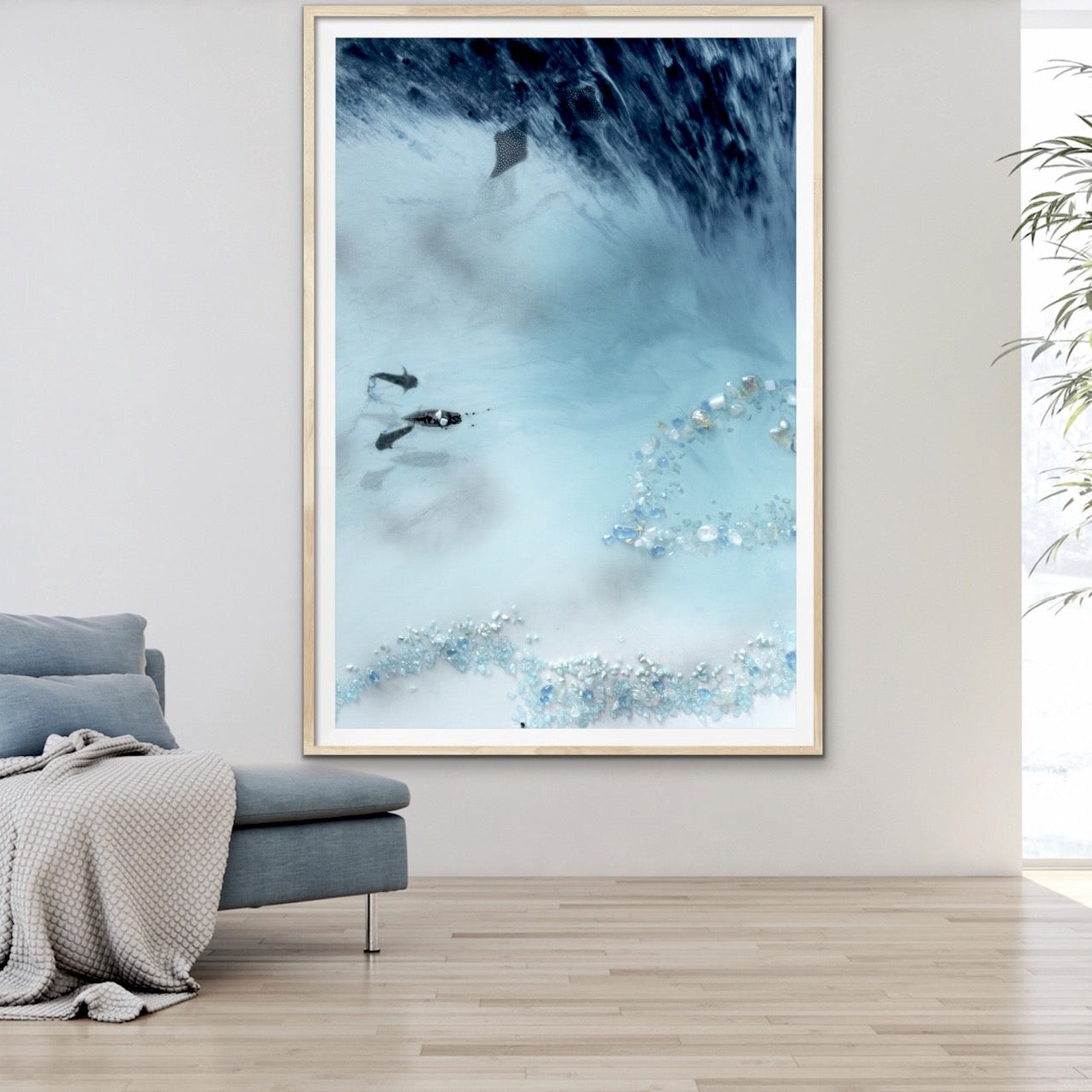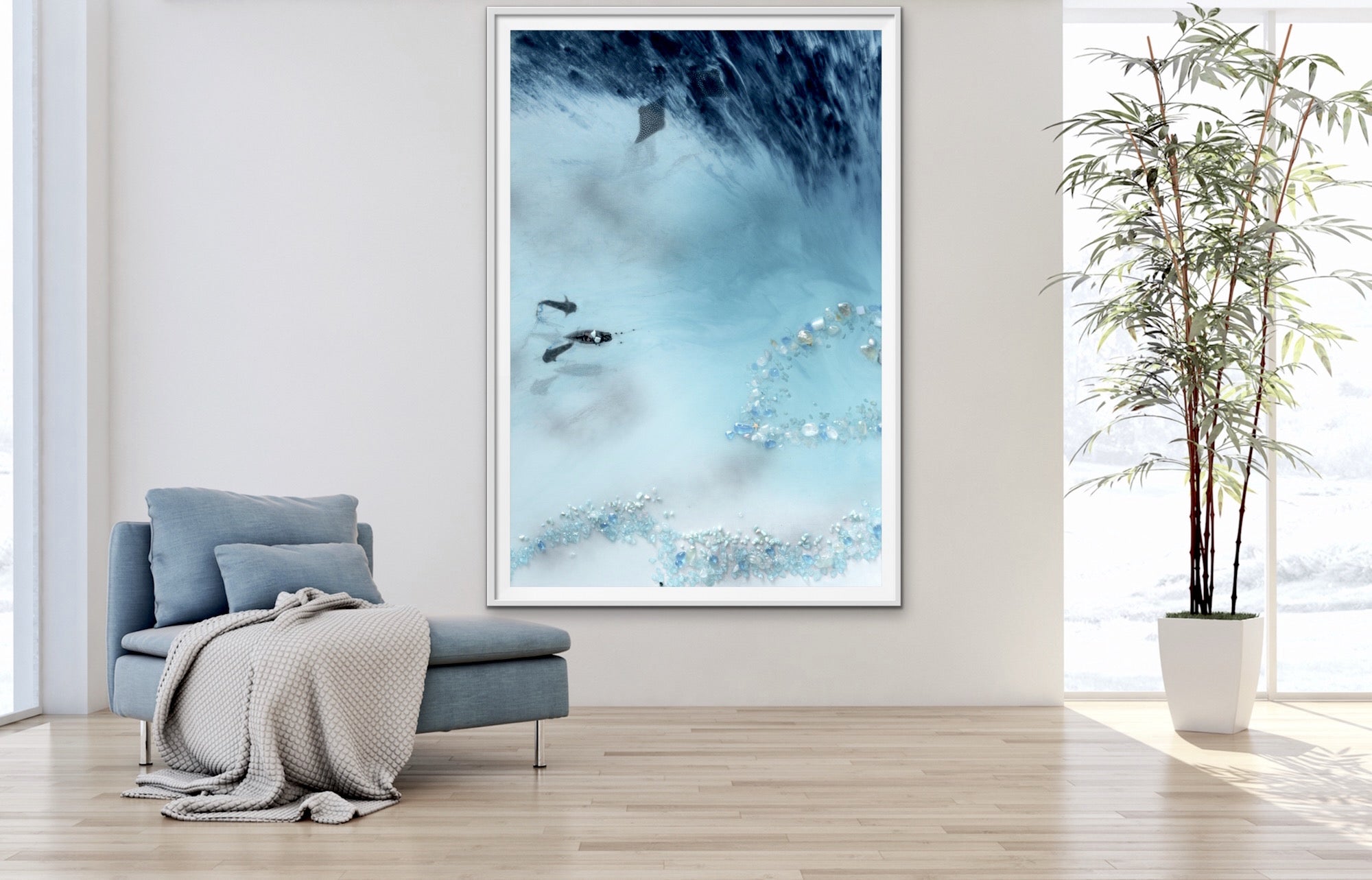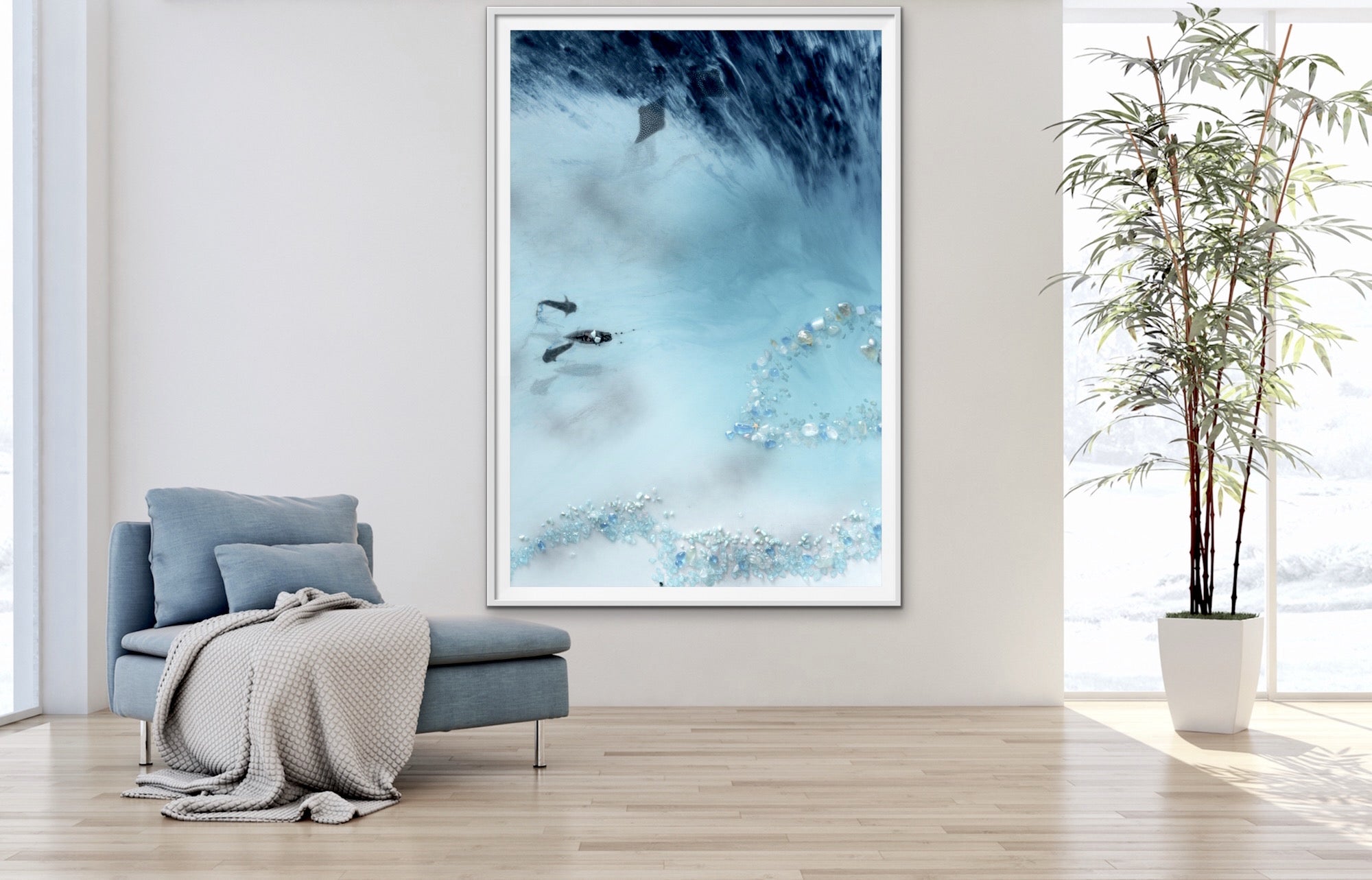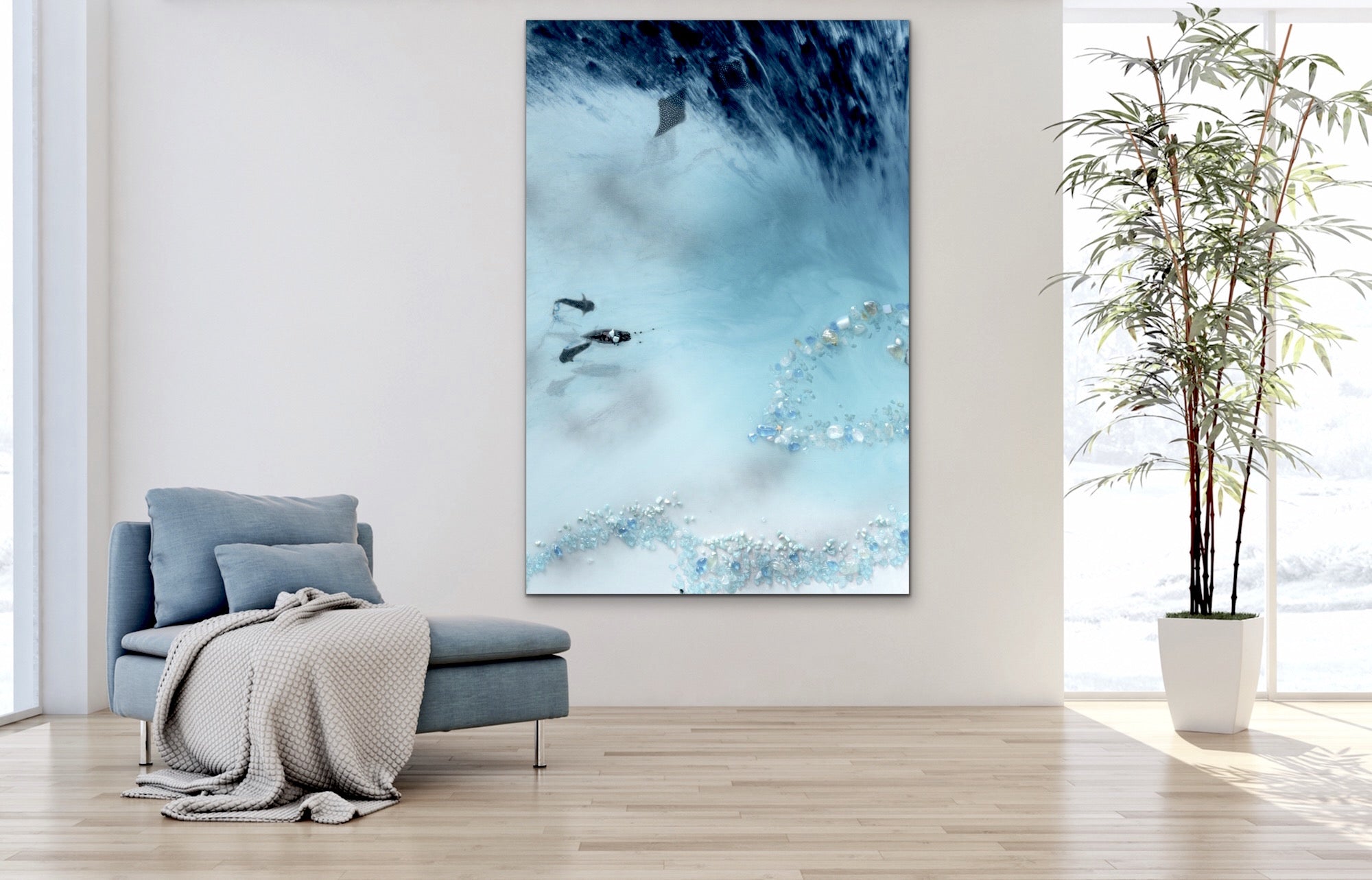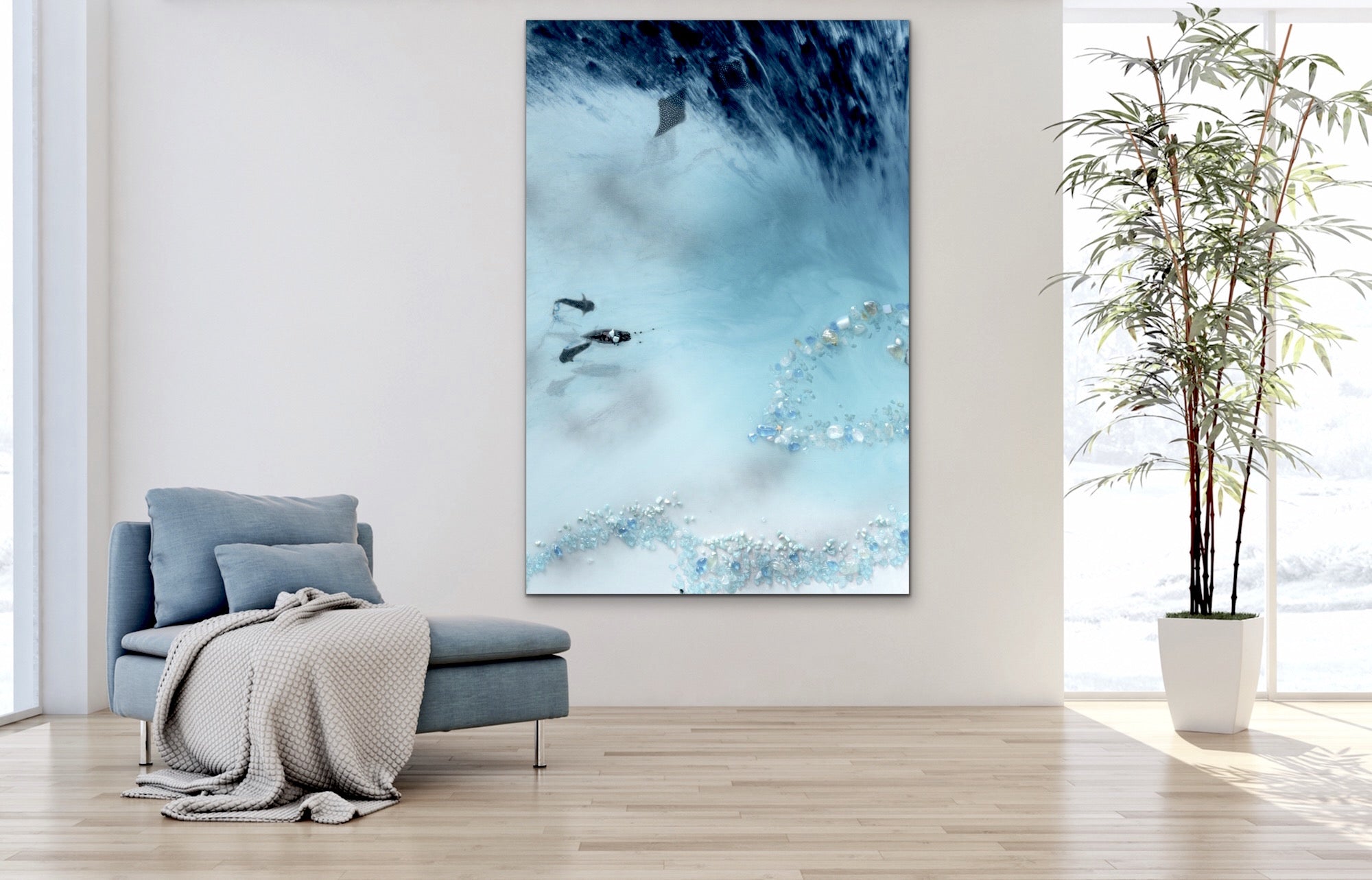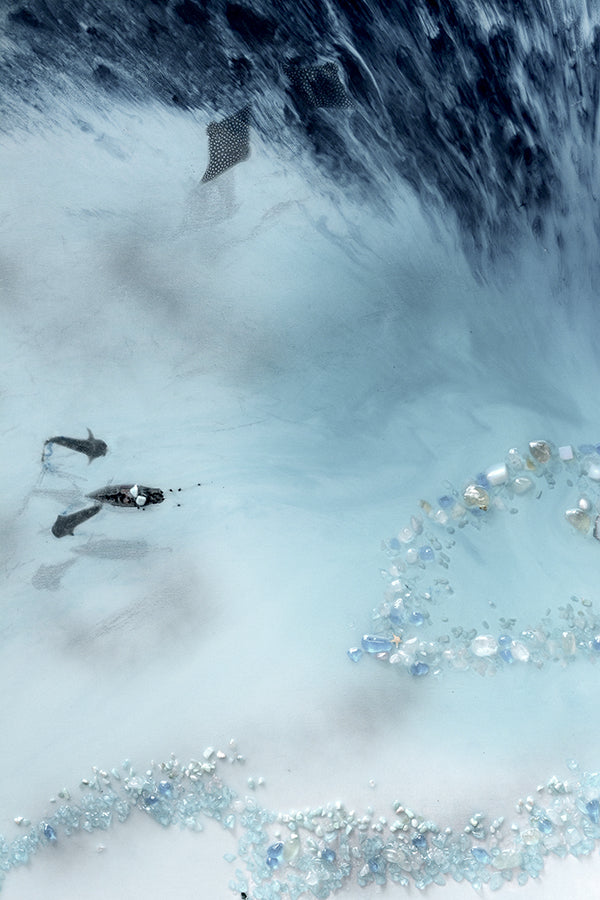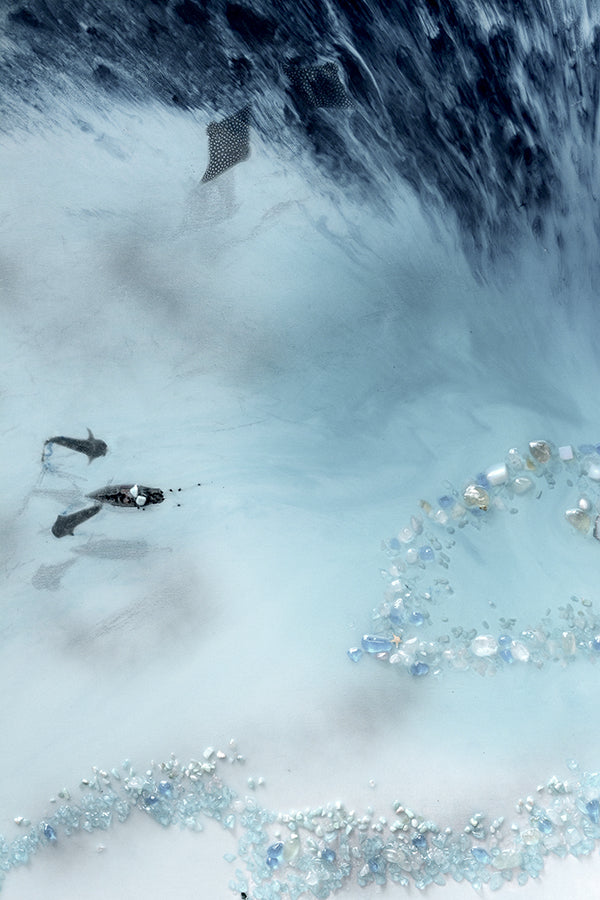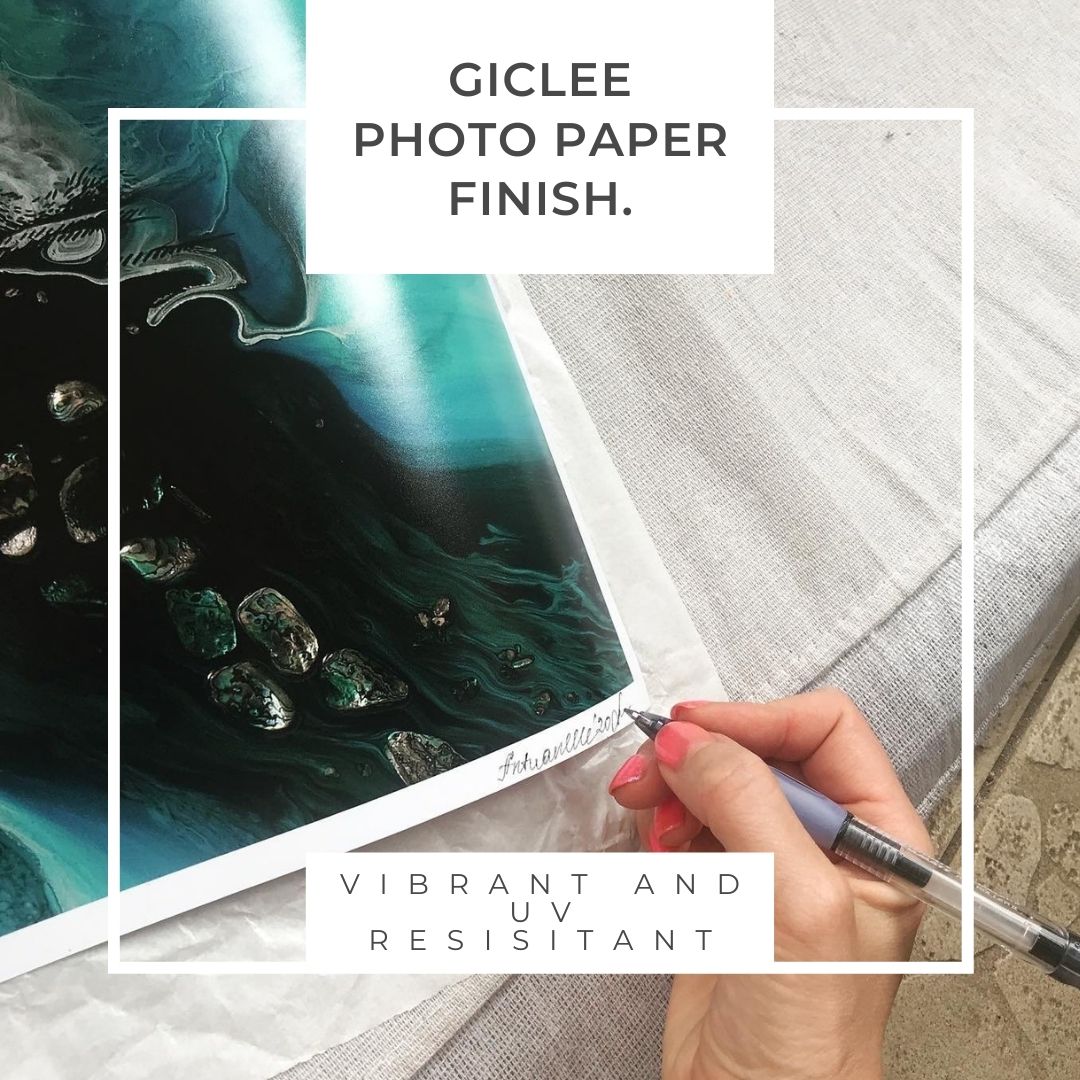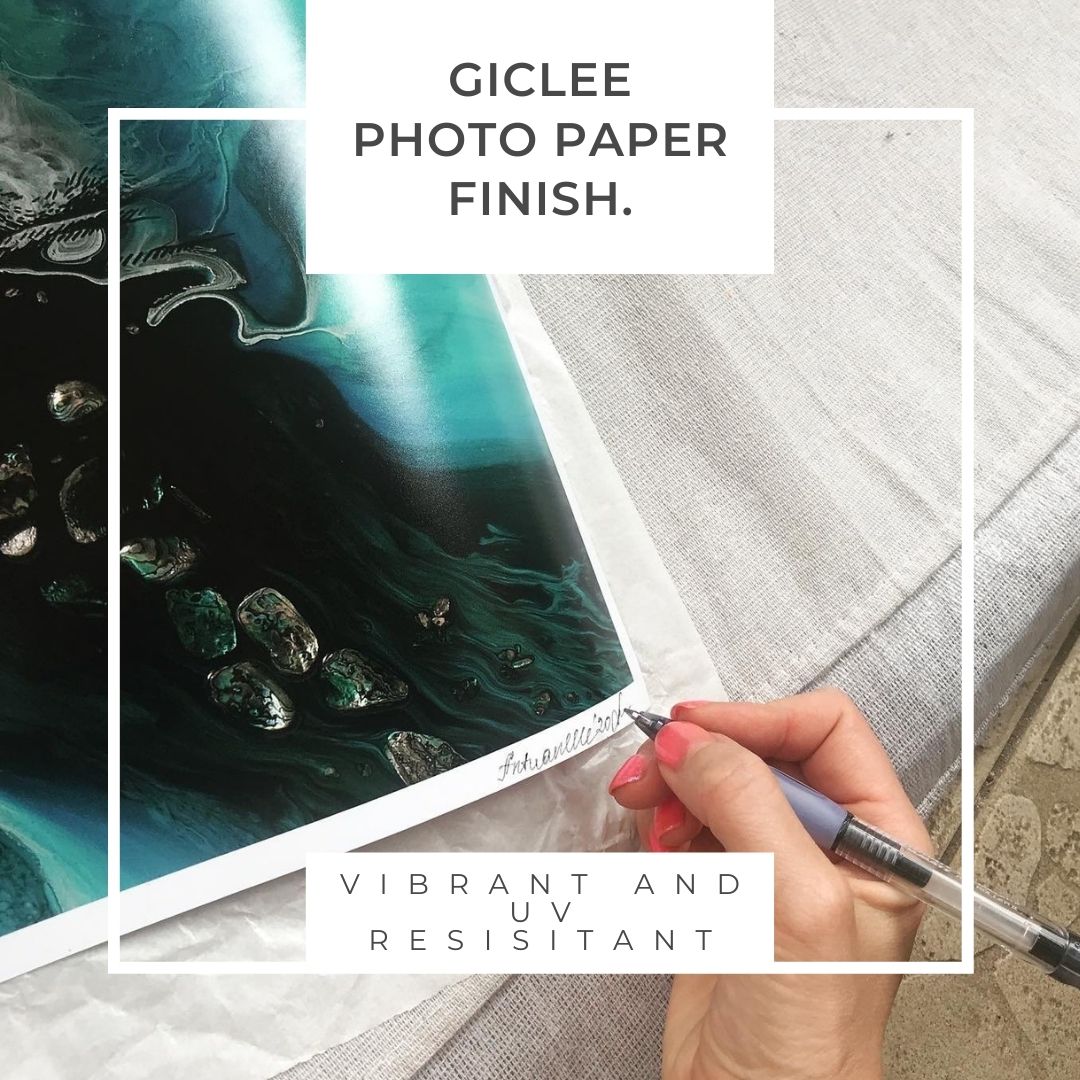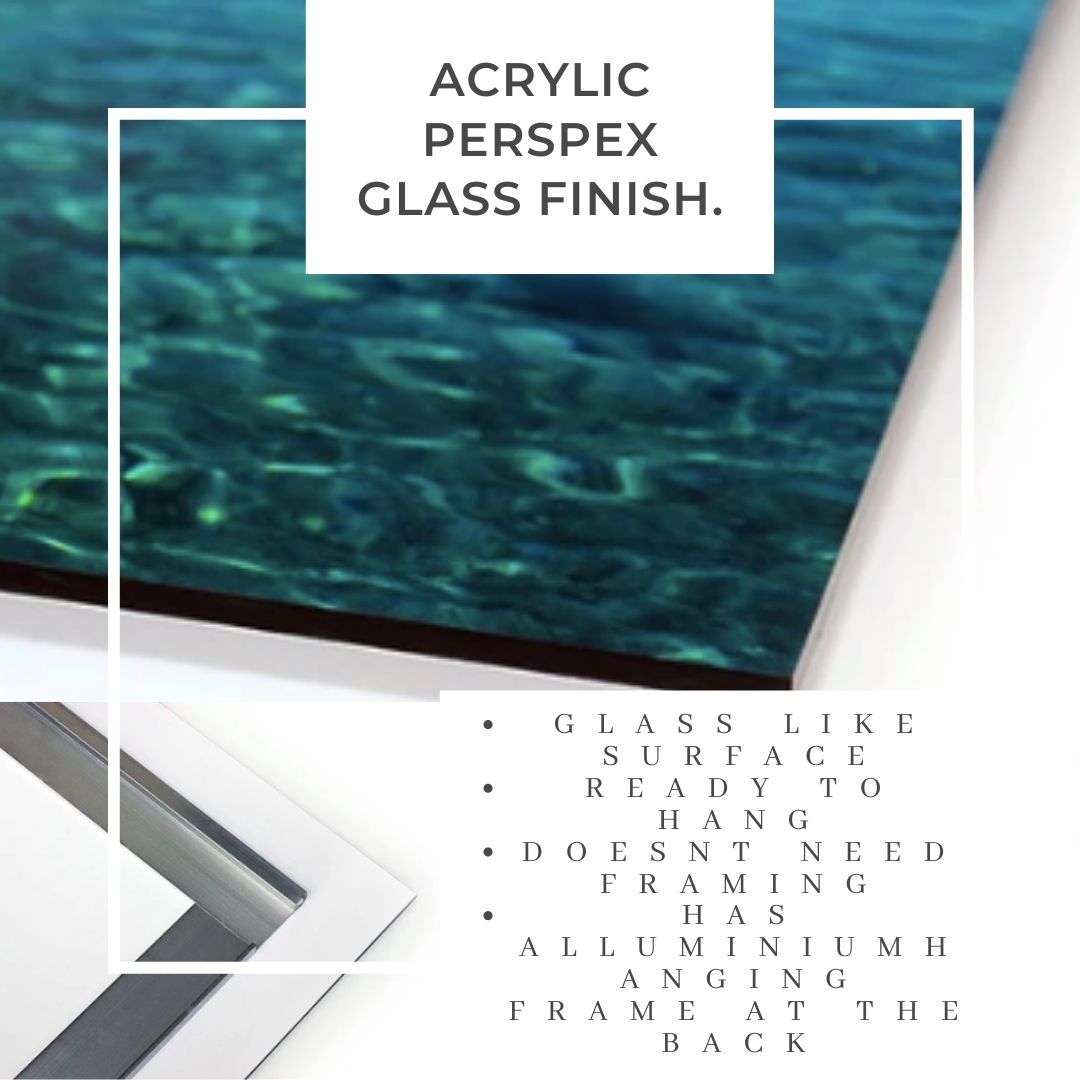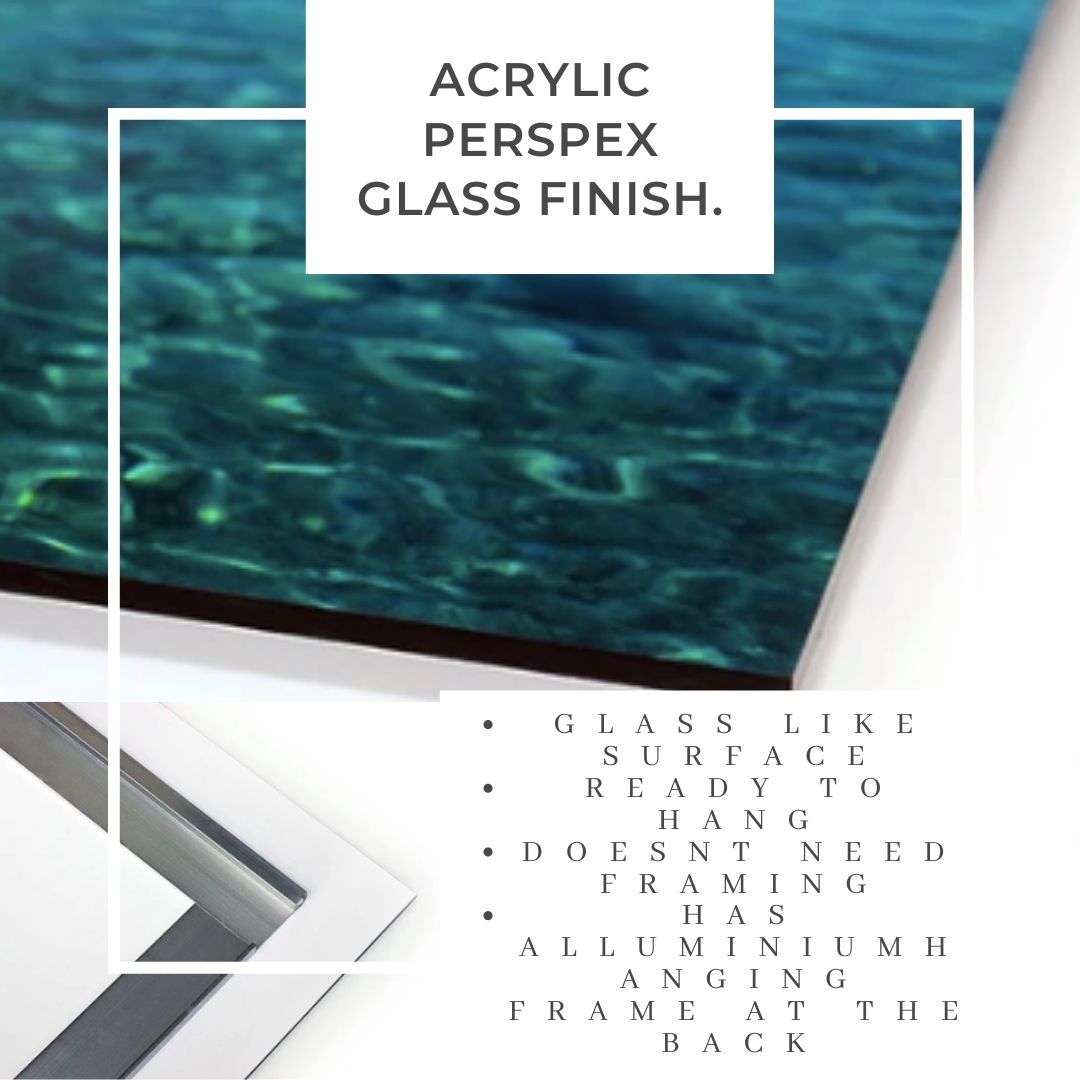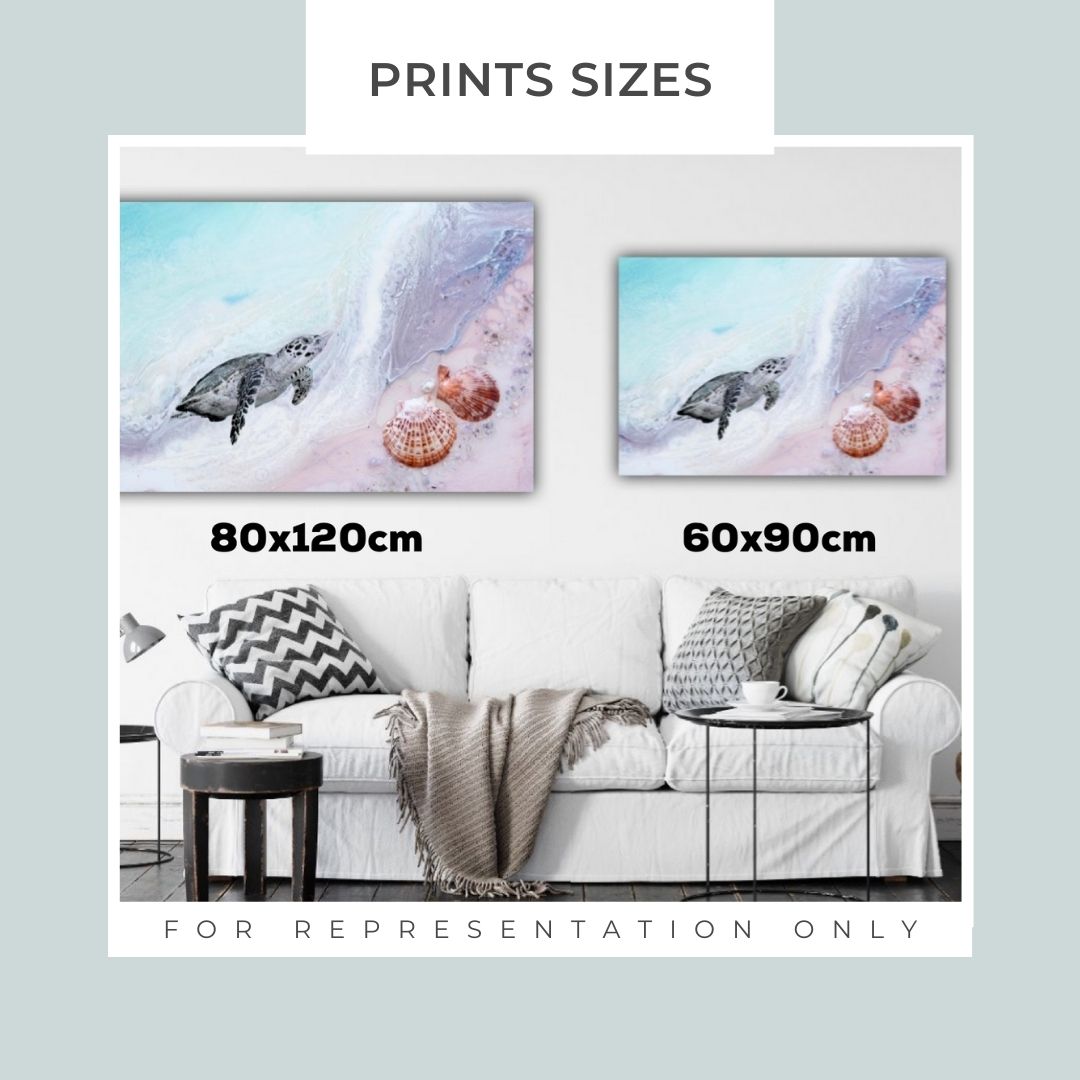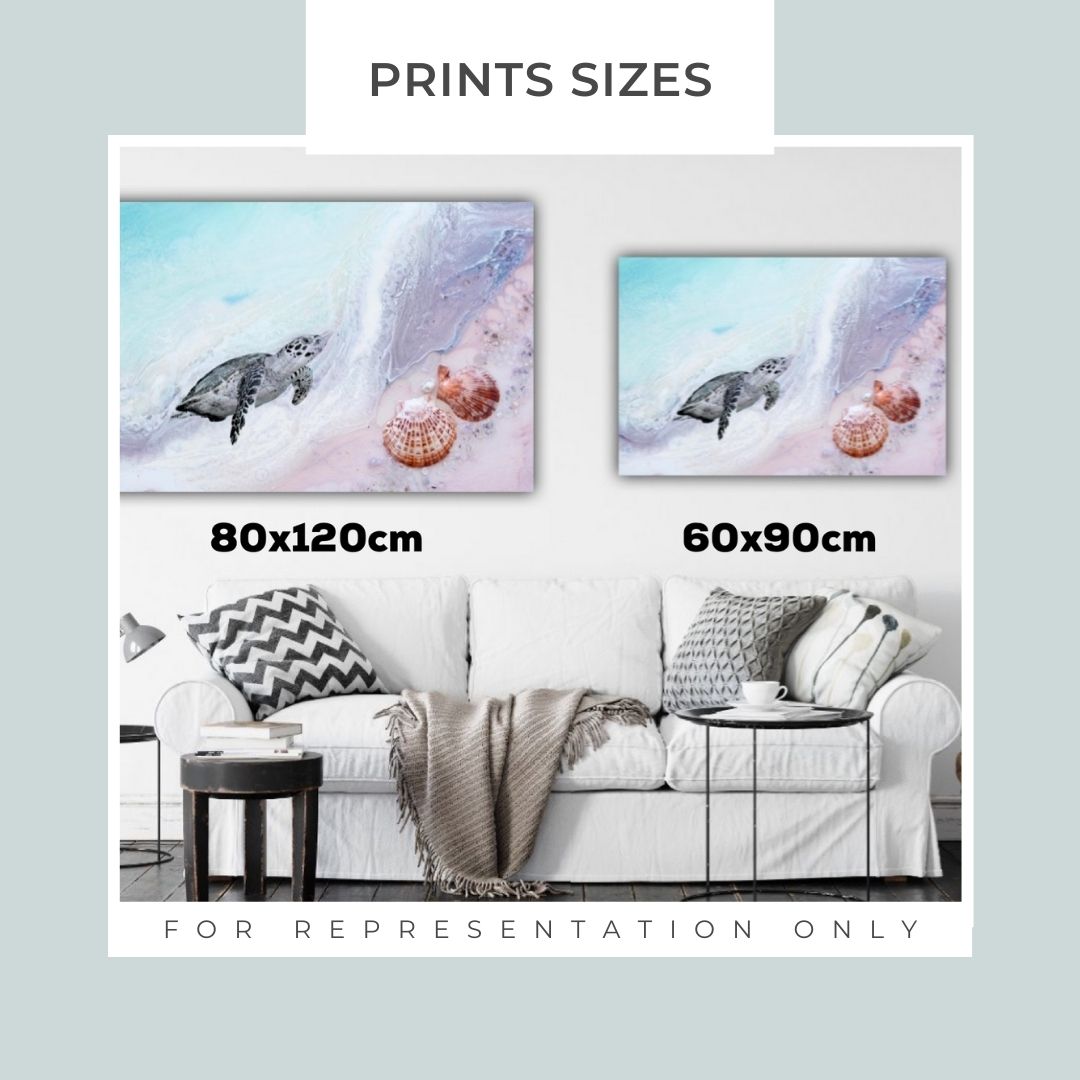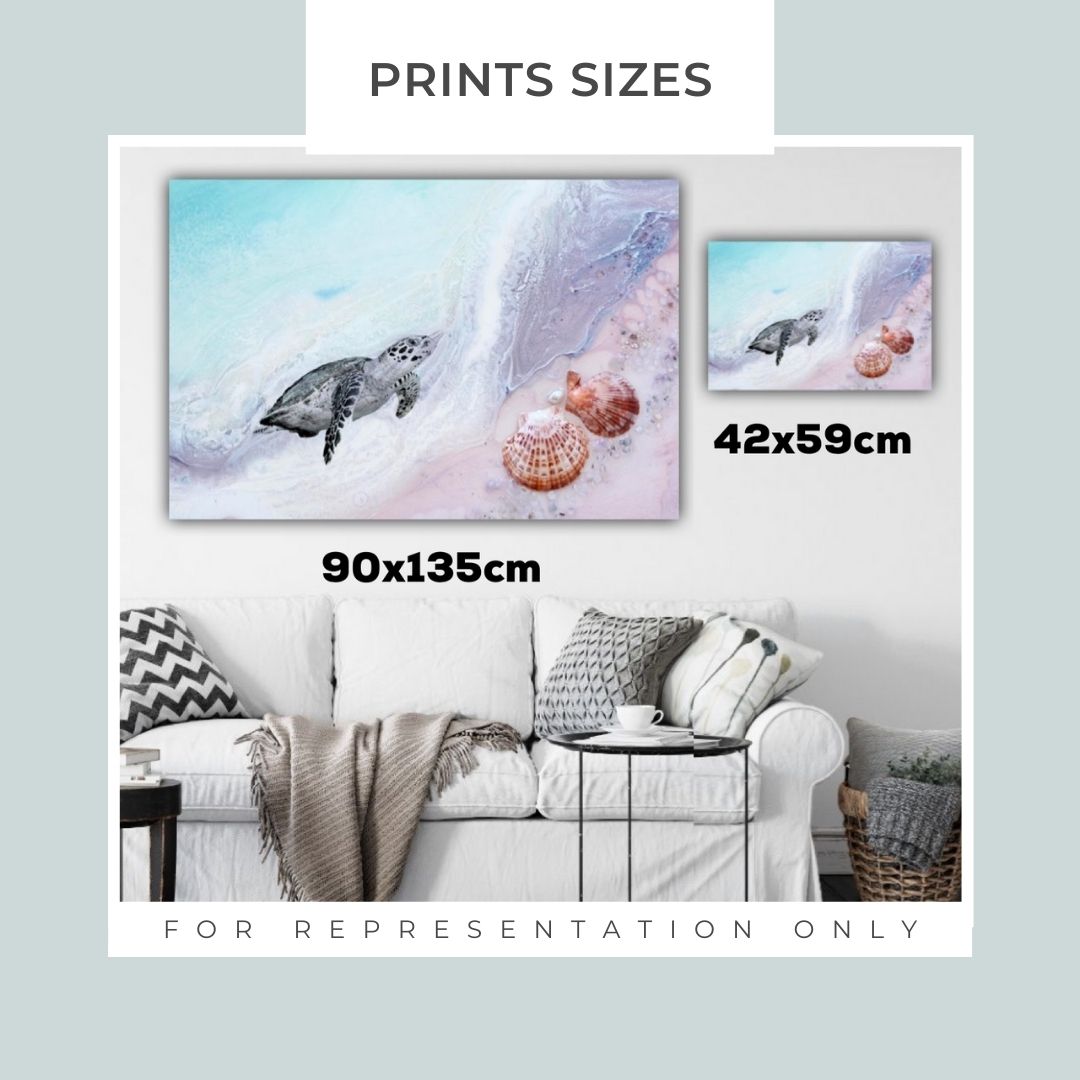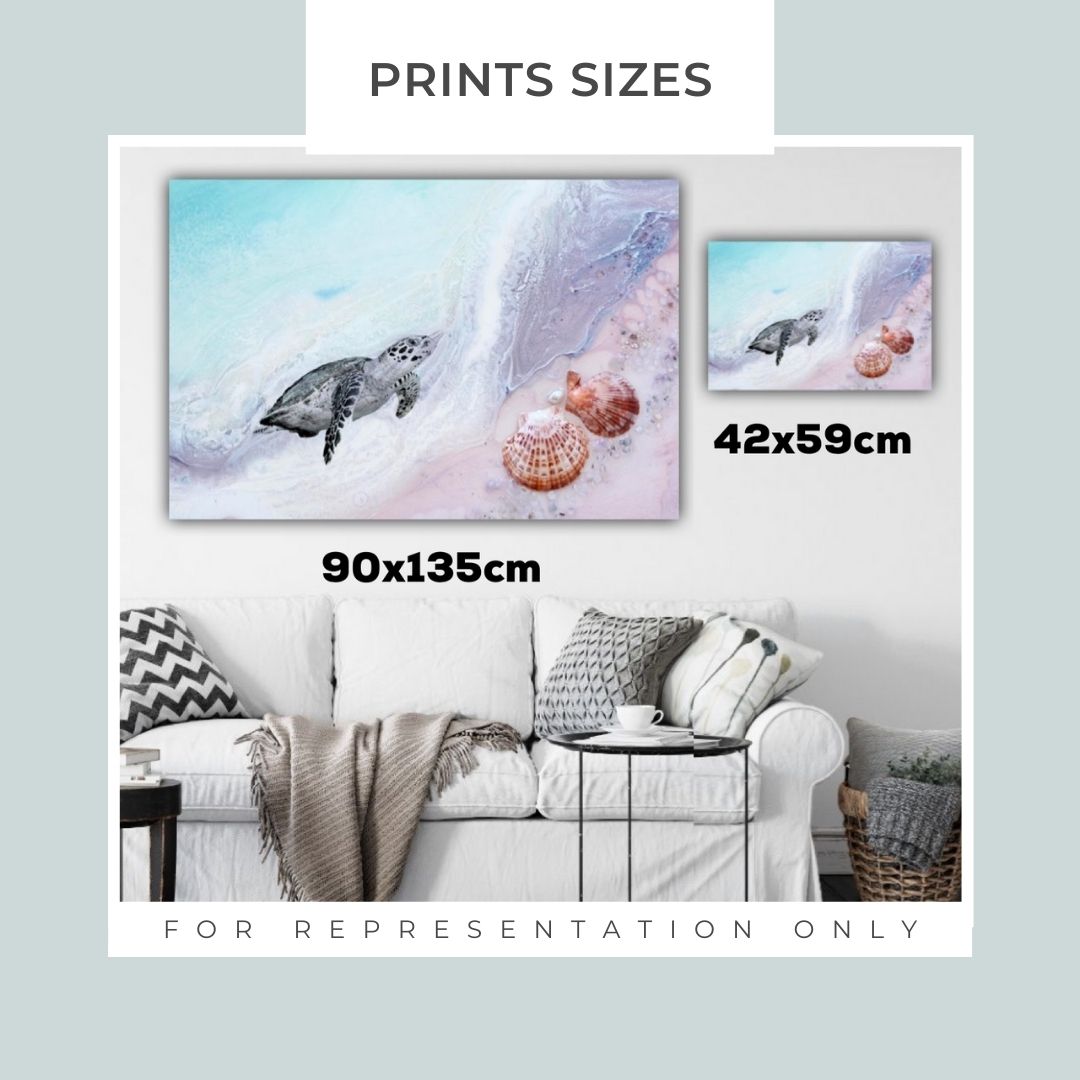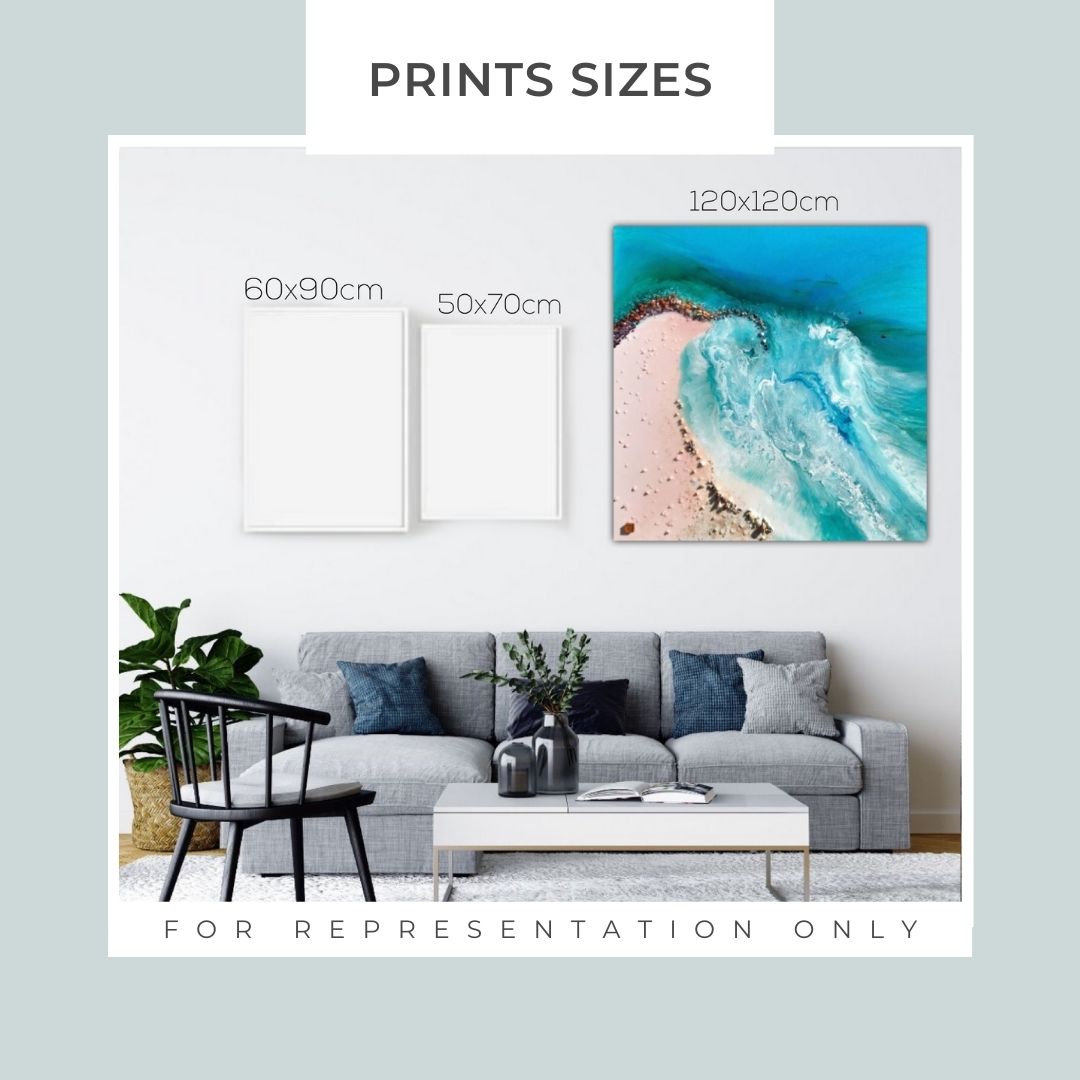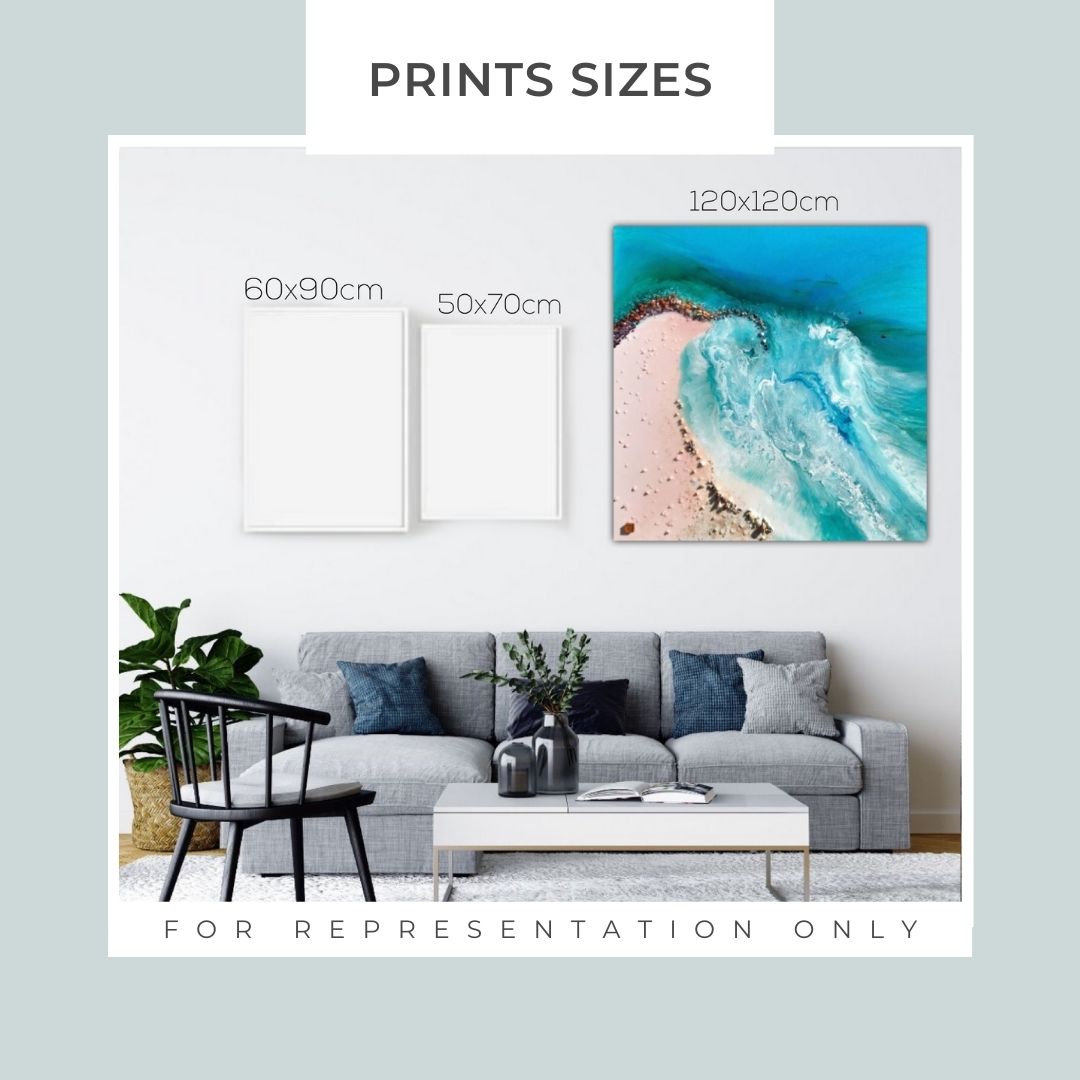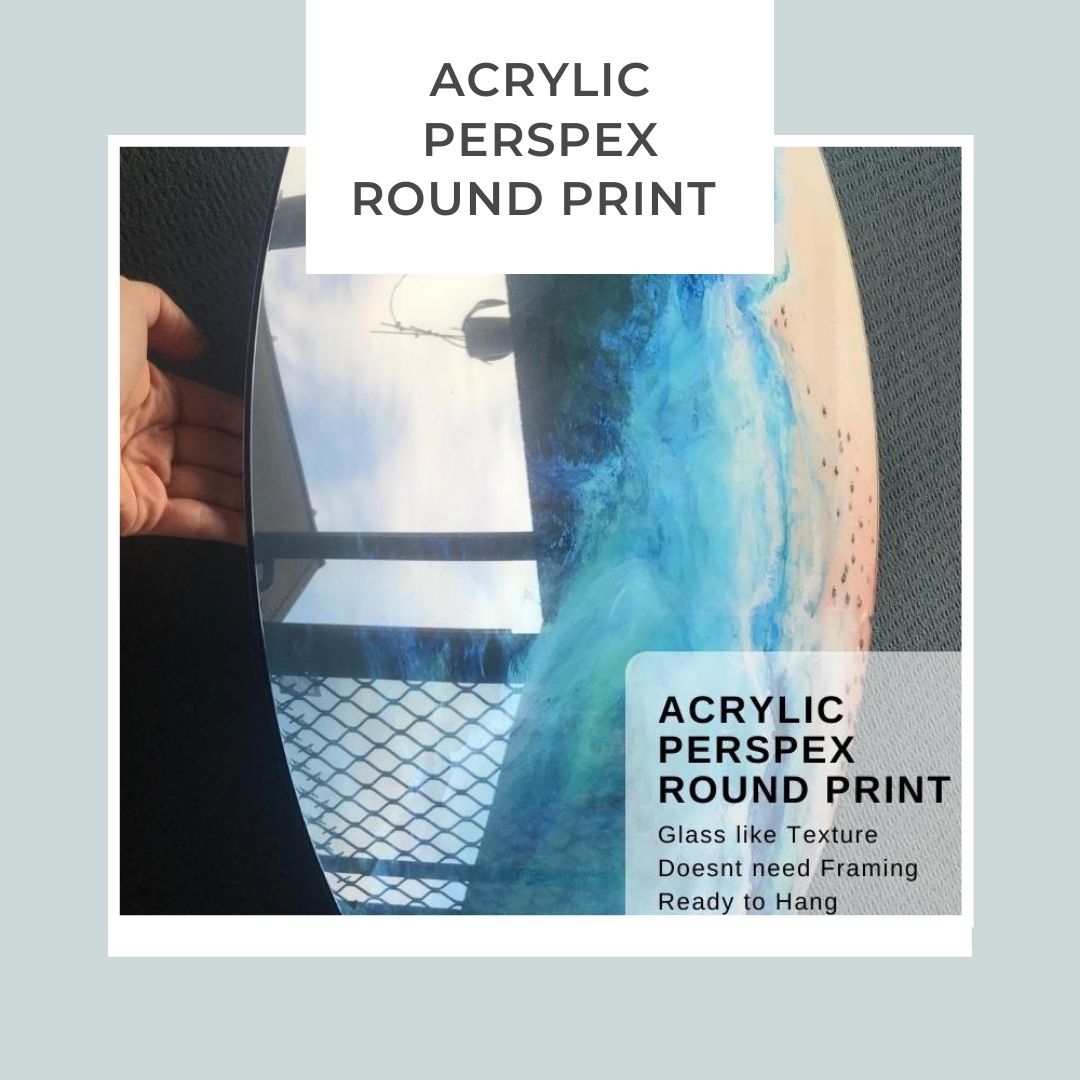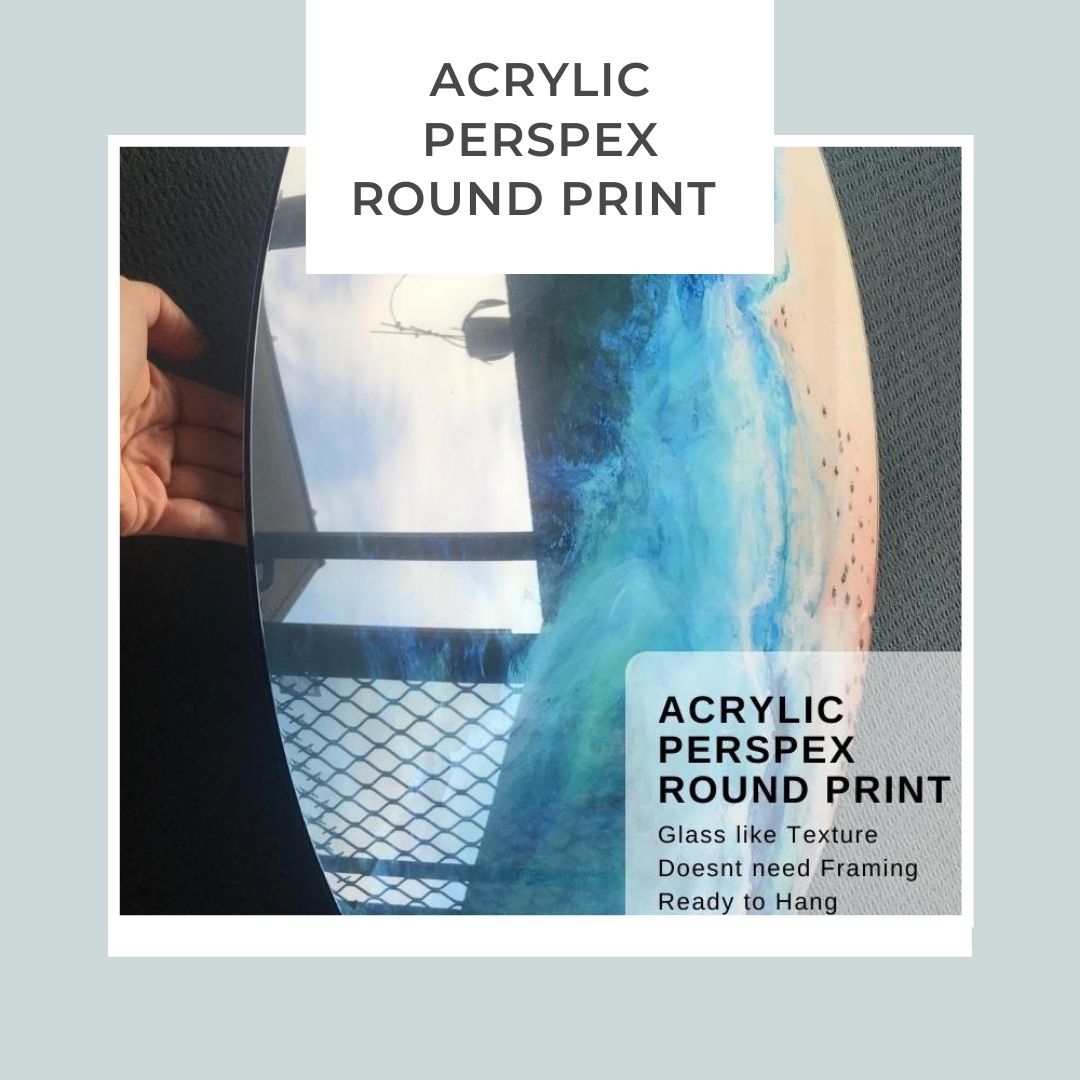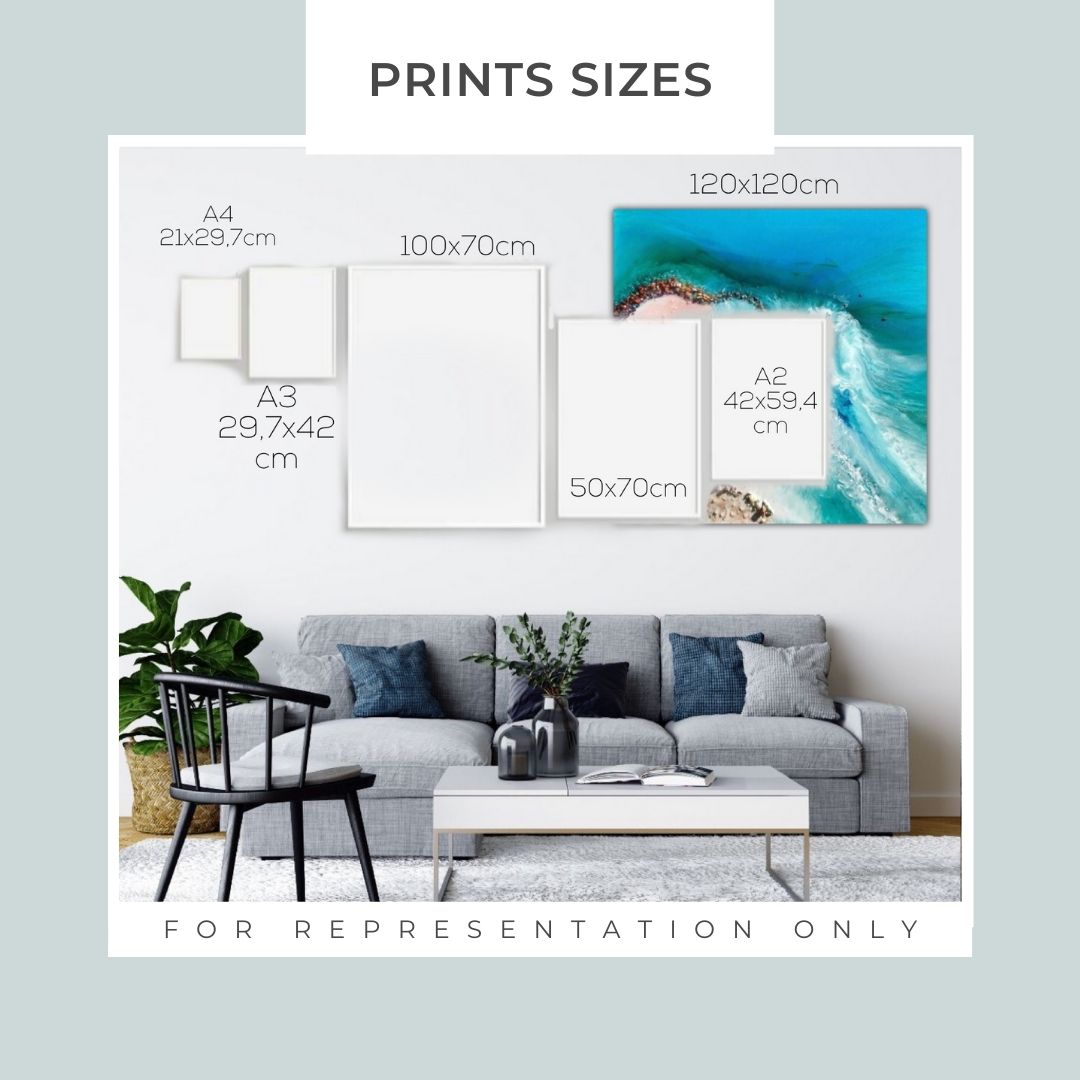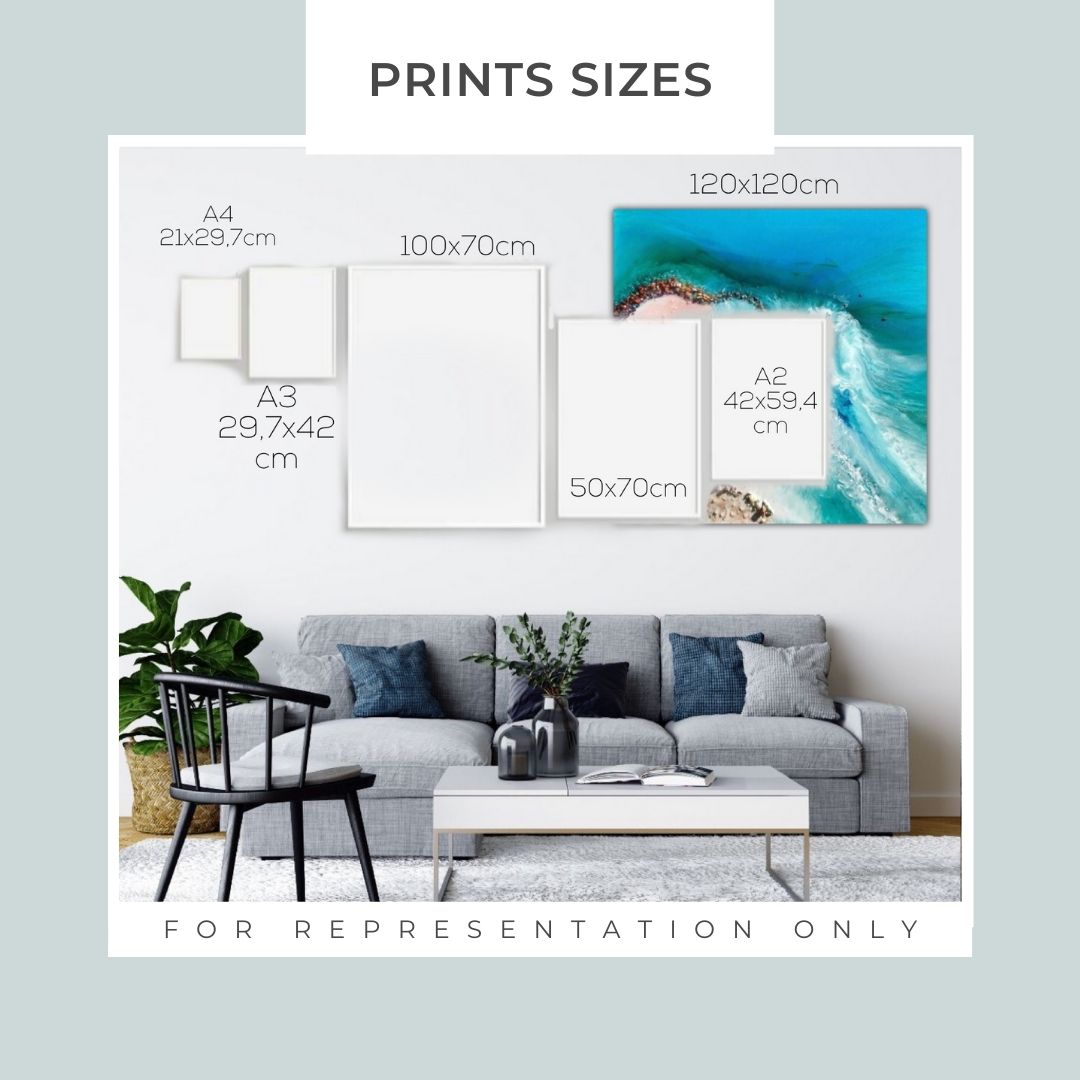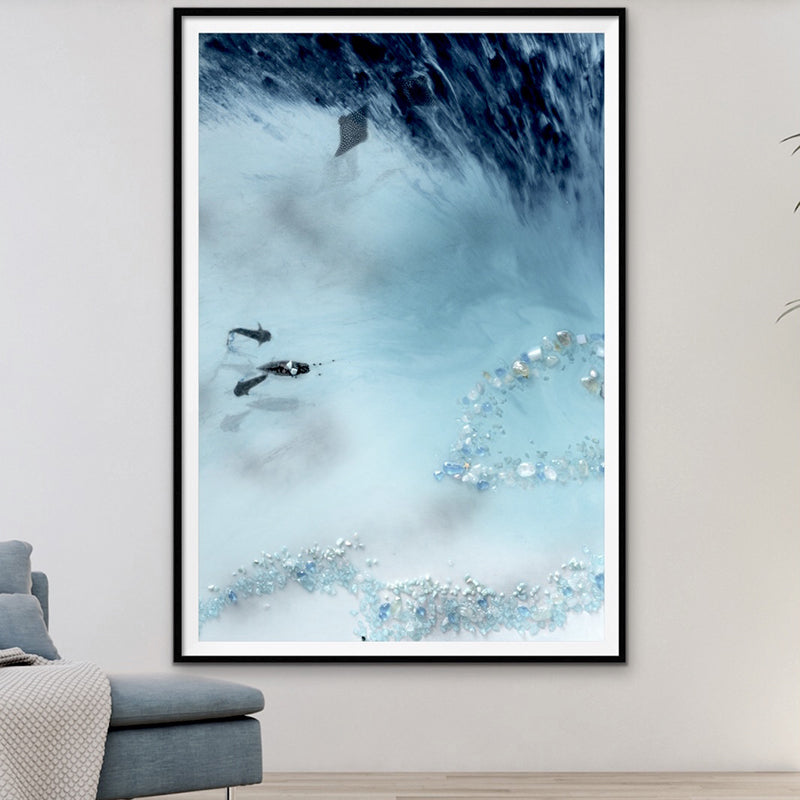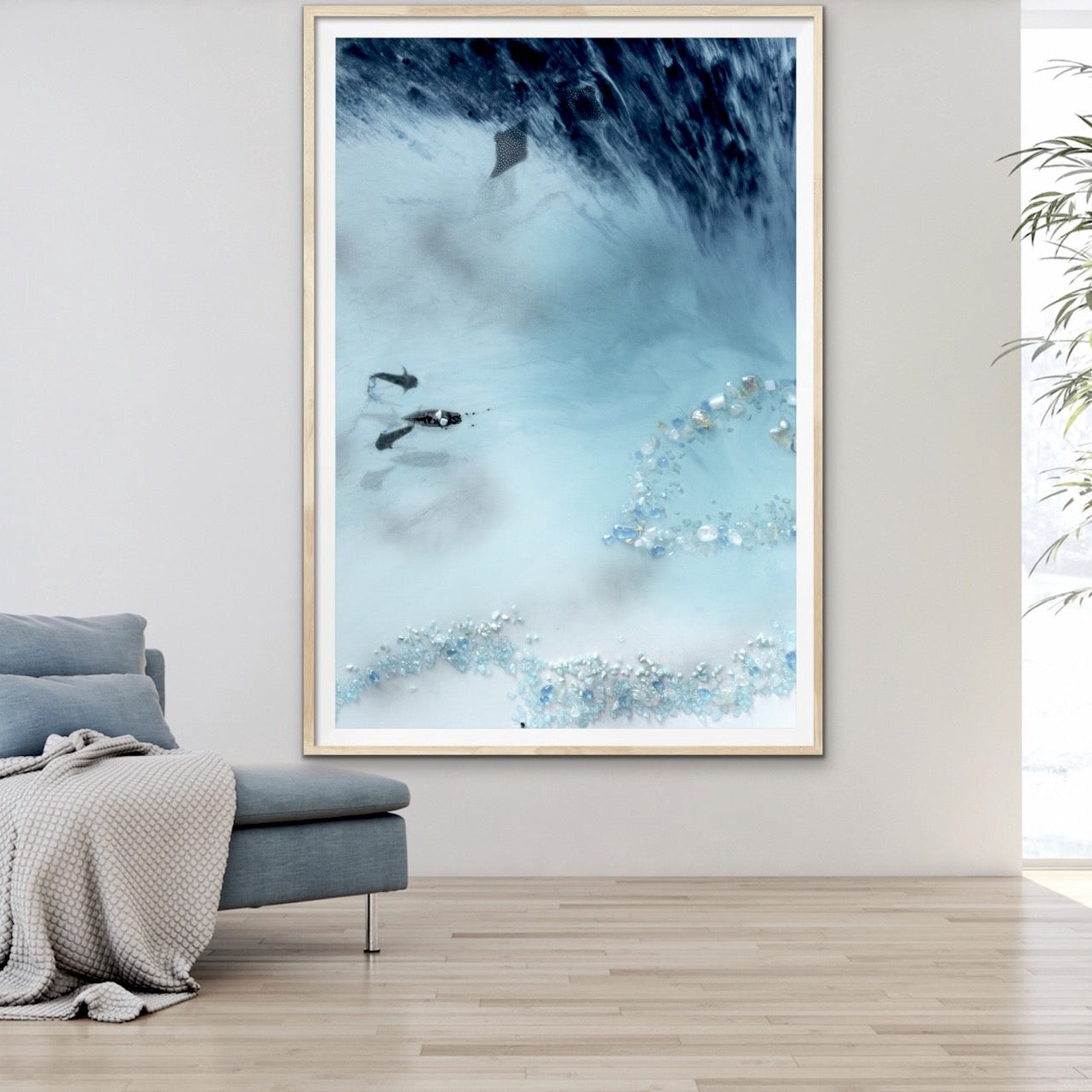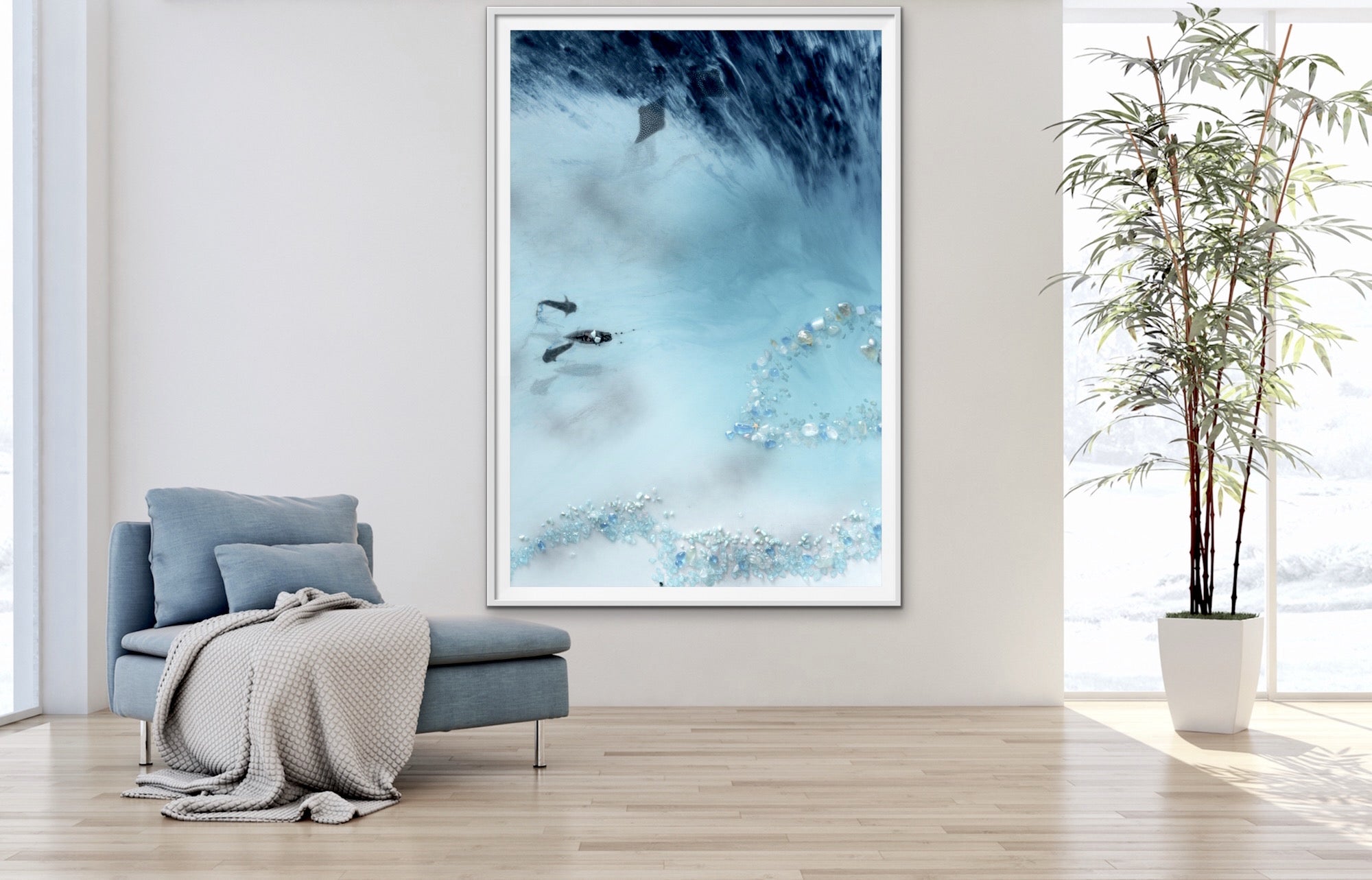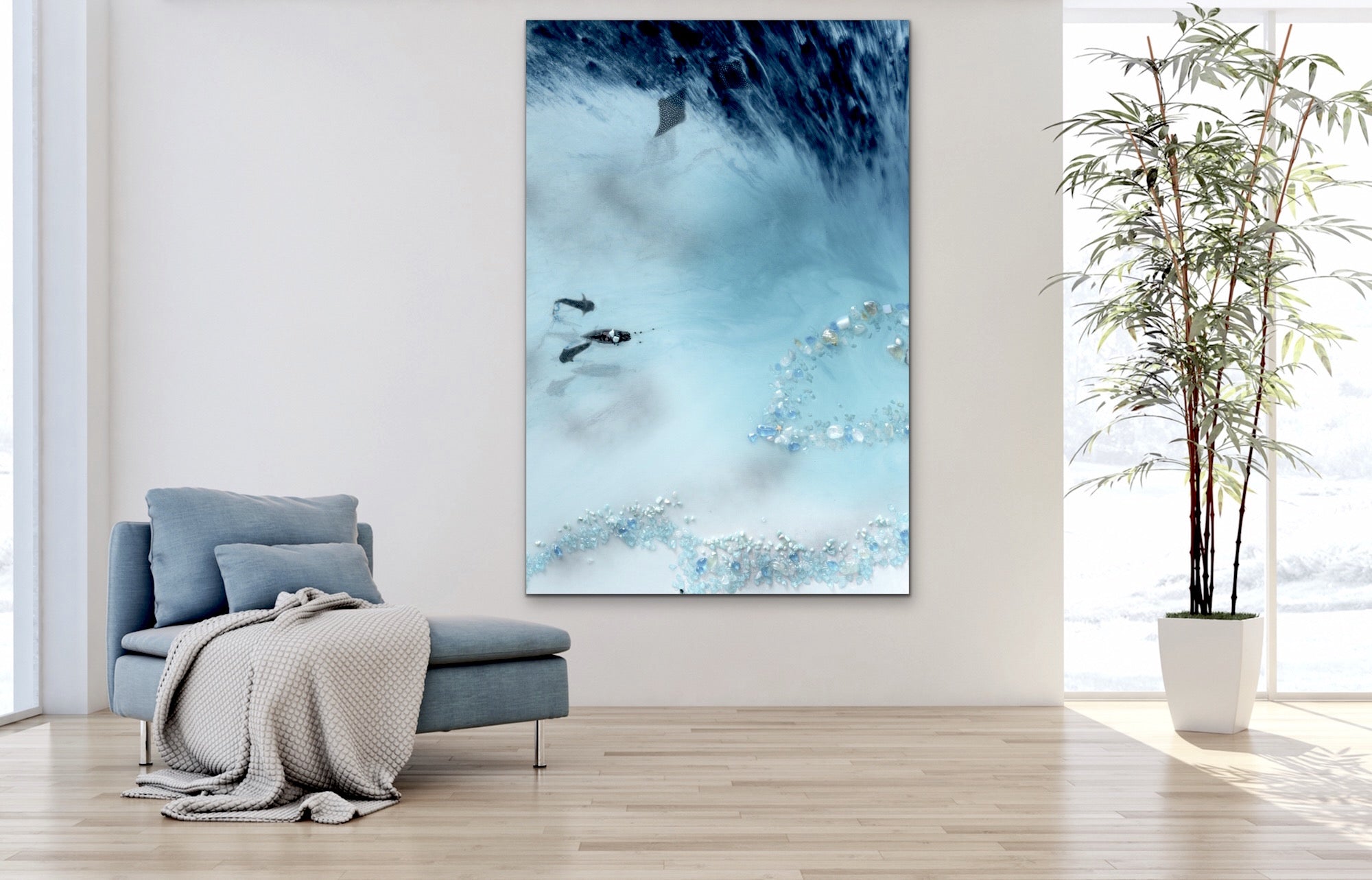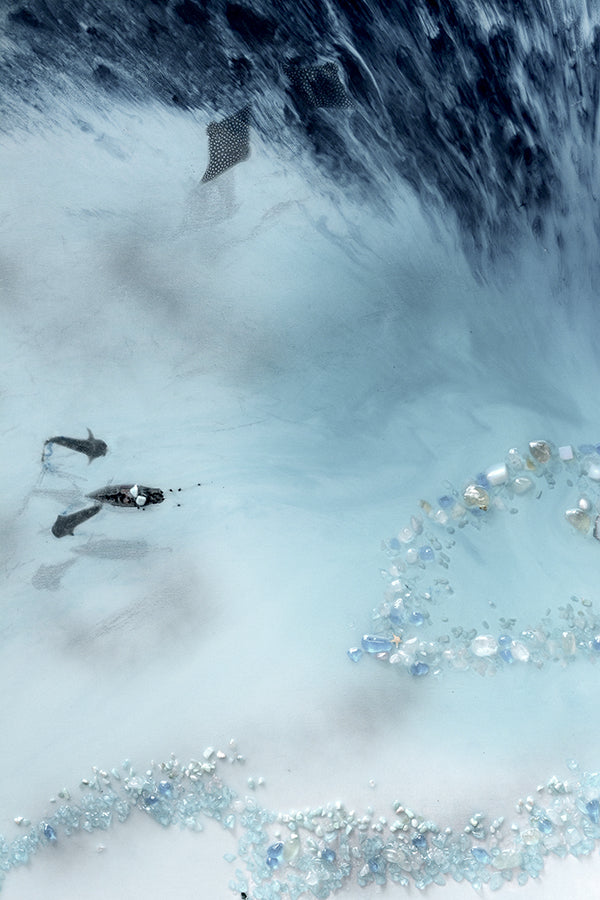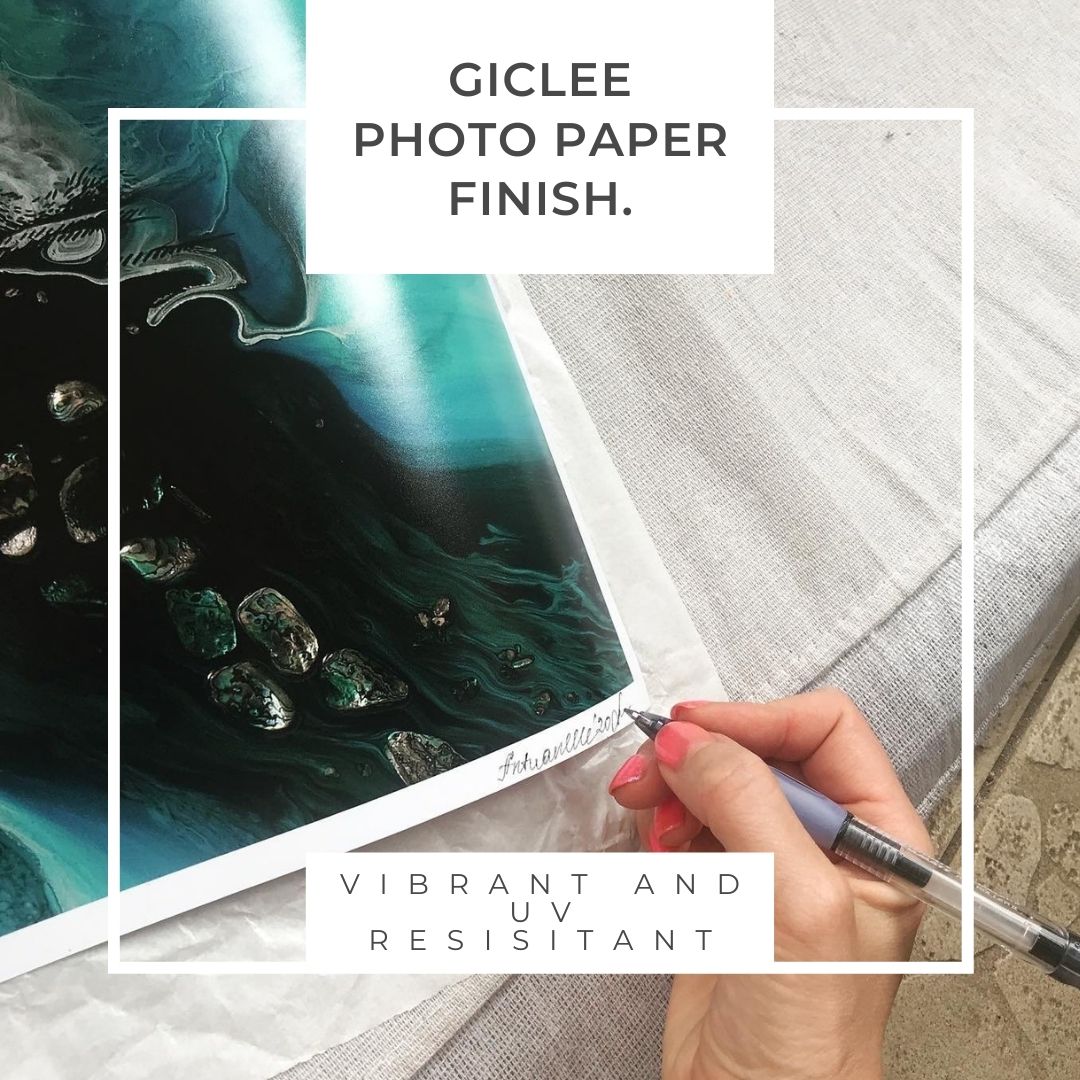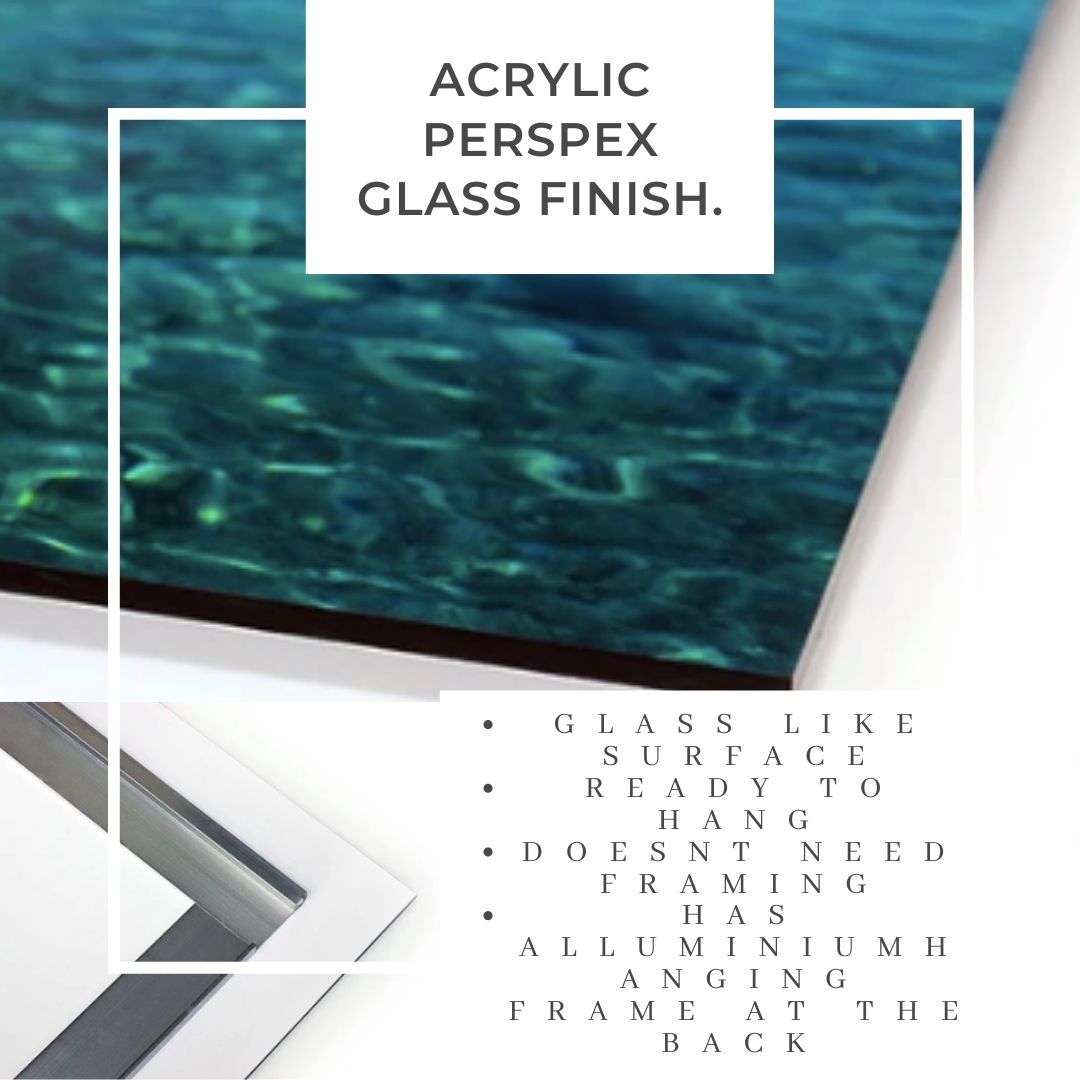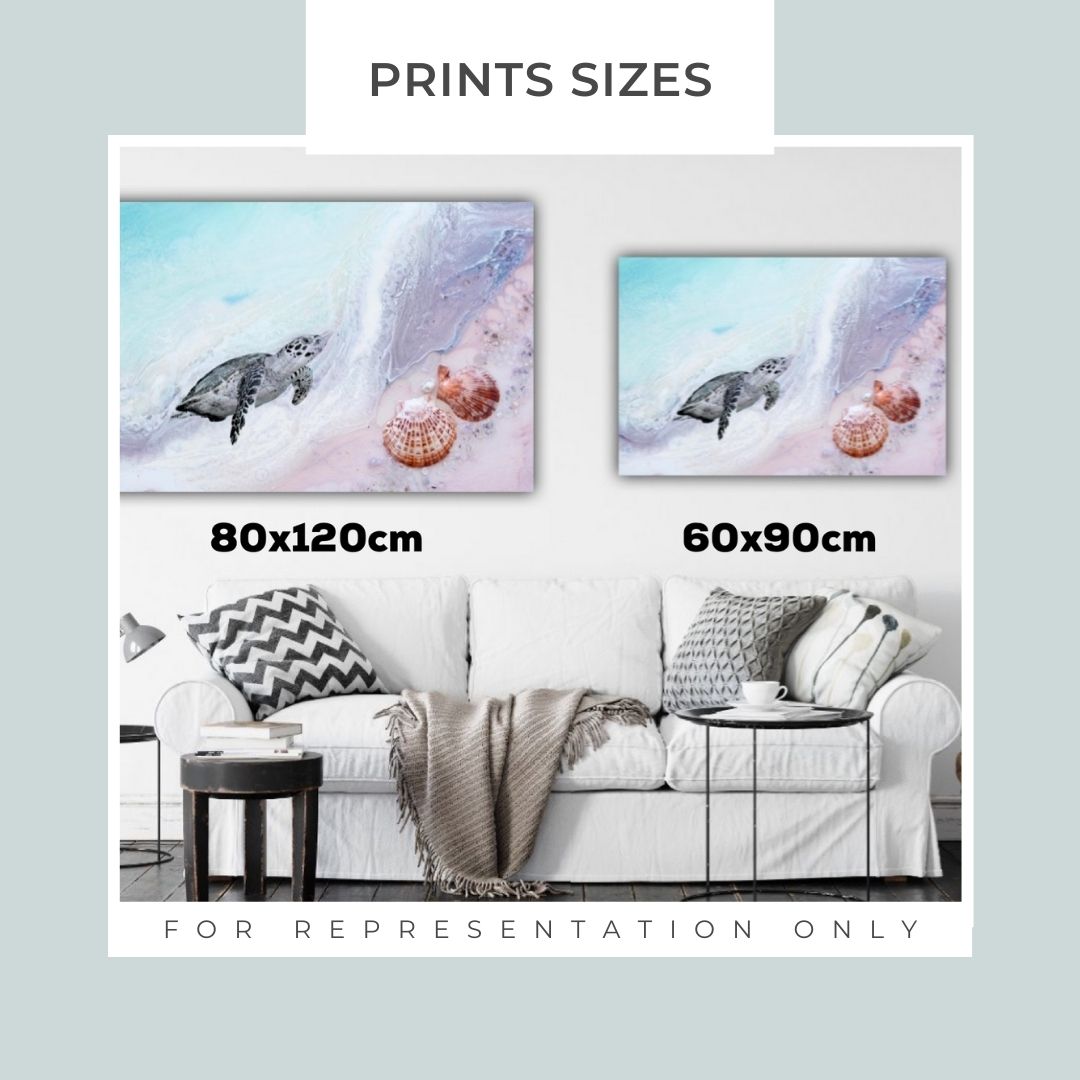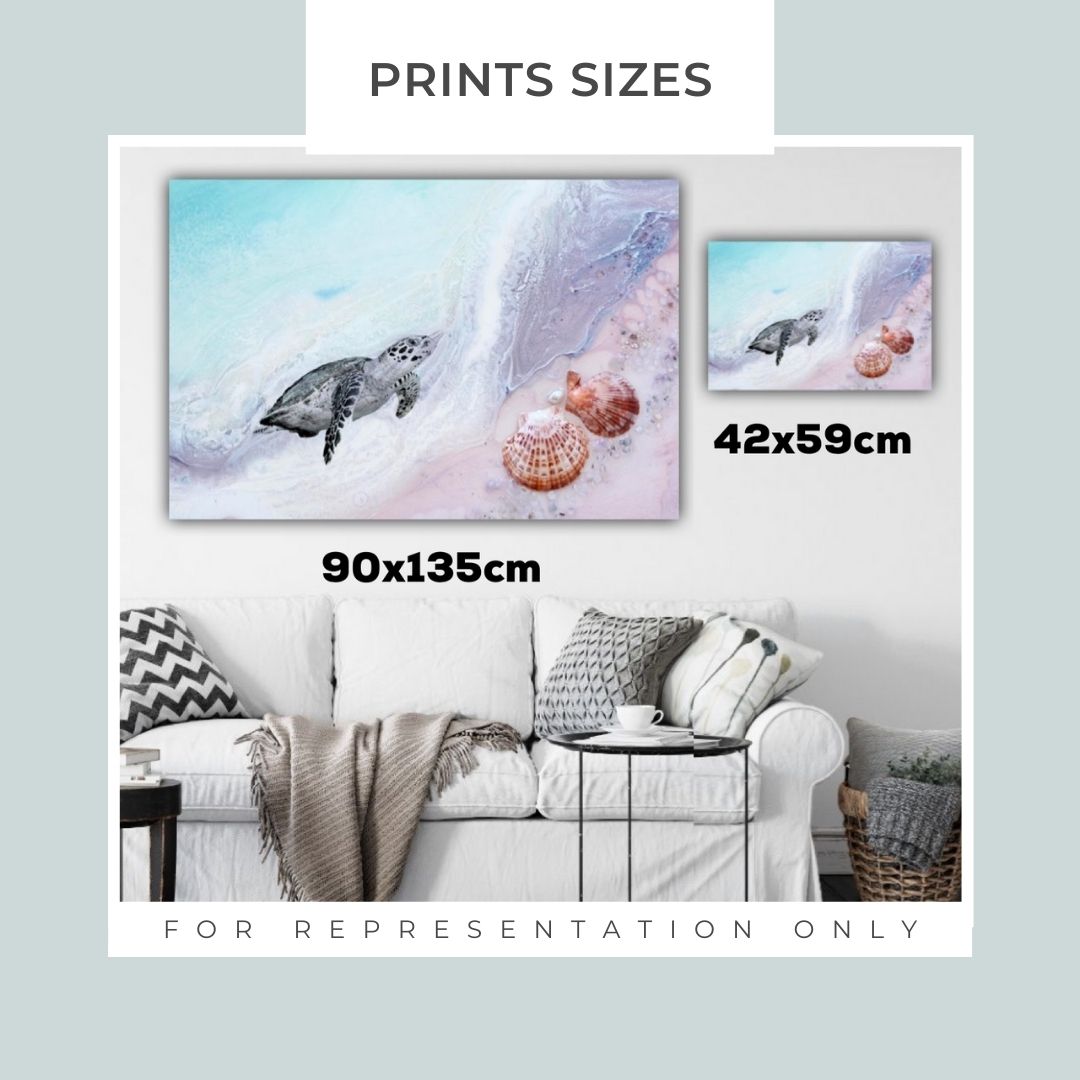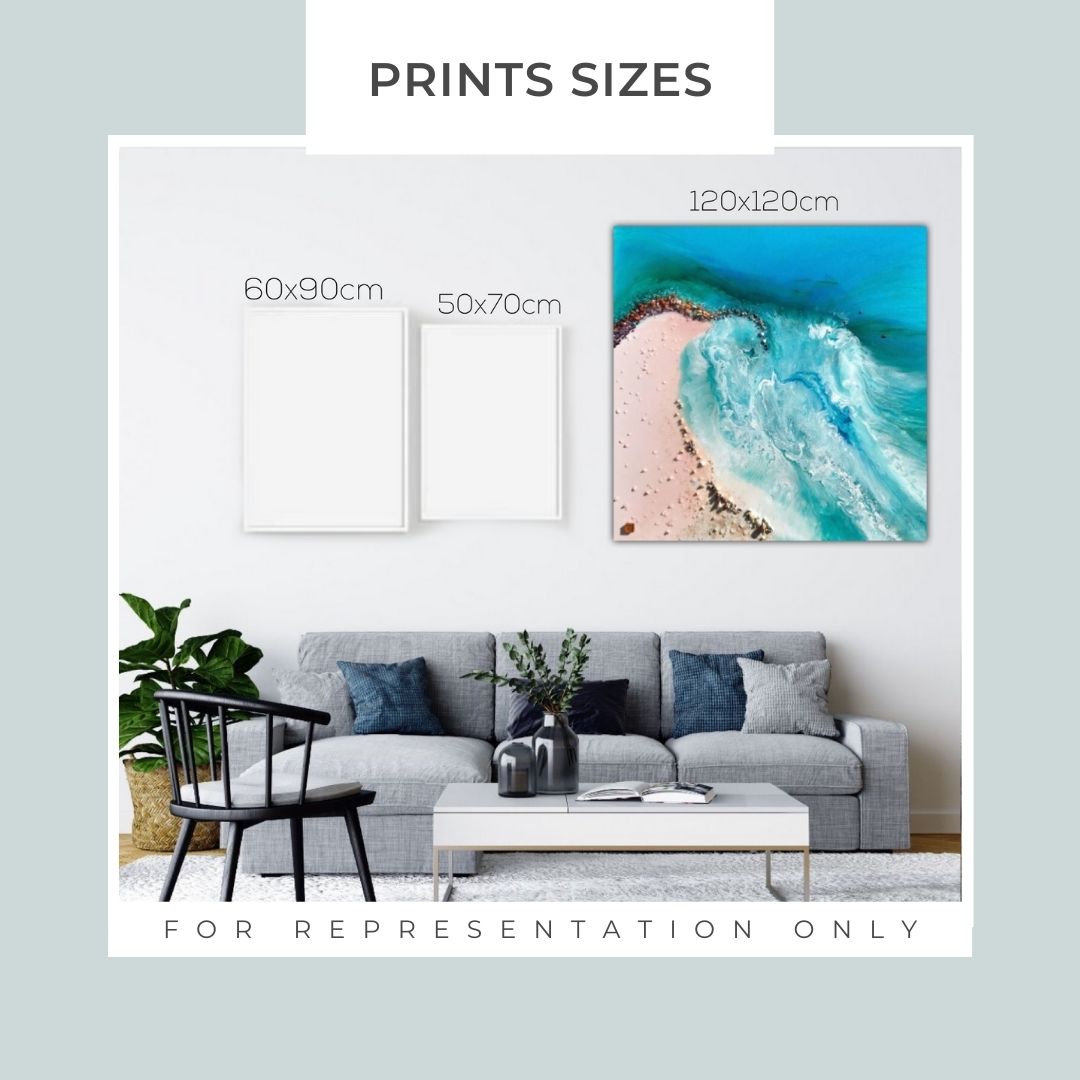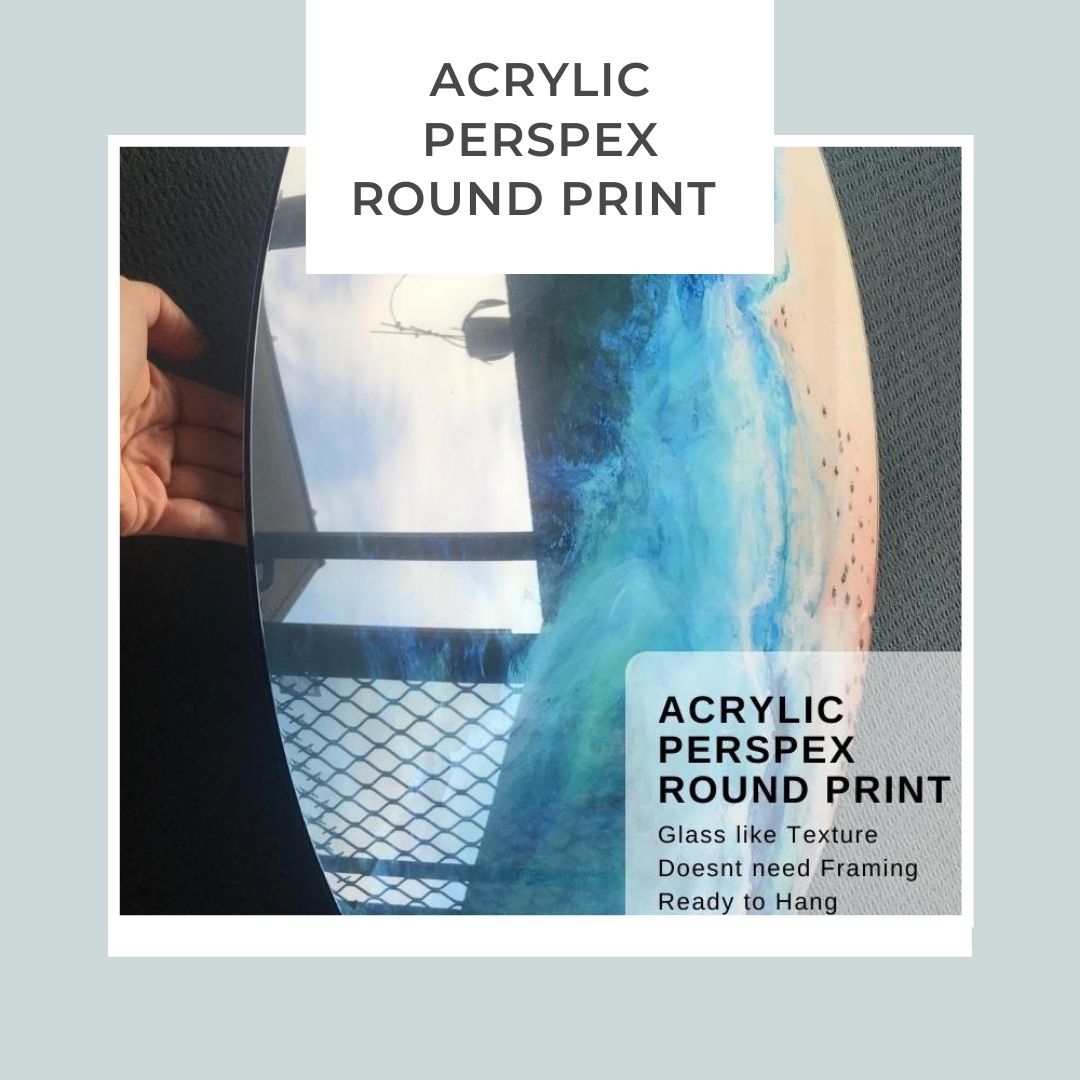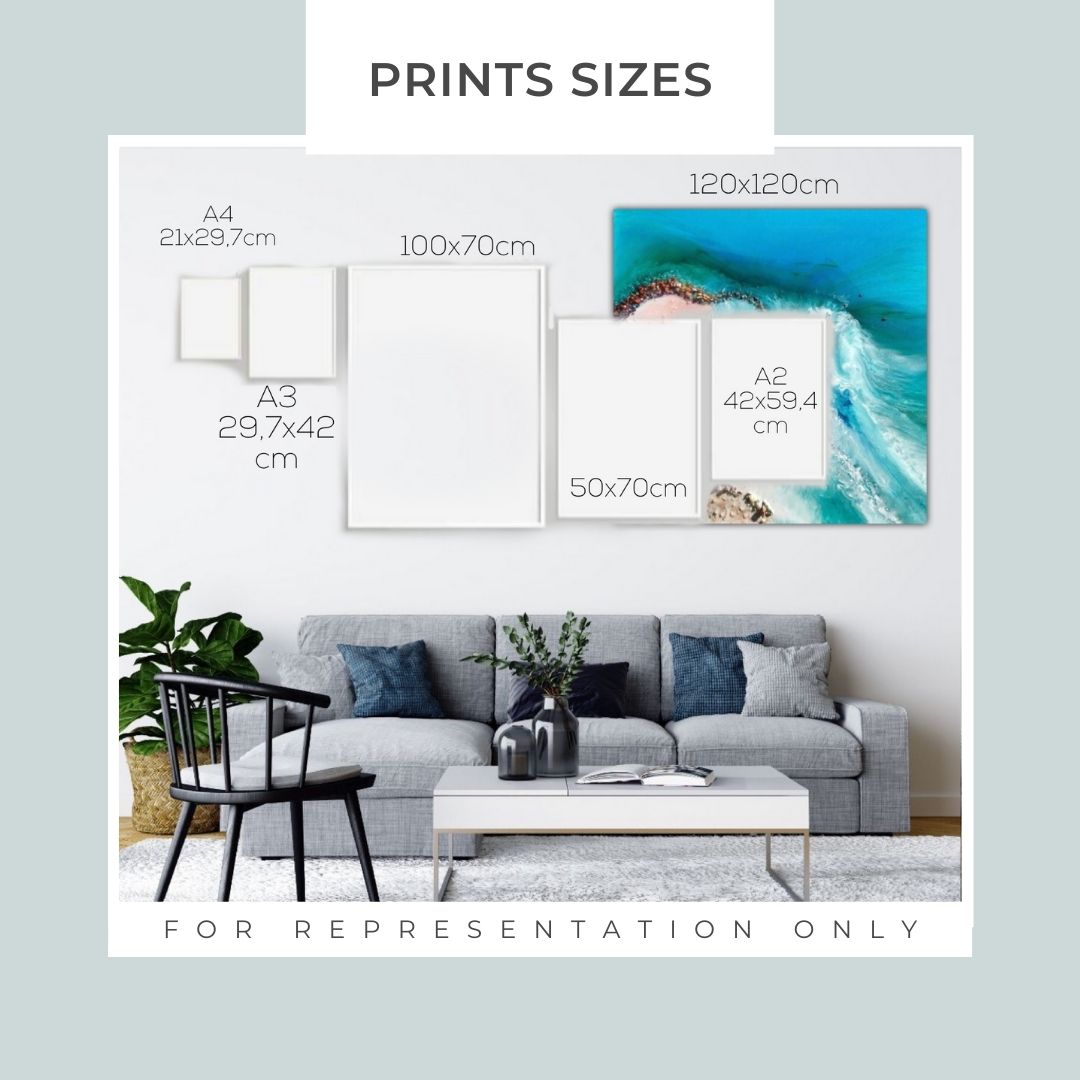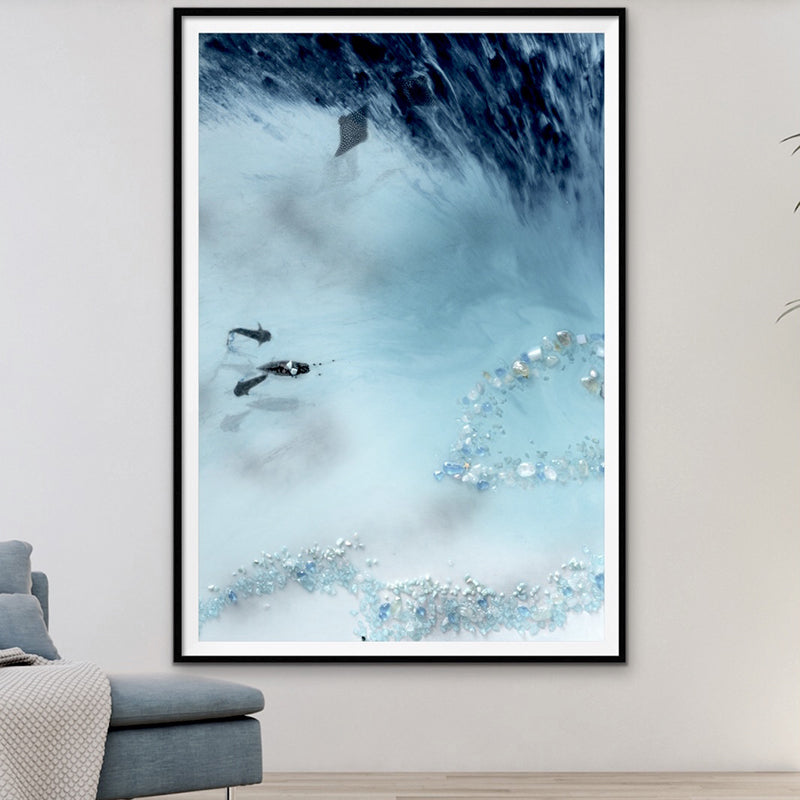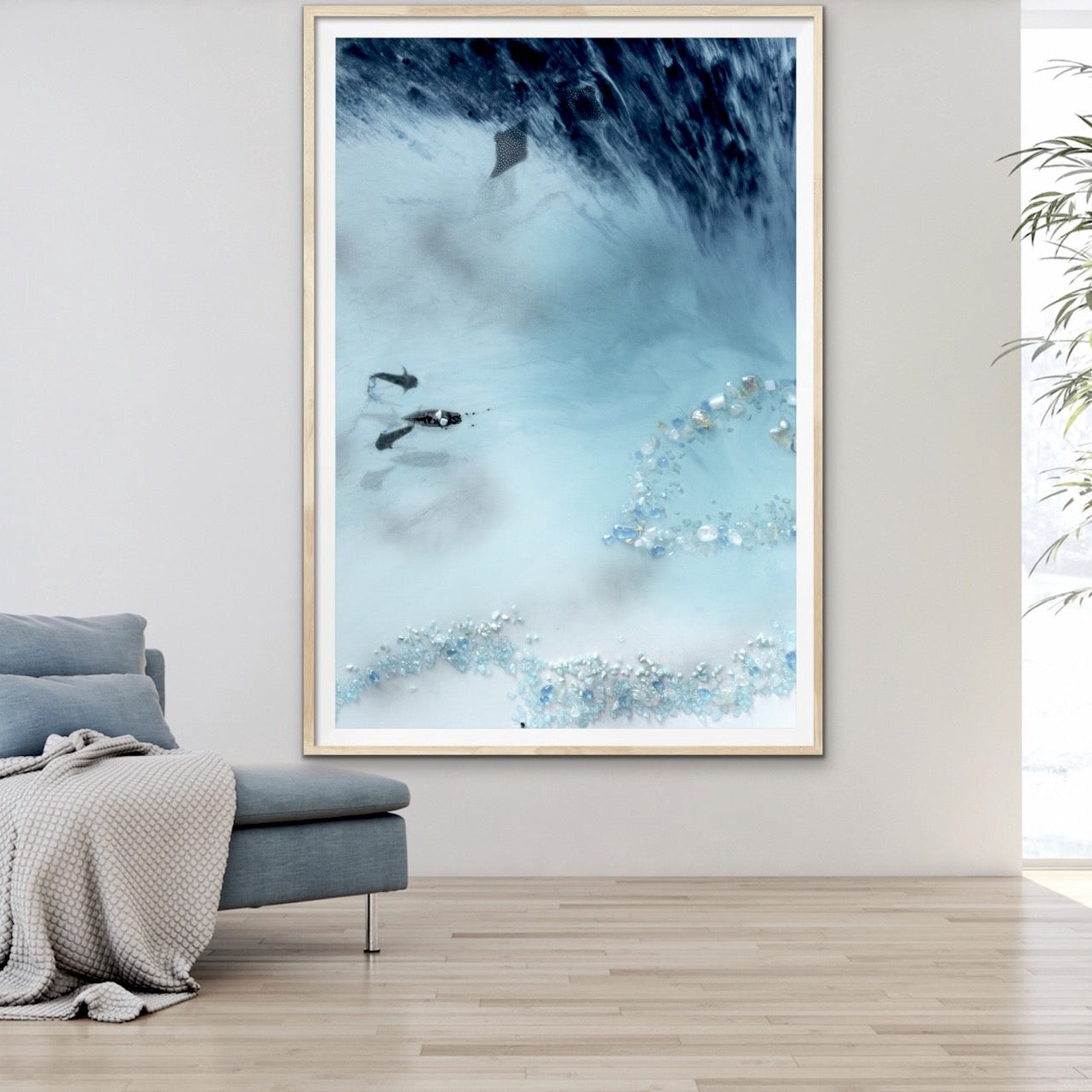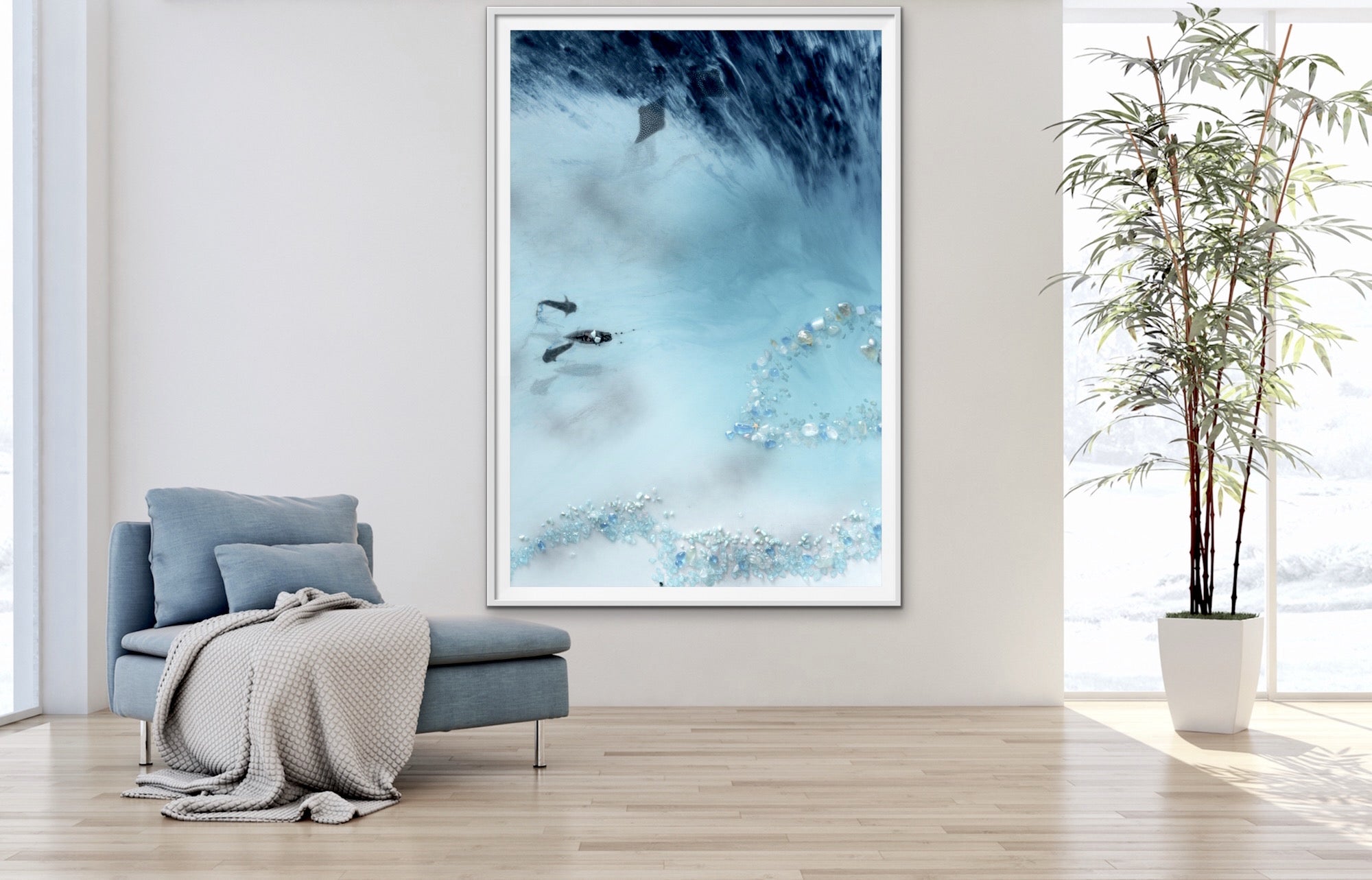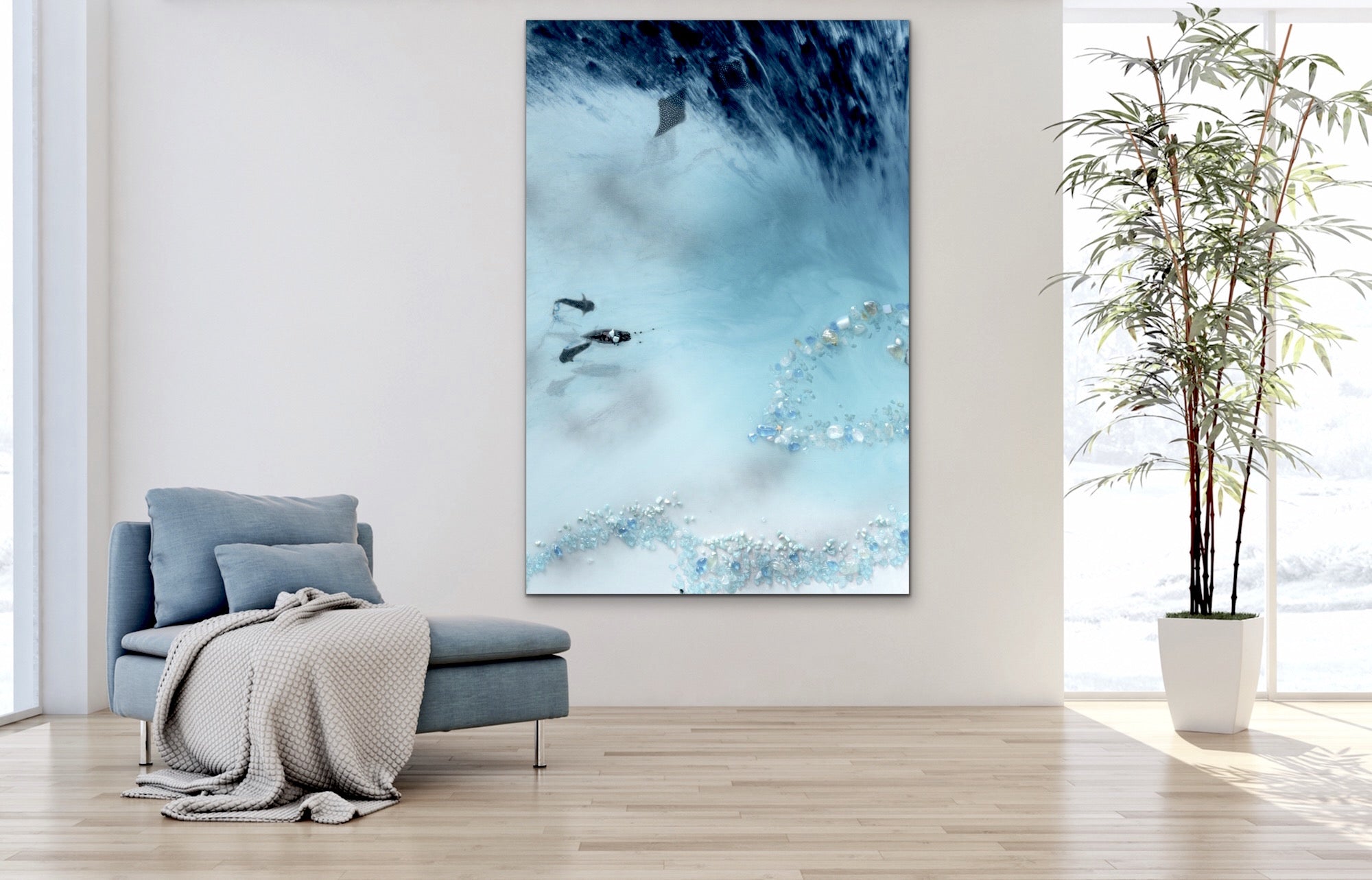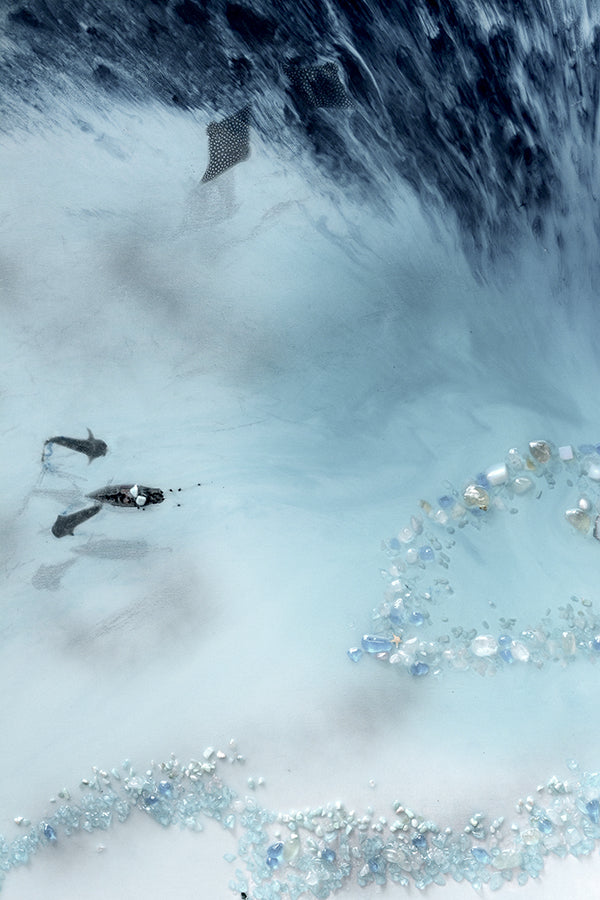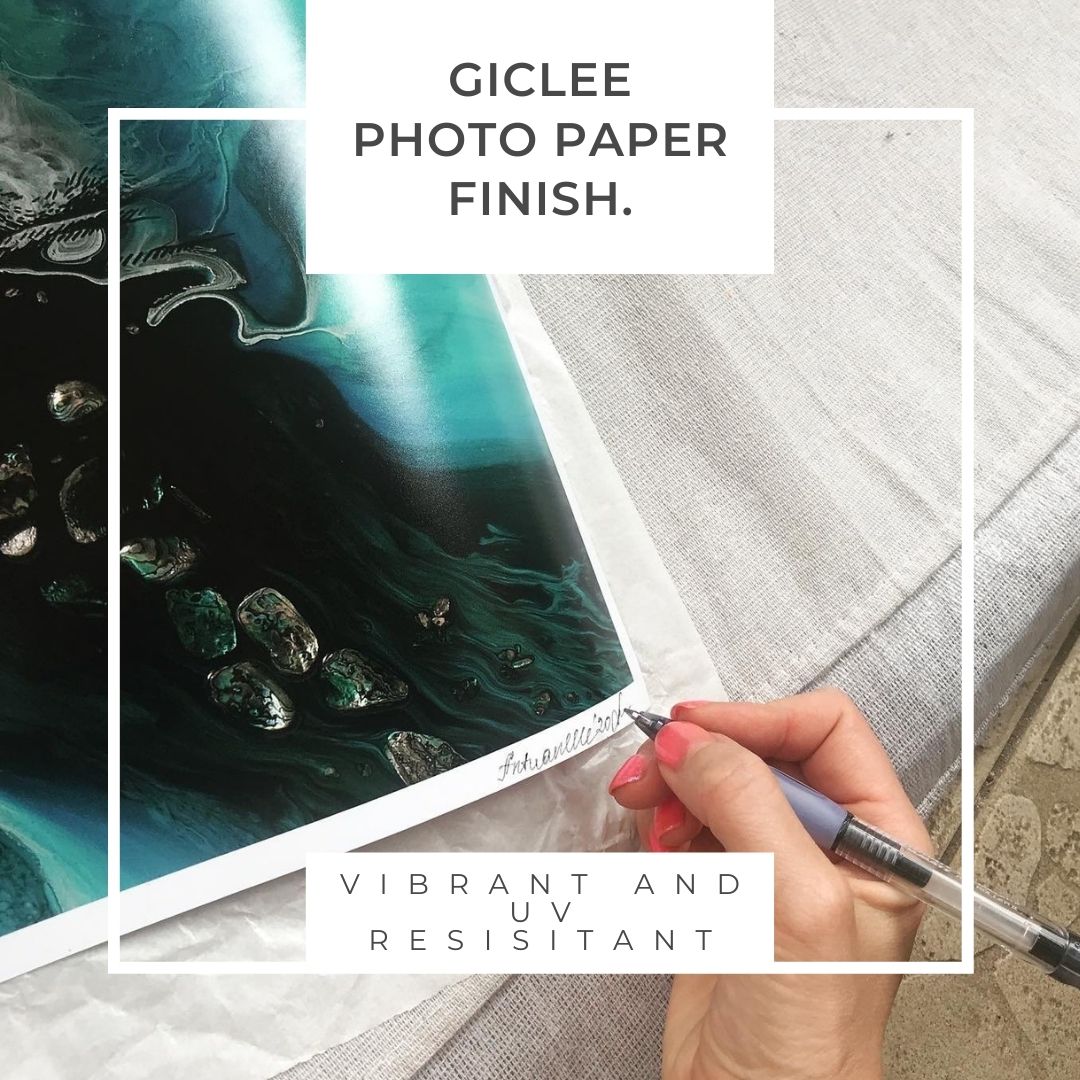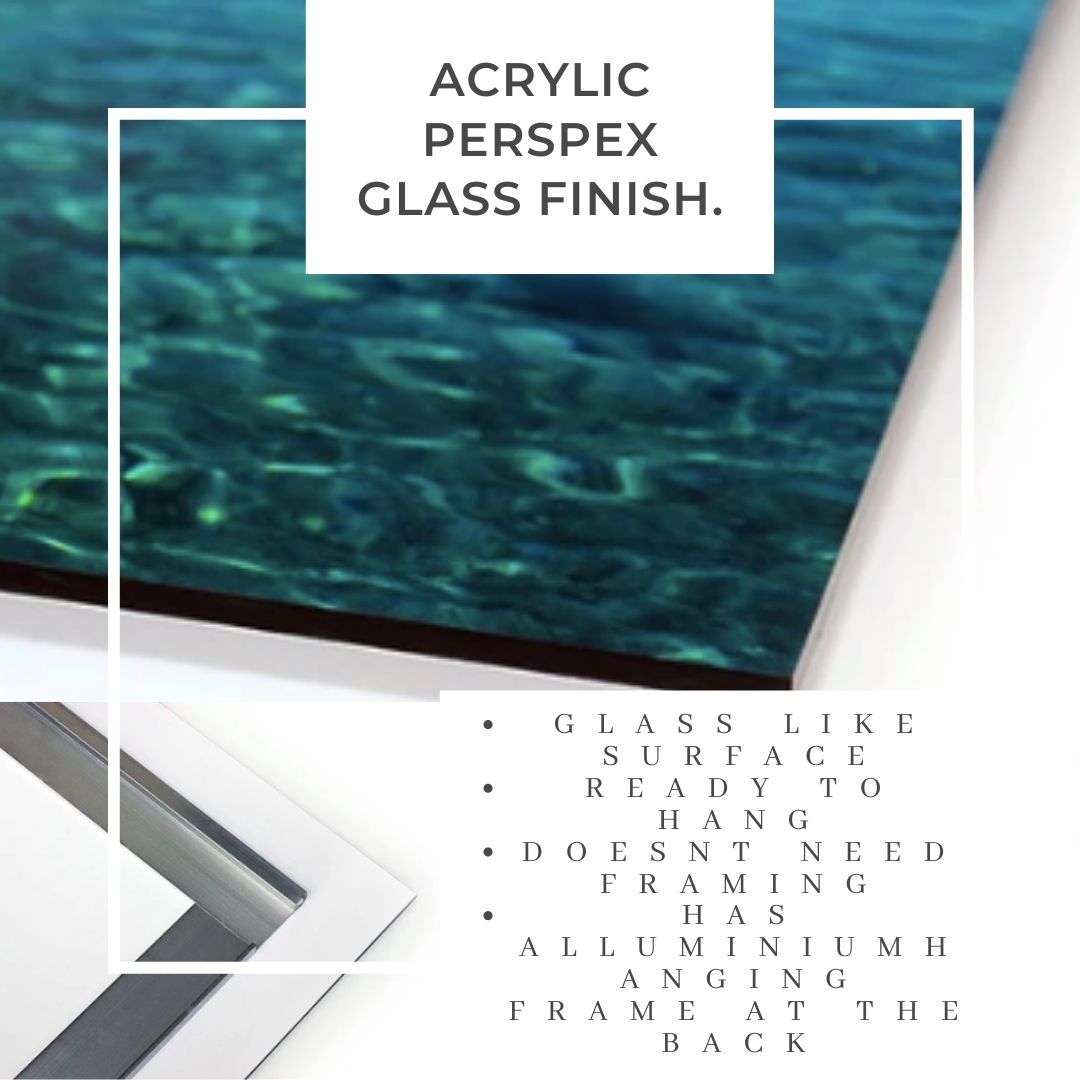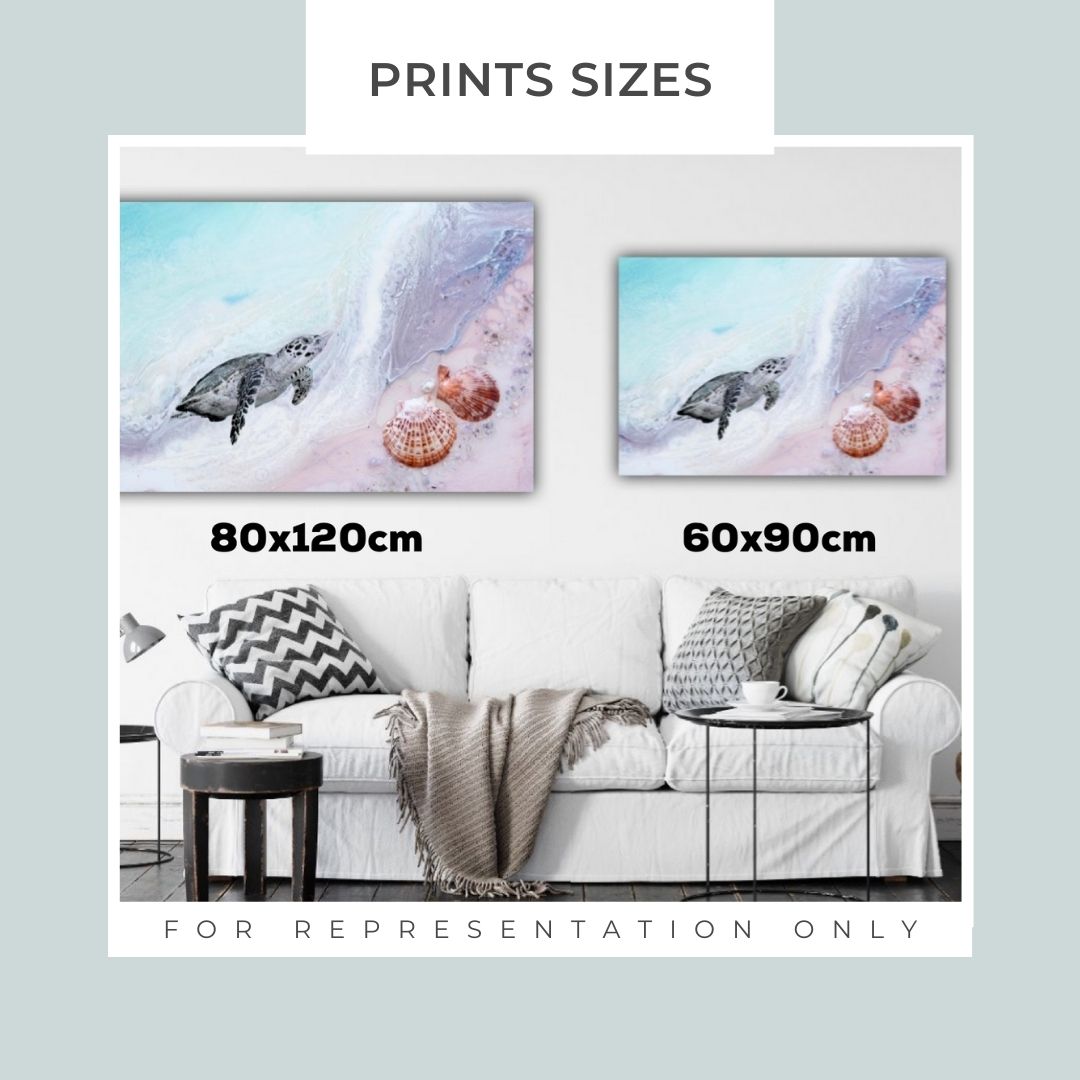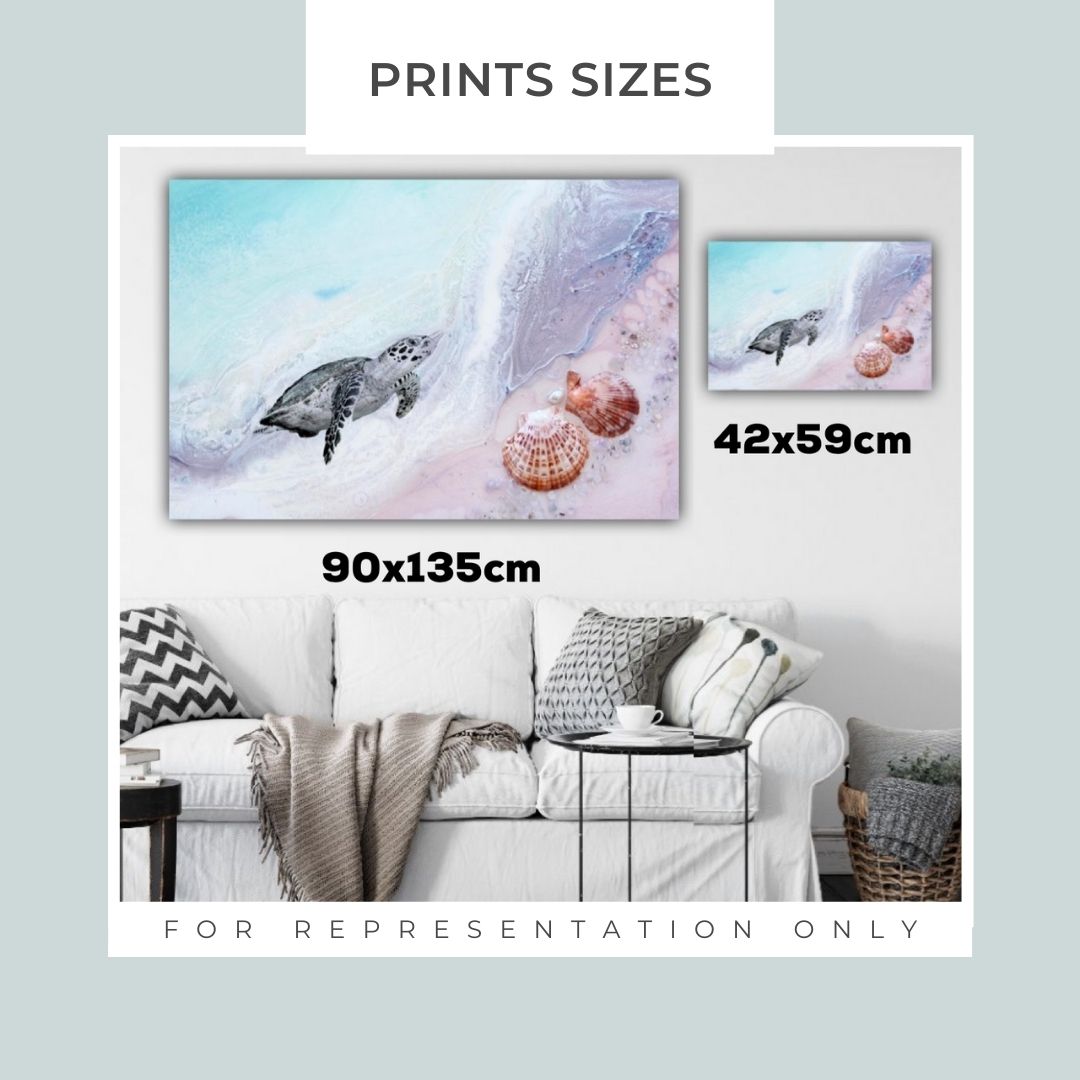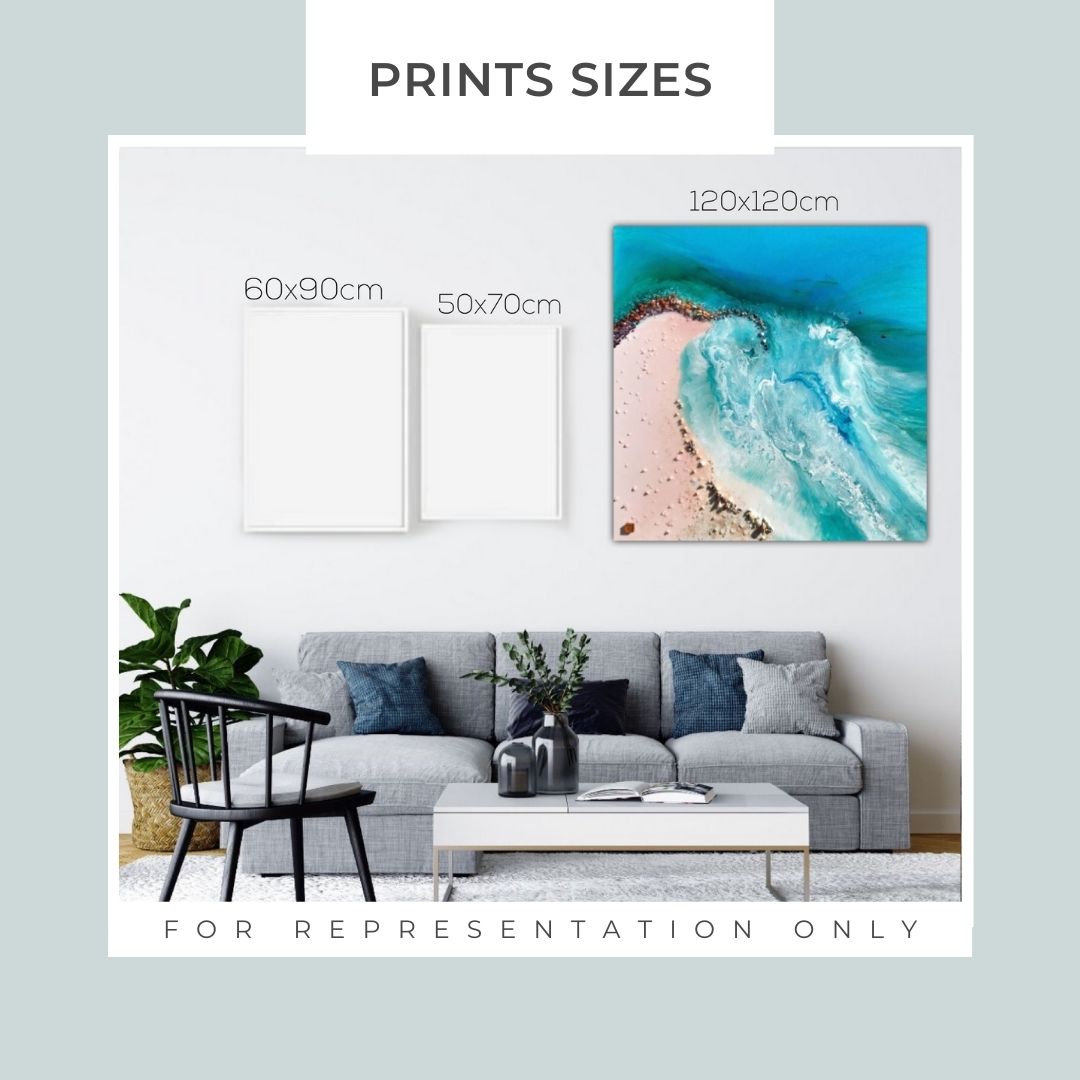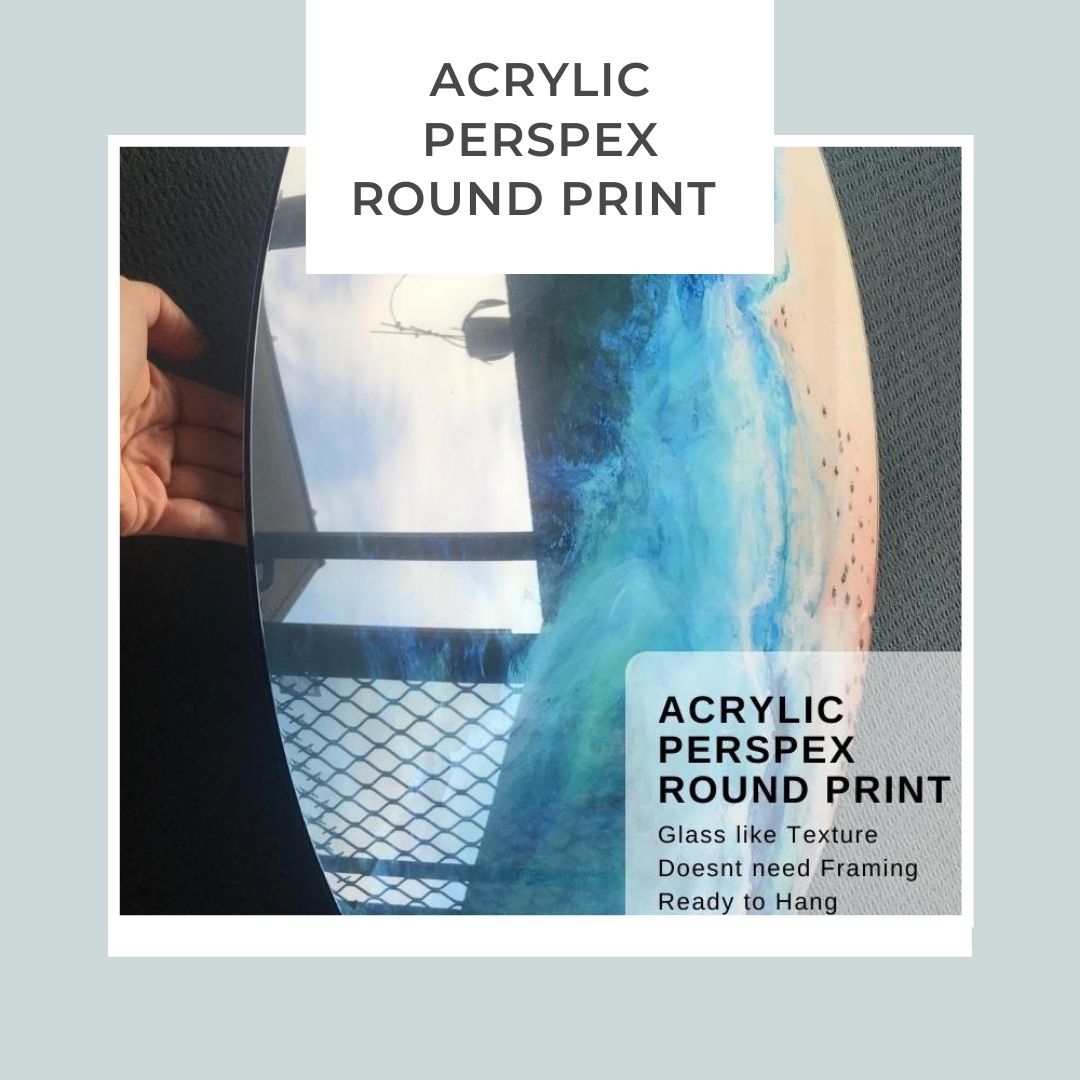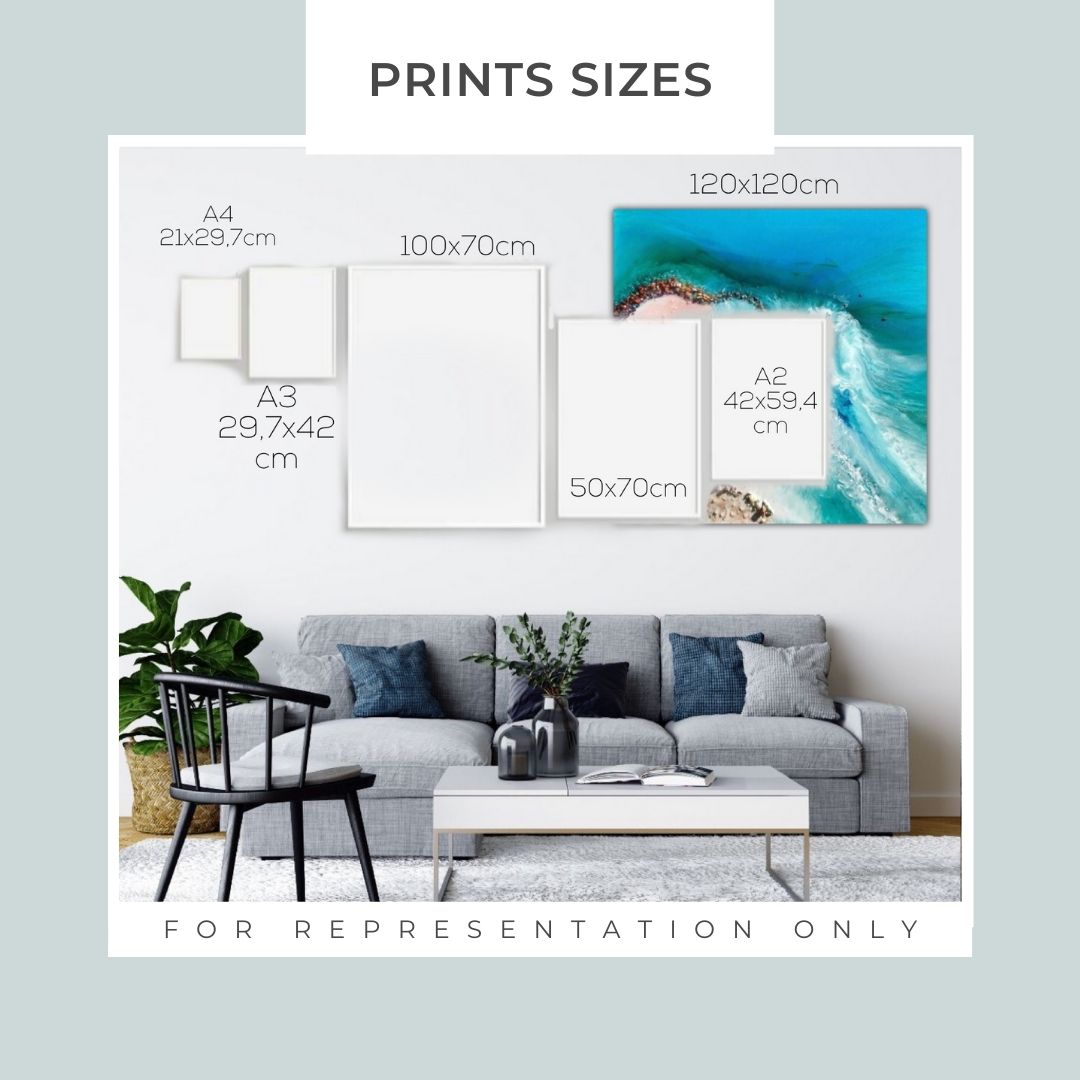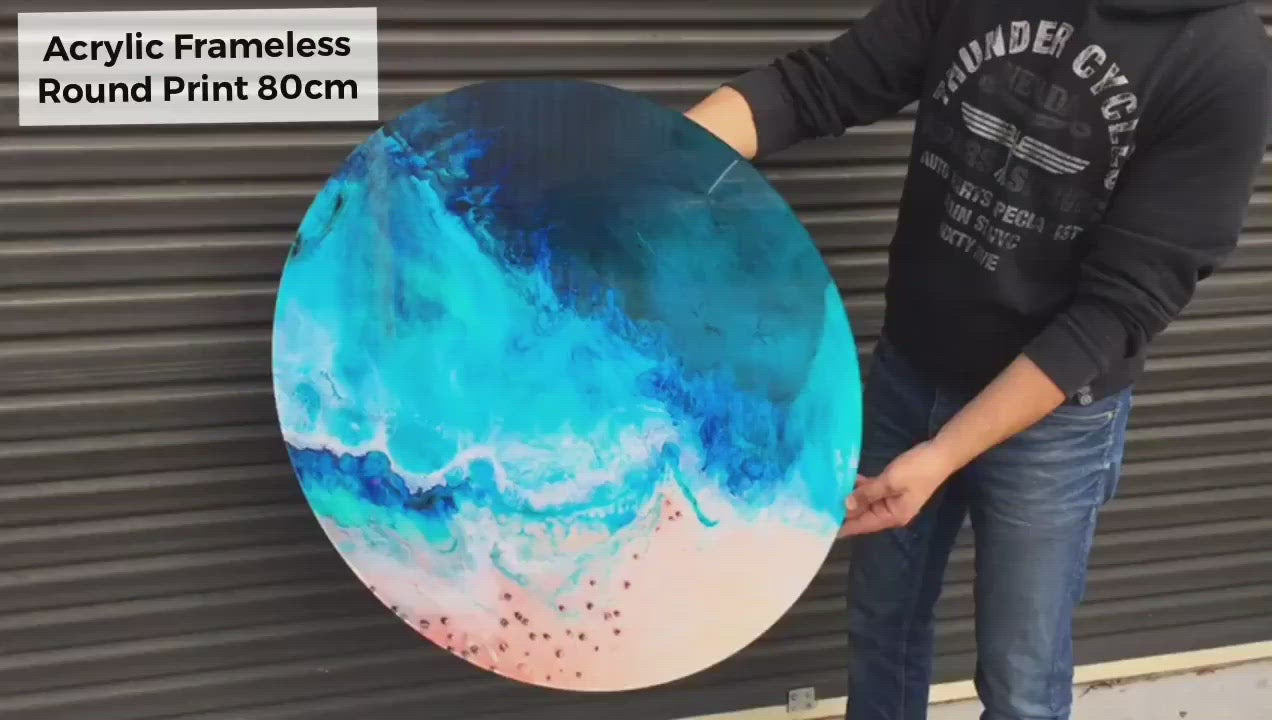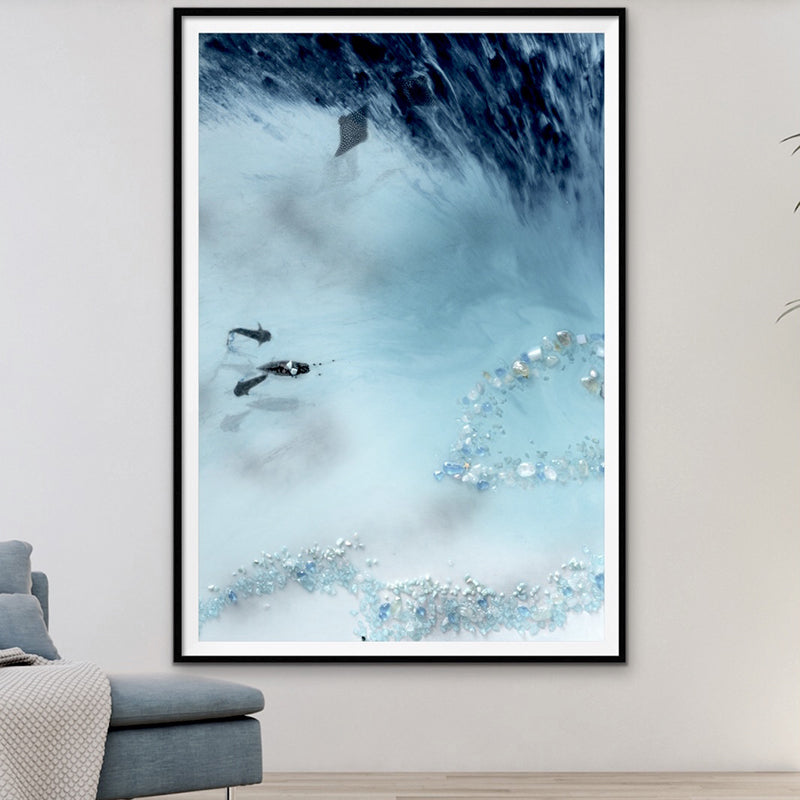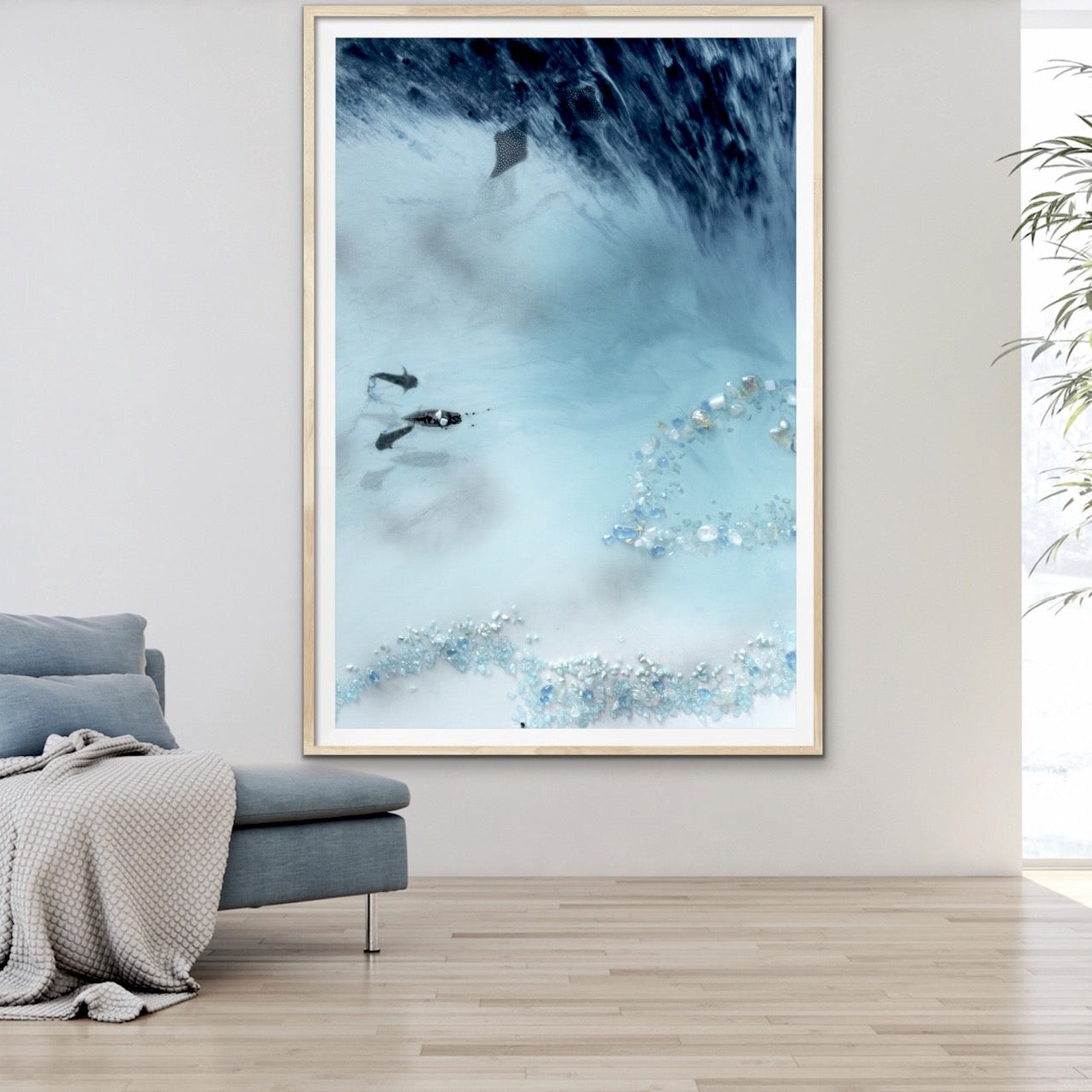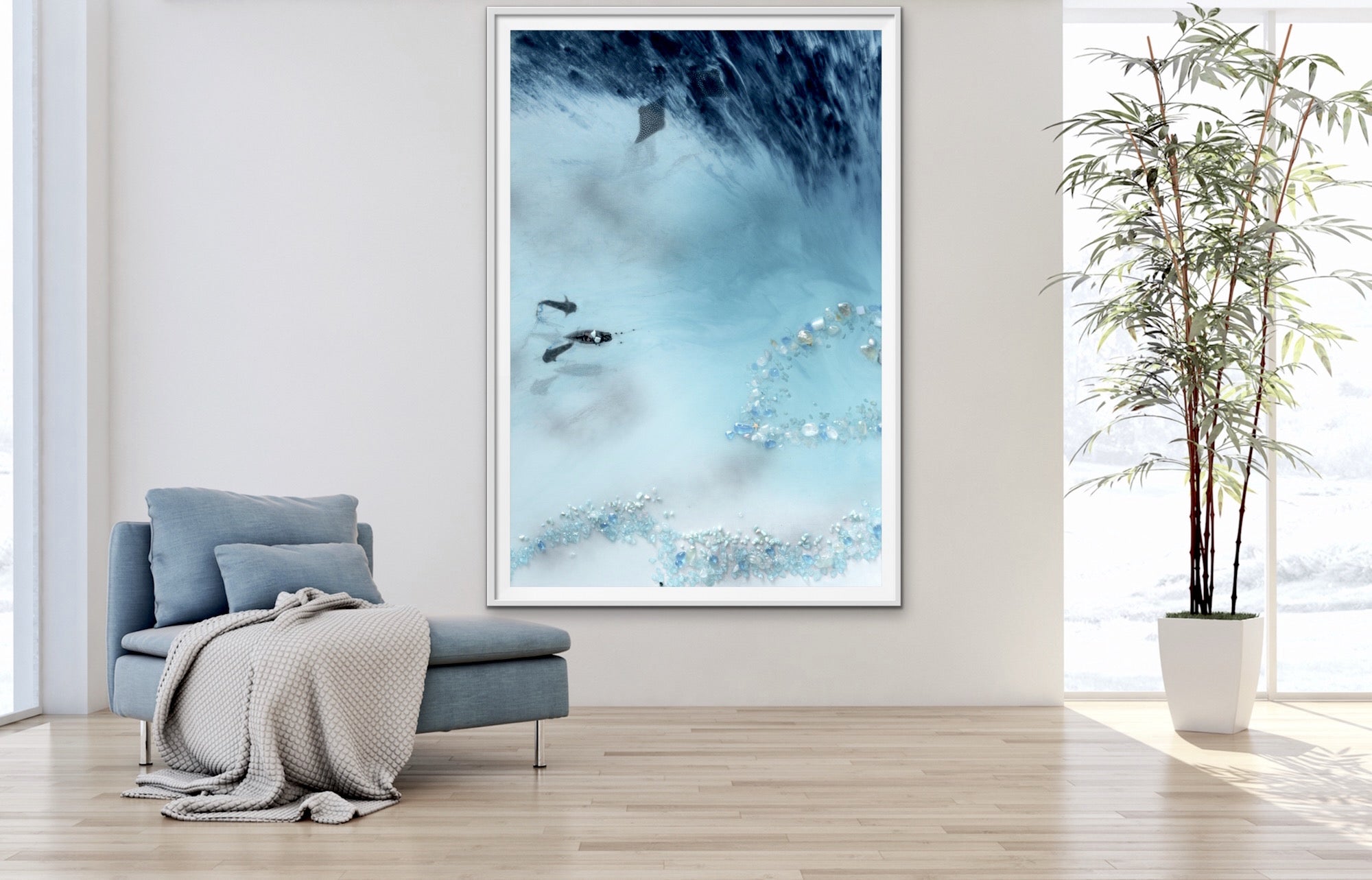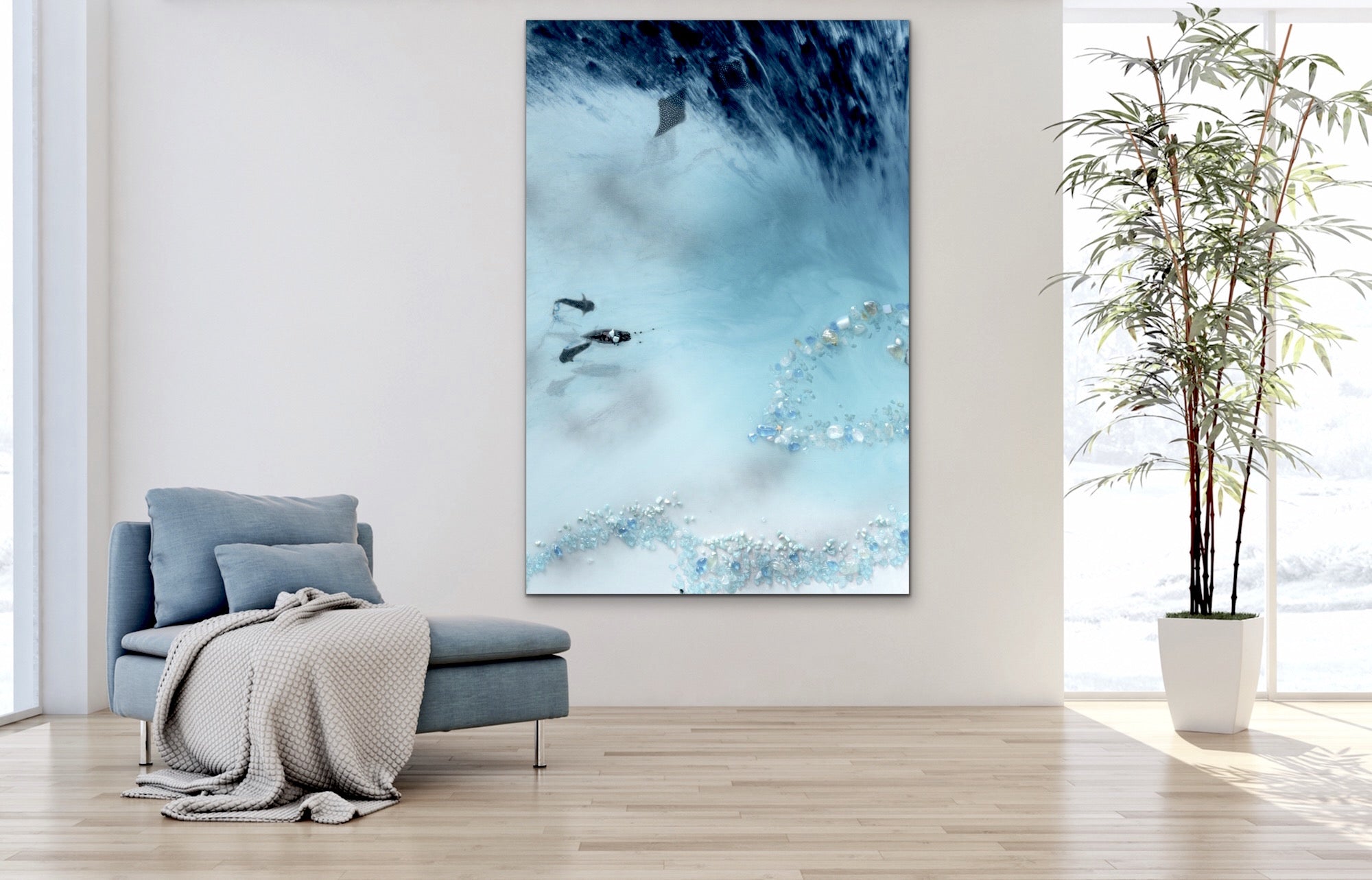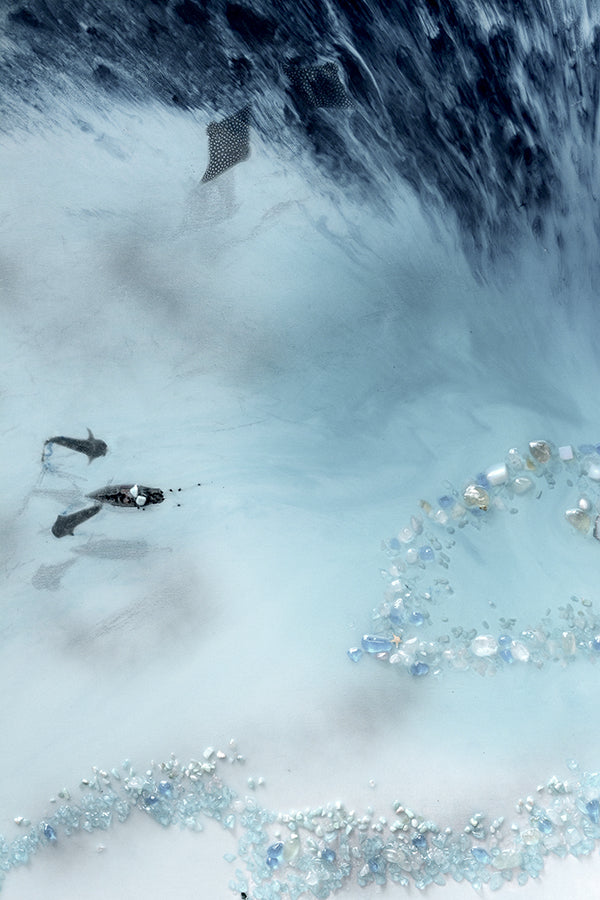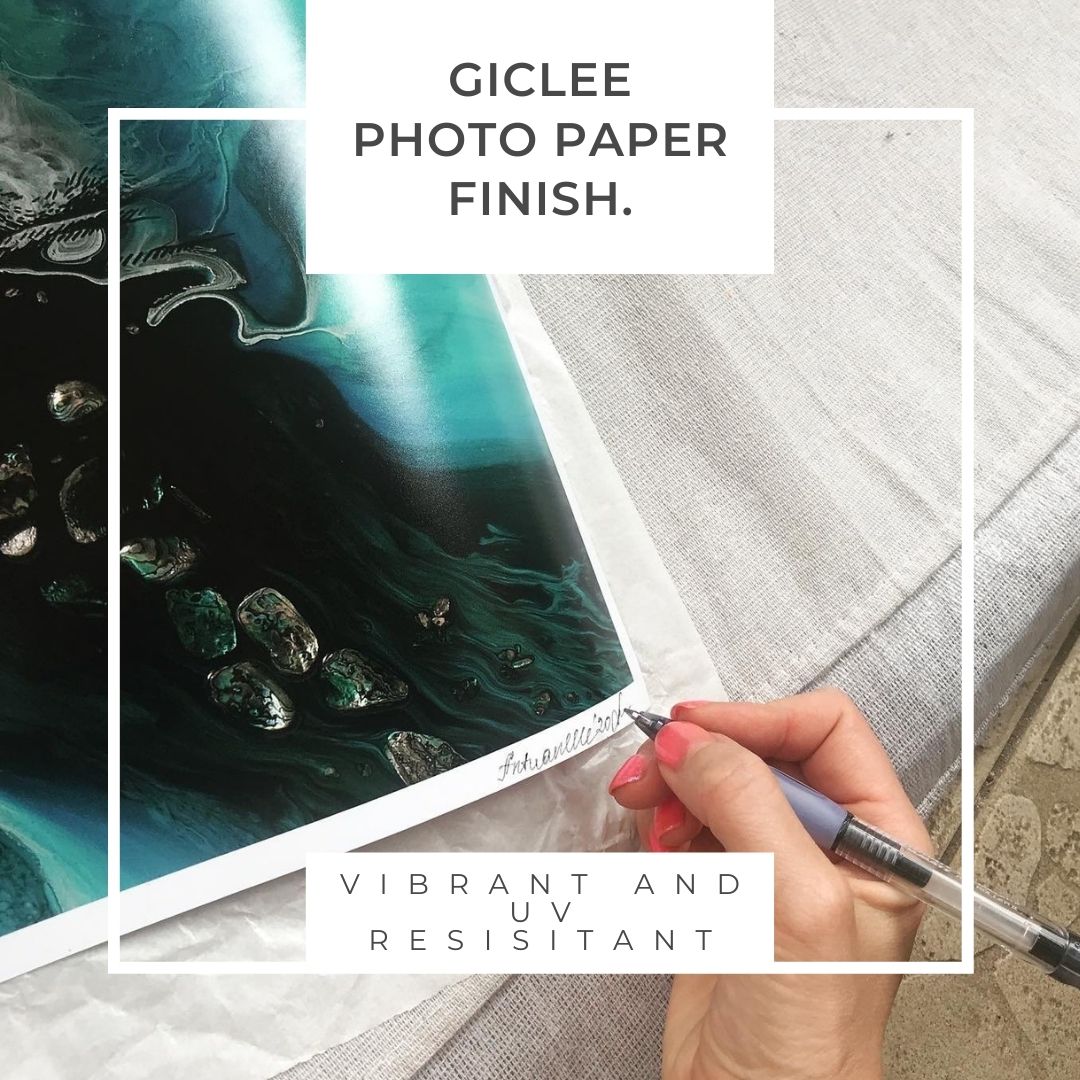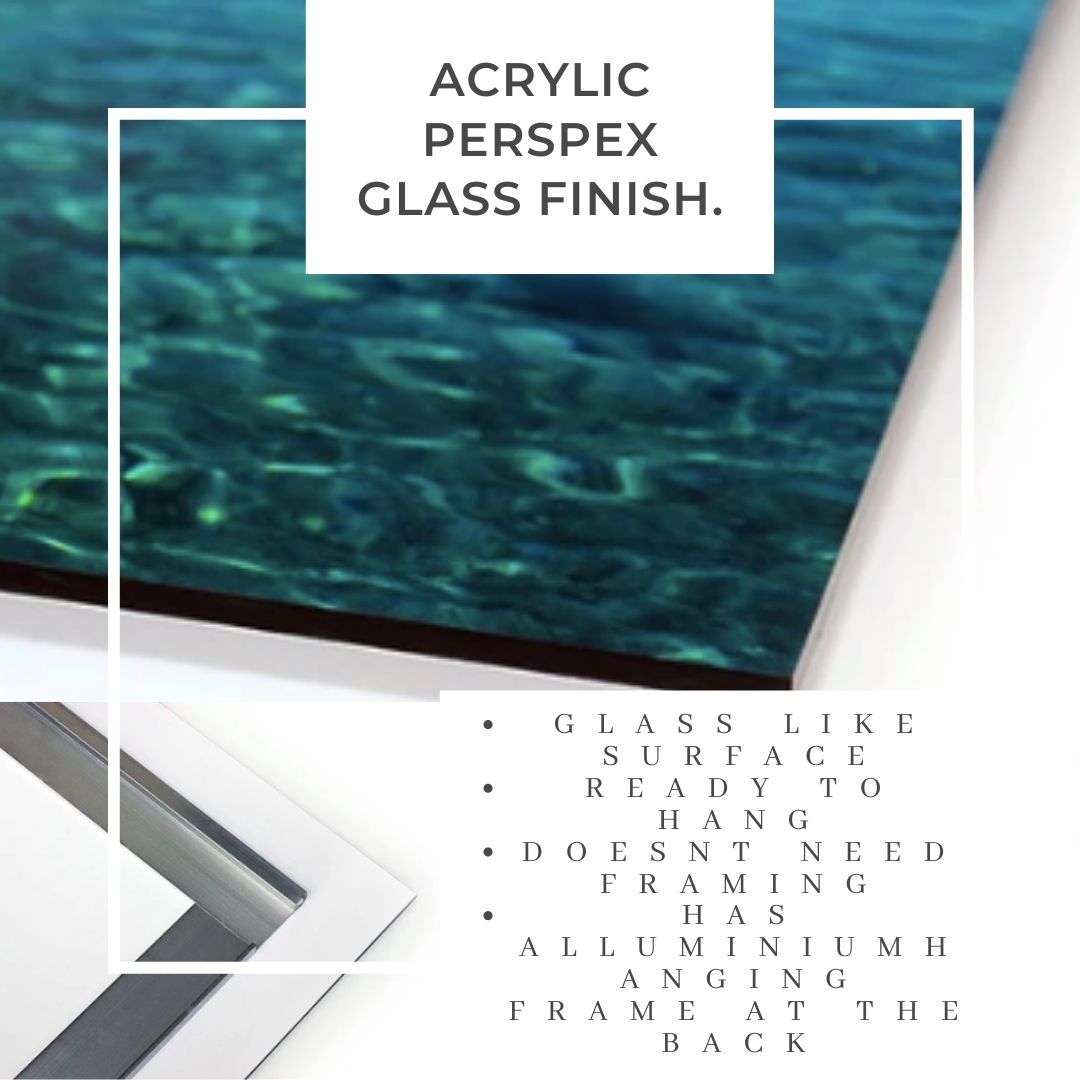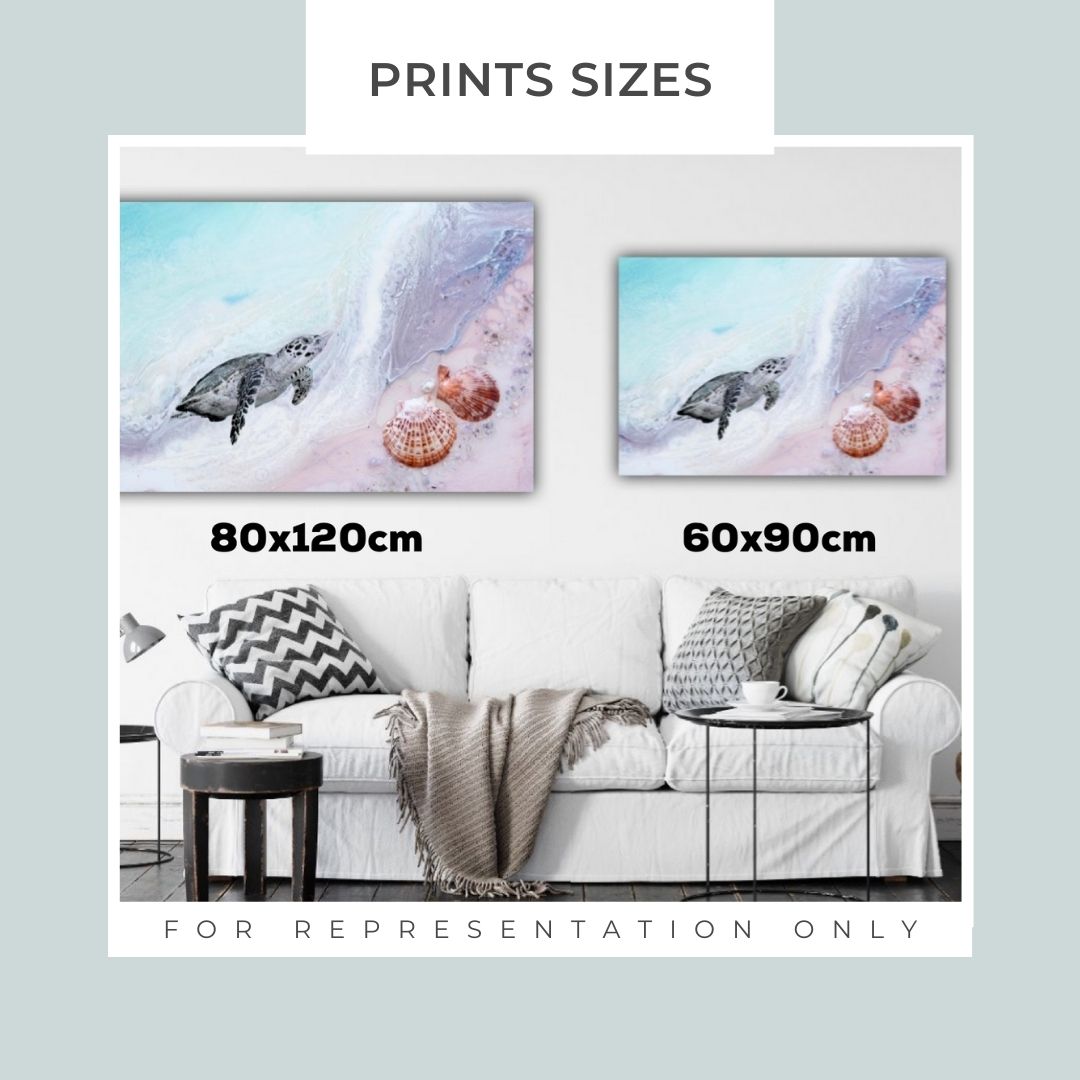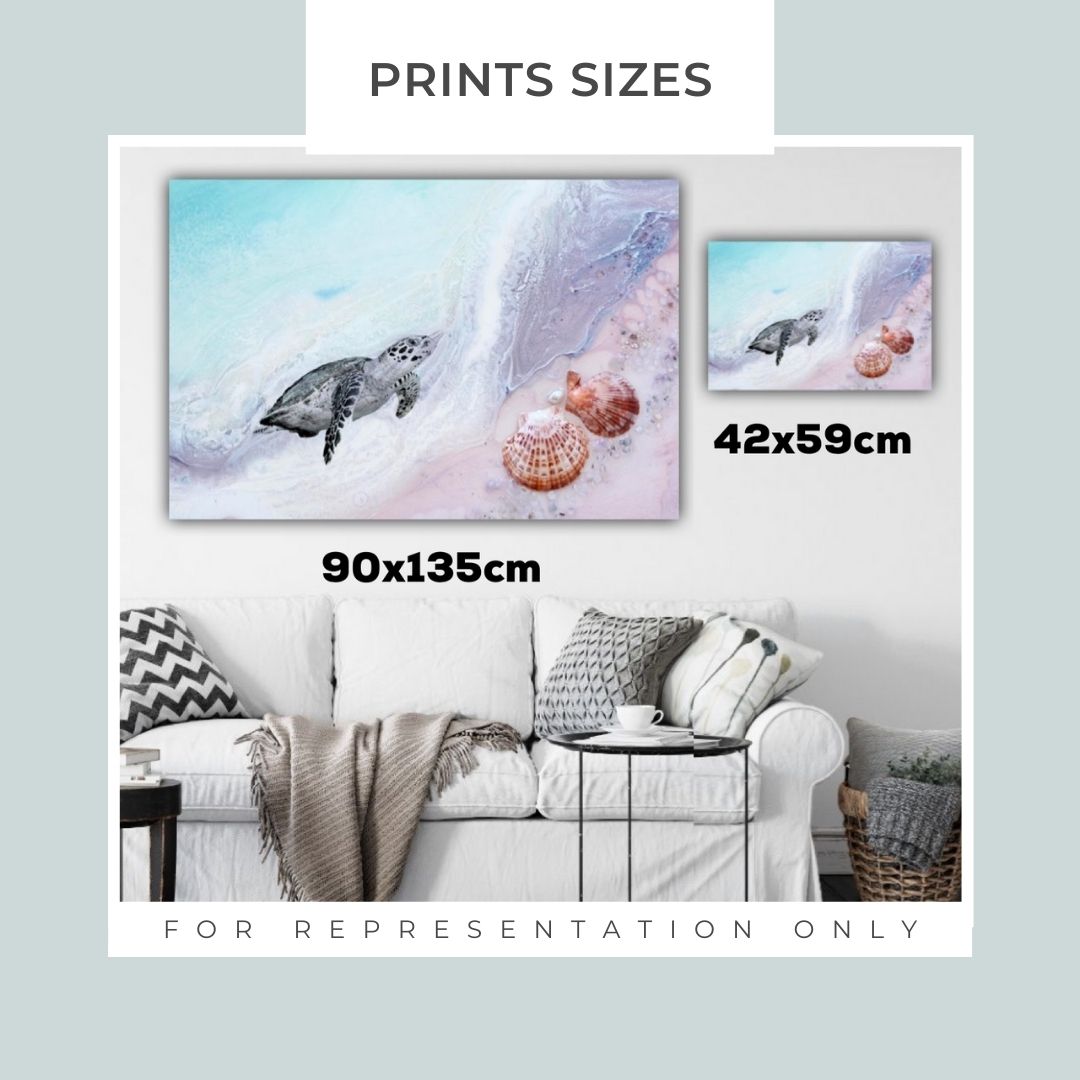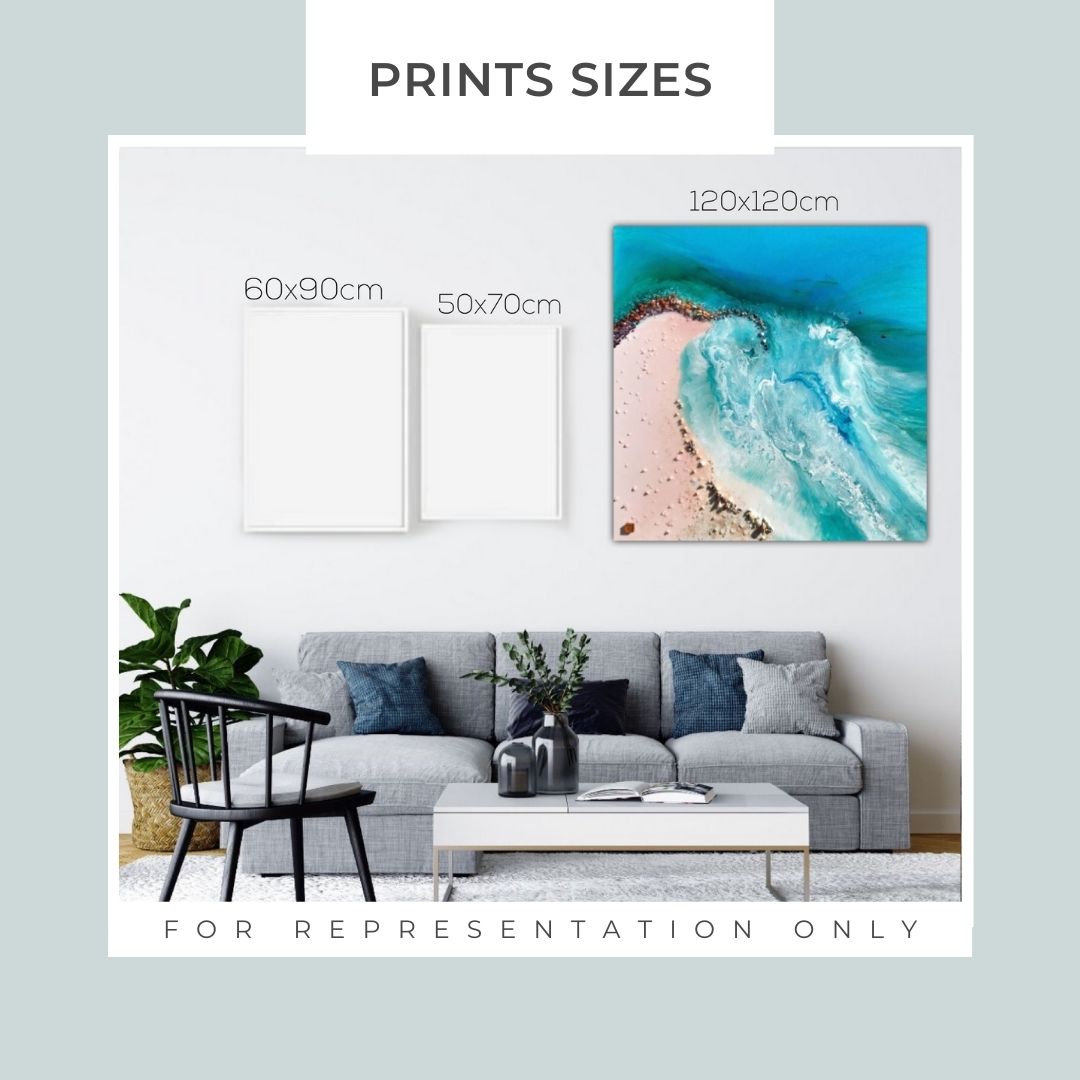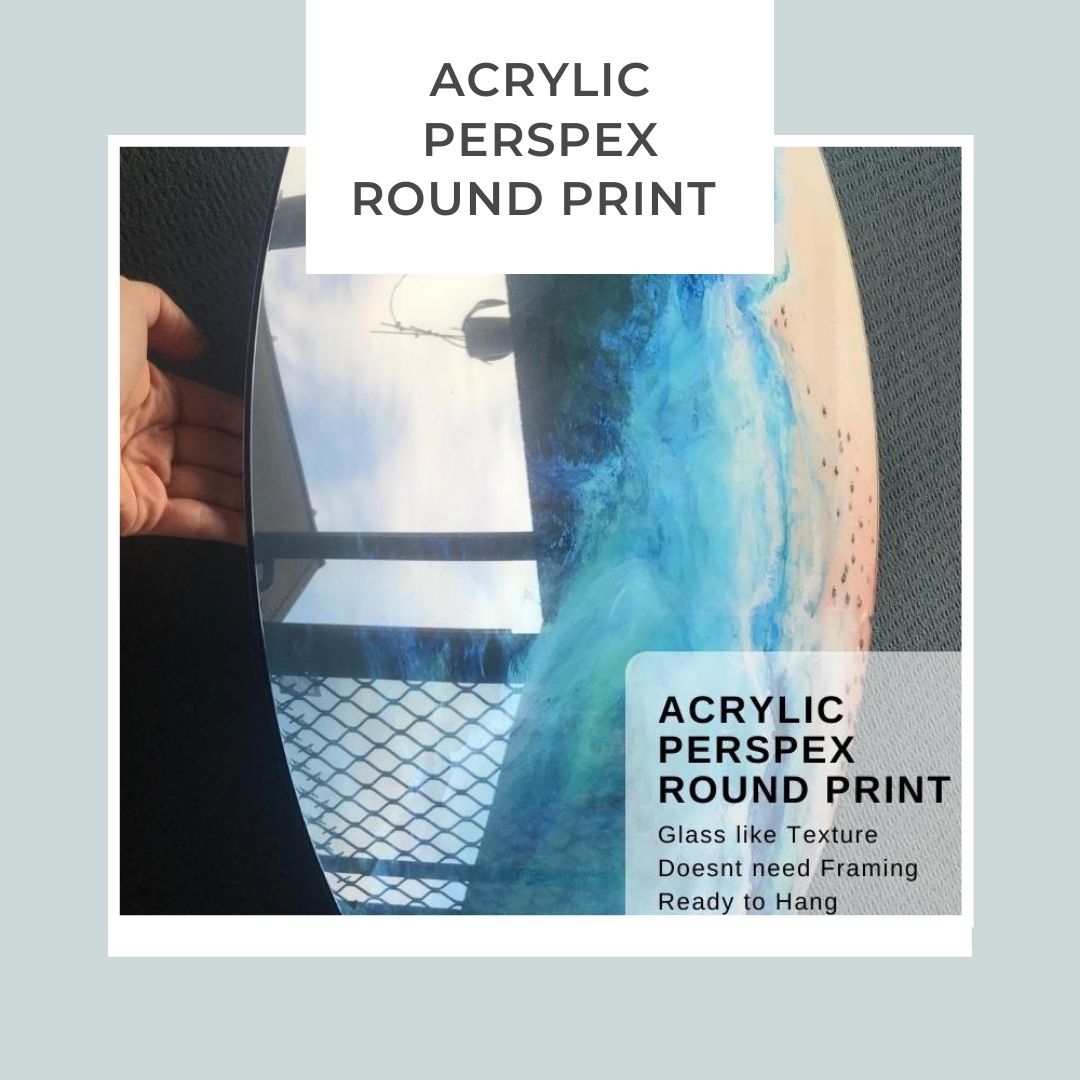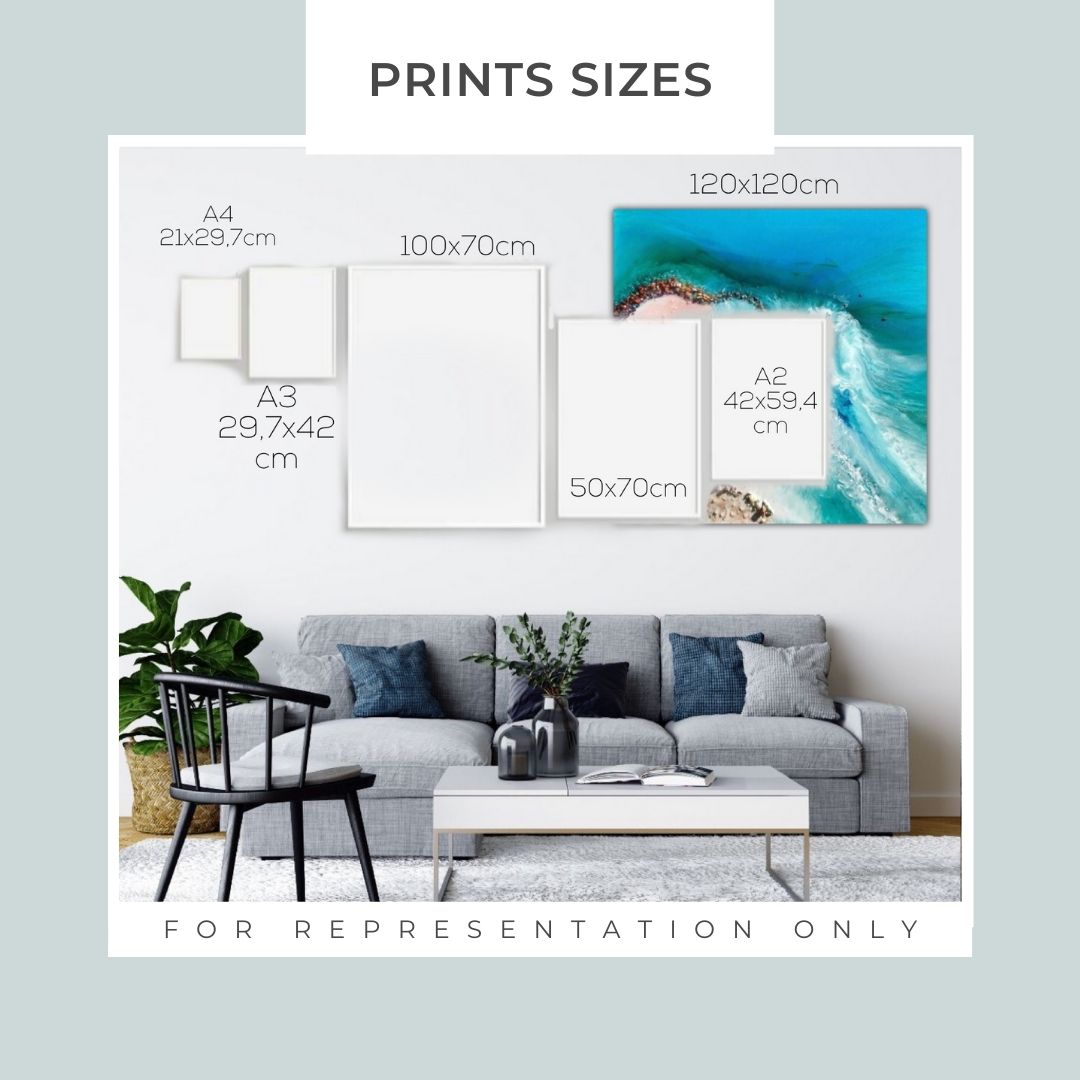 Blue Lagoon Grey Reef Artwork. Limited Edition Print
Aerial ocean seascape with smooth grey neutral colours with crystals, pearls and seashells scattered on the reefs in Maldives.
Enhance your space with a tranquil portrait of ocean life within soft bay waters. Neutral pastel blues and dark blue reefs converge to create an alluring world, within which mantas, whale sharks and a boat glide through iridescent waters, sparkled with crystals and pearls.
Features:
Multi-colored hymn to coastal surfing beauty
Tropical Seascape Print will add a luxury touch to any home
3 finishes - GiClee Paper, Acrylic and Canvas
Completely Flat
Global Shipping:Contact me to get a Quote
Buyer Protection:Your purchase will arrive as described
3 Days Returns
* Color/Size customized - neutral / vibrant, lighter/ darker, up to 1,5x2m - to match your interior.
All images and paintings are Copyright © Antuanelle 2012 All rights reserved
Contact Me to get Free Mock up on Your wall
Chat Now - Send me a photo of Your wall and get Free Mock Up
Click "Chat" icon on right bottom corner of the page