15% OFF ALL Prints & Free Shipping. 50$ OFF Boho Neutral - Use Code [50$off]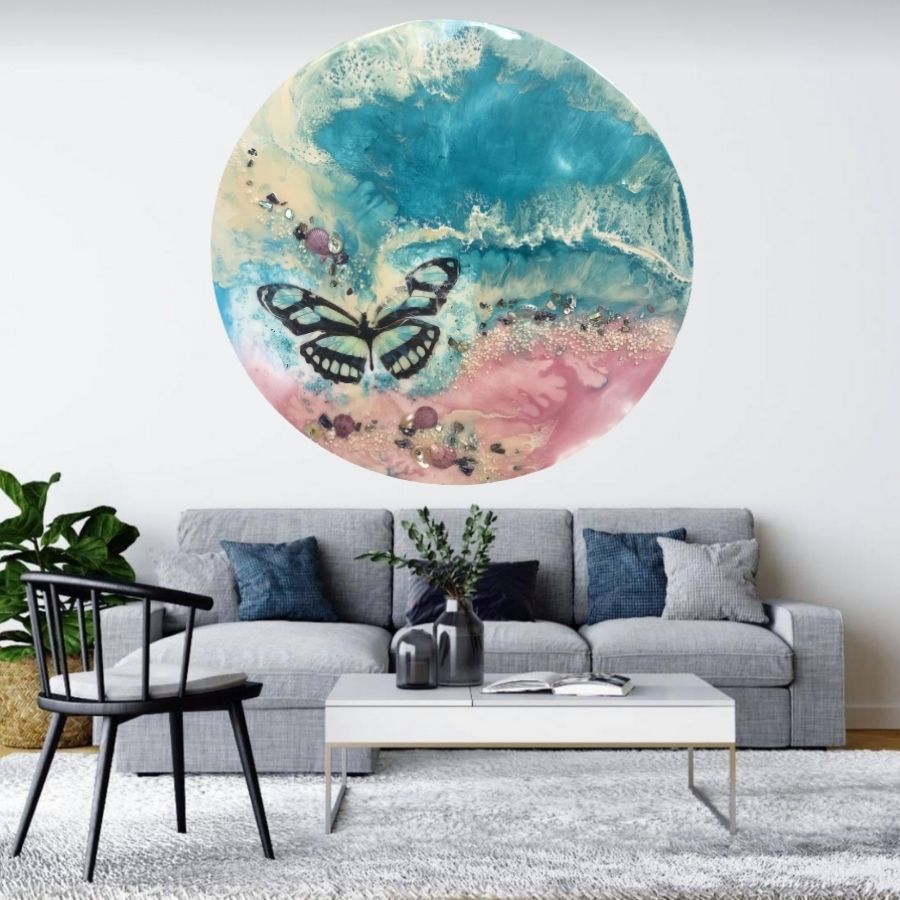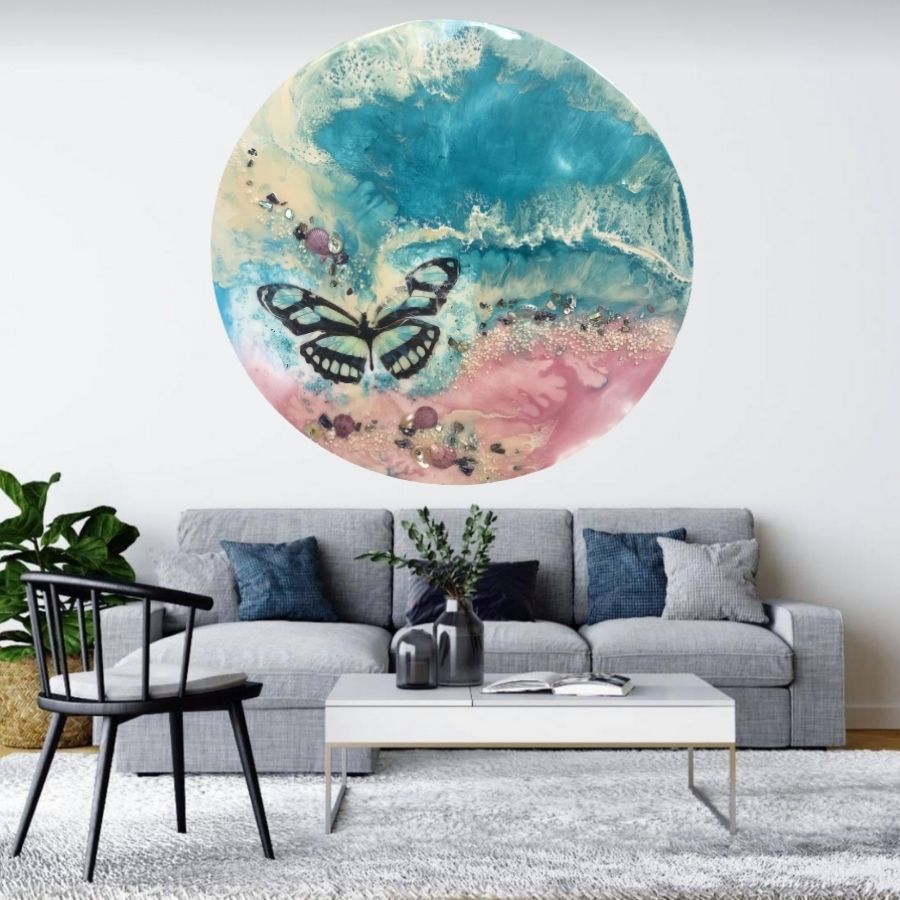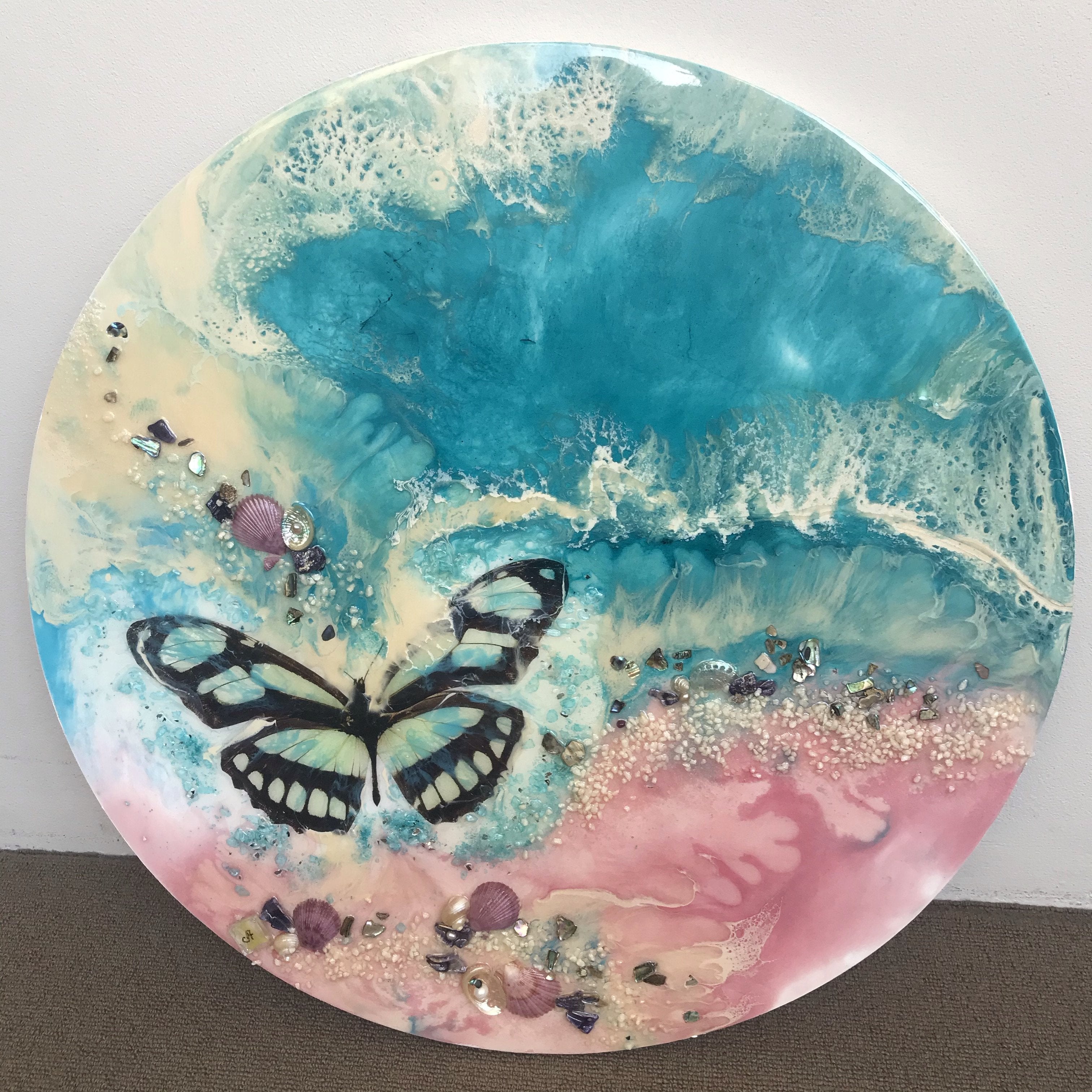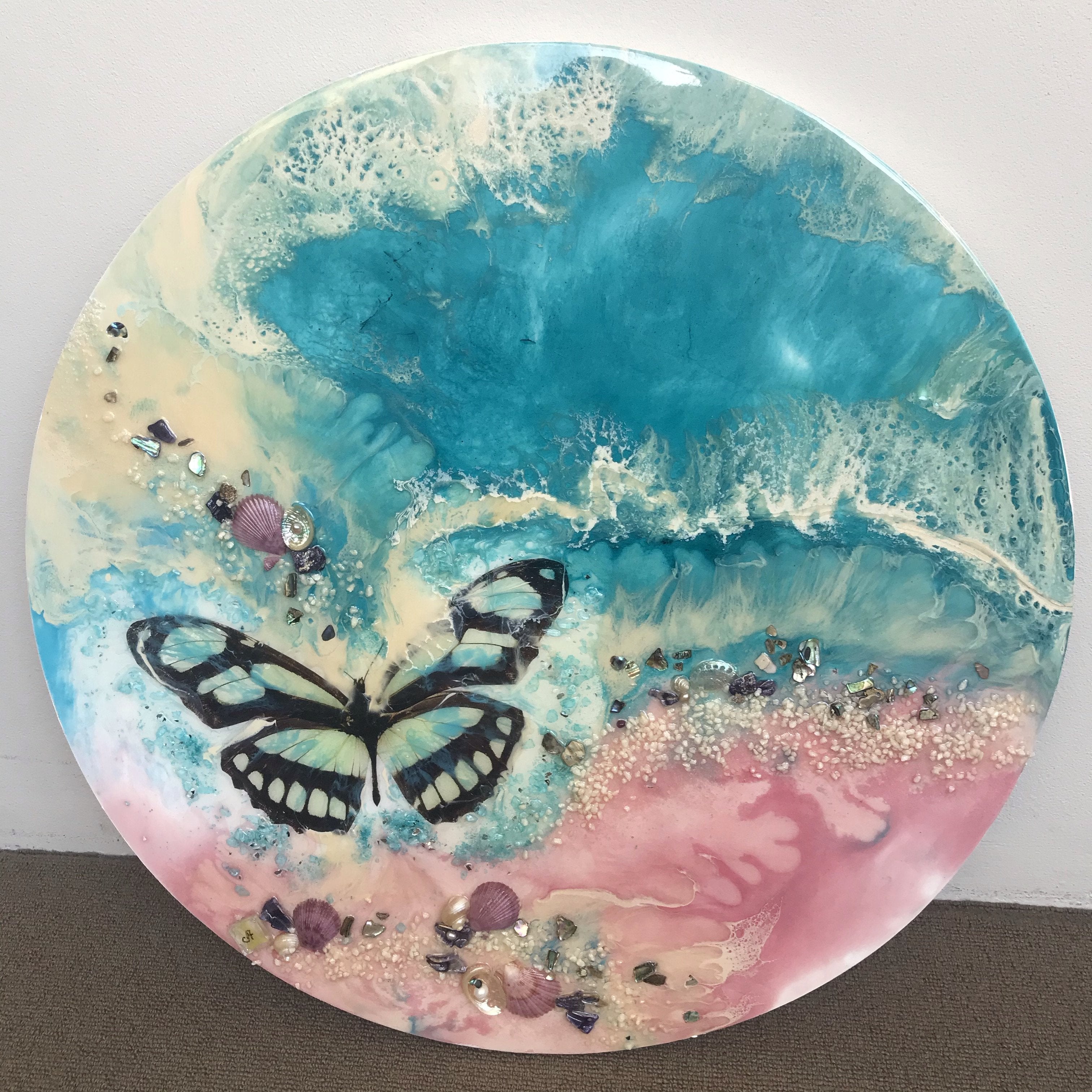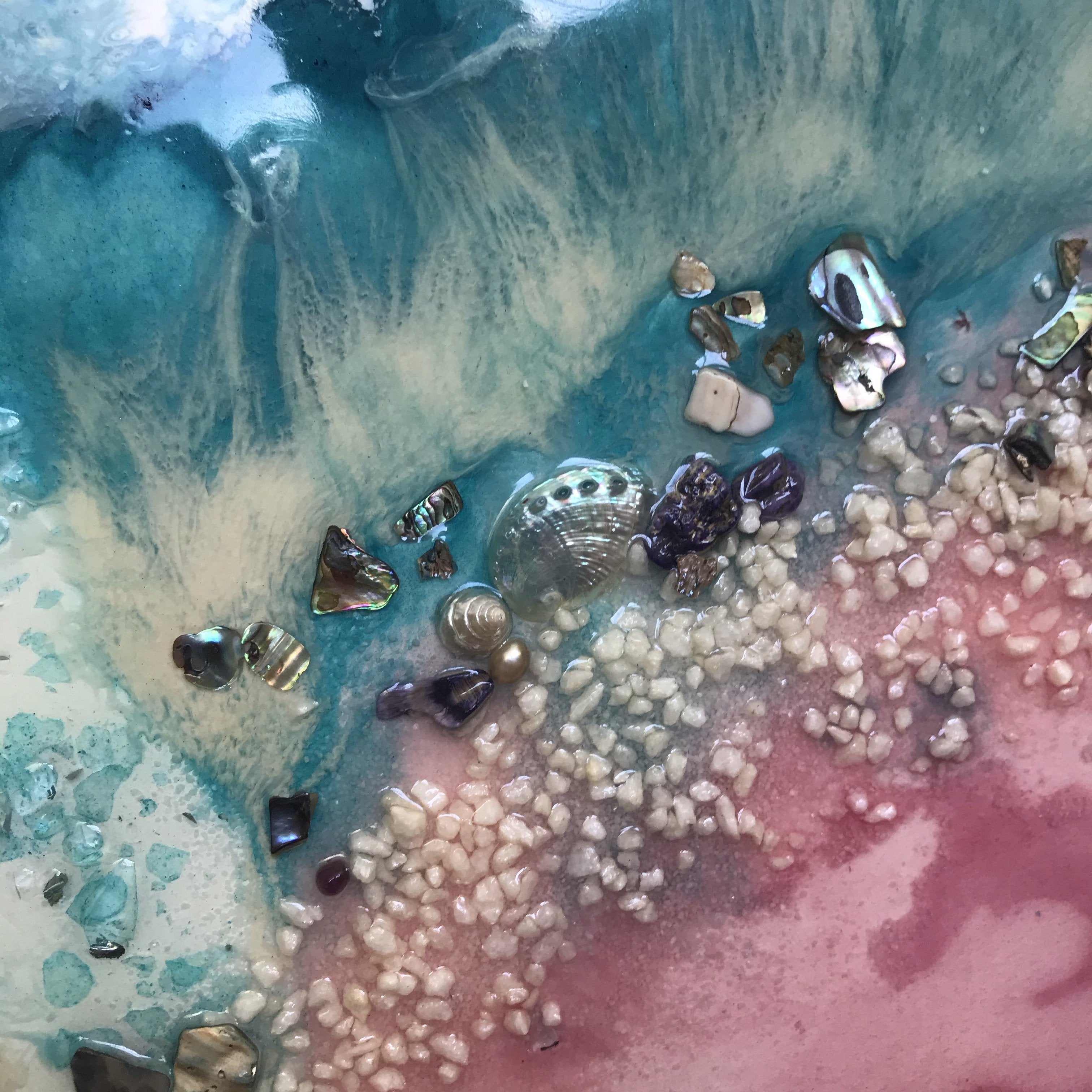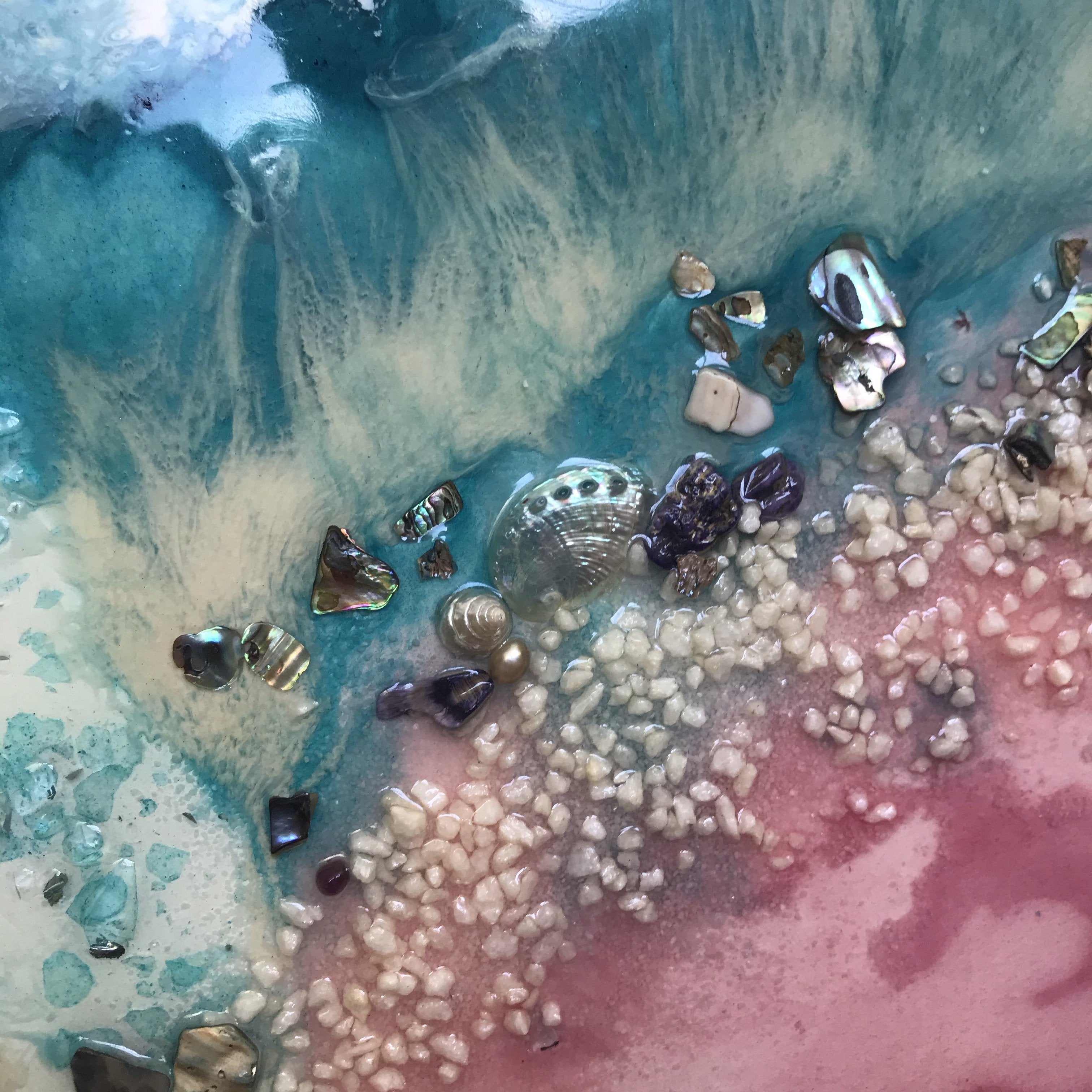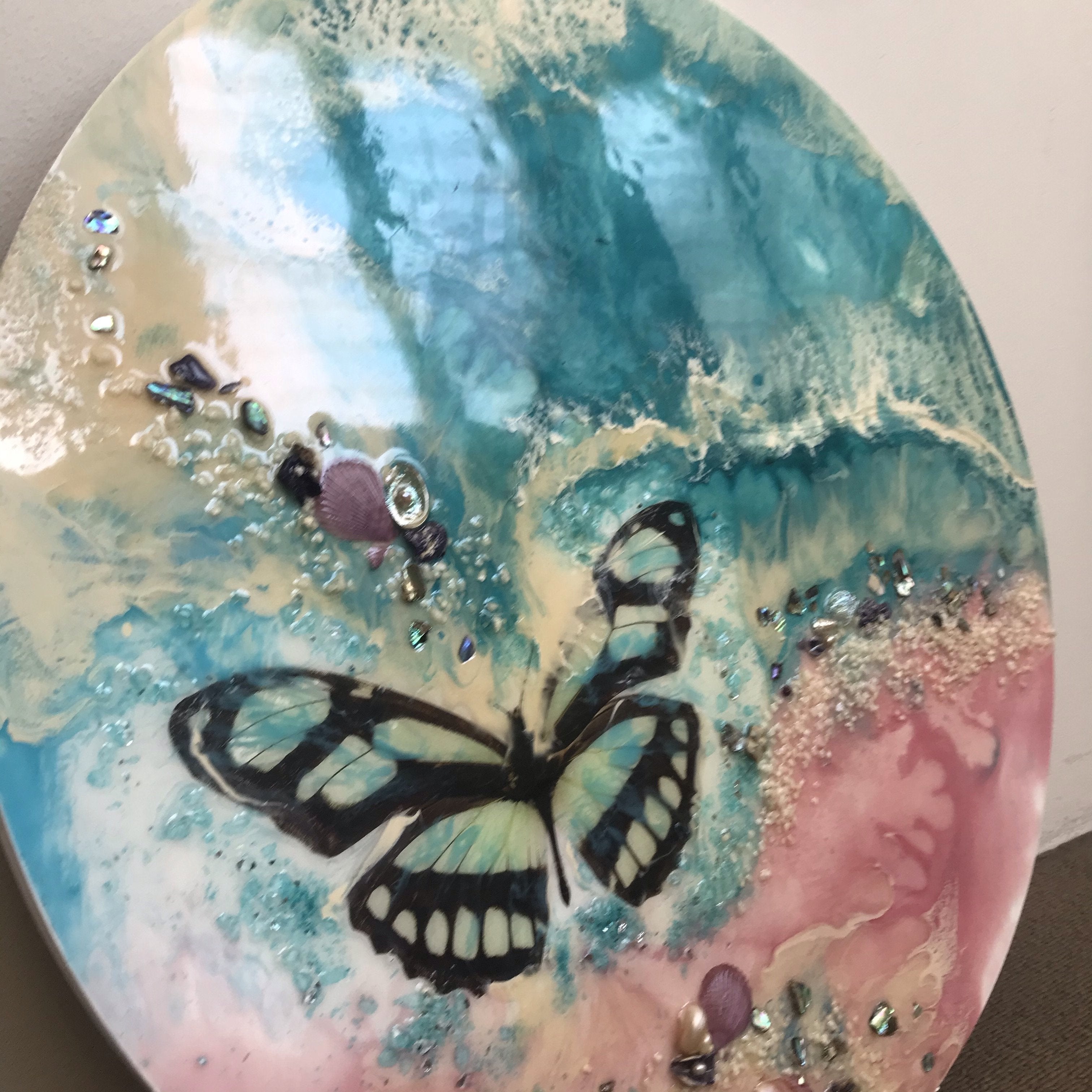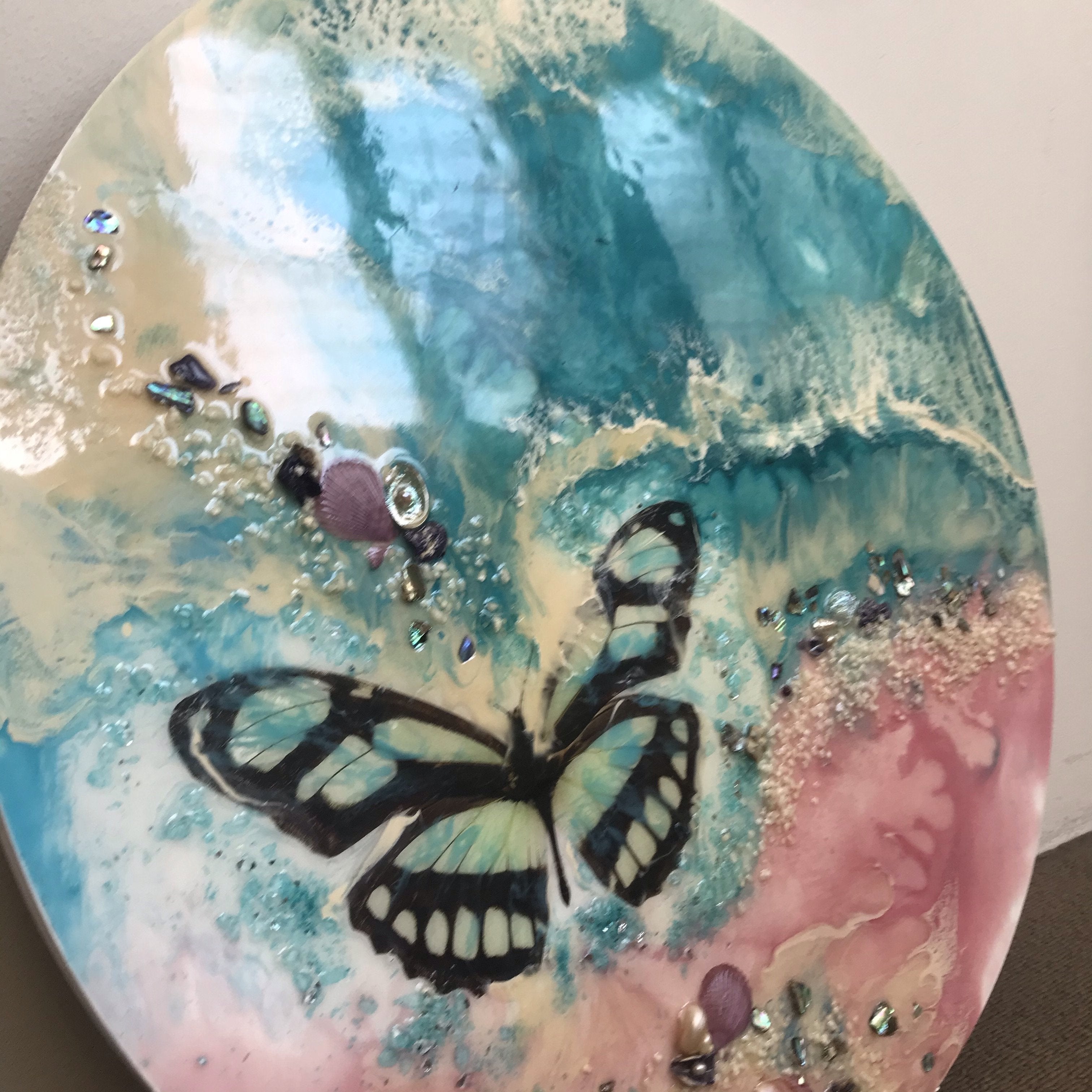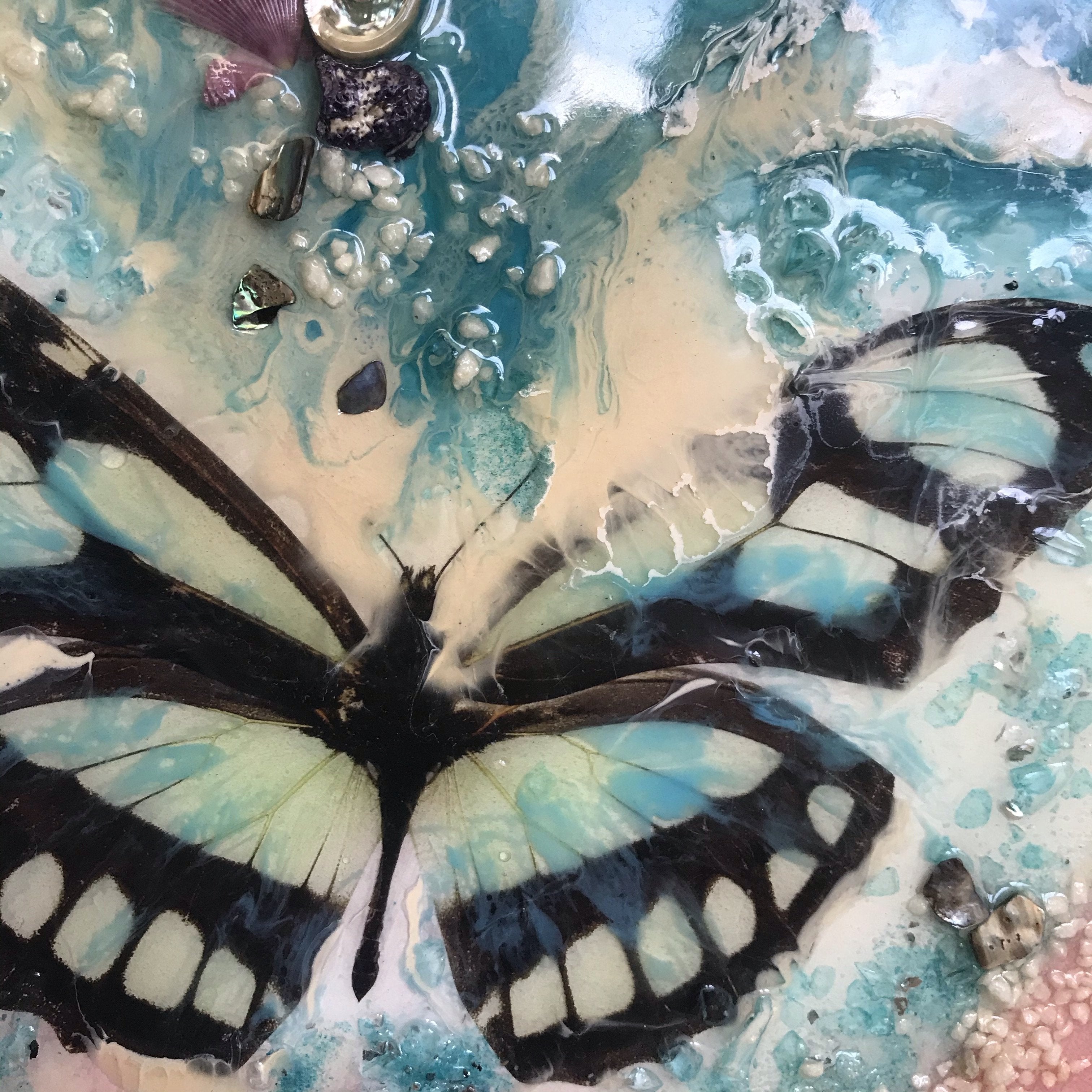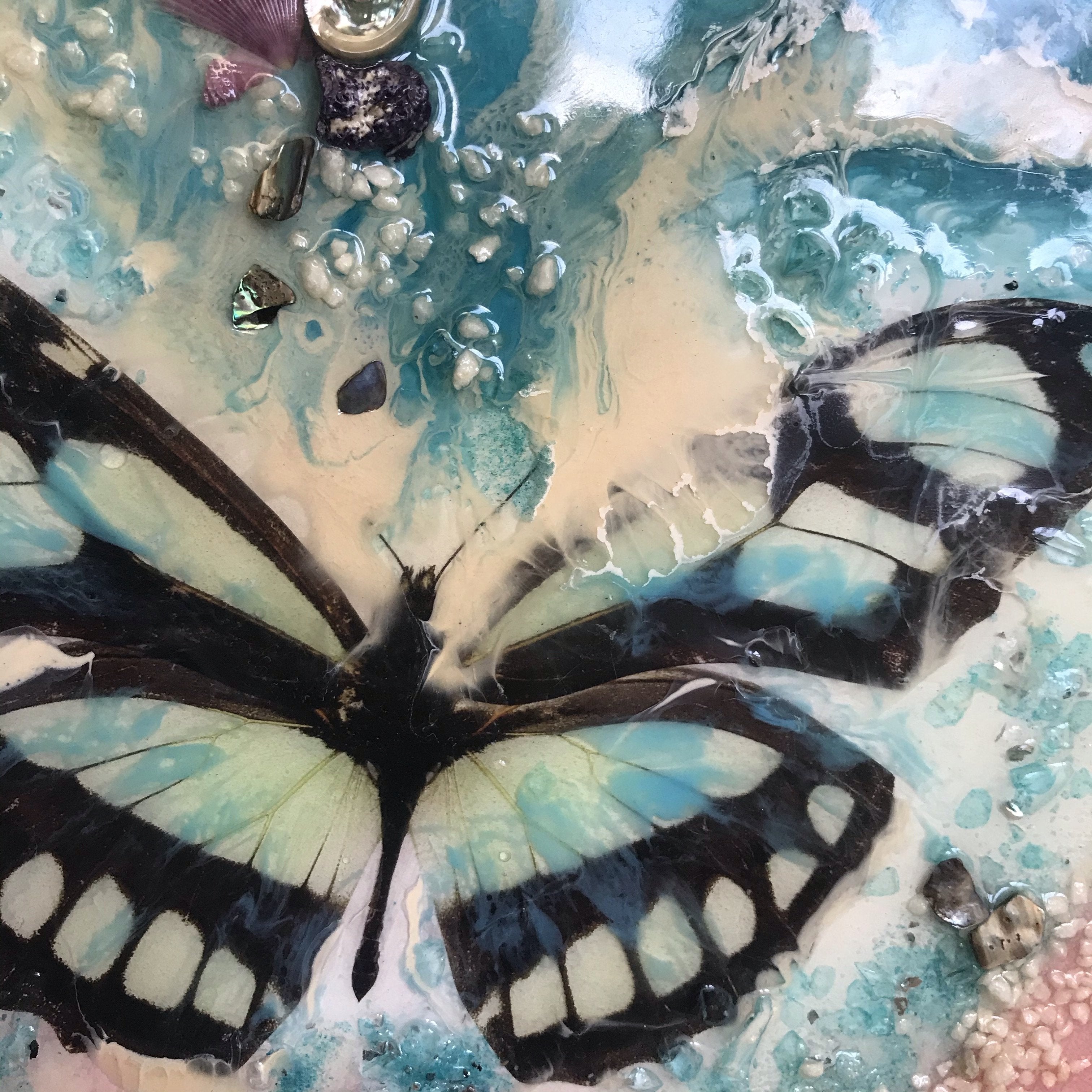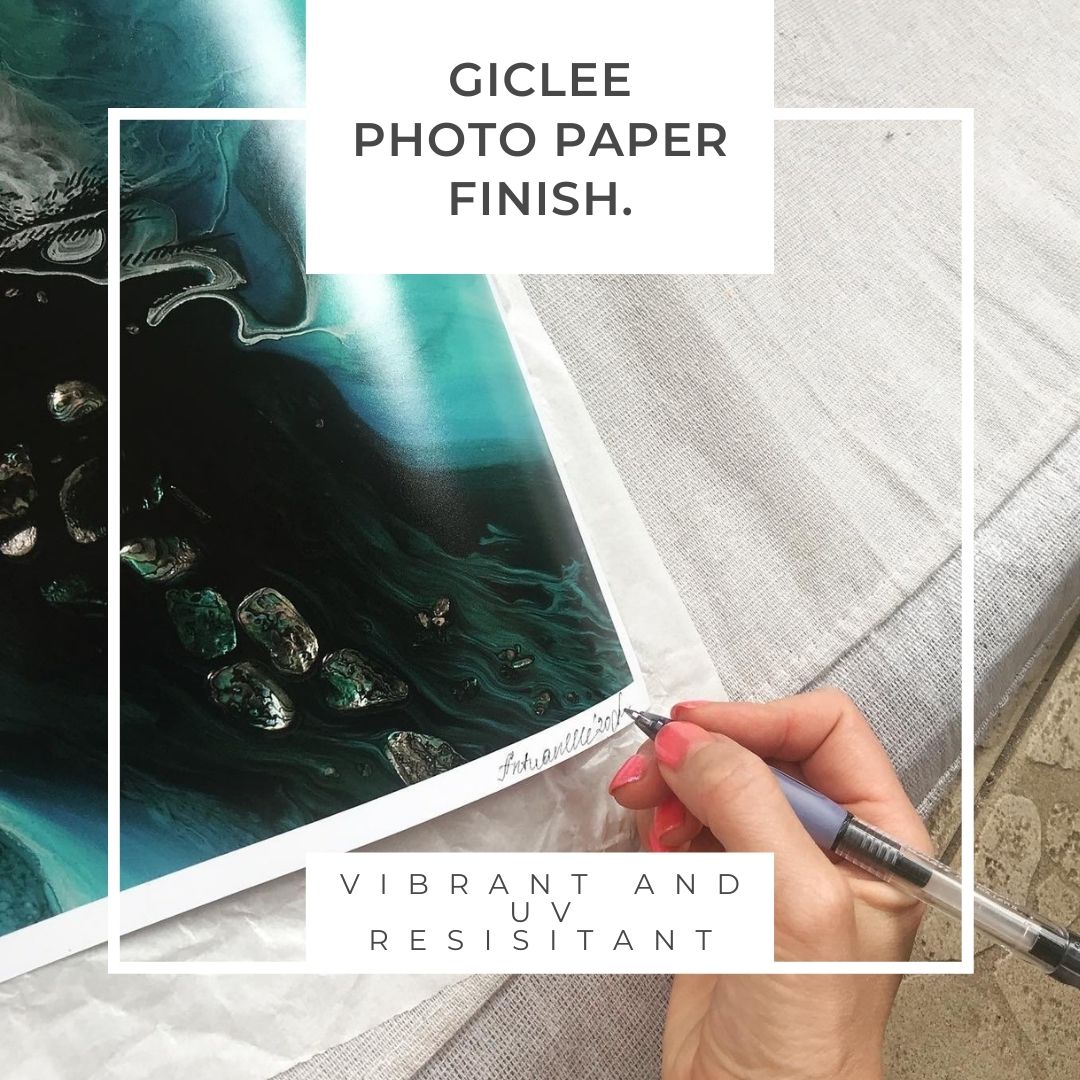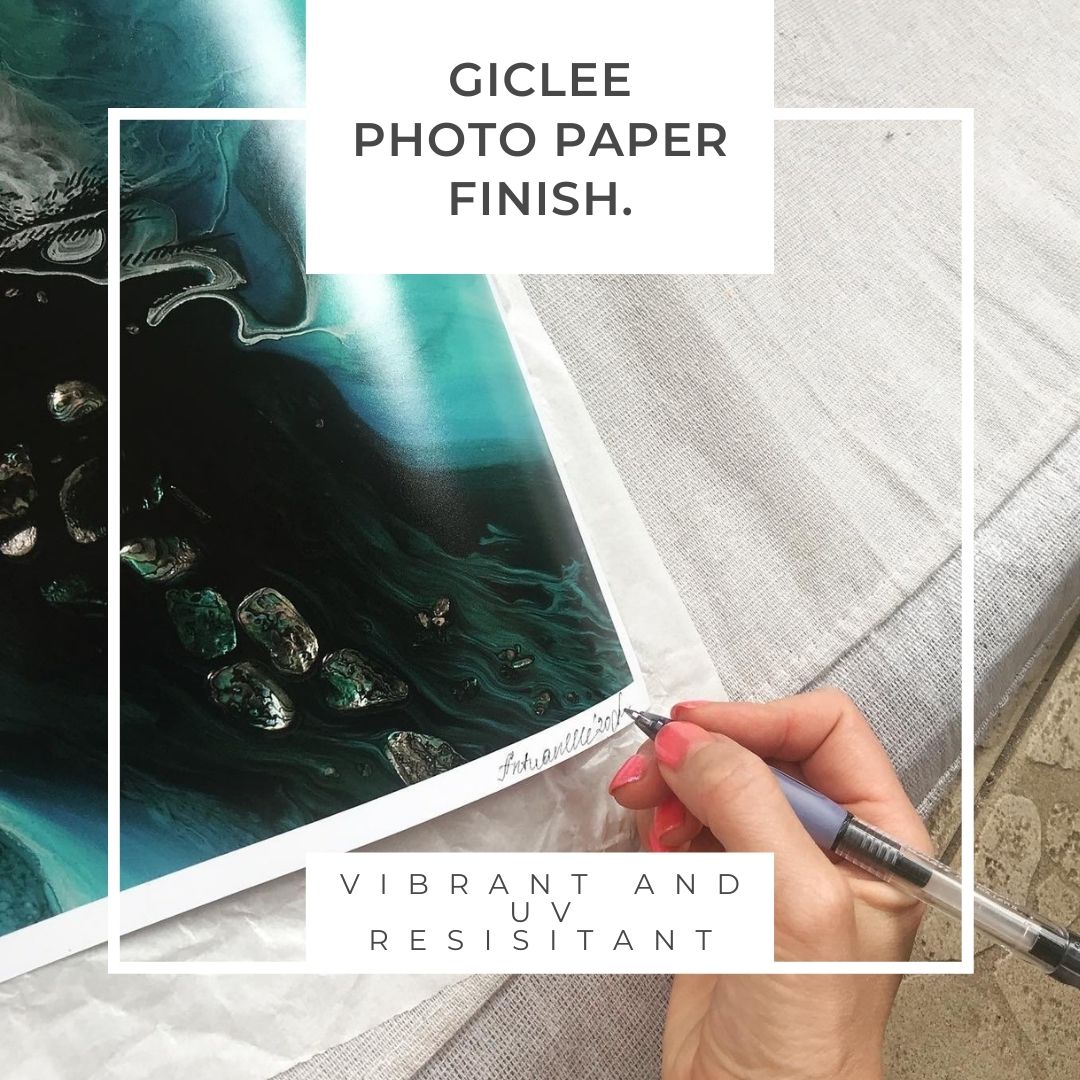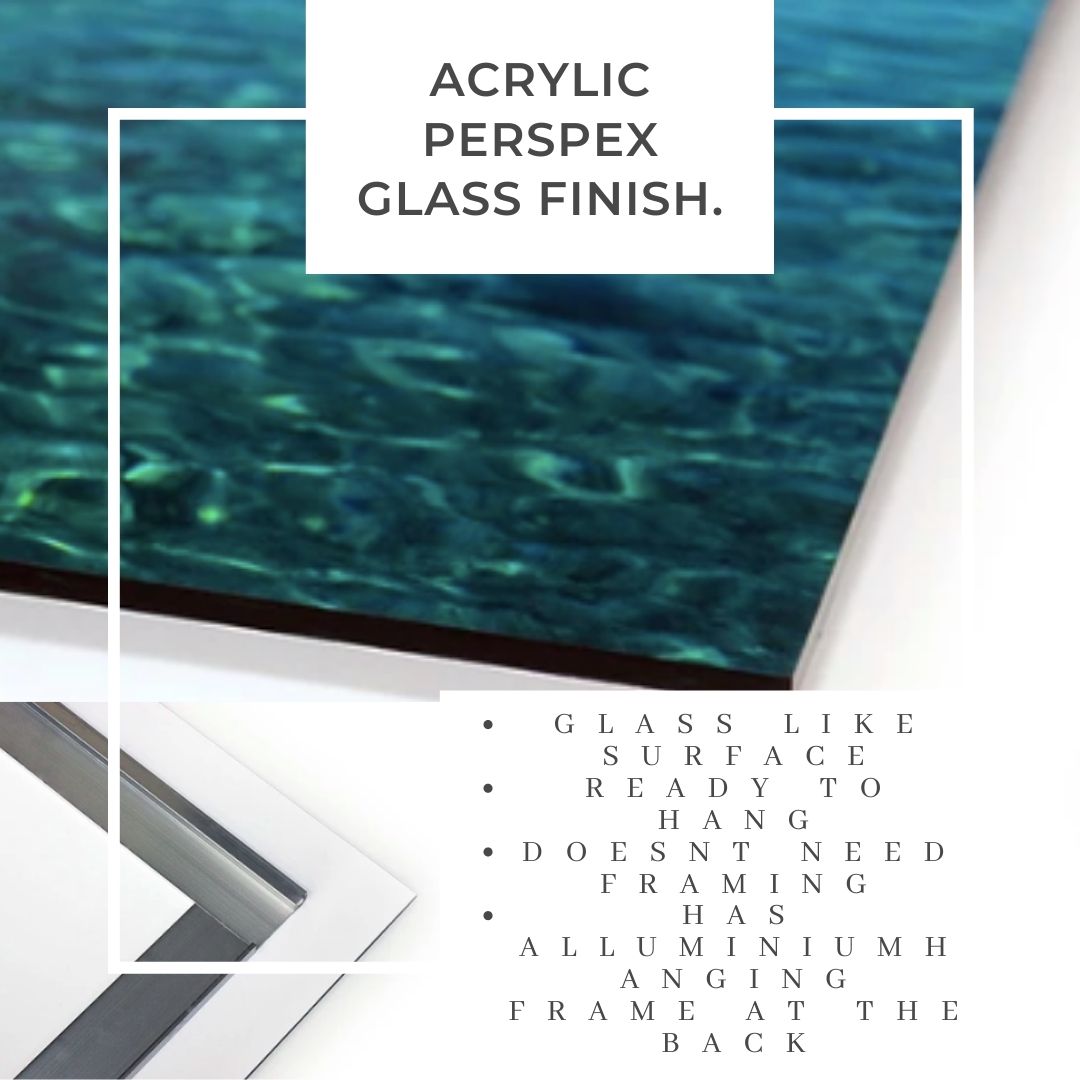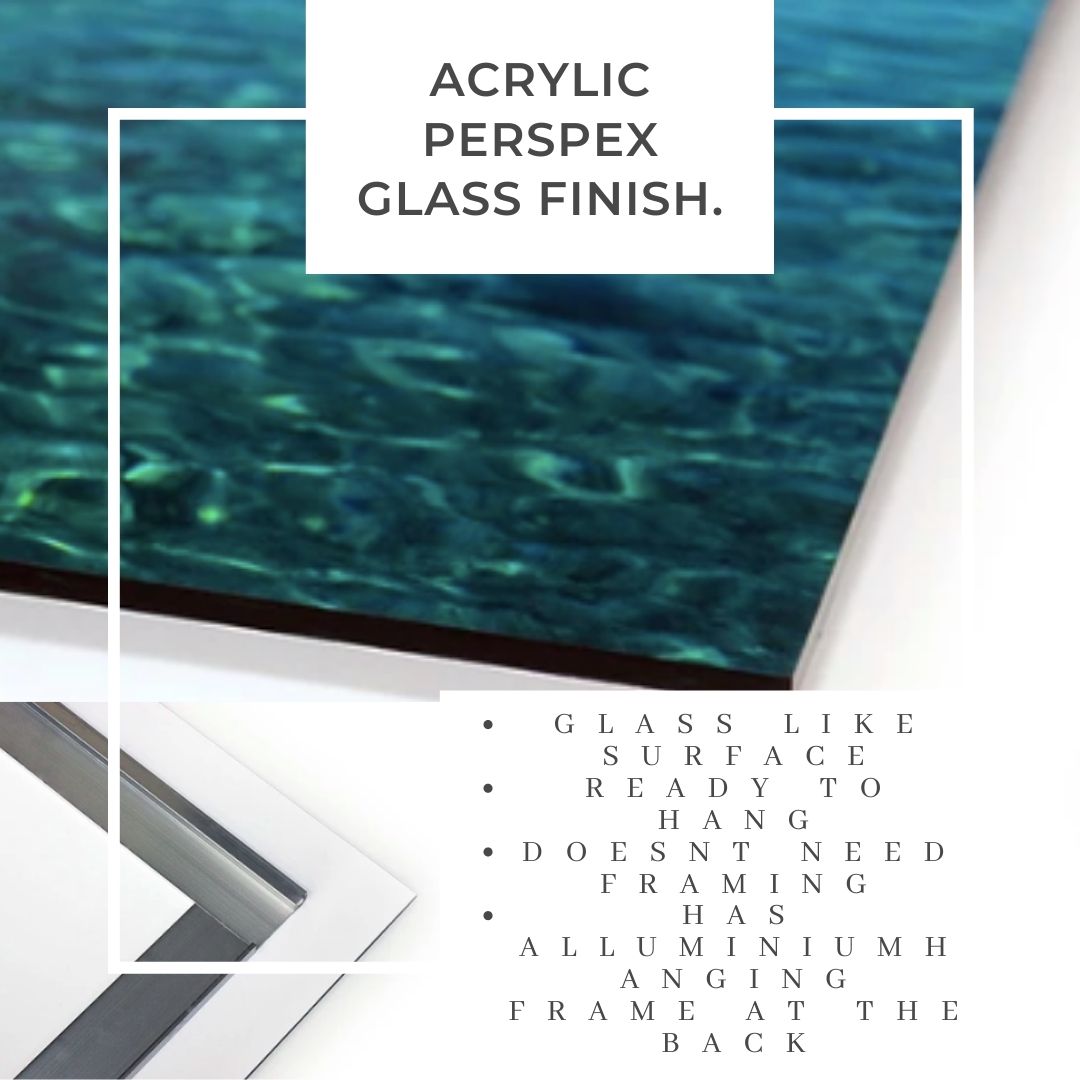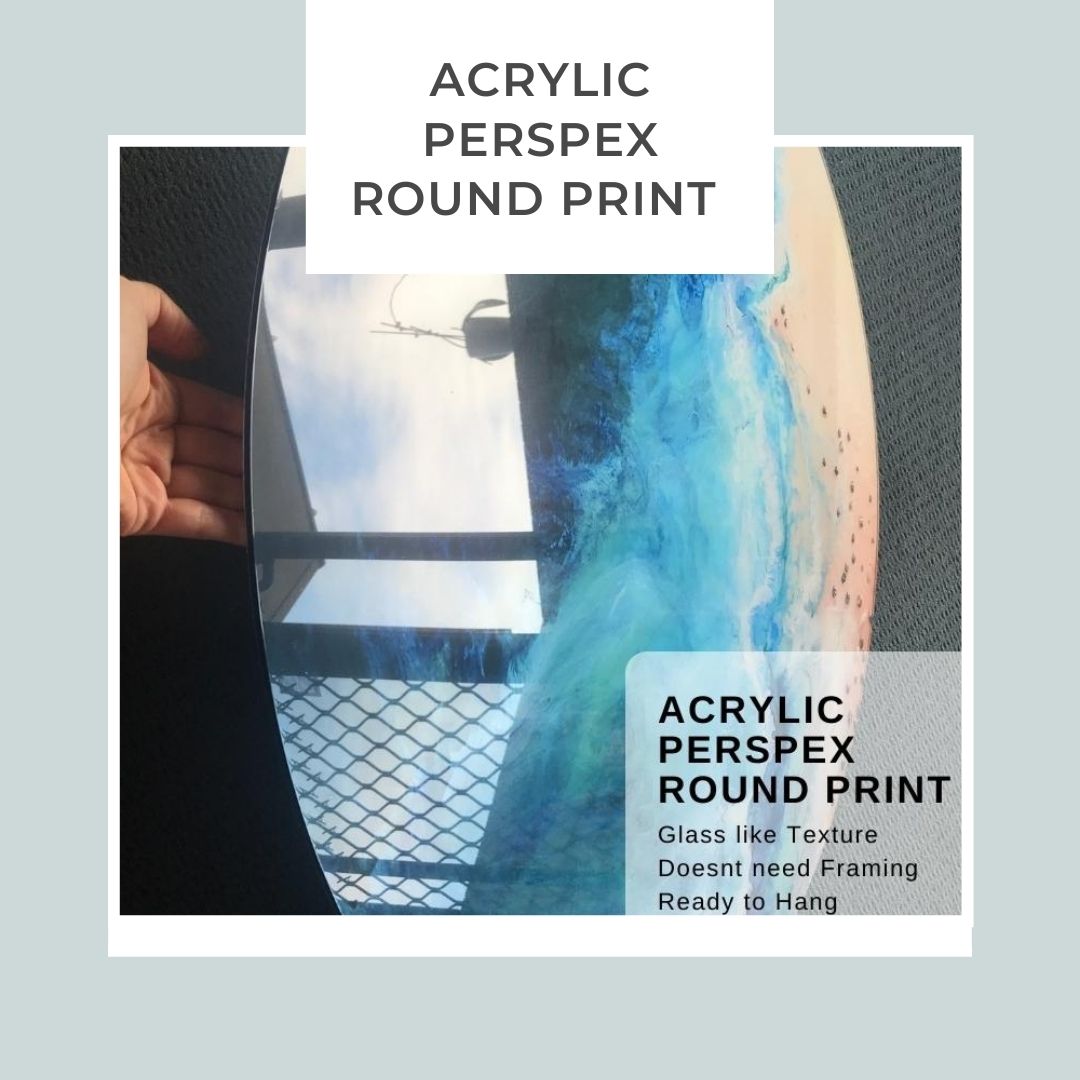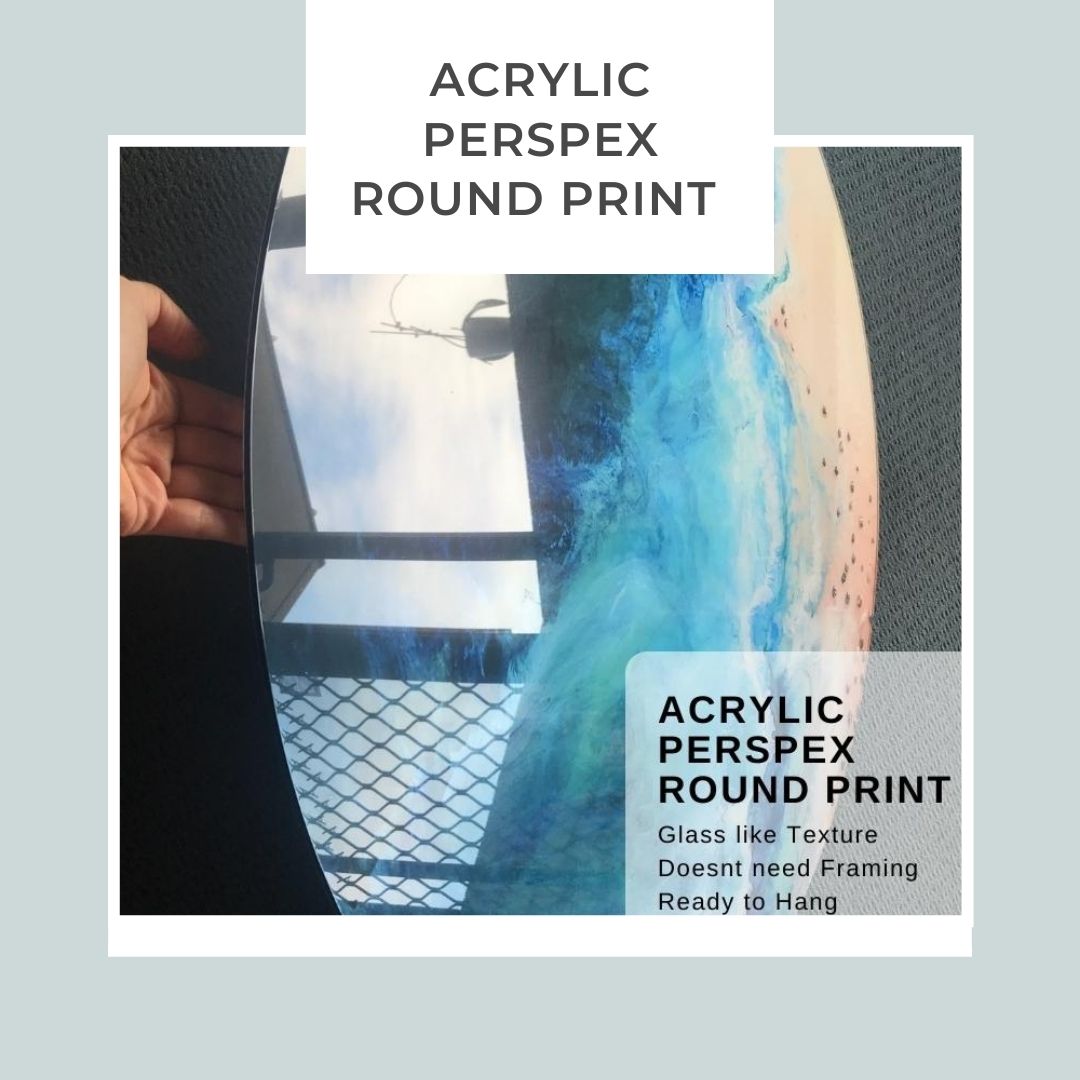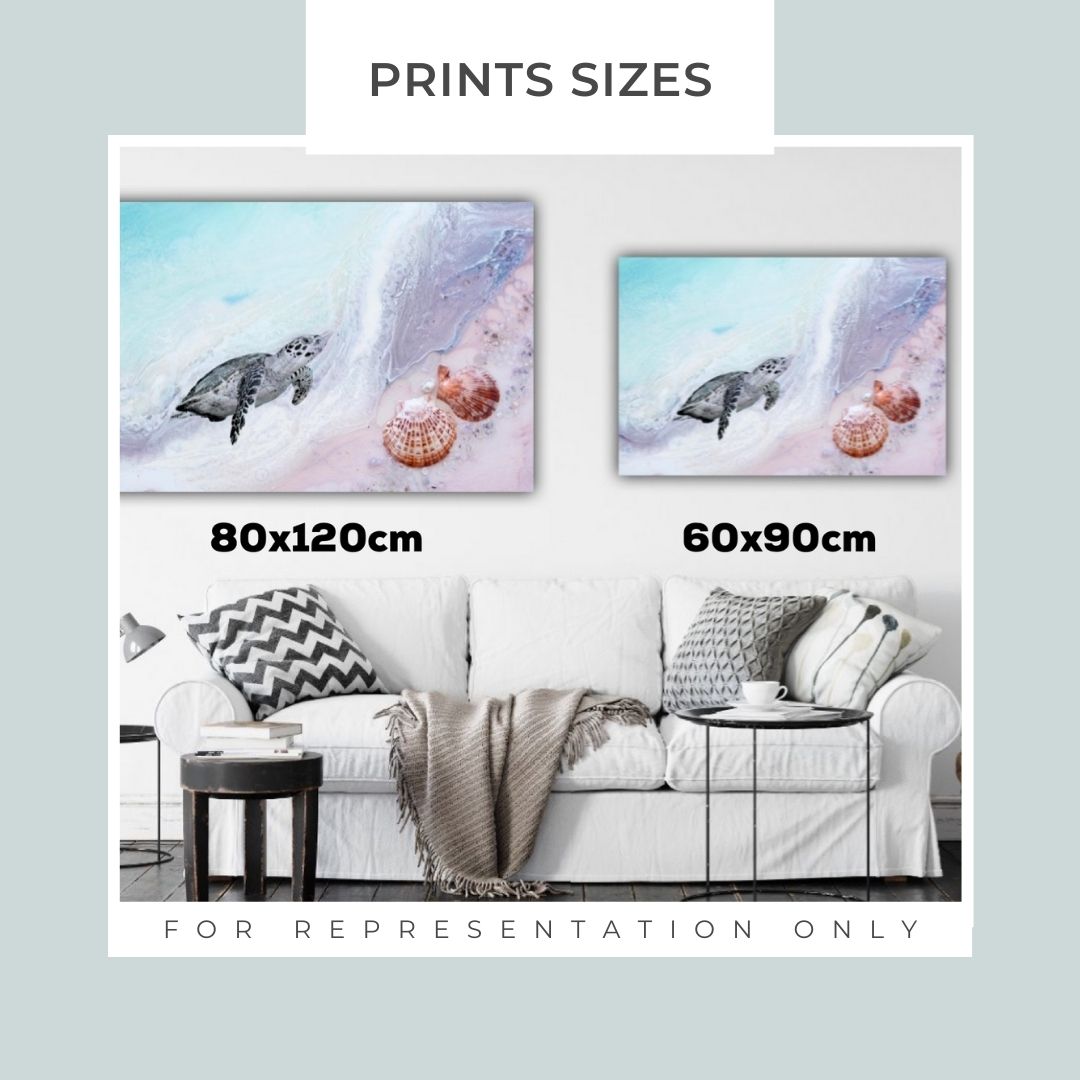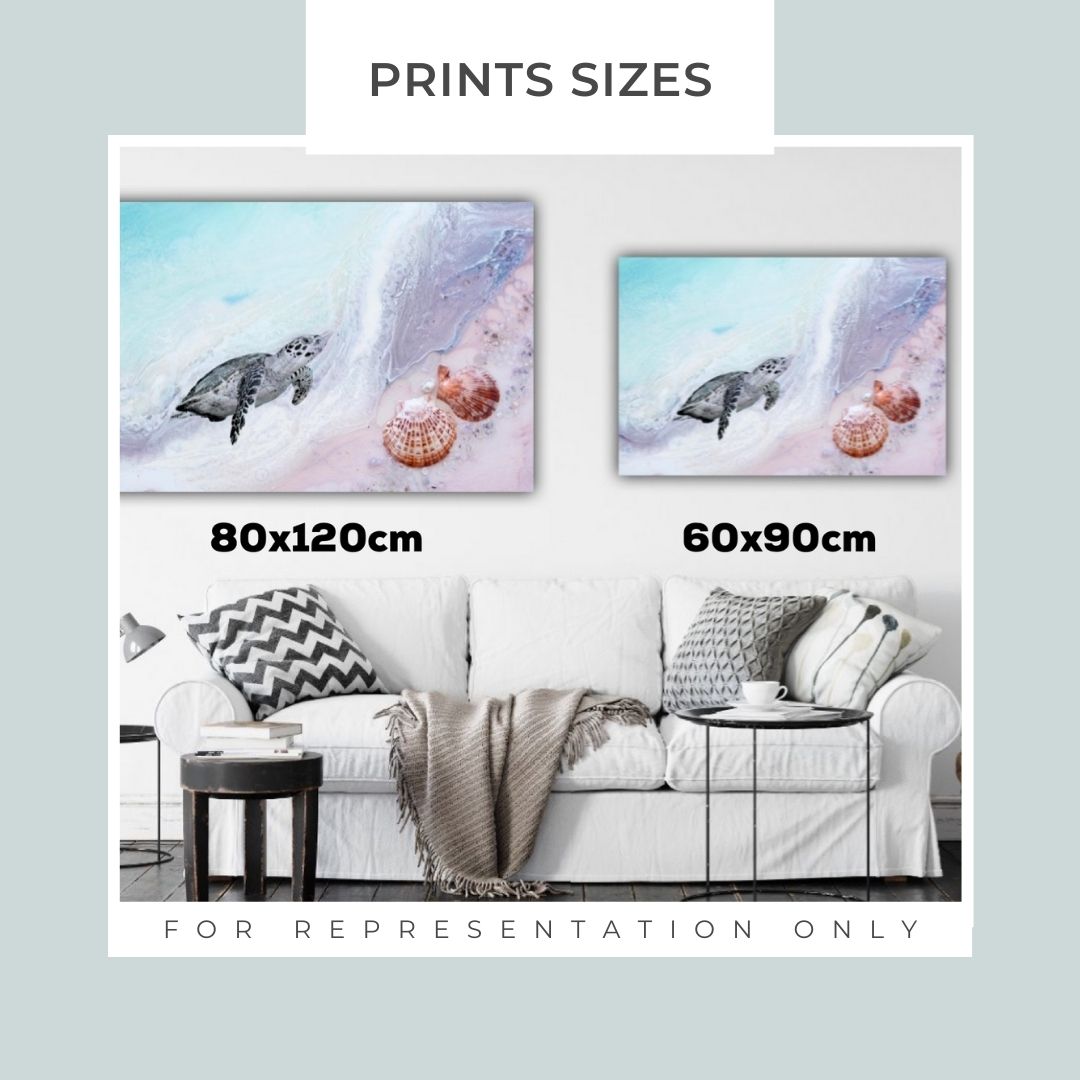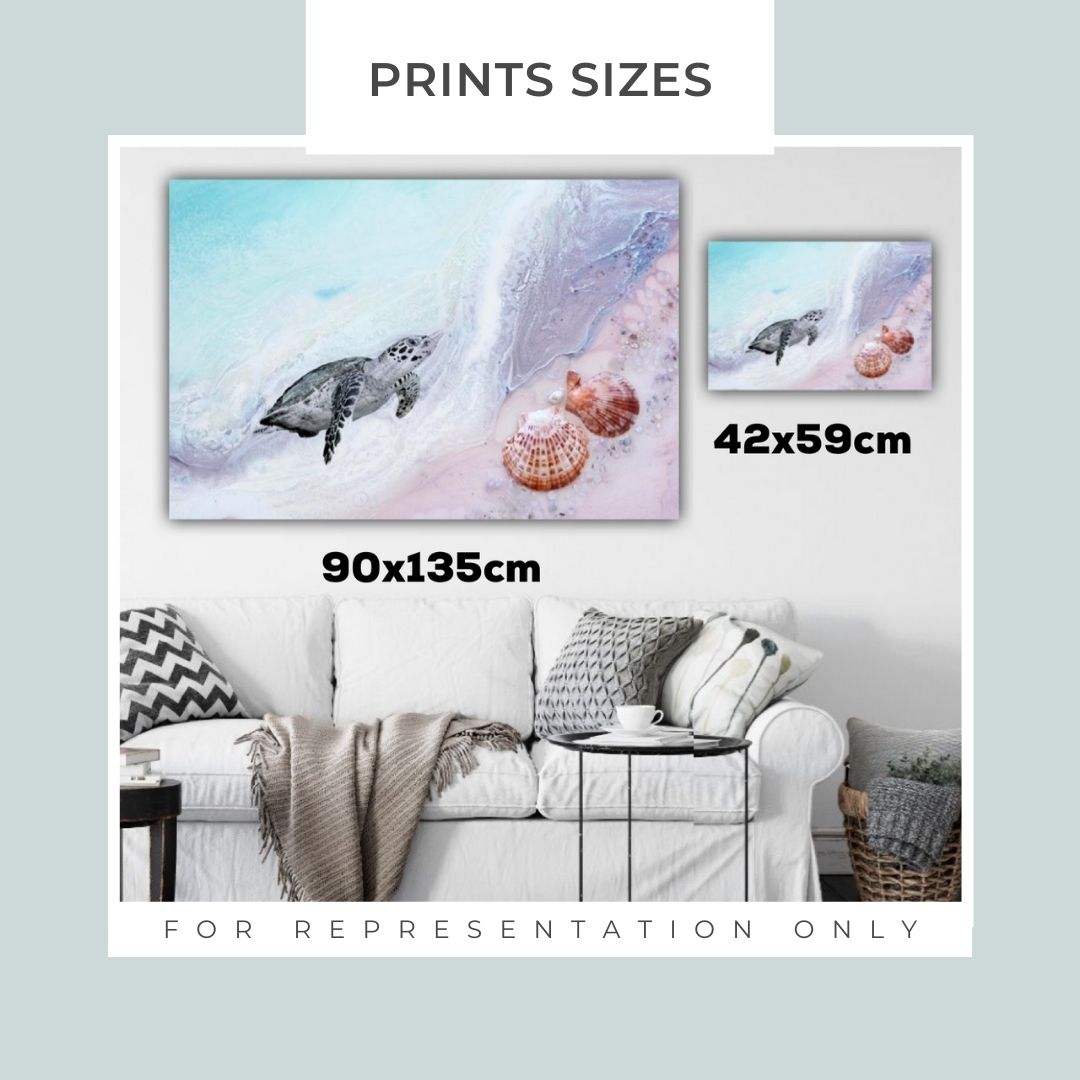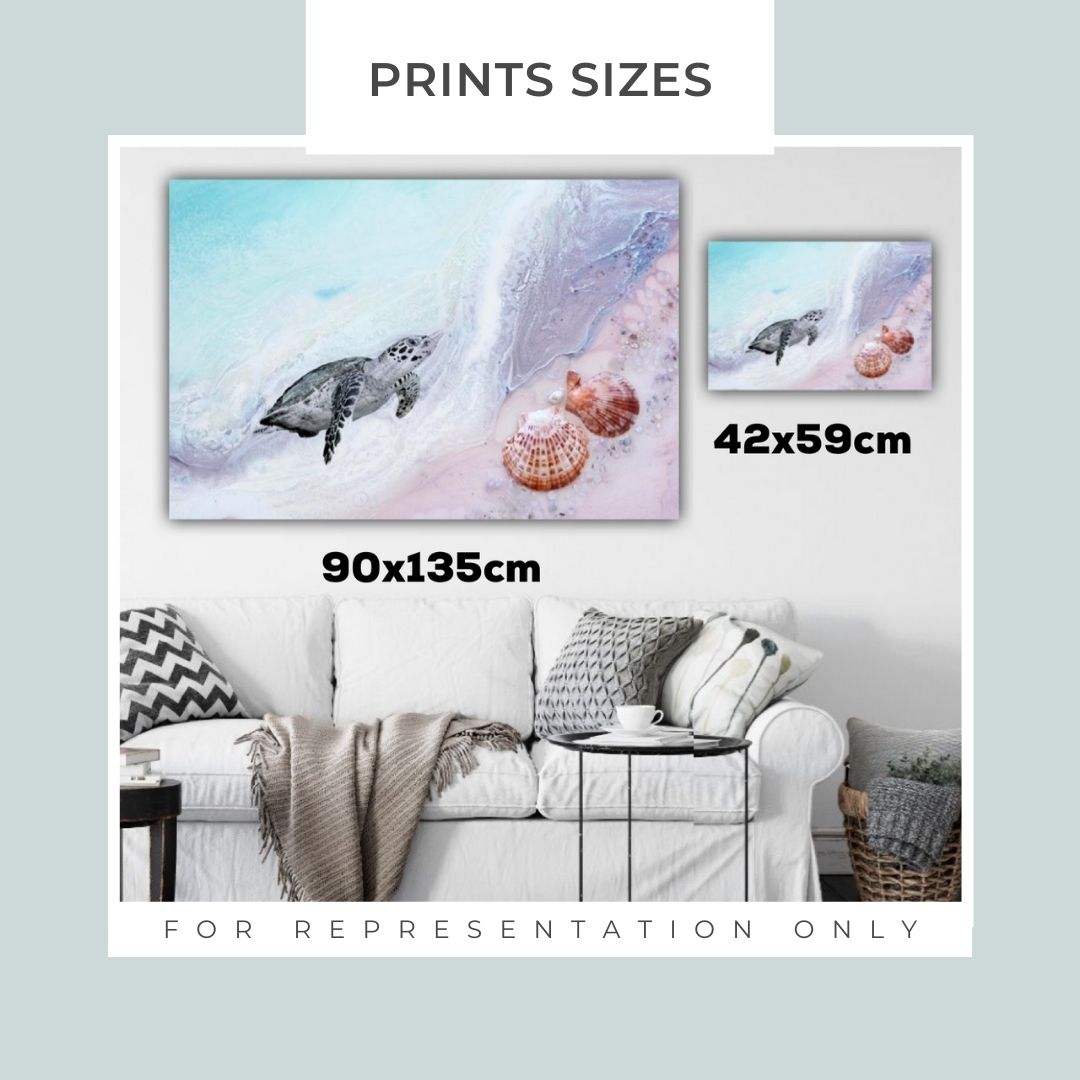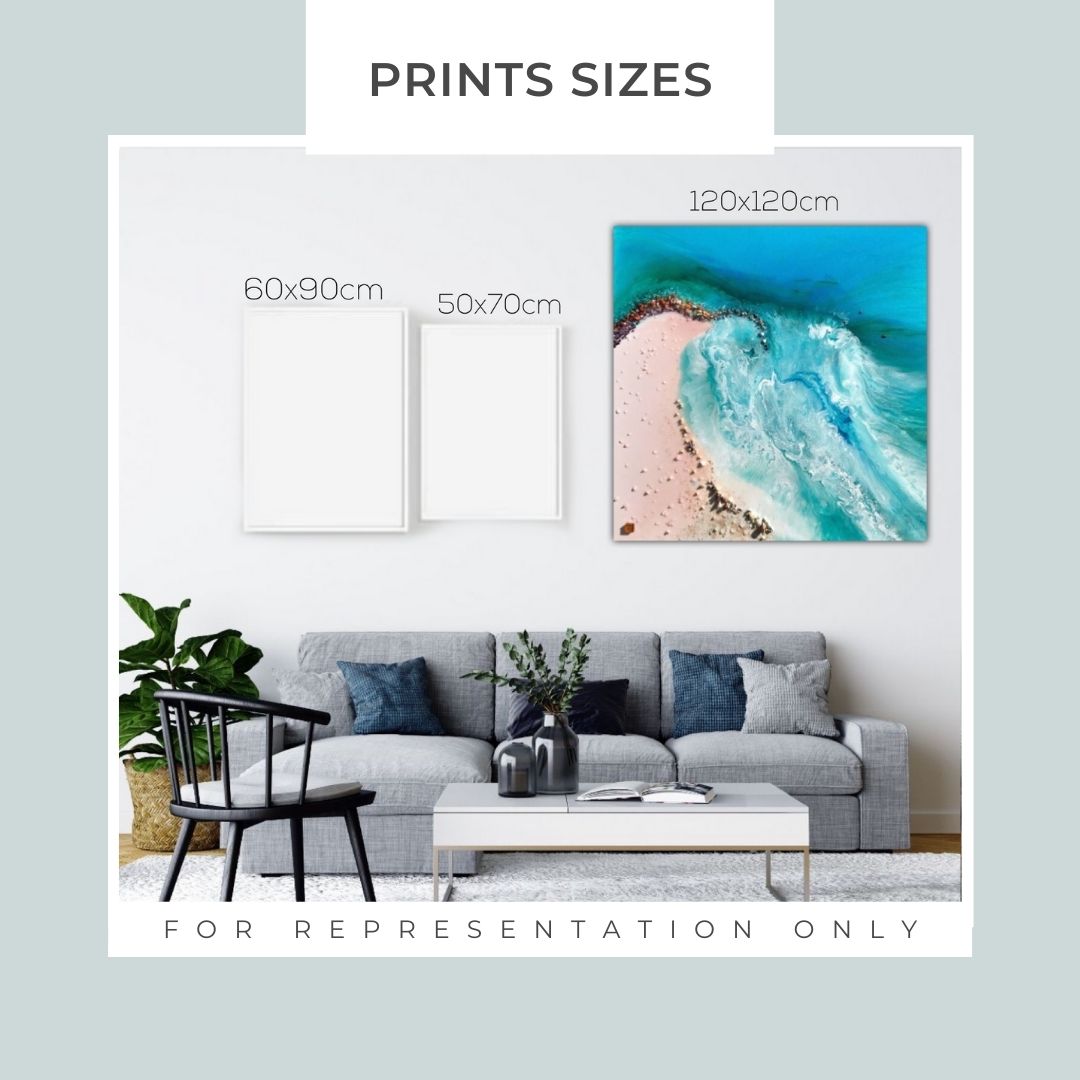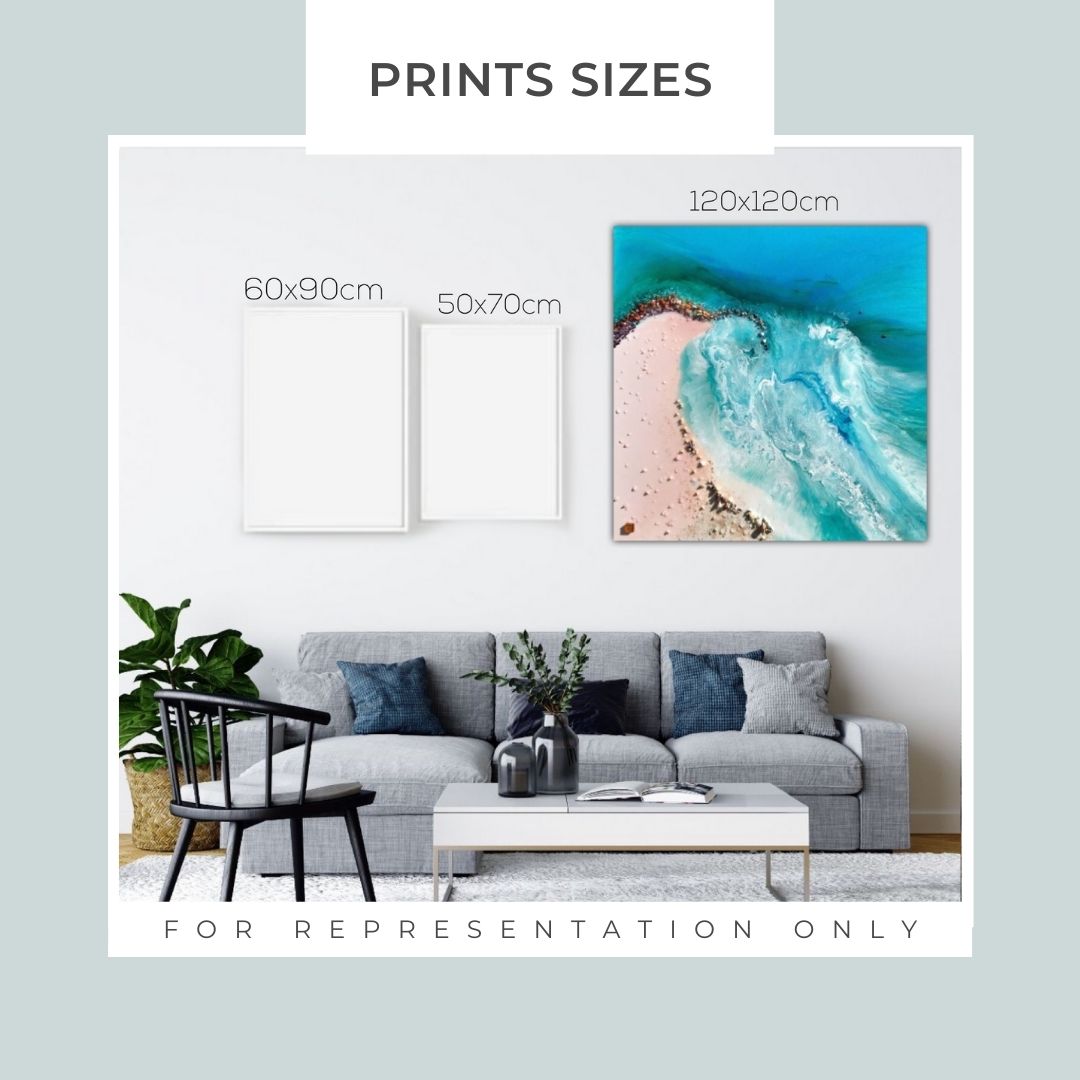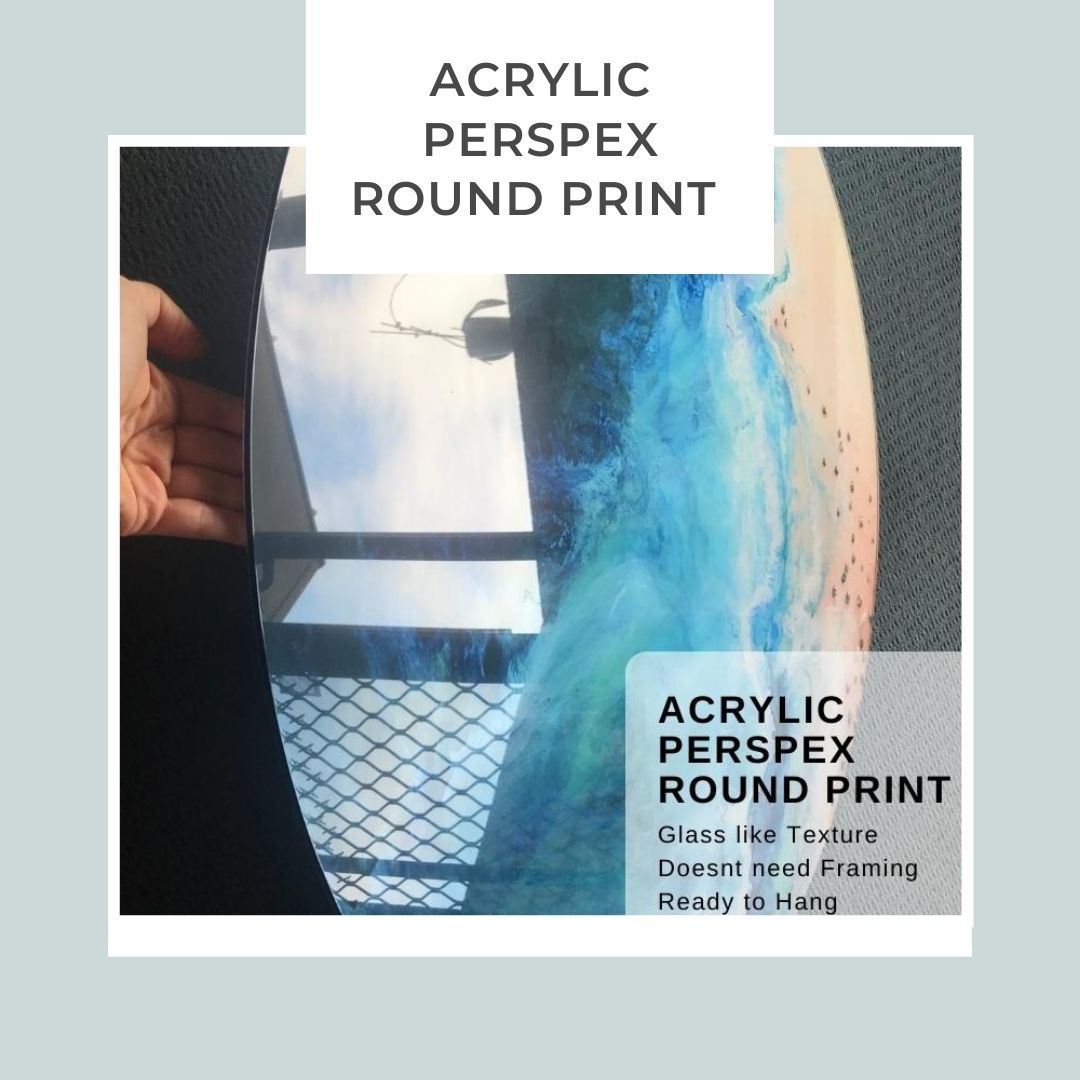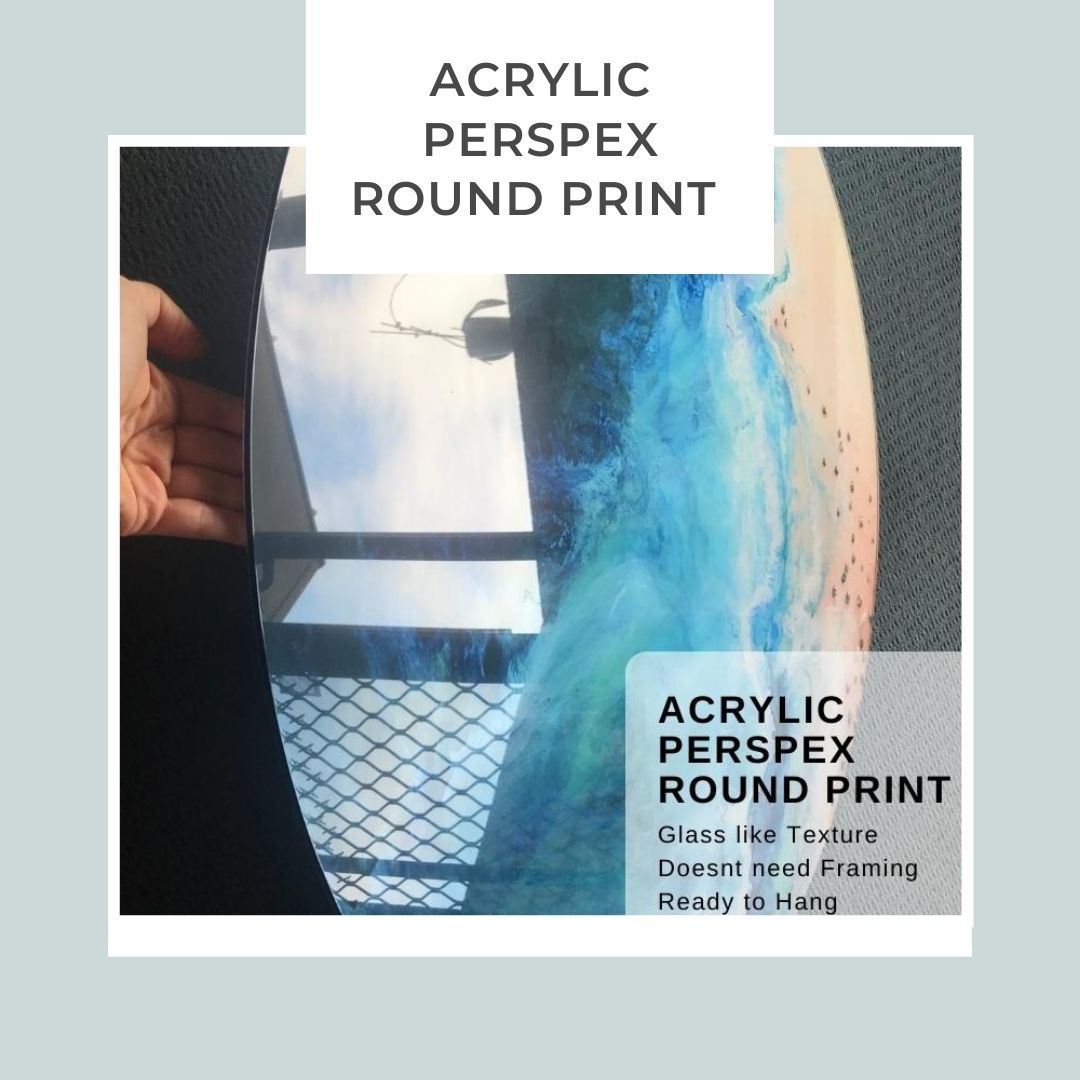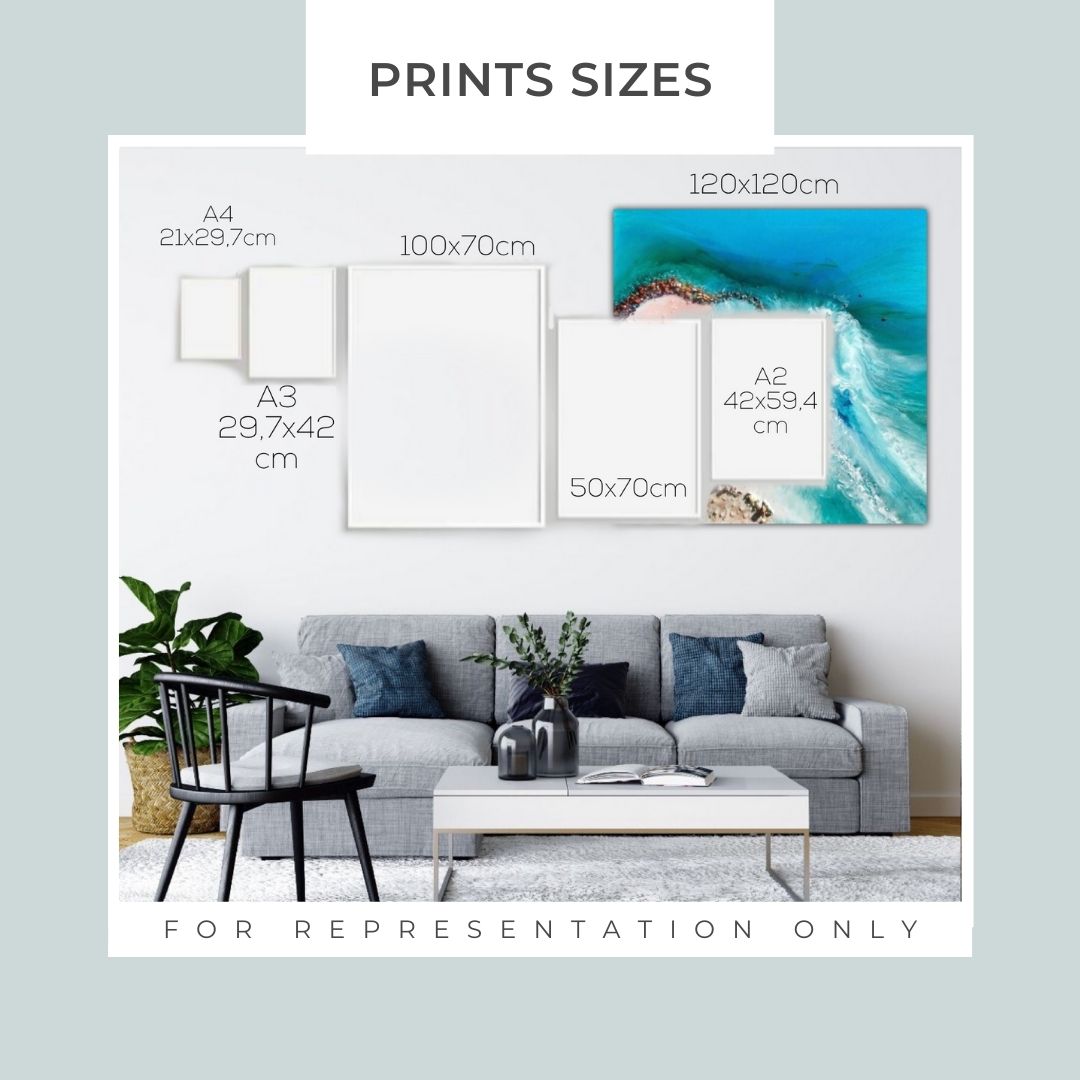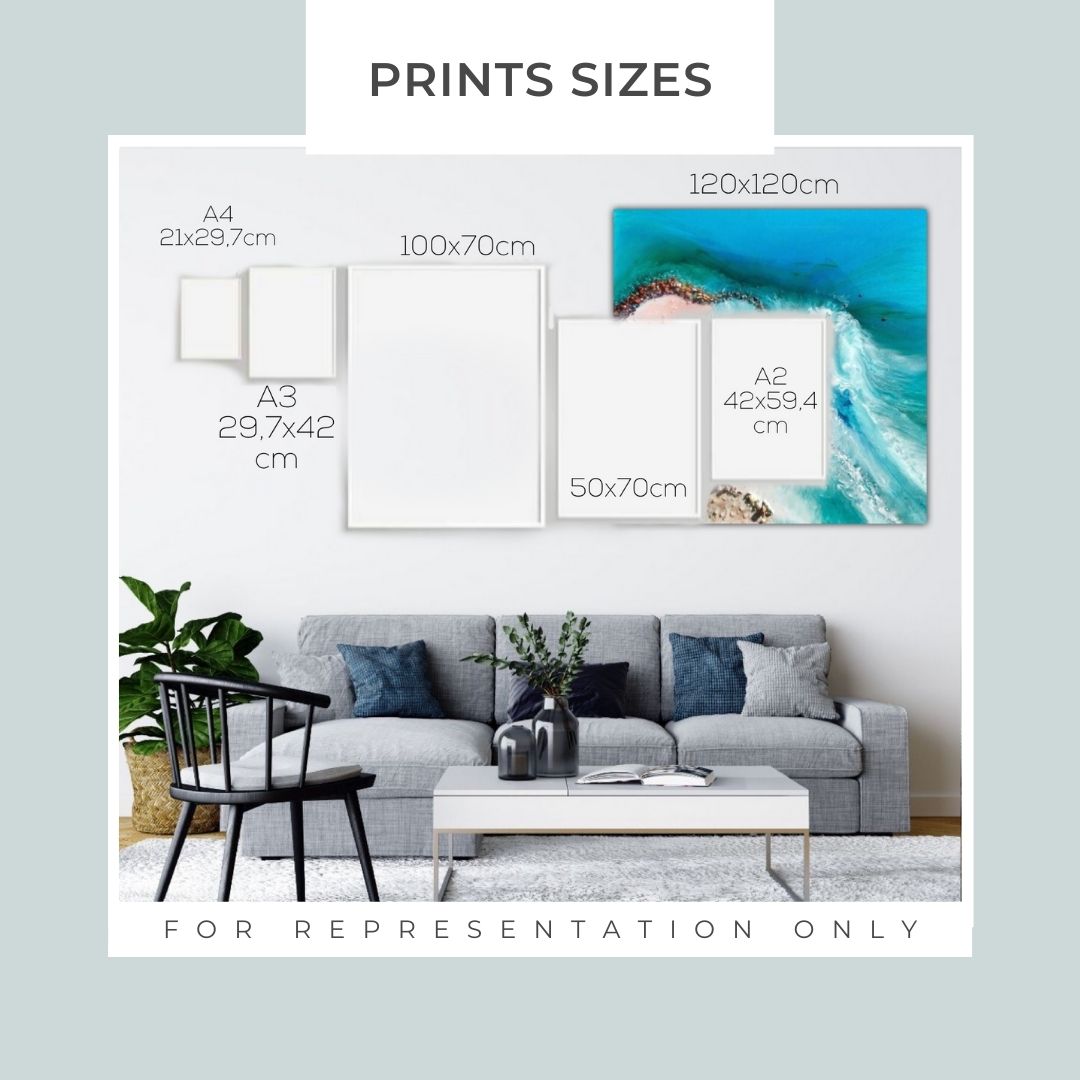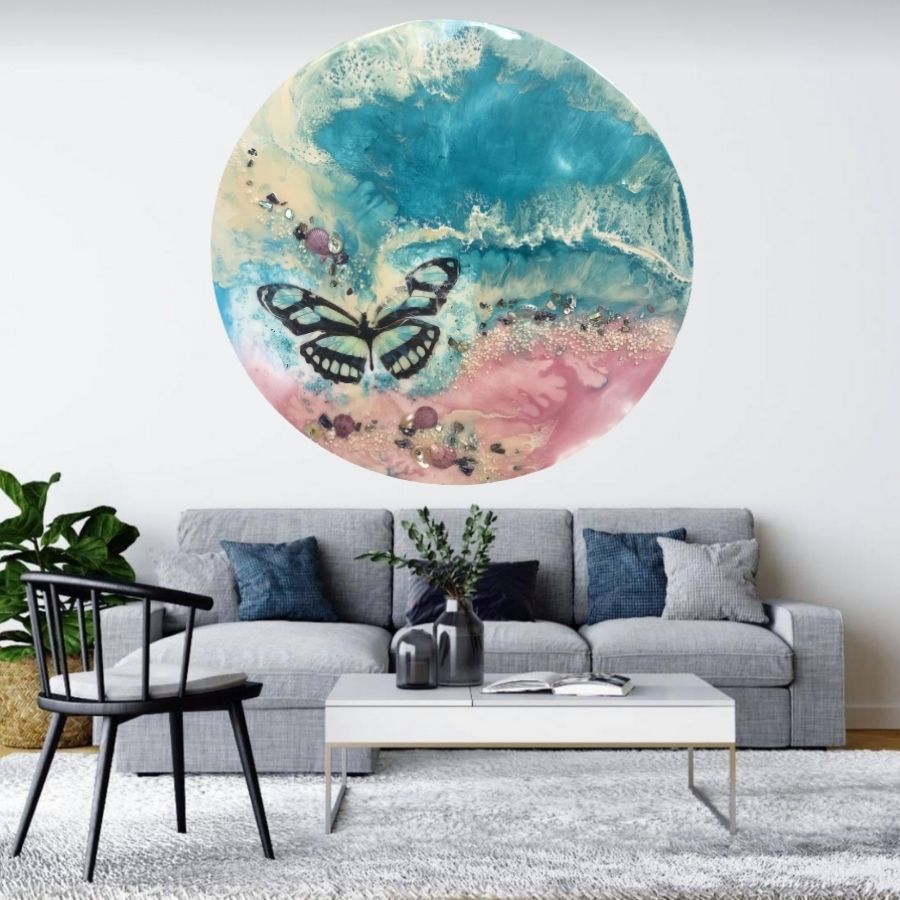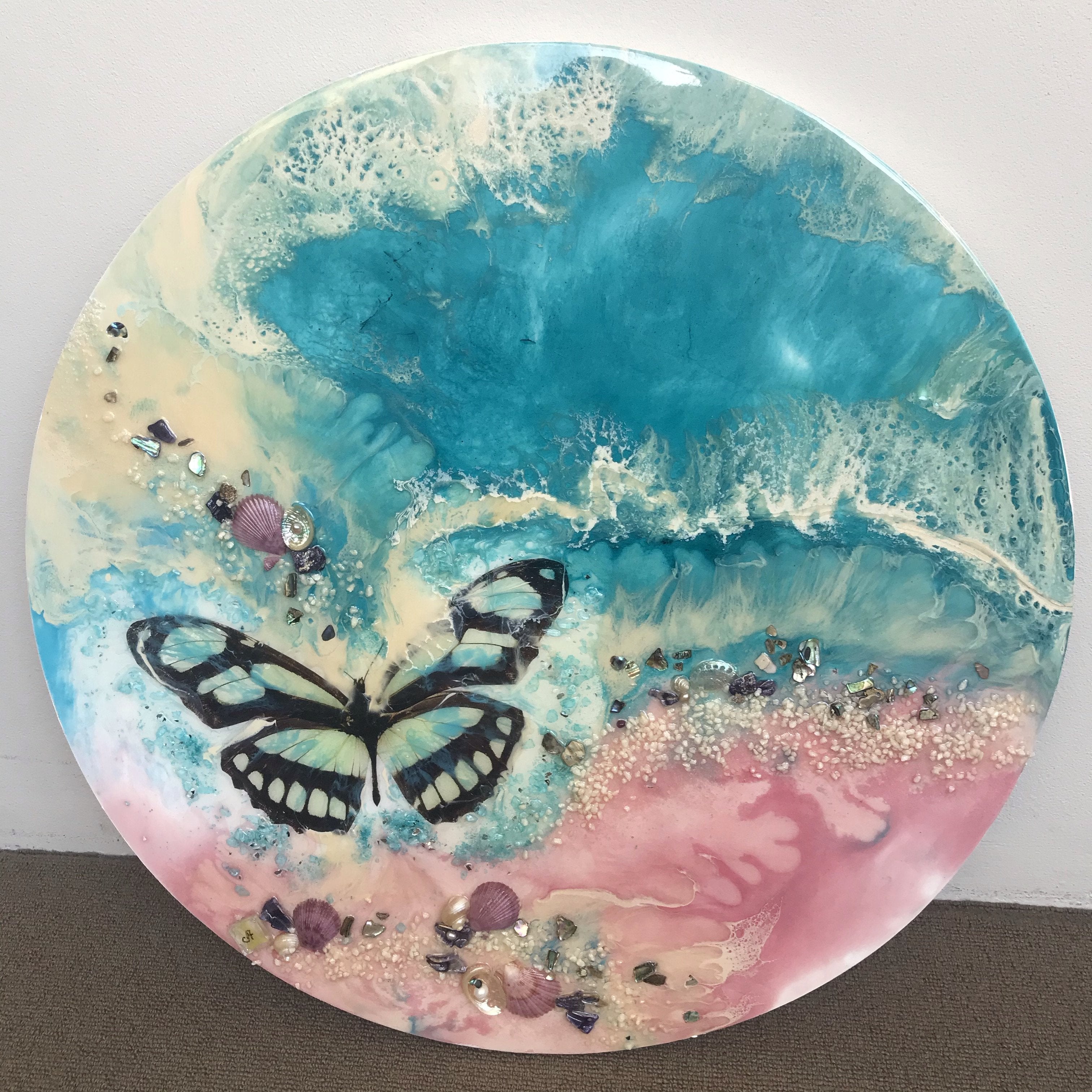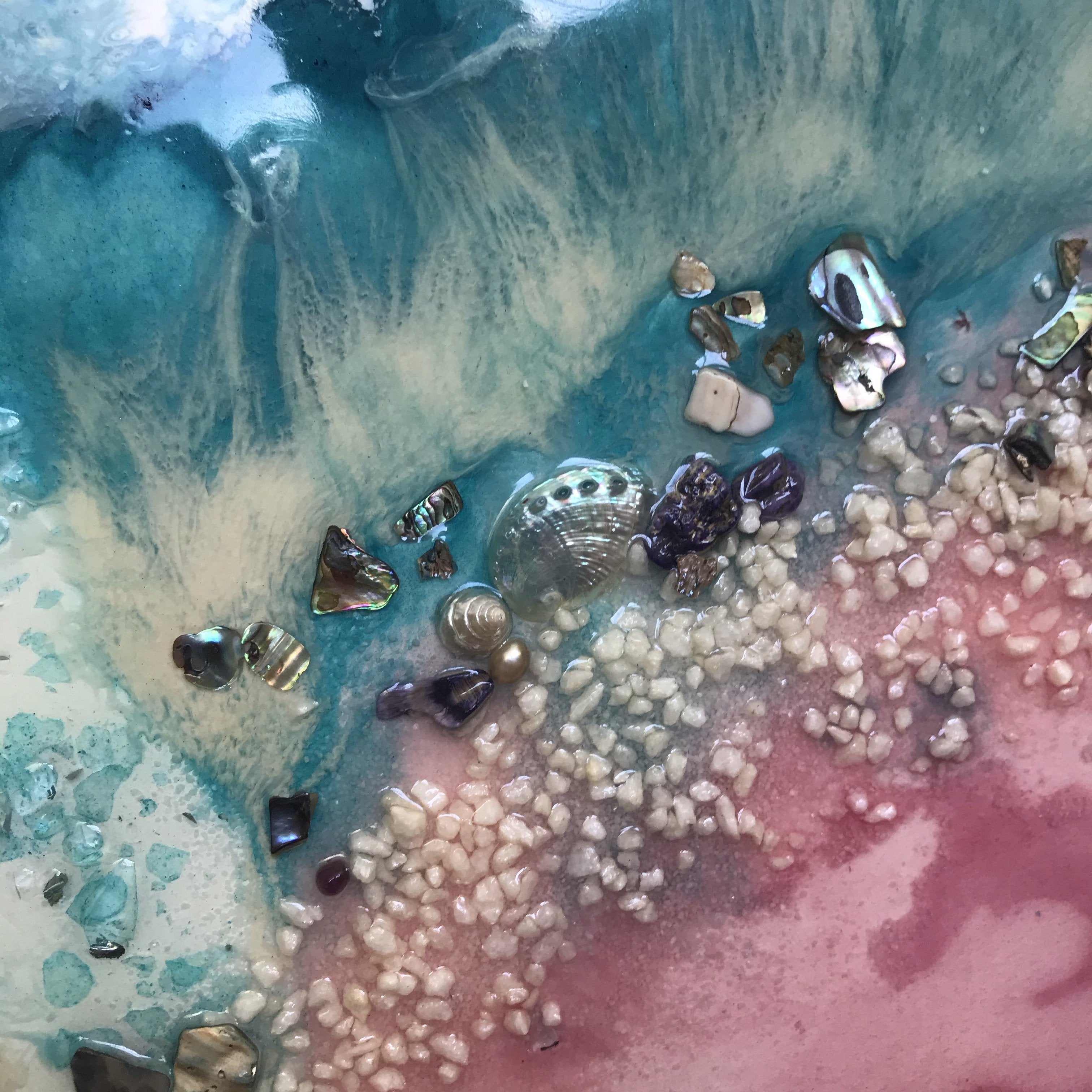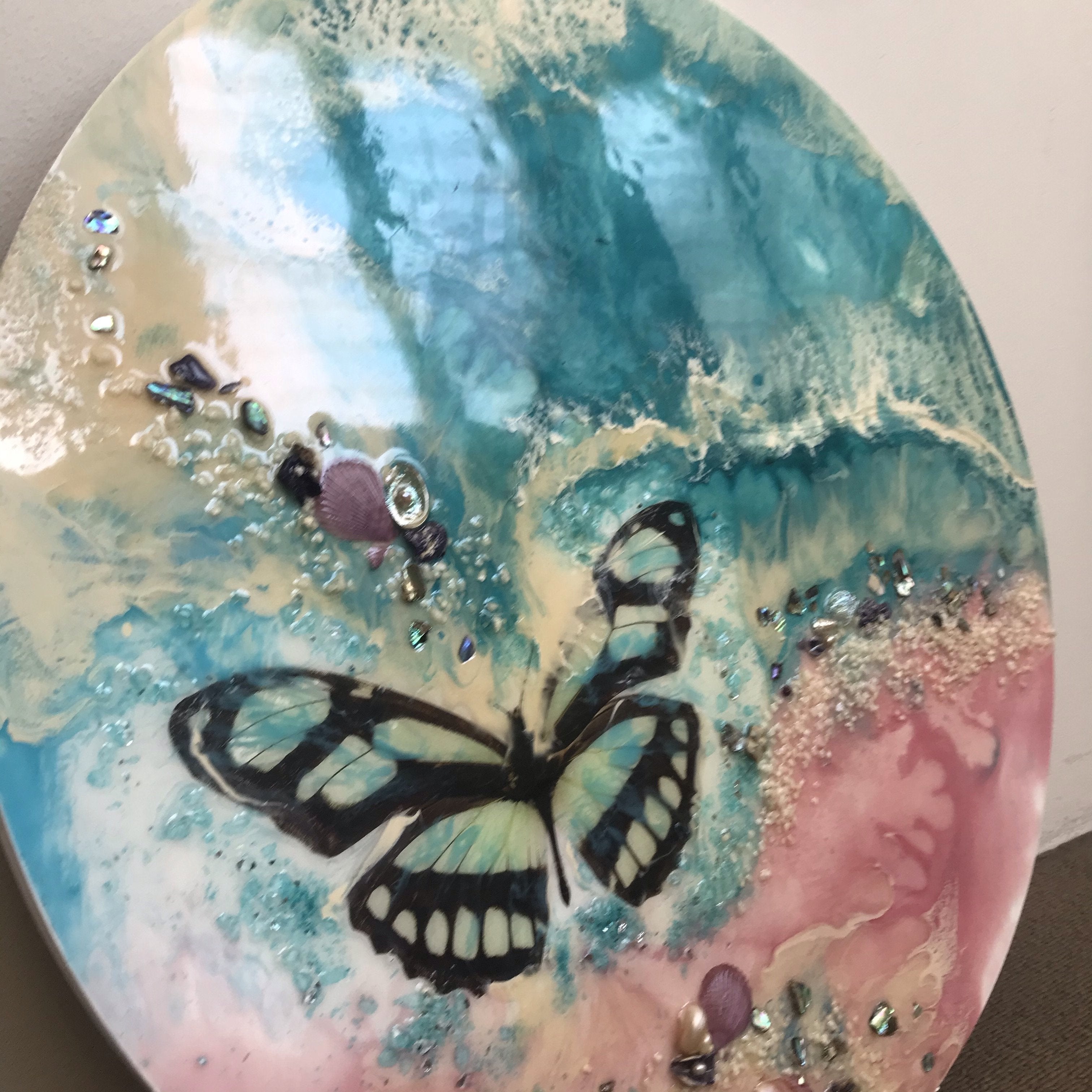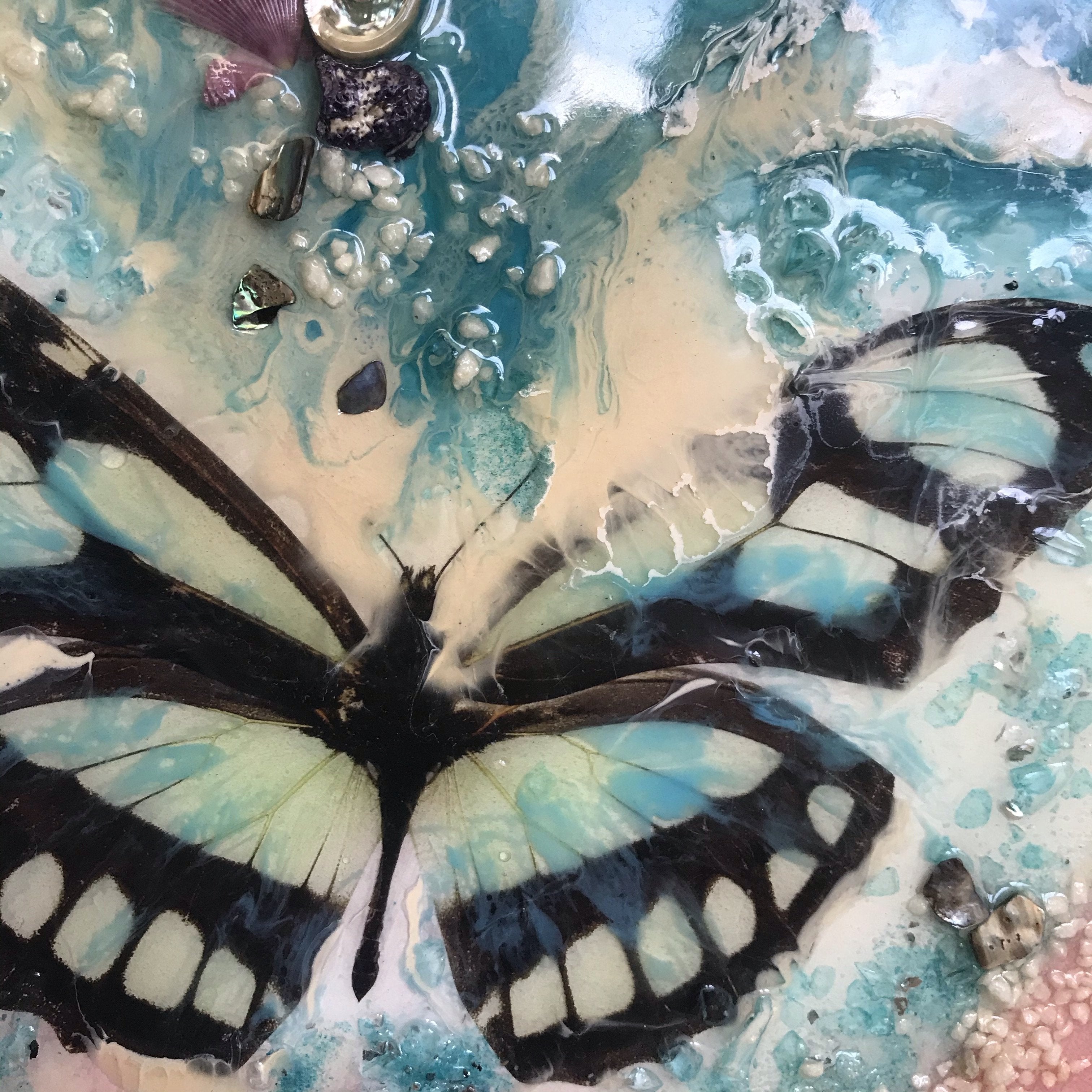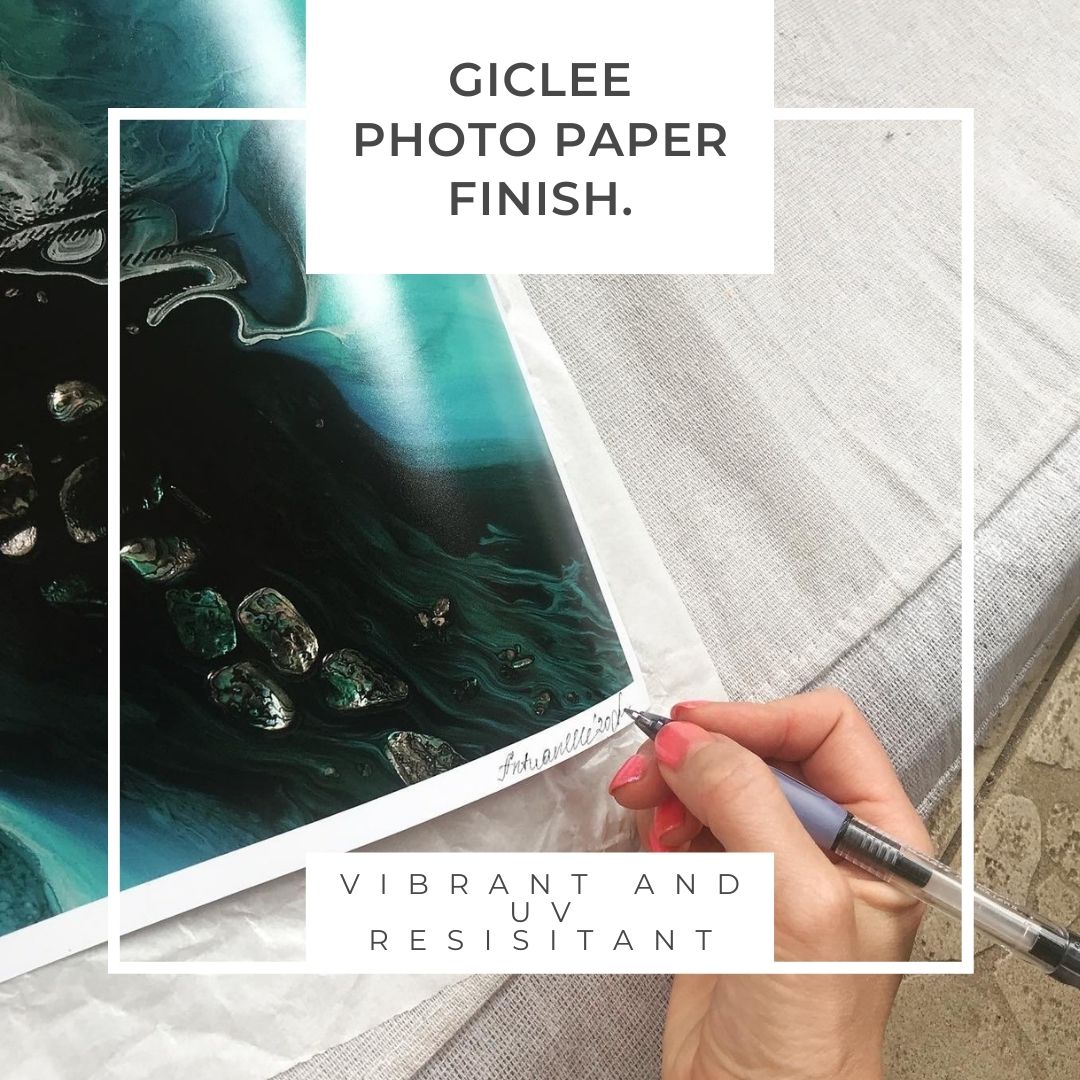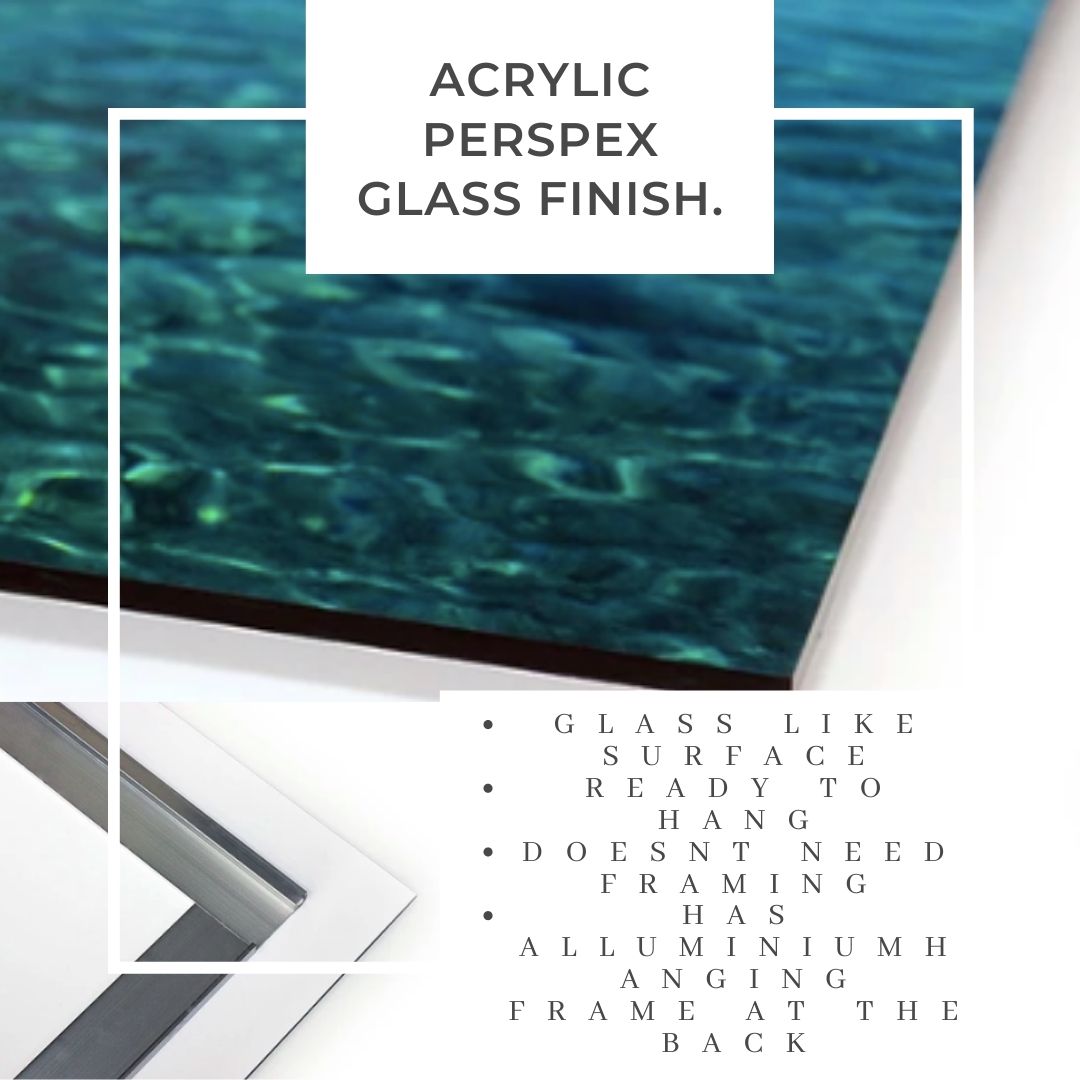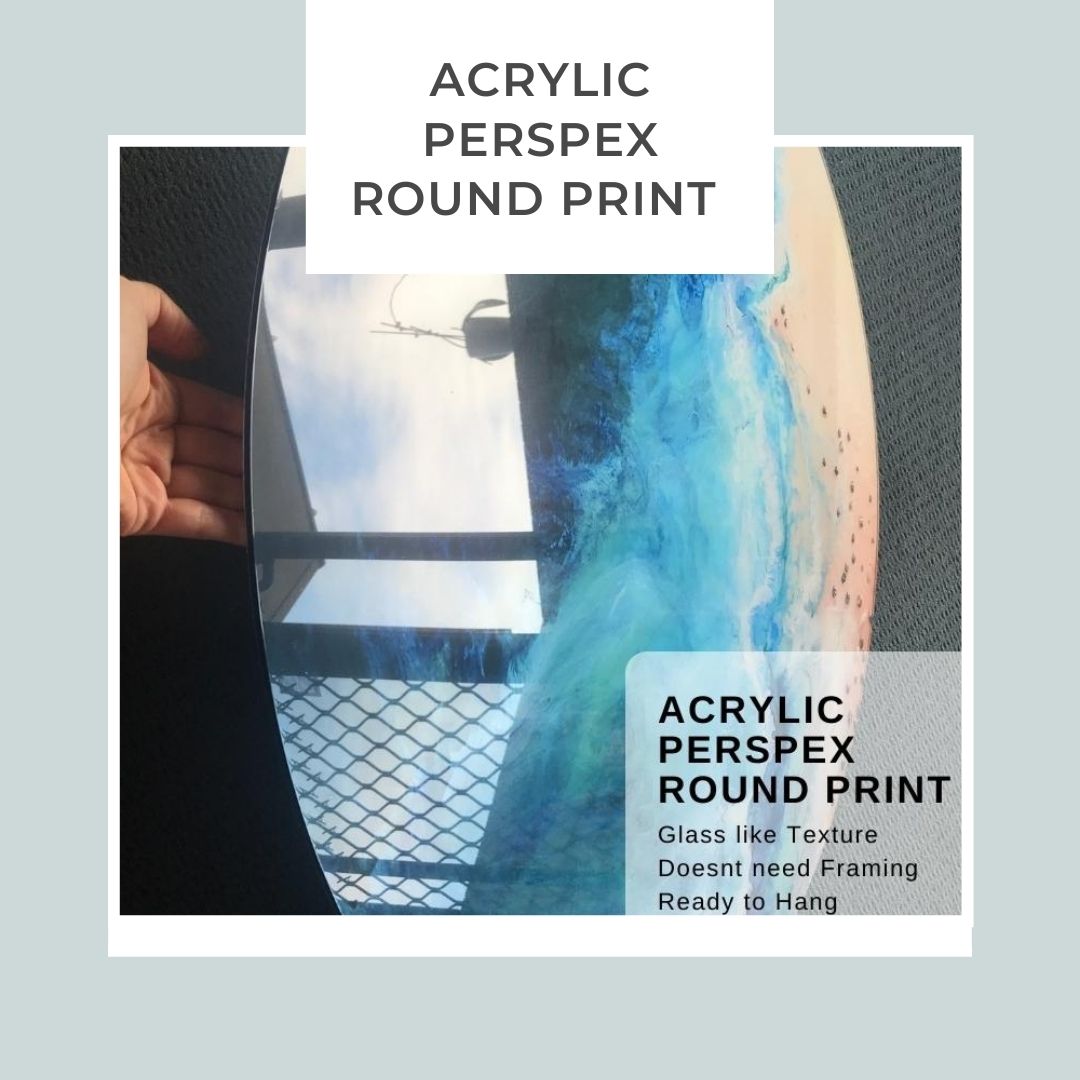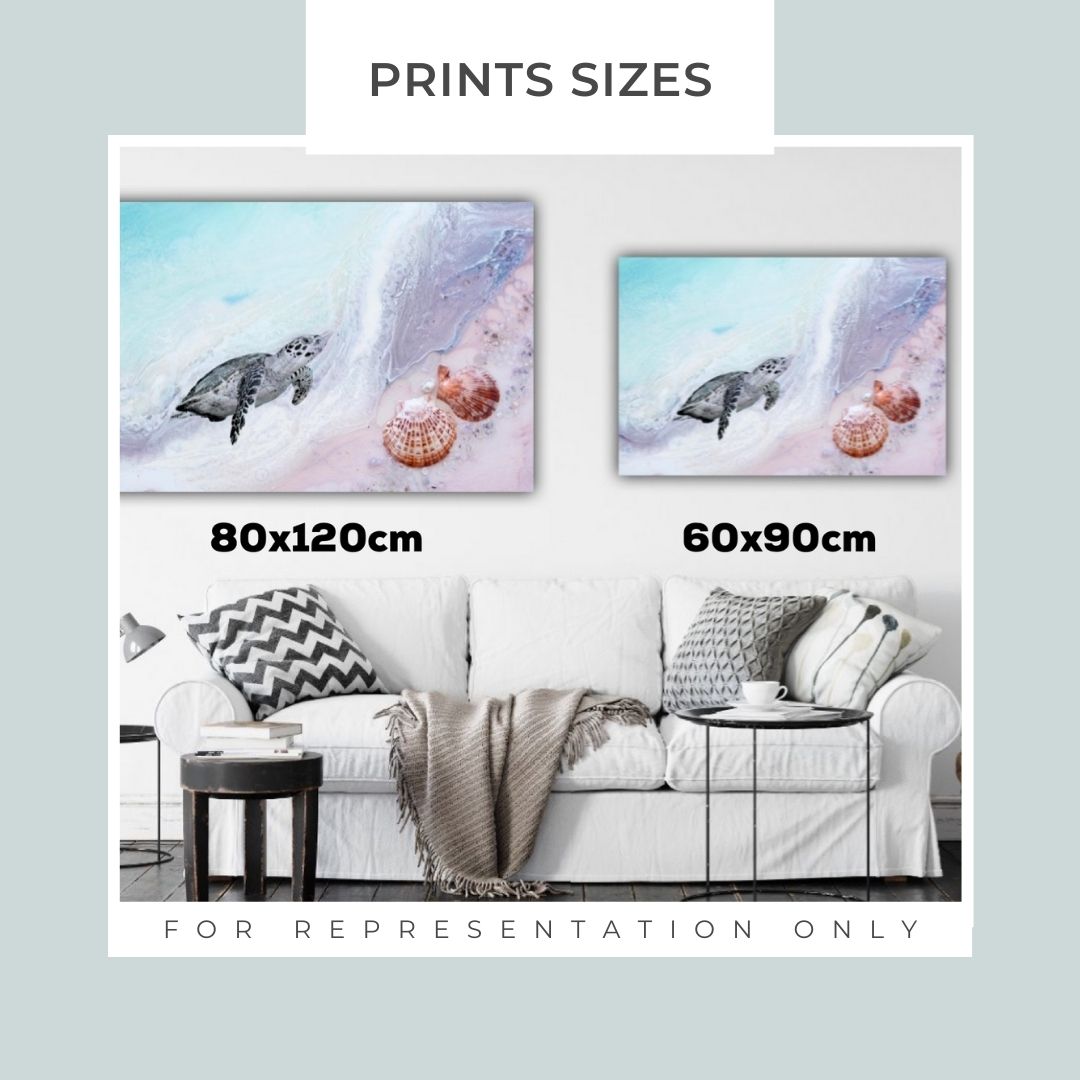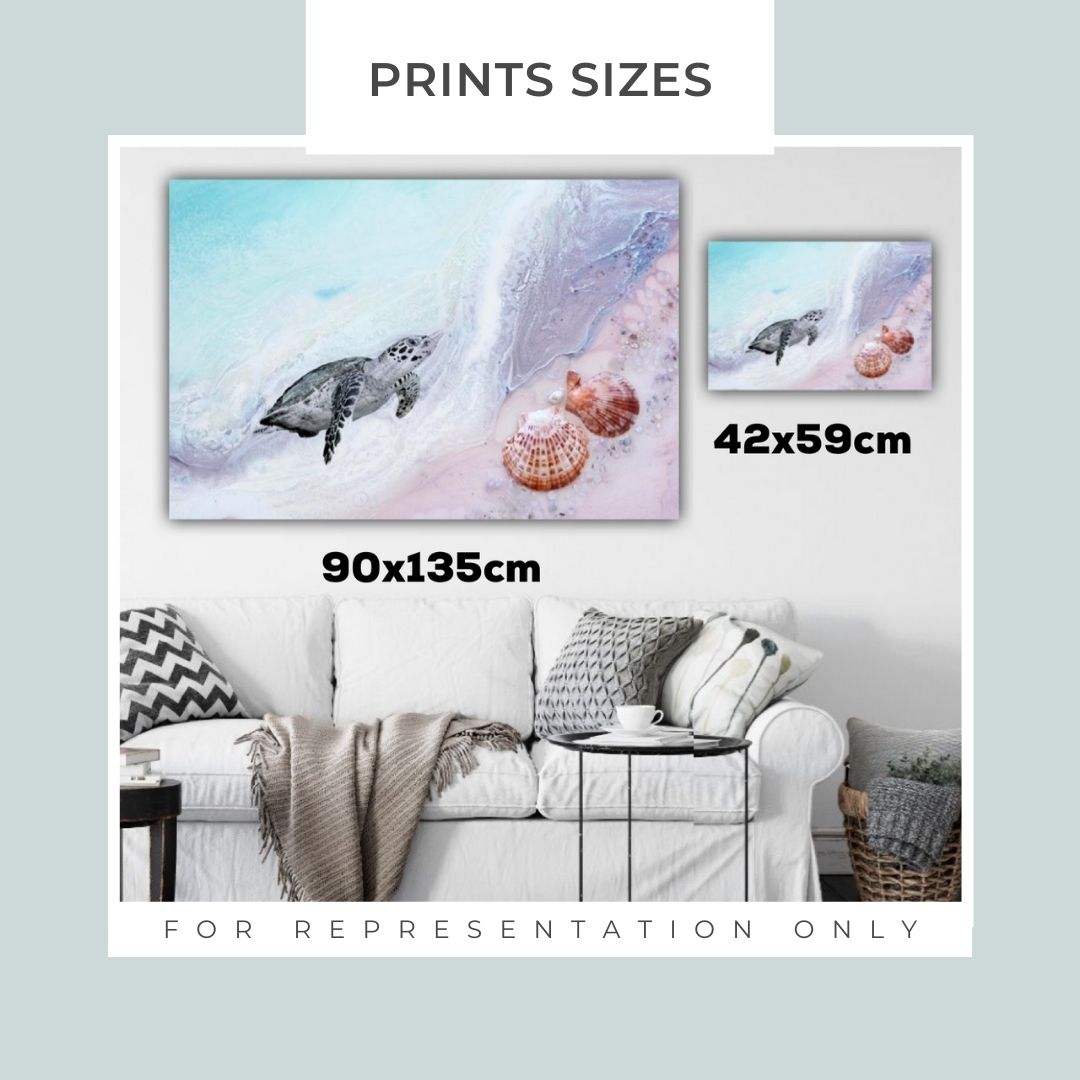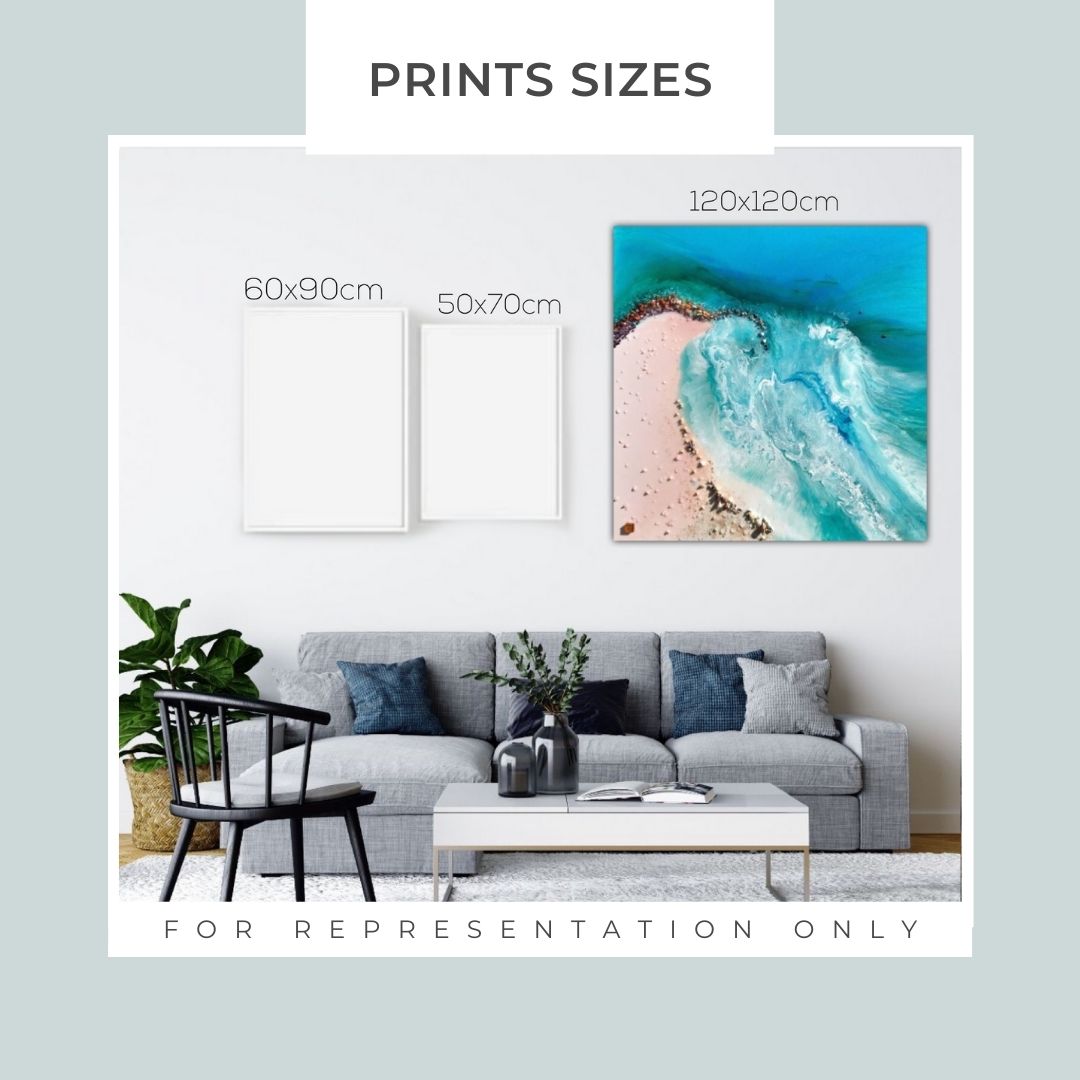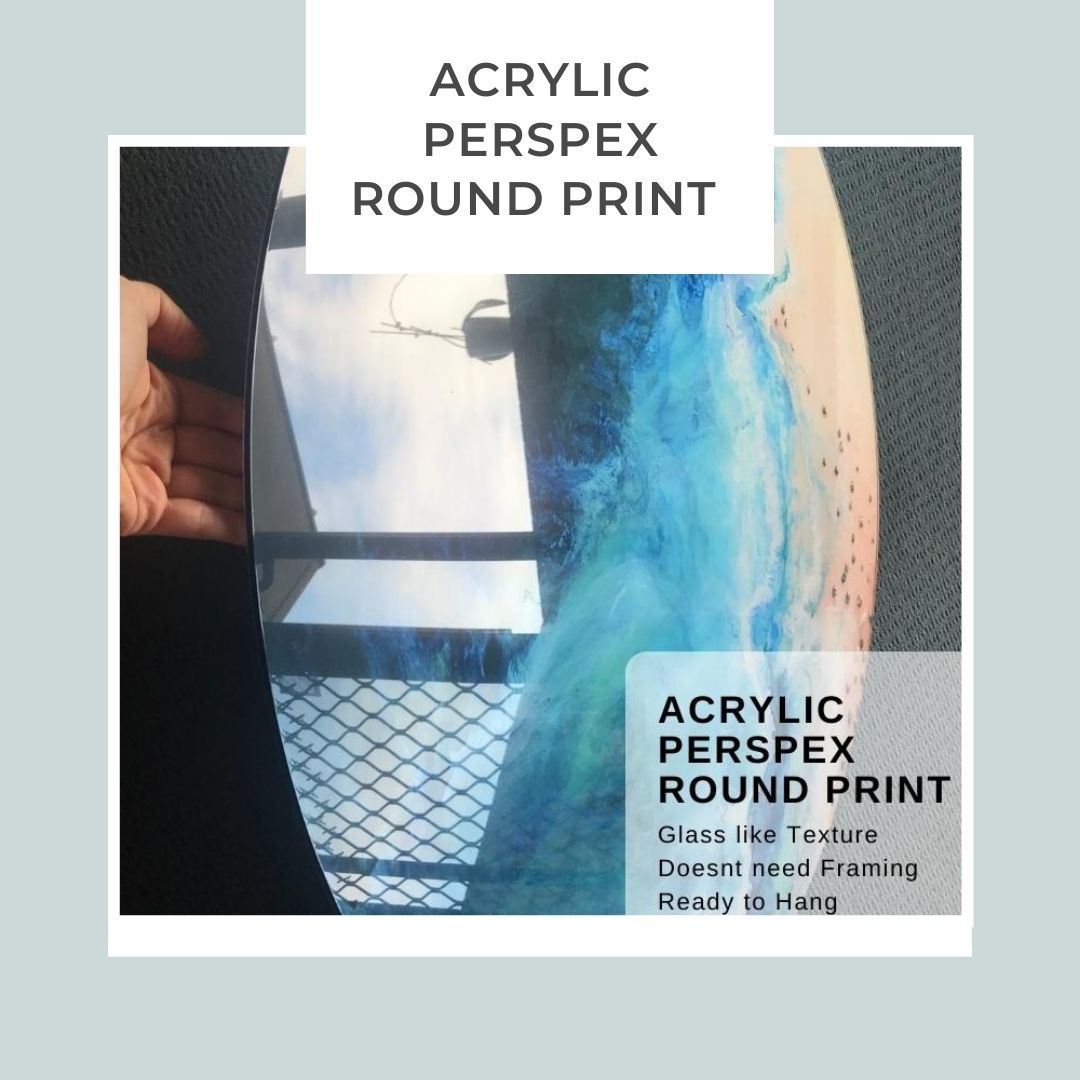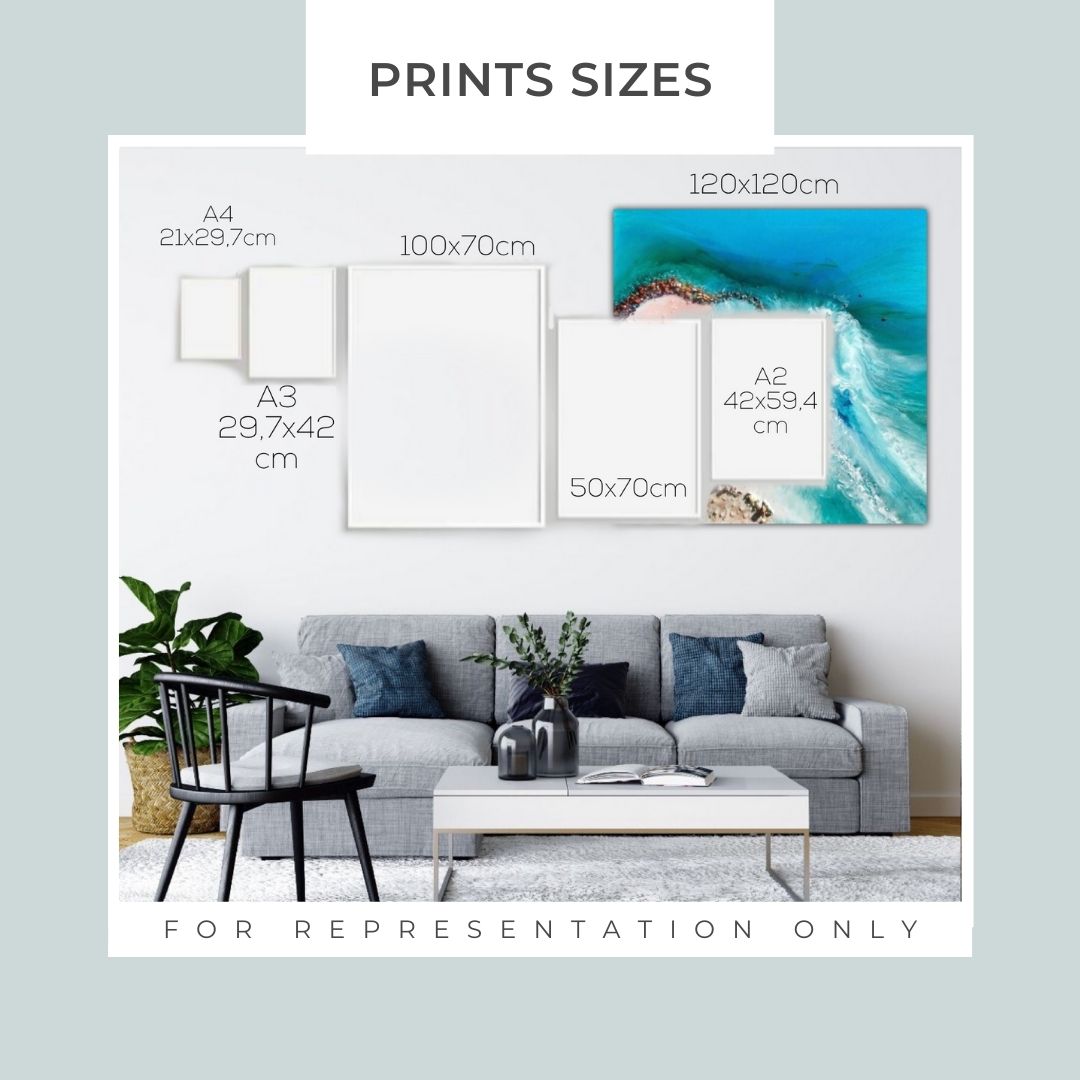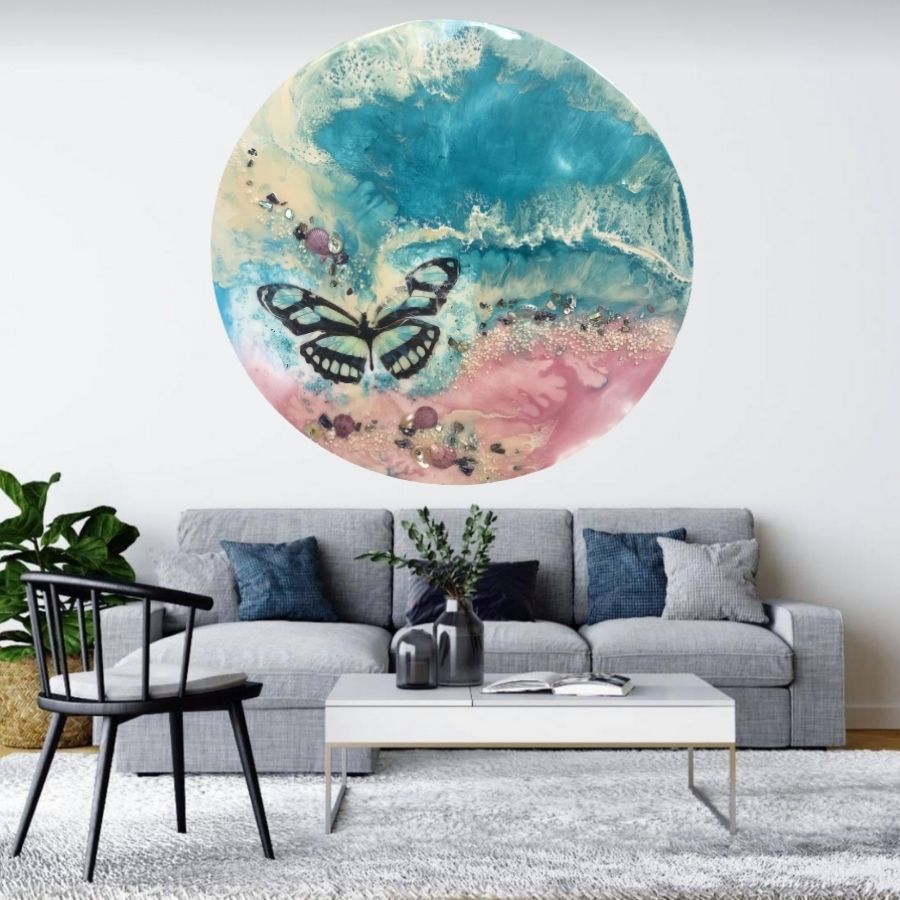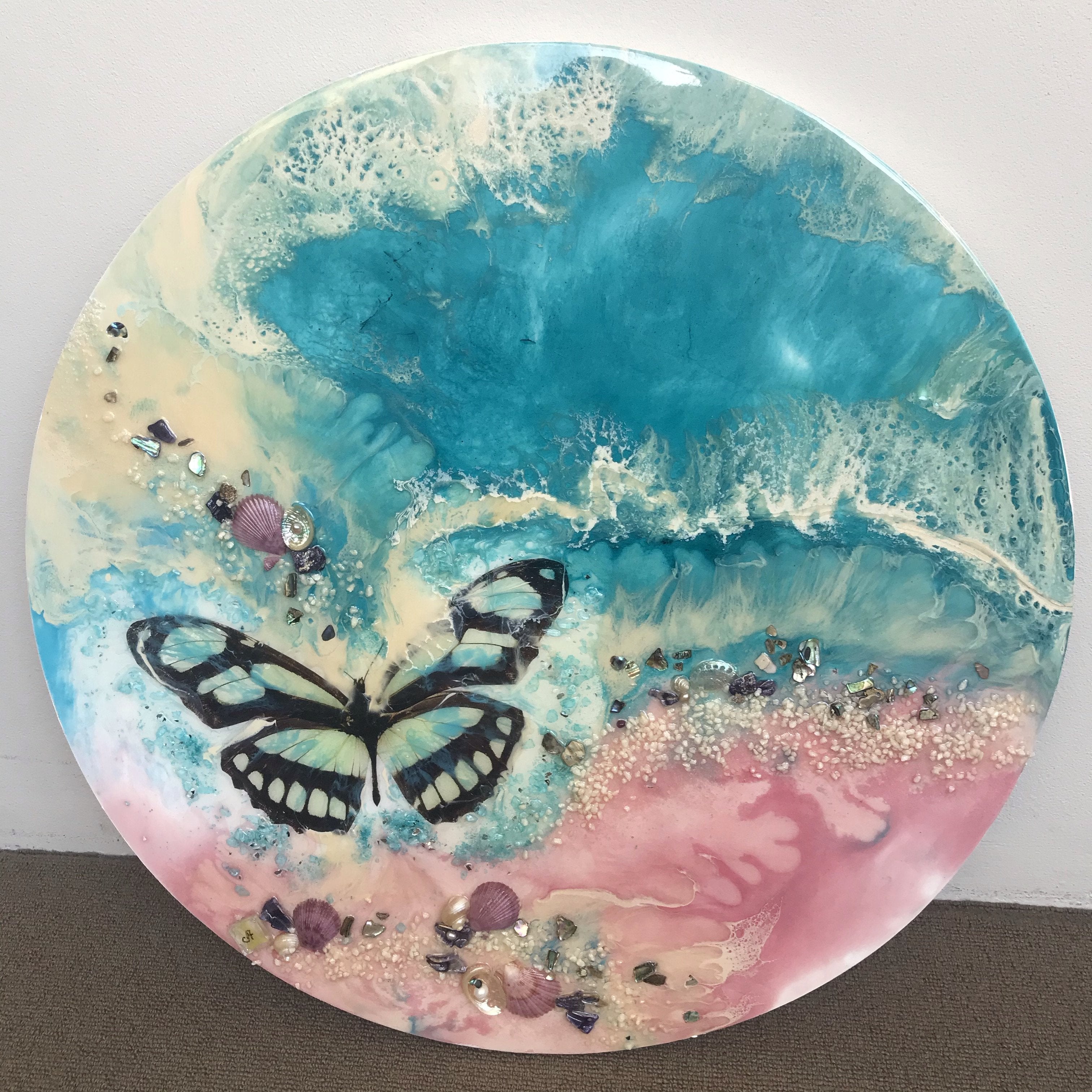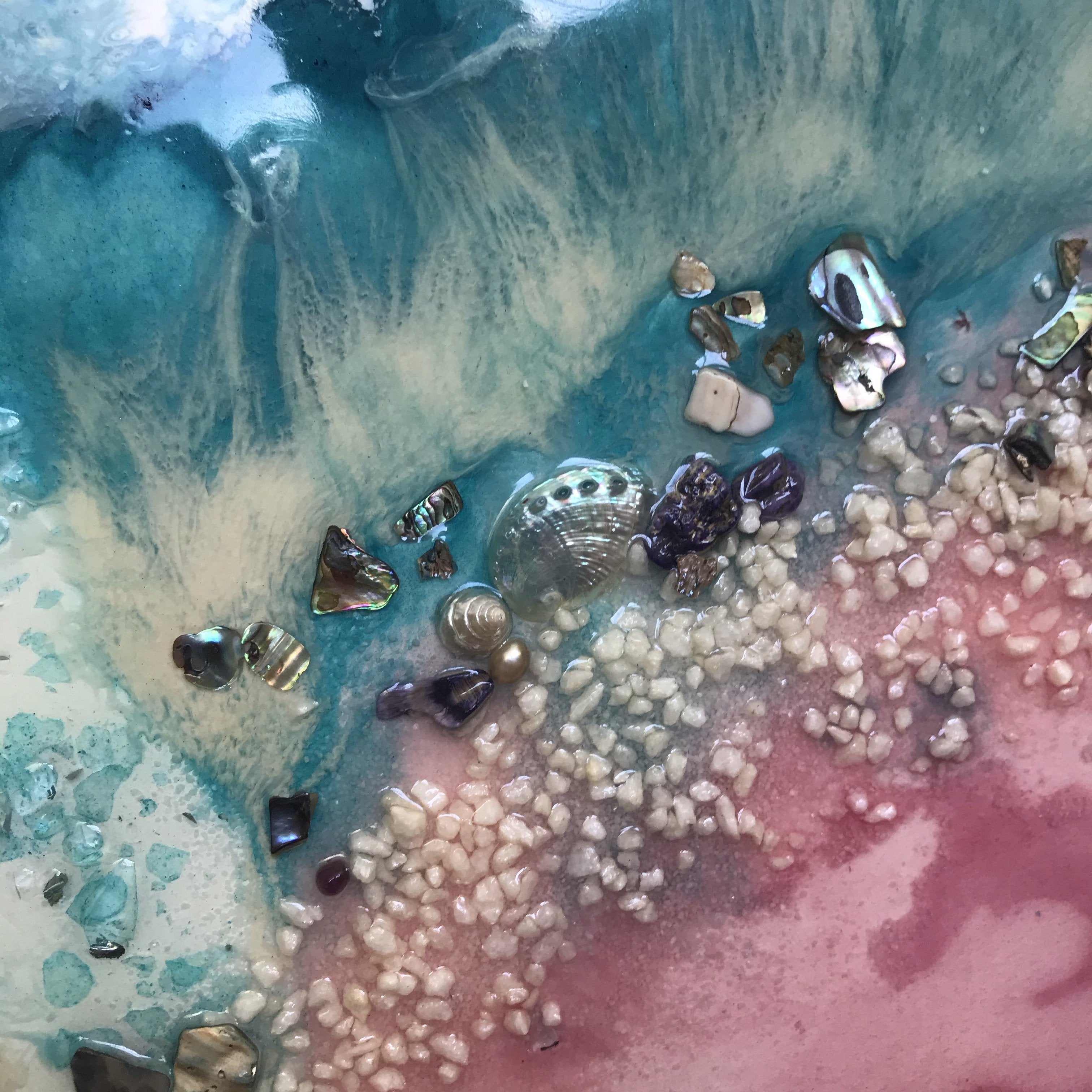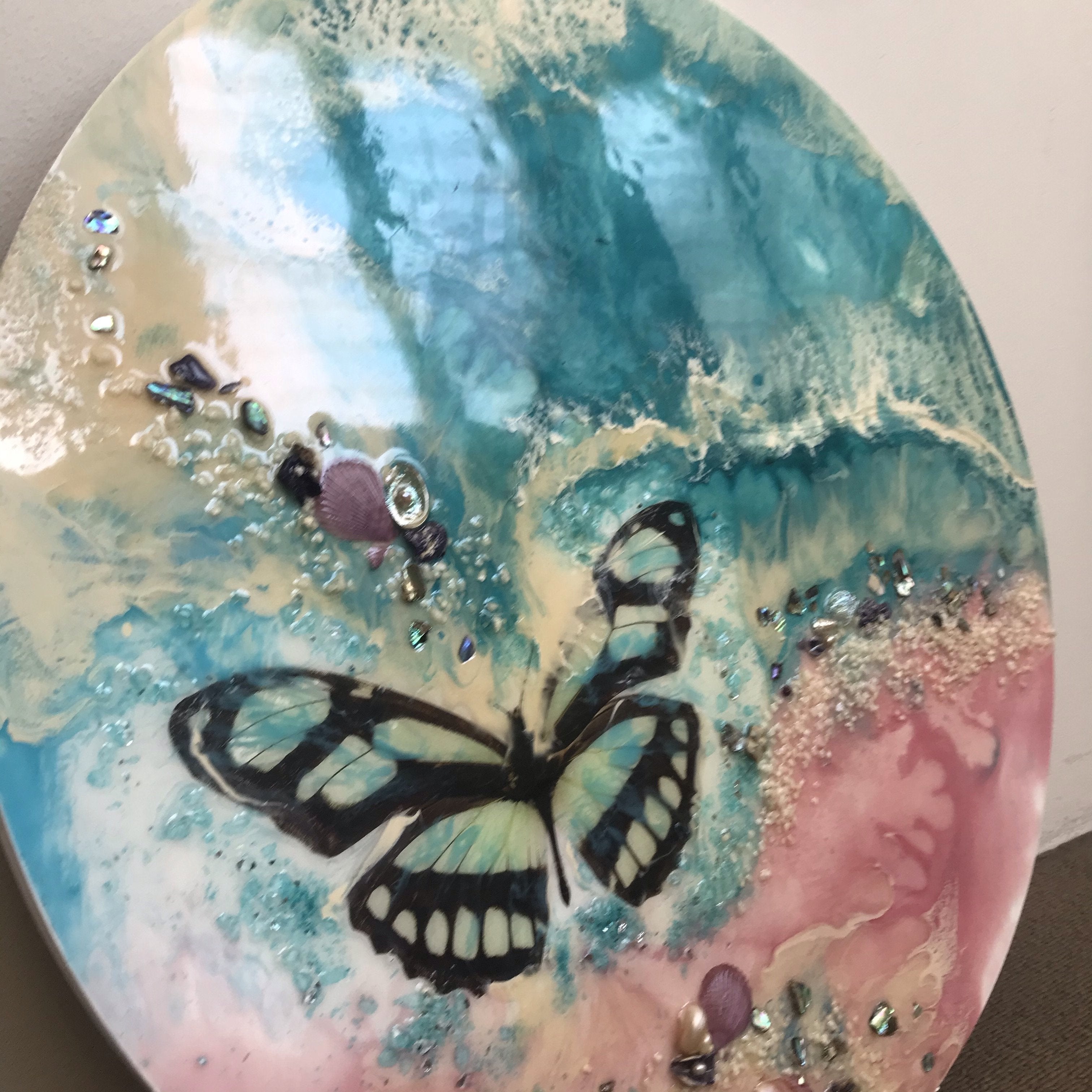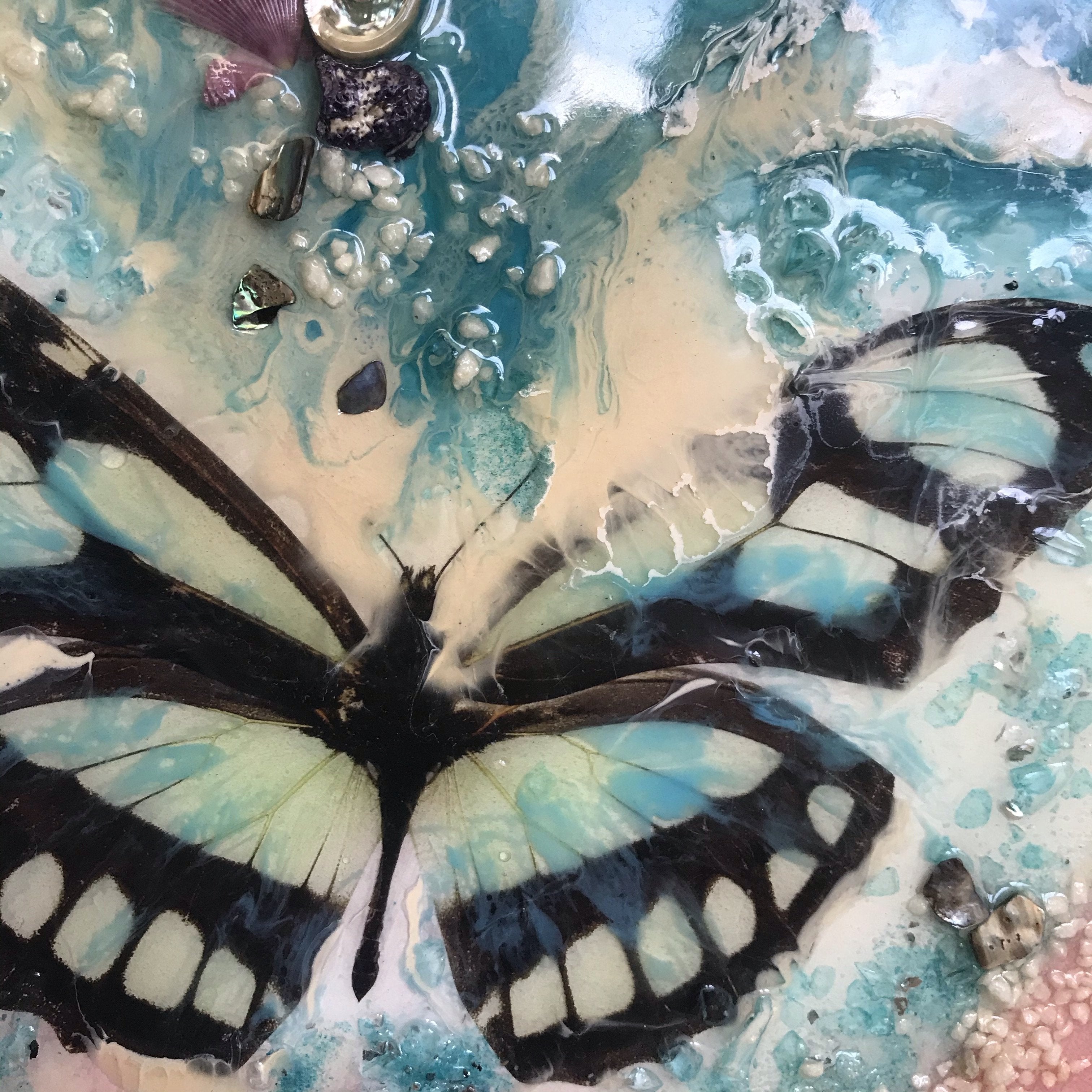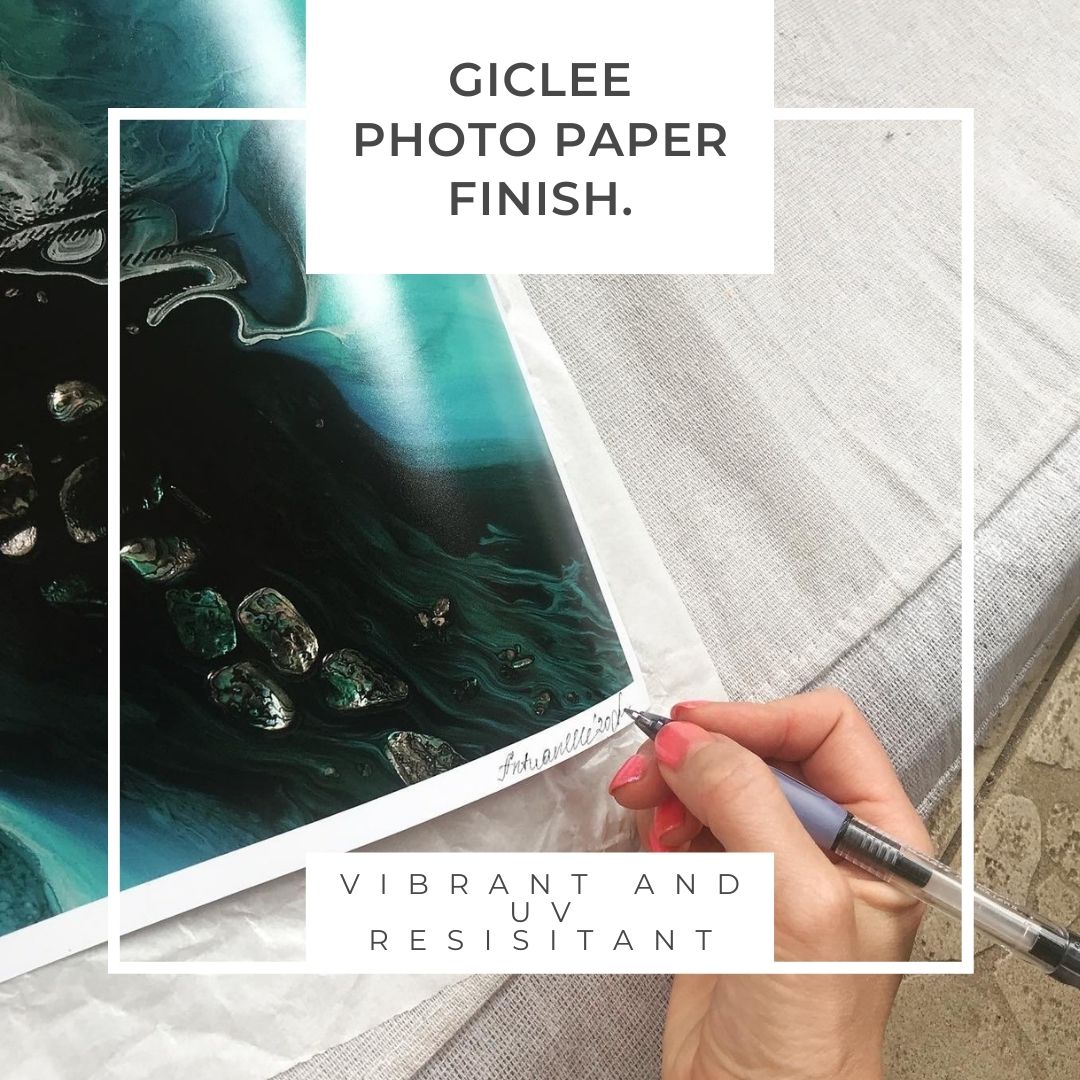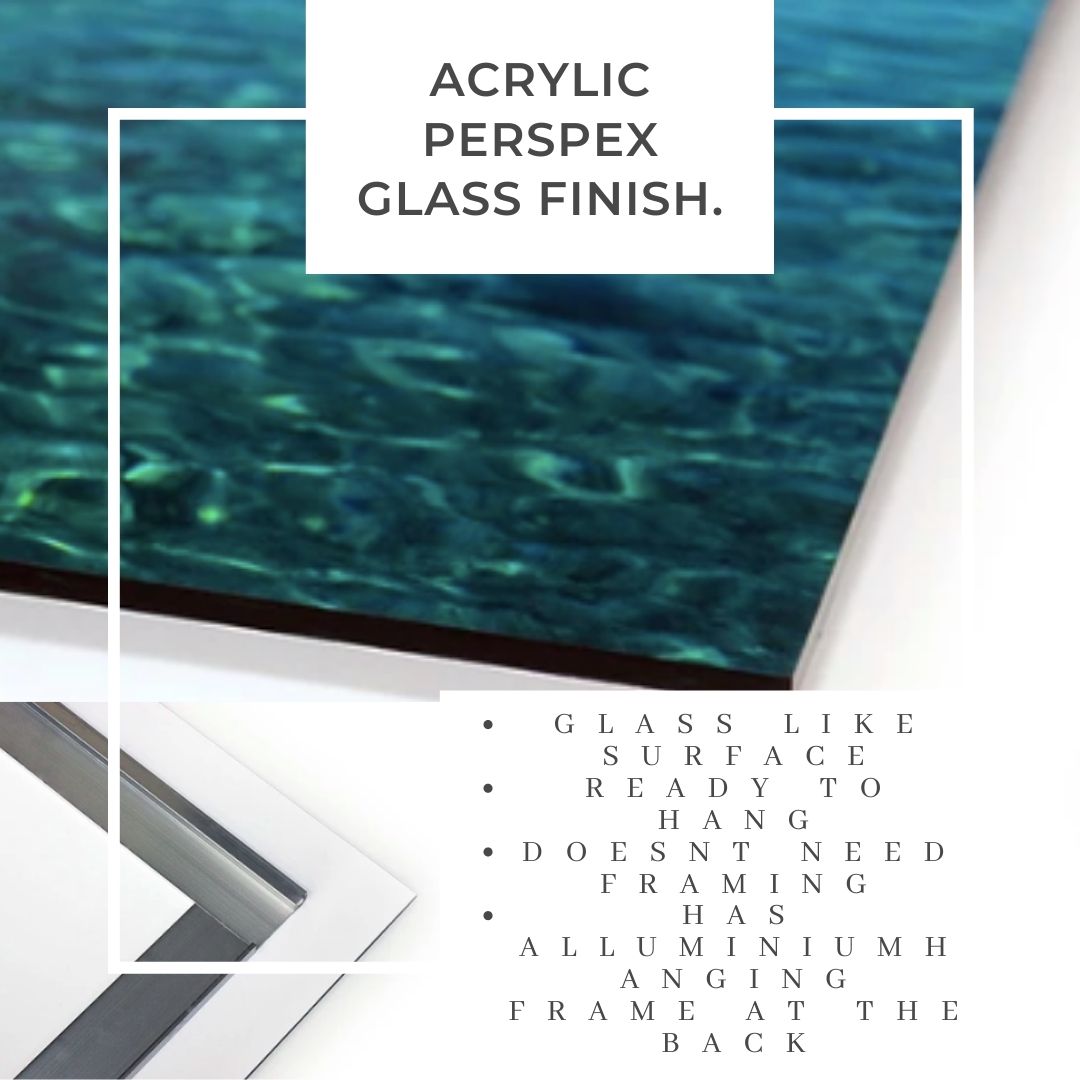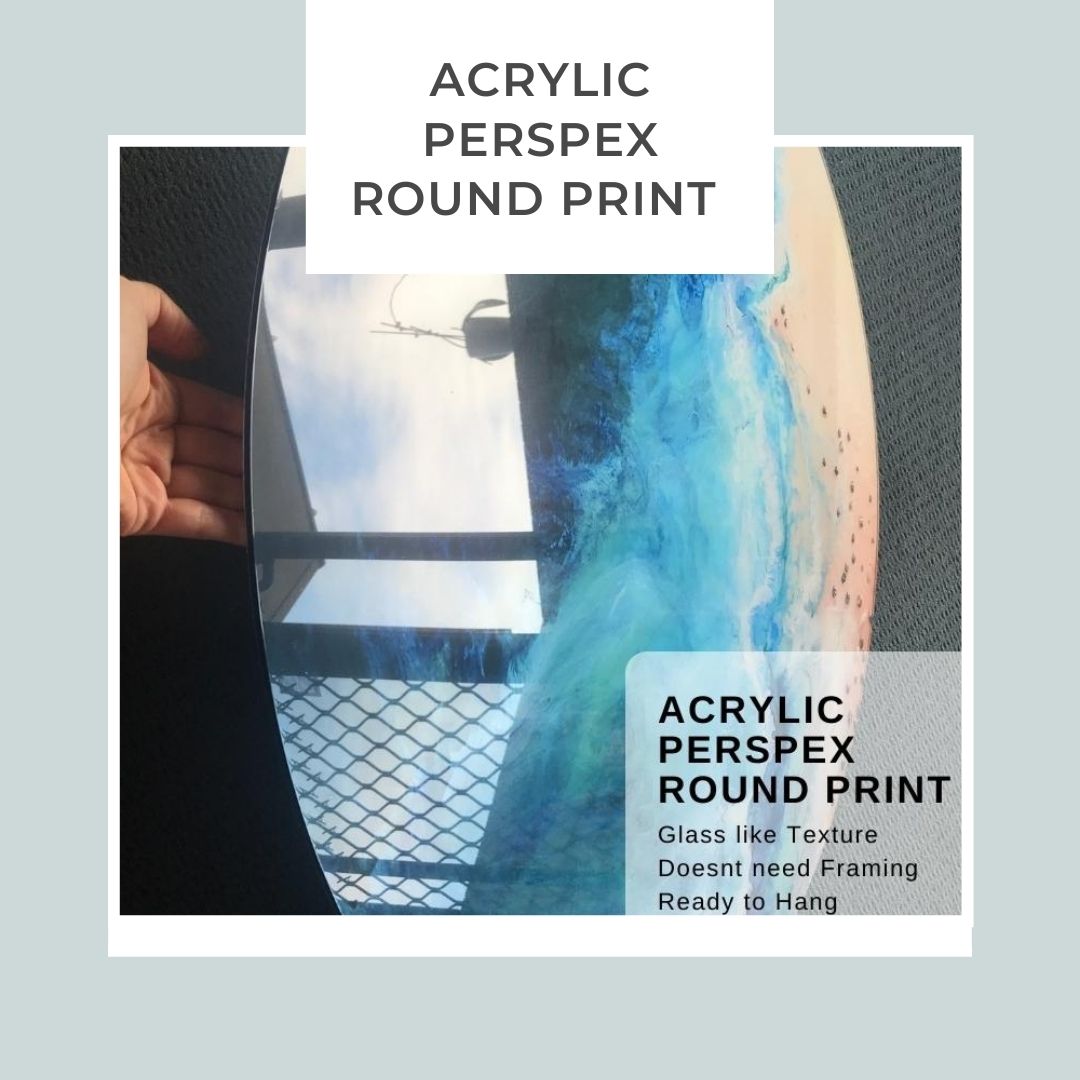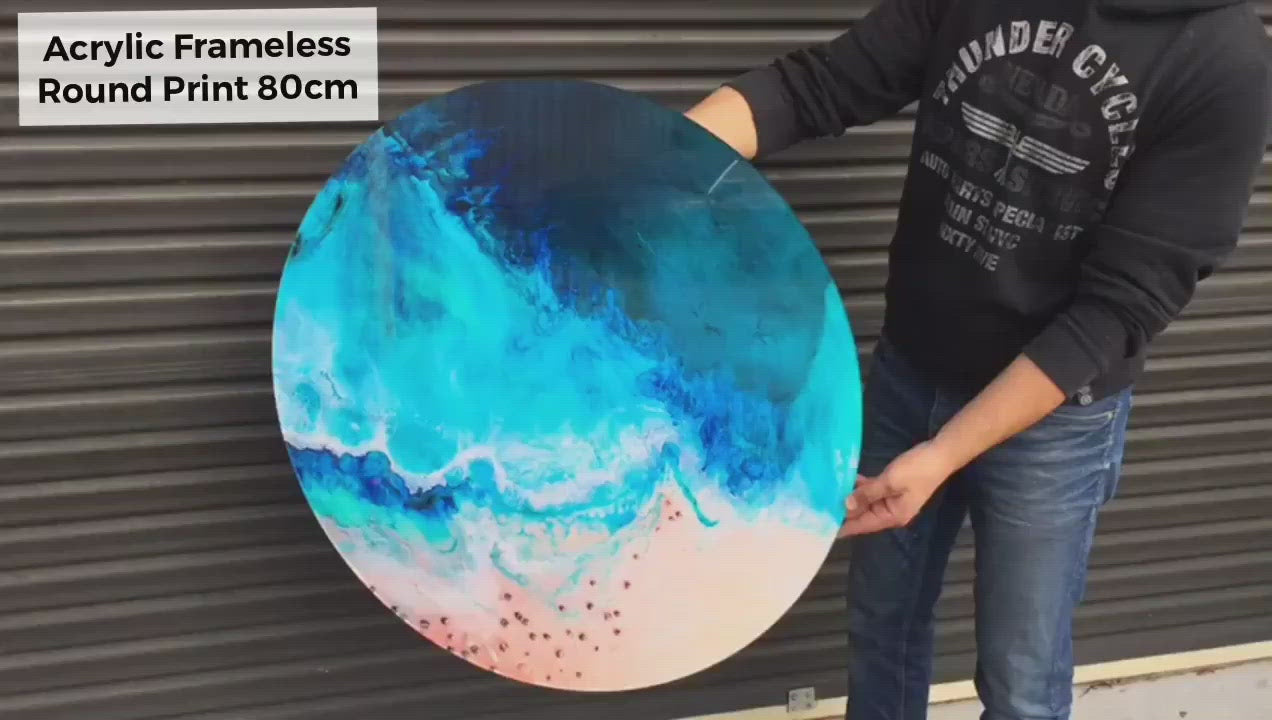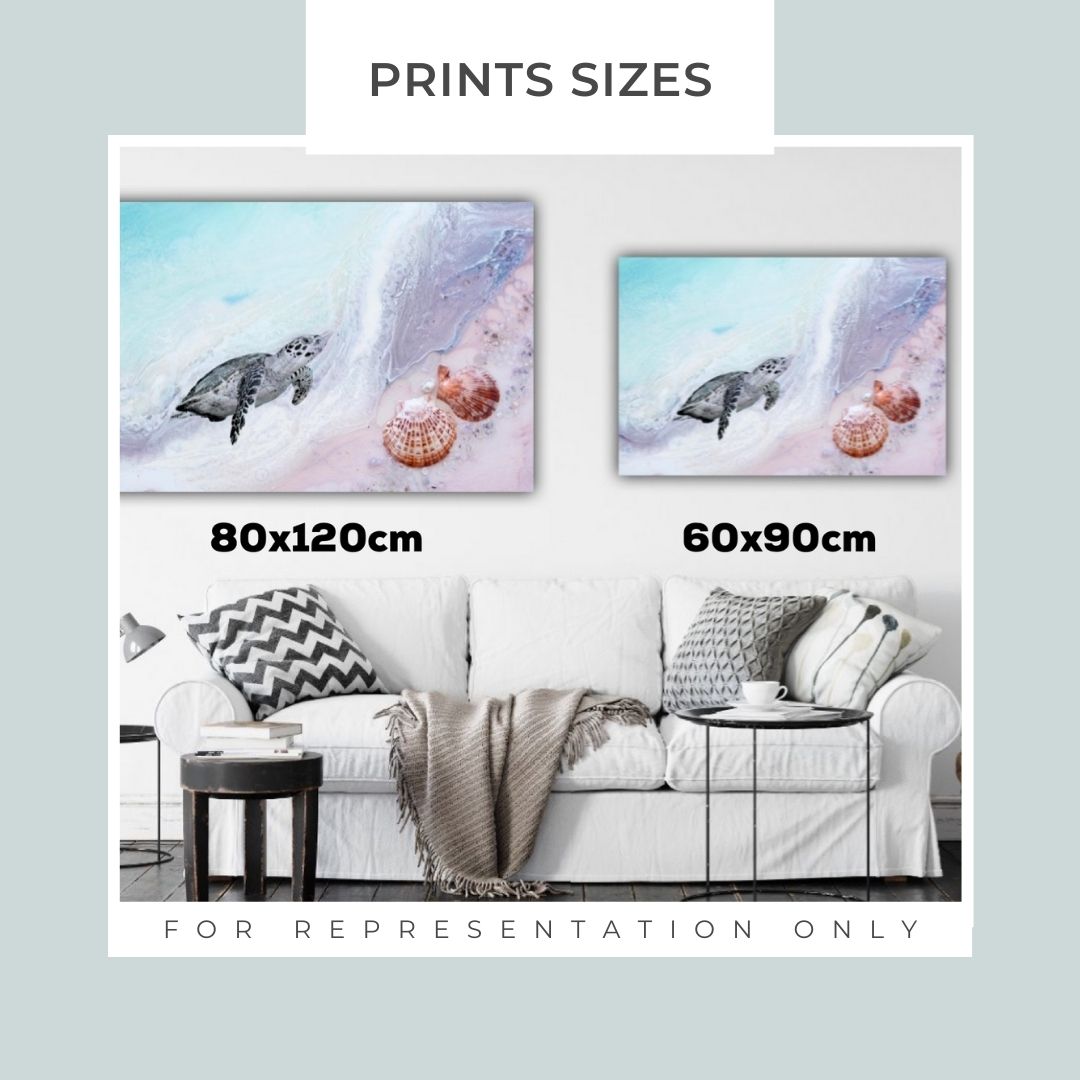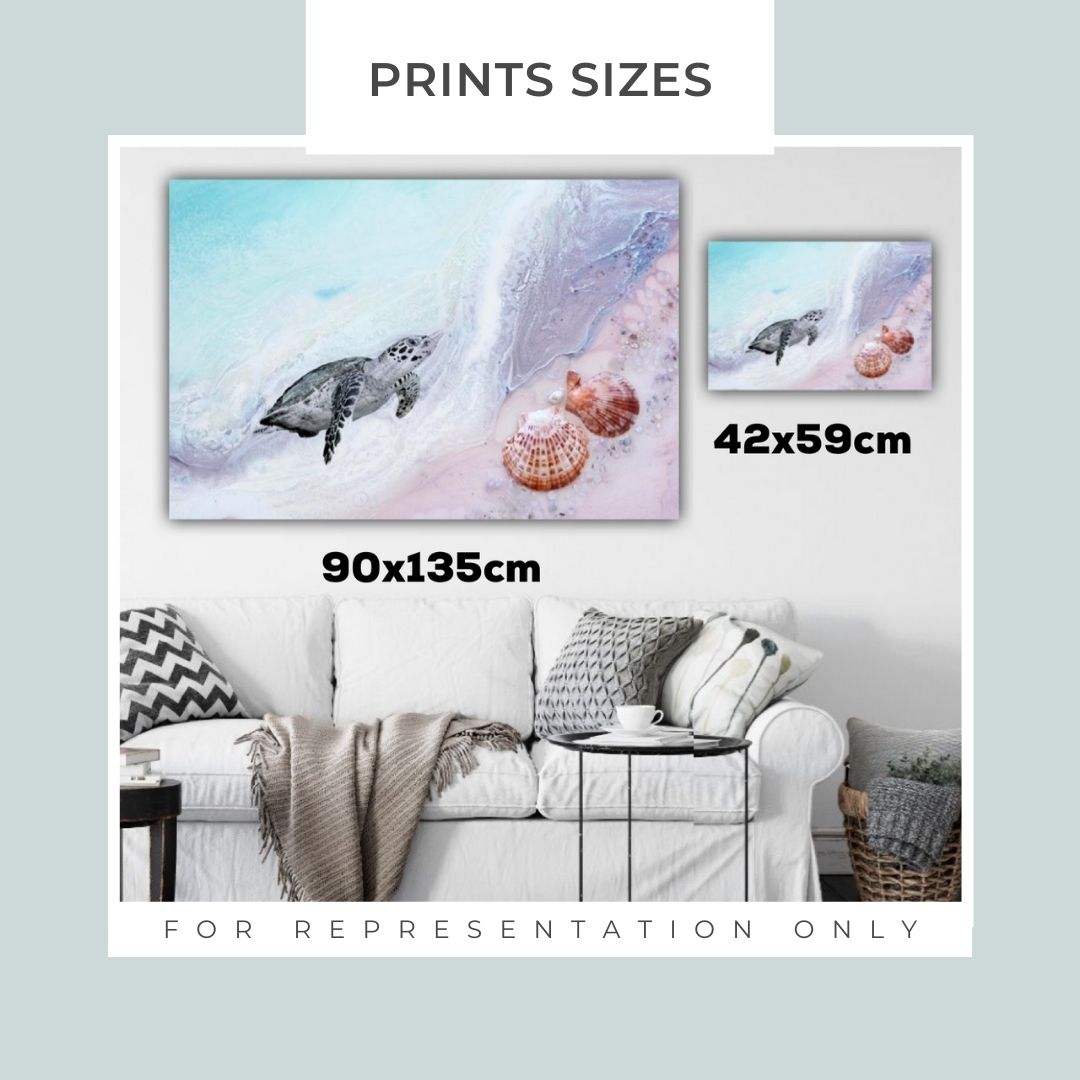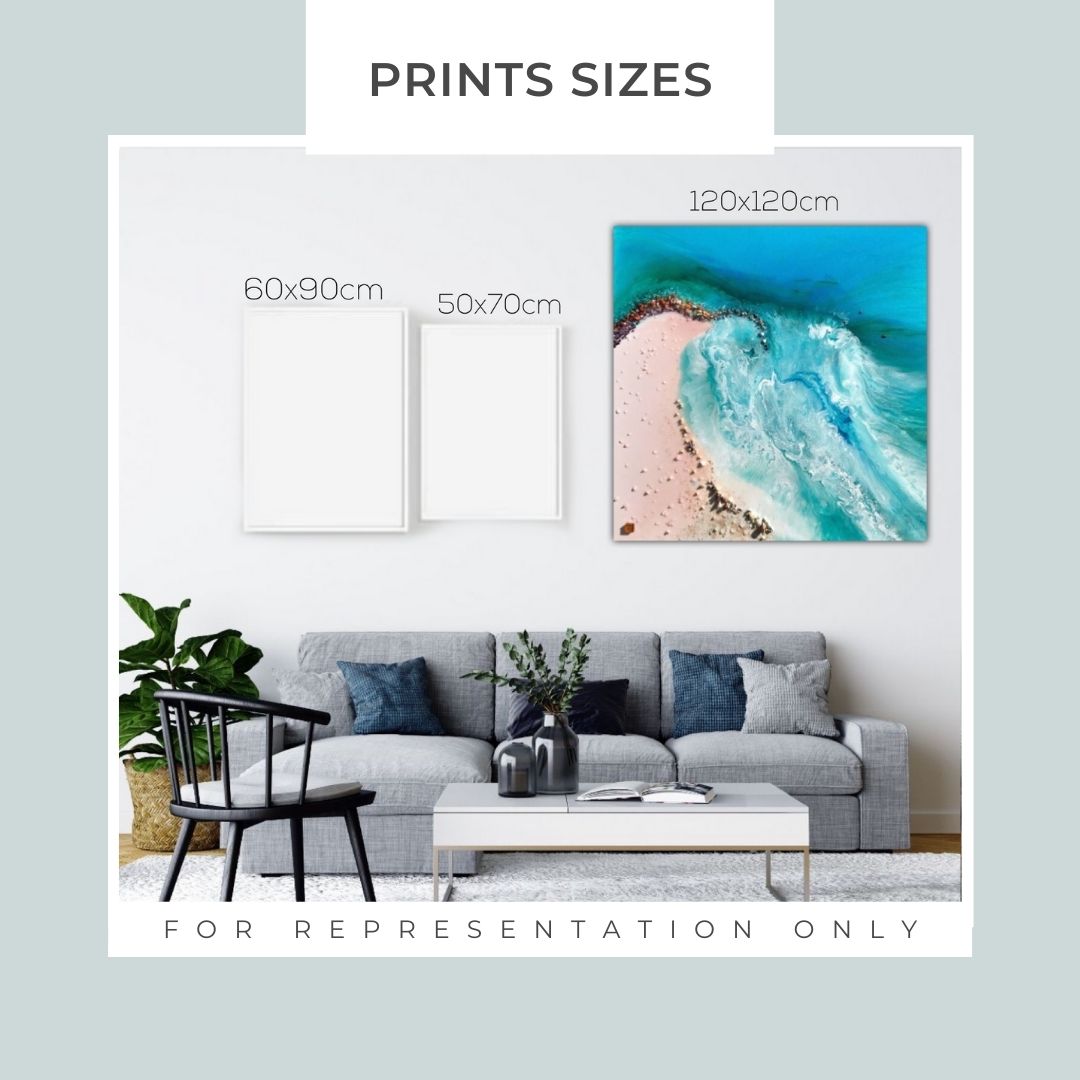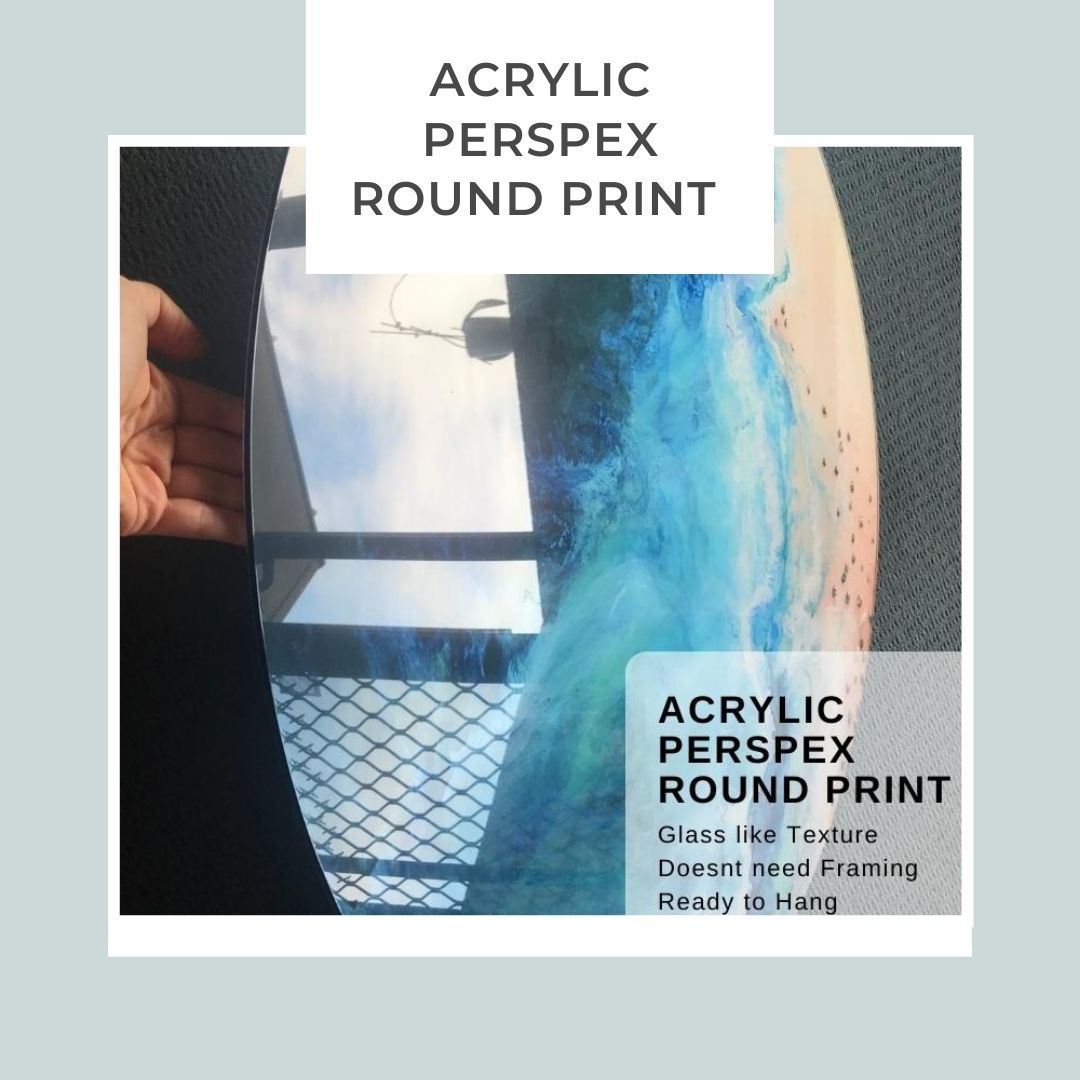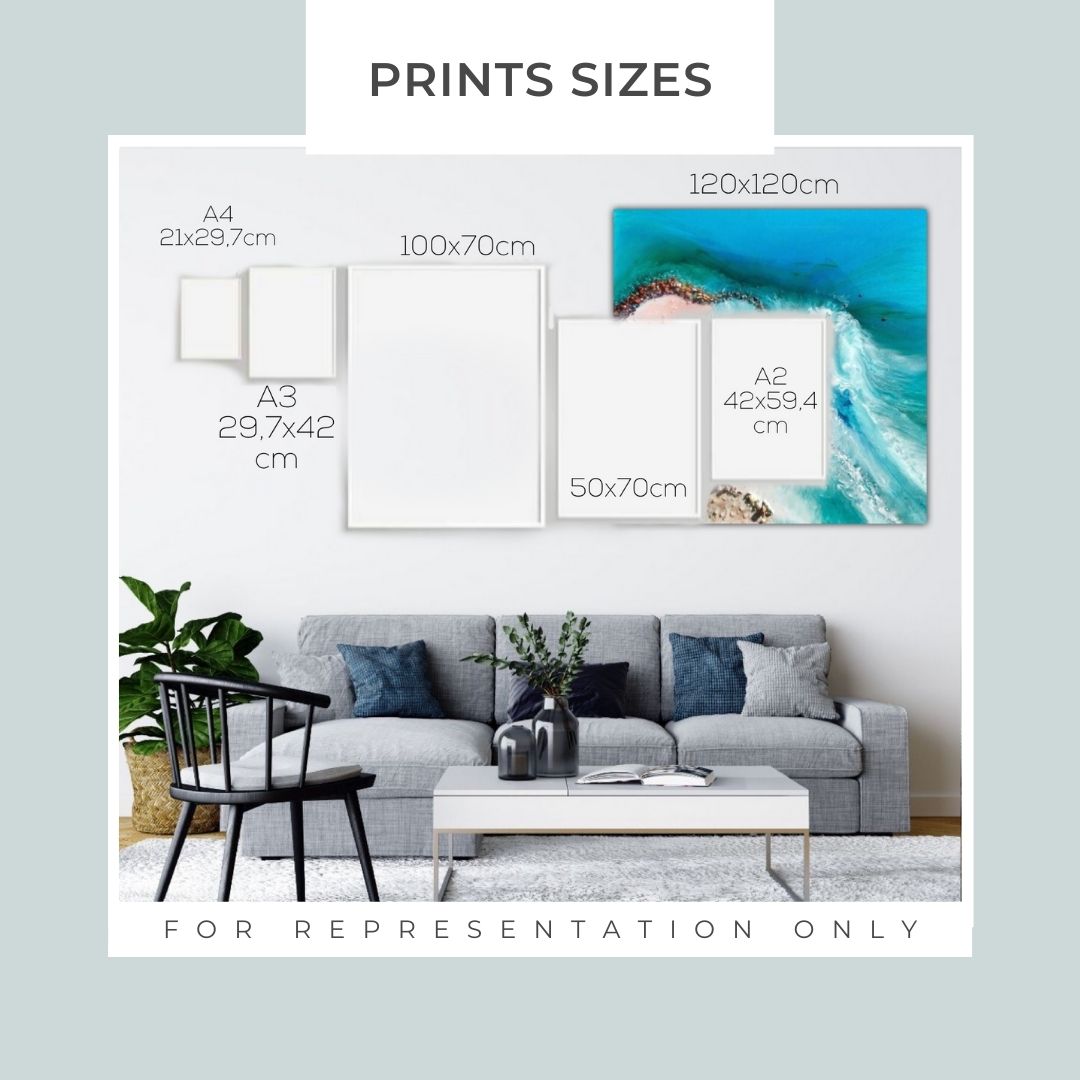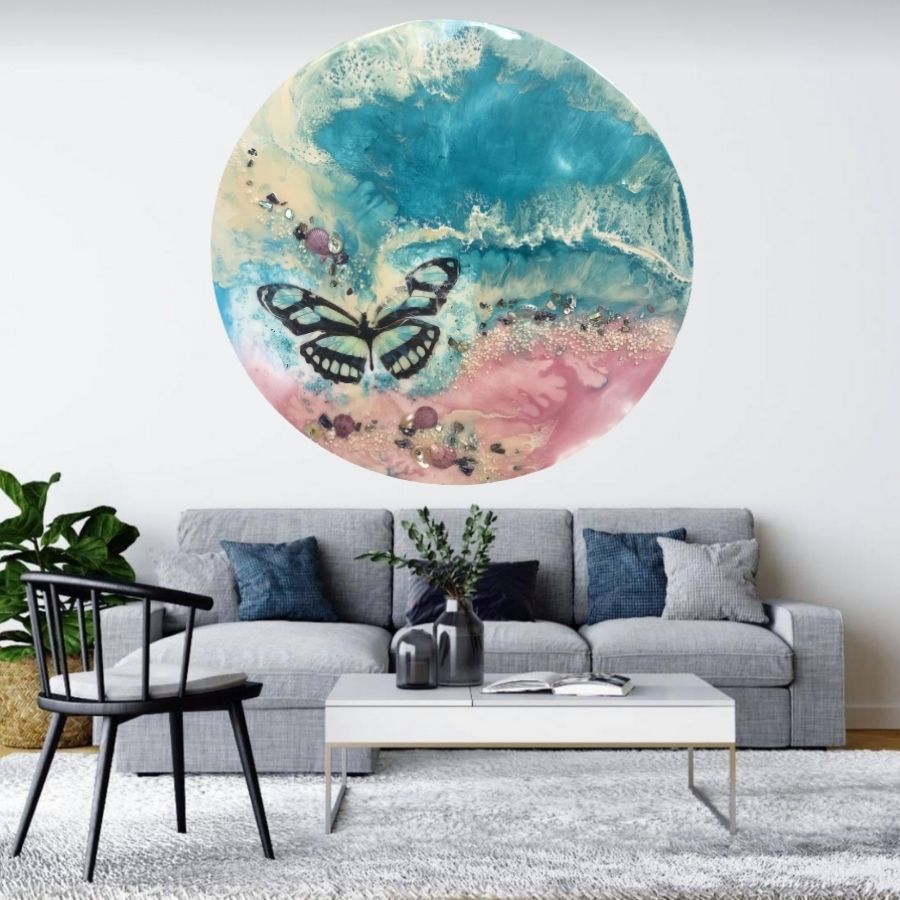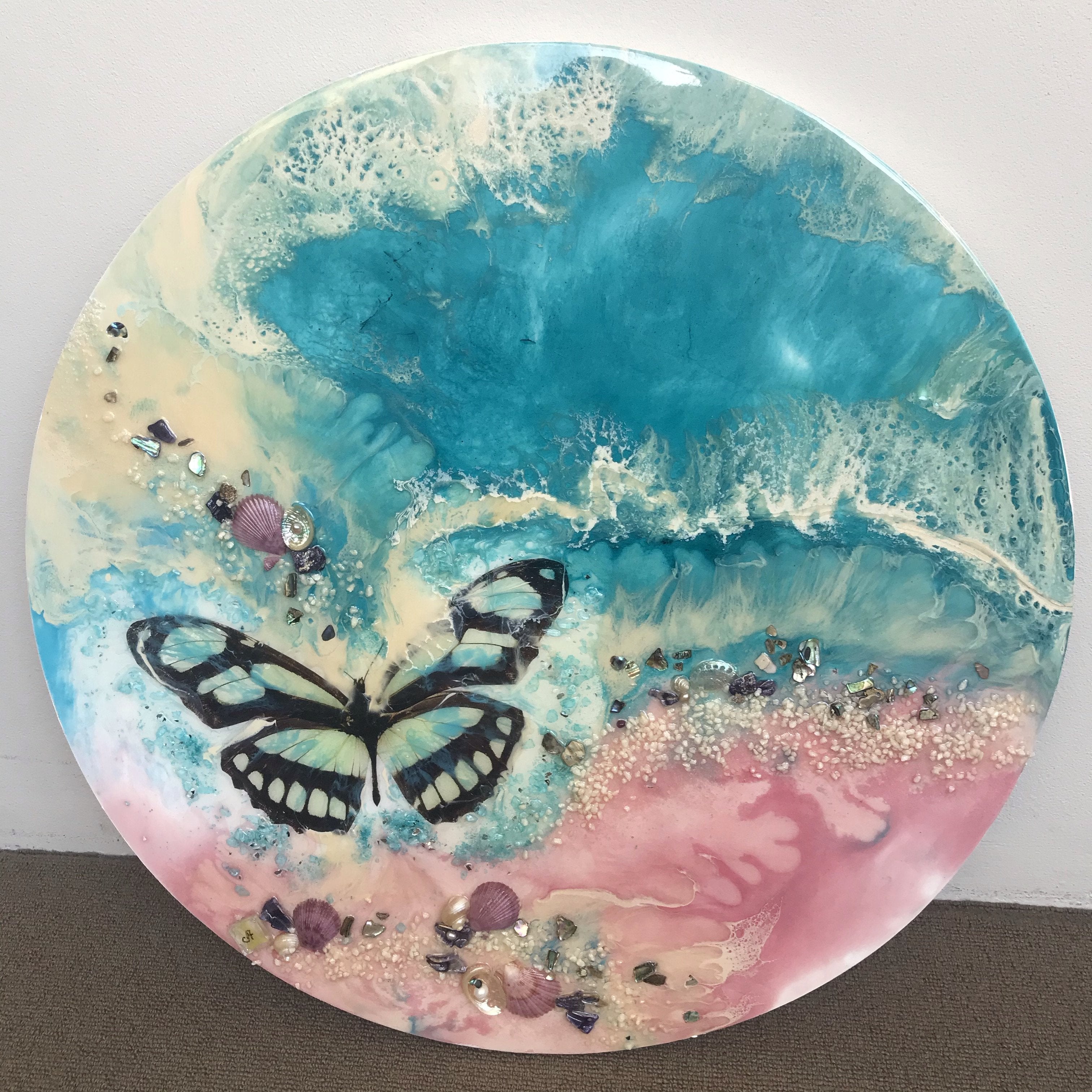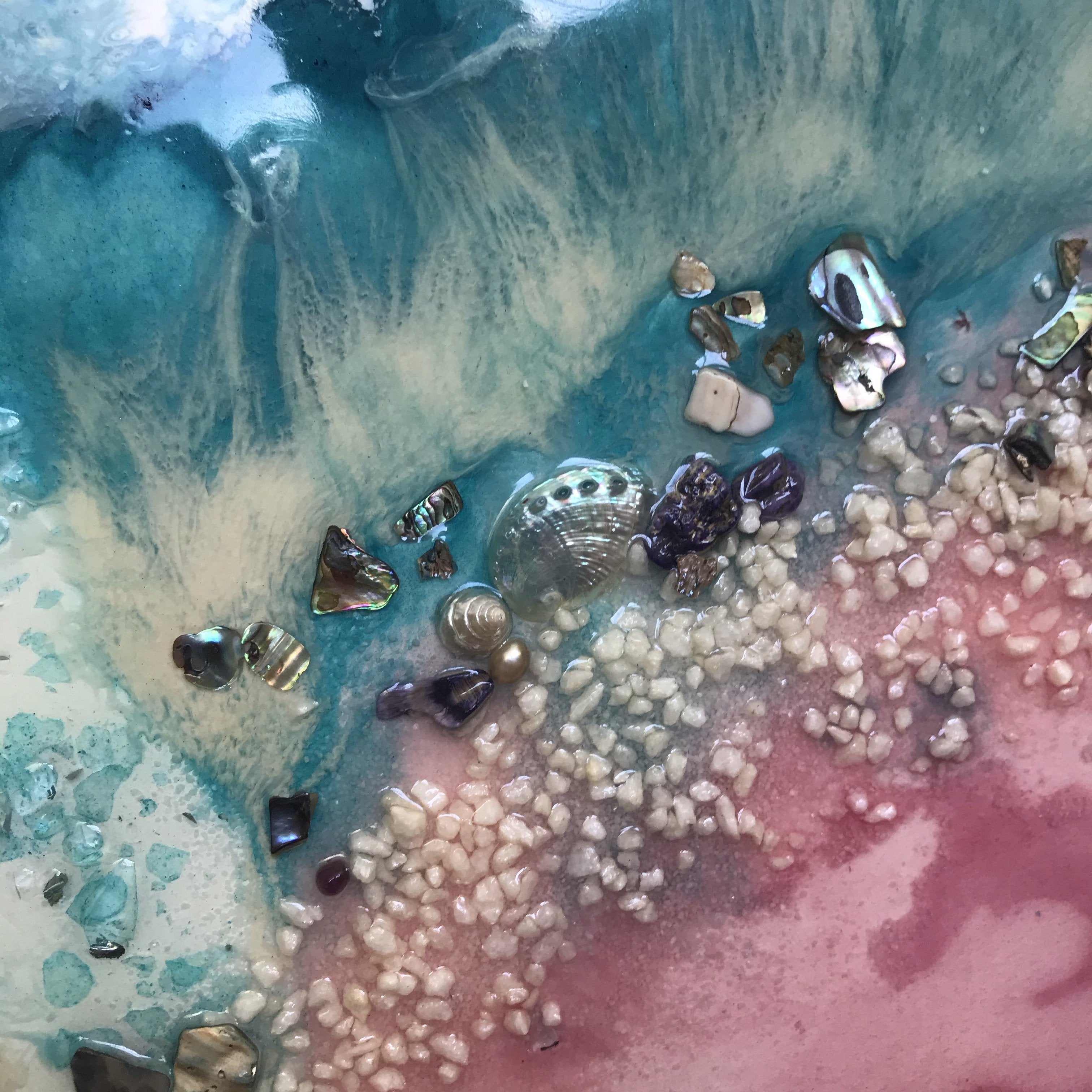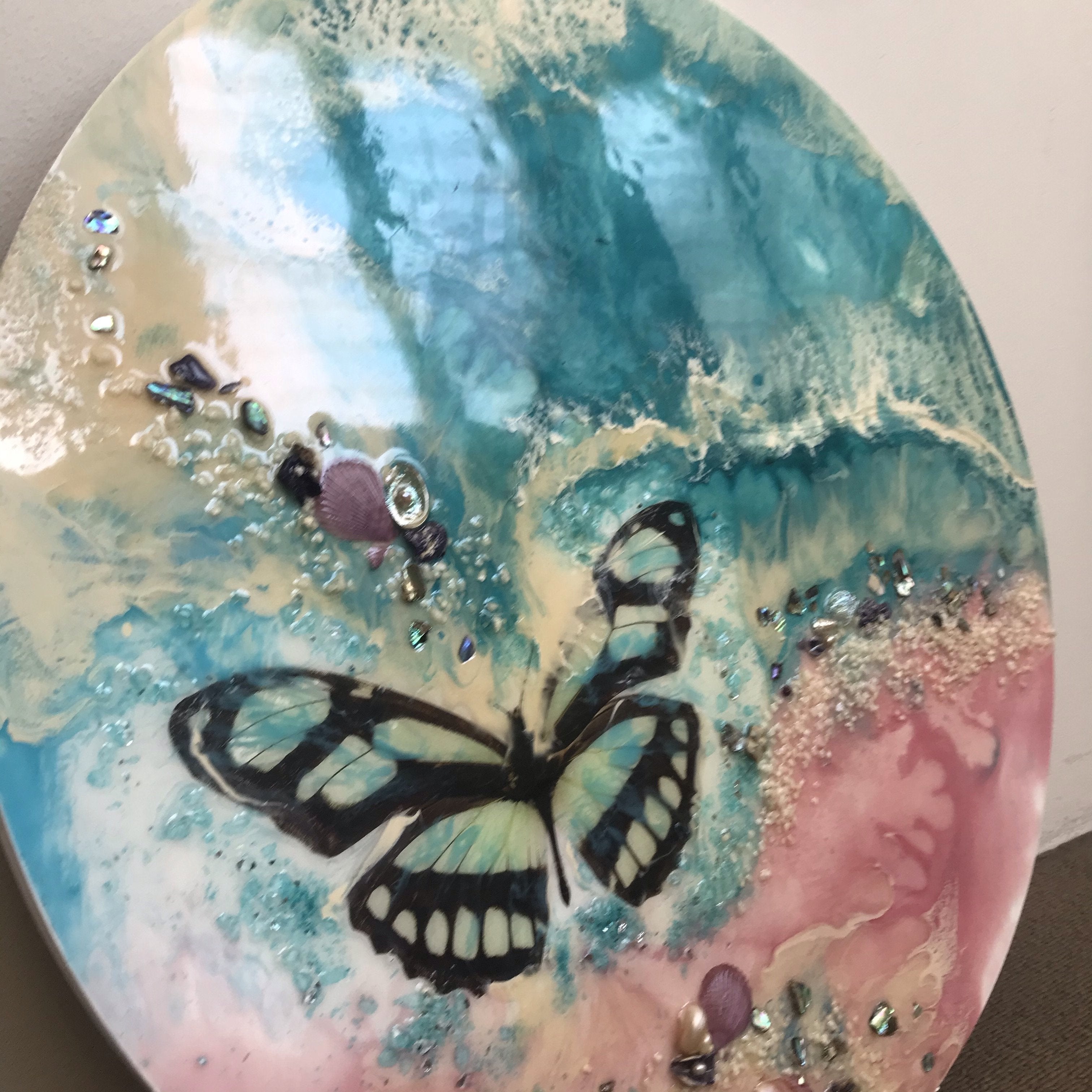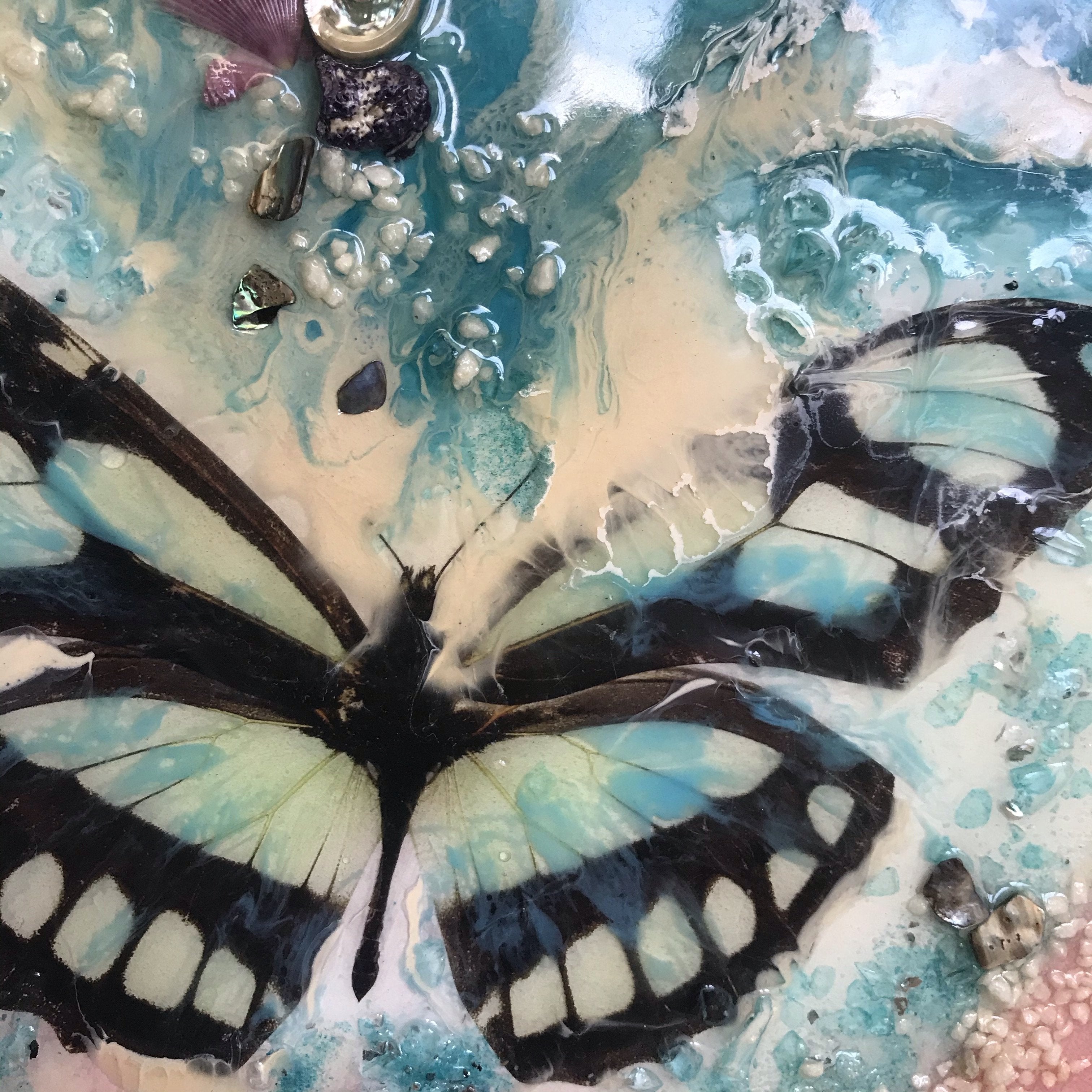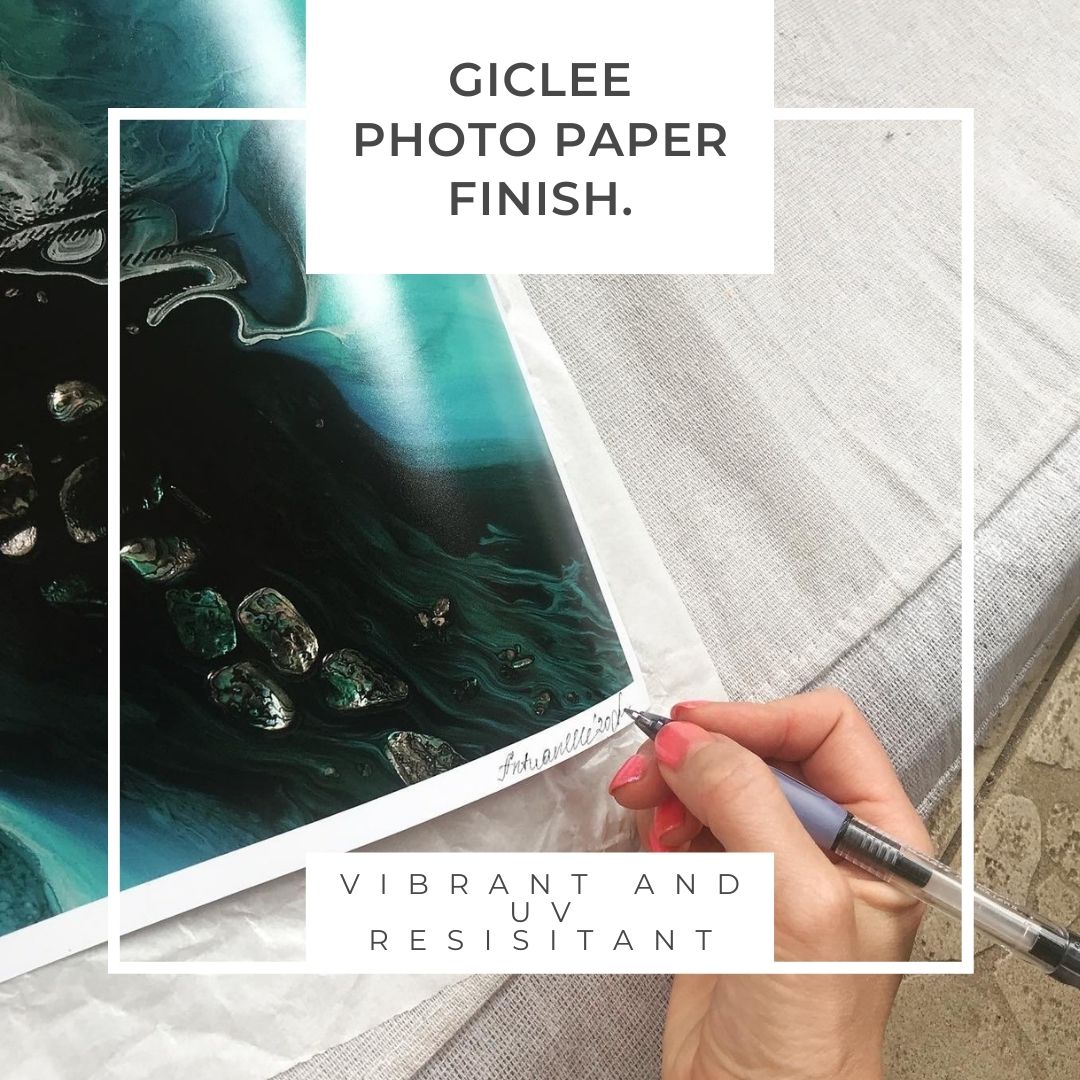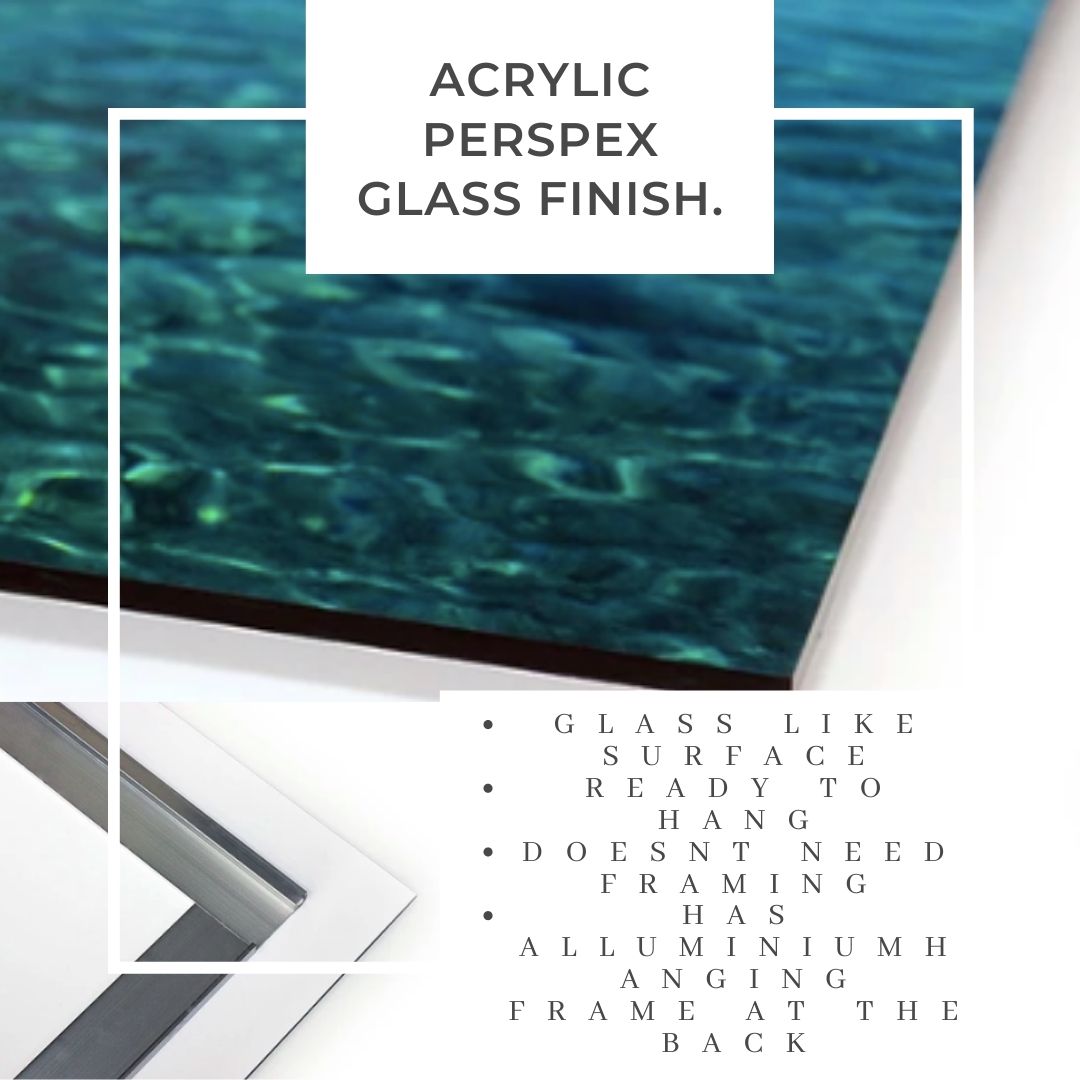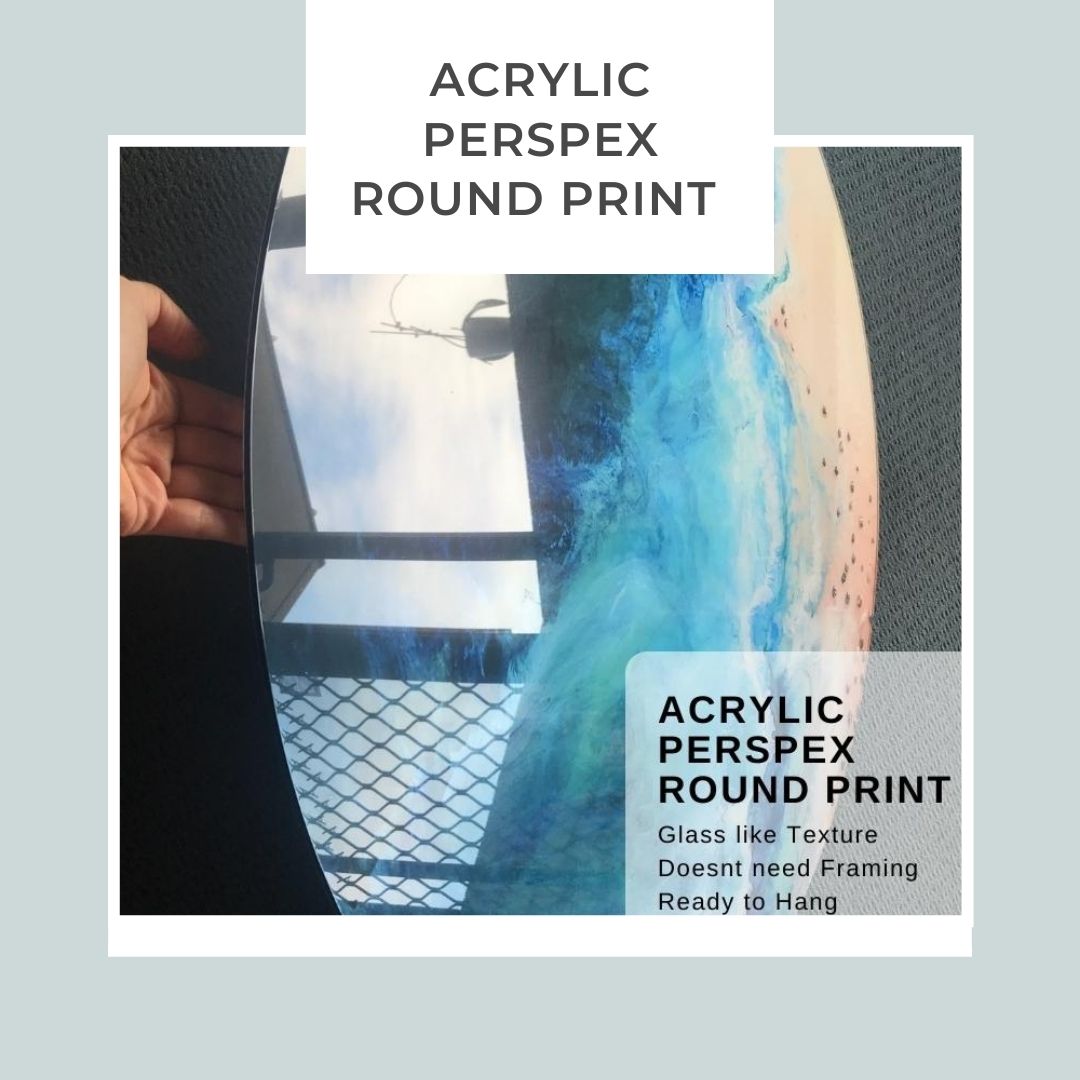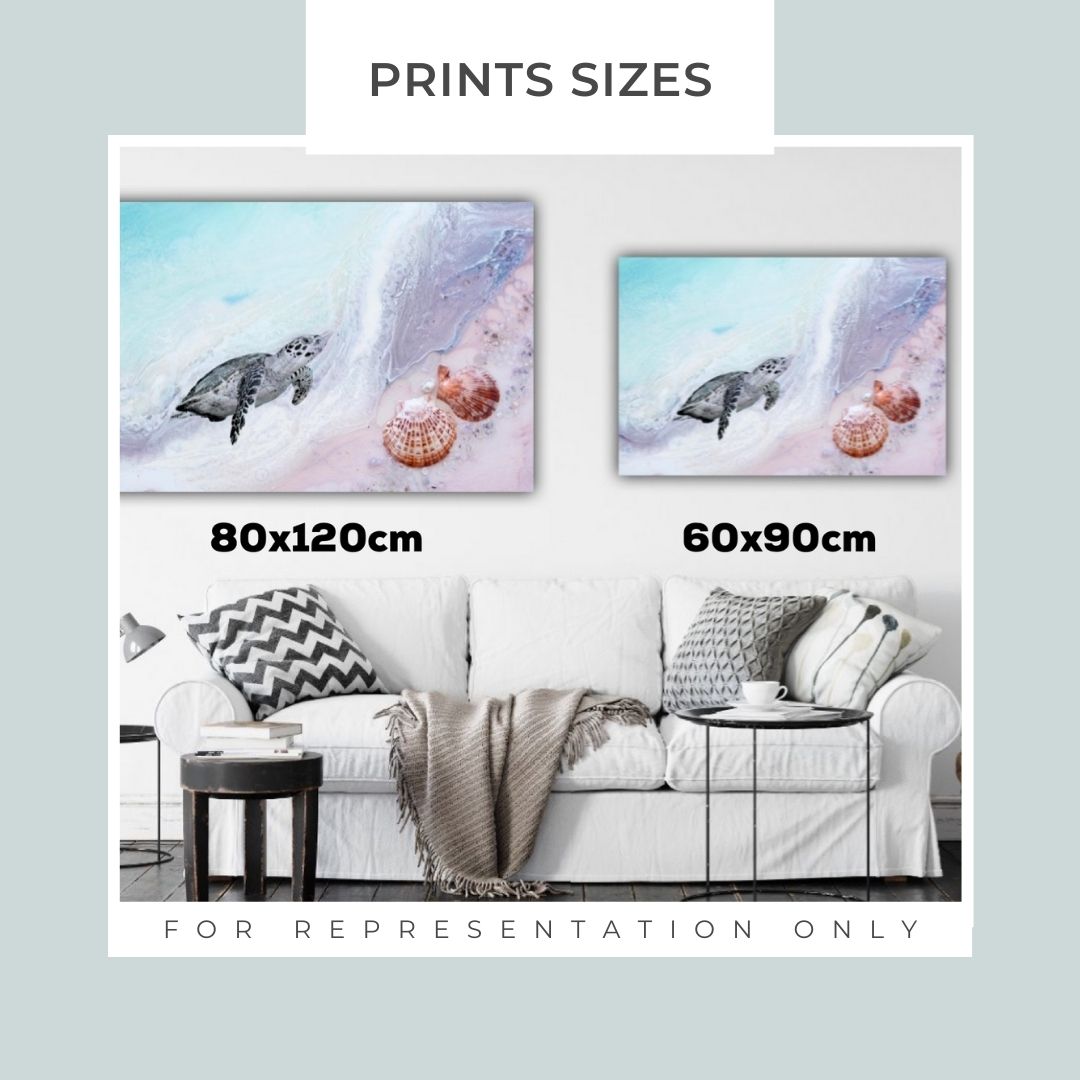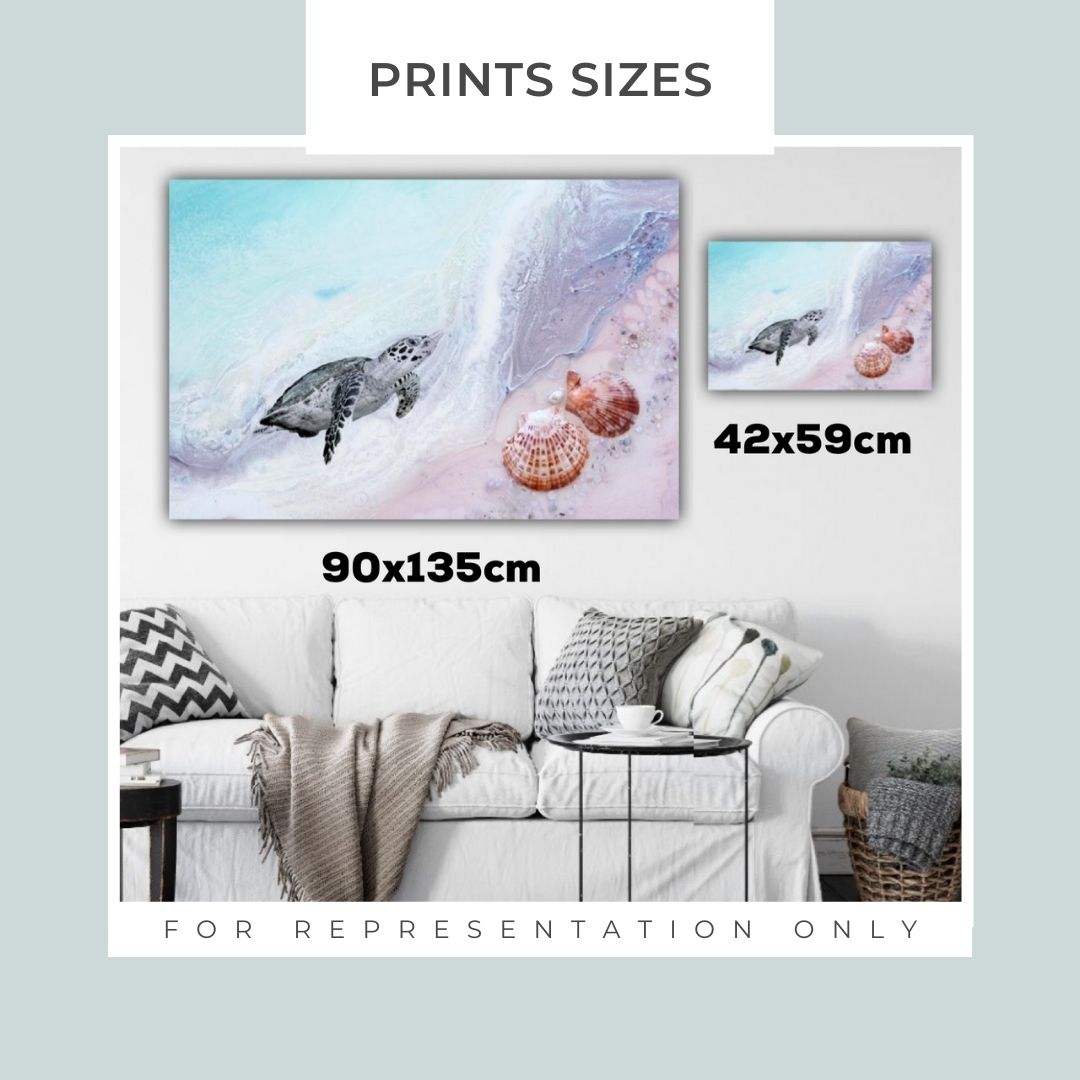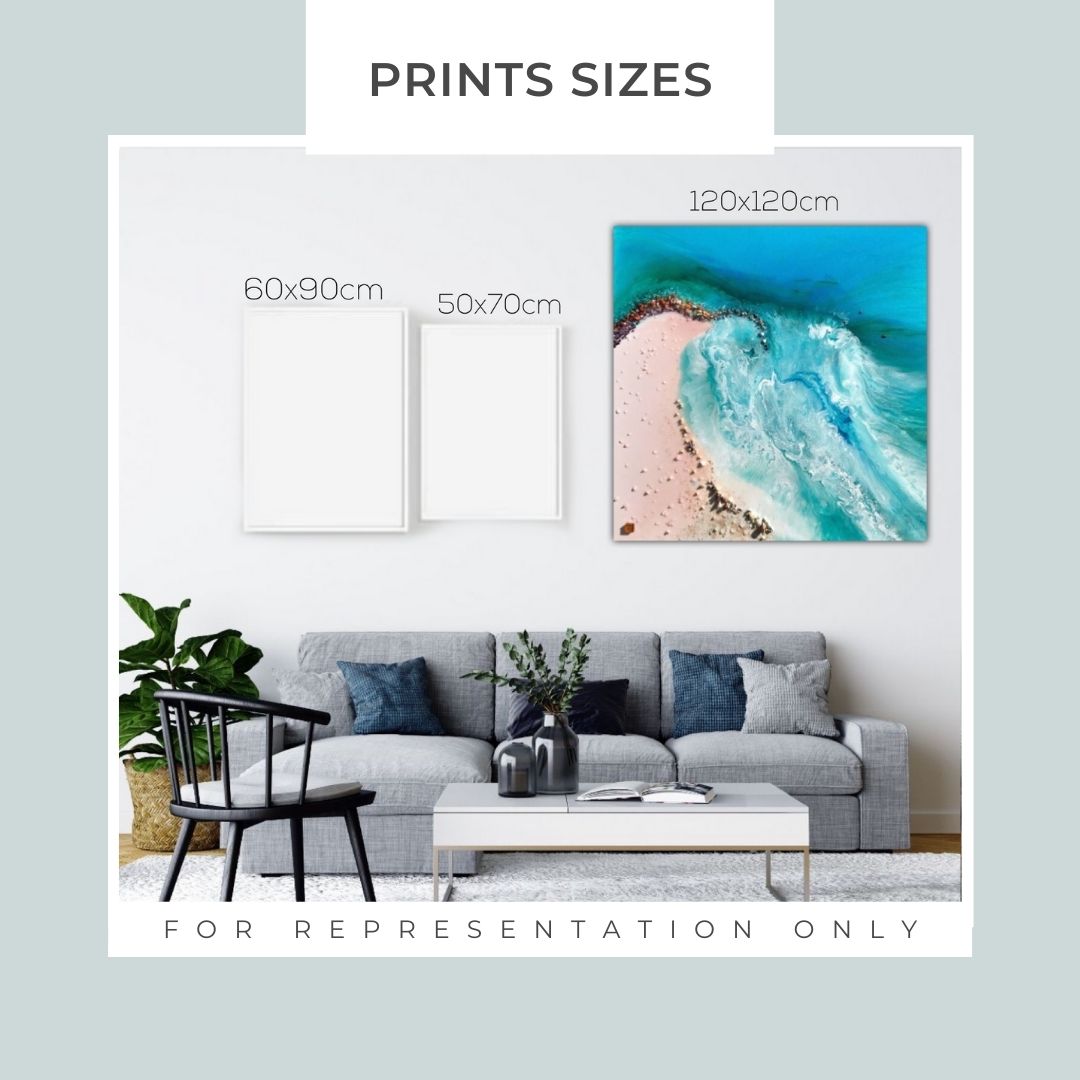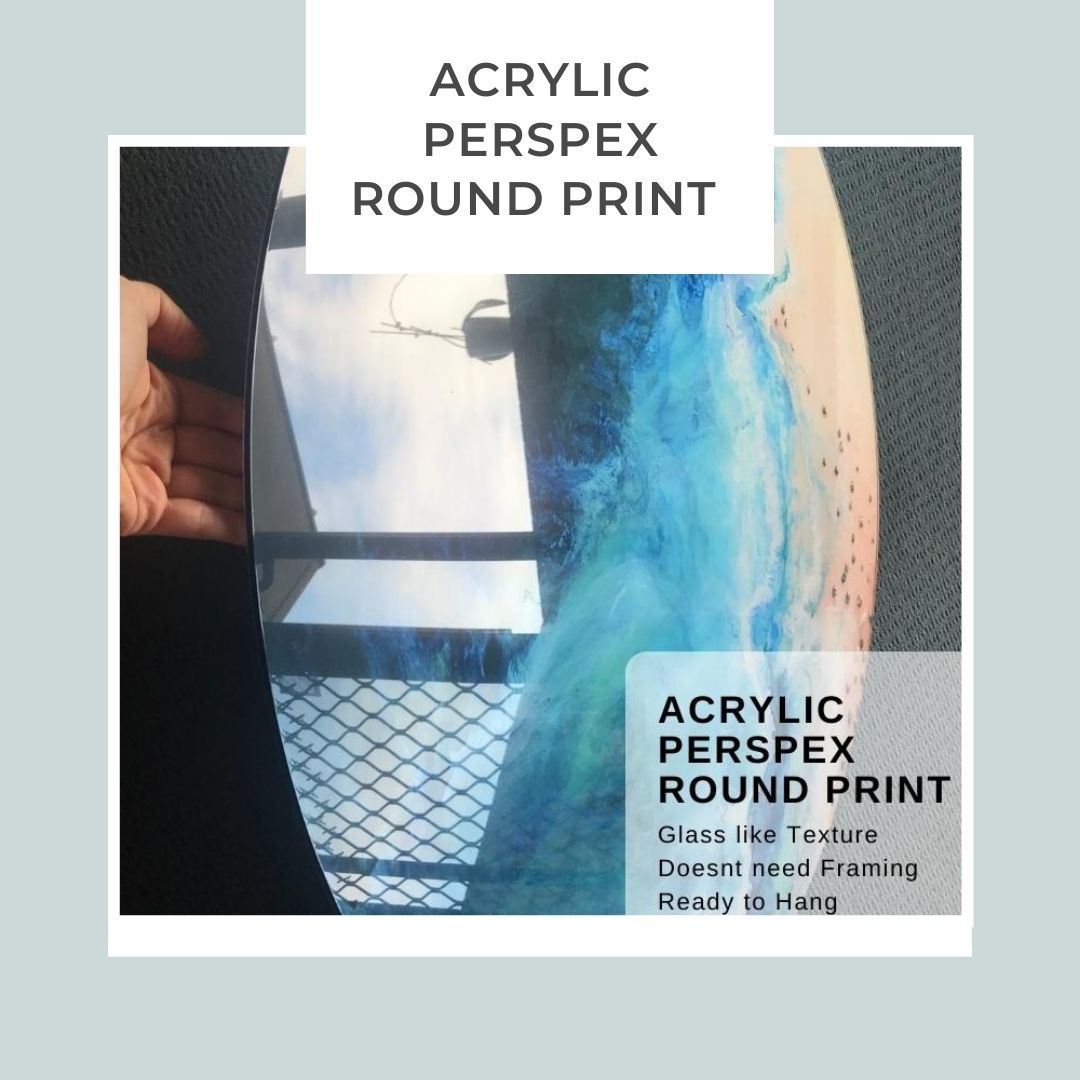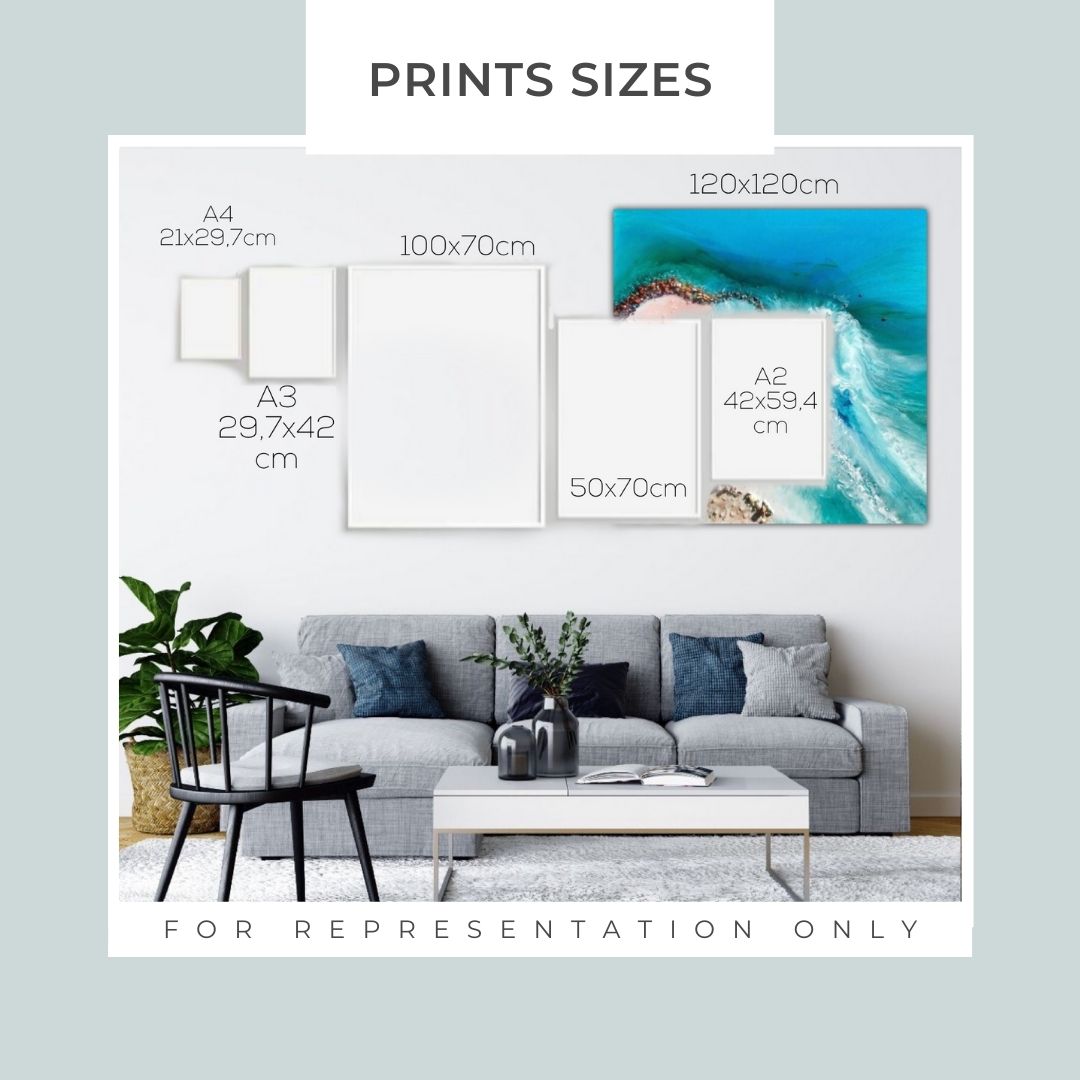 Butterfly Dream. Pearl. Round ACRYLIC PLEXIGLASS ROUND
Pink butterfly artwork with turquoise and blue, with seashells pearls and gemstones.  
Create a vibrant fantasy with this pink butterfly artwork, with intricate sands and waves, sure to add a touch of childlike imagination to any space. 
Pearls are the ultimate symbol for wisdom. Valued for their calming effects, pearls represent serenity, while being able to strengthen valuable relationships and convey a sense of safety. Pearls also symbolize purity, as well as integrity and loyalty. 
Features:  
Multi-coloured hymn to

nature 

 

Tropical Seascape Print will add a luxury touch to any home

 

 Perspex Acrylic Plastic Print with glass like texture 

Completely flat 

 
Contact Me to get Free Mock up on Your wall
Chat Now - Send me a photo of Your wall and get Free Mock Up
Click "Chat" icon on right bottom corner of the page