15% OFF ALL Prints & Free Shipping. 50$ OFF Boho Neutral - Use Code [50$off]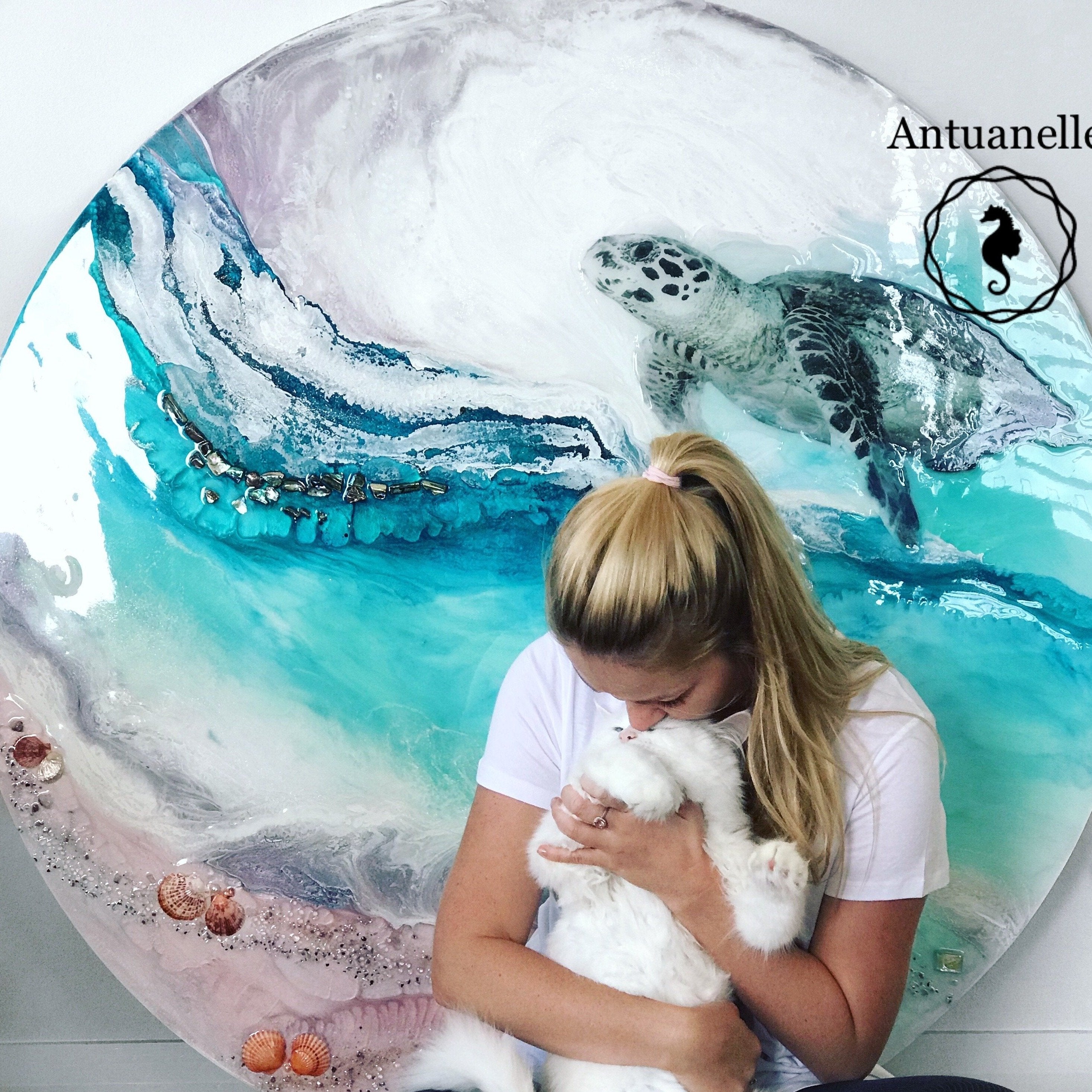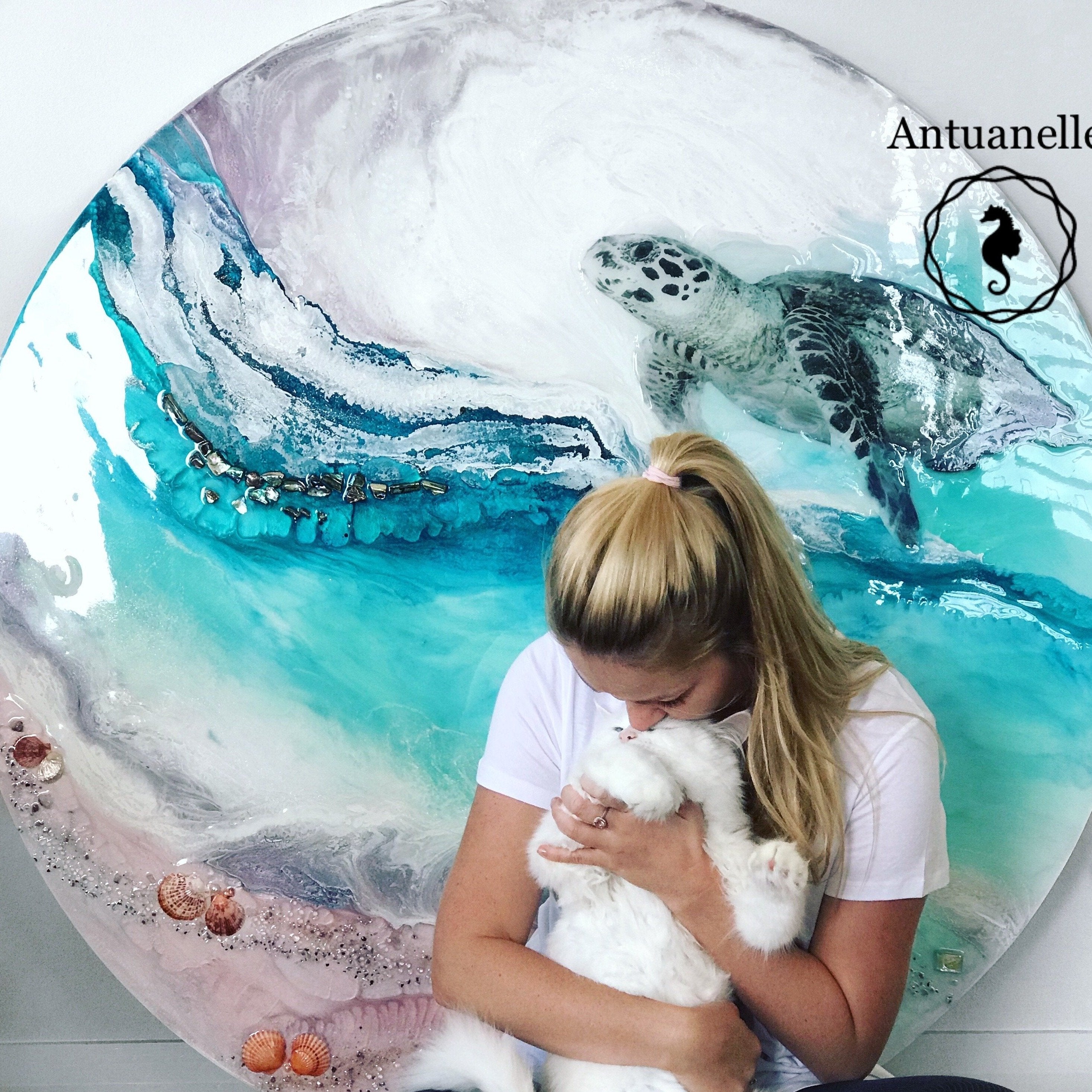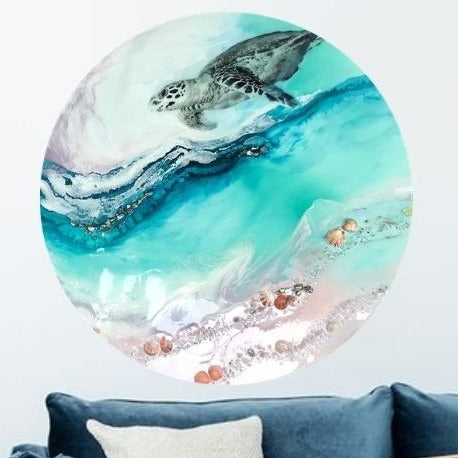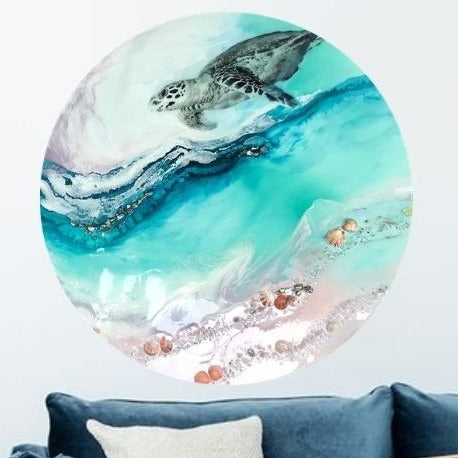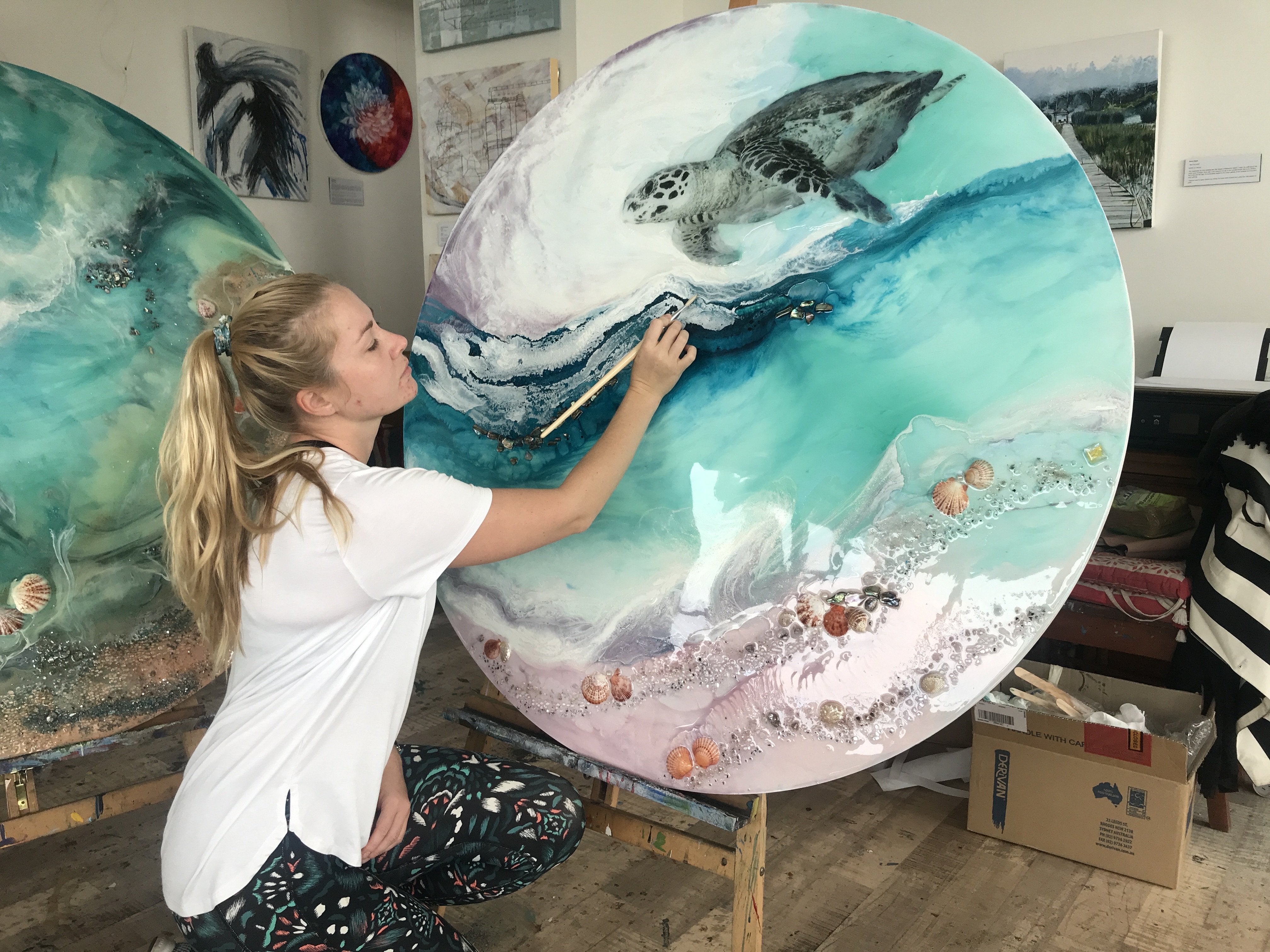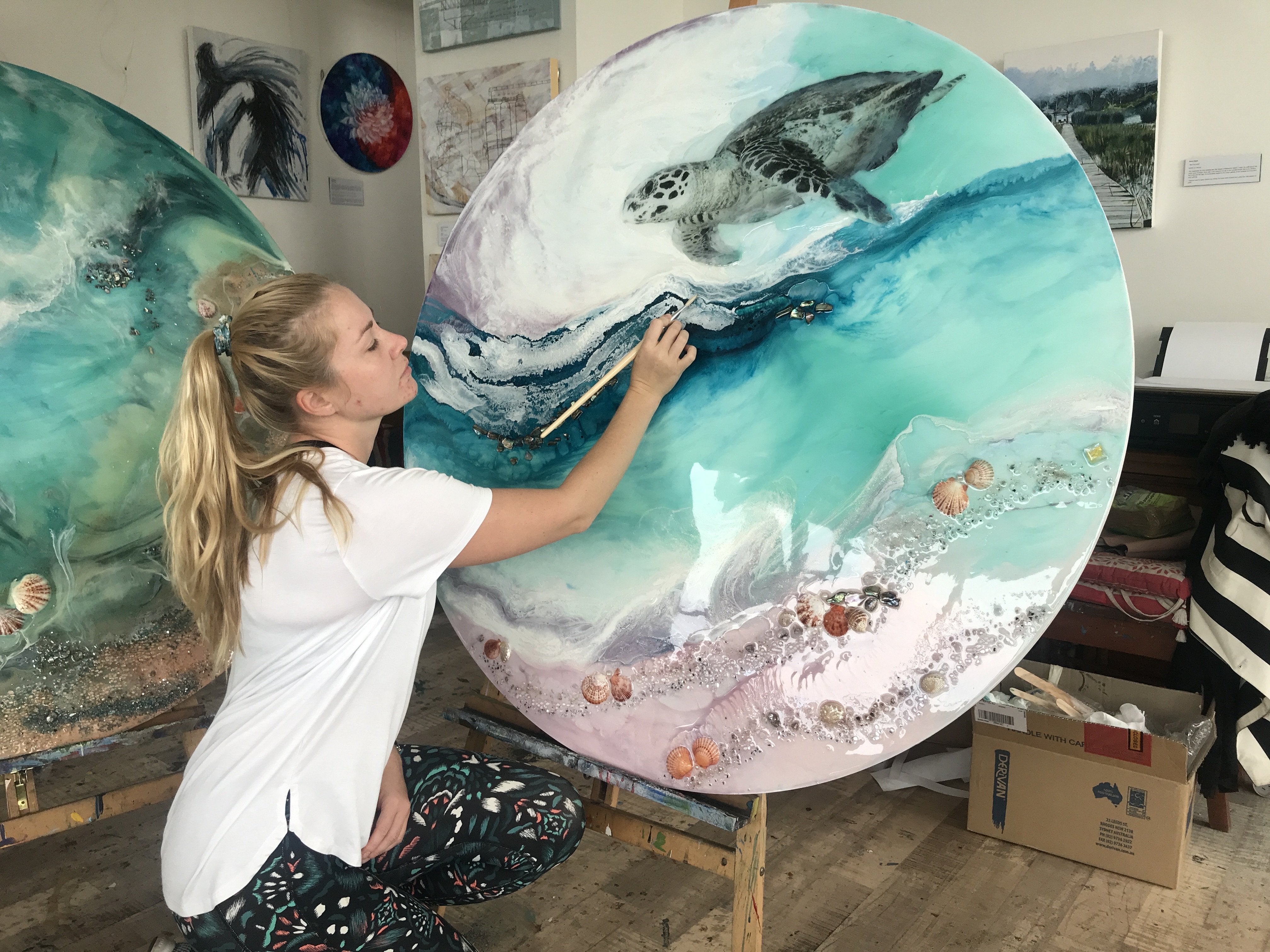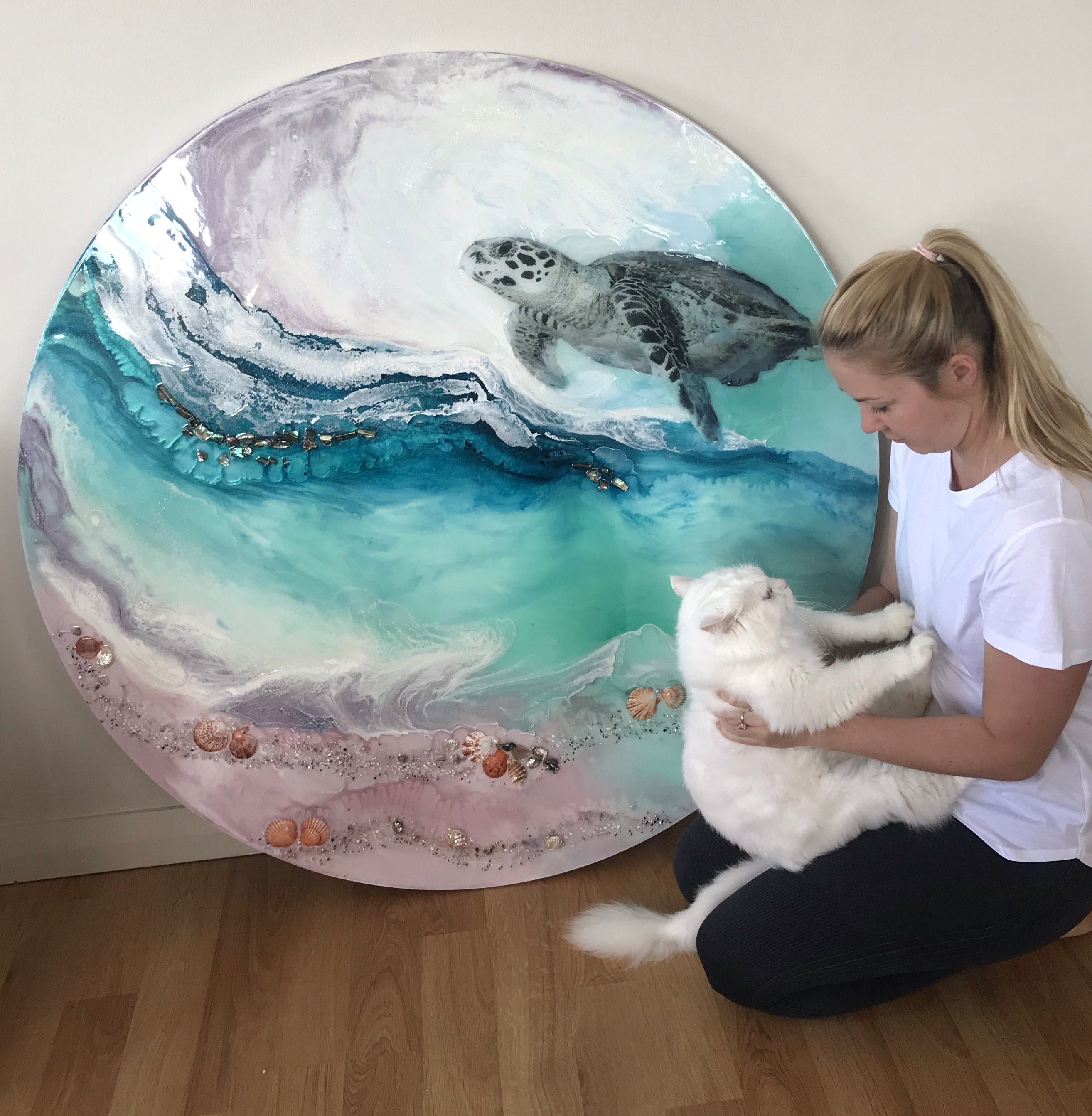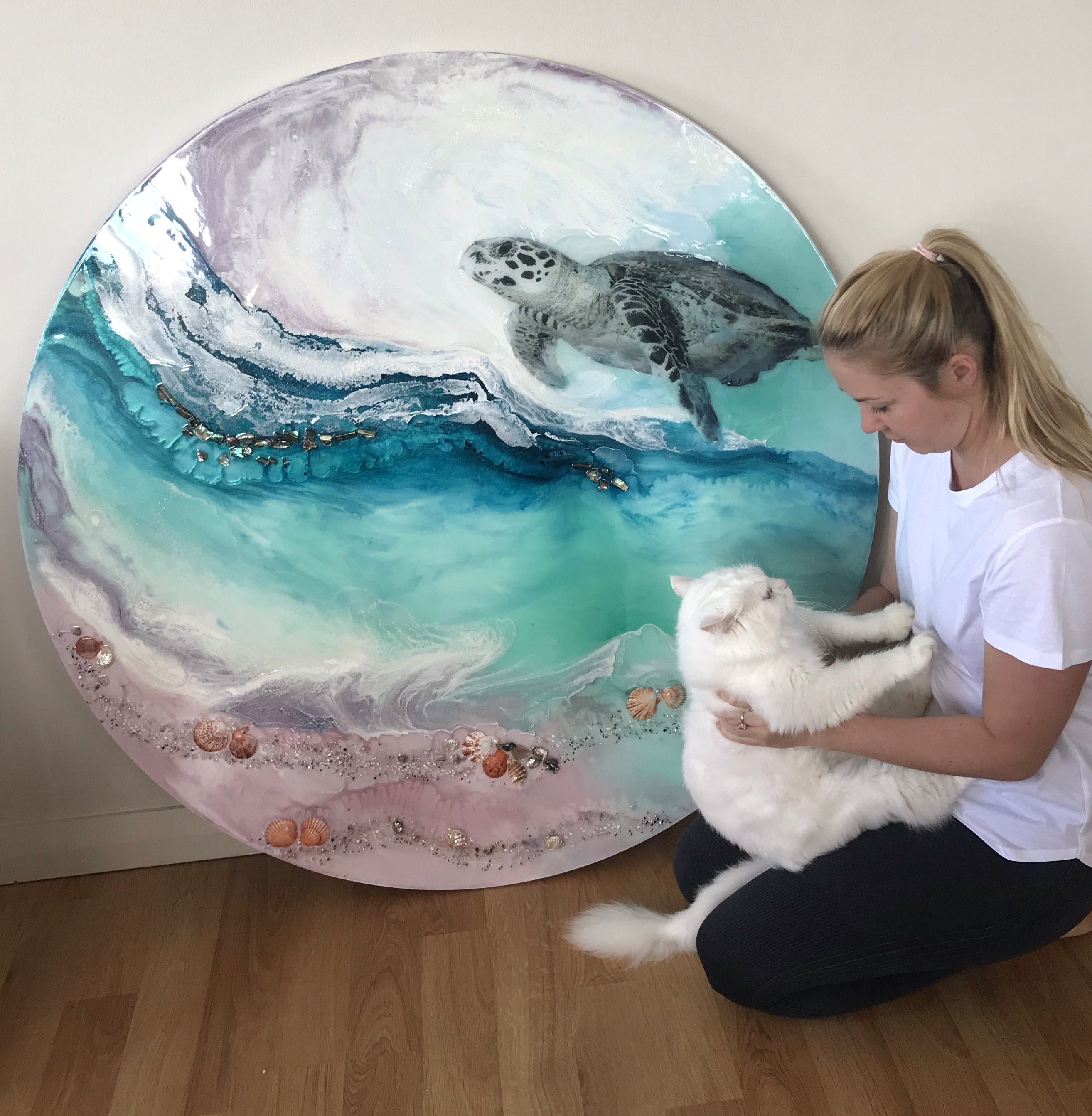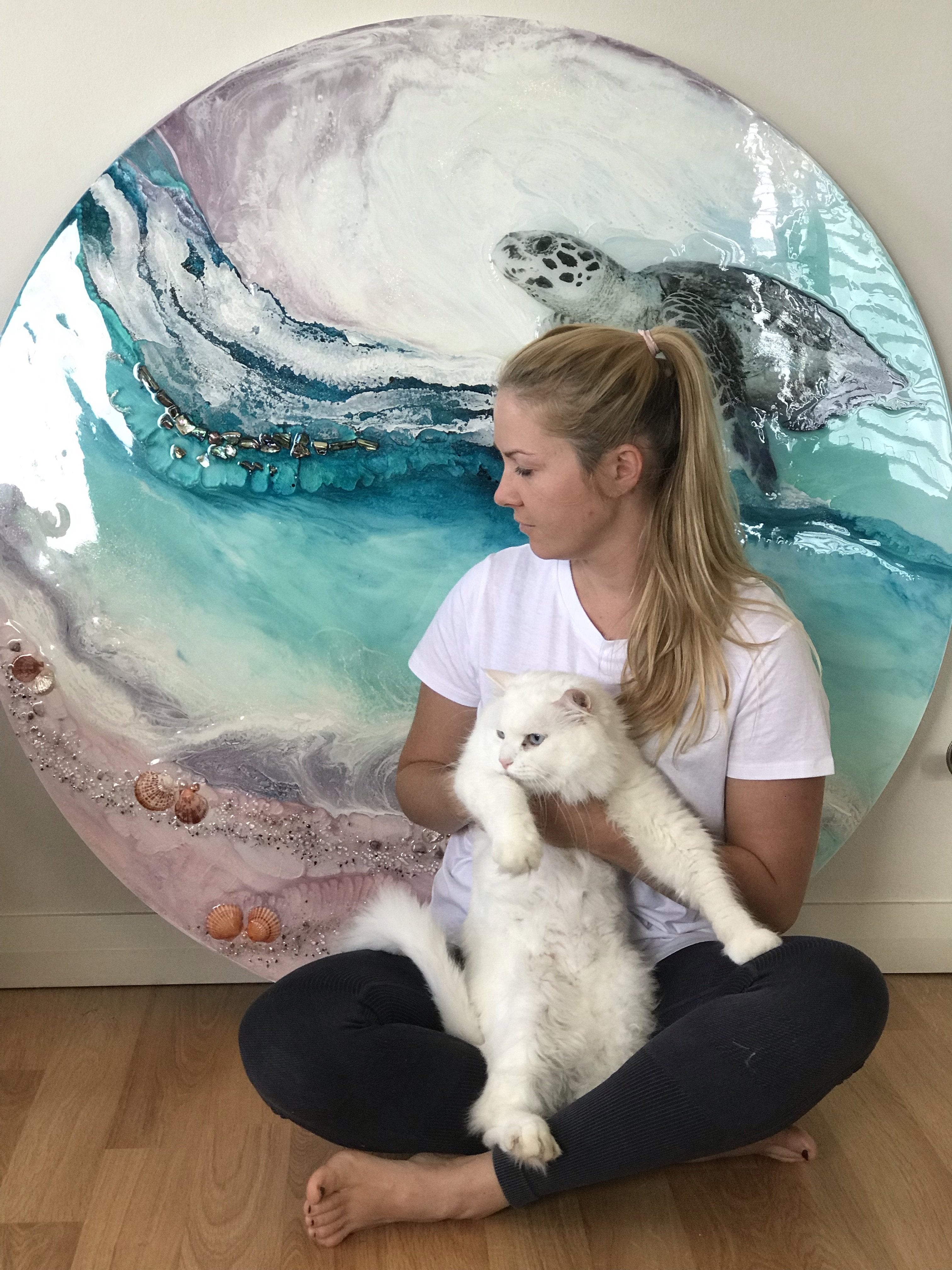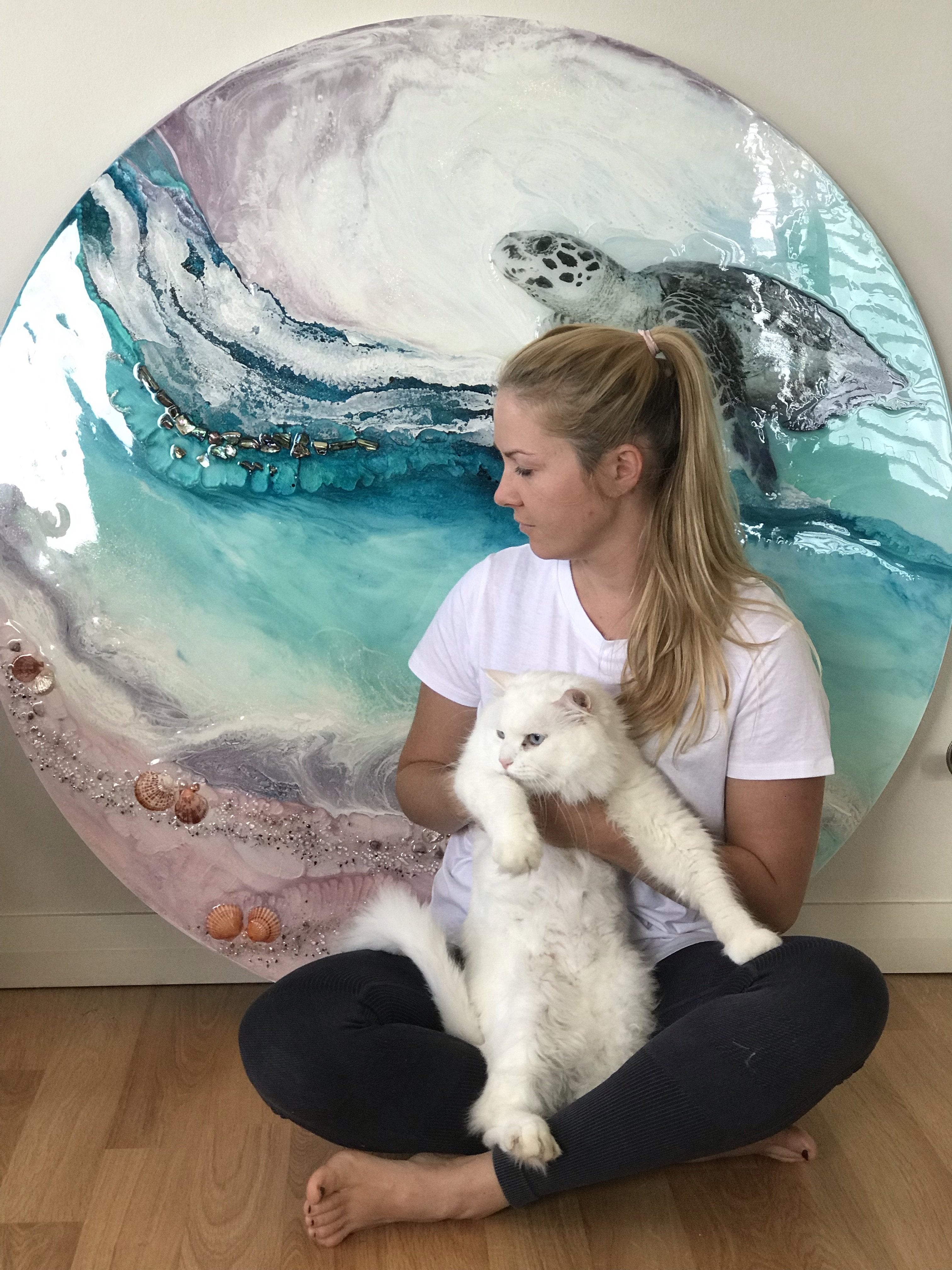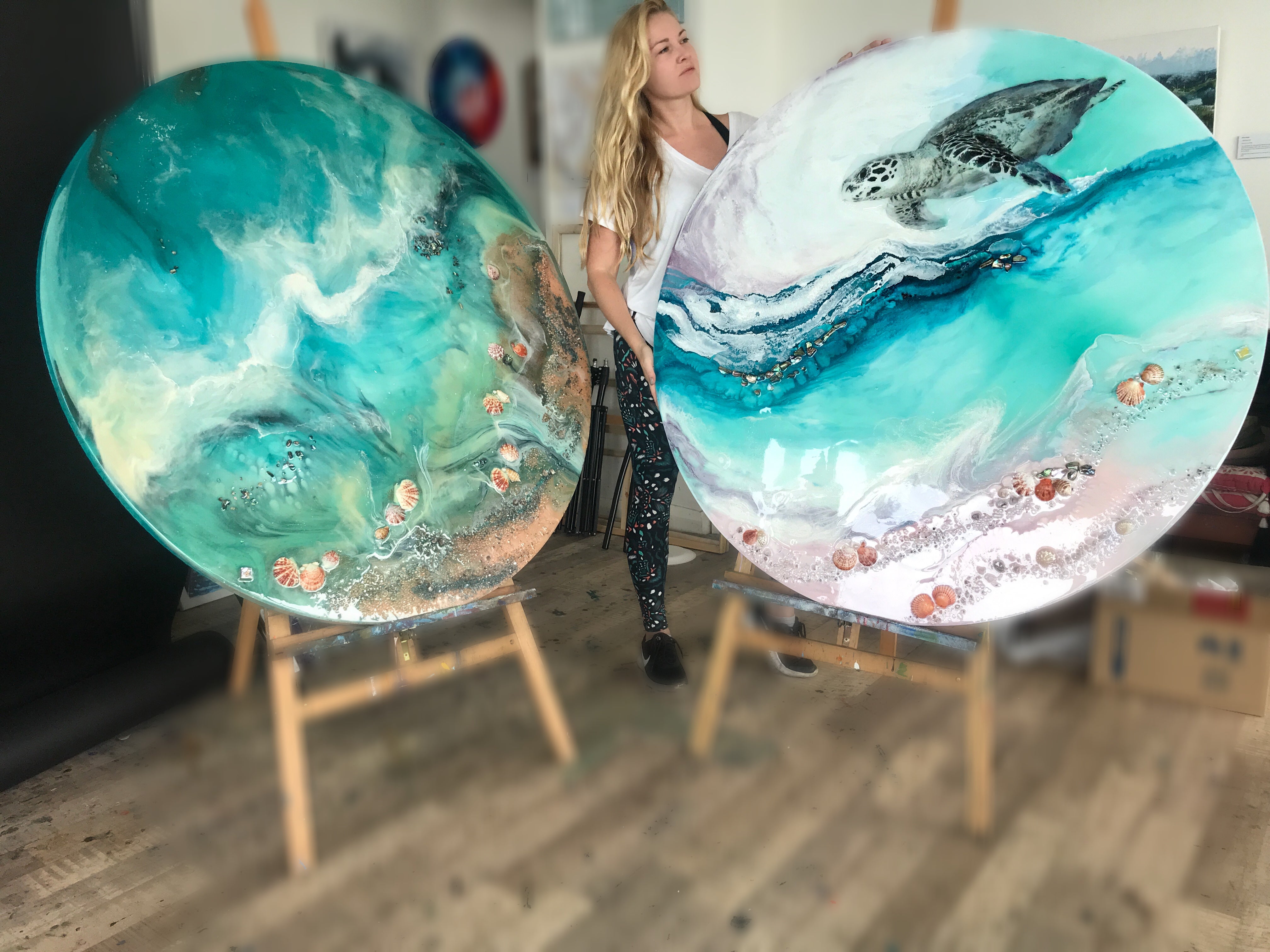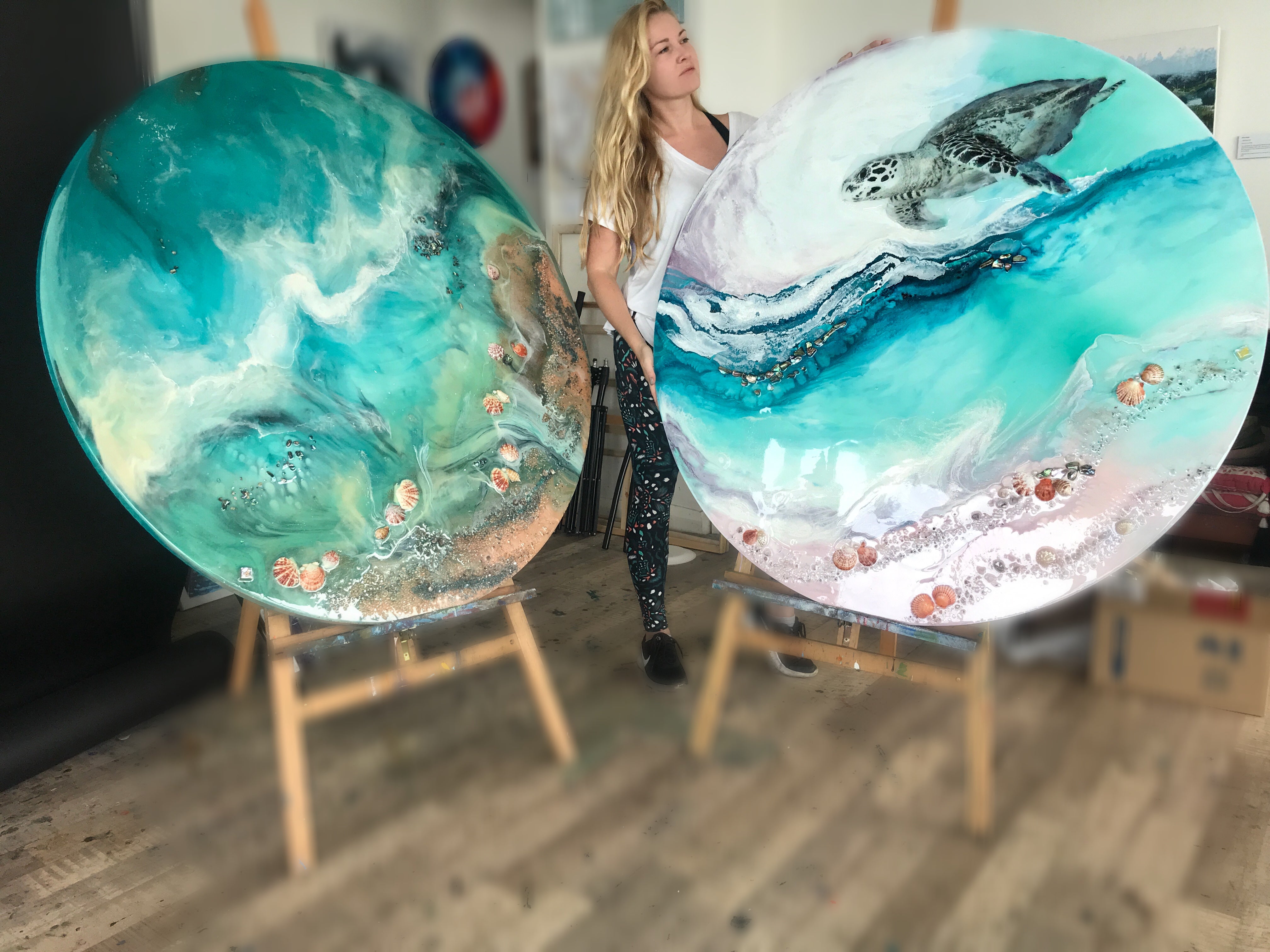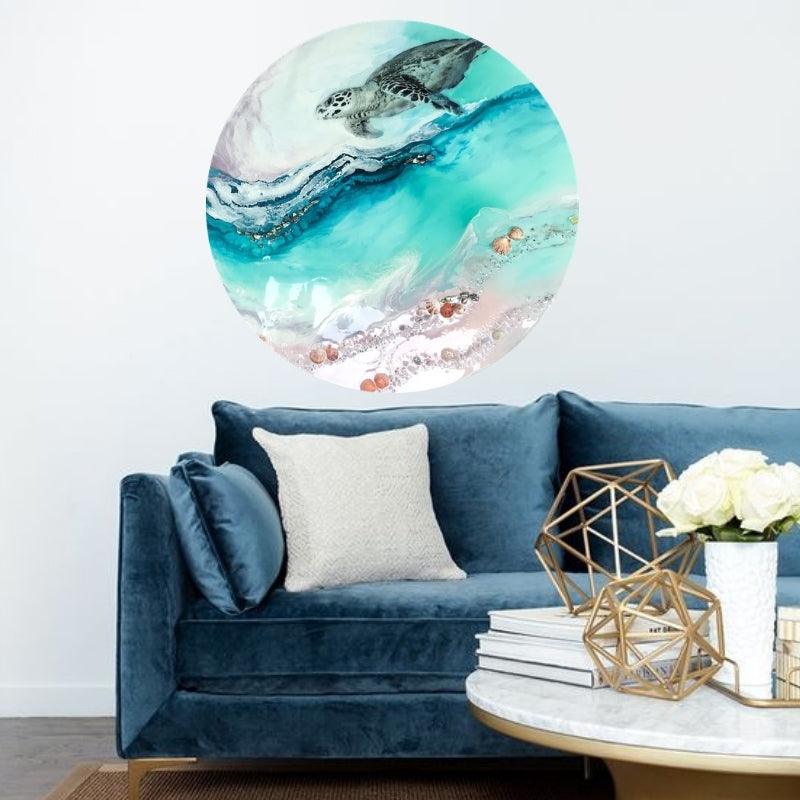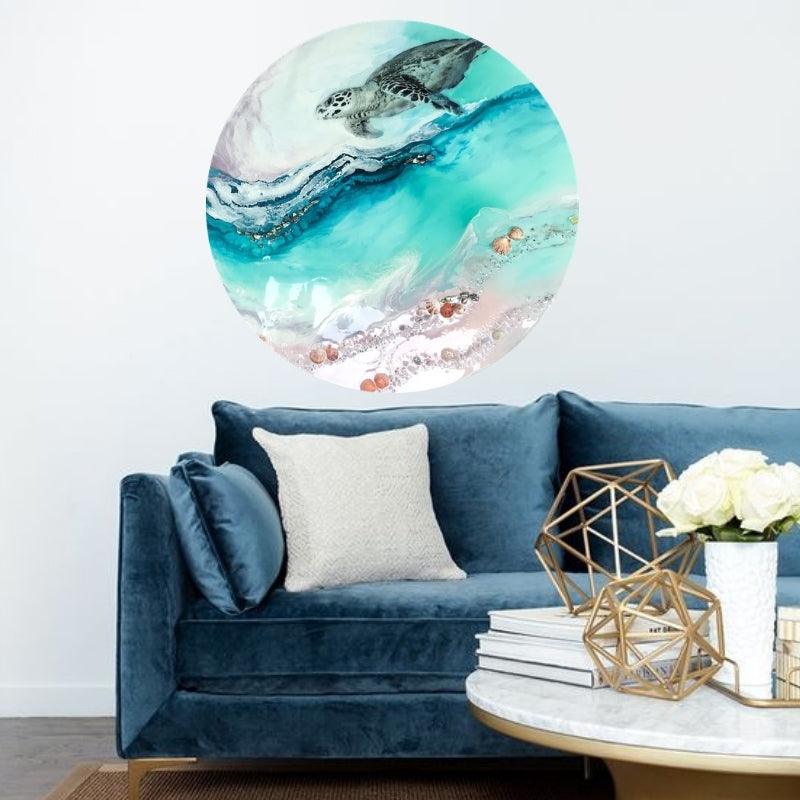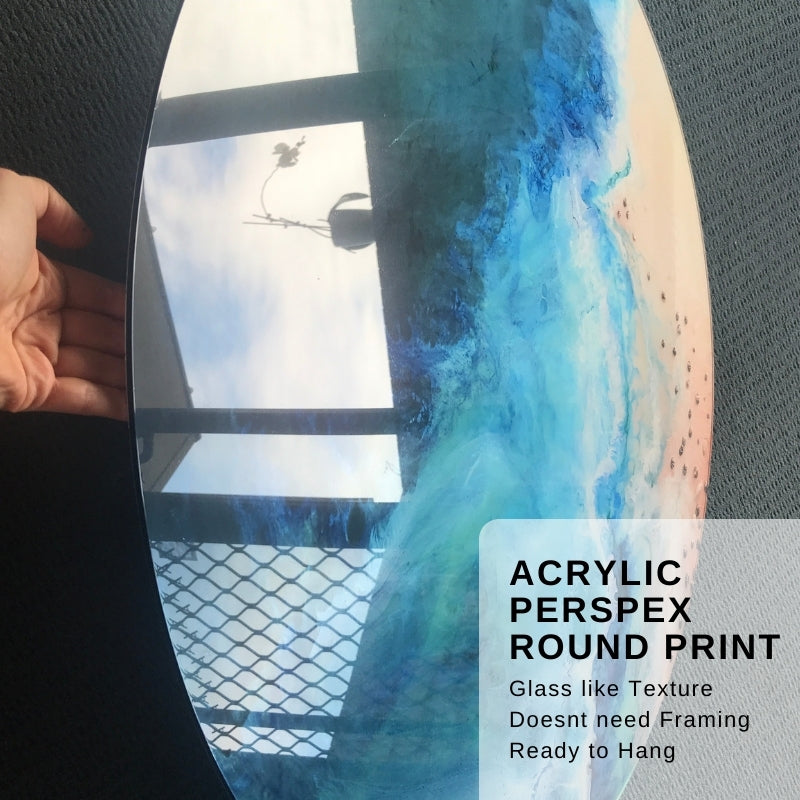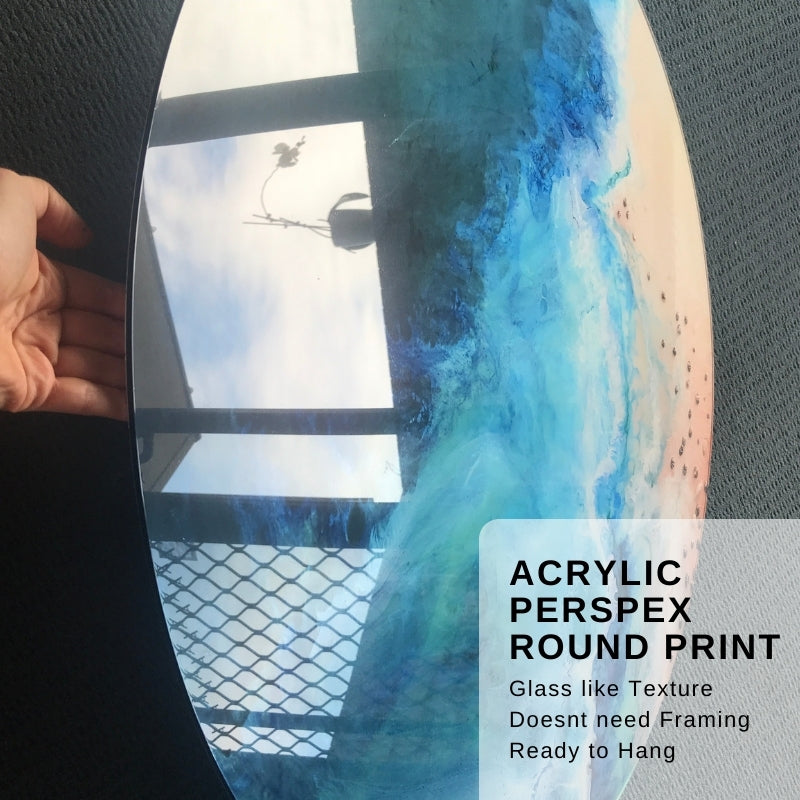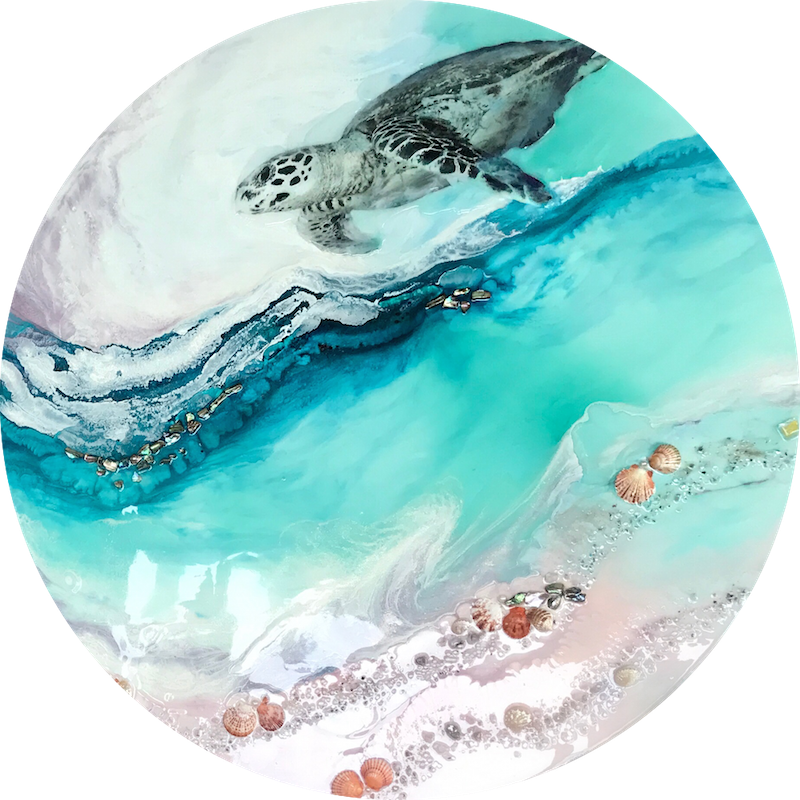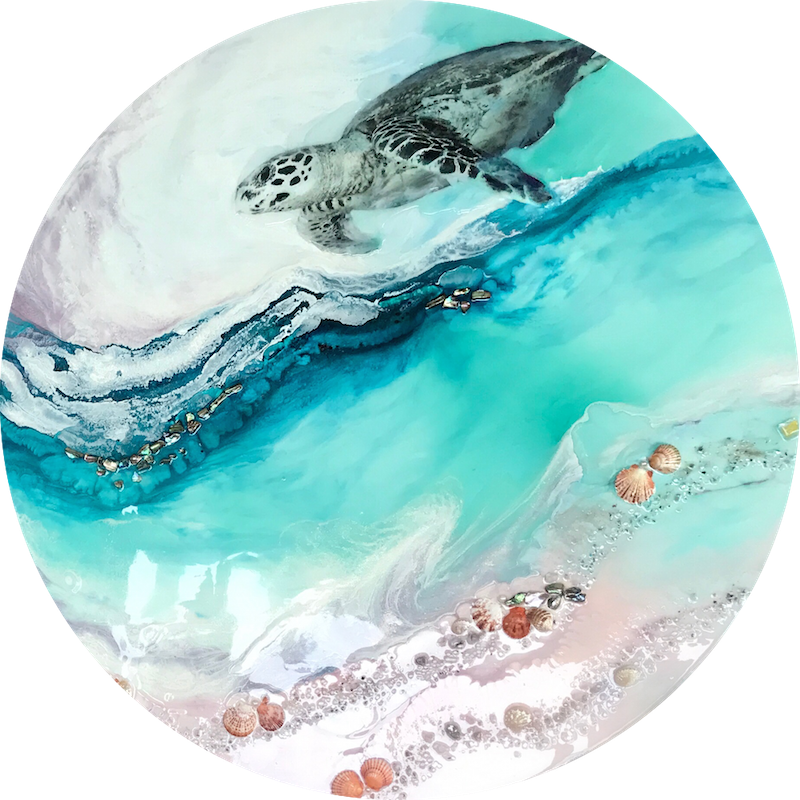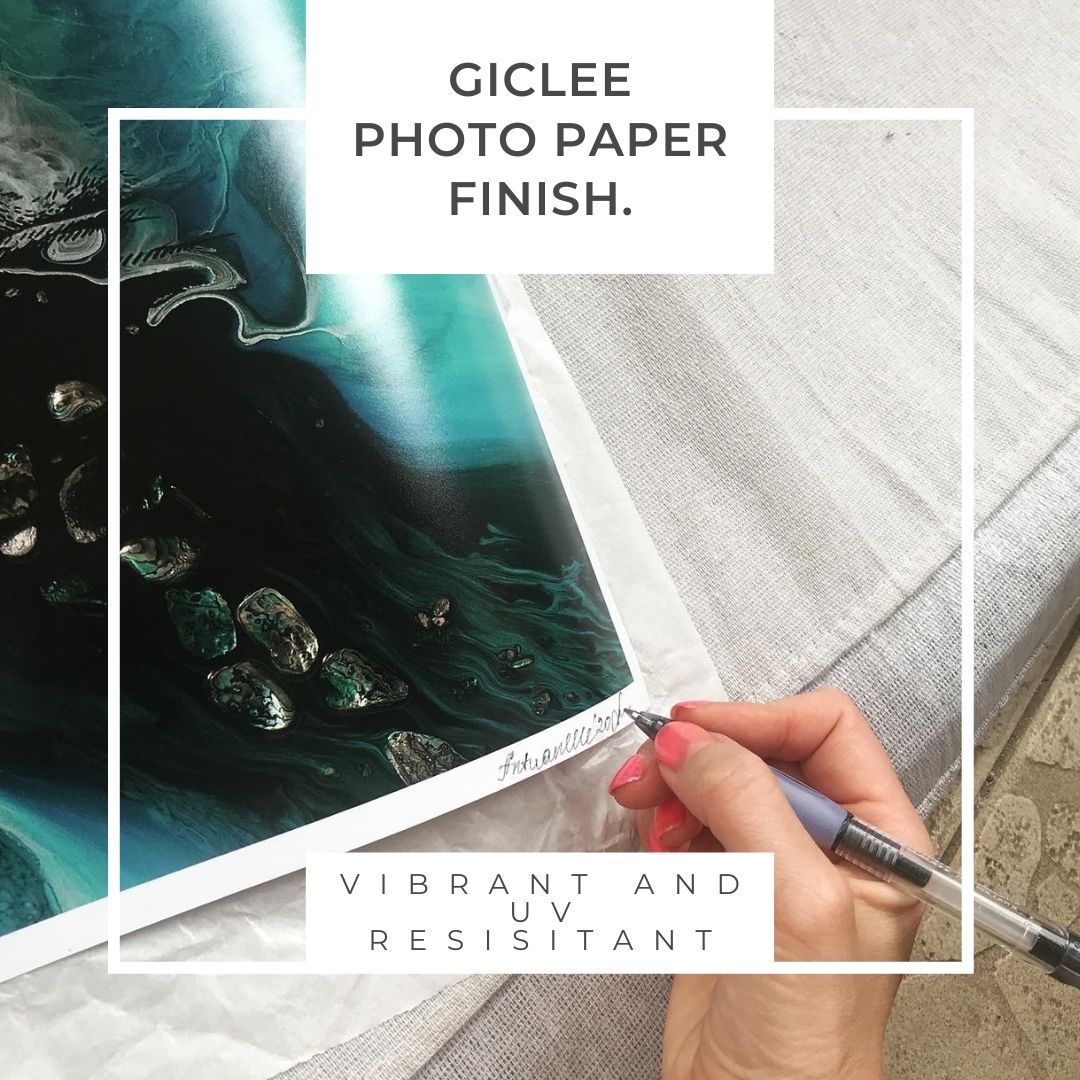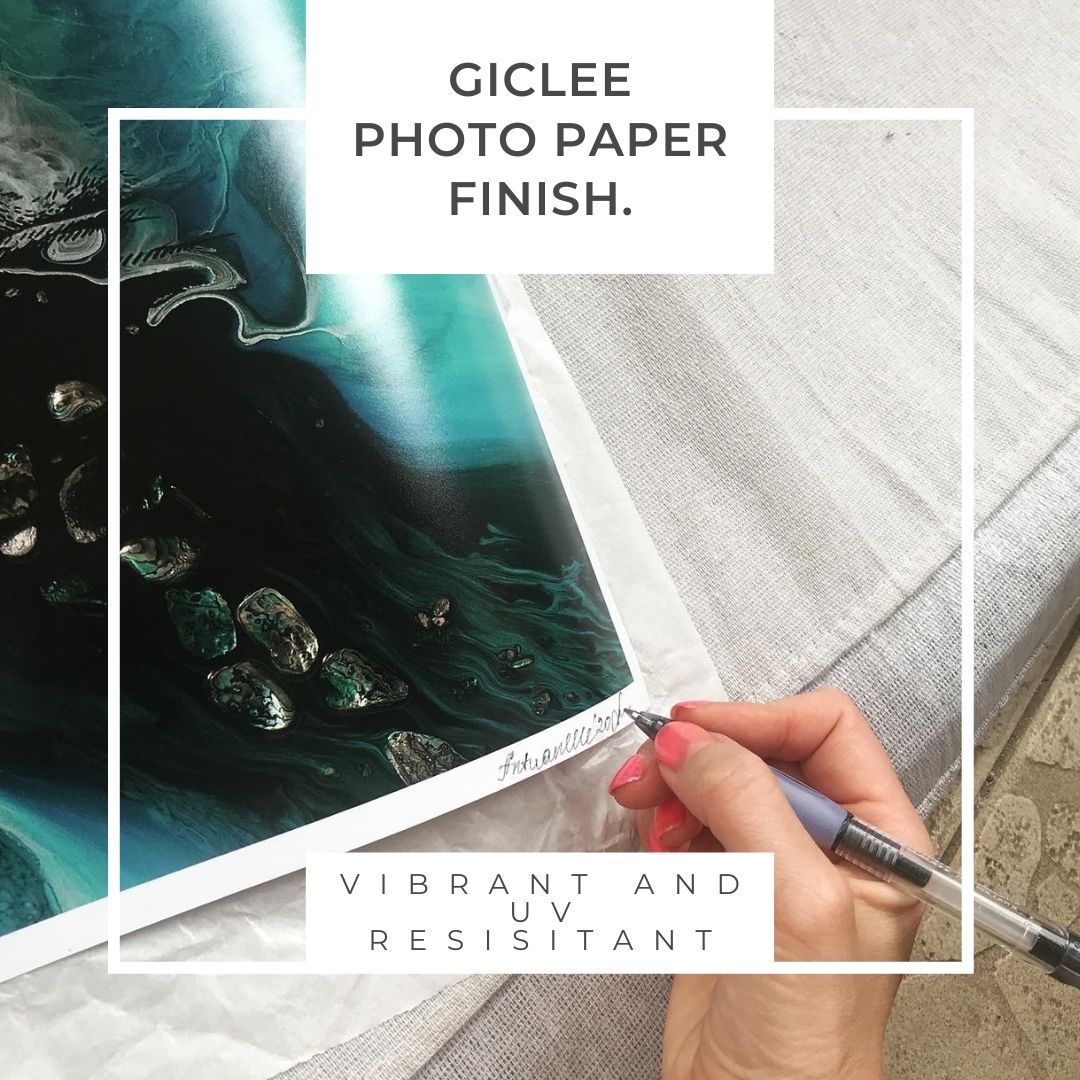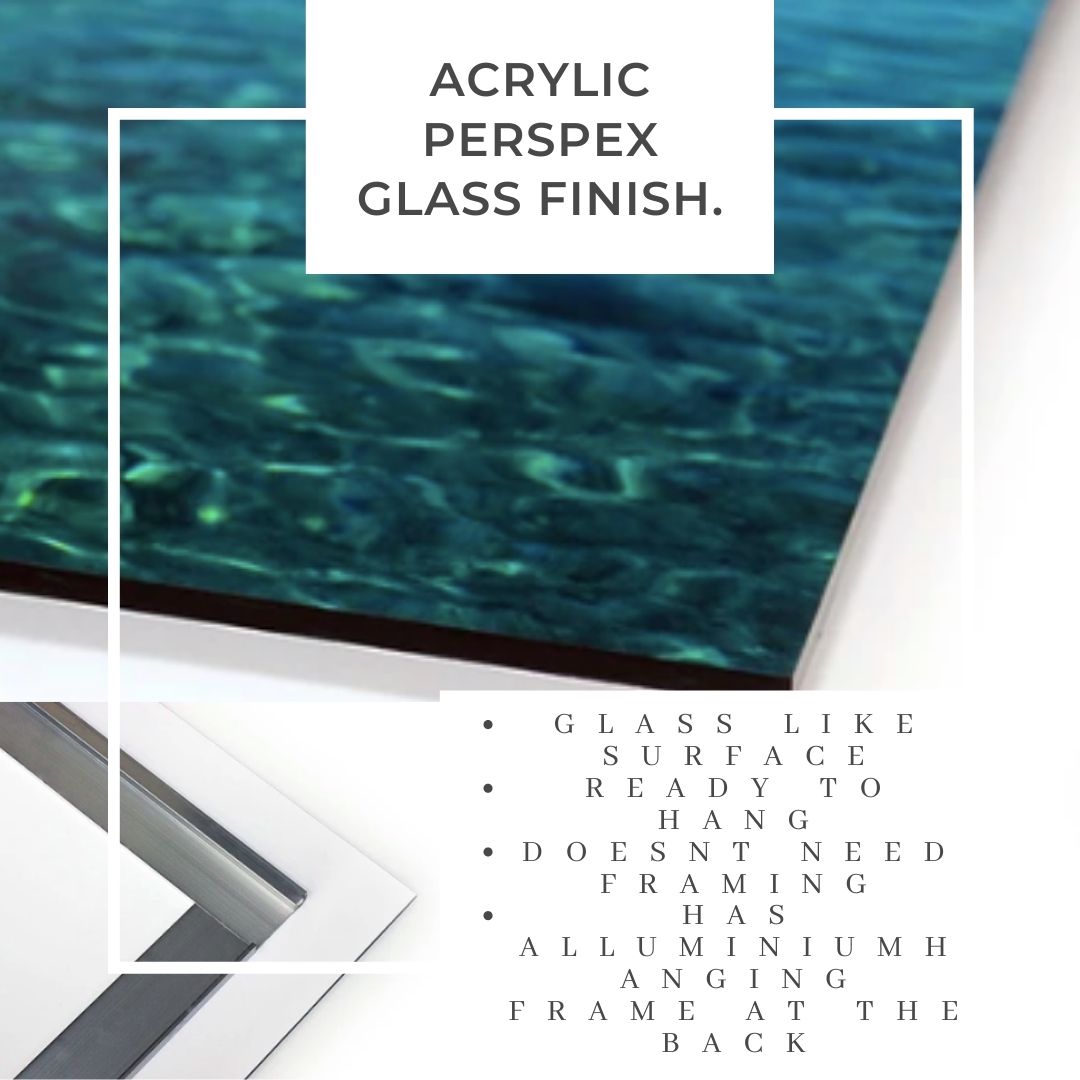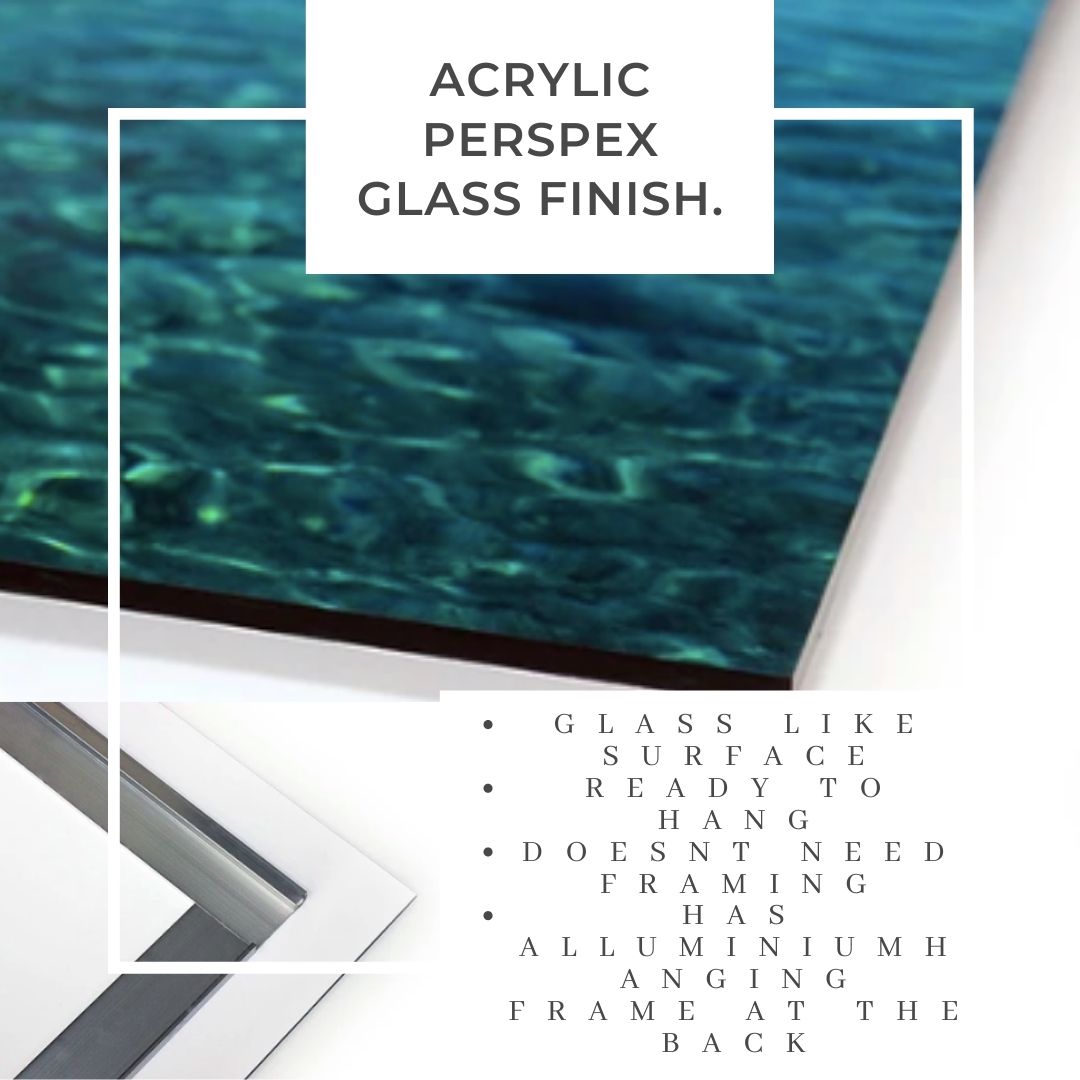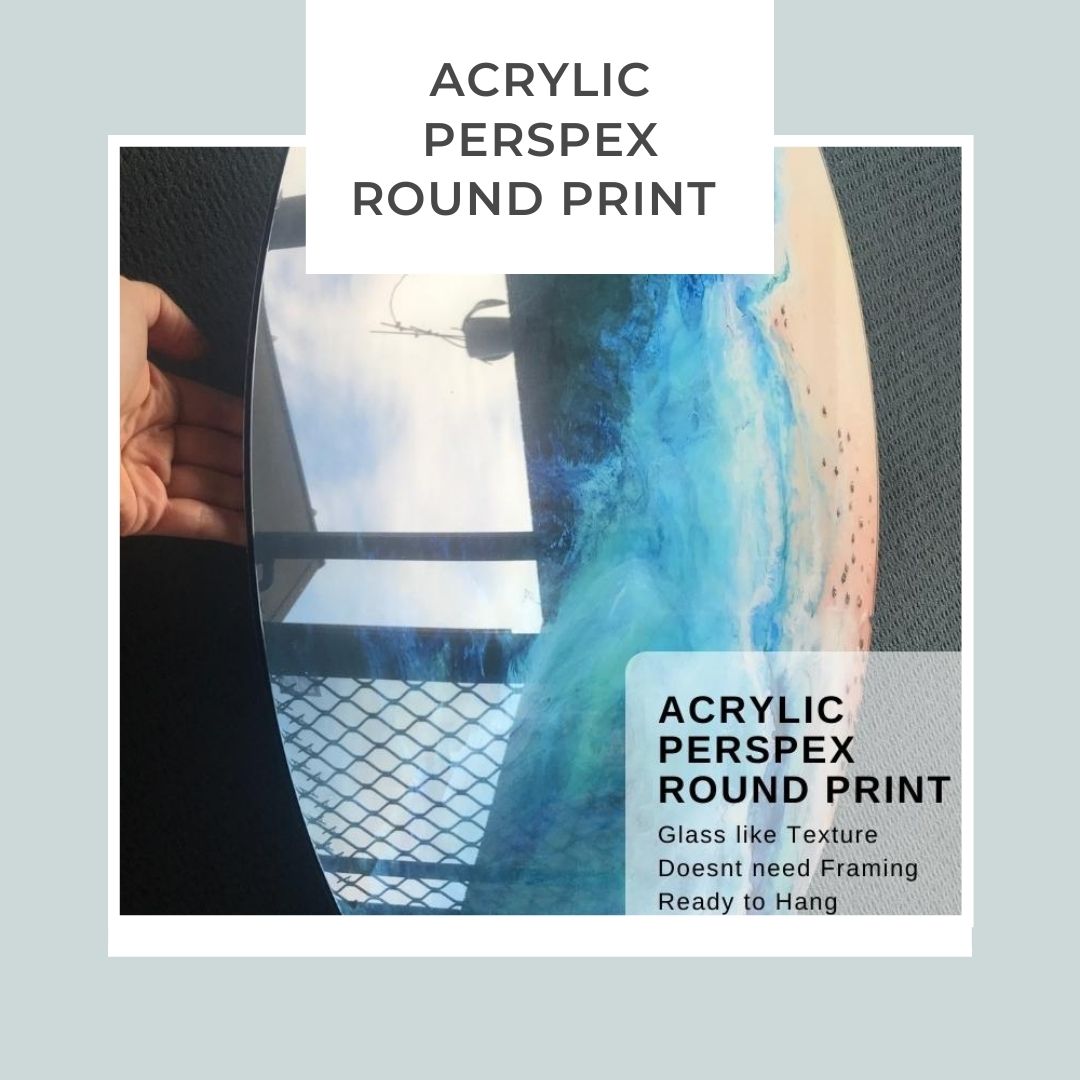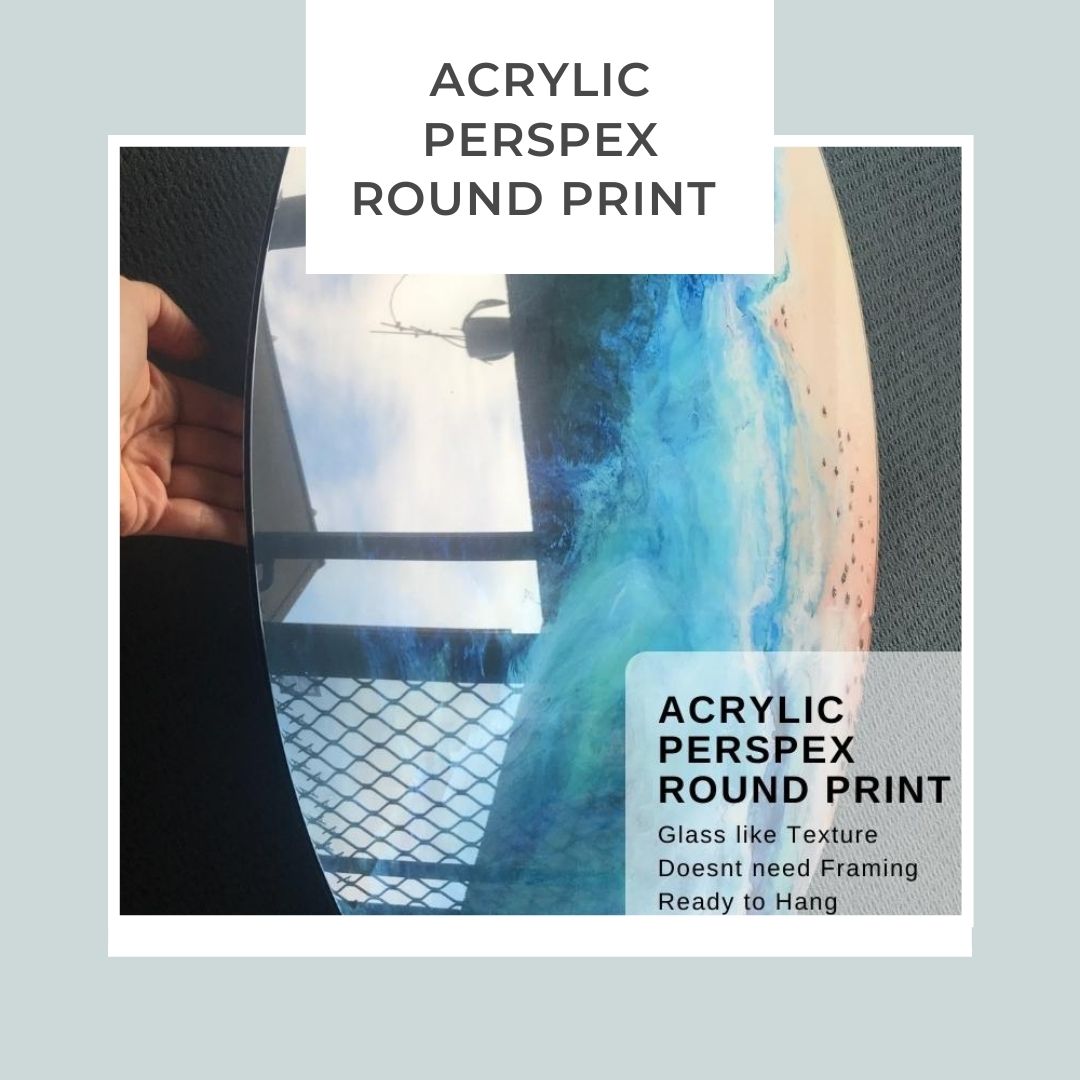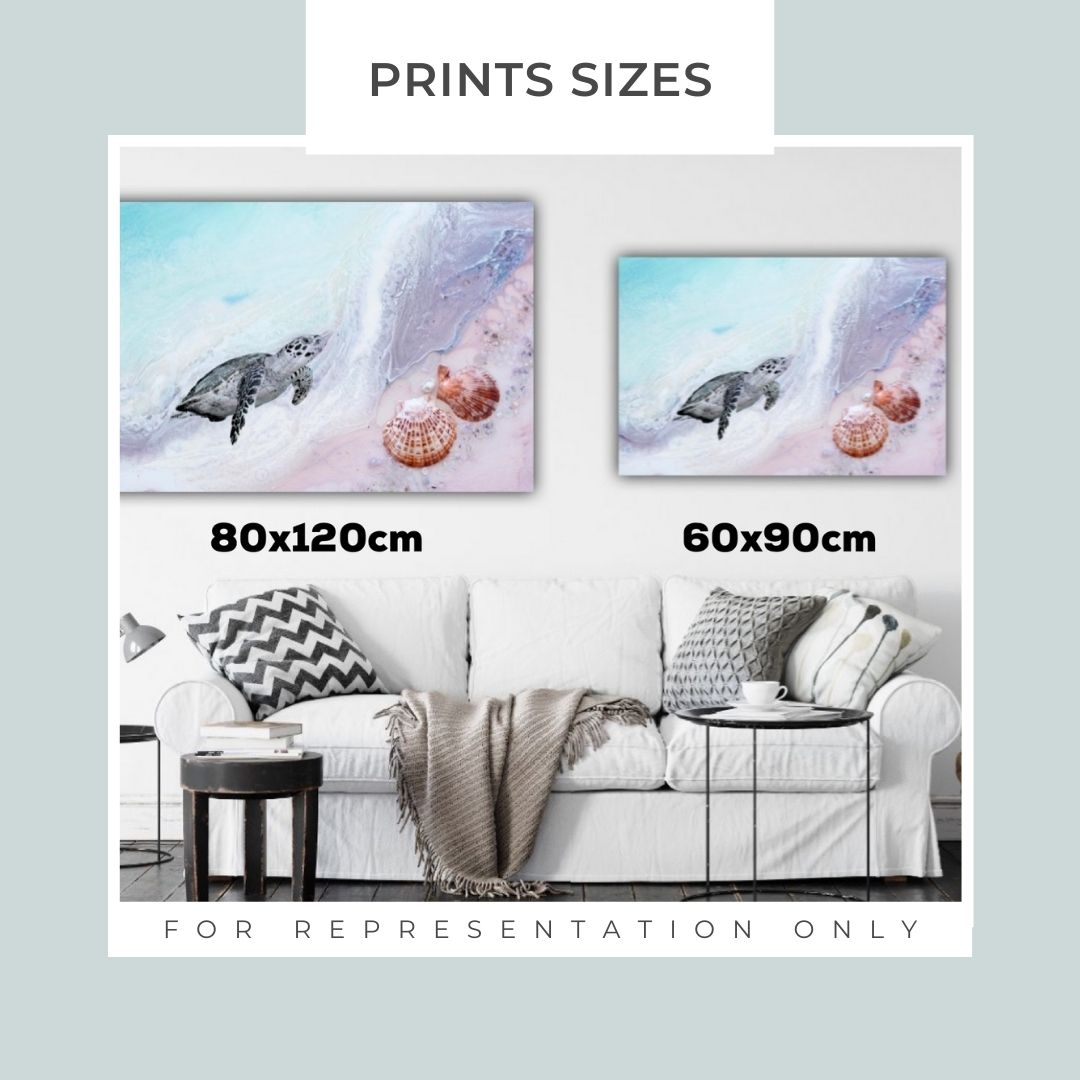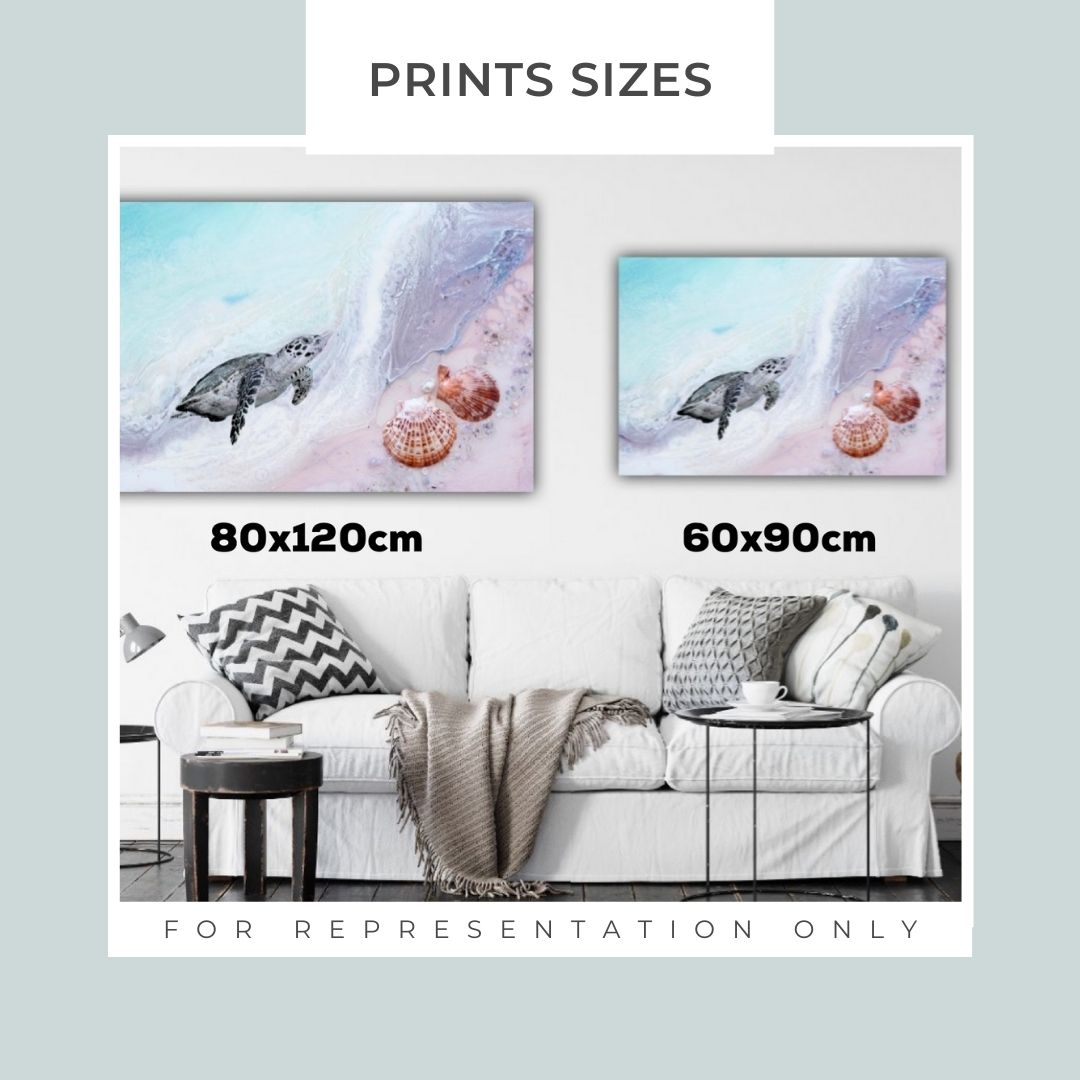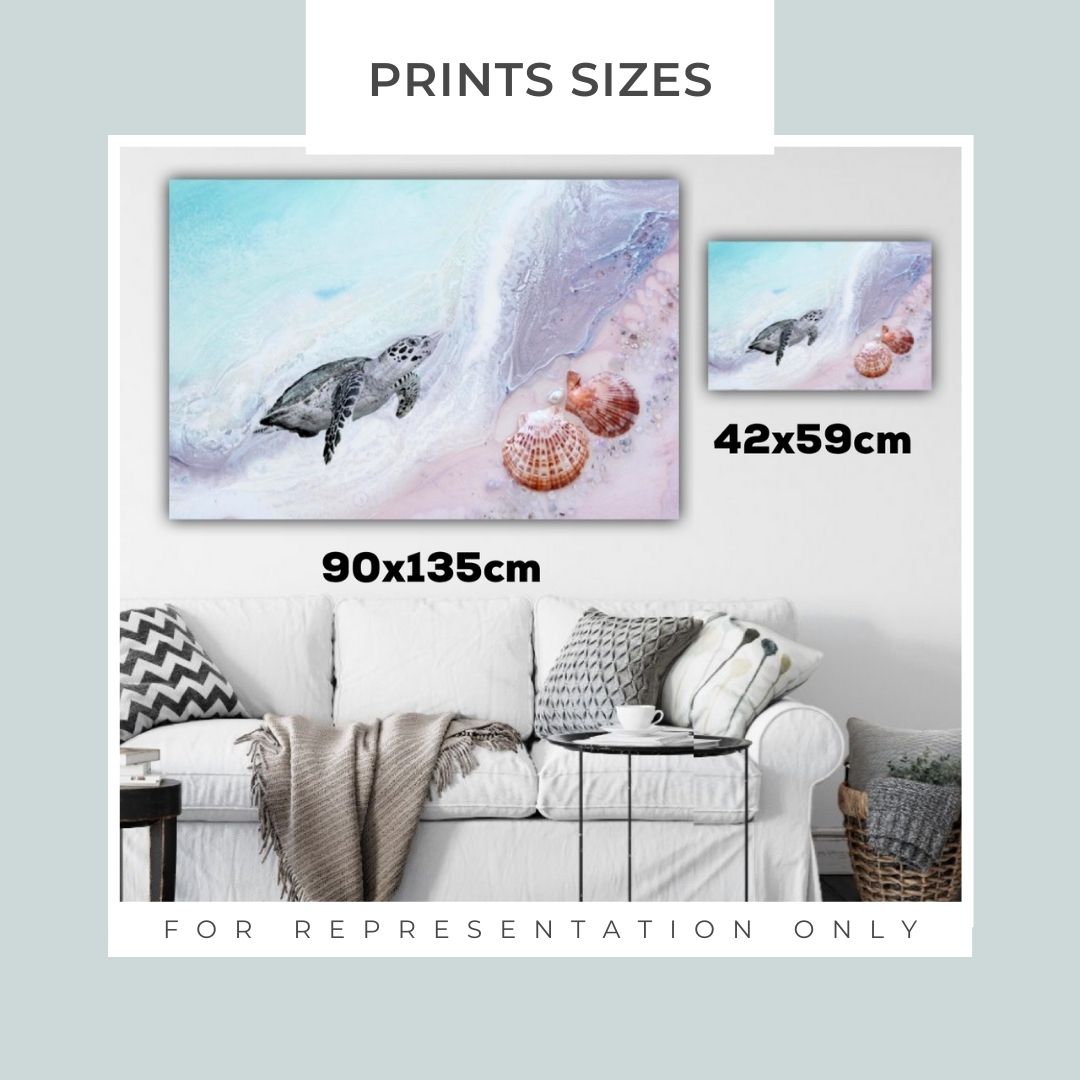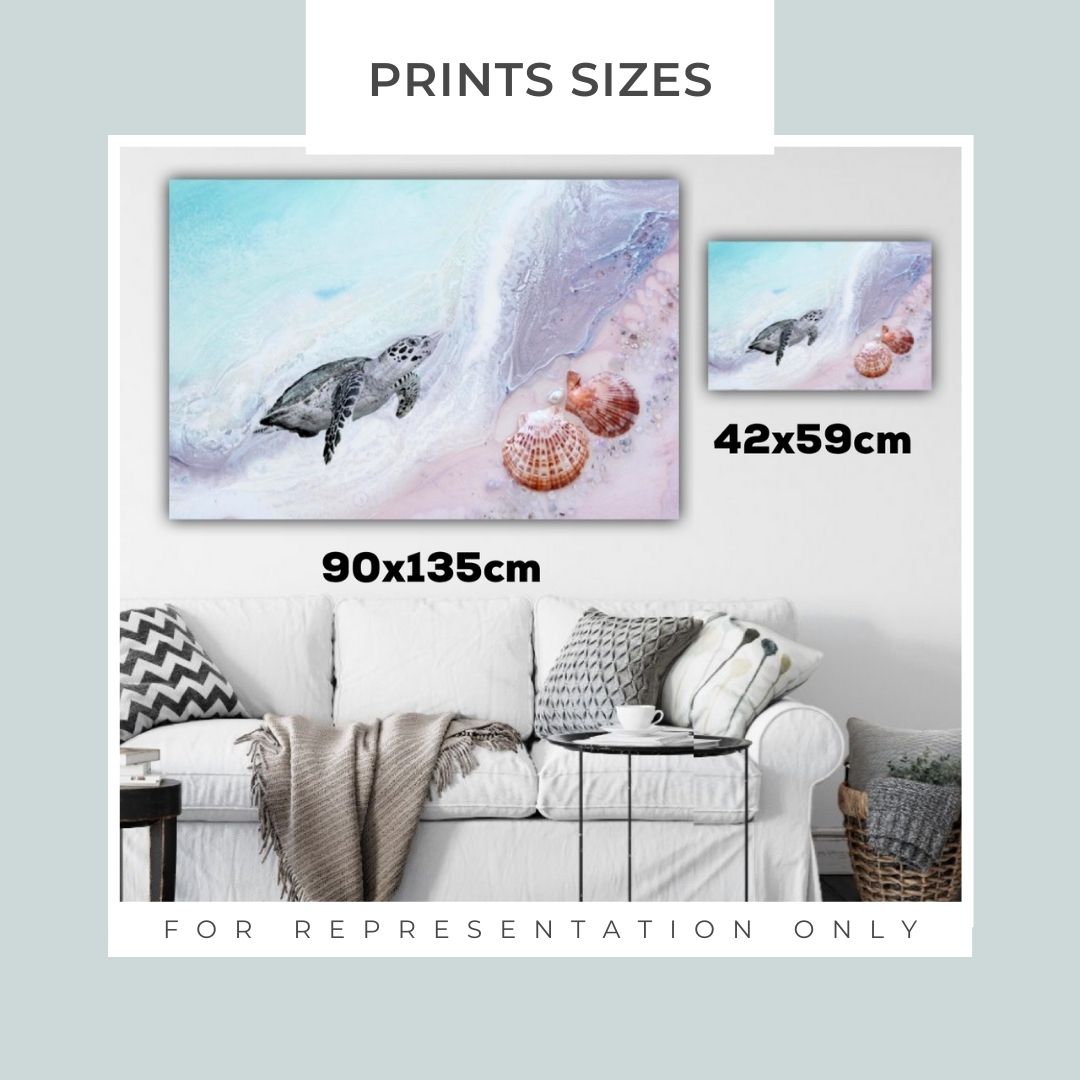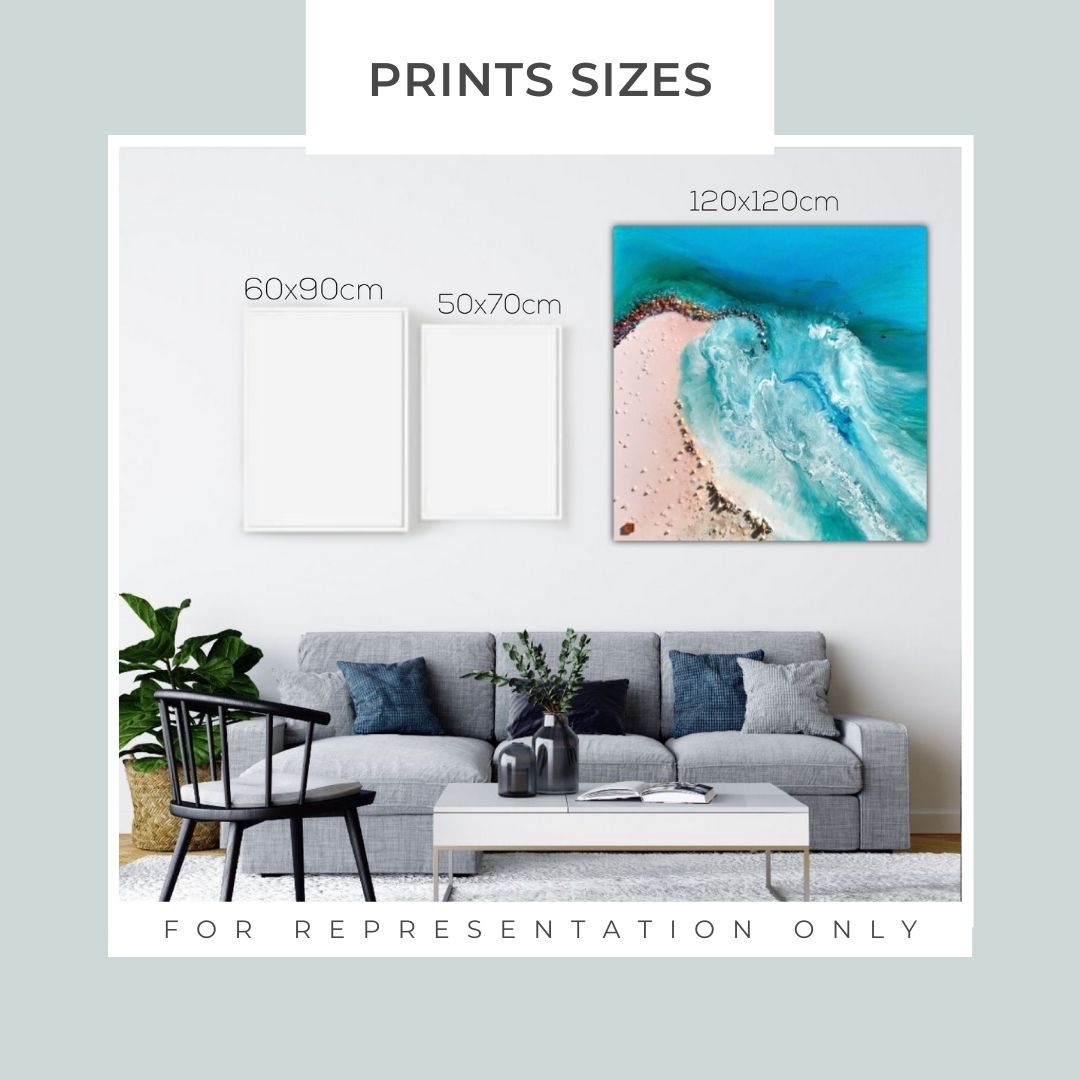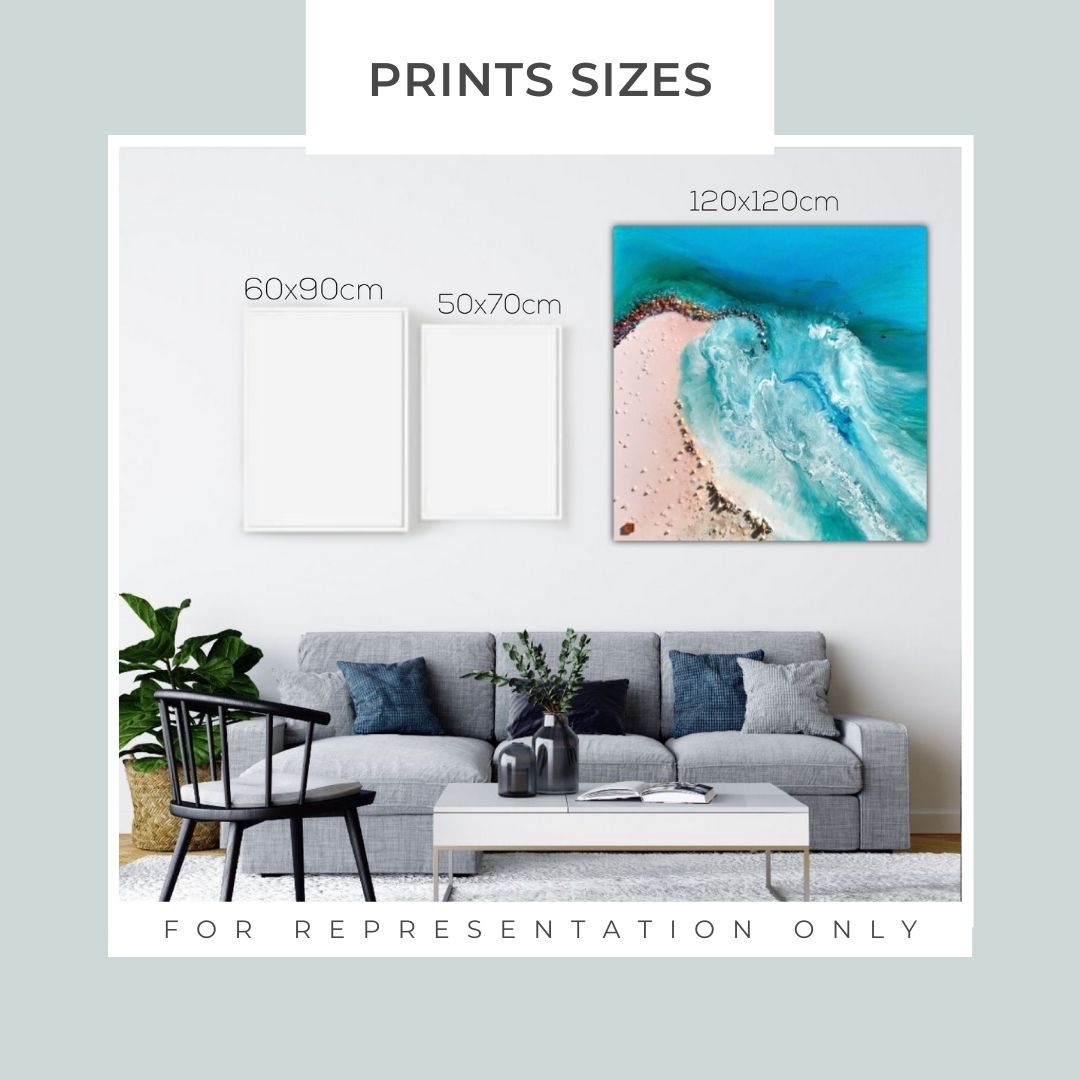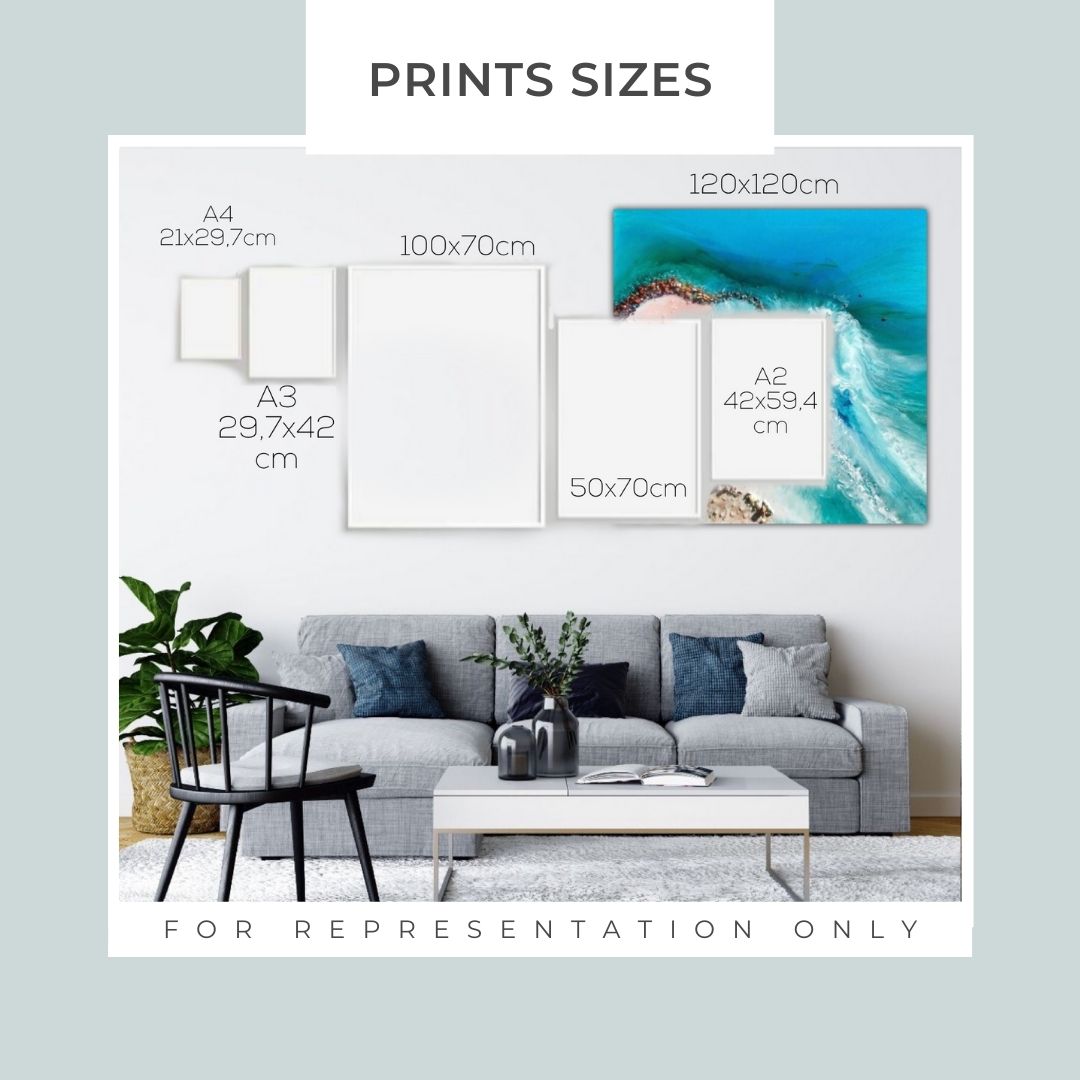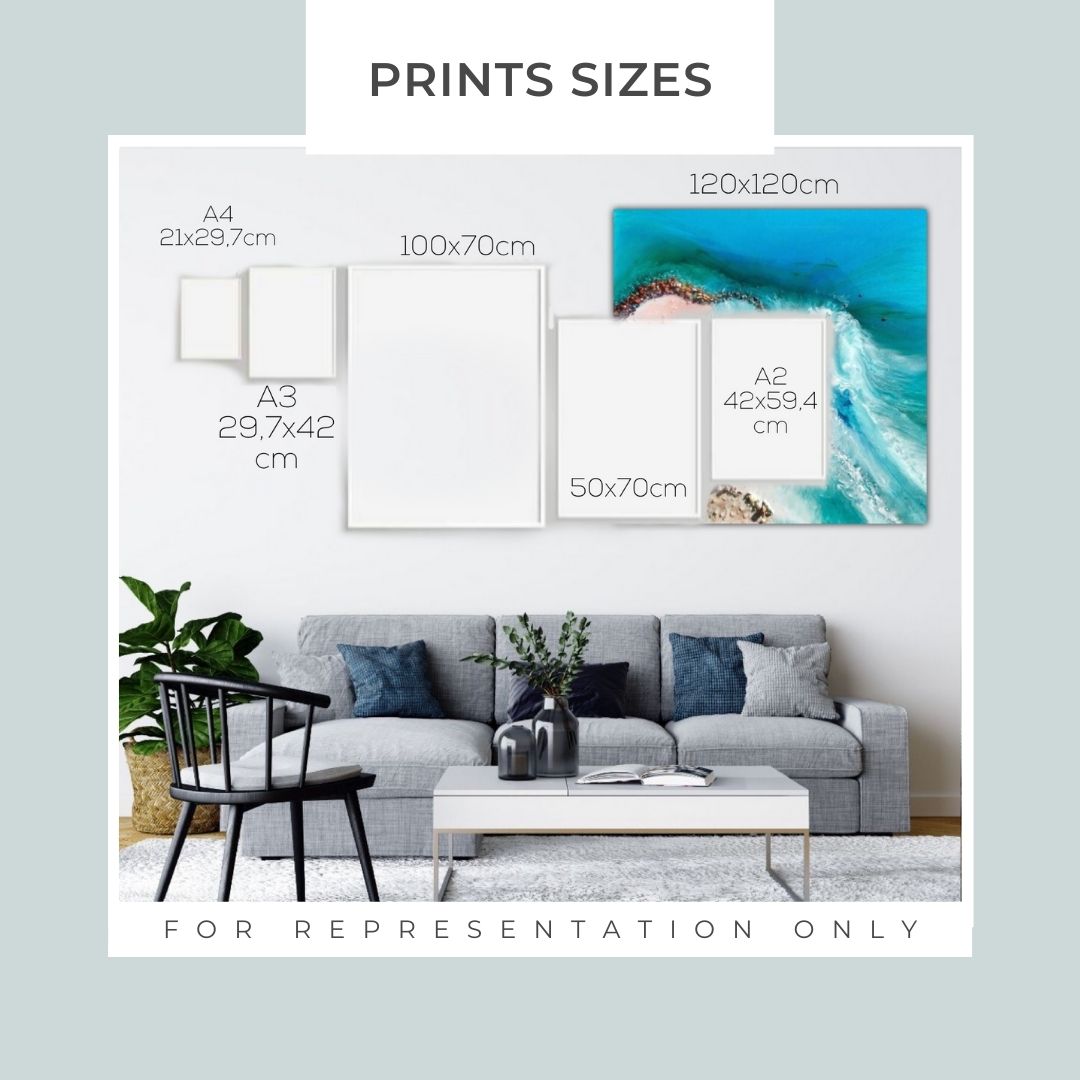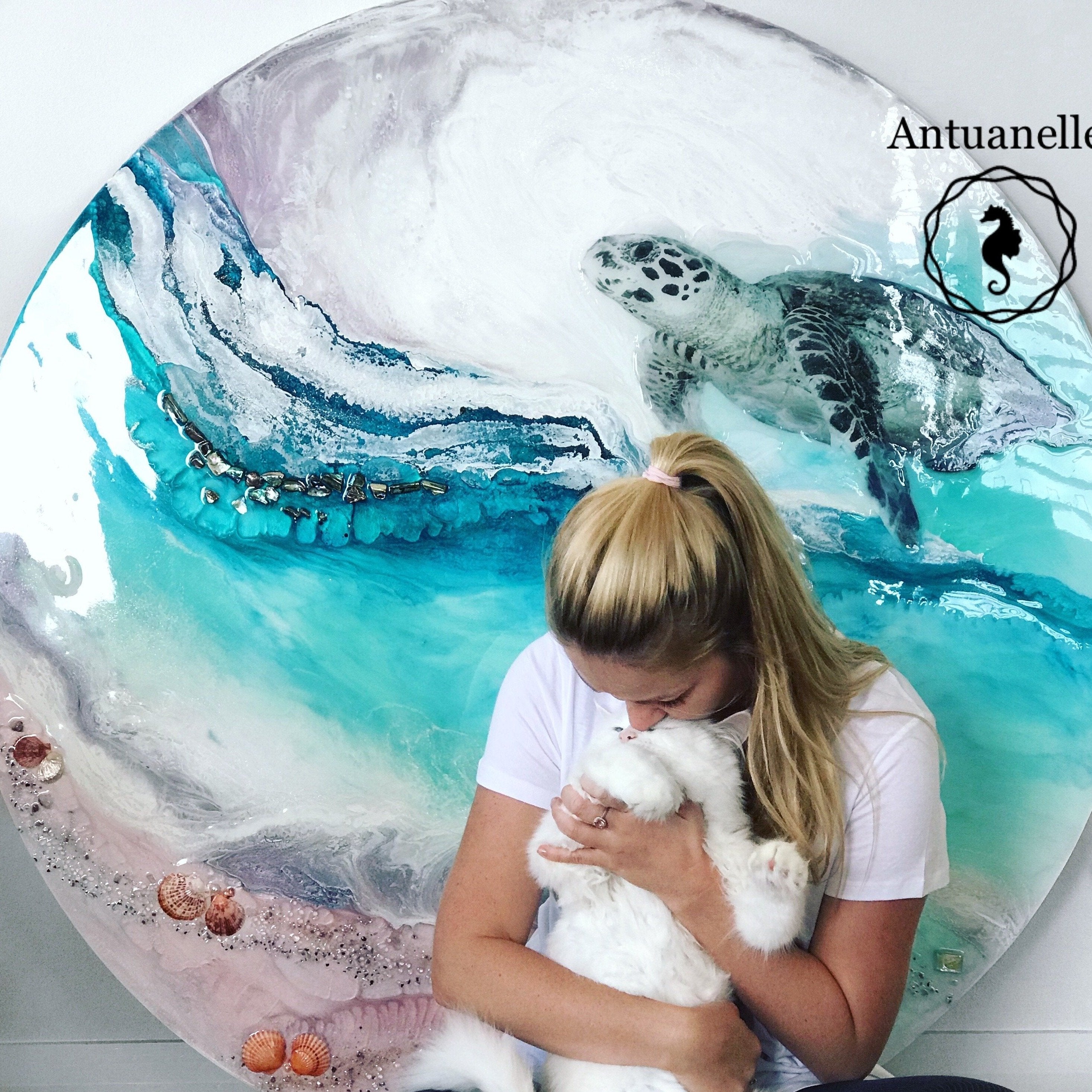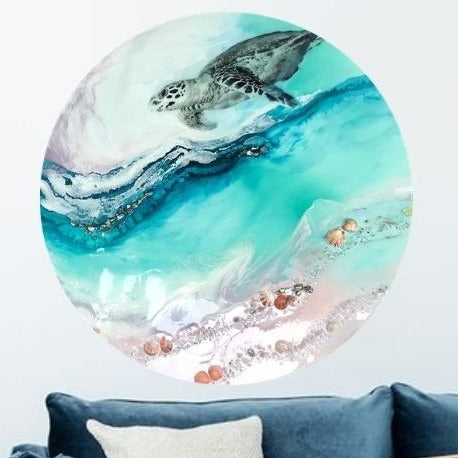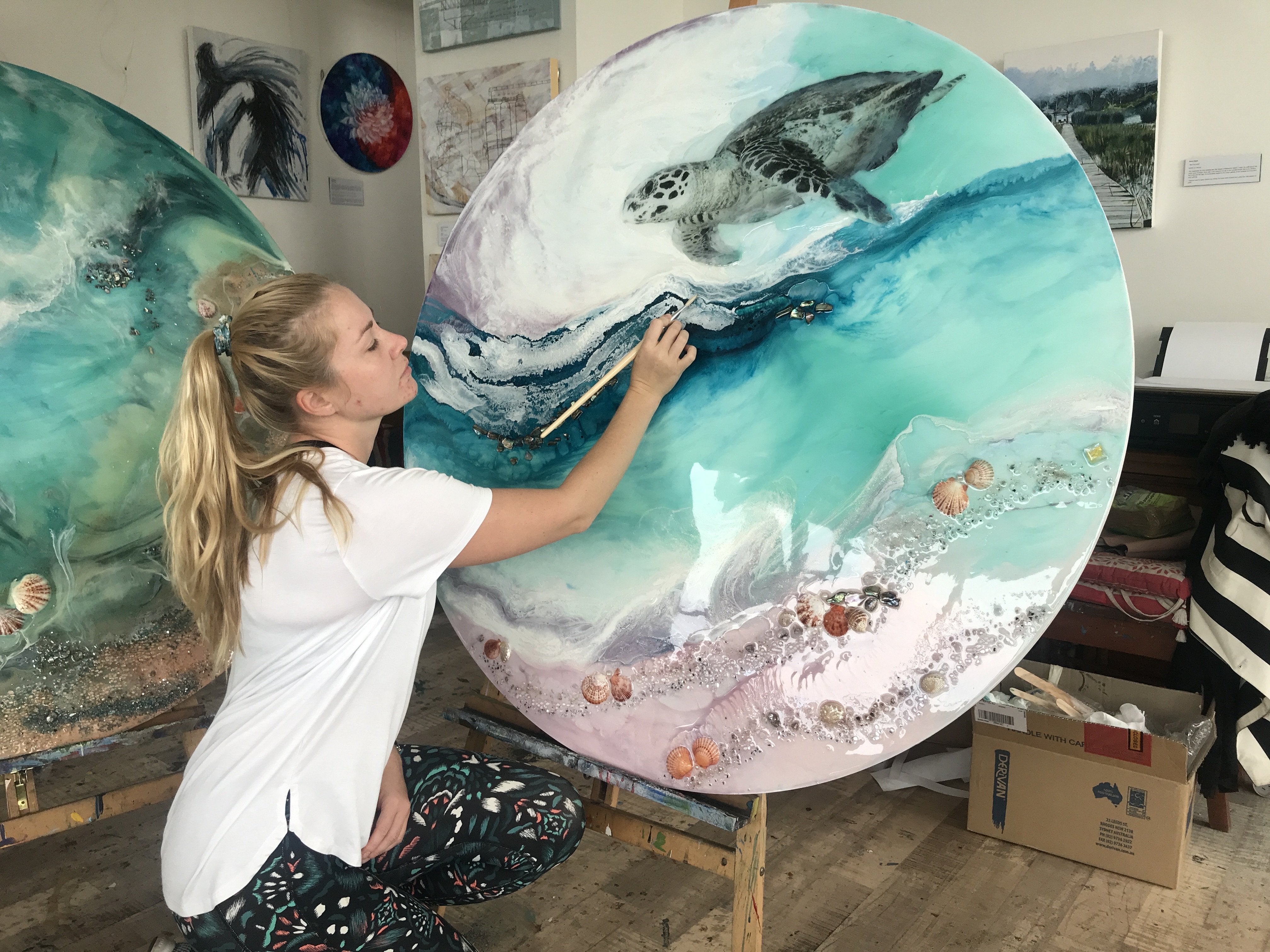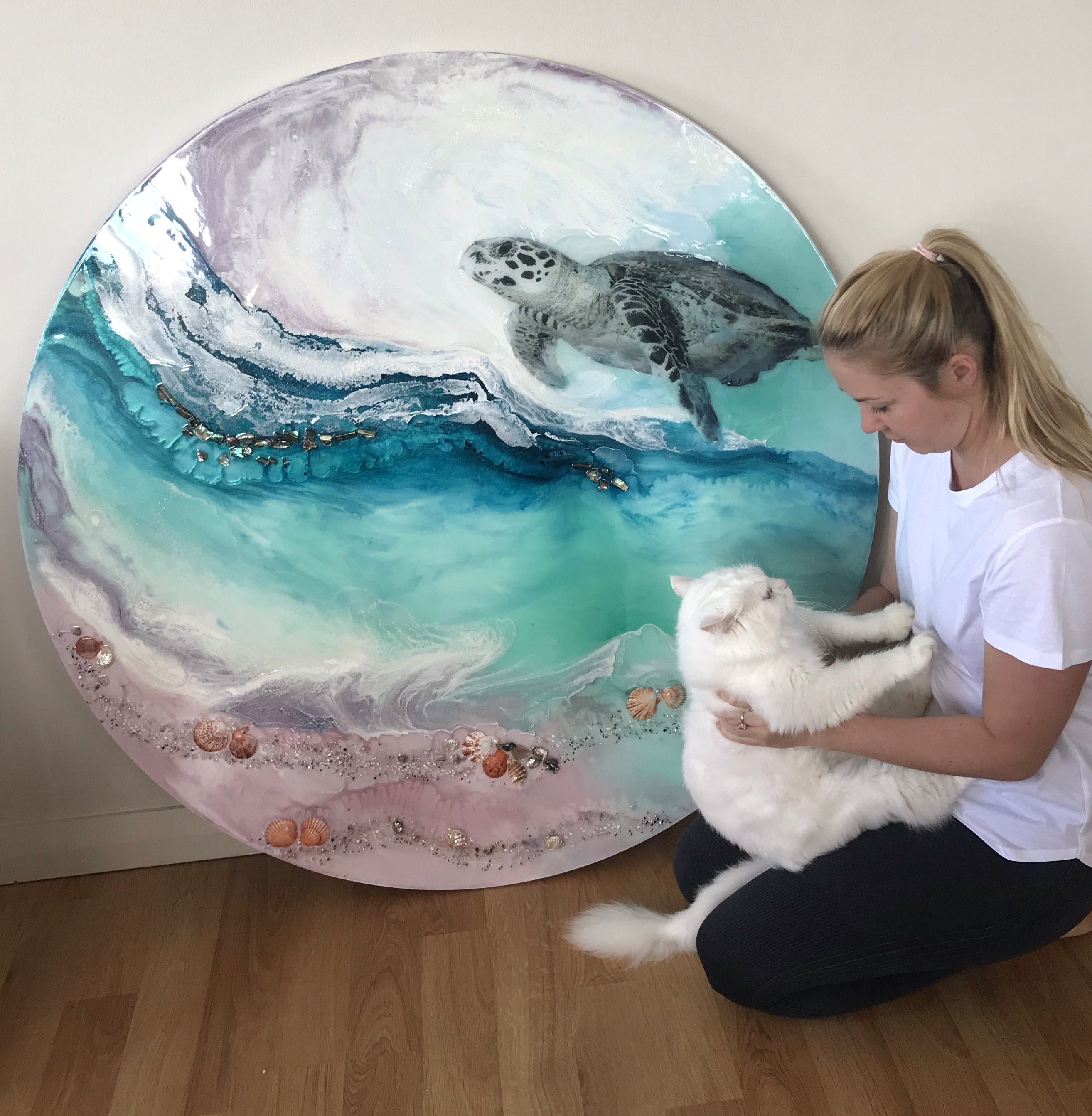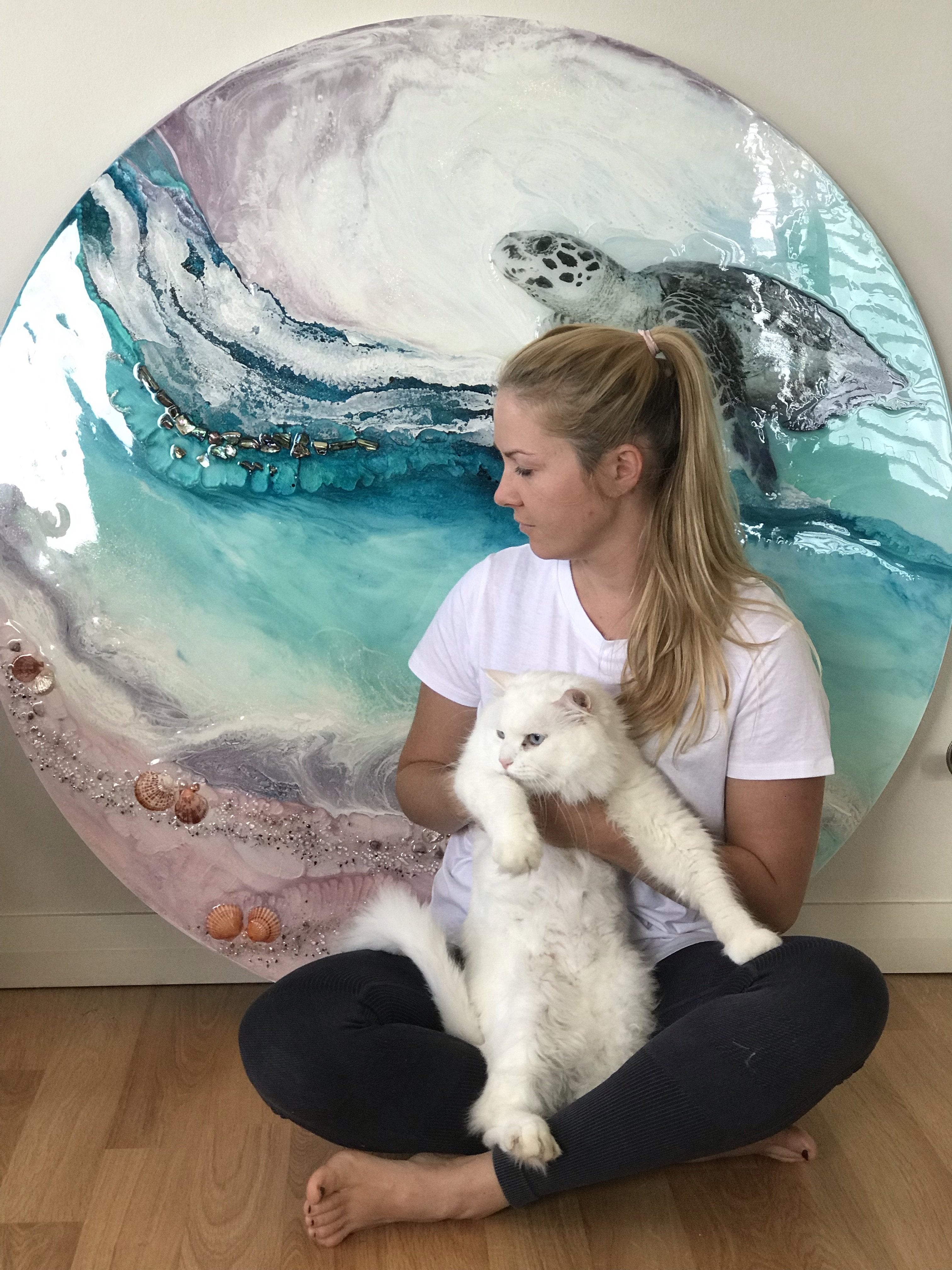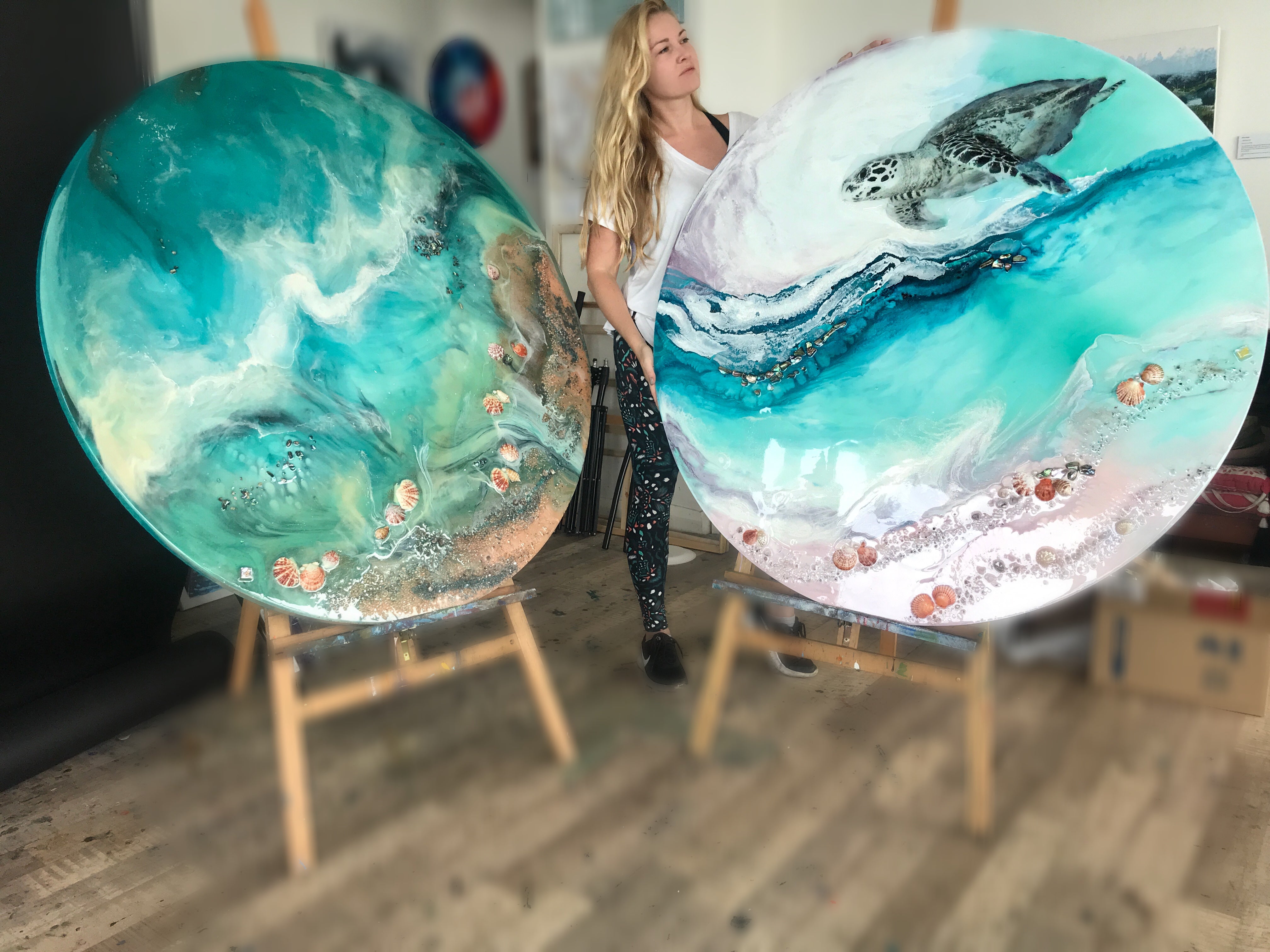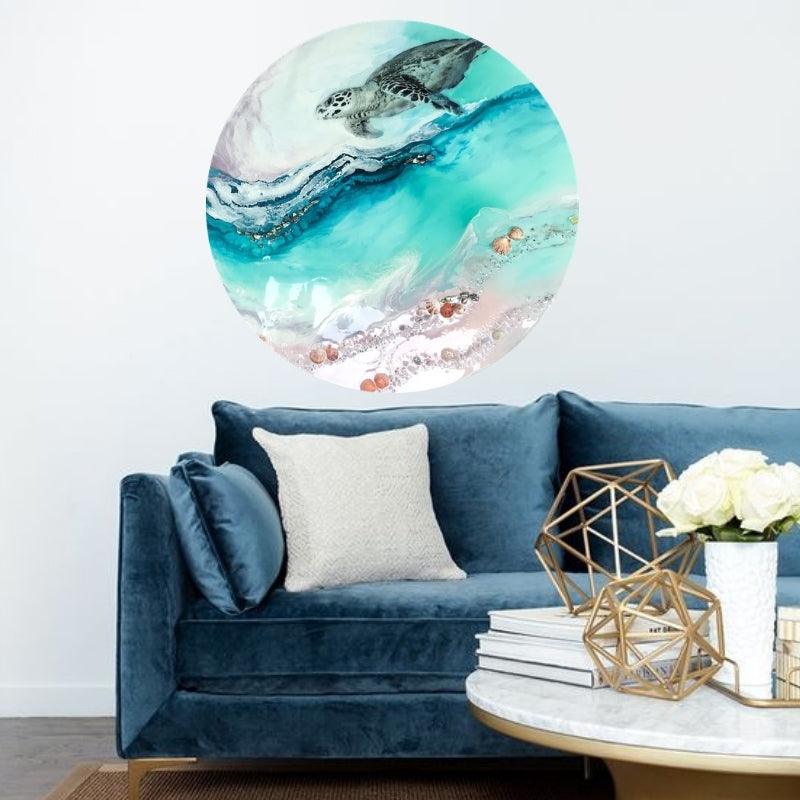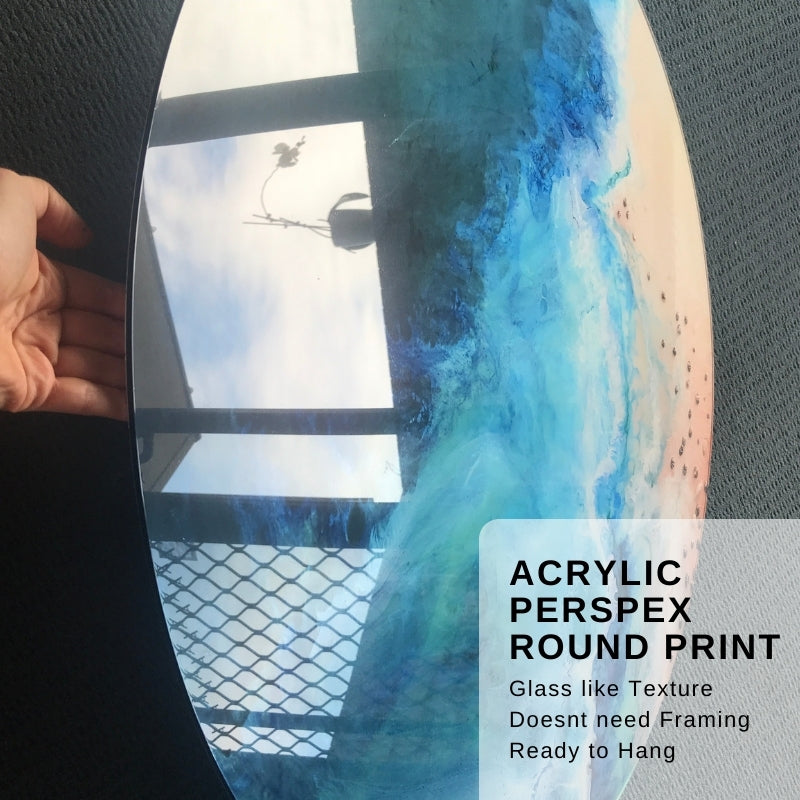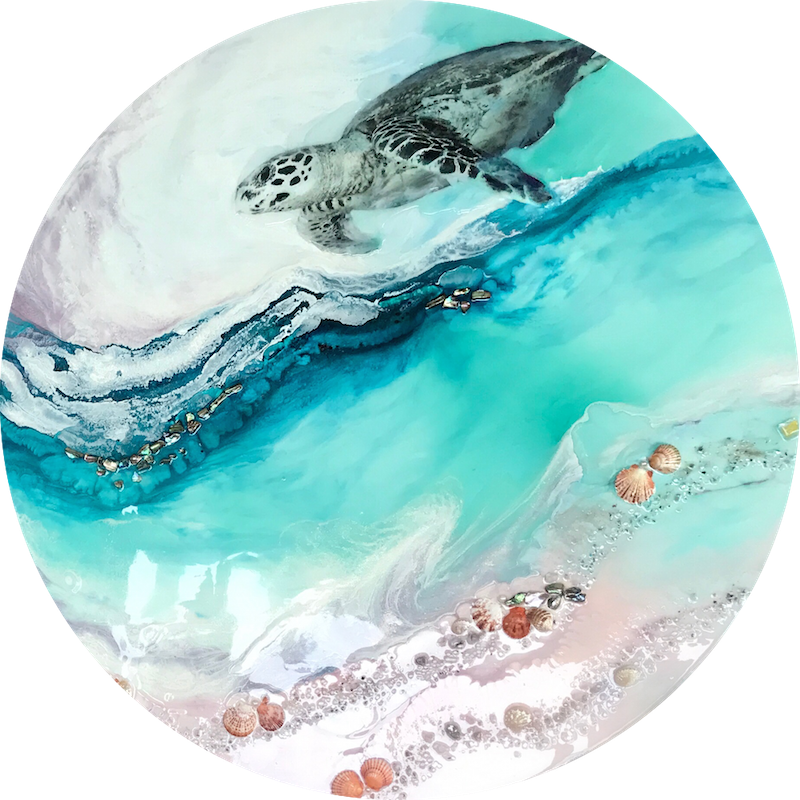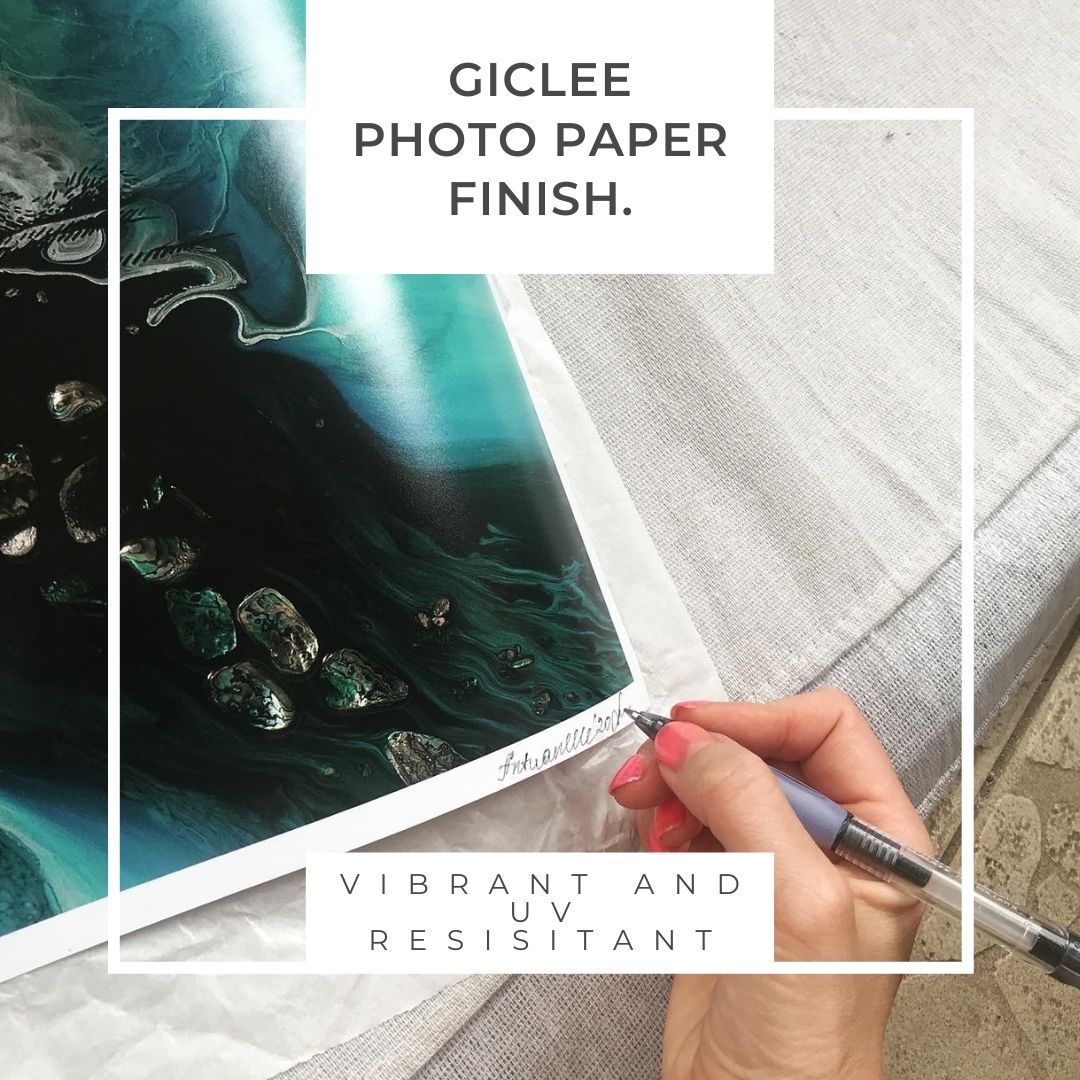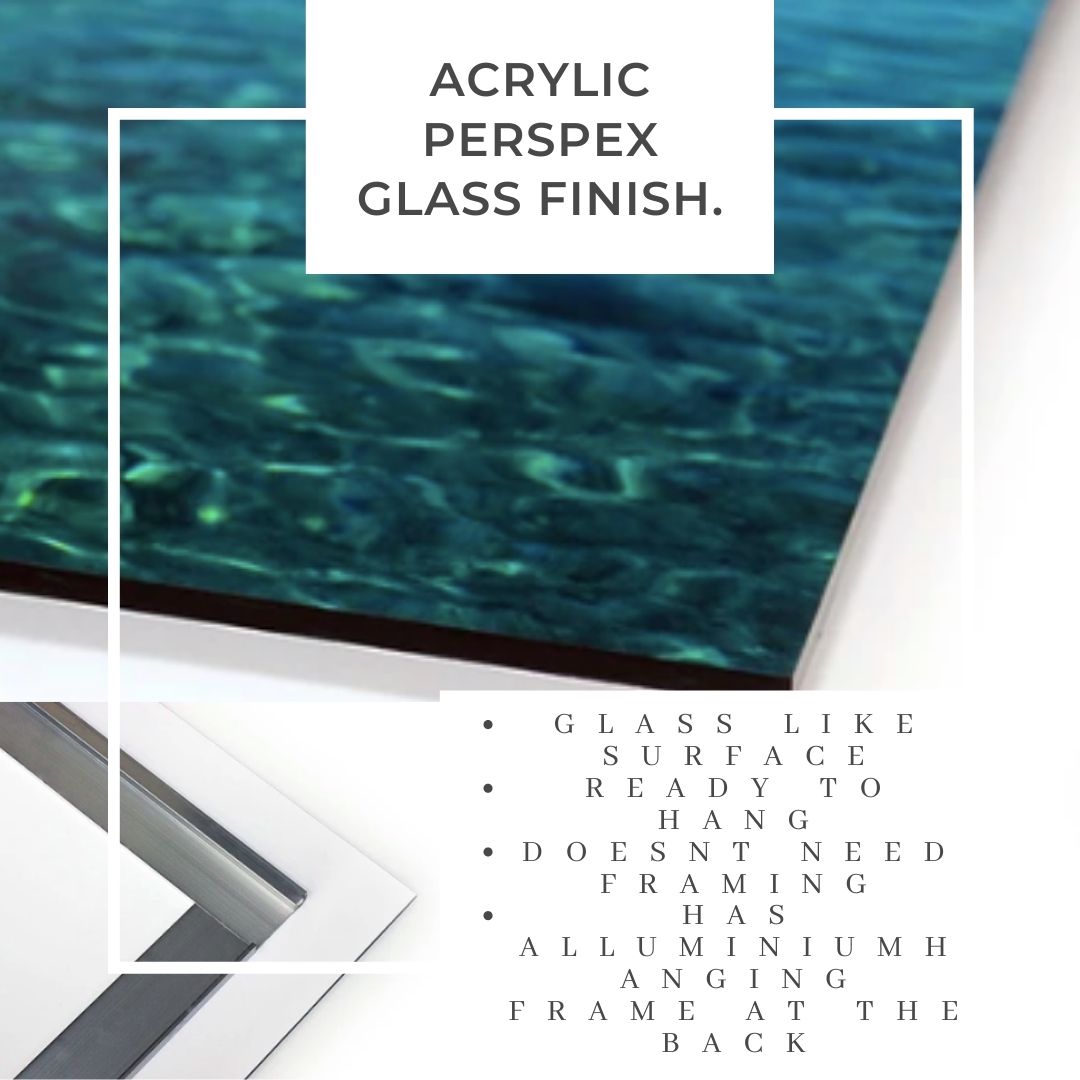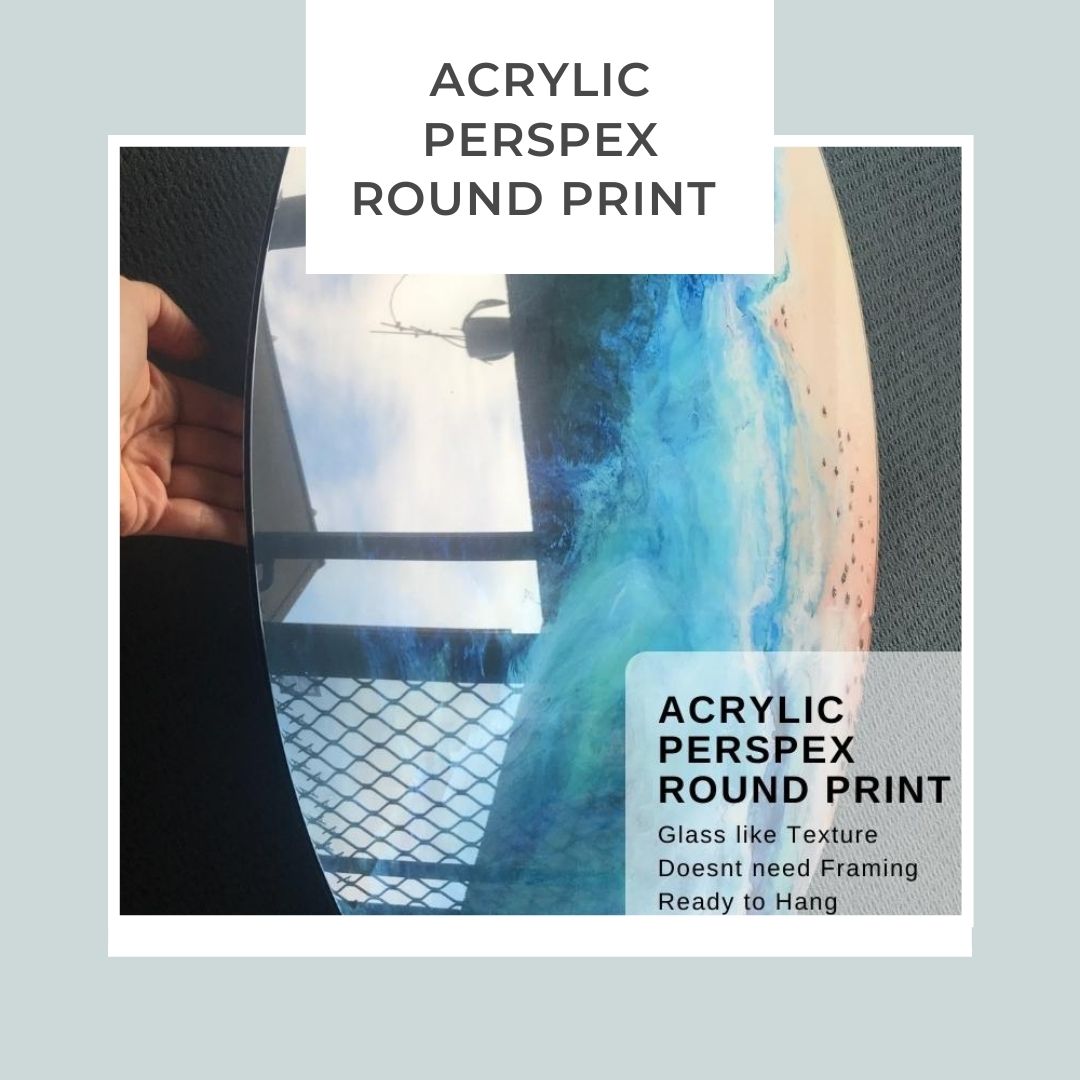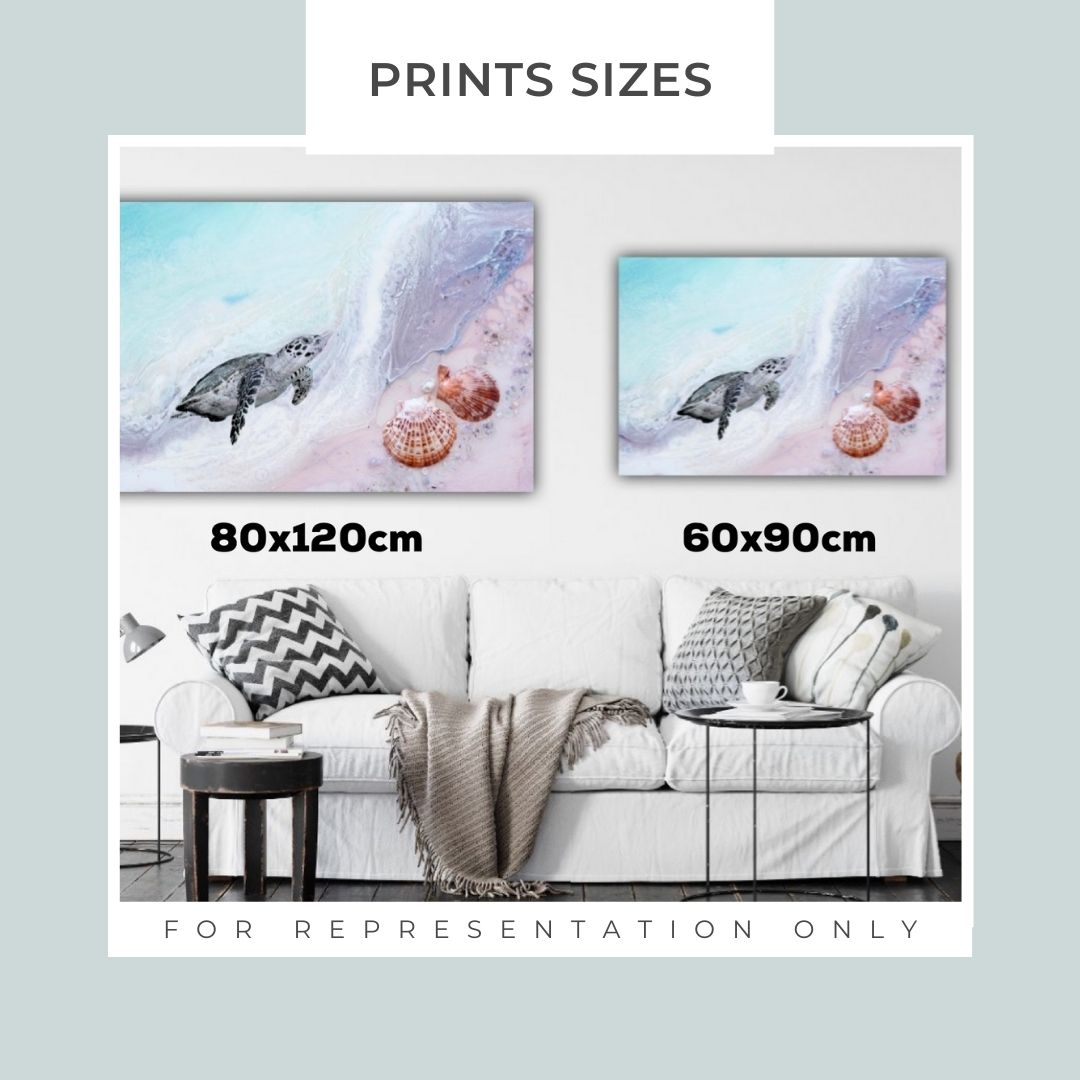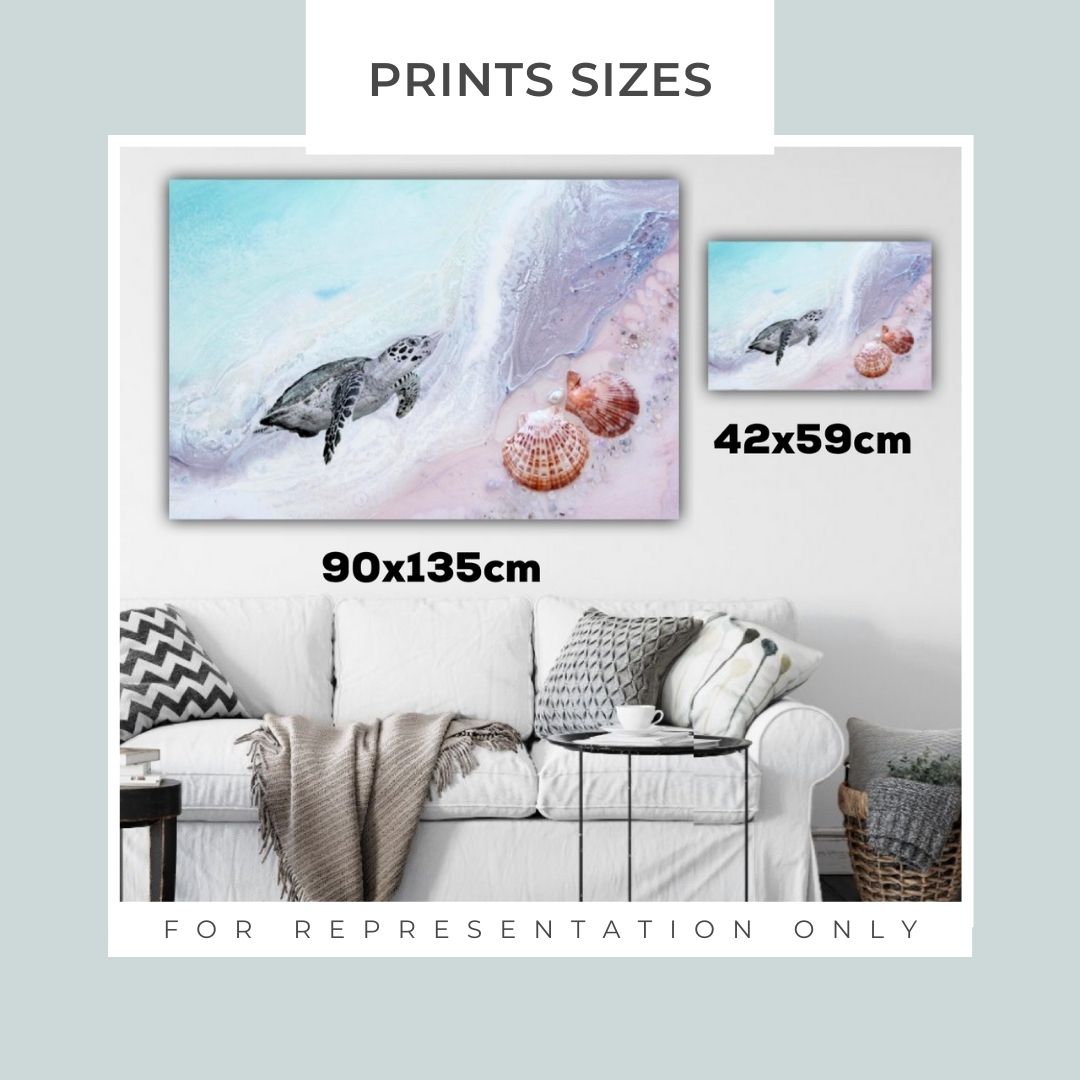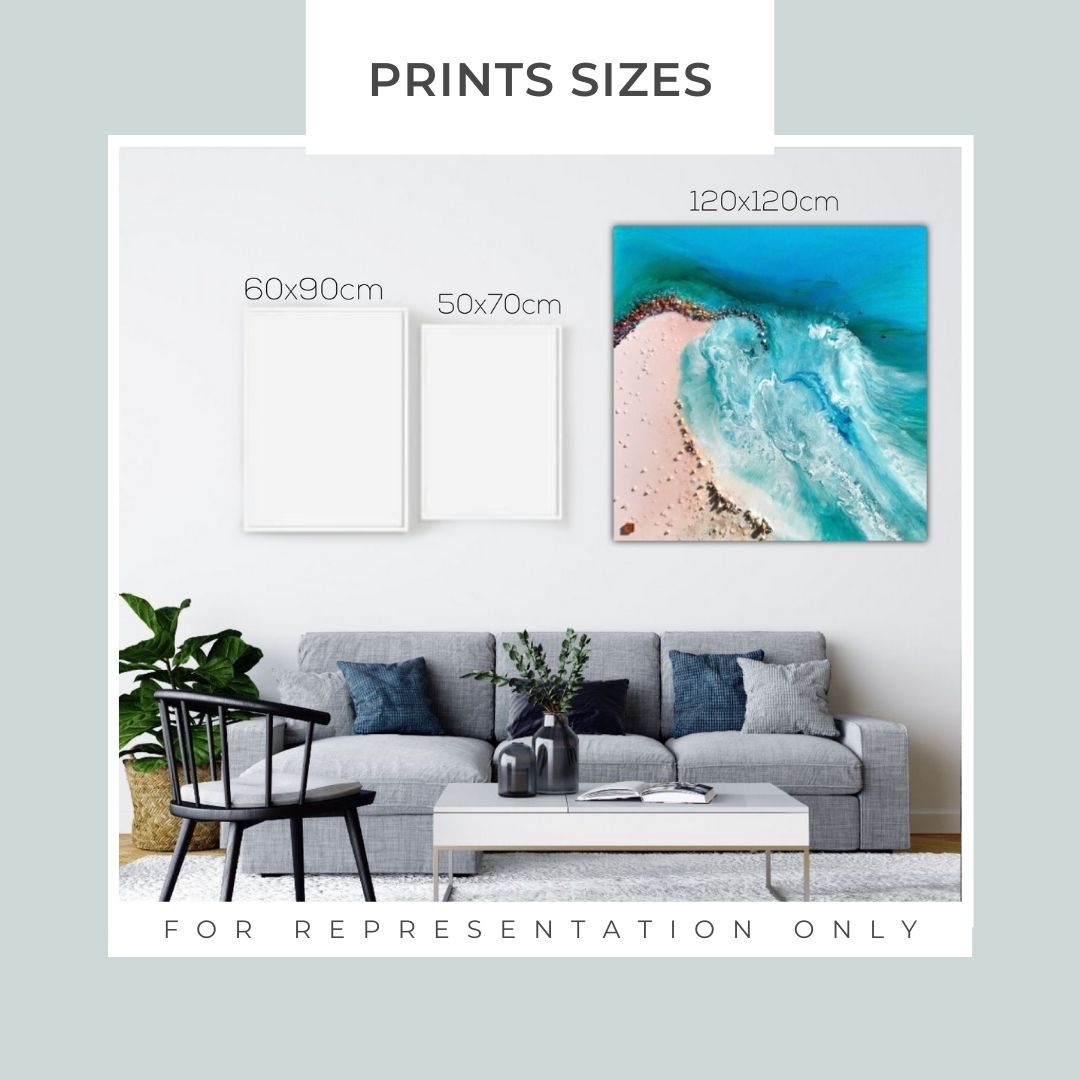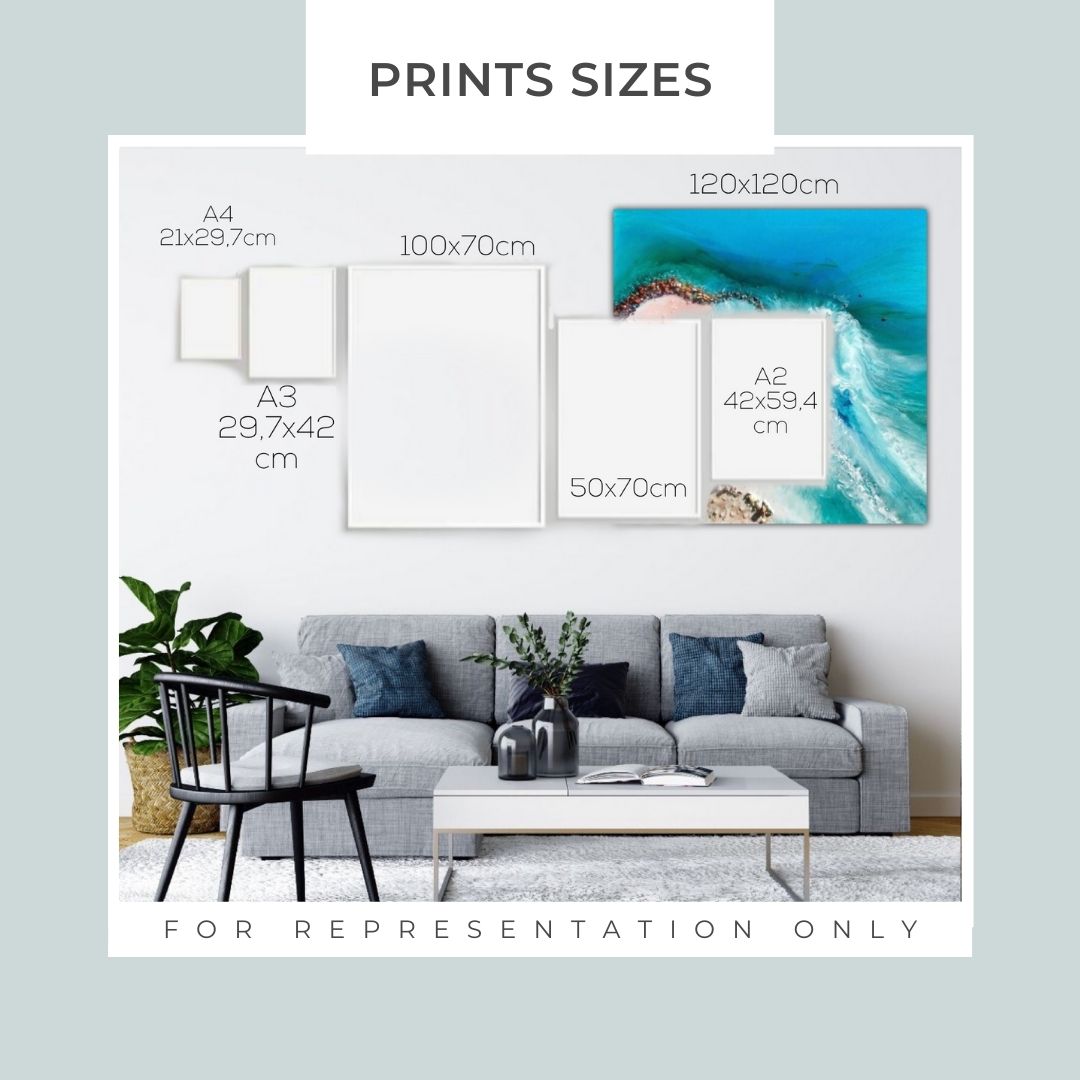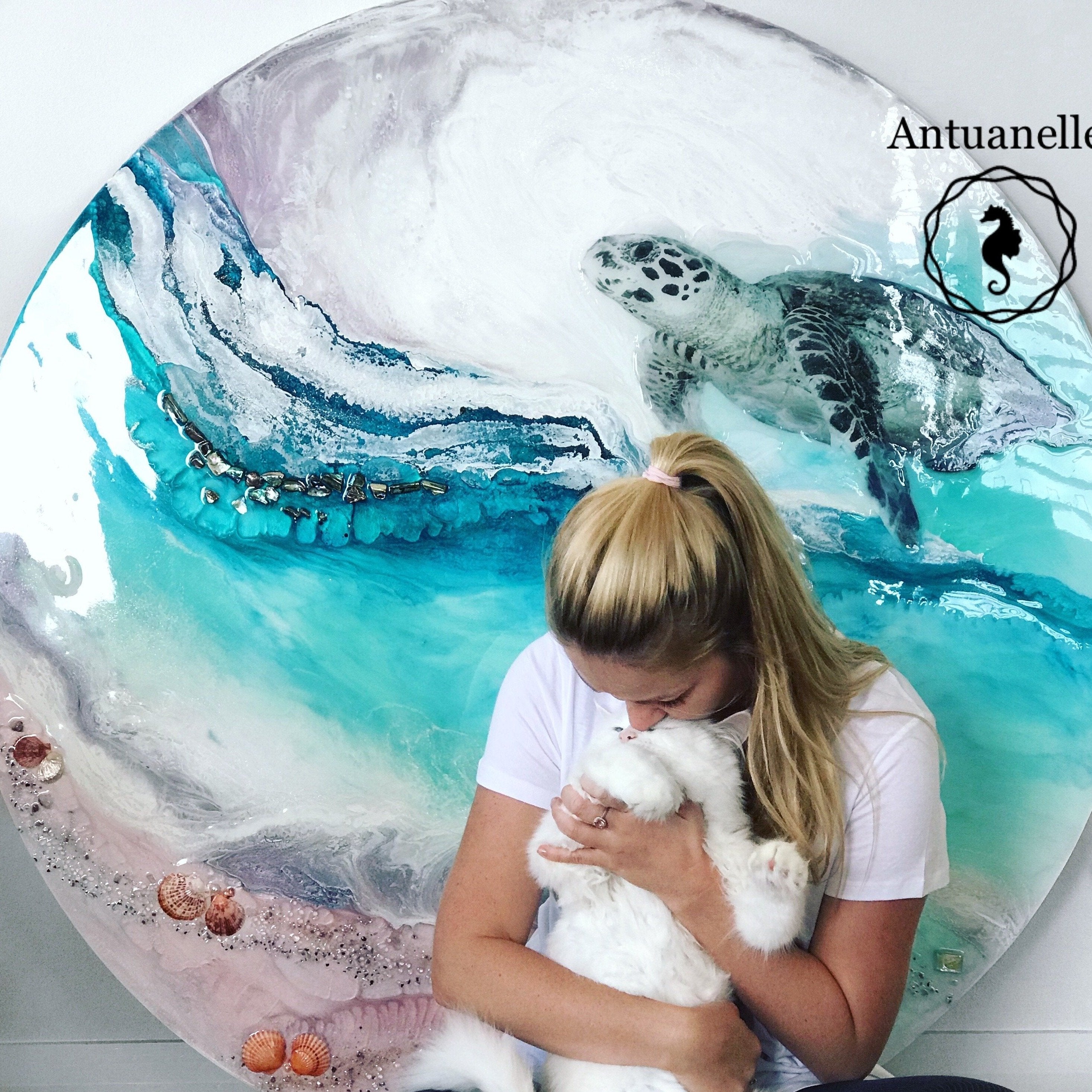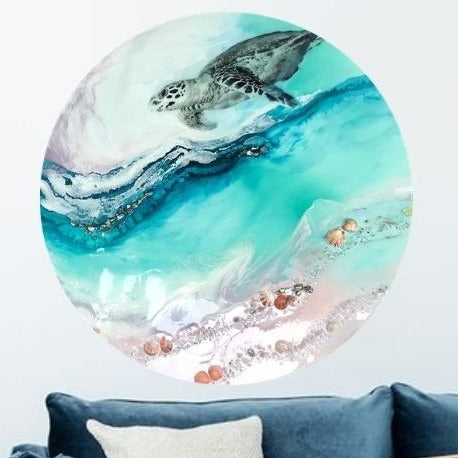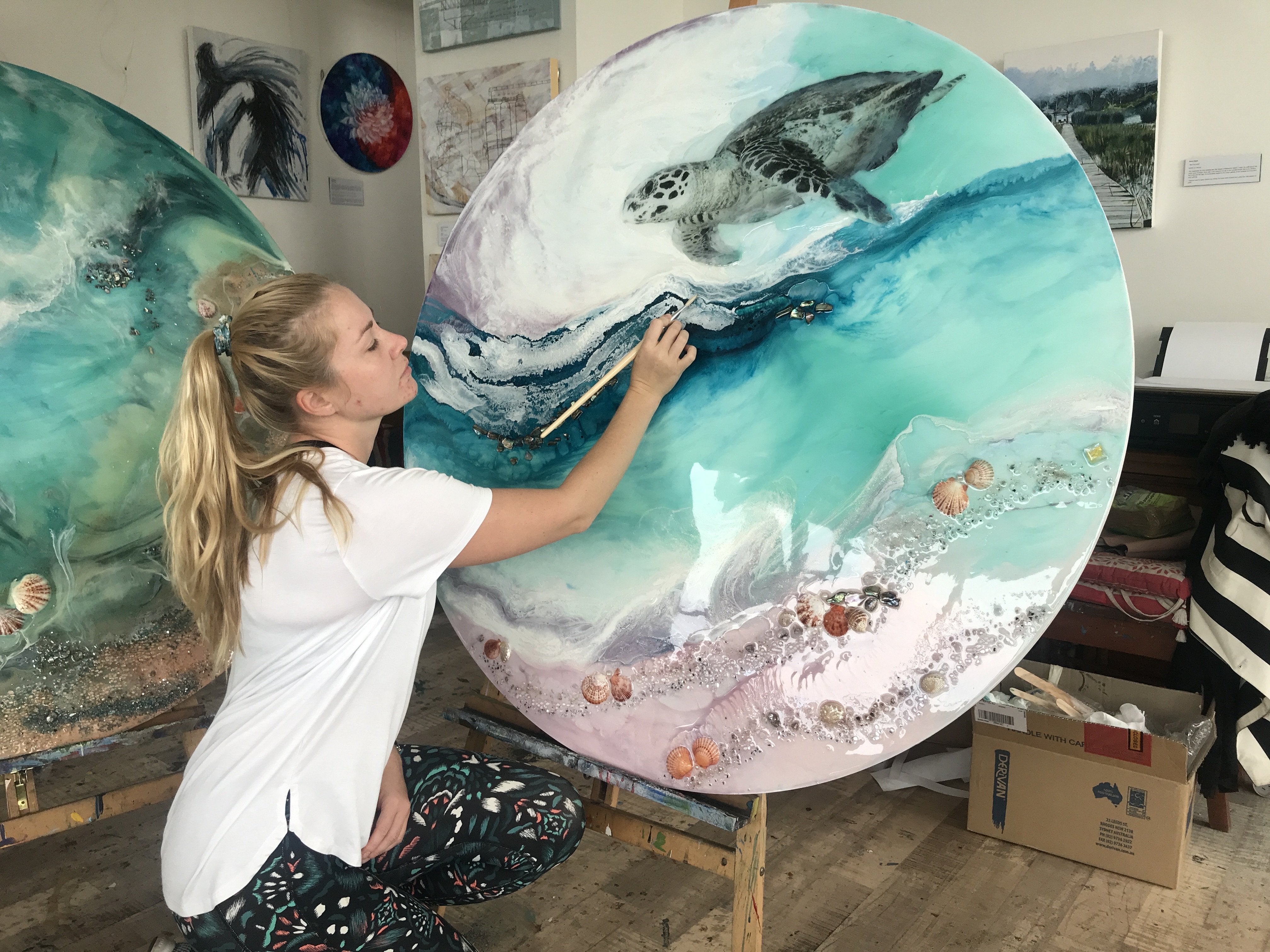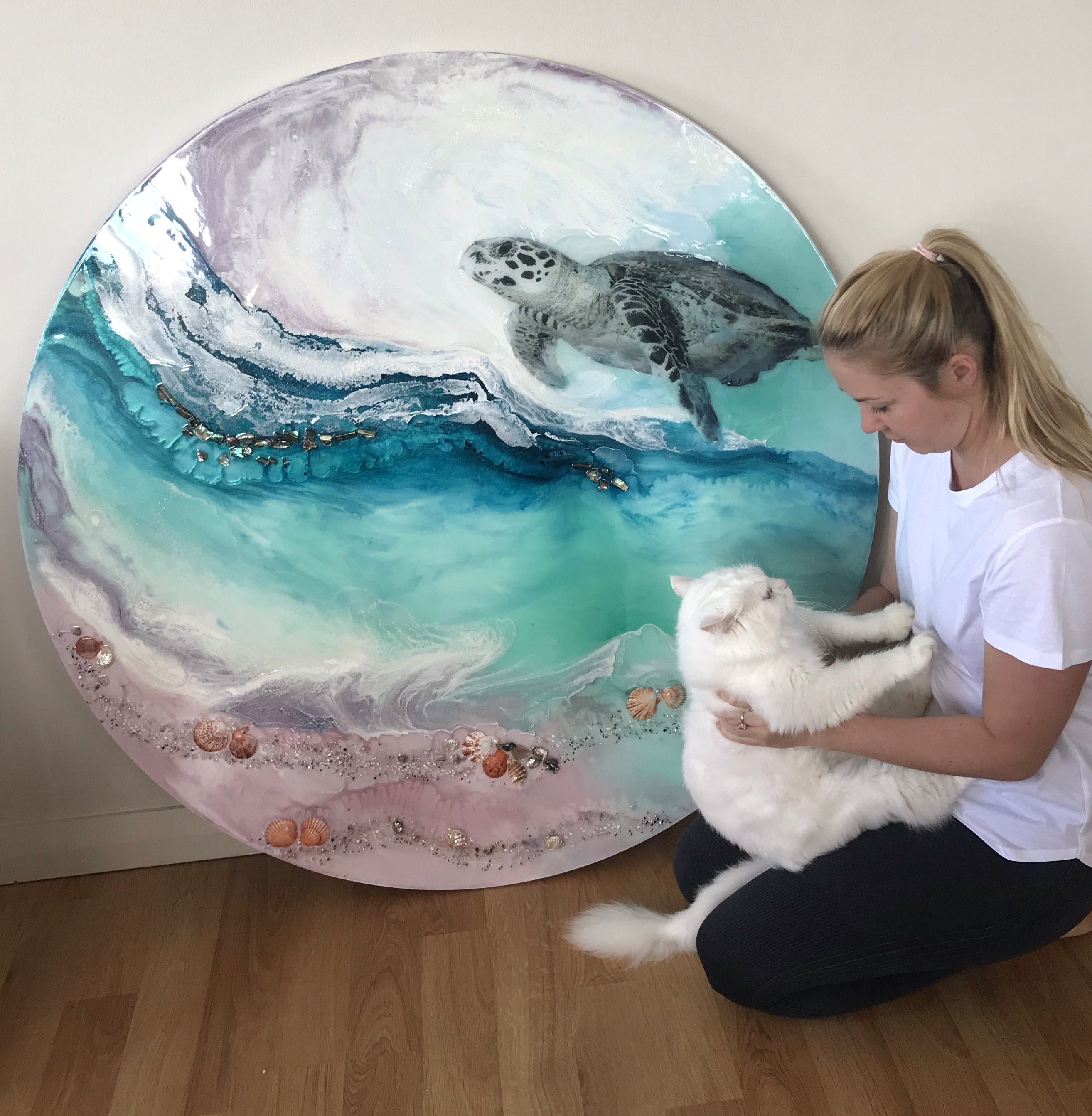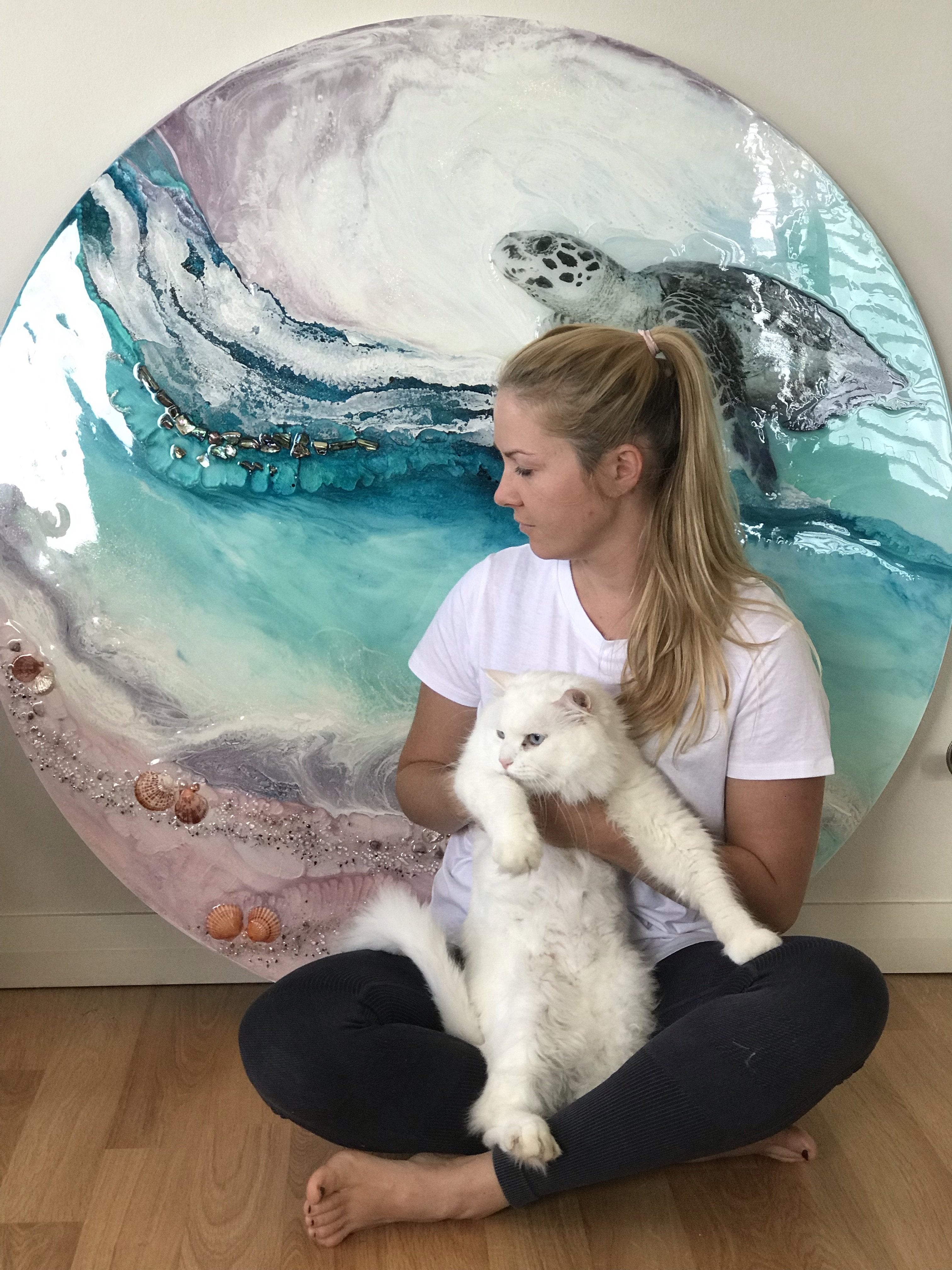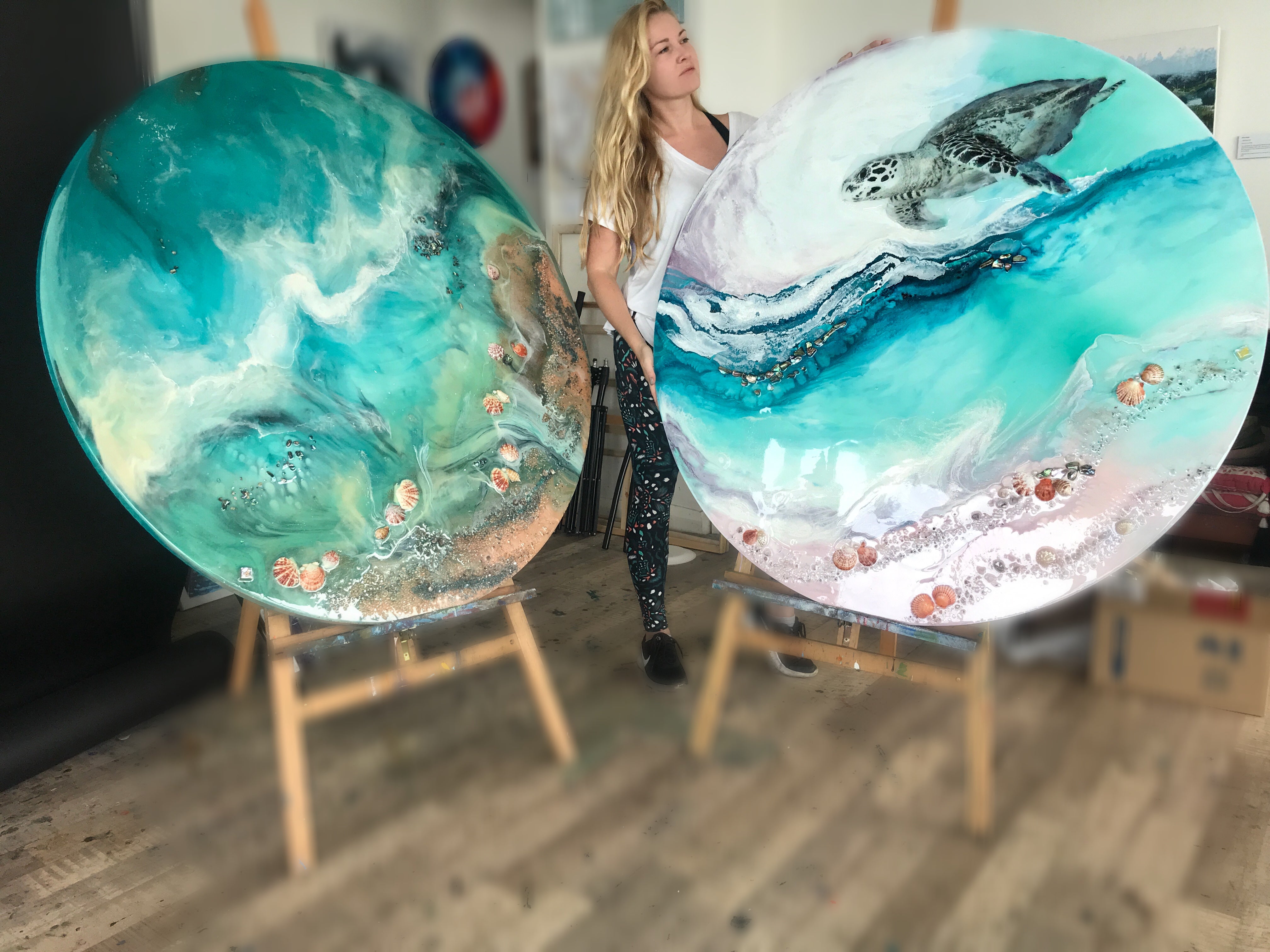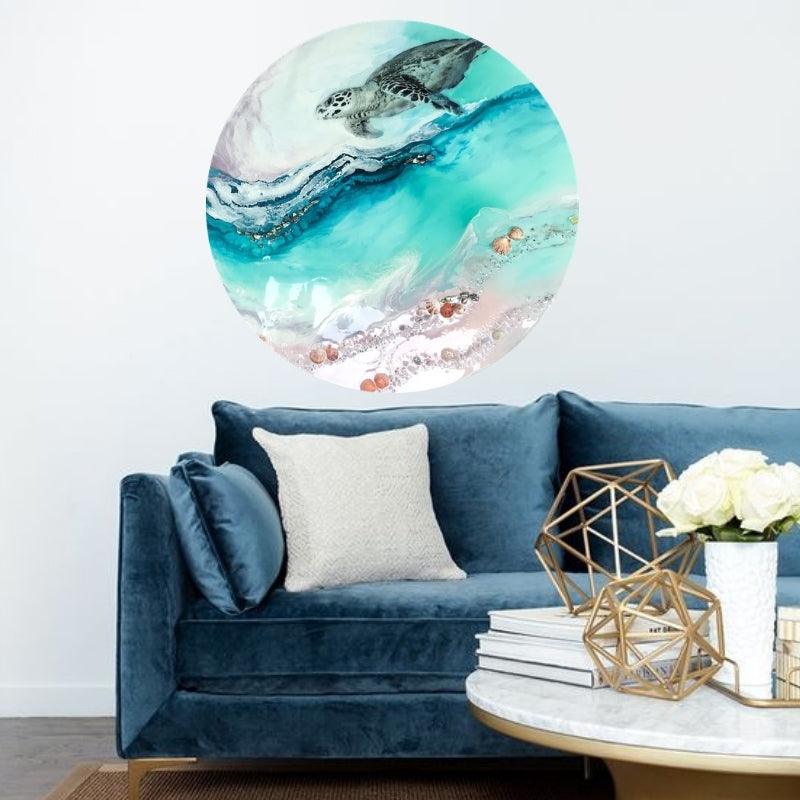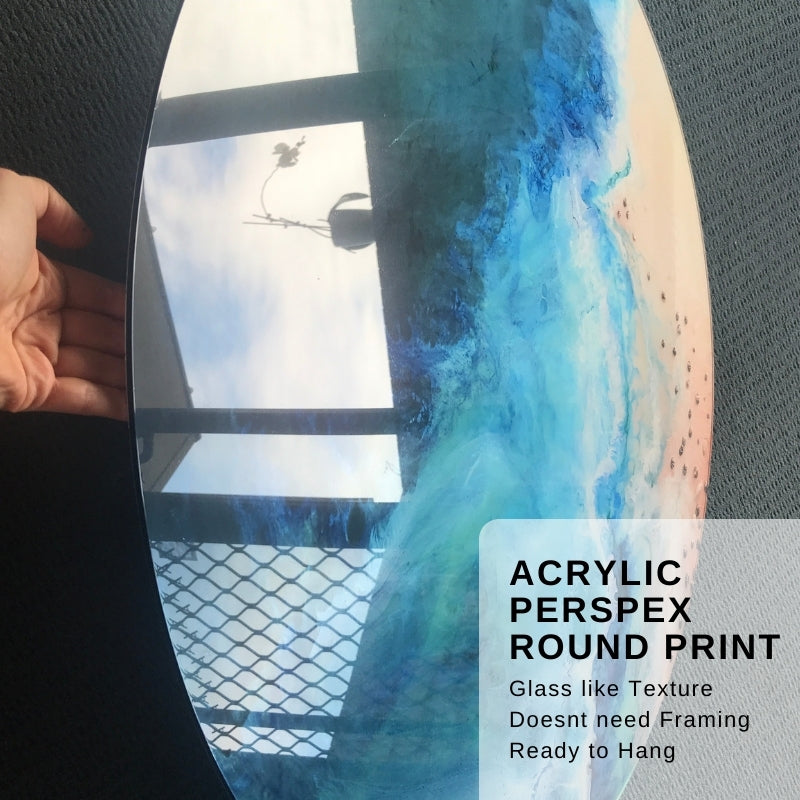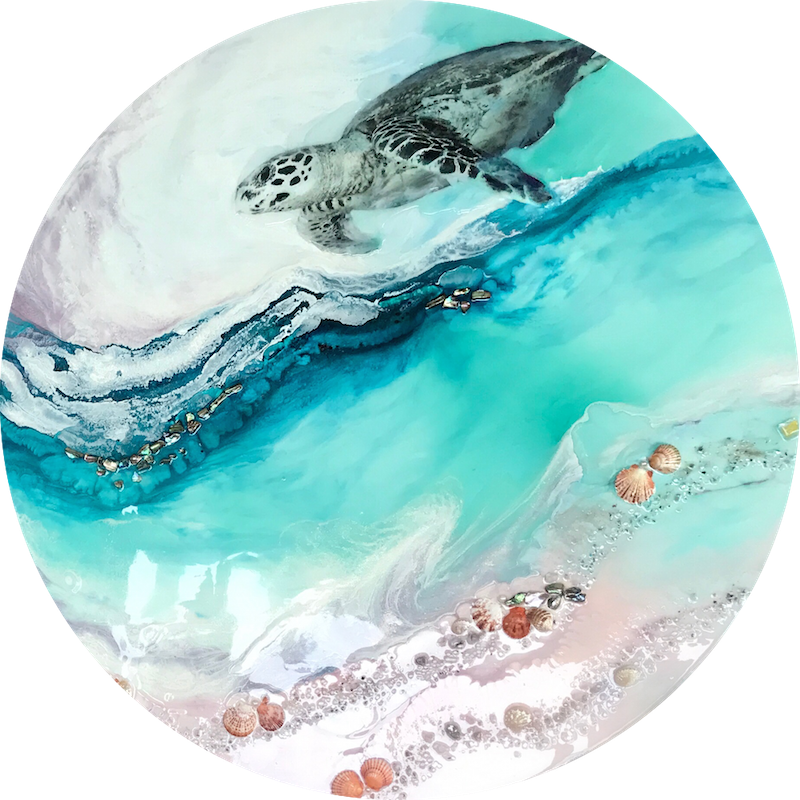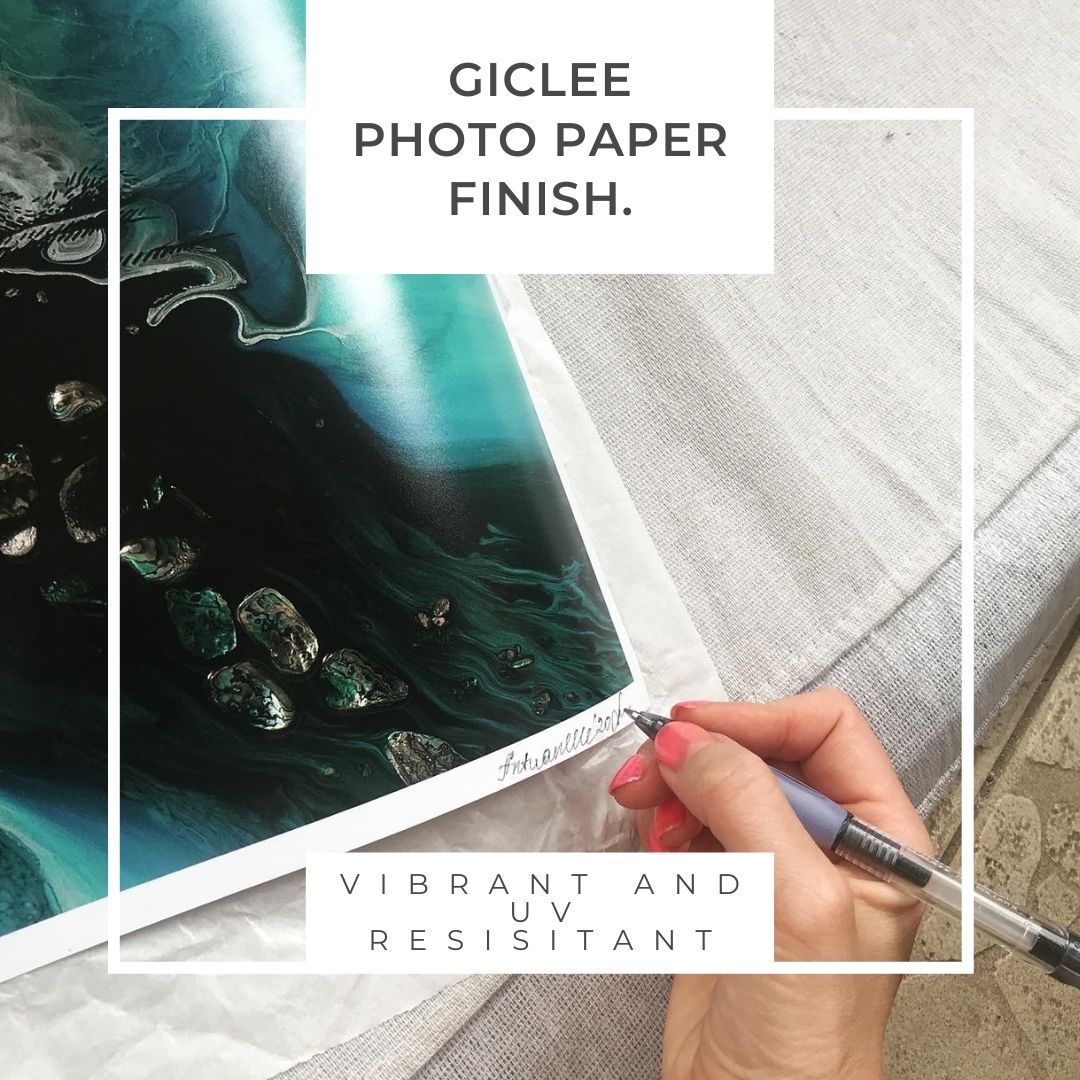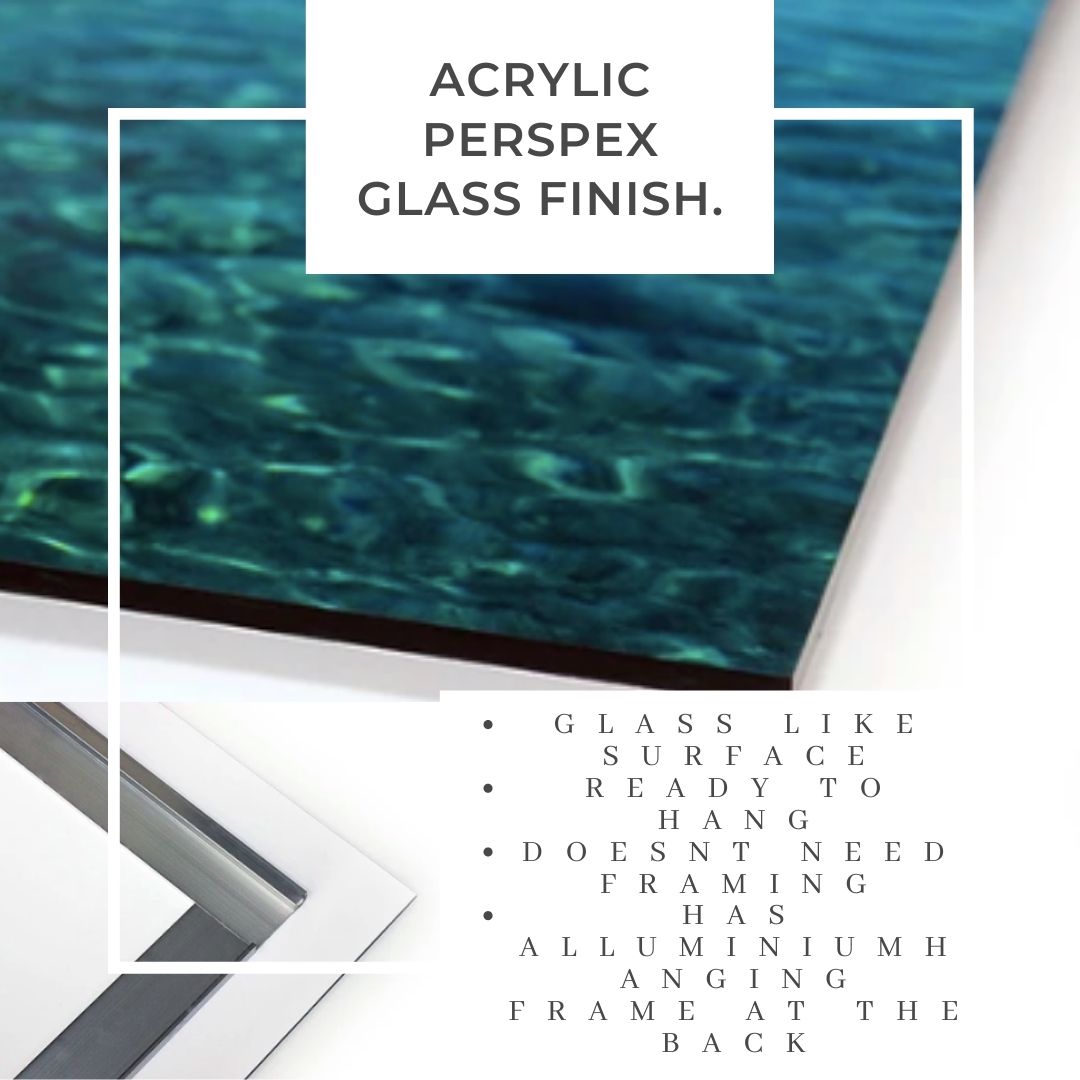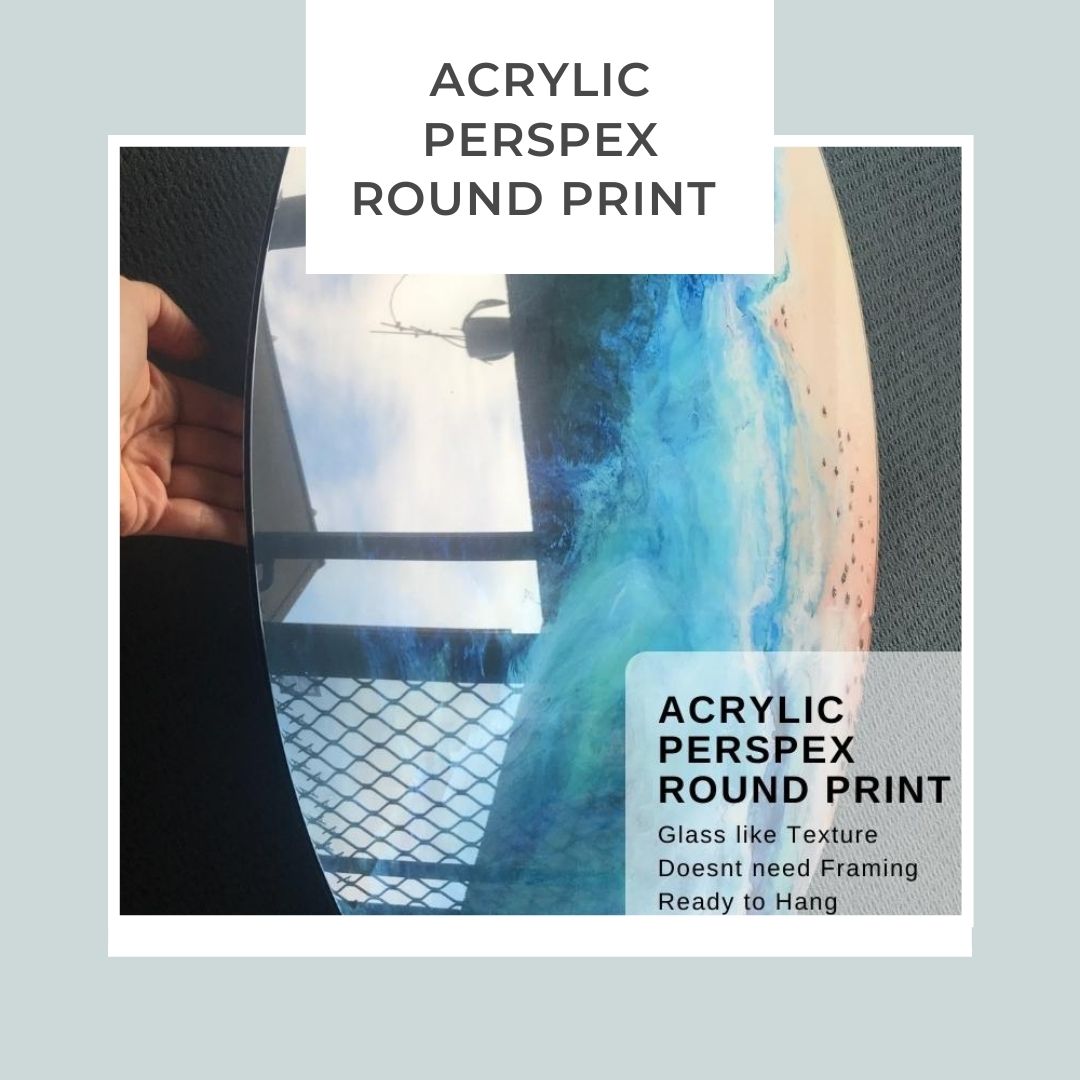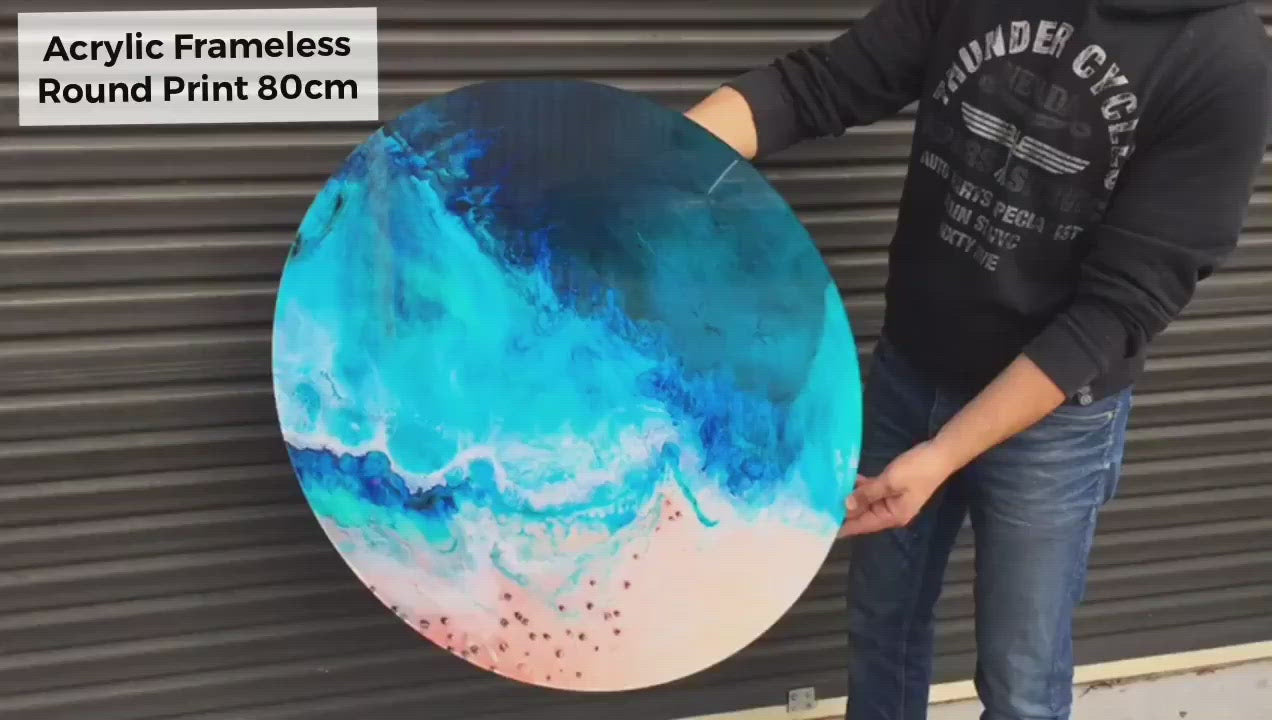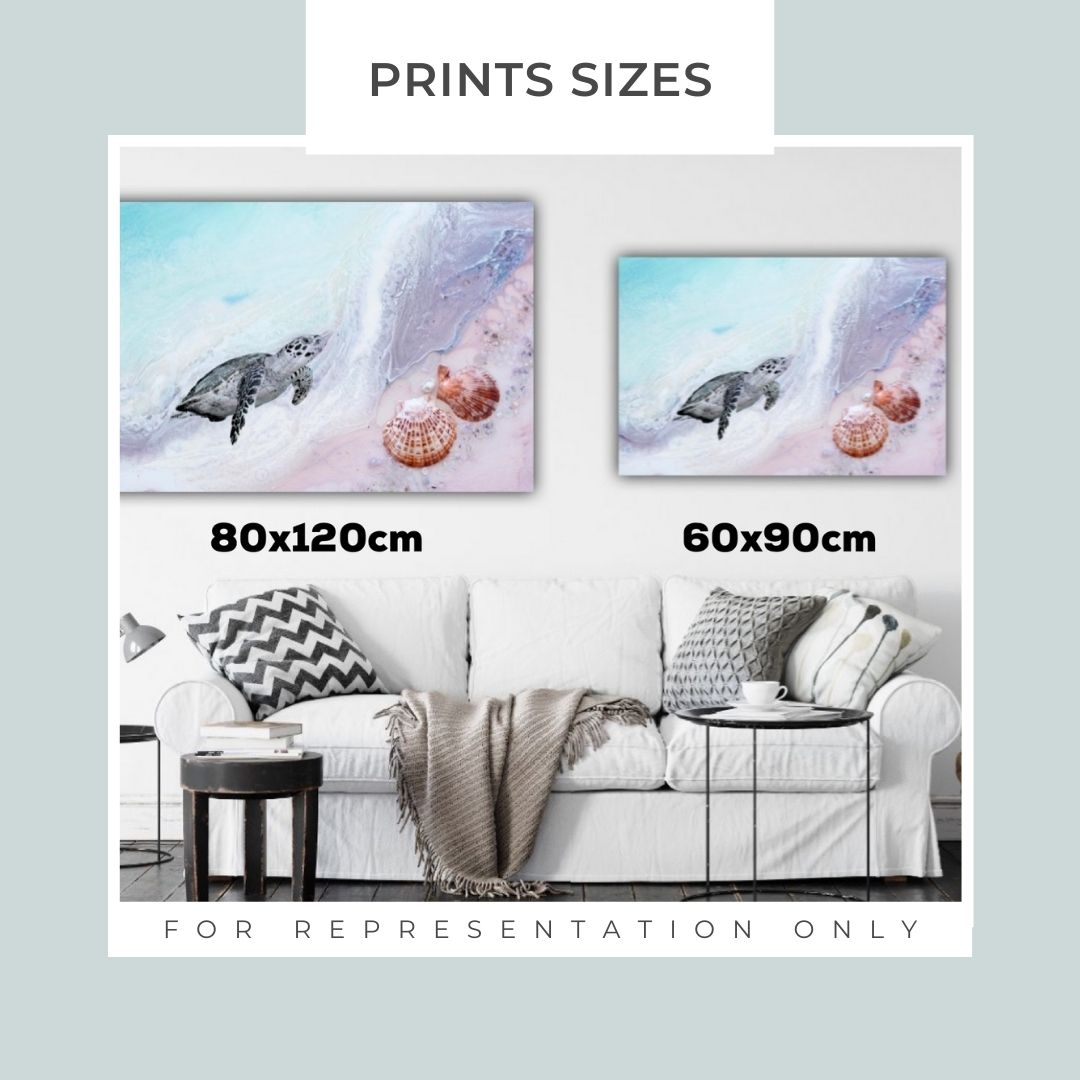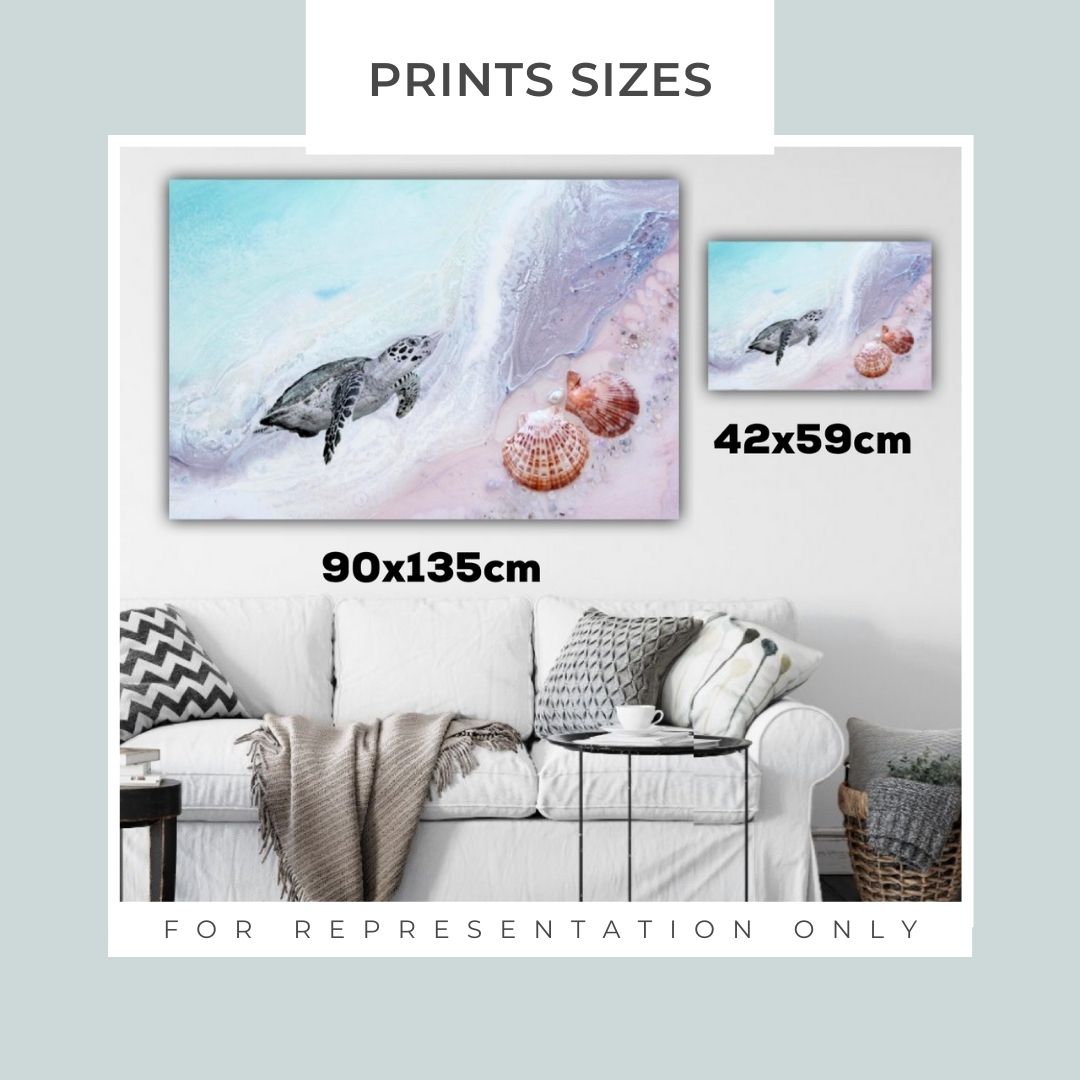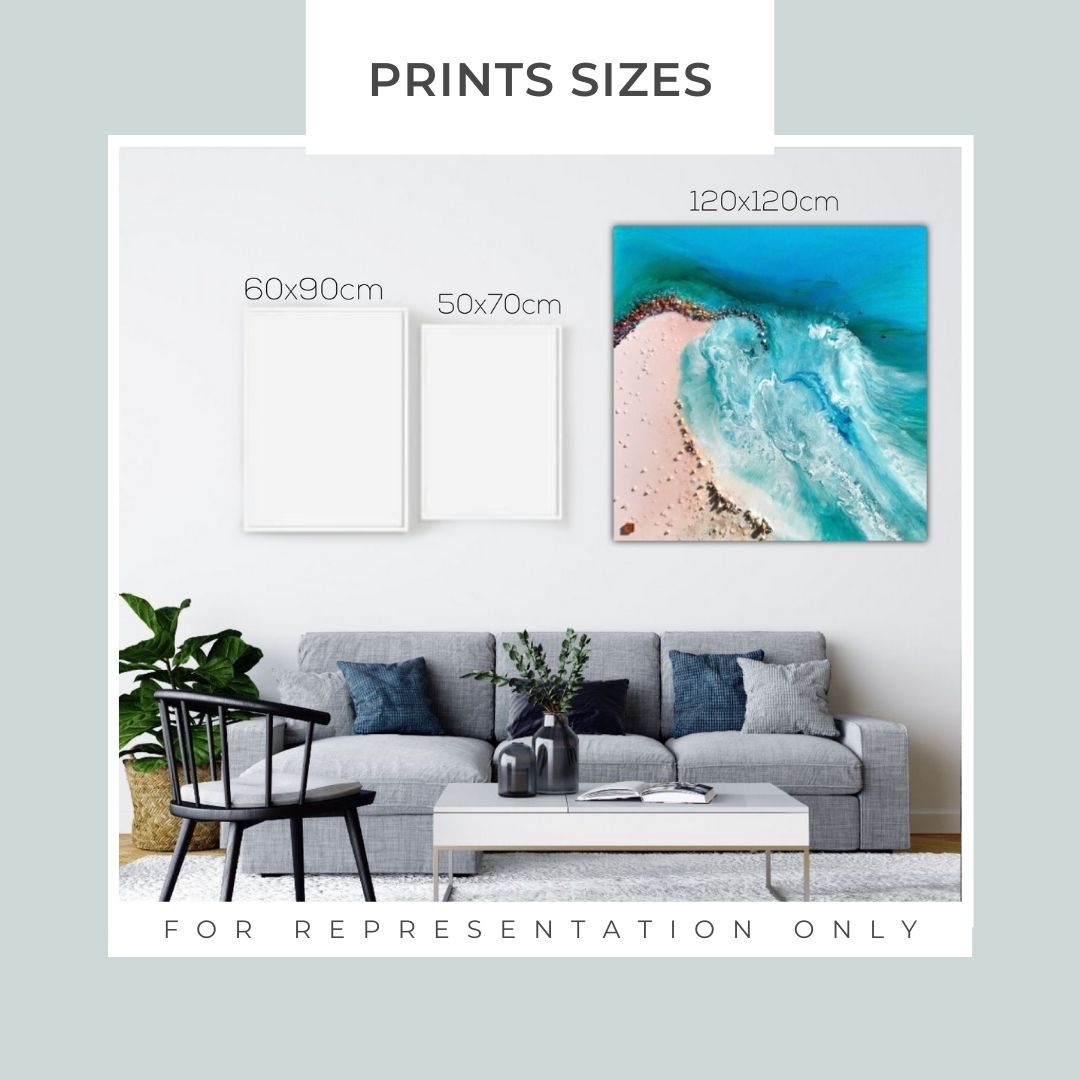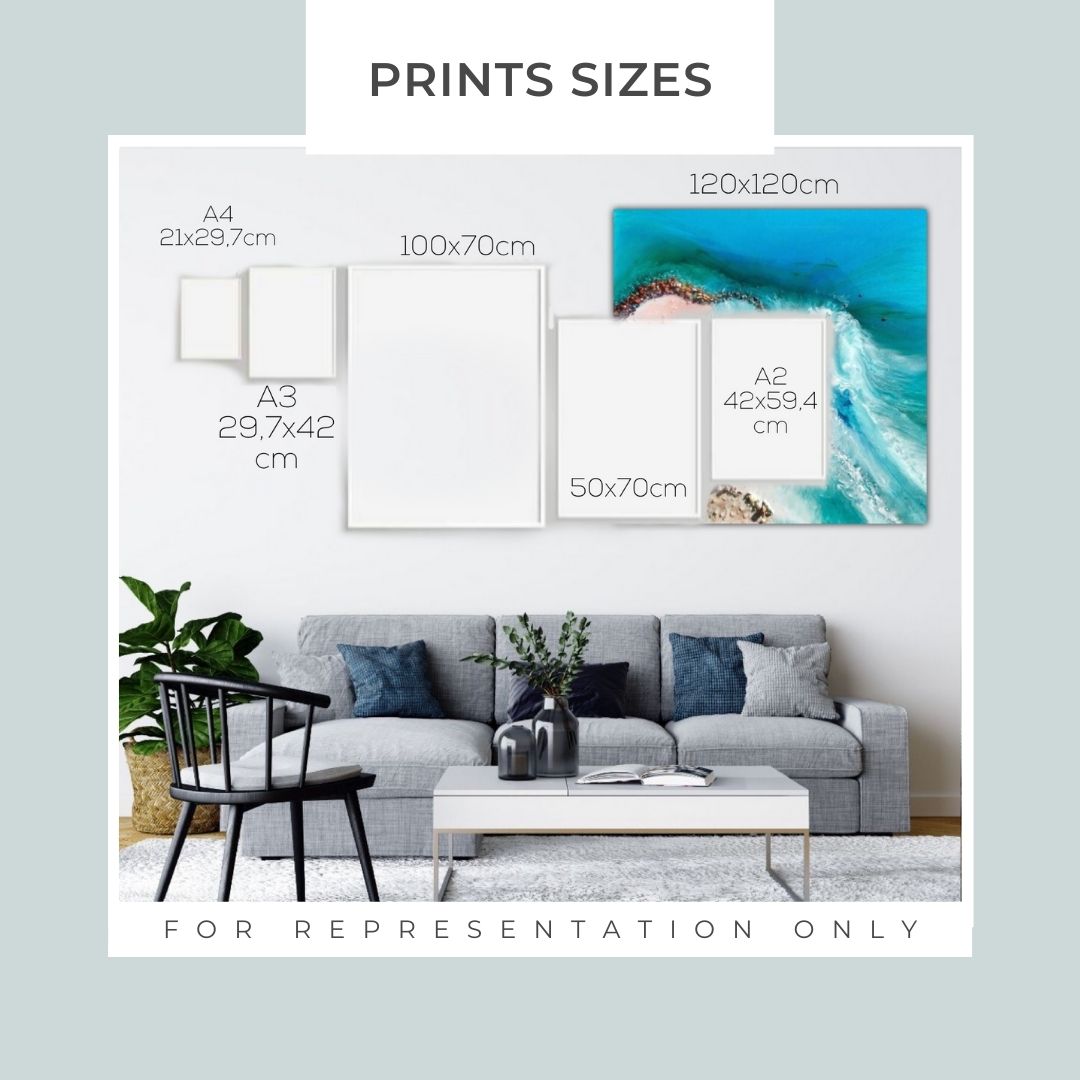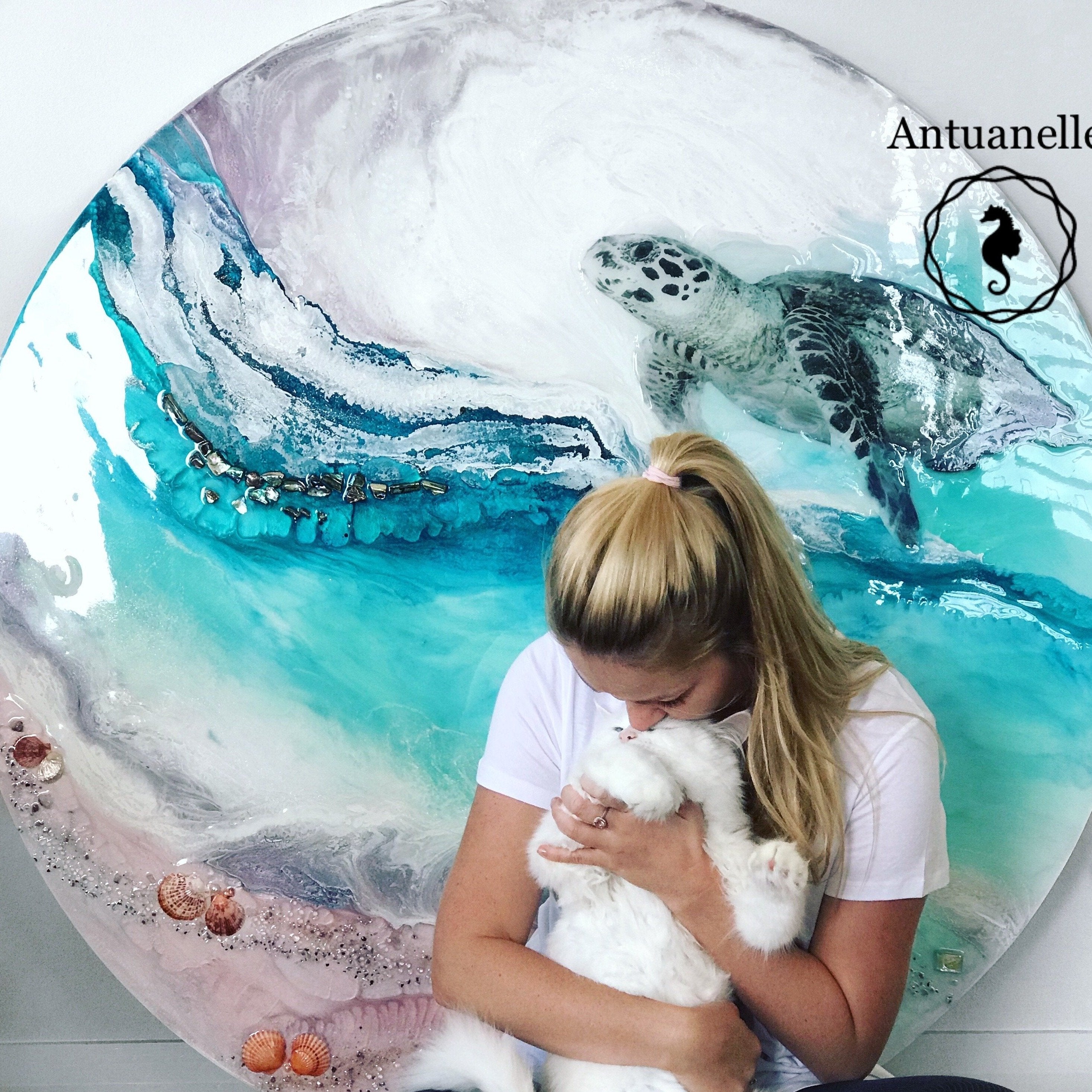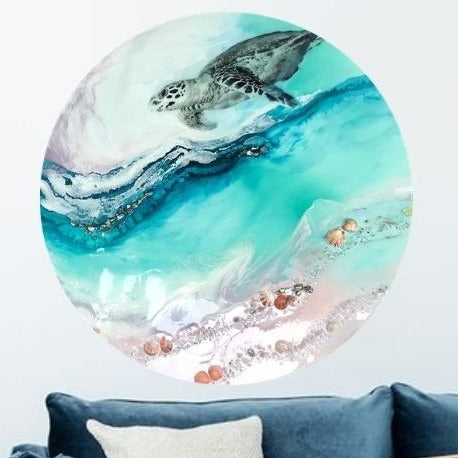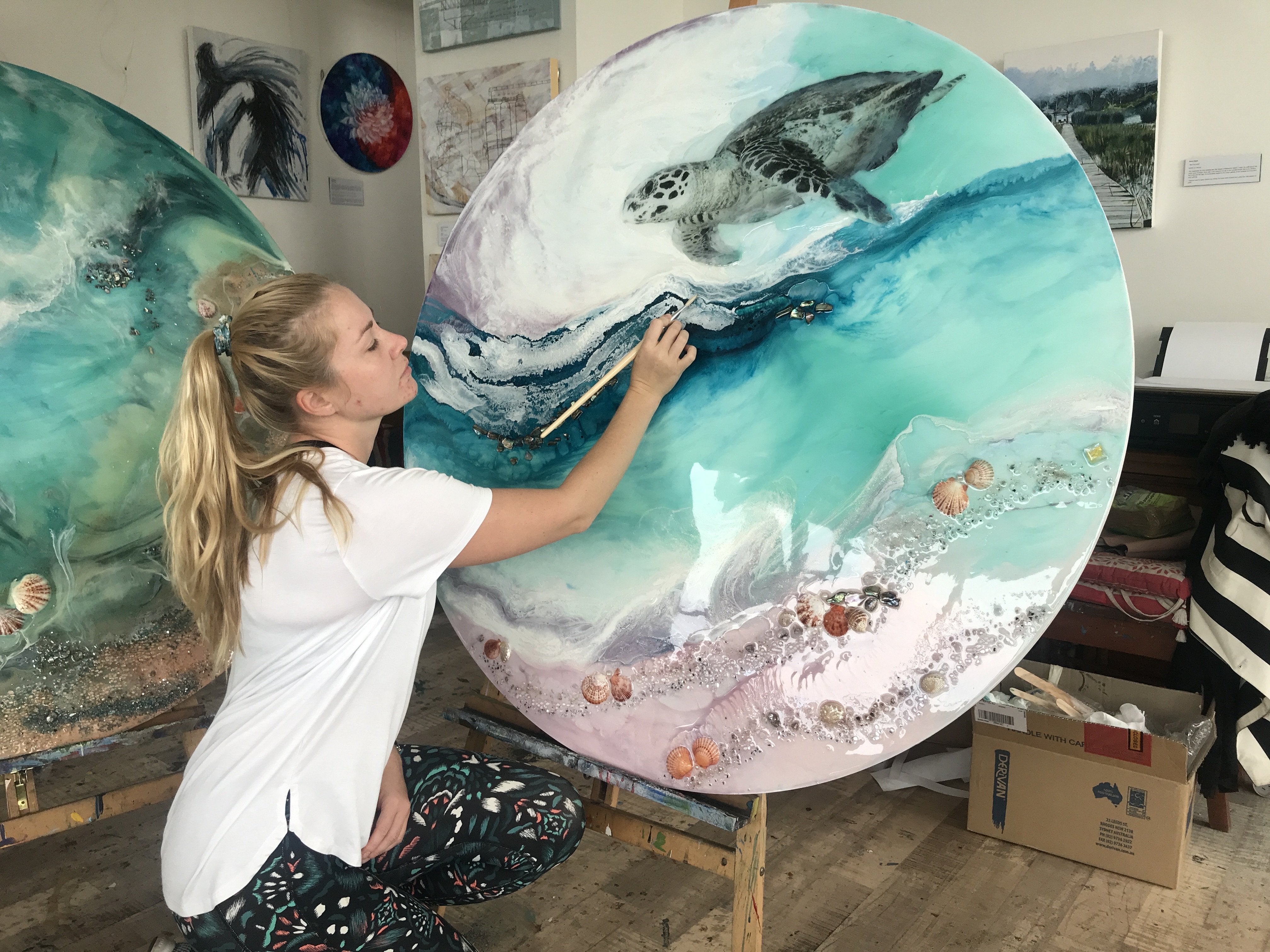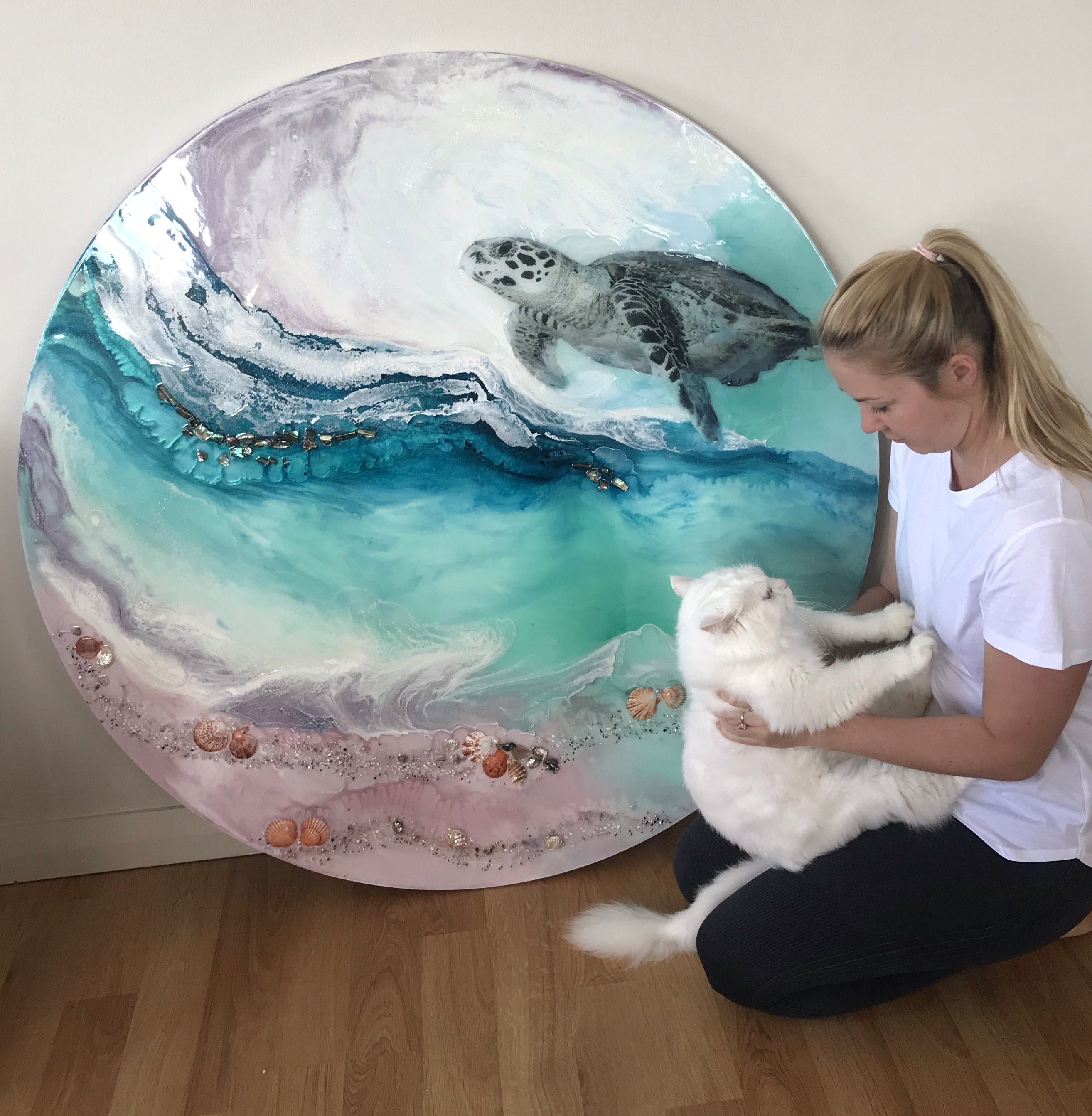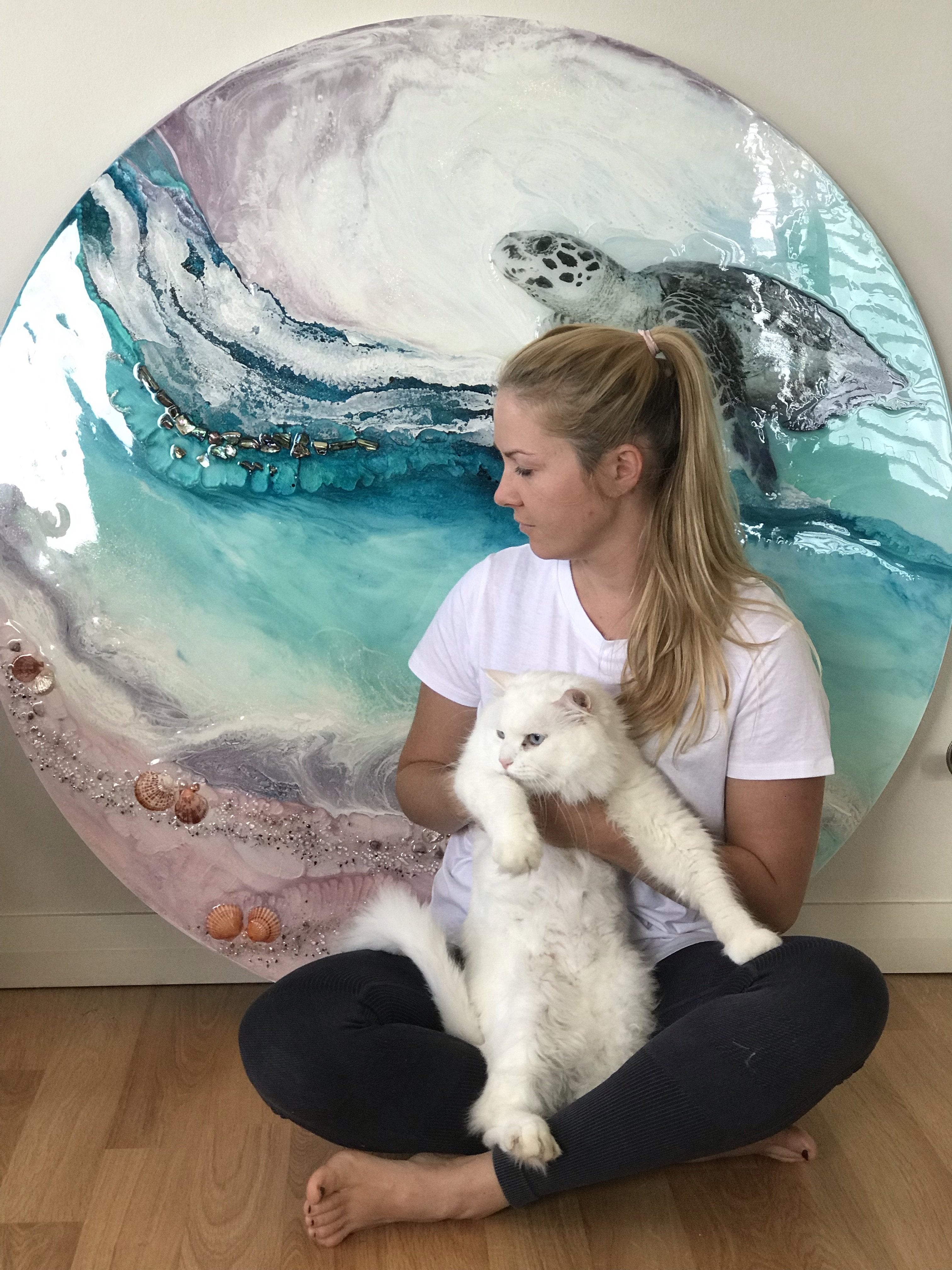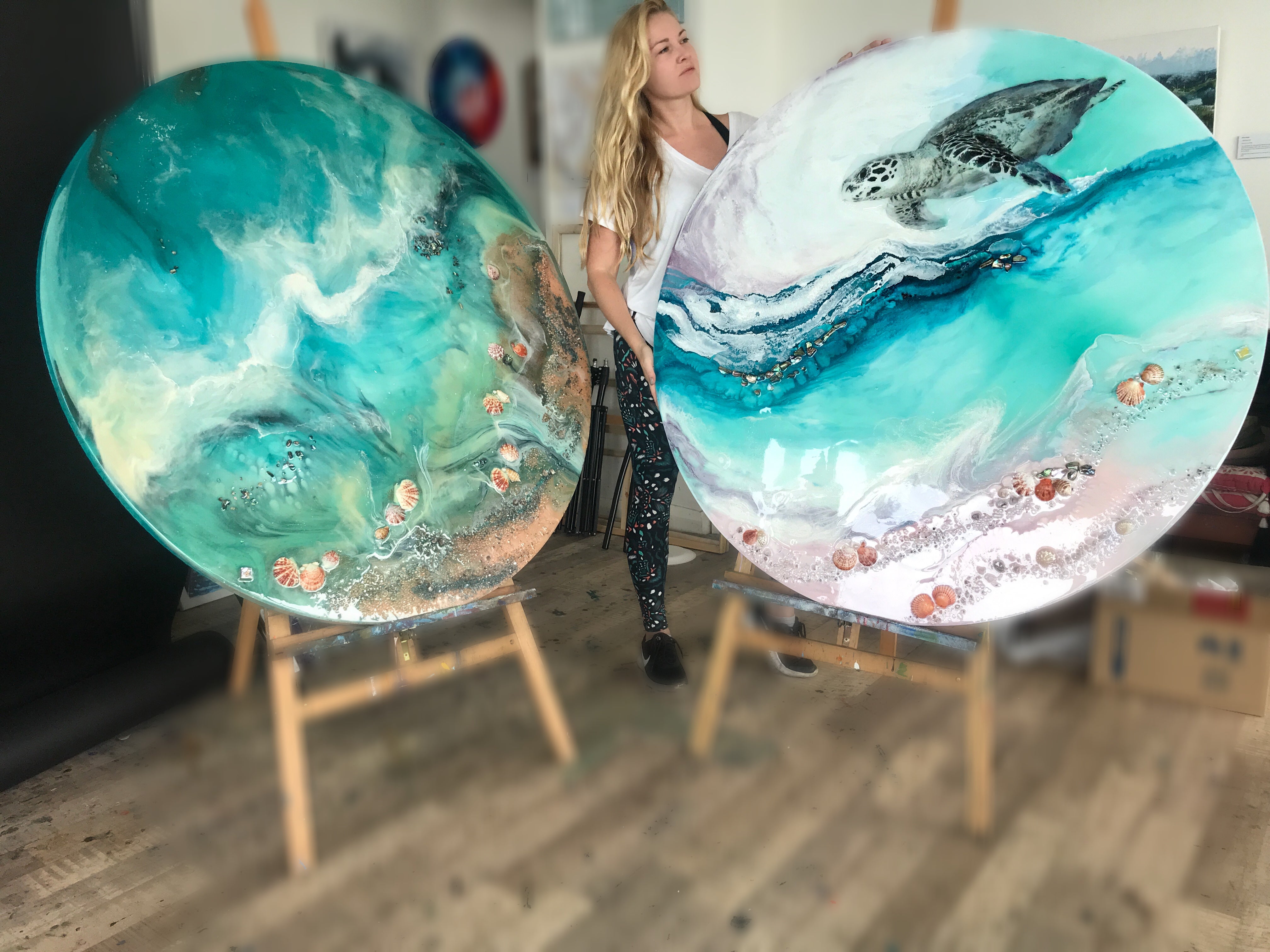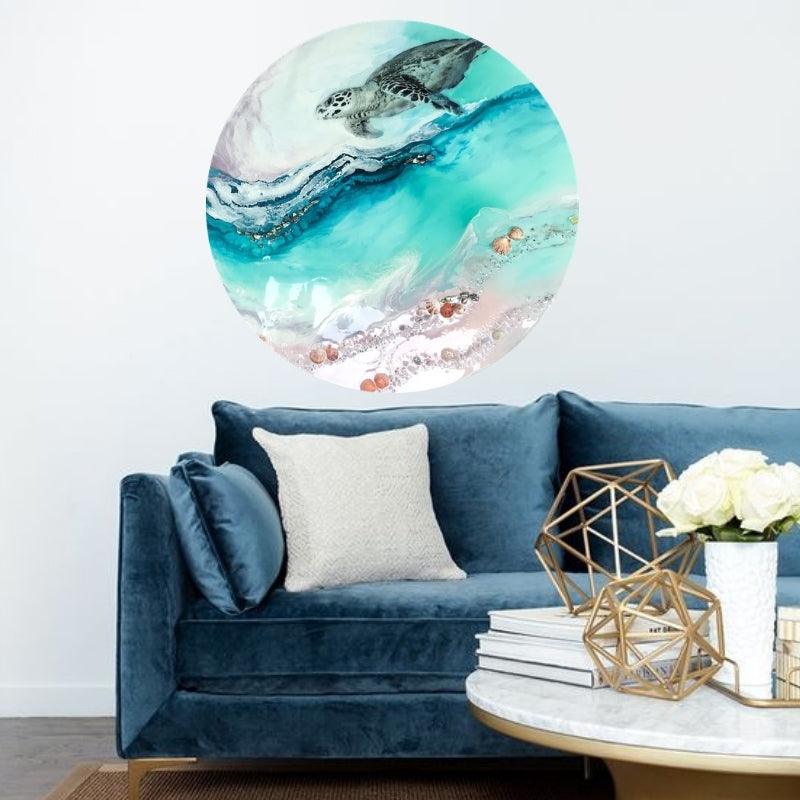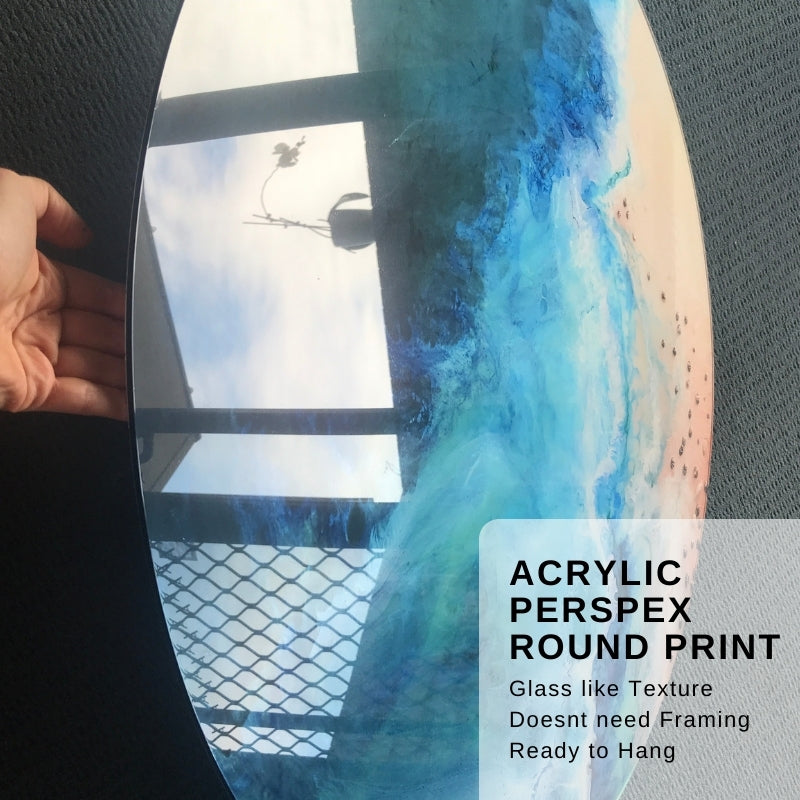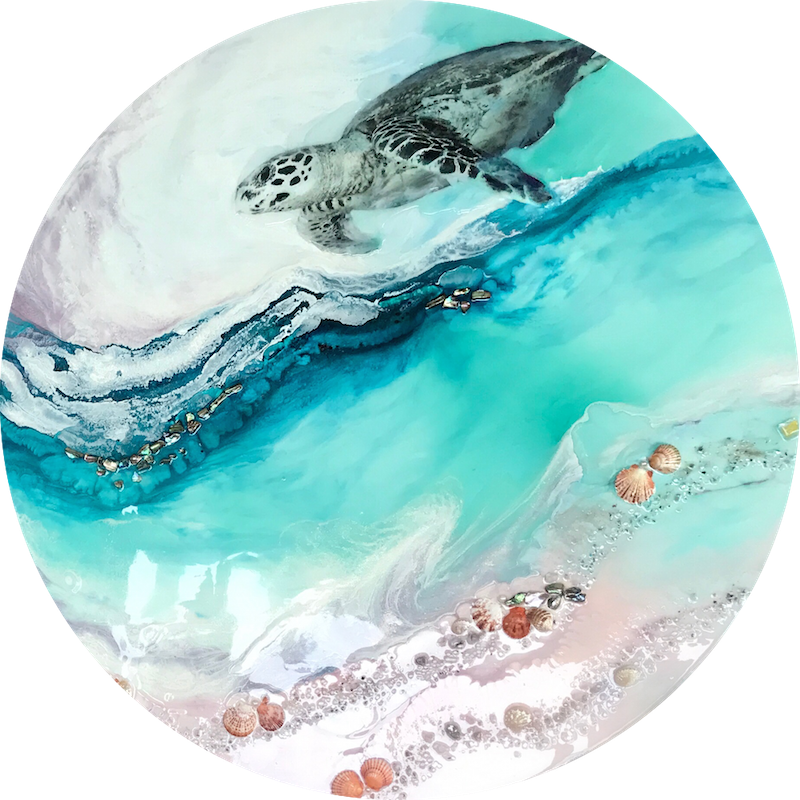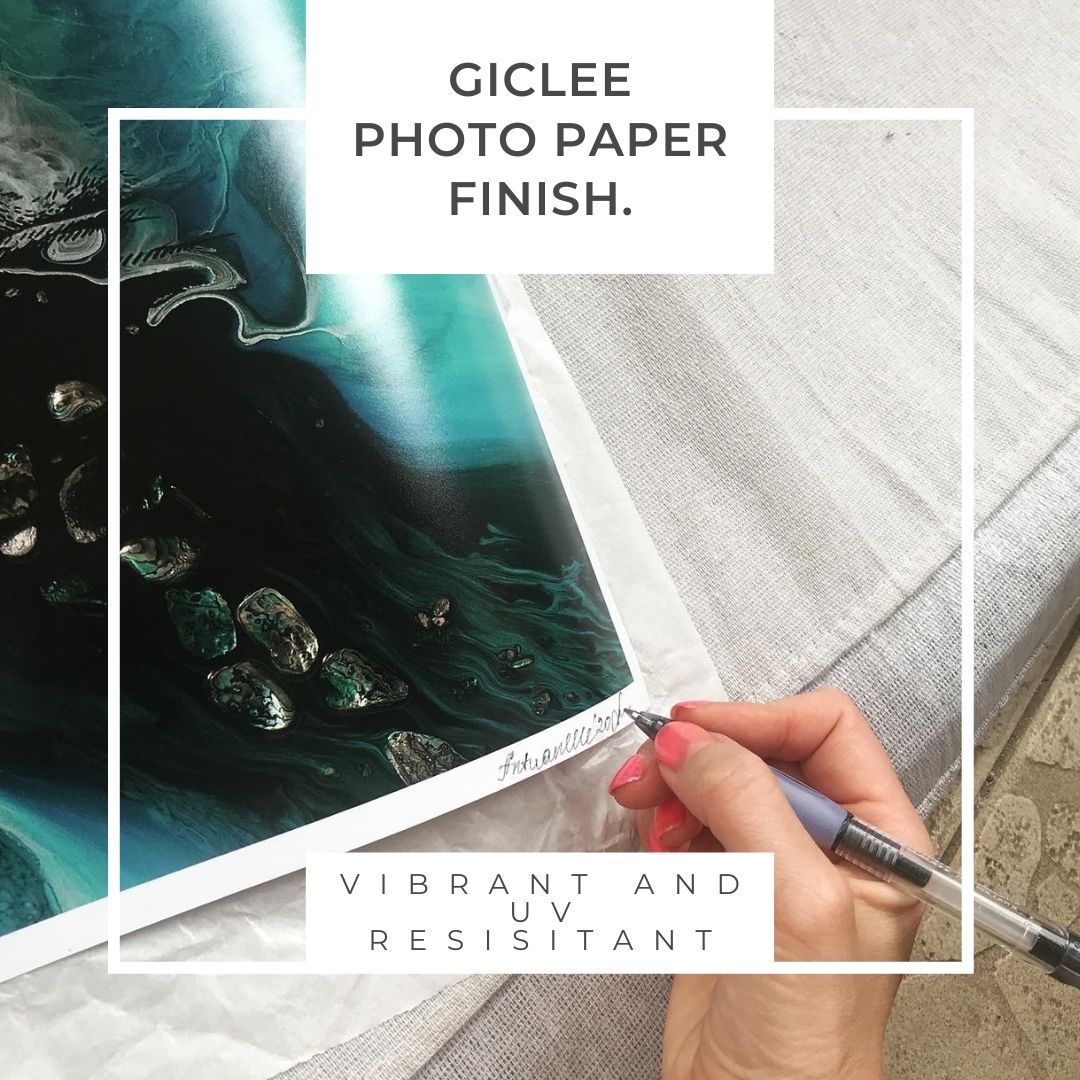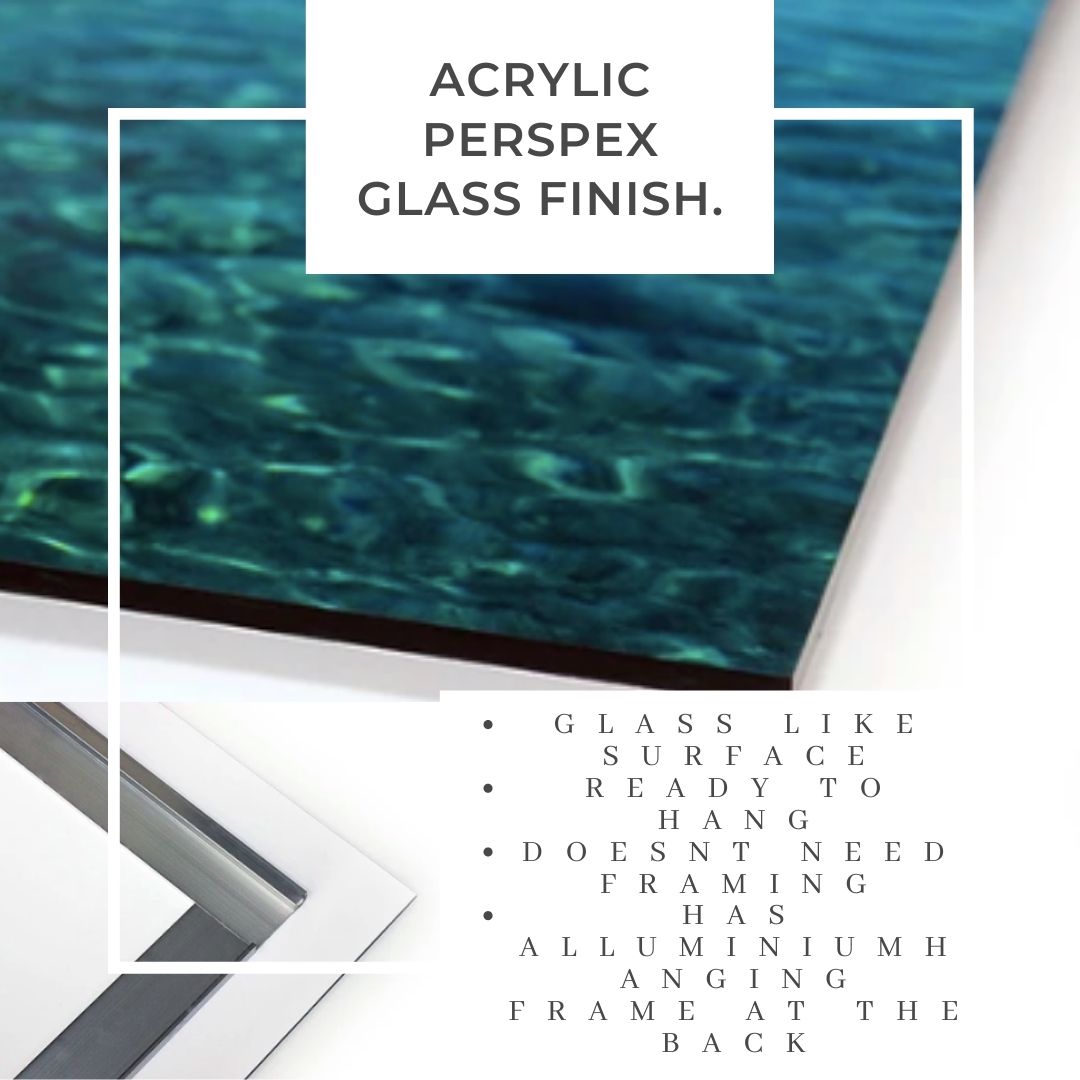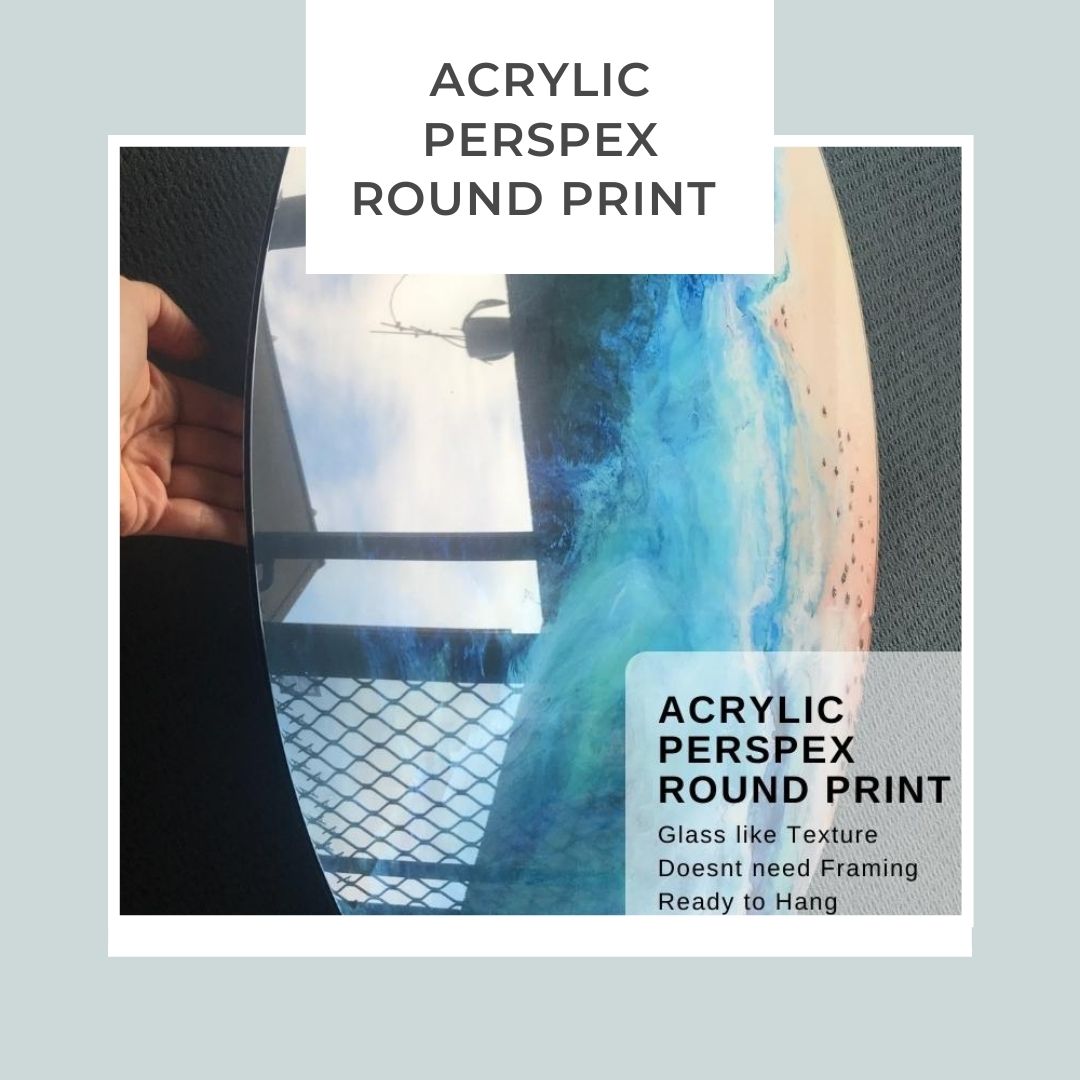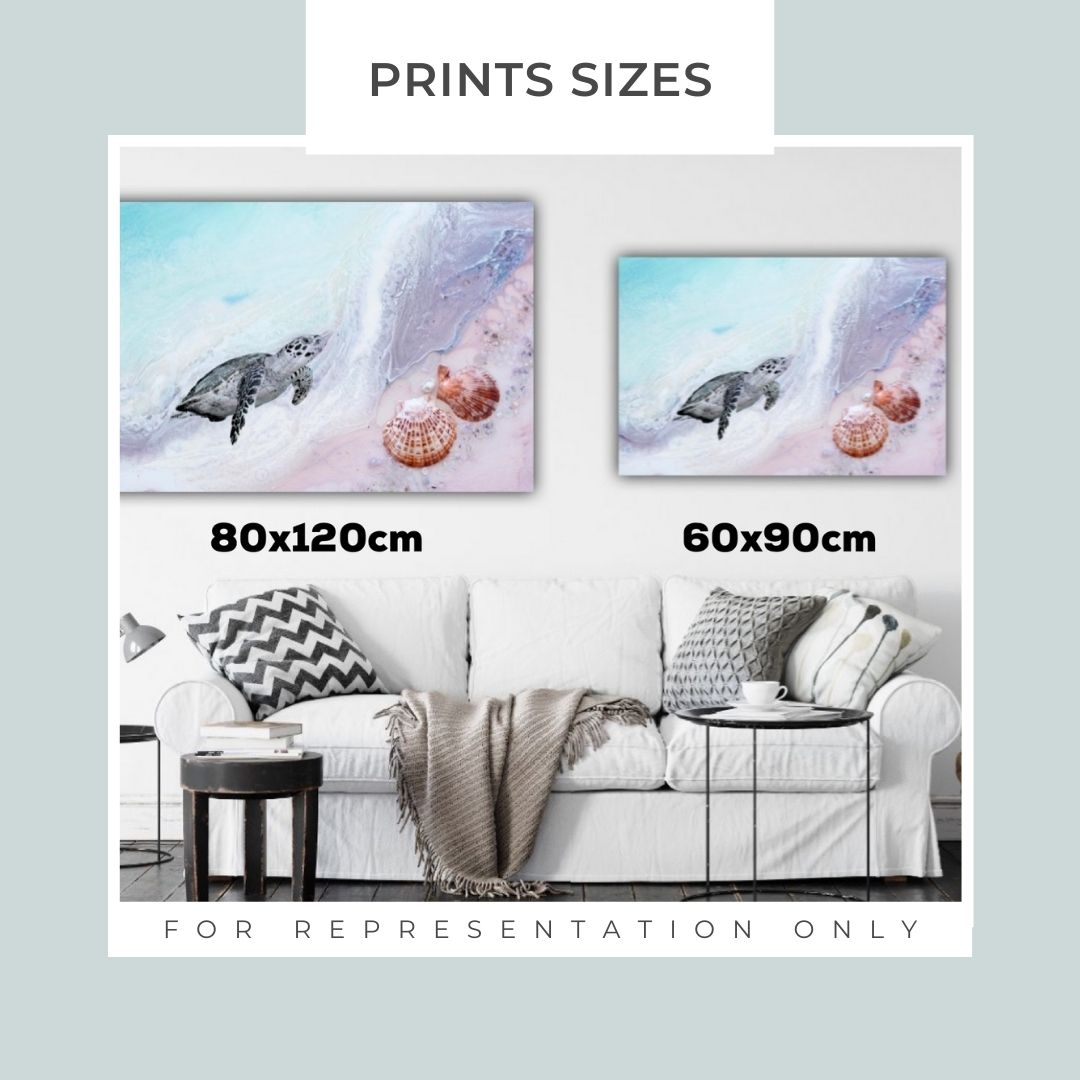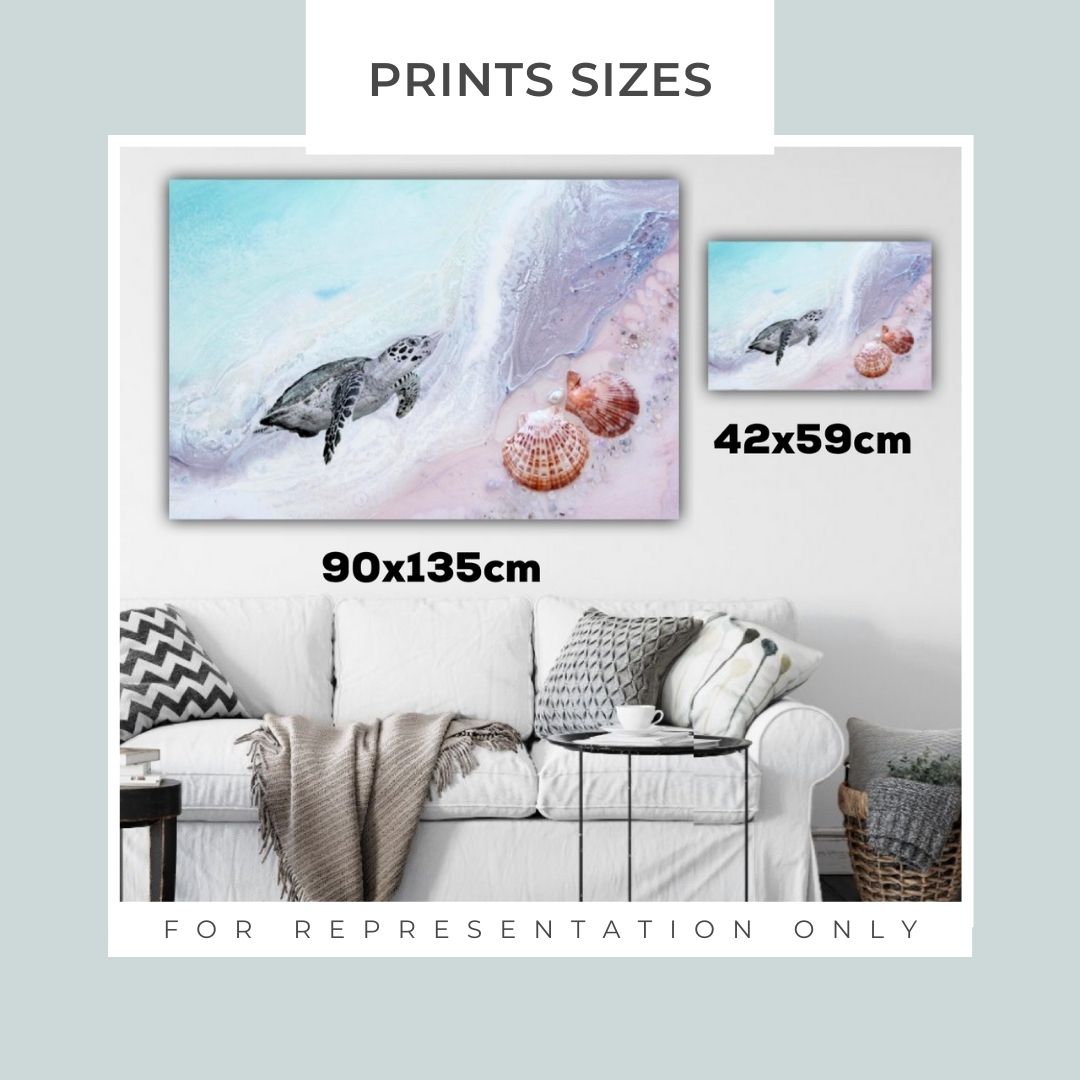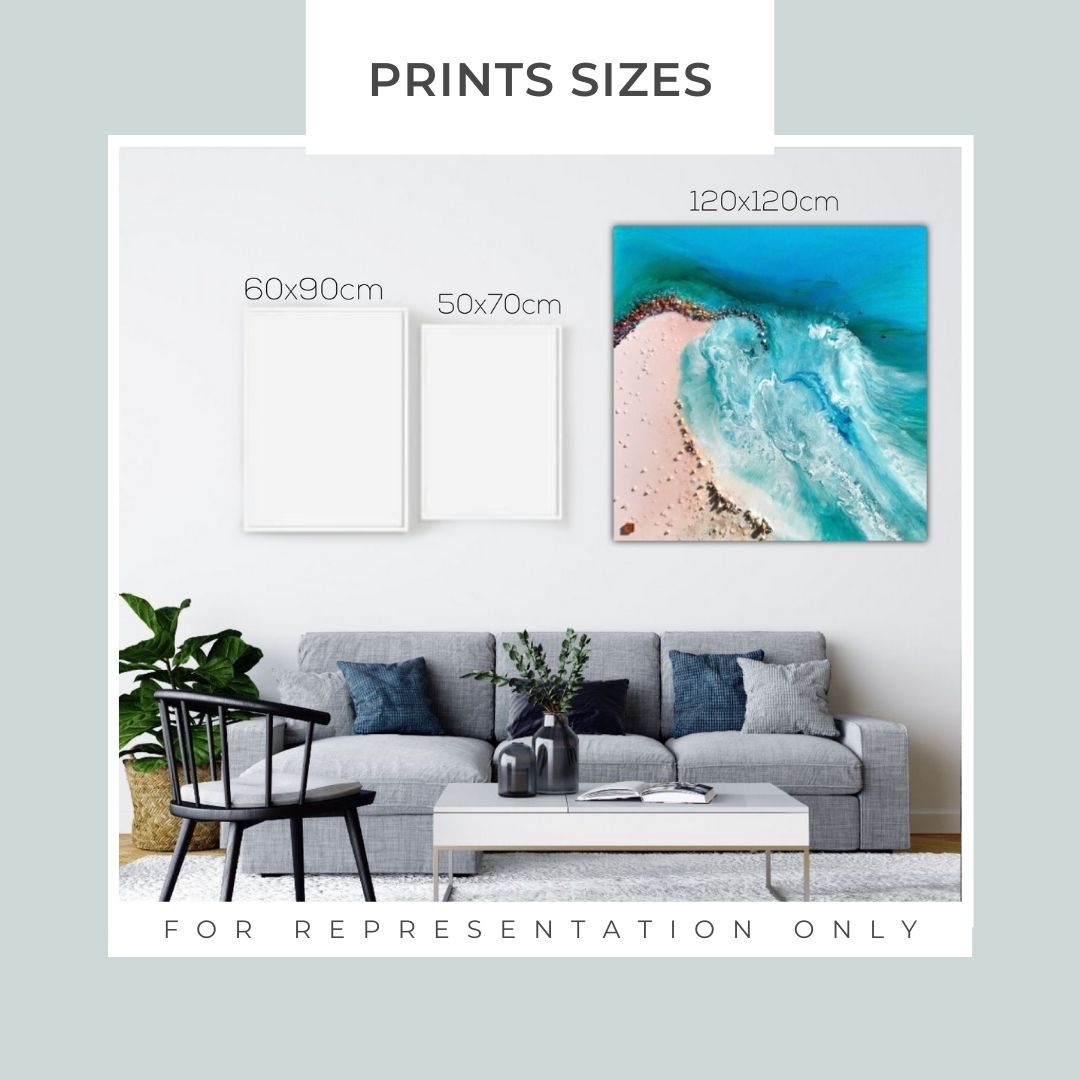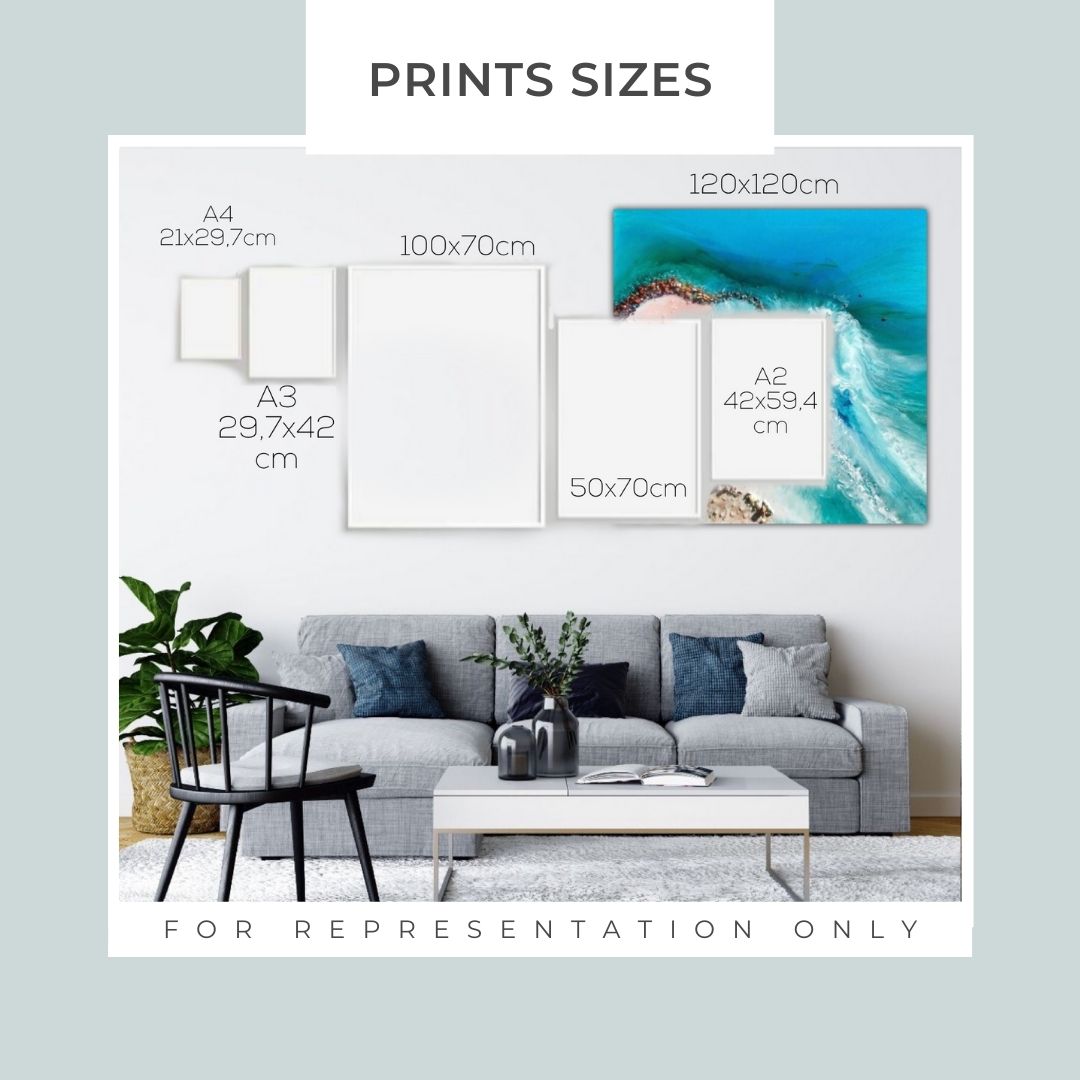 Bounty Turtle 2. Abalone Shell. Round ACRYLIC PLEXIGLASS ROUND
Muted purple and teal abstract ocean turtle artwork with seashells.  
Enter the calming waters of this tropical ocean artwork, where a turtle swims within muted pink and teal waters, with soft currents and light pink seashells. This artwork will calm and elevate any interior.  
Abalone shell links to the third eye, the crown, and the heart chakras. These are areas linked to intuition, that harmonize with the intuitive properties attached to the shell of the abalone.  
Features:  
Multi-coloured hymn to coastal surfing beauty

 

Tropical Seascape Print will add a luxury touch to any home

 

Perspex Acrylic Plastic Print with glass like texture 

 

Completely Flat

 
Contact Me to get Free Mock up on Your wall
Chat Now - Send me a photo of Your wall and get Free Mock Up
Click "Chat" icon on right bottom corner of the page