25% OFF ALL Prints & Originals & Free Shipping. Offer applies at Check out. 3 Days Only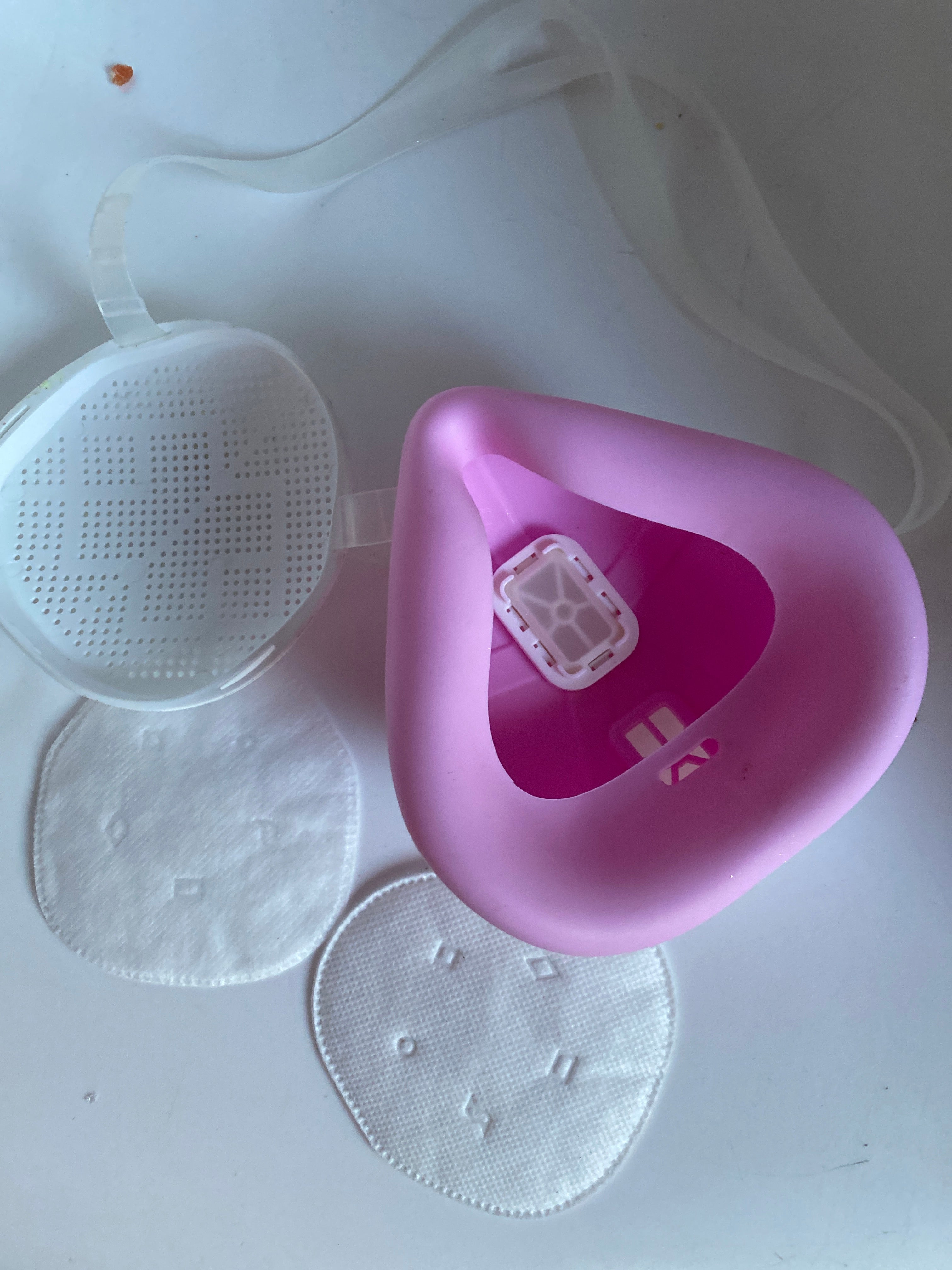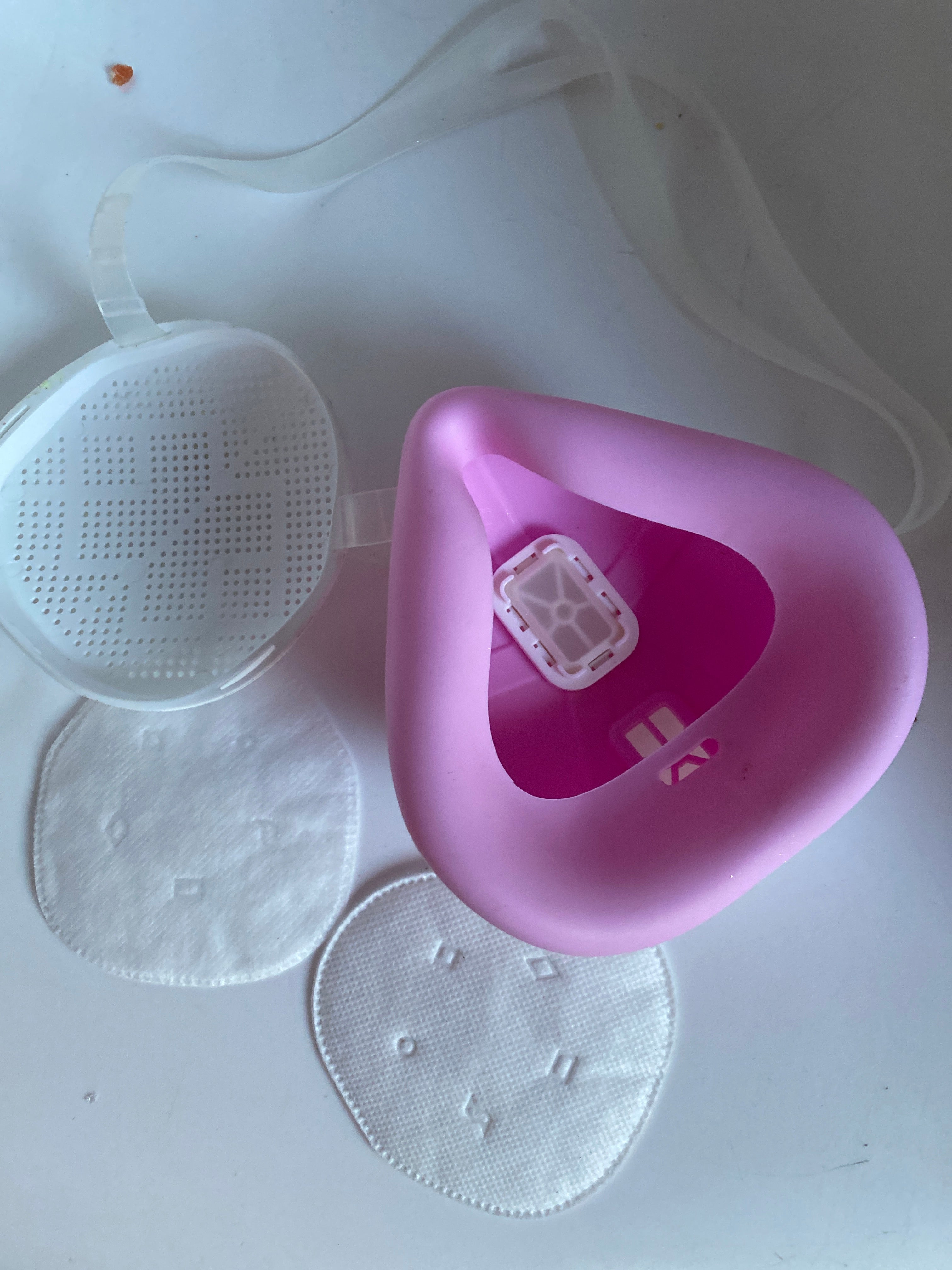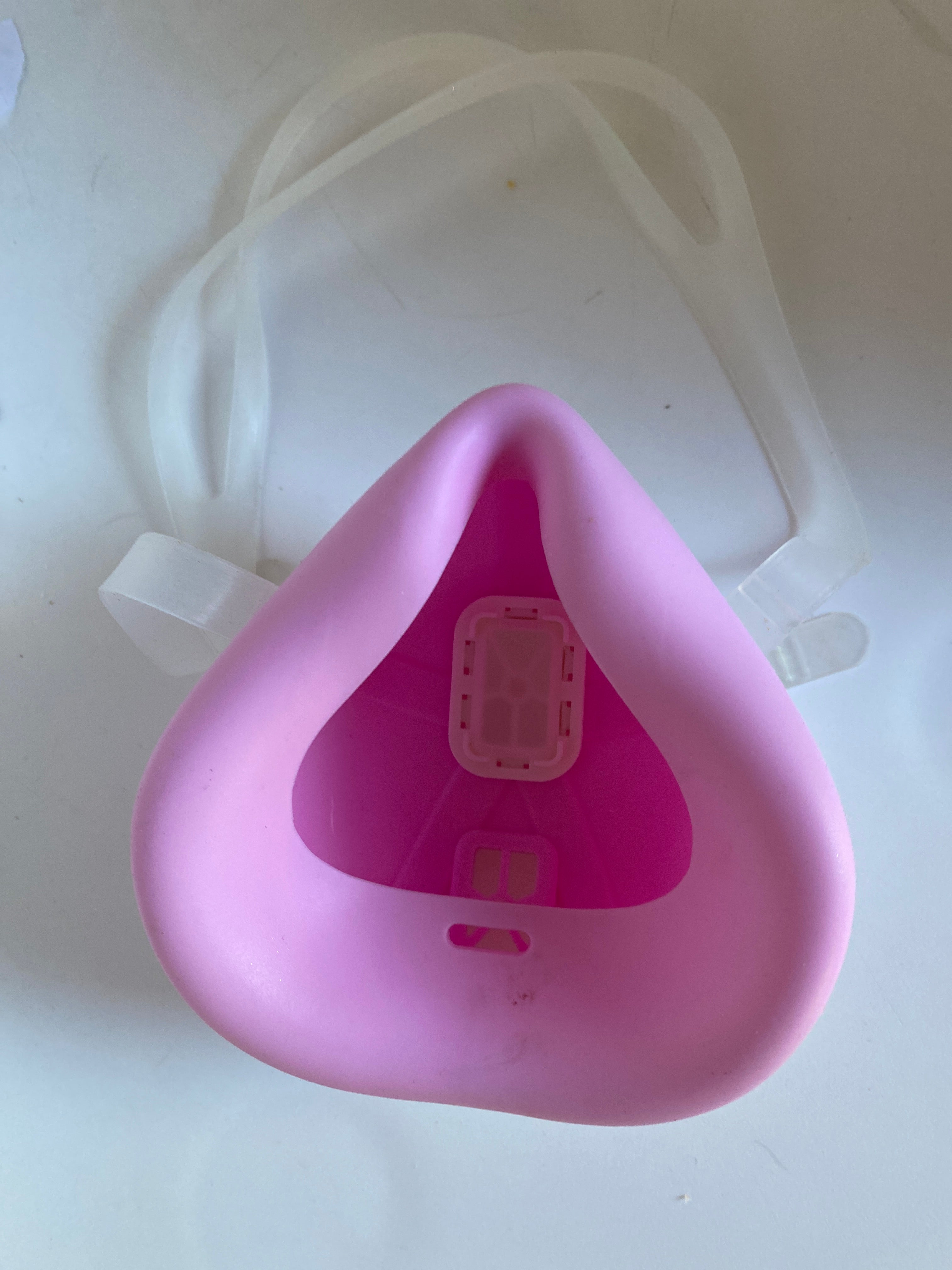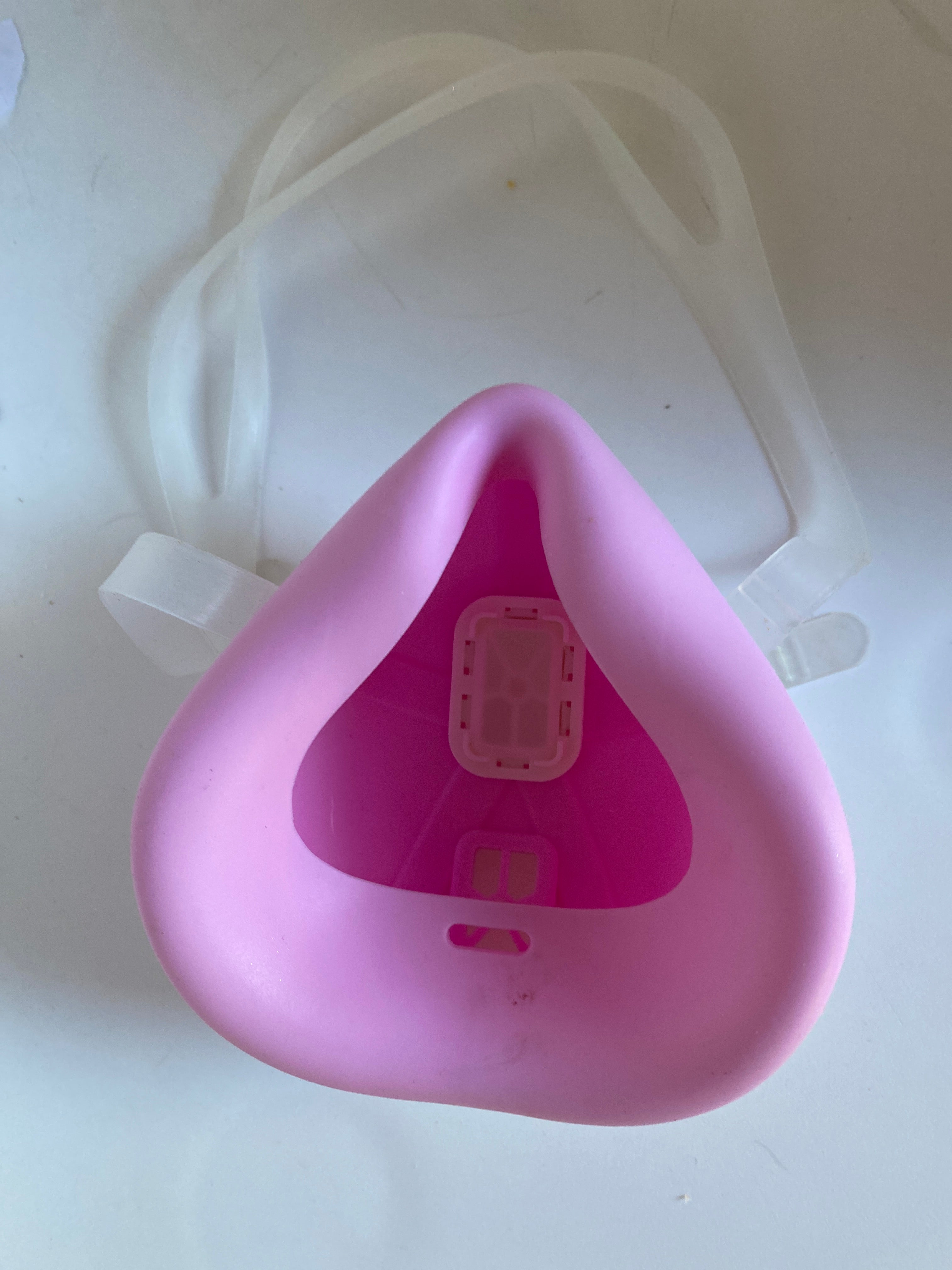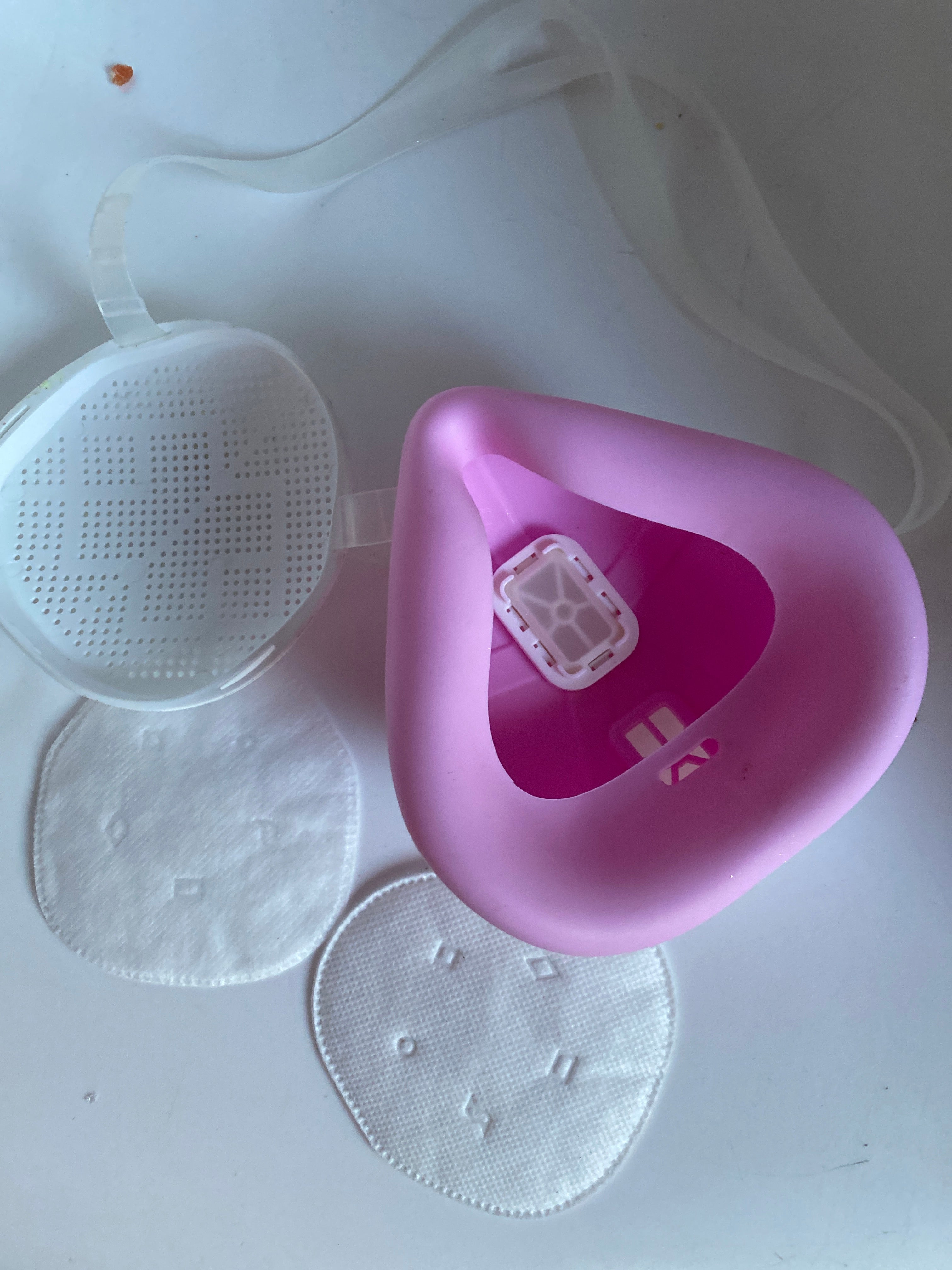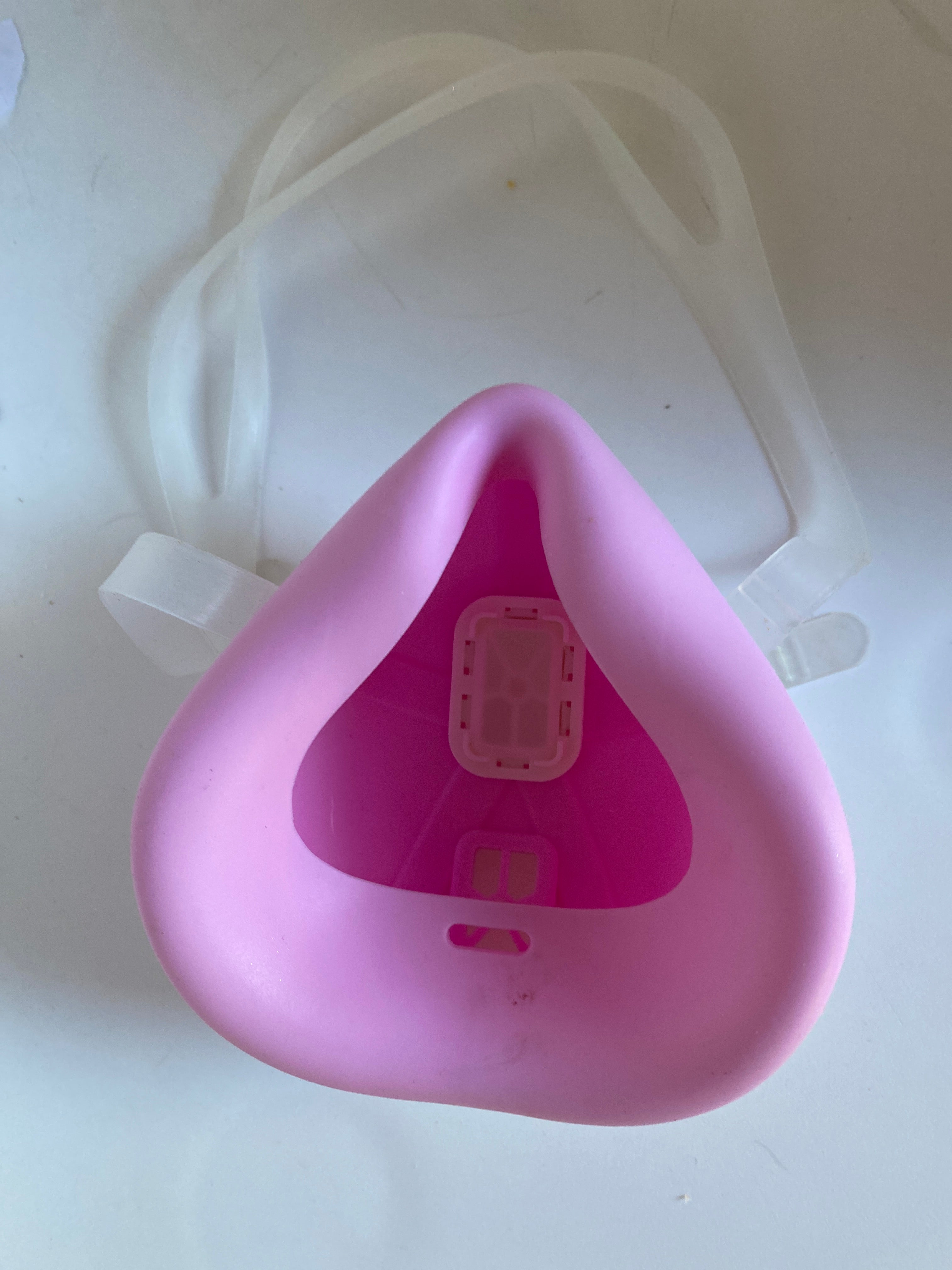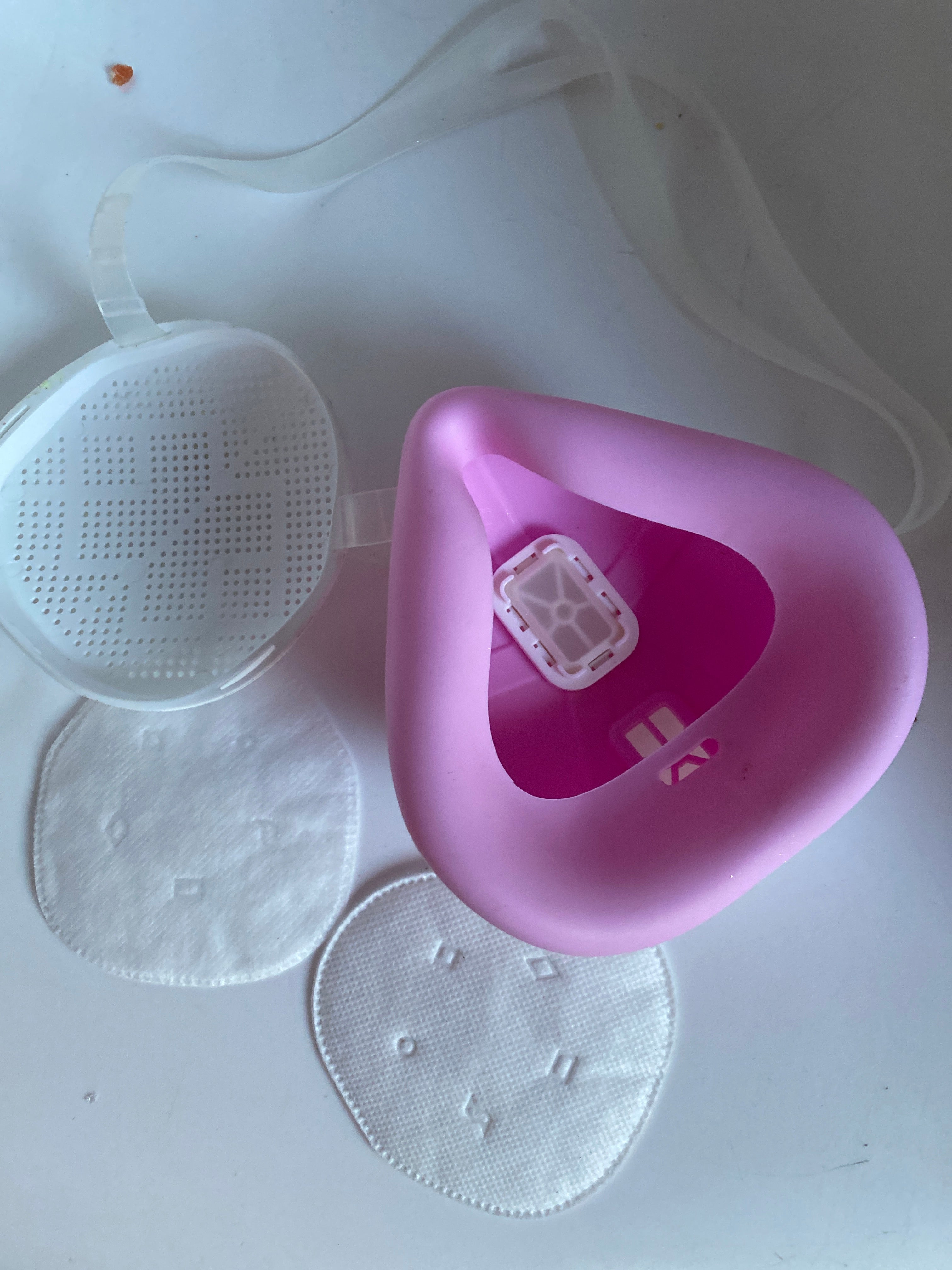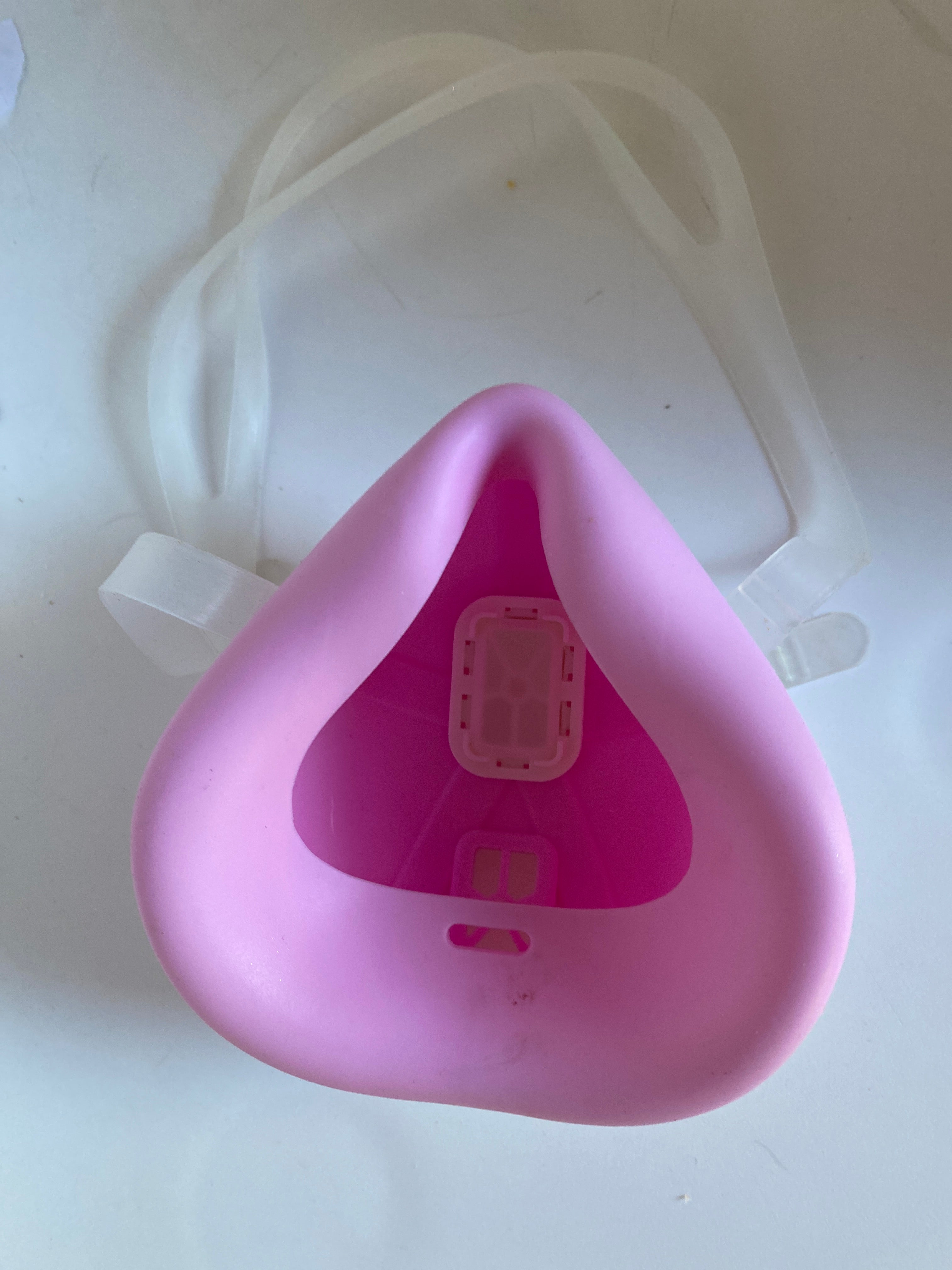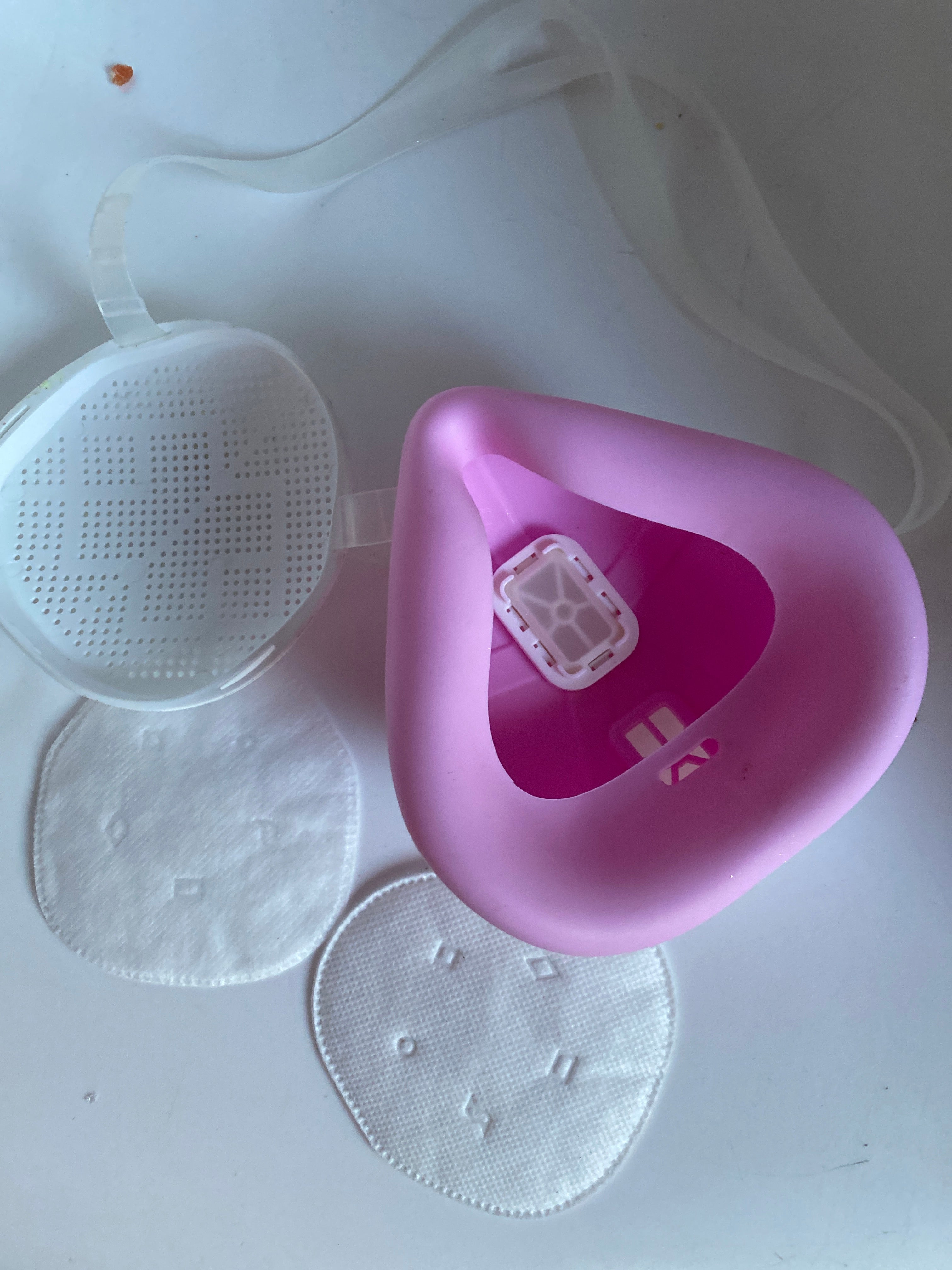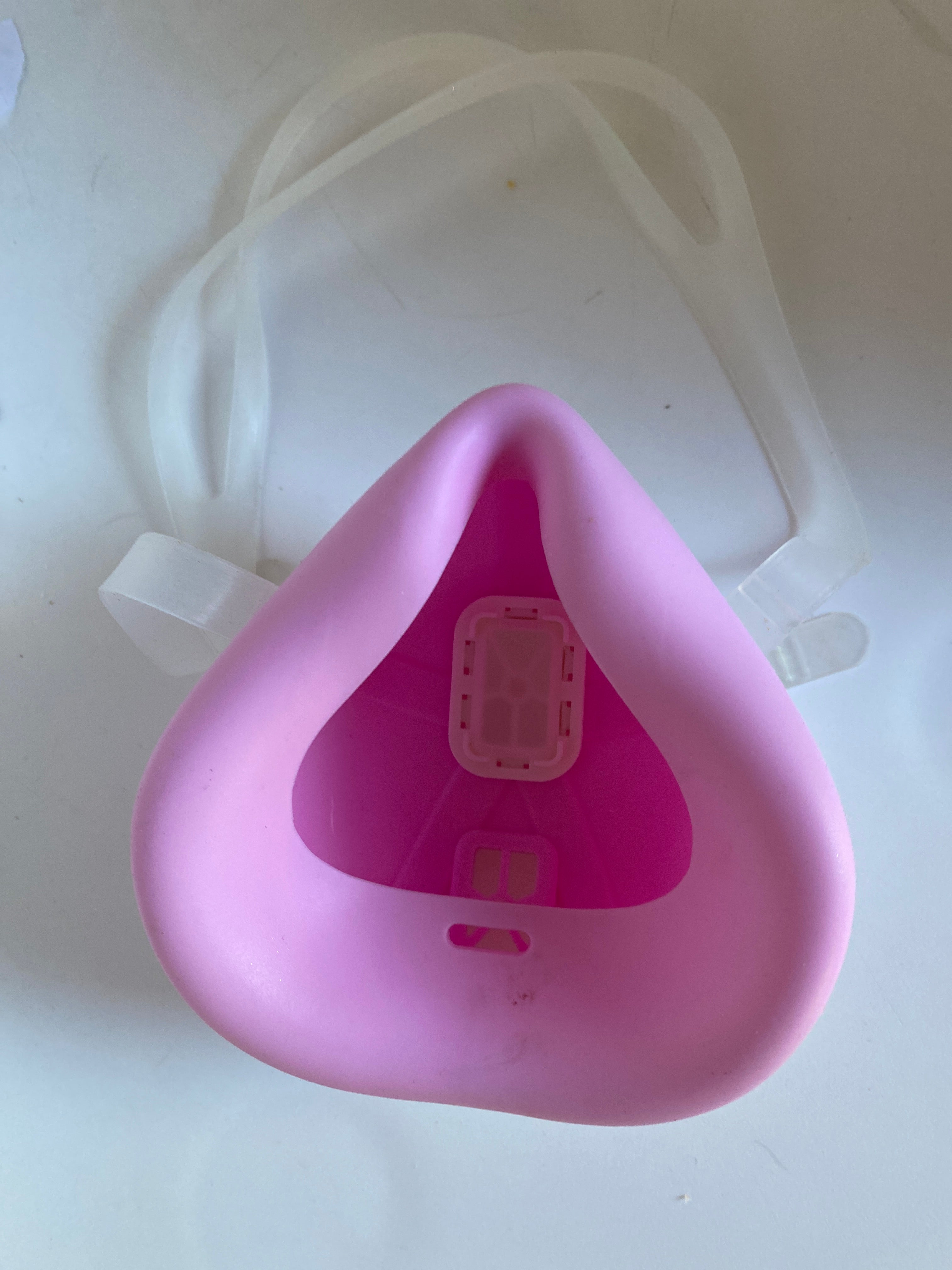 Gas Mask Respirator Silicone Ultra lightweight
Silicone Facial Mask Eco-friendly Reusable Face Mask


Suitable for Resin Art with M3 filter ( not included) 
✔Ultra lightweight!!
SUPPLY YOUR OWN REPLACEABLE FILTER – Other respirators need to be thrown away or require expensive, difficult to find replacement filters to stay effective. Our patent pending system allows you to use DIY filters cut from disposable masks (not included) or other appropriate filter materials for general protection, woodworking, sanding, commercial and light industrial applications.
✔ MADE FROM COMFORTABLE, PREMIUM GRADE MATERIALS – Biocompatible silicone ensures a tight, comfortable seal with your face while being breathable! An adjustable strap makes the Gill Face Mask comfortable for extended wear and can be professionally fit tested. Strap can be worn as ear loops or behind-the neck. 
✔ SUSTAINABLE, LASTS UP TO 2 YEARS - a single disposable face mask can be cut into up to 6 filters for Gill Mask. The Gill Face Mask allows you to choose the filter that best suits your protective needs. Reduce waste and conserve mask supplies by using only the part that actually provides protection.
✔ WASHABLE IN DISHWASHER OR BOILING WATER – Gill Mask is also compatible with professional sterilization equipment (autoclaves) for use in high turn-over environments.
✔ TOUCHLESS FILTER REMOVAL (FILTERS NOT INCLUDED) – Our innovative design covers the facial area including nose and mouth. It's made from durable plastic with a mechanism for easy touchless filter removal. The respirator is dishwasher safe and can be sterilized in boiling water or professional sterilization equipment for extra security.
Resin Art application- please note this mask is okay to use with chemical filter M3 which makes it suitable for resin art when you do not heat resin. But if you are heating resin or using heat gun/ blow torch- you must use full face respirator which covers your eyes too. 
Color is choosen randomly : Soft pink, soft blue, soft green
Contact Me to get Free Mock up on Your wall
Chat Now - Send me a photo of Your wall and get Free Mock Up
Click "Chat" icon on right bottom corner of the page